Created by one of the renewed magazines in interior design, the AD100 gathers the top interior designers, landscape professionals, and the greatest architects. Explore more about the AD100 2023.
As soon as the year is coming to an end – the following years' trends start to appear slowly – showing a little preview of what to expect for the next. In December, we are about predictions – colors, styles, trends, and the top interior designers that will get the spotlight and dictate some tendencies.
The Architecture Digest, one of the renewed magazines in interior design, contributes to the new year predictions with the AD100. This list highlights some of the top talents in the interior design world and celebrates the work of those who had a great work year and are promised to be in the spotlight in the following year with stunning interior design projects.
The AD100 list is unmissable for those who work in the interior design field or interior lovers – it's a list of those we should keep an eye on to get inspired to create incredible works. To help you to get into the news, we gathered some of the list highlights. Read on to discover more.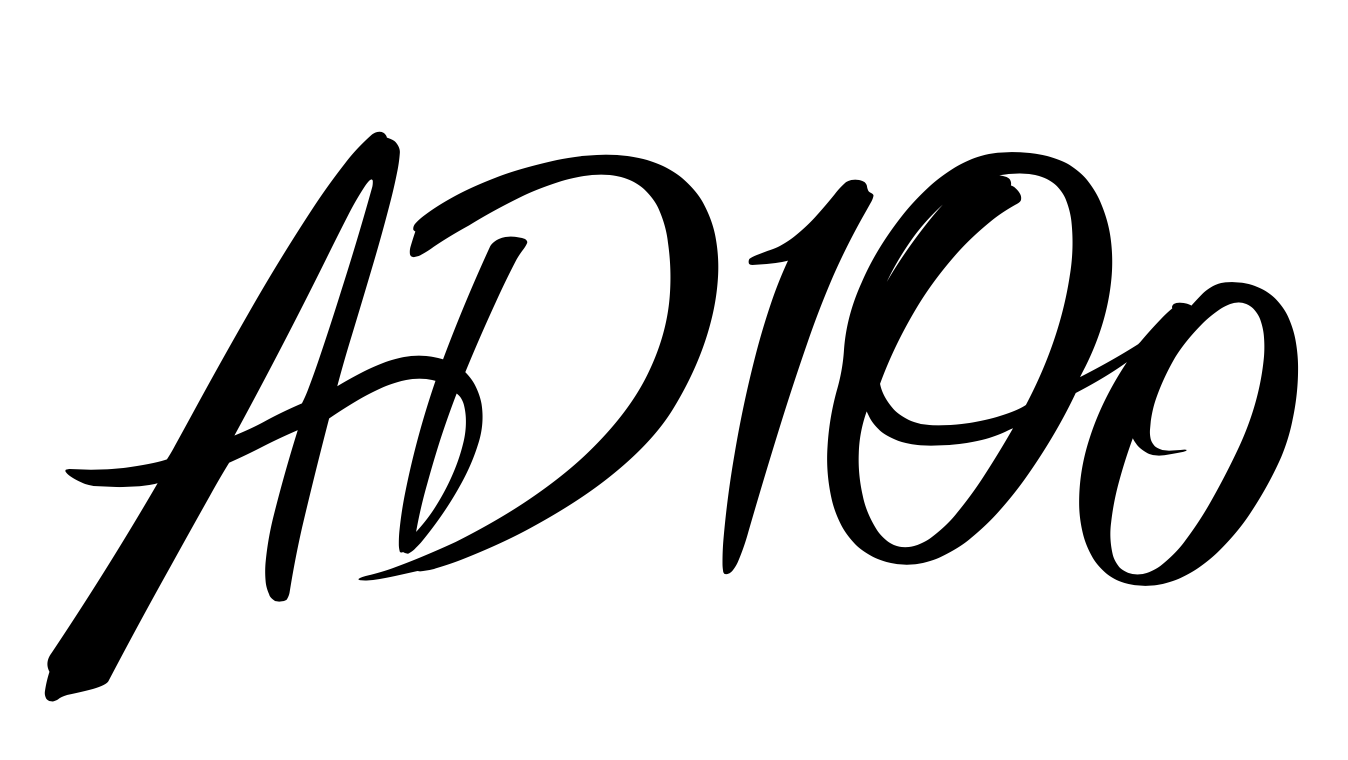 What is AD100?
The AD100 list was initially launched in 1990 as an Architectural Digest special issue; nowadays, it influences the interior design world, reuniting the top interior designers, landscape professionals, and the greatest architects. Every year, interior lovers wait for December to discover the top names that promise to be in the spotlight the following year.
The exclusive list reveals the names of inspirational professionals that make a difference in the interior design world and, project by project, is helping to change the way we live – by dictating new trends and visions. Being part of the AD100 list is an important mark for every interior designer; it´s acknowledged by the efforts and can change careers.
AD100's list integrates professionals, interior design studios, and collectives of all styles – from maximalist, mid-century modern to modern – the list recognizes the efforts of those who bring new trends and cooperate to the interior industry.
Along with the distinguished members of the AD100 Hall of Fame, the AD100 list highlights 100 notable professionals from the United States and all over the world. Keep reading to discover some of the names you should keep your eyes on next year.
TOP INTERIOR DESIGNERS
Creating an interior design project is not just work but a journey that involves inspiration, research, and a lot of effort. Every day, many projects are launched, and brilliant ideas and concepts are shared; the Top Interior design list by AD100 can help you in your interior design journey by selecting professionals that have created and inspired many beautiful projects. The list is huge, and that is why we have chosen some of our favorites names on the list to share with you:
With roots in the fashion industry, Jeremiah Brent focuses his works on creating timeless and charming spaces. More than going for luxury additions, he believes that the real luxury is the personalization and the home narrative, which is why his layouts always share incredible stories in beautiful scenarios. Between the work in his own interior design firm, Jeremiah Brent also have a tv show and collections and designed his own home this year.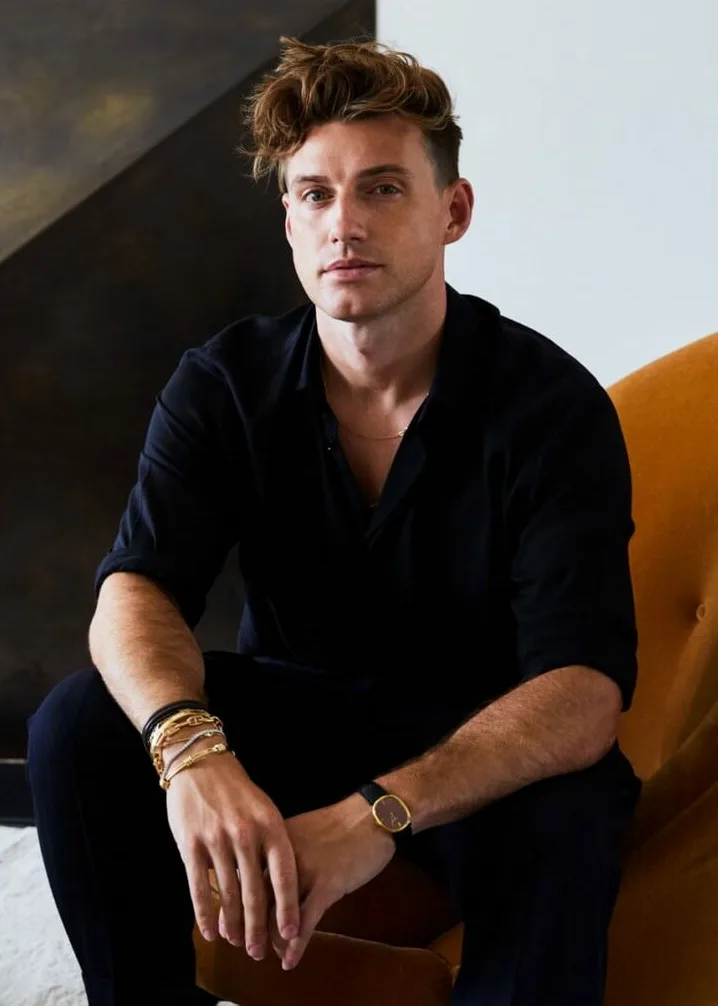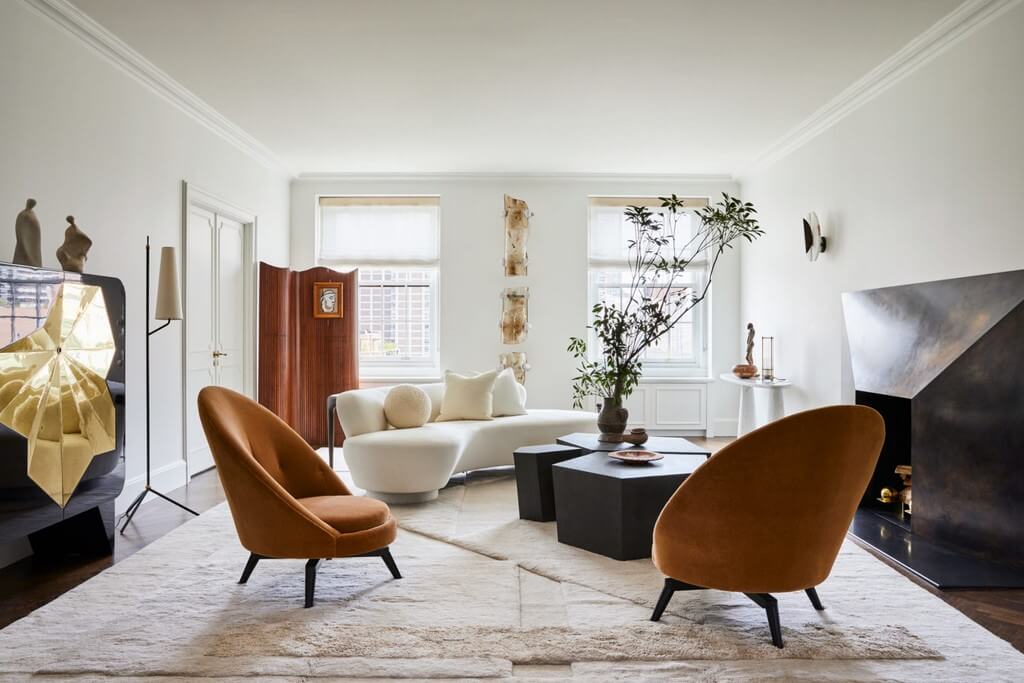 JOSEPH DIRAND ARCHITECTURE
The French interior designer and architect Joseph Dirand started his career early – at only 25 years old, he was responsible for Junko Shimada´s Paris Shop. Over the years, he has created amazing interiors showing his sensibility and refined taste. He is incredibly talented, and his works feature most minimalist and modernist styles.
JULIE HILLMAN DESIGN
Julie Hillman's interiors signature is modern and eclectic designs; the interior designer creates modern homes with vintage furniture and abstract art. For ten years, Hillman worked as a fashion designer, and as a result, she has an intensive knowledge of textiles. The high-end residentials that Julie Hillman usually designs have a neutral color palette. The monochromatic aesthetic is all about layers. Therefore, Julie Hillman's expertise in fabrics is essential to create eclectic interiors with neutral colors.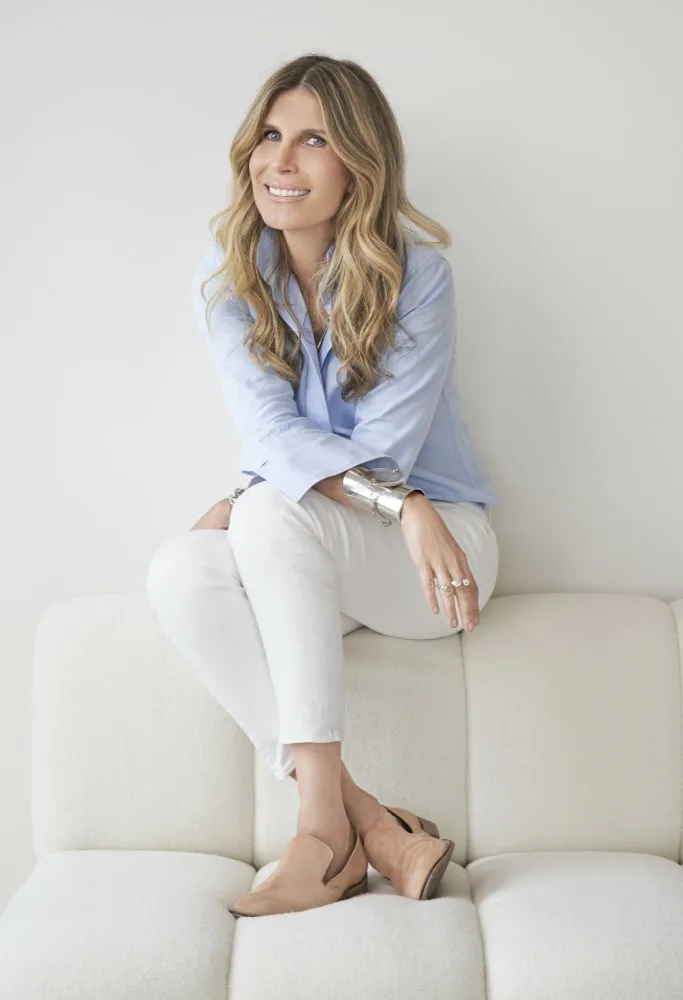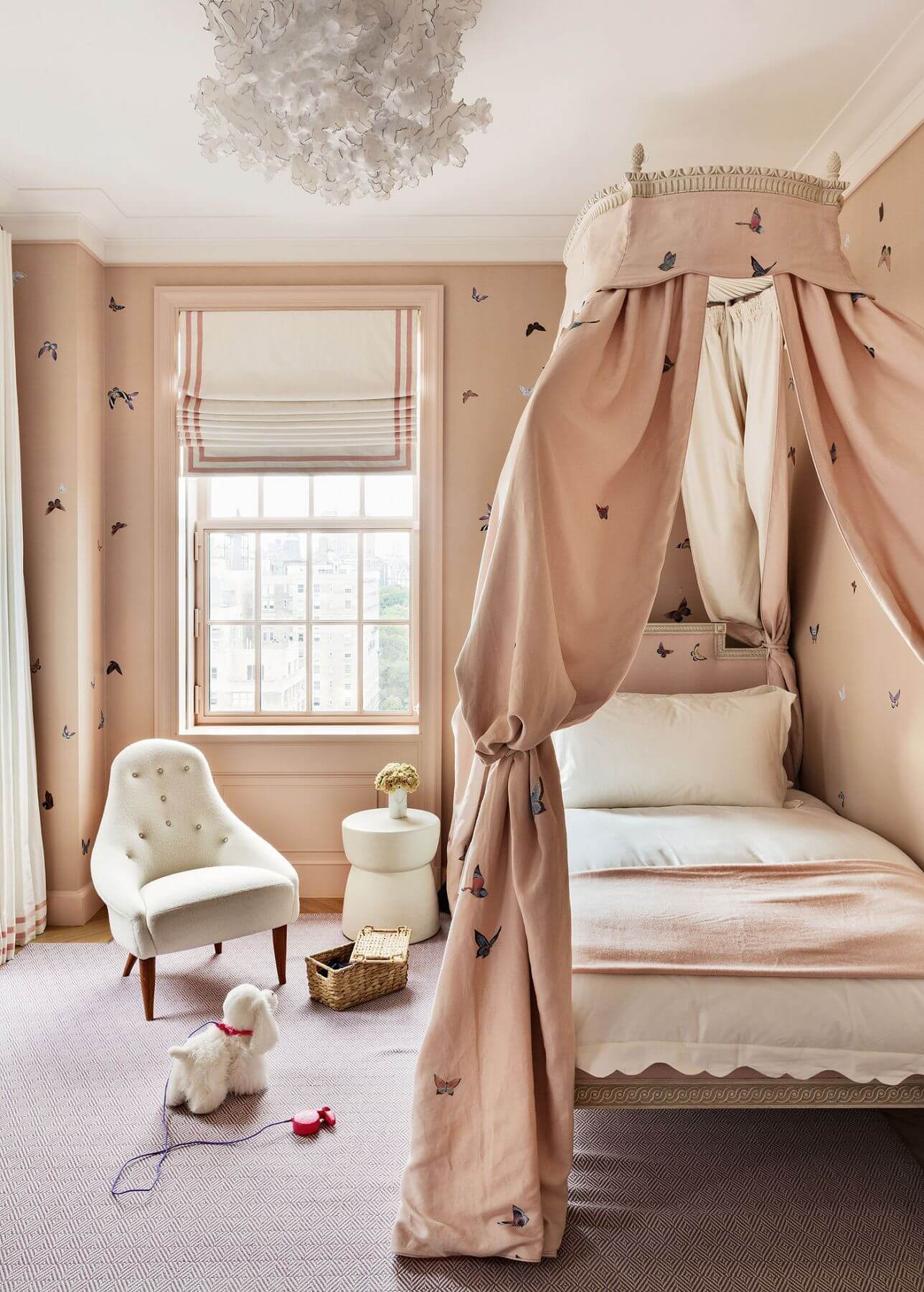 Integrating the AD100 2023 Hall of Fame, Kelly Wearstler has a unique, glamorous aesthetic that plays with various 20th-century references—especially Hollywood Regency— and creates her own signature style. The personal interior design style signature of Kelly Wearstler has a maximalist hint that has influenced contemporary American interiors and can be seen in her stunning projects.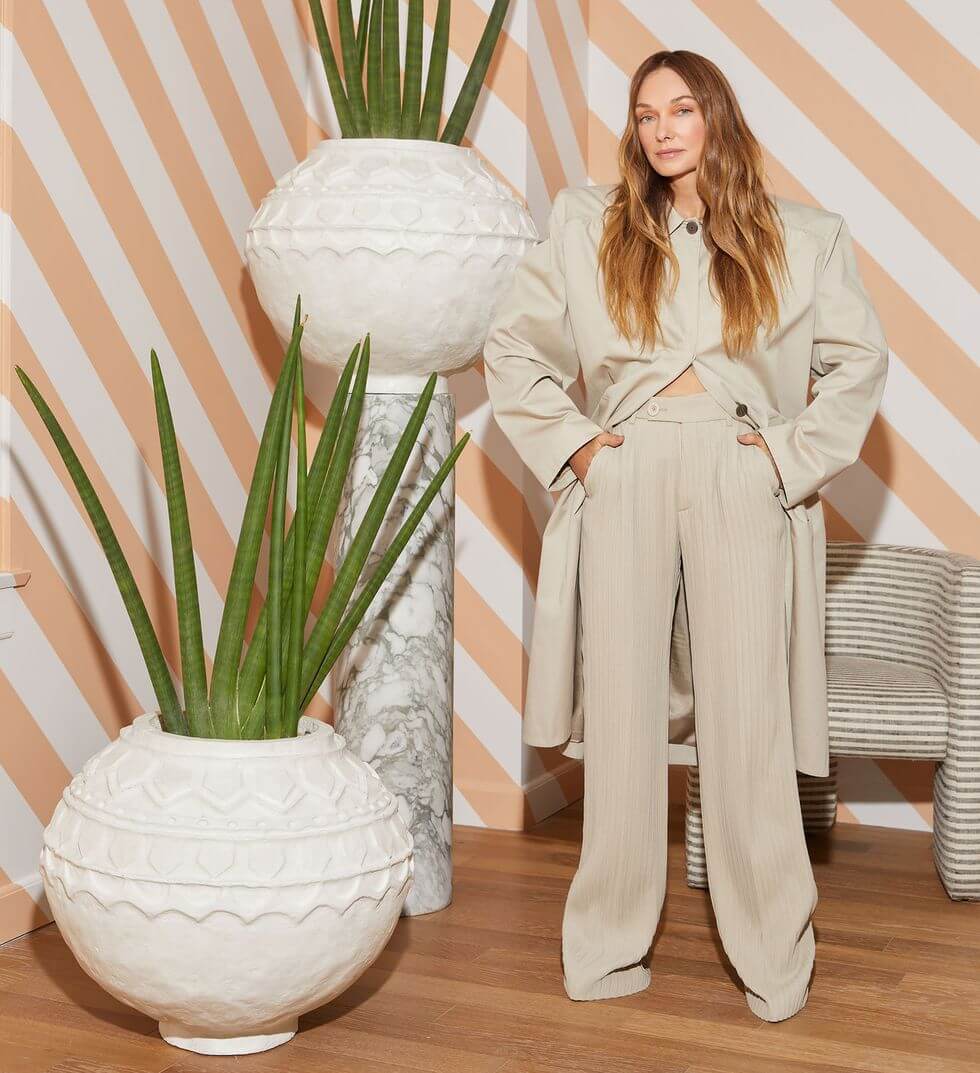 Also integrating the AD100 Hall of Fame, India Mahdavi is a brilliant designer who helped redefine the look of luxury interiors, showing in her projects that playful vibes and colorful interiors are synonymous with sophistication. Her vibrant design signature helped to get life to high-top residential projects, stores, and restaurants.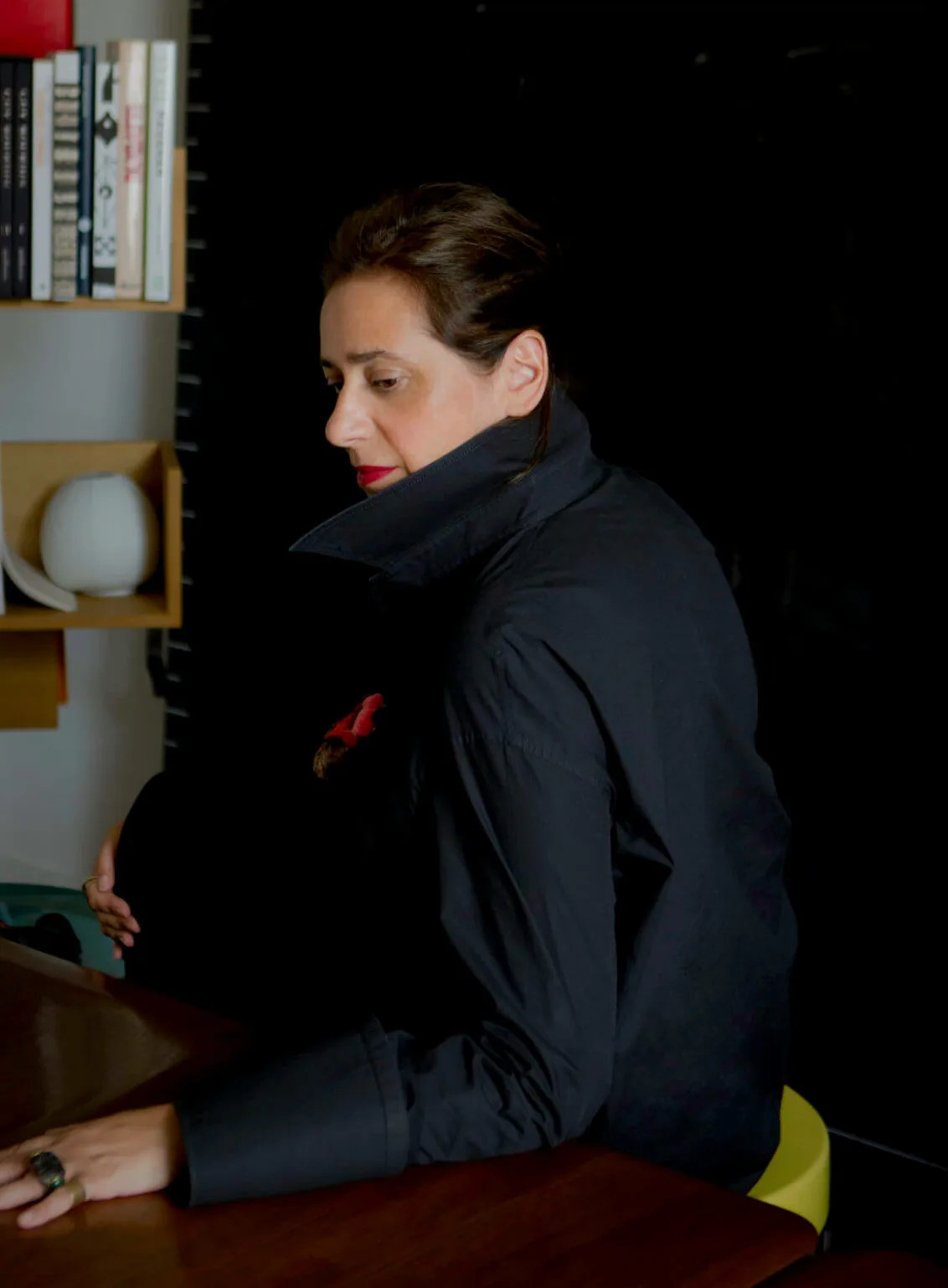 Many people know Lenny Kravitz as a famous rockstar. Still, besides being excellent in the music industry, he is also a top interior designer that proves it by integrating the AD100 list. Since 2003 Kravitz has run an interior design firm and has transformed homes all around the world.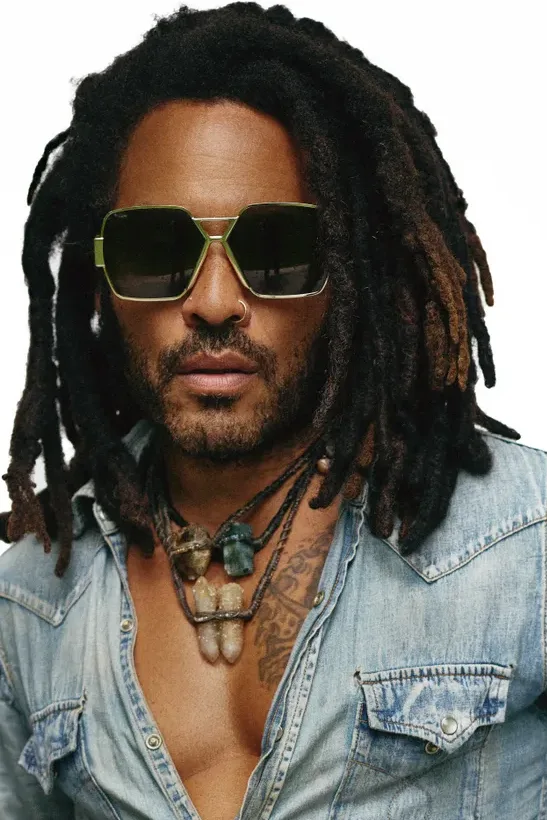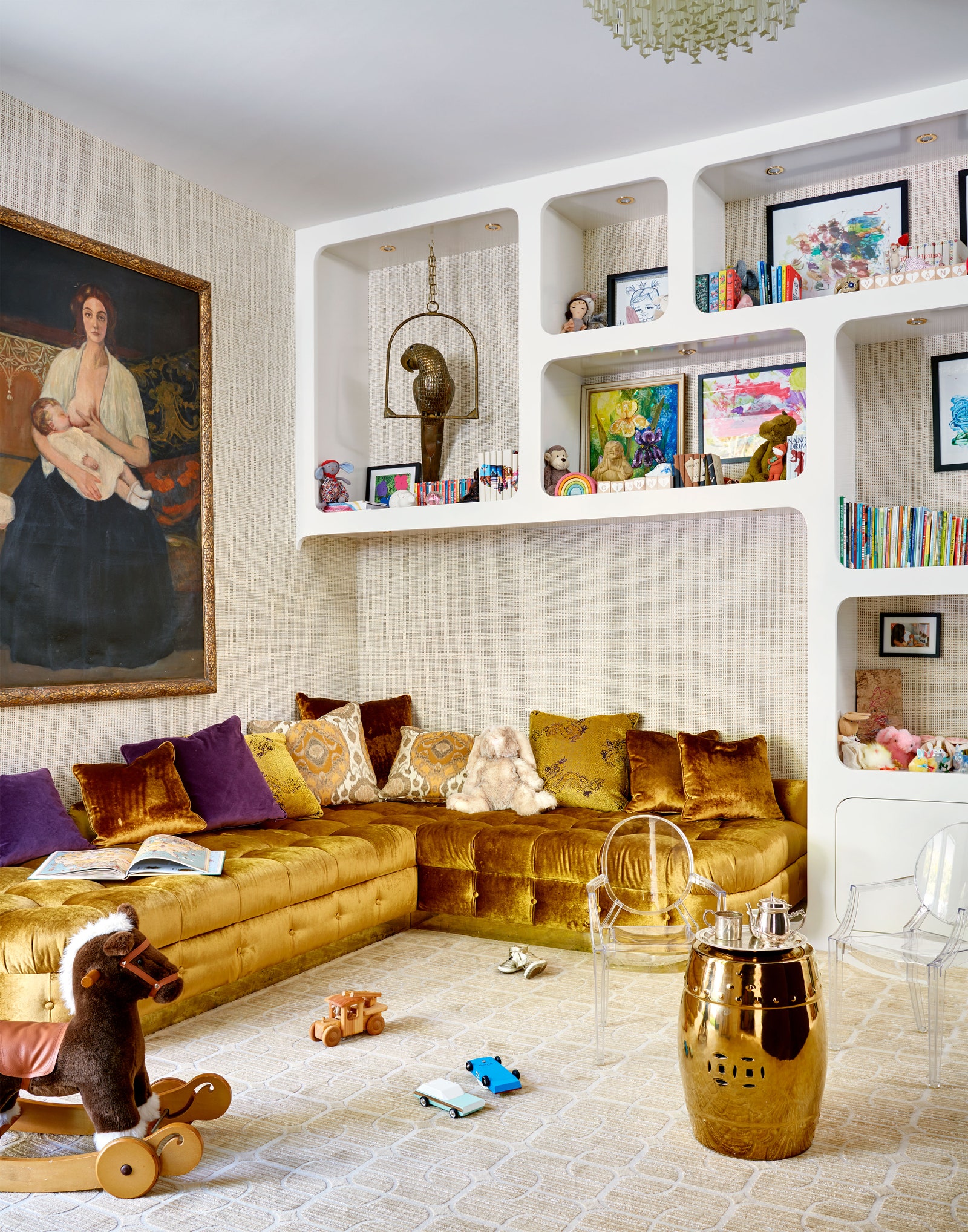 MARTYN LAWRENCE BULLARD DESIGN
Another highlight in the AD100 list is the California-based interior designer Martyn Lawrence. Responsible for amazing projects, he is best know for being a celebrity designer who has created amazing star homes, such as Kendal Jenner and Tommy and Dee Hilfiger.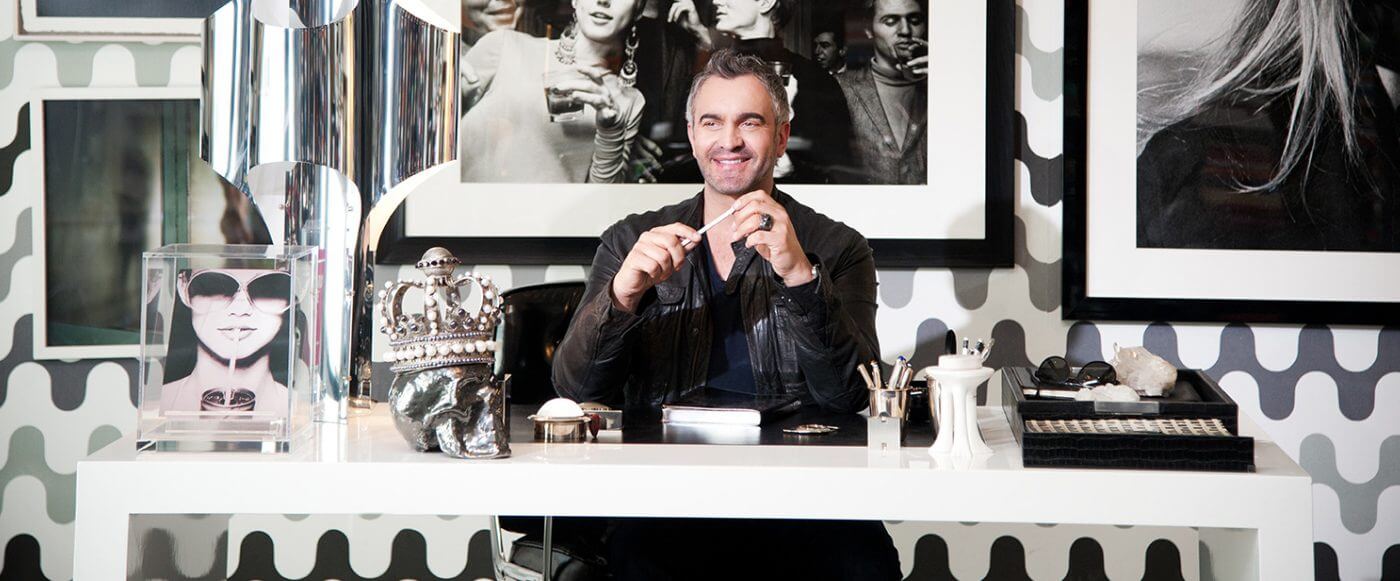 Of course, the most googled interior designer in the United States wouldn't be missing from the AD100 list for 2023. Nate Berkus is one of the most famous designers, and we know why – since he started his design firm, he has created stunning interiors, become a TV Star, and hosted a Tv show.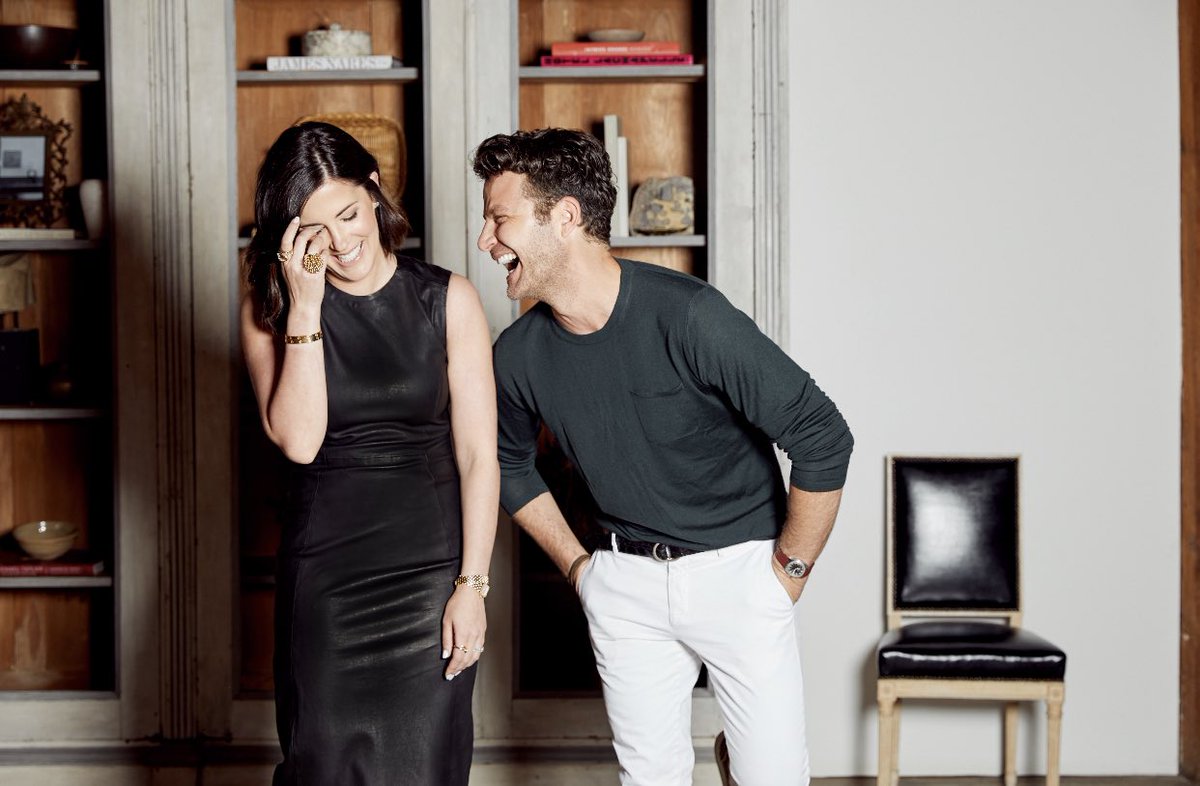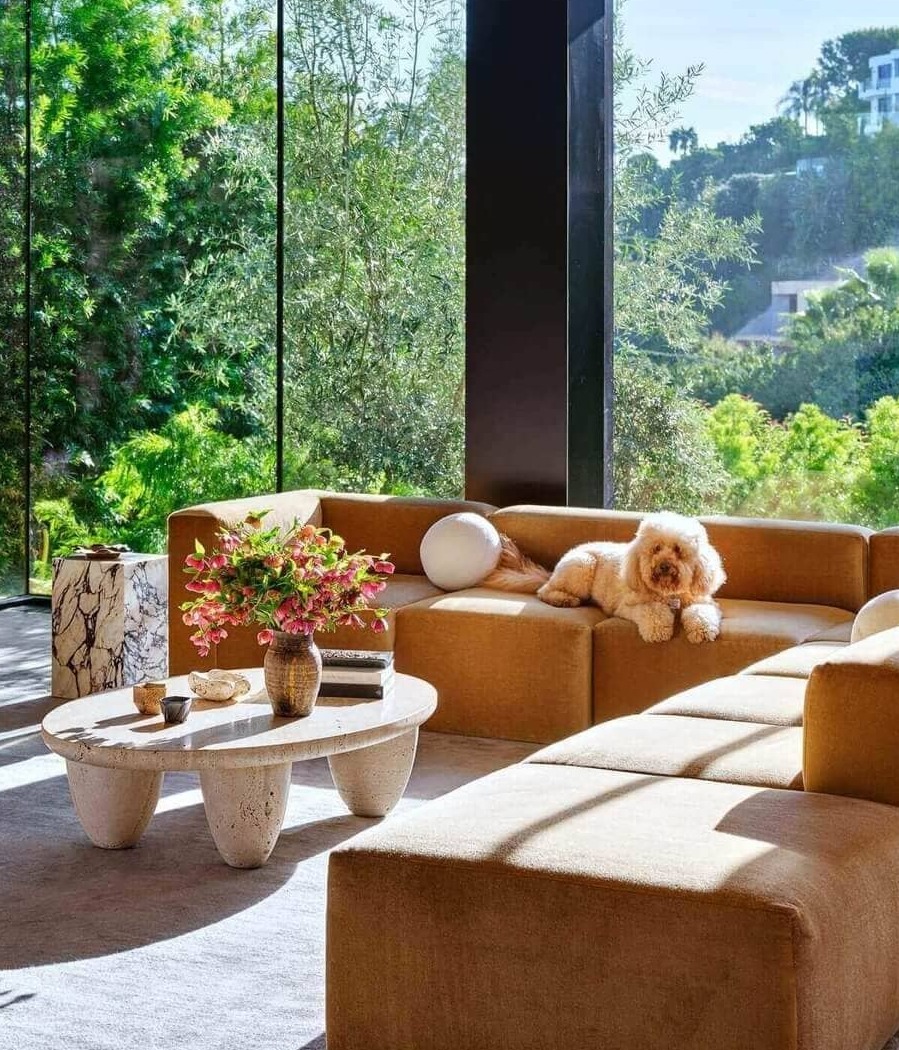 Pierre Yovanovitch started in the fashion industry and worked for Pierre Cardin, but in 2001 he switched to the interior design industry and founded his own design studio in Paris. He usually worked in historical building renovations with a focus on modern interiors.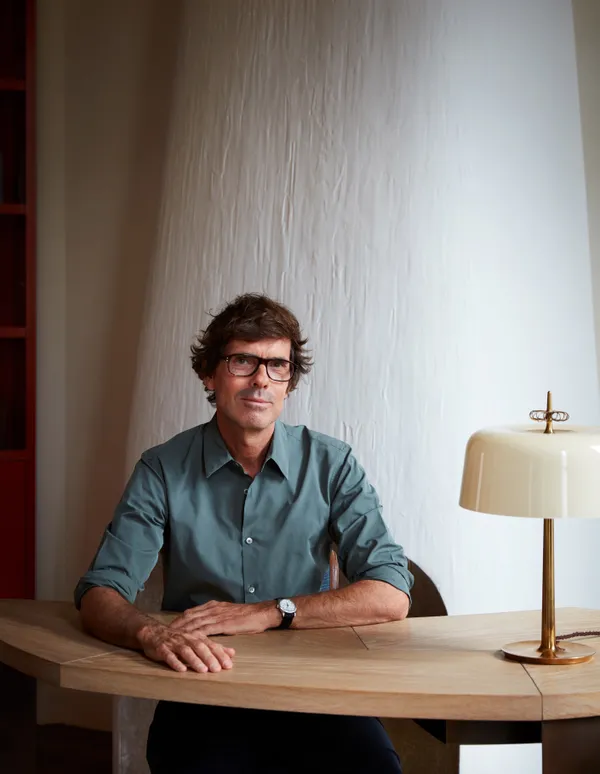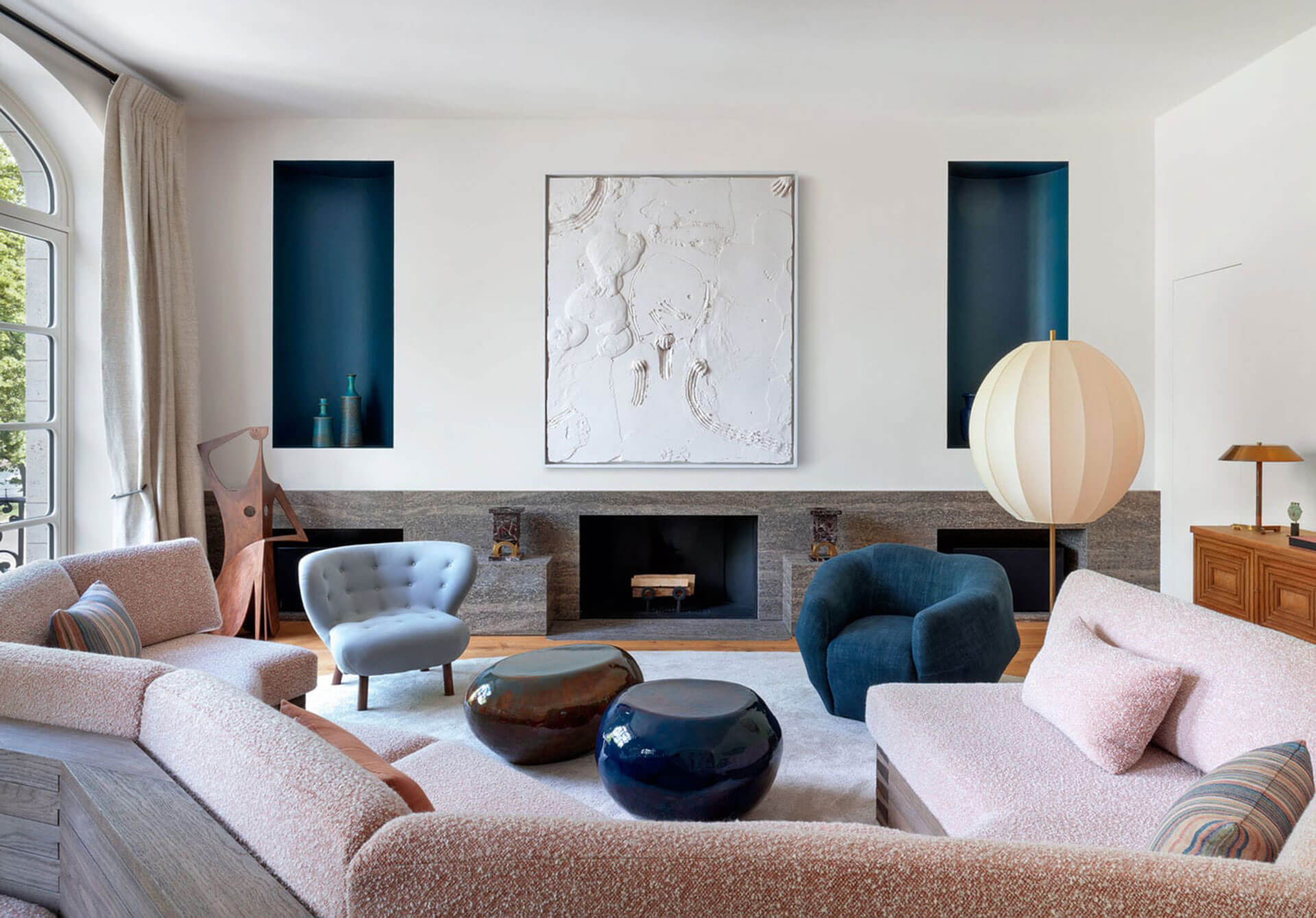 AD100 is an excellent contribution to the interior design industry, and discovering the top professionals on the list is a fantastic way to get inspired with beautiful projects and trends.
In this article, we highlight some interior designers that have inspired us this year and promise to make brilliant designs in 2023 – but there are even more incredible professionals on the list.
Now that you know some of the top interior designers, enjoy checking out the best five interior design projects by Nate Berkus and Jeremiah Brent, two of the big names in the AD100 2023 list.