The Christmas color palette that best suits your home's interior.
Anyone loves the holiday season. Nevertheless, some people can have a hard time outlining their Christmas home decor.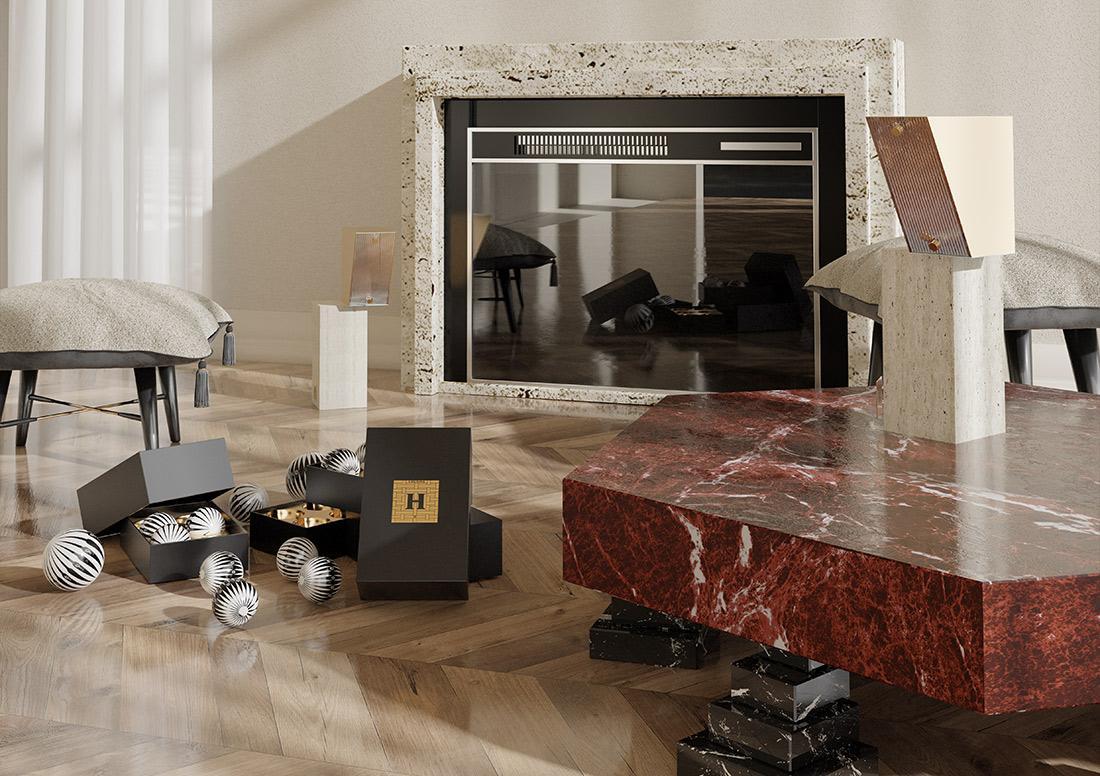 CHRISTMAS COLOR PALETTE
Even though Christmas decor is temporary, your home and identity aren't. Therefore, there's no doubt that one of the best Christmas decor tricks is to make it unique and to blend your Christmas decorations with your home interior design style.
Many people like to be innovative, even when they stick to classics. In terms of color schemes, the all-time Christmas color palette is the triad – red, green, and golden.
Other hues have been coloring our home during the holiday season for some years, such as blue and even pink. However, Christmas decoration is packed with creative potential, so dare to dream and be bold when decorating your home for Christmas.

CHRISTMAS COLOR PALETTE: WINTRY WHITES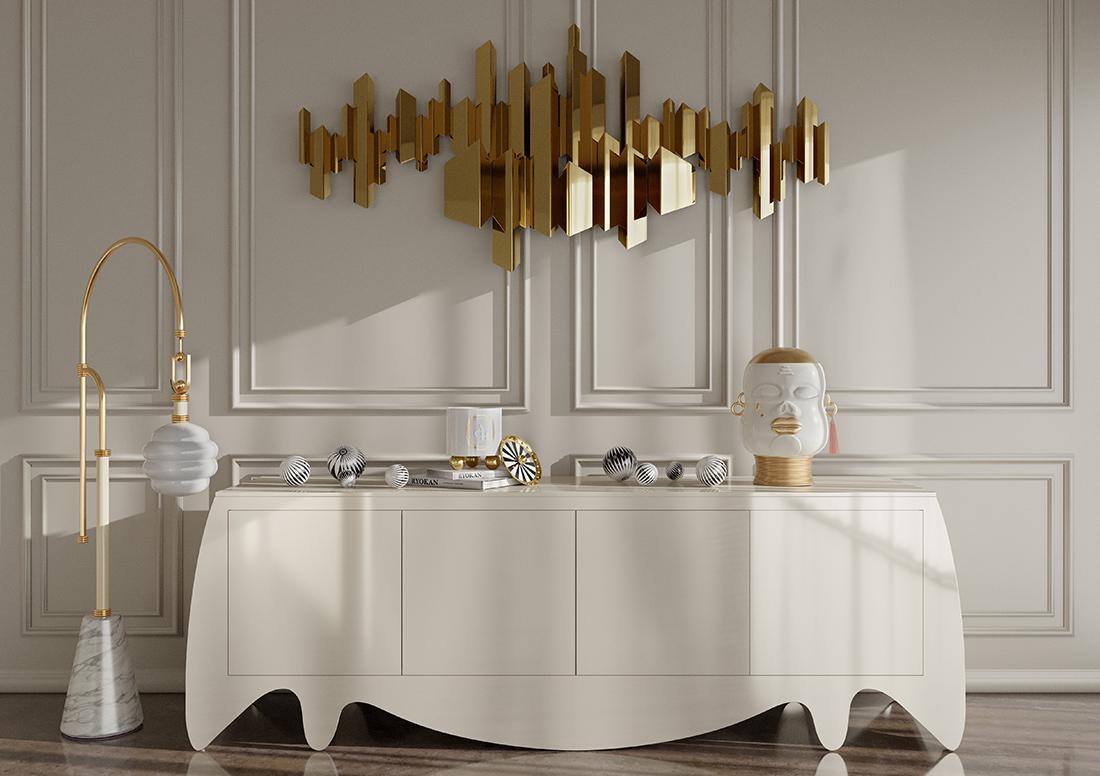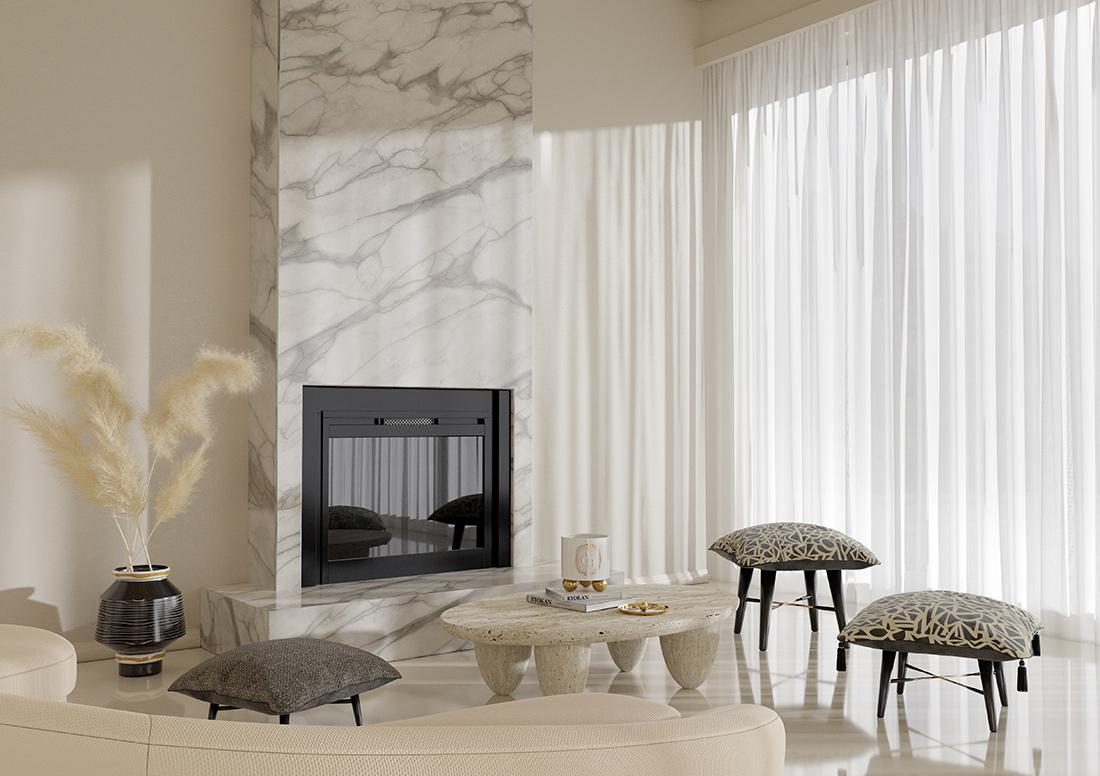 Take inspiration from the rays of the sun reflecting on a thick layer of snow. The wintry, gelid, white is an excellent color for Christmas decorations.
On the one hand, it means beauty, peace, easiness, mindfulness – a cluster of feelings that walk alongside the Christmas Spirit. On the other hand, an all-white Christmas decoration is the go-to option to stick to an interior that is contemporary, minimalist, or Scandinavian.
CHRISTMAS COLOR PALETTE: AUTUMN PINKS
If we take color psychology into account, pink is a great pigment for decorating any home during the Holiday season. Meaning care, nurture, companionship, and empathy, pink is a contemporary version of the most classic Christmas color, red.
While soft pinks match a minimalist interior design, earthy pinks with glimpses of orange, brown, and even mustard yellow is the perfect color palette for a rustic or bohemian Christmas interior decor.
CHRISTMAS COLOR PALETTE: VINTAGE BROWNS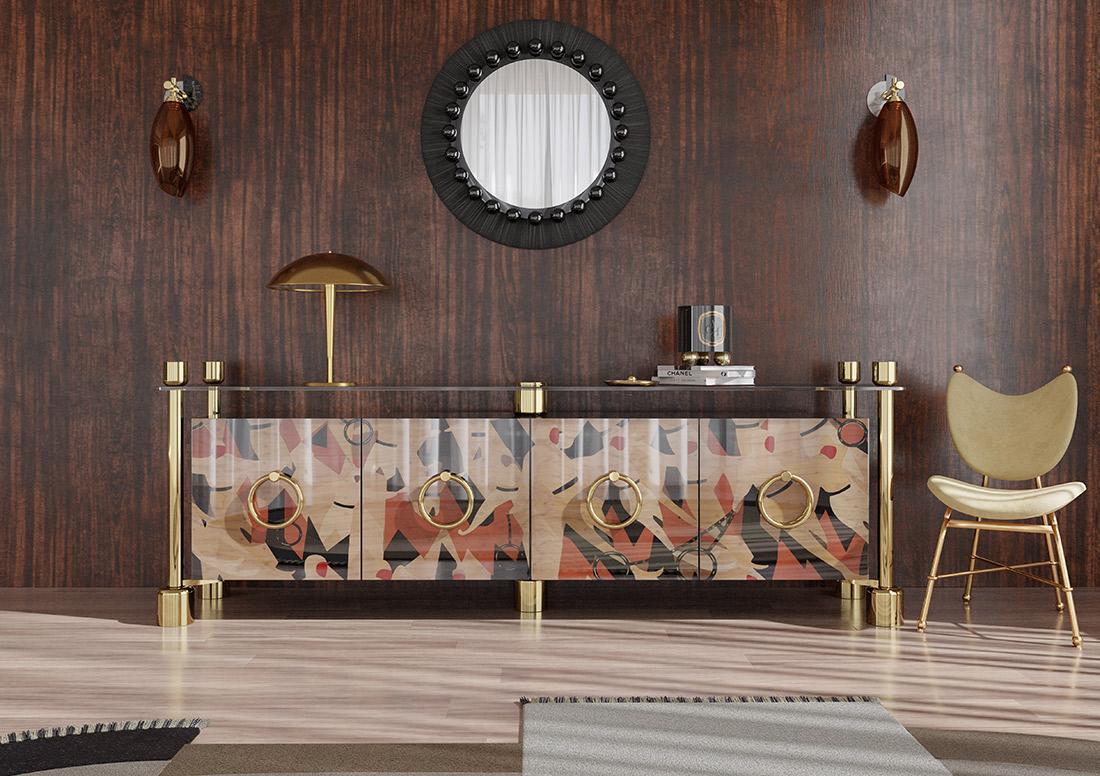 Vintage browns for an elegant Christmas Eve. The color brown is timeless. Wood is brown. Chocolate is brown—cinnamon in brown. Even caramel is brown. From art-deco to midcentury modern to contemporary interior design style – brown always adds warmth and coziness.
To decorate your home for Christmas, add gleaming hues, such as gold and silver, and allow the vintage browns to create an involving atmosphere like no other.
CHRISTMAS COLOR PALETTE: SANDY YELLOWS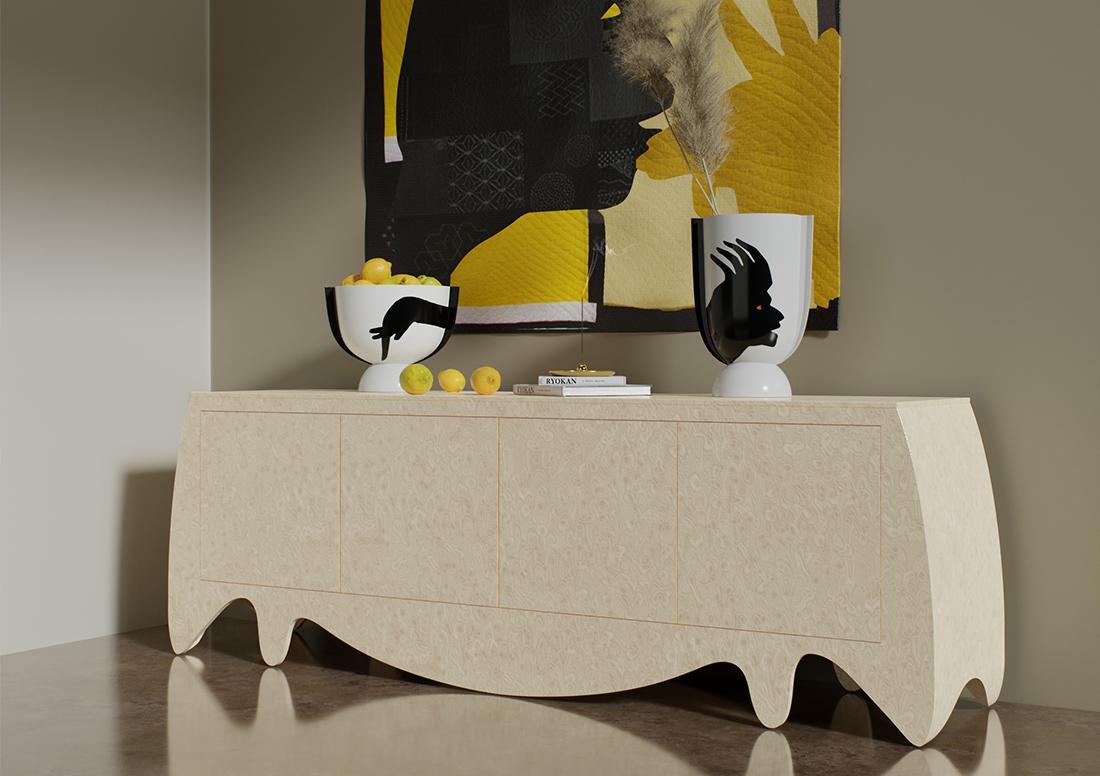 Some people have the chance to escape the cold weather, the pale grey skies, and the veils of frost. Those who can't escape to a warm holiday destination can always bring the sun to their interior. Uncommon, but undermined. Yellow means joy – and it ain't anything better in the world than celebrating life with the ones we love.
A Christmas home decor in yellow is either modern or eclectic, you choose.
CHRISTMAS COLOR PALETTE: CHAMPAGNE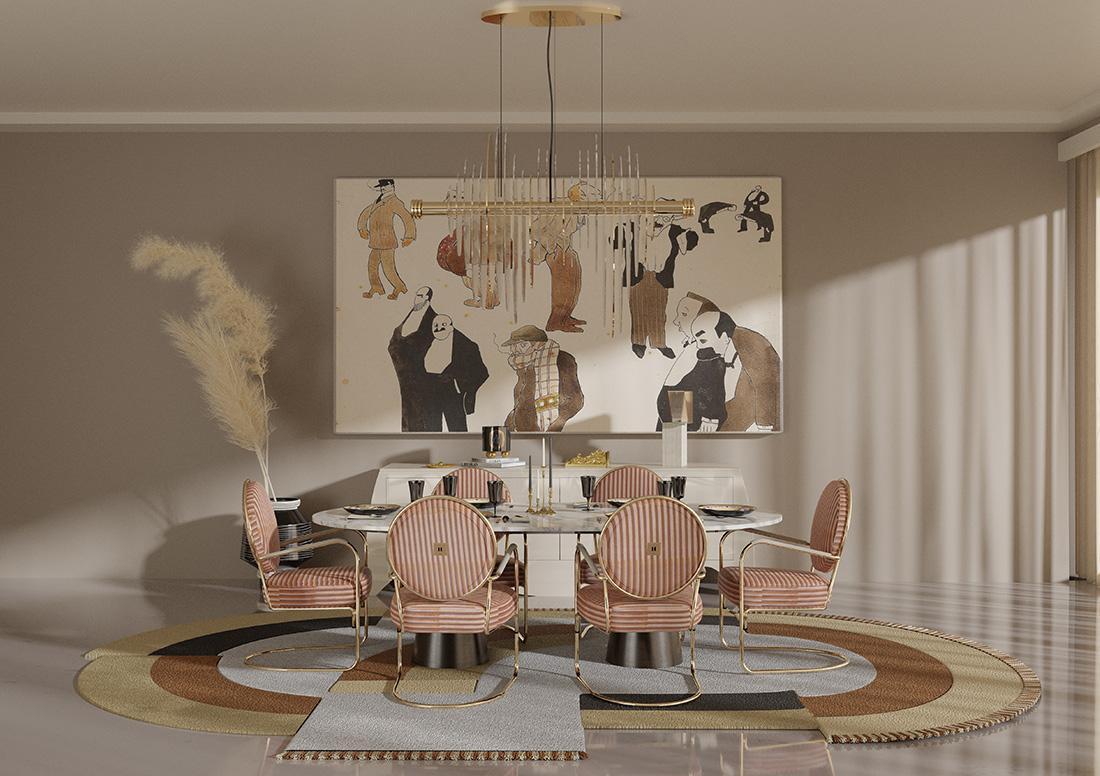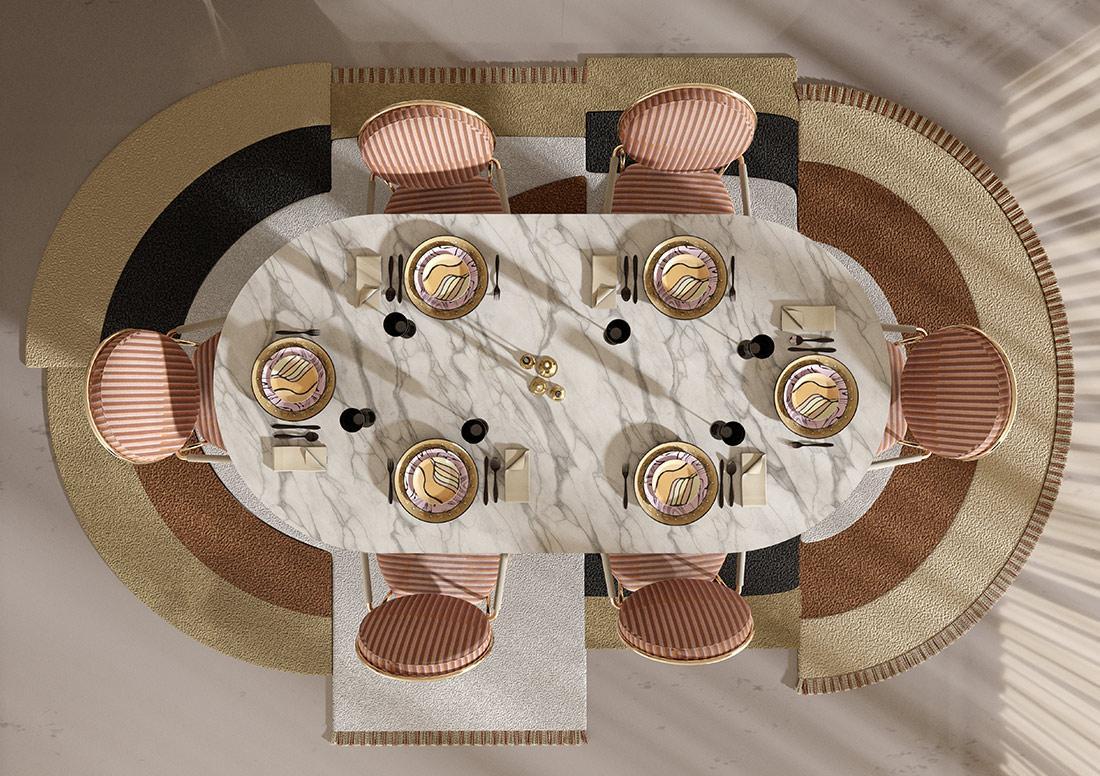 How do we properly celebrate? With a toast. For that reason, a champagne color palette is as festive as it gets. Champagne hues on interior design and home decor are a tangible celebration of everyday life. Champagne, sparkling beige, and gleaming pink are uniquely joyful on Christmas.
In addition, working on a neutral canvas, such as champagne, creates limitless decor possibilities.
CHRISTMAS COLOR PALETTE: VIVID REDS
Red. Red is the most favorite Christmas color. We find it everywhere – on the streets, on every Christmas tree, on wrapping paper, and on every tablescape. However, decorating your home for Christmas with red doesn't need to be boring. Instead, be bold – use vivid reds and combine them with other colors, such as black and white, and mix them with rich geometric patterns for a stylish statement.
Christmas home decor in red can be a breath of fresh air.
CHRISTMAS COLOR PALETTE: GOLD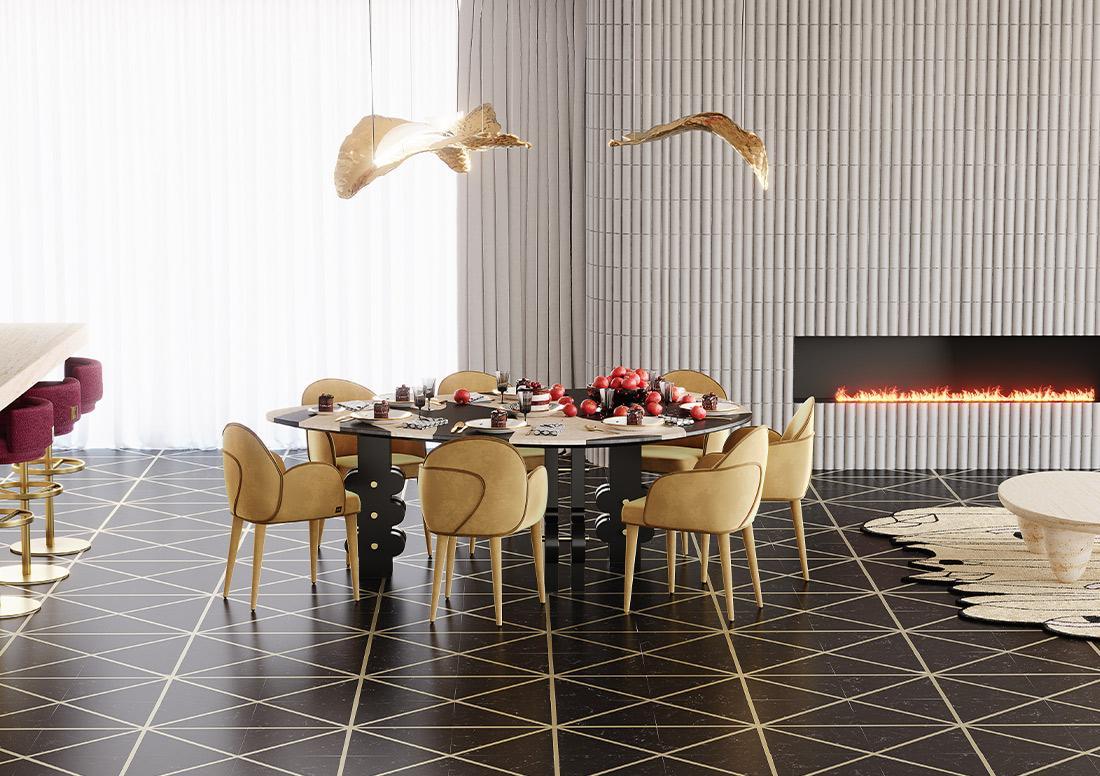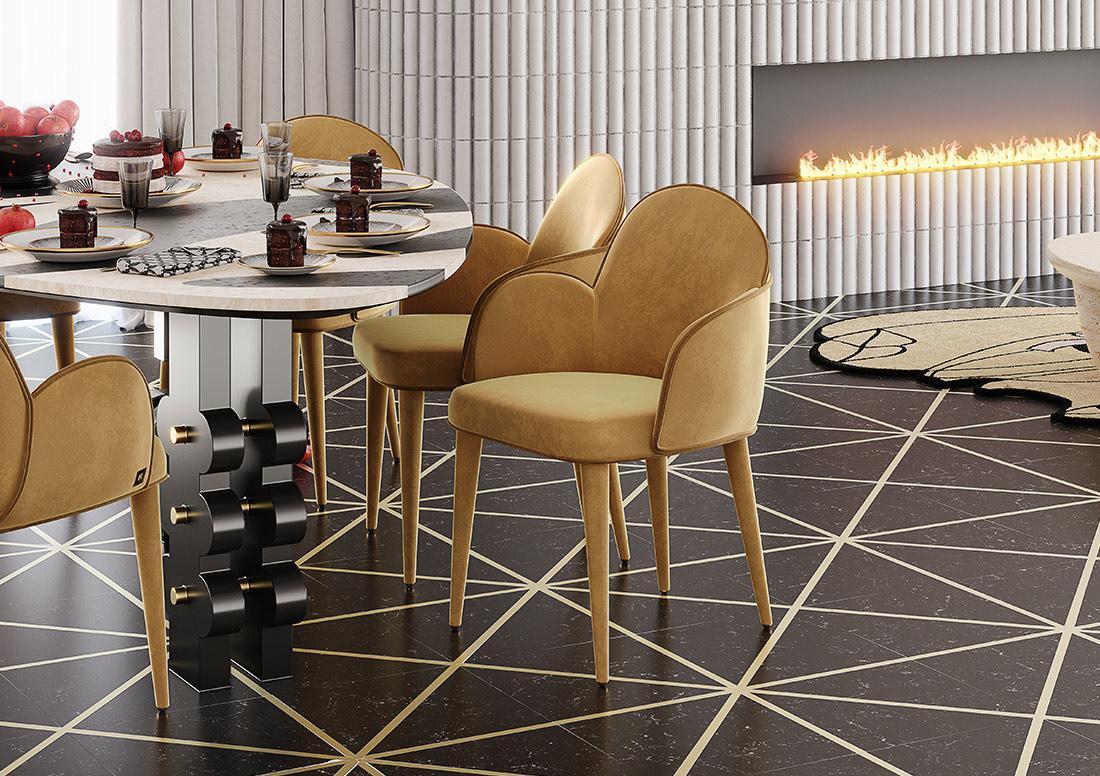 The holiday season might be the celebration of love and life that lasts longer and brings together the most considerable amount of people. Anywhere in the world, a family is getting ready for Christmas – decorating their home, preparing their meals, gifting the loved ones, getting back in touch with old friends.
Christmas is perhaps the most exciting time of the year – and the most precious of the parties. Celebrating it in gold honors both the season's aesthetic and feel.
CHRISTMAS COLOR PALETTE: BLACK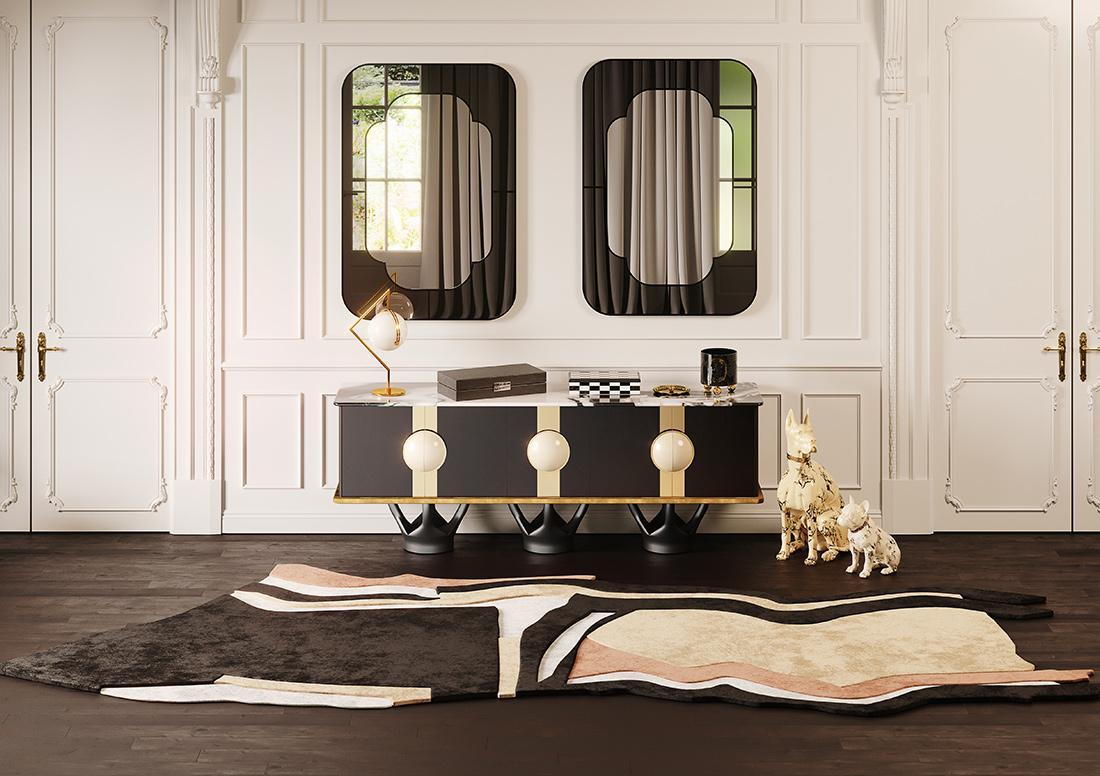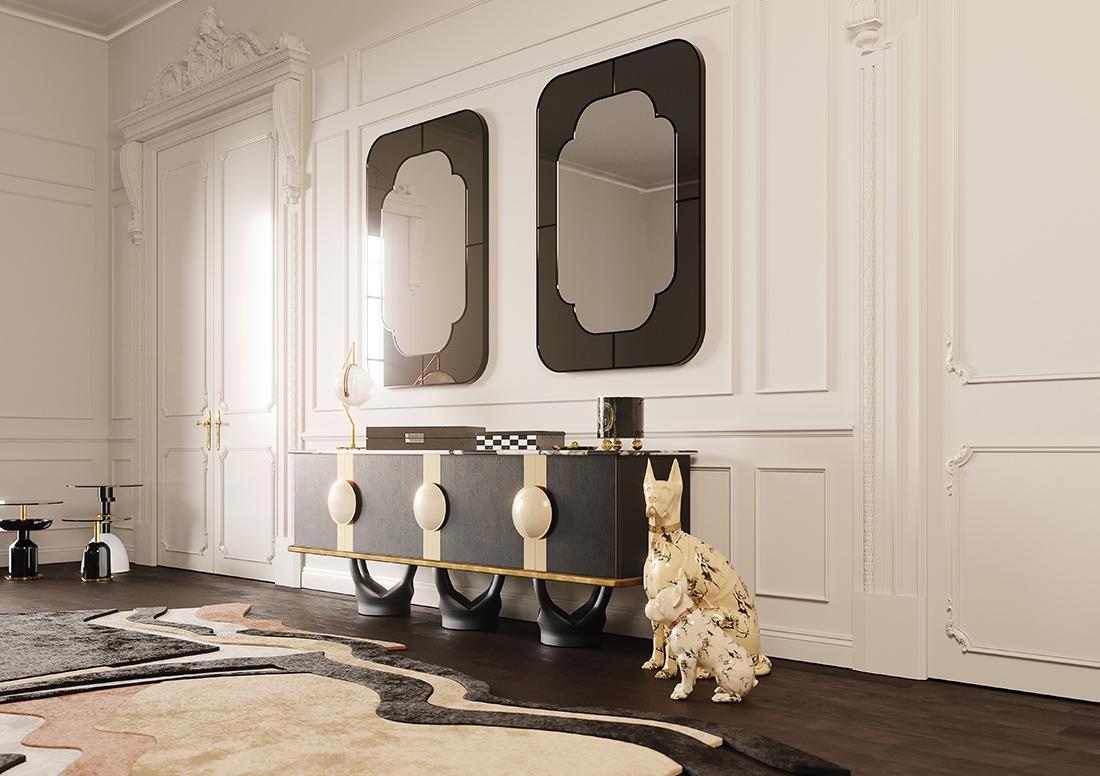 Black is the Christmas home decor color for luxury lovers. When combined with golden elements, black becomes the most festive hue of them all.
What's the best of decorating a home in black? It is mysterious, elegant, and a manifestation of luxury. Furthermore, black interior design is the color of choice for those who want a part-ready home – not only for Christmas but also for any celebration, anytime. Just think of a new year's eve, birthday parties, or weekend gatherings on a black and gold background.
GLAD YOU'RE HERE
Since you have come this far, we kindly invite you to download the Hommés Studio's Catalog and discover furniture, lighting, and home accessories to design an iconic home.
Pay a visit to ACH Collection website as well and discover high-end homeware and pet accessories for a wholesome modern lifestyle.

Source LuxDeco