Nate and Jeremiah Berkus are a couple of celebrity designers living in Los Angeles with their two adorable children.
Their own TV show, "Nate & Jeremiah By Design", broadcasted in 2017 on TLC network. Now, they were featured in AD Open Doors, giving us an opportunity to peek inside their own beautiful home.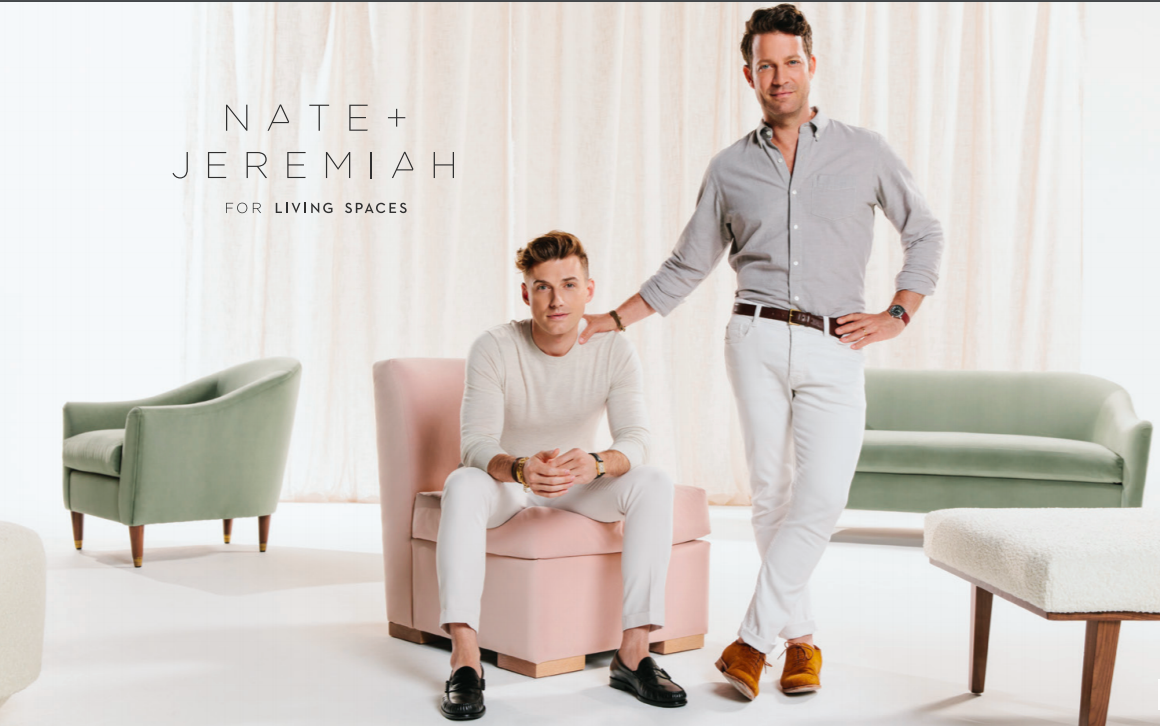 Nate Berkus established his award-winning interior design firm at the age of 24.
Ever since Nate's first appearance on The Oprah Winfrey Show in 2002, he has become one of the world's most recognizable interior designers. He is included in the ELLE DÉCOR "A-List" of the world's top designers and was named to the AD100 list in 2018.
Jeremiah founded his design firm in 2011 and has since transformed countless homes, restaurants and public spaces across the country.
An artist from an early age, Jeremiah taught himself how to design and build furniture. Expanding upon his technical skills, he parlayed his love of artistry and fashion into decor and quickly gained notoriety in the interior design world.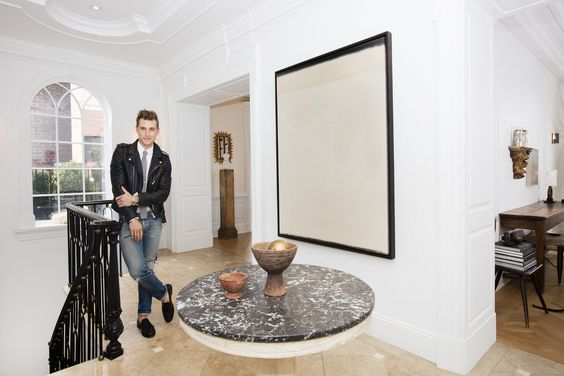 Nate believes that your home should tell your story.
His job as a designer is to tell his client's stories through the things they choose for their home. What they've seen, who they've loved, and where they hope to go next. To him, decorating is the pursuit of what could make a room more interesting, more harmonious, better, what can be discovered, unearthed, combined.
Nate and Jeremiah Berkus believe that the things you love the most should be collected and assembled in one place.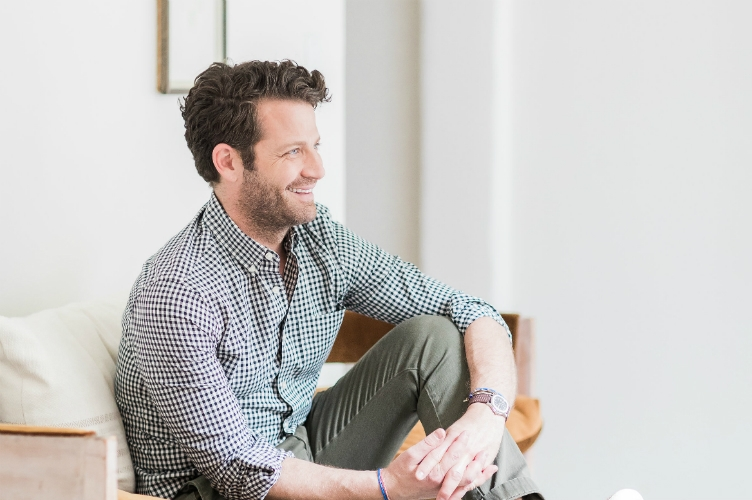 Jeremiah believes that your home is your opportunity to showcase not only where you've been in your life, but also who you are now and, most importantly, who you hope to become.
JBD is committed to introducing people to an entirely new and exciting side of design, a side where rules can be broken and spaces can be sexy and vibrant.
Nate and Jeremiah Berkus also work together and were commissioned to transform a stately but somewhat dour Tudor house built in 1925 in L.A.'s Hancock Park neighborhood. Their client was Brian Robbins, president of the Nickelodeon network.
The goal was to make the house more appropriate for a modern family—something friendly and warm. And they managed to make it fresh, new and dreamy but still true to its roots.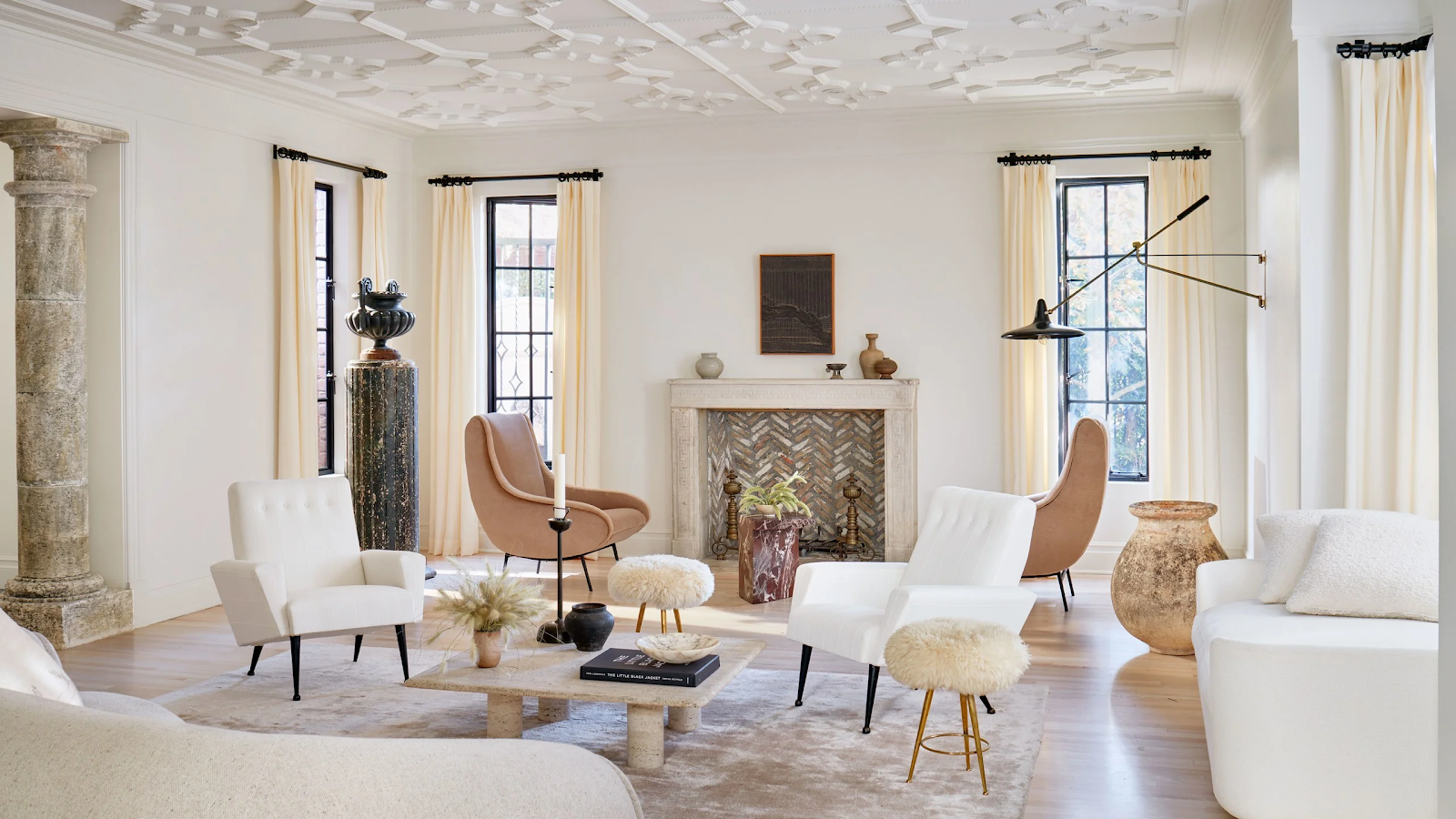 In 2018, Nate and Jeremiah Berkus successfully debuted their exclusive furniture line with Living Spaces, featuring beautiful, timeless and transitional pieces for the modern home. With this furniture collection, they both wanted to give people the freedom to experiment and to explore elements of design they hadn't before.
We really hope you liked our article. Feel free to pin all the images to your favorite Pinterest board or to print it and use it on your projects' mood boards. You can also visit our Pinterest boards in order to get more inspirations.
Get more ideas for your projects and find functional, stylish and sizable lighting and furniture choices: