Paris House Tour for today's article. Let's take a journey to the city of love and get to know Joseph Dirand's glamorous home!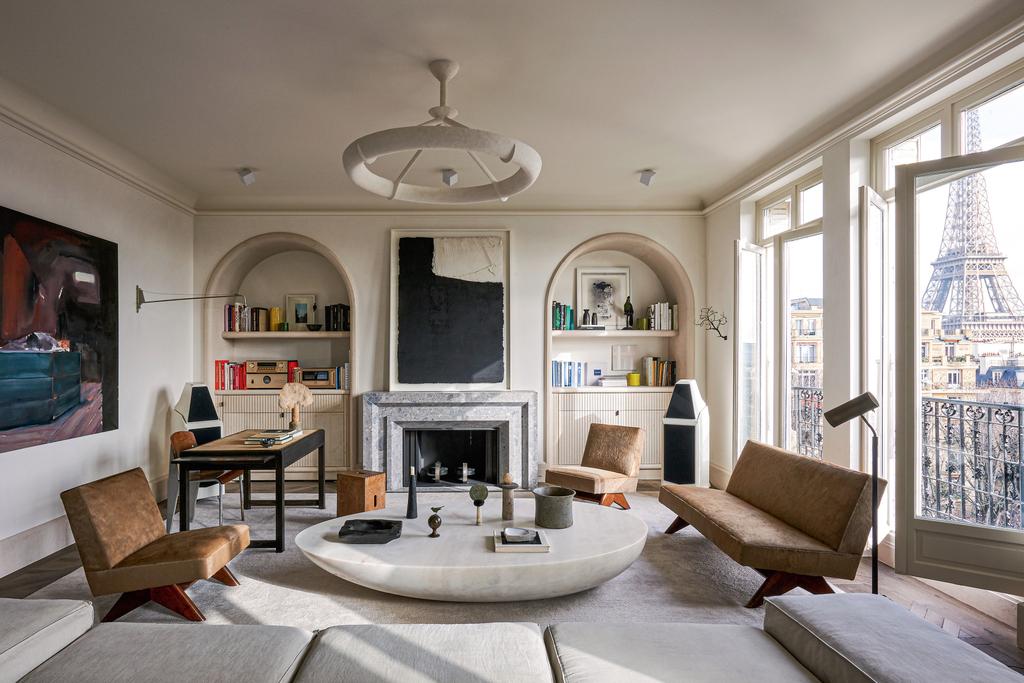 Joseph Dirand sees the space and perspective of a place. Since a very young age that he has been training his eye, that is why he sees things differently. He is sensitive to the way lights work within a space, has a deep eye for the tiniest of details, and appreciates the rightness of color.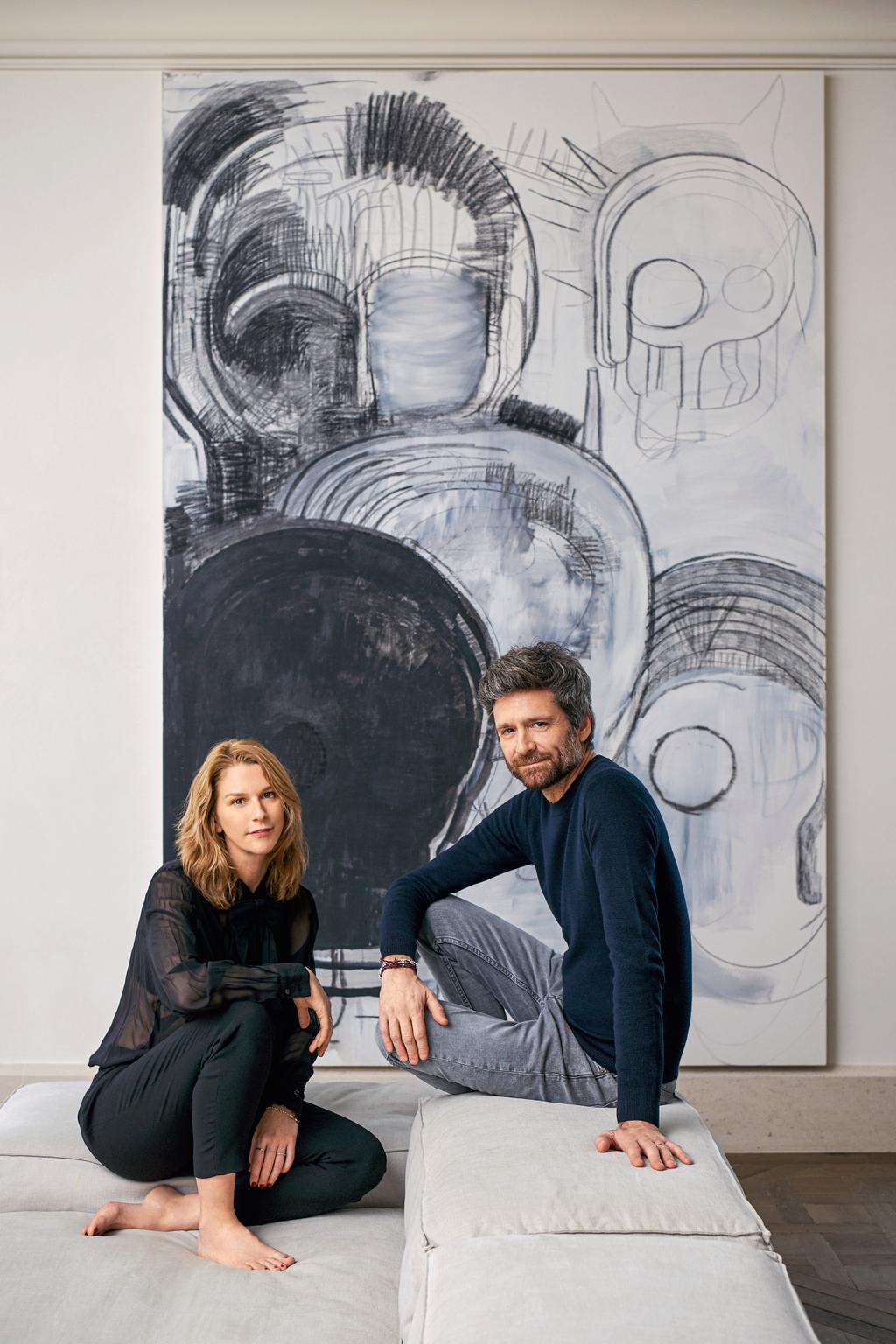 Joseph Dirand is the architect and his brother Adrien is the artist behind the photographs!
The architect behind this mesmerizing work creates space where he combines balance and a classic base. Joseph believes that every single detail should be taking care of to build the perfect home.
Joseph Dirand's Architecture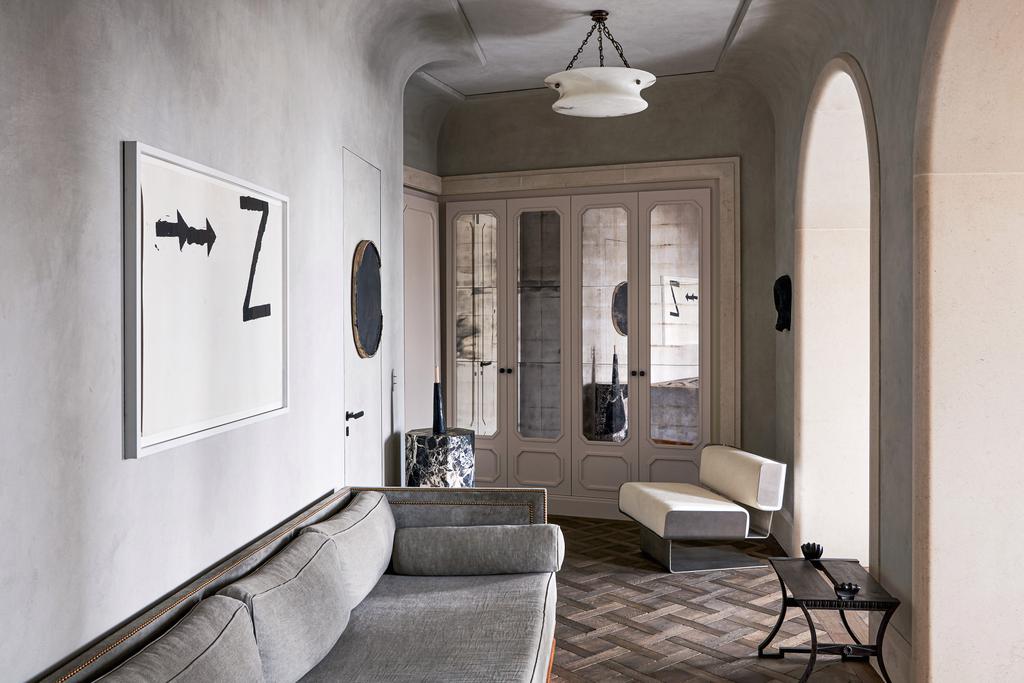 Joseph and Anso said that they needed a new space, an upsize. Their research was exhausting because, according to them, it is really hard to find a "noble building".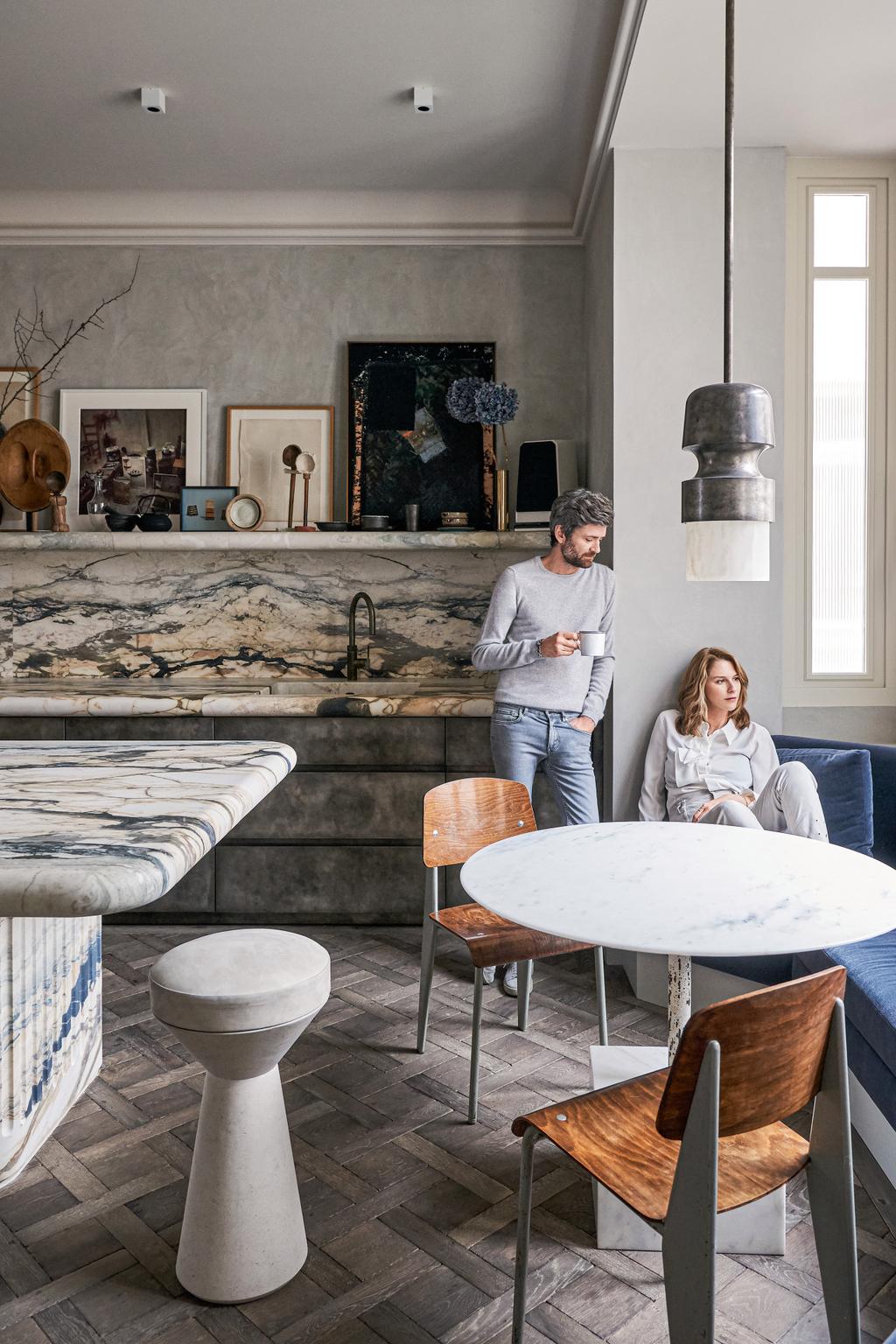 At the moment when Joseph saw this house, with 242-square-meter space, he knew that it was exactly what he has been looking for. The architect said, "So I was very precise about what I wanted. Design for me must always serve its function — a space well studied delivering a certain quality of life."
Paris House Tour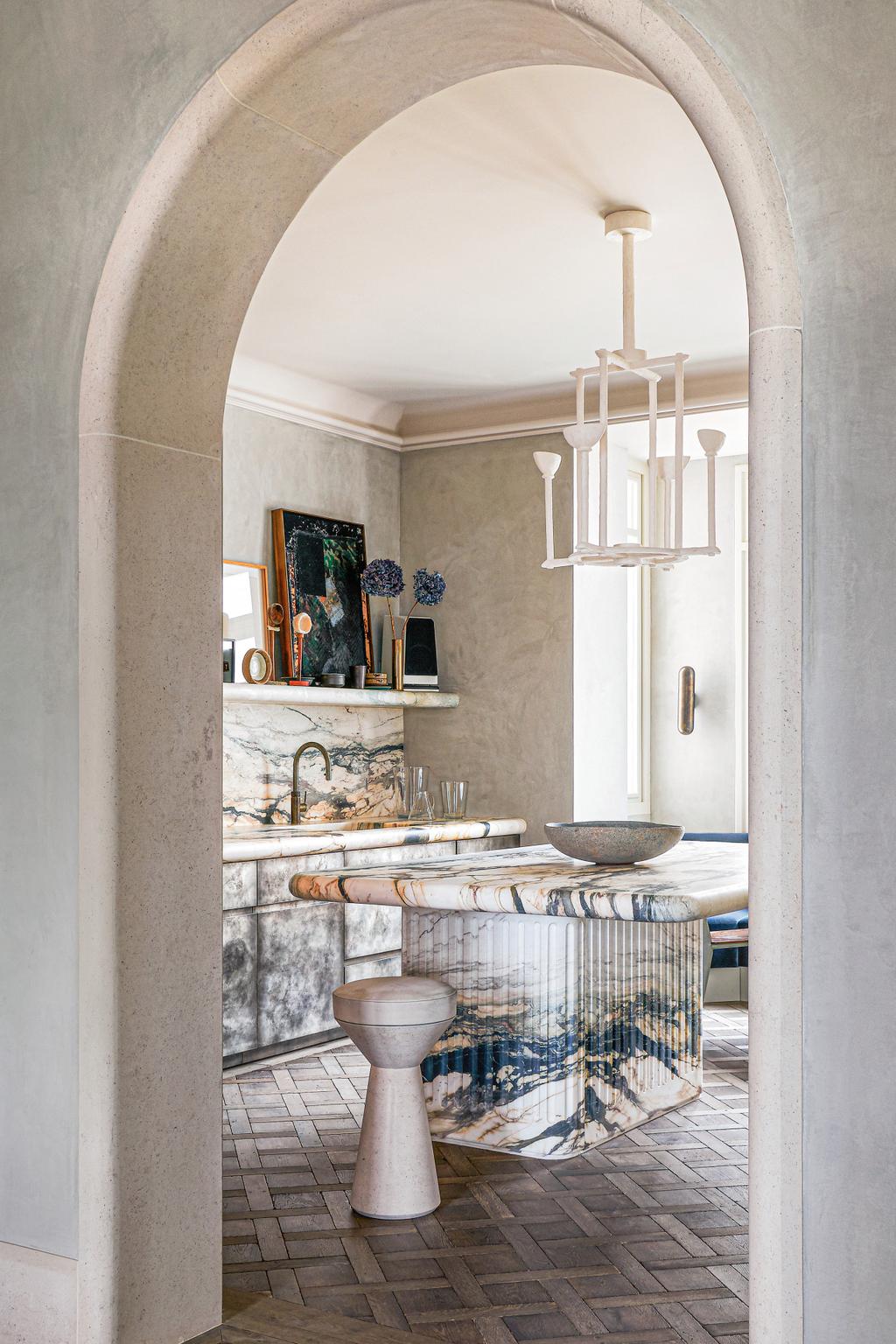 The is the view of the kitchen set, with breccia stazzema marble island by Joseph Dirand himself; a chandelier by Philippe Anthonioz; Gelule wall light by Joseph Dirand again and artwork by Sterling Ruby.
An important detail about Joseph's home decor is that he brought all of his favorite artisans to his house! Because they know how to execute his "taste for details".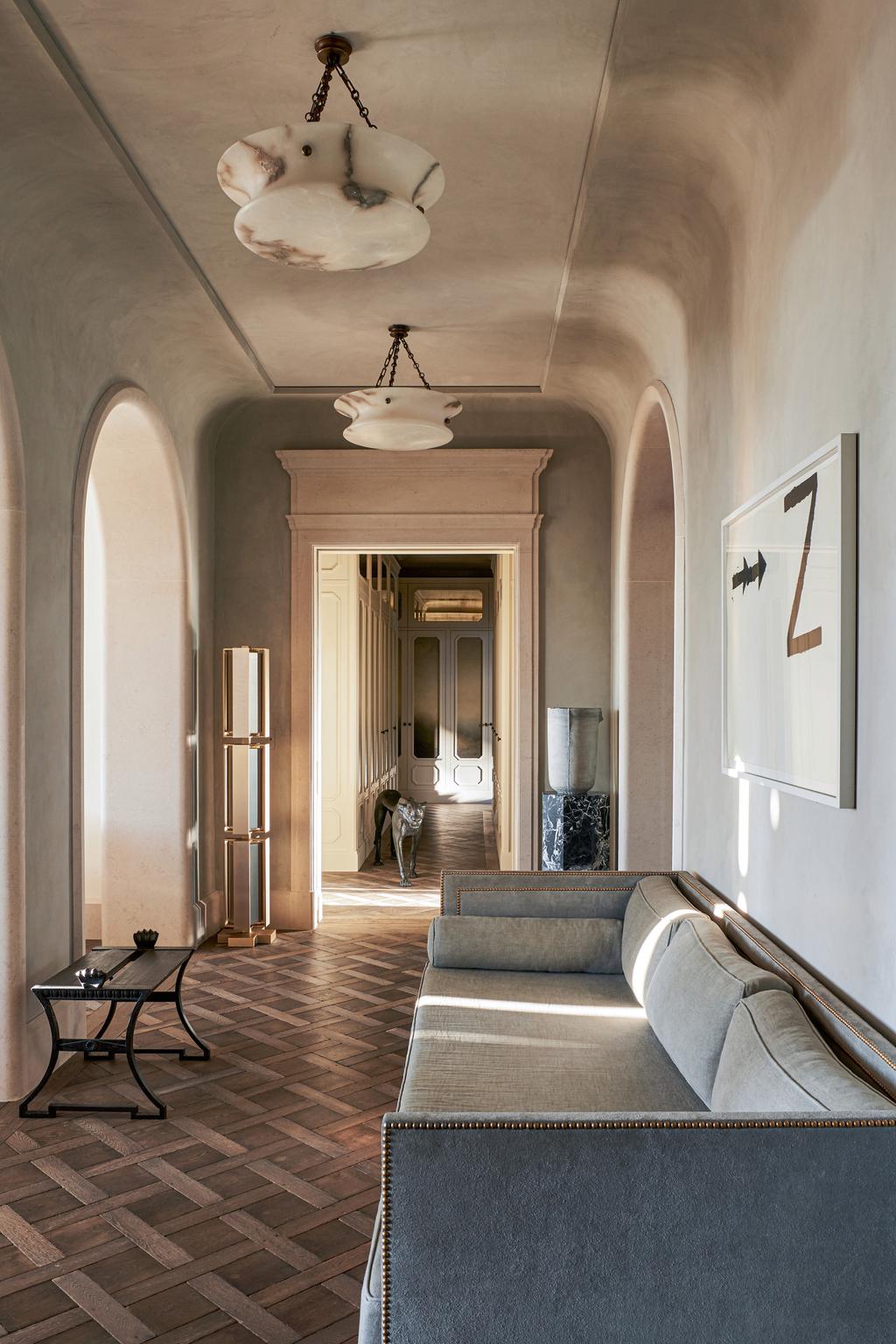 A different view from the entrance hall of their home, we can see the Totem floor lamp by Joseph Dirand. In addition, some artwork by Jannis Kounellis; bronze and gold lioness sculpture by Harumi Klossowska de Rola.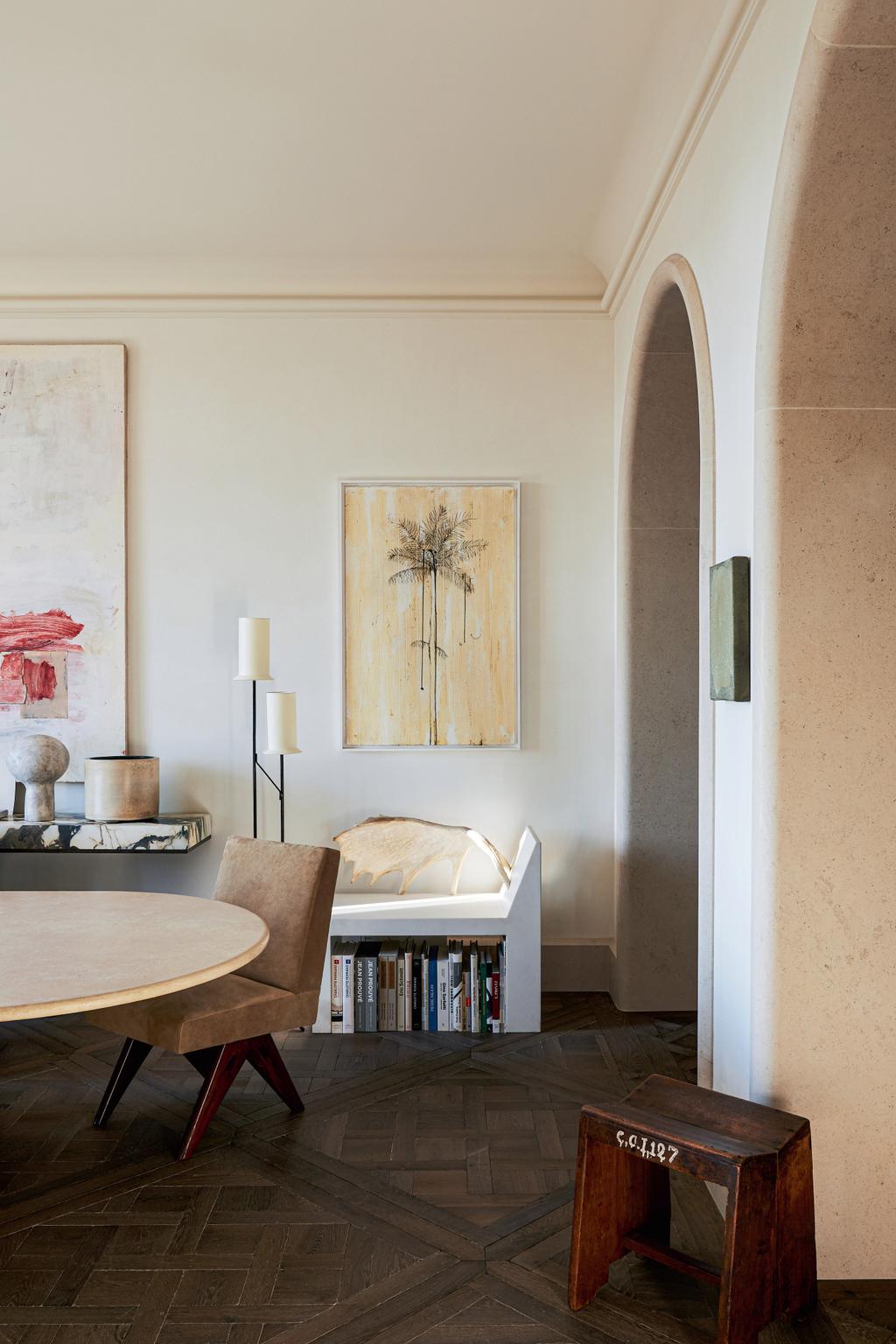 Another view of the living and dining room, we can find out again breccia stazzema marble and brass console, Alvar dining table, both by Joseph Dirand. Chair and bench (in foreground) by Pierre Jeanneret; Tomb chair by Rick Owens.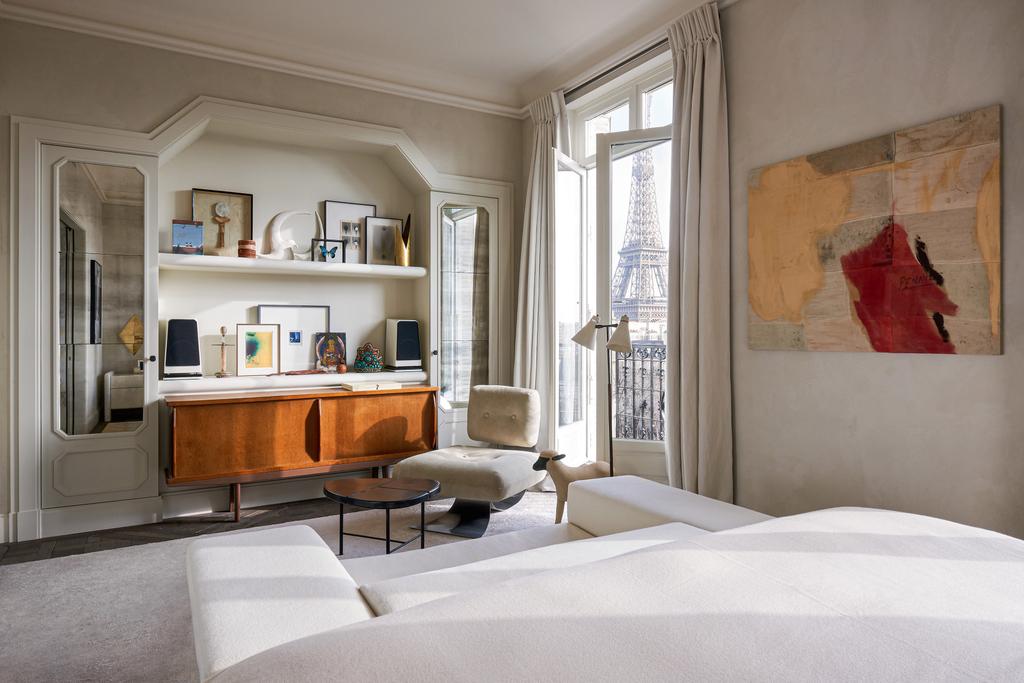 The main bedroom is composed of an armchair by Oscar Niemeyer; the console by Charlotte Perriand; the Scarabée side table by Georges Jouve. Joseph was able to combine different styles in his home, choose the right materials and colors, and made it just outstanding.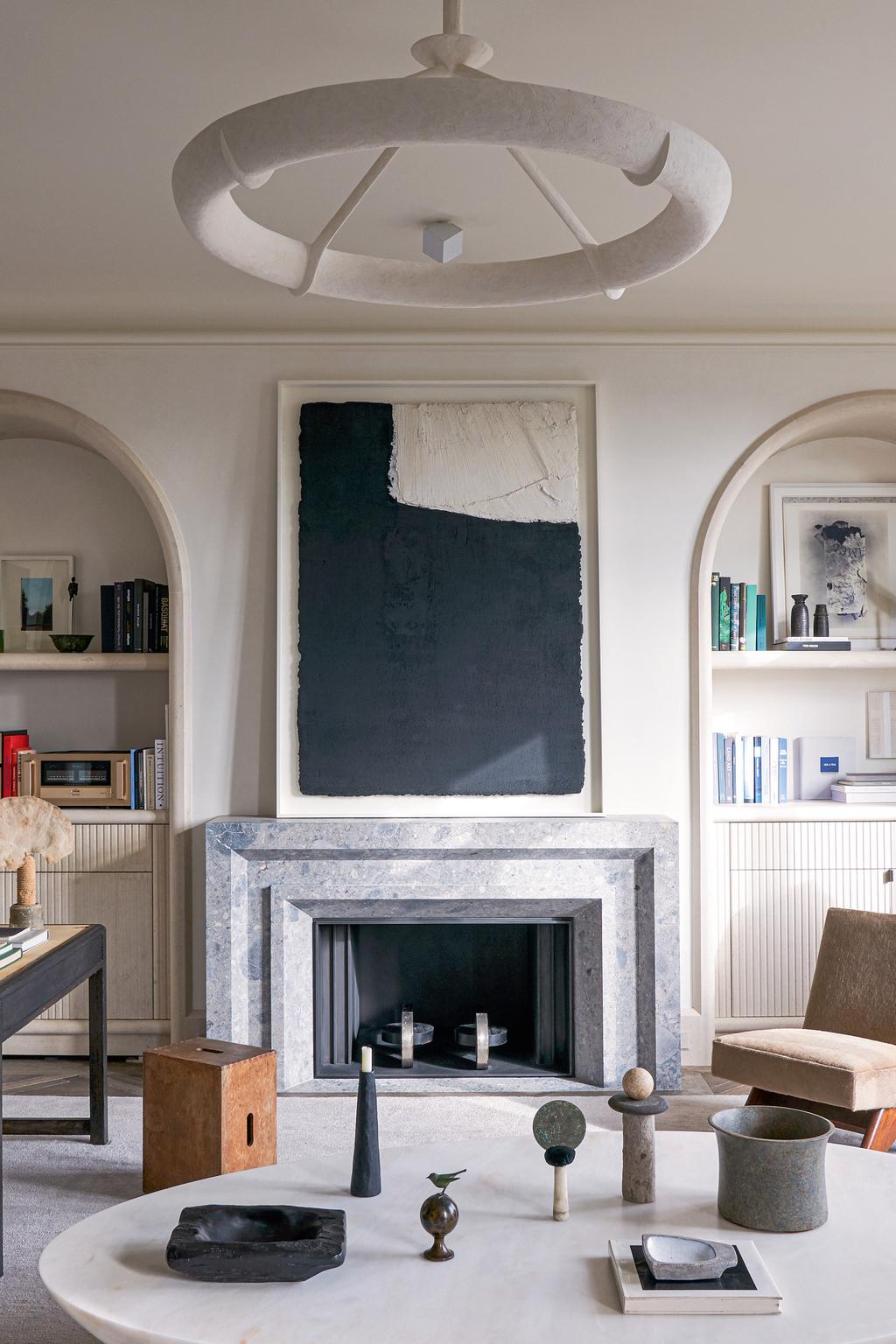 In the final analysis, we can see some details in their living/dining room, the coffee table by Joseph Dirand; equally important, the chandelier by Philippe Anthonioz; artwork (above the fireplace) by Angel Alonso. That's how we end our Paris House Tour for today!