Minimalist design is characterized by Hommés as free from extreme ornamentation or decorations, favoring simple and striking architectural lines.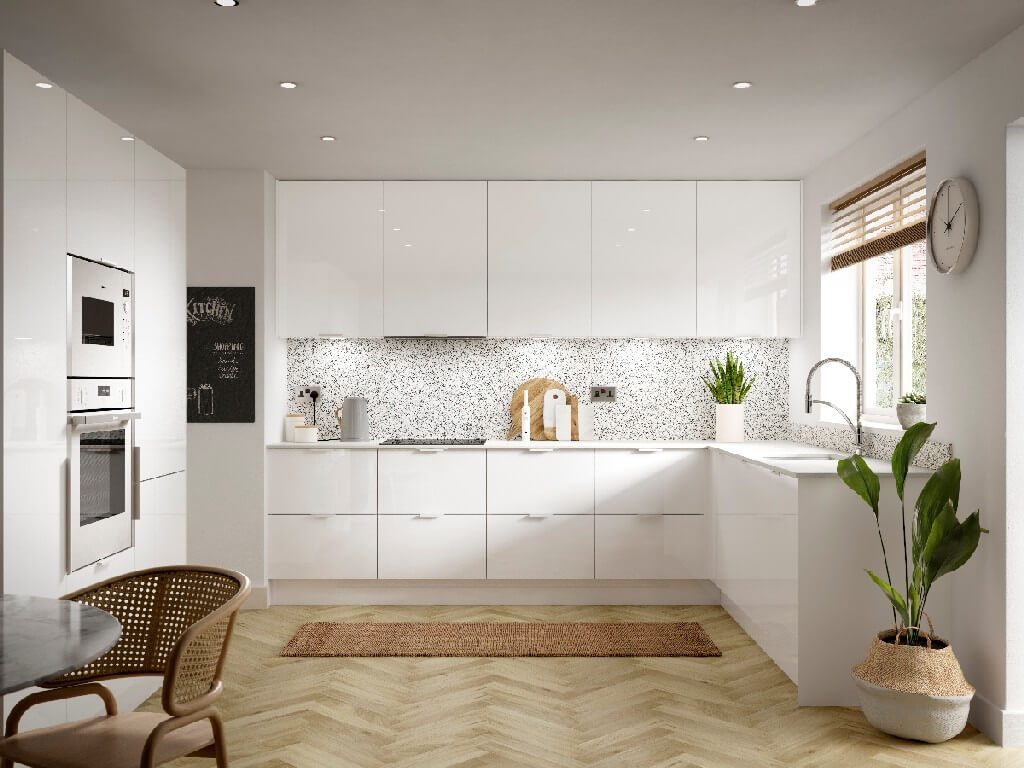 A minimalist design use a neutral or pared-back color palette that creates a calming and tranquil atmosphere. With a focus on the architecture of the space itself, minimalist homes are clutter-free and often open-plan in style, with careful consideration given to every piece of furniture or artwork.
While some minimalist designs might include rustic or traditional furniture, many choose glossy, modern pieces with simplistic designs. Similarly, art is usually contemporary and theoretical. In terms of materiality, expect to see many stone, concrete, and raw timber finishes paired with minimal tapware and hardware.
Minimalist design does not have to be read as non-decorative either. The furniture can be modern, the ornaments can be sculptural, and the artwork abstract. In minimalist design homes, we can also use a cream and white palette with different textures. In this way, it will keep the aesthetic interesting.

Layouts are usually open and airy, and every object or piece of furniture serves a functional or aesthetic purpose. Art is often abstract or modern to match, and modern interpretations go for stone, concrete, and raw timber materials.
If you love interior design, discover modern furniture and lighting pieces designed by design lovers for design lovers. All you need to do is to download the Hommés Studio Catalog.