The Chef's Table alumni and the acclaimed designer, India Mahdavi, have restored the iconic trattoria, Ferrari's Restaurant, which was once a favorite of Enzo Ferrari himself.
In recent years, Netflix has done a whole lot to describe the scenic city of Modena as the beating, passionate heart of Italy's gastronomic heartland: Emilia Romagna.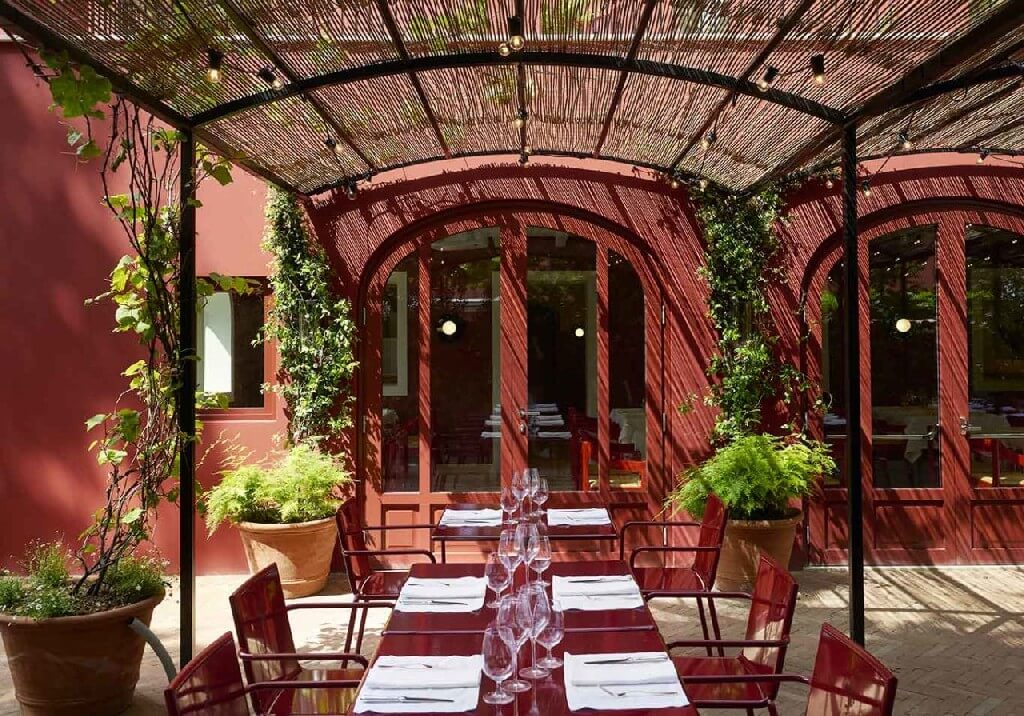 Moreover, at the epicenter of this, as anyone who has seen either Master of None or Chef's Table will tell you, is chef Massimo Bottura and his restaurant Osteria Francescana: regarded by some as the most refined restaurant in the world.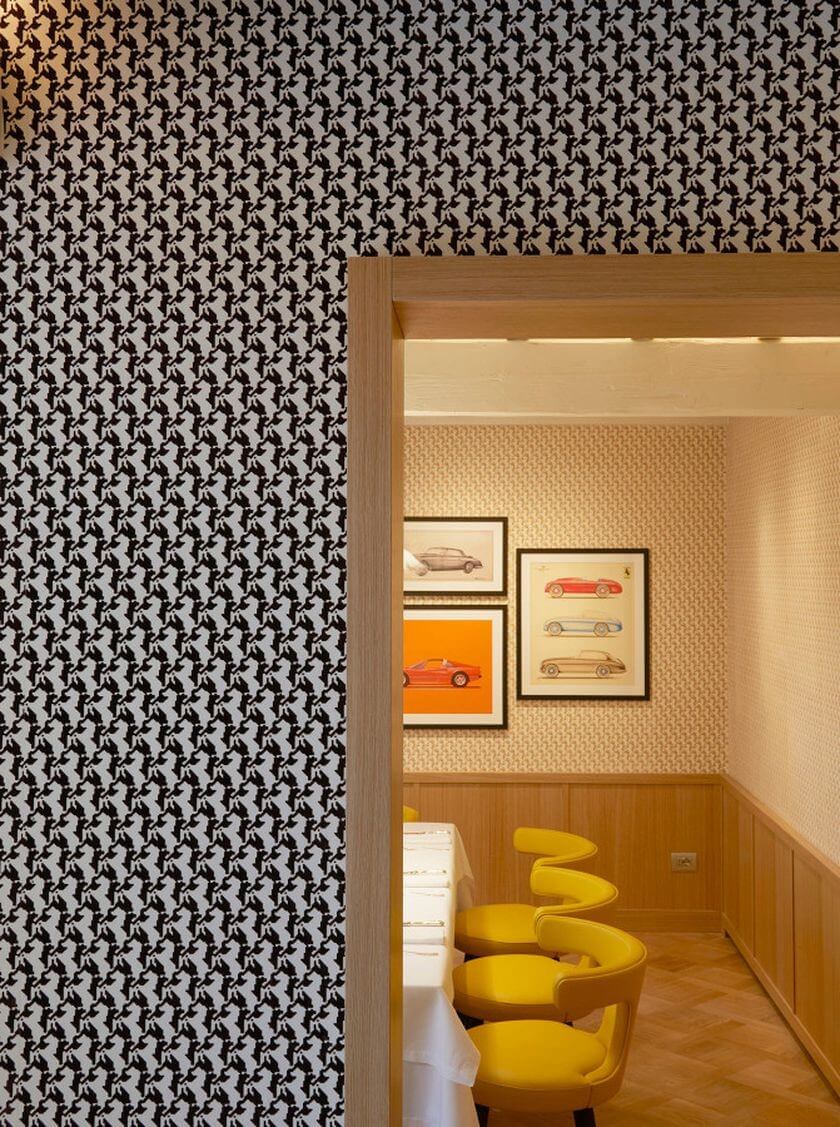 However, there is more to the Modenese experience than just Bottura and his world-renowned Italian fare. Moreover, the town's most alluring attraction is found down just down the road in the hamlet of Maranello. This is where the factory of legendary car marque Ferrari sits.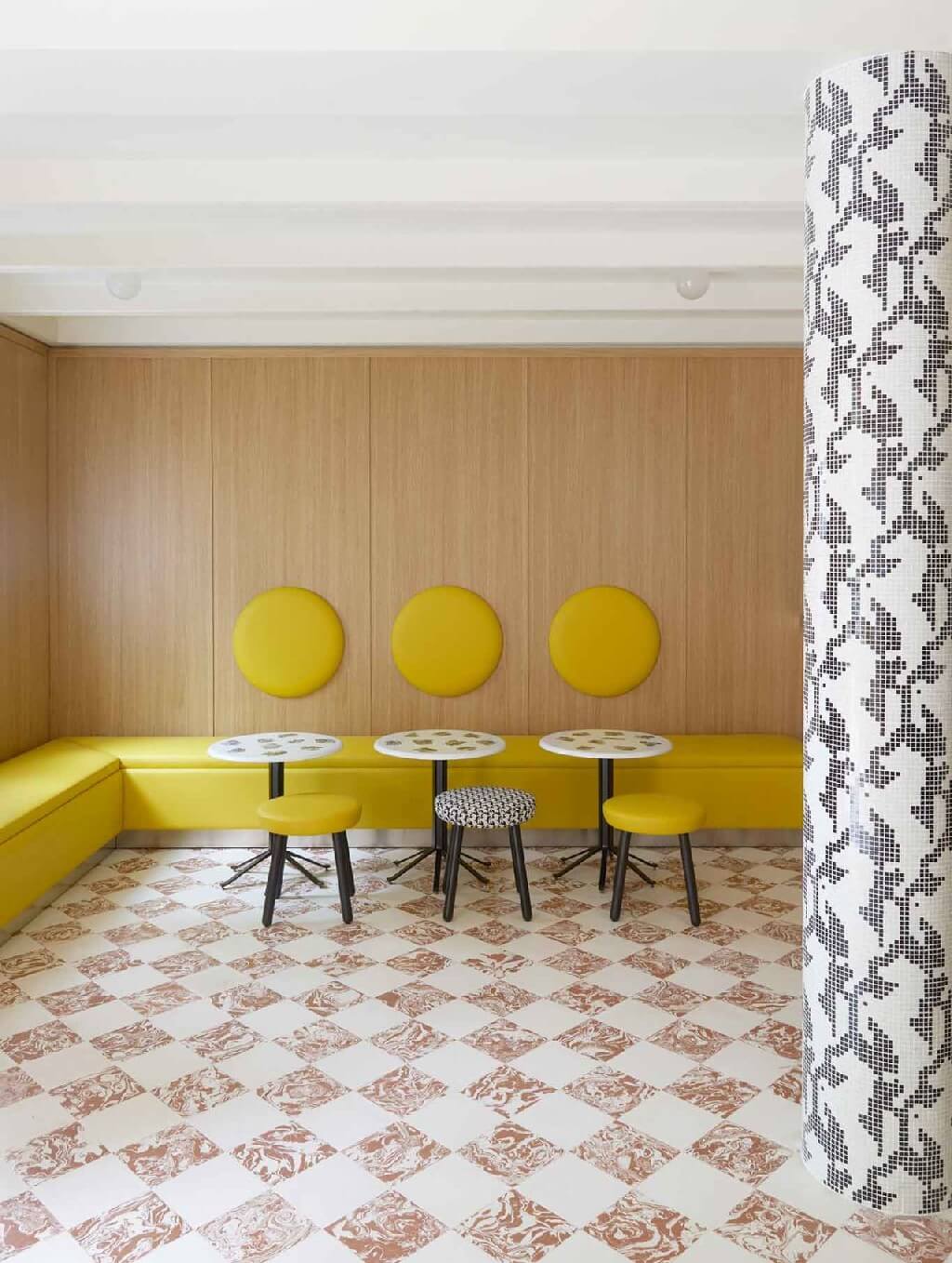 So what happens when the two come together? The answer, of course, is culinary magic. Furthermore, to that, add India Mahdavi's creative genius. Ferrari's restaurant is fun and a relaxed spot in Modena that is oozing style. The restaurant is super contemporary but still maintains that alluring charm that made Ferrari's legendary trattoria exceptional.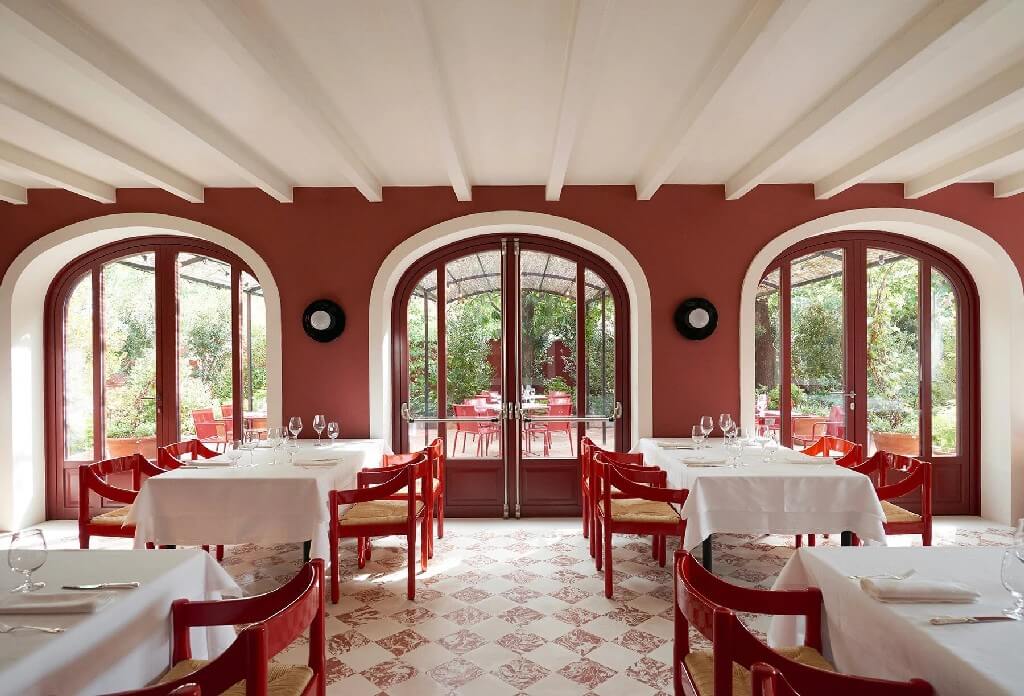 Bottura is a huge fan of his hometown car manufacturer. So when the opportunity to reinvent Ferrari's legendary trattoria, Ristorante Cavallino, came up, few people made for a better fit.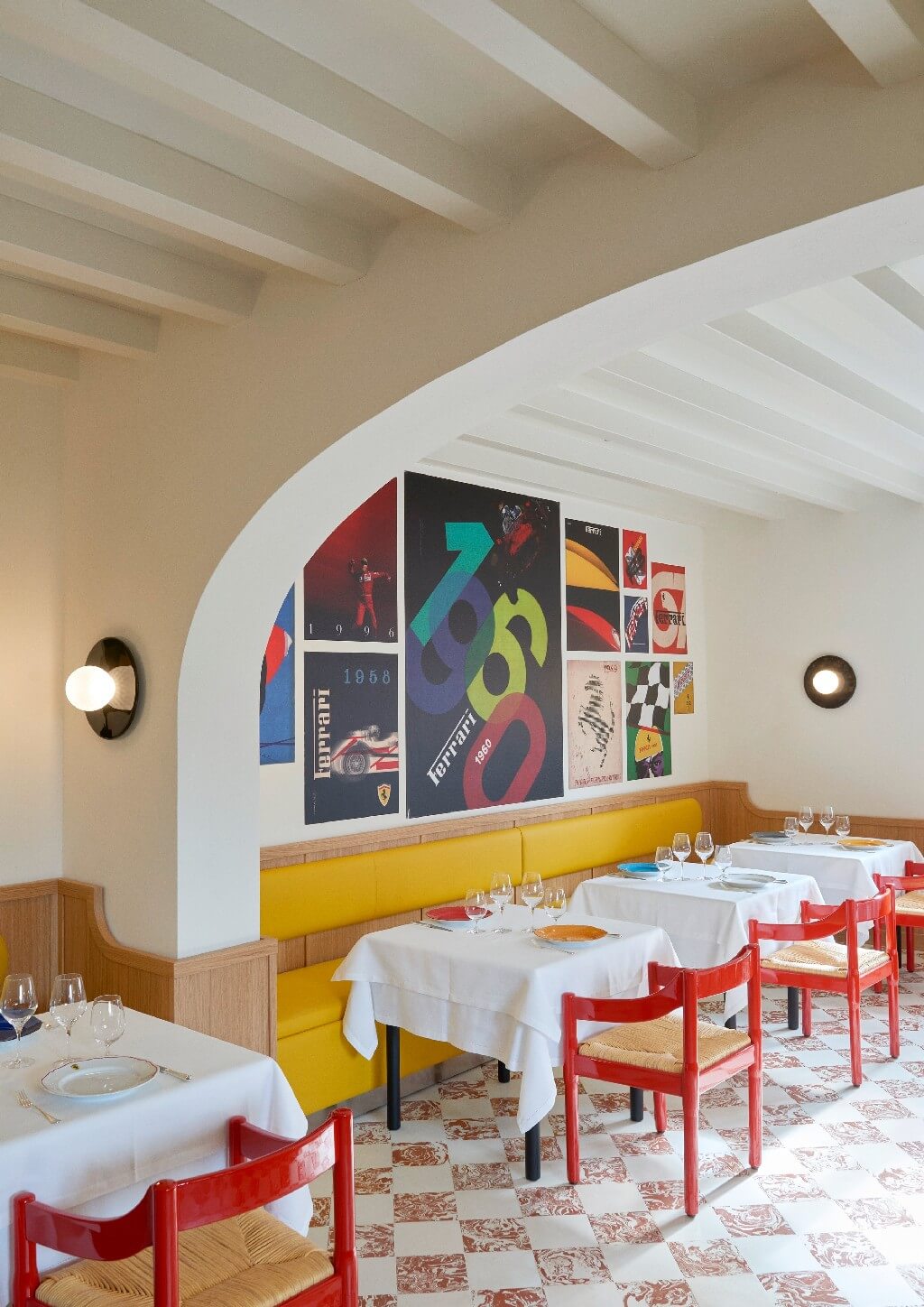 The trattoria has played a crucial role in building the mystique and story around Ferrari. Opened in the '50s in an abandoned barn on the Ferrari factory grounds, it was a favorite of Enzo Ferrari himself, who used to wine and dined visiting royalty, prospective drivers for his Formula One team.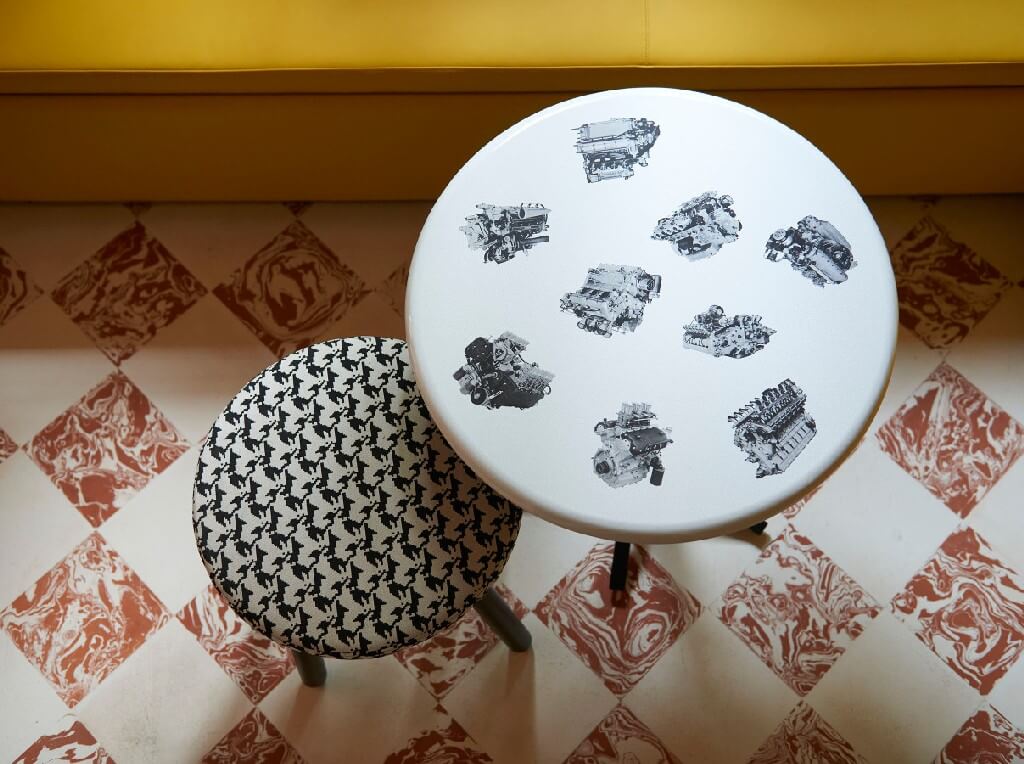 Ferrari Ristorante Cavallino finally came to a close in 2019. However, two years later, it has now been revitalized as a hub for visiting food lovers and design addicts. With a menu conceptualized by Bottura and a new fit-out from designer India Mahdavi, the restaurant makes heavy use of Ferrari's branding and red color scheme in a way that fuses old with new.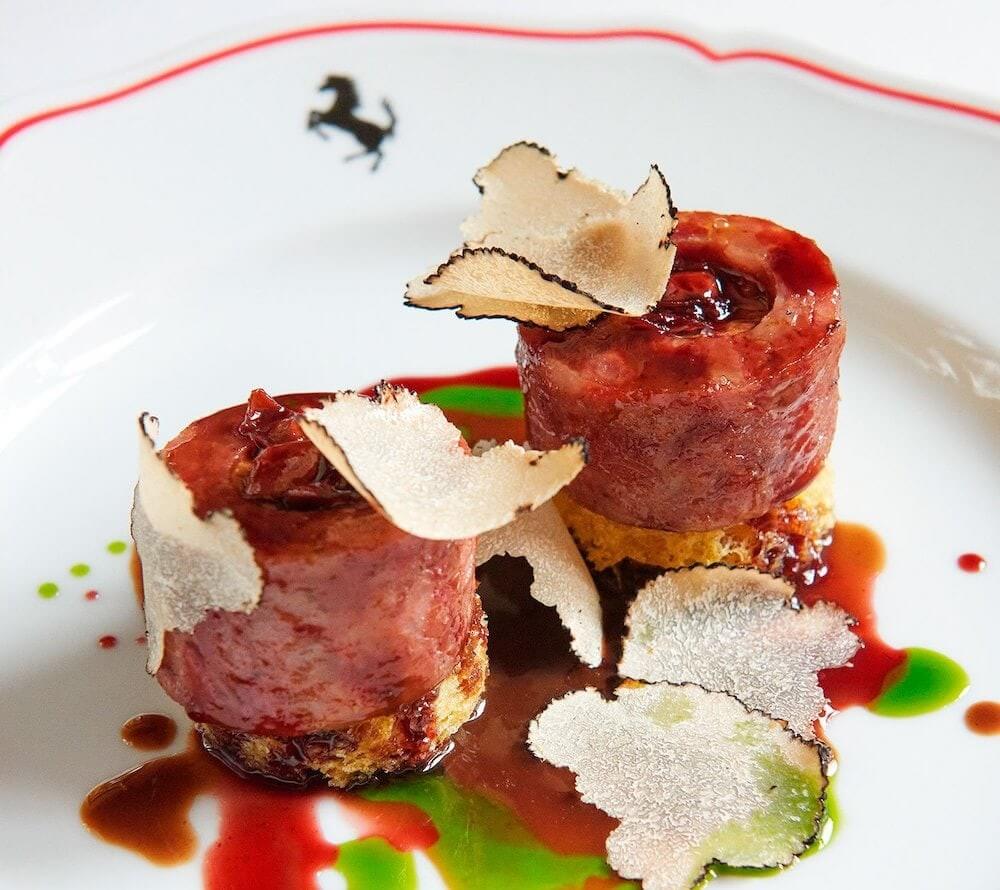 We really hope you liked our celebrity homes article. Feel free to pin all the images to your favorite Pinterest board. Meanwhile, you can also visit our Pinterest boards to get more inspiration.
Get more ideas for your projects and find functional, stylish, and sizable lighting and furniture choices:

Source: AD Middle East