JULIE HILLMAN'S MODERN ECLECTIC INTERIOS
Julie Hillman's interiors are modern eclectic designs. She creates modern homes with vintage furniture and abstract art. For ten years, the New York-based interior designer was, in fact, a fashion designer. Julie Hillman worked on ready-to-wear fashion. As result, she has an intensive knowledge of textiles. The high-end residentials that Julie Hillman designs most of the time have a neutral color palette. The monochromatic aesthetic is all about layers. Therefore, Julie Hillman's expertise in fabrics is essential to create eclectic interiors with neutral colors. It seems a hard thing to pull of, but the AD100 designer does it like no one else.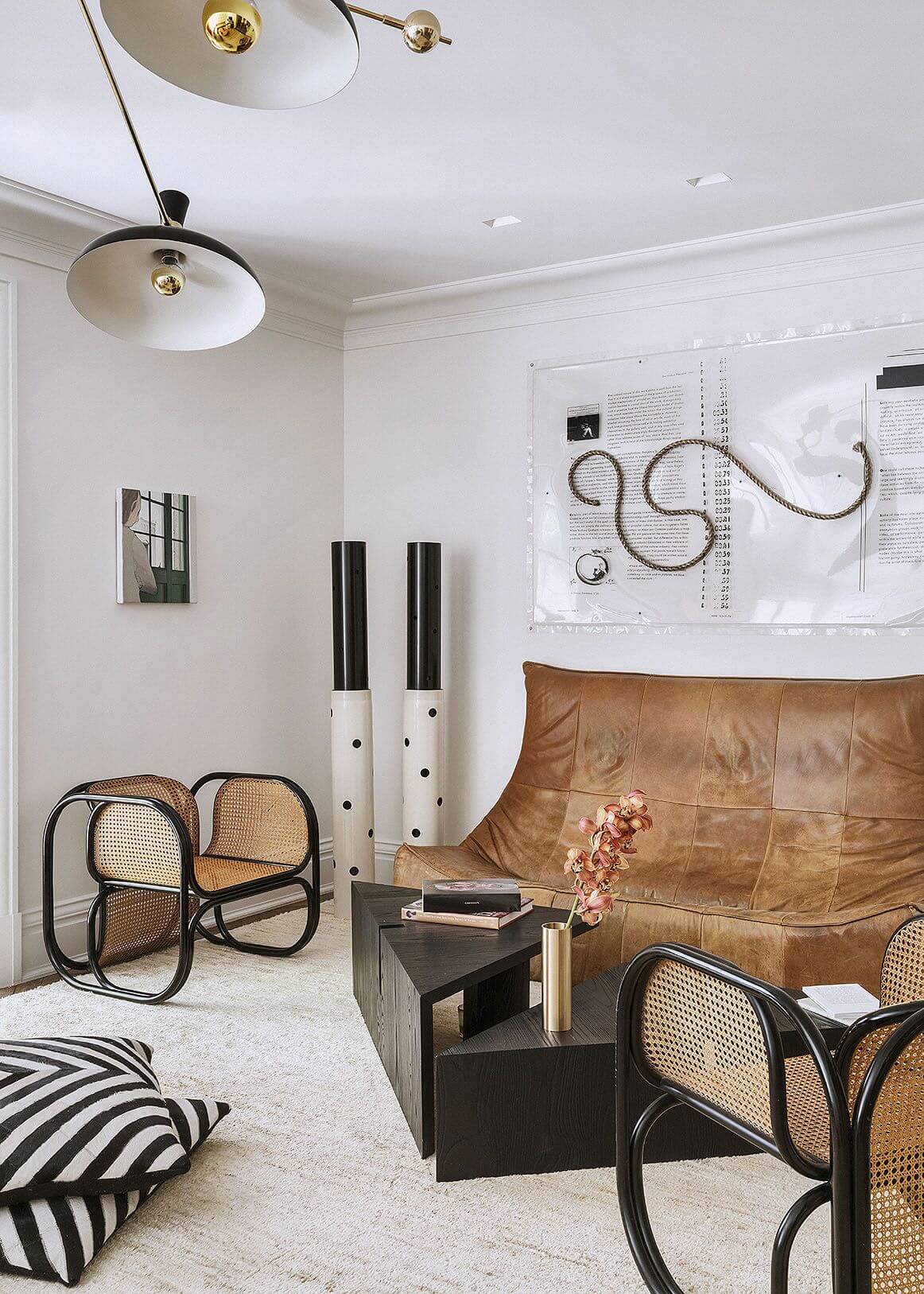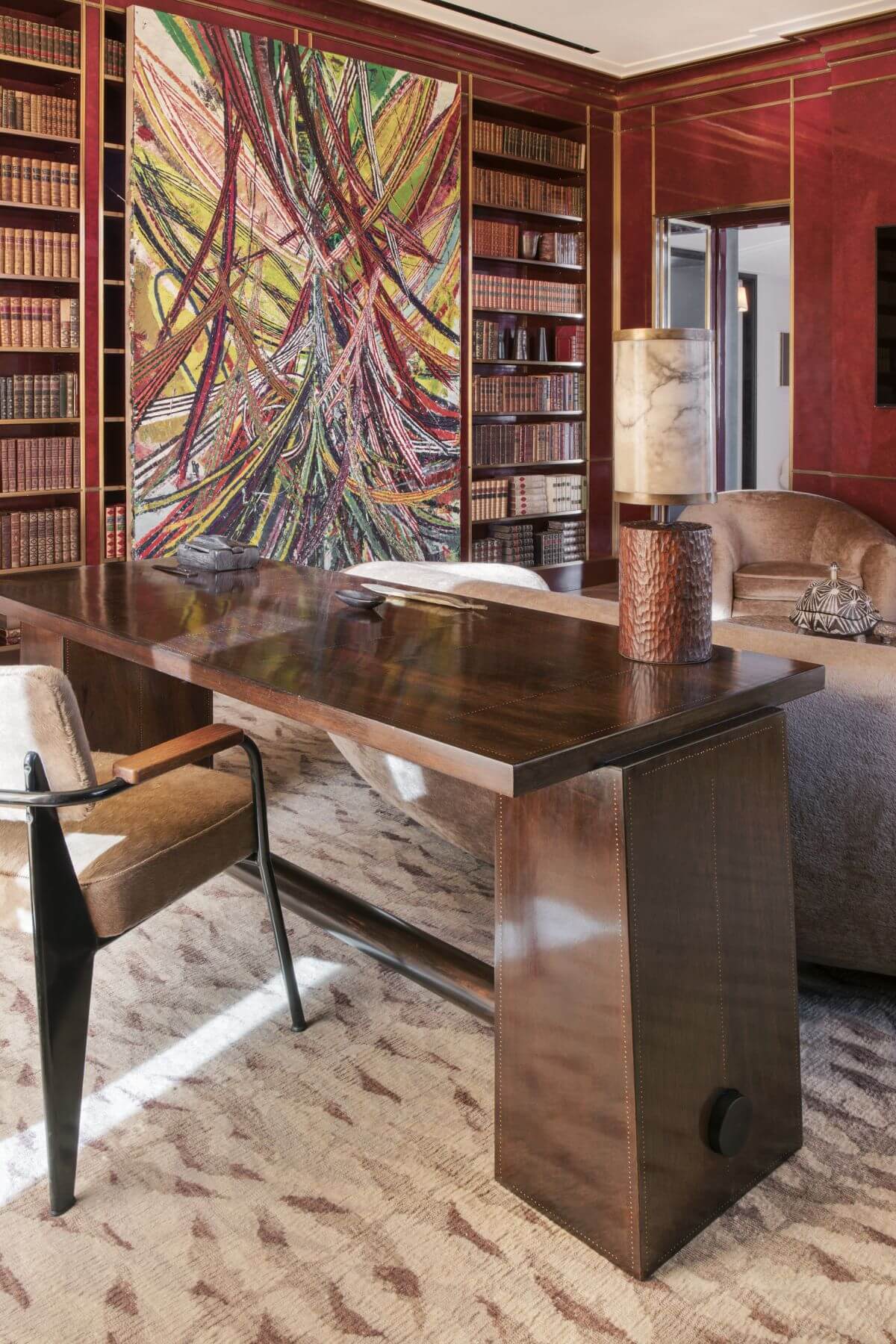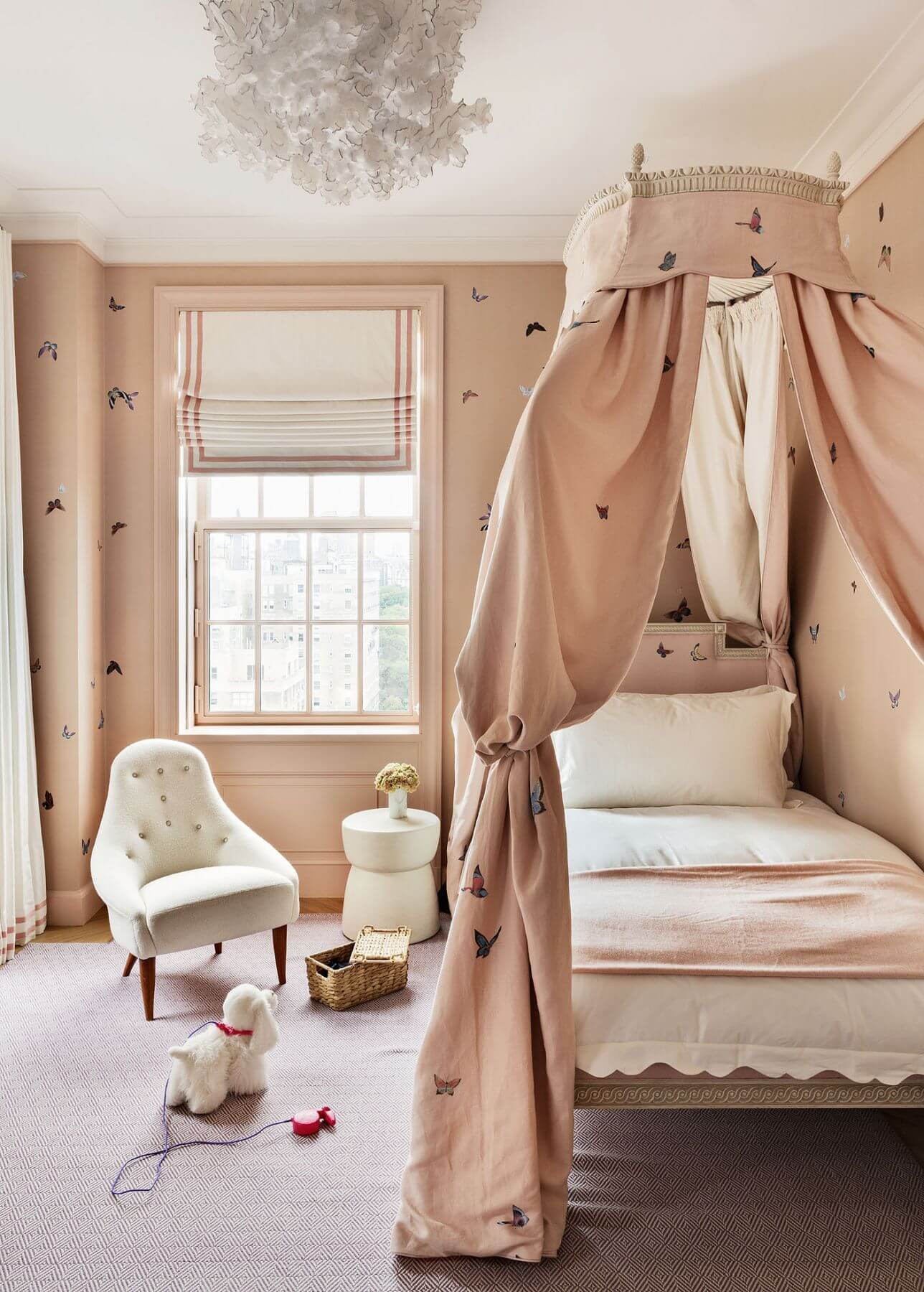 HOME TO CONTEMPORARY ART
When Julie Hillman started to work on interior design, she felt the need to "speak to both the client's unique interest and her eclectic aesthetic". As an art lover and a tireless beauty seeker, Julie Hillman is always looking for collectible items with which she can adorn a room with. Such as colorful abstract art or contemporary art, classic or vintage furniture and, sumptuous fabrics. Julie Hillman's interiors are a passionate dance between antique and modern.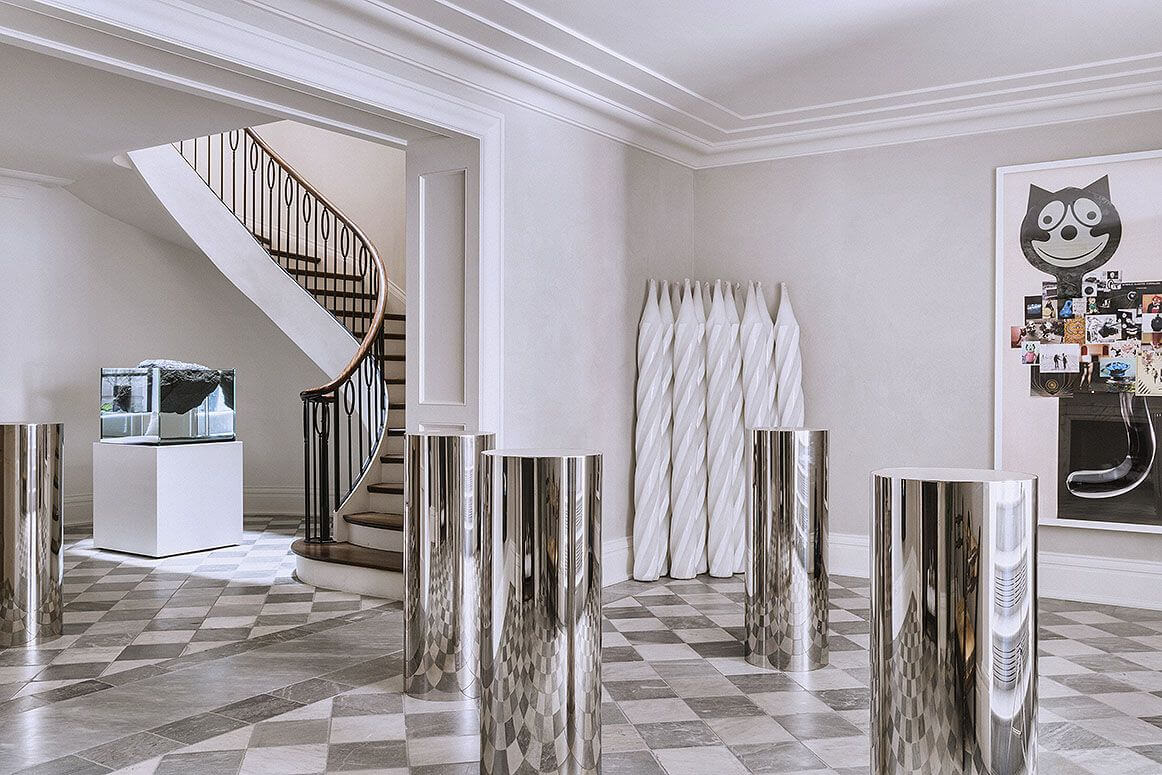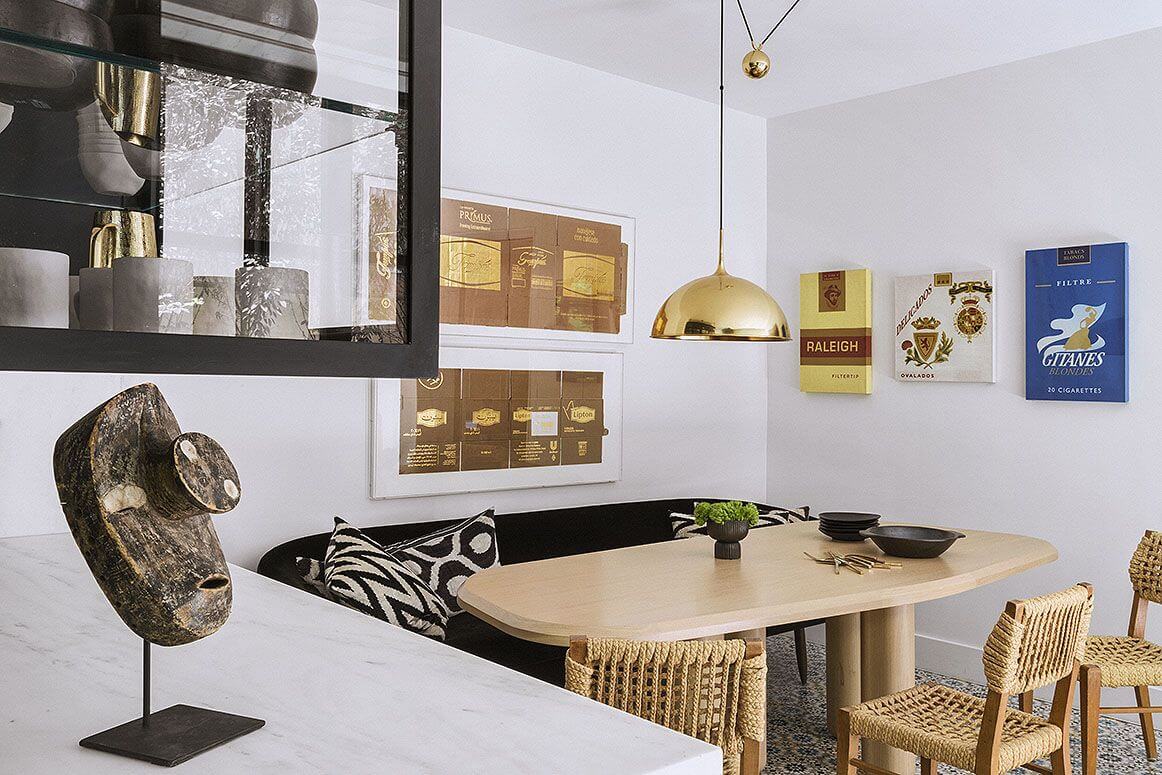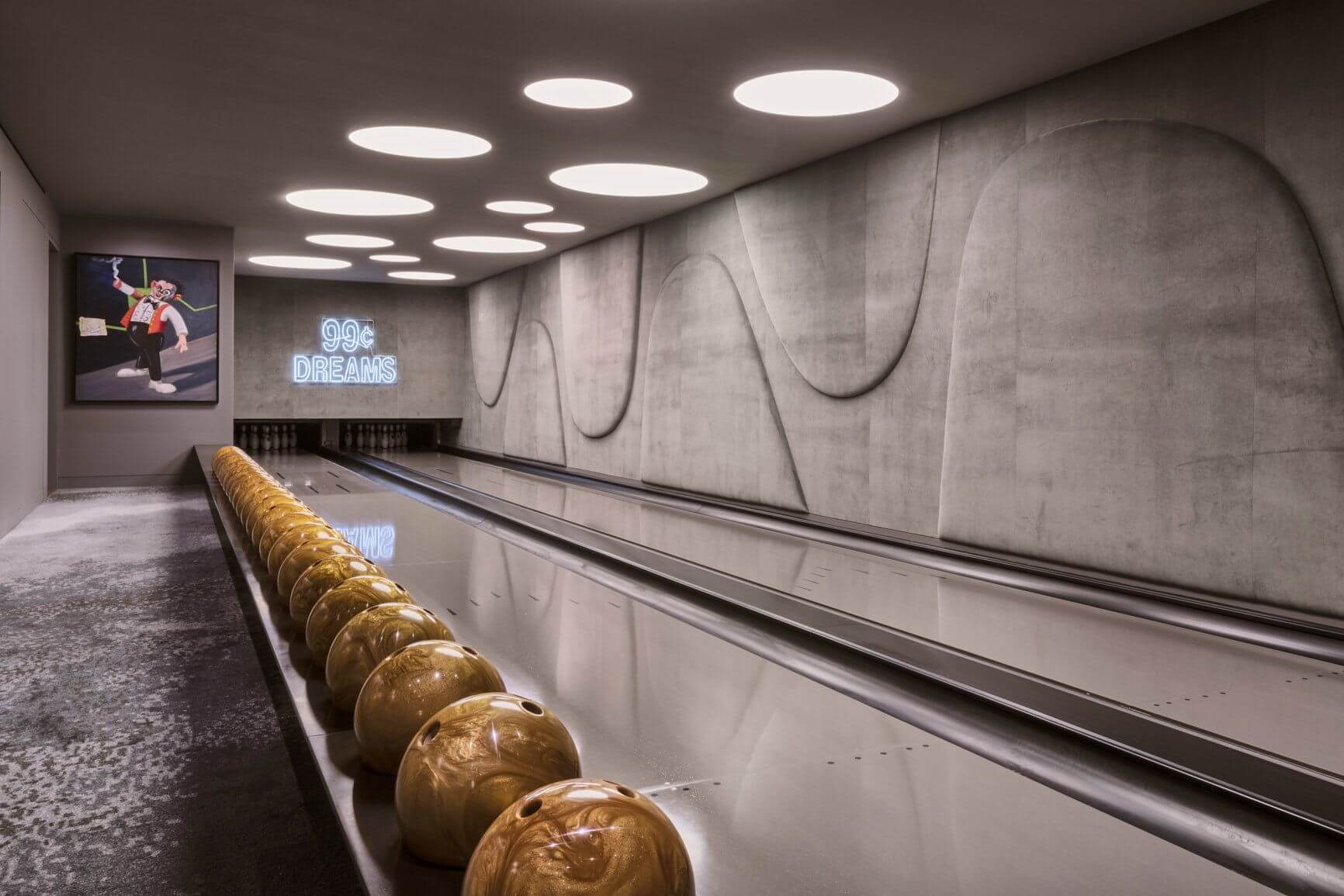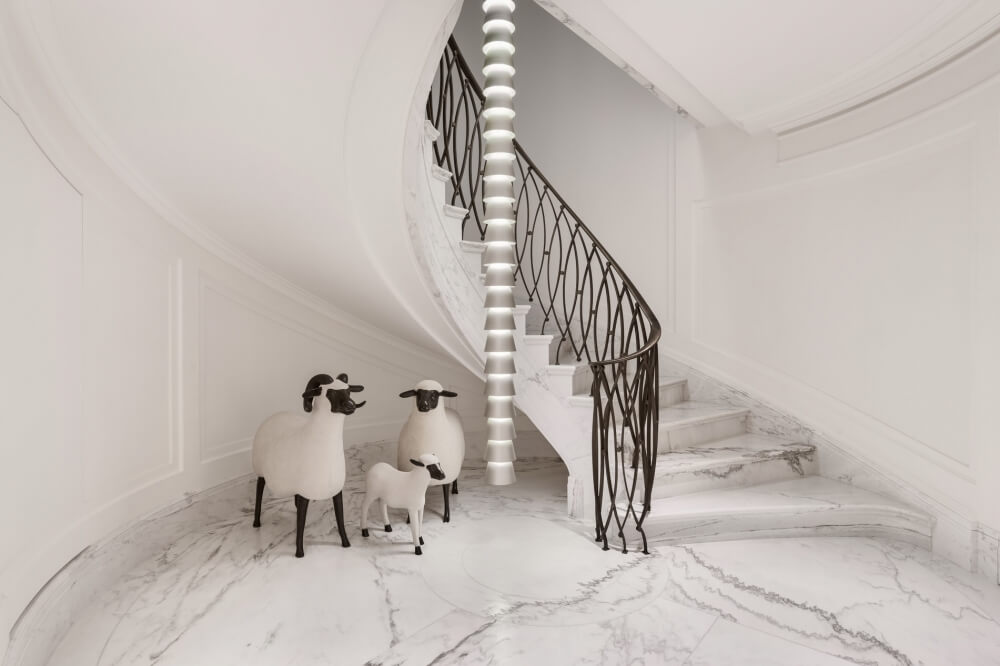 Besides the neutral color palette, Julie Hillman's interior design has no rules. The designer goes for all-white rooms but equally chooses warm neutrals. The decorative elements are what we find the most eclectic. From marble sculptures to abstract colorful art pieces. Chrome furniture and imposing vintage leather armchairs. Every room in Julie Hillman's interiors is like a box of chocolates. Like Forrest Gump's mom said to him, "you never know what you're gonna get".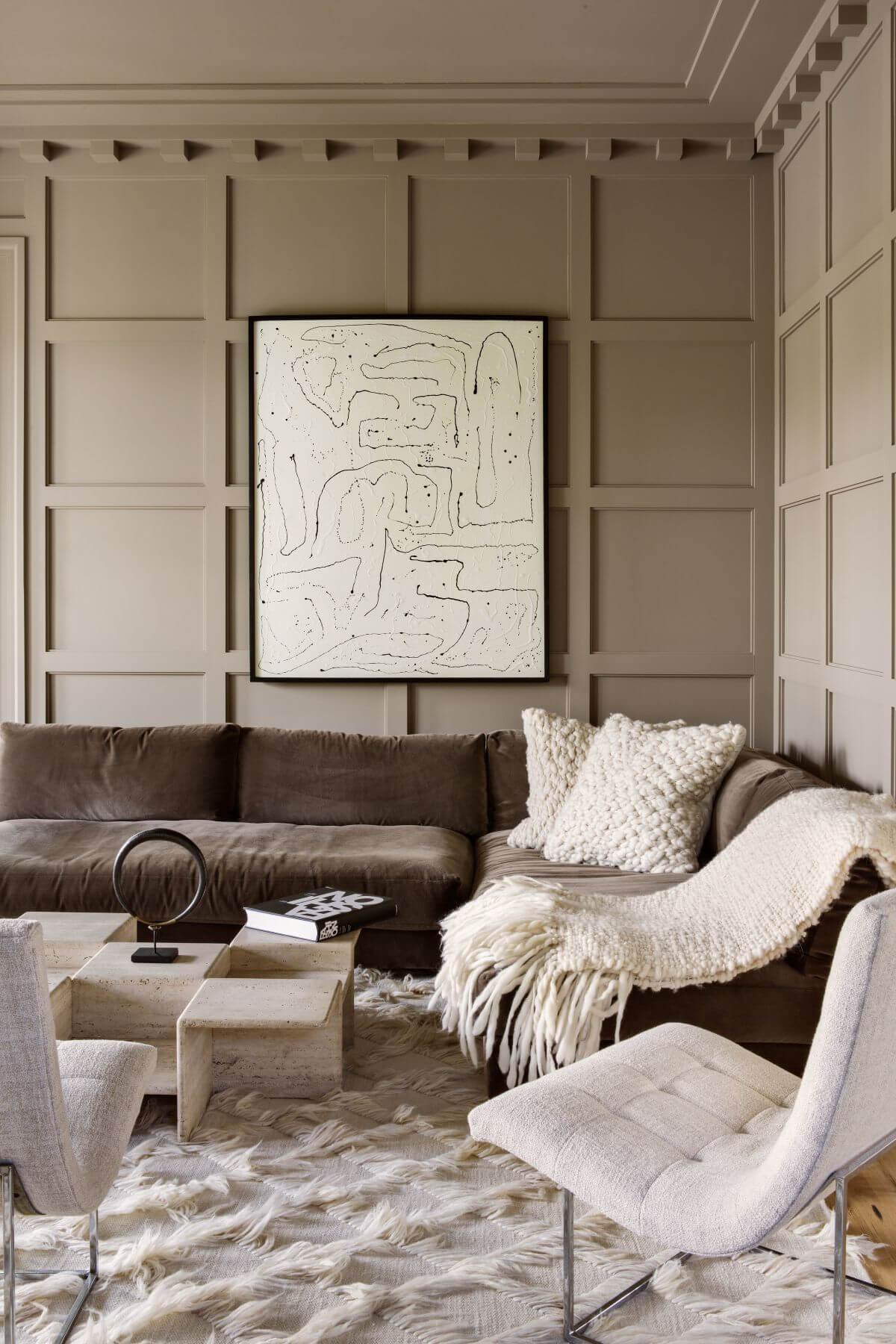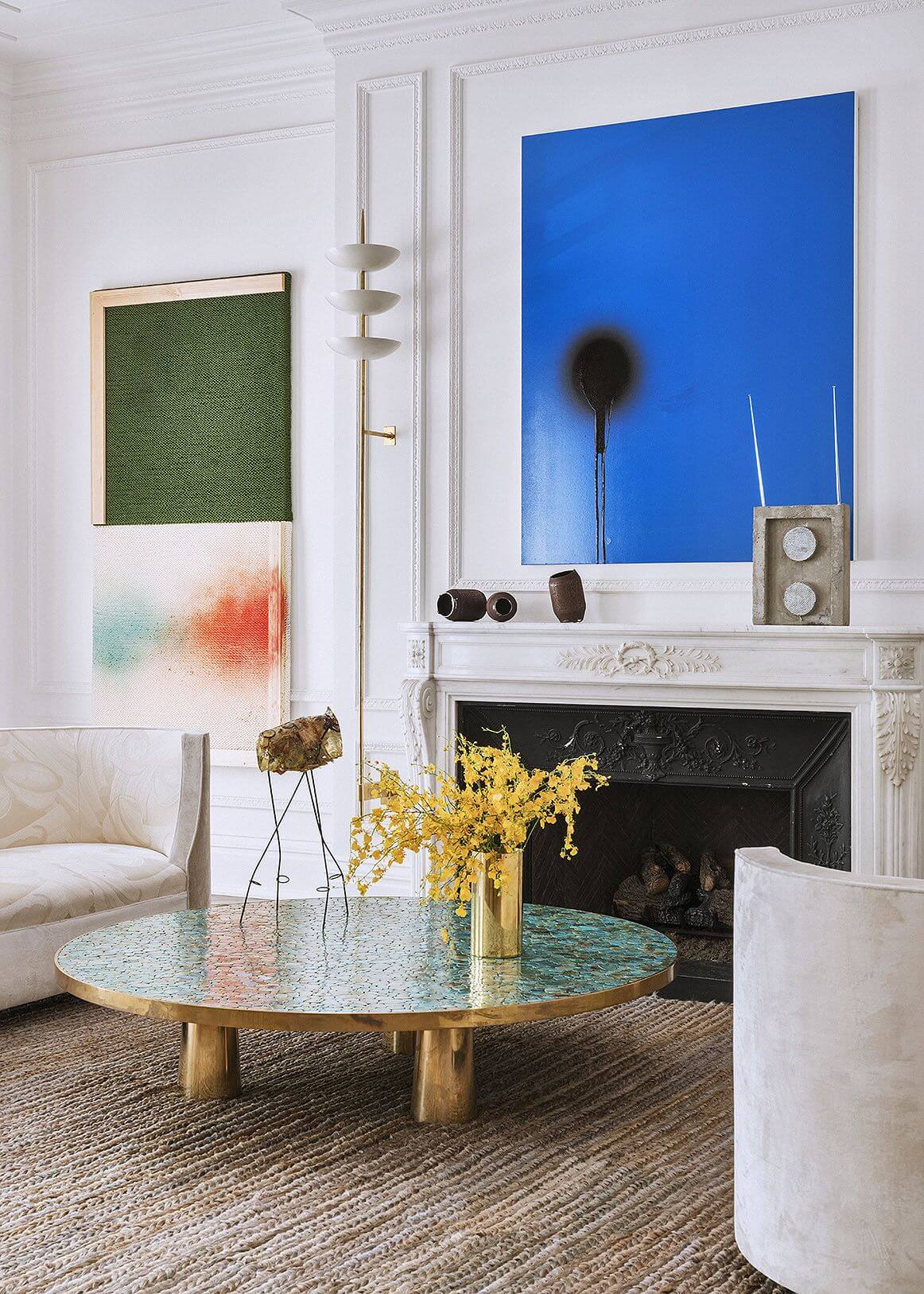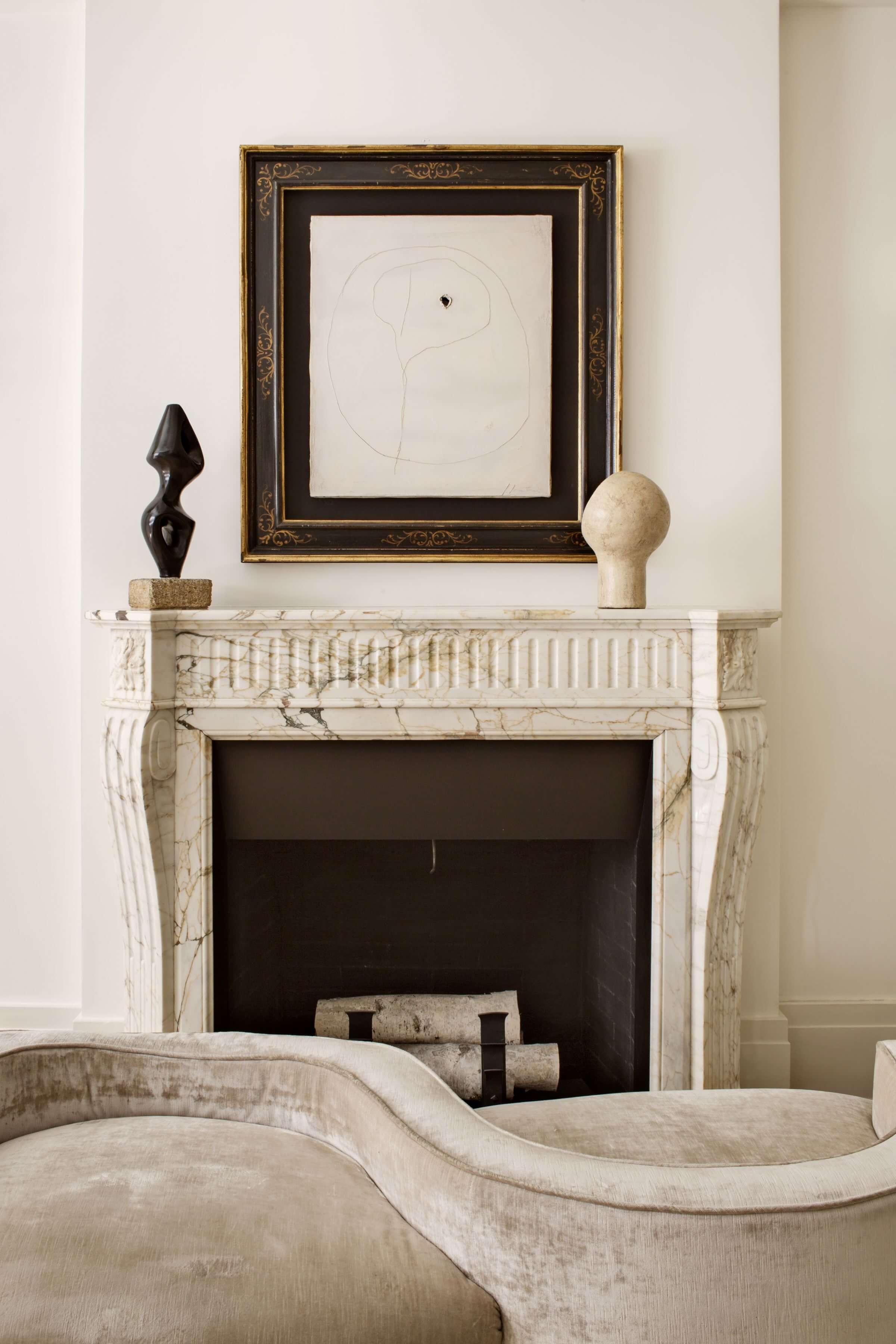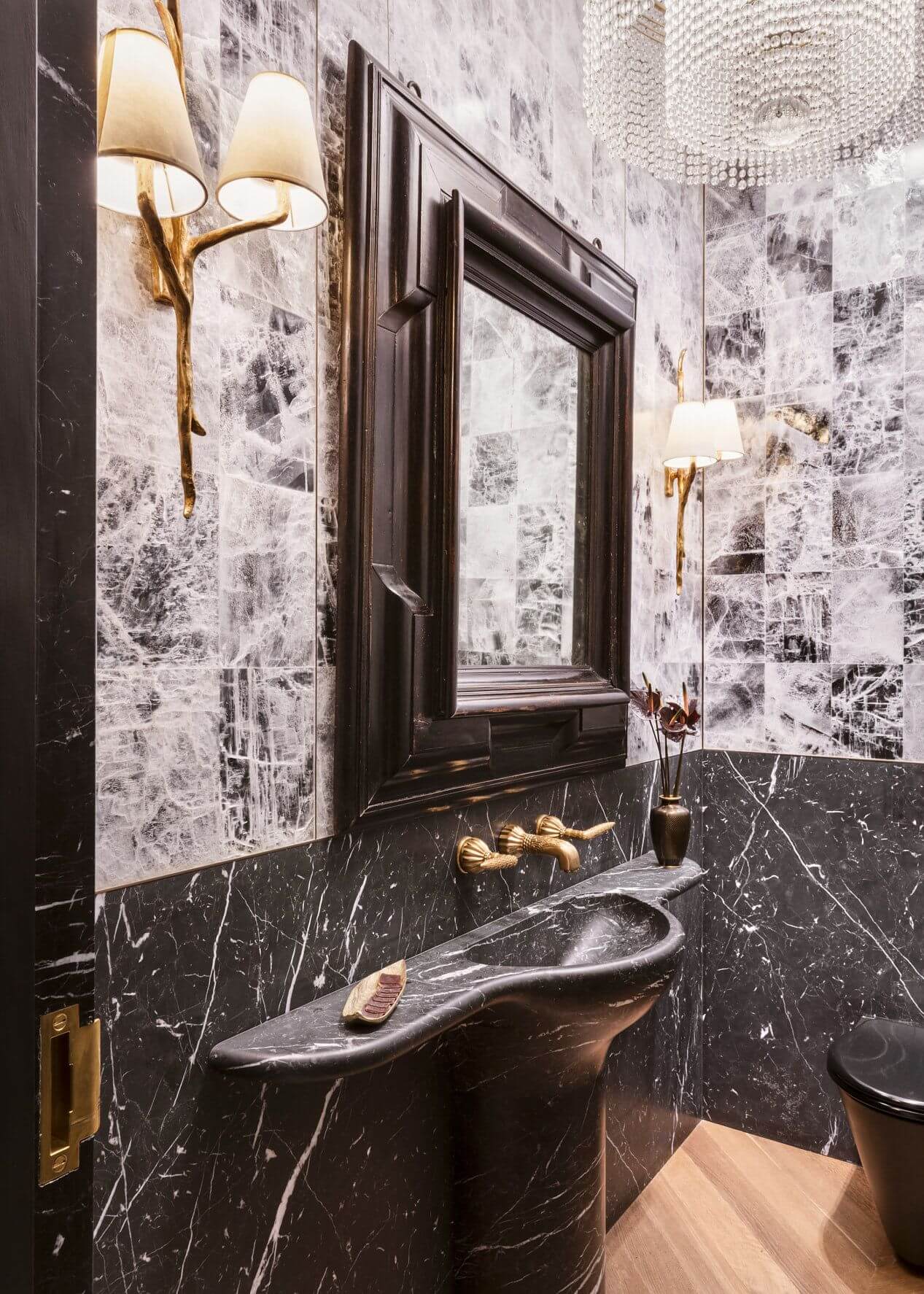 Julie Hillman has this superpower. She lets everyone craving for a modern eclectic living room in neutral colors. If you're feeling these interiors and want to style a room as Julie Hillman does, Hommés Studio can help you with that. Read our article on how to pick an art piece to decor an interior, you're gonna love! Enjoy it! Also, discover our offer of unique vintage furniture. But if you are more into neutrals, you have to take a peek at this maximalist home.
Oh, and also check on our Neutral Hues Pinterest moodboard.