Here is the final list of the Architectural Digest 2022 AD100 IV part of the most creative people, studios, and collectives worldwide.
Why should we keep an eye on the 2022 AD100 talents? Project after project they deliver defying innovation. They share with us a peculiar picture of the world – the shapes, colors, and narratives only accessible through their eyes. They build new cities and establish new ways of living and expressing oneself.
These are the 2022 AD100 talents – Part IV. Here are the 2022 AD100 Part I, 2022 AD100 Part II, and 2022 AD100 Part III.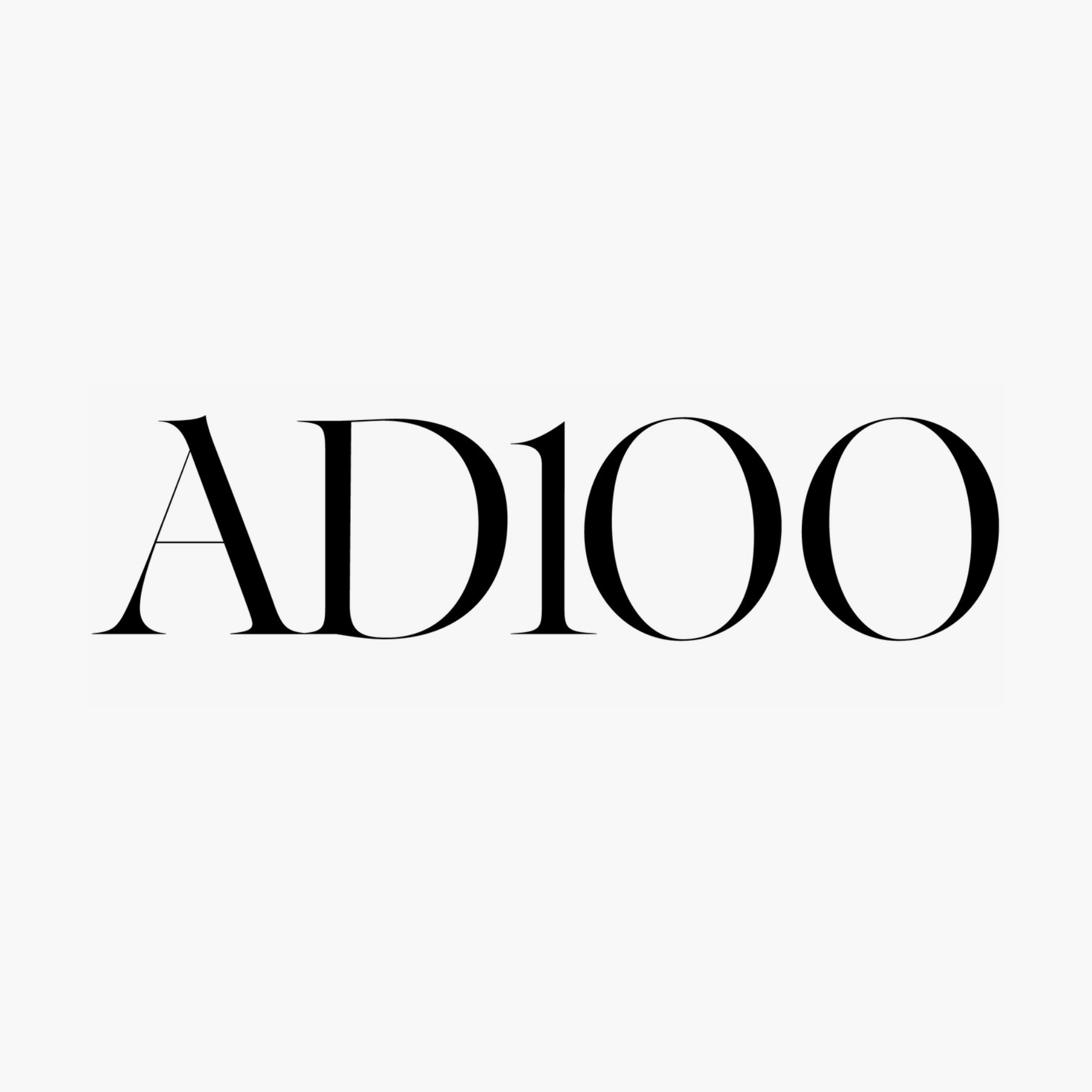 76. GREEN RIVER PROJECT

Founded in 2017 by Aaron Aujla and Benjamin Bloomstein, Green River Project LLC's research-based approach to building furniture and interiors has been shaped by ten years of studio practice as artists in New York City. Along with private commissions for residential interiors, each year Green River Project LLC produces four collections of furniture and sculptural objects centered around a unique narrative.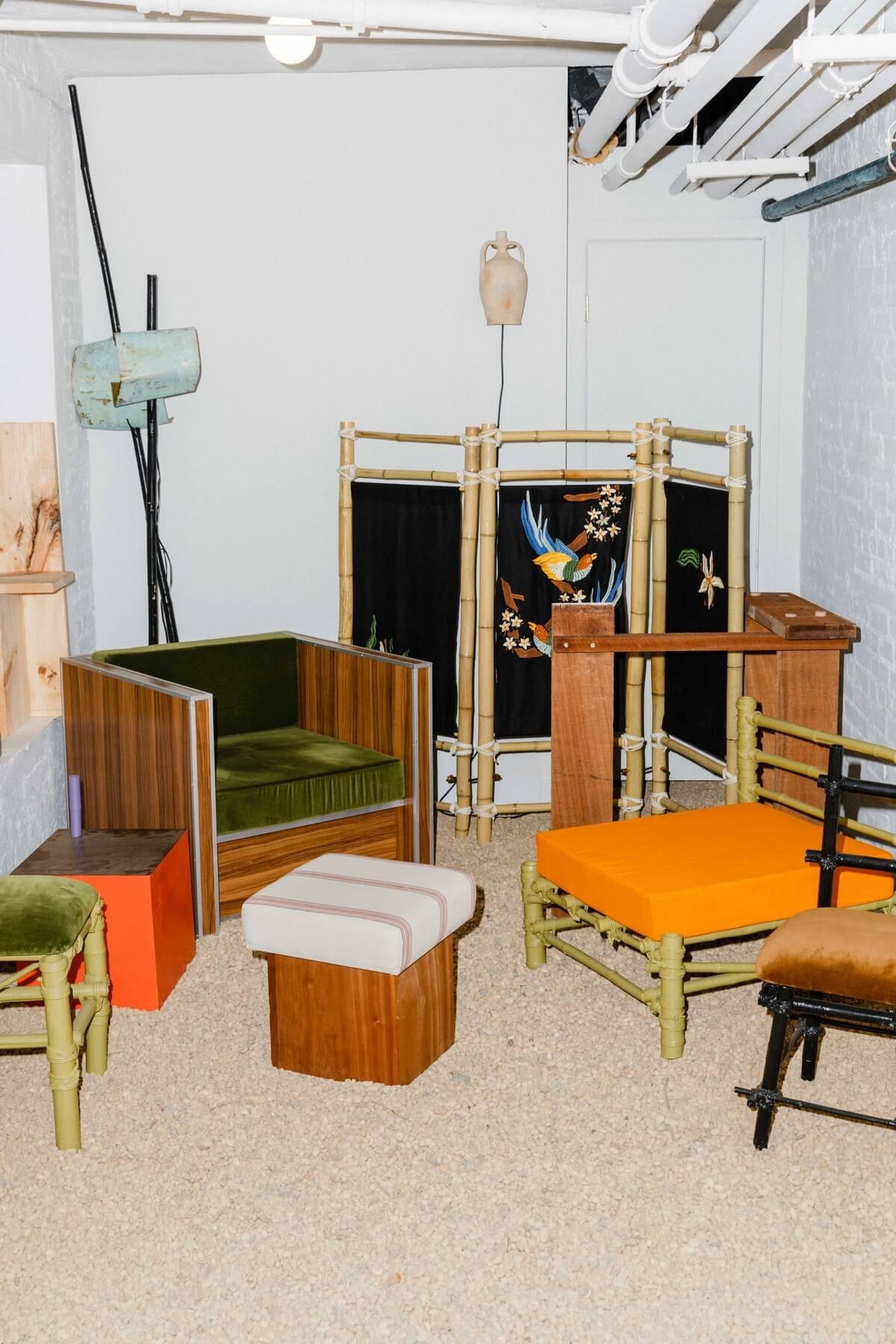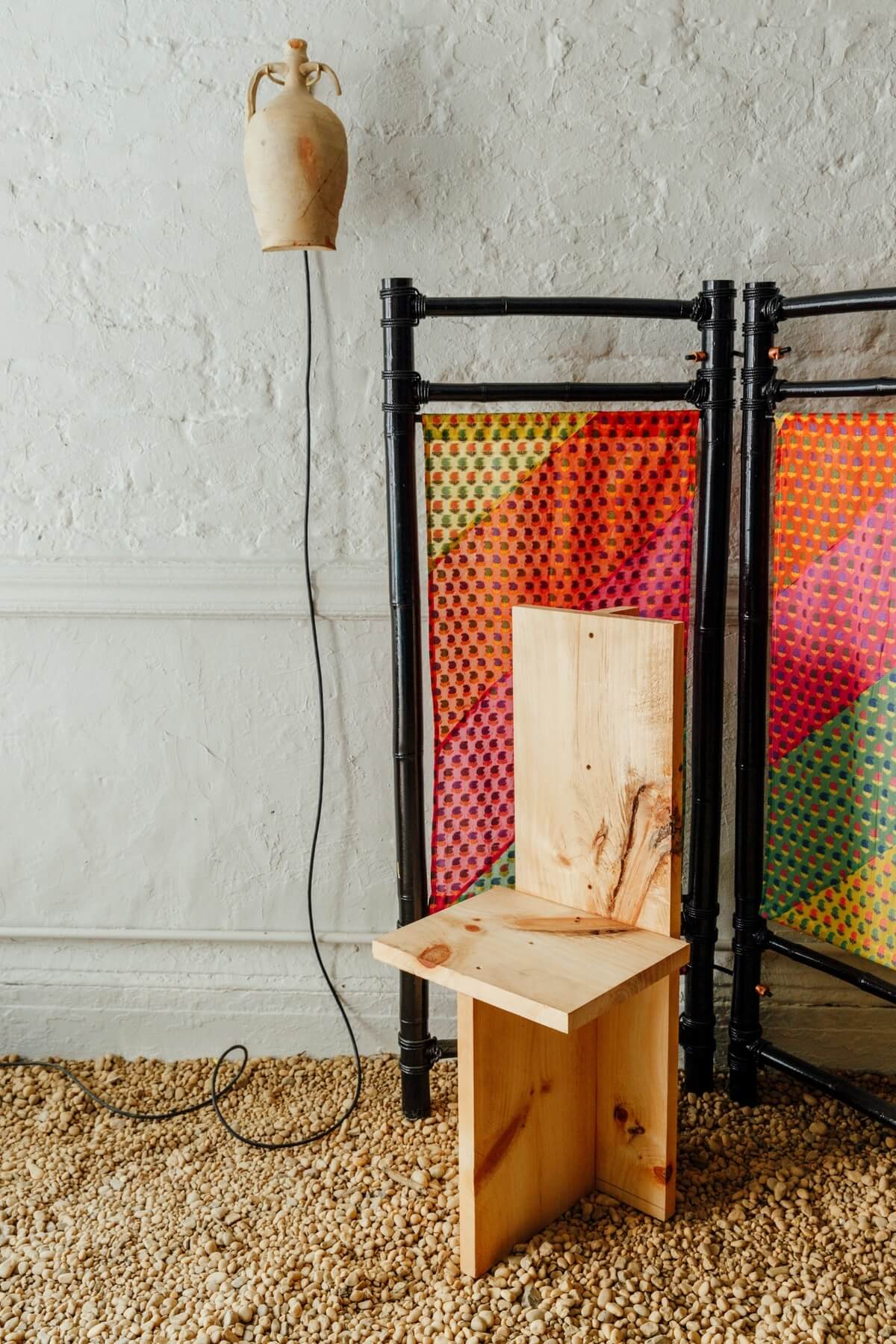 77. HALLWORTH DESIGN
A native of England, Jane Hallworth opened her interior design practice, Hallworth Design, in Los Angeles in 2000 after receiving undergraduate and graduate degrees in architecture. She soon developed a loyal following among actors and other creative talents who share her passion for storytelling through design. At the same time, she has cultivated a reputation for her distinctive curatorial eye, helping clients assemble serious collections of decorative arts based on beauty, pedigree and value rather than superficial style or trendiness.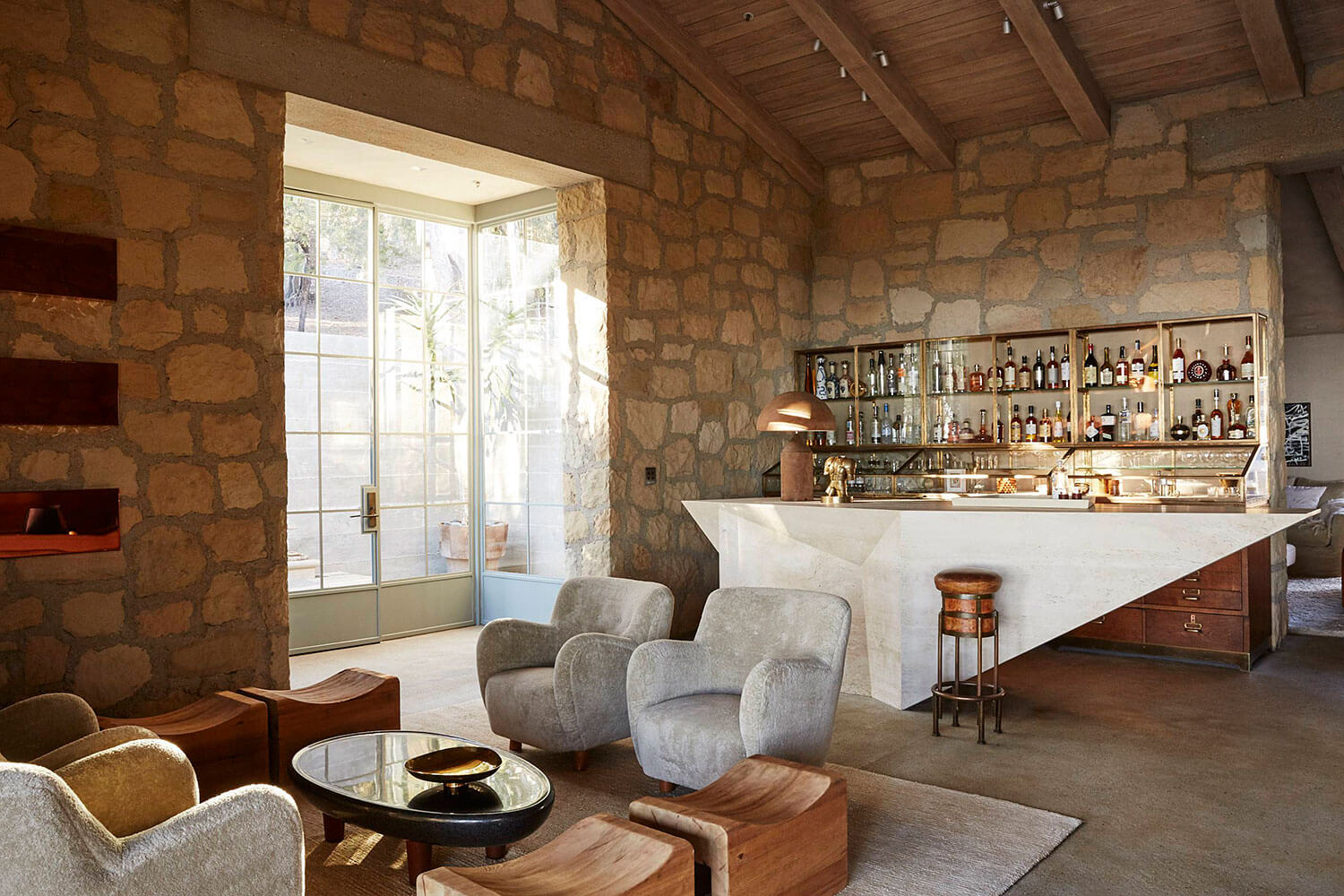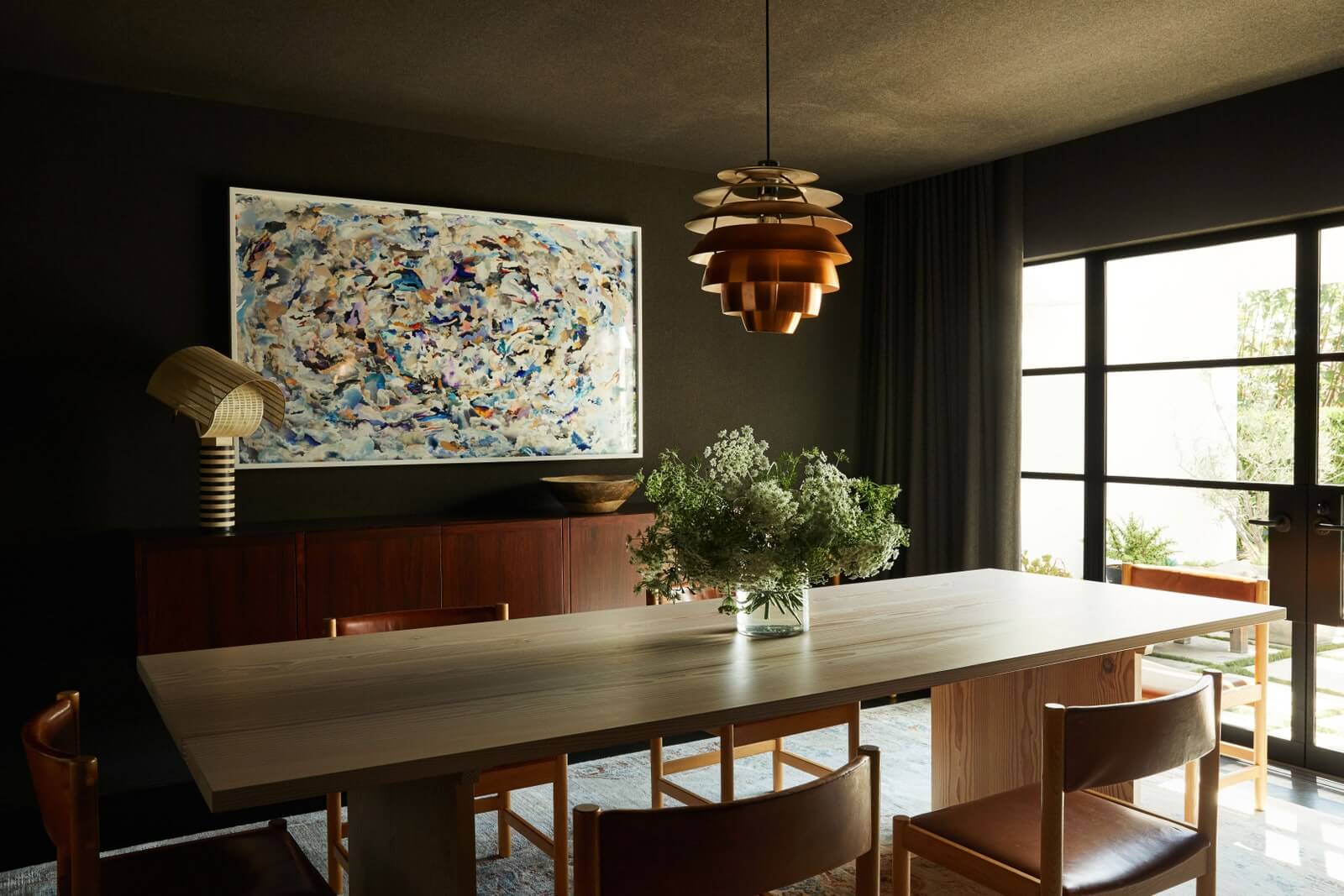 78. IKE KLIGERMAN BARKLEY
Ike Kligerman Barkley is known for distinctive design rooted in tradition but modern in its sculptural forms, taught detailing, glass expanses, and often a touch of whimsy. John Ike and Thomas A. Kligerman's architecture and interior departments work collectively or independently with outside partners.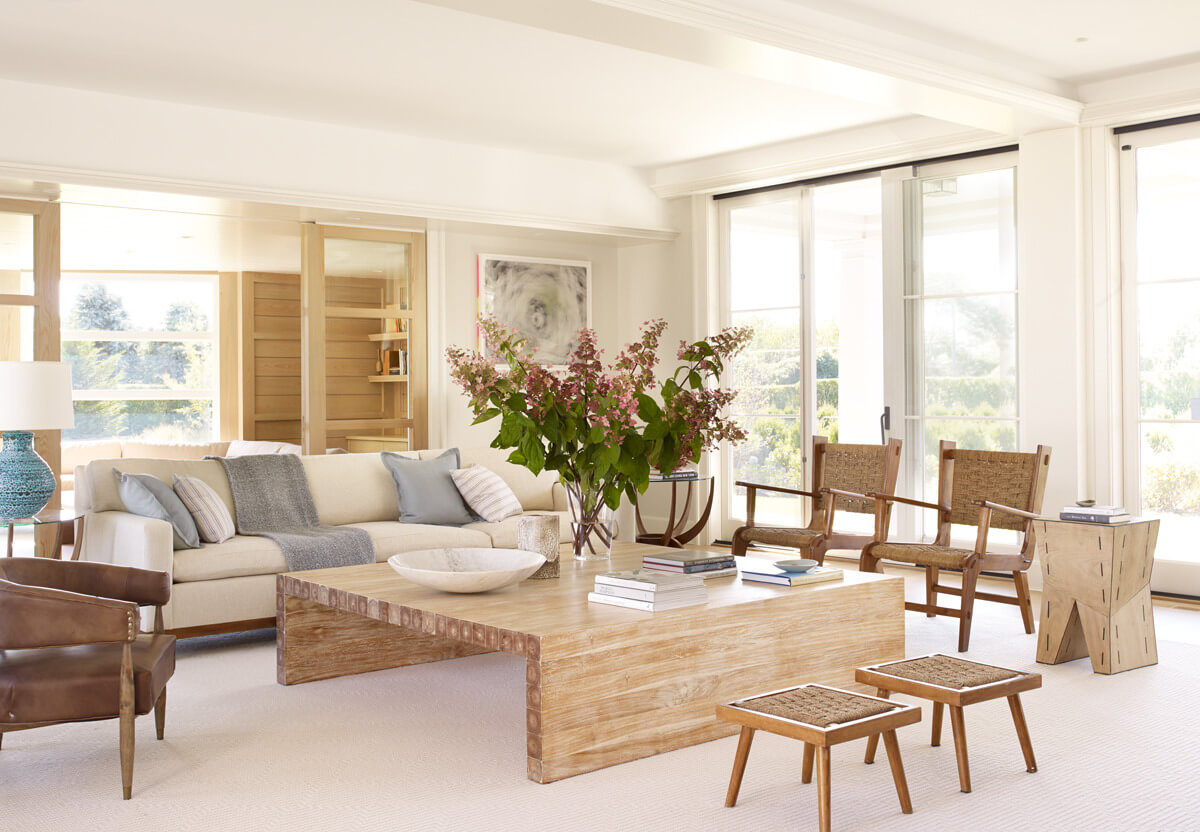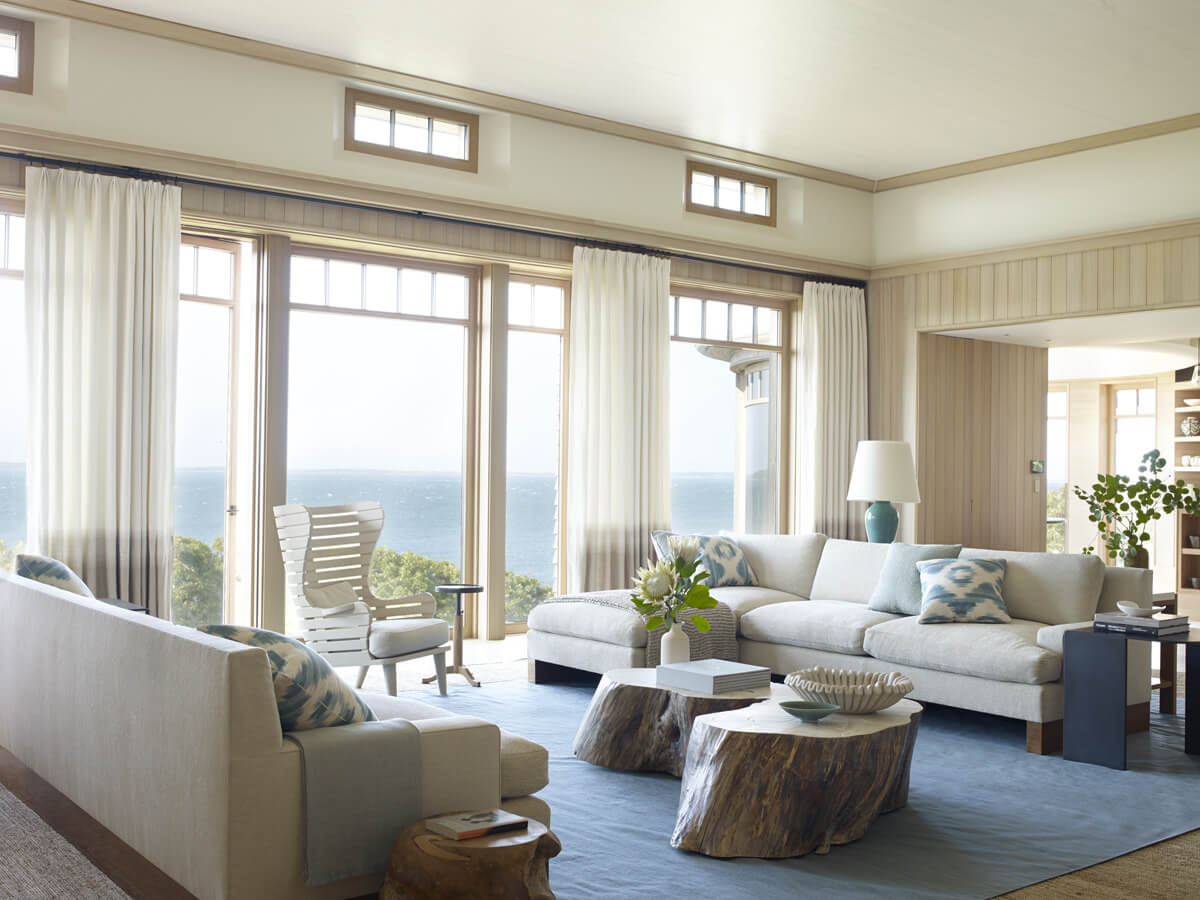 79. JAKE ARNOLD
Although he launched his namesake firm a mere two years ago, Jake Arnold has already established himself as a major force in the world of interior design.
As a co-founder of The Expert, a digital platform that connects high-profile designers with clients via online consultations, he disrupted a famously tech-phobic industry tethered to outmoded business models. At the same time, he has built his own design practice into a juggernaut, with a list of celebrity clients.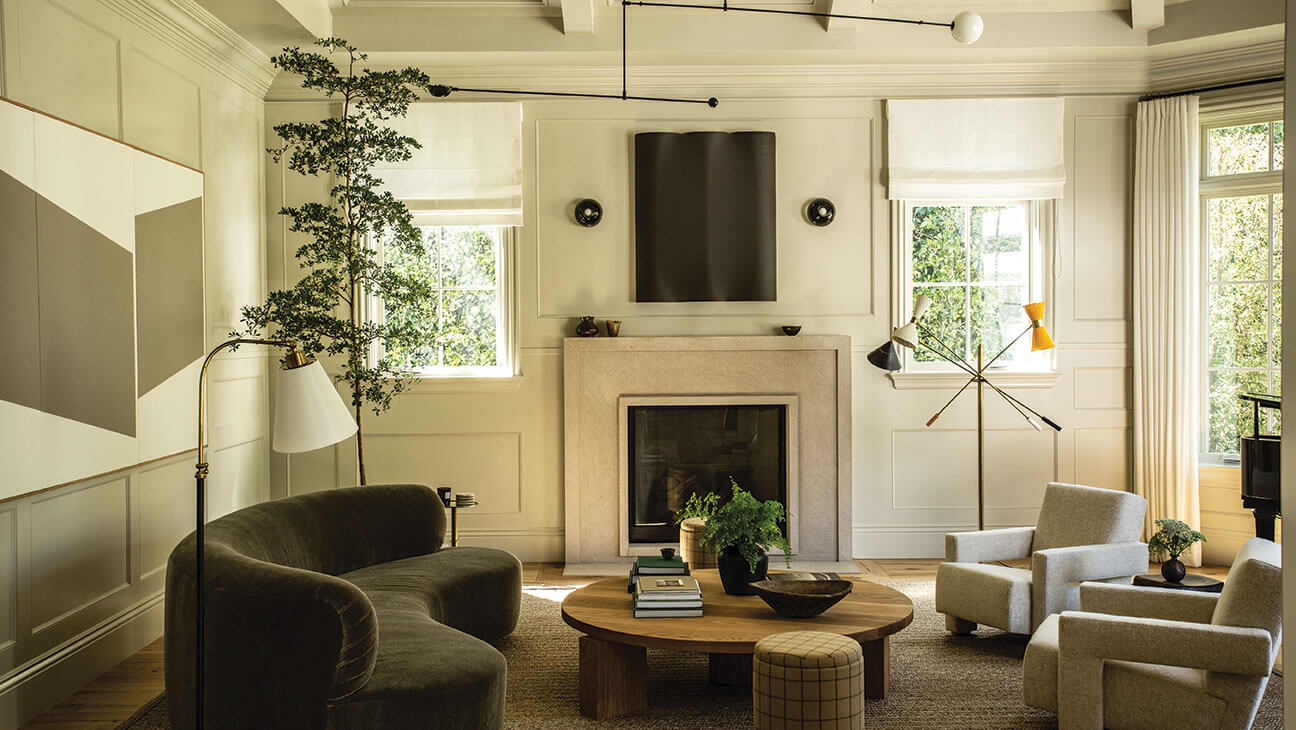 80. MANDY CHENG DESIGN
Mandy Cheng is the Studio Principal and Owner of Mandy Cheng Design.
Mandy has been working in the entertainment industry for almost two decades, giving her an expansive knowledge and network in the industry. She began her film career working at the prestigious DreamWorks Animation Studio and eventually branched off to become a Production Designer in the film and commercial television industry. She has designed music videos for chart-topping names such as J.Cole, One Republic, and Dillon Francis & DJ Snake, and worked as a graphic designer on projects ranging from 20th Century Women and Ladybird to Beyonce's Lemonade.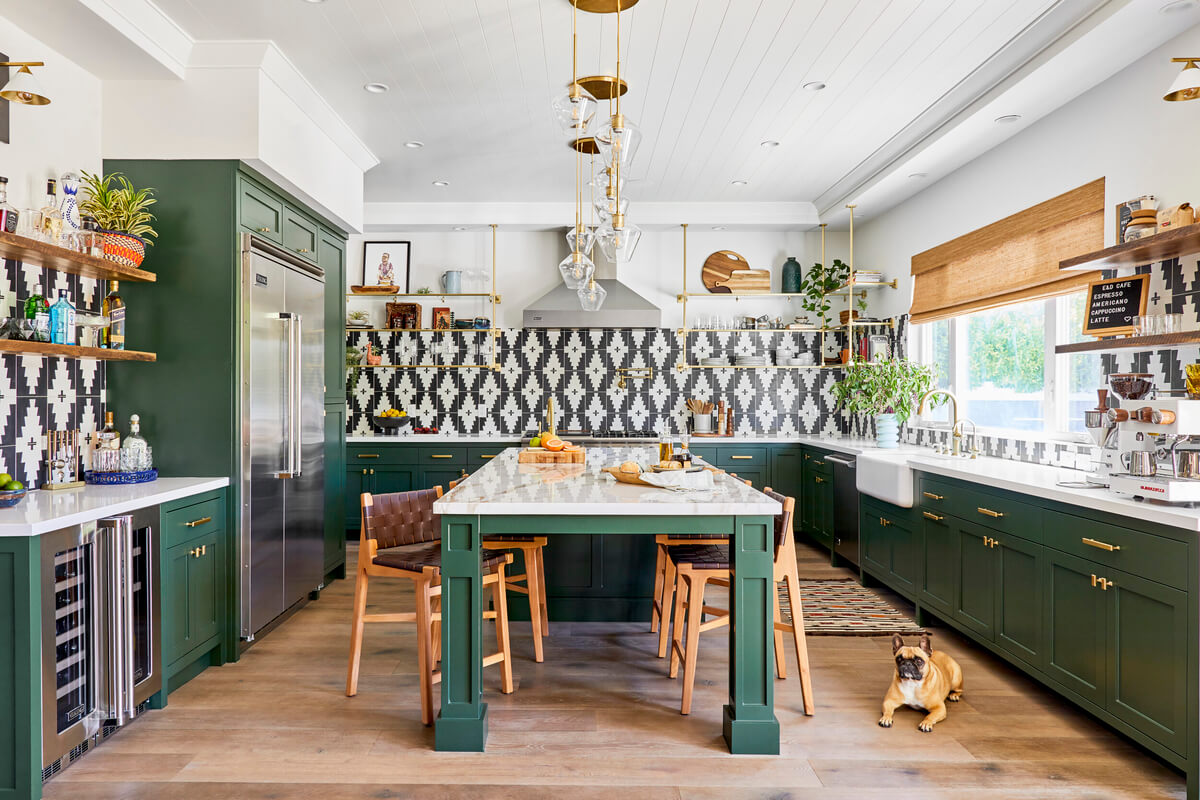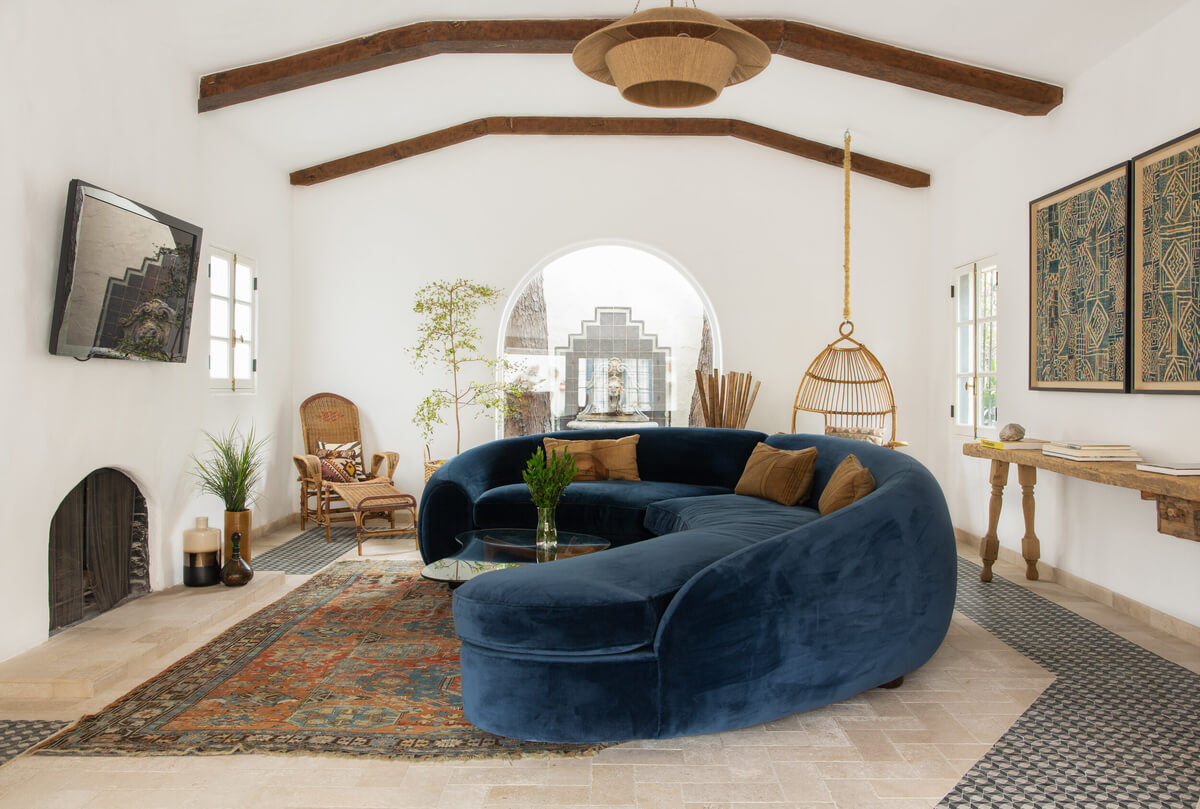 81. MARTIN BRUDNIZKI DESIGN STUDIO
Martin Brudnizki Design Studio, founded in 2000 by Martin Brudnizki, is an internationally acclaimed architecture and interior design studio.
He has experience creating hotels, restaurants, bars, private member clubs, along residential developments.
Through this experience, the Studio has acquired a high level of expertise in designing and realizing high profile and luxury schemes, always reducing the complexity of any project to simple design solutions.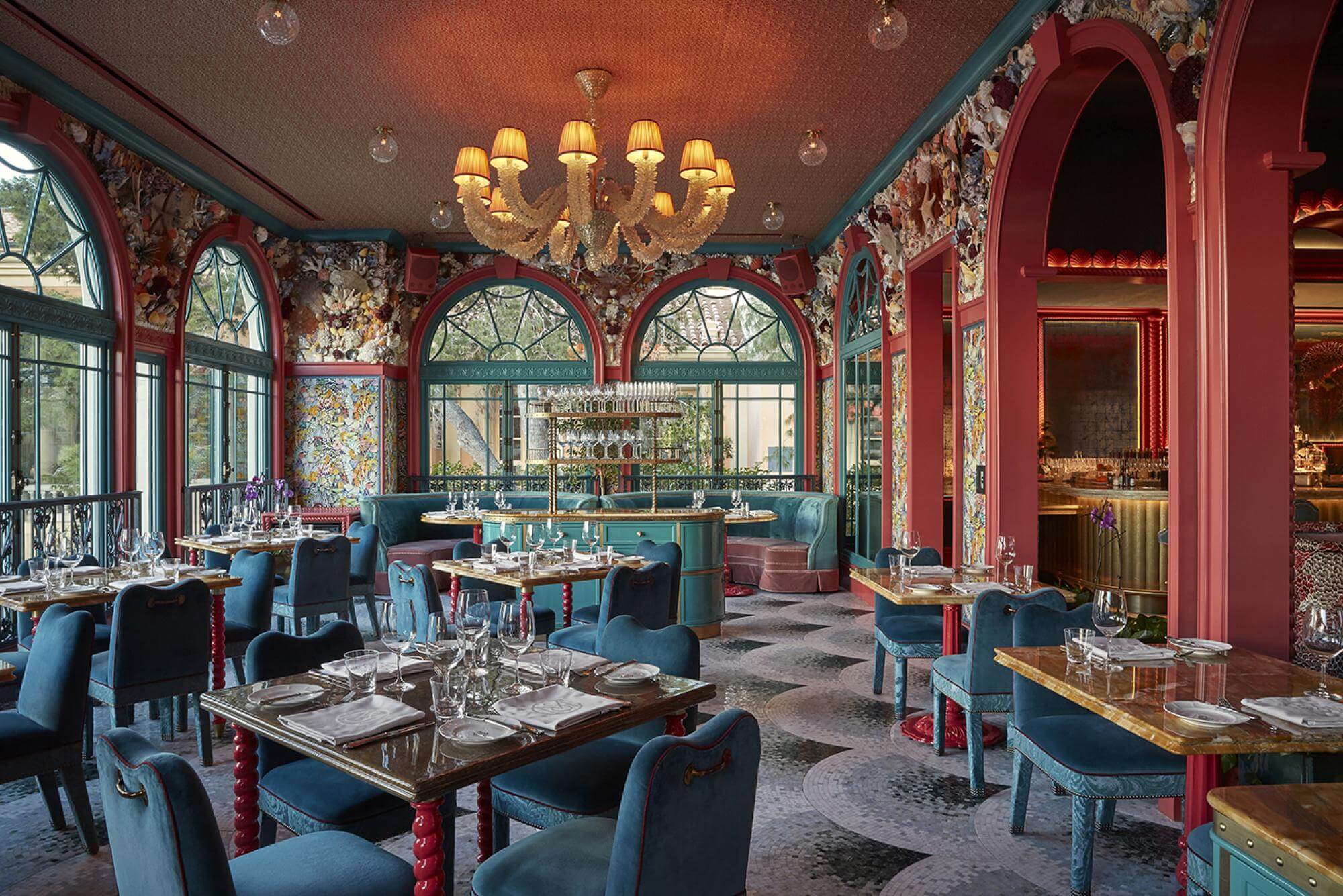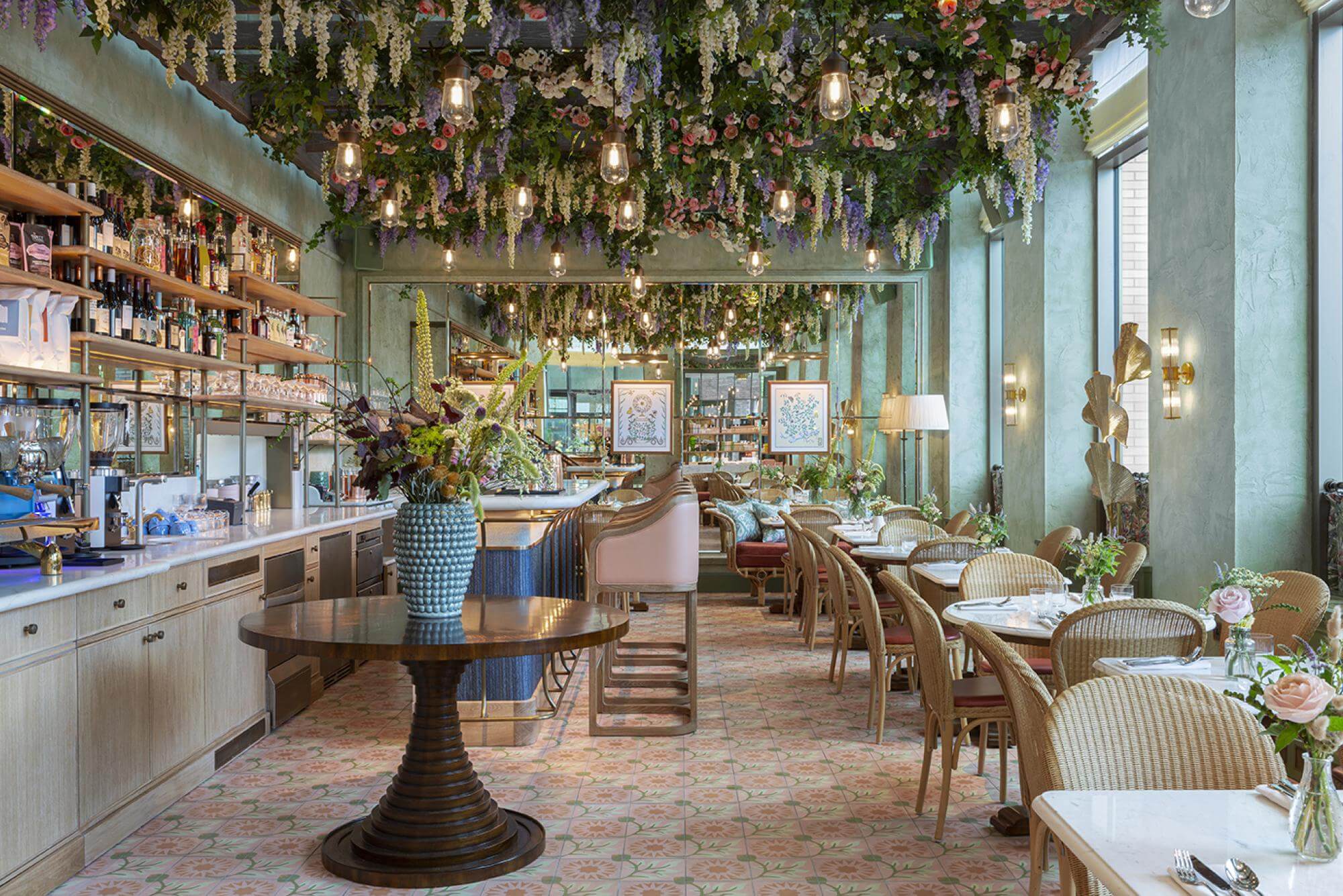 82. OMA NEW YORK
OMA is an international practice operating within the traditional boundaries of architecture and urbanism. AMO, a research and design studio, applies architectural thinking to domains beyond.
Currently, Shohei Shigematsu heads OMA New York along with Jason Long. Founded by Rem Koolhaas in 1975, the firm remains one of the biggest power players in the industry and has outposts all over the world.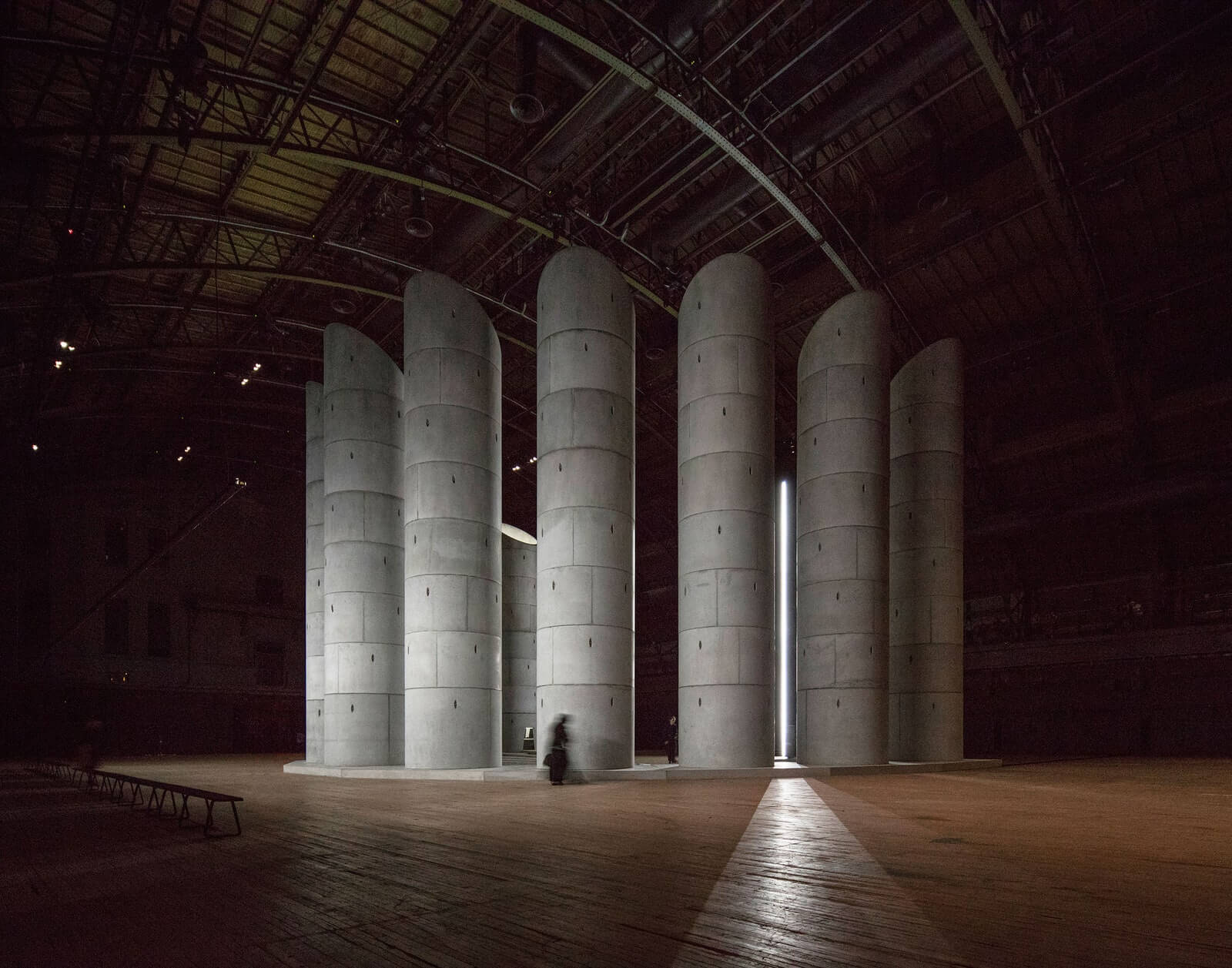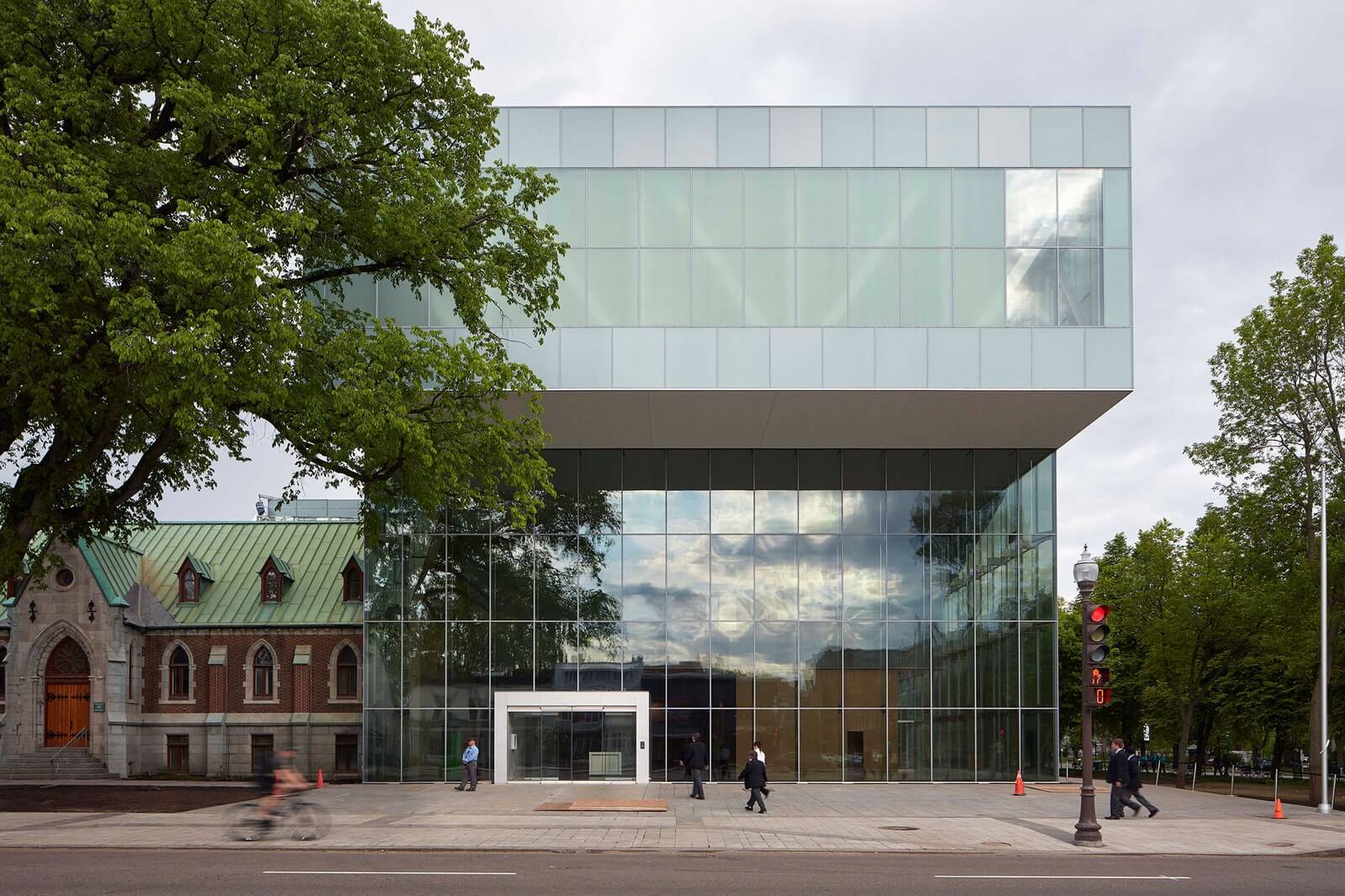 83. ROSE UNIACKE
Before becoming an interior designer, Rose Uniacke was a furniture restore and then an antiques dealer.
For her mostly U.K.–based clients, such as Peter Morgan, Jo Malone, and Victoria and David Beckham, Rose Uniacke creates leanly furnished, spirit-nourishing spaces that typically feature a compelling mix of unfinished floorboards, pale hand-plastered walls, vintage Scandinavian furniture, and a scattering of evocative antiques.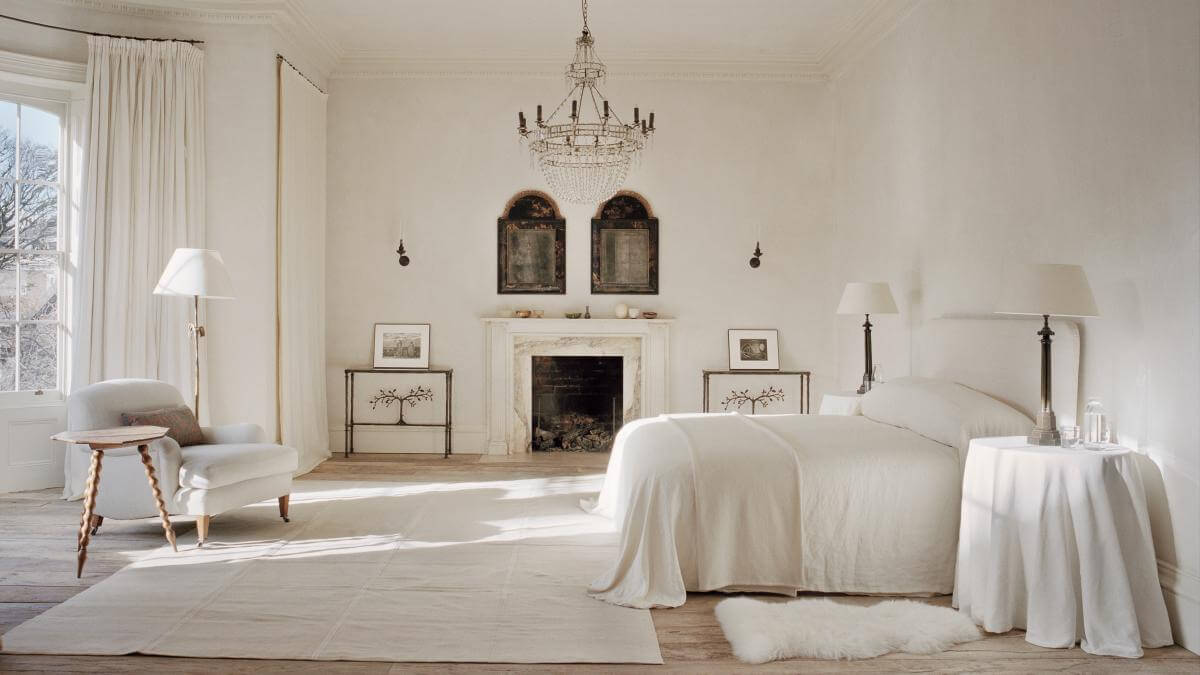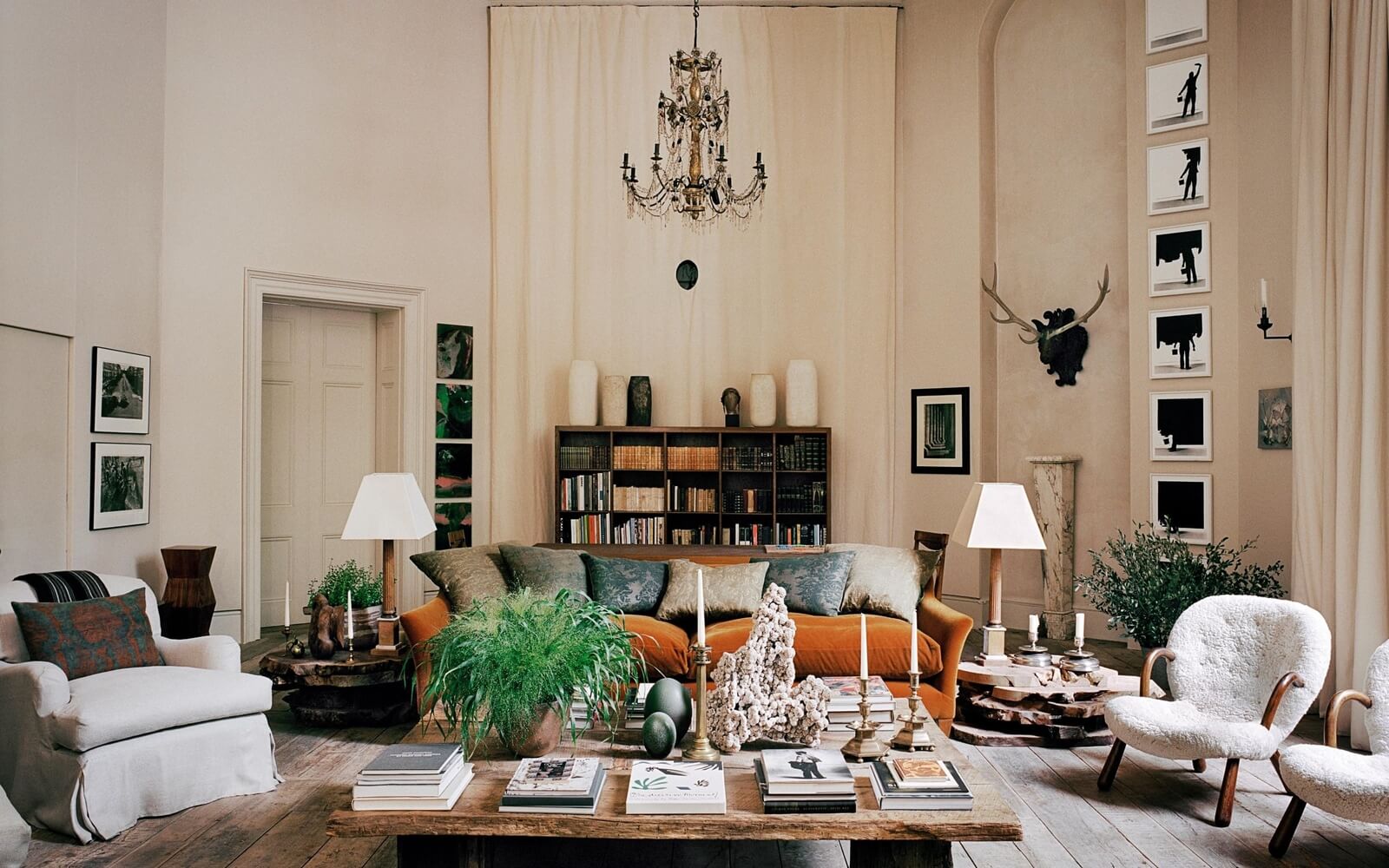 84. STUDIO GIANCARLO VALLE
Studio Giancarlo Valle is an internationally awarded design company. It covers the worlds of architecture, interior design, and decorative arts.

With a holistic approach, the studio imagines refined, playful, studied projects, and unexpectedly worked with passionate clients to create indelible experiences.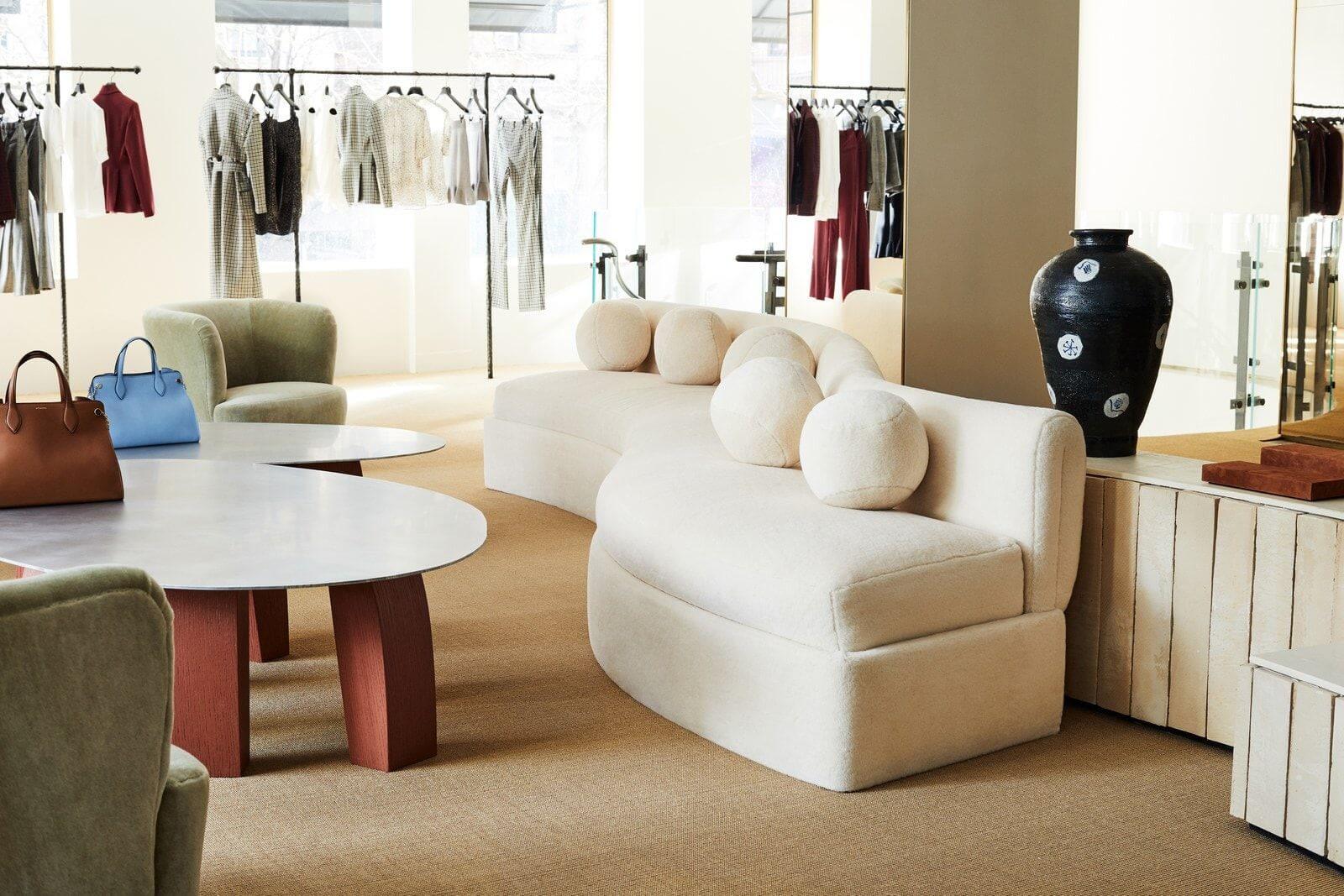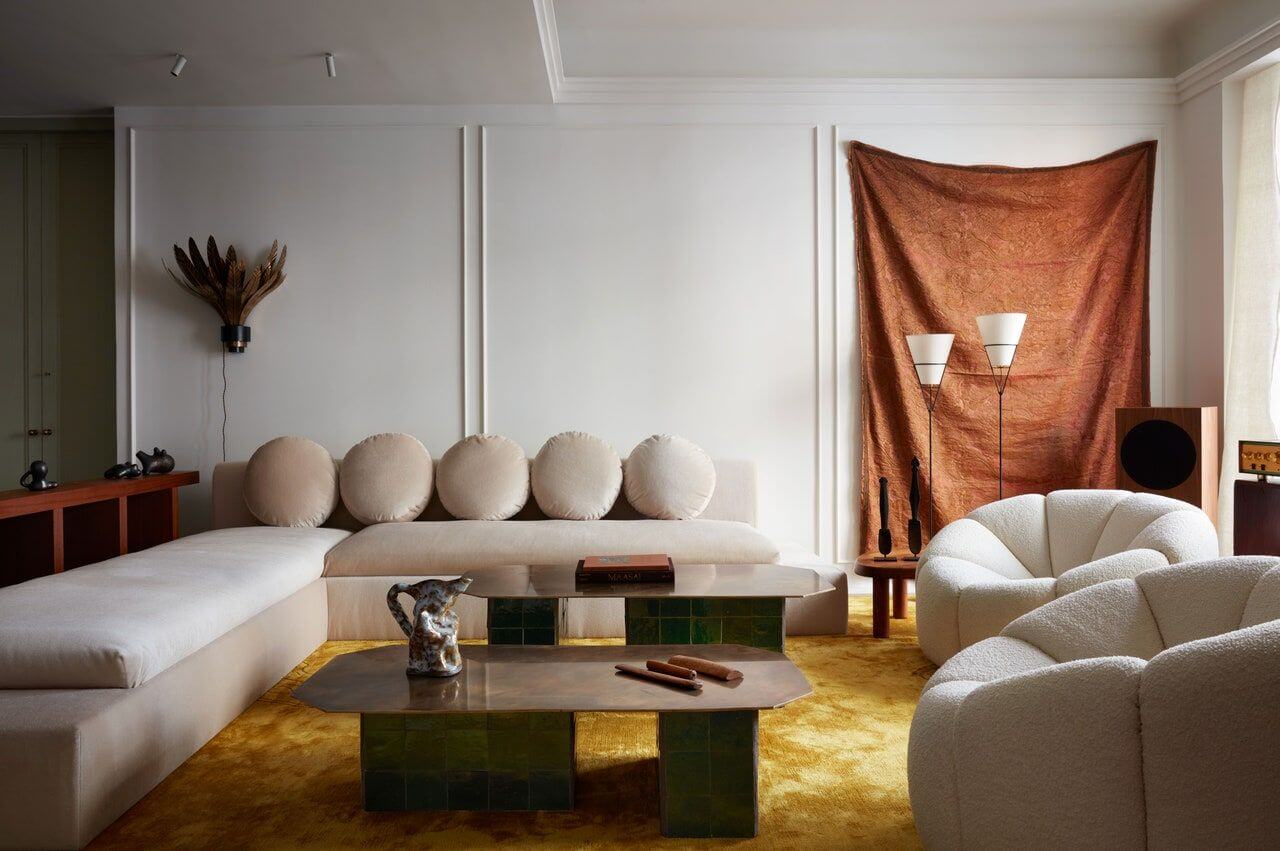 85. STUDIO PEREGALLI
Laura Sartori Rimini and Roberto Peregalli, partners of the venerable interior design firm Studio Peregalli, love collecting. She has a predilection for architectural drawings and portraits of men in turbans.
86. STUDIO SHAMSHIRI
Pamela and Ramin Shamshiri founded Studio Shamshiri in 2016. The studio's portfolio includes restoration work on houses designed by iconic architects and grassroots projects with notable contemporaries, including Marmol Radziner and Johnston Marklee.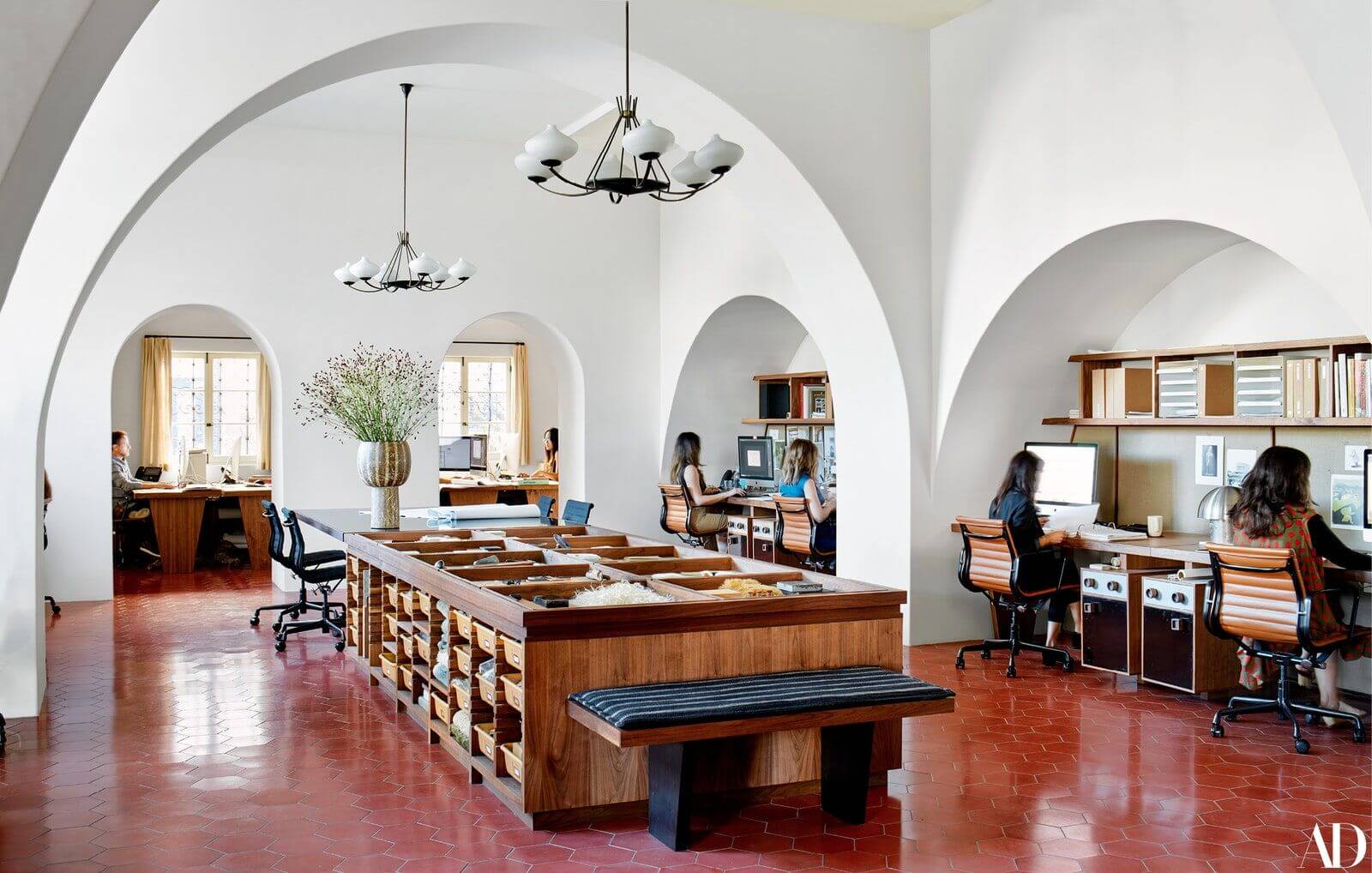 87. STUDIO VOLPE
For over two decades, Studio Volpe of Steven Volpe has helped people realize their particular vision of living gracefully and beautifully. The studio's principle is that true and original style can only emerge from substance architecture, landscape, furniture, and art, working in unison.

The projects are inspired by the past, present, and future, all in the service of creating comfortable and welcoming houses, keyed to the rhythms of contemporary life.
88. STUDIO ZEWDE
Studio Zewde, led by Founding Principal, Sara Zewde, is a landscape architecture, urban design, and public art practice based in Harlem, New York City. Named a 2021 Emerging Voice by the Architectural League of New York, the studio's work is lauded for its design methodology that syncs site interpretation and narrative with a dedication to the craft of construction. The firm's employees have multi-disciplinary backgrounds in landscape architecture, architecture, city planning, urban design, sociology, statistics, community organizing, and public art. Studio Zewde is devoted to creating enduring places where people belong.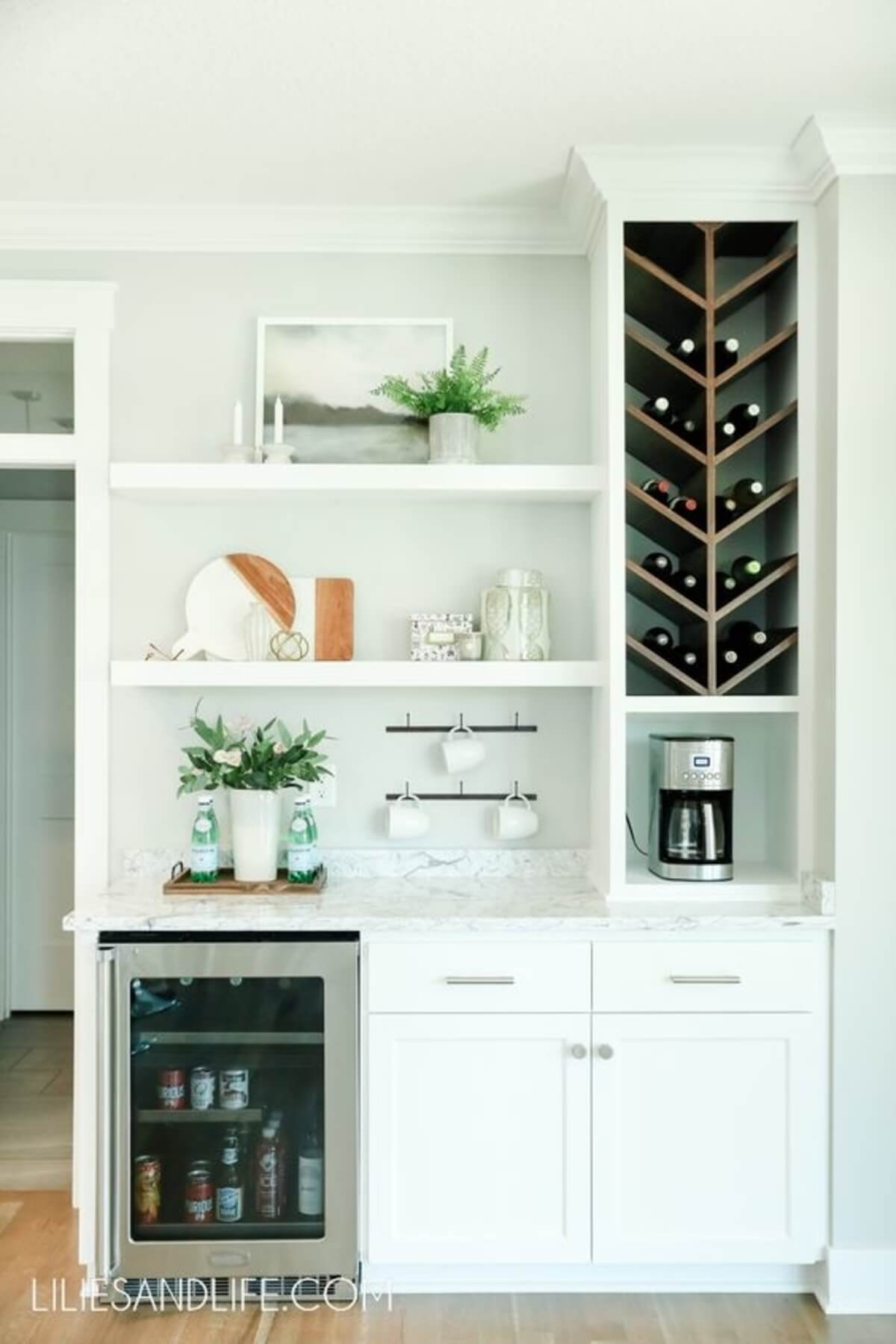 89. TEO YANG STUDIO
Teo Yang started his career traveling and working in many vibrant cities, such as Amsterdam, Berlin and L.A, designing luxury interiors for boutique hotels and homes. After many amazing years of learning and creating in these beautiful cities, he moved home to his beloved city Seoul, and Teo Yang Studio was open in 2009.
Teo Yang Studio specializes in high-end residential and branding commercial projects, with an emphasis on modern architecture and custom detailing. The studio hopes to bring a fresh approach to elegant, tailored interiors- mixing modern and tradition; high art with personal treasures – to create moments of timeless beauty.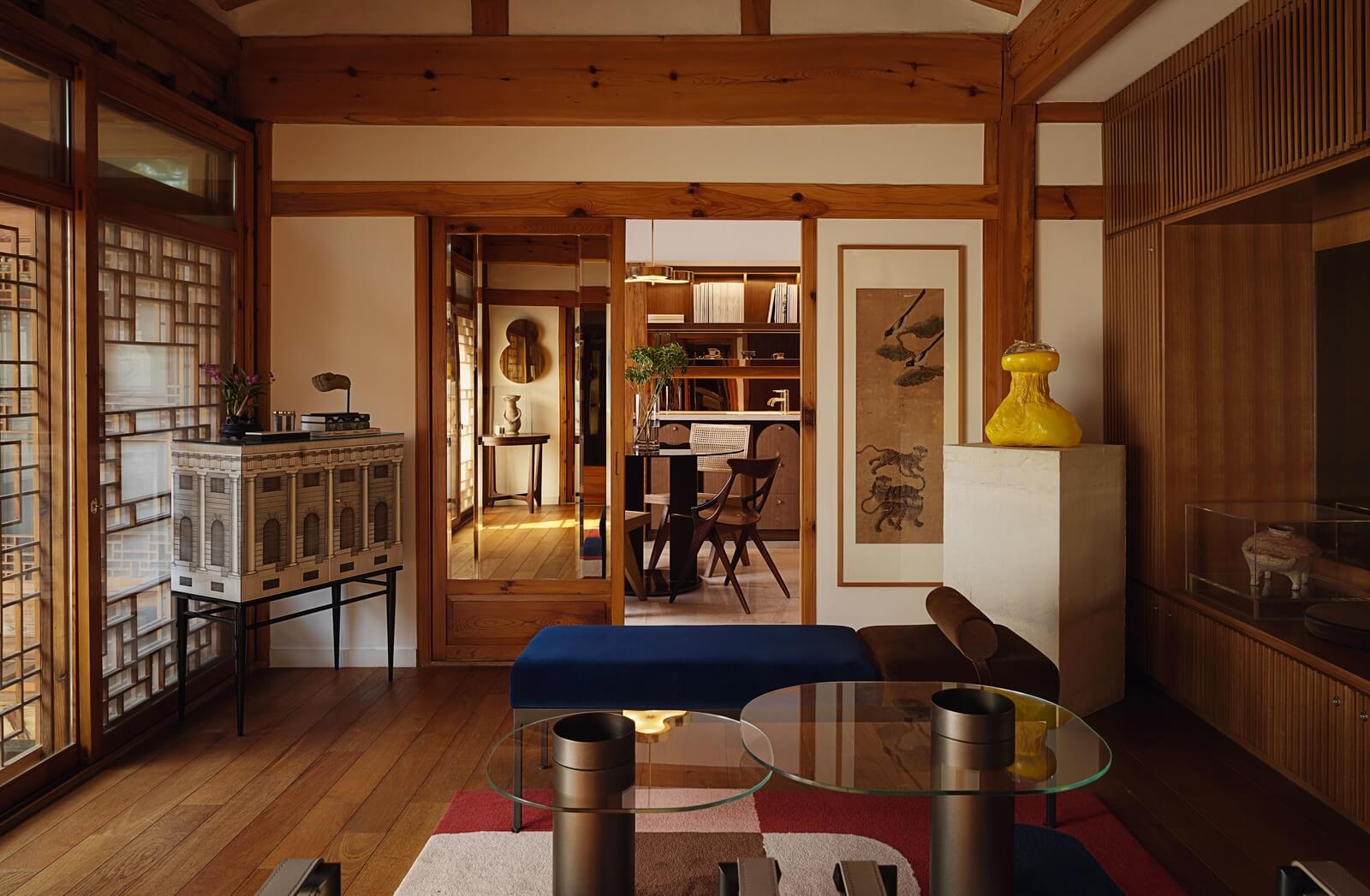 90. TERREMOTO
TERREMOTO is a landscape design studio. It creates well-built, site-specific landscapes that meet the client's needs while challenging historical/contemporary landscape construction methods, materials, and formal conventions.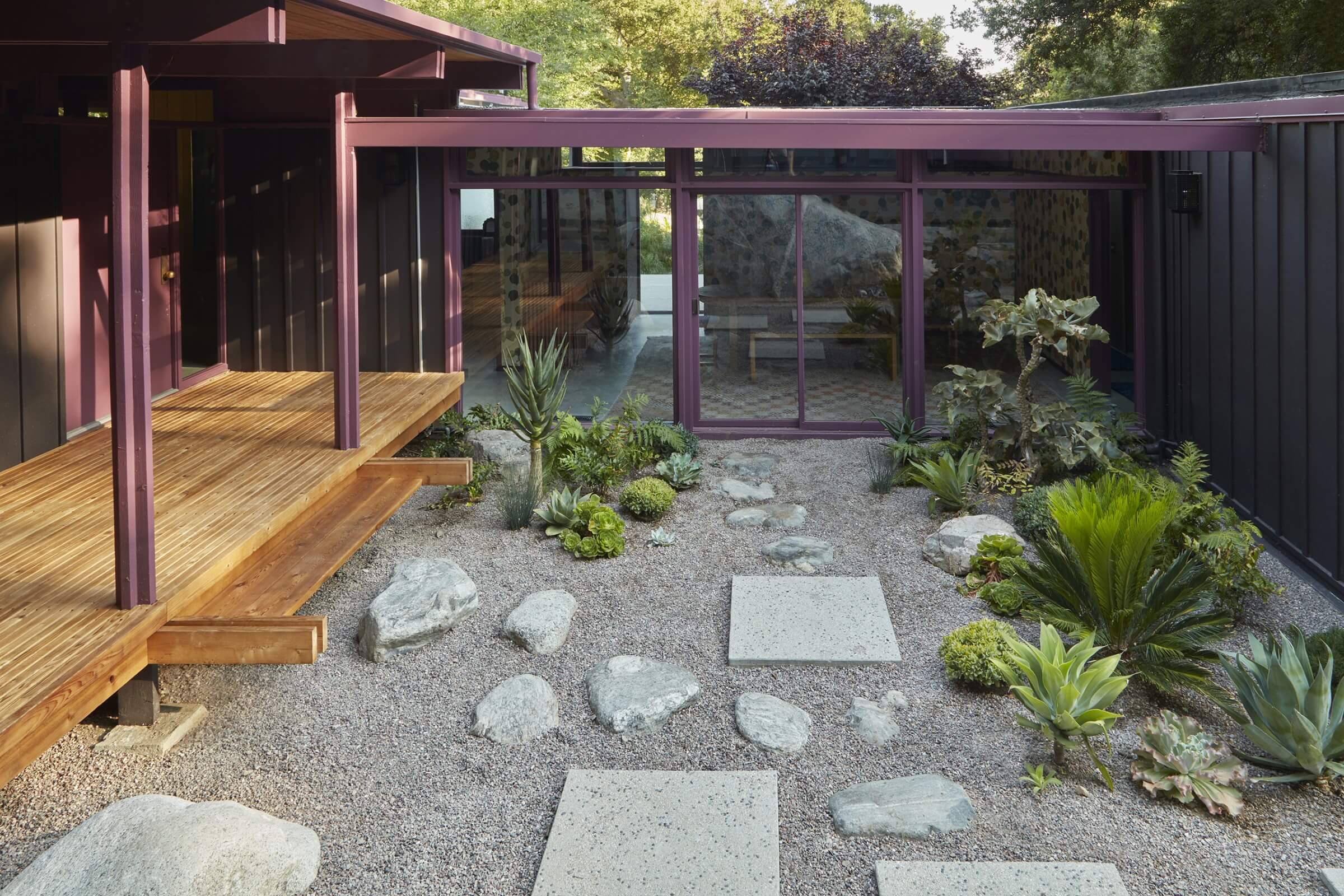 91. TIFFANY BROOKS INTERIORS
Tiffany Brooks is a wife, mother, interior designer, and director of Tiffany Brooks Interiors.

The firm's mission is to create stunning living environments that encompass clients' individual needs in a unique style.
Design projects encompass residential design in homes and boutiques.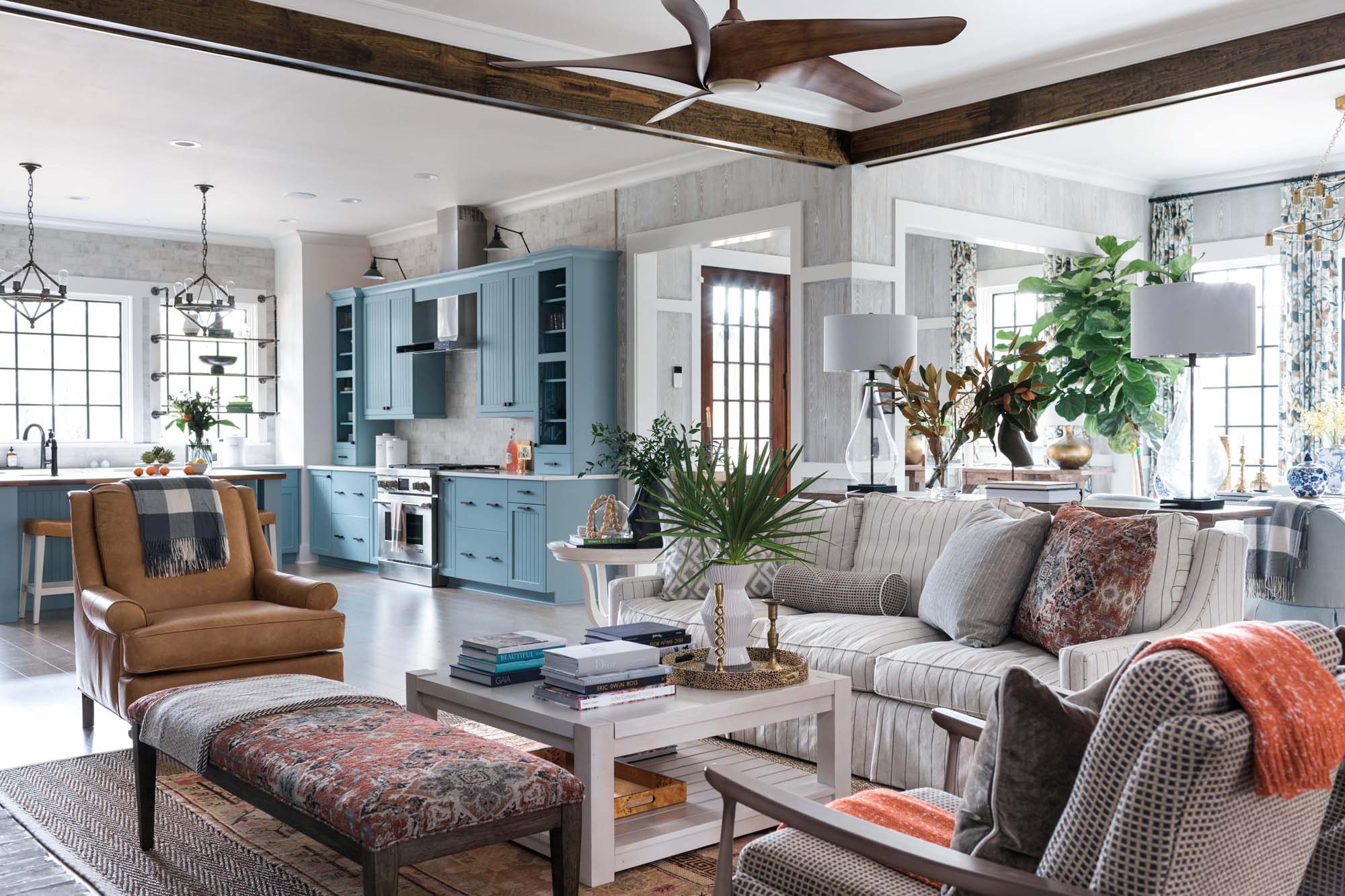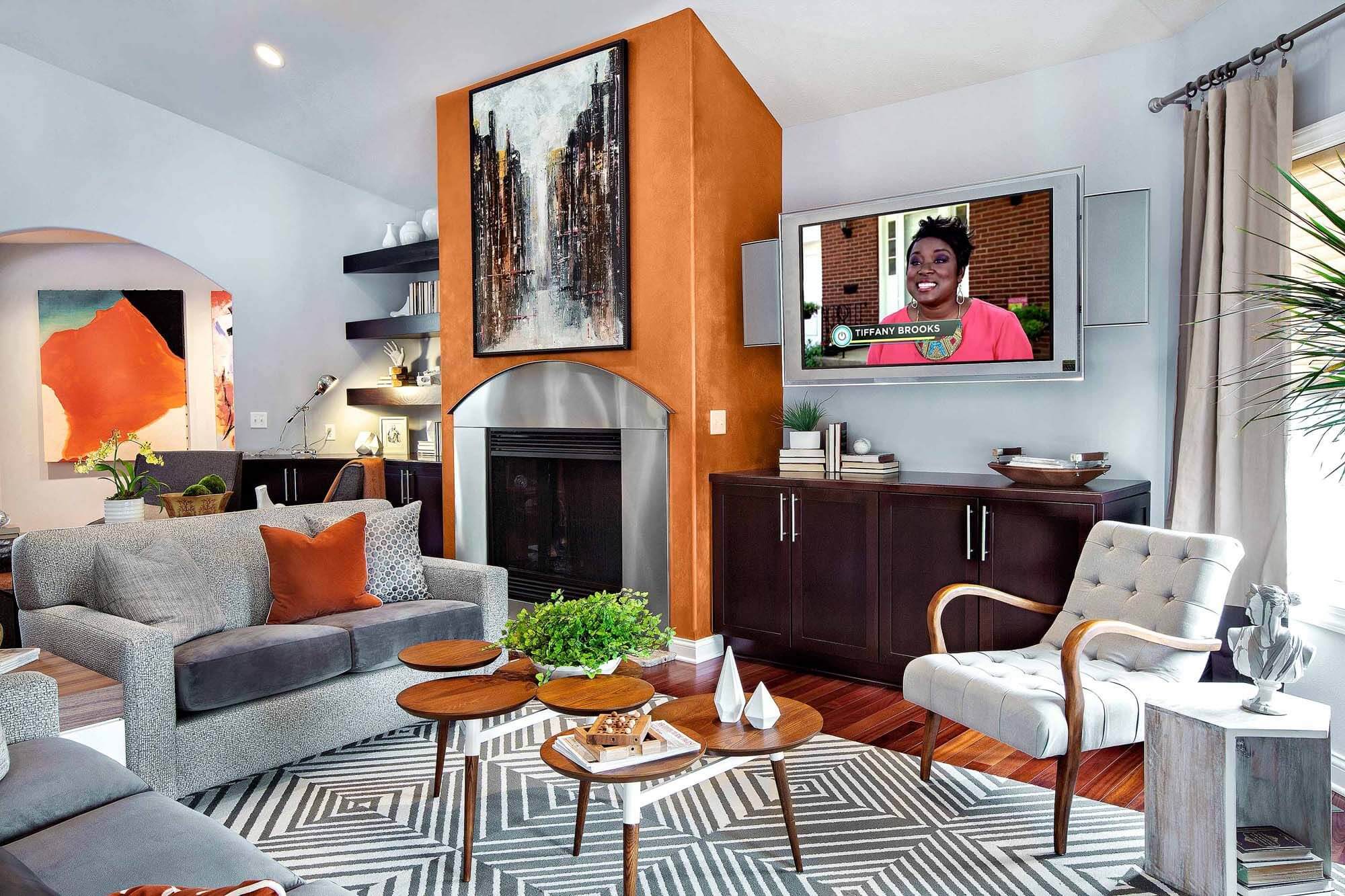 92. VEERE GRENNEY ASSOCIATES
Veere Grenney Associates is an interior design company. The focus is to create a space full of elegance, simplicity, style and above all comfort.
Veere Grenney understands the art of living, and he and his team can combine traditional and modern architecture, design, furniture, and art and balance both color and texture to create a unique space for each client.
93. VICTORIA HAGAN INTERIORS
Victoria Hagan is an award-winning designer and has a unique iconic sensitivity. Since her firm's founding, Victoria has been celebrated for the intelligent integration of architecture and interior design.
She works in a wide range of residences, providing a full range of design services that reflect her signature style.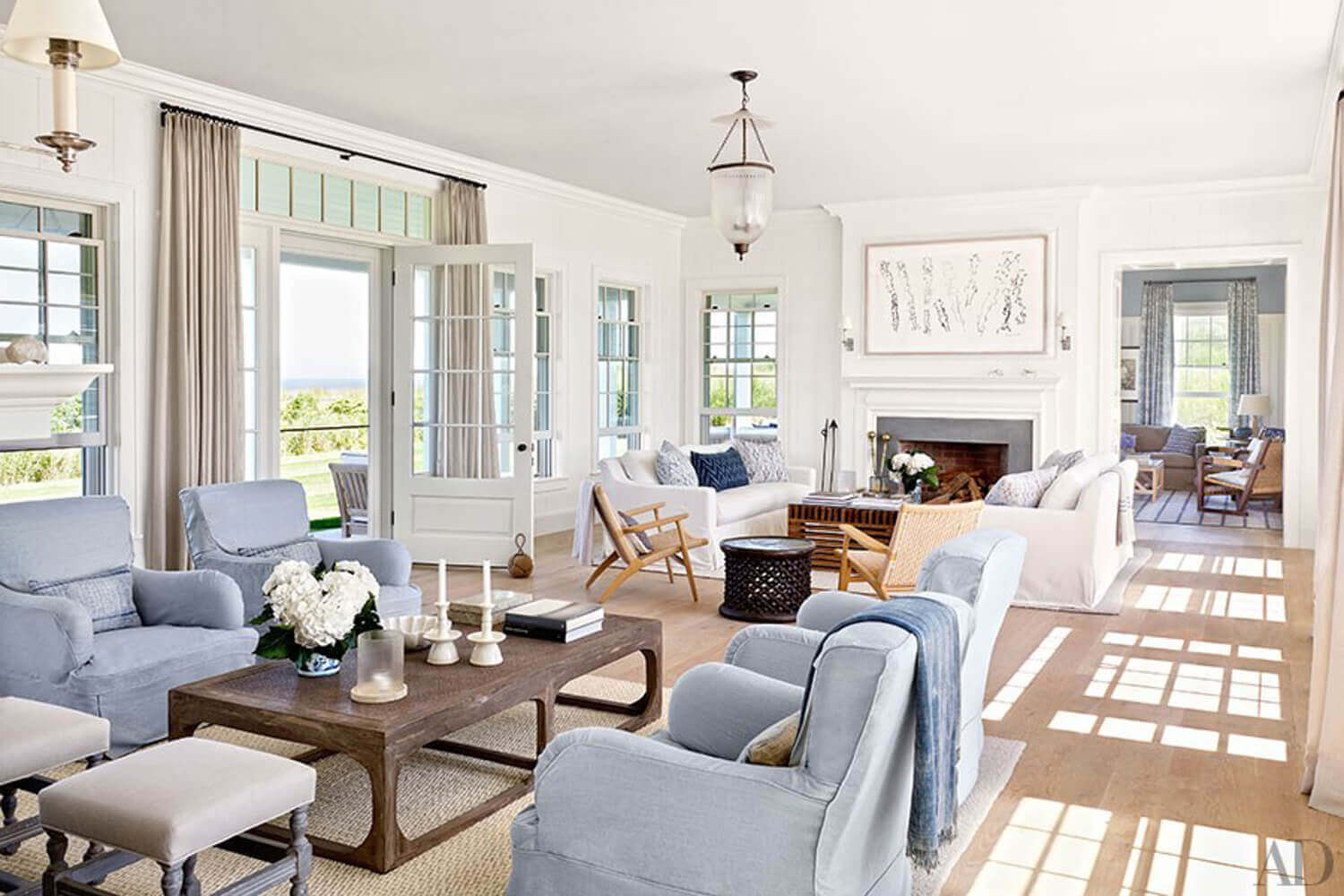 94. VICENT VAN DUYSEN
In 1989, Vincent Van Duysen Architects was established. Projects range from product design for numerous international brands to commercial and large-scale architecture projects focusing on luxury residences.

The use of pure and tactile materials translates into a clean and timeless design. Concerning context and tradition, it is an approach in which the senses and the physical experience of space, textures, and light put the user's integrity at its core.
Functionality, durability, and comfort are the main components of the work, an architectural language not shy of transmitting aesthetics but prone to escape fashion and trends.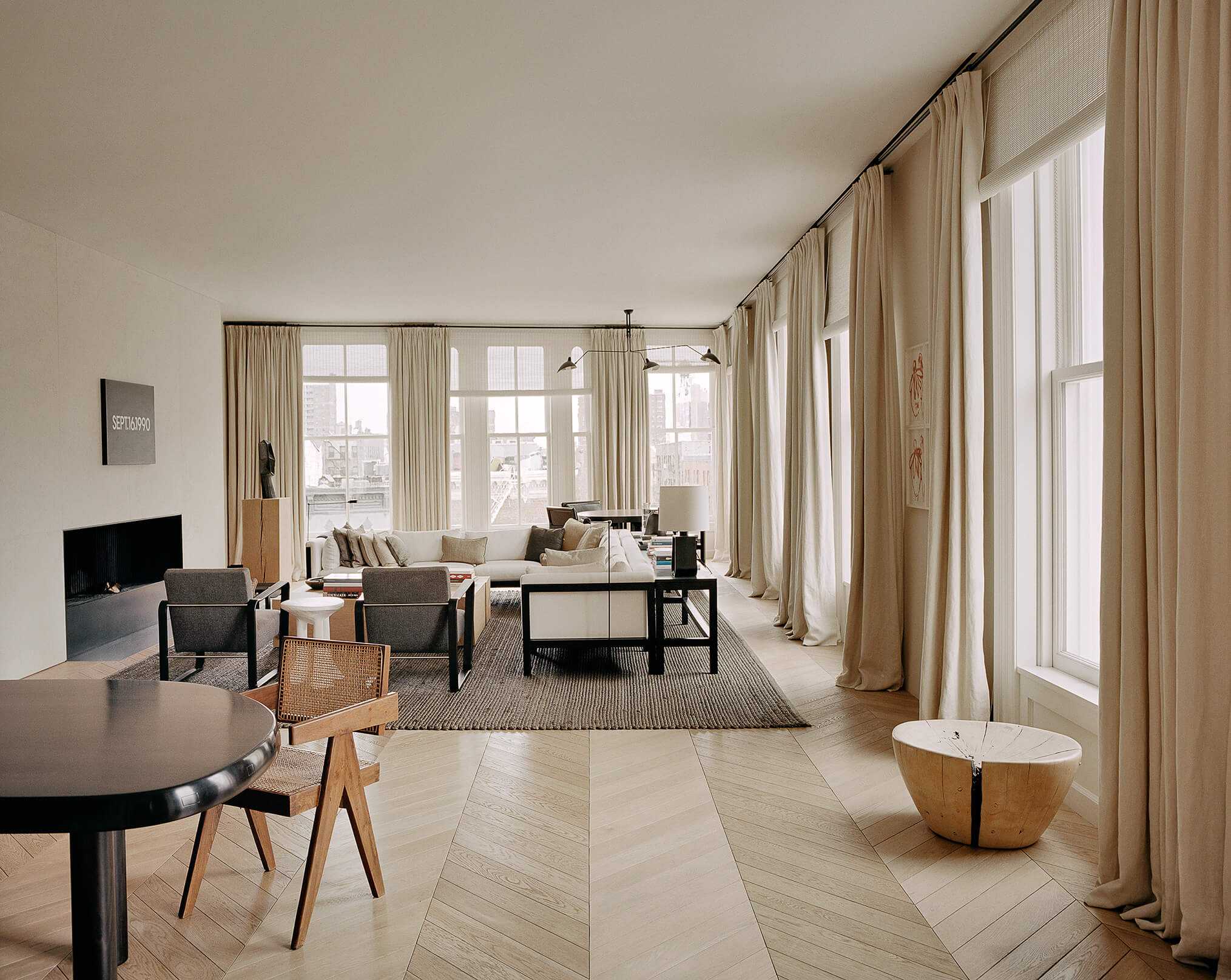 95. VINCENZO DE COTIIS
Research, abstraction, and nature guide both his interventions in interior architecture, art, and collectible design pieces.
De Cotiis creates sculptural spaces that evoke physical and intellectual experiences, on the cusp of art and architecture, without borders.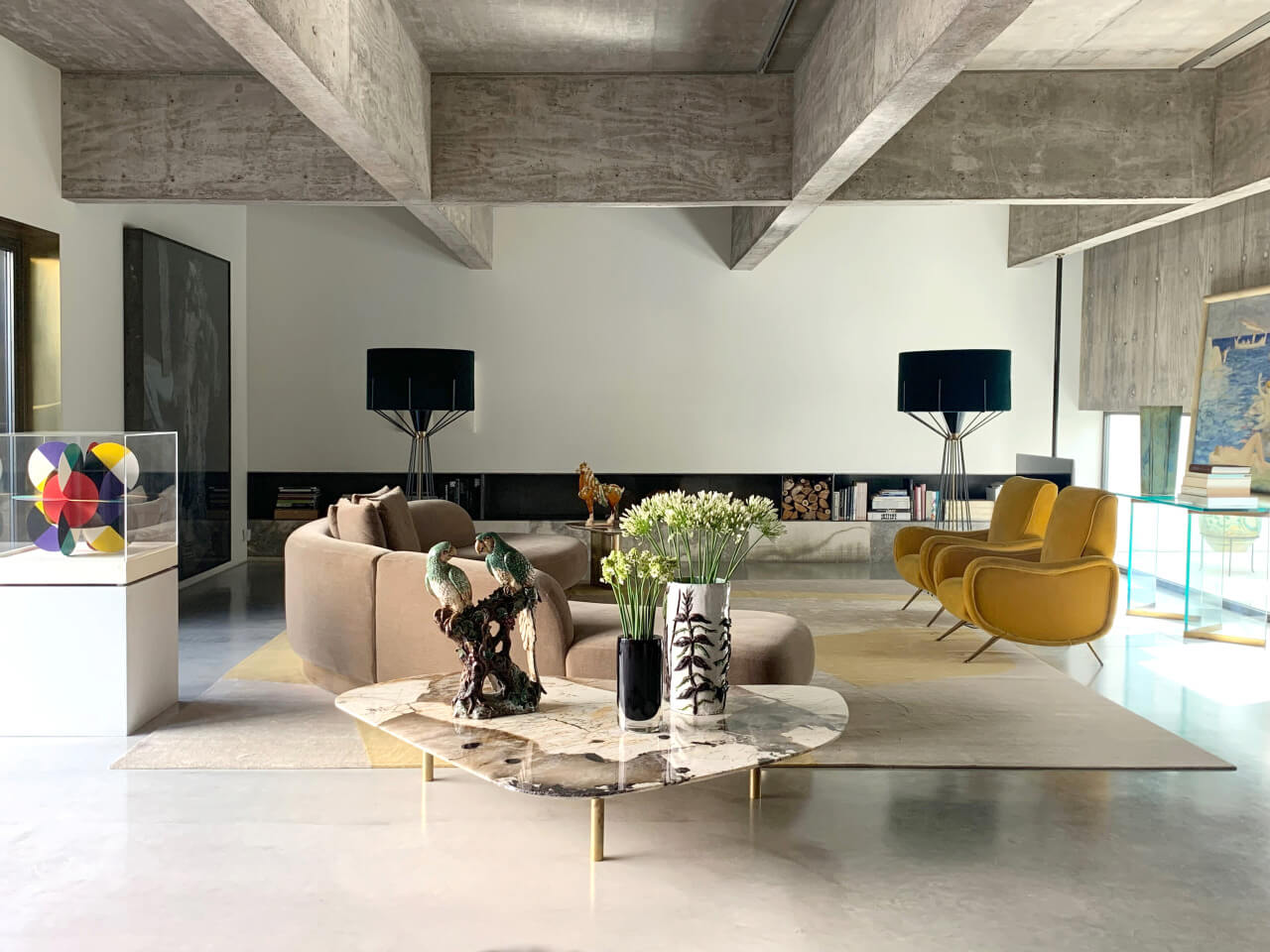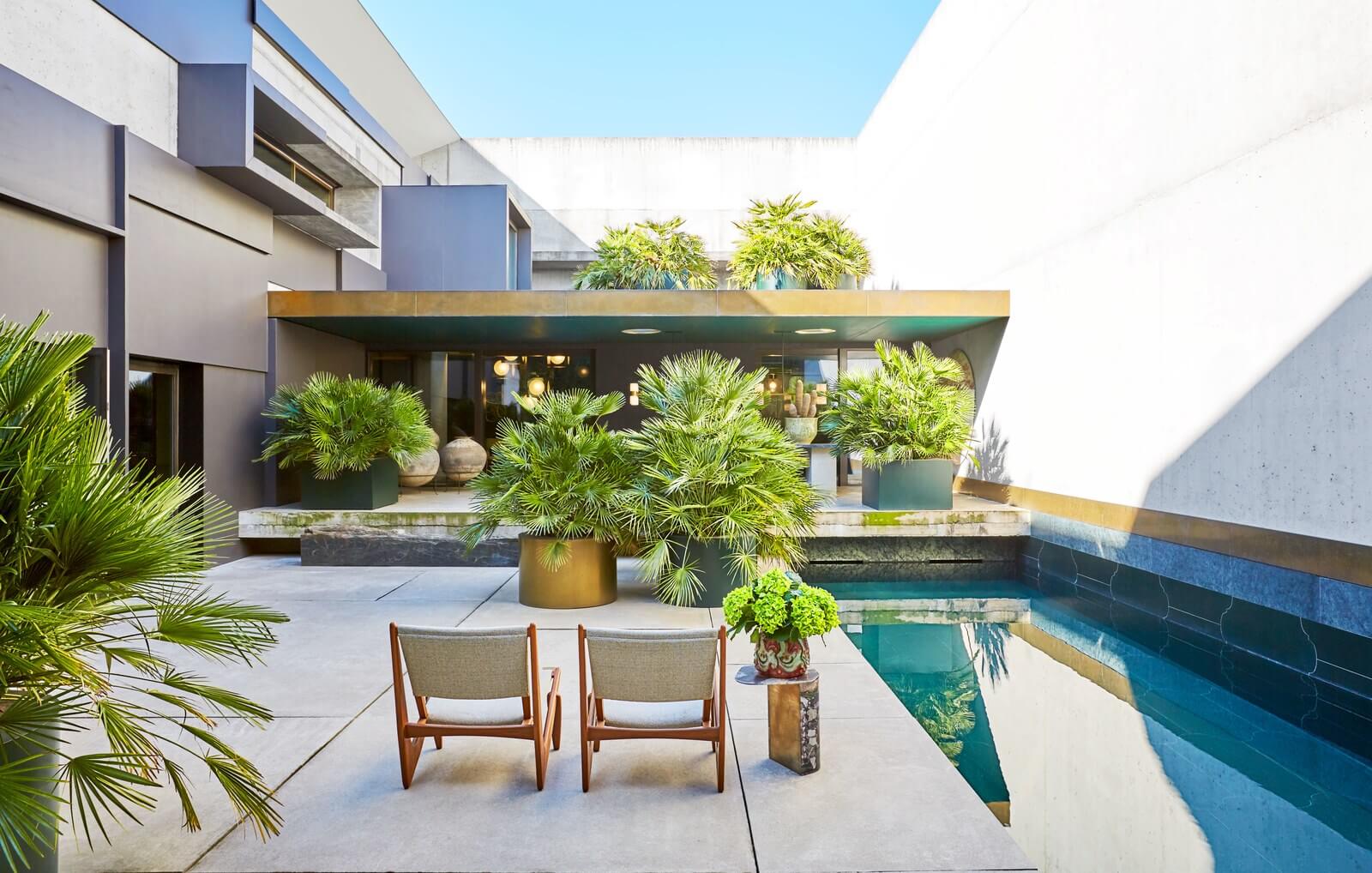 96. VIRGINIA TUPKER INTERIORS
Virginia Tupker is an interior designer for high-end residential and commercial projects around the world. Based on extremely comprehensive inspirations she has created interiors for a wide range of locations.

Virginia Tupker is known for her passion for beautiful fabrics, her sophisticated sense of color, and her trained editor's eye.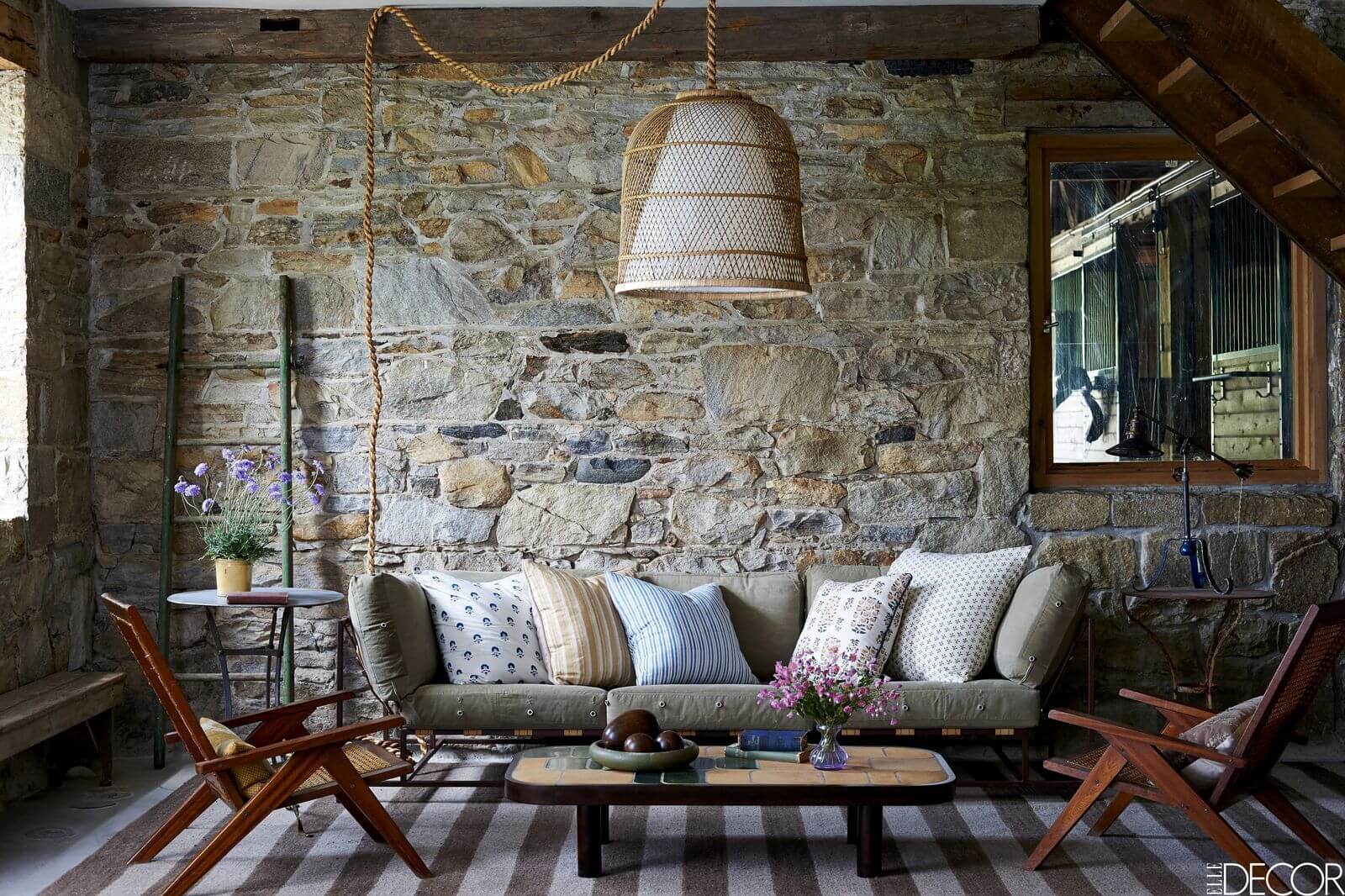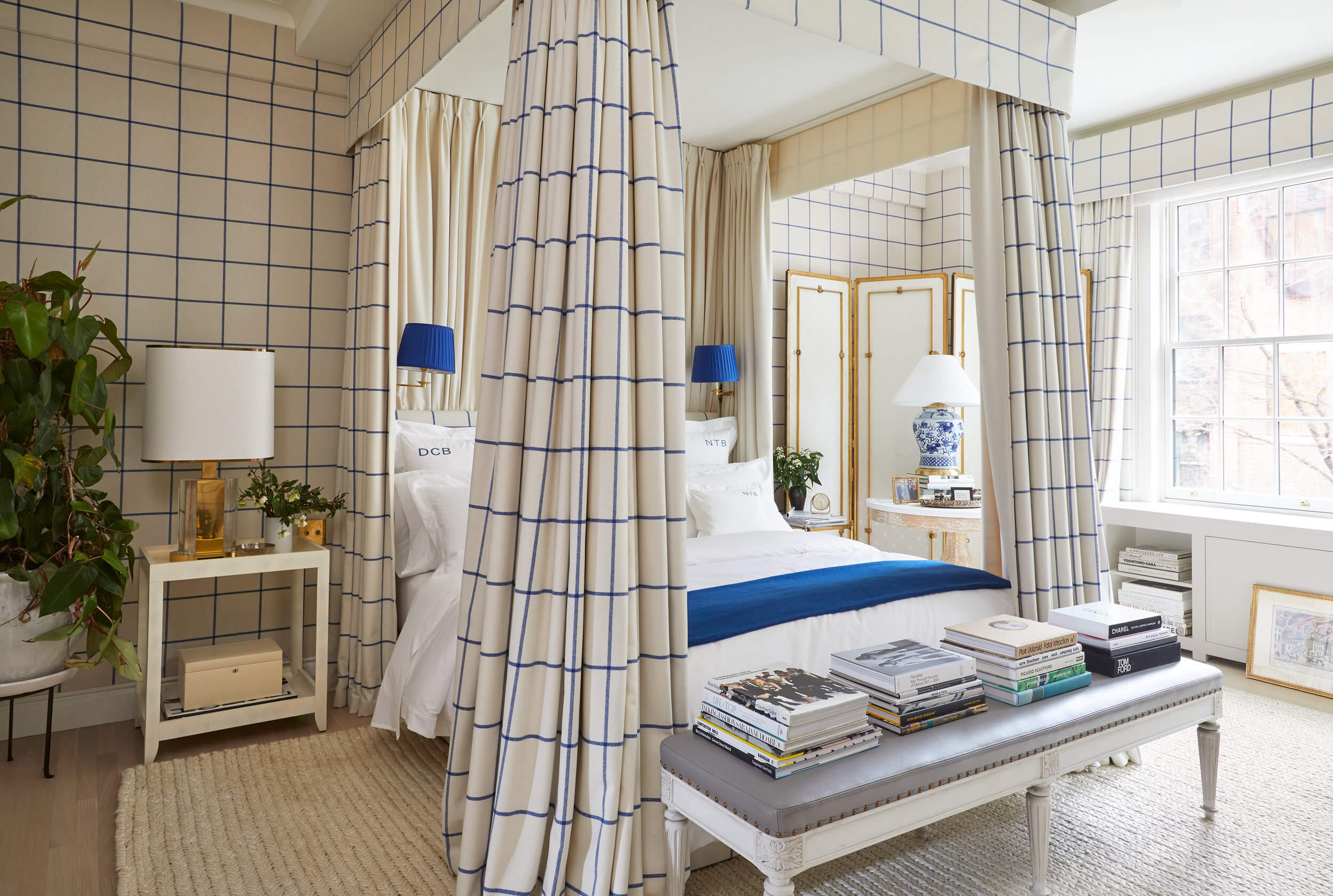 97. WALDO'S DESIGNS
For over 35 years, Waldo Fernandez has managed all the elements of his own interior design practice, working on various projects around the world. These projects include luxury private residences, restaurants, hotels, Hawaiian properties, stables, executive offices, yachts, and private planes.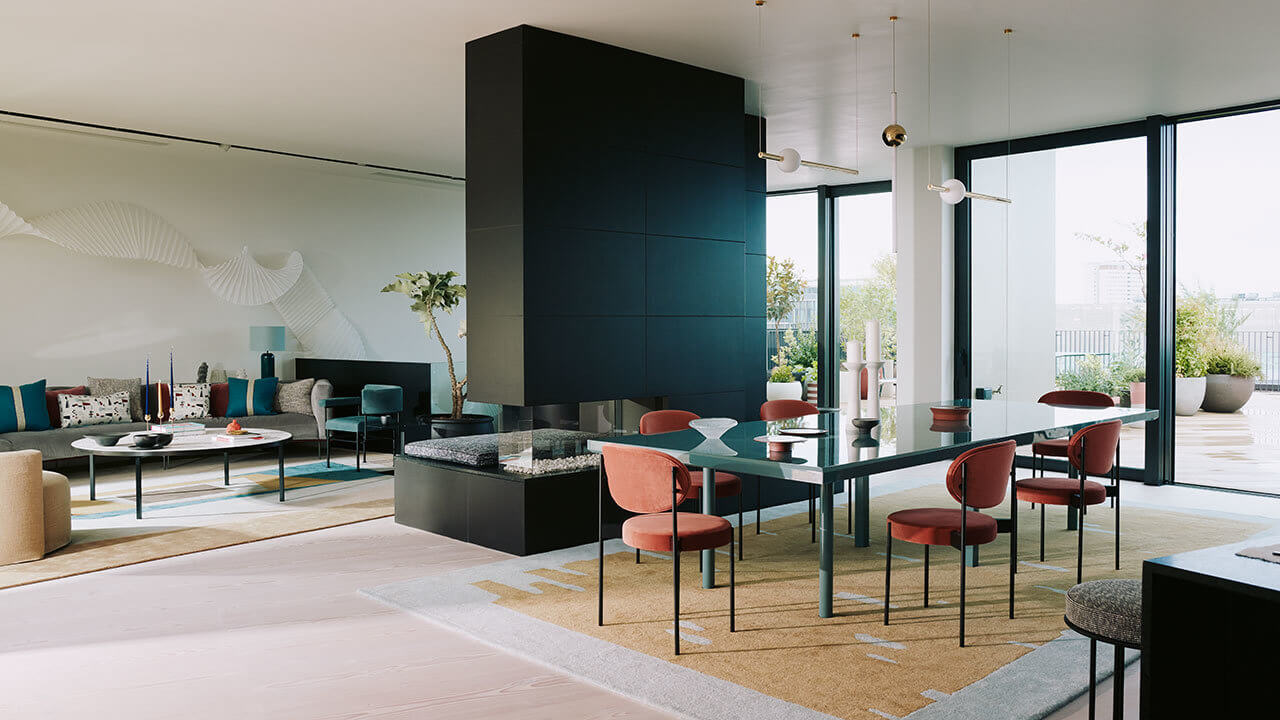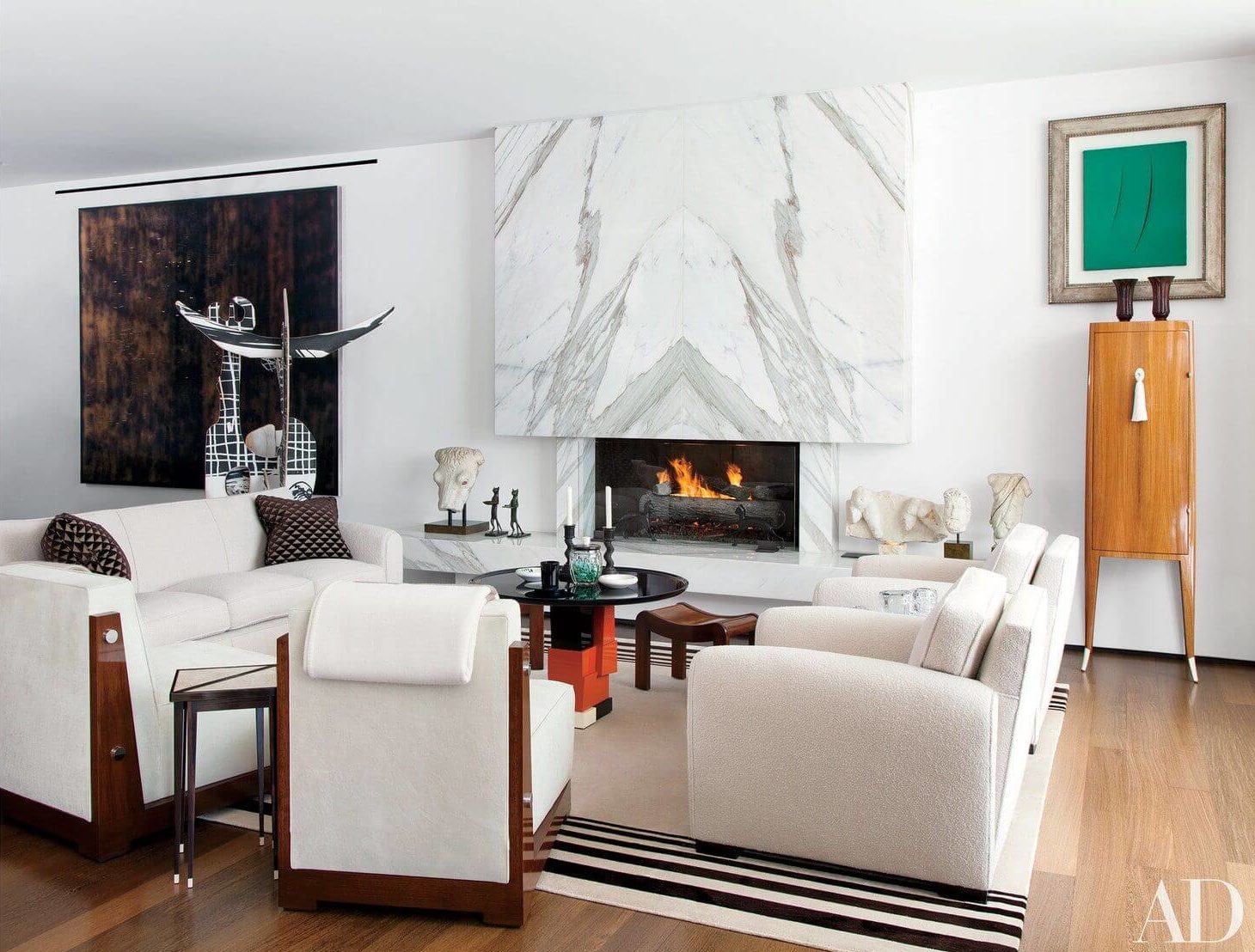 98. WHY
WHY, led by founder and creative director Kulapat Yantrasast and director Misa Lund, encompasses architects, landscapers, creators, and strategic thinkers.

The firm's projects convey clarity of thought and attention to detail with openness and flexibility to deliver a dynamic experience.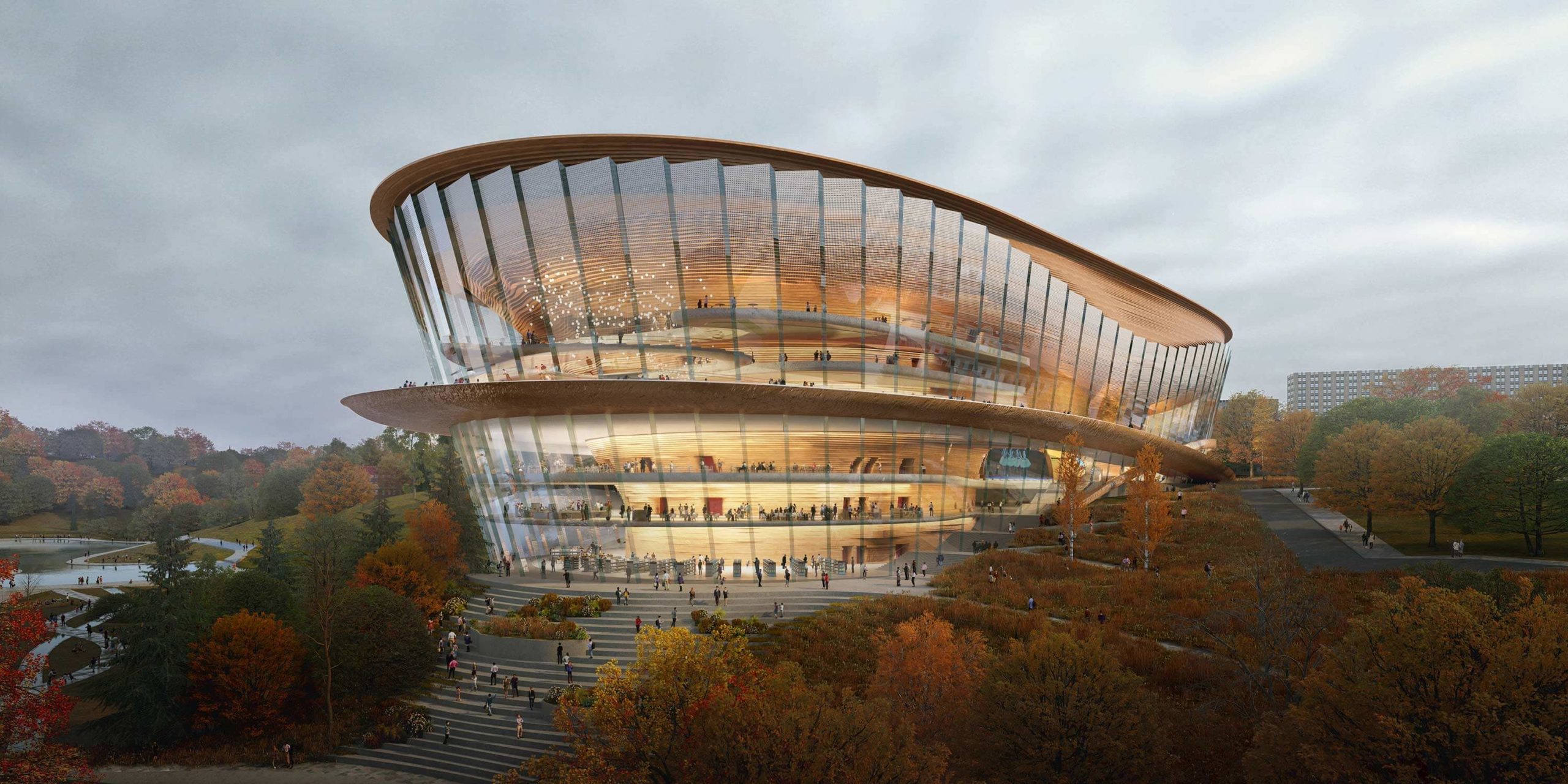 99. WORKSTEAD
Workstead is an award-winning, multidisciplinary design firm established in 2009. Since its founding, Workstead has earned acclaim for one-of-a-kind projects that are comprehensive in vision and exacting in detail. Celebrated as "connoisseurs of craftsmanship", Stefanie Brechbuehler, Robert Highsmith, and Ryan Mahoney oversee Workstead from studios in Brooklyn and Hudson, New York.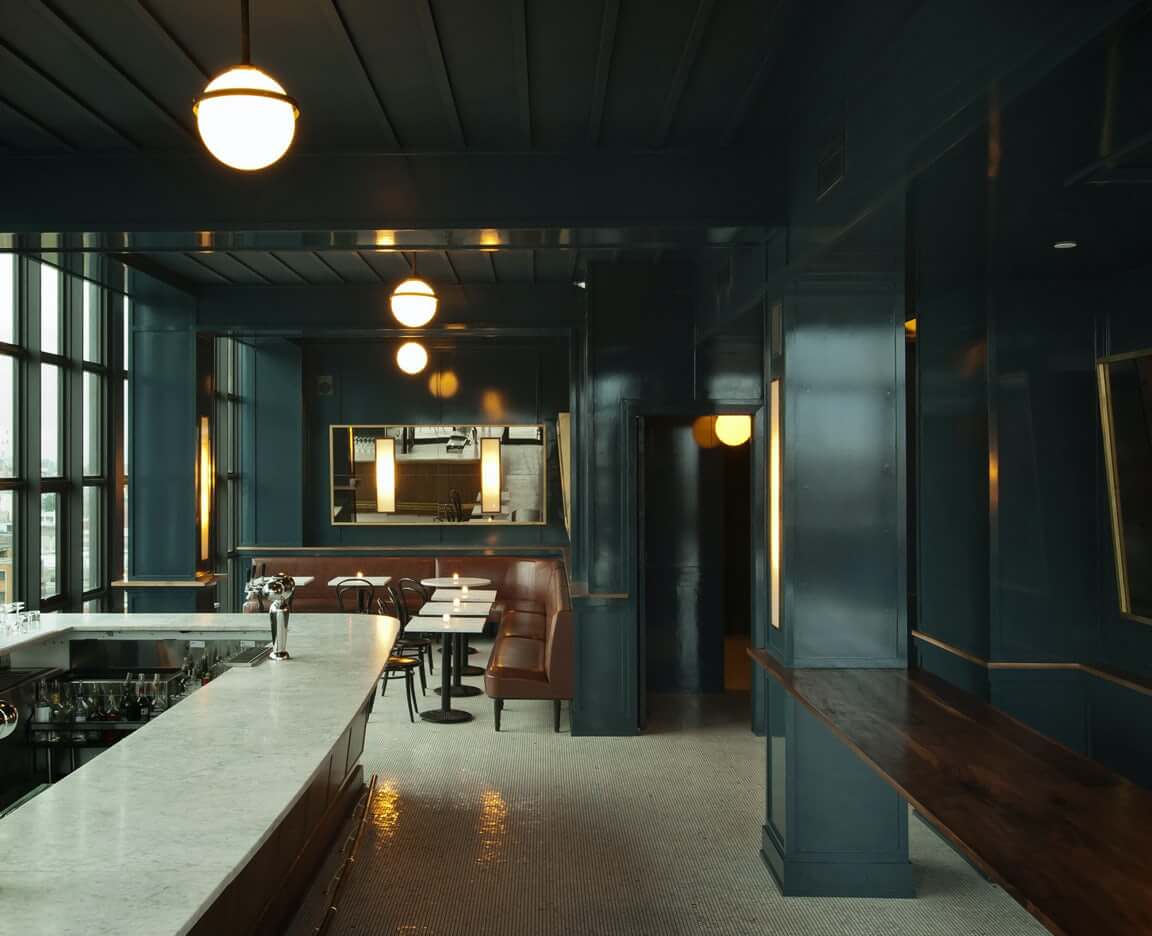 100. YELLOW HOUSE ARCHITECTS
Elizabeth Graziolo is the award-winning founder and principal of Yellow House Architects in New York City. Prior to founding YHA, she was a partner at Peter Pennoyer Architects where she directed projects ranging from private homes to developments in the United States and abroad.
She is a trustee of The Museum of the City of New York and The Cooper Union for the Advancement of Science & Art, and serves on the Delano & Aldrich/Emerson Fellowship Committee of the American Institute of Architects.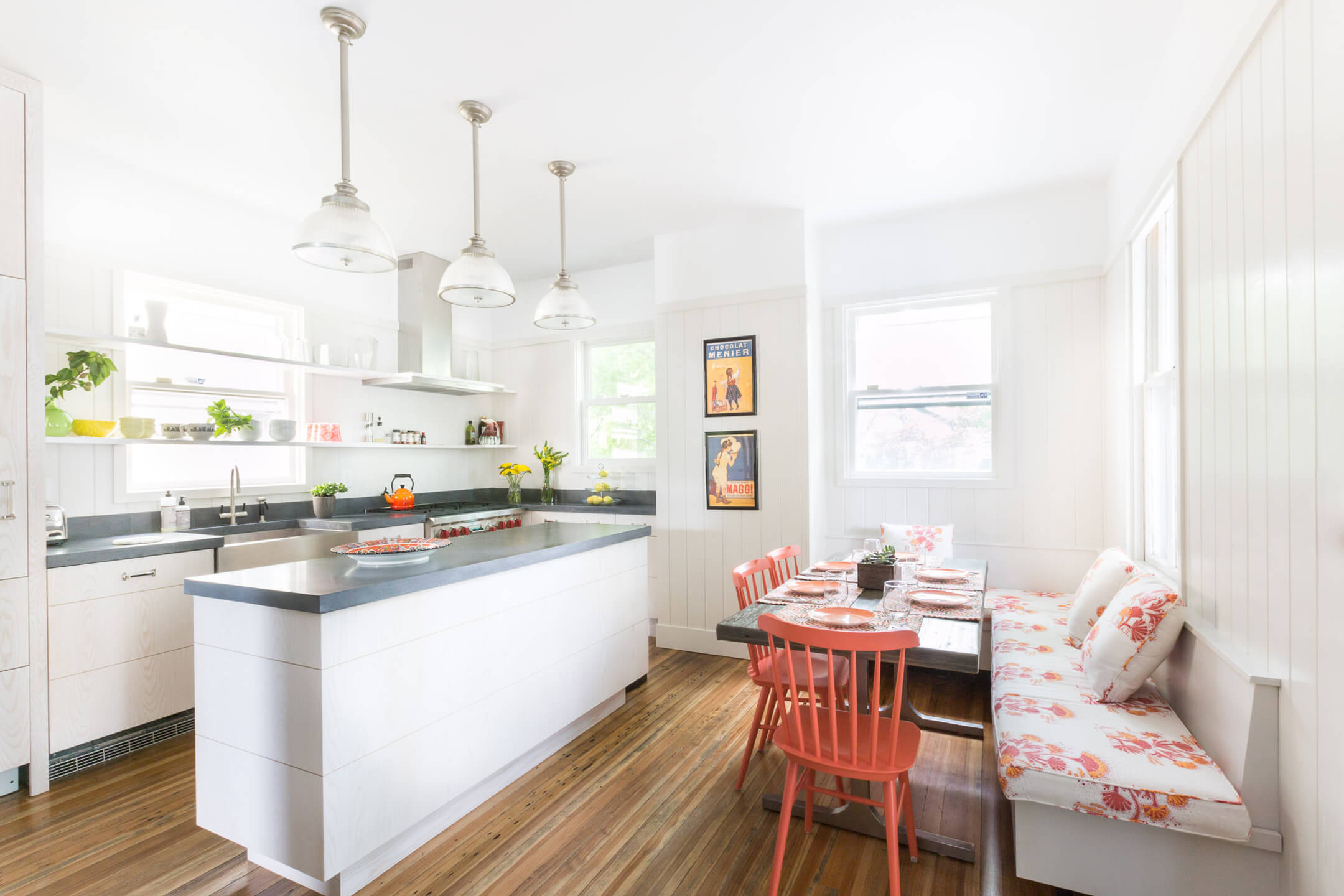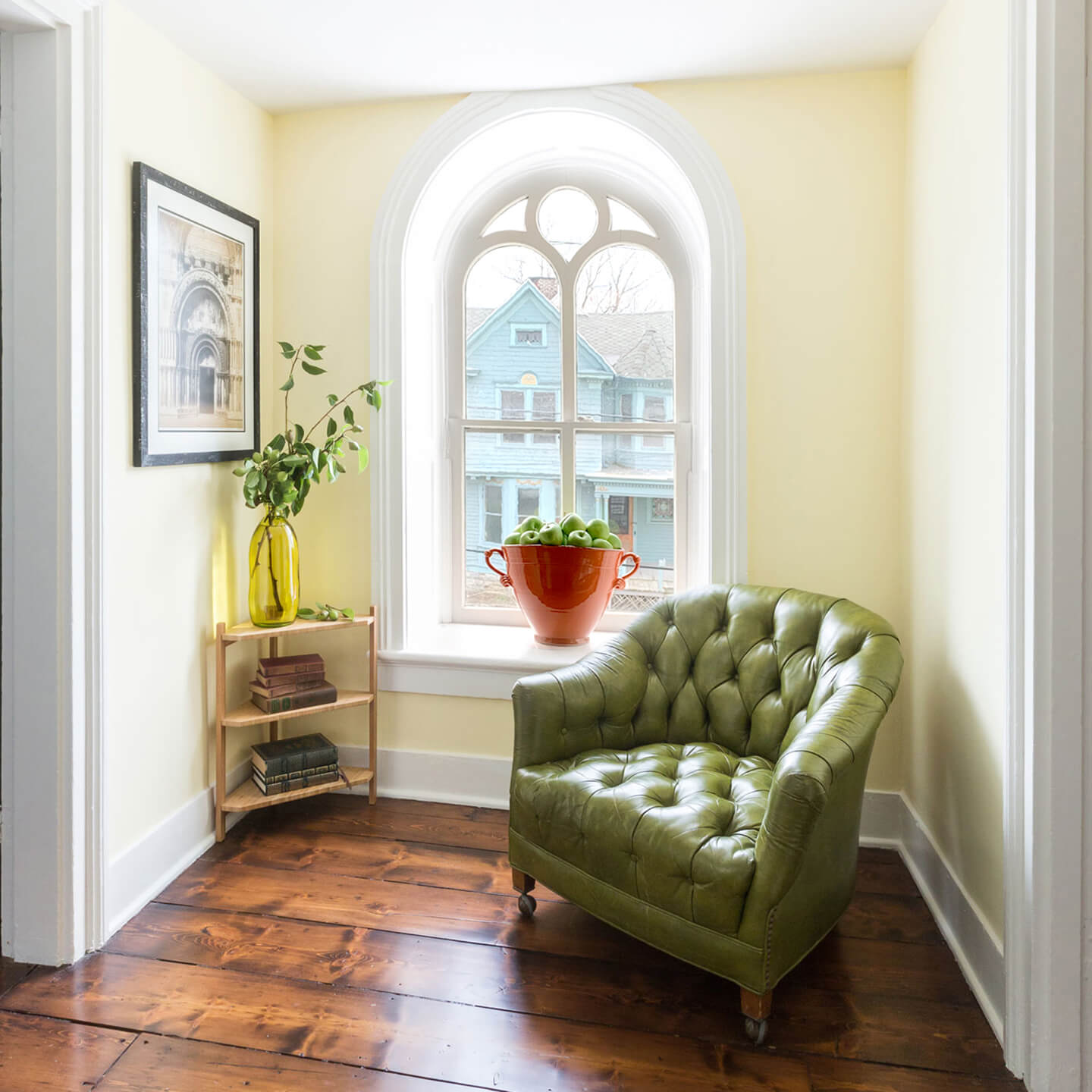 2022 AD100 – The Best Of Architecture And Interior Design Part I, Part II, and Part III.
GLAD YOU'RE HERE
Since you have come this far, we kindly invite you to download the Hommés Studio's Catalog and discover furniture, lighting, and home accessories to design an iconic home.
Pay a visit to ACH Collection website as well and discover high-end homeware and pet accessories for a wholesome modern lifestyle.

Source AD