Courtney and Mike Green, an artist and a former NHL player, are the owners of the sultry neutral home in Washington D.C. renovated by Jeremiah Brent, one half of The Nate and Jeremiah Home Project – the design show of the power couple of the talented Nate Berkus and Jeremiah Brent.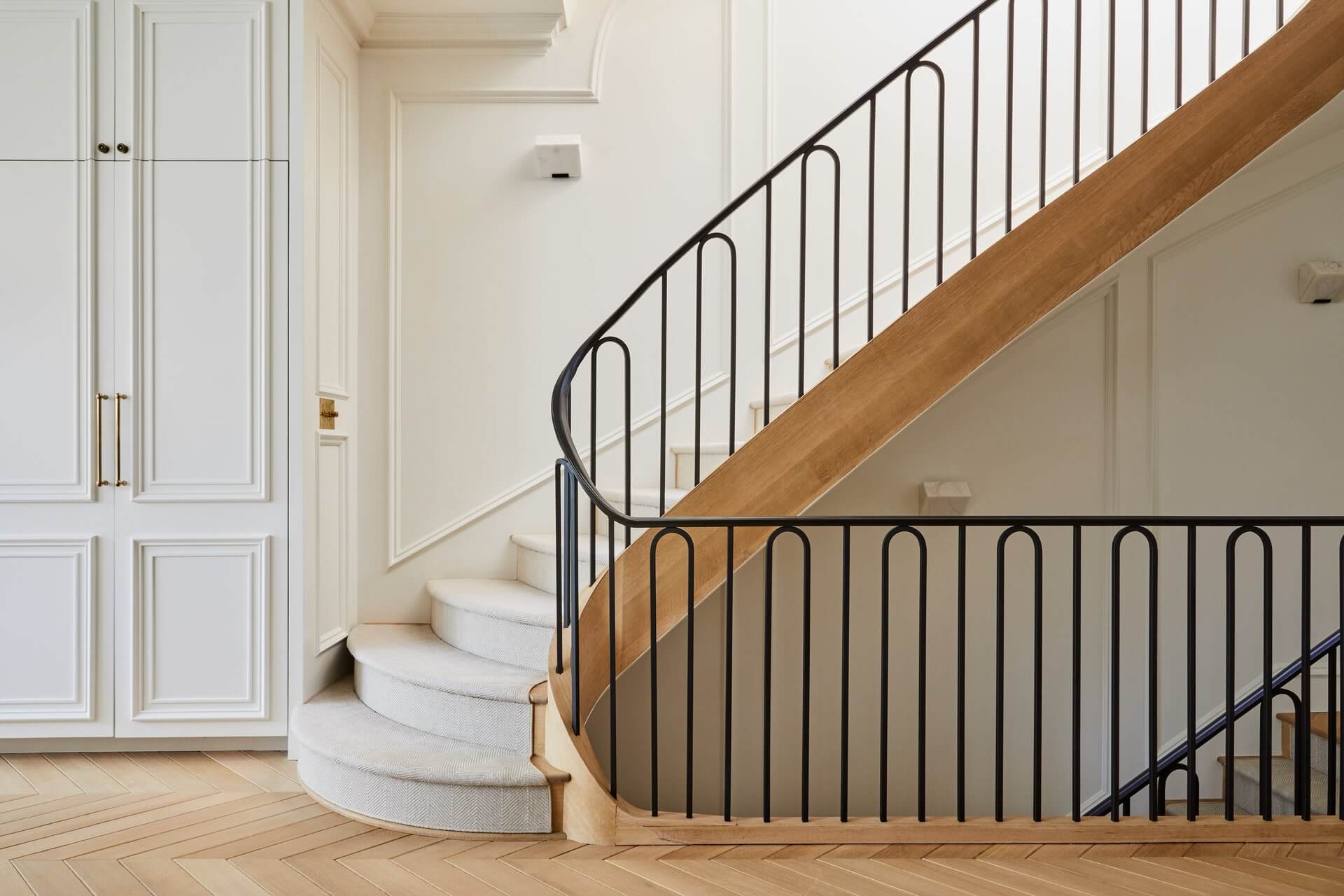 Mike Green played for ten seasons with the Washington Capitals. In 2017, he and his wife Courtney decided to put down roots and raise their three children in D.C. after their affectionate relation with the city.
As they bought a 1914 three-story home in Washington D.C. in the neighborhood of Kalorama Triangle, the couple knew exactly what they needed to feel at home in the recently acquired property – and that implied a gut renovation. A task that they assigned to Jeremiah Brent, husband and business partner of the equally talented Nate Berkus.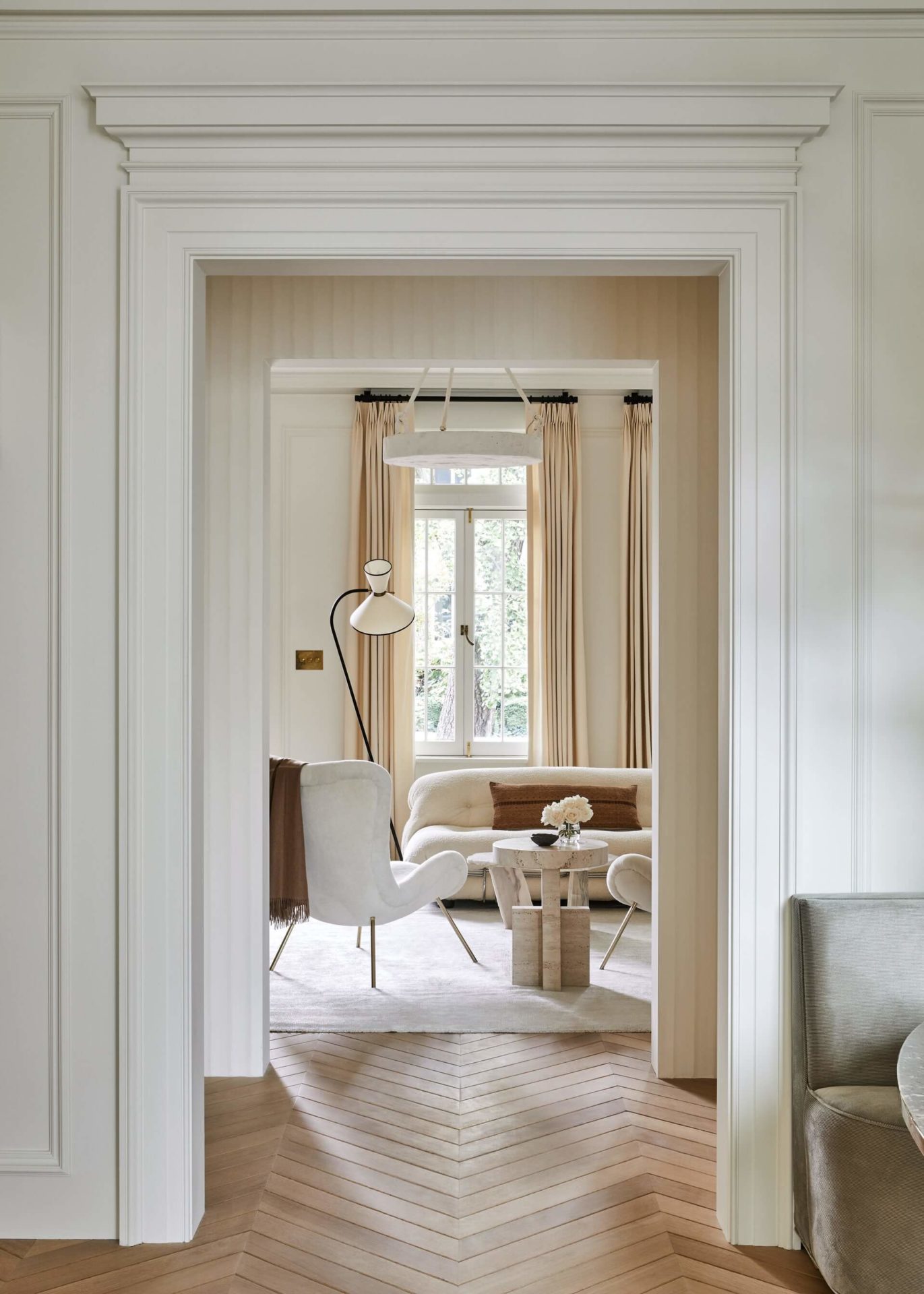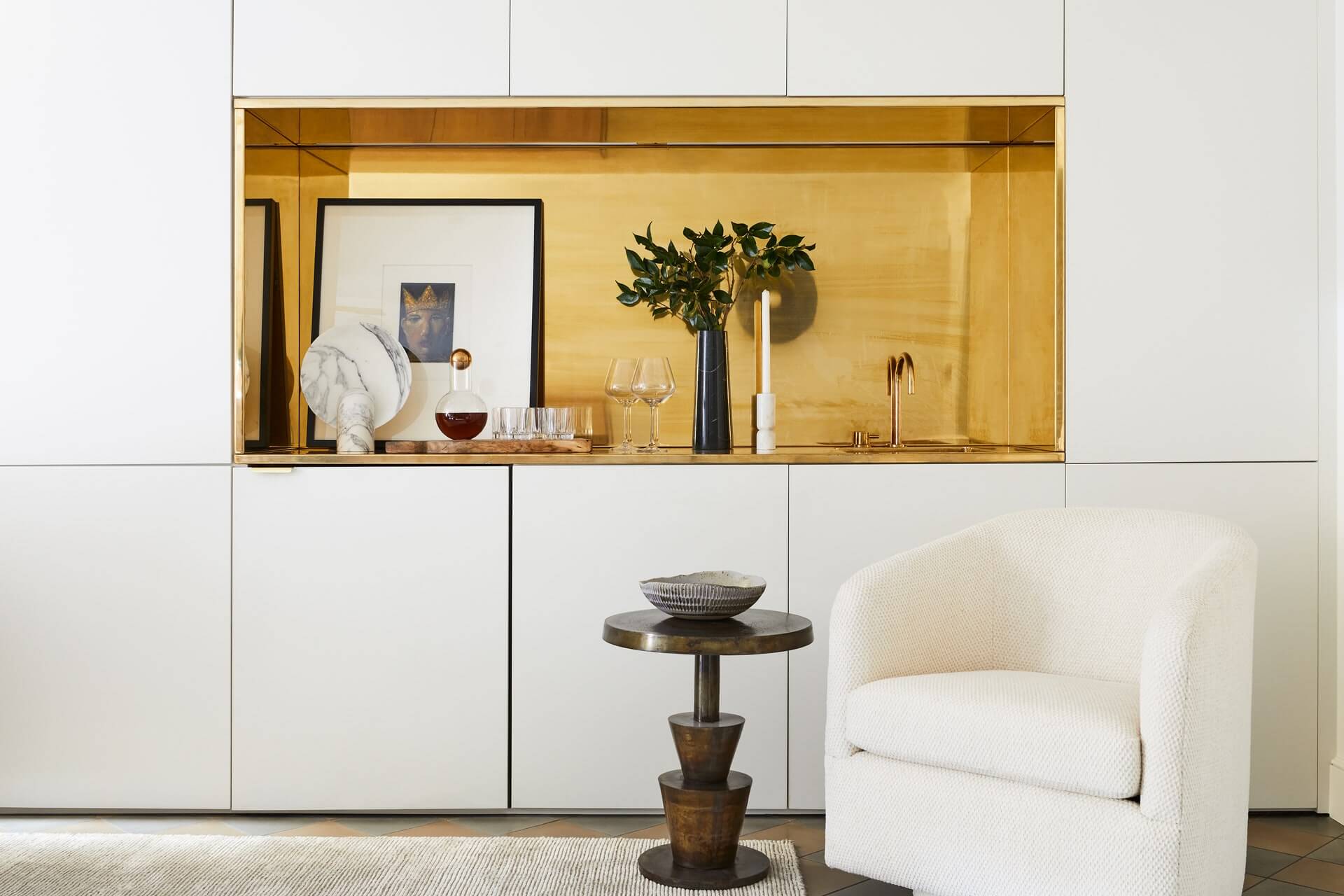 THE NEUTRAL HOME IN WASHINGTON D.C. WITH EUROPEAN DESIGN
Jeremiah Brent is known for pulling off intimate and characteristic interiors without spoiling the integrity of any residence's architecture. Therefore, he was from the start the perfect designer to transform the historic building in DC into the dream home of Courtney and Mike Green. That was the starting point of a two years renovation.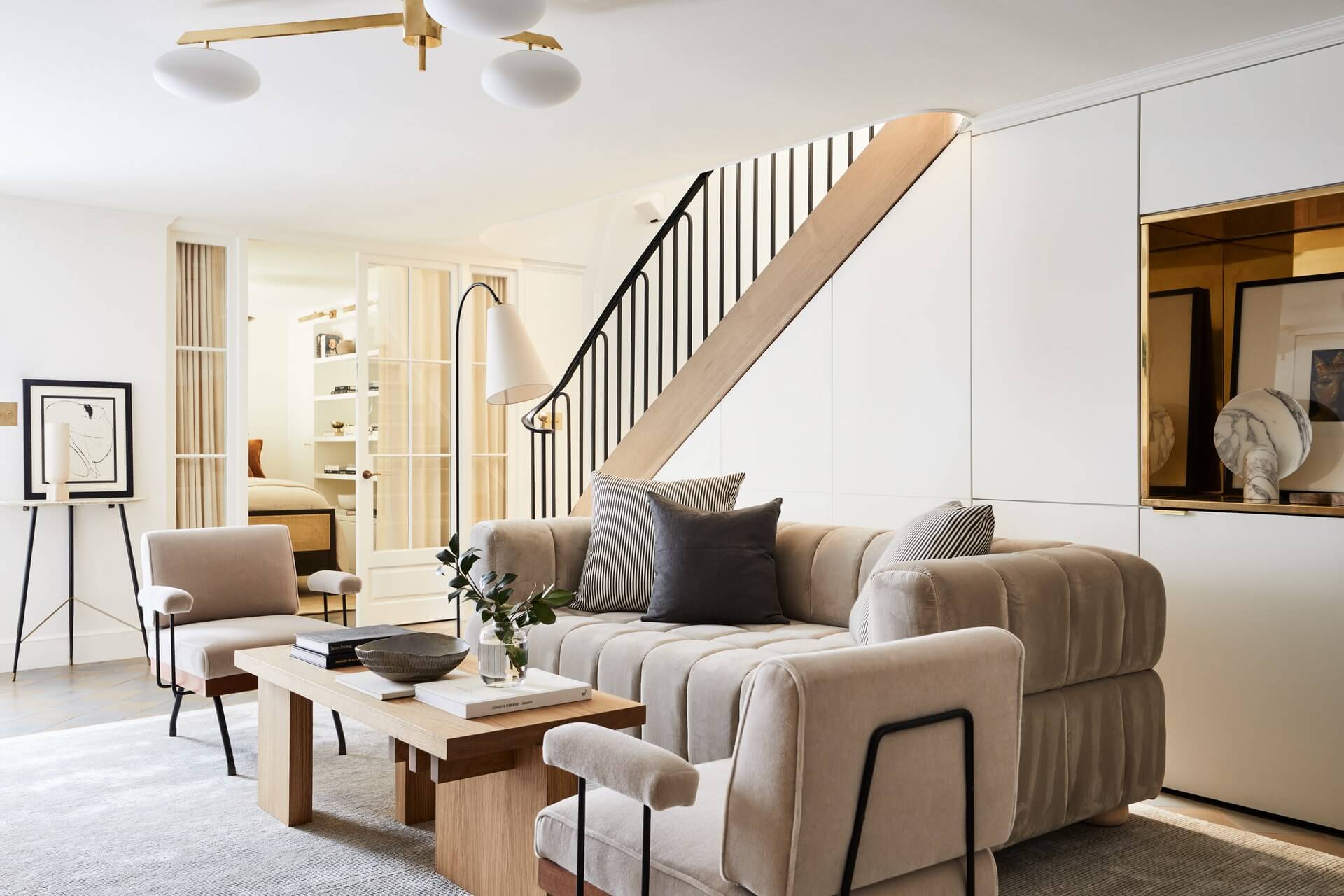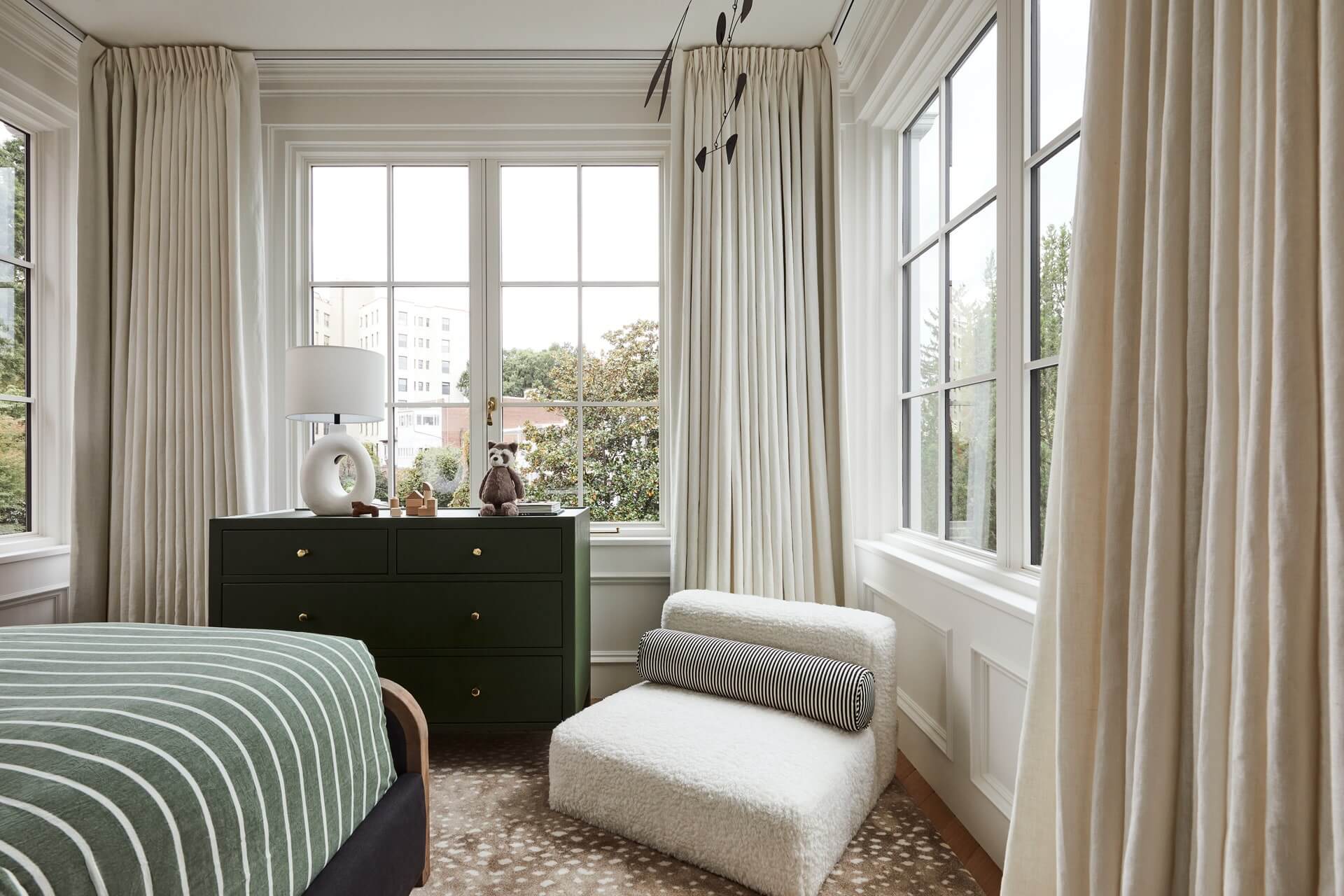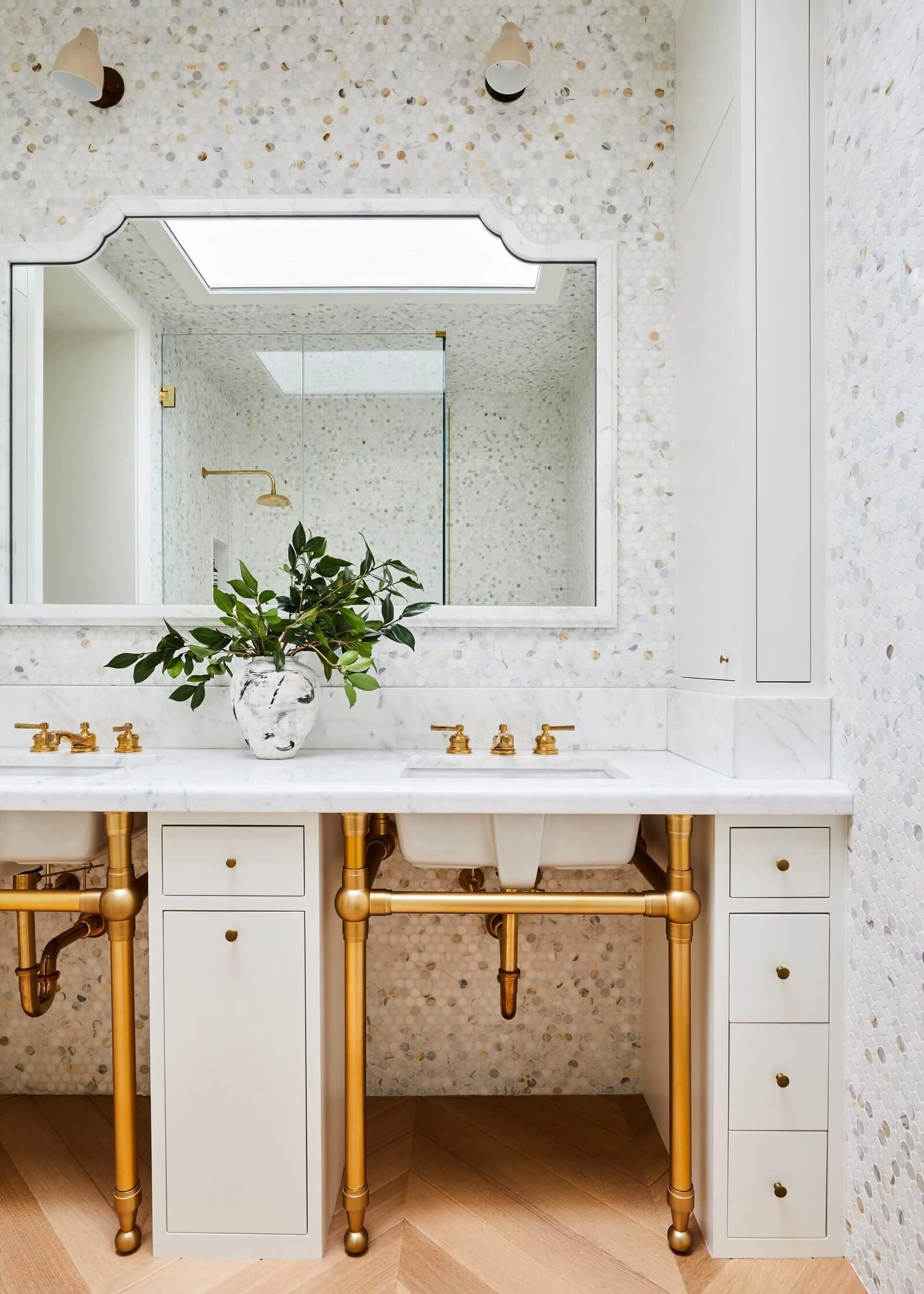 As a matter of fact, the building's unique features, such as soaring ceilings, large windows, and impressive skylights ran the renovation of this sultry neutral home by Jeremiah Brent. Once a narrow residence, Jeremiah Brent was able to make it into an airy home with an abundance of natural light.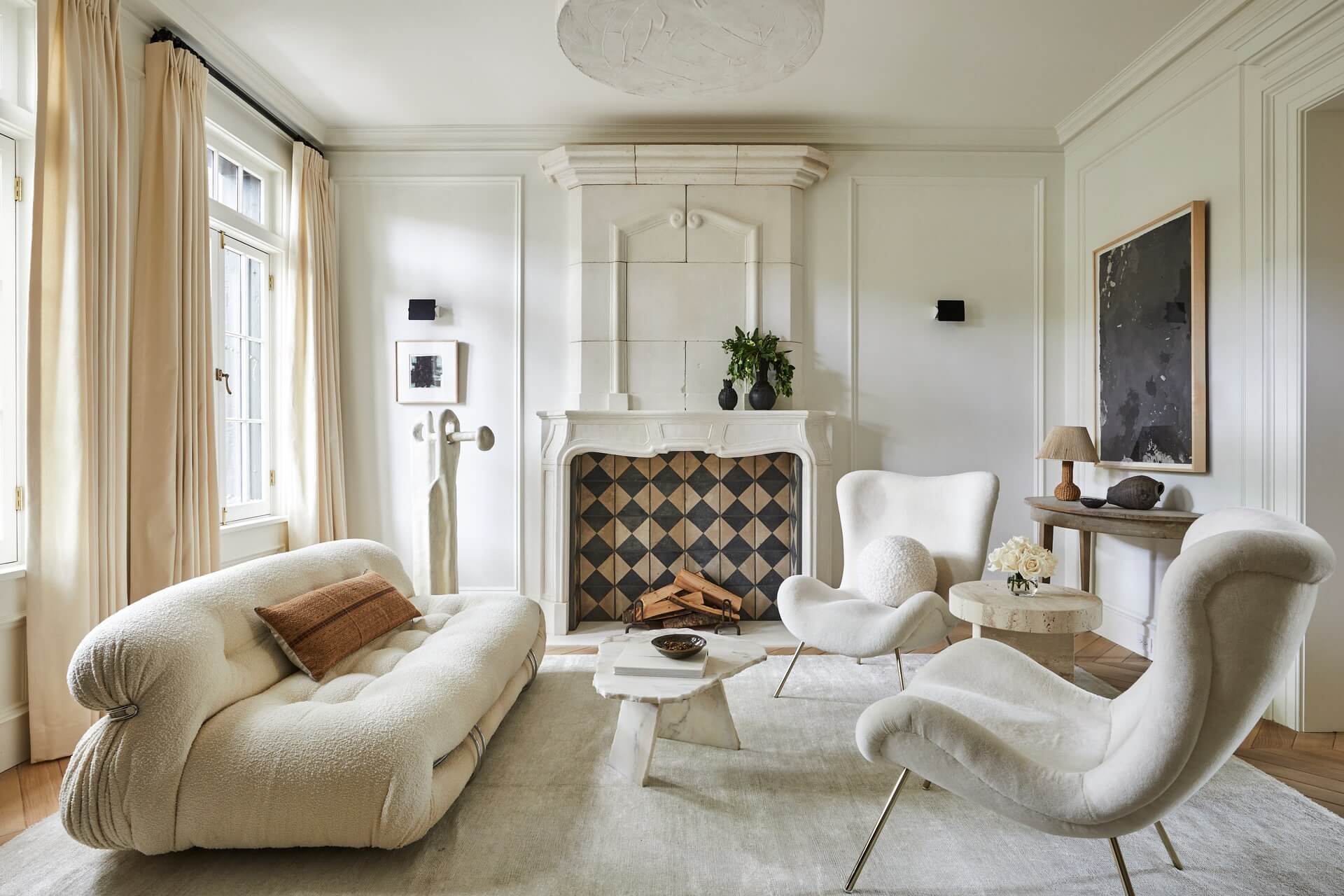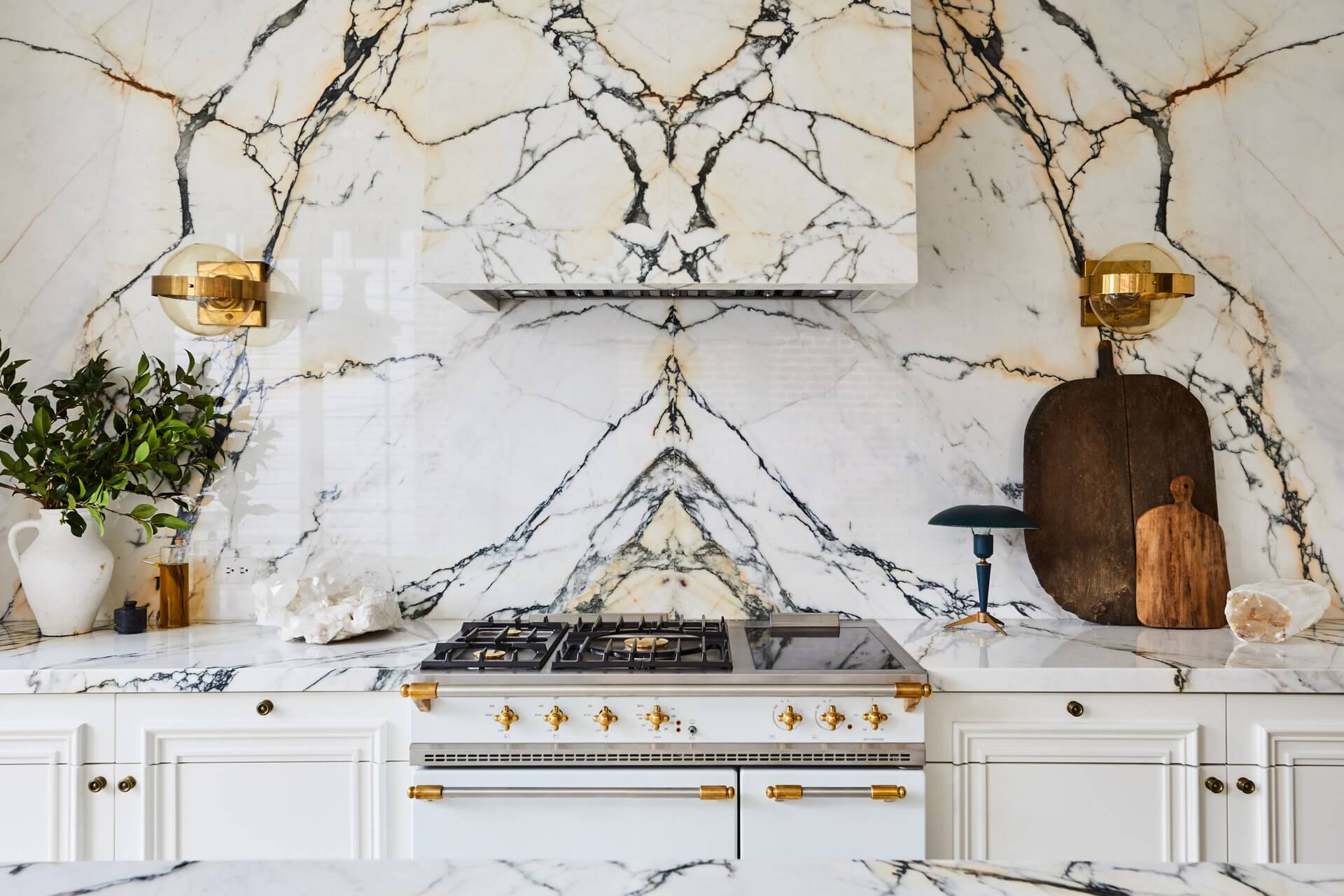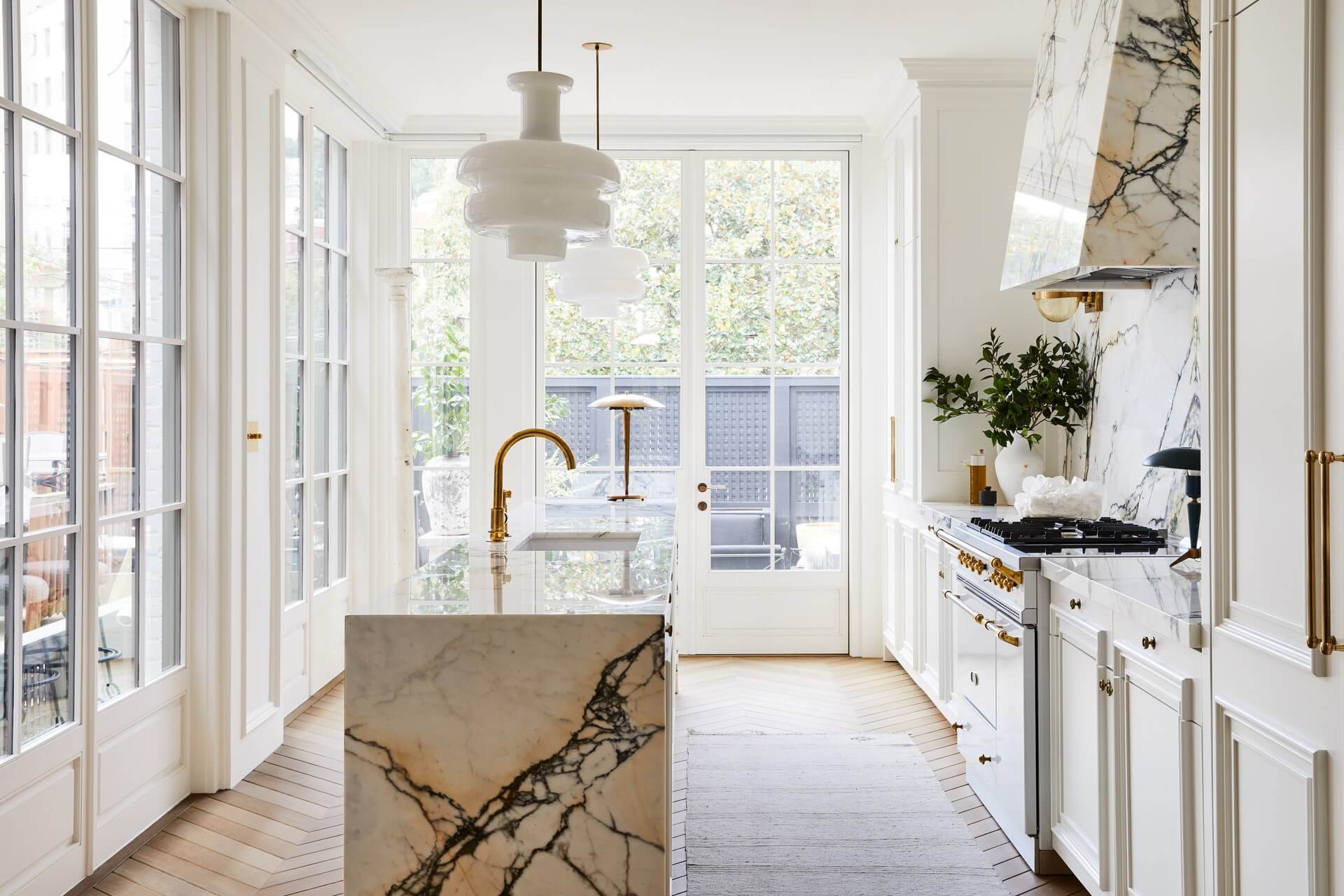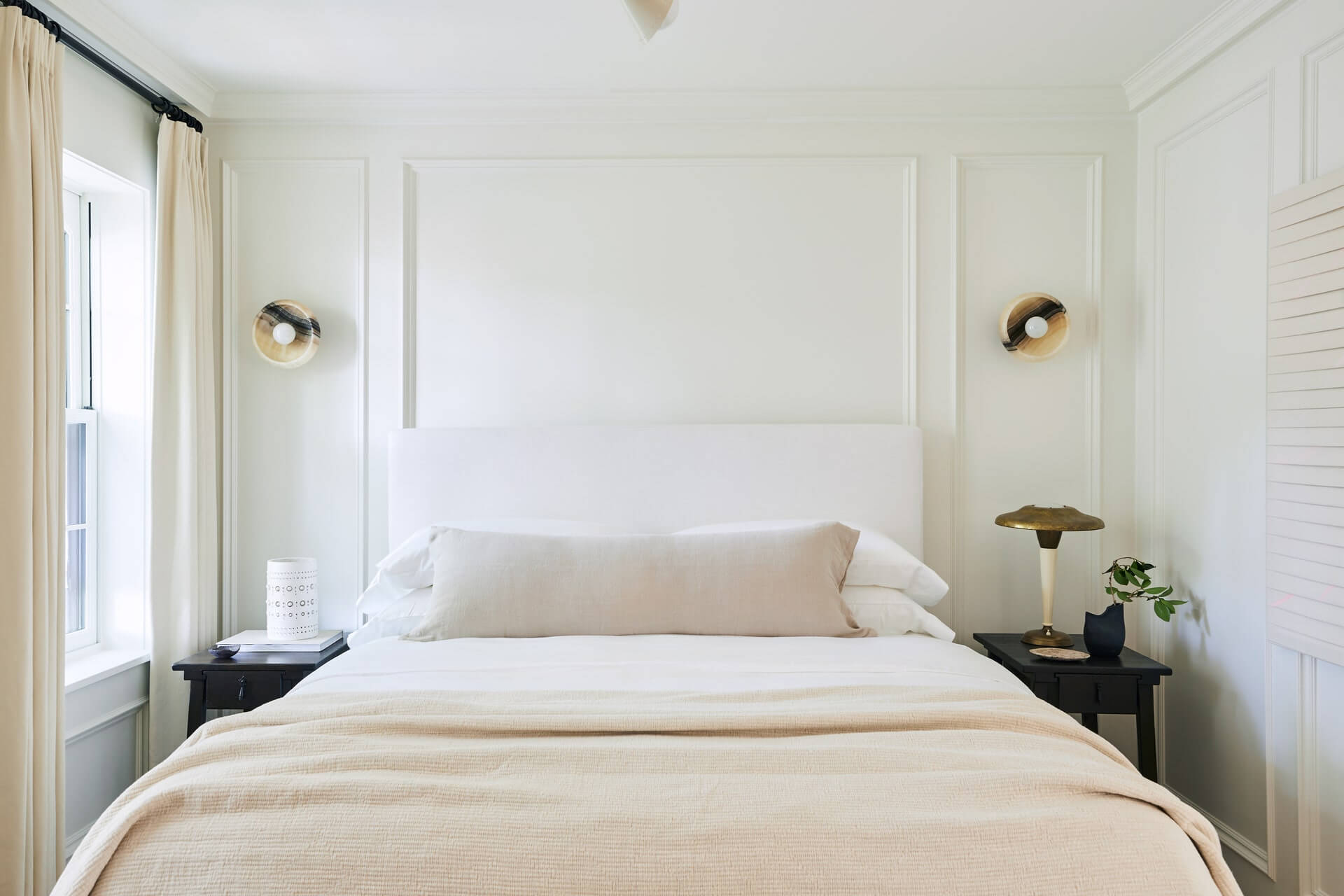 Since Jeremiah Brent wanted to highlight the building's heritage and Courtney and Mike Green wanted a timeless interior – the kind that speaks as a family home but that makes a stylish statement as well – the quiet home in Washington D.C. has some interesting and unrepeatable design fixtures sourced in Europe.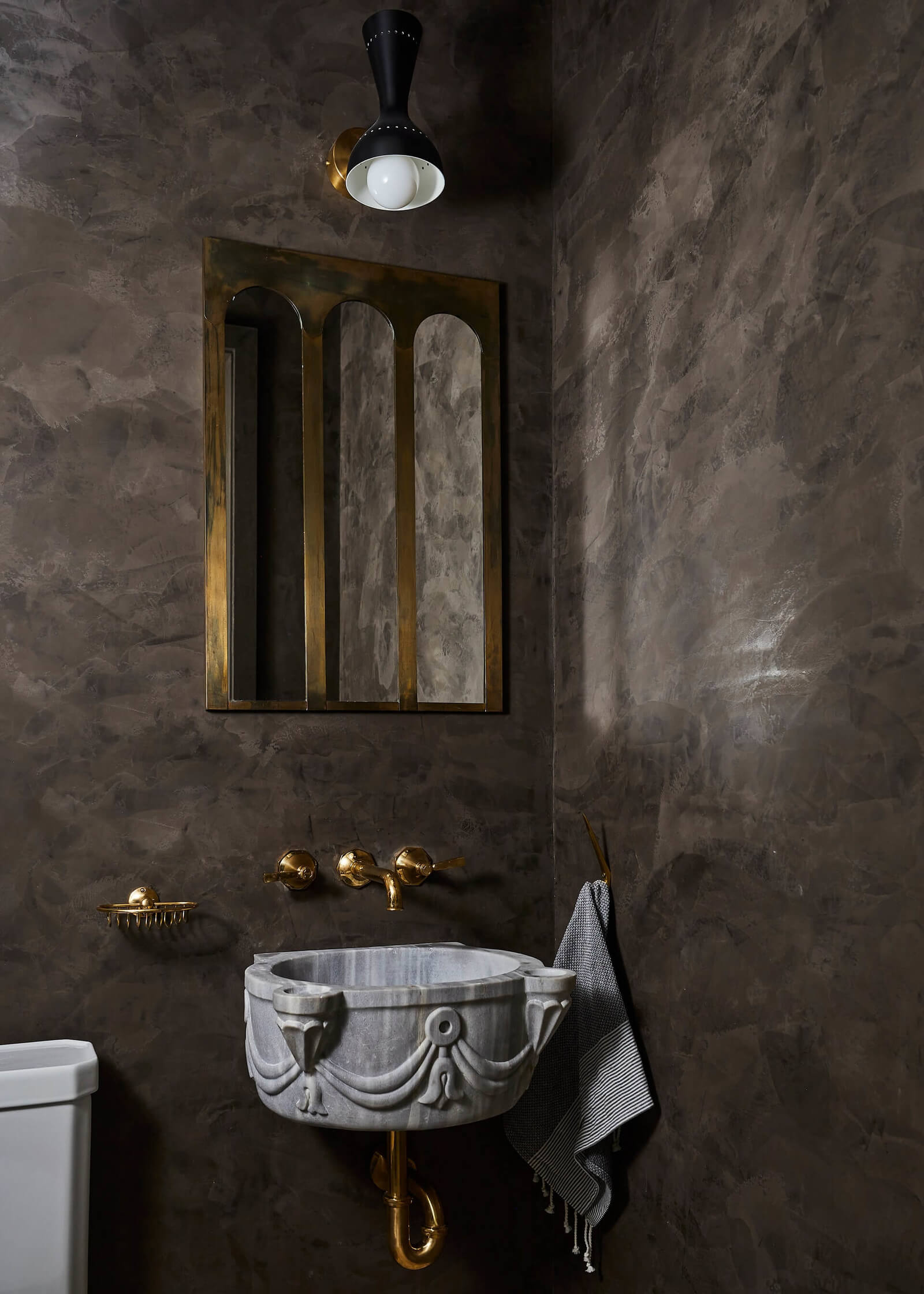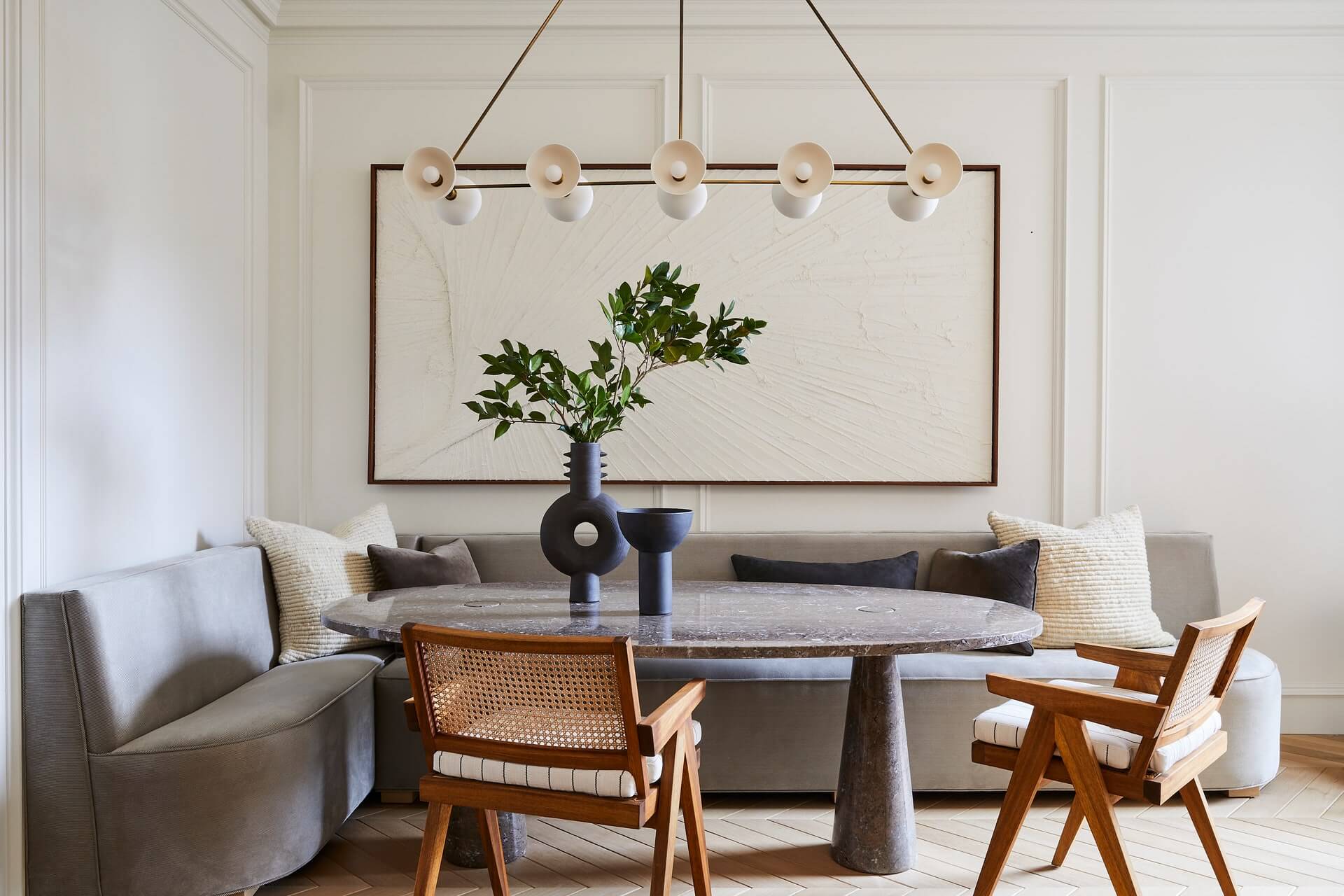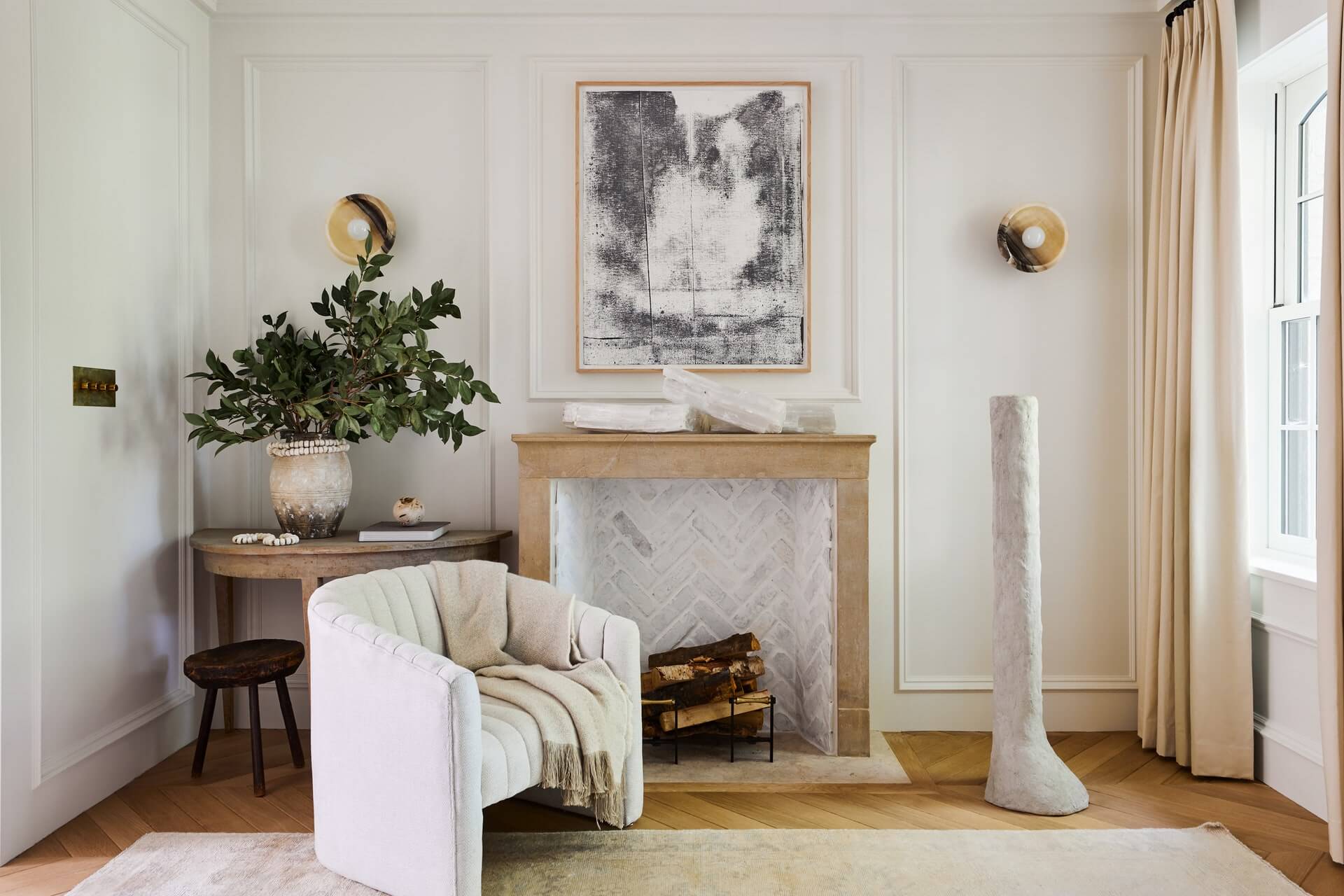 For instance, an antique French fireplace with vintage tile at the firebox adds a stately presence to the living room, just as an antique limestone fireplace does the same in the primary bedroom. Elsewhere, custom architectural moldings frame a fluted plaster vestibule, while an antique marble vessel was wall-mounted to Roman clay walls in a greyscale powder room. Finally, a long kitchen island with matchbook Italian Paonazzo marble is arguably the pièce de résistance.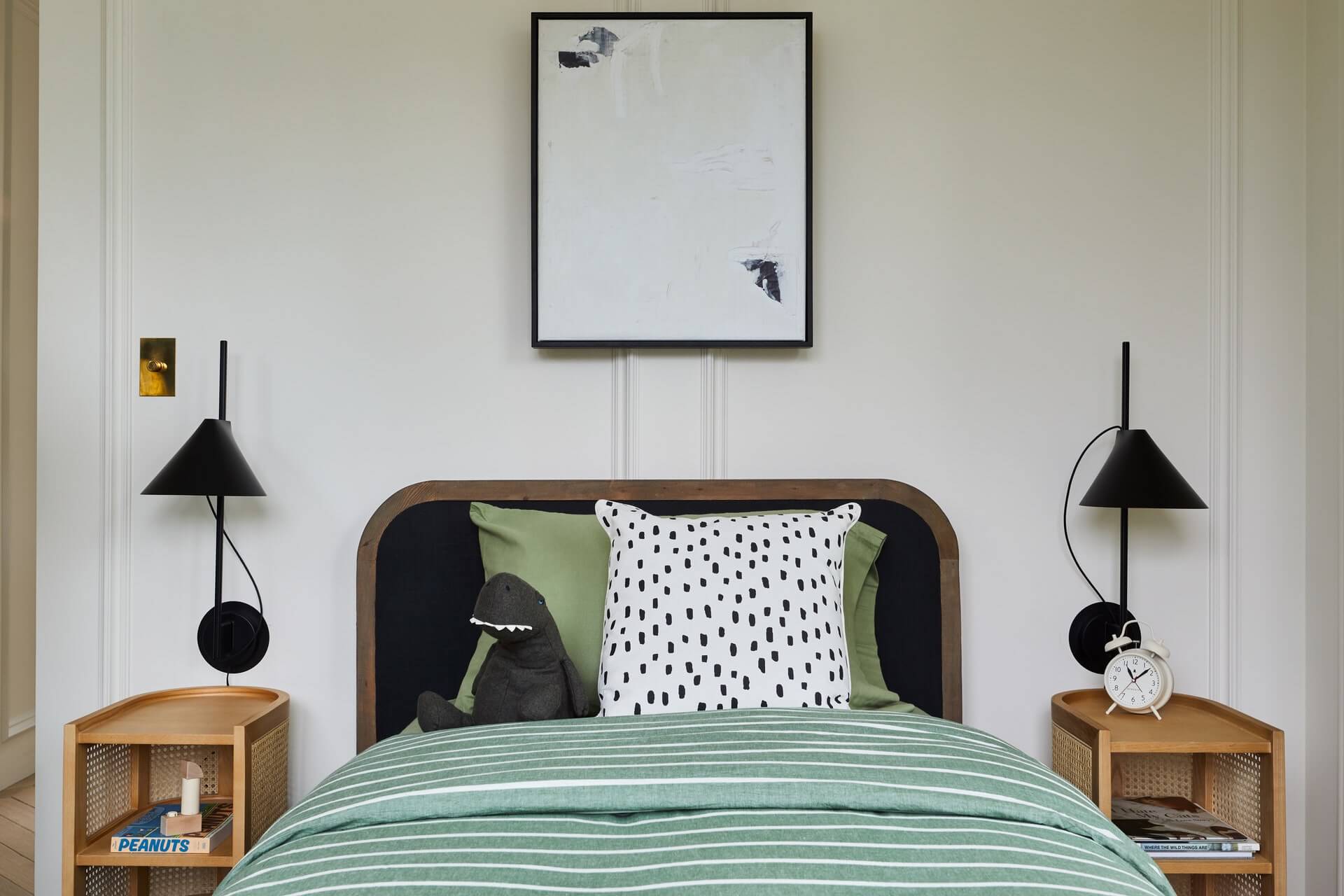 Since you came this far, we kindly invite you to download the Hommés Studio's Catalog and discover furniture, lighting and home accessories to design a iconic home.
Pay a visit to ACH Collection website as well and discover high-end homeware and pet accessories for a wholesome modern lifestyle.

Source AD