The Personal Style Matters
Your personal taste in your Home
Every interior project is different from individual style, size, and taste. Therefore, we are proud to offer you the possibility to customize our products and help you to express your own identity. Our furniture customization options are vast: we can change the size, configuration, colors, and materials of almost every product, from a sideboard's legs to the size of your dining table or the fabrics of your sofa.
We tailor every detail to fit precisely your needs and taste.
customization & bespoke gallery
Custom Request
The Personal Style Matters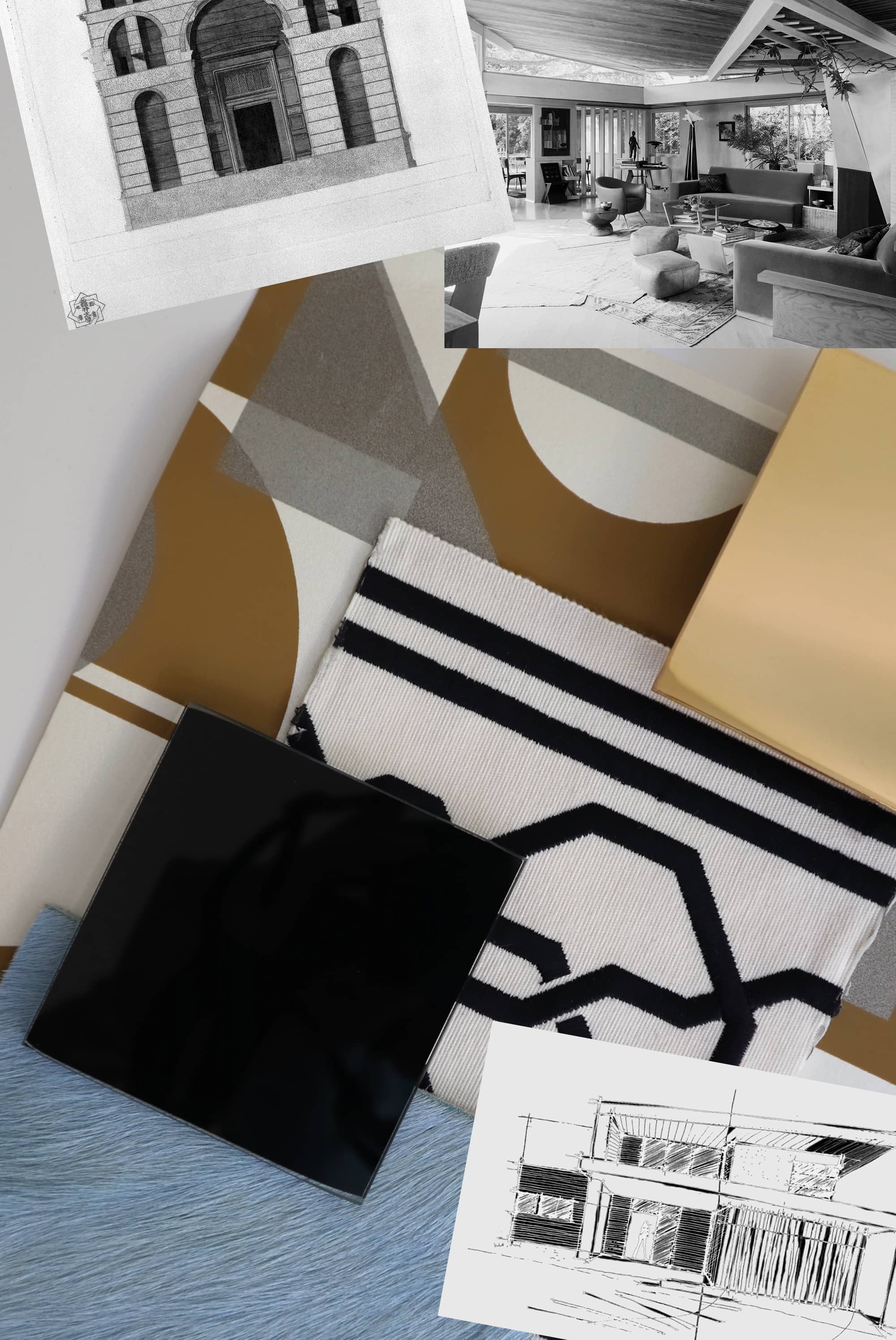 Your personal taste in your Home. Choose your favorite.
A World of Materials to combine with creativity
Fabrics, woods, stones, metals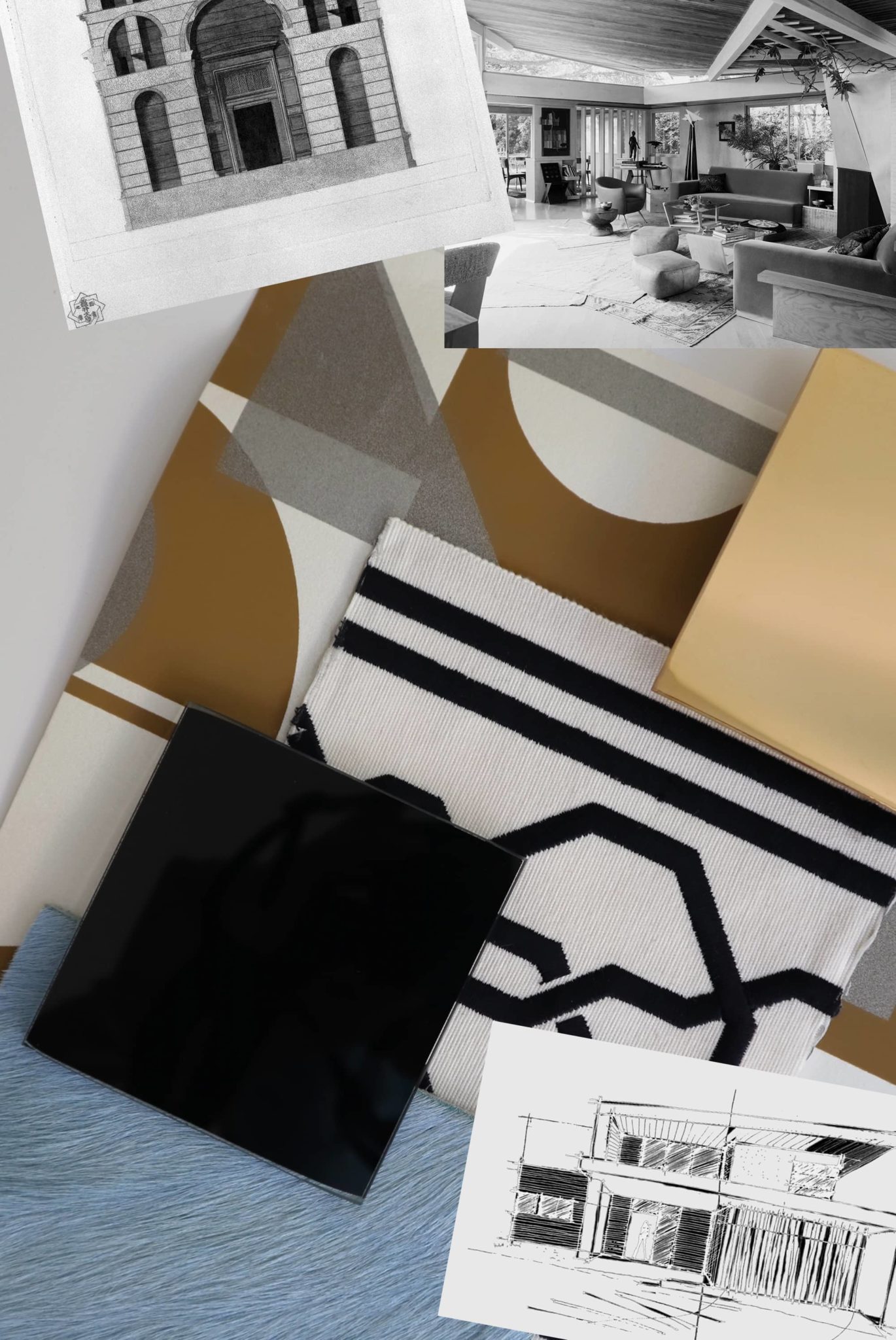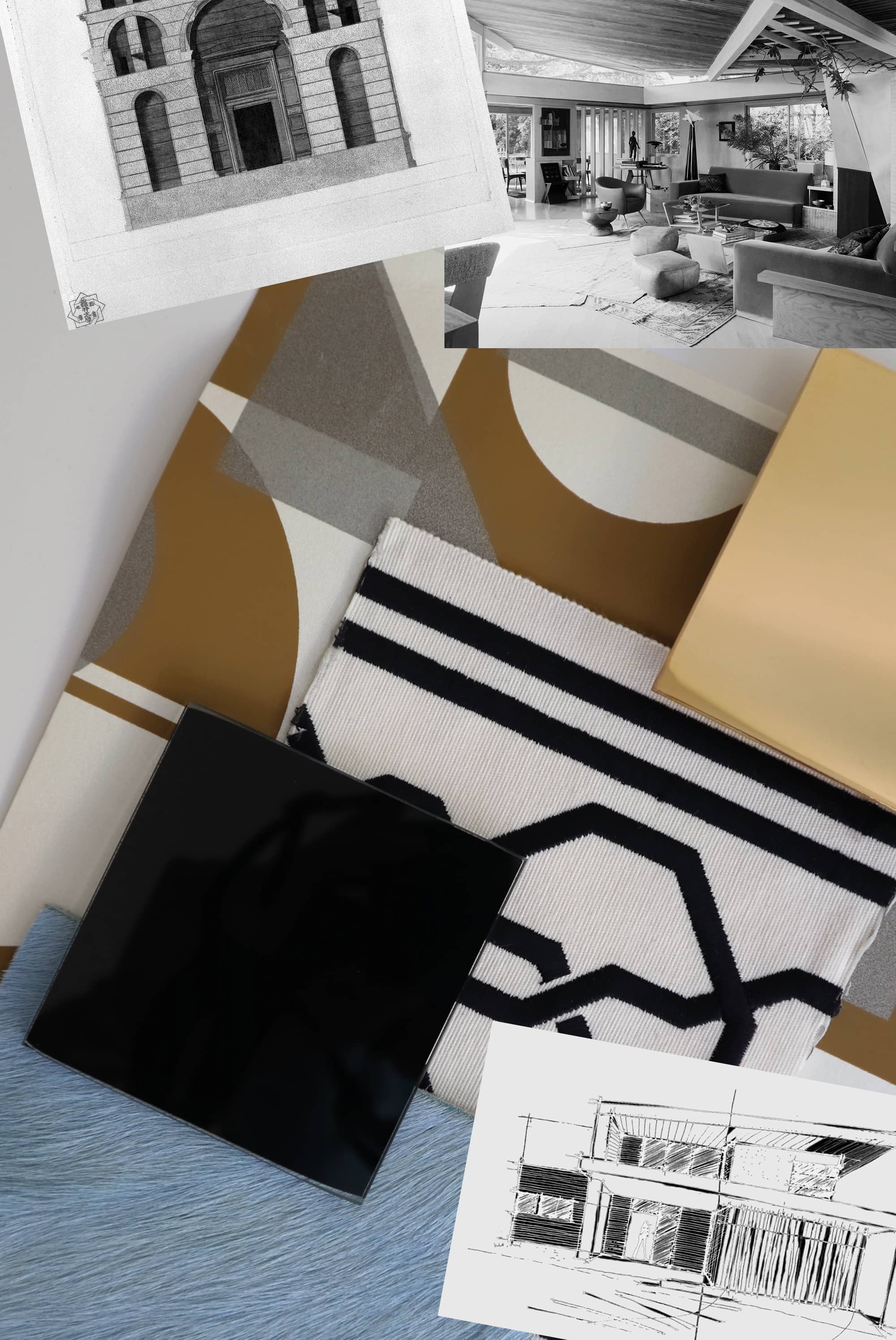 Step 1: Products Selection
The first step is to find the product you are looking for and the style you like. Then, check our products page and browse our curated selection of designs.
Choose your favorite design, and you're ready for the next step.
For example, if you are looking for a dining chair, it's the same process. Find your favorite collection and get ready to make it your own.
Step 2: materials & fabrics
We provide a wide variety of finishes and fabrics that allow you to play around with your favorite piece in the right color or material to make the designs fit your interior.
Discover our catalogs of finishes and fabrics to inspire you. We are sure to have something to match any style.
We can adapt the product to your need or space and change the dimension of the product. It's also important to check the product details to make sure it fits your area and suits seamlessly with your existing furniture and décor.
Our talented team of designers will guide you through the process to make sure the final result corresponds to your expectation and dream during this process. Get started