Are you looking for an eclectic look for your home? Mixing vintage and modern decor items can be the best way to do it.
If you want to create an eclectic or lived-in look in your home, mix vintage and modern pieces in a room is one of the simplest ways.
Combining vintage with modern can make a space look like it has evolved over many years. This will also add sentimental value and make any home unique by stimulating a sense of nostalgia. But a balance has to be created to make it look elegant rather than untidy if you want a space that combines modern trends with inherited, vintage, or antique designs.
No matter your home style – from minimalist to maximalist, there are many ways to mix your favorite vintage home decor with your current layout. Keep reading this article to learn how to
do it in the best way.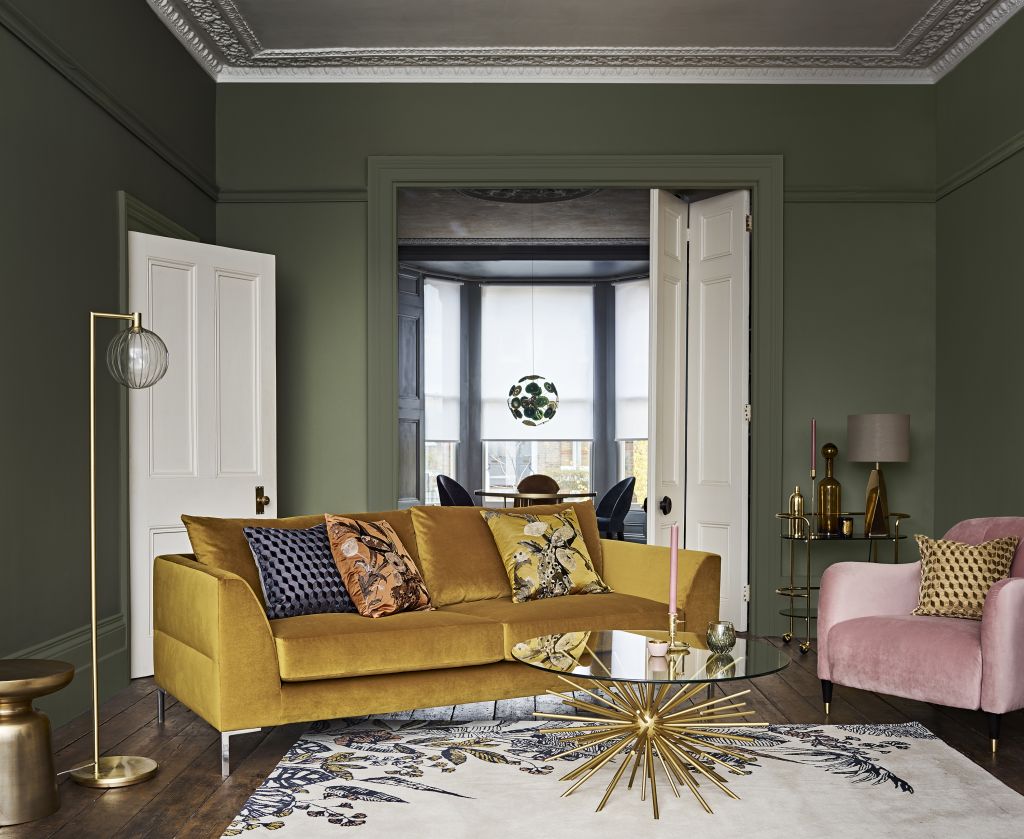 Tips To Mix Vintage And Modern Decor:
1. Determine the Overall Feel and Color Palette
The first step for a great interior design that mixes old and new decor is determining the overall feel you want. There are many options: elegant, fresh, lived-in, relaxed, classic, or unorthodox. For that, it´s good to search for references and save your favorites – a good way to do it is by using Pinterest and creating a board with your inspirations; it will be much easier to decide what you most love.
Next, decide on a color palette. In that topic, choosing a color that helps highlight your furniture and accessories without overwhelming the space is important. A neutral palette is a good option if you've lots of interesting individual elements. When mix vintage and modern, there isn't such a need to add dramatic color to your walls.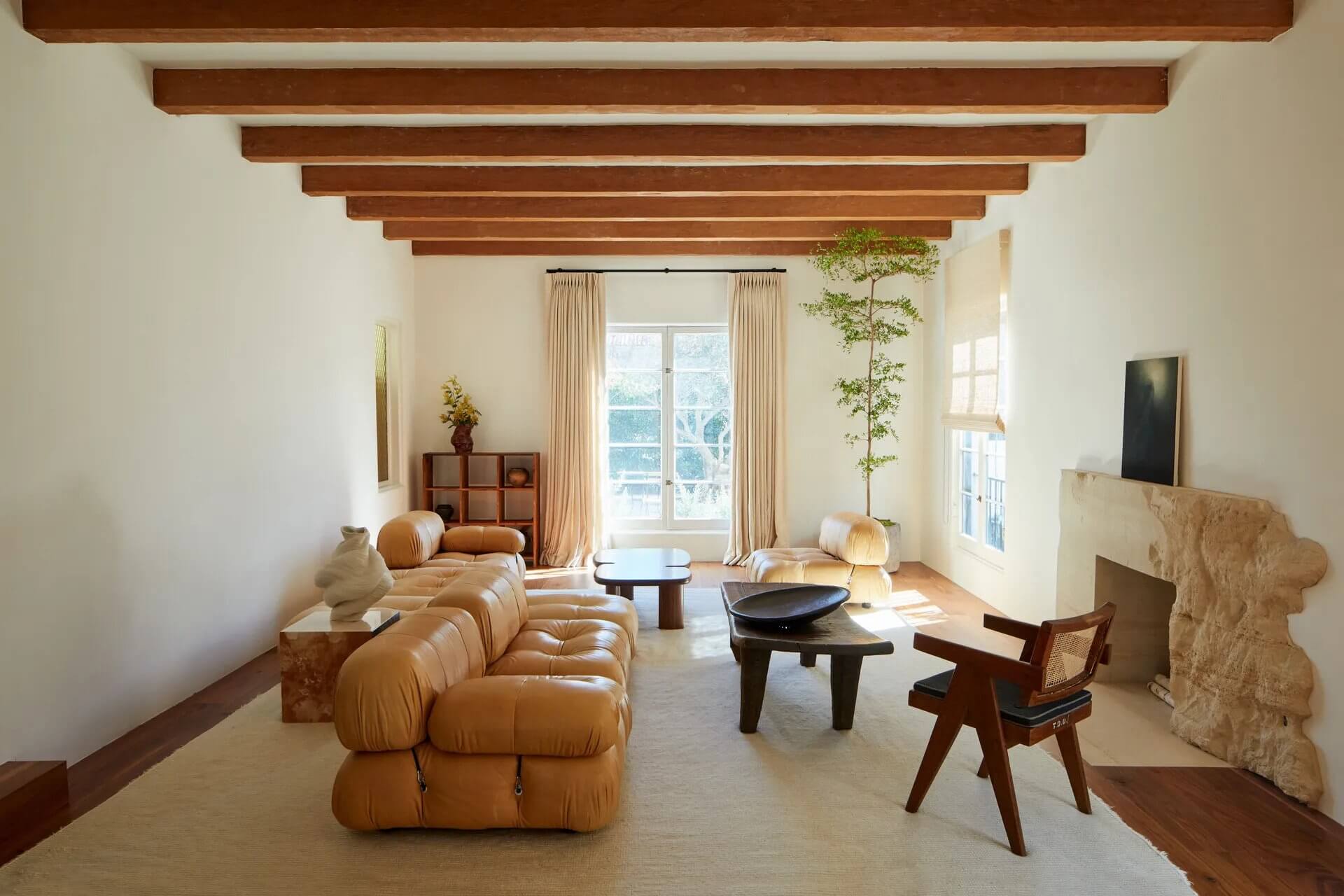 2. Create the perfect backdrop for your design
High ceilings, fabulous windows, and original features usually provide the perfect backdrop to any design. This can be achieved in less architecturally interesting spaces, though. Adding raw elements such as exposed brickwork, weathered textural wall finishes, and classically styled fireplaces will help you achieve the desired look.
Integrating vintage pieces and large contemporary art will impact smaller rooms. To maximize the sense of space, be careful not to over-clutter the design and keep window treatments to a minimum.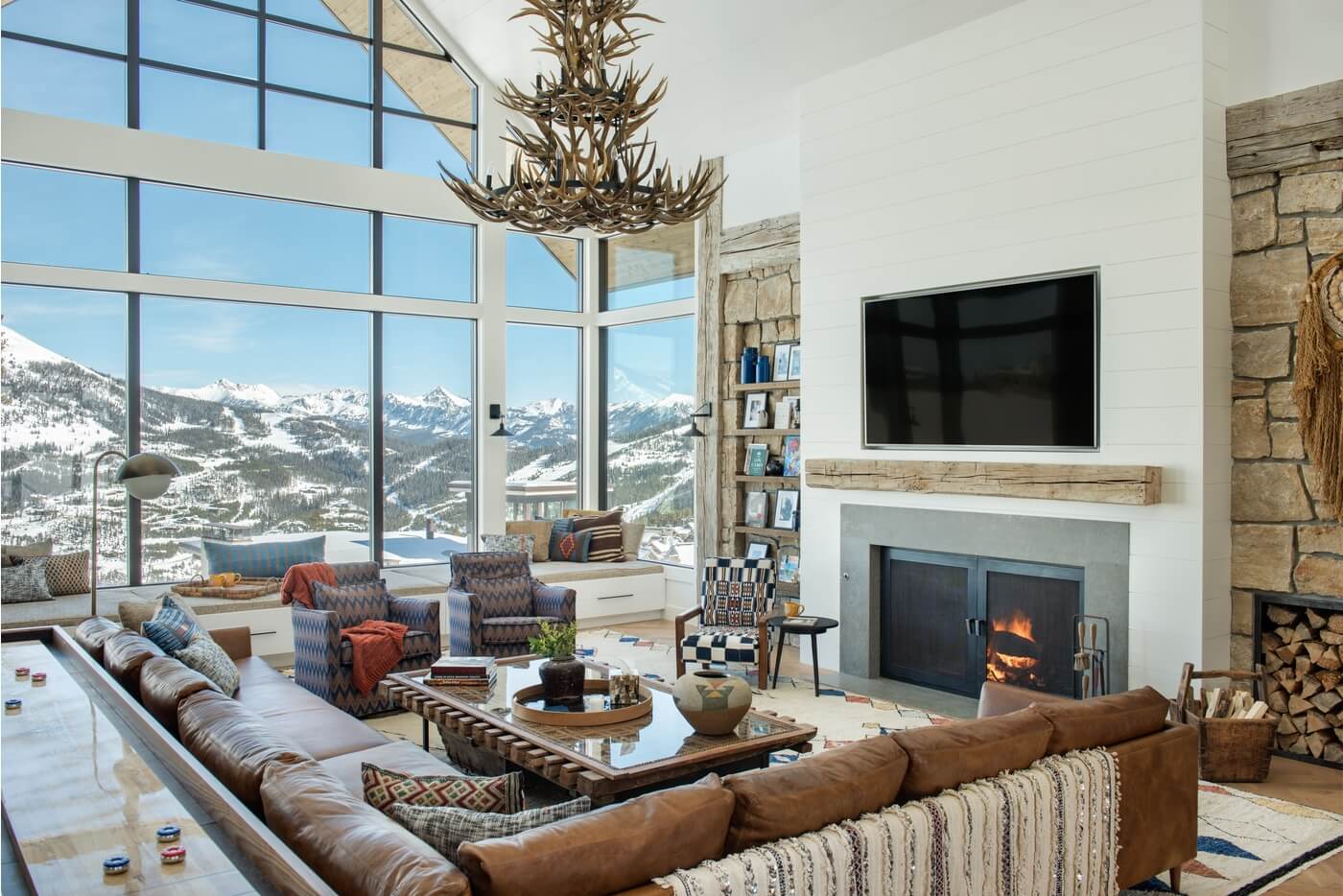 3. Mix Vintage and Modern Successfully
While mix vintage and modern items, you want the room to feel cohesive. To ensure your rooms are stylish and not chaotic, every individual item used must be of good quality. To allow each to be appreciated, combine and group pieces.
Getting the proportions of each piece right is important to how furnishings relate to one another. Oversized designs are generally better than undersized ones. Pendant lighting, for example – some of the most impressive designs combine vintage chandeliers and classical mirrors with contemporary seating.
There's something as important as the actual items: how you use them in space. An effective eclectic scheme should be theatrical in style. To achieve this, you can re-purpose some of your favorite items: turn an old ladderback chair into a bedside table or a vintage suitcase into a coffee table.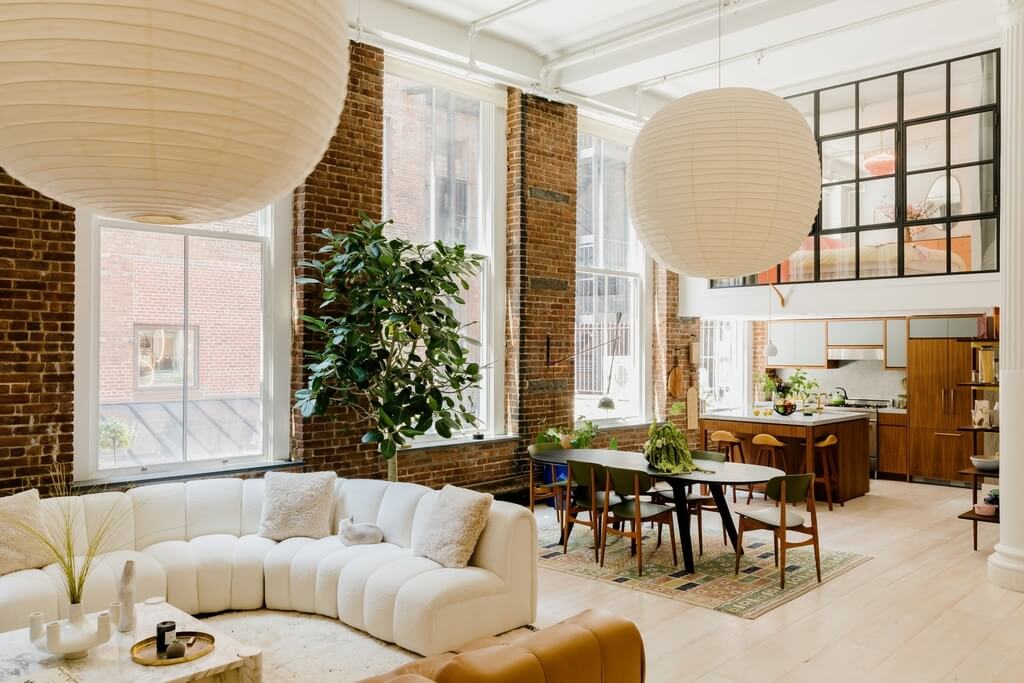 4. Find Balance
Be creative with furniture and create a unique look by upcycling vintage pieces. To achieve a piece that bridges the gap between styles, use contemporary fabrics and colors.
While mixing different styles within the same space, you should find a balance between the number of pieces used. It'd be good to distribute designs, so they aren't grouped in their periods or styles. If you have inherited a vintage piece of furniture, try finding a few accessories from the same era to tie it in.
5. Use textures and layering
Vintage pieces can be a great addition; however, too many can create chaos. Mix them with smooth, unblemished surfaces and silky textures to get them right. Try a new silk cushion on a distressed leather chair, for example.
Introduce natural textures like leather, faux fur, wool, and linen to create a more relaxed feel. To bring the look to life and achieve a cozy environment, layer sumptuous throws and cushions and incorporate a range of lamps.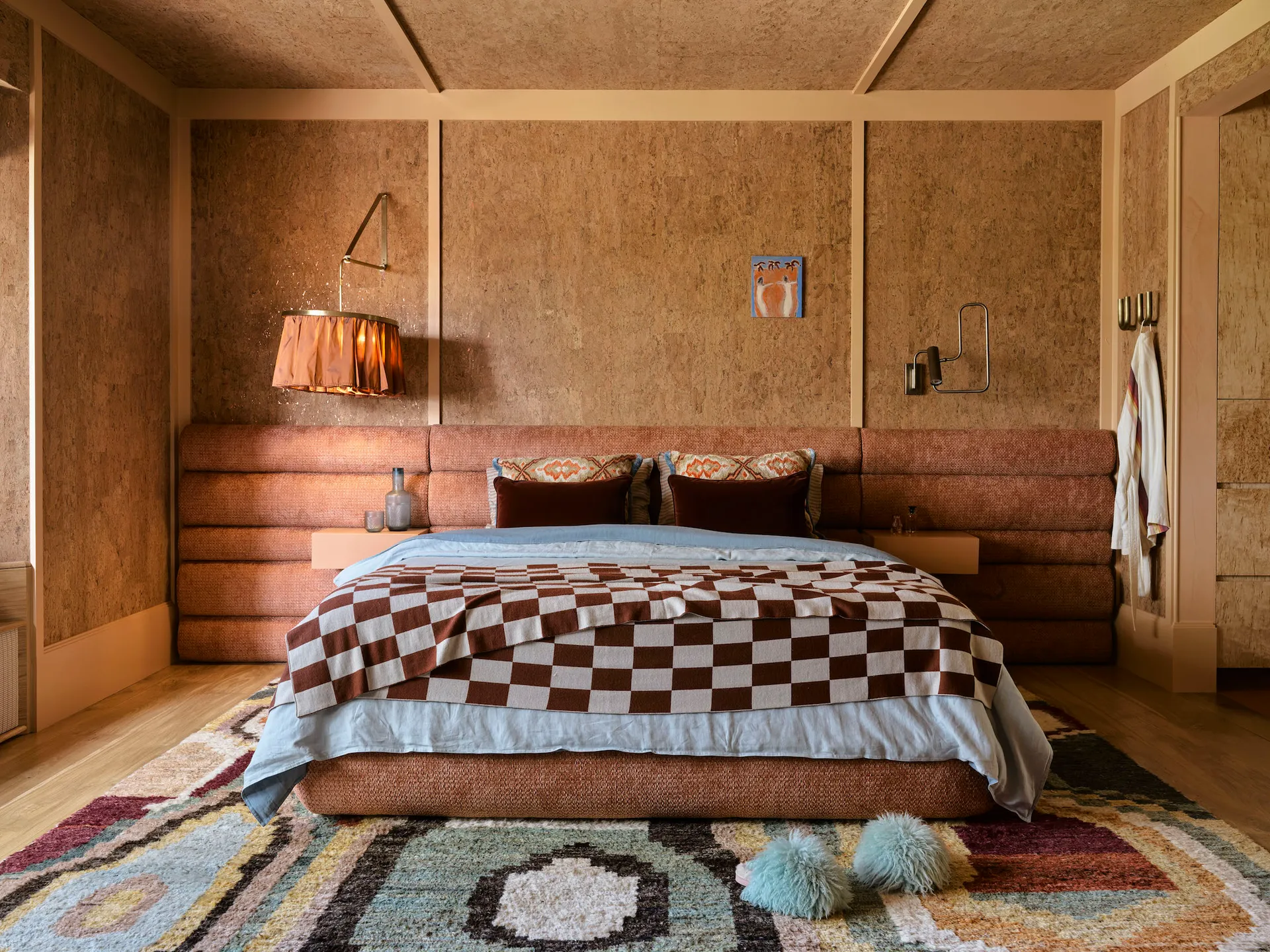 6. Consider using the 80/20 rule
There is a rule to help to activate a flawless balance between modern and vintage items that says to use 20% of vintage to 80% of modern items. This rule can help you to find the perfect interior. Even though we are calling it a rule, no one knows your home better than you – so feel free to decorate in your way.
7. Mix Styles
Another important highlight to point out when mixing vintage and modern decor items is the mix of styles – don´t be afraid to combine different inspirations to activate the perfect look. You can find vintage pieces from art deco to mid-century to complete your look.
8. Find the balance between furniture and decor
Lastly, it´s important to remember that to activate the perfect balance between vintage and modern decor items, it´s also important to pair it with the furniture choices in the room to have a flawless combination and an integrated layout. – a good option is to choose modern furniture and mix it with vintage accessories to make your home decor unique. The furniture will add a touch of modernity that perfectly matches vintage and modern pieces.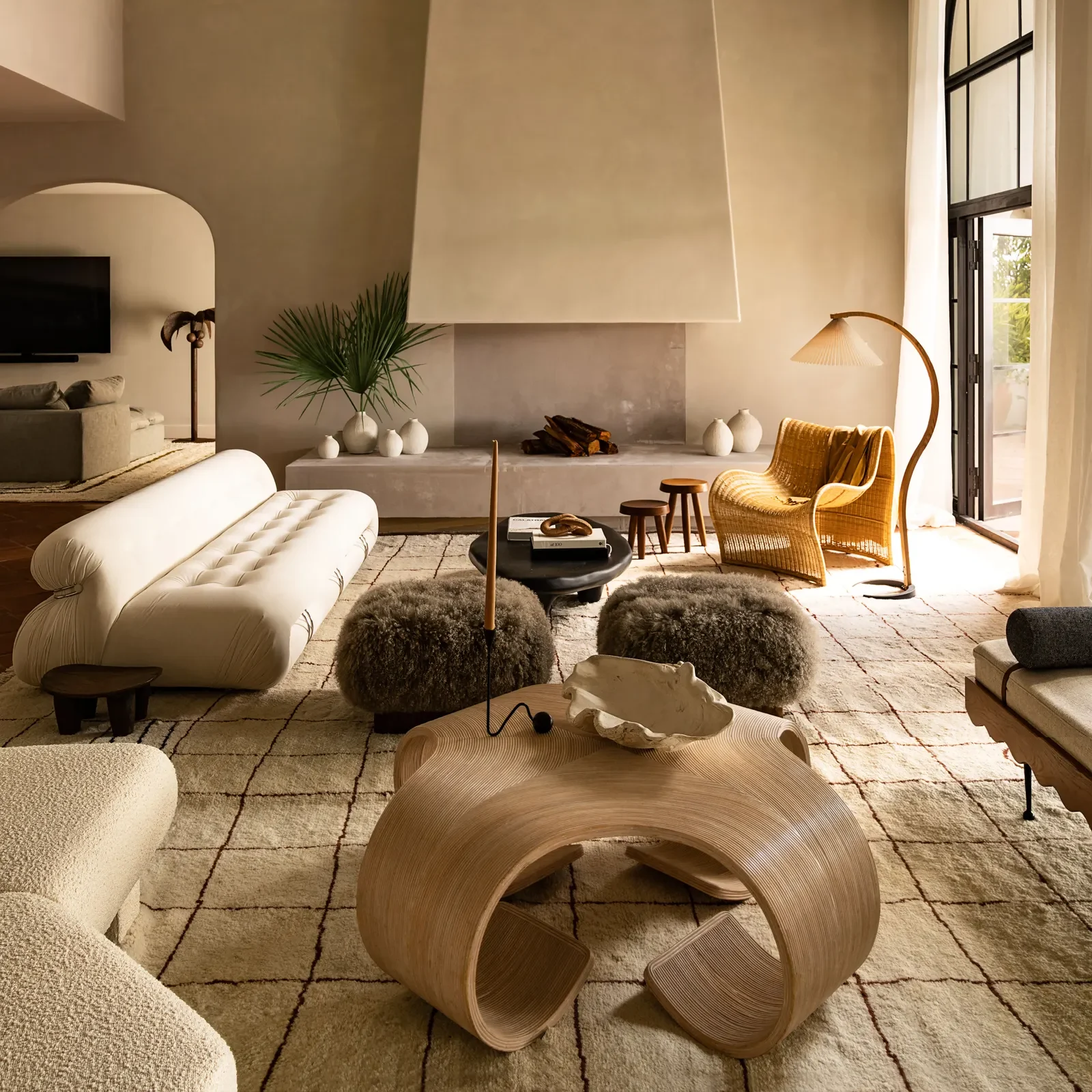 Furniture to Mix & Match
Now that you know the main tips to achieve a stunning look that mixes vintage and modern references, check out statement furniture pieces to complete your design:
Now that you are inspired to mix vintage and modern decor items in your home decoration, check out this apartment that beautifully blends contemporary and classical references.