Discover our top selection of celebrity-owned mid-century modern homes and find architectural gems that redefine timeless design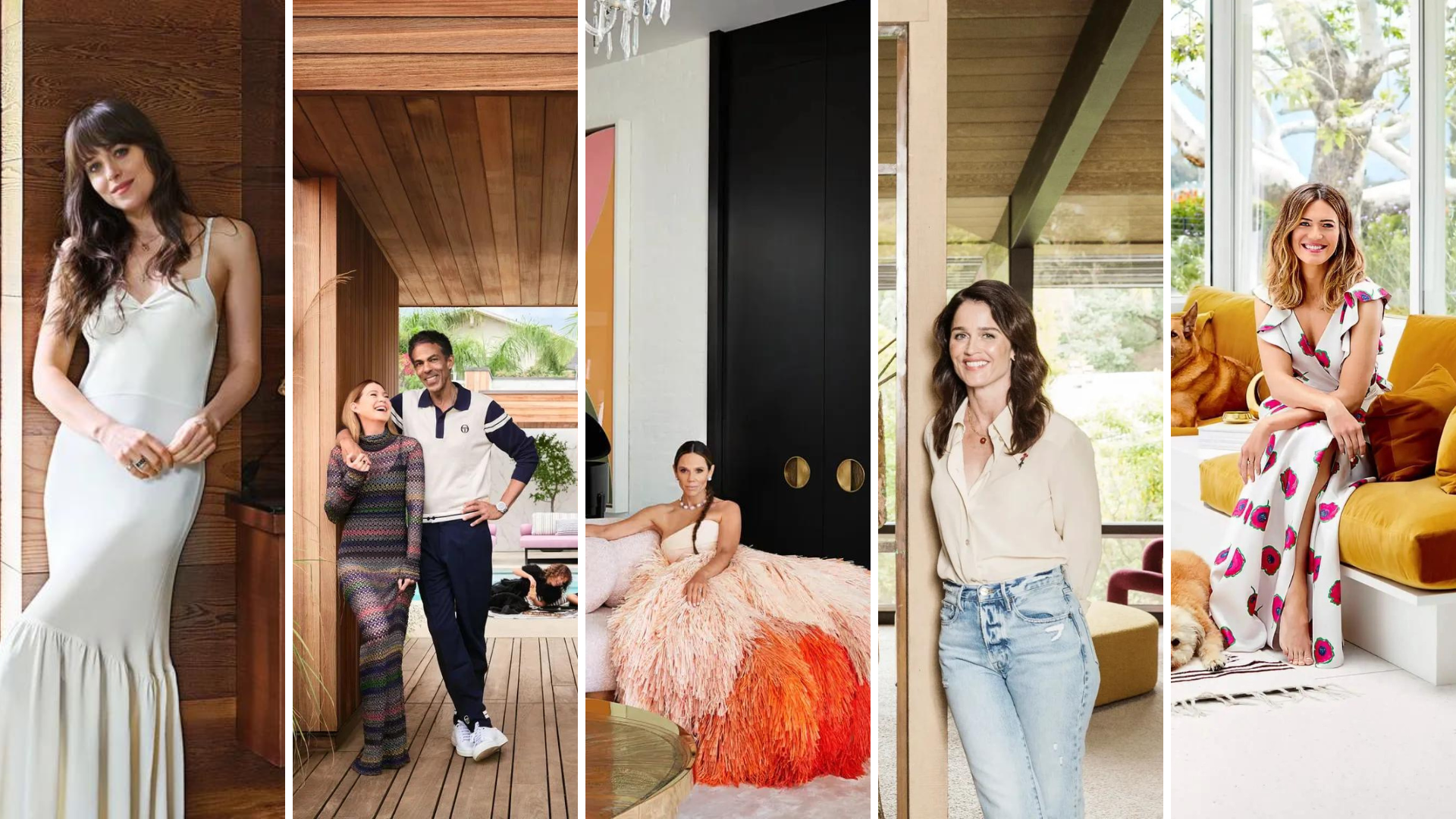 Mid-century modern architecture has long been revered for its timeless appeal, blending sleek design with functional practicality. This architectural style gained immense popularity during the post-World War II era, and it continues to captivate design enthusiasts and homeowners to this day.
Celebrities, known for their discerning taste and penchant for luxury, have also embraced the allure of mid-century modern homes, creating stunning spaces that blend glamour with the iconic design of the era. In this article, we embark on a journey through the realm of celebrity homes, exploring the crème de la crème of mid-century modern architectural masterpieces. From the sun-soaked Beverly Hills to the lush estates of Los Angeles, we delve into the homes of renowned celebrities, showcasing the best of mid-century modern design. Get ready to be inspired as we unveil the captivating beauty and charm of the best mid-century modern homes owned by celebrities.
1. Dakota Johnson's Home in Los Angeles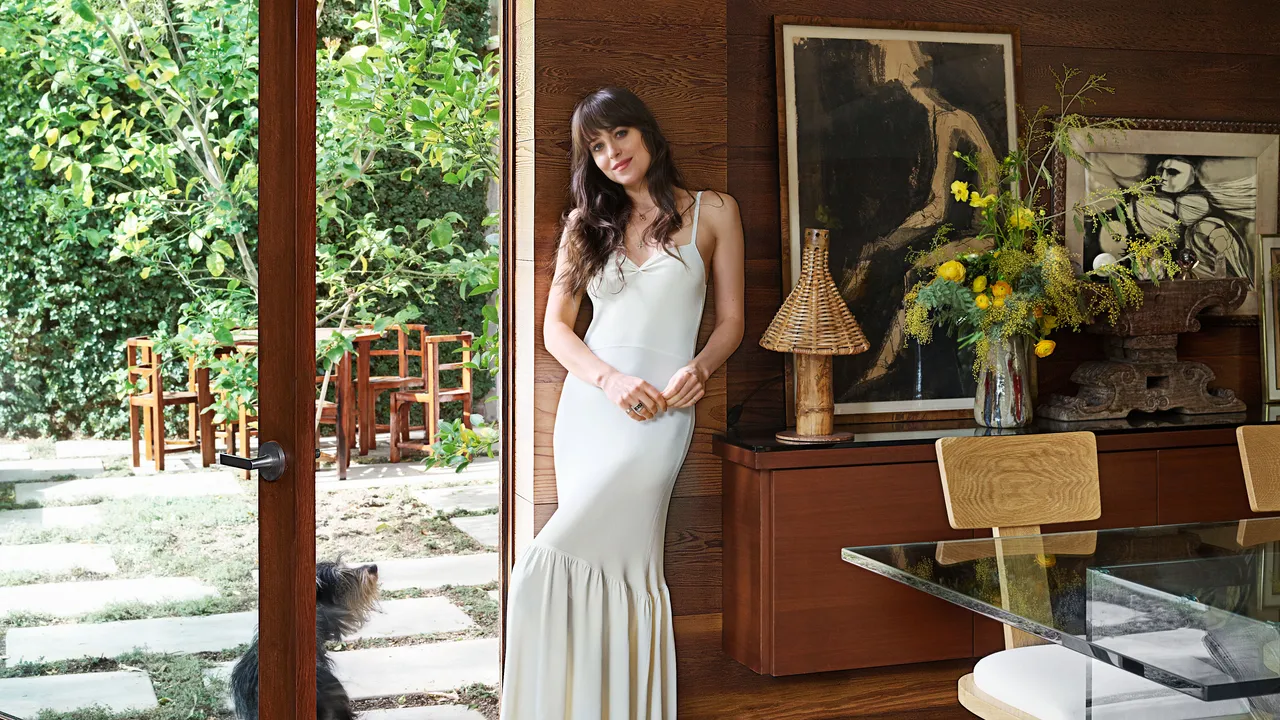 Dakota Johnson's Los Angeles mid-century modern home captures the essence of the iconic architectural style. Designed by Louisa Pierce and Emily Ward, the interior reflects Dakota's bohemian spirit, adorned with nostalgic mementos and artistic expressions. The earthy tones of wood harmonize with boho greens, while pops of vibrant red and orange infuse energy throughout the space. Vintage treasures and eclectic accents (like the Morrocan rugs used throughout the house) add a touch of magic to every room, creating a gypsy-inspired haven that seamlessly blends mid-century modern furniture with antique finds.
From the wood-paneled living room to the treehouse-like master bedroom, Dakota Johnson's home redefines the concept of mid-century modern homes, offering a captivating blend of organic aesthetics and individualistic charm.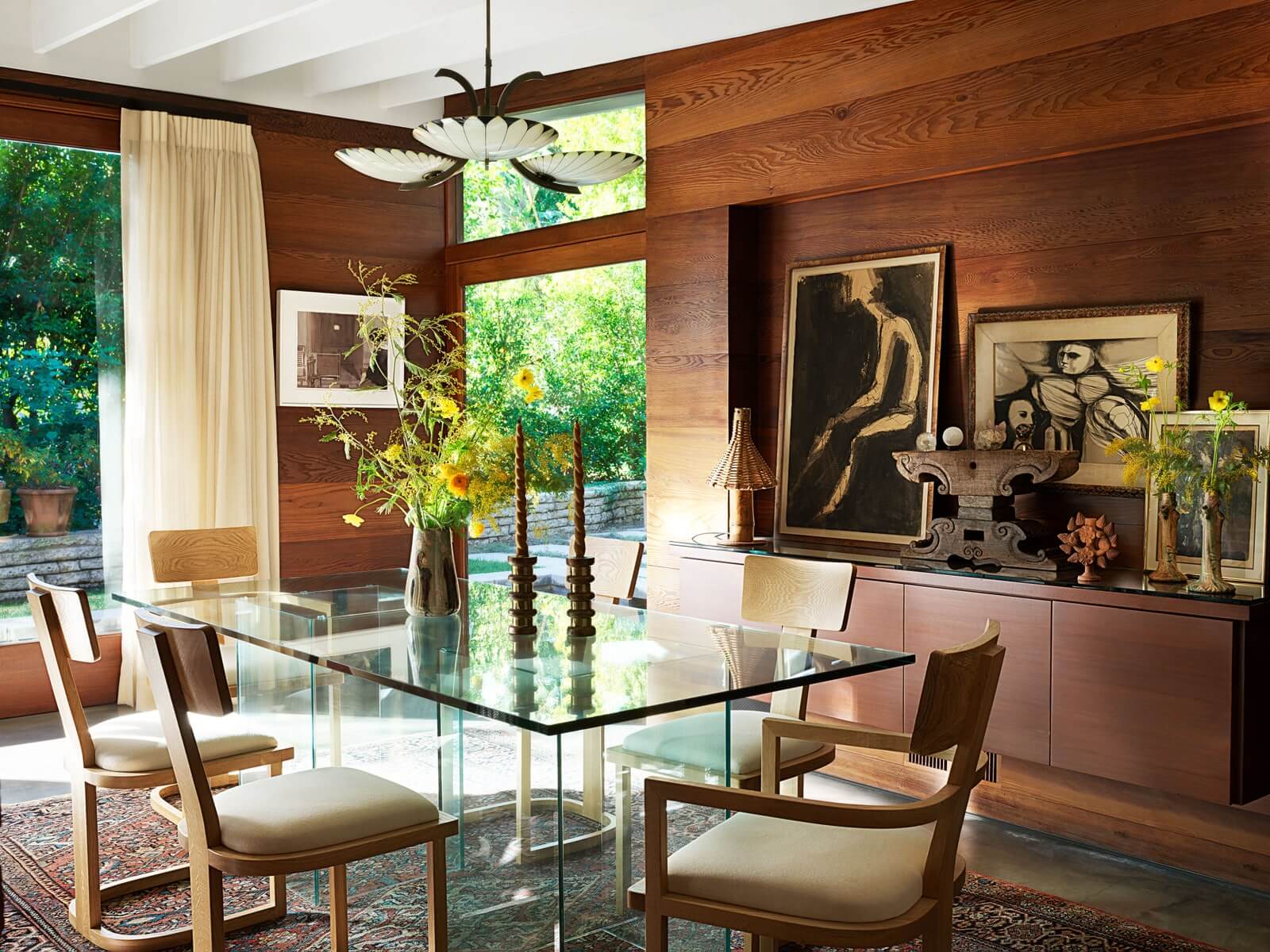 2. Ellen Pompeo's Malibu Beach House
Ellen Pompeo's residence is a harmonious blend of elegance and cozy living, embodying the essence of mid-century modern homes. The actress collaborated with interior designer (and friend) Martyn Lawrence Bullard to create a stunning mid-century modern home that reflects her personal style, and the result is a house where glass, cement, leather, and stone meet warm textures and natural elements.
At Ellen Pompeo's Malibu Beach House iconic furniture, luxurious marble walls, and open spaces create an inviting atmosphere, while customized features, playful children's rooms, and carefully chosen outdoor furniture enhance comfort.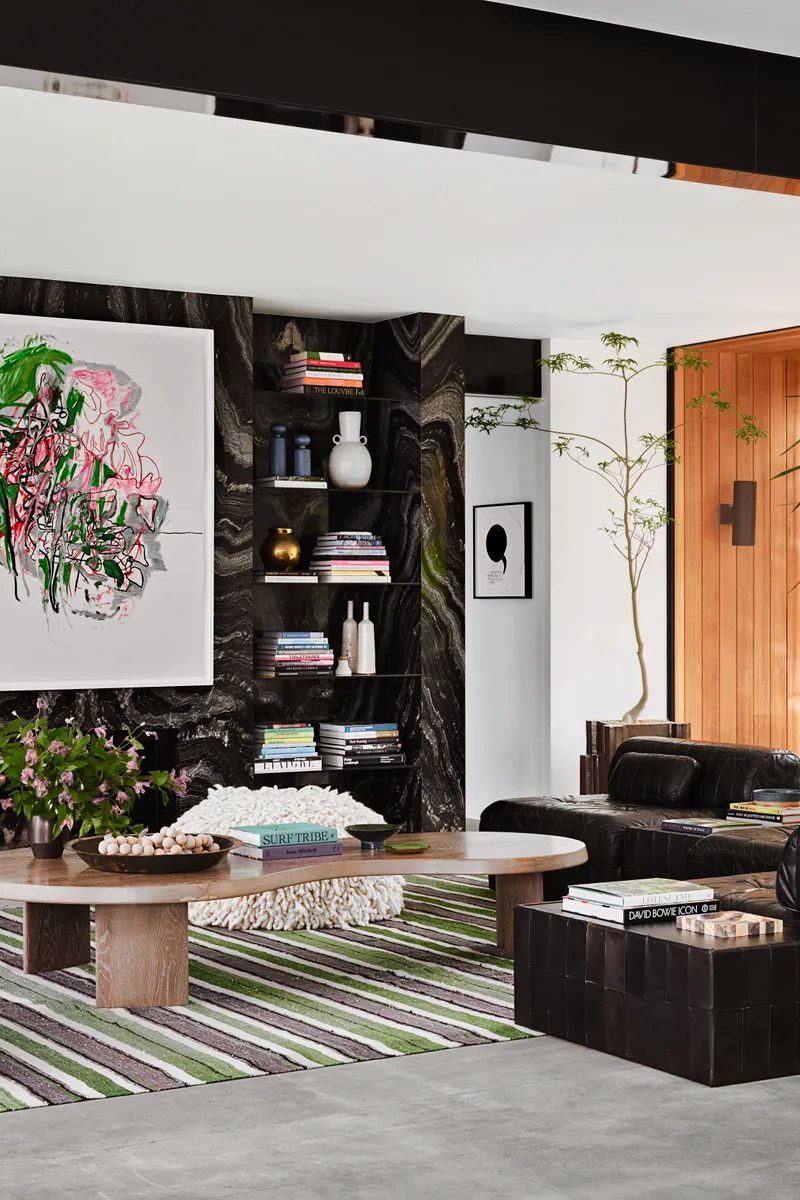 3. Mary Kitchen's Colorful Home in L.A.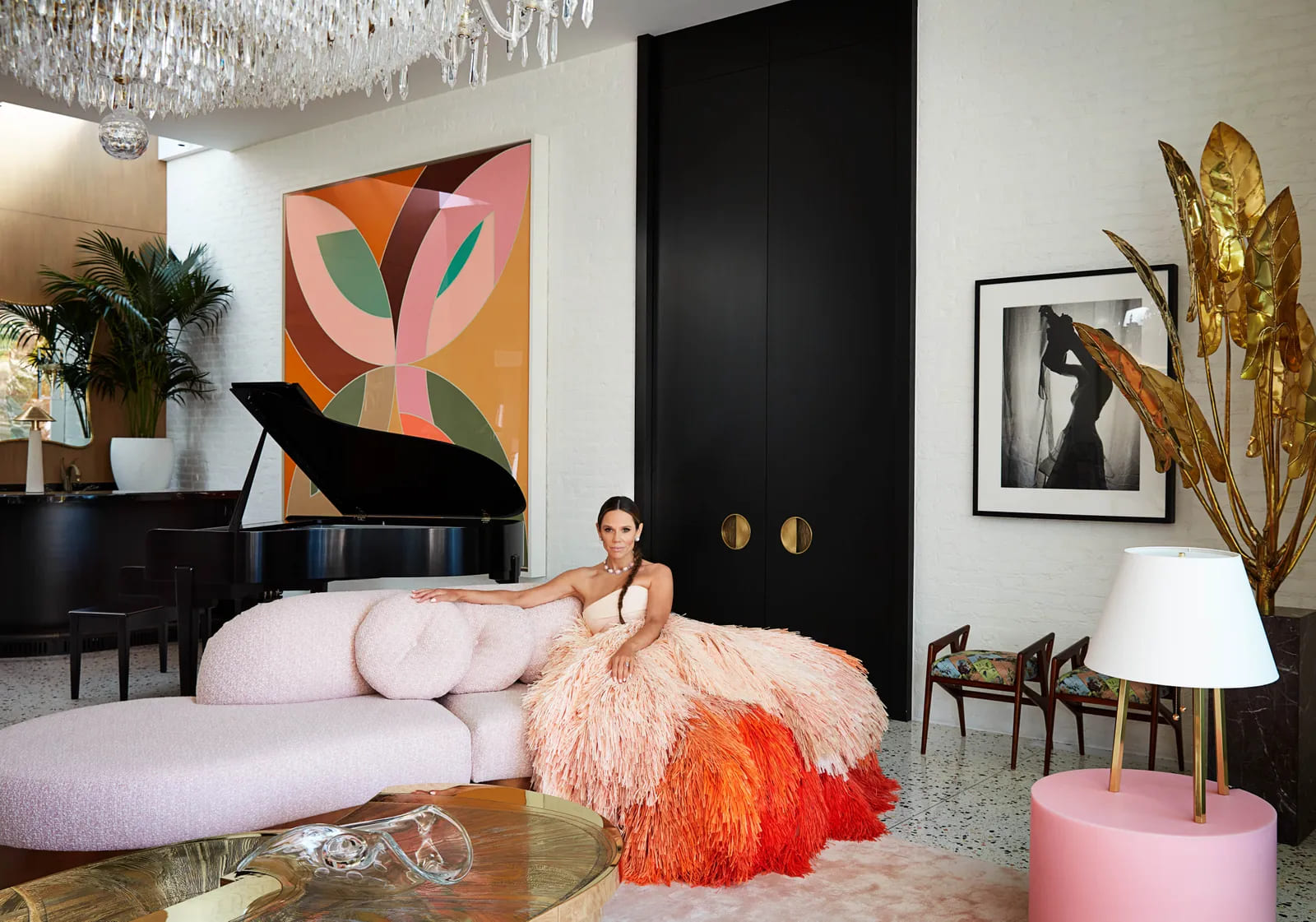 Mary Kitchen's vision for her dream home went beyond the typical aesthetic for mid-century modern homes. Blending Art Deco, Palm Springs, and Tropical modern influences with a touch of luxury, this house comes through as a special retreat. From circular skylights to color-blocked rooms, each area exudes its own charm.
By preserving the original architecture while making strategic changes, Mary's home showcases her confidence and bold decisions. With vibrant colors bringing each room to life, this extraordinary mid-century modern haven is a testament to the power of personal style.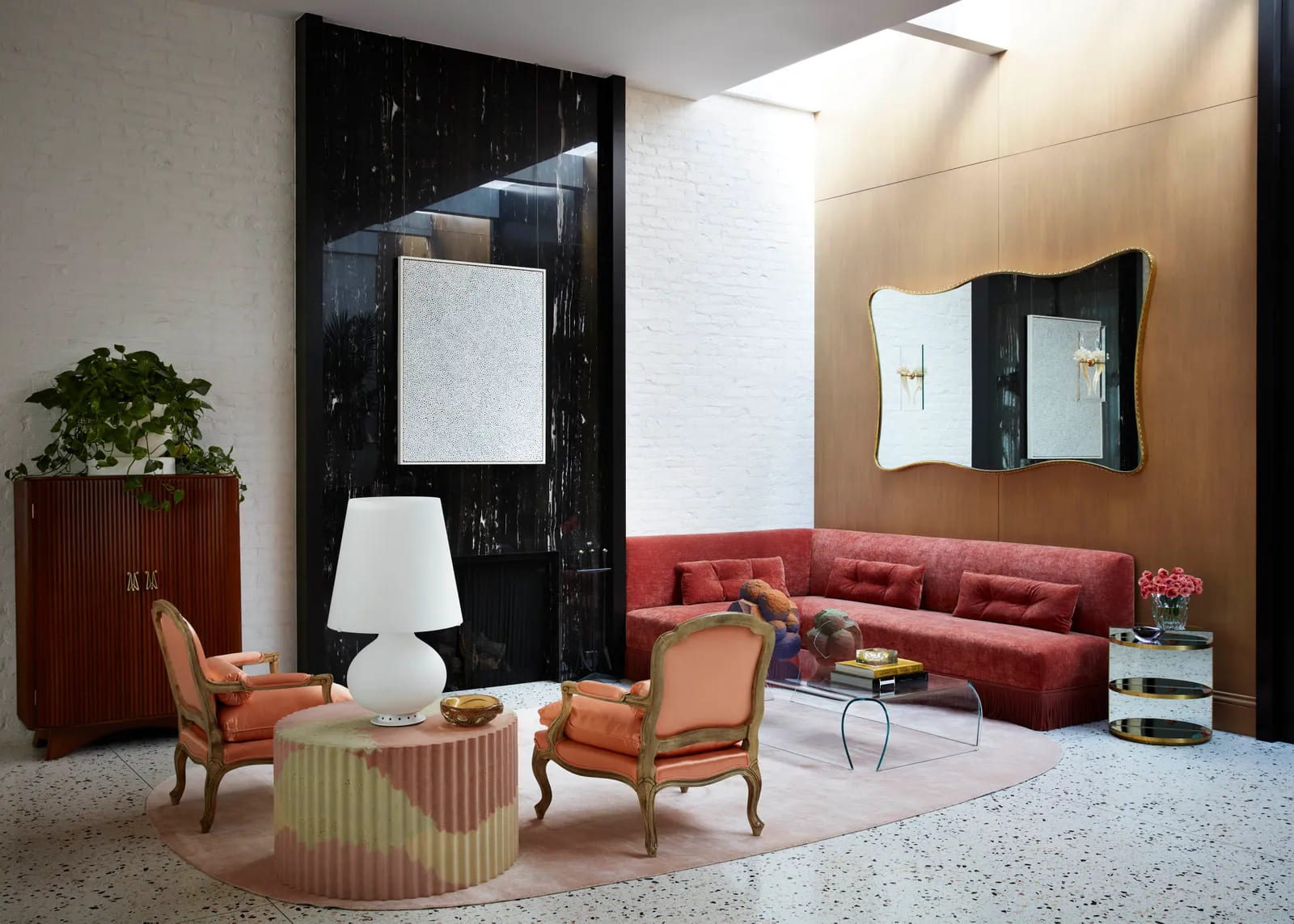 4. Robin Tunney's Beverly Hills Home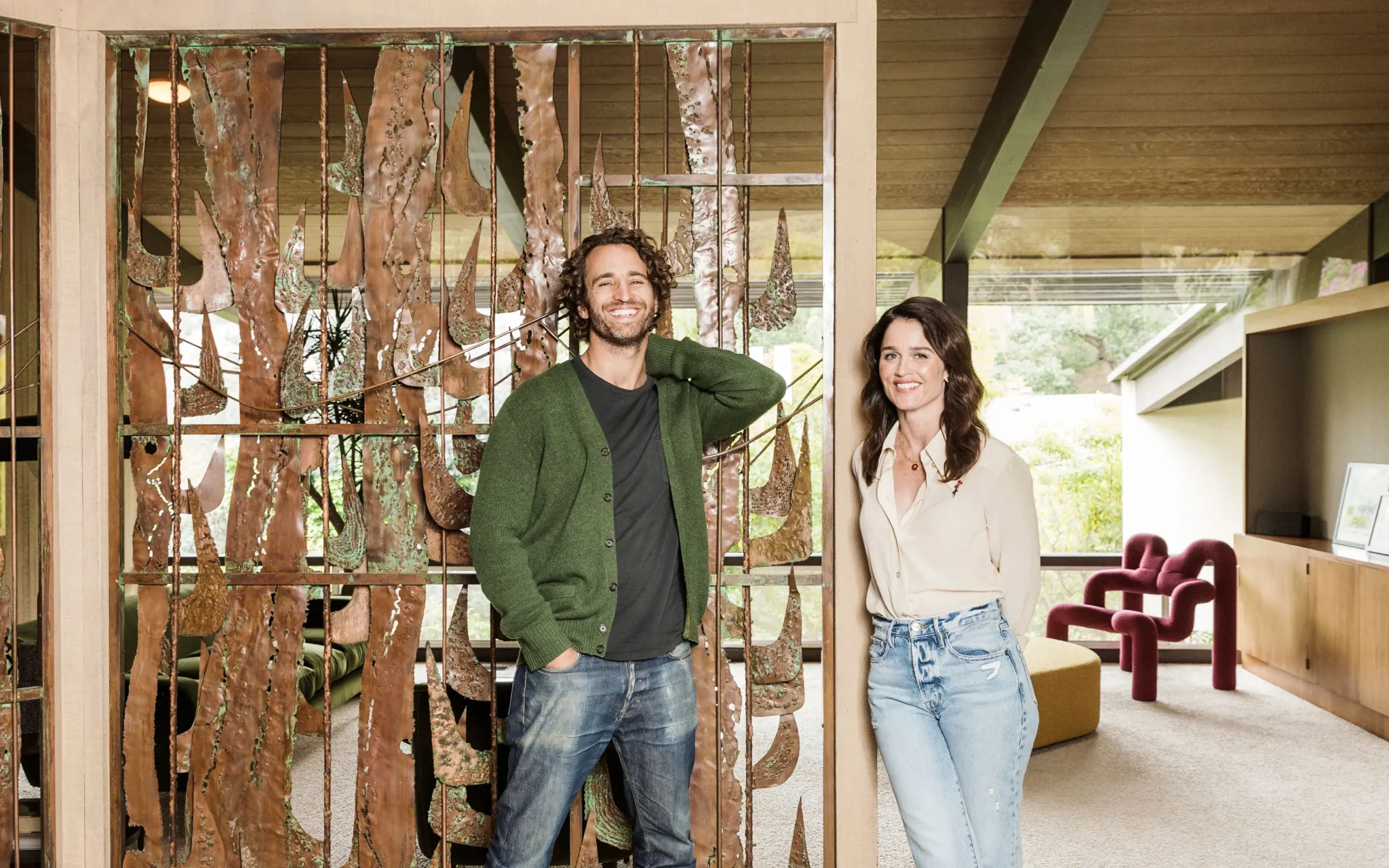 Actress Robin Tunney and her partner (and interior designer), Nicky Marmet, have curated a captivating mid-century modern home that perfectly combines the charm of mid-century architecture with contemporary flair. Preserving the home's original features, the house exudes warmth and comfort with a modern twist. Thanks to Robin Tunney's whimsical touch and Nicky Marmet's artistic perspective, this family-friendly space tells the unique love story of the couple through the realm of mid-century modern homes.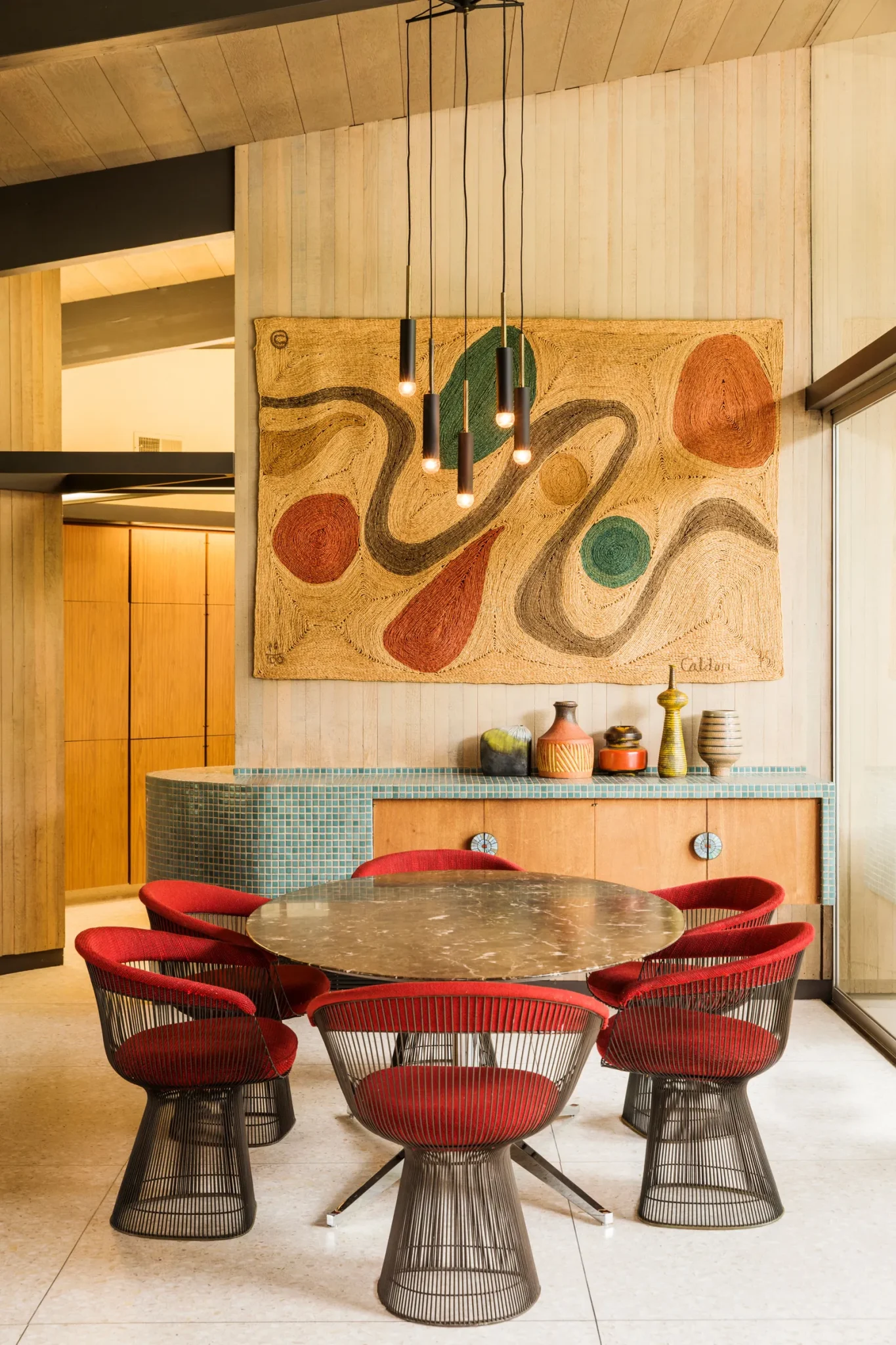 5. Mandy Moore's Home in Pasadena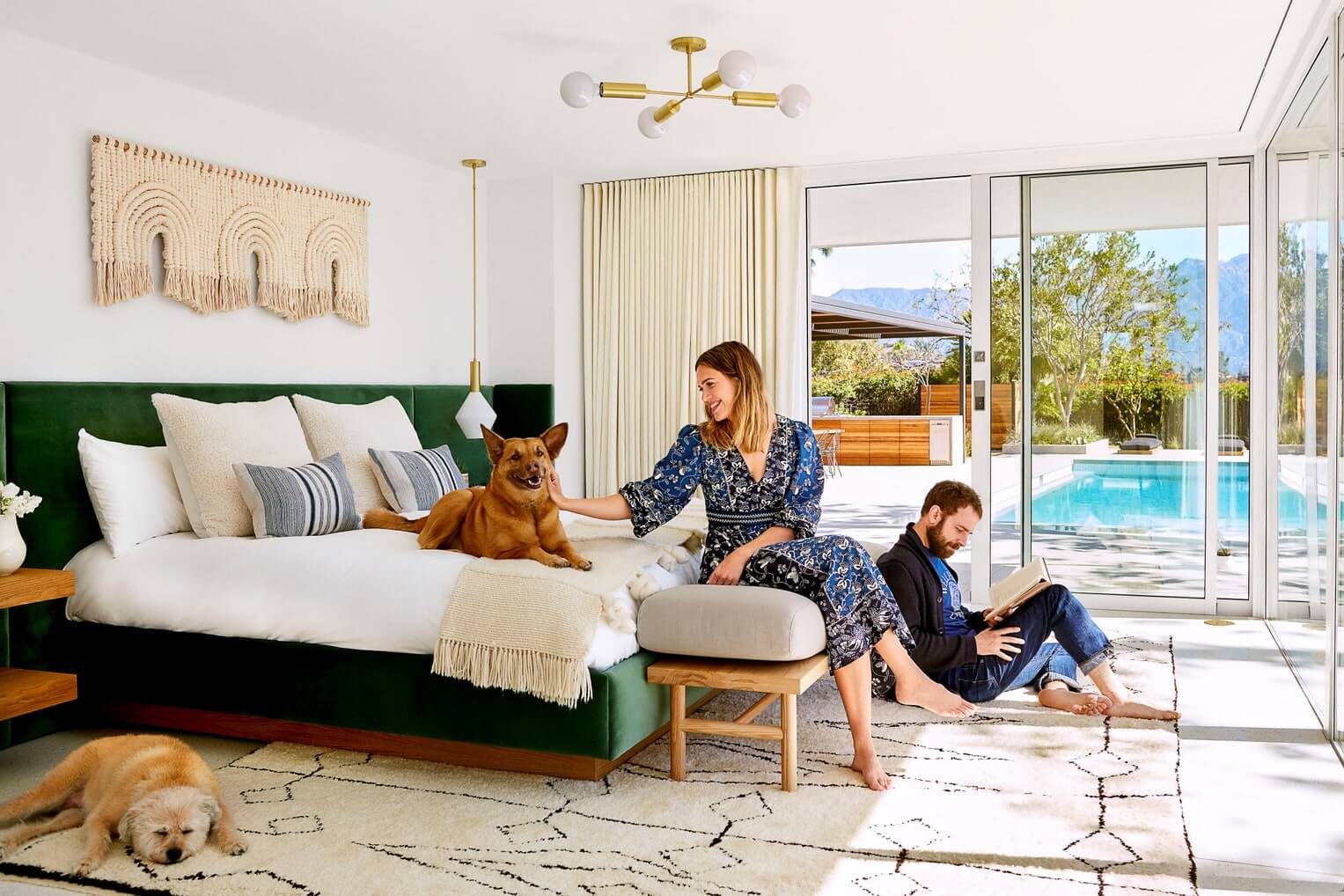 Designed by Harold B. Zook, a remarkable modernist architect, Mandy Moore's 1950s home, a quintessential example of mid-century modern architecture, had seen some renovations that blurred its original charm. Determined to restore its 1950s identity, Moore collaborated with architect Emily Farnham, interior designer Sarah Sherman Samuel, and landscape design studio Terremoto. Together, they meticulously revived the home's features, from the zigzagging roofline to the blond brick walls and copper fireplace hood.
The result is a seamless blend of mid-century allure and modern living, reclaiming the home's architectural brilliance and preserving its place among the iconic mid-century modern homes of the era.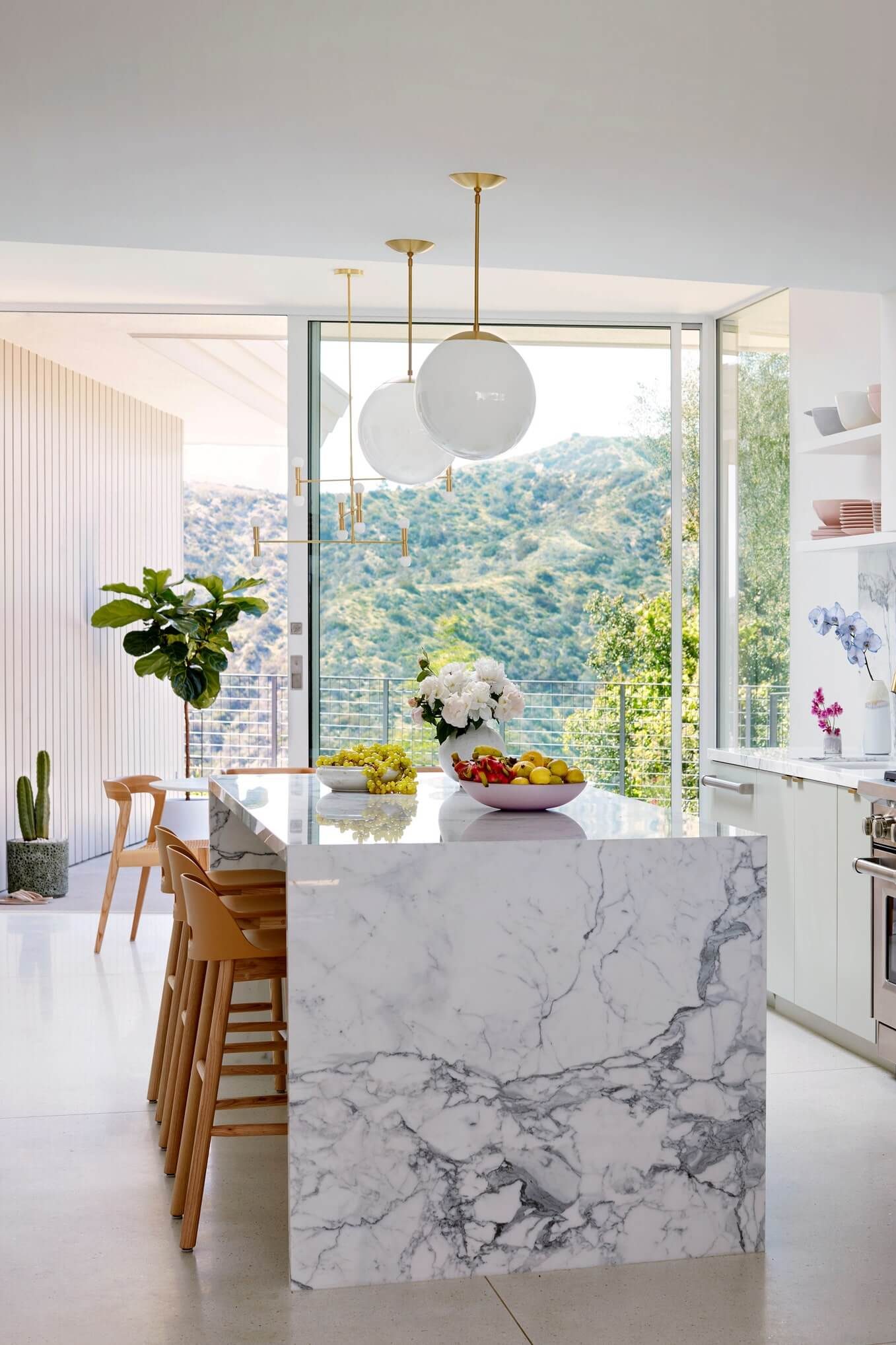 Discover More
The world of celebrities is not only filled with talent and glamour but also with a deep appreciation for design and architecture. The best mid-century modern homes owned by these stars showcase their impeccable taste and their desire to create a space that reflects their unique personalities. From elegant blends of styles to meticulous restorations, these houses showcase the enduring allure of mid-century modern architecture.
So, let them inspire you to create your own timeless and remarkable living space and, while you're at it, discover our Mid-Century Modern Rebellion Shop Interior.