Eclectic and Maximalist are the interior design styles that better suit extroverts. But why? And what are the differences between them?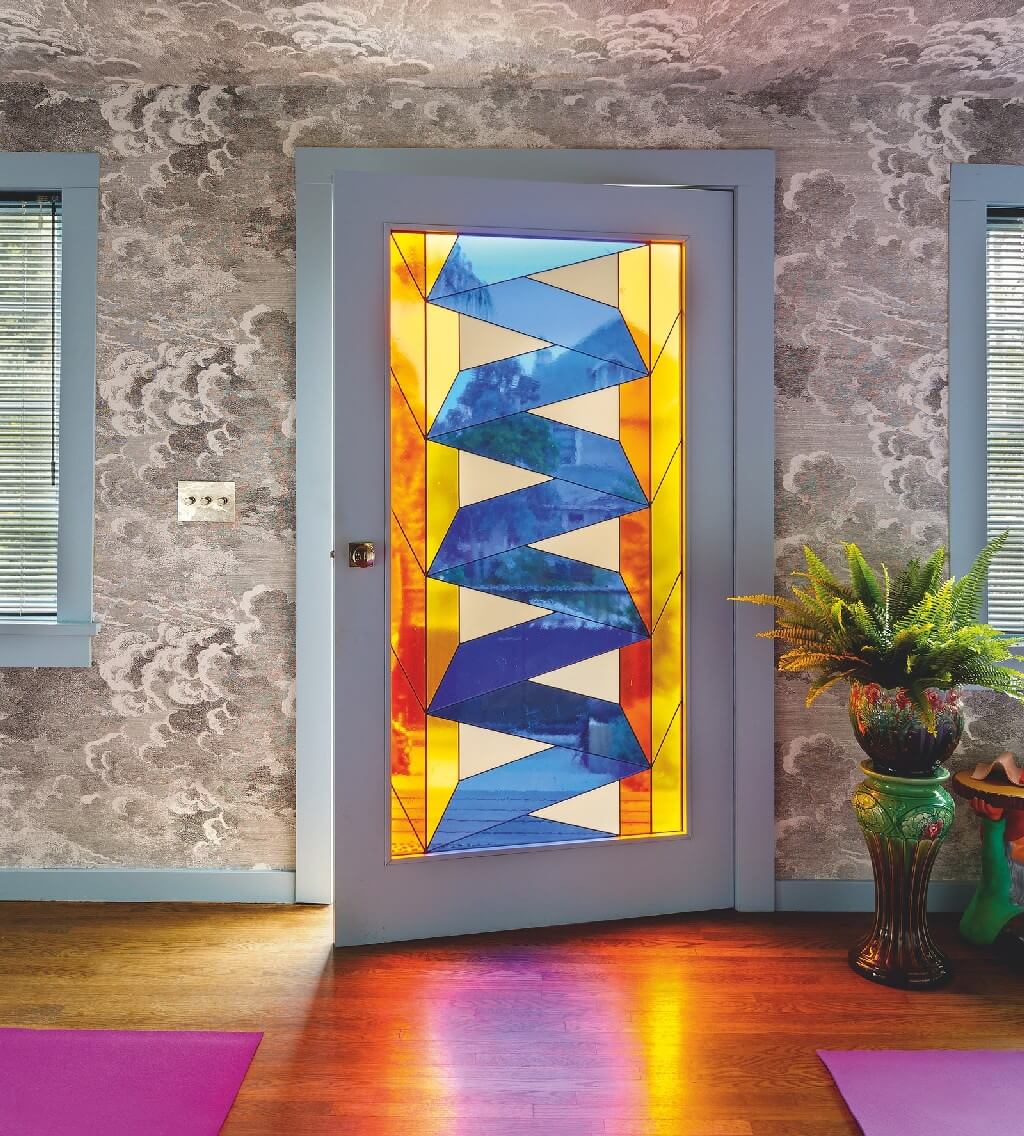 ECLECTIC AND MAXIMALIST INTERIOR DESIGN STYLES
As the name suggests, eclectic interior design is an interior design style that is a cluster of design references and sources and that juxtaposes objects. For once, eclectic interior design finds the balance between midcentury modern furniture, the boldest contemporary art, and vintage patterns.
On the other hand, maximalist interior design style takes a more-is-more approach with layers of patterns and colors, oversized objects with unconventional shapes, and rooms where we spot design objects in every inch. For instance, maximalist interior design often decor ceilings with bold colors or patterns and showcases an array of eclectic homeware.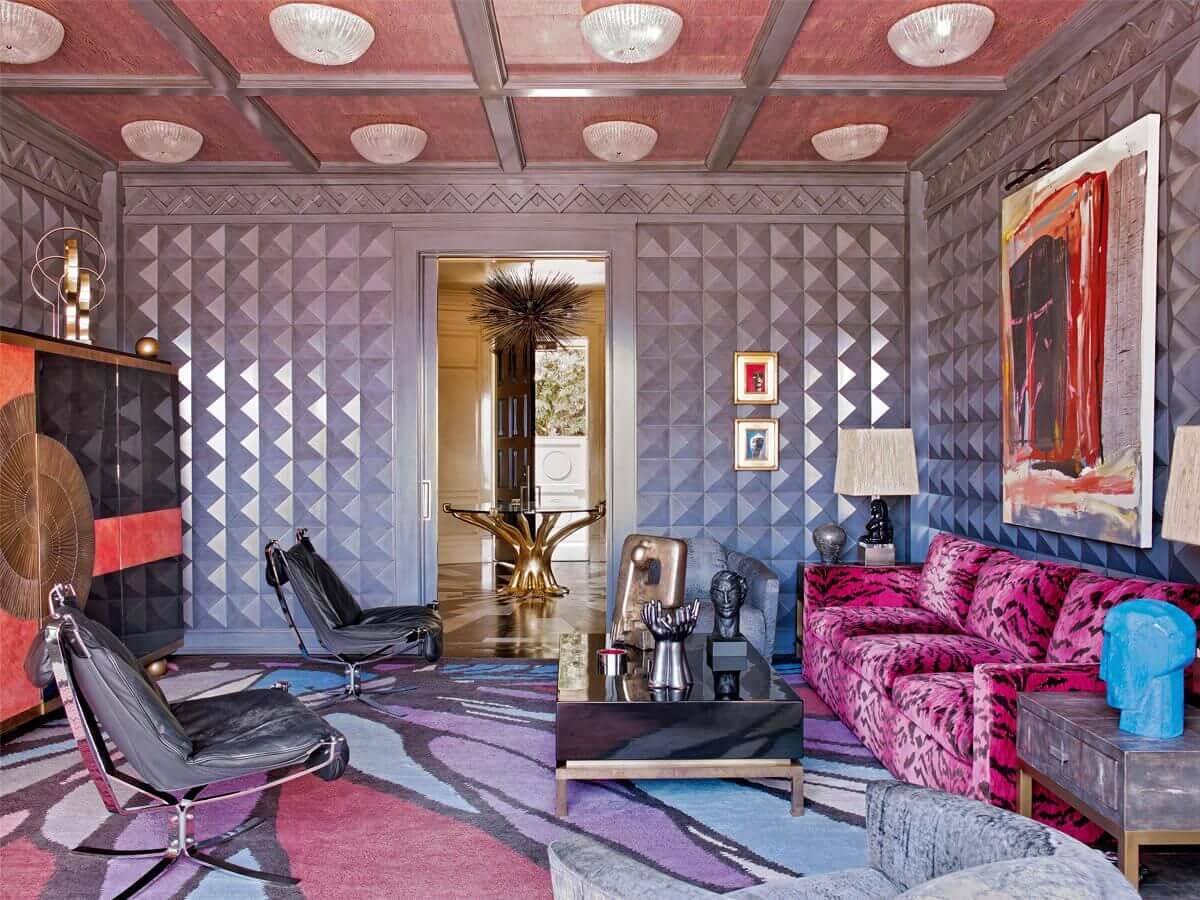 WHY DO ECLECTIC AND MAXIMALIST INTERIOR DESIGN BEST SUIT EXTROVERTS?
Eclectic and maximalist interior design styles are joyful and playful, and they depend on finely sourced objects, fun-looking, bold patterns, and an array of textures. Both interior design styles set a larger-than-life ambiance that not everyone can handle but extroverts, fierce people who feel at ease among intense colors and loud furniture pieces.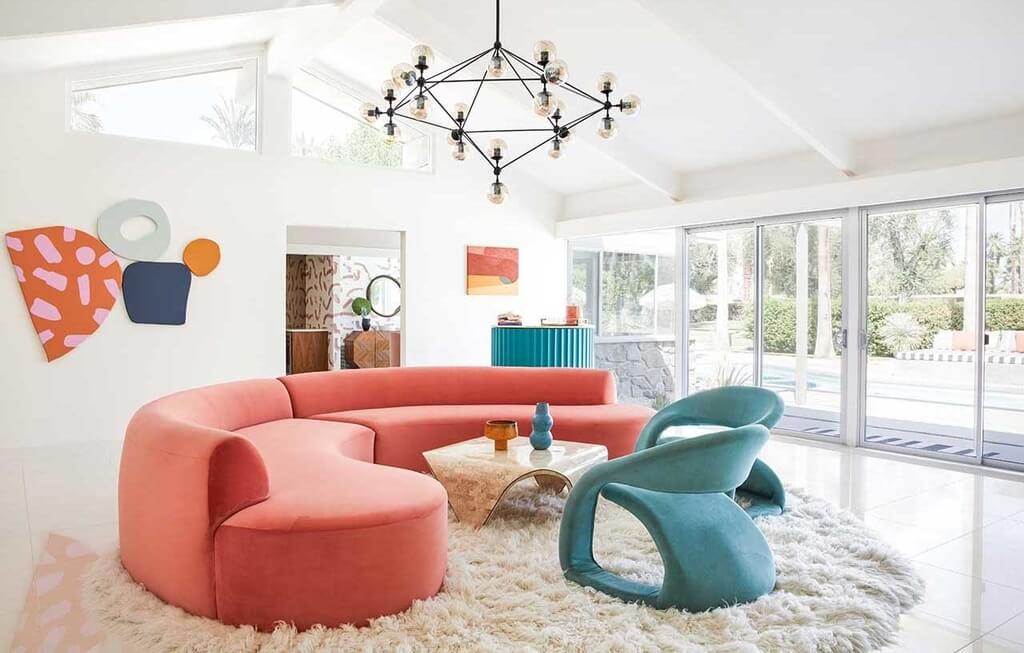 WHAT'S THE DIFFERENCE BETWEEN ECLECTIC AND MAXIMALIST INTERIOR DESIGN?
Both eclectic and maximalist interior design appreciate furniture and home accessories often invade the house with larger-than-life energy. However, eclectic interior design sticks to various design styles while maximalist interior design combines a variety of interior design styles – in a large quantity.
Even though maximalist interior design stands out for its quantity, this design style has a more robust color palette, being many times a bold monochrome with more edgy design appointments.
HOW TO PULL OFF AN ECLECTIC OR MAXIMALIST INTERIOR?
Add layers to your textures and materials. Source for art, furniture, and decorative items from different eras as well. Nevertheless, look for a balance – pick a complementary color scheme and find a focal point in each so that the overall look doesn't come across as chaotic or messy.
ECLECTIC AND MAXIMALIST INTERIORS INSPIRATION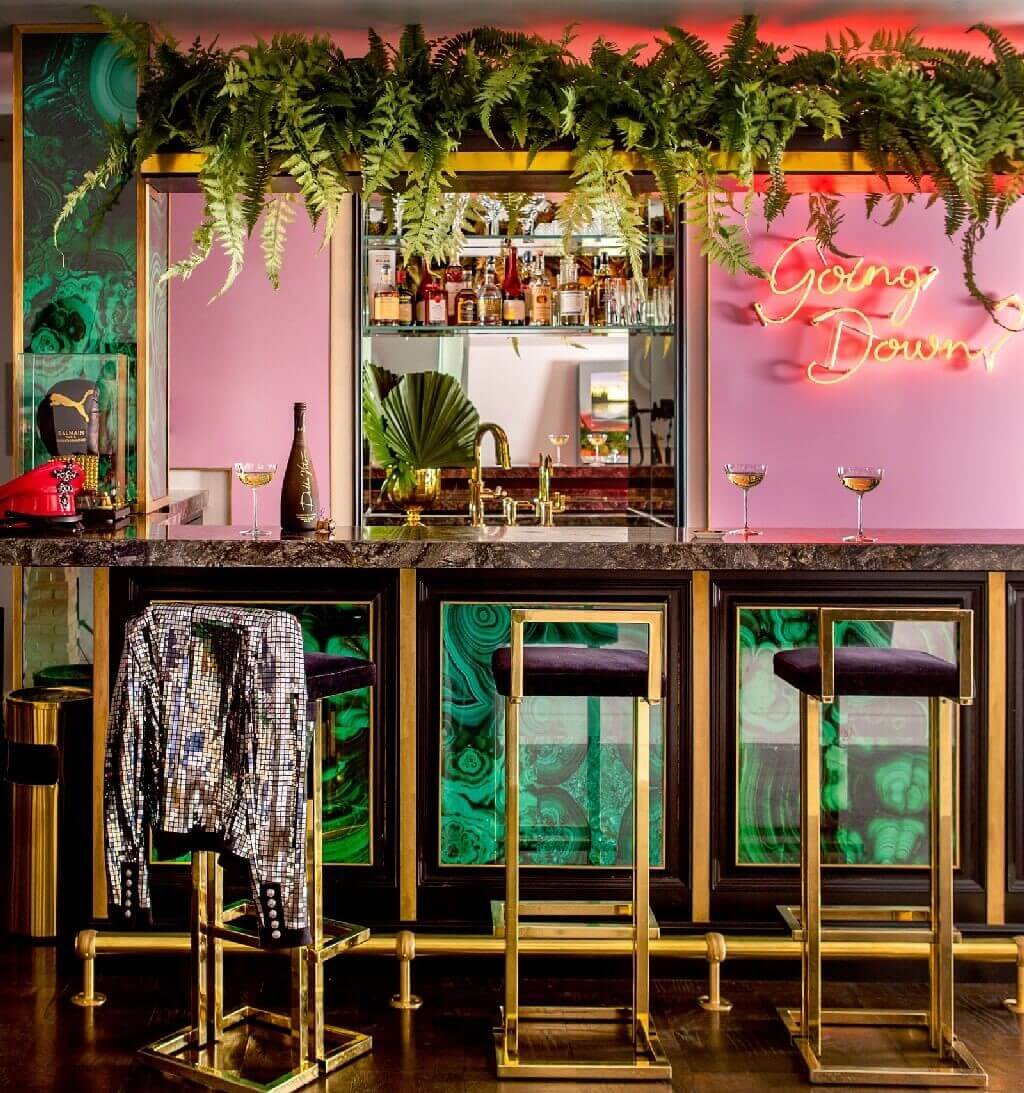 Cara Delevigne's home in LA gathers bold colors, compelling textures, and design objects from different ages. Her home bar is a 20's layout with neon lettering.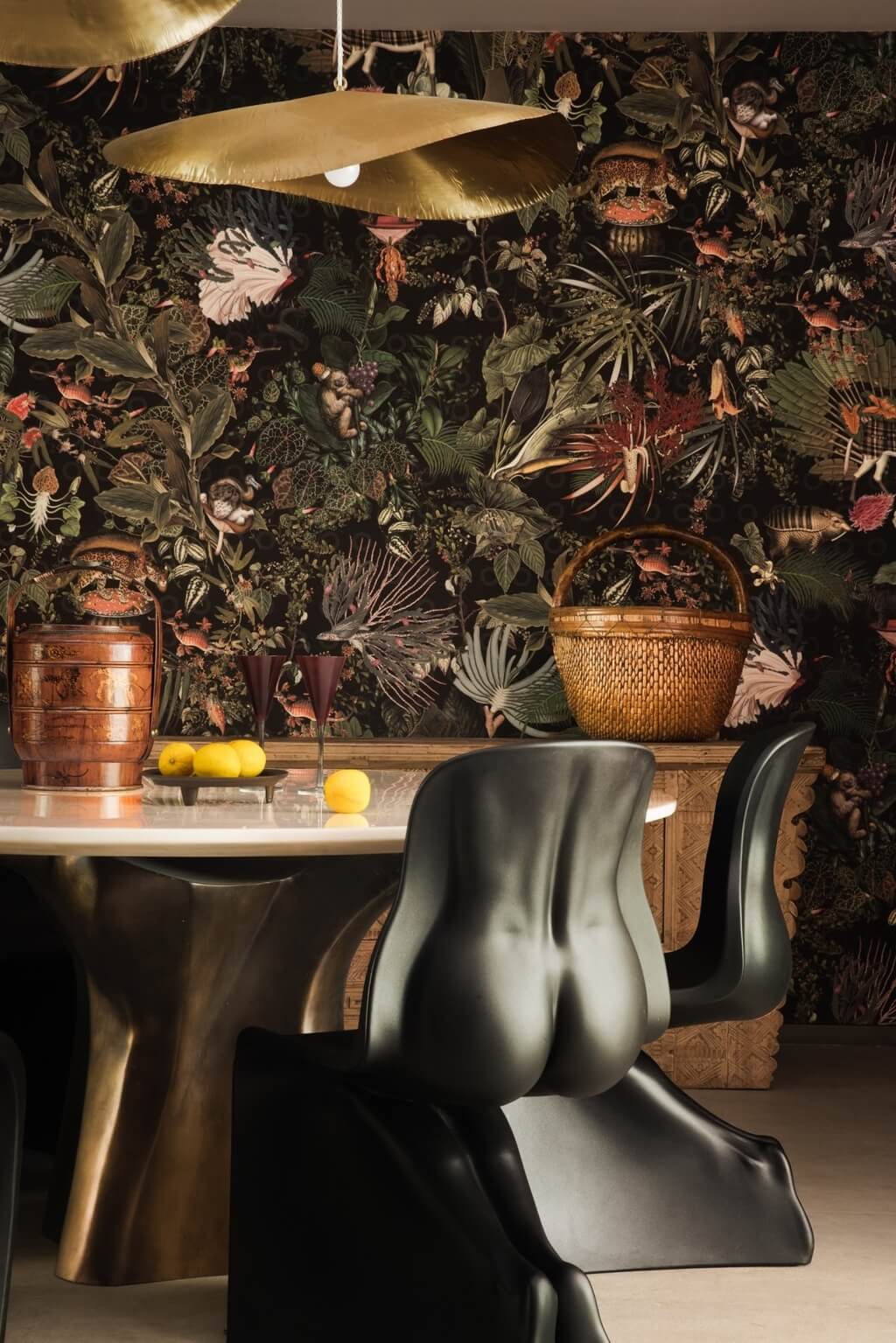 A mesmerizing Asian interior design style that is simultaneously eclectic and maximalist. This dining room combines a murky floral wallpaper, a dining table with a brutalist foot, and sculptural contemporary dining chairs.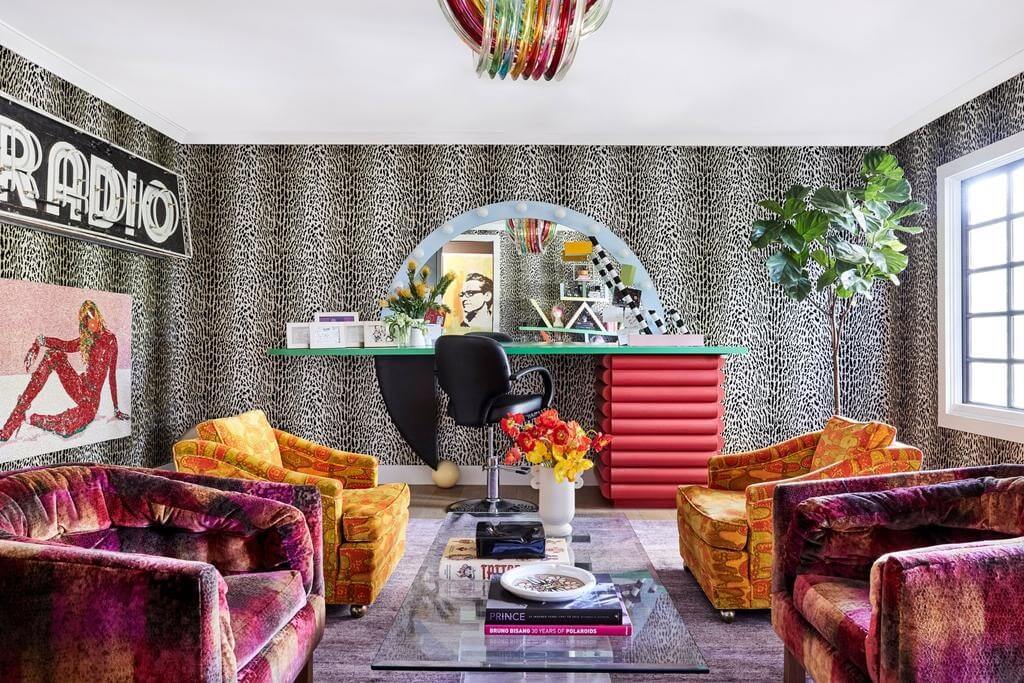 The trippy pad of Miley Cyrus in Los Angeles is everything that a maximalist interior of a Millennial is – colorful and with rich visual textures, a hint of the 70s, a Memphis design style touch, and pop culture references.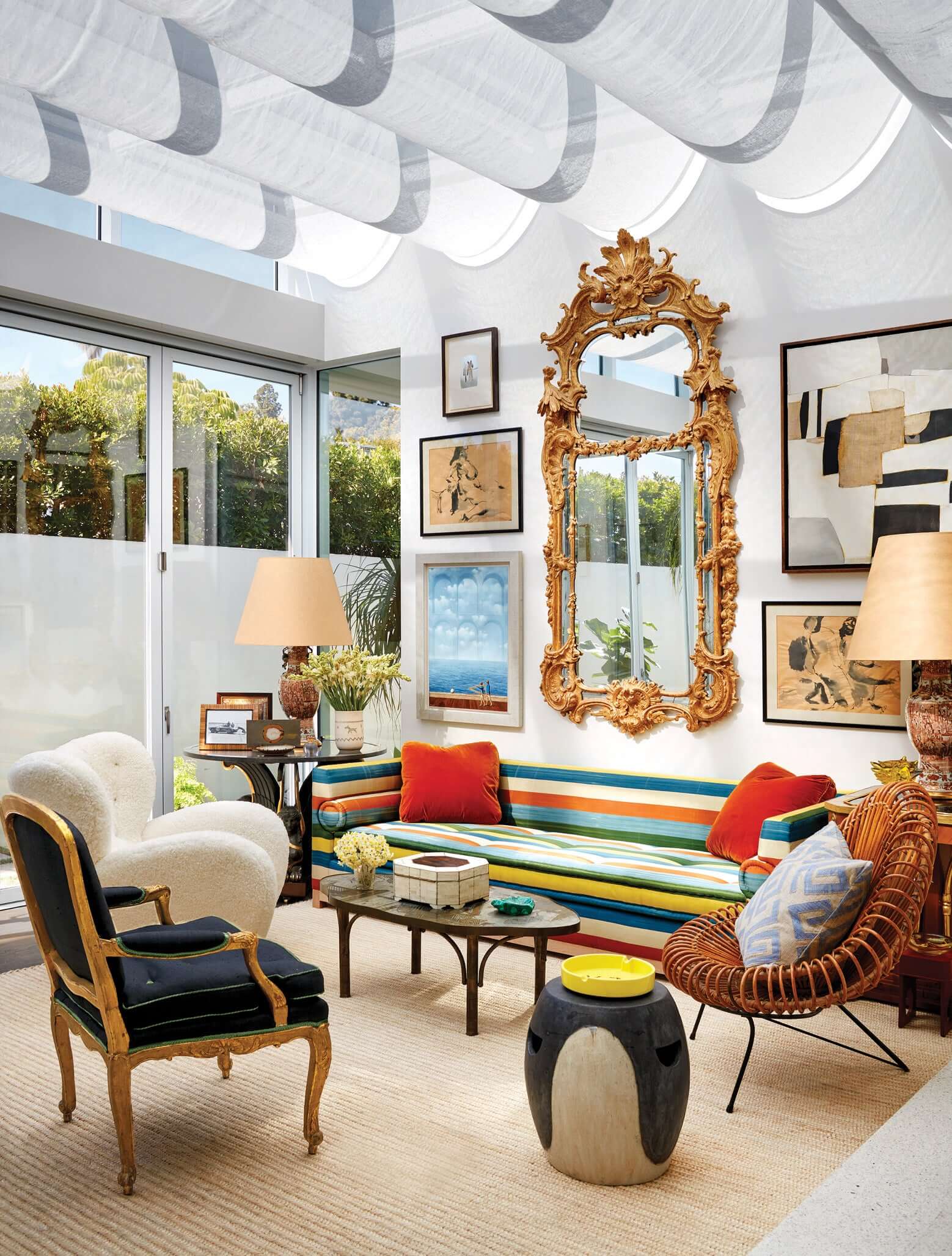 This living room is eclectic with a pinch of bohemian flair, and it is maximalist. The seating arrangements from different styles and eras match the cluster of decorative elements hanging on the wall, from a sumptuous golden mirror to contemporary works of art.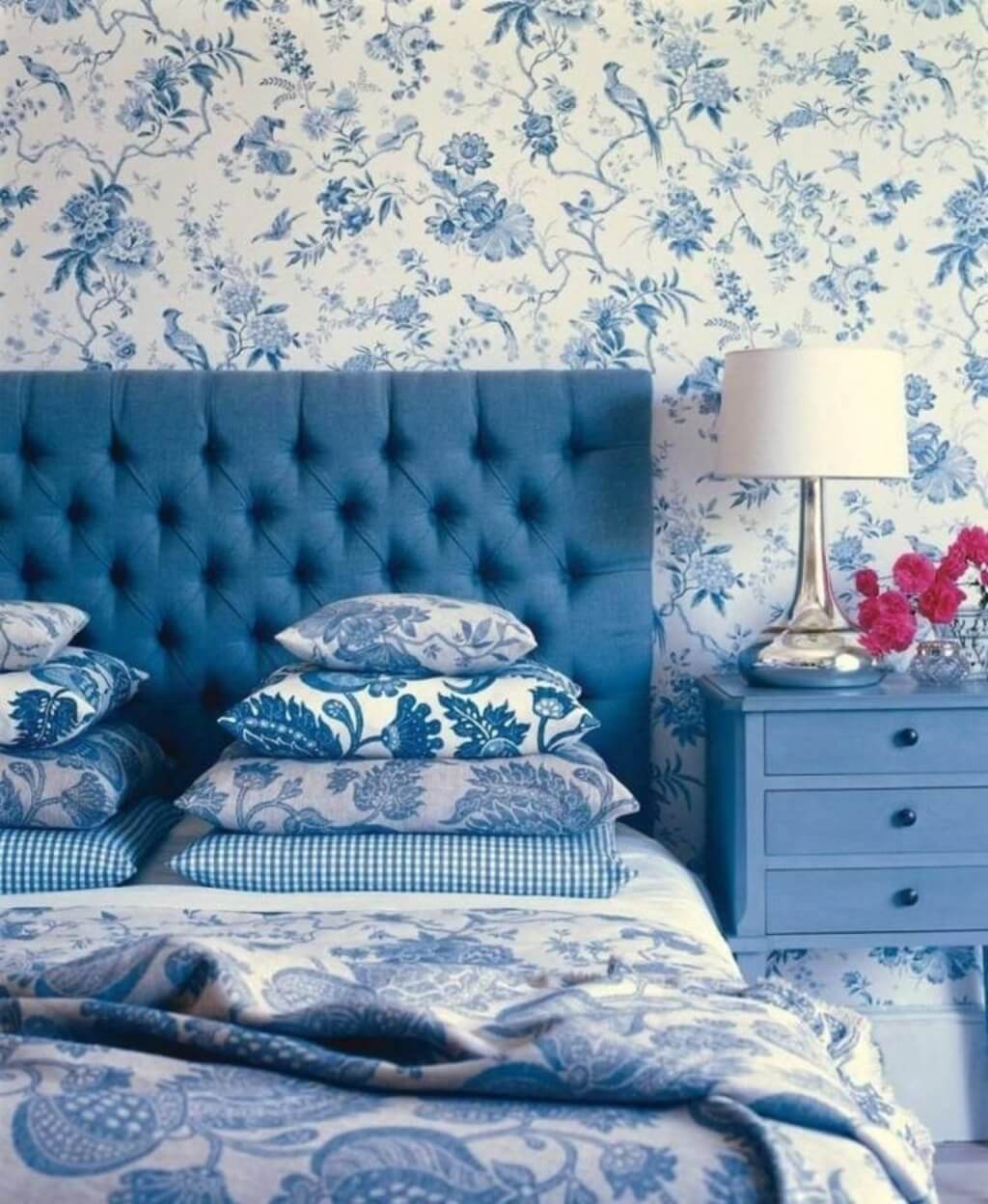 This beautiful bedroom mixes modern furniture with classic patterns. At first glance, the interior can be perceived as a transitional interior design. However, the blue color block and the layers of textures and patterns exhales maximalist with every pore.
Since you have come this far, we kindly invite you to download the Hommés Studio's Catalog and discover furniture, lighting, and home accessories to design an iconic home.
Pay a visit to ACH Collection website as well and discover high-end homeware and pet accessories for a wholesome modern lifestyle.

Source Vogue AU