First of all, let us understand what vintage interior design is. "Vintage" is a term used to refer to items dating back 20 to 100 years ago. Therefore, Vintage was defined to symbolize as a word meaning "old" and used in many areas: fashion, interior design, photography, and graphics.
Vintage interior design makes people nostalgically remembering sweeter times with 1940's glamour and homes with gorgeous furniture. Eclectic market finds can be displayed on open shelving, decorative bowls, or bookshelves to add visual interest and character to the home.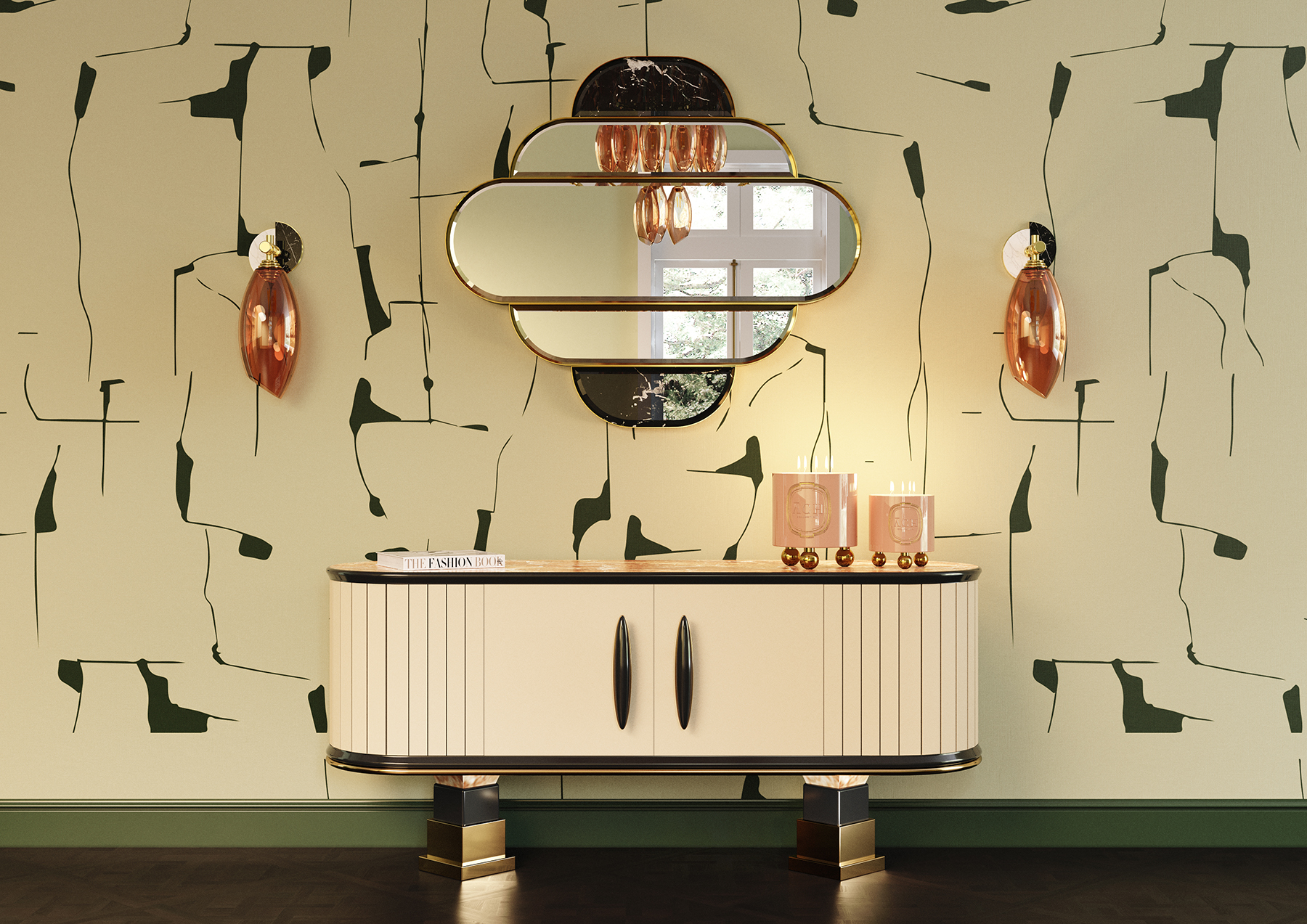 Other accessories that bring a vintage-style home to life involve old golden mirrors, heavy cornice moldings, brass, and frosted glass lamps, stenciled walls, and decorative tile borders. Bathrooms typically feature a cast iron or porcelain clawfoot tub for an old-world feel.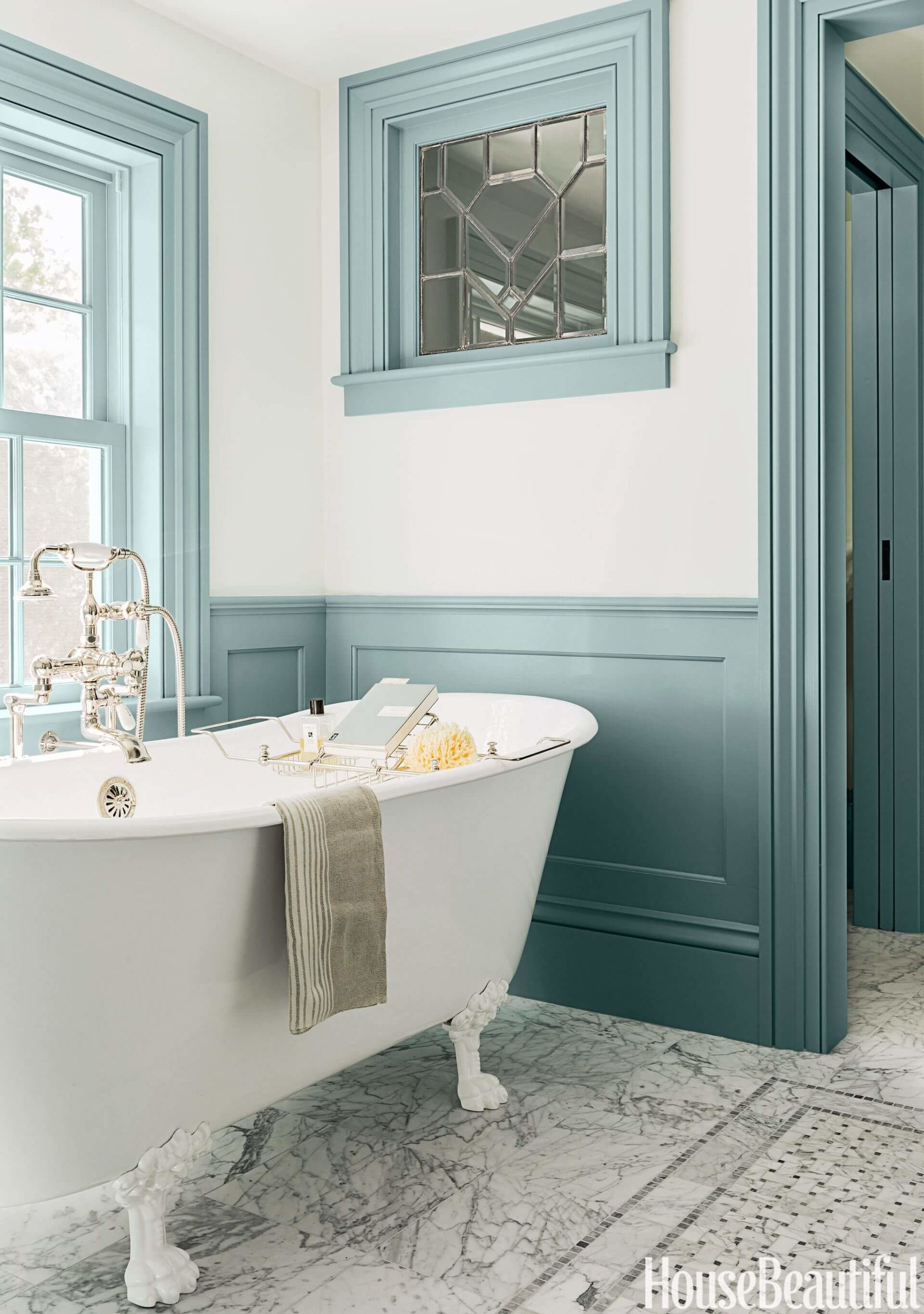 Various cooking utensils and accessories like vintage toasters, coffee makers, and mixers are left out on the countertops for added antique elegance in the kitchen.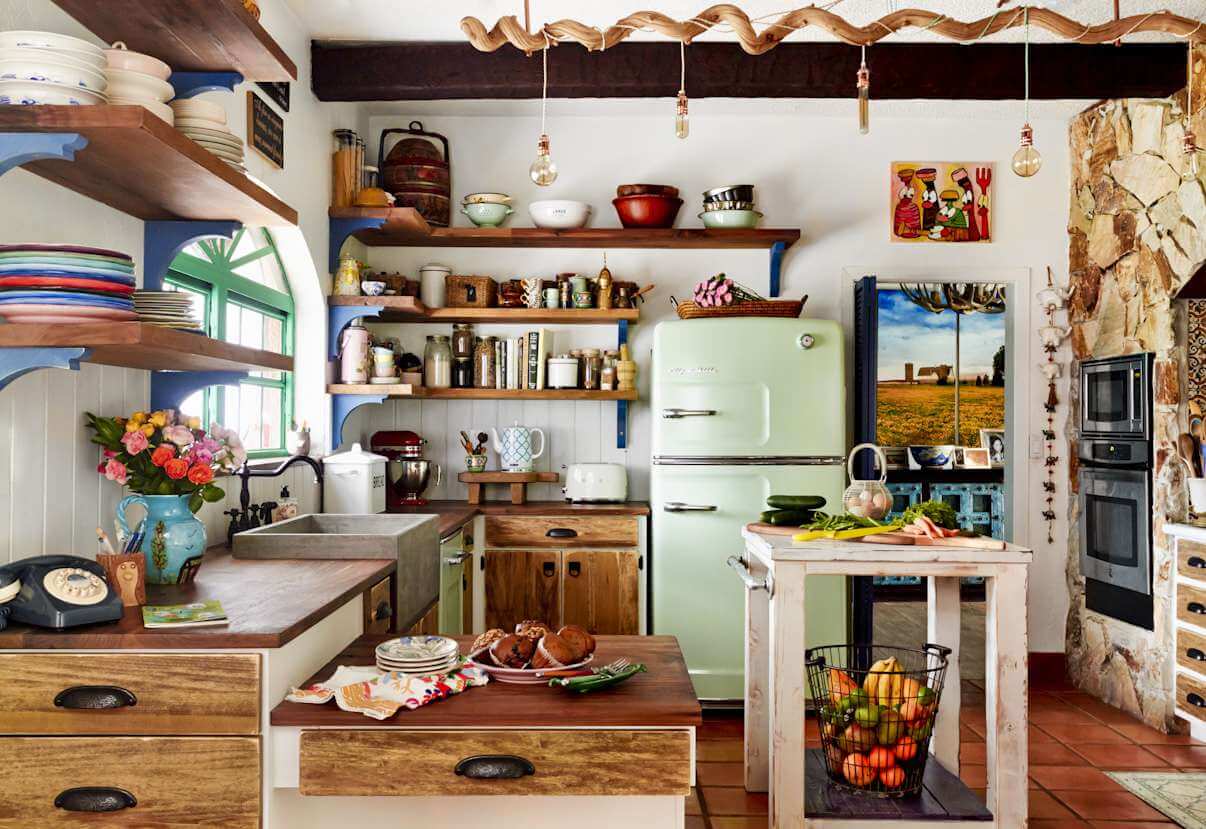 In the living room, couches and chairs are upholstered with detailed pastoral or floral patterns. Delicate lace curtains in white or soft neutral tones provide a gentle accent that emphasizes the antique vibe.
There is no more beautiful period to recreate in your home than the 1950s and 60s, especially because it means luxurious fabrics, inviting colors, and an original blend of elements. The harmonious combination between the classical and modern makes the design space sentimental, old, but not outdated.
We hope you liked this article. Feel free to pin all the images to your favorite Pinterest board. Meanwhile, you can also visit our Pinterest boards to get more inspiration.
Also, get more ideas for your projects and find functional, stylish, and sizable lighting and furniture choices: