Have you ever heard of Nanyang Design Style? Or Nanyang Art? If this name doesn't sound familiar, check our article and discover a southern Chinese traditional art movement and how it got implemented into architecture and interior design.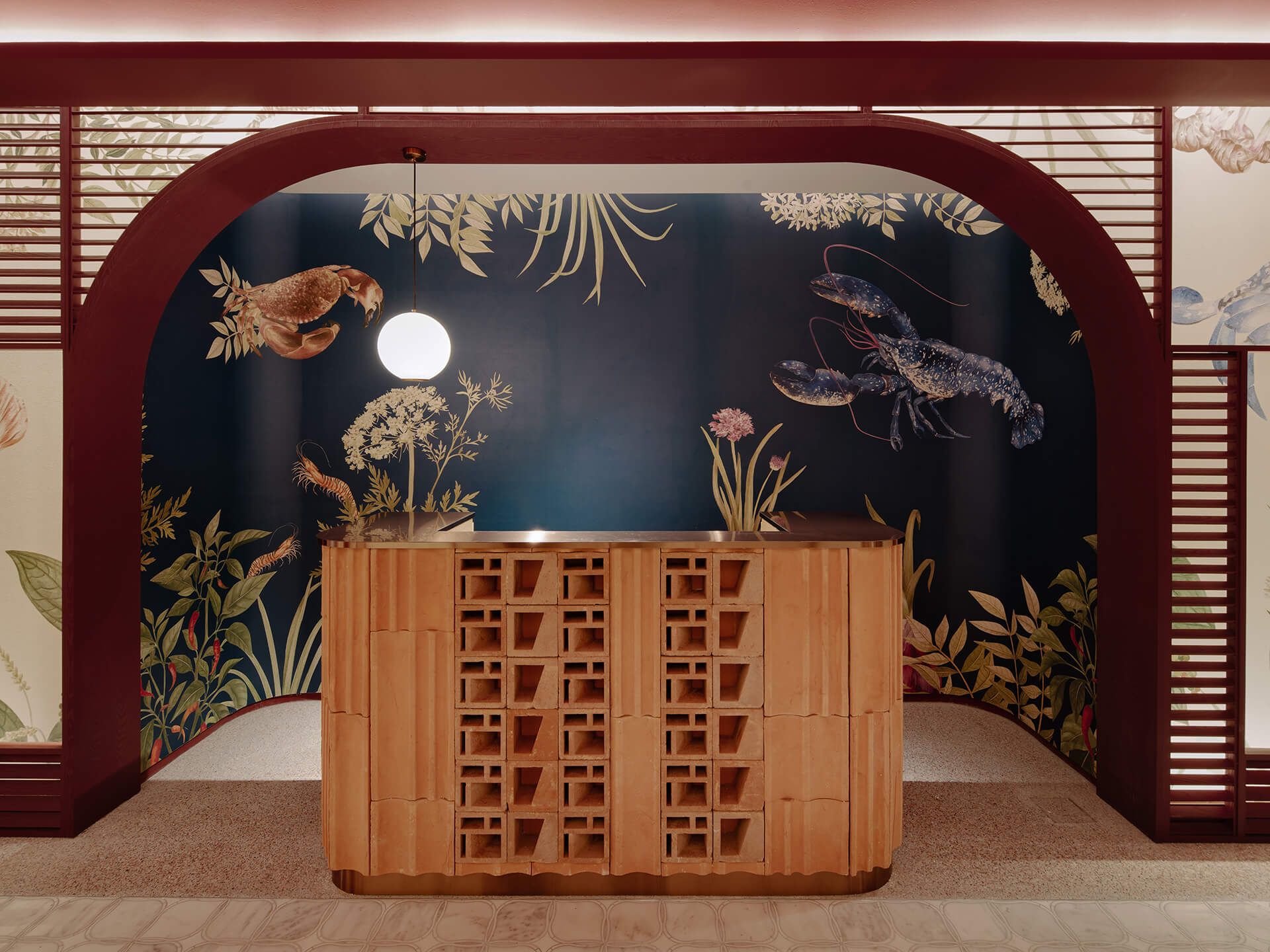 WHAT IS NANYANG ART?
Nanyang Style refers to the use of a mix of styles and techniques from Chinese pictorial traditions and Western art, which was practiced by a group of artists who featured prominently within the local cultural scene during the times of European influence in China in XX century.
The word 'Nanyang'南洋 means 'Southern Seas' in Chinese and it refers to the entire South China Sea region. Nanyang art was practiced by migrant Chinese painters in Singapore, Malaysia and other southern countries.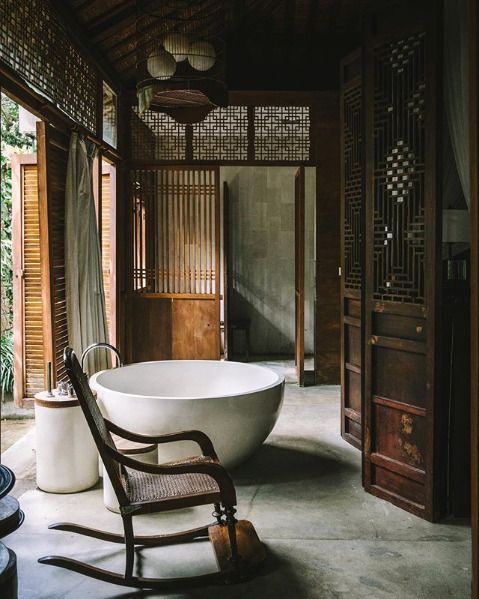 As immigrant artists taken by the novelty of tropical landscapes, the Nanyang artists' works characteristically depicted Southeast Asian subject matter such as tropical fruit, jungle landscape, and batik fabric while drawing upon a synthesis of Western watercolor and oil painting techniques with Chinese ink traditions. Nanyang artists painted outdoors to capture everyday existence, using subjective colors and a lot of symbols.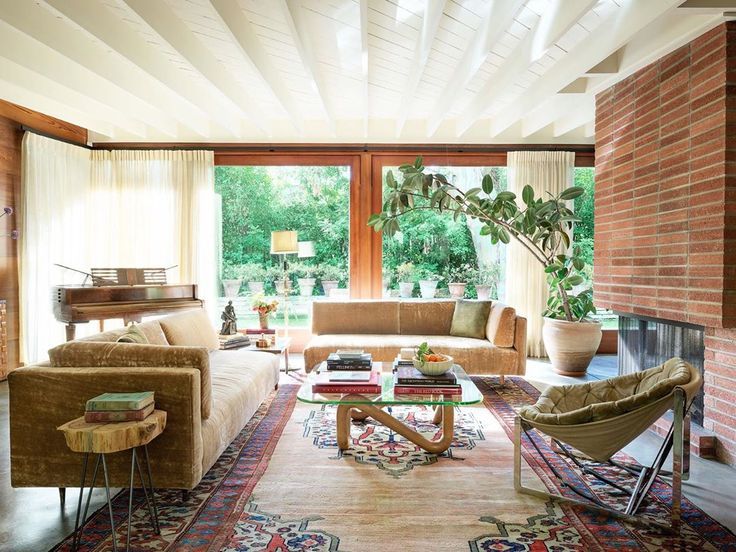 NANYANG STYLE IN ARCHITECTURE
After European invasion in China (that was happening mostly in the southern regions of China), in order to adapt to the tropical climate, Western architectural styles got implemented into Southeast Asian culture, that resulted in a new eclectic architectural style, named Nanyang style.
Nanyang architectural style can be widely spotted in Shanghai, that suffered the biggest Western influence among all Chinese cities. There are a lot of buildings with Western style arcades, that were blended into Chinese architecture, gaining a more oriental style.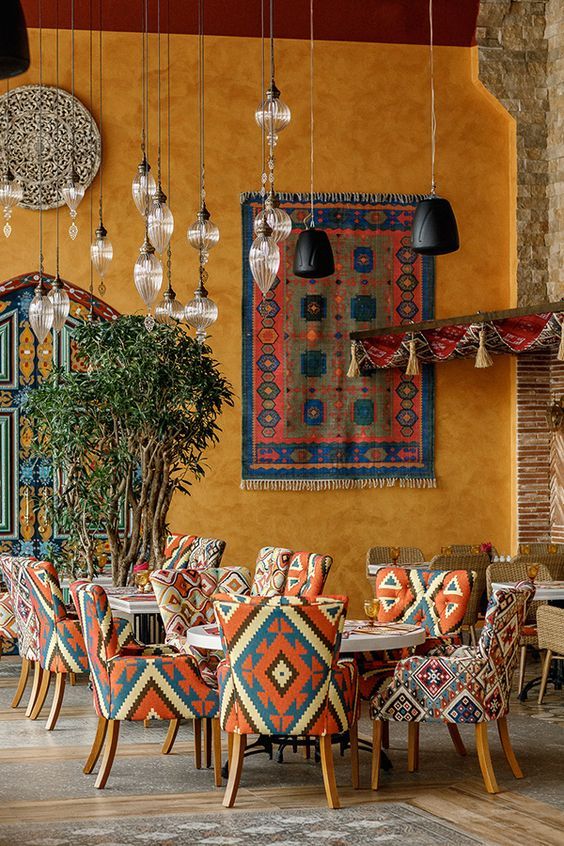 Europeans also introduced verandas to Chinese culture, which they saw first in India. They started adding verandas in front of houses, to create a semi-outdoor terrace that would block the wind and strong light.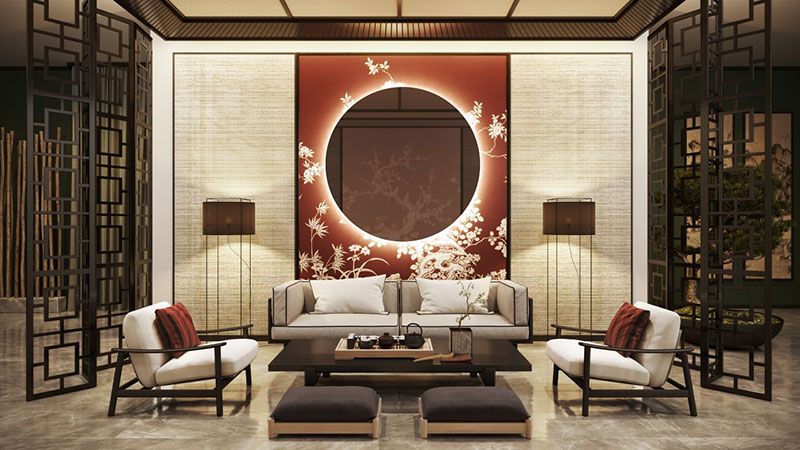 NANYANG IN INTERIOR DESIGN AND HOW TO DESIGN ACCORDING TO THIS STYLE
Nanyang Design Style is classified as one of the 'vintage' ones. Interiors decorated in that style are full of vintage products, but don't look as heavy and dark, thanks to the use of rattan furniture, oriental motifs, jungle themes and plants. Check some of our tips on how to design according to Nanyang Design Style:
Use bright and warm colors
Green, yellow, blue and white are widely used in Nanyang style interiors. They look bright and bring a positive atmosphere into the space. Green resembles the jungle and matches well with dark wood, rattan and vintage furniture, it also makes the space feel calm and relaxing.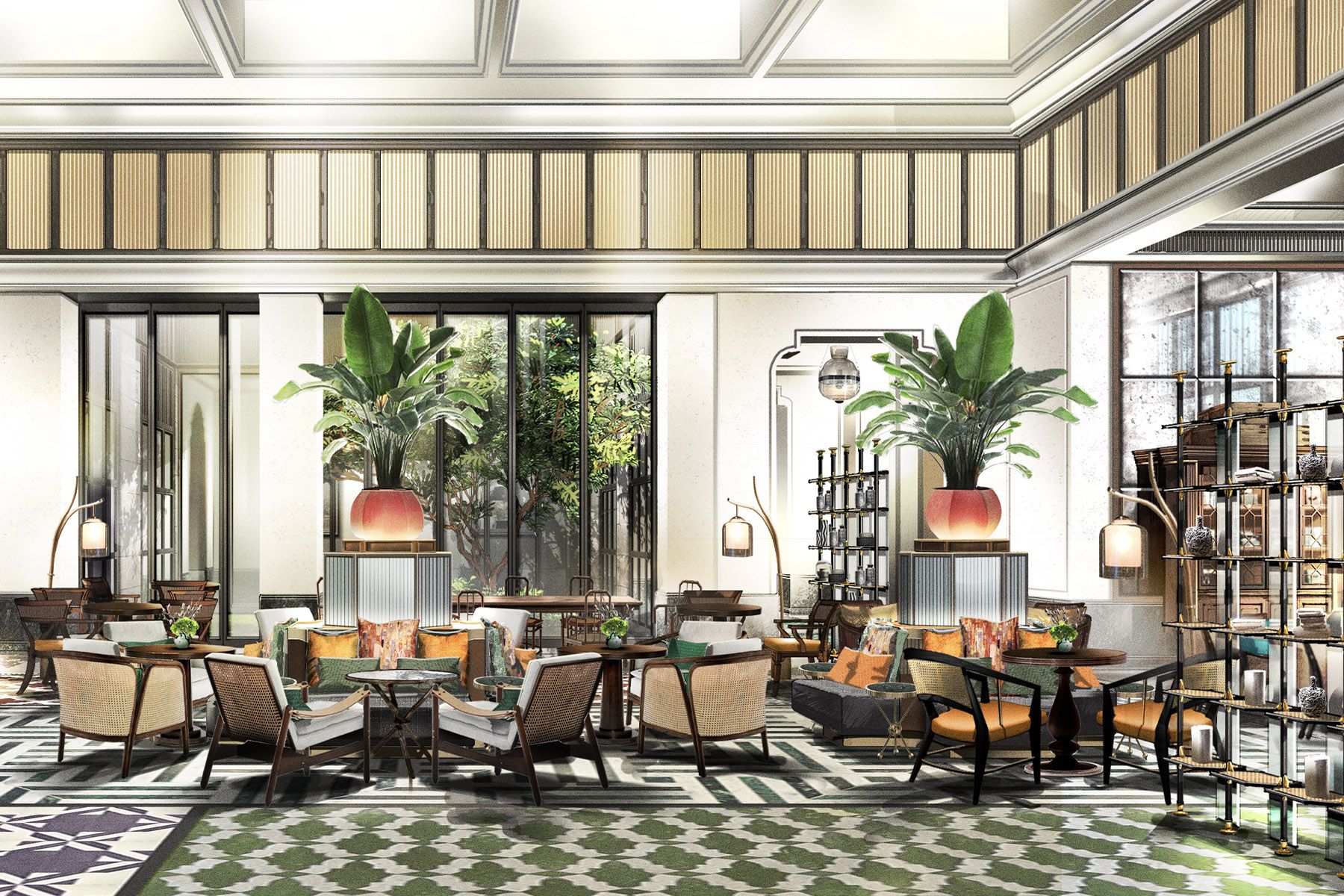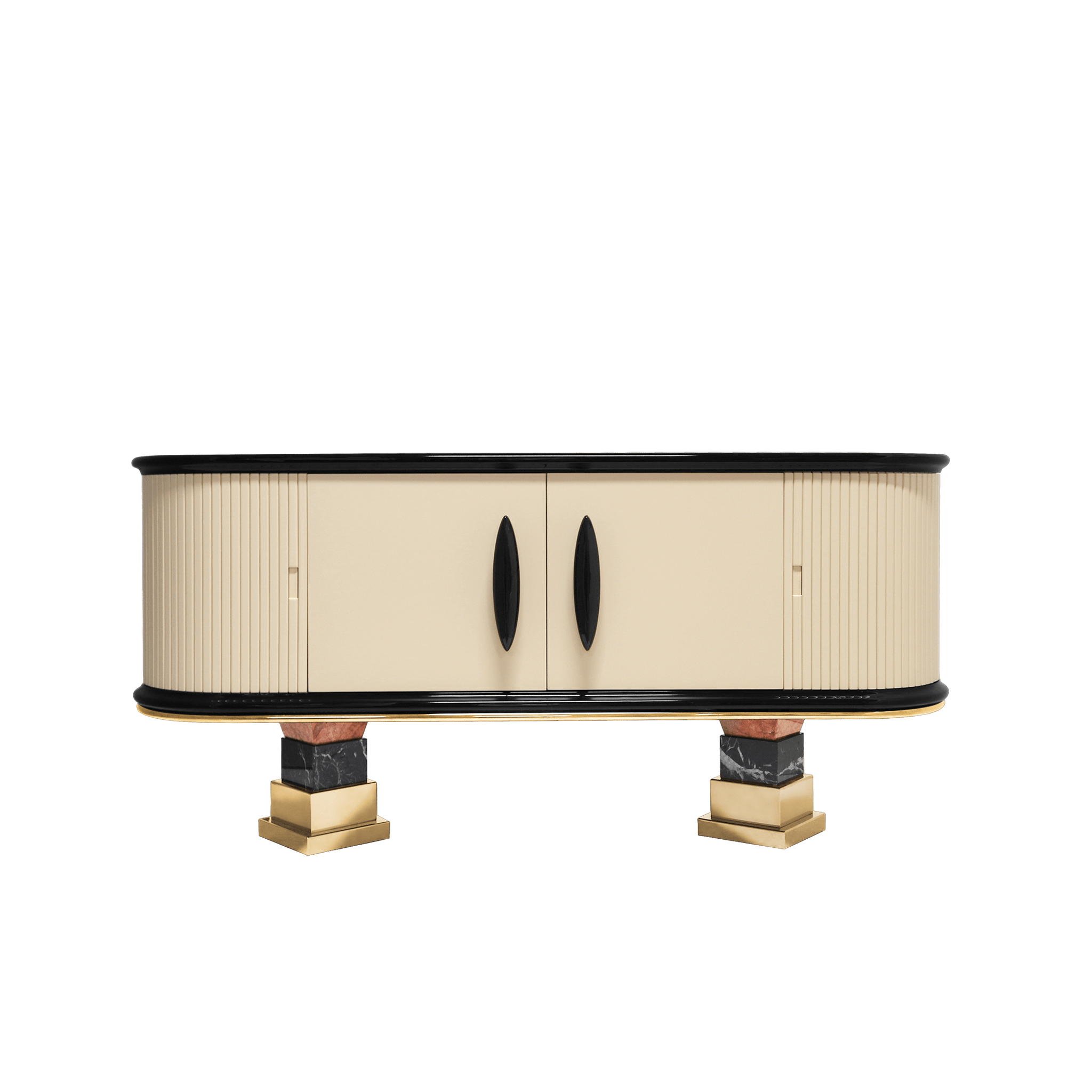 Decorate with class, but keep the holiday spirit
Nanyang Design style interiors are very classy and sophisticated, but they don't feel too tacky or extravagant. Try to use some luxury vintage furniture and golden elements, that can be mixed with bright colors and modern oriental decorations, like funky room dividers, such as HOMMES Rebus Folding Screen.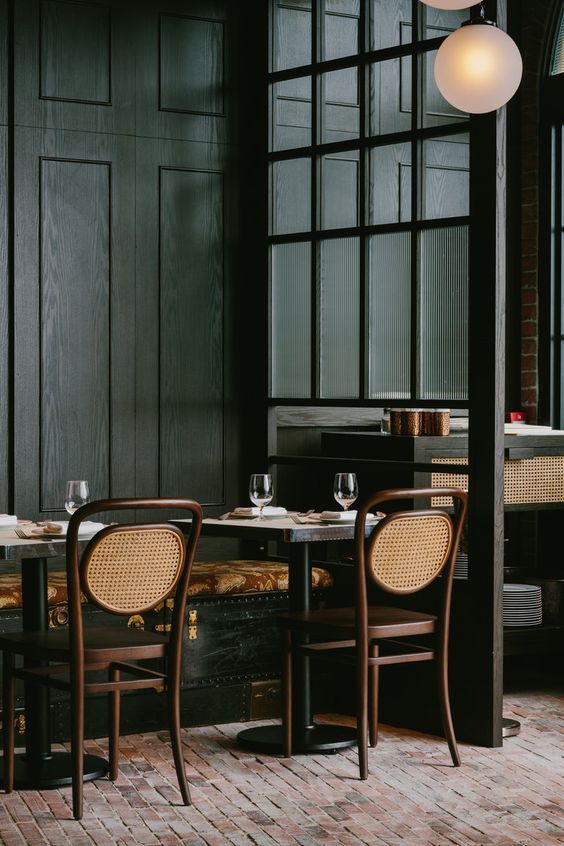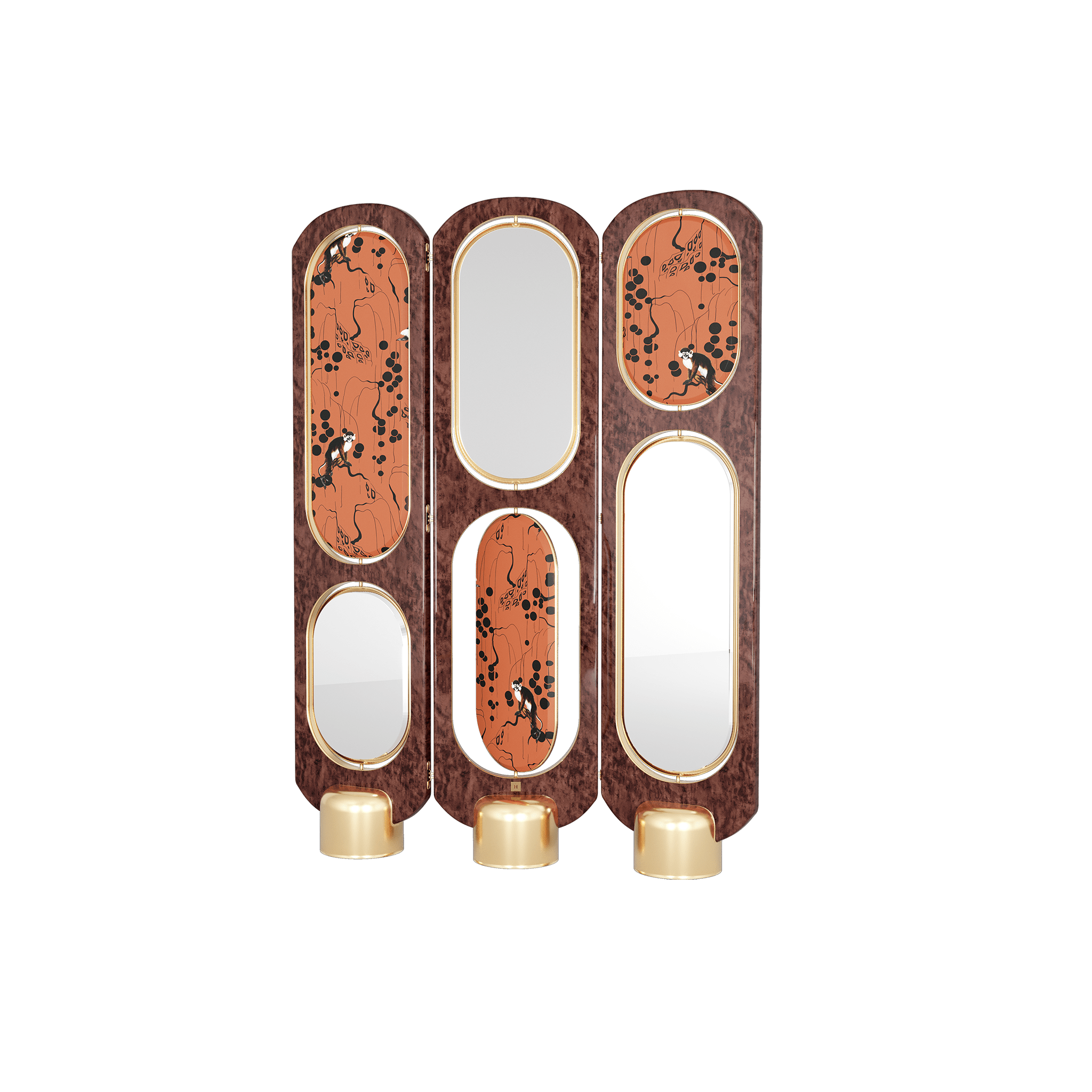 Don't cluster the space
According to the feng shui philosophy, rooms should be well-organized and spatial. Don't put too many items, because it will cluster the space, and the energy won't be able to flow freely.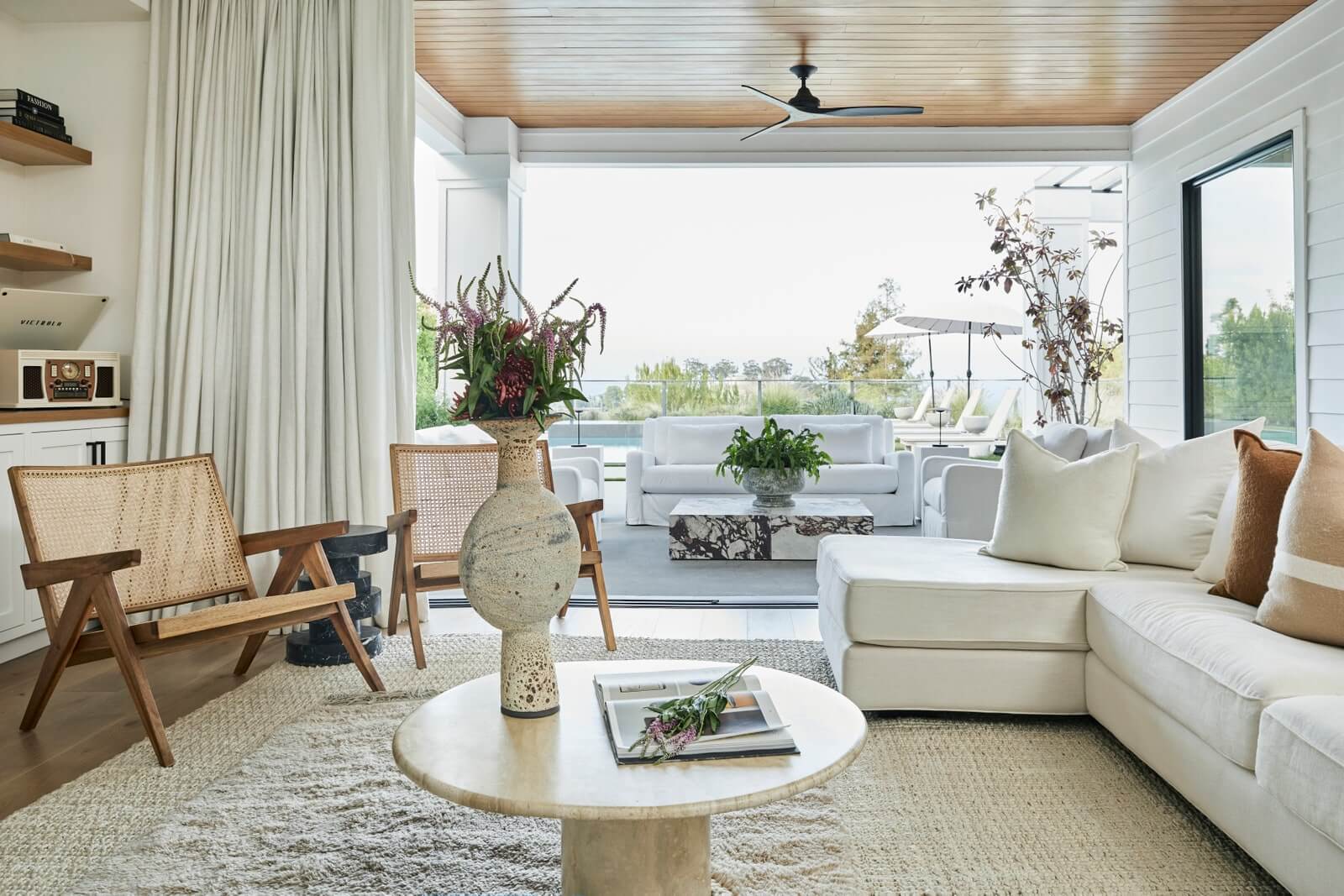 Use natural materials
Wood and stones are the main materials used in Nanyang Design Style. Look for classical shapes, that will work well with jungle wallpapers and rugs. Look for simple forms that will resemble the natural shapes of the outside world, like our marble Utah Center Table.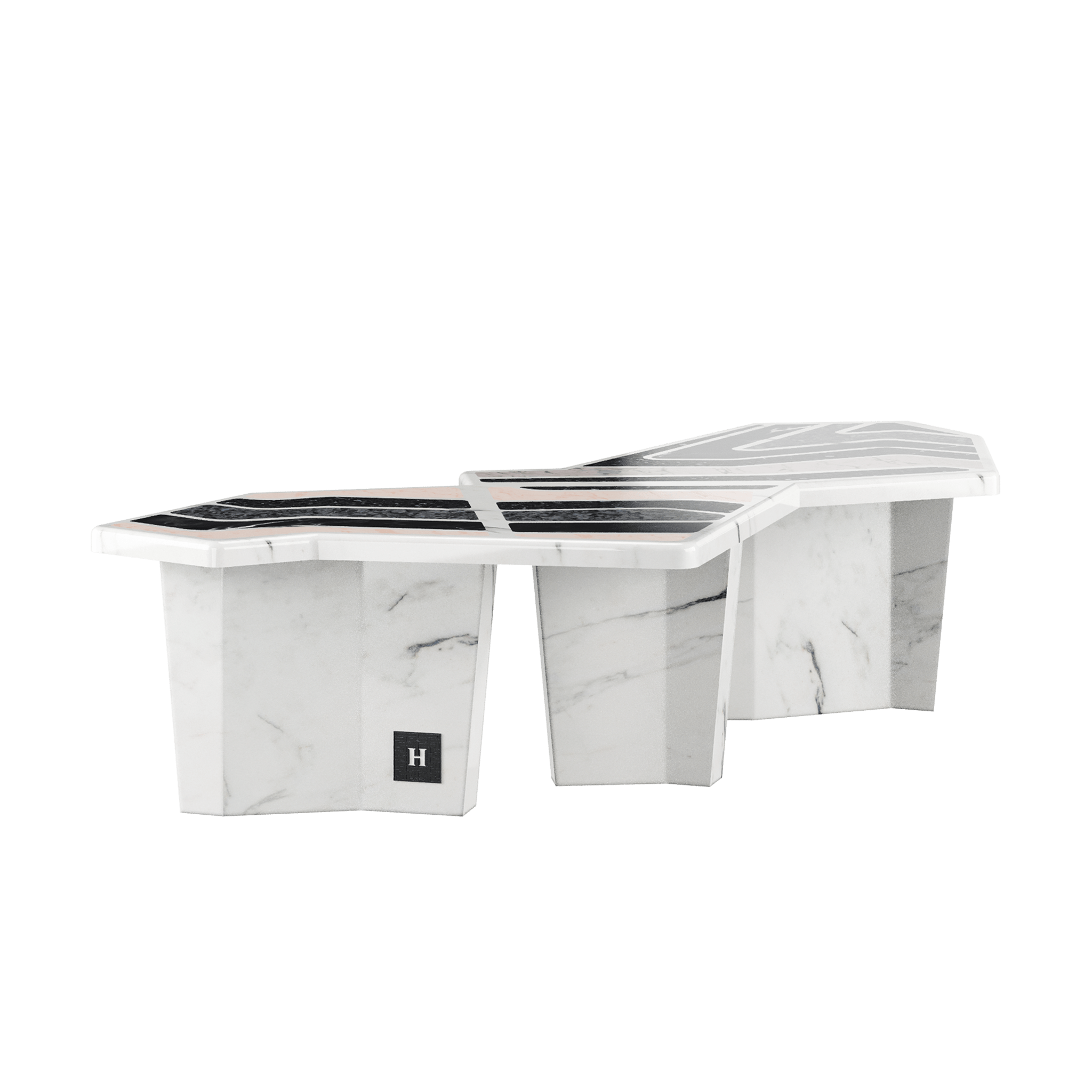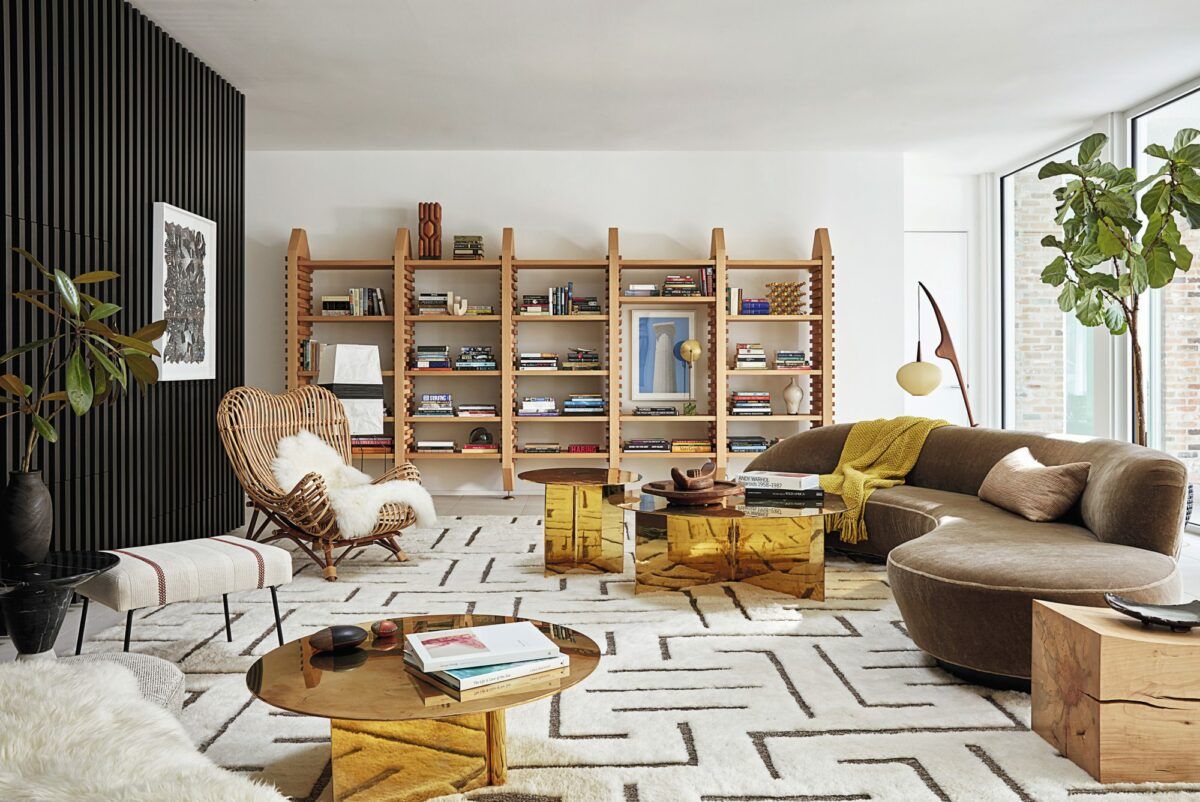 Adorn the space with adventurous wallpapers and tropical patterns
The tropical scenery makes people more excited and ready for adventures. It makes them feel relaxed and adds a bit of mysterious and imaginary atmosphere. Match vintage and rattan furniture with colorful patterns.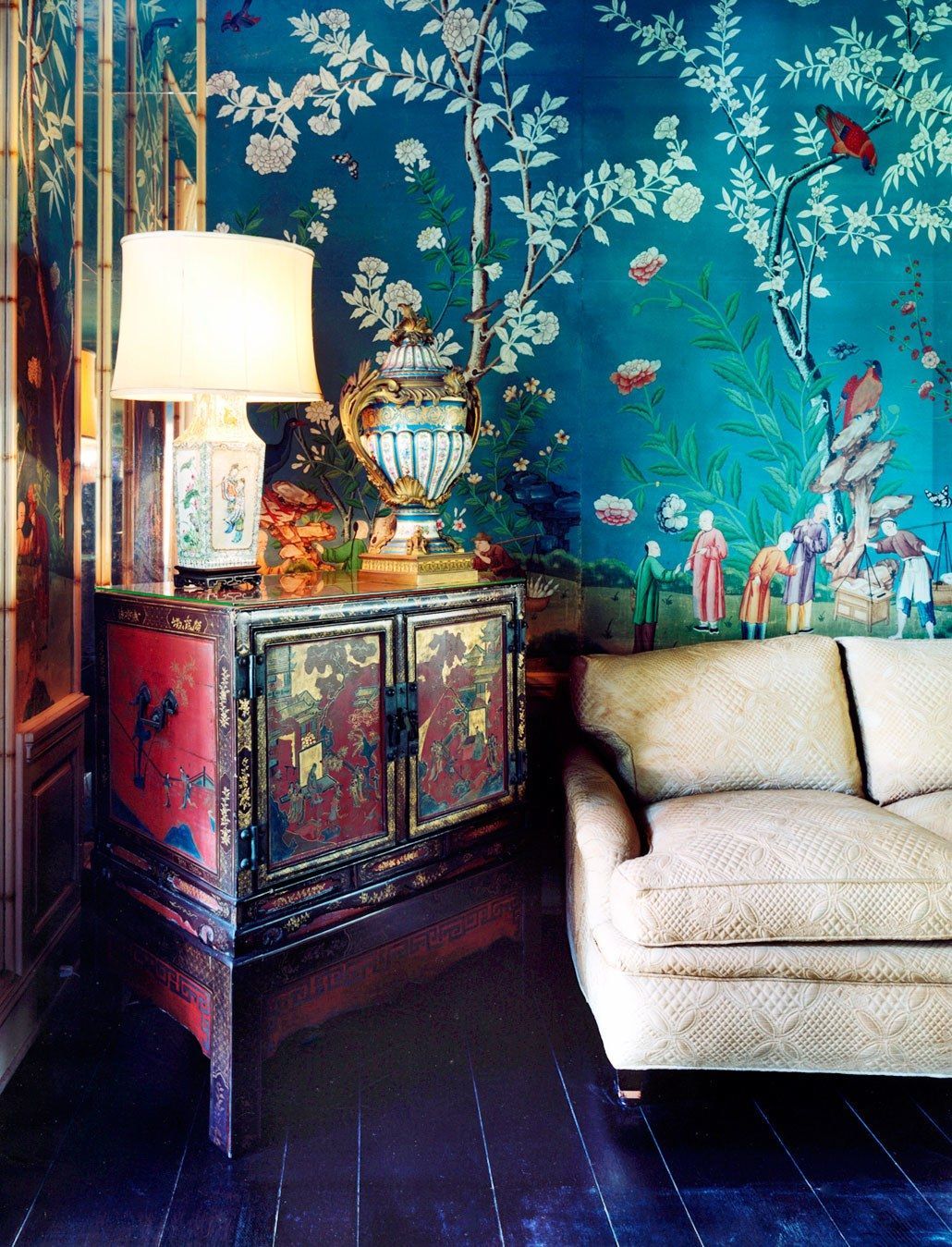 Look for some amazing rattan furniture pieces
Rattan furniture are light, simple and easy to transport. Therefore, during the XX century, Europeans were bringing them to China from all the expeditions they were taking in the South Asia.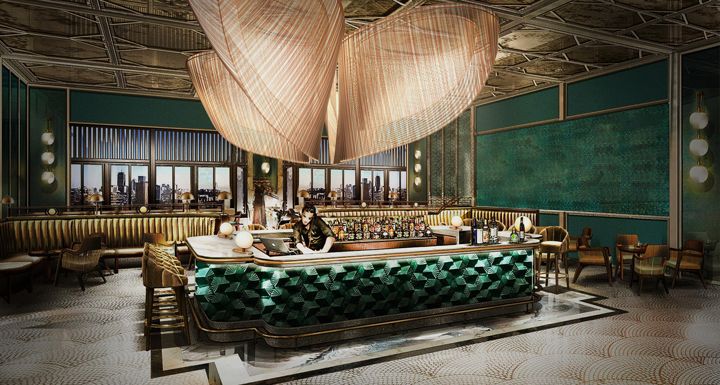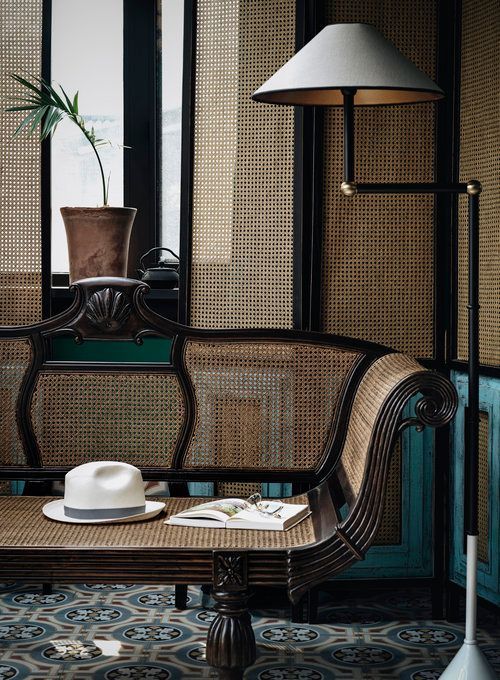 Play with shapes using arches in the interiors
Arches were widely used in Nanyang Architecture and nowadays they start to be seen also in the indoors. They help to add perspective and make the space look more classy.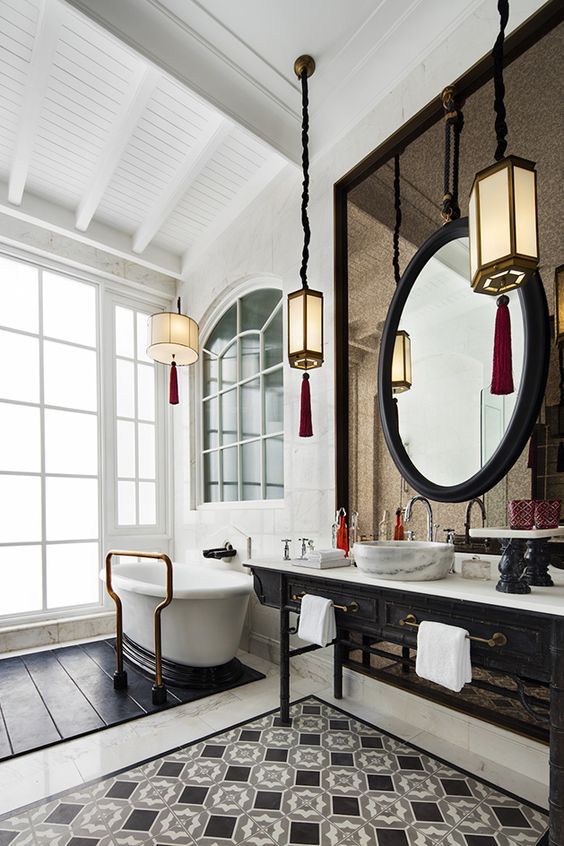 ARE YOU INTO INTERIOR DESIGN?
If so, discover modern furniture and lighting designed by design lovers for design lovers. All you need is to download the Hommés Studio catalog. To complete your interior design project, choose the high-end homeware by ACH Collection.