These ten bedroom color ideas for sure will inspire your future interior creations.
Color can instantly change not only the look of the interior, but also the way you feel in the space. When it comes to a private space such as the bedroom, it is extremely important to select the proper colors. No matter what type of environment you want to create, there is a color scheme that will help set the tone. What is more, even small additions or changes in linens, pillows or lightning can create the best match. No matter what hue you choose, add some color to your bedroom and enlighten it with your inner joy.
1. WHITE
A white bedroom is all about simplicity and ease. Natural materials and soft textures will keep the space from feeling stark or sterile. It is helpful also to avoid clutter, which can ruin the relaxing vibe.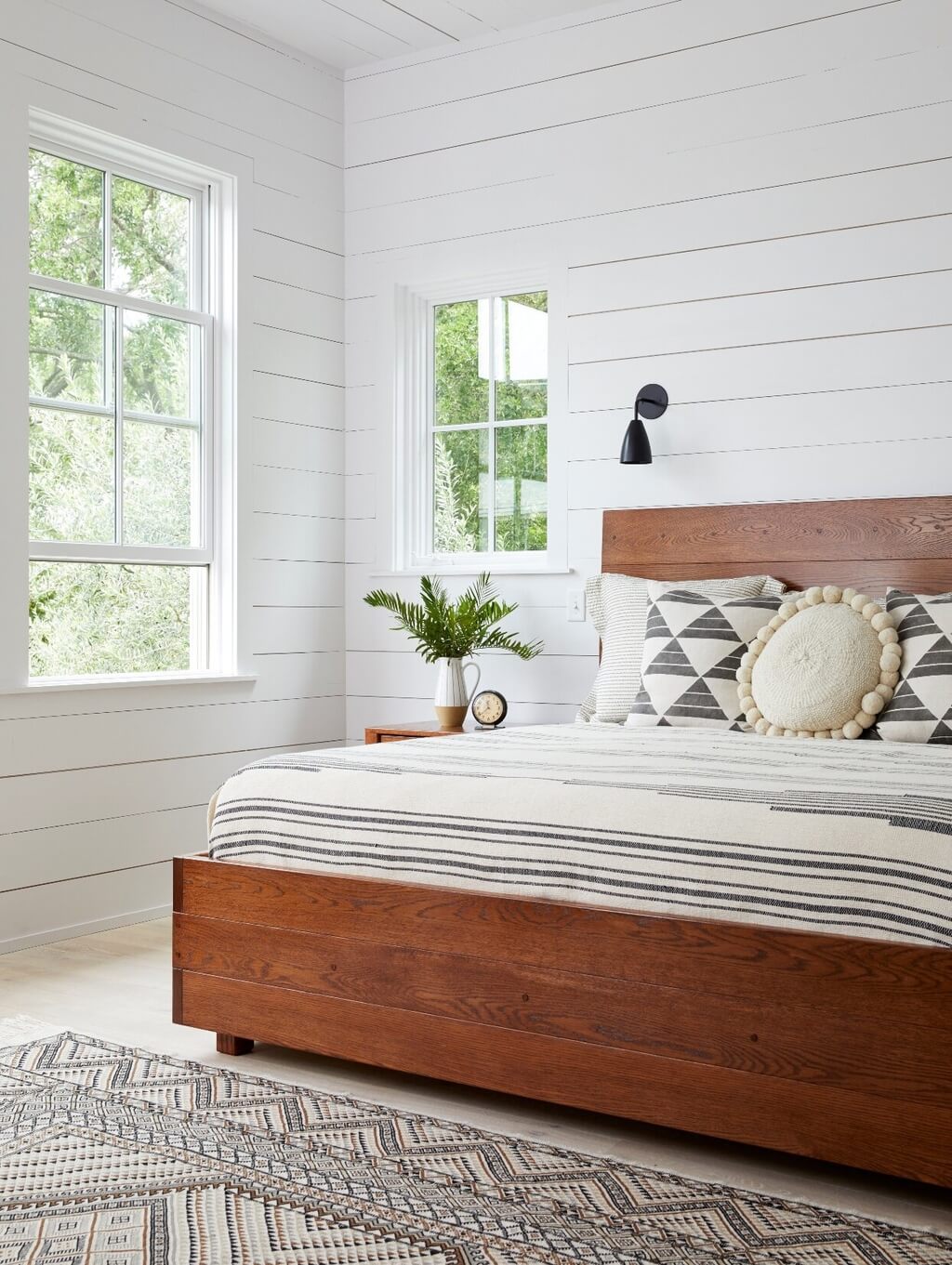 SHOP THE LOOK: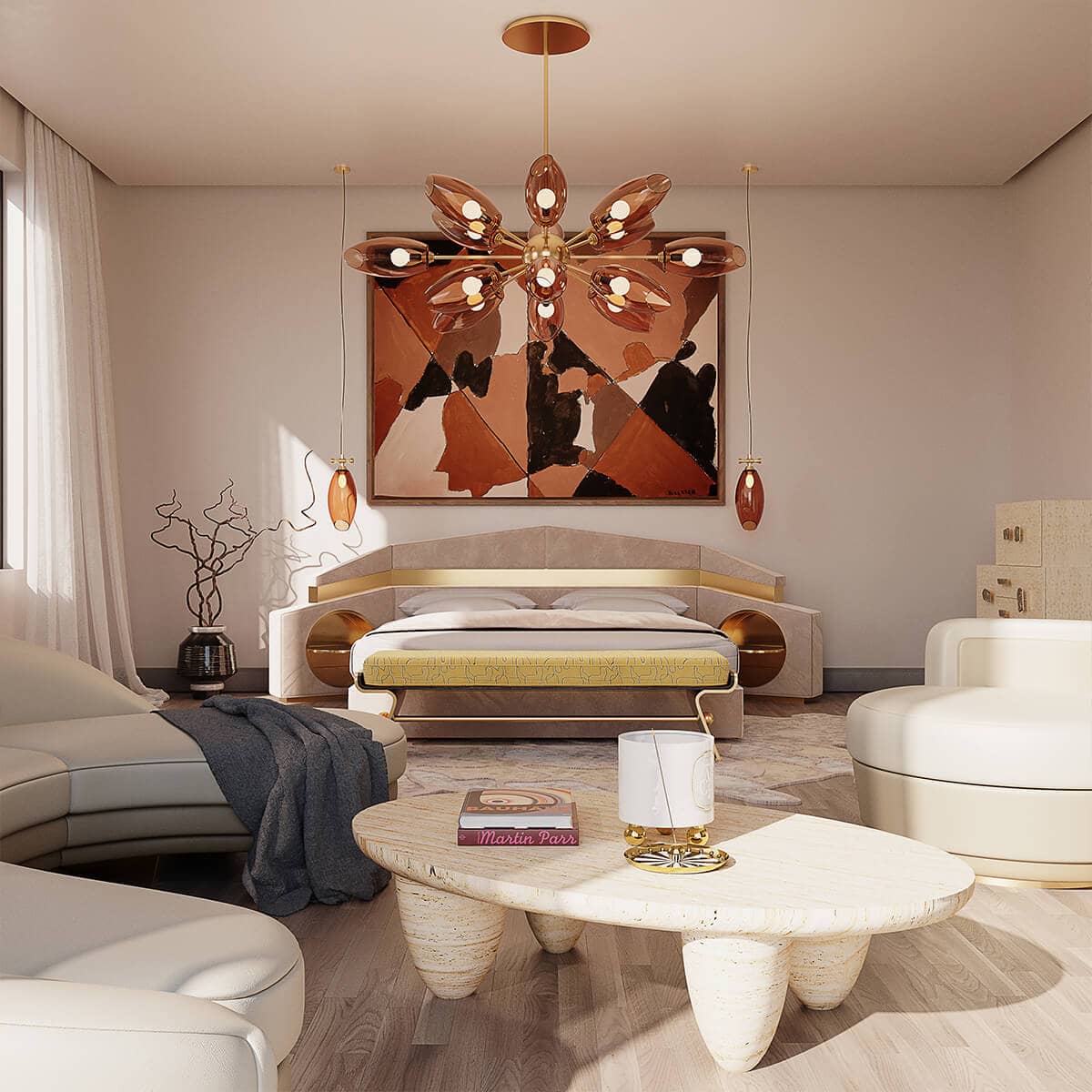 2. YELLOW
One of the bedroom color ideas is the sunny and happy shade of yellow. All shades of yellow we can find in nature. You can obviously provide other hues and bring them to the interior as a grassy green ceramic lamp or cherry-red bedside table.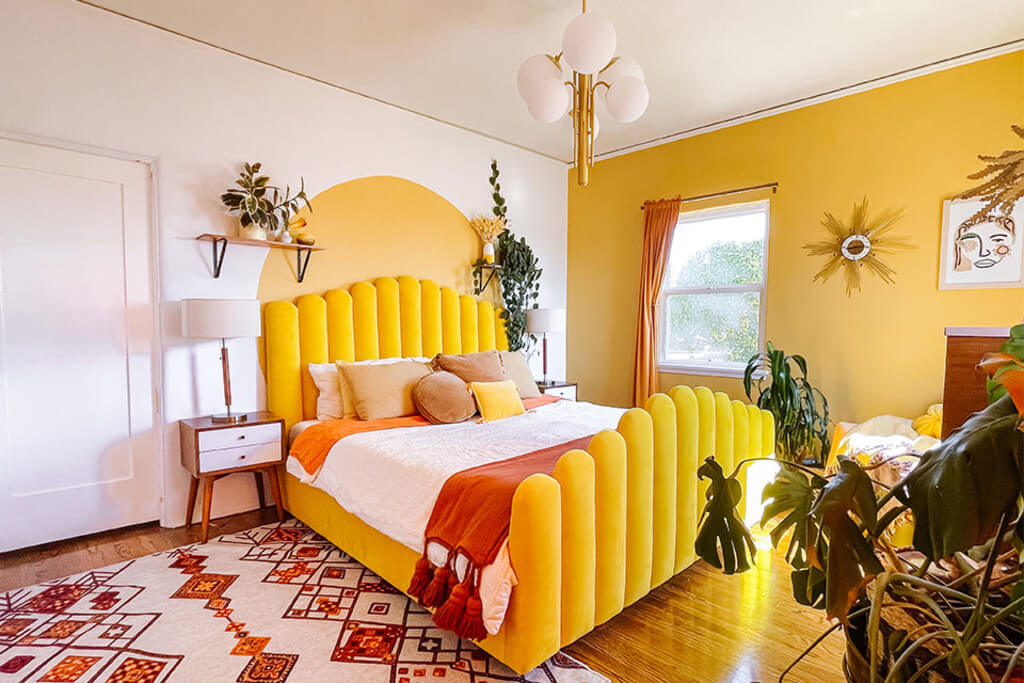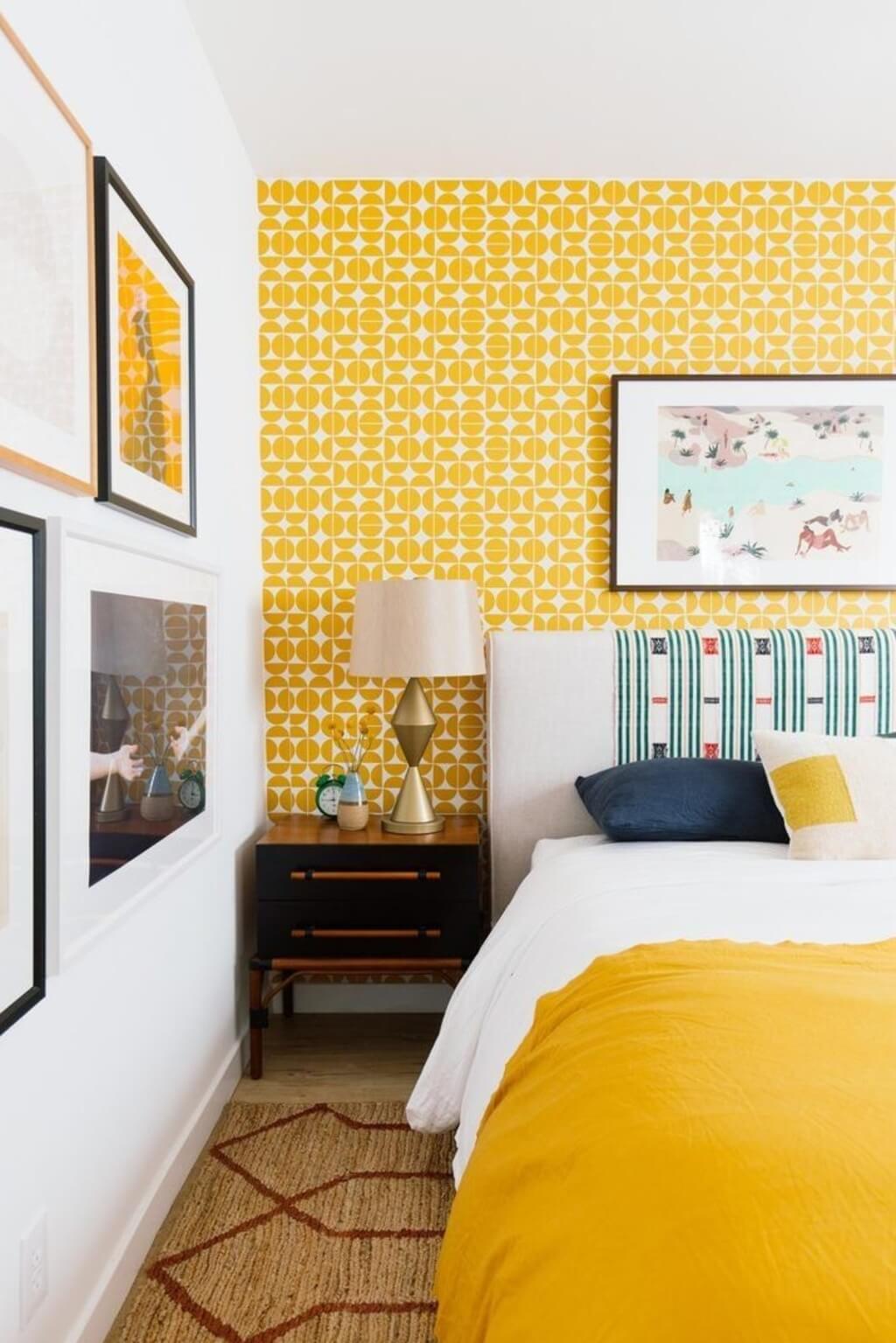 3. PINK
Soft pink shadows create a calming and romantic environment. Mix pink with patterns and casual fabrics, such as relaxed linens or even burlap and keep the space from feeling too feminine.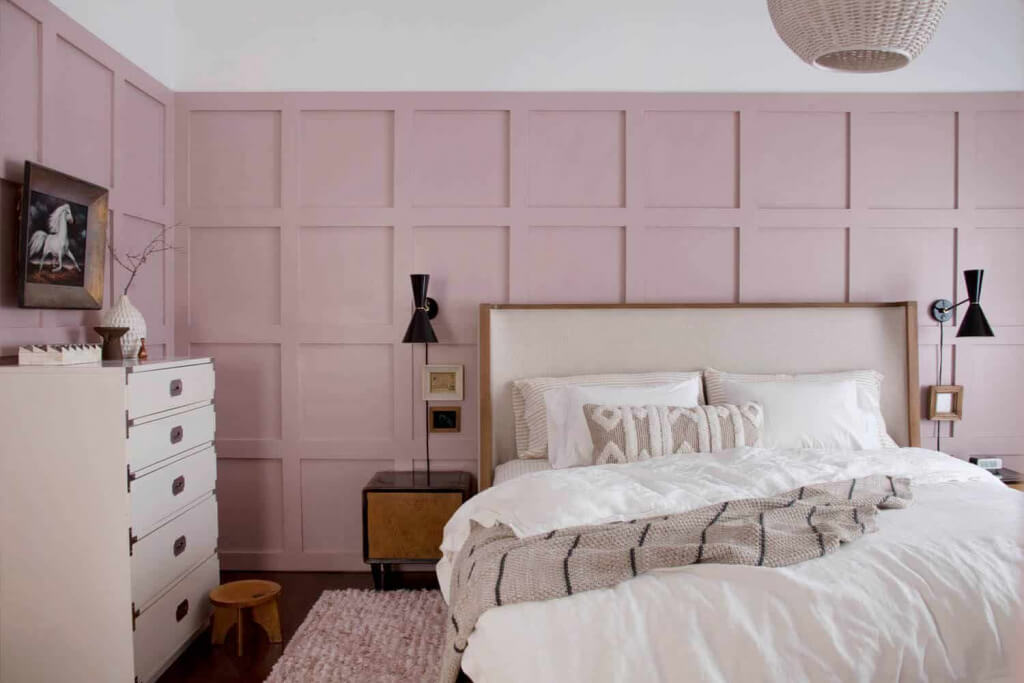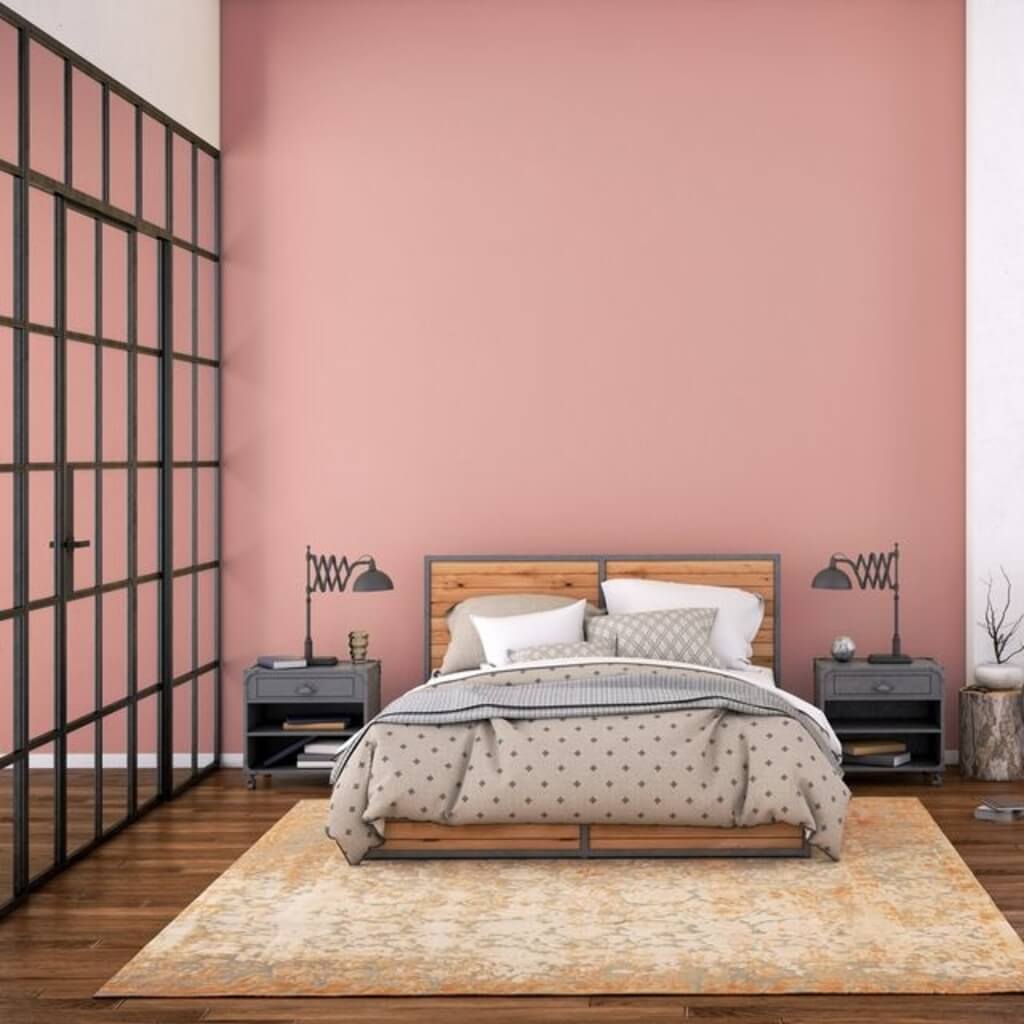 SHOP THE LOOK: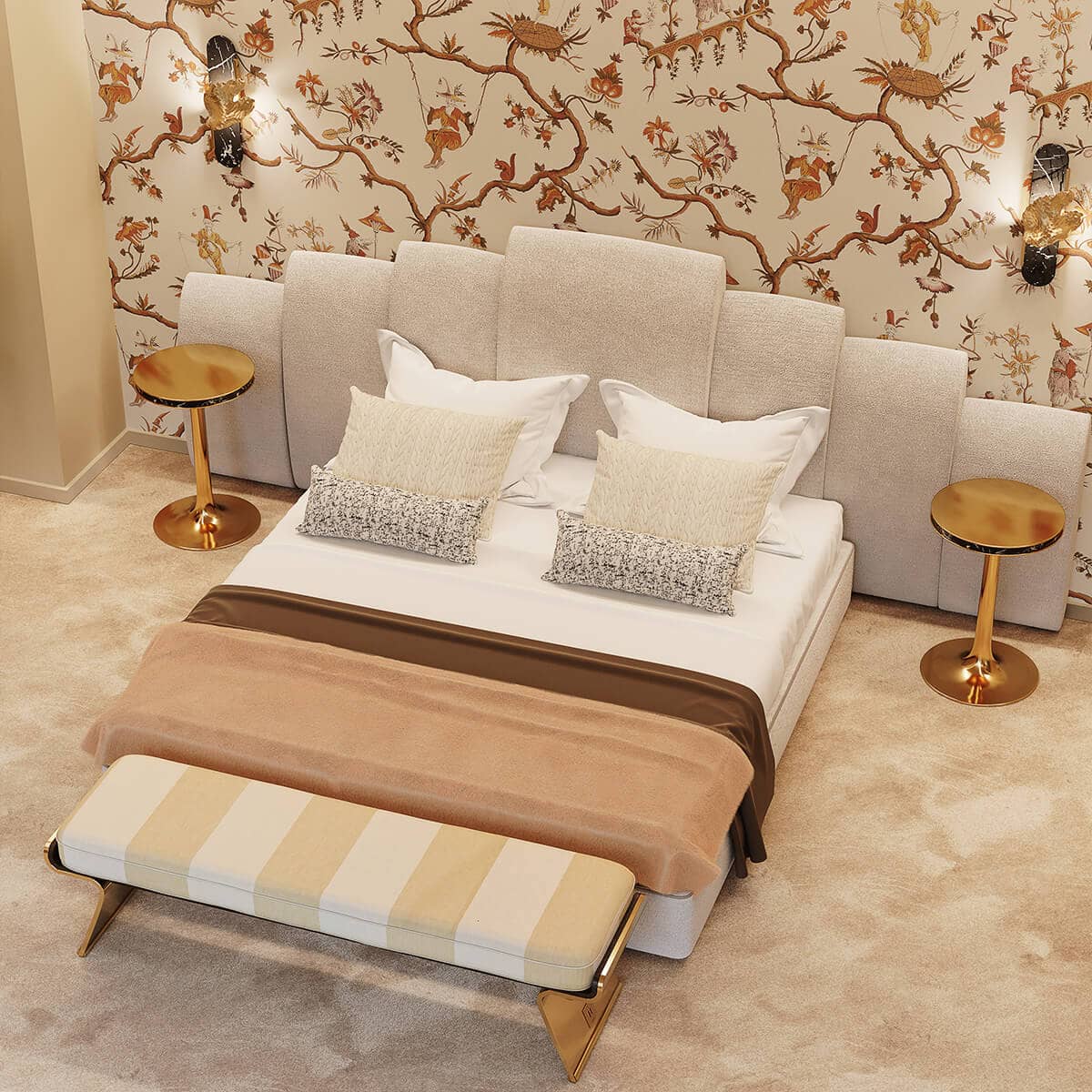 4. AQUA
Cool ocean hues are instantly soothing. Soft blue greens create a tranquil interior. When you pair them with crisp white linens and plenty of natural light the effect is mesmerizing. In order to keep the space from feeling too cold or beachy, mix this color with wooden accessories and patterns.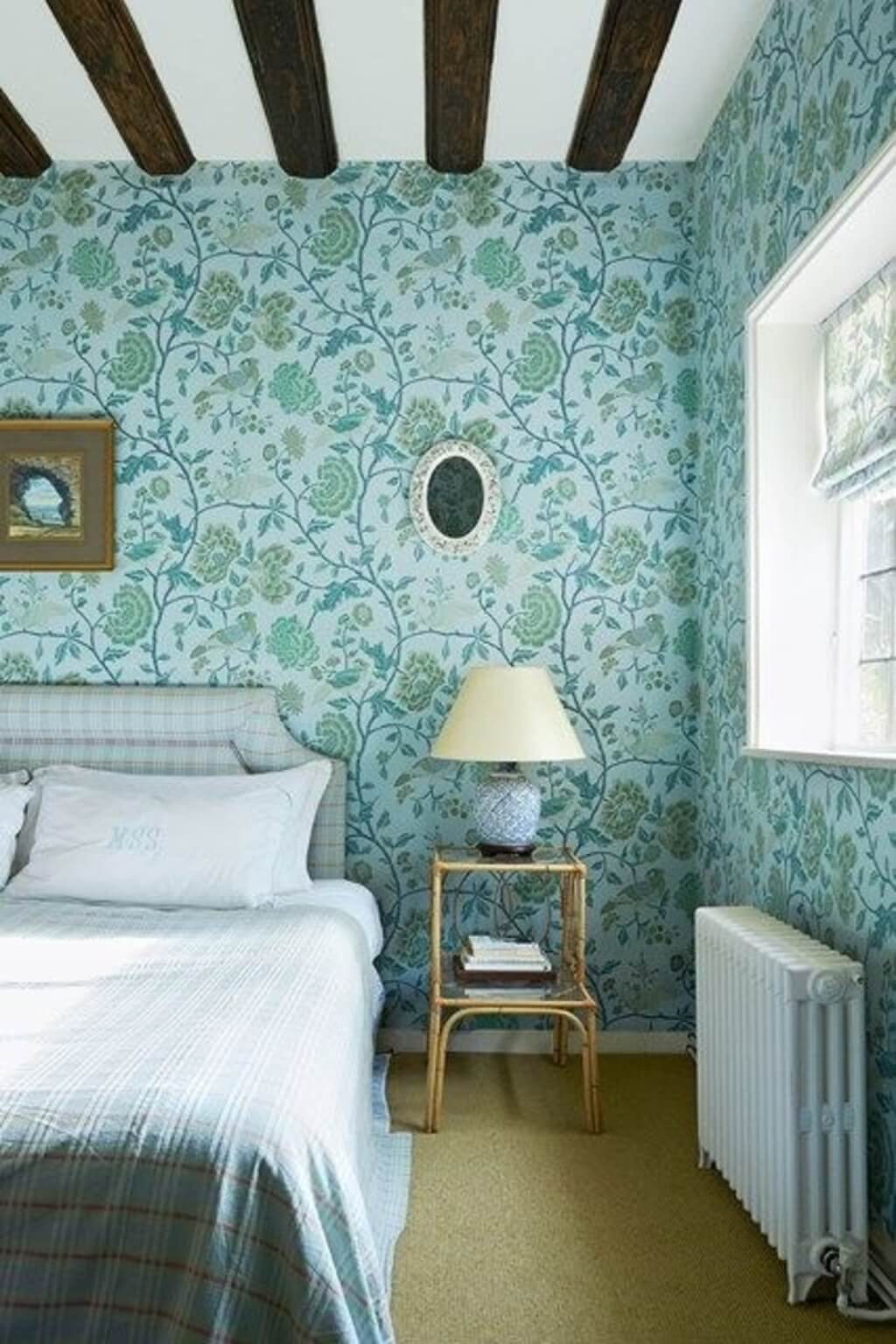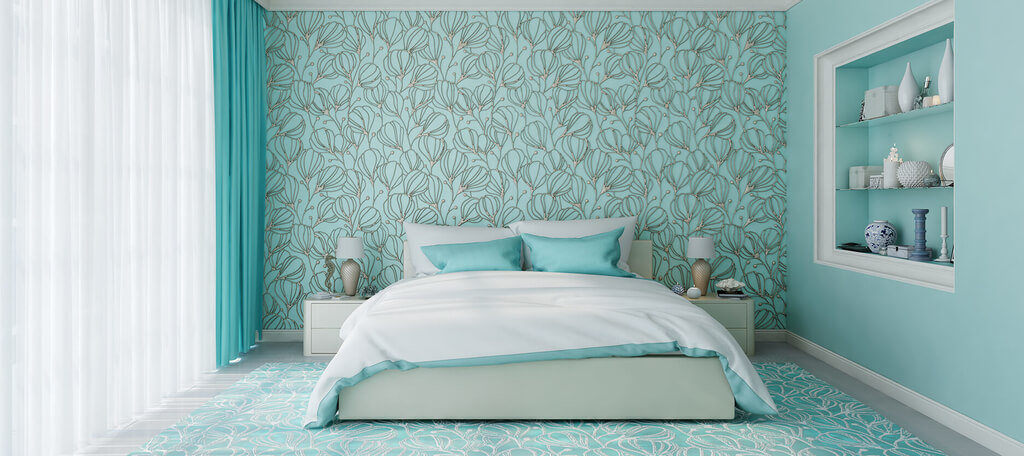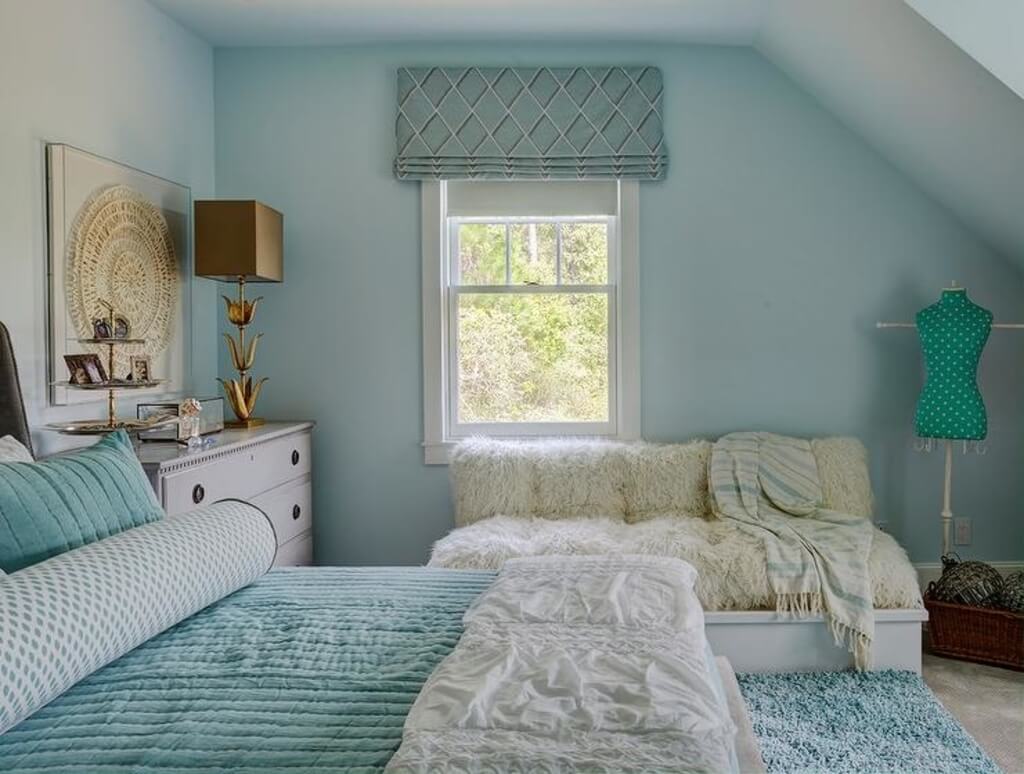 5. RED
This adventurous color will energize you. That is why waking up in a cherry-red bedroom is much easier. The shade pairs well with rich woods and other warm tones. Try incorporating textiles, such as Indian block prints, to add touches of red or go all out with a coat of crimson paint.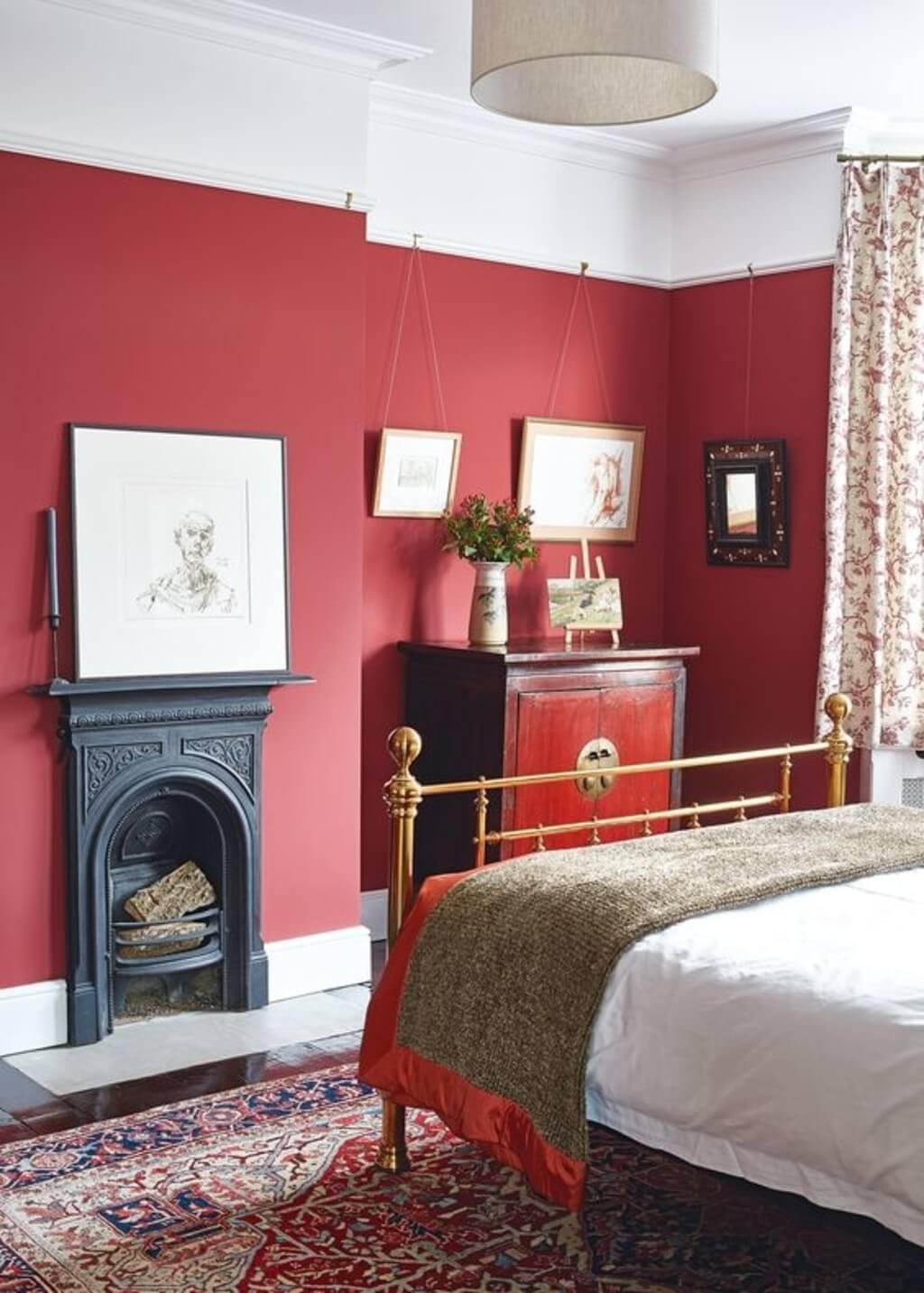 6. GREEN
Green is known for being restful for the eyes and often symbolizes renewal. It is a dream paint for almost every bedroom. You can mix it with natural elements like warm woods to heighten the organic feel of the space.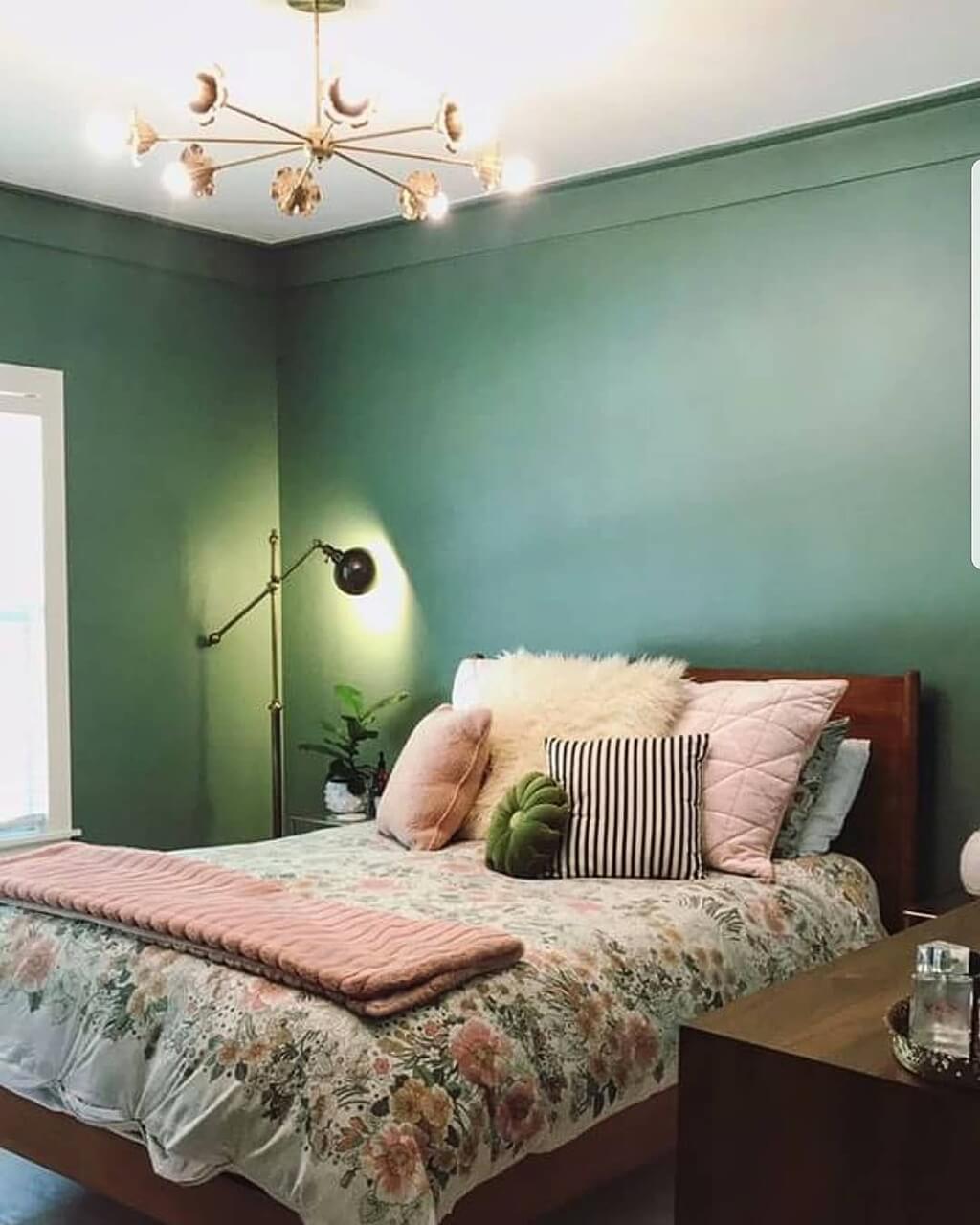 SHOP THE LOOK: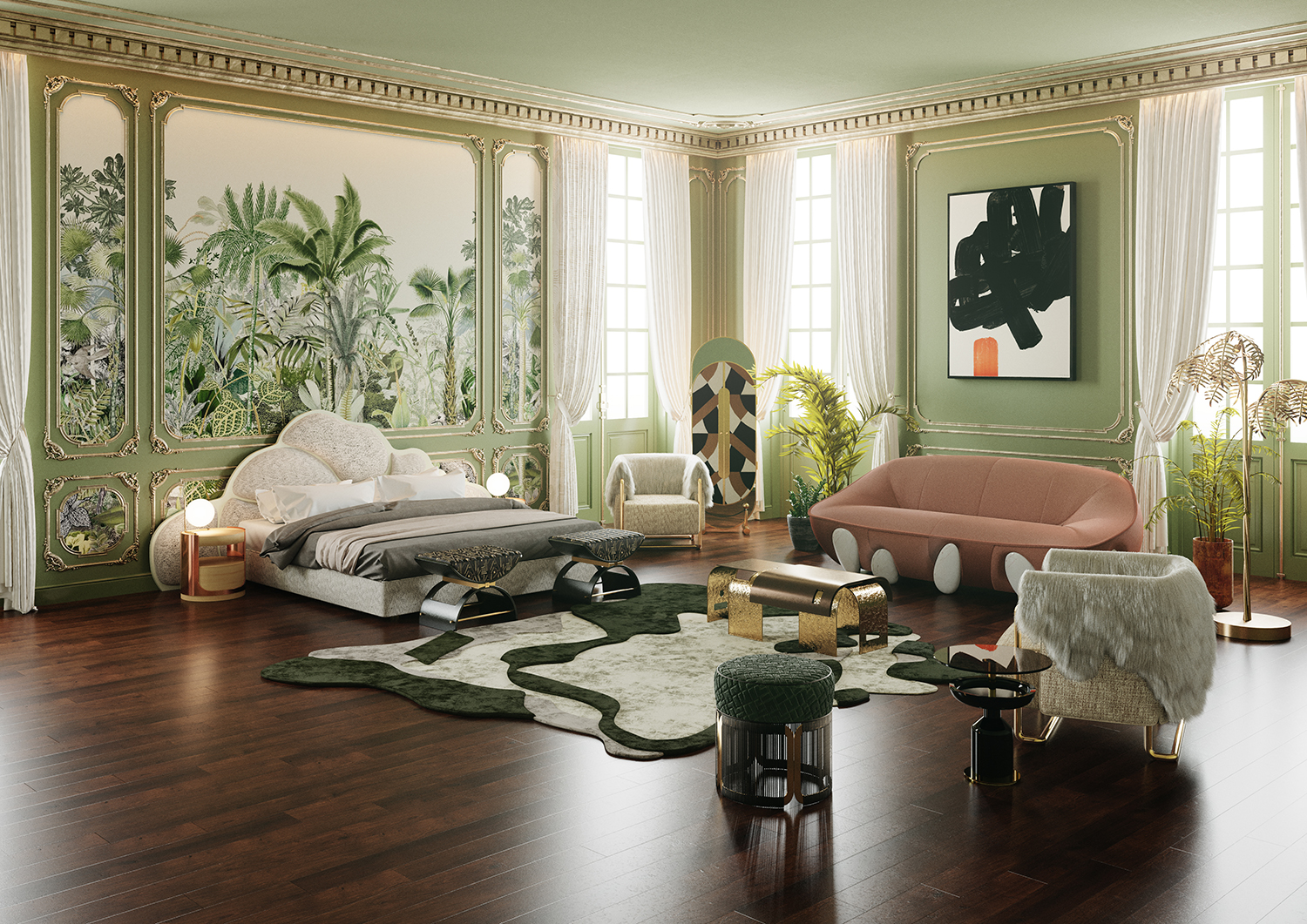 7. BLUE
Blue is another shade that is known for its calming effects. Imagine the sea and the sky connected in your bedroom. The timeless combo of blue and white looks classic, whether you go for fabric or wallpaper in a nautical stripe or a lush floral motif.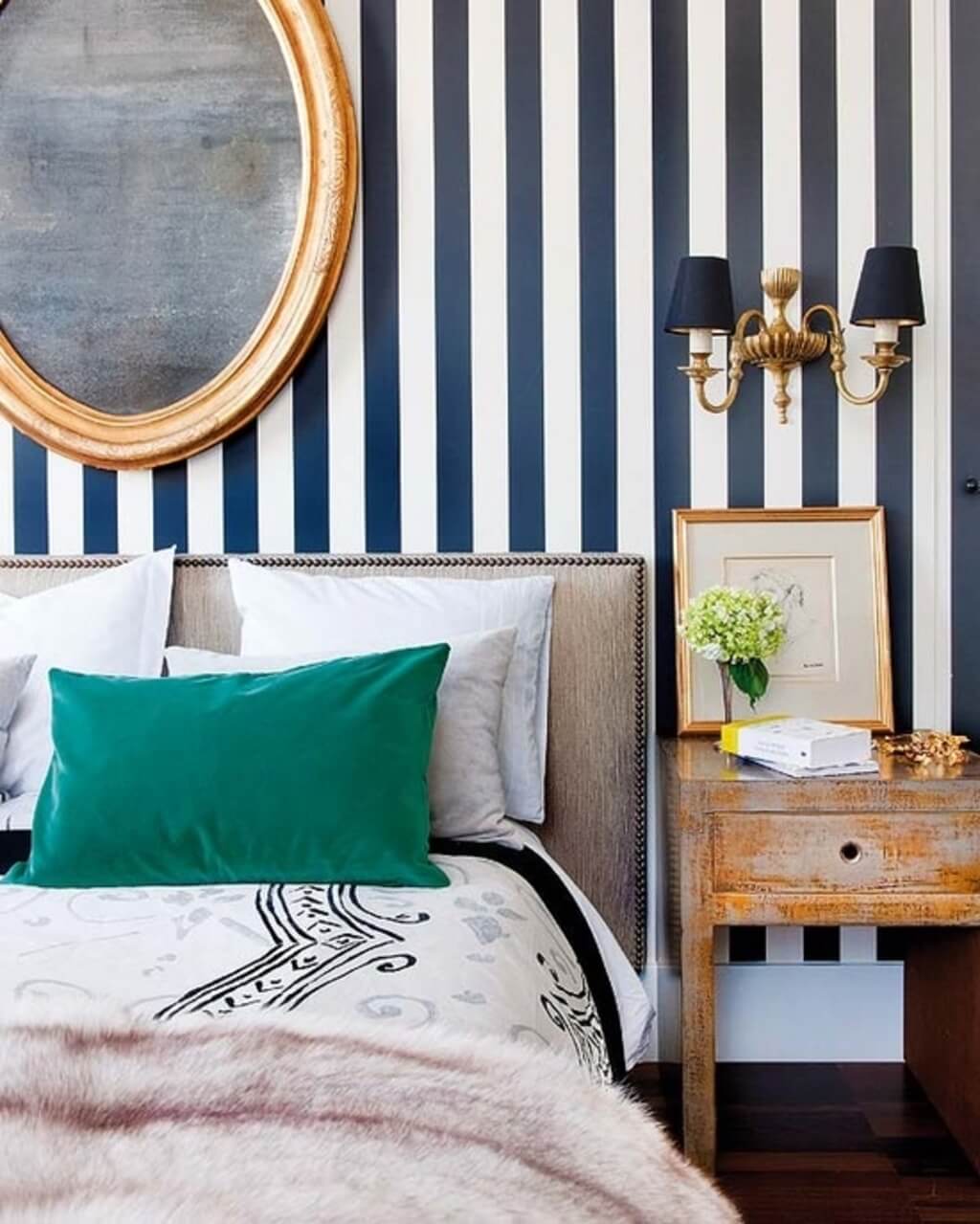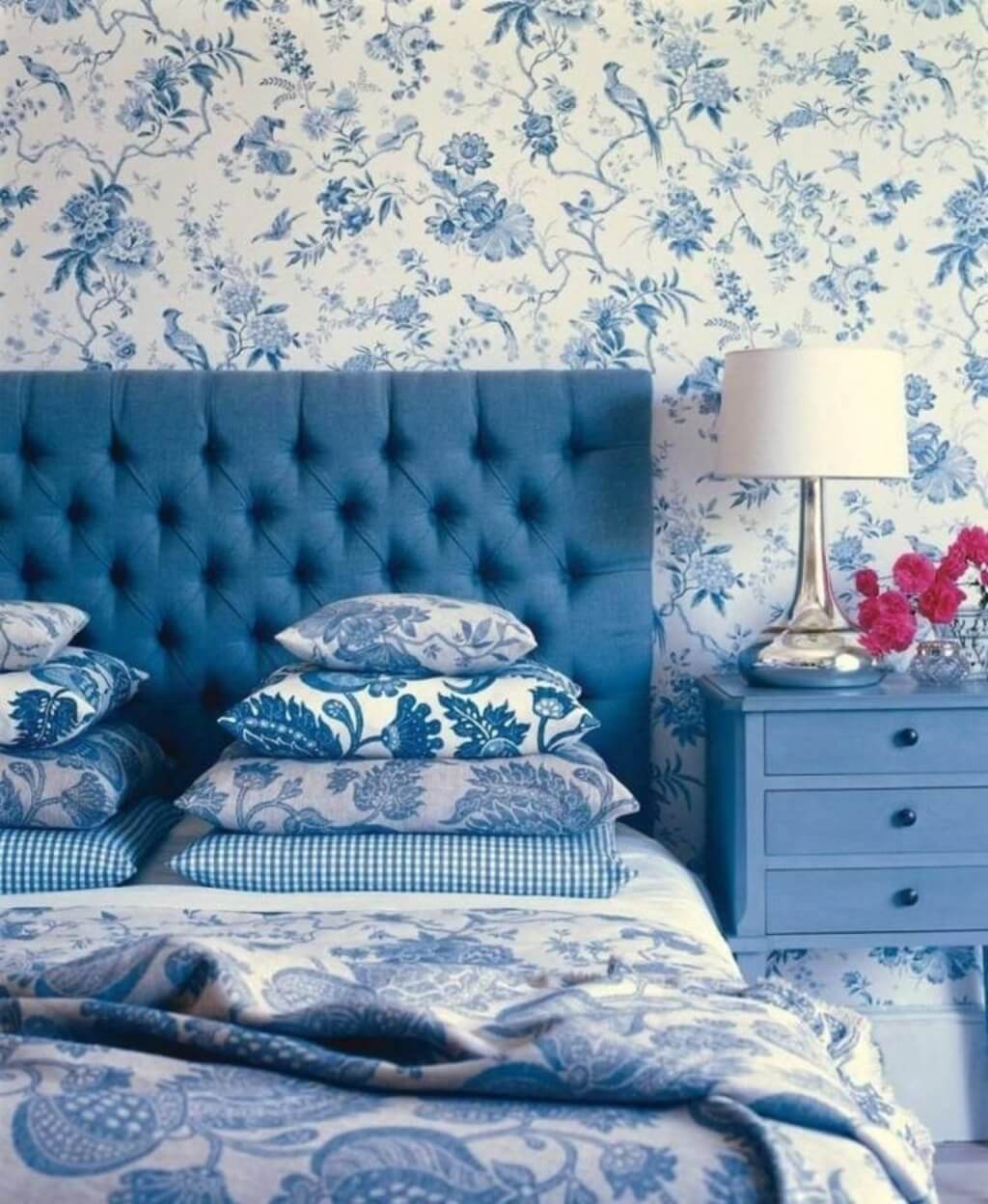 SHOP THE LOOK: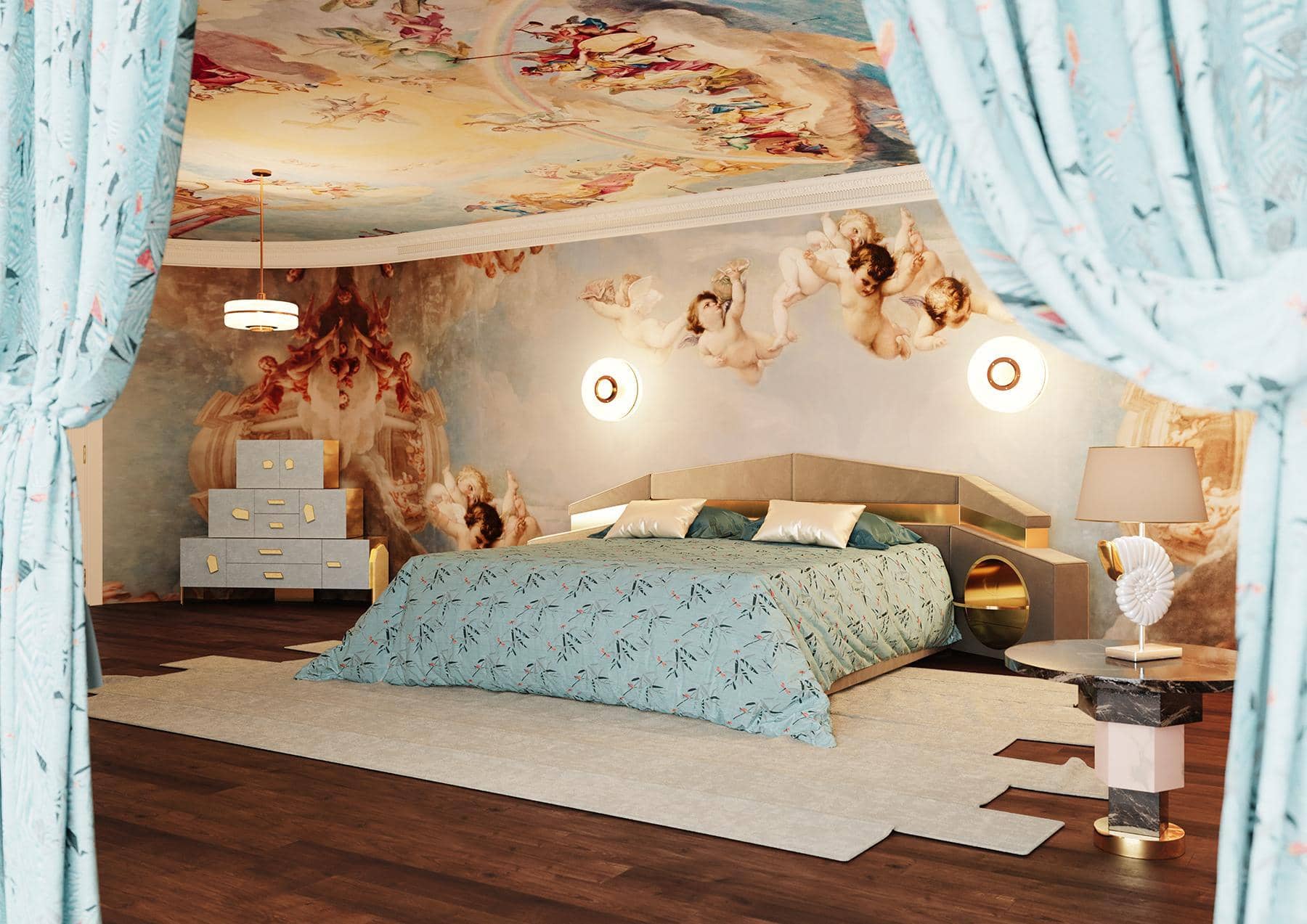 8. GRAY
You need a calm and sophisticated space. You seek no wonder. Selecting gray hues is always legitimate. Whether you choose a subtle off-white shade or a rich charcoal, the hue will serve as a neutral and let items like art or colorful bedding stand out.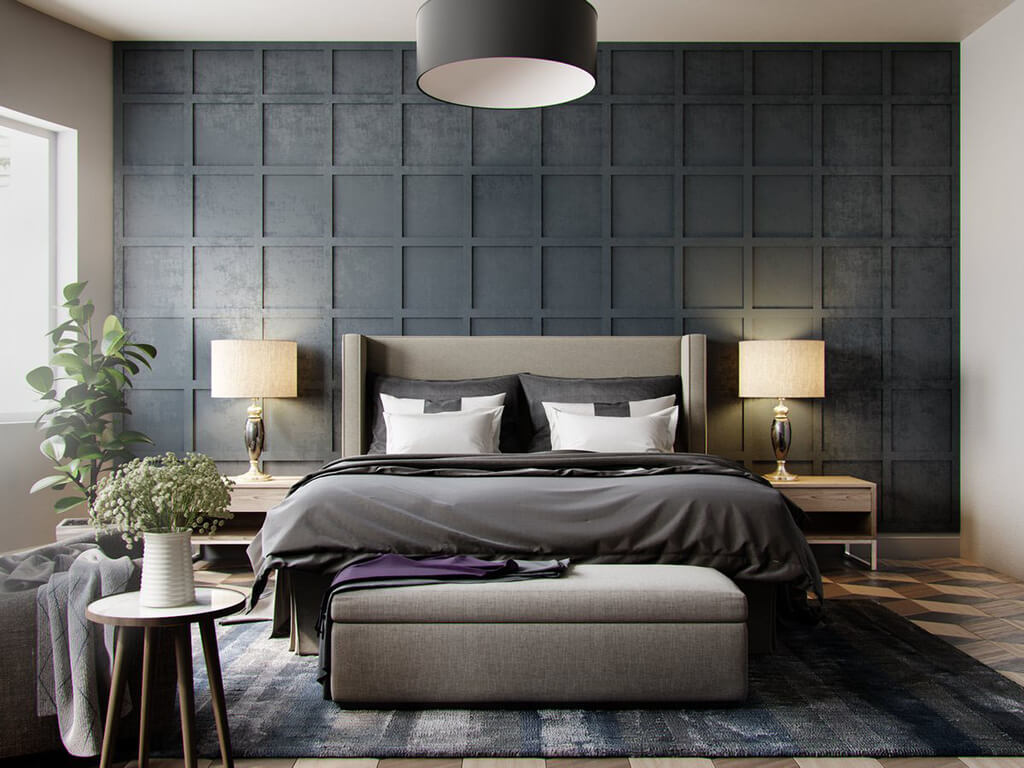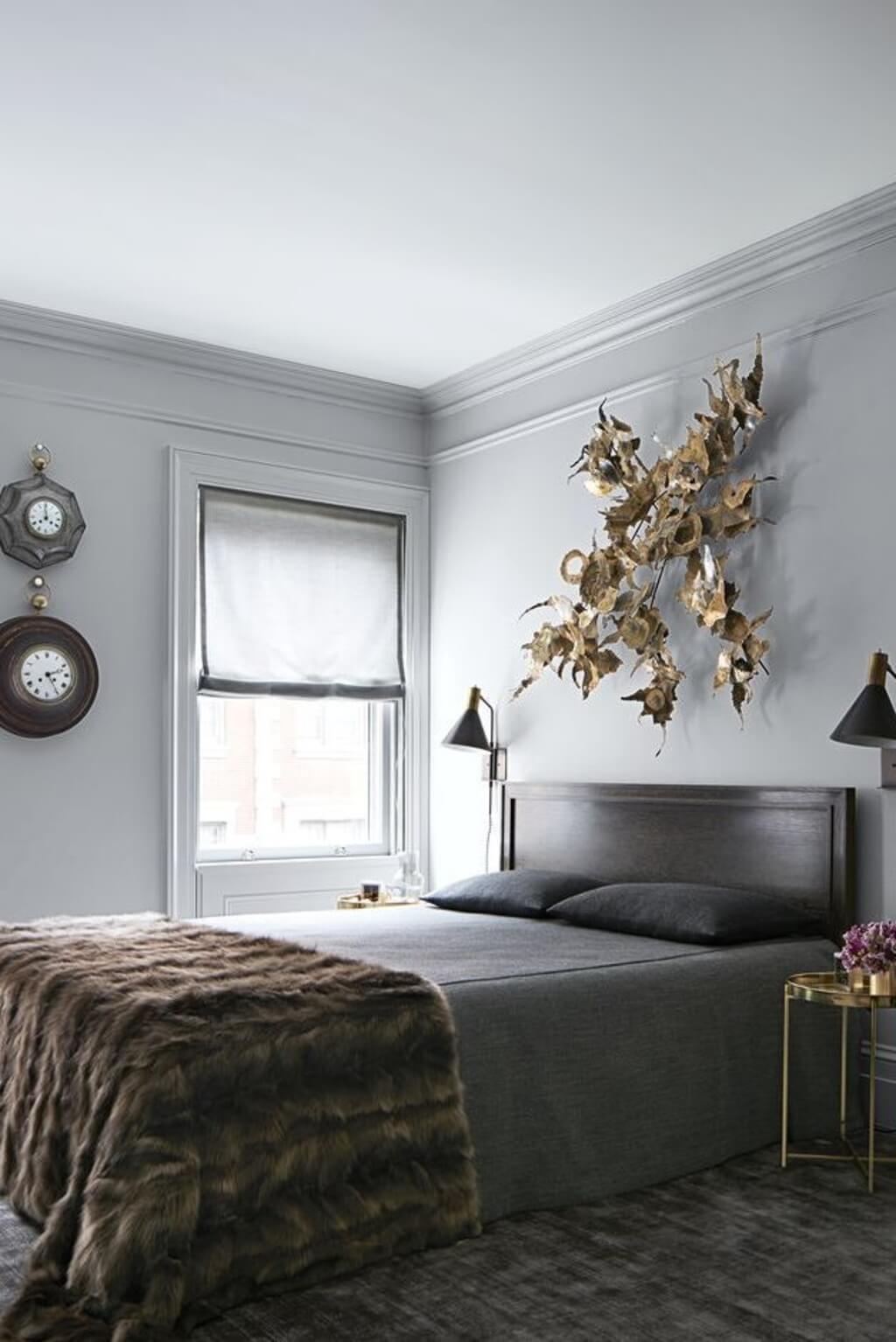 SHOP THE LOOK: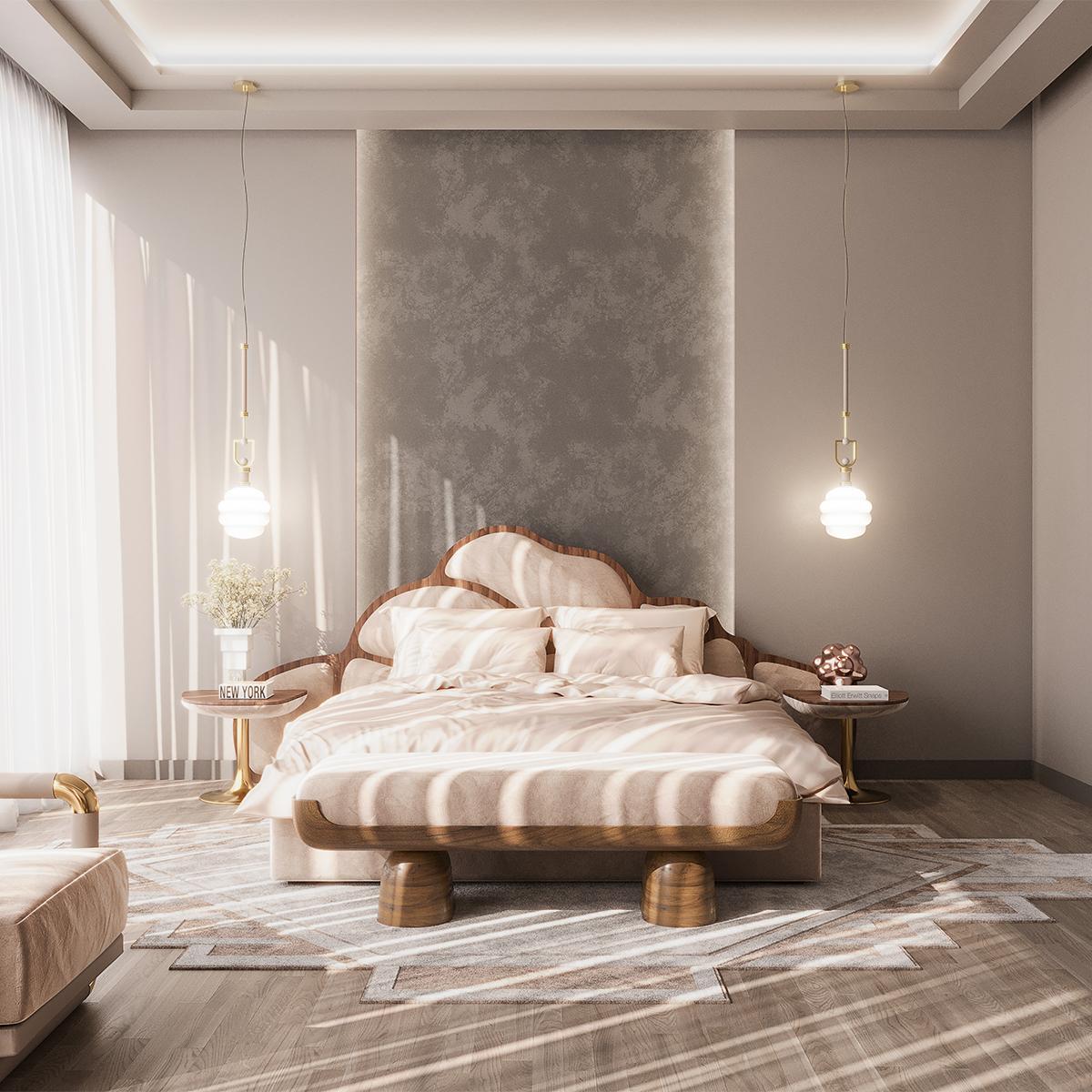 9. PURPLE
This color is perfect for creating a regal and elegant space as it is the color of royalty. Try mixing this shade with other jewel tones. Sapphire blue, turquoise, and ruby red always go well with vibrant violet elements.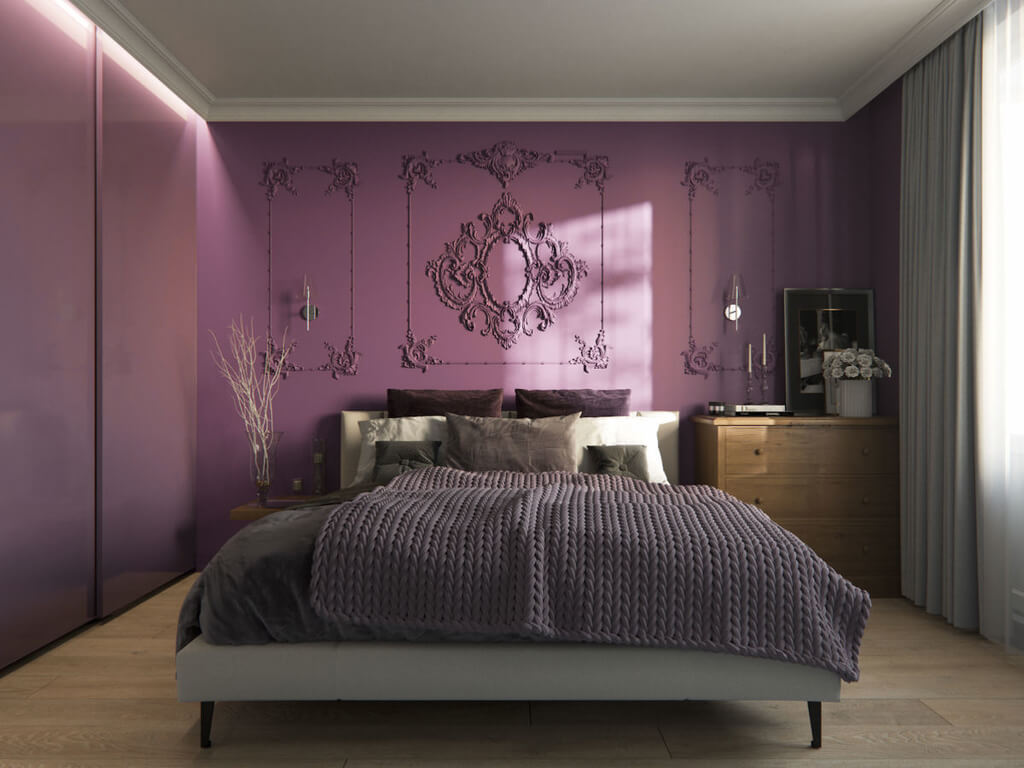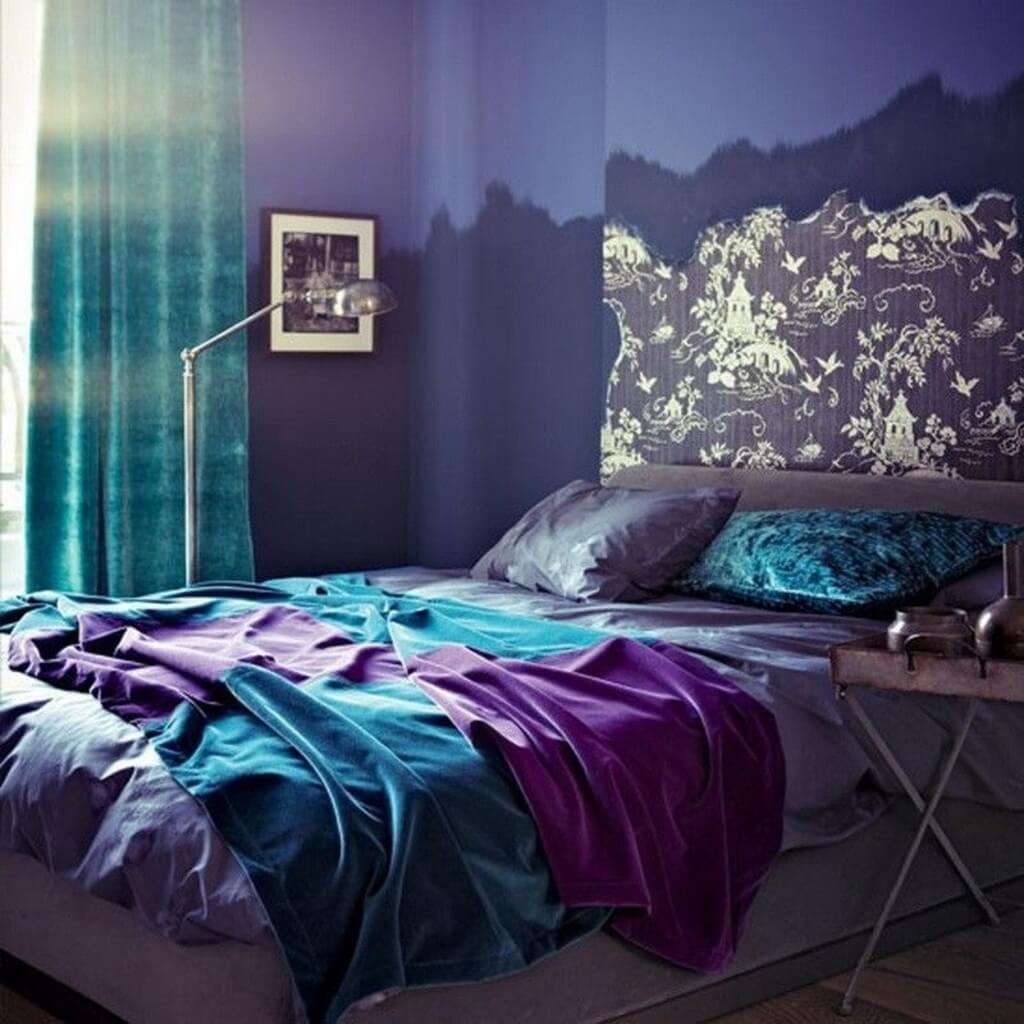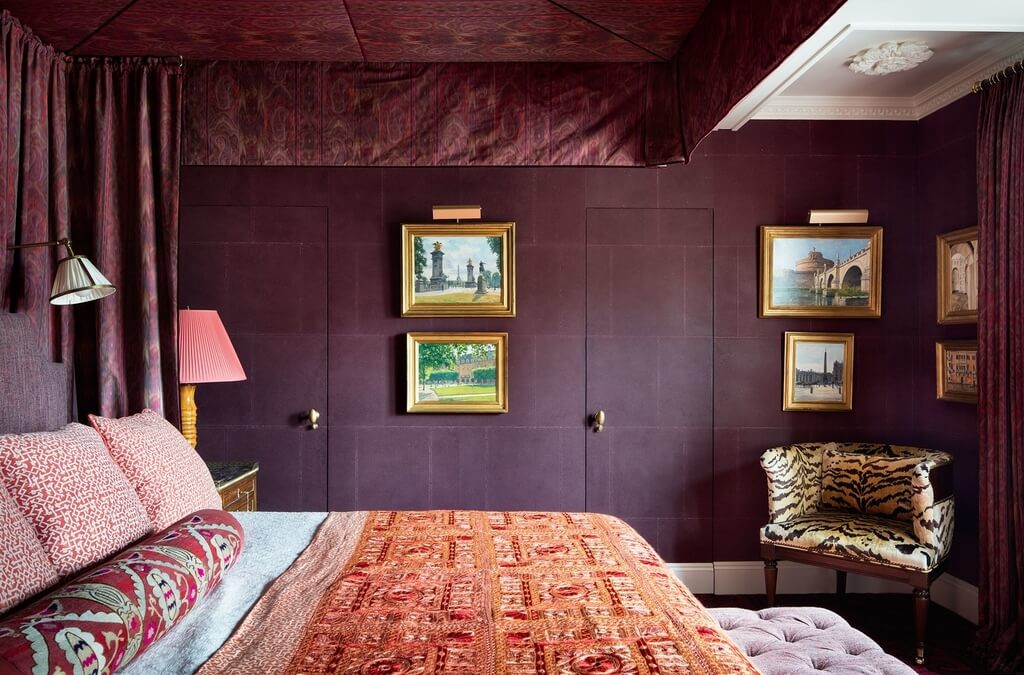 10. BLACK
Black is a sophisticated and flexible color not only for haute couture. You may think it is the worst color to use in a bedroom and you are totally wrong. This shade can create a cozy and stylish space. Start with an accent wall or envelop the entire space in the moody hue. You can break the black expanses with art works and warmer in look objects to keep the space from feeling like a cave.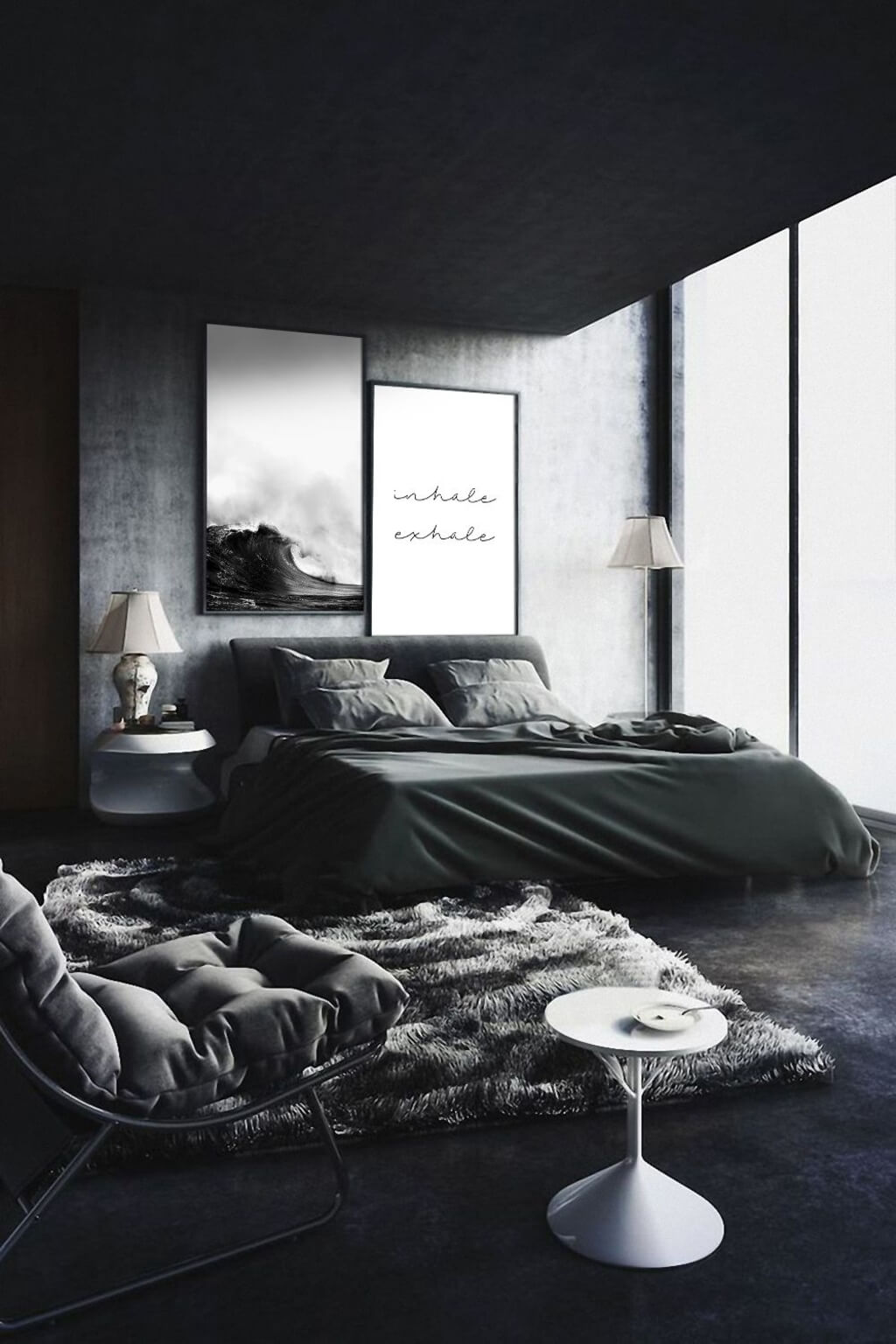 DO YOU LOVE INTERIOR DESIGN?
Since you have come this far, we kindly invite you to download Hommés Studio Catalog and discover furniture and lighting designed by designer lovers for design lovers.
Pay a visit to our soul sister ACH Collection as well. You'll be delighted to discover a beautiful design of high-end homeware and pet accessories.