This charming beach home gets attention from the impressive views of the ocean and the modern interior full of luxury and art objects.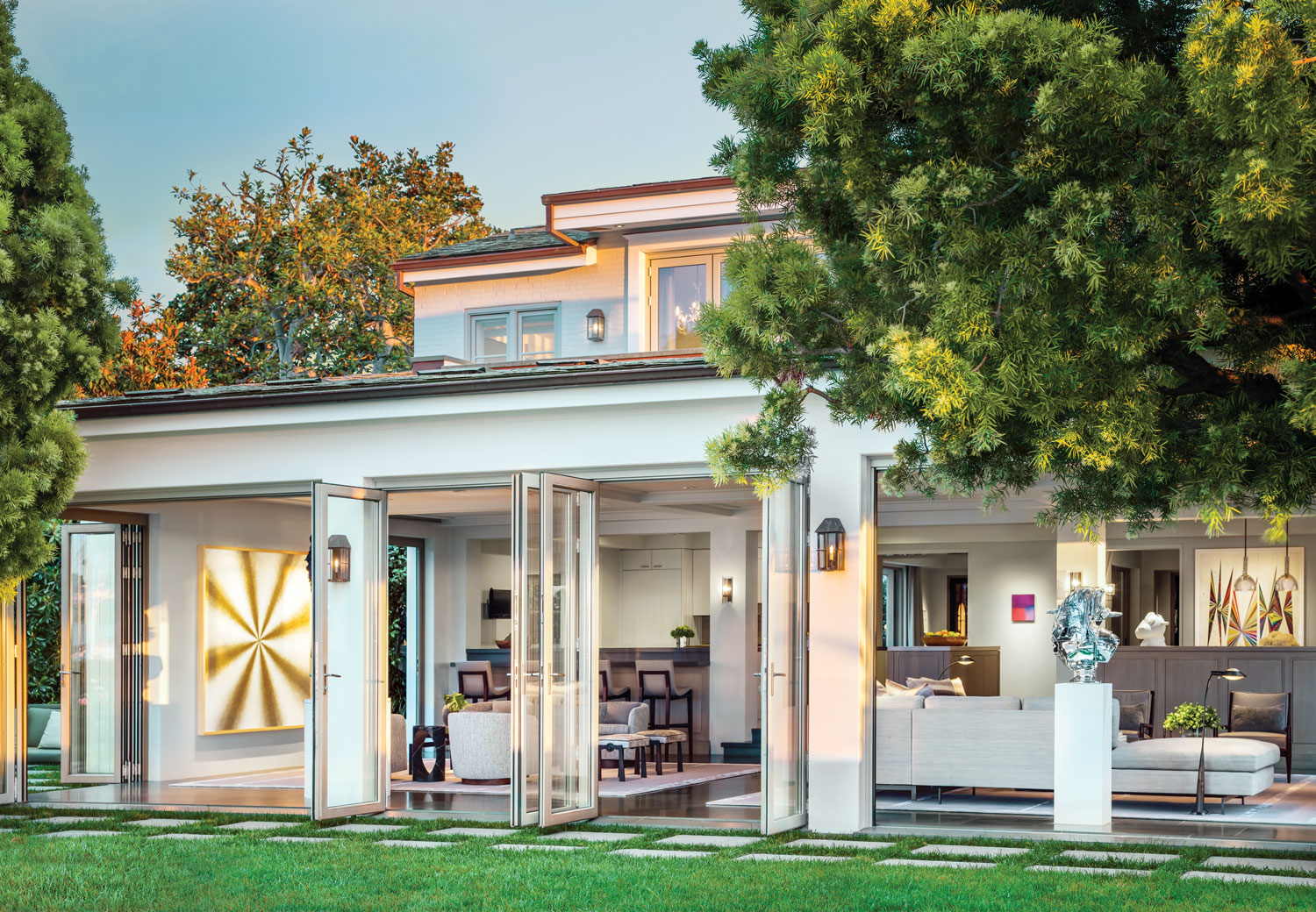 This beautiful house in Newport Beach from 1927 can share many stories. It was the middle of the 50s when Robert Beauchamp moved with his family to this beach home. At this time, this impressive dwelling at the top of the Balboa Peninsula had few neighbors to share the stunning view.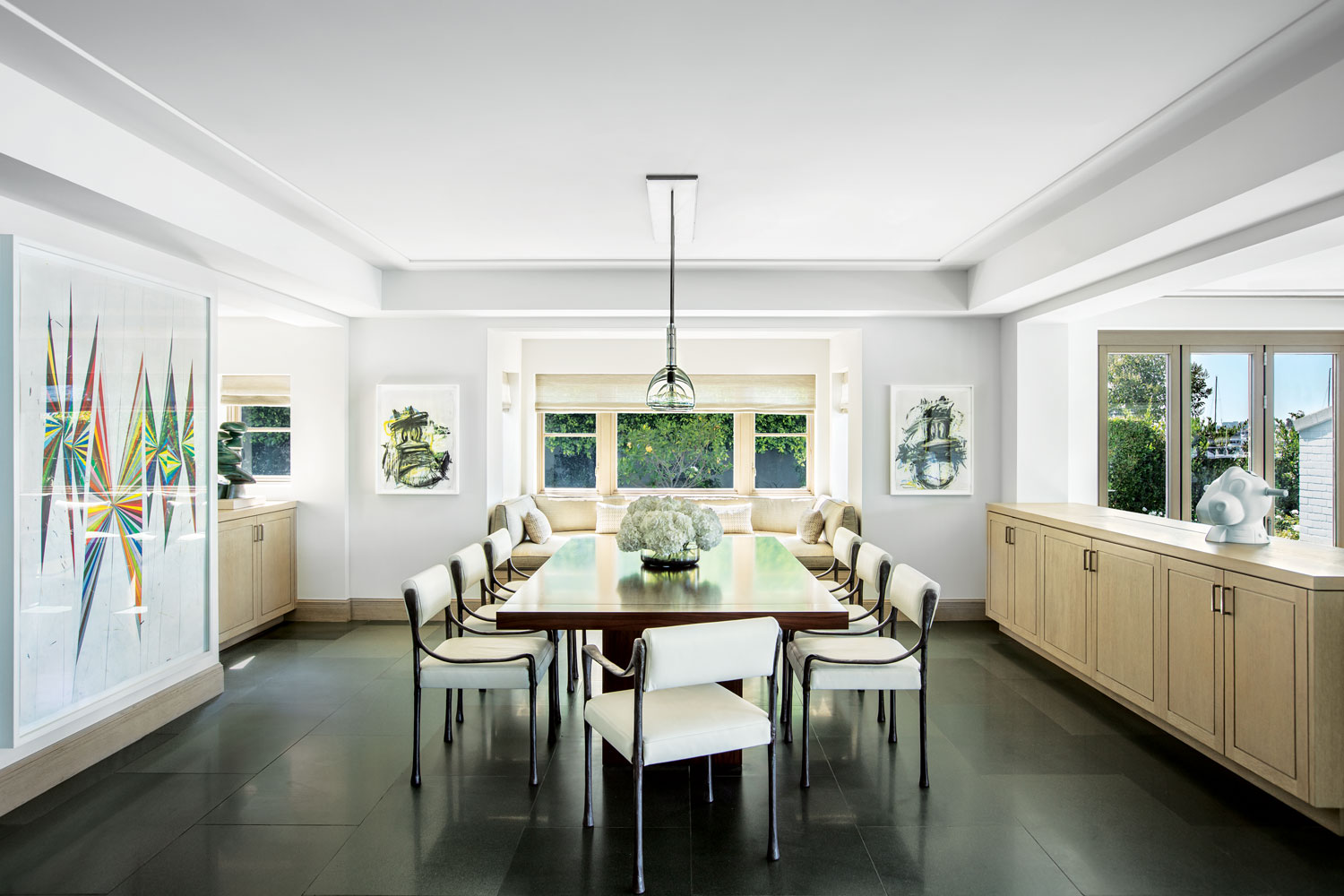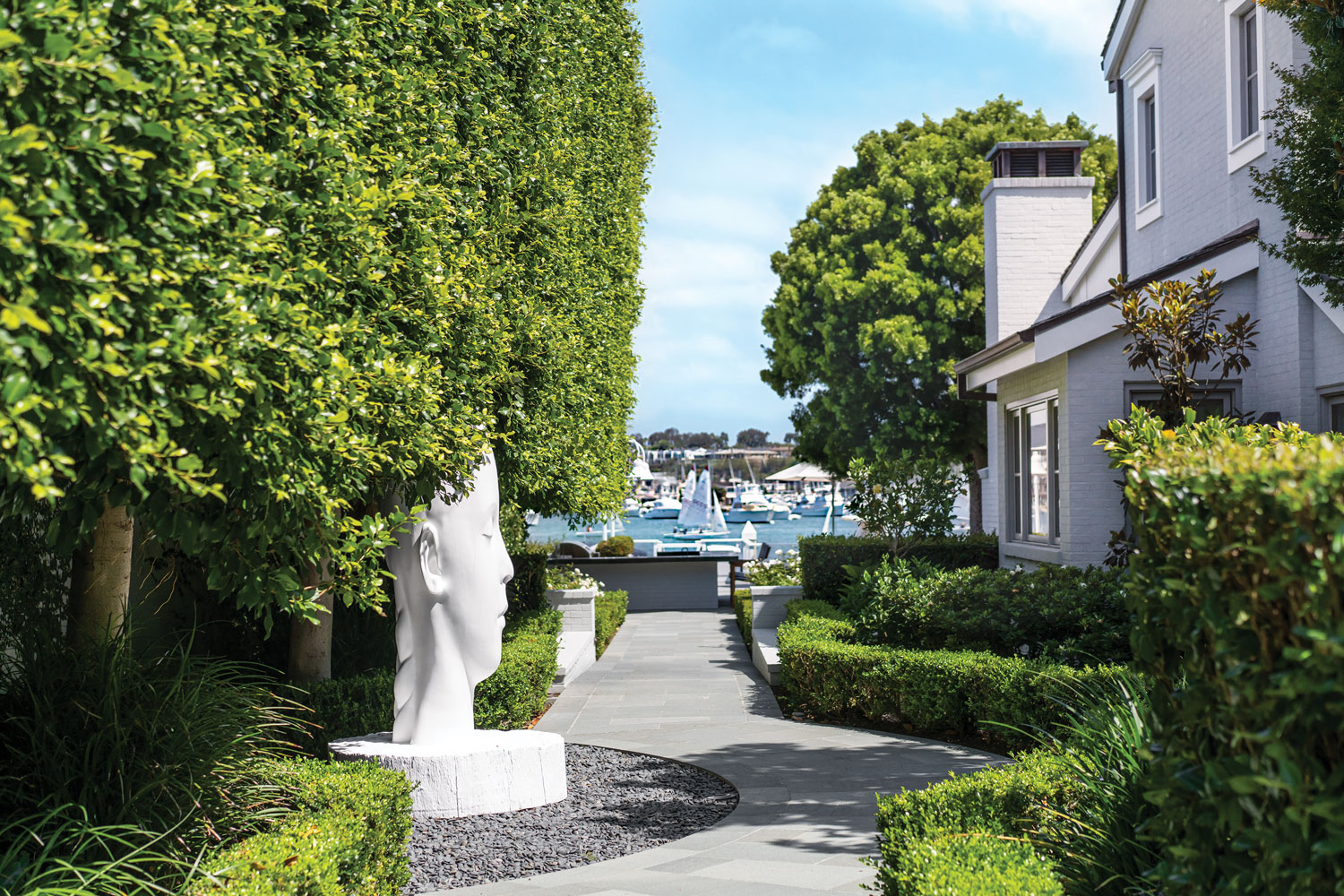 A new chapter of the Beauchamp family and the charming beach house started again in the middle of the 2000s, when Robert Beauchamp's young son- David Beauchamp, who now is 74, needed to move to the home during the construction of his beach house in China Cove. But after spending four years living again at the family home – David and his wife fell in love with the place.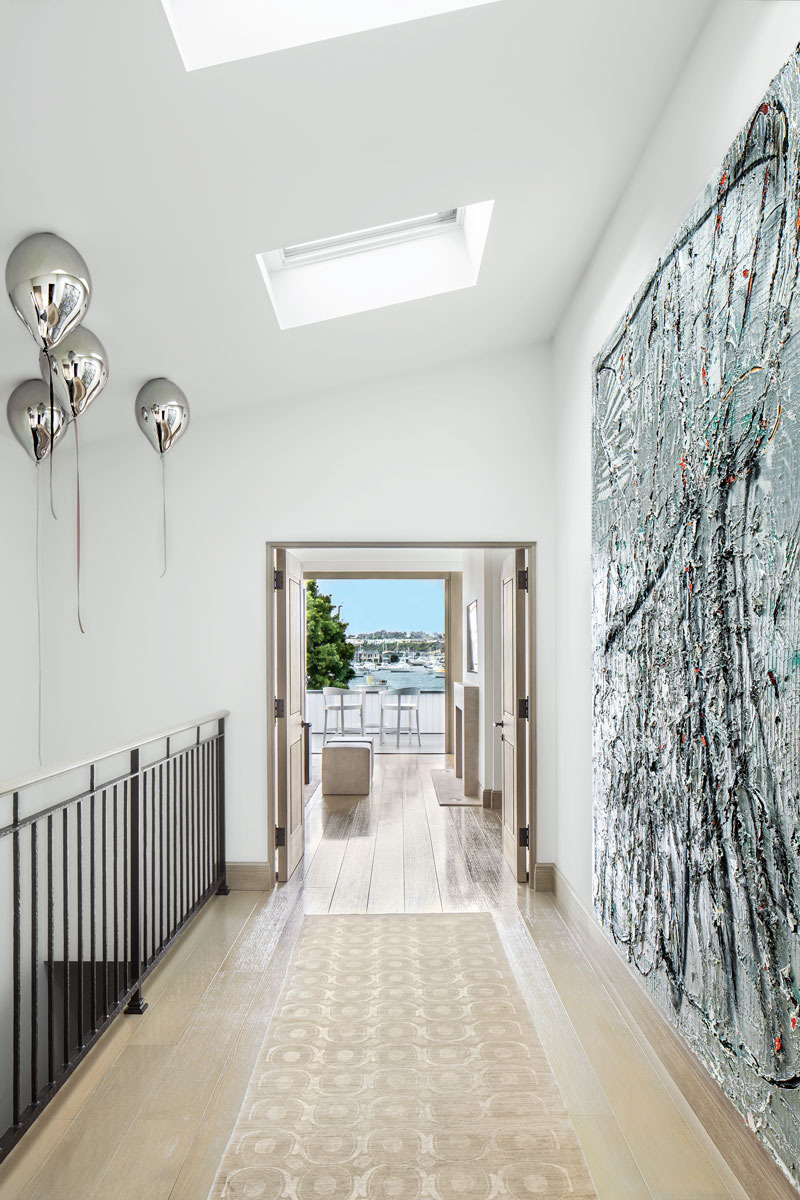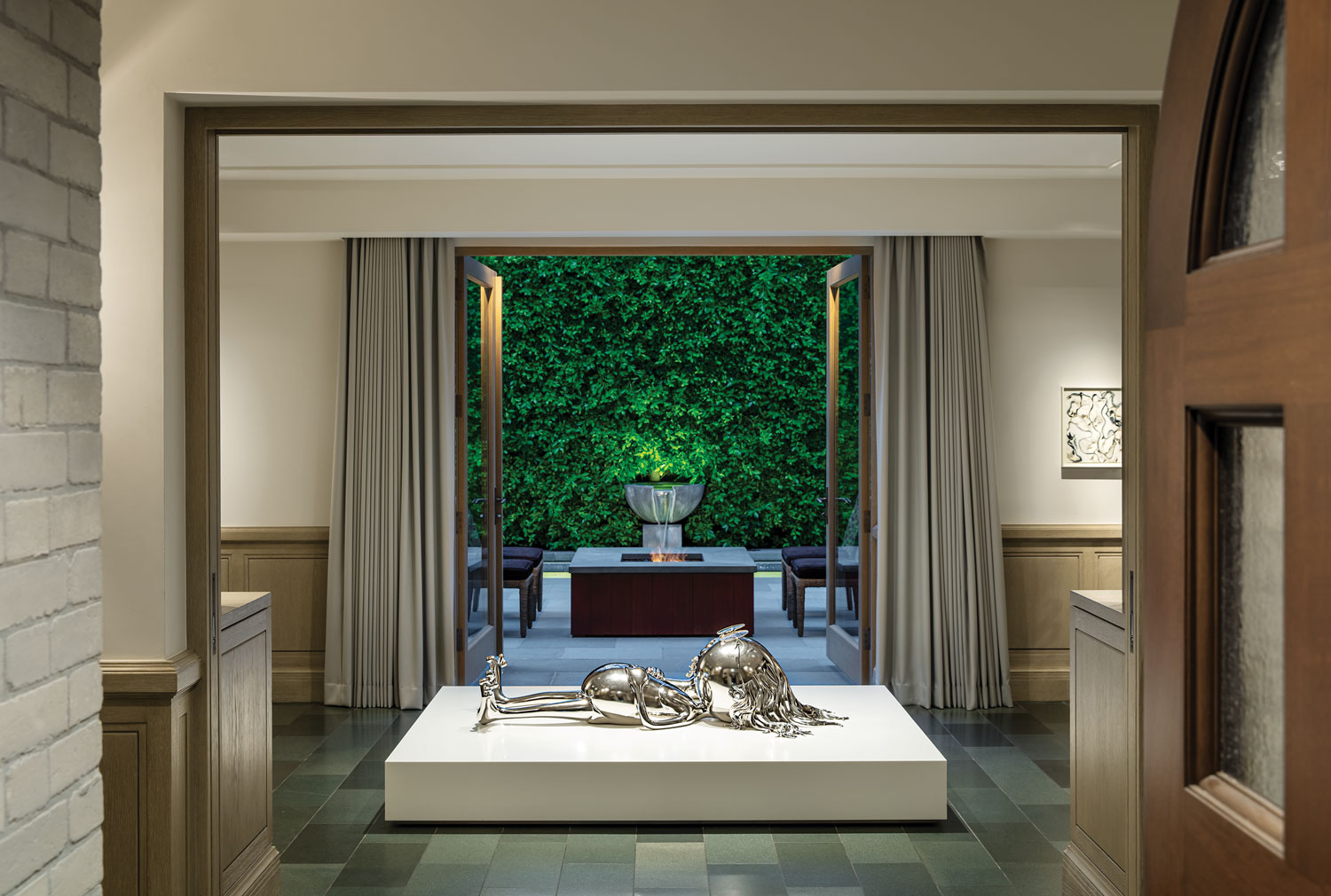 After fulfilling the China Cove house, the couple decided to sell it and buy out the Balboa Peninsula House as their primary home. They also decided to remodel the house and counted on the Magni Kalman Design firm and the EBTA Architects for the renovation.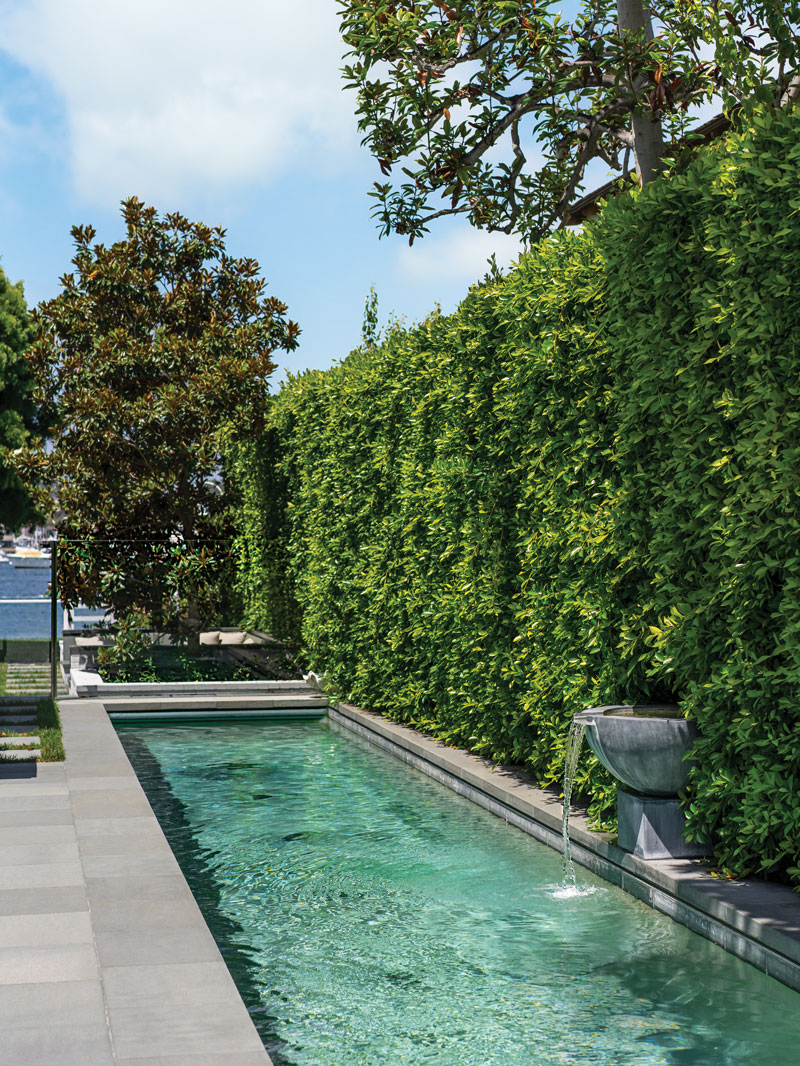 During the renovation work, the owners had something clear: they wanted to keep the integrity of the house and preserve its nostalgia. Even with a contractor that tried to encourage the couple to level the house, they decided to maintain the original roof and brick façade. But still, some changes in the layout happened to match the owner's demand: an upstairs sleeping porch was transformed into a guest room, and a balcony and staff kitchen was converted into a living area.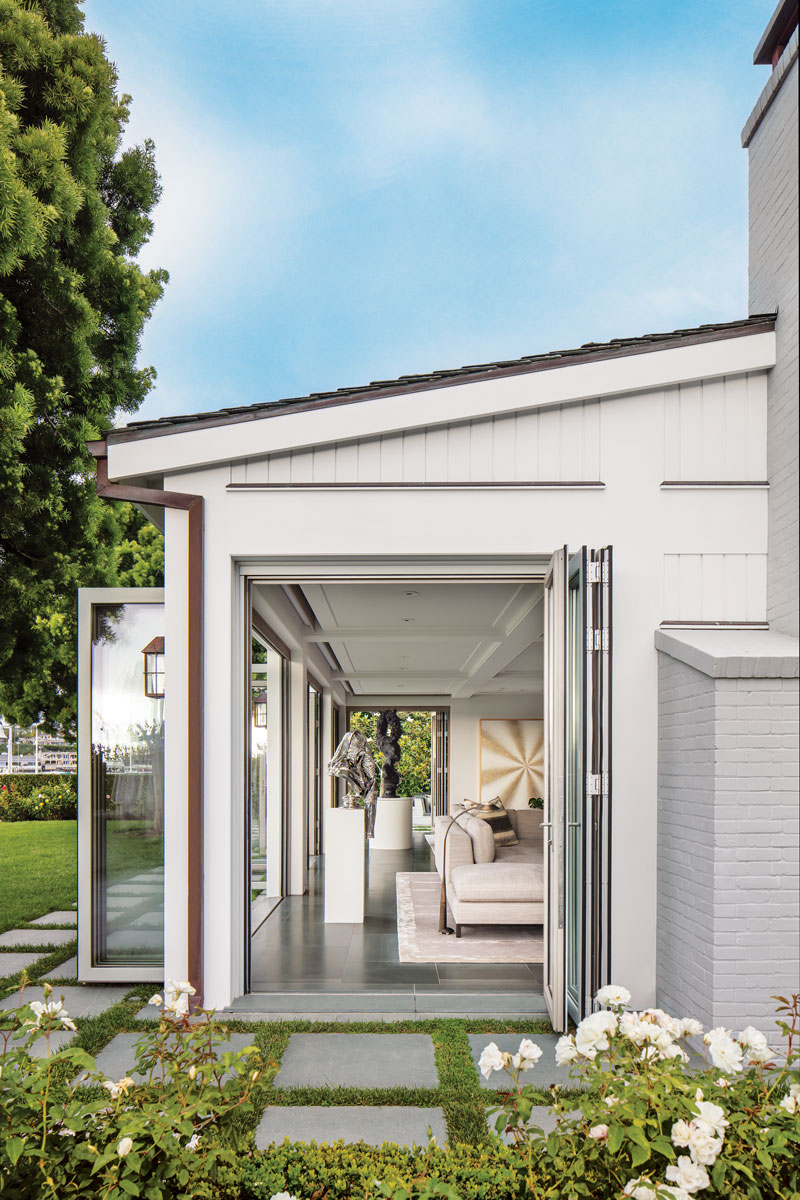 A highlight of this charming beach house is the stunning view – almost everywhere you look is water, giving the place a sense of indoor-outdoor continuity. To match the incredible scenario, the designers choose to go with a nude palette color and organic materials – like wool, silk, and leather.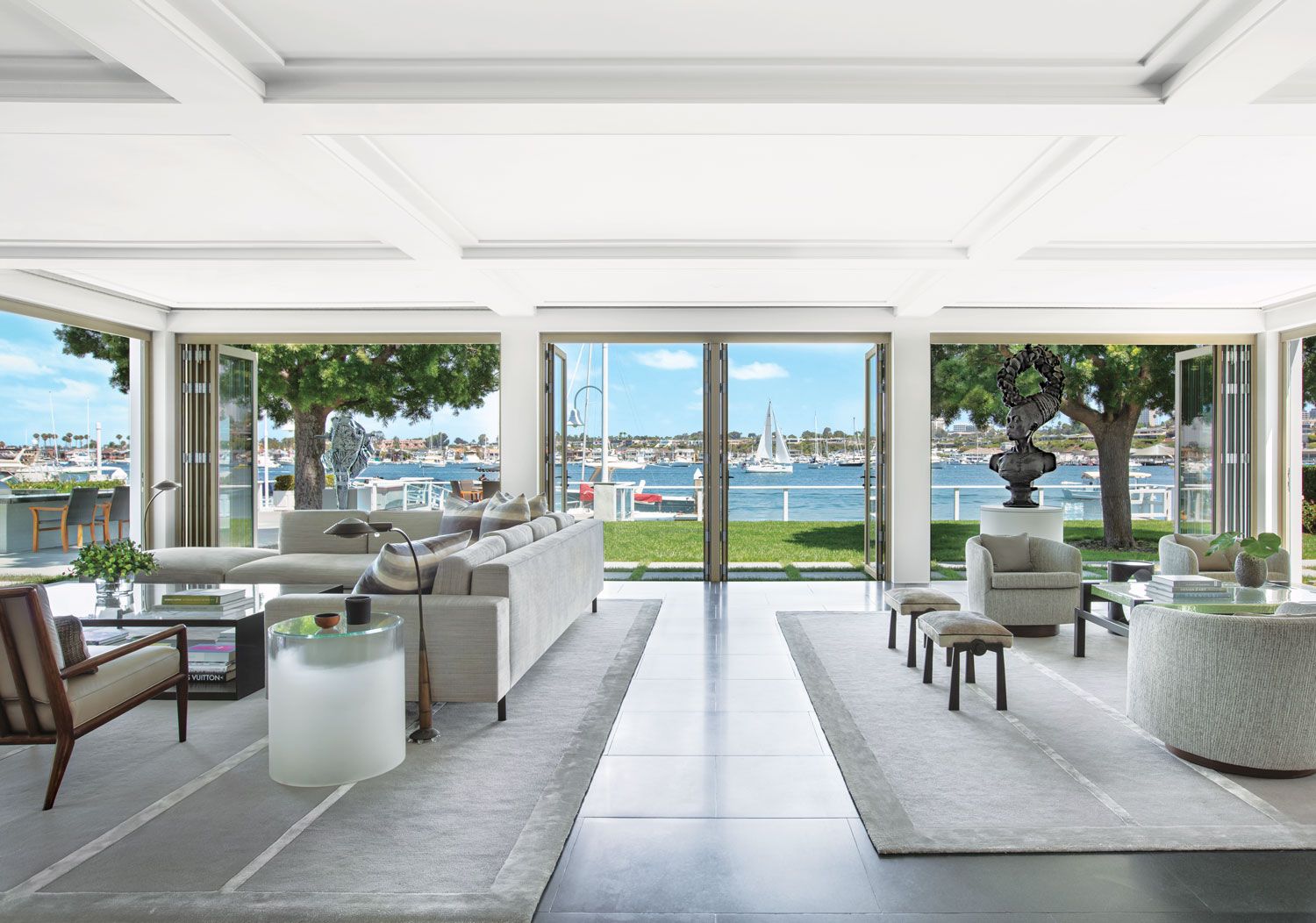 This beach house also has a lot of space for the art collection from the Beauchamps. The couple loves art, and they had the help of the adviser Michal E Thomas to increase their collection, including work from artists such as Kehinde Wiley, Takashi Murakami, Joyce Pensato, and Mark Grotjahn.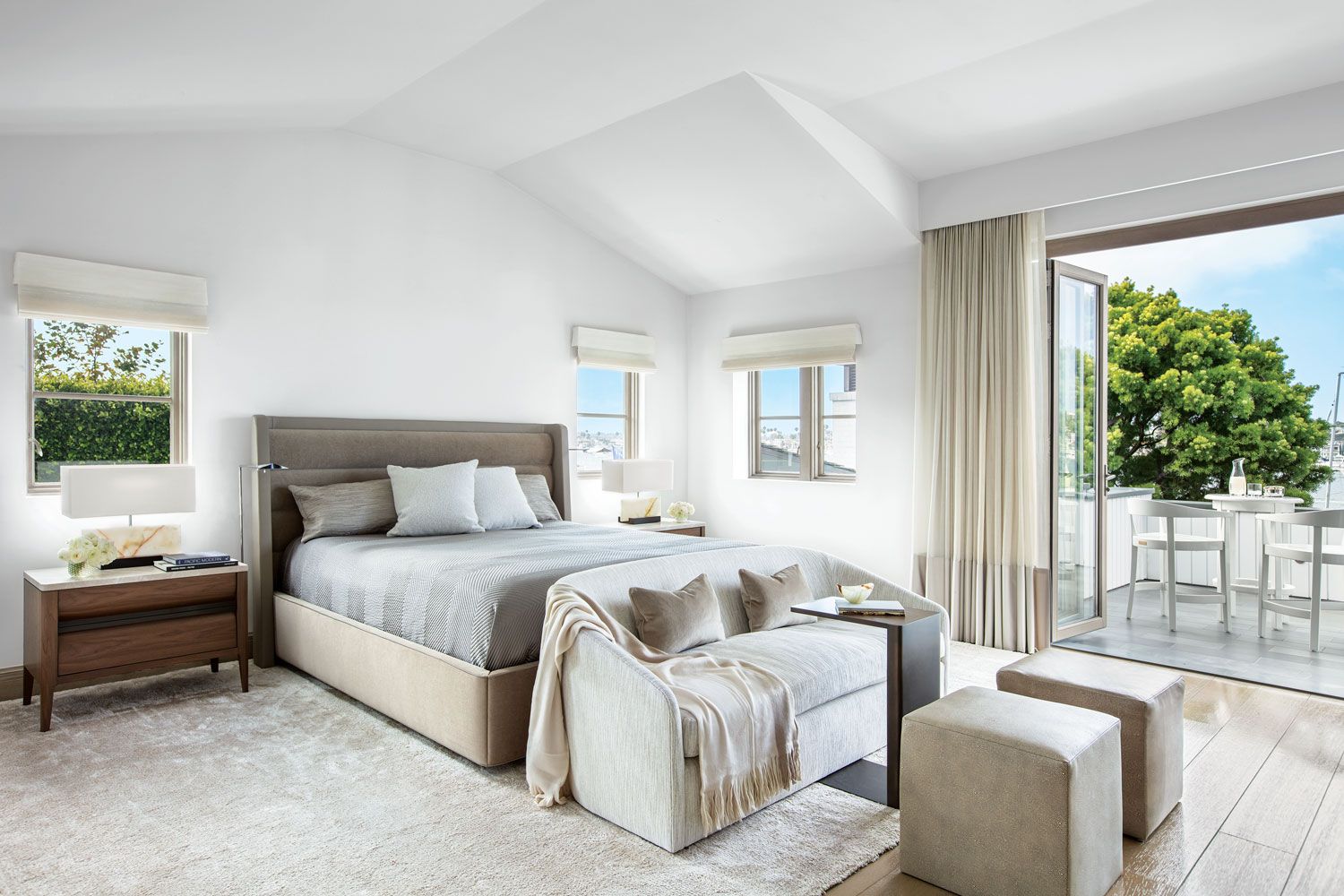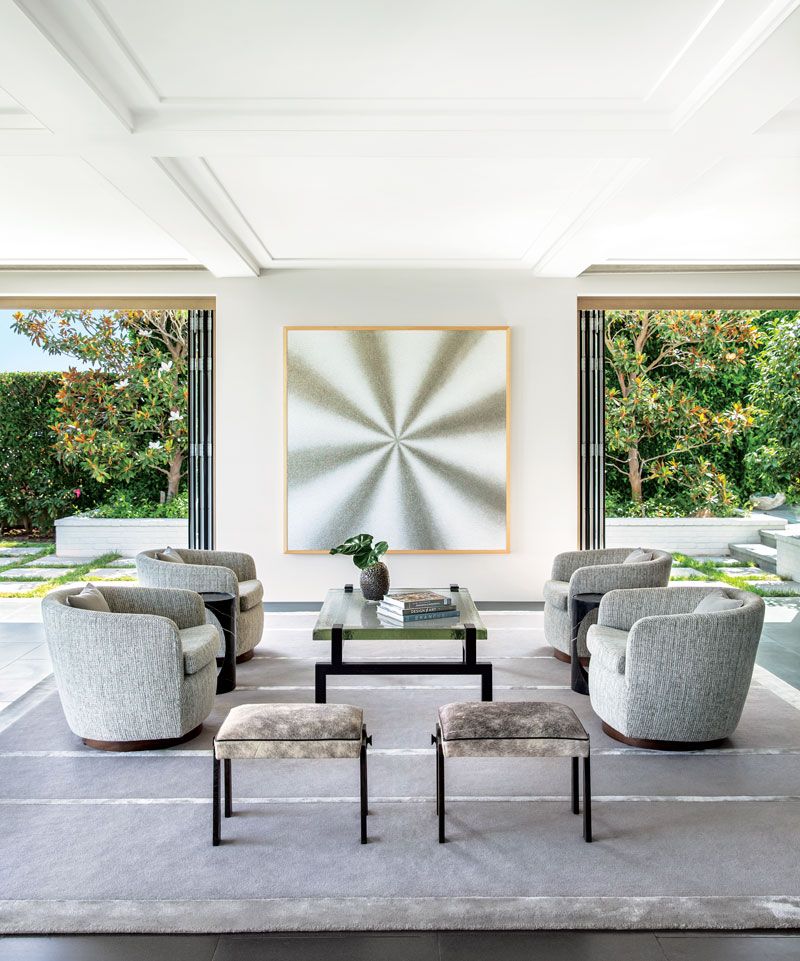 In the end, the renovation of this beautiful beach home shows a luxury space without losing the beach atmosphere – where the peace from the ocean seems to reflect on the interior.
ARE YOU INTO INTERIOR DESIGN?
If so, discover modern furniture and lighting designed by design lovers for design lovers. All you need is to download the Hommés Studio catalog. To complete your interior design project, choose the high-end homeware by ACH Collection

Source: Galerie / Photos: Manolo Langis