Choosing furniture is just as important as deciding the perfect homeware to complete your space. When we design our house, we must design it down to the smallest detail.
From maximalist pieces to simple and luxurious pieces, it is possible to create a paradise in which you feel comfortable and at home. Full of personality and designer endorsement, there is a wide variety of homeware brands you need to know.
In this article, Hommés Studio selected for you the top 9 homeware brands you need to know and be inspired by.
Aerin is a global luxury lifestyle brand inspired by the signature of its founder, Aerin Lauder.
Founded in 2012, AERIN creates gorgeous homeware pieces that show the power, the glamor of golden touches, and exclusive finishes. The designs of vases, jewelry boxes, trays, and photo frames are reinvented each season in beautiful finishes and new tones.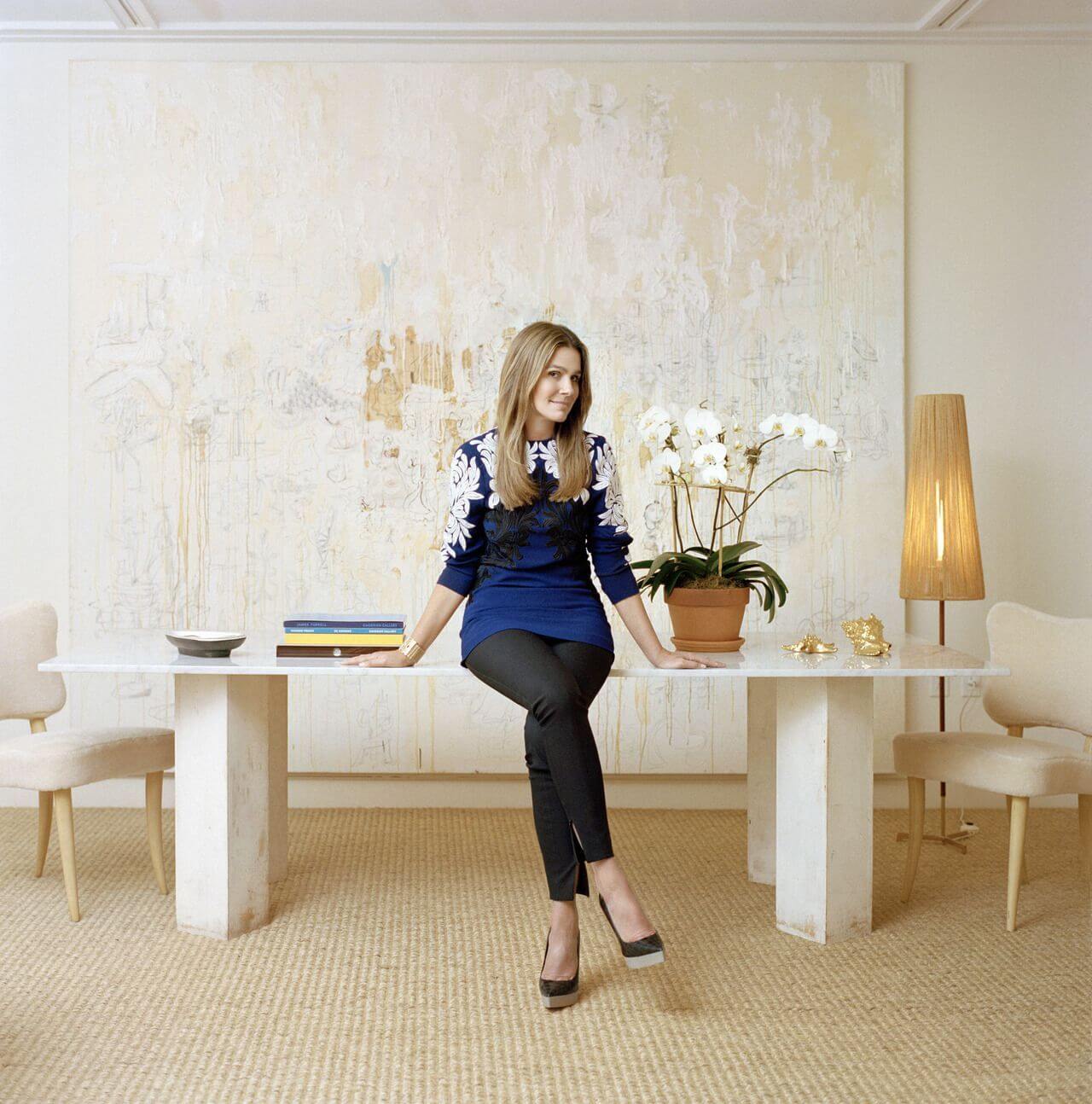 ACH values itself for wonderful handmade products. Influential, innovative, and refined, ACH is reinventing a modern approach to home decor.
This brand creates a line of luxury objects that express the lifestyle throughout your home. From ceramics and fragrances to accessories for pets and exceptional furniture, ACH's pieces convey cultures, stories, and artistic vibrations.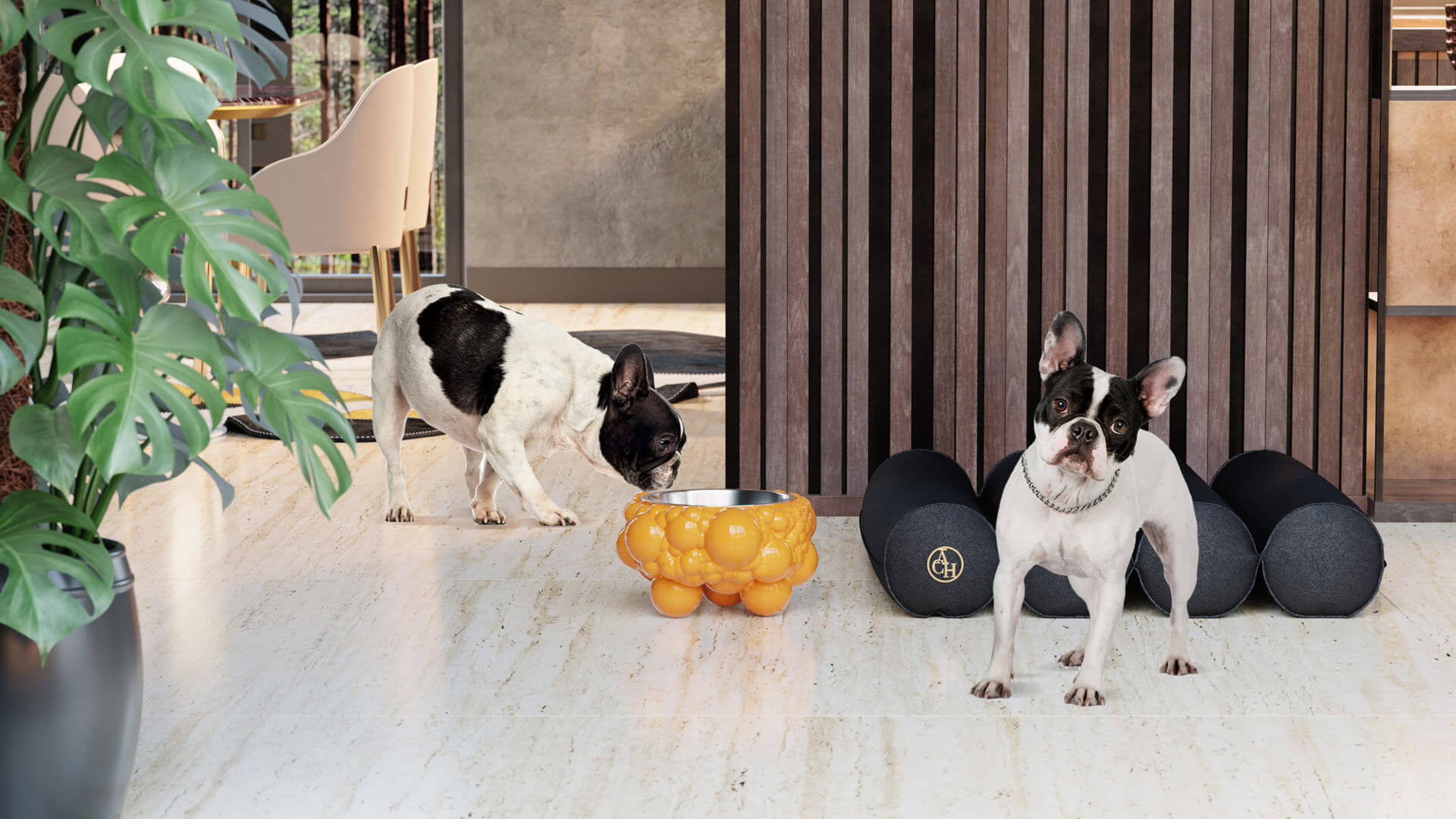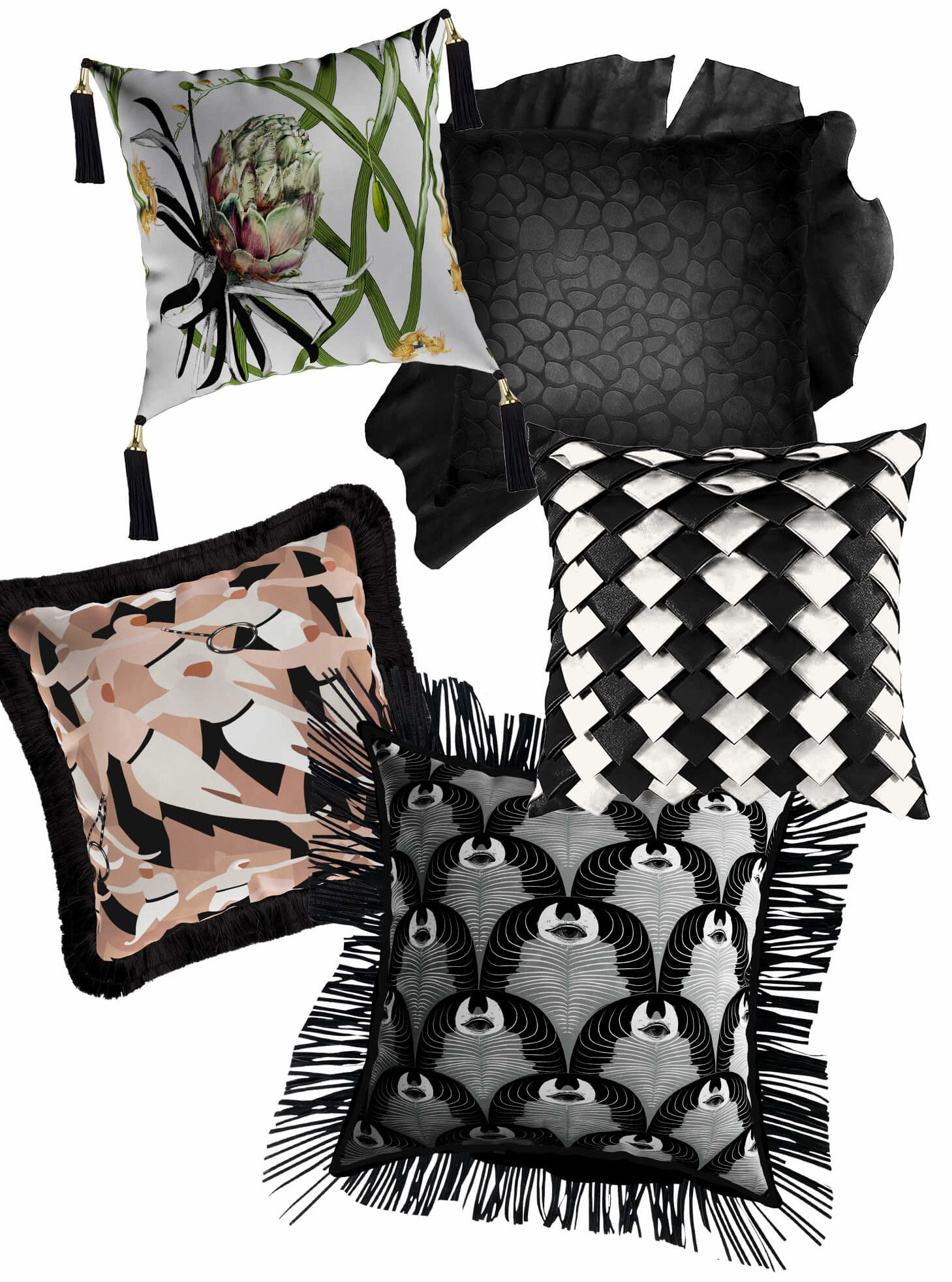 Michael Aram is an award-winning Armenian-American artist who has dedicated his career to craft design. His work combines the innate imperfections in the artisanal process with the perfectly imperfect beauty of nature.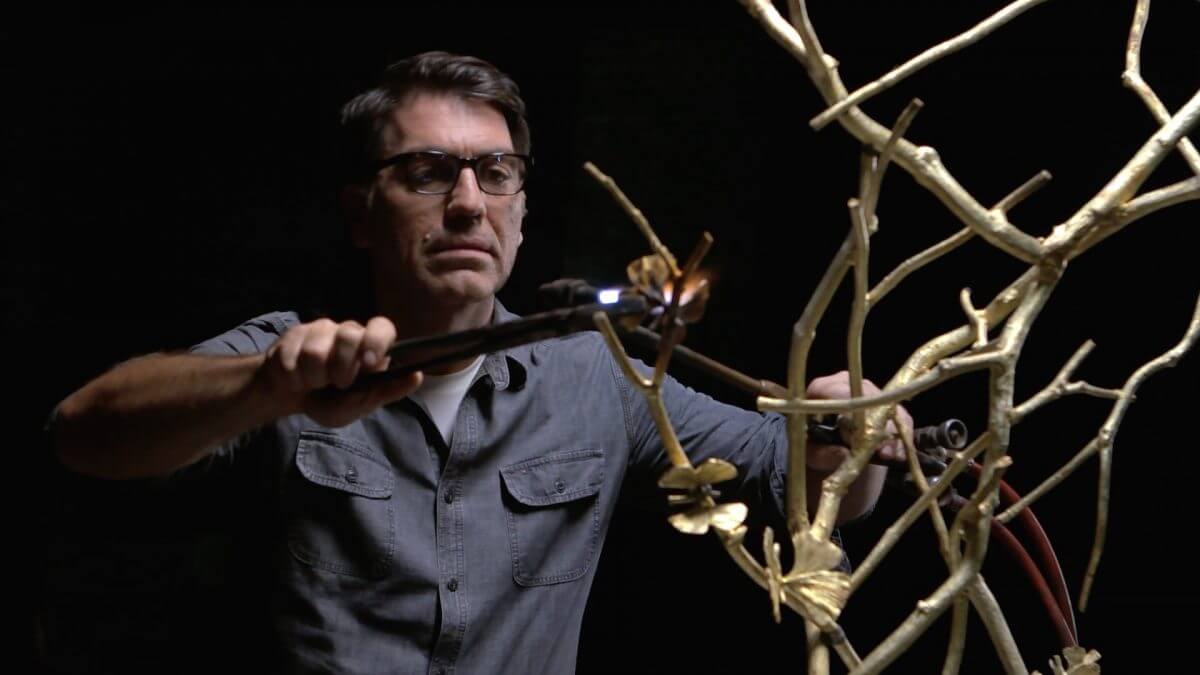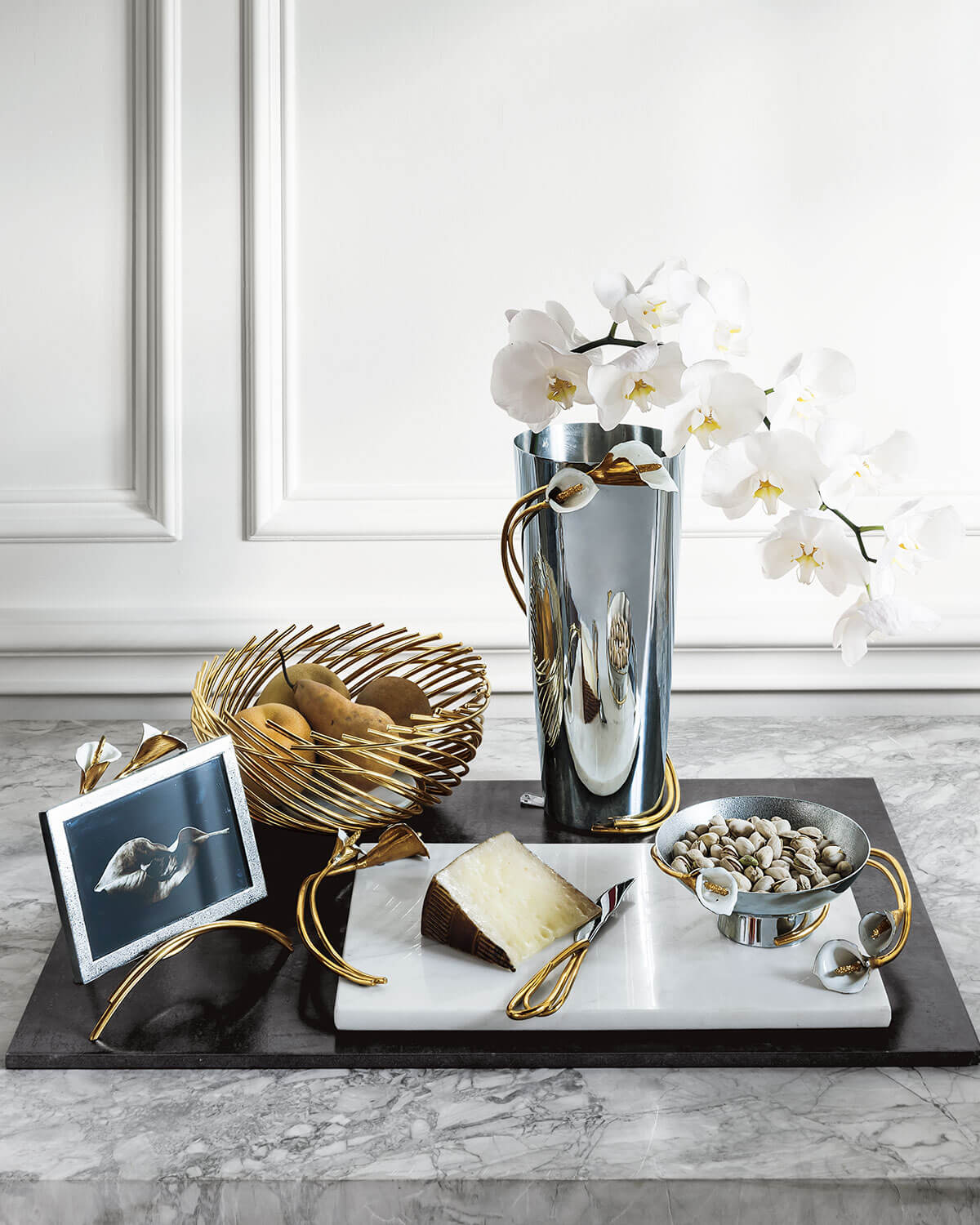 Elad Yifrach, founder and interior designer, in 2004, created L'Object to continue his passion for exceptional products. Any luxury interior will have at least one piece (if not several pieces) from L'Objet's extensive catalog.
Beauty and innovation aside, the quality of the brand's products speaks for itself, with perfect finishes, pieces inspired by the Mediterranean, and gift-worthy packaging.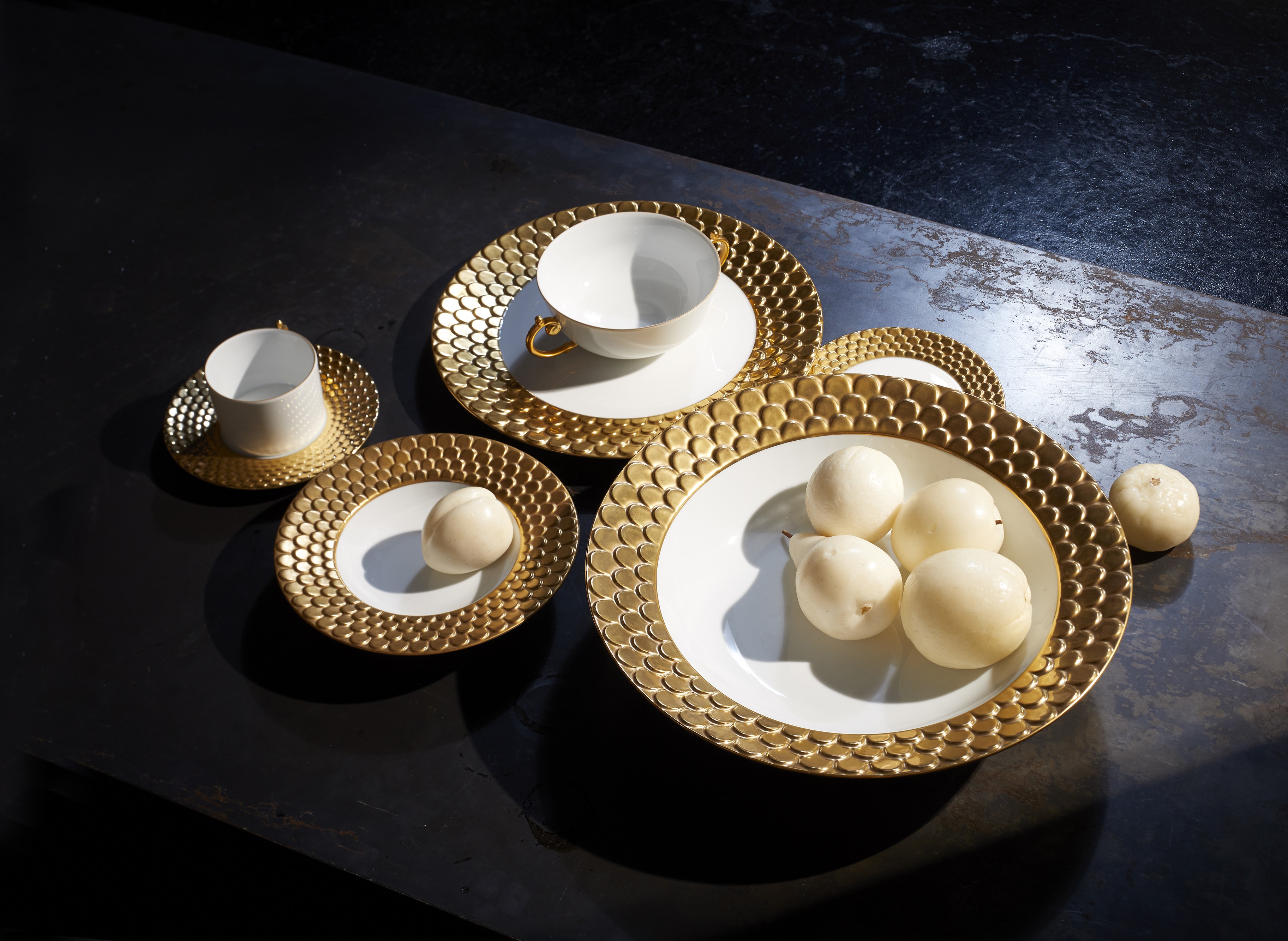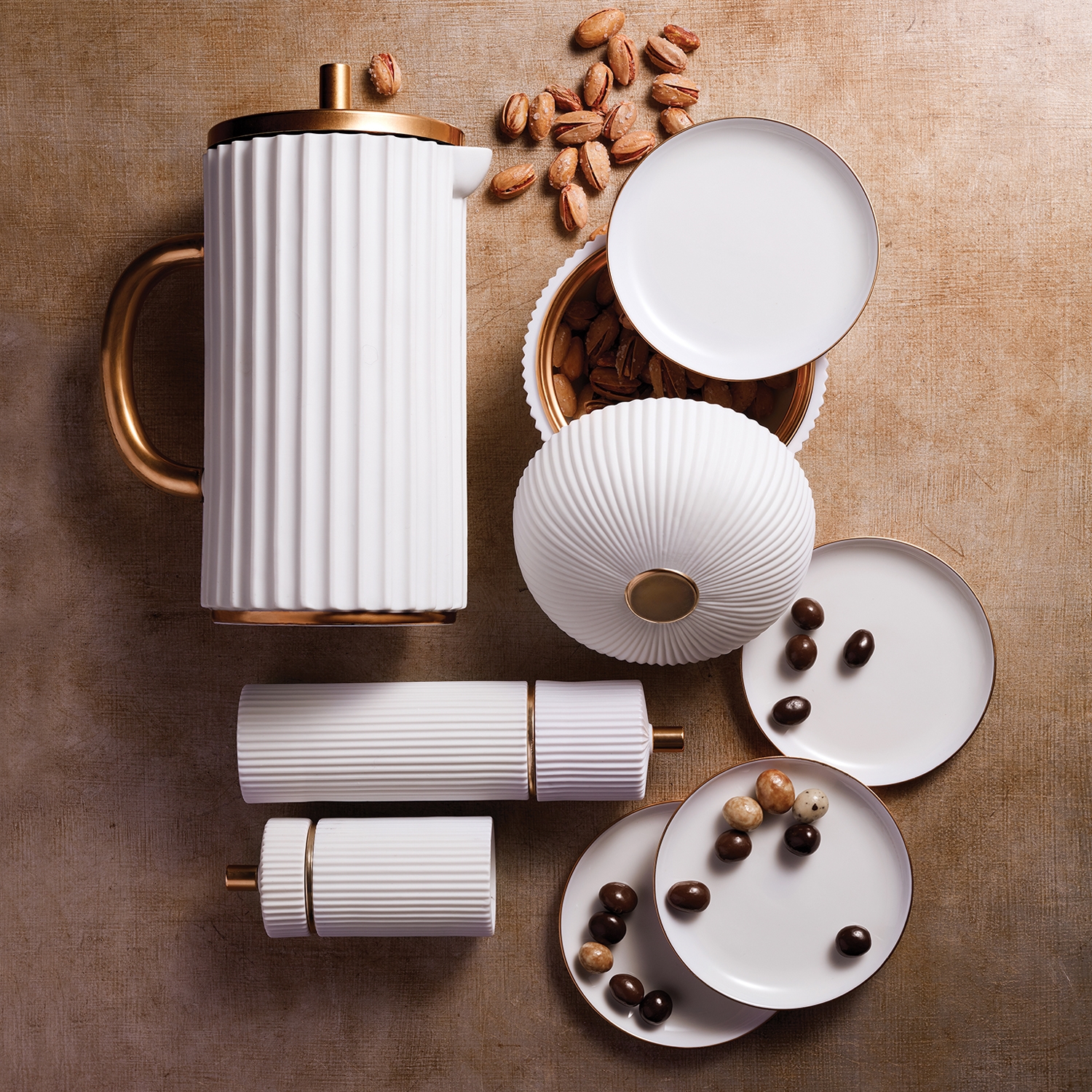 Ralph Lauren, founded in 1967, has spent the last 50 years creating the look that is in equal parts the life of high society, influence of the English nobility, and classic forms.
This brand luxurious collections of homeware items are rich in materials, modest in style, and inspiring in character. Ralph Lauren products for home are known for maximum quality, timelessness, and class.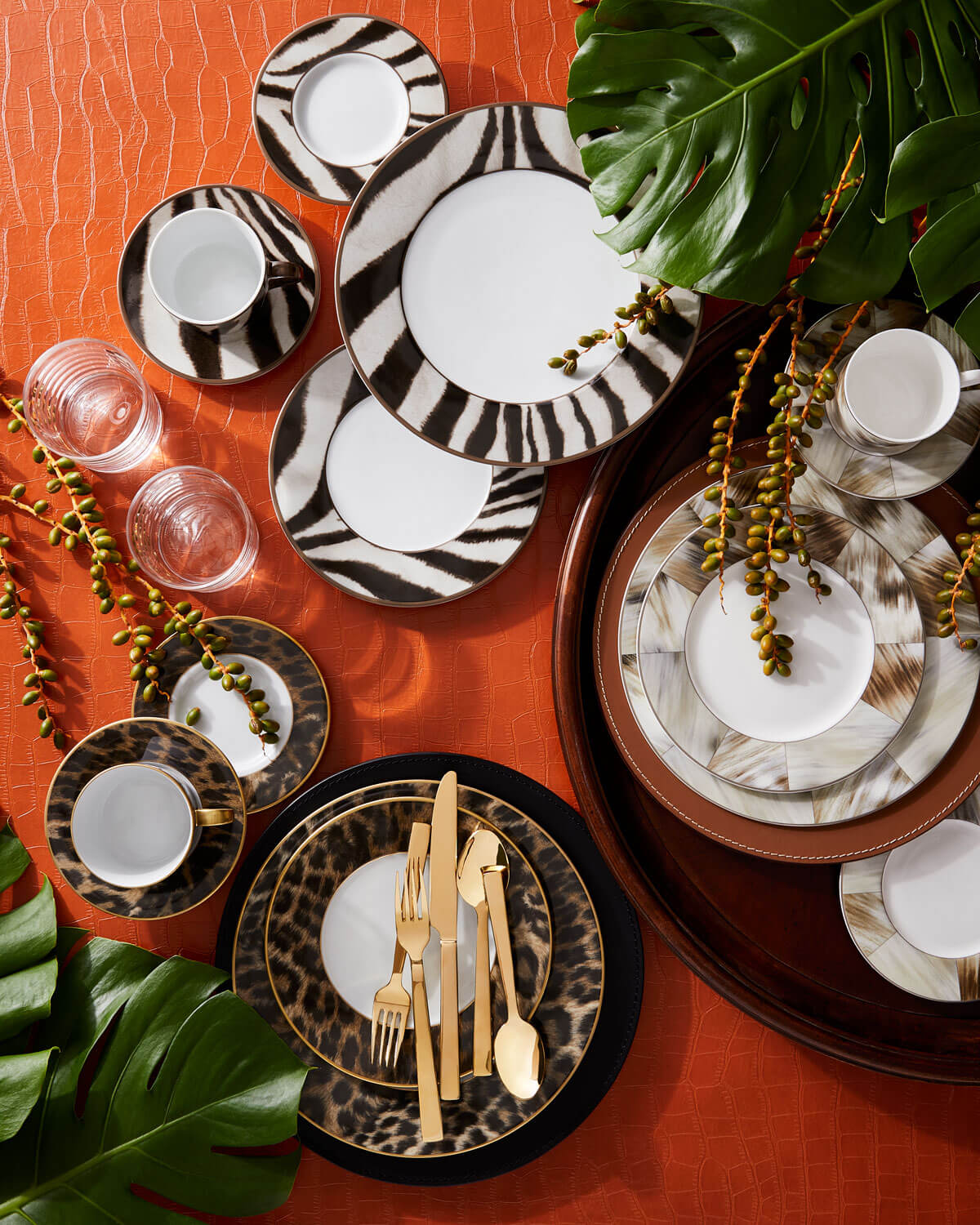 Therefore, the next in this top homeware brands is Anna New York. Anna Rabinowicz founded the company in 2002 and defends one of the truths rarely remembered in life – that there is beauty in imperfection, using semi-precious jewels.
Its collection of unrivaled designs is colorful, intriguing, fun, and luxurious.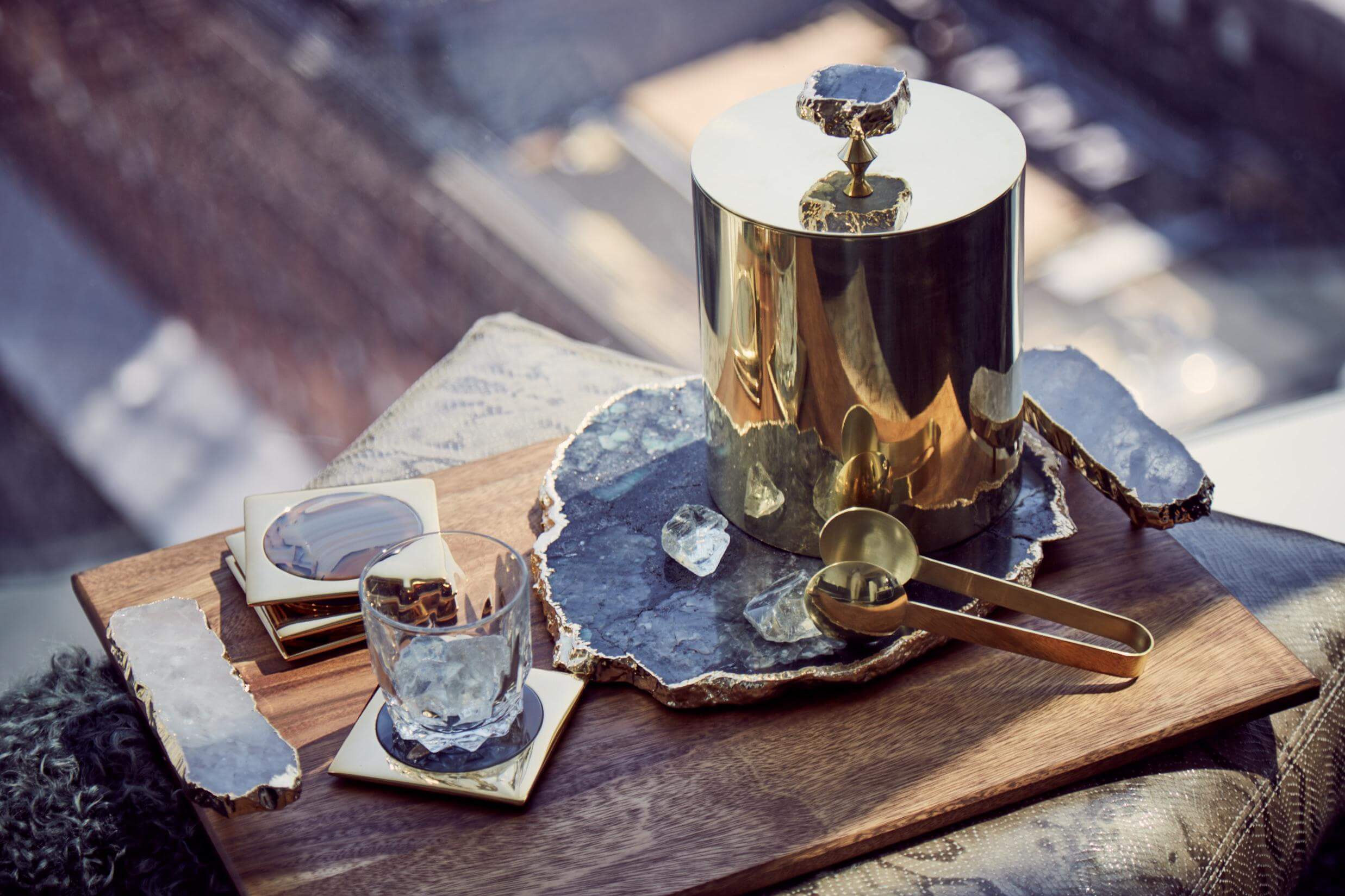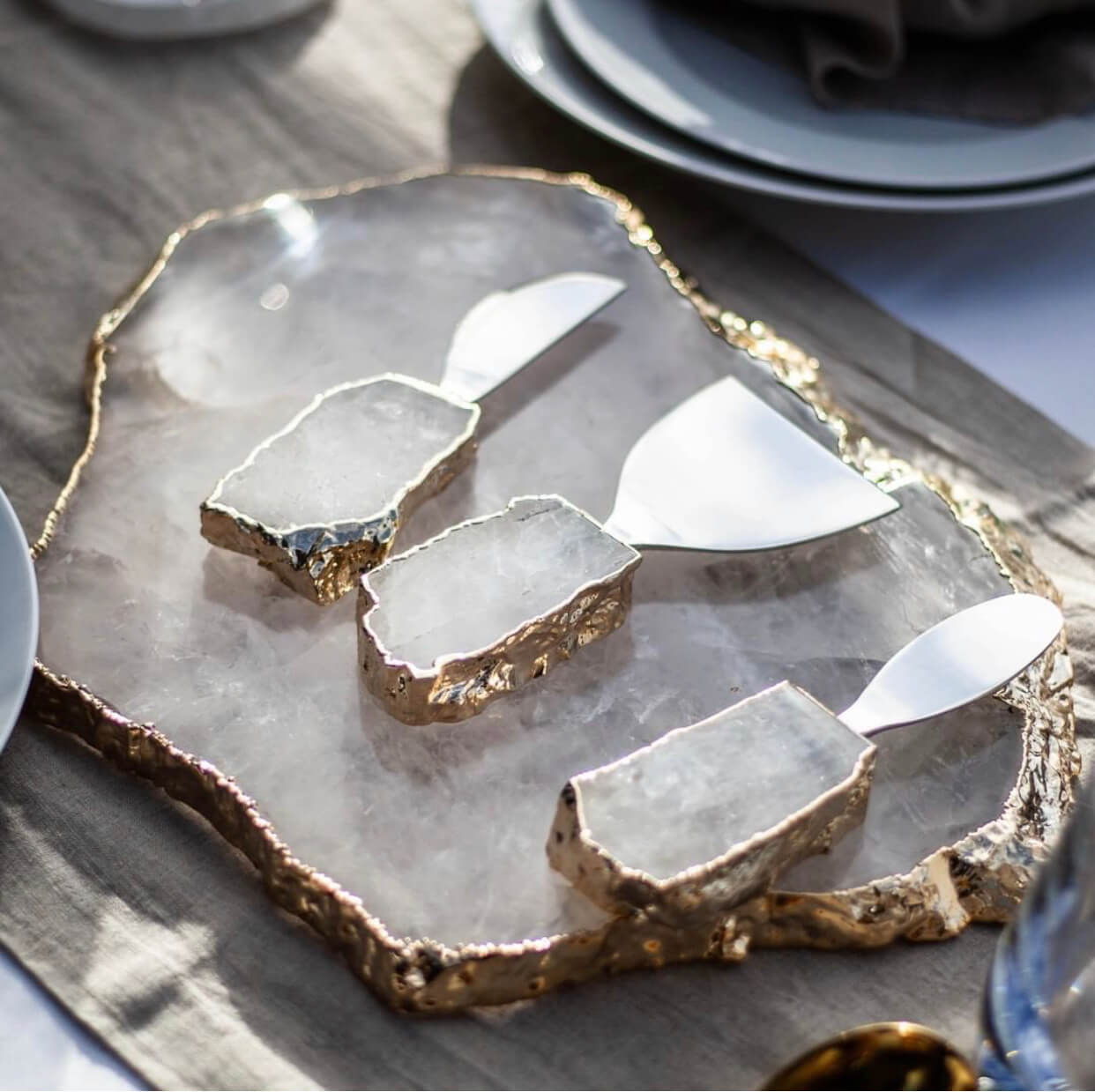 CALVIN KLEIN RUGS
Calvin Klein, a brand that is not unknown in the fashion world. This brand's understanding of materials, colors, and textures (visual and real) translates well to its rug collection which is renowned for its relaxed but luxurious beauty.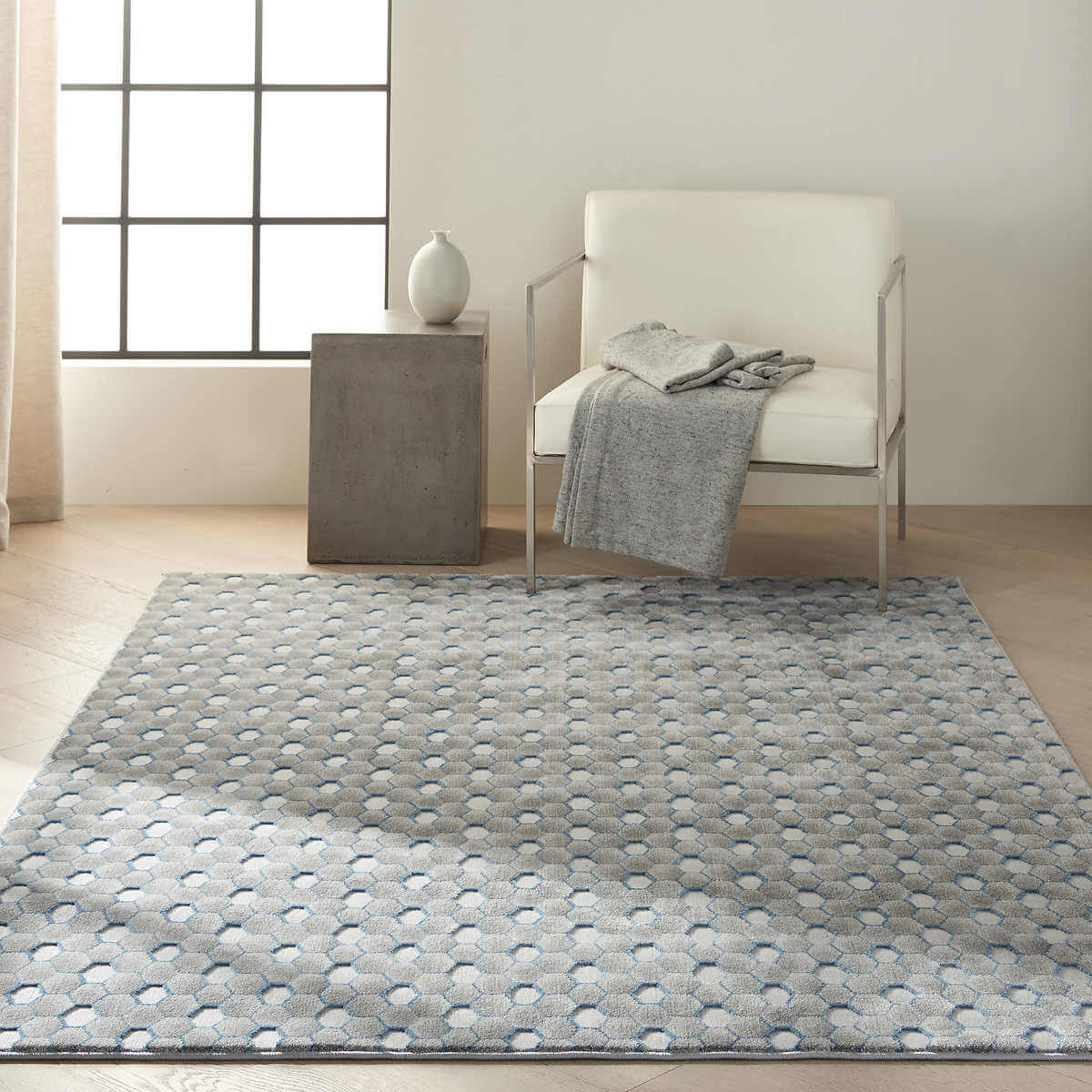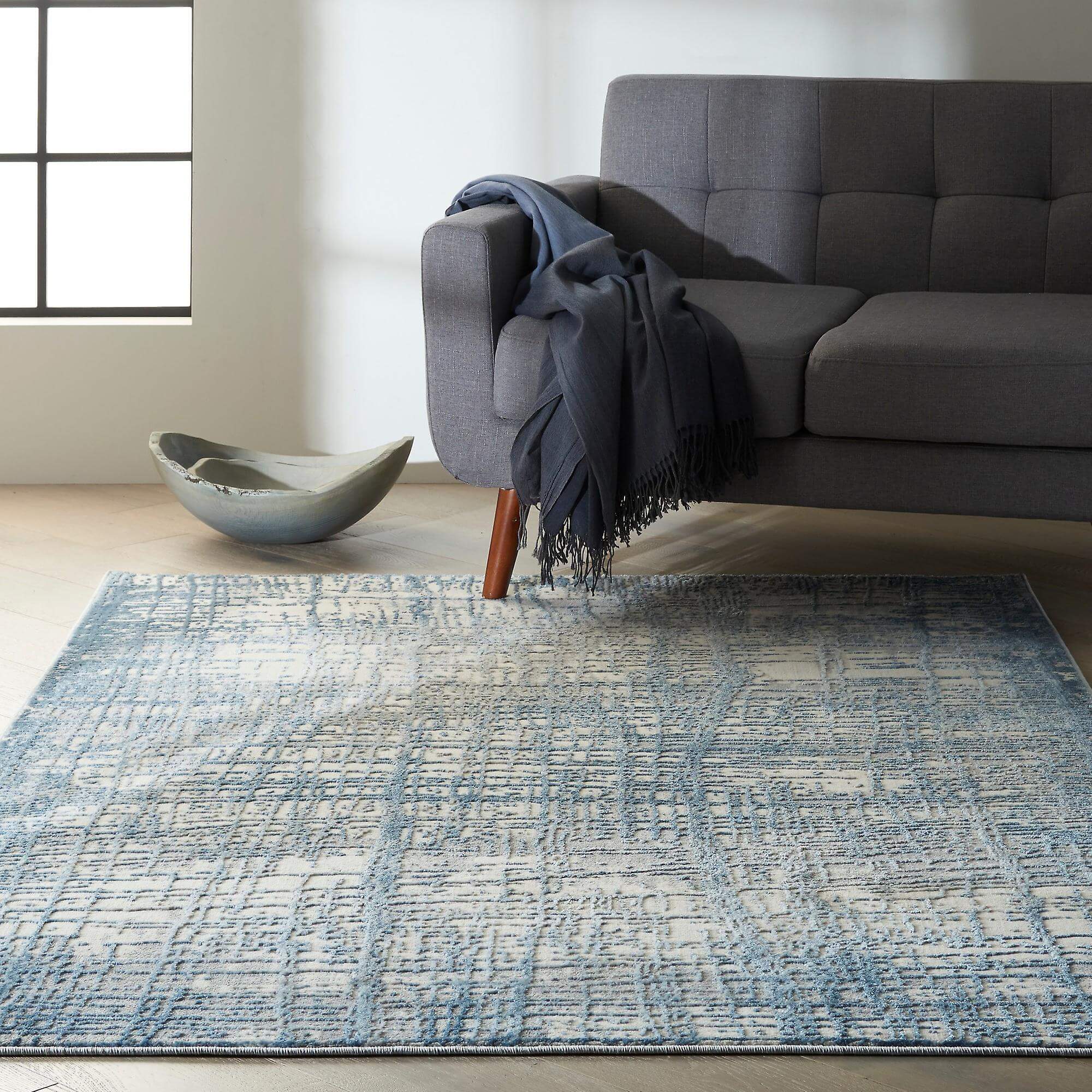 From classic desk lamps to elegant pendants and floor lamps, Visual Comfort & Co. lighting is the pioneer in creating an adaptable and timeless luxury design – perfect for traditional and modern interiors. It specializes in classic contemporary aesthetics that adapts to elegant interiors.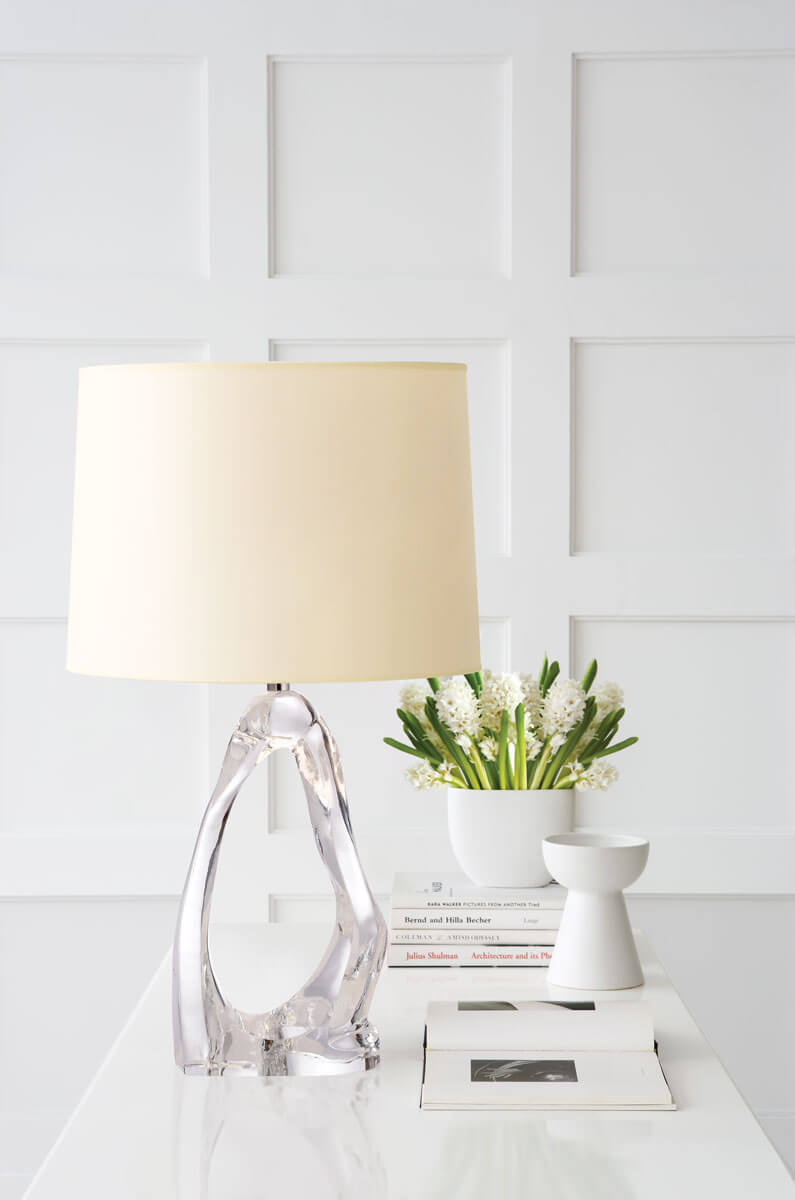 Last but definitely not least on the list of top luxury homeware brands is Kelly Wearstler. Known for her maximalist interior design projects, Kelly Wearstler's lighting collection features revolutionary pieces and brings a luxurious touch to any interior space.