The transformation from a generic new building to a sophisticated home was designed by PlaidFox studio, giving it a bold personality and character.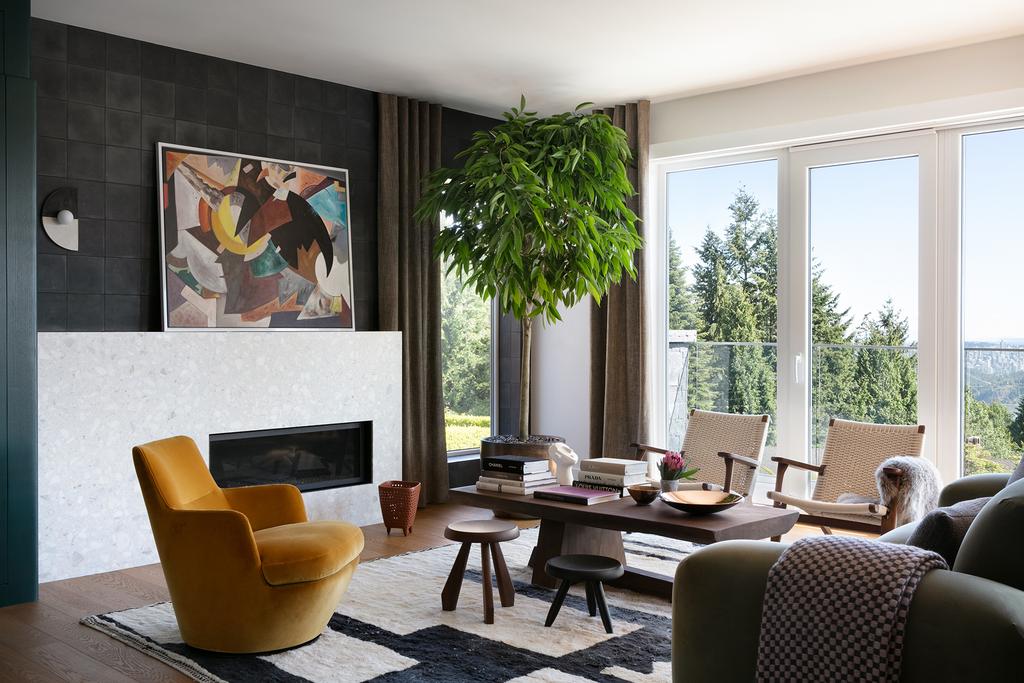 A SOPHISTICATED HOME WITH PERSONALITY
Lead designer Ben Leavitt, co-founder of Canadian design studio PlaidFox, had a vision for a bold and jewelry home interior. The project came alive for this contemporary three-storey house in Canada which already set a dramatic scene with its panoramic views of Vancouver's lush Stanley Park and city skyline. The owners gave Leavitt a free card to go wild. And so he went.

ABOUT PLAIDFOX
With a wide range of around-the-world skills and experiences — ranging from financial planning and commercial banking to interior and product design — PlaidFox are the globally inspired team you want working on your next project.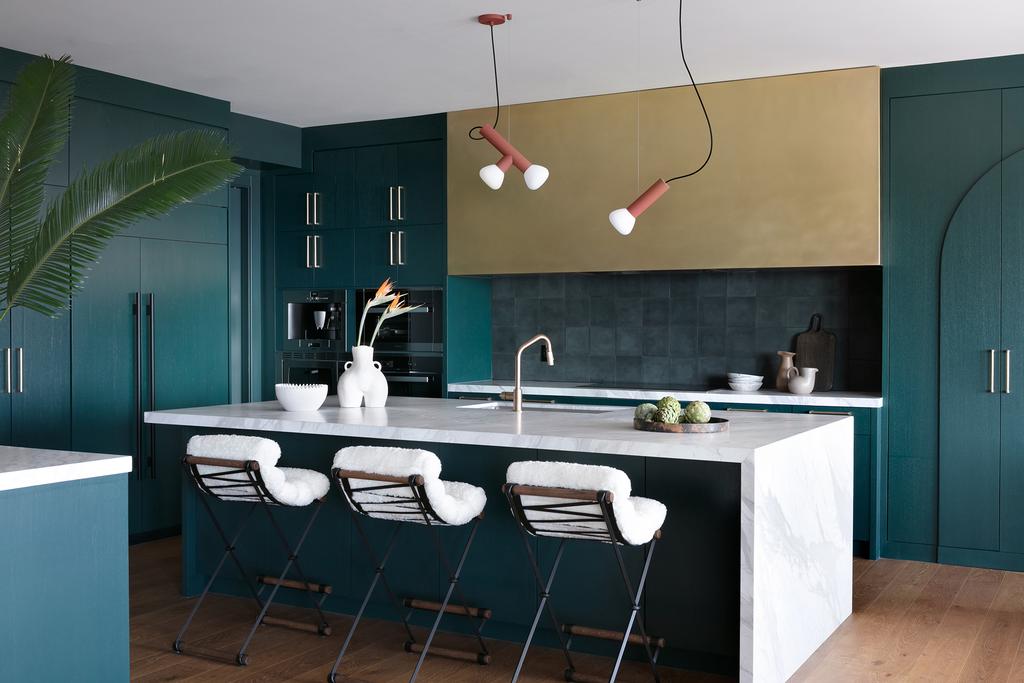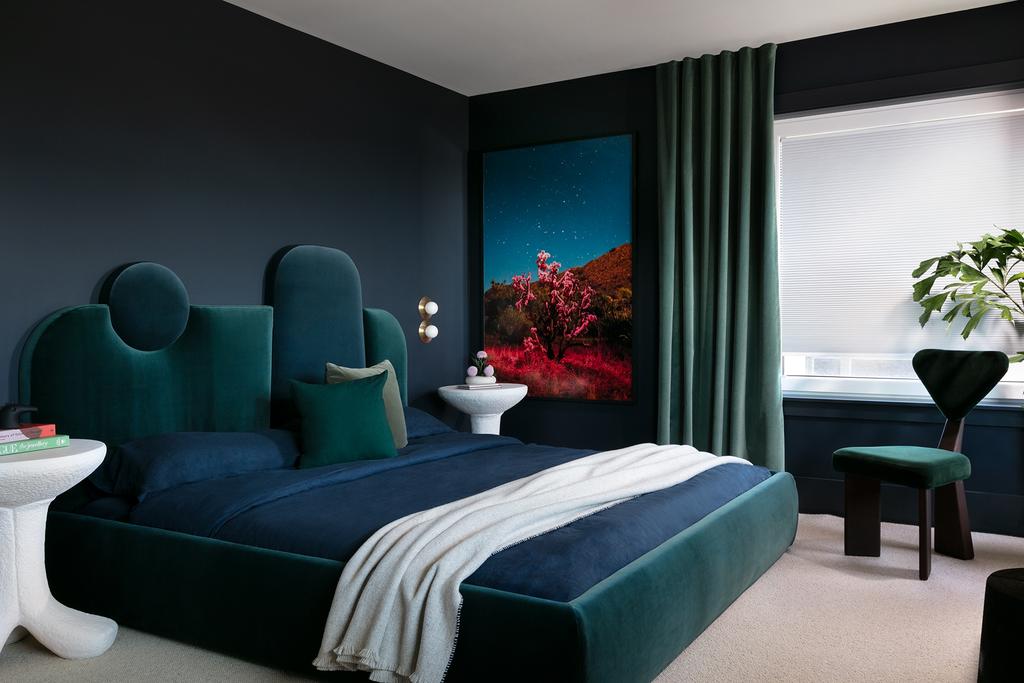 The wild approach was necessary to give the new house some character and substance. "We wanted the materials to feel earth-toned and organic," Leavitt explains. "We went with limestone because it looks like sand, and terracotta because it looks like the rocks on our beaches."
The idea was to bring more depth and textural complexity to the spaces, so some existing details were incorporated into the new design. "Beautiful custom wood floors from Germany had just been laid and I wanted to use that for a jumping off point," says Leavitt, who decided to continue the material palette throughout the space, from the walls to the ceilings.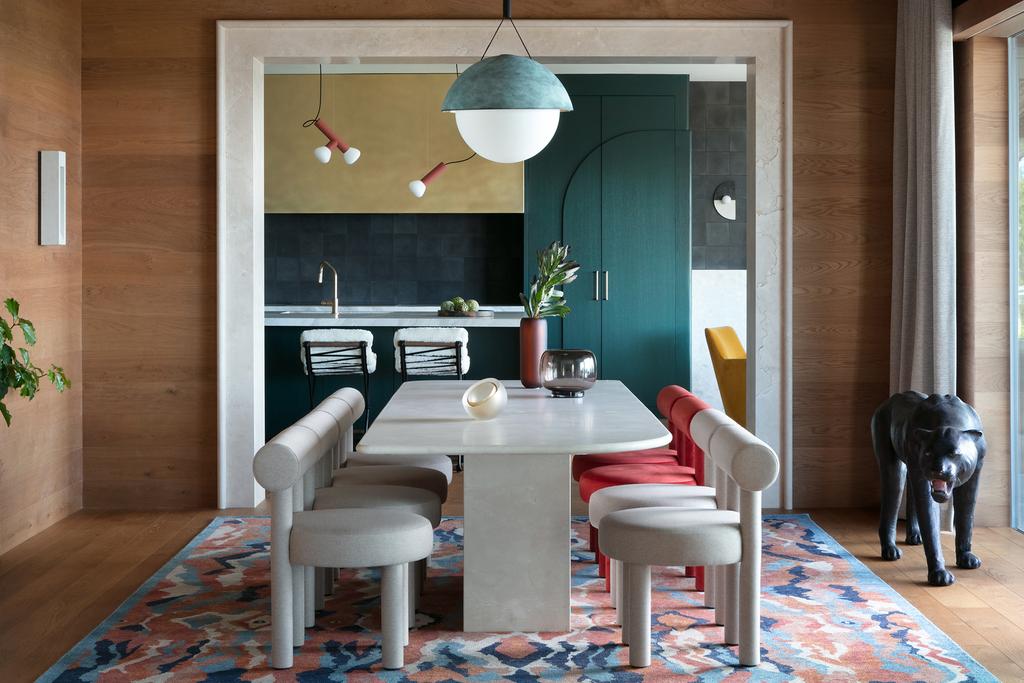 ABOUT BEN LEAVITT
As lead designer and co-founder, Ben is the mastermind behind creative concepts and designs at PlaidFox Studio. Ben graduated with an arts degree from Emily Carr University in Vancouver (his studies also included a brief stint at the Interior Design School, London).
Before co-founding PlaidFox Studio, he worked for six years as the head designer of a home furnishings company, designing furniture and home decor throughout Asia. As an artist, industrial designer and avid traveller, Ben brings a unique perspective to the PlaidFox team and each of its projects.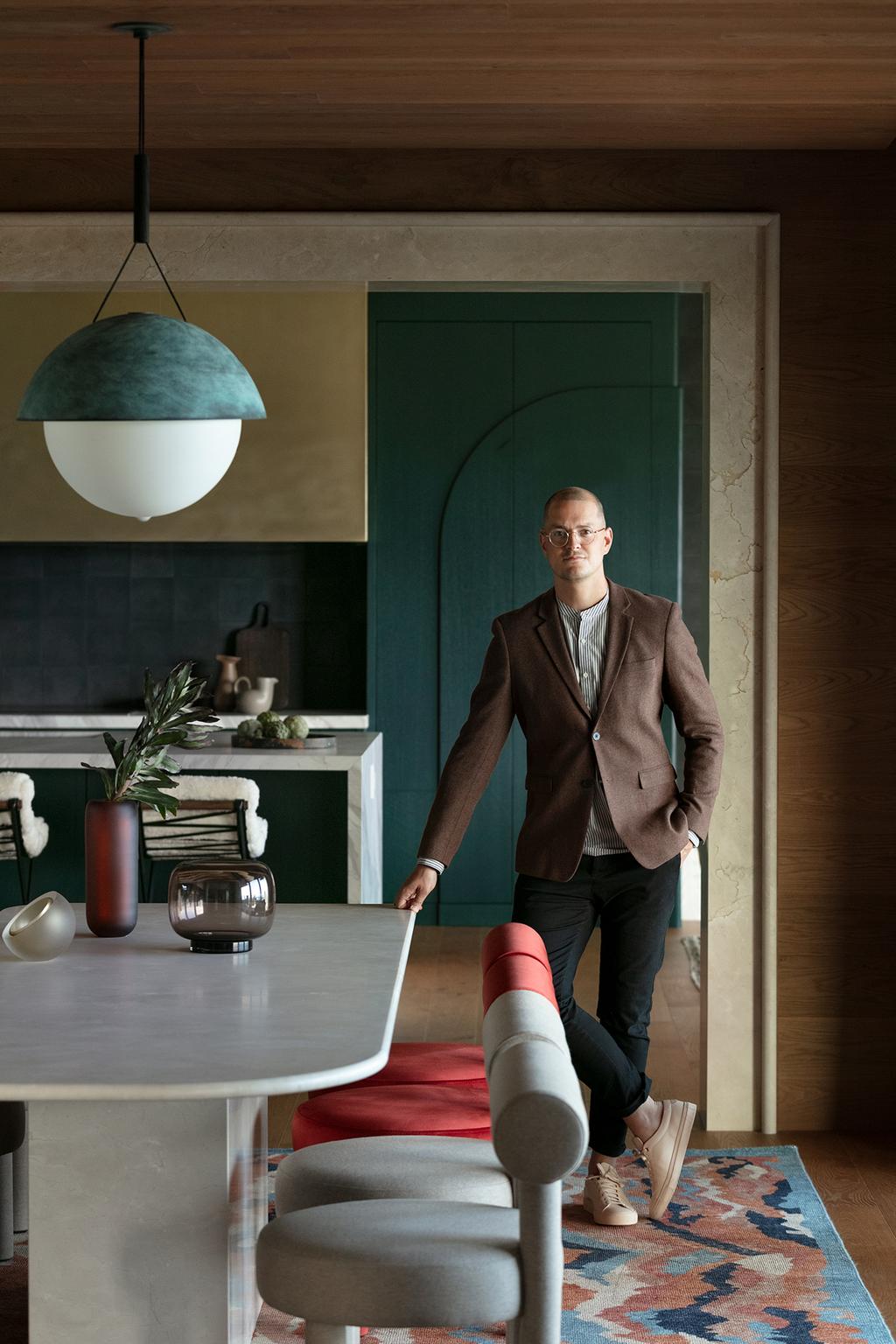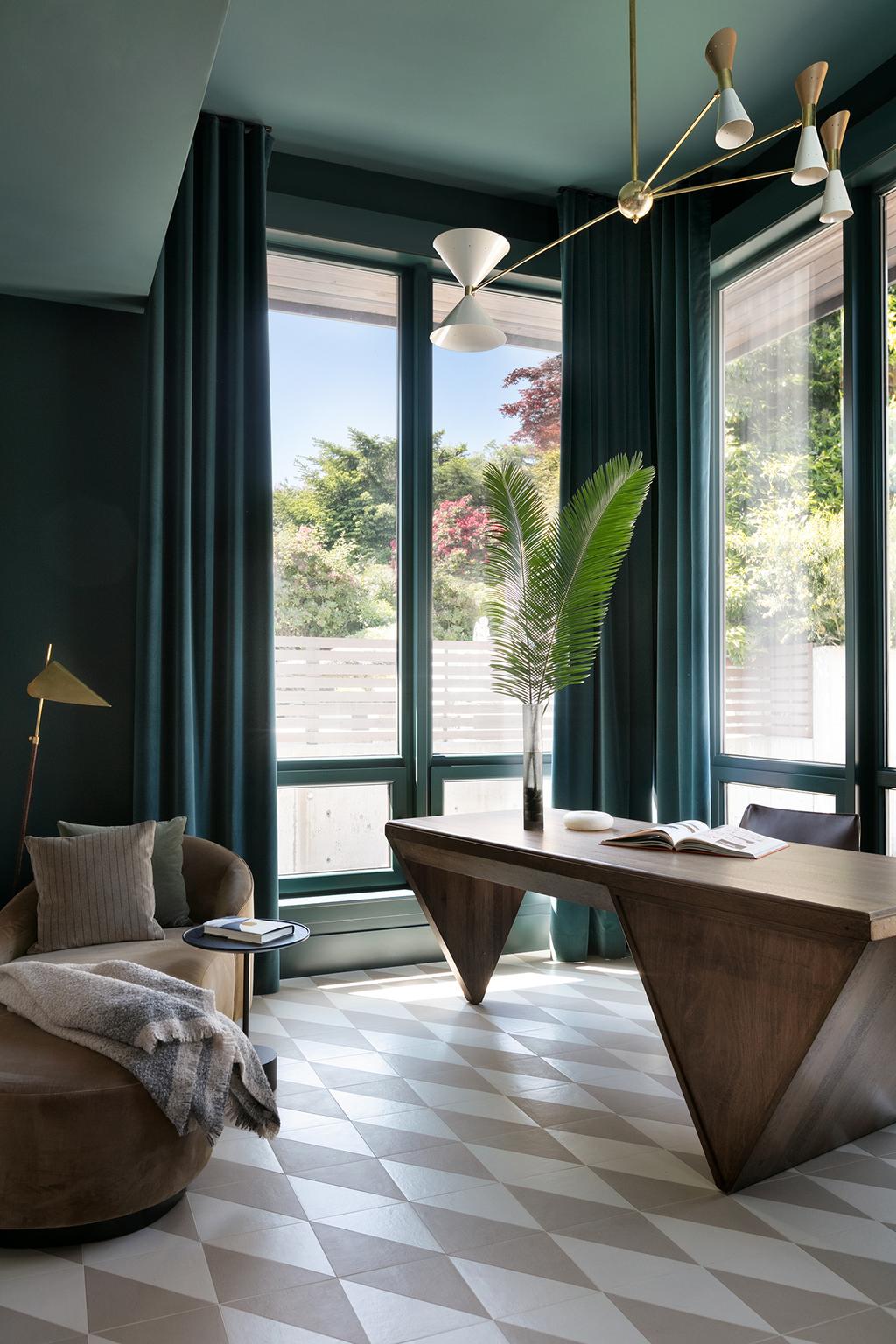 As Leavitt used to be a furniture designer, he had an eye for selecting some statement pieces. These include a life-sized leather leopard sculpture, a Versailles sofa and a satin walnut grand piano that complete the look. Thanks to the trust of its clients, Leavitt designed an eclectic yet balanced spirit of this adventurous home.
DO YOU LOVE INTERIOR DESIGN?
Since you have come this far, we kindly invite you to download the Hommés Studio Catalog and discover furniture, lighting, and home accessories – designed by and for interior design lovers.
Pay a visit to ACH Collection website as well and discover high-end homeware and pet accessories that no design lover has ever imagined even in their wildest dreams.

Source: Vogue Australia
Photographer: Ema Peter