All the good things. The Mediterran Resort collection is about all the good things, perhaps the best. Clear waters, warm breeze, lush vegetation, and restless relaxation.
Mediterran is an ultra-modern outdoor furniture collection with top-shelf designs. They have smooth and round lines, dynamic forms, high-class fabrics, mesmerizing textures, and paradisal shades.
The Mediterranean has long been a source of inspiration for artists, poets, and thinkers. This is where the idea of the good life, the slow living, il dolce far niente, took root. The Mediterranean is this unique place where time slows down, city buzz shuts down and people find themselves at ease.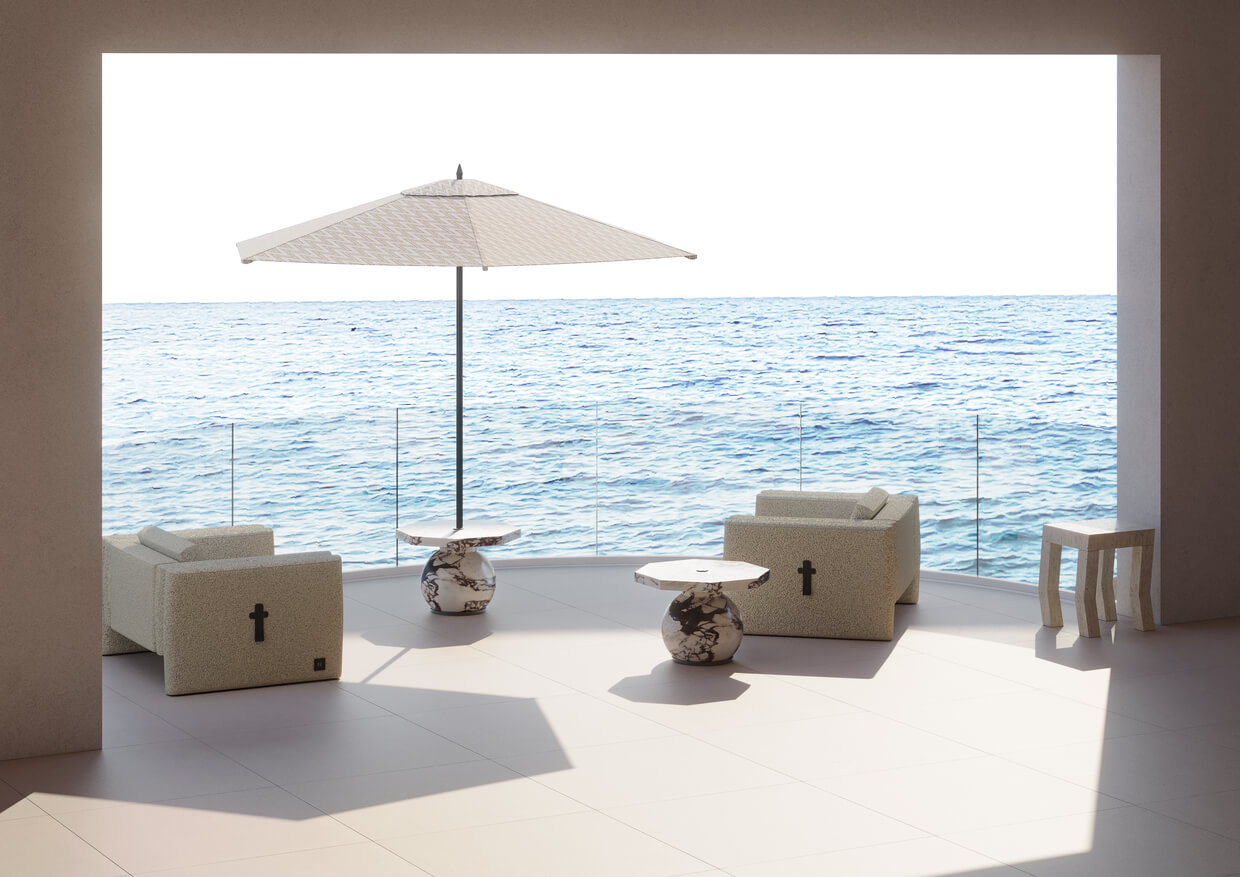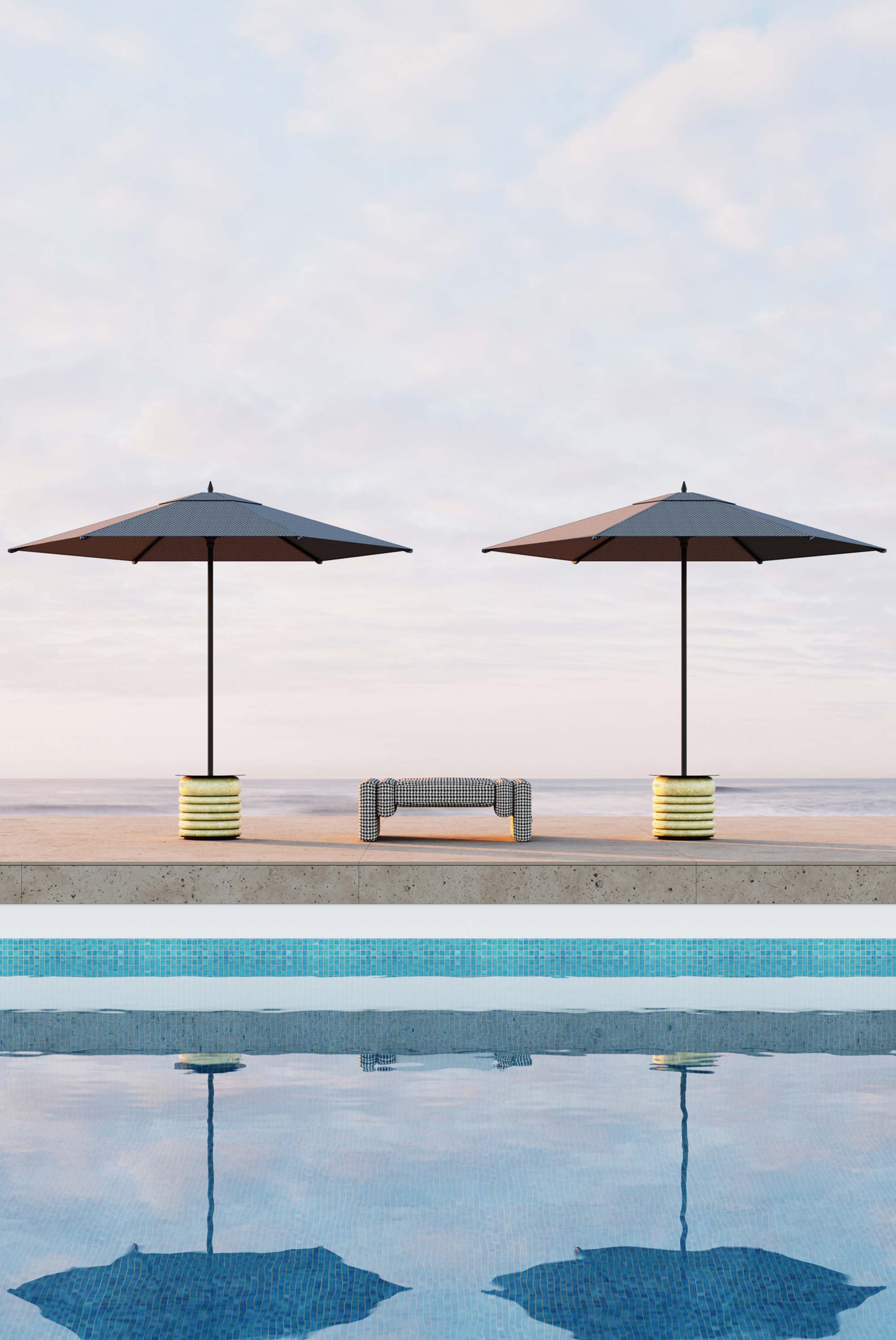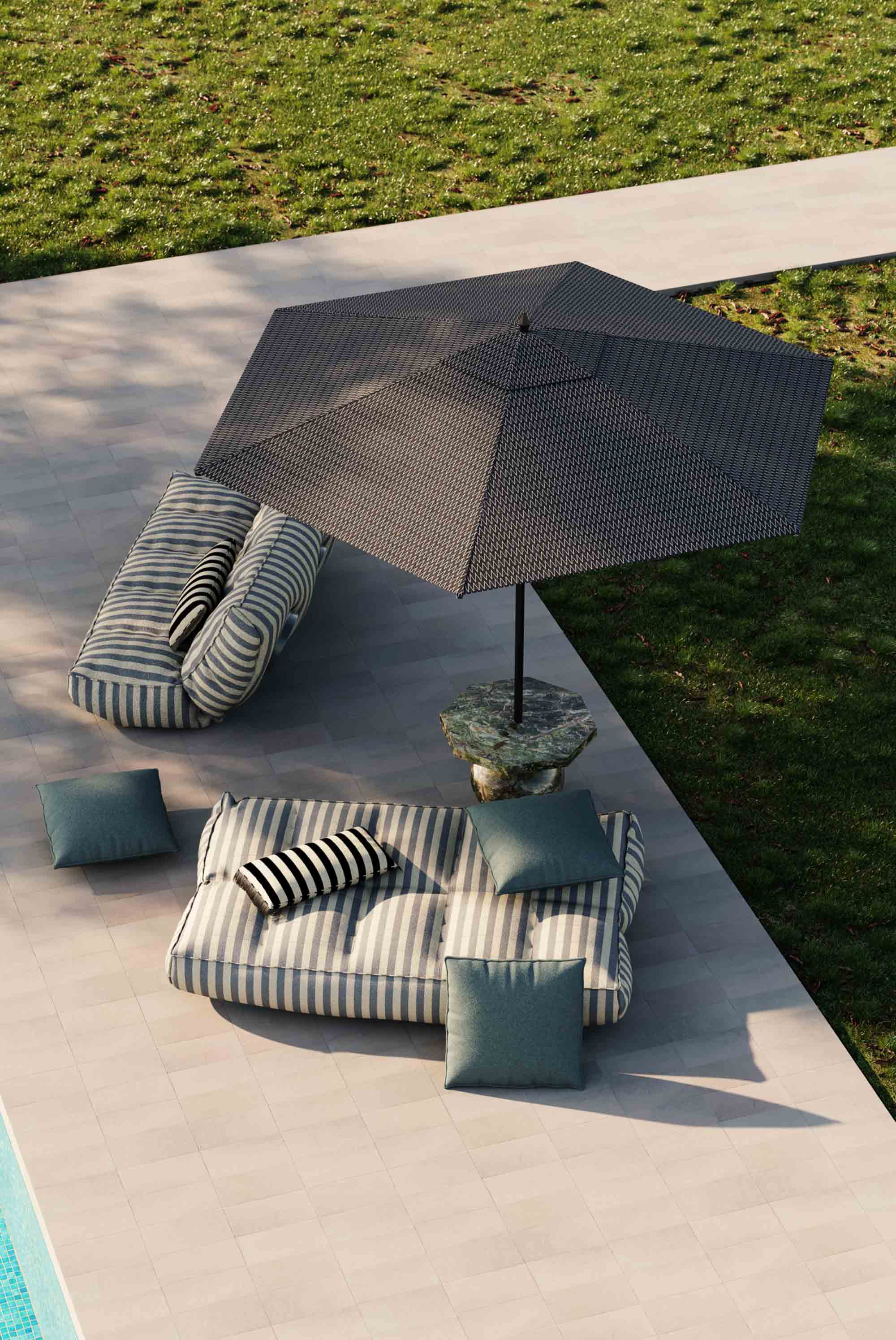 The Mediterranean is our home and home to our brand. We're lucky to be part of a culture that has so many resources and knows how to craft them so lovely. It is shown in the healthy  and tasty food, in the heavenly tempered weather all year long, and in its charming, pure, and untamed landscape.
Blends culture, landscape, and know-how with neat and cutting-edge design. Neutral hues mixed yellow, blue, and green, offering a modern color composition with the Mediterranean flair. Refined and textural fabrics, bouclés, semi-plain weaves, and graphic patterns, recall the codes of seaside living.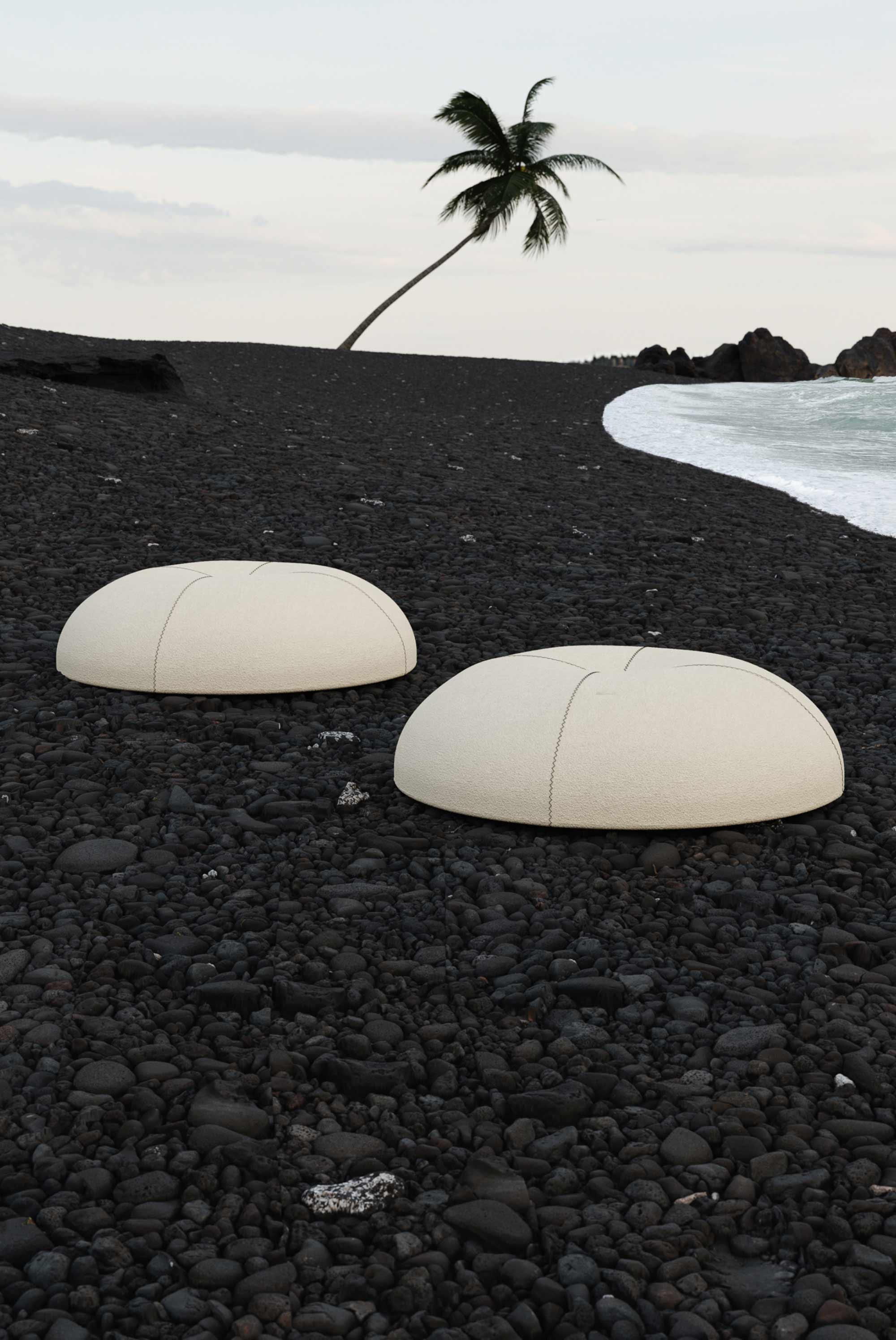 Magnus Console Table Concrete

Tables

$

16.076

Lunarys Round Center Table

Center Table

$

9.324

Lisola Sofa

Sofa

$

9.420
mediterran resort outdoor collection 2022