Winery (Pantone 19-1537 TCX) is one of the 2022 colors. Featured in our 2022 The Future Of Trends ebook.
Some say red wine reduces the risk of depression and has long been thought of as a healthy heart. And while some raise their brows on this, many agree that red wine is the best remedy for all heartaches. If you're not into drinking, still fill your home and intoxicate your brain with the most nostalgic pigment of all, Winery.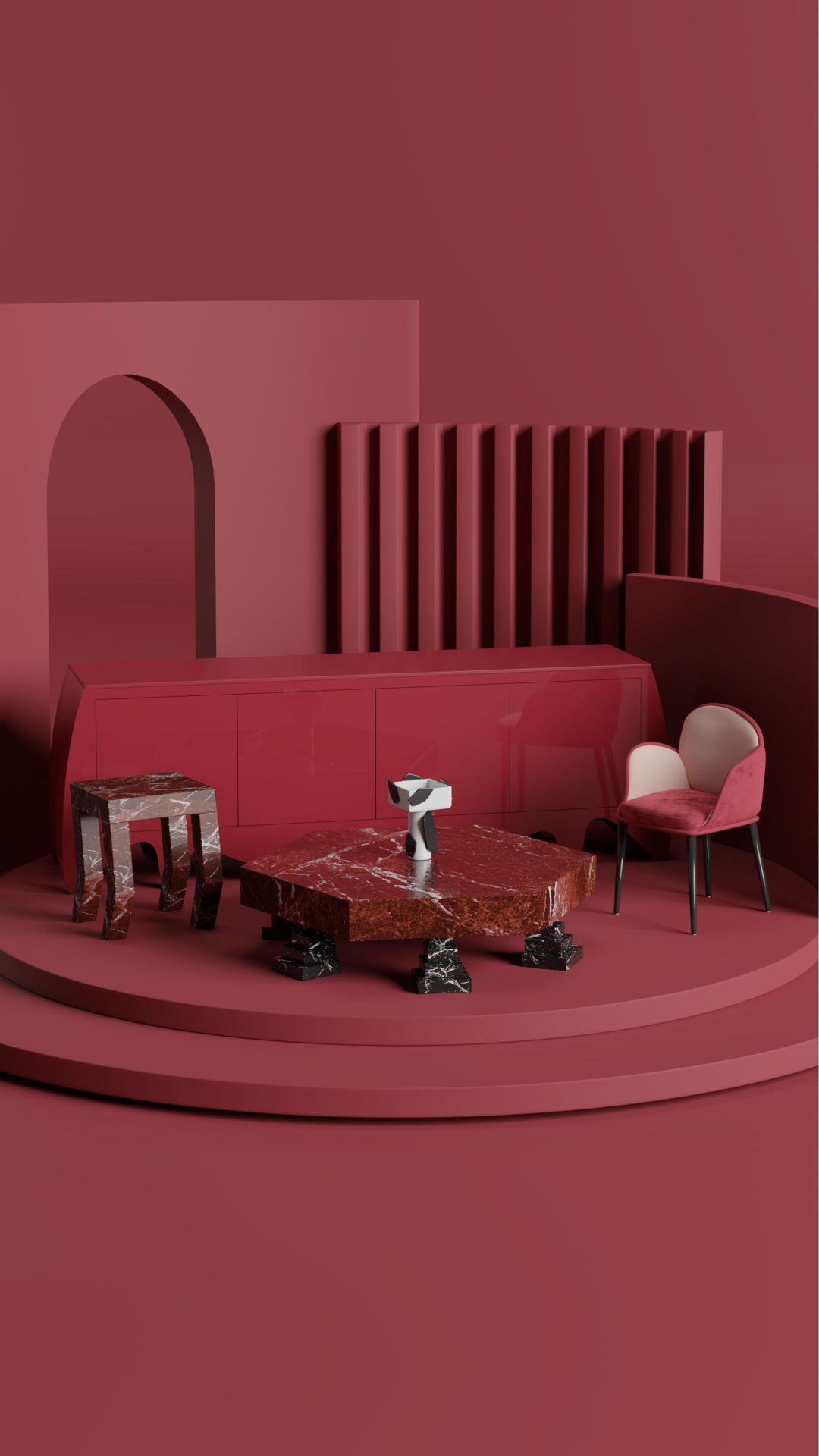 The future is a kaleidoscope. An unexpected imagery with granted beauty revealed after a quake.
This kaleidoscope discloses earthy-sleek colors, evocative of a solid connection to nature, its visual and tactile textures, and pure scents.
Olive Branch, Adobe, Harbor Blue, Jade, Dark Oak, Soybean, Daffodil, Winery, Spring Lake, and Northern Droplet are the glass beads of the future of trends.

WINERY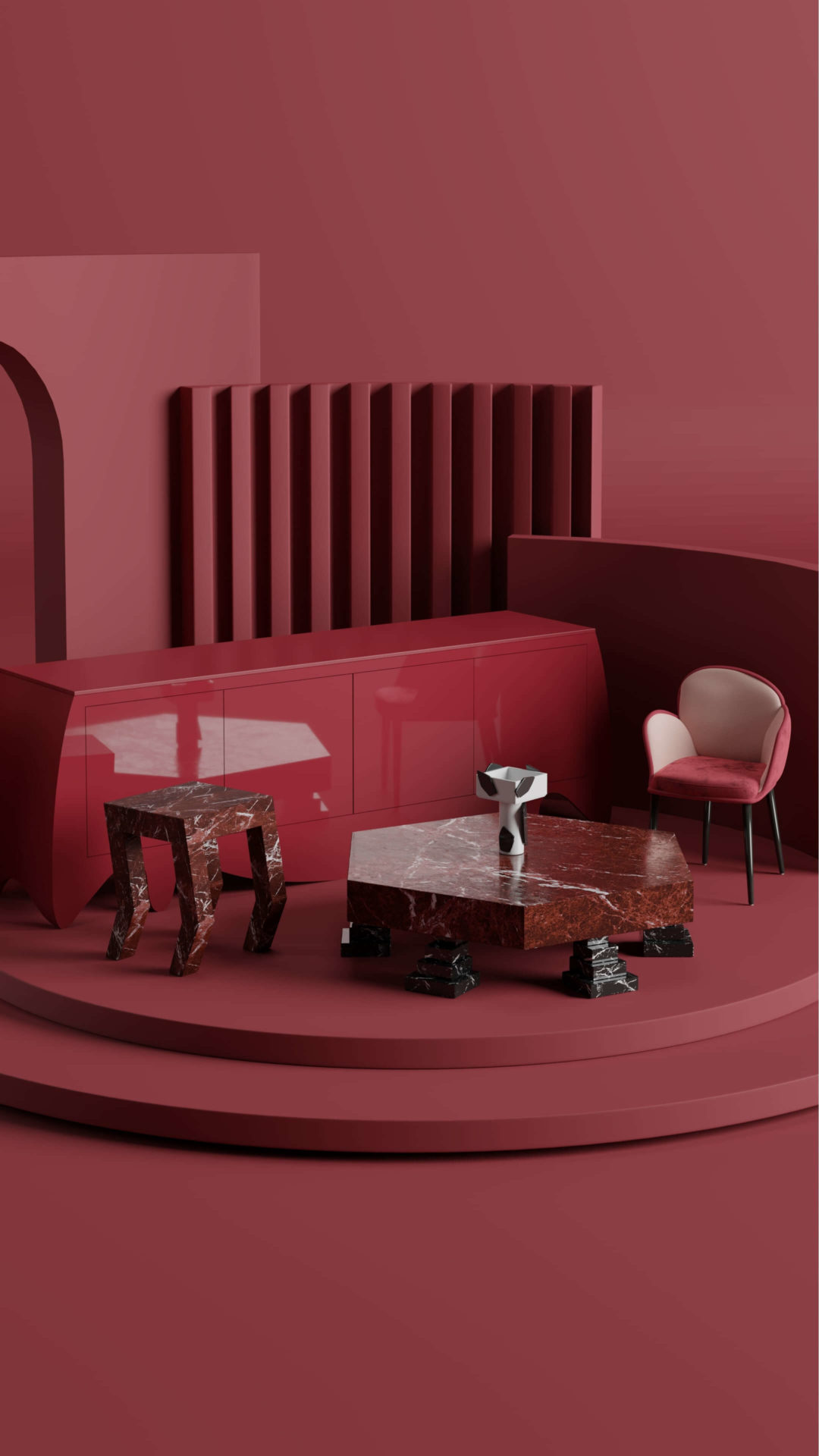 HOW TO USE IT?
Use it with abundance especially in large and bright rooms, plus mix with light tones to create stunning contrast.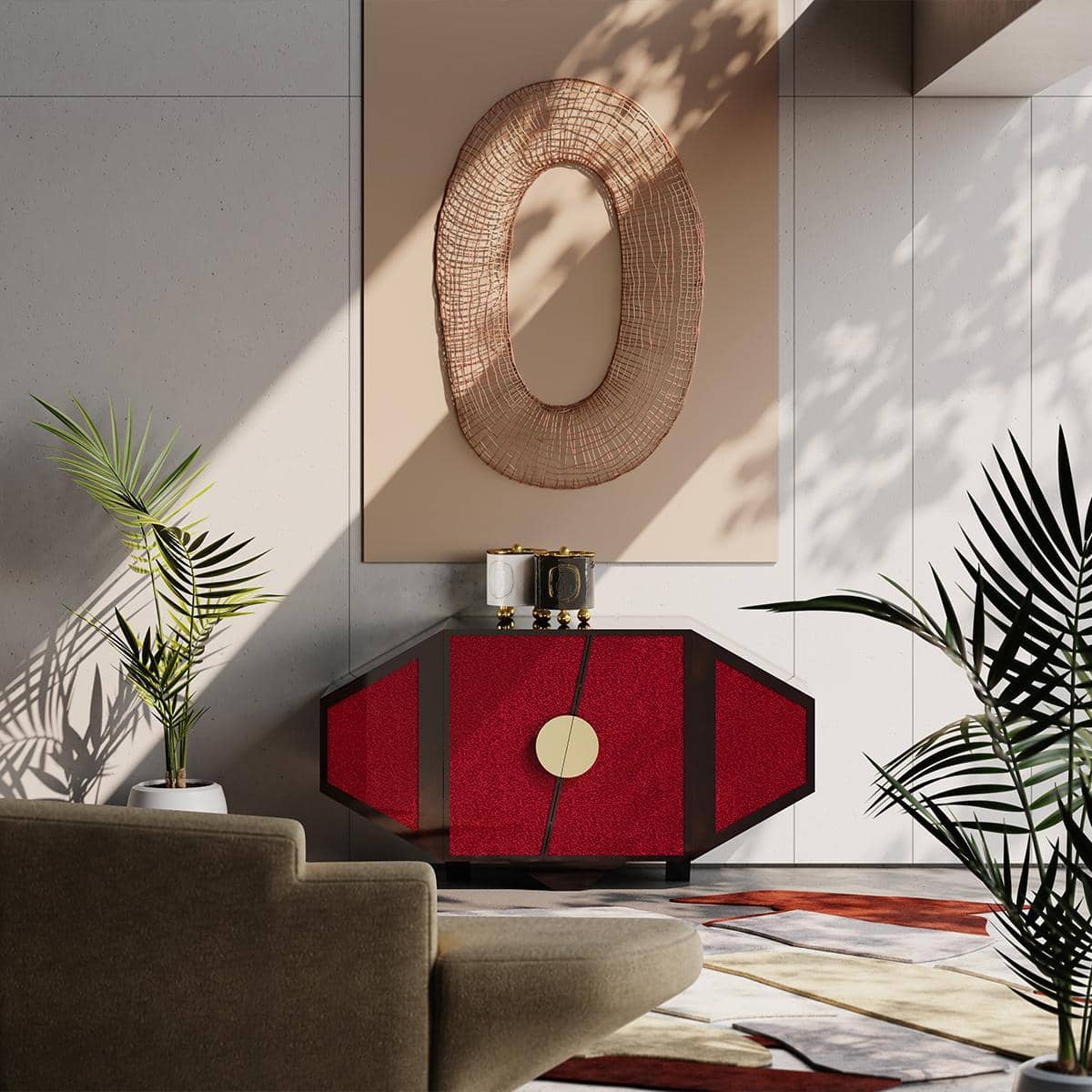 ODONTO CENTER TABLE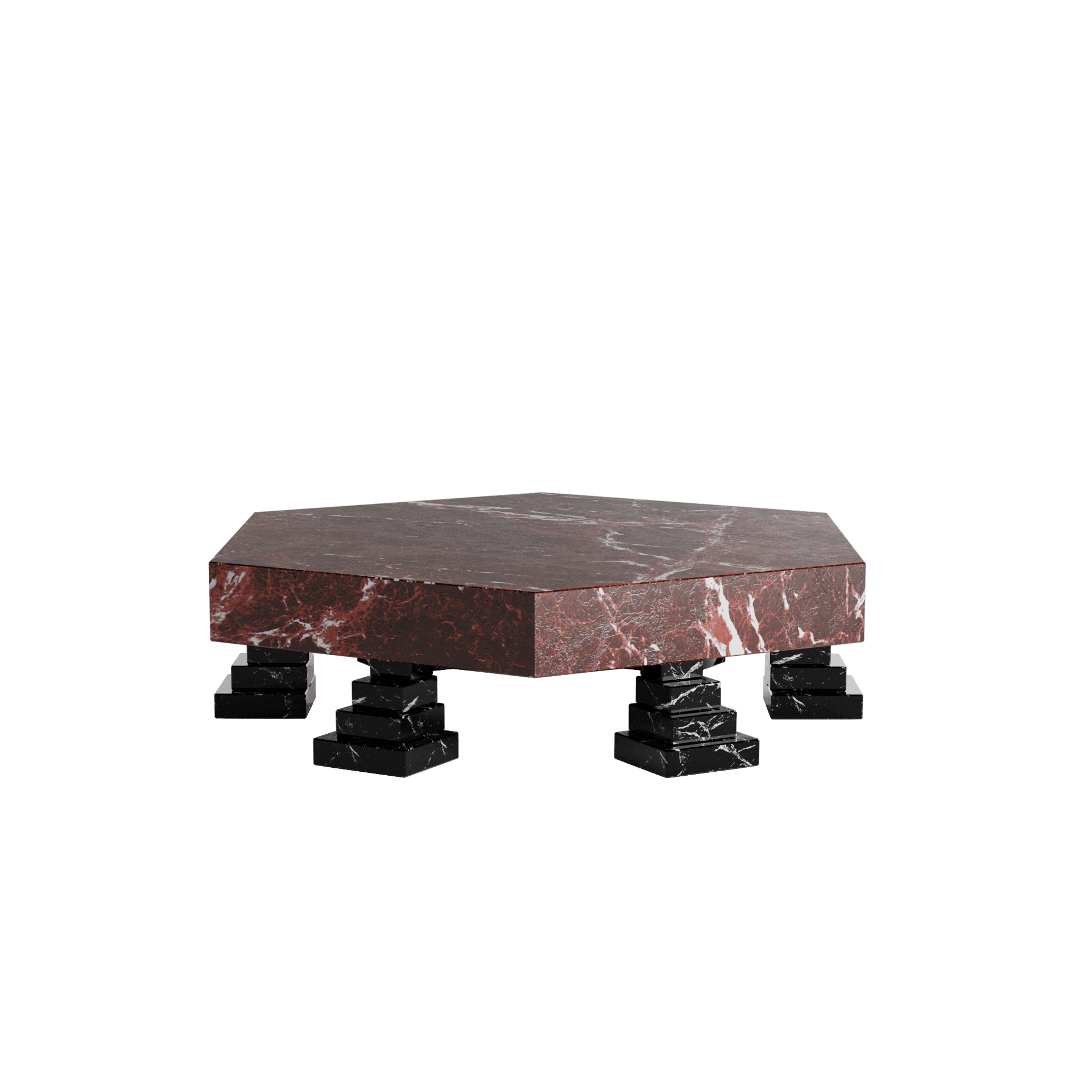 GIULIA SOFA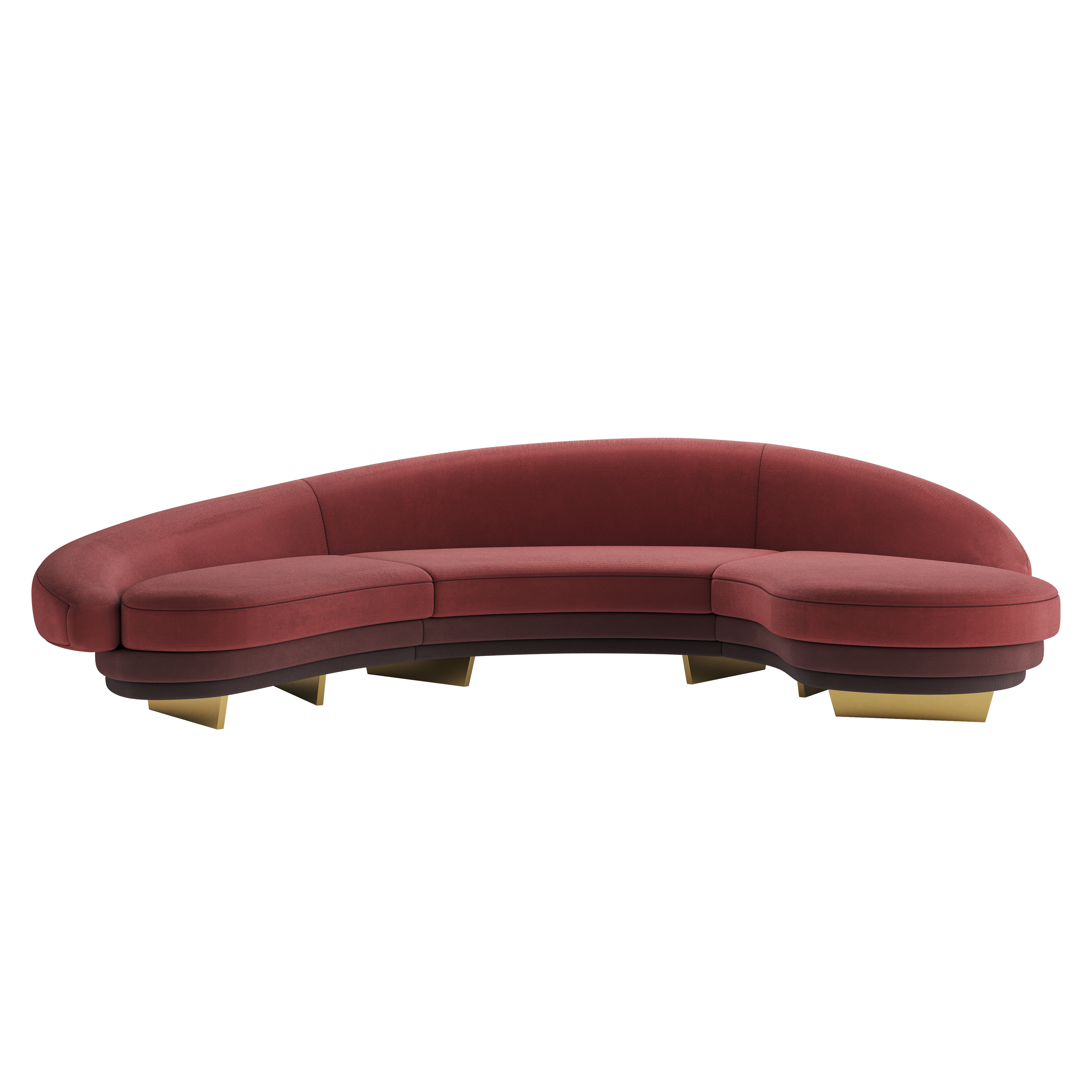 CAMOU SIDEBOARD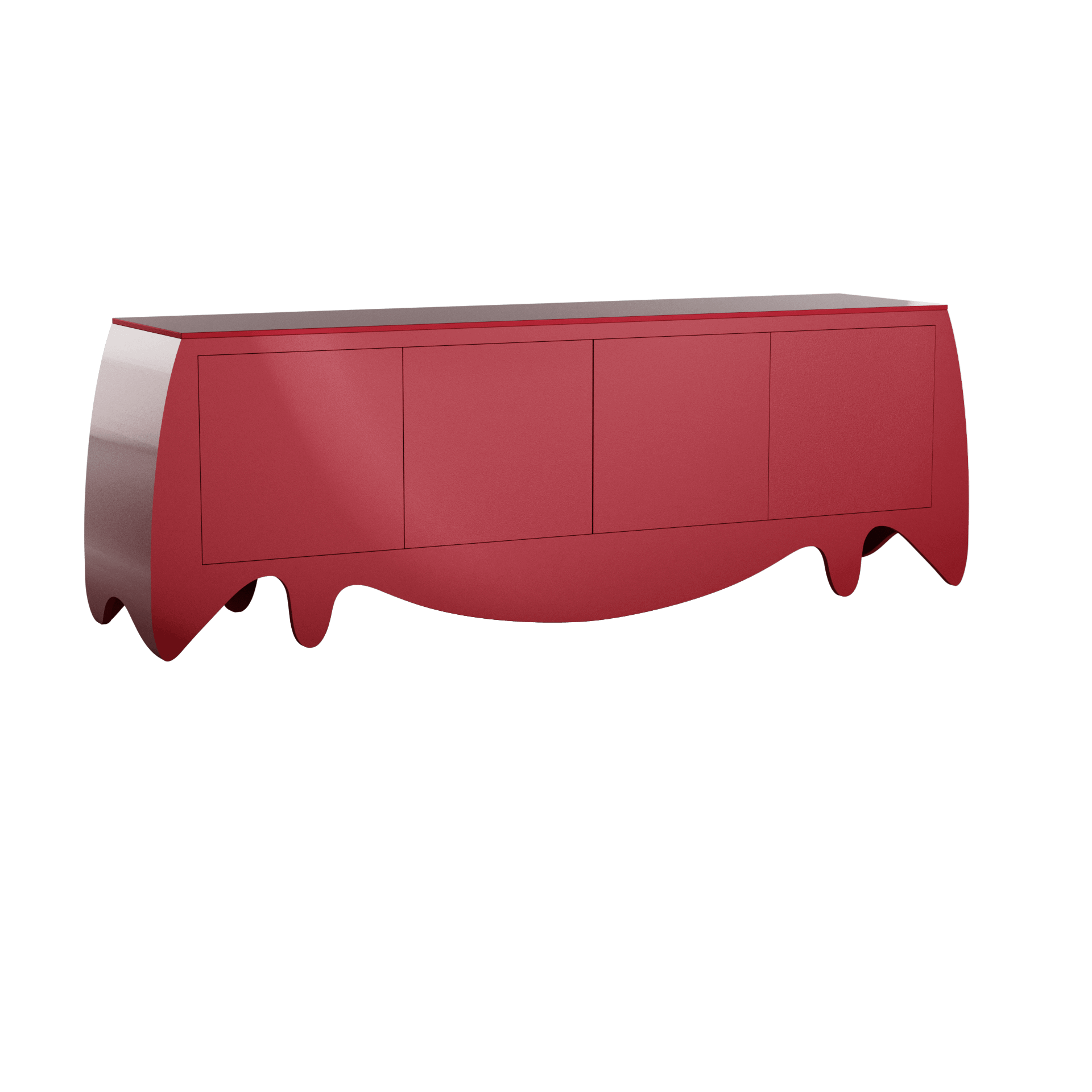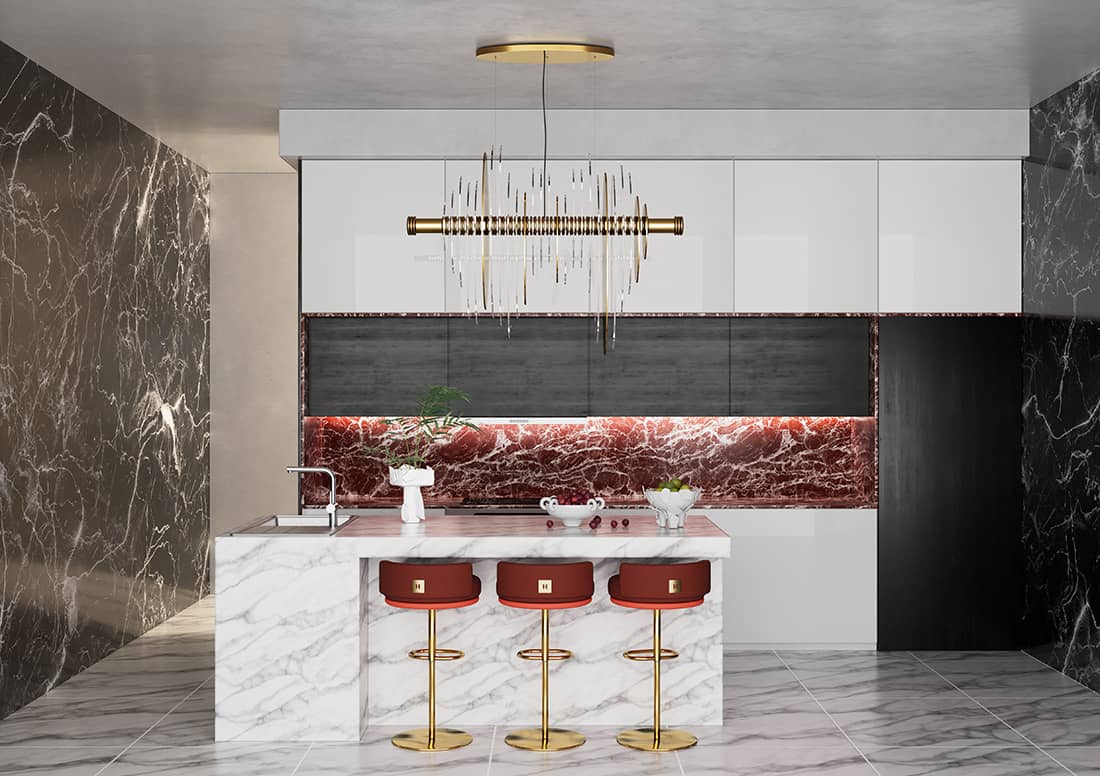 SCILLE DINING CHAIR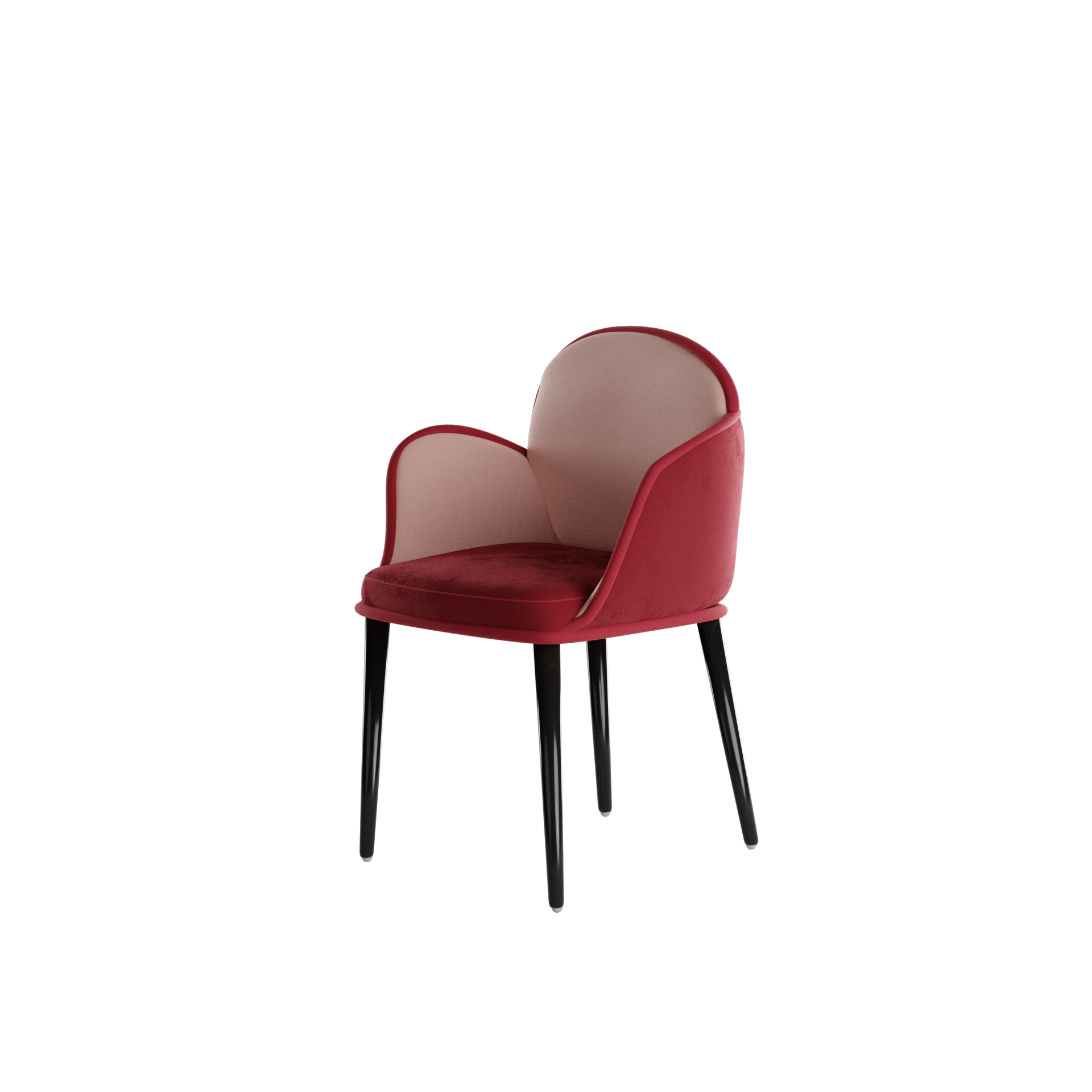 ATLAS SIDEBOARD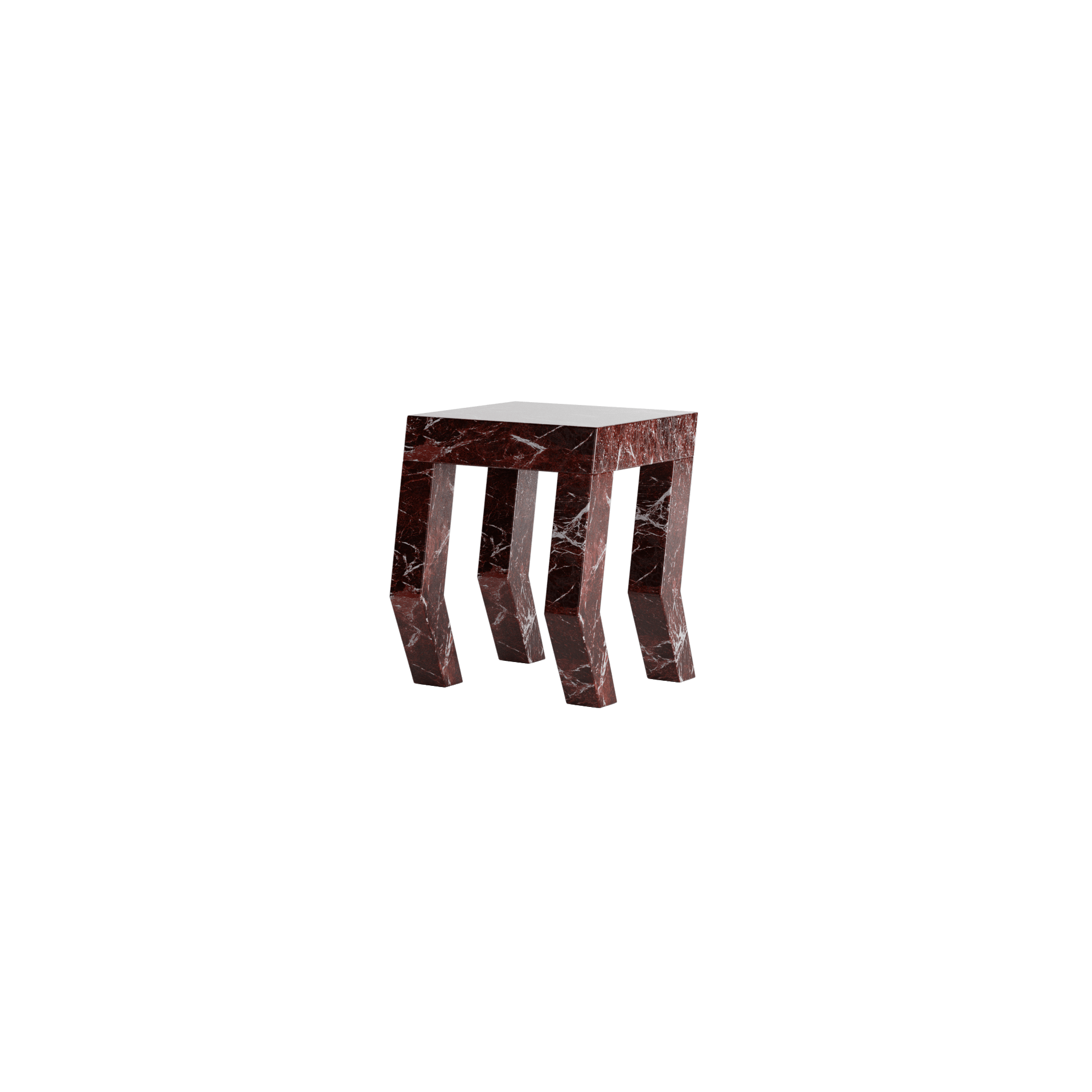 Despite being difficult to forecast trends in a hazy, ever-evolving, world, we try to do so. Winery, the color of love, is one of the nostalgic hues featured in our 2022 The Future Of Trends ebook.

Do you want to discover other ways to use this velvety yellow? Then download our ebook. What is stopping you?