For the New York-based Chris Shao, his role is not to be only an interior designer but also a storyteller who brings dreams to life- using design and art to make them real.
Being a storyteller makes Chris Shao remarkable; the designer is not afraid to mix styles to create uniques narratives; he goes through different shapes, fabrics, and textures, creating authentic viewpoints.
Born in China and based in New York, the designer blends his Eastern heritage with his Western experiences as an inspiration for his work. His style integrates different views – a true dialogism.
His signature style always meets the modern with traditional, masculine with feminine, and romantic with classical. It's about the essentials and putting them together; it makes every design special and with a unique perspective.
As in a story, Chris Shao´s layouts are full of views and points to discover – a unique interior design where every detail can be a surprise.
Inside a Chris Shao´s story
Create stories; it's what Chris Shao does – using the design as an incredible tool and mixing different styles. Let's explore a little bit of an extraordinary universe created by the designer where it's possible to see all the essentials and their meanings.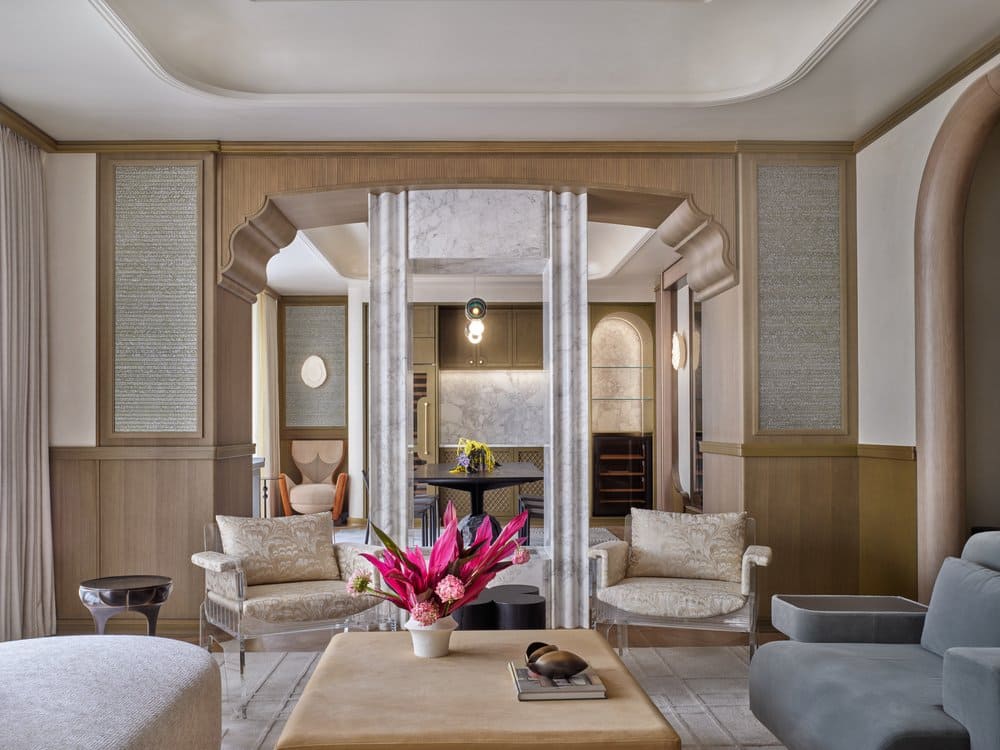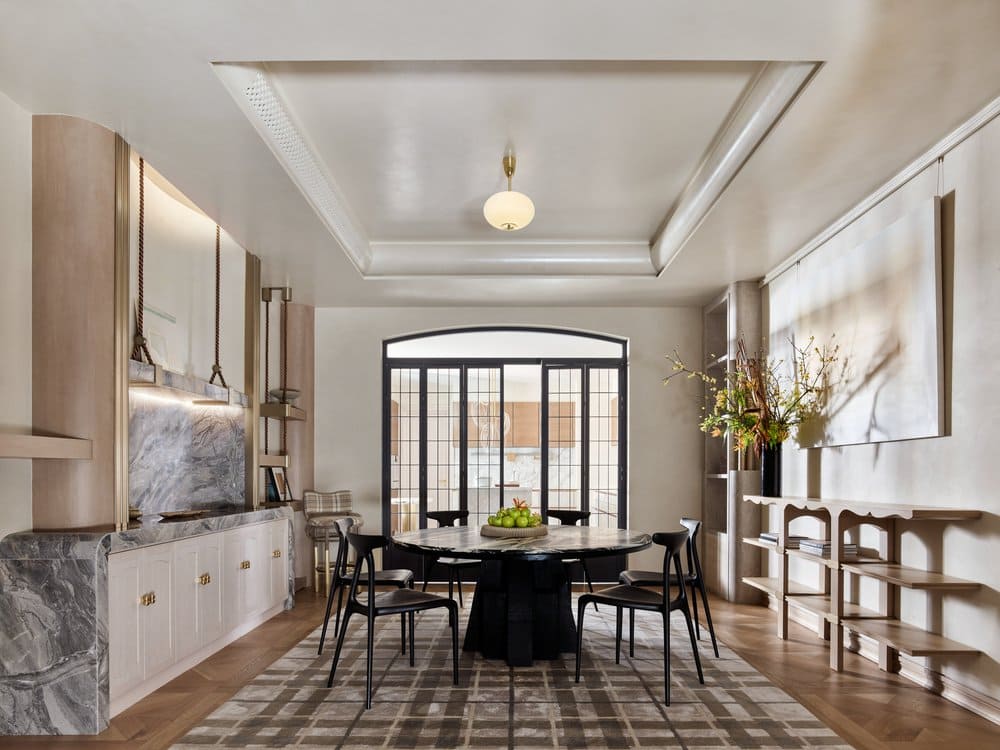 At the North Bund Condo project, it is possible to see the perfect blend between classical and modern. The layout has a nude pallet color and luxury details; it goes from curved shapes furniture to traditional ones.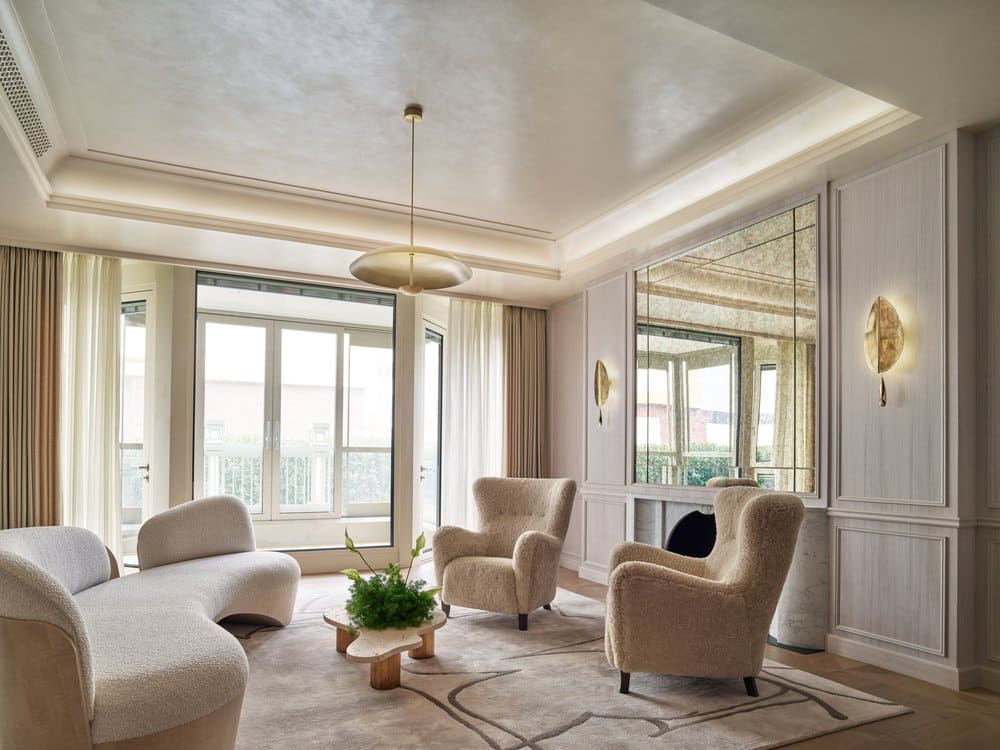 Each room has a surprise to show – from the furniture choices to the accessories. It's a fantastic suspension lamp that catches the attention; an unexpected shape of traditional furniture or an unusual material glows to the eyes.
It's easy to imagine a new narrative waiting to be written in this beautiful home. A narrative that could be from a classical fairy tale or a modern series from streaming. And that's the magic of Chris Shao's Design; it suits different views to create a unique story.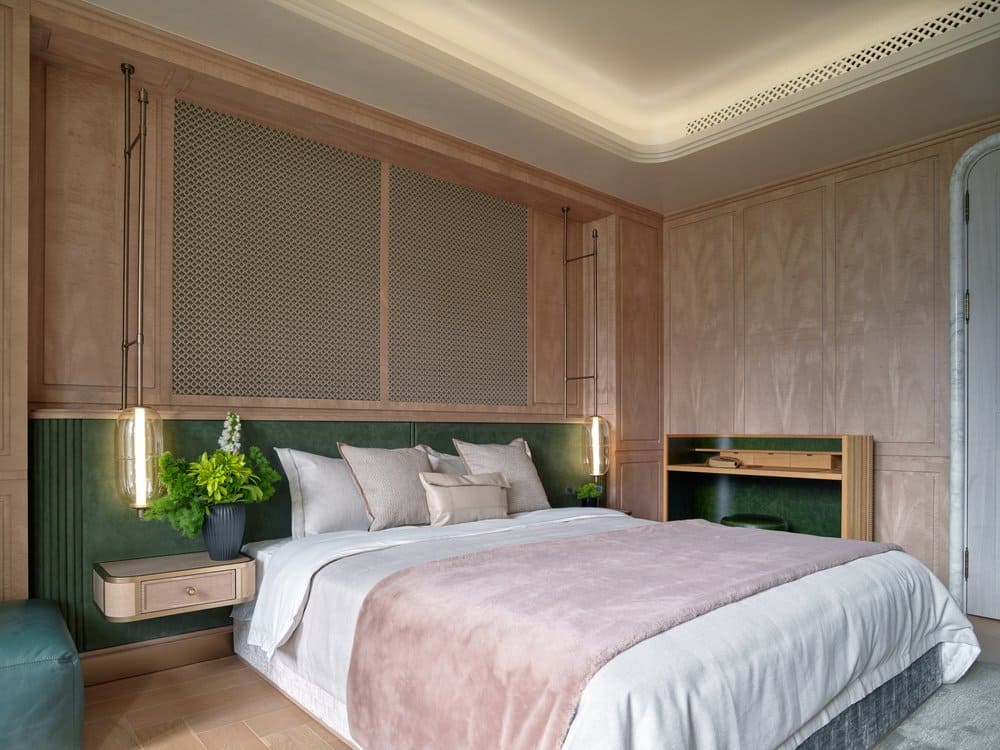 Chris Shao Studio LLC
In 2016, Chris Shao opened his first studio in New York City, and in 2018 opened a second studio in Shangai. The studios work with high-end residential, hospitality, and commercial projects and continue using the storyteller and the interior design to create different narratives.
DO YOU LOVE INTERIOR DESIGN?
If so, discover modern furniture and lighting designed by design lovers for design lovers. All you need is to download the Hommés Studio catalog. To complete your interior design project, choose the high-end homeware by ACH Collection.

Source: Chris Shao / Larry List – Photos: Chris Shao – Cover Photo: Best Interior Designers