These famous China interior designers are known for their best projects, from residential to hotels and restaurants. Overnight success is rare in the design industry. Most famous interior designers have spent years working with clients, developing product lines, and building their brands.
Today's best-known designers took various highways to the top. However, these China interior designers can often be spotted honoring the covers of magazines. While they each have specific specialties and styles, these designers and architects have certainly left their mark on the industry and continue to influence the way people live and decorate.
Established in 2010 and based in 798 Art Zone, Beijing, ARCH STUDIO advocates maintaining a harmonious balance among human, nature, history, and commerce in design practices pursues the essence and authentic way of design, controls the whole process from concept to construction, and strives to create quality and dynamic spatial environment that is based on the contemporary era and embraces future.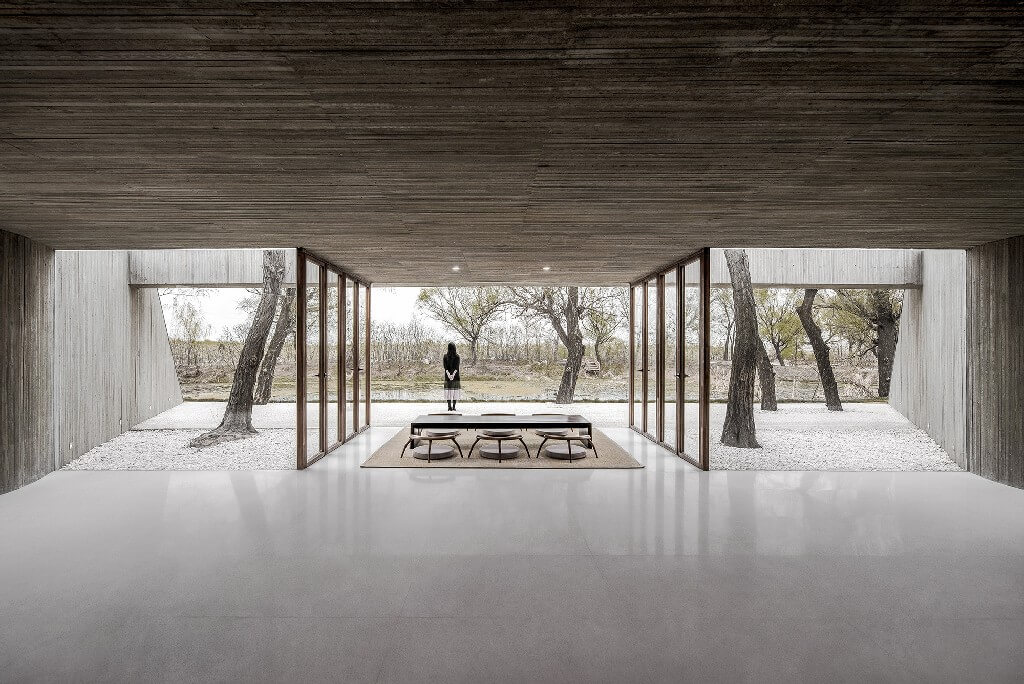 GBD Architects
Guangzhou GDB Design was founded in 2013. The company focuses on providing high-end customers from all walks of life with high-quality interior design services, including hotels, restaurants, clubs, comprehensive residential and commercial space. The service scope takes interior design as the core, extends to the project pre-planning to the late soft assembly decoration one-stop supporting services.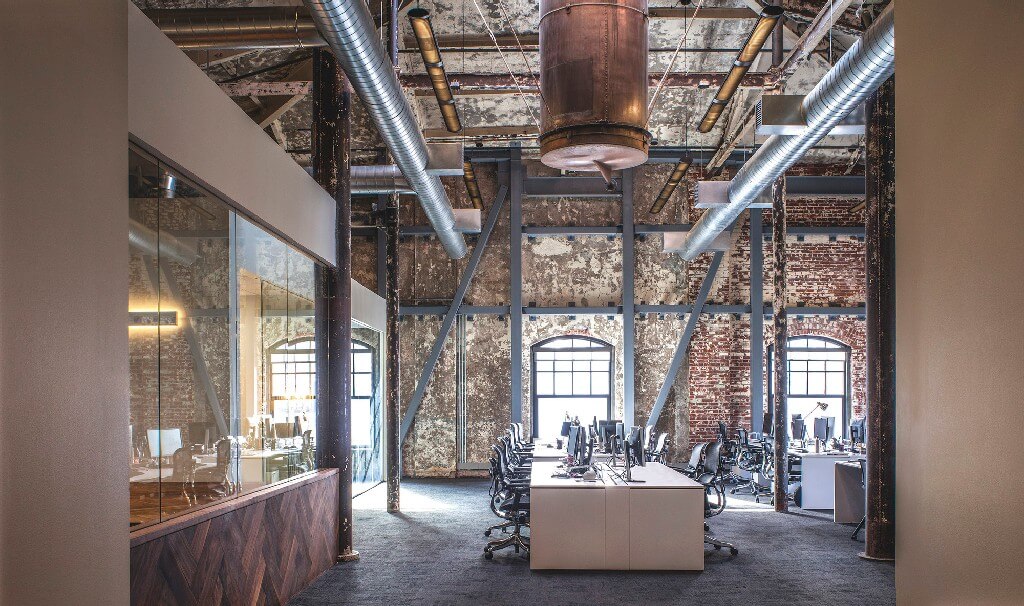 Gold Mantis
Relying on the excellent brand influence and market reputation of Golden Mantis, in 2002, the new company strategically created a pioneering brand within the field of soft decoration and space art. Golden Mantis adheres to the cultural concept of "the spirit of art, the beauty of life."
HWCD is an international design firm with a team in London, Shanghai, and Barcelona. Design services focus on boutique hotels, luxury custom, and high-end residential design. The team's advantage is: from the specific project, based on creativity and feasibility, to carry out comprehensive design considerations. Discuss the characteristics of the project with the client, understand their expectations, and provide unique design solutions to the client. 
We provide creative and high-quality solutions for your interior space design, outdoor landscape design and construction, and conceptual architectural design. Customize it for your home and your business space. We are specialized in design and construction from the commercial space to the private villa.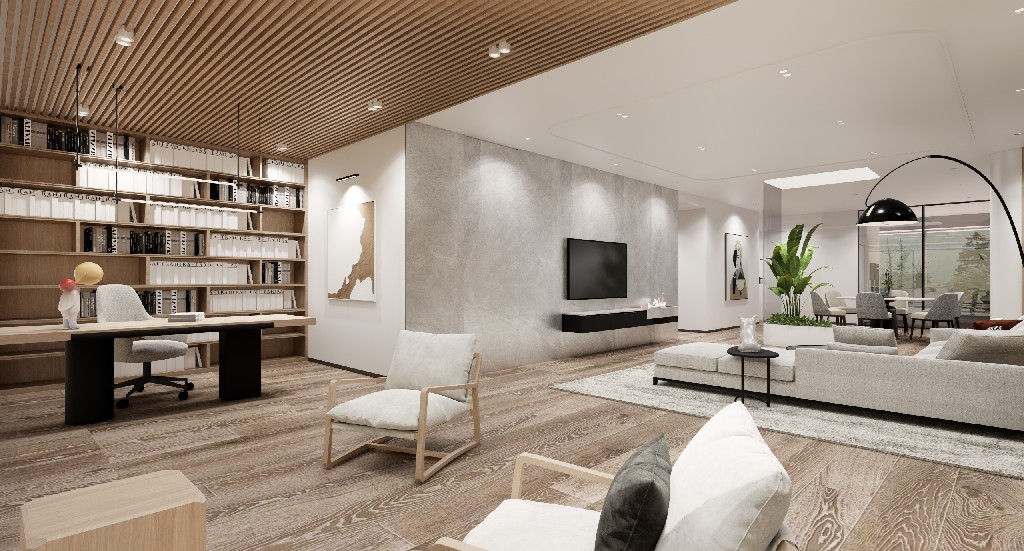 Our work should respond to the current social problems, and it should resolve the problem of connecting past, present, and future. We believe that the design should look for differences among the universality. Diversity is the source of design progress. Design should not only pursue an exaggeration, a fantastic form. It should also study people's behavior.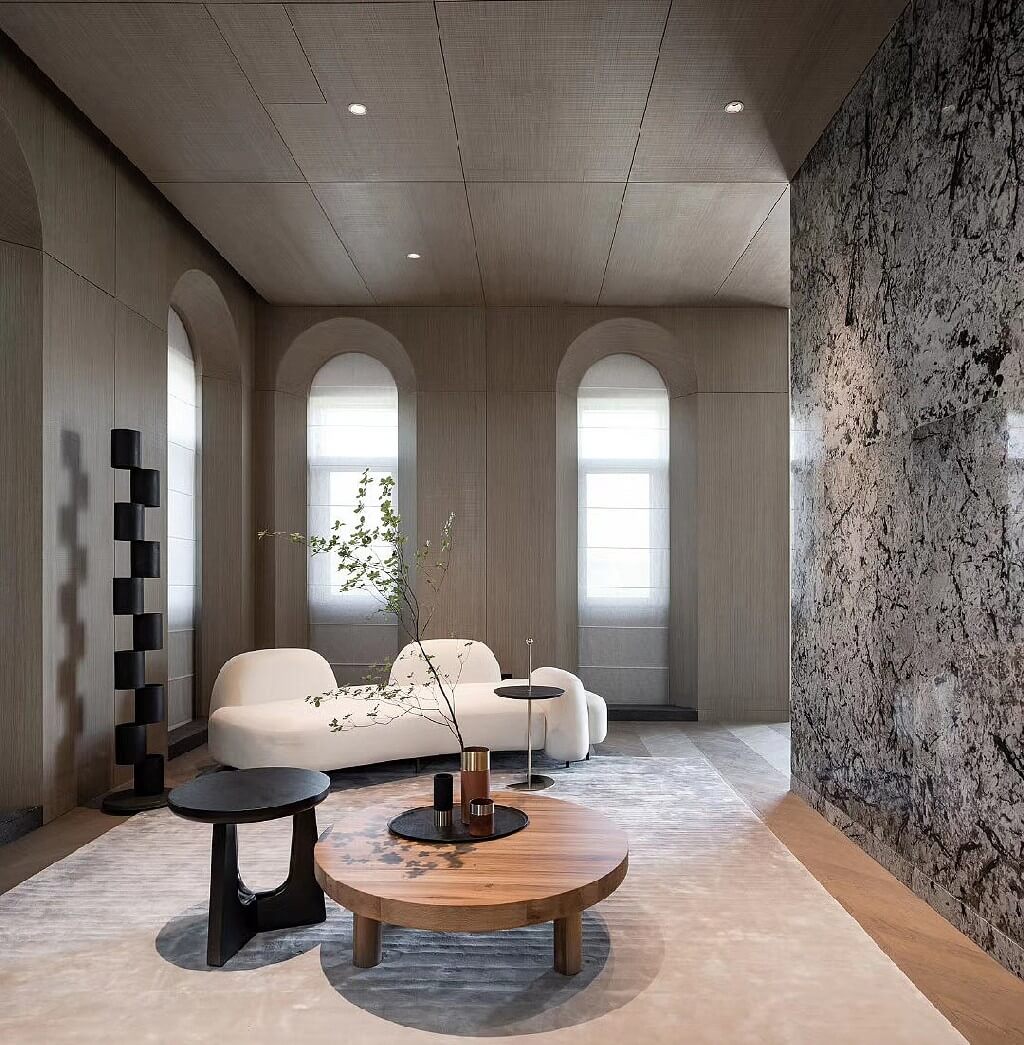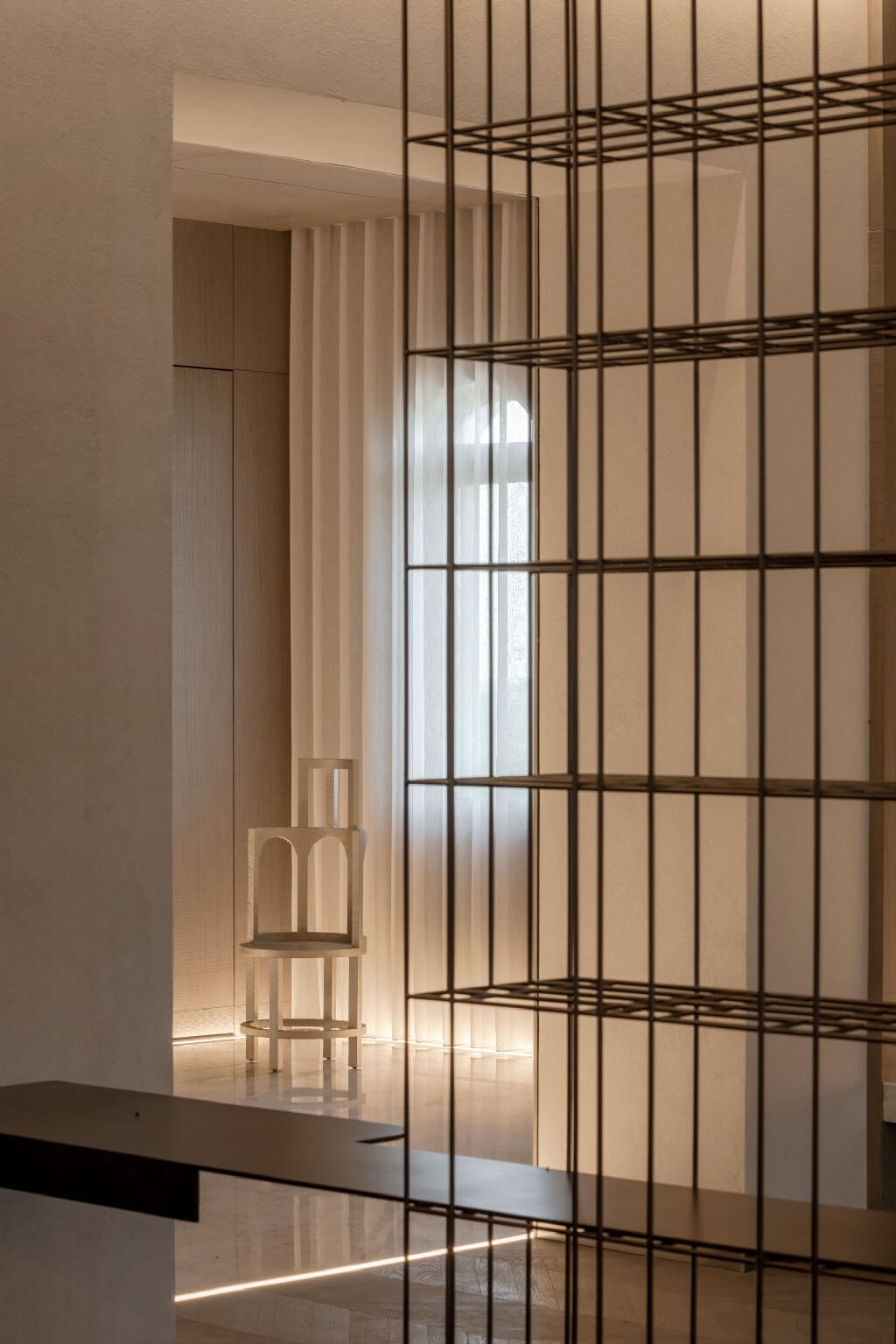 Specializing in the luxury hotel and residential design. In 2010, the studio of the same name was opened. In the past few years, its interior design projects have been spread all over the world. In just a few years, Joyce Wang has been praised by the industry for its unique design style.
Her interior design is rich in architecture. She is good at citing film scenes and using multiple sources of inspiration, making her many award-winning works full of drama and narrative, attracting the audience.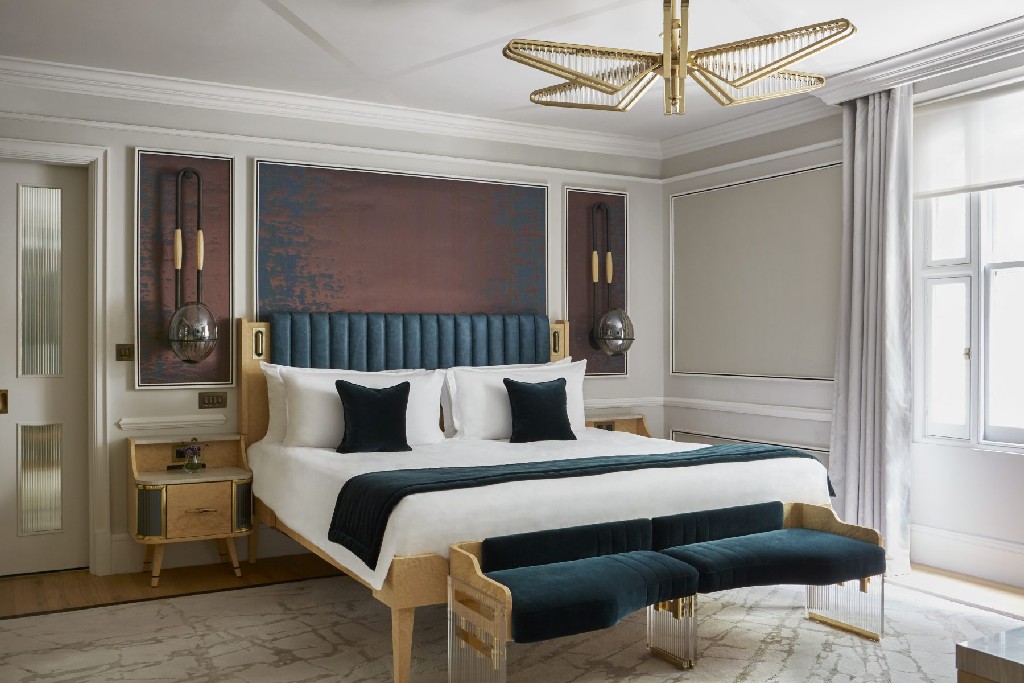 LSDCASA is affiliated with Shenzhen Remade Culture Development Co., Ltd., founded by Mr. Ge Yaxi in 2007. It provides interior design and high-end customized services for hotels, large commercial spaces, clubs, villas, and demonstration units for domestic and foreign developers and private customers.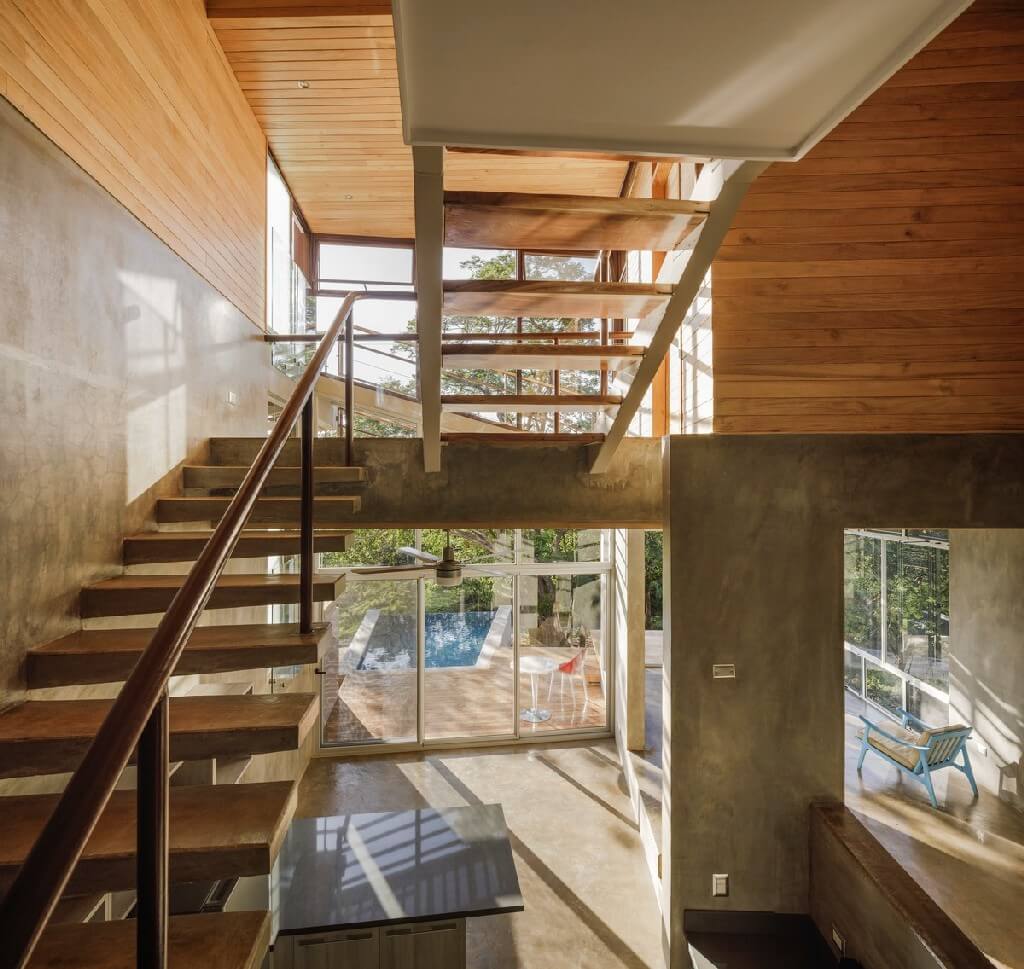 Established in Shenzhen & Beijing in 2010, Matrix Design is dedicated to providing high-end design services. Through nearly ten years of development, Matrix Design has grown into a pioneering design firm and a design brand of industrial influence and contemporary Chinese representation.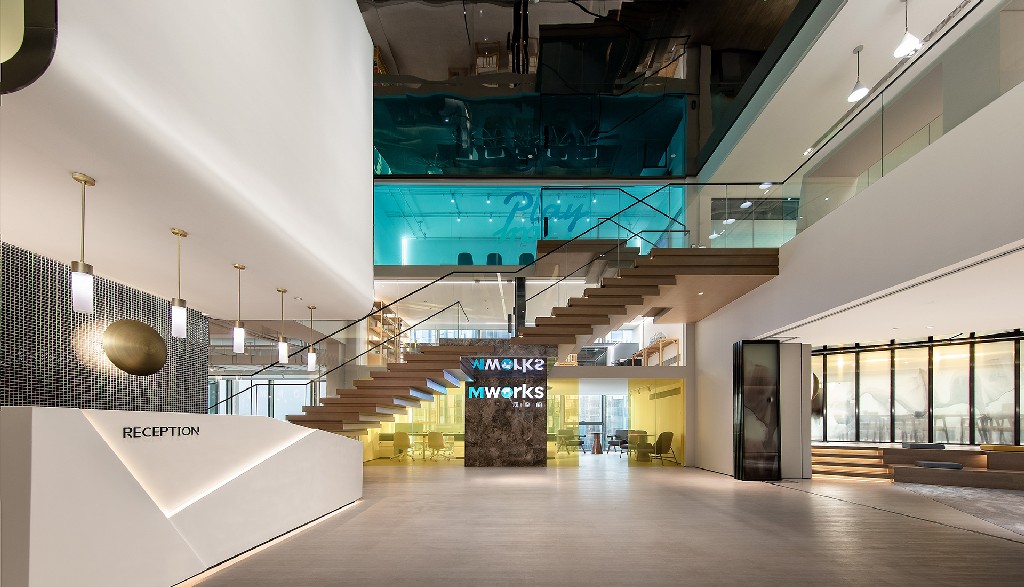 Muxin Studio is an interior architecture practice based in Shanghai, doing architecture, interiors, product design, and graphic design. "Muxin" means "looking, seeking and creating," devoted to using architectural art and logical structural mechanics to show every unique construction, detail, material, and space of the projects. The studio is comprised of a youth team with diverse backgrounds and cultural perspectives. With a common desire, the team strives to be a better interior architecture practice.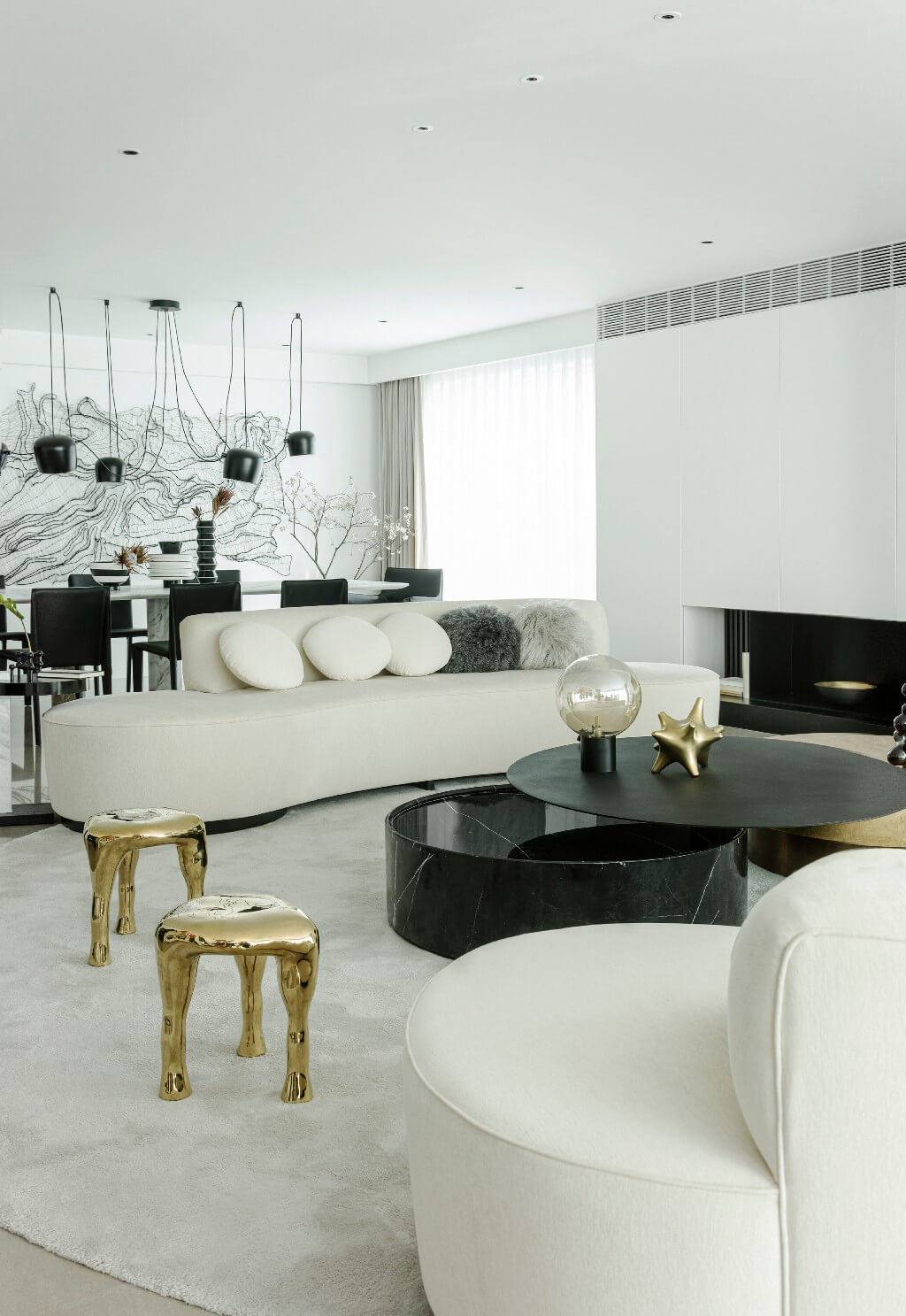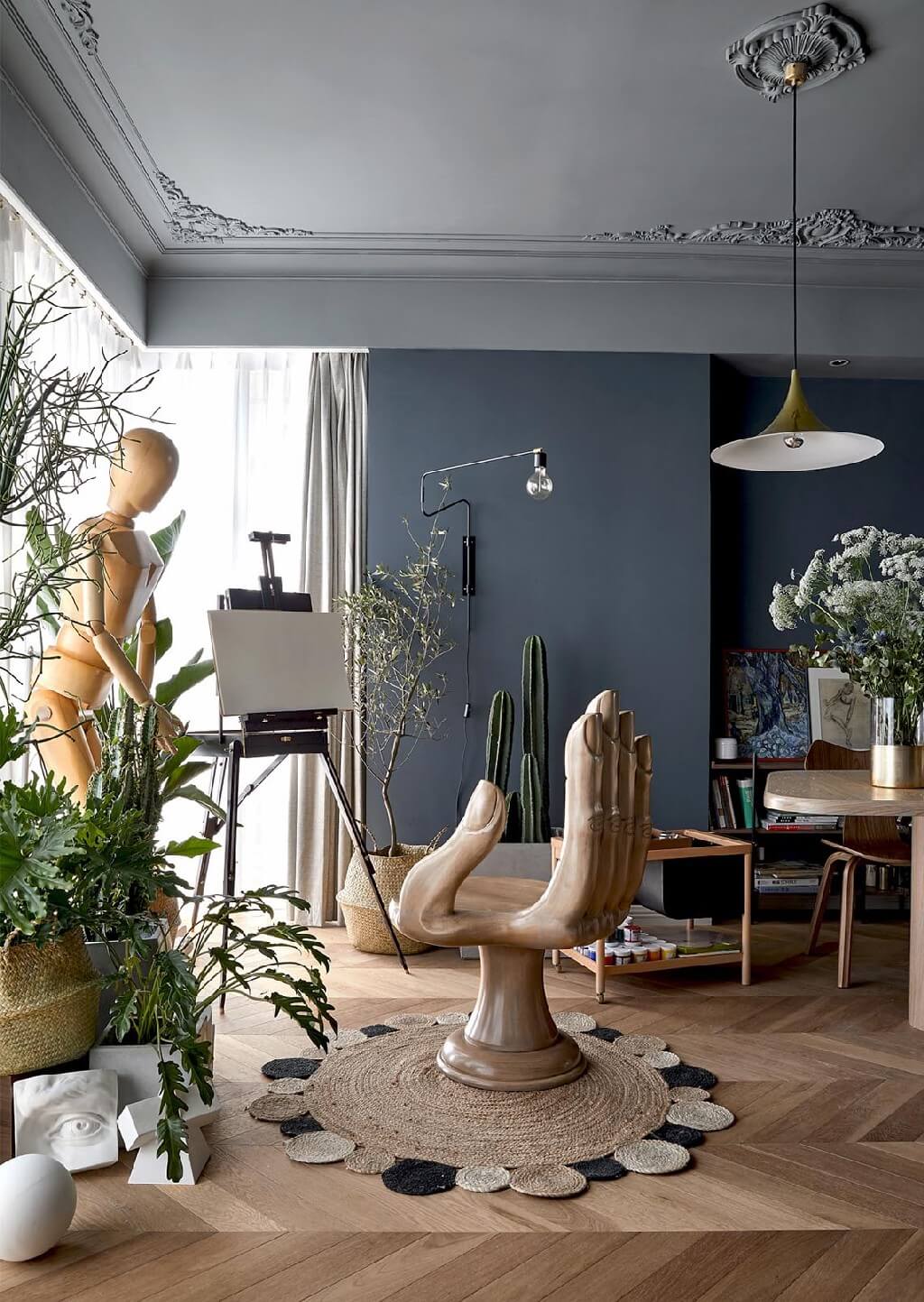 Nong Studio strives to create something that can balance art and design, something that looks back into the future, and something that withstands time. They pursue the notion that design transforms, creates, and shapes something that needs to be lived with as an aesthetic approach to a functional need.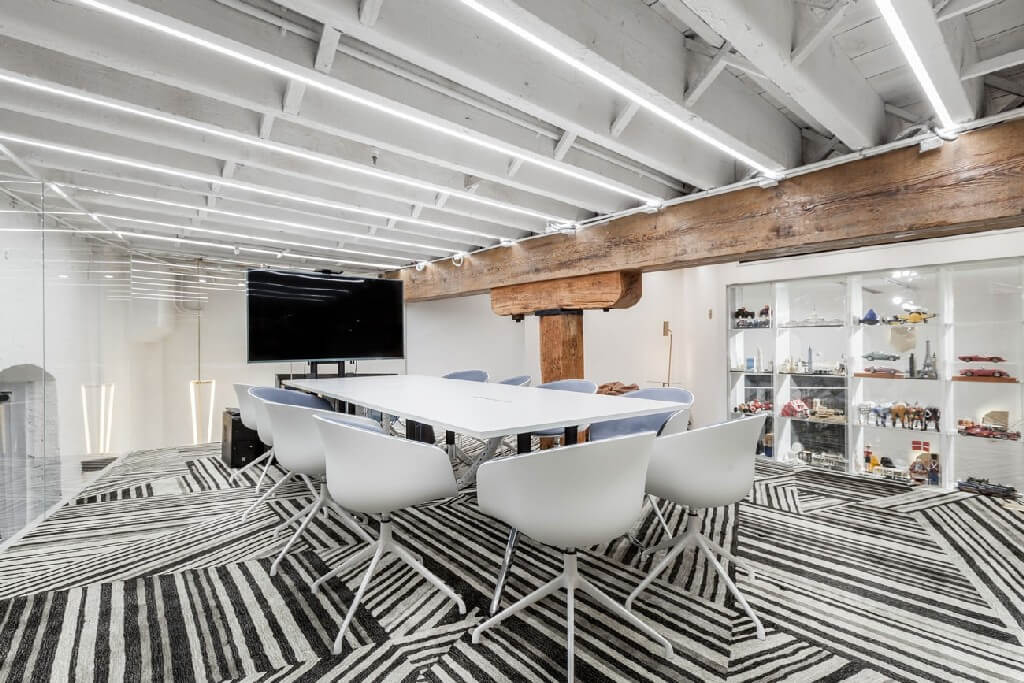 ONE-CU
ONE-CU is a renowned Chinese interior design agency equipped with a group of far-sighted designers who boast rich professional experience. Like multiple small cubes constitute a variable Rubik's Cube, our designers compose the unified yet diverse team of ONE-CU.
ONE-CU reflects on the relationship between humans and space and seeks to create user-oriented spaces. Providing diversified and fantastic spatial experiences is our consistent pursuit.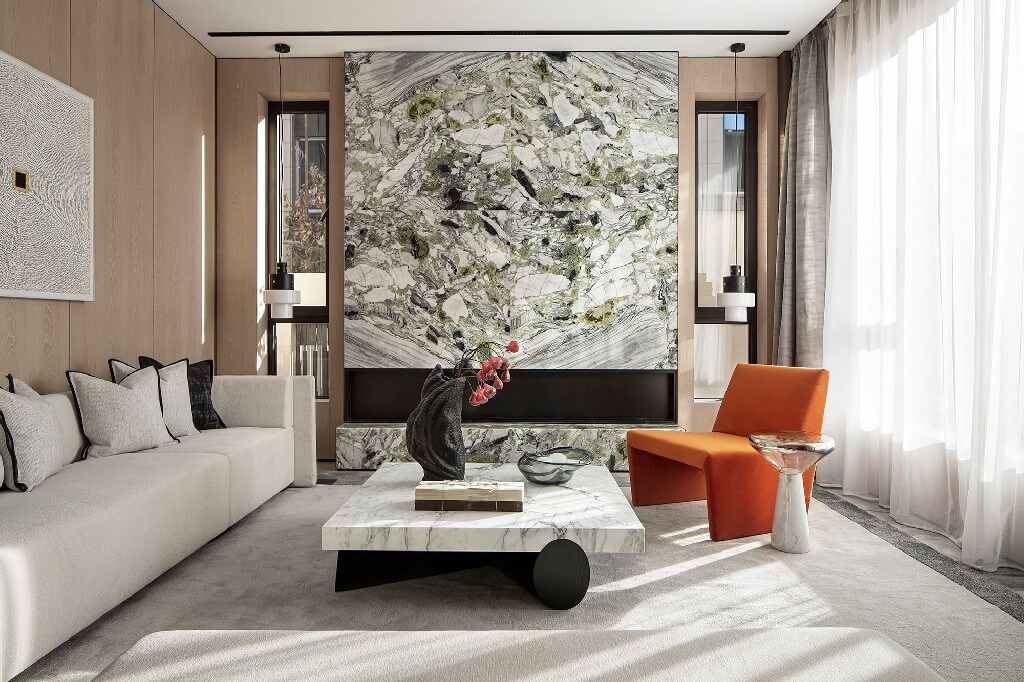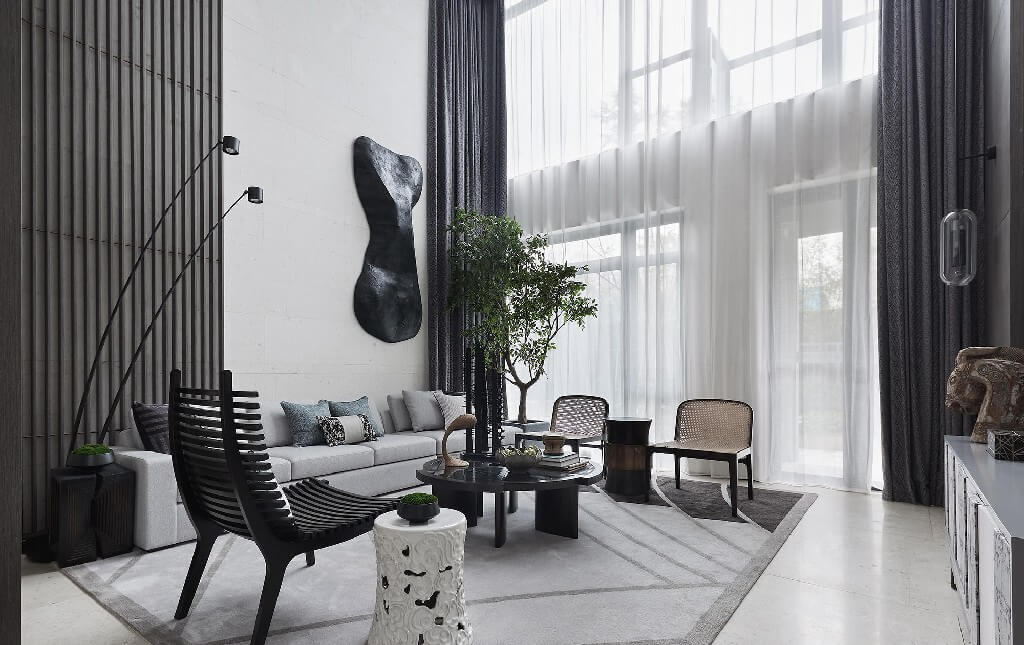 Steve Leung, one of the best China interior designers, holds a unique character which is fully expressed through design vision and innovation and is enhanced through our company motto "design without limits" by different forms of collaboration, such as cultural infusion, brand integration, product and designers' collaboration.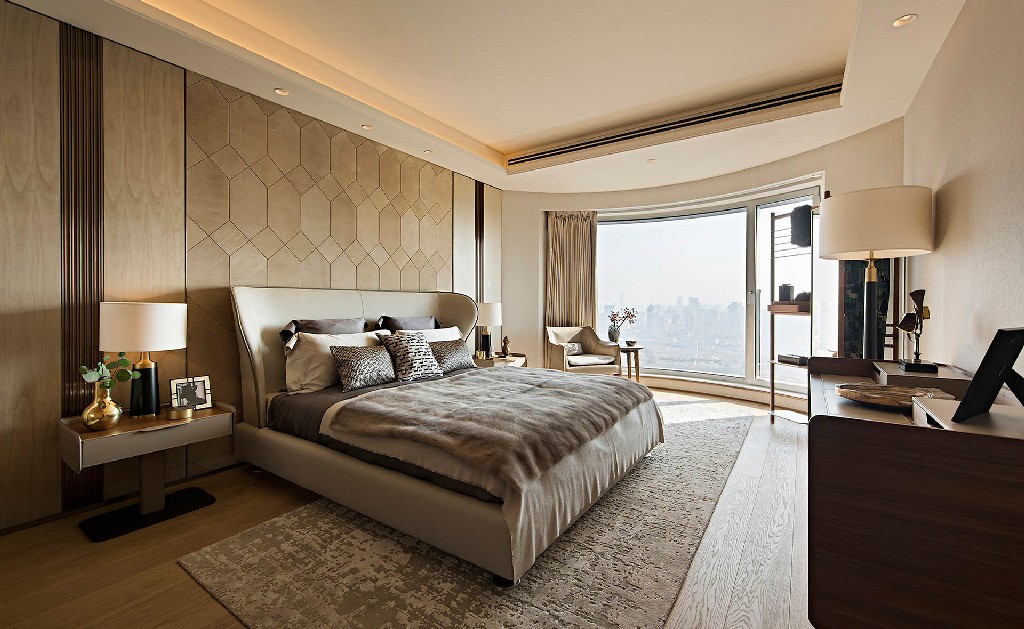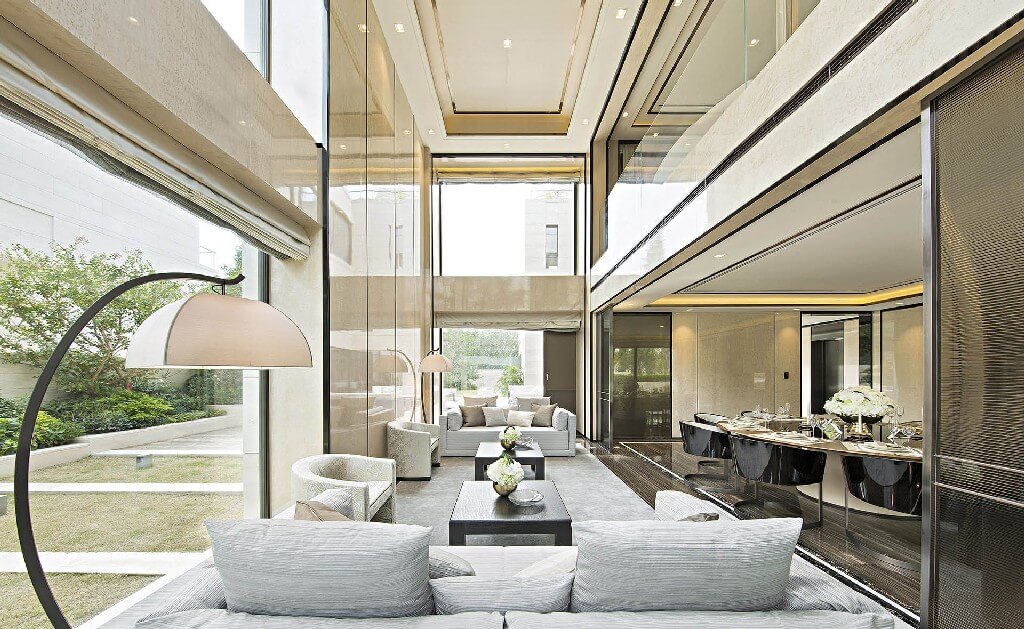 X+Living, founded in 2011 by Chinese architect Li Xiang, is an international architectural design company with a high pursuit of the perfect integration of artistic aesthetics and practical functions. X+Living takes"design creates value" as the core concept and insists on achieving the highest design works from conceptual design to completion. 
We really hope you liked our article. Feel free to pin all the images to your favorite Pinterest board. Meanwhile, you can also visit our Pinterest boards to get more inspiration.
Get more ideas for your projects and find functional, stylish, and sizable lighting and furniture choices: