To celebrate International Women's Day, HOMMÉS presents 20 inspiring female interior designers and architects who make up the design industry's new face.
female interior designers
Founded in 2001, Amy Lau Design creates interiors known for their warmth, expressiveness, and impeccable attention to detail.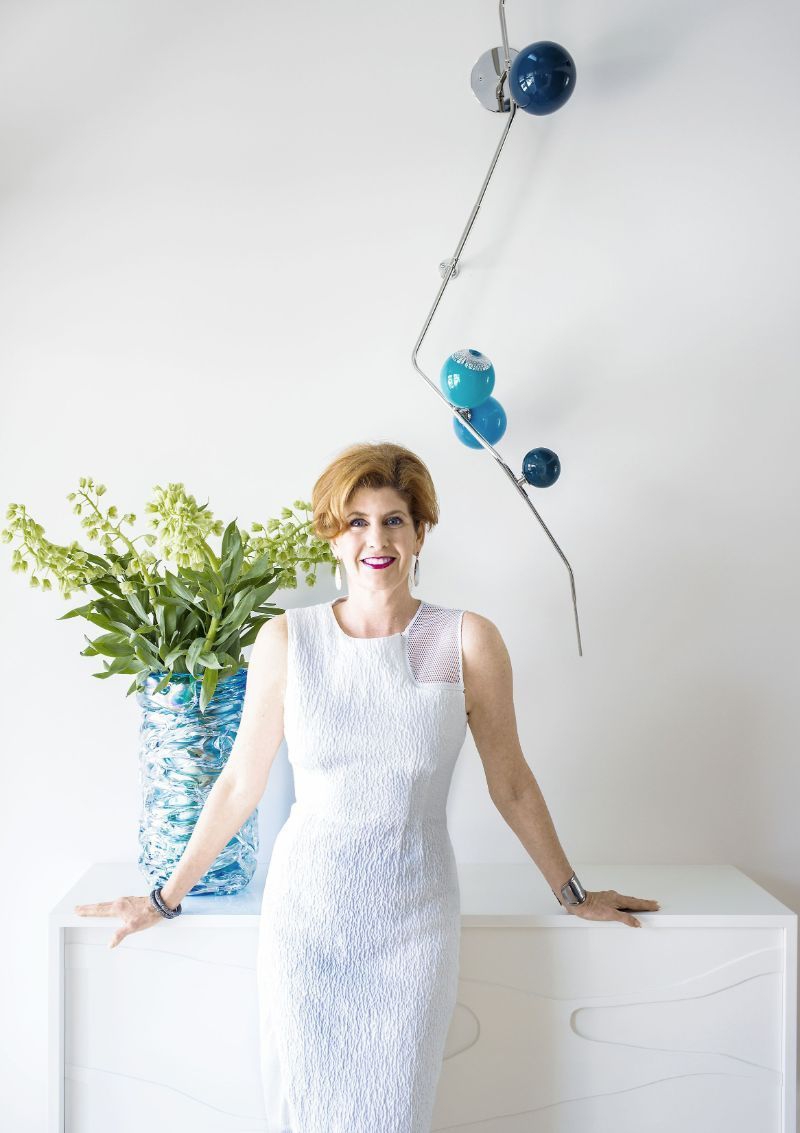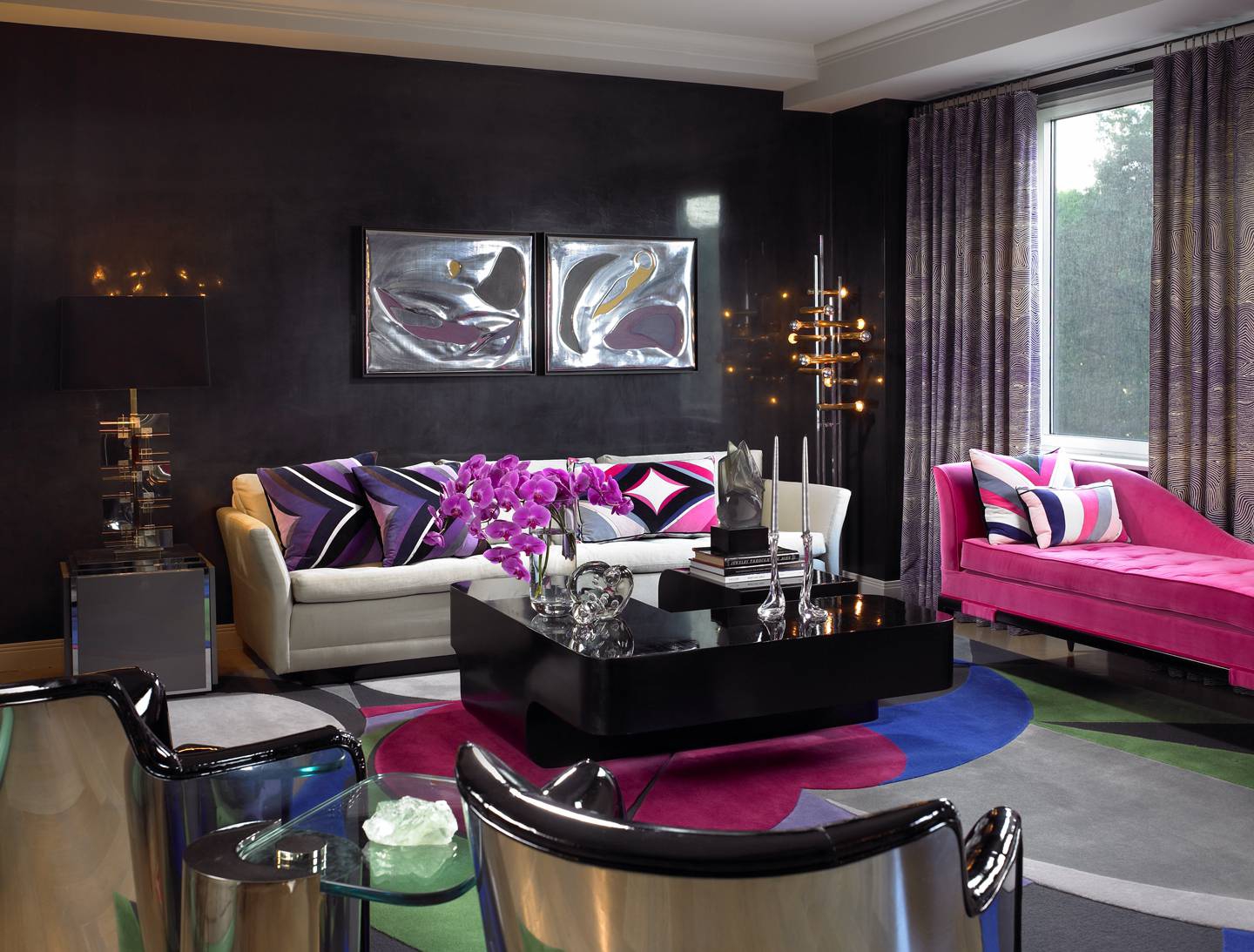 Also, Amy has a reverence for natural materials' inherent beauty, landscapes, and carefully incorporates personal elements into each project.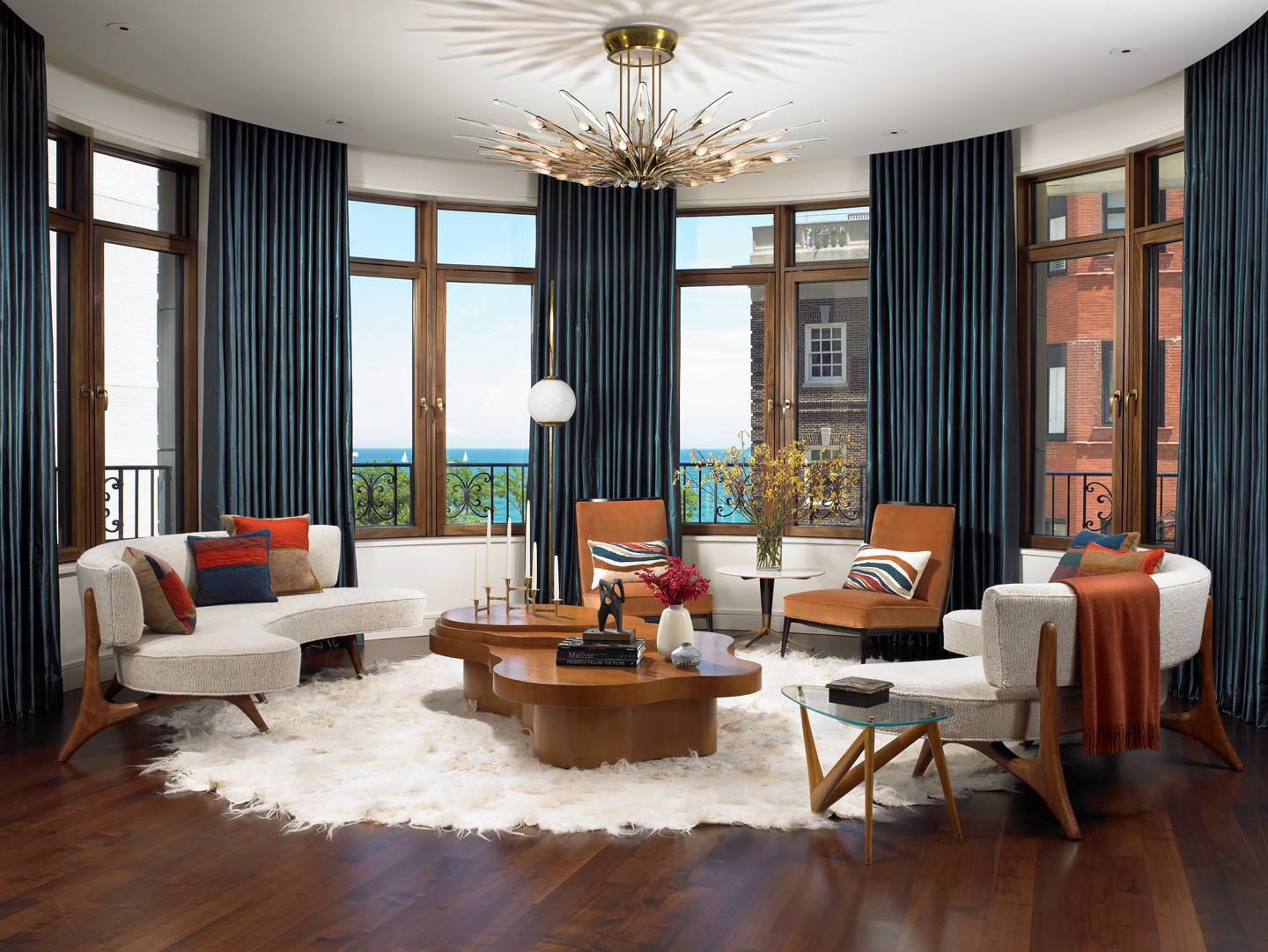 Firstly, Beata Heuman Ltd is known for her original and playful work, characterized by Scandinavian attention to detail and longevity.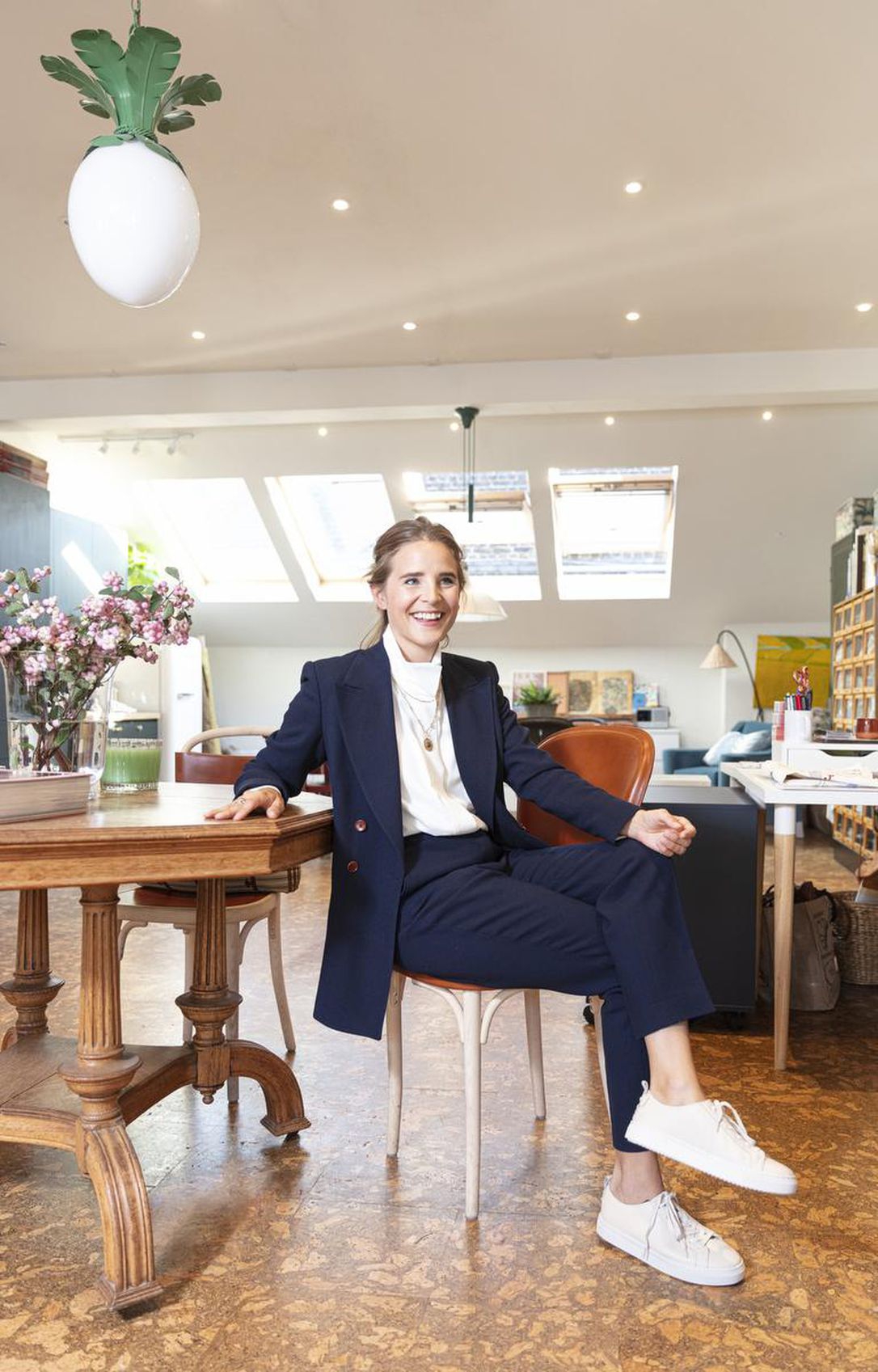 The studio adopts an immersive approach. Secondly, beautiful and comfortable rooms draw attention to the present moment and provide a stimulating backdrop to daily life.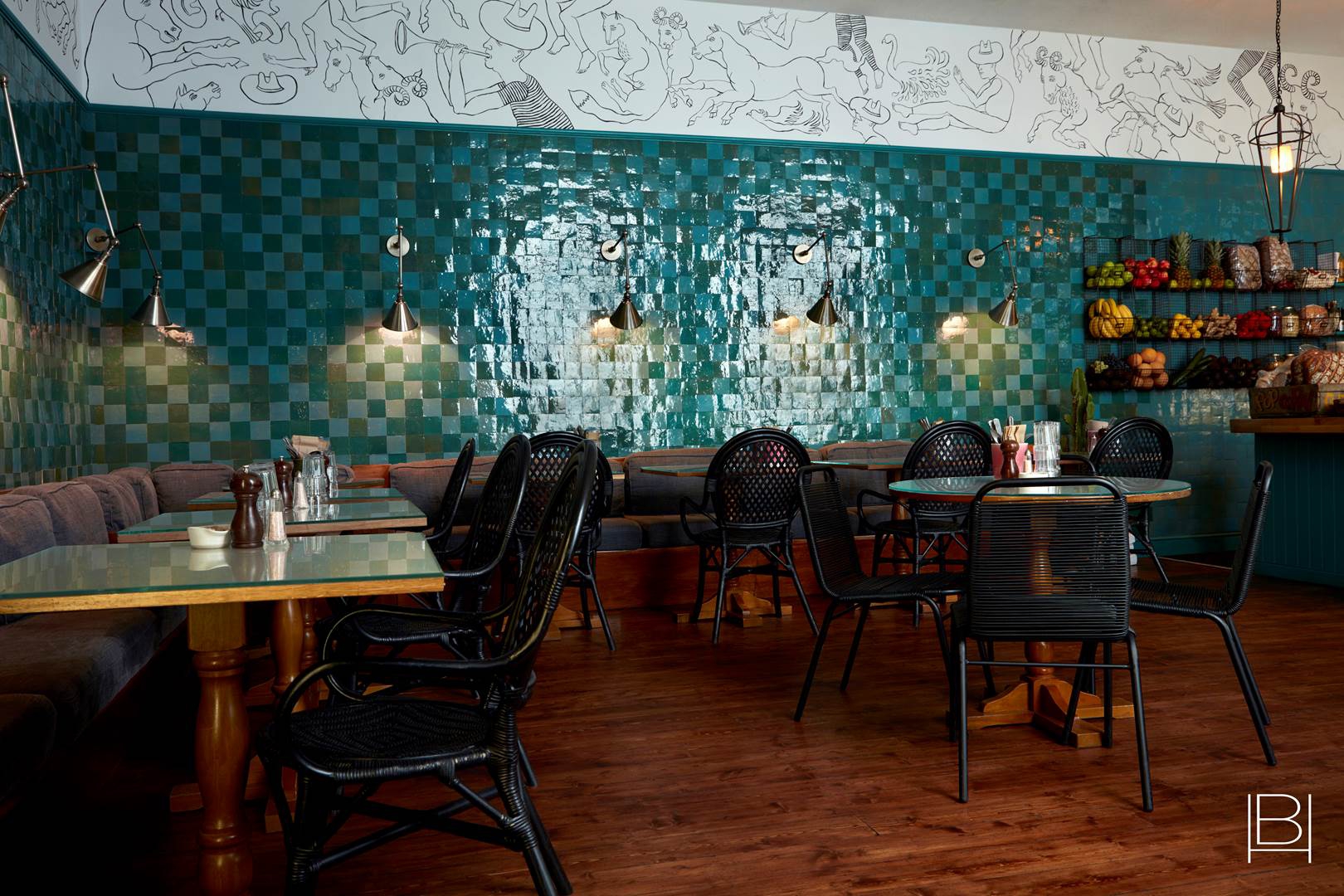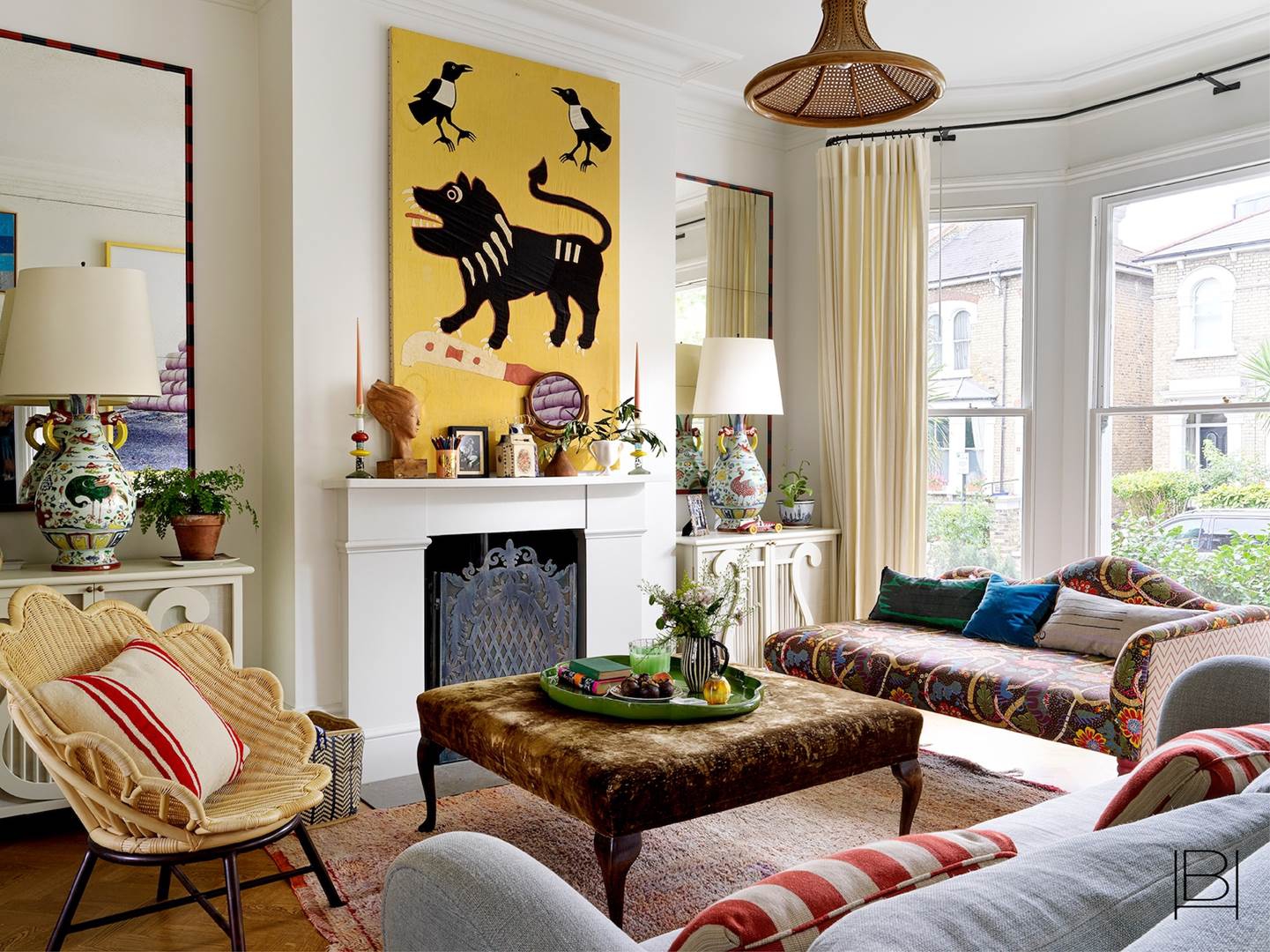 Charles & Co, founded in New York by Vicky Charles and Julia Corden, is an interior design company. They use an instinctive, eclectic, and imaginative design approach, have a passion for craftsmanship and beauty in detail.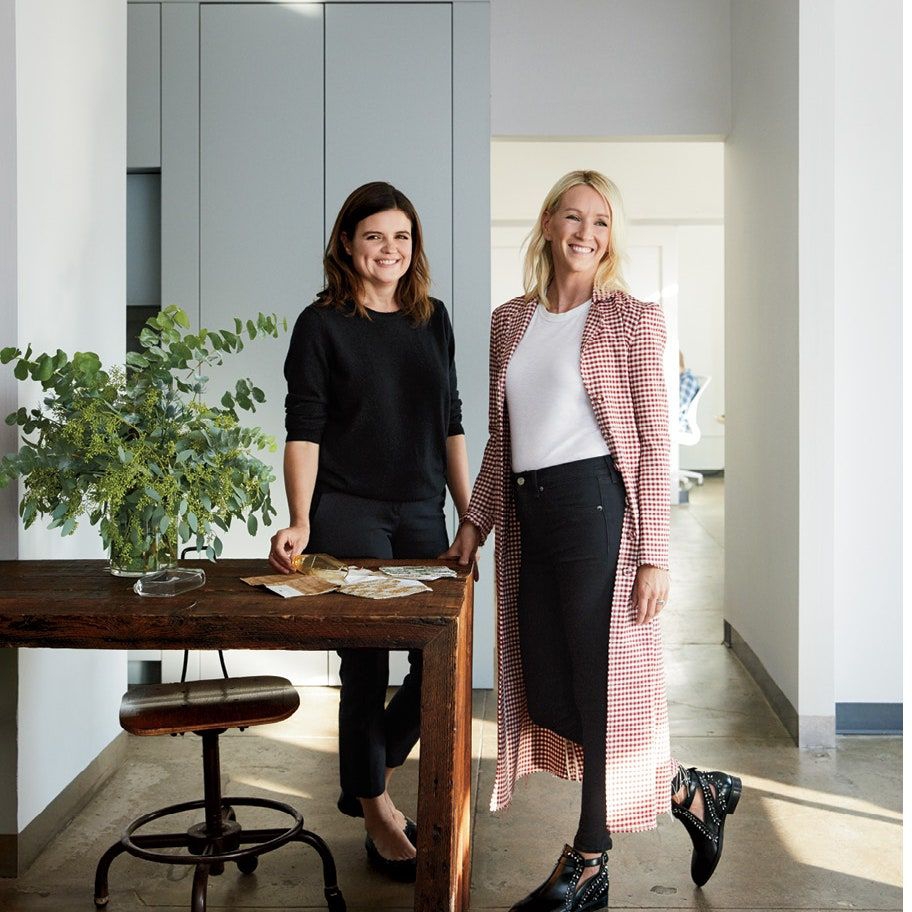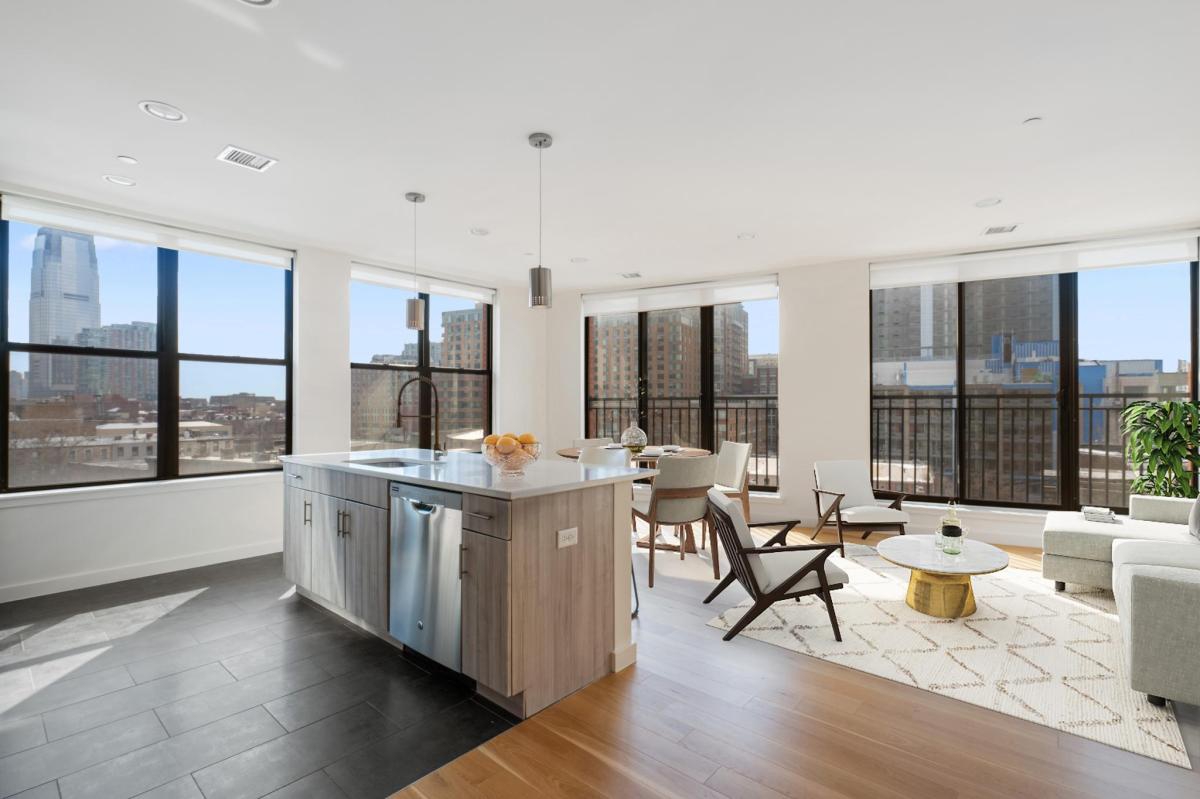 They are a New York-based architectural practice that has been carrying out projects throughout the country and worldwide. They create projects with unprecedented programs and unexpected architectural expression.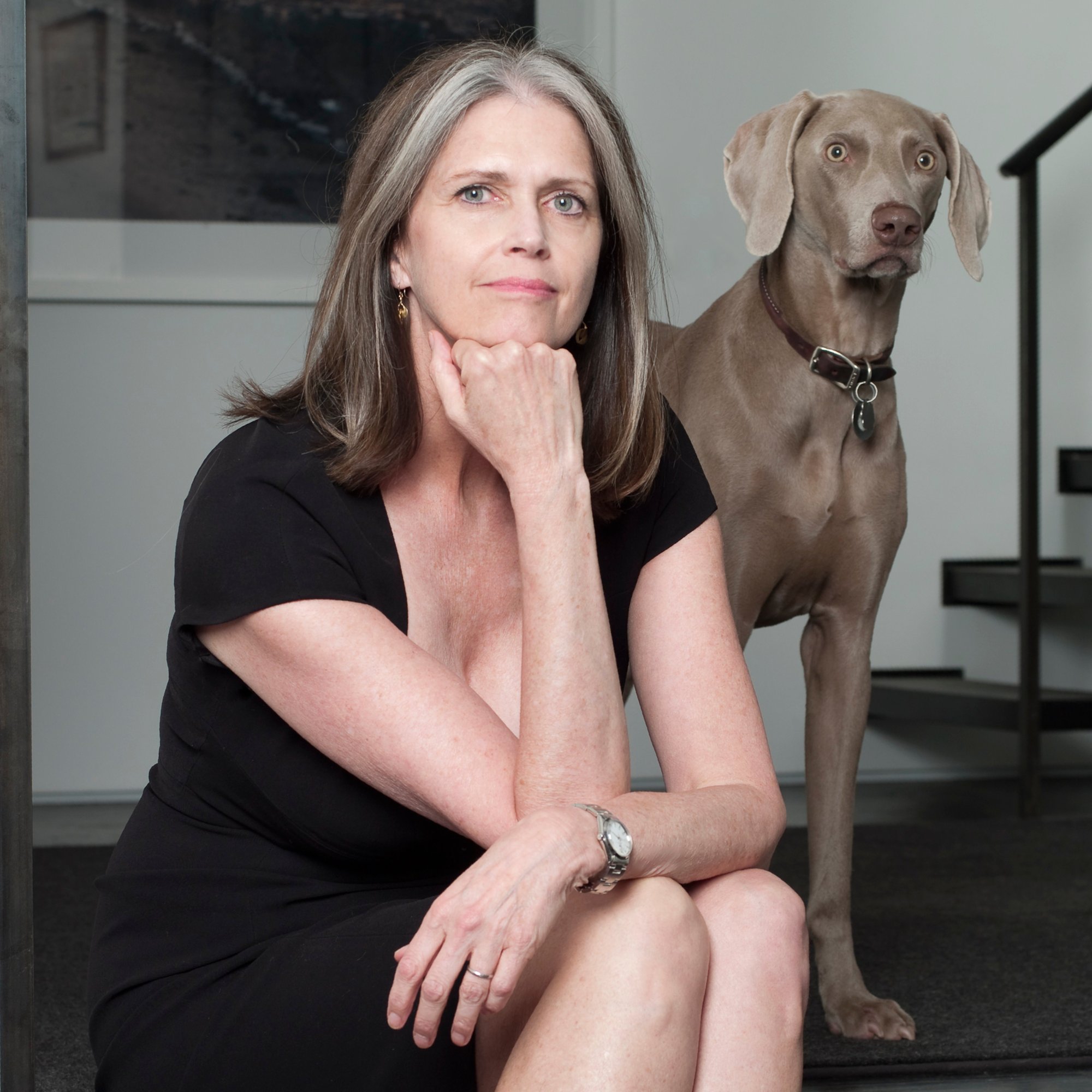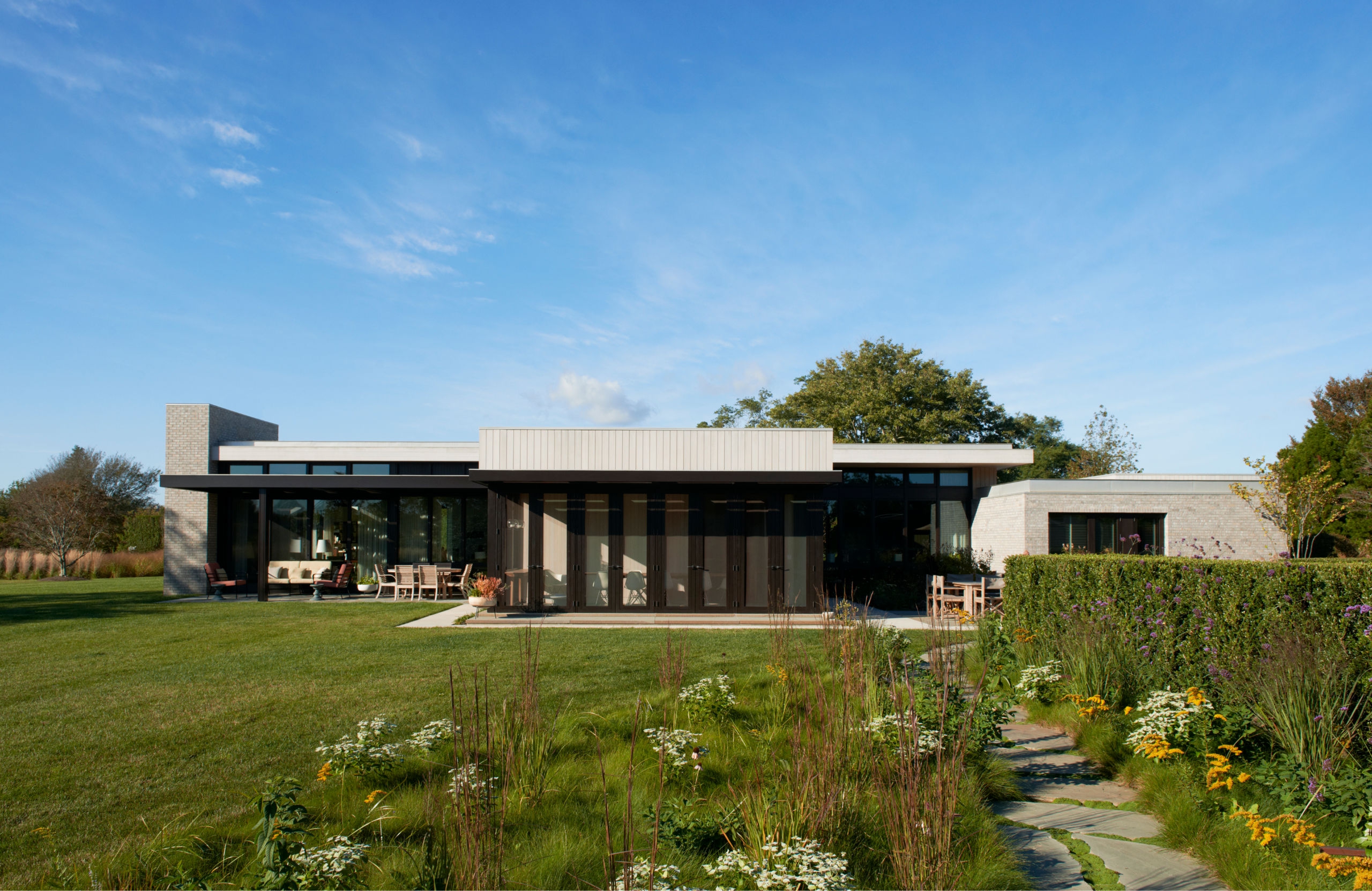 Over time, they have built a wide range of experience in projects for colleges and universities, cultural institutions, private residences, boutique hotels, office and multi-family developments, and mission client buildings.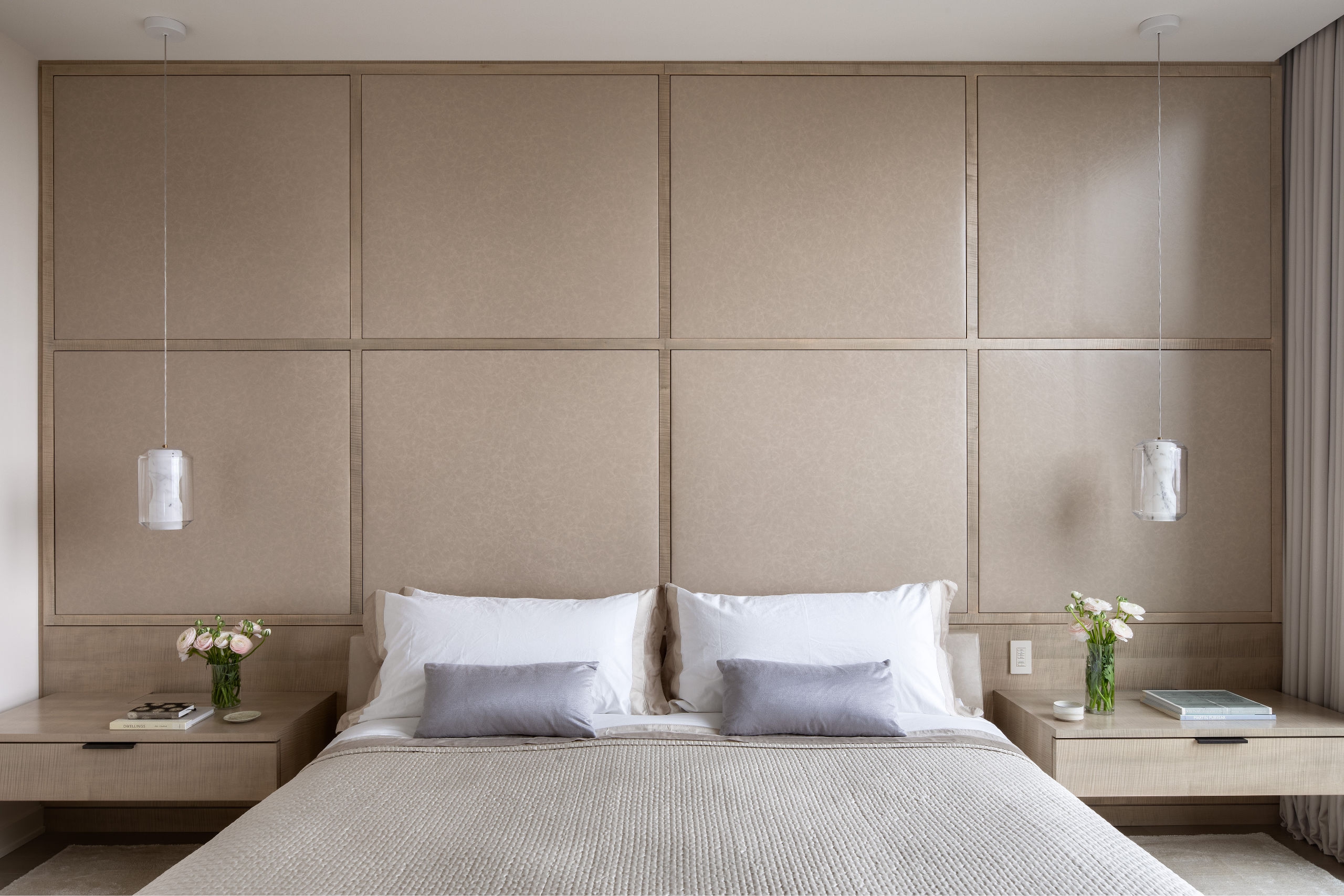 Elizabeth Roberts Architects is an architecture and design studio. The Studio is known for bringing out the original, and often historical, elements of each project, resulting in an aesthetic that reflects a relaxed air.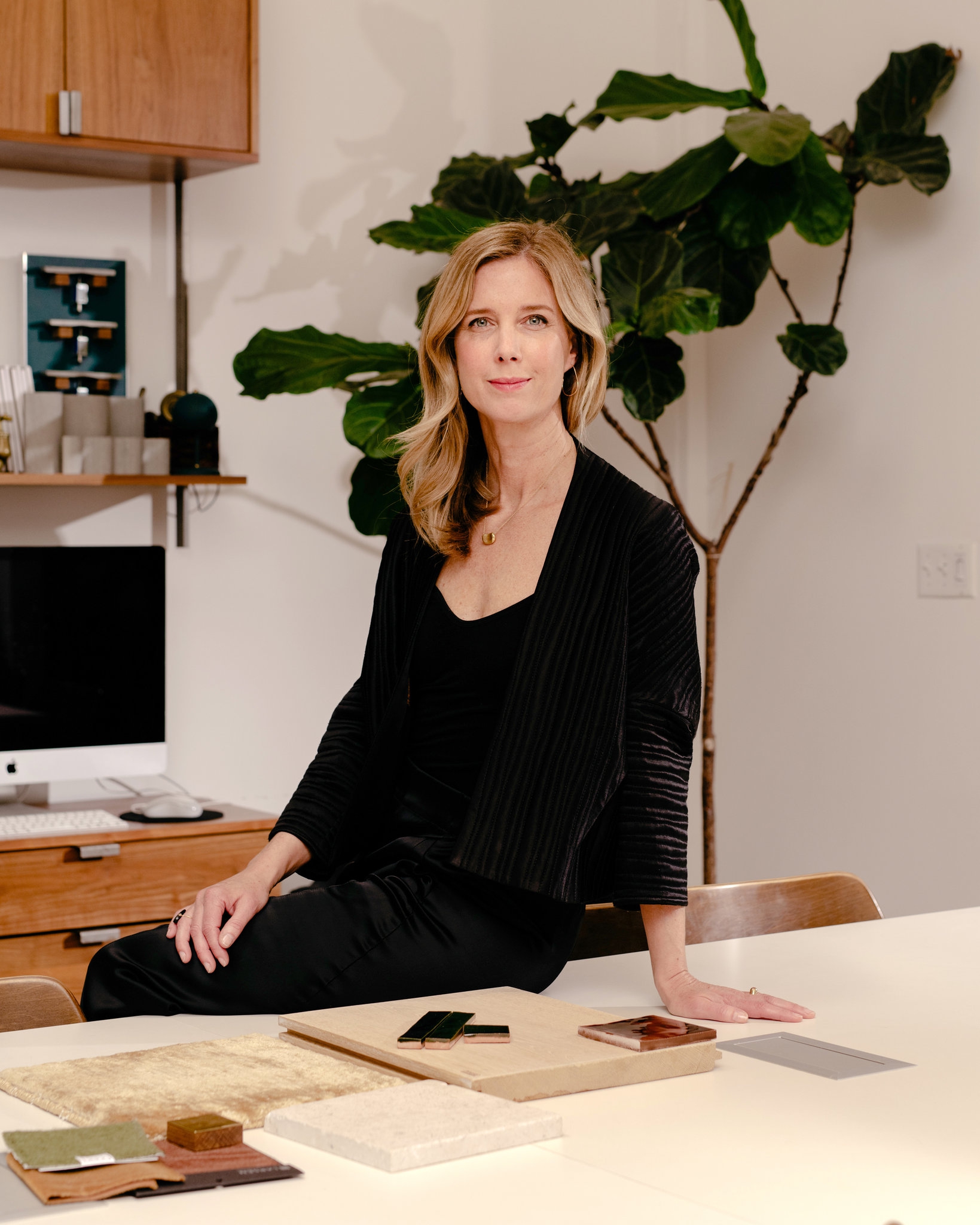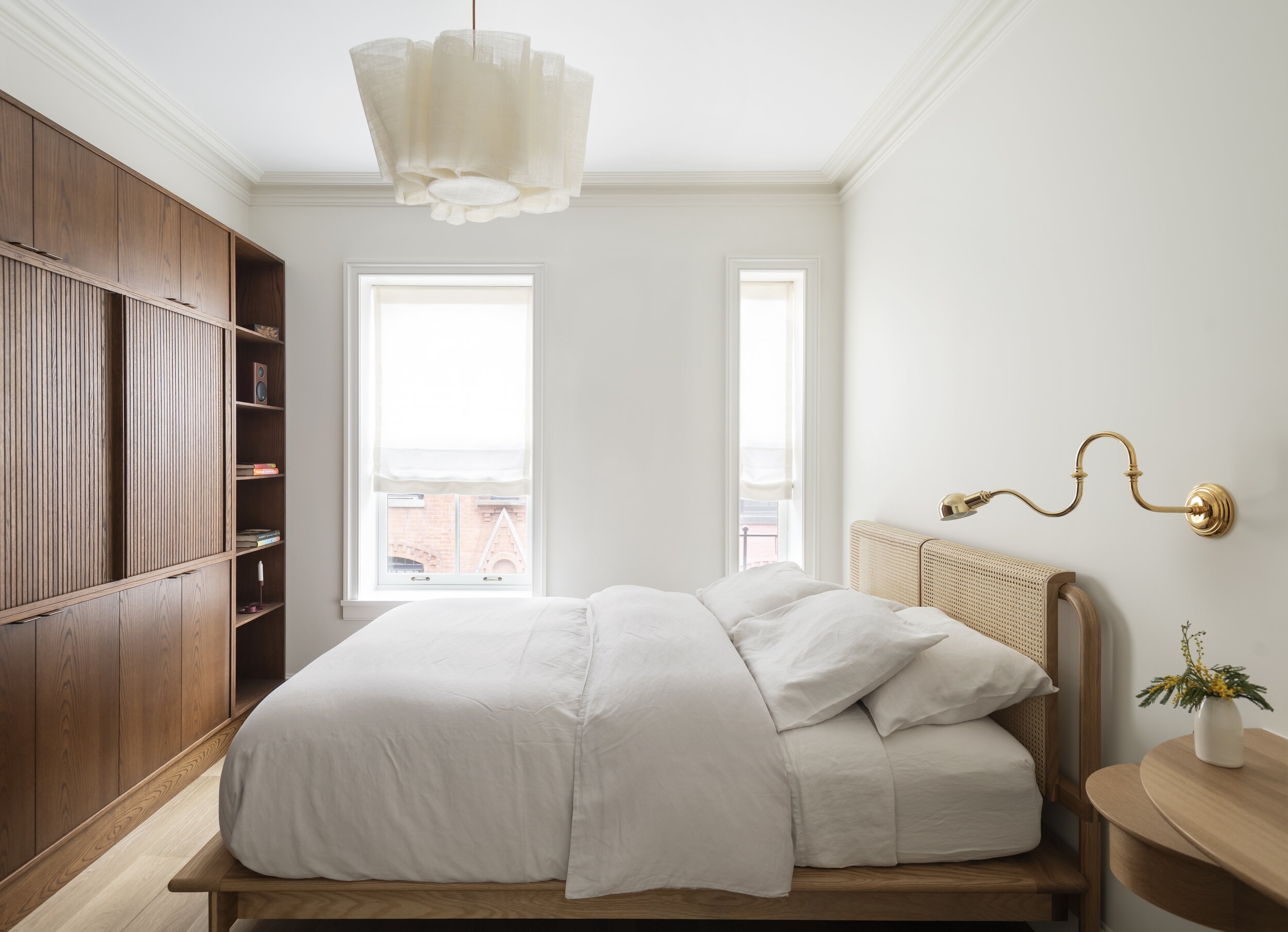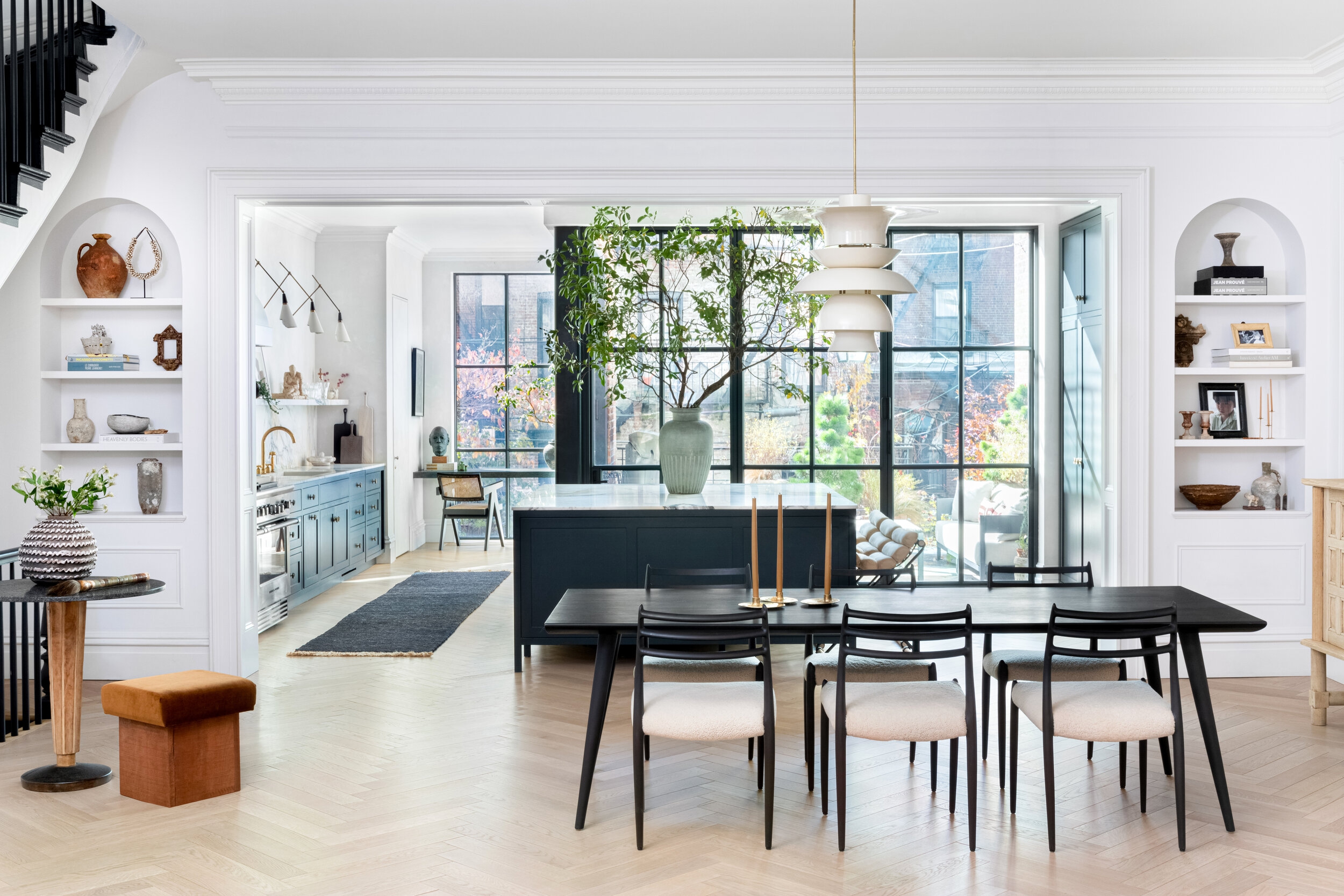 The AD Top 100 designer believes that "design should relate to the way we live – it should also be beautiful, glamorous, comfortable and luxurious, even when very casual.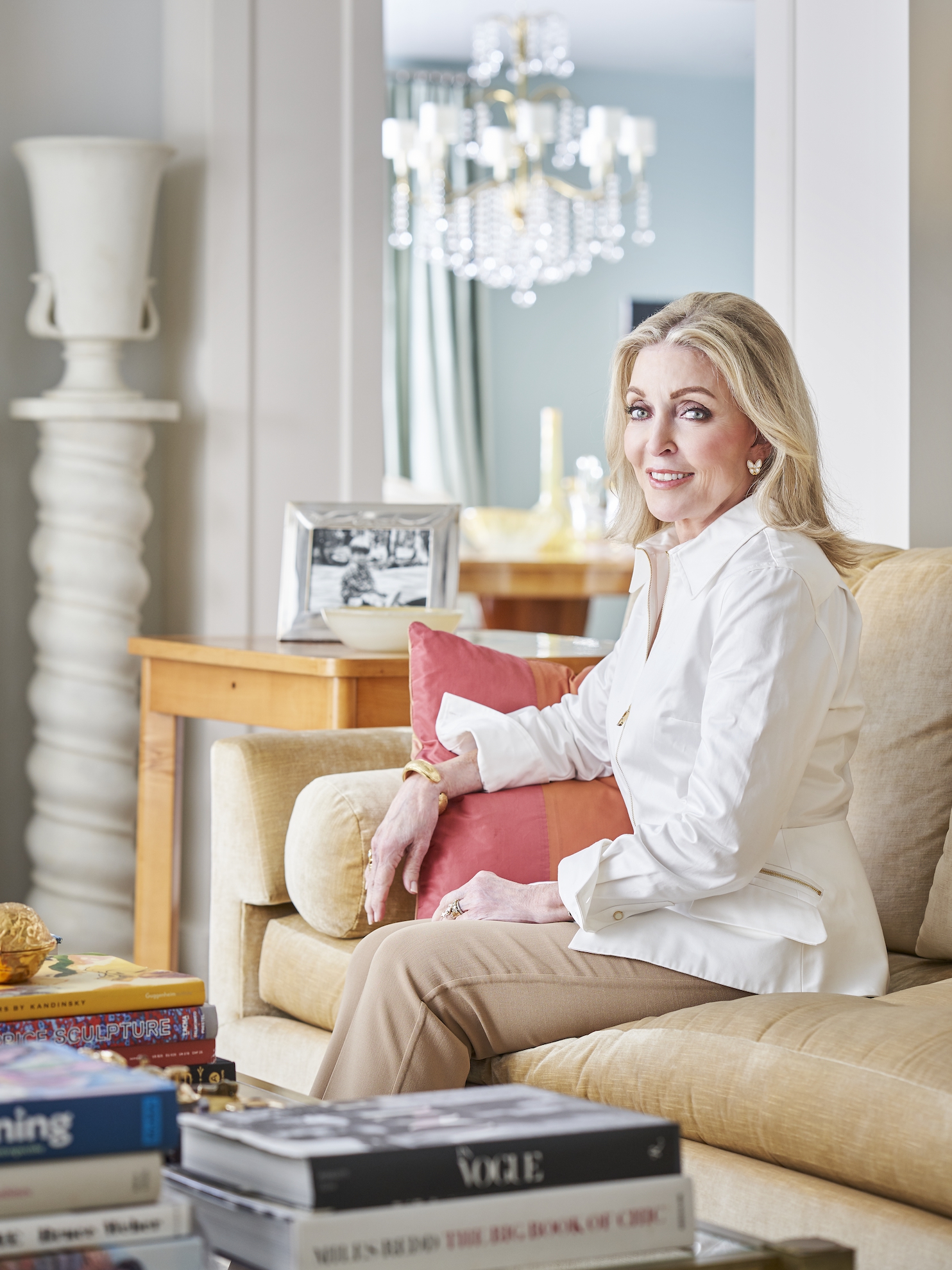 Moreover, their interiors are chic and timeless. They exhale glamour and grace with an accessible and comfortable feel.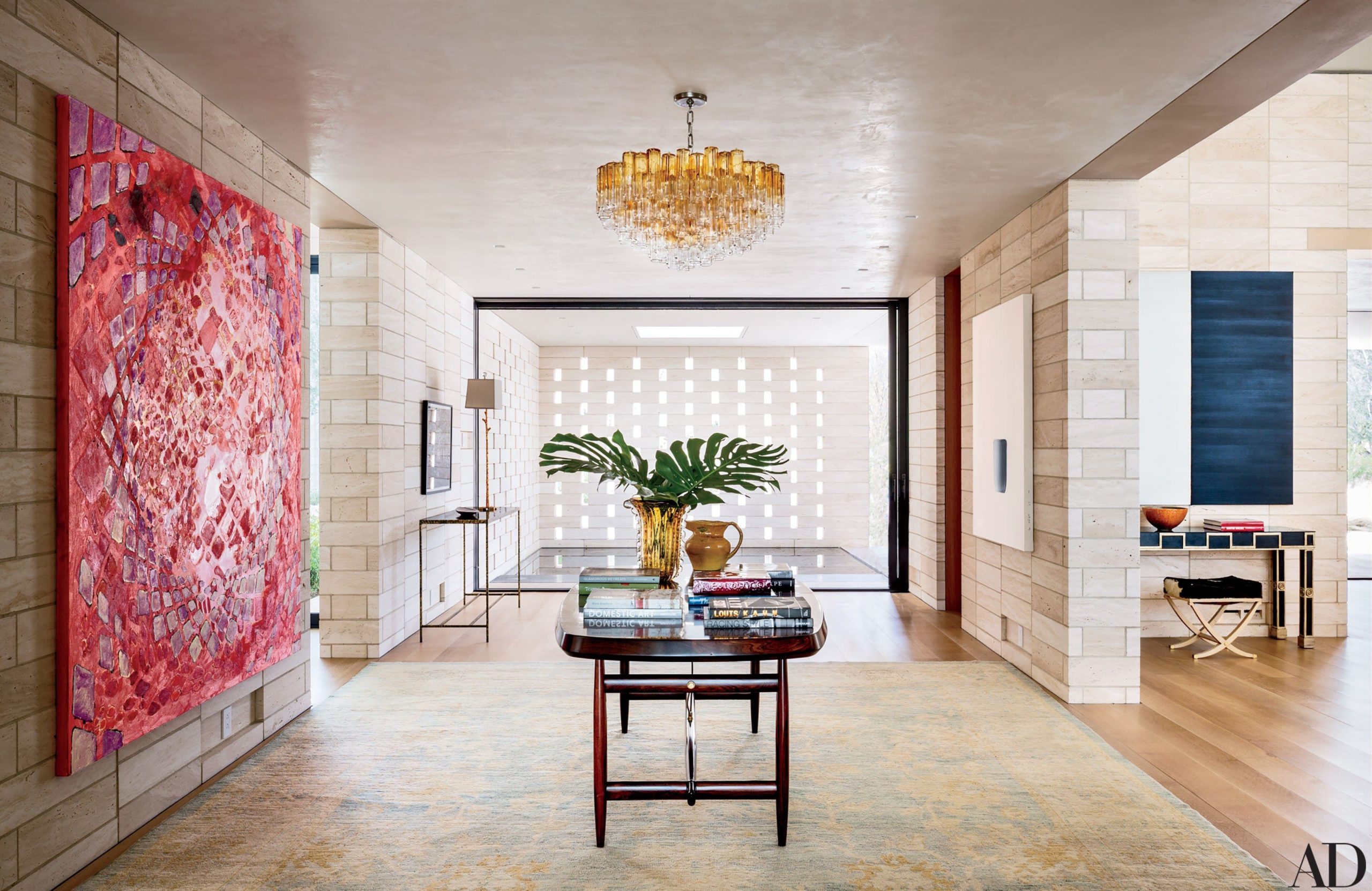 The goal of Joy Moyler Interiors is to add value to each project in the most beautiful way. The influences of textiles, color, depth, and pattern infiltrate into projects that sculpt their place. They are marked with details made to measure, often found in haute couture and men's haberdashery.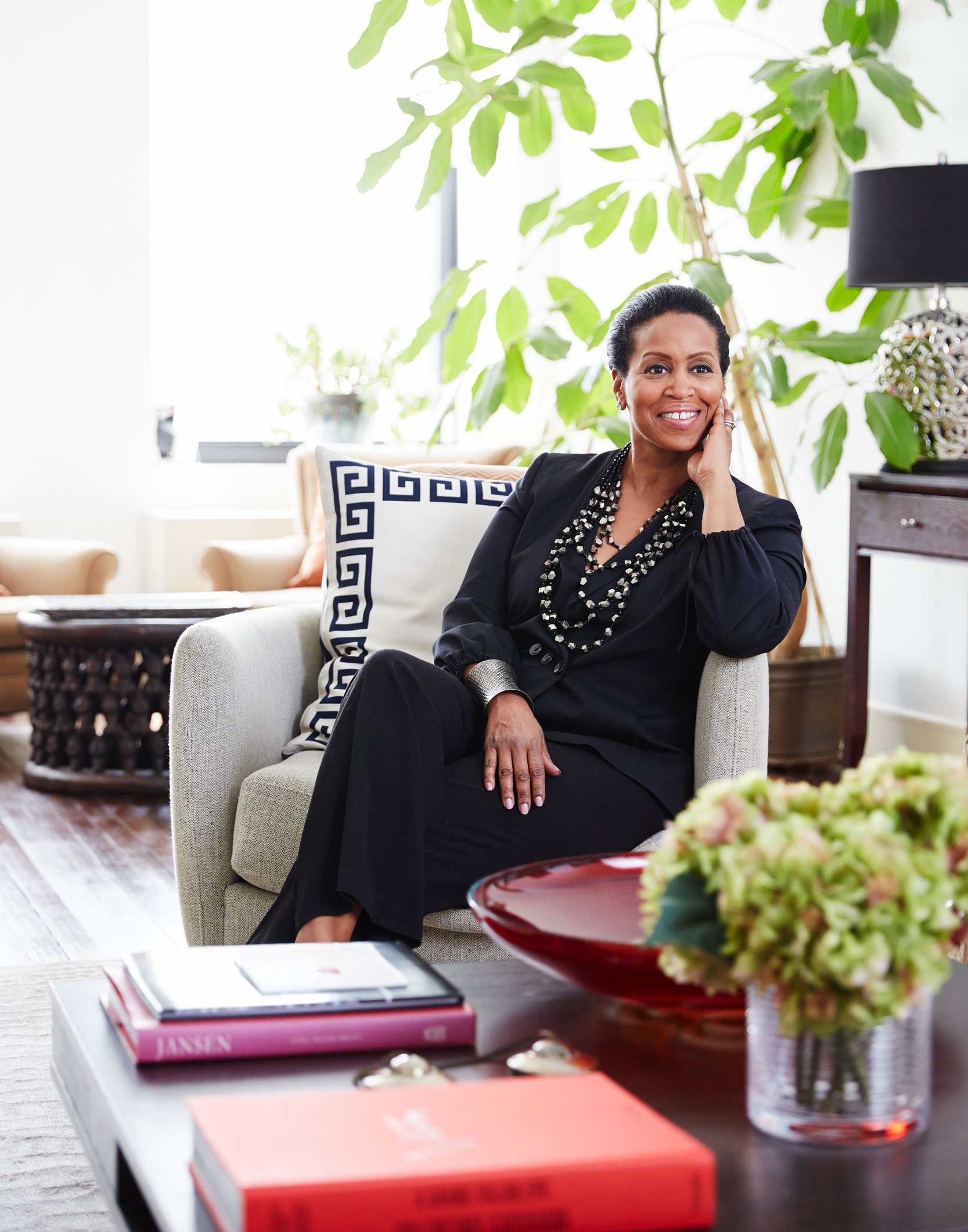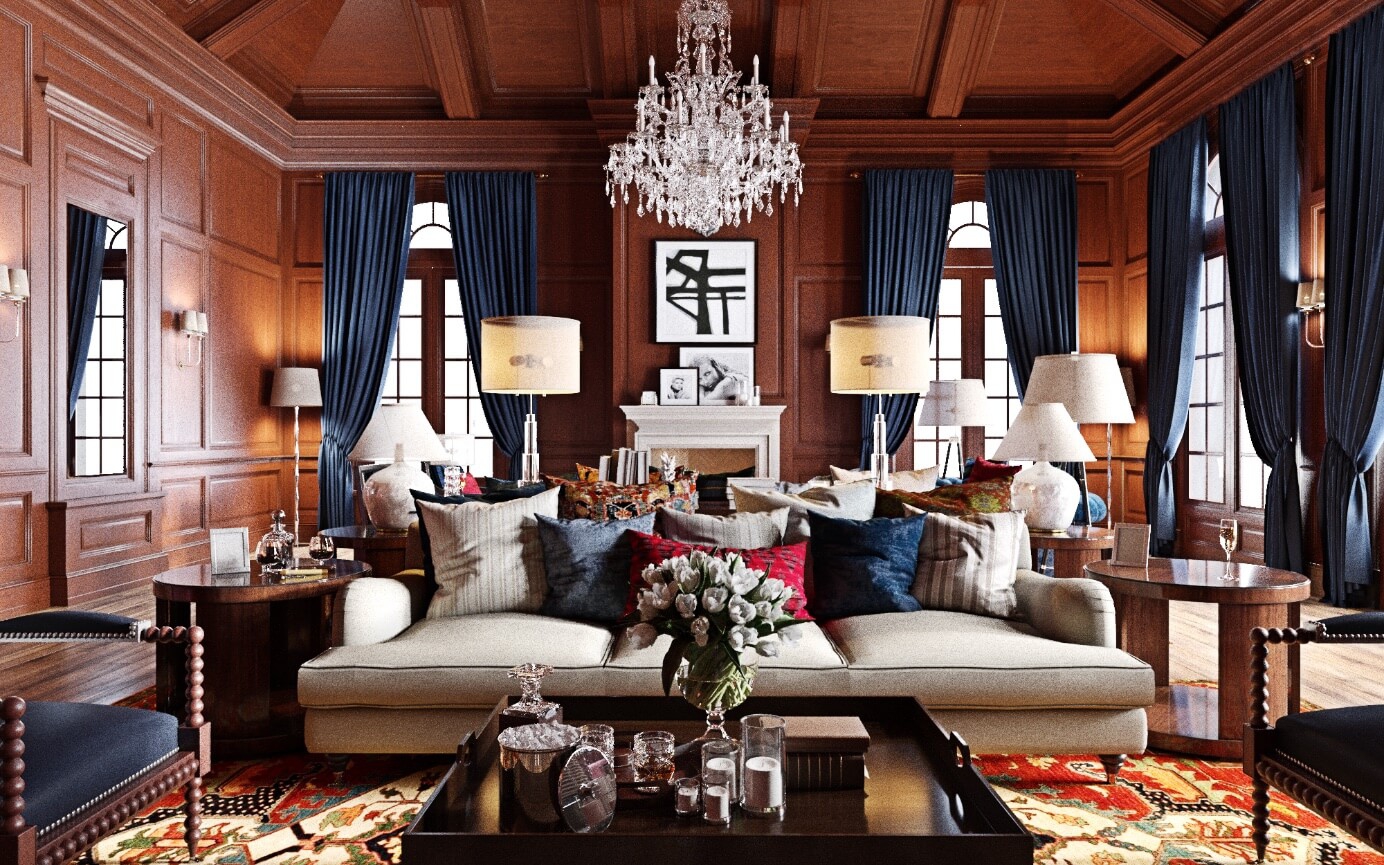 Julie Hillman's approach to residential spaces design focuses on the thoughtful curing of collectibles that speak both of the client's unique interests and eclectic aesthetic.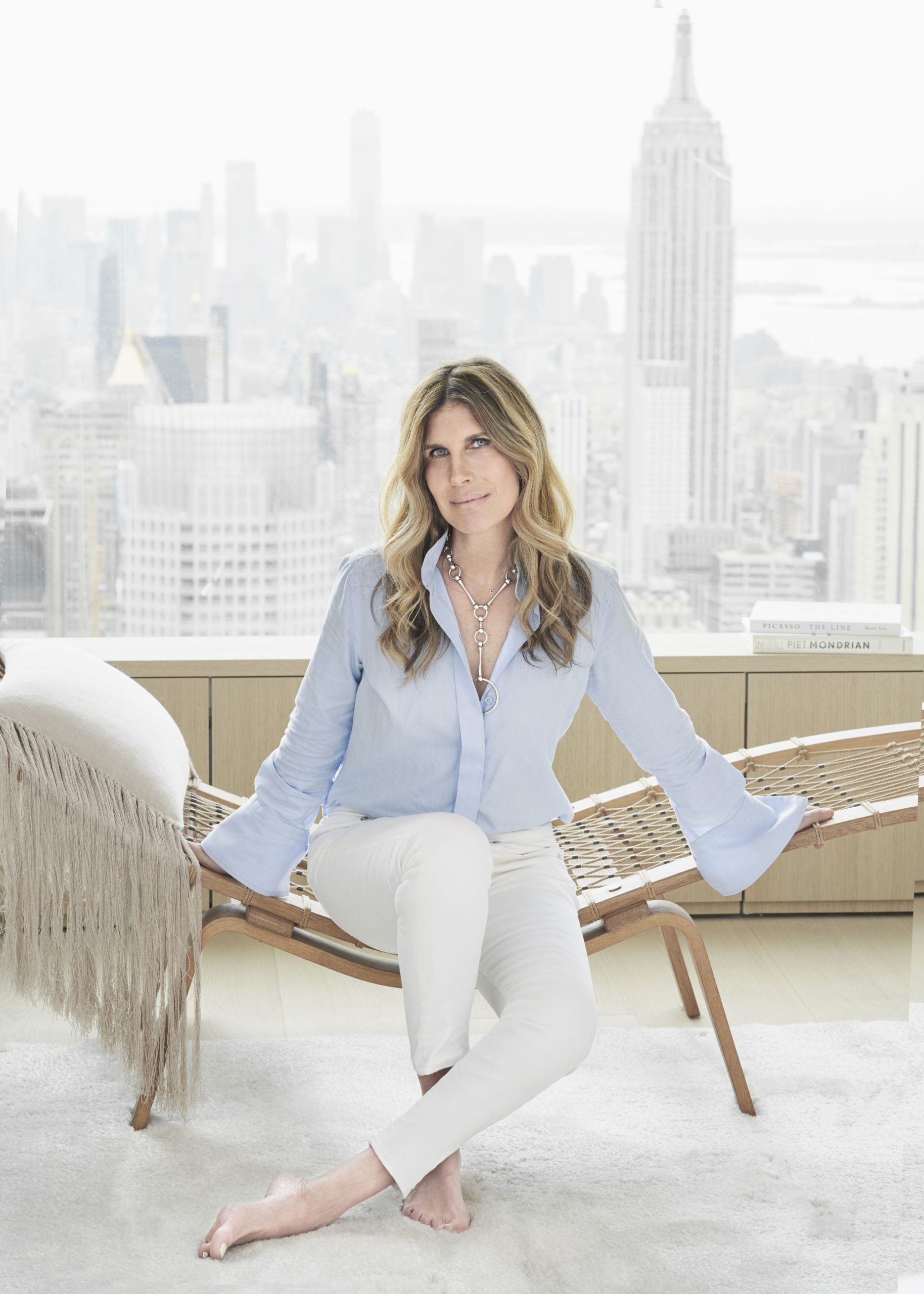 She believes that there should be harmony in every room of a house, and the best way to achieve this is to create a subtle but unexpected mix of decorative and functional arts.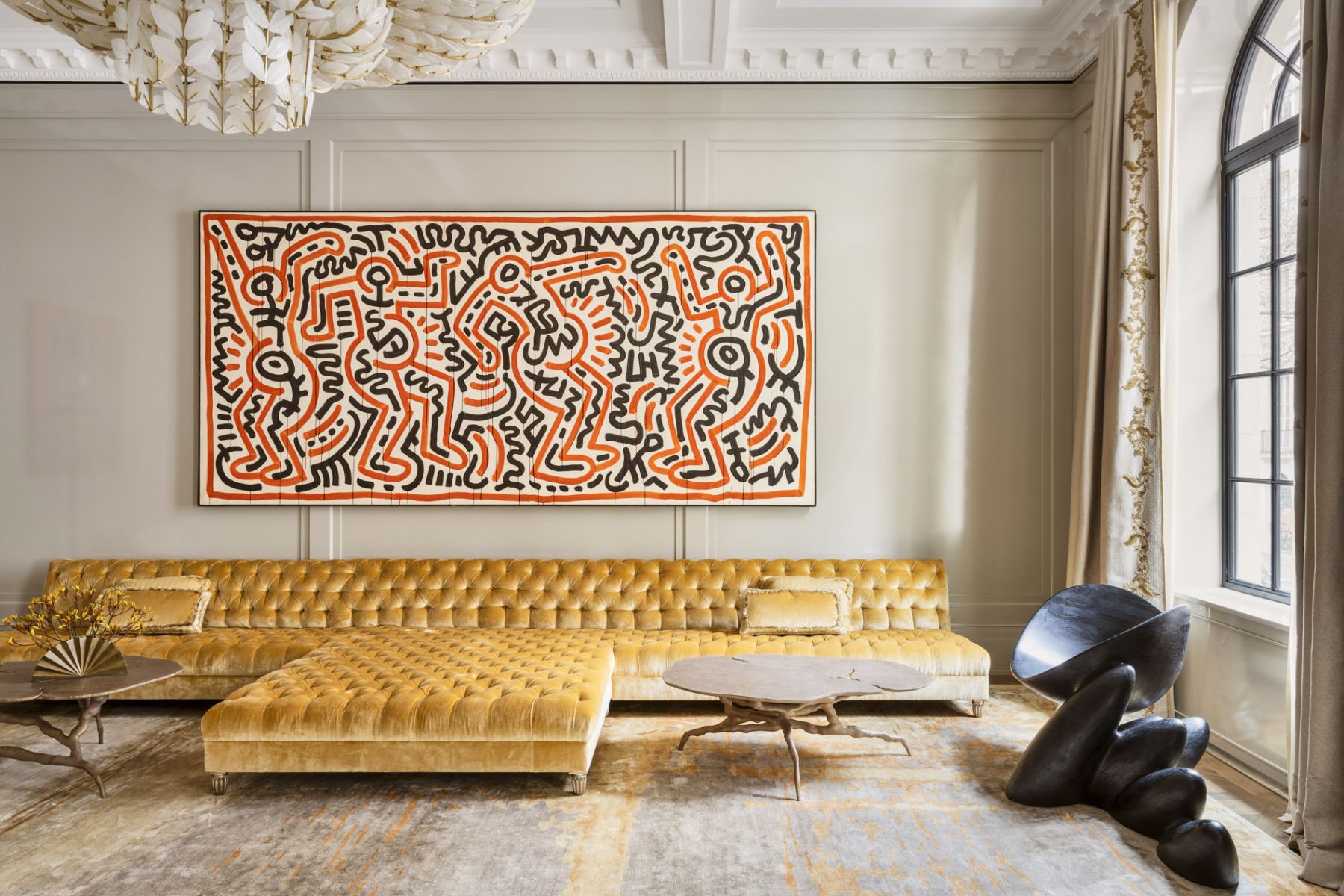 Kelly Behun Studio is an interior design company. Specialized in furniture and decorative accessories. The Studio offers a uniquely practical approach, producing customized environments perfectly adapted to each client's needs.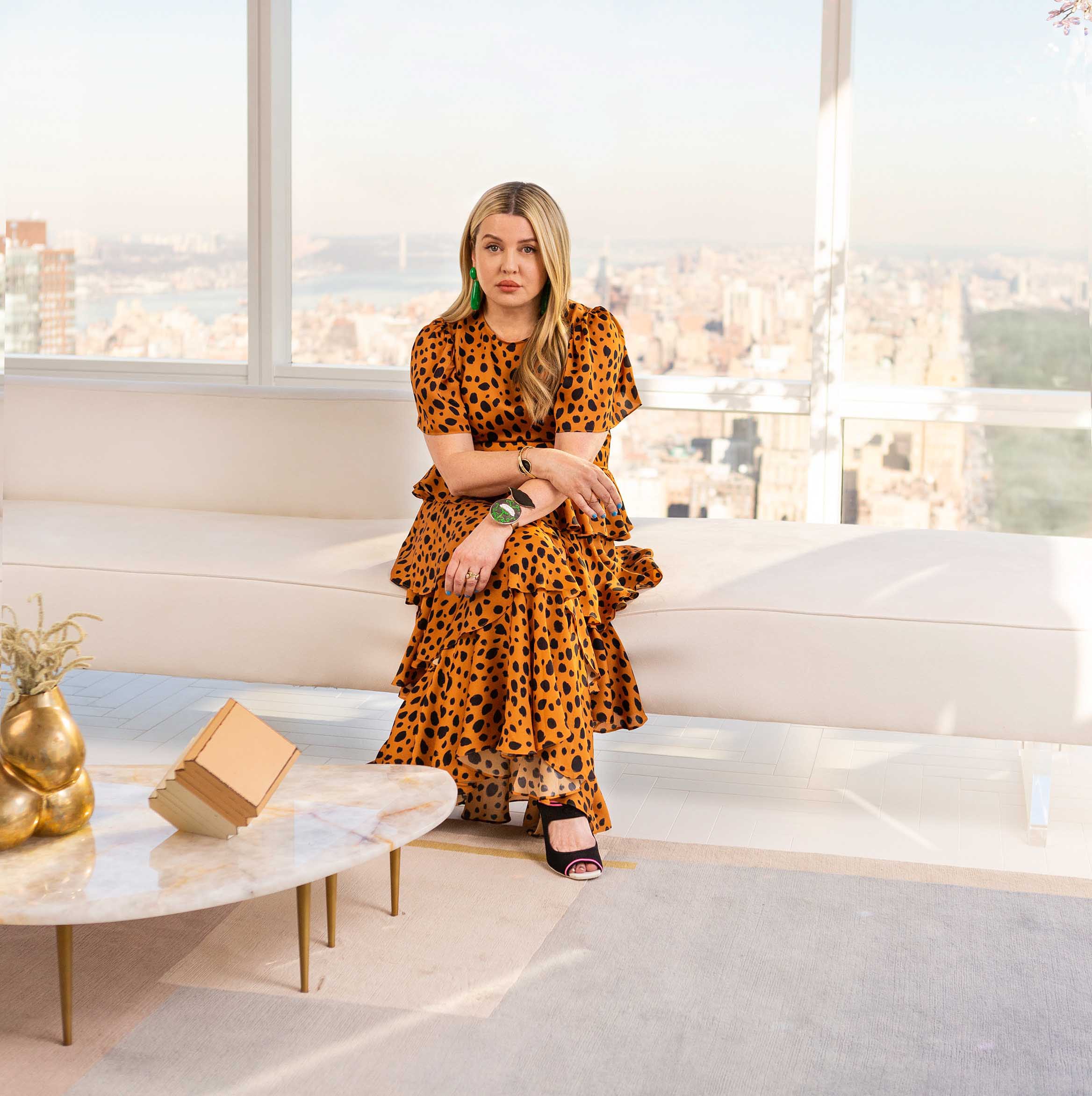 Aesthetics are based more on visual and emotional appeal than on a particular style or provenance. Kelly has deep connections to the art world and is always looking for new and innovative ways for clients to integrate art into their homes.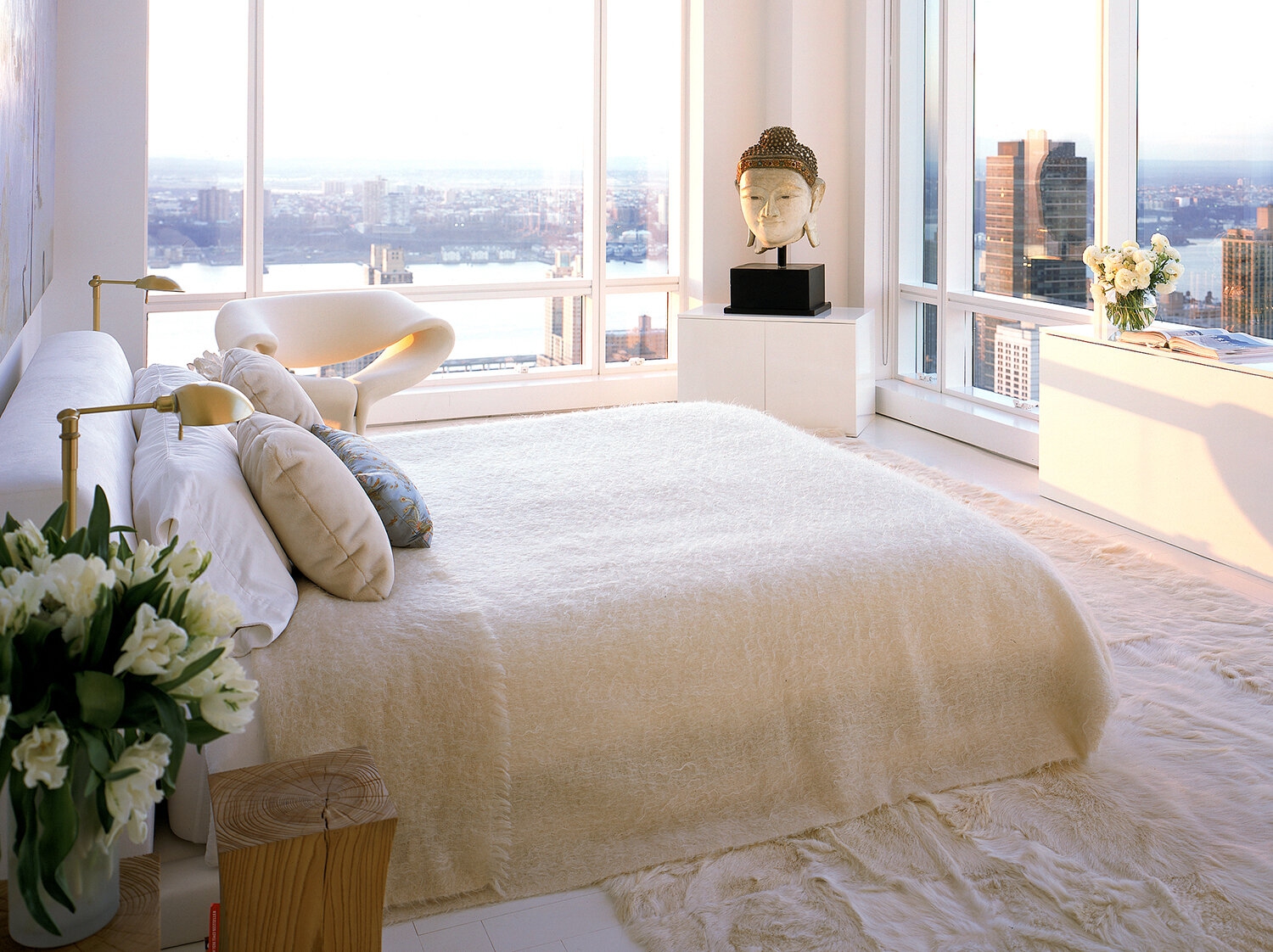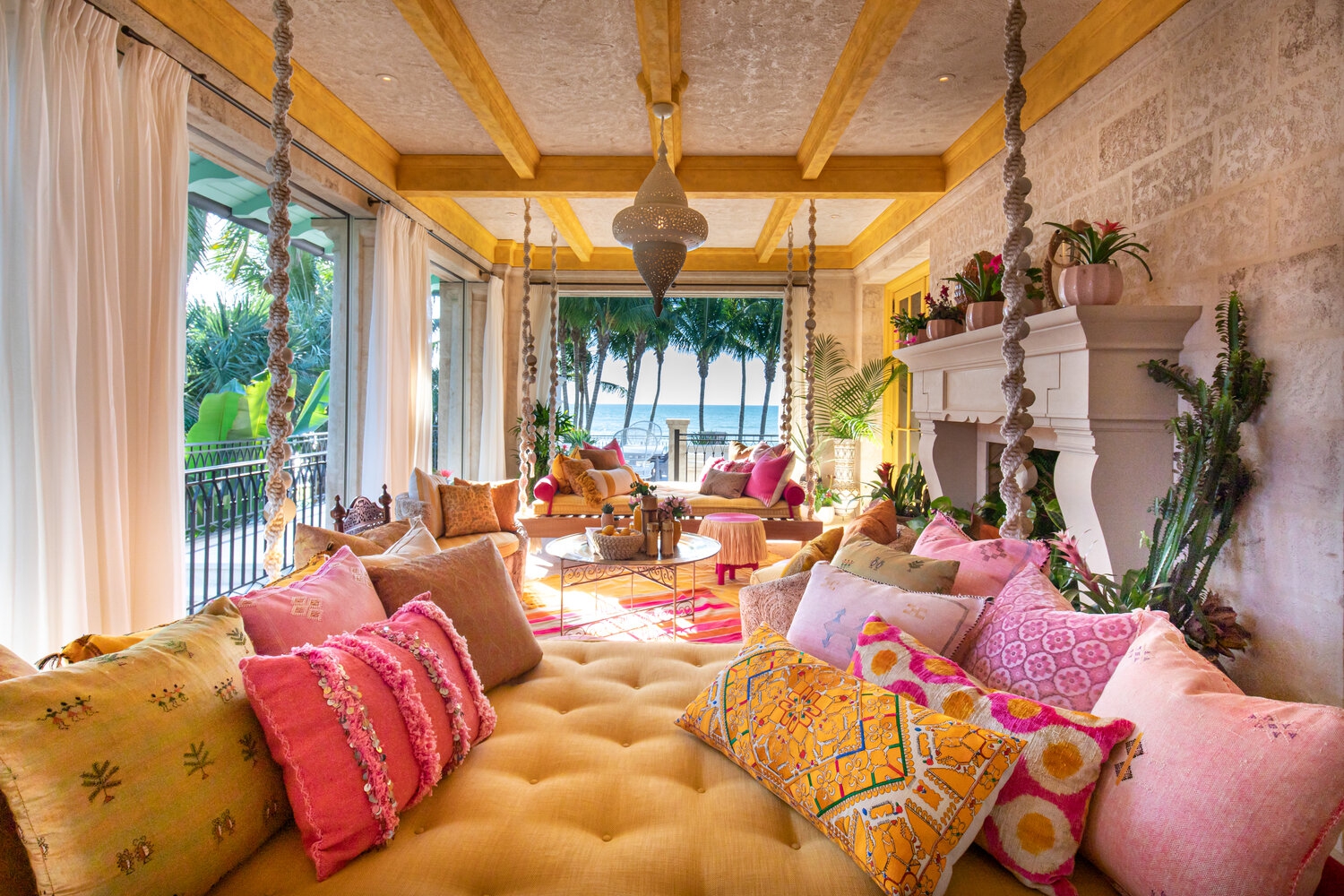 Michelle Nussbaumer Design's interiors are inspired by the unique customers they serve and are also inspired by life.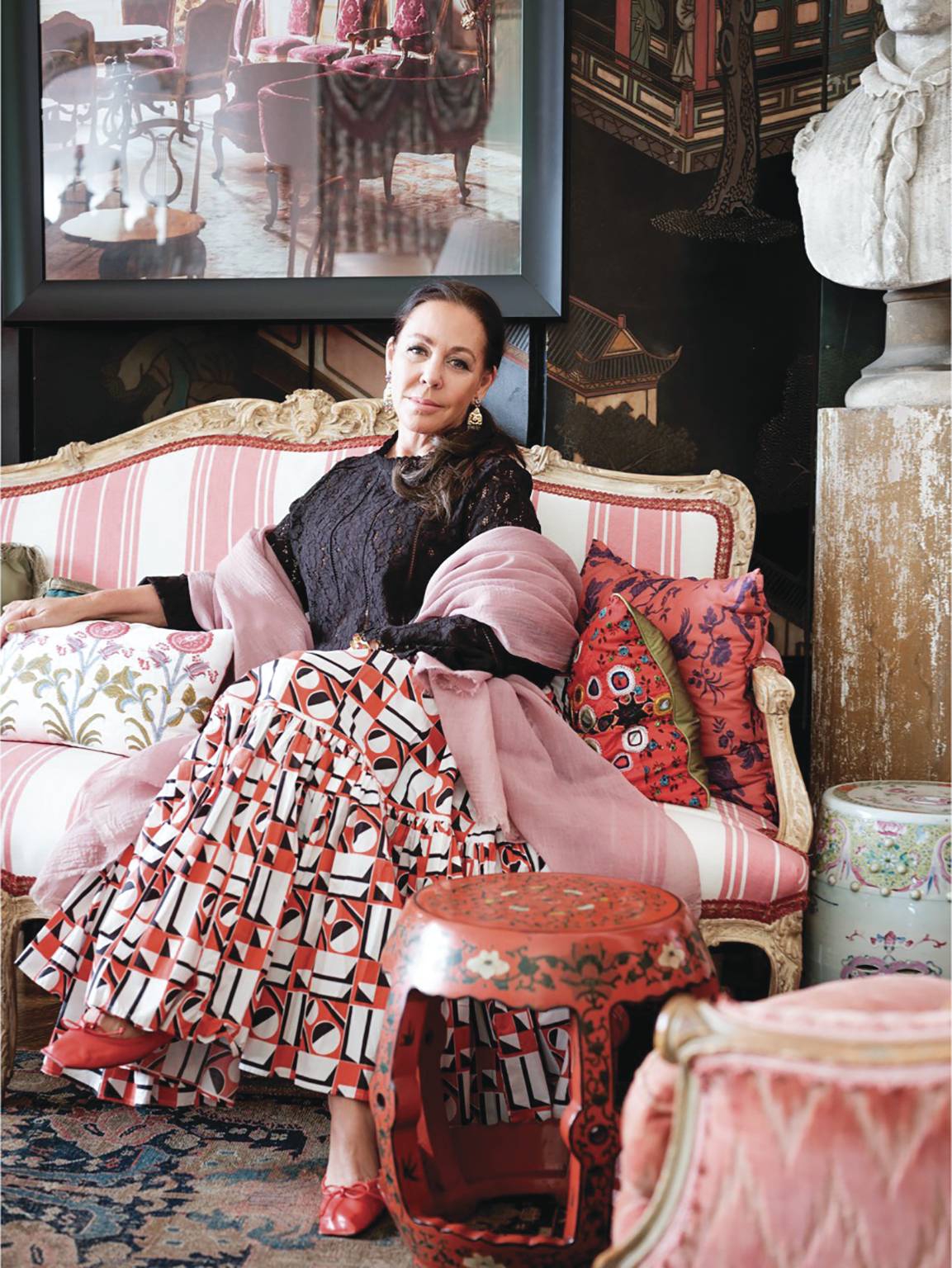 Each space is meant to be lived, and they strive to ensure that you do not look like a designer who has just left the room. The family is a key influence on the entire team.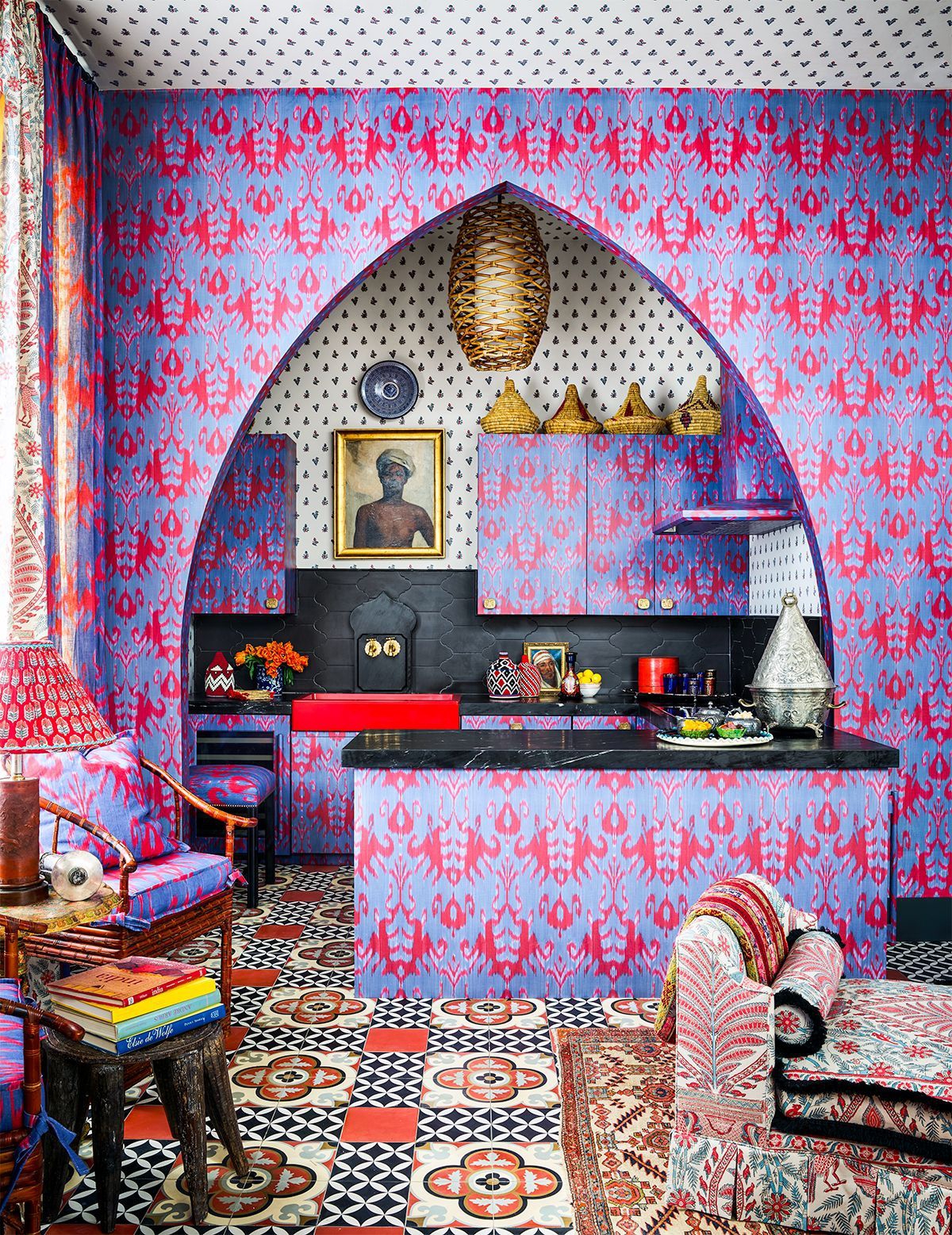 Miranda Brooks is a landscape designer. Her philosophy is to work with earth and nature with a deep understanding and sympathy for her character. She tries to connect architecture to the natural world in order to create a strong sense of place.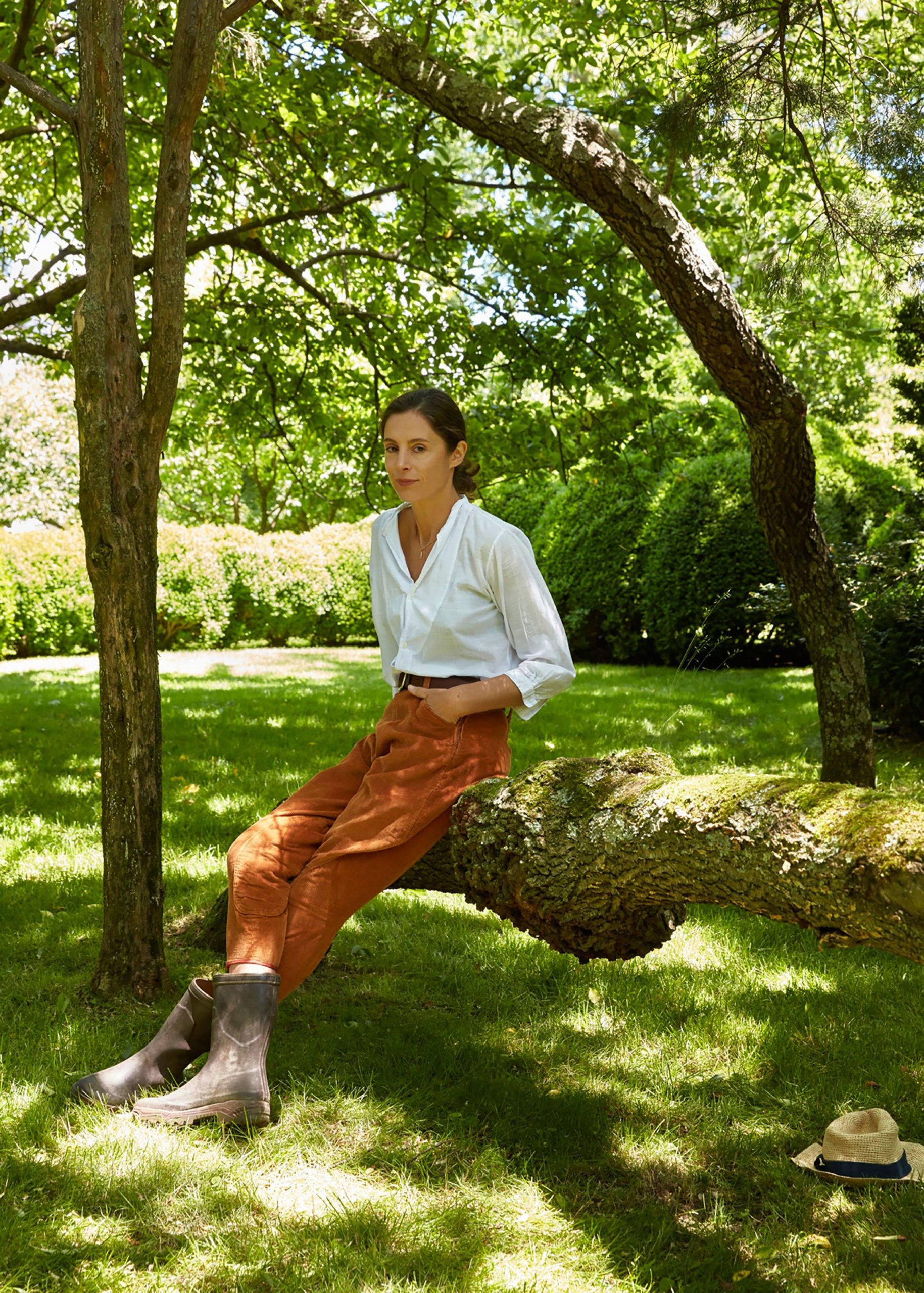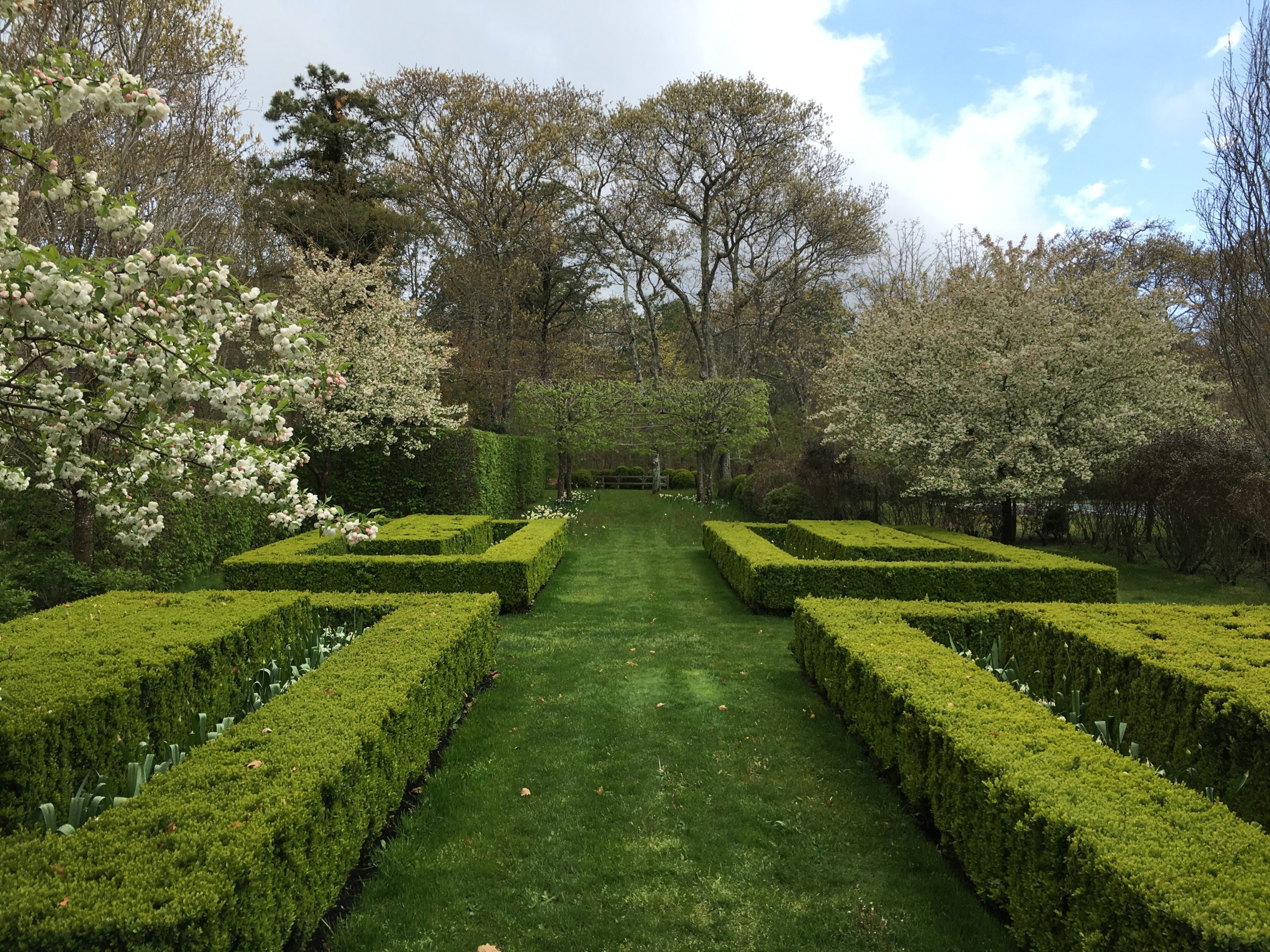 For Monique Gibson, decorating is not a unique style or strategy. It is about listening to your customers and learning – and allowing them to discover how they want to live.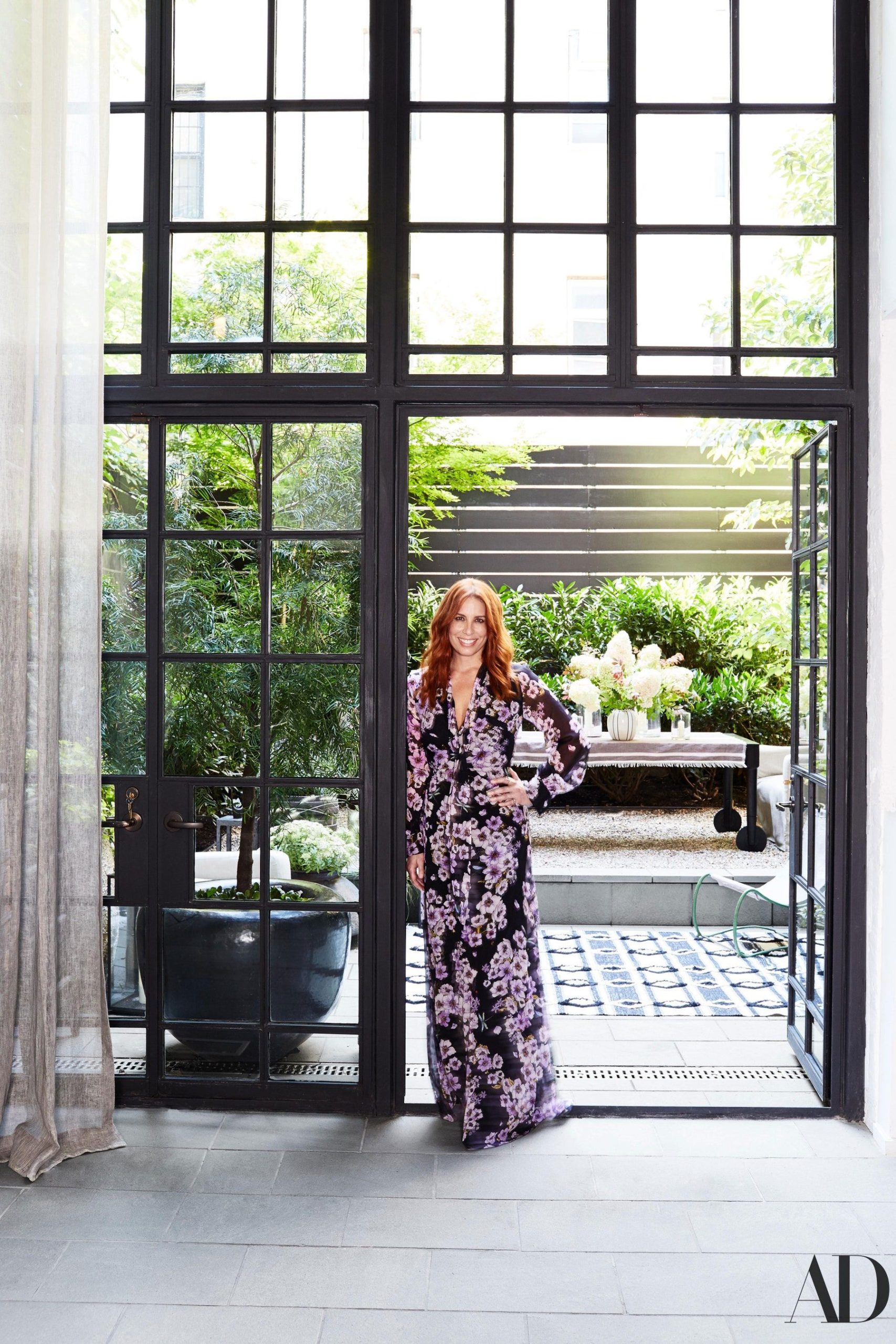 The key is to ask the right questions and create an atmosphere of openness. The designer is passionate about people and love learning their stories.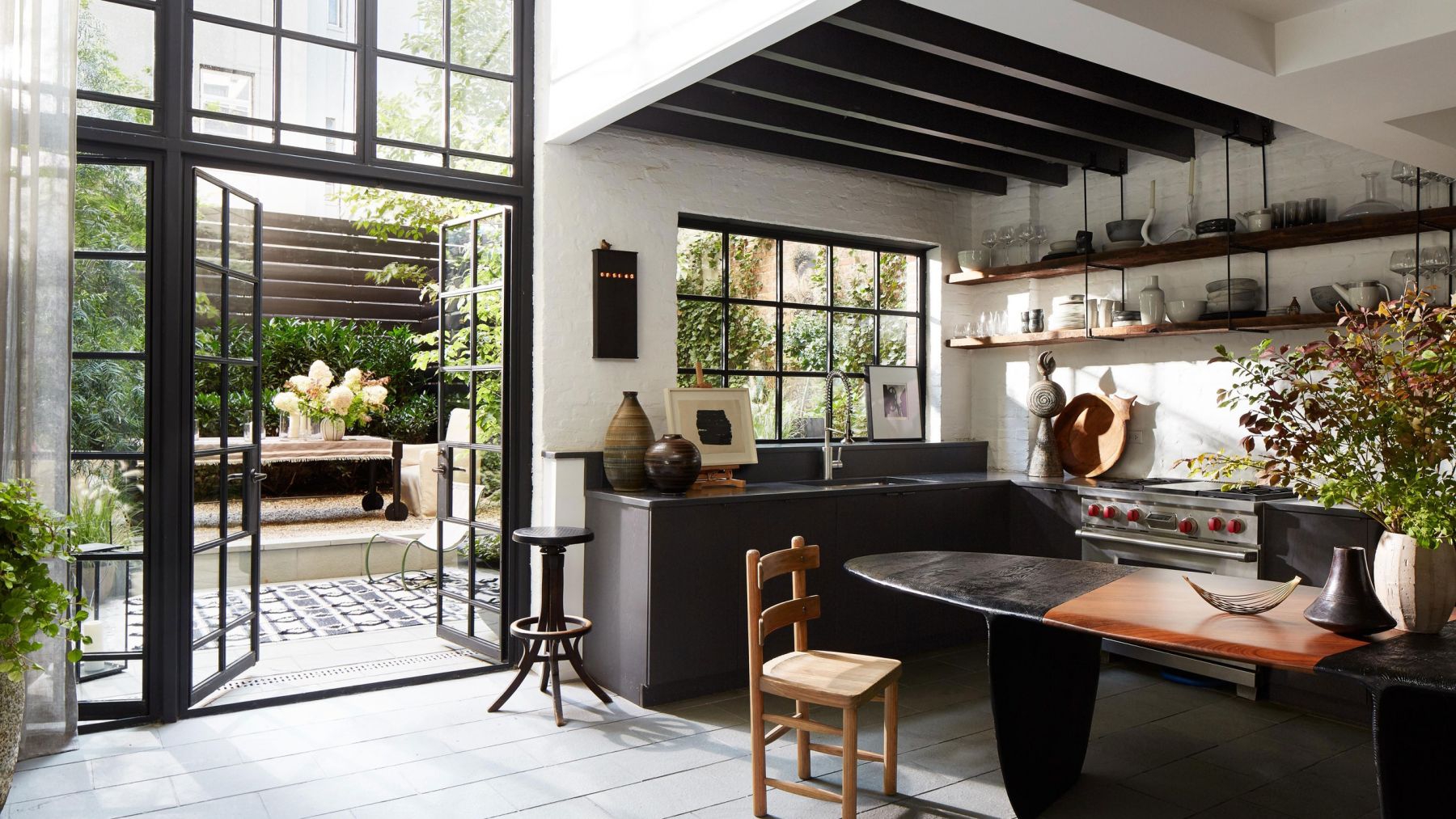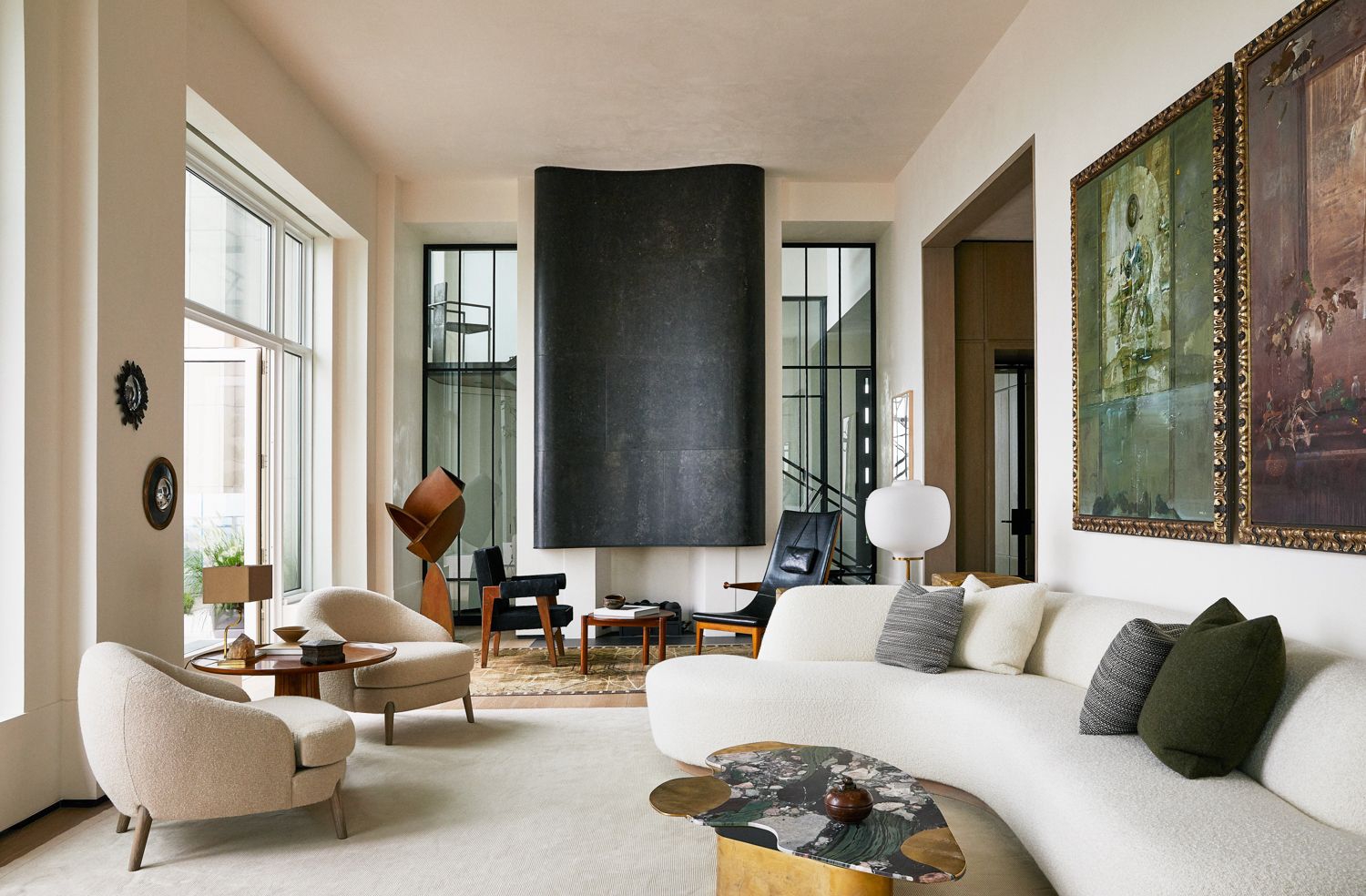 Pierce & Ward know that glamour is essential, but never at the expense of comfort. All their projects are "A Tale of Interiors," where the most transparent inspirations and the brightest futures are surrounded by undeniable beauty.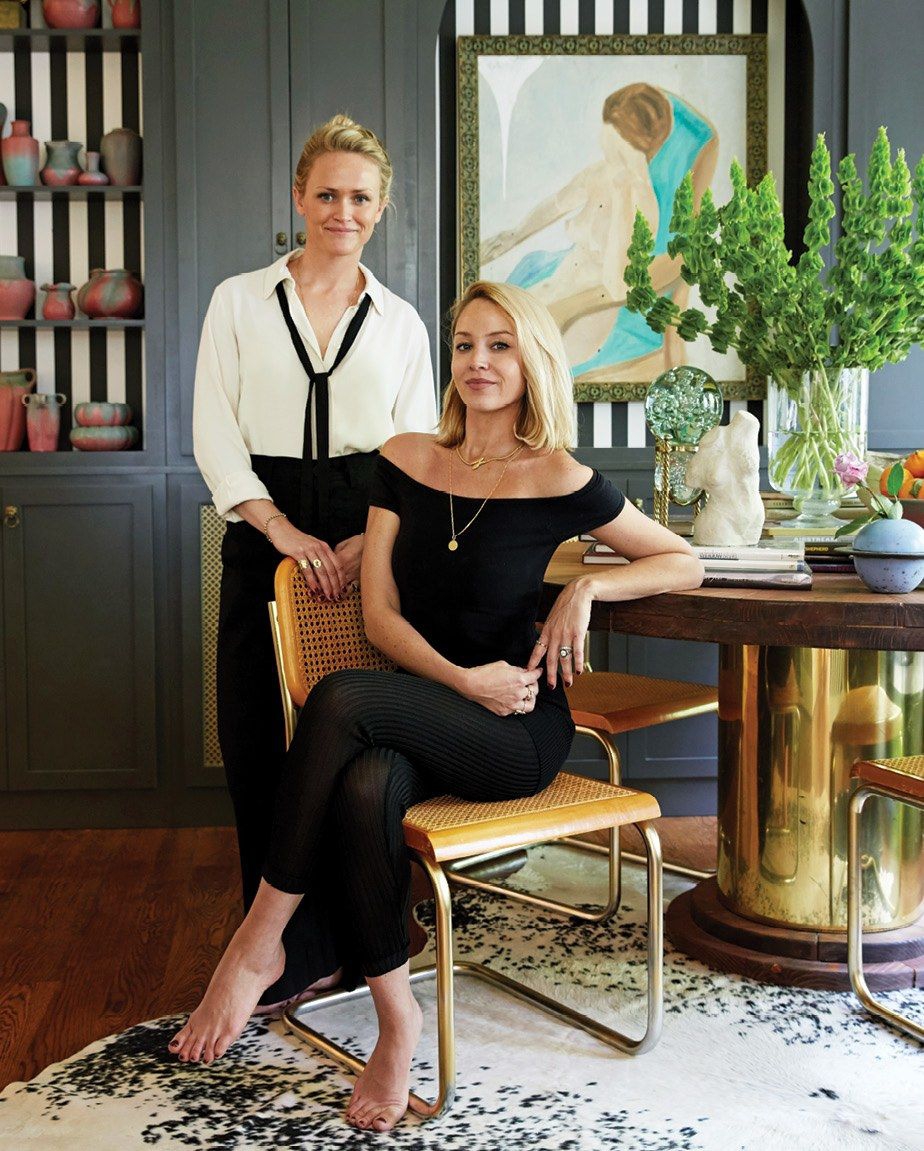 These mottos swirled and swelled into a style that transcended the eclectic for an electric collective!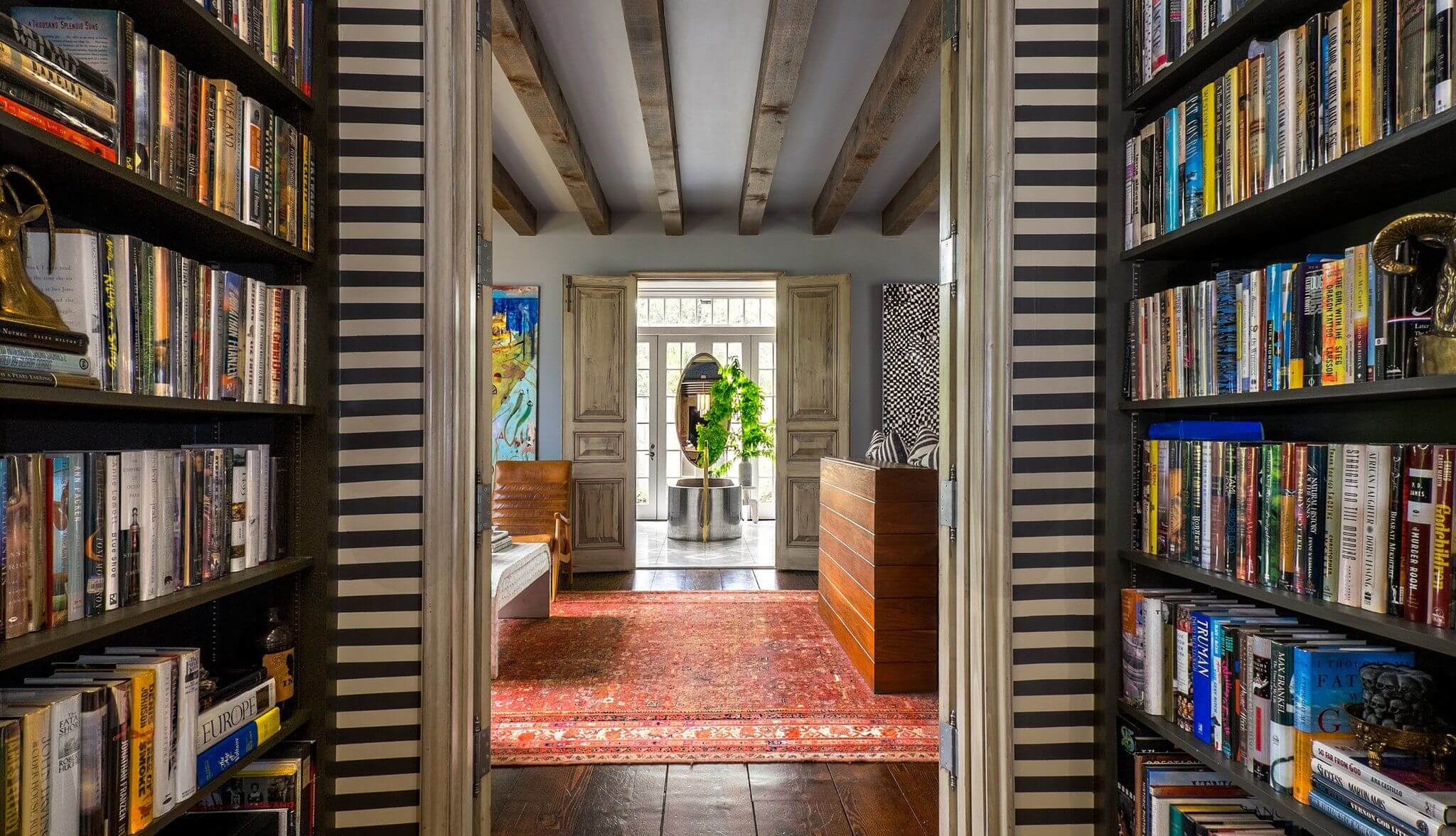 Founded by Frances Merrill in 2009, Reath Design is known for creating immersive interiors that tell the story of its inhabitants and enhance the place's experience.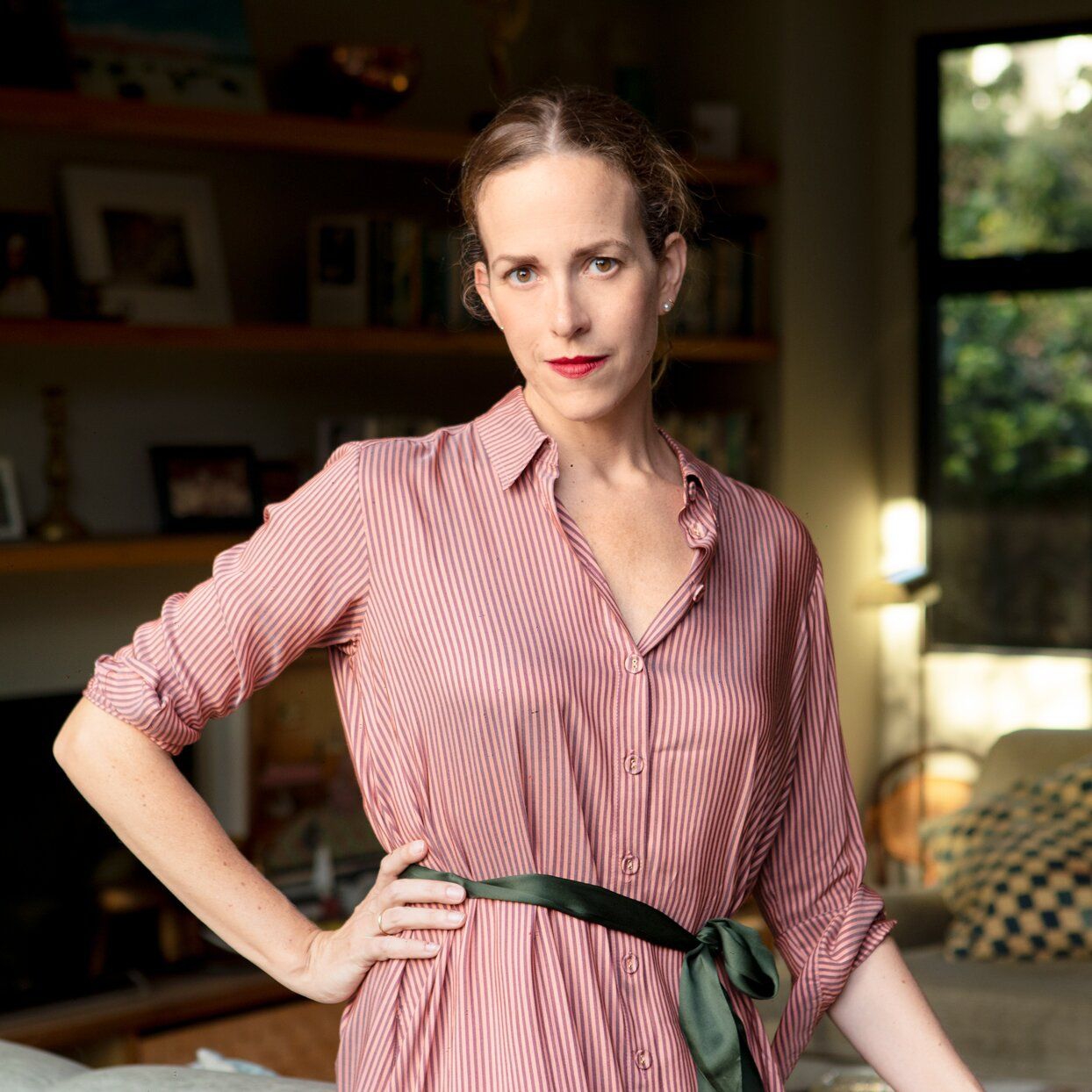 The Studio's work focuses on private residences, hotels, restaurants, and spaces for relaxation and leisure. At the center of the Studio's approach is the love for colors, patterns, and textiles. It manifests itself in the desire to create spaces that are both warm and elegant.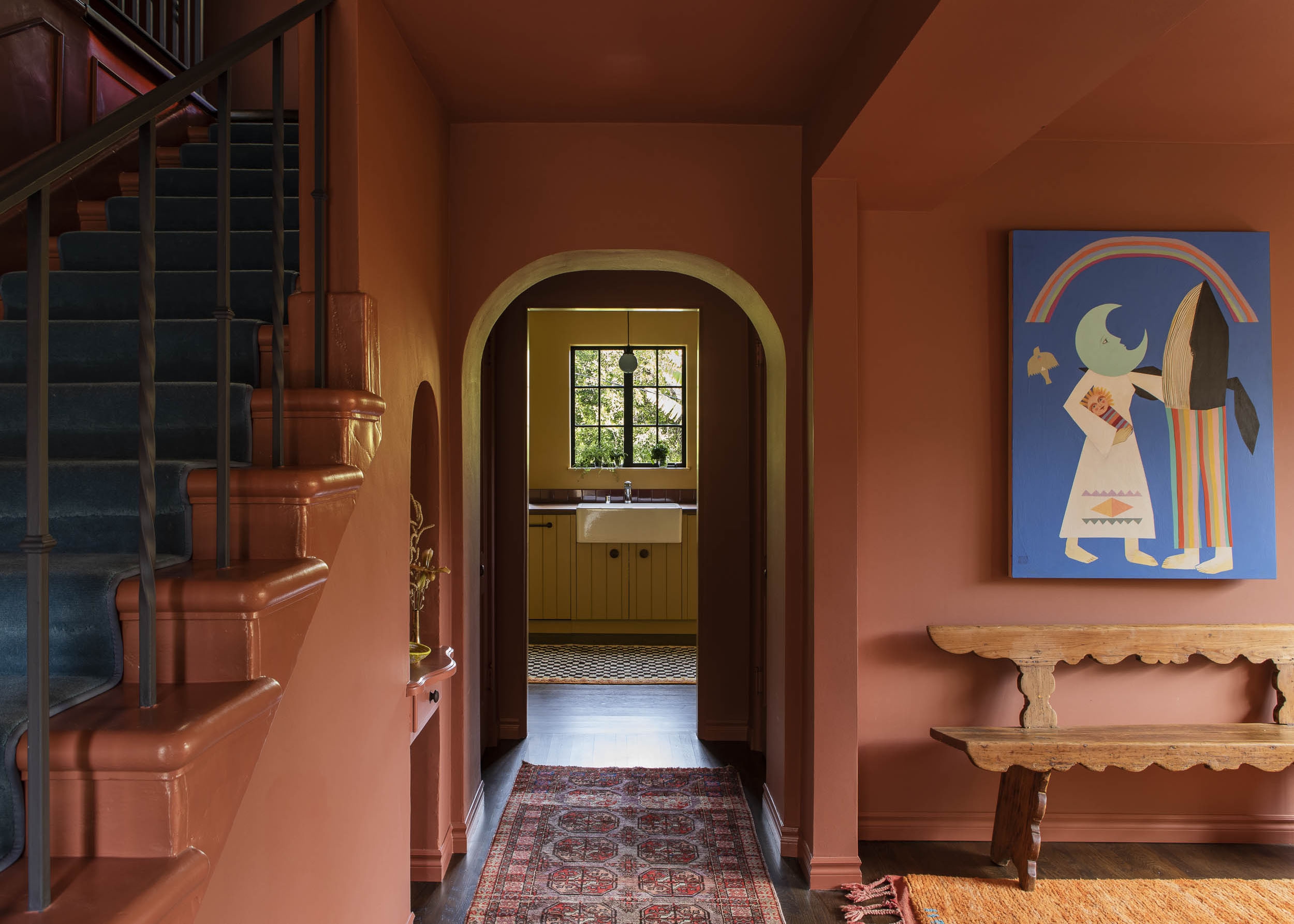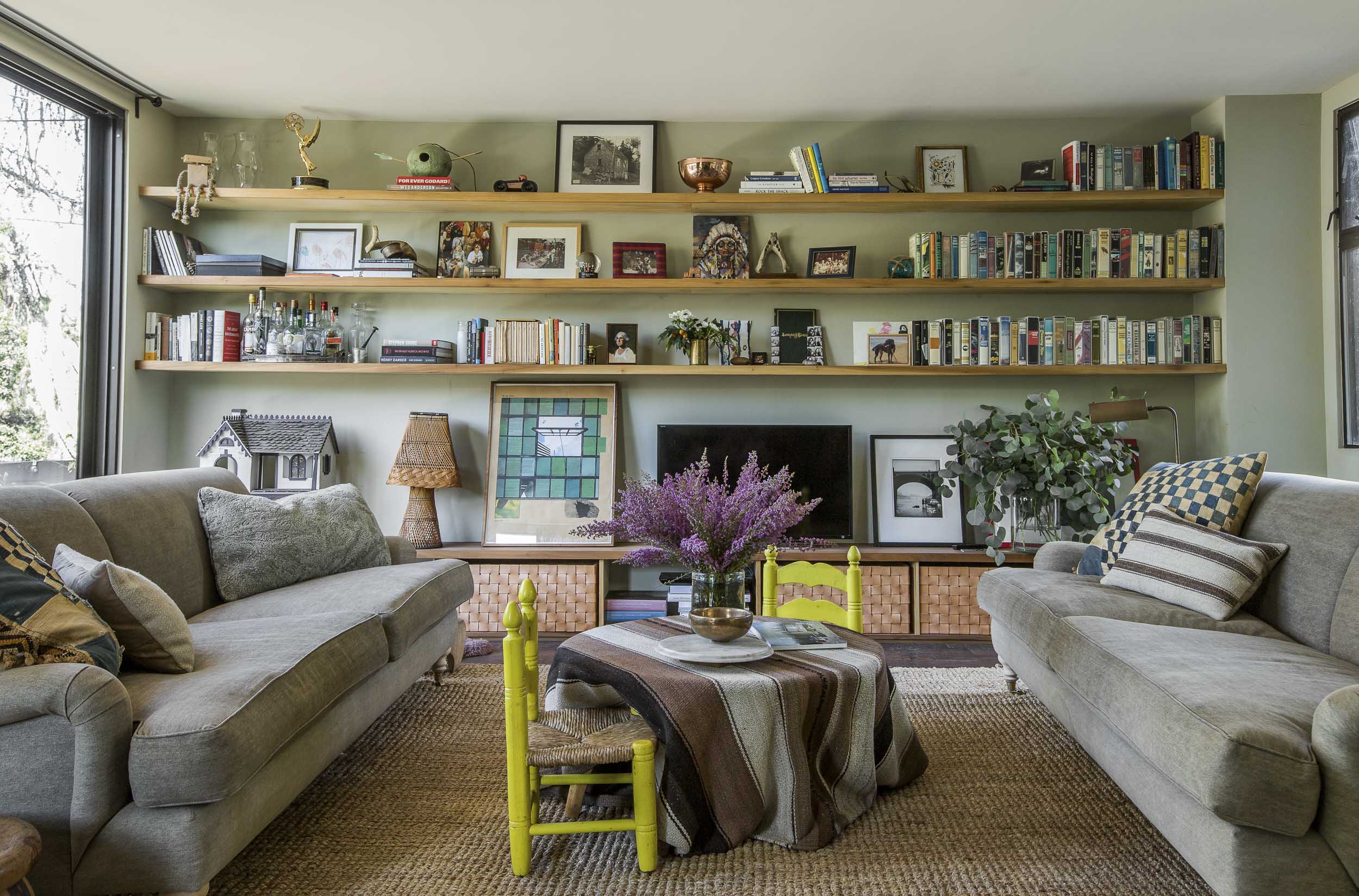 Selldorf Architects is an architectural design practice founded by Annabelle Selldorf in 1988. The firm creates public and private spaces that manifest a clear and modern sensitivity to lasting impact.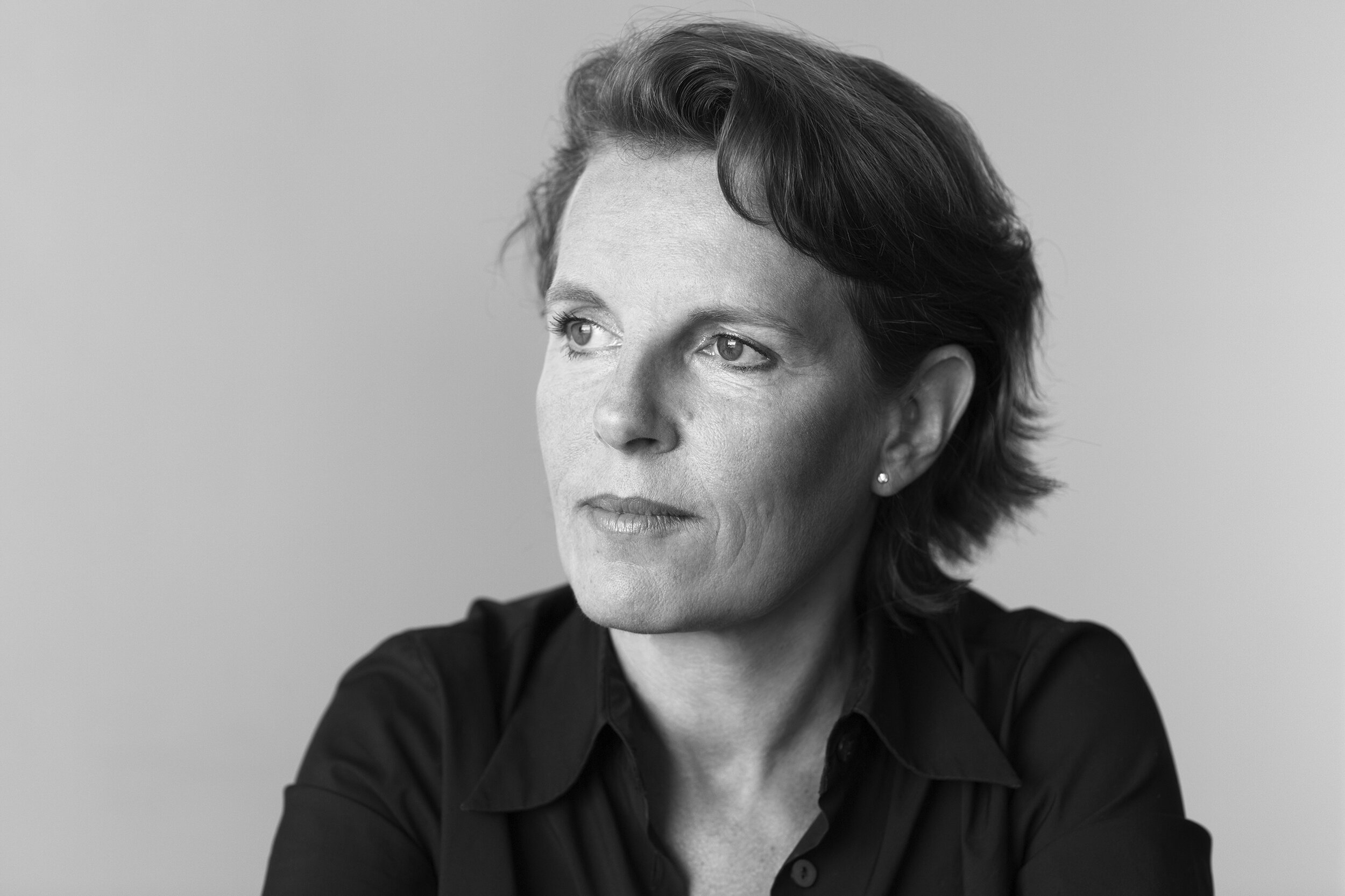 On any scale and for any condition, Selldorf Arquitectos designs for individual experience.
Named "America's Best Interior Designer" by CNN and Time Magazine, Sheila Bridges founded her own interior design company in 1994. Sheila has carefully designed residences and offices for many prominent artists, entrepreneurs, and business professionals.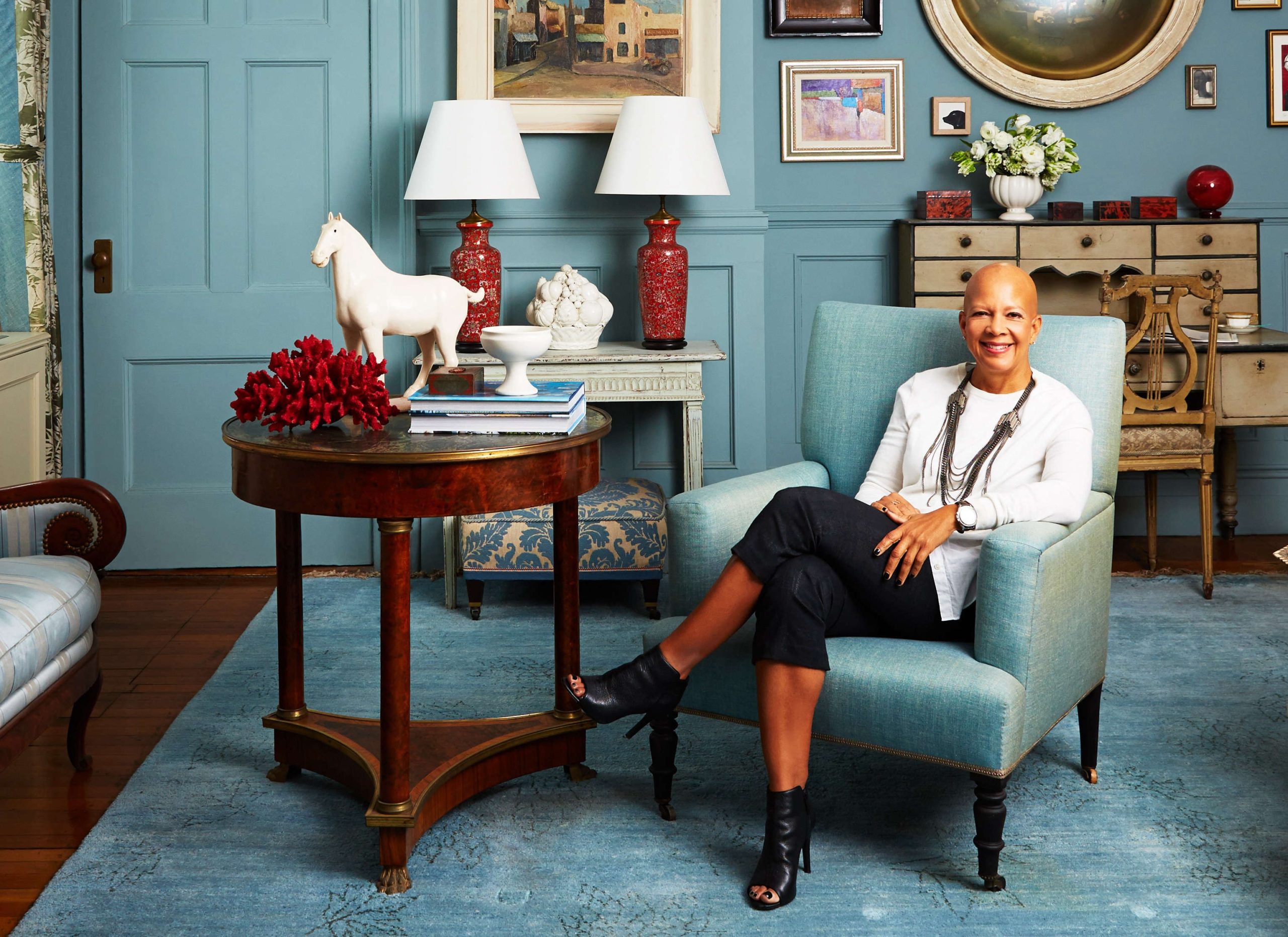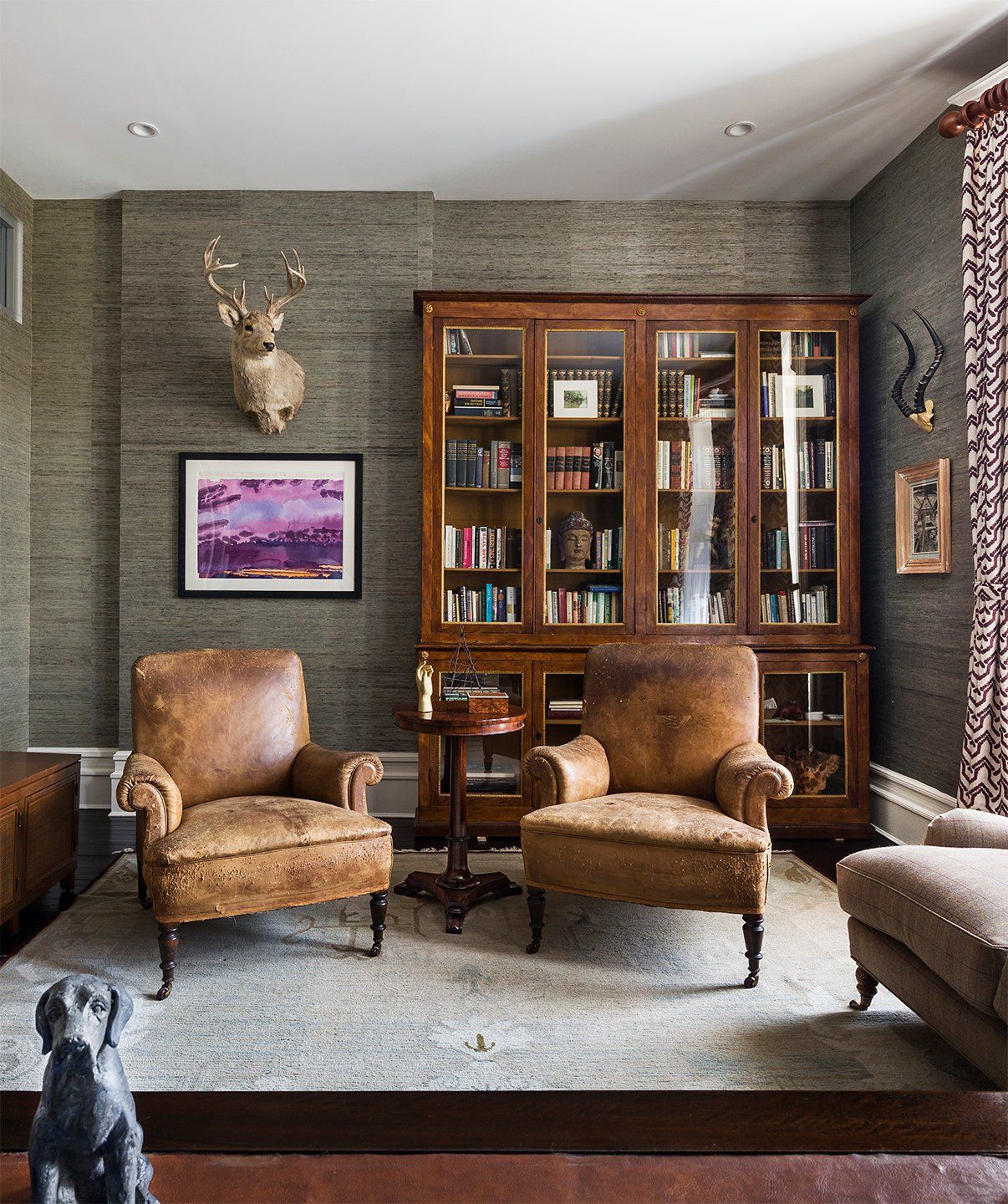 Founded and led by Jeanne Gang, Studio Gang is an architectural and urban design practice.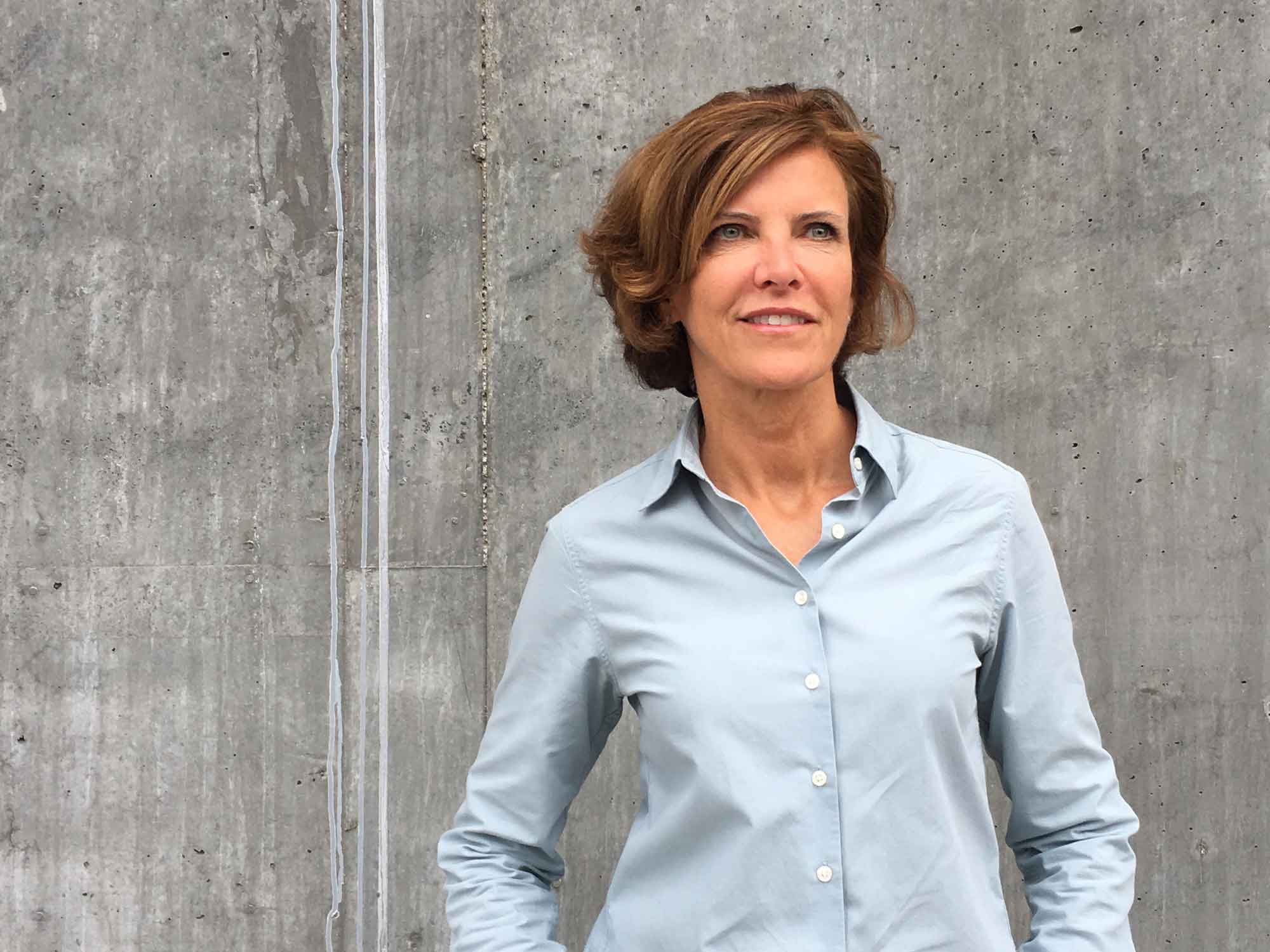 They use design to connect people, their communities, and the environment.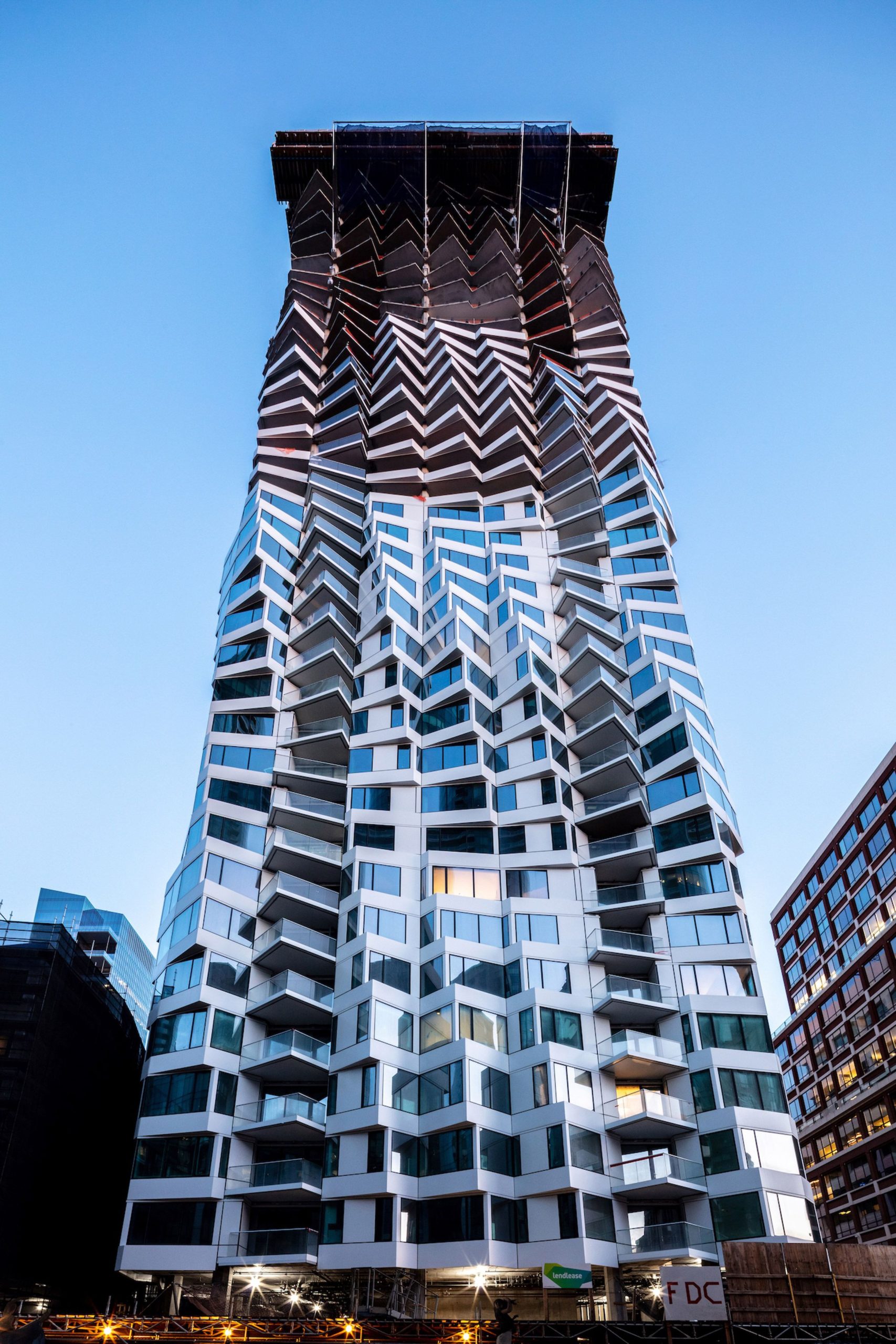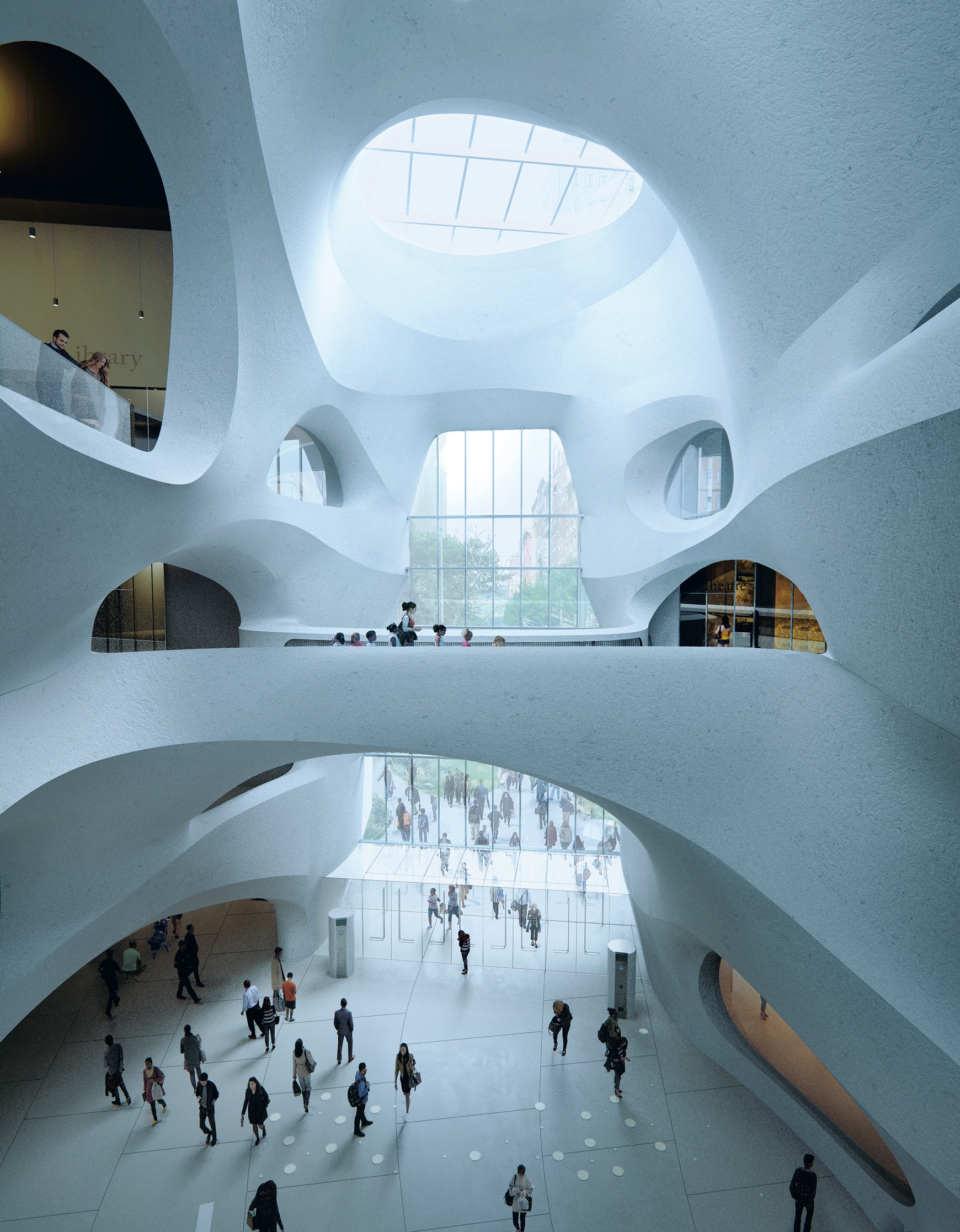 Tiffany Brooks is a wife, mother, interior designer, and director of Tiffany Brooks Interiors. The firm's mission is to create stunning living environments that encompass clients' individual needs in a unique style.
Design projects encompass residential design in homes and boutiques.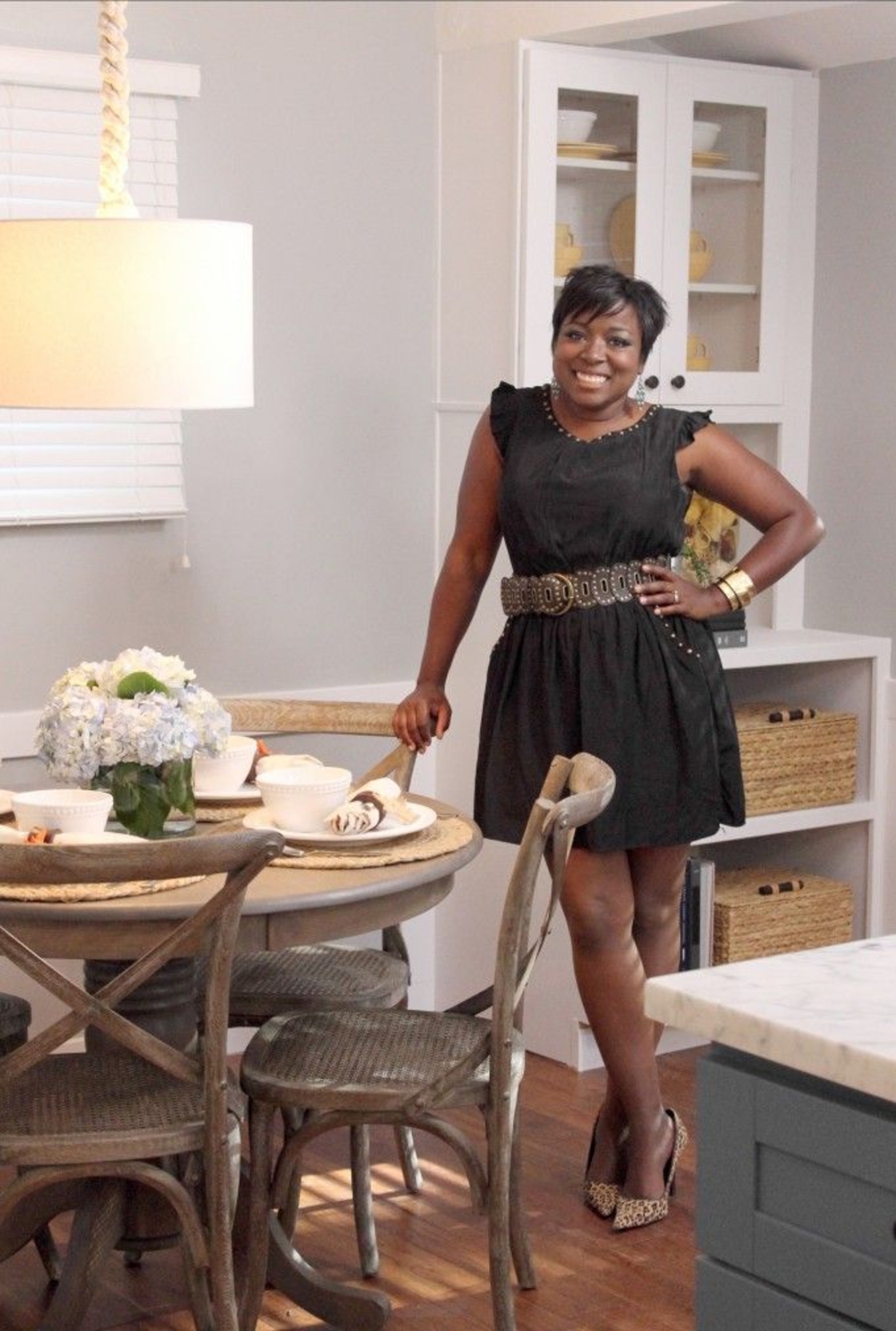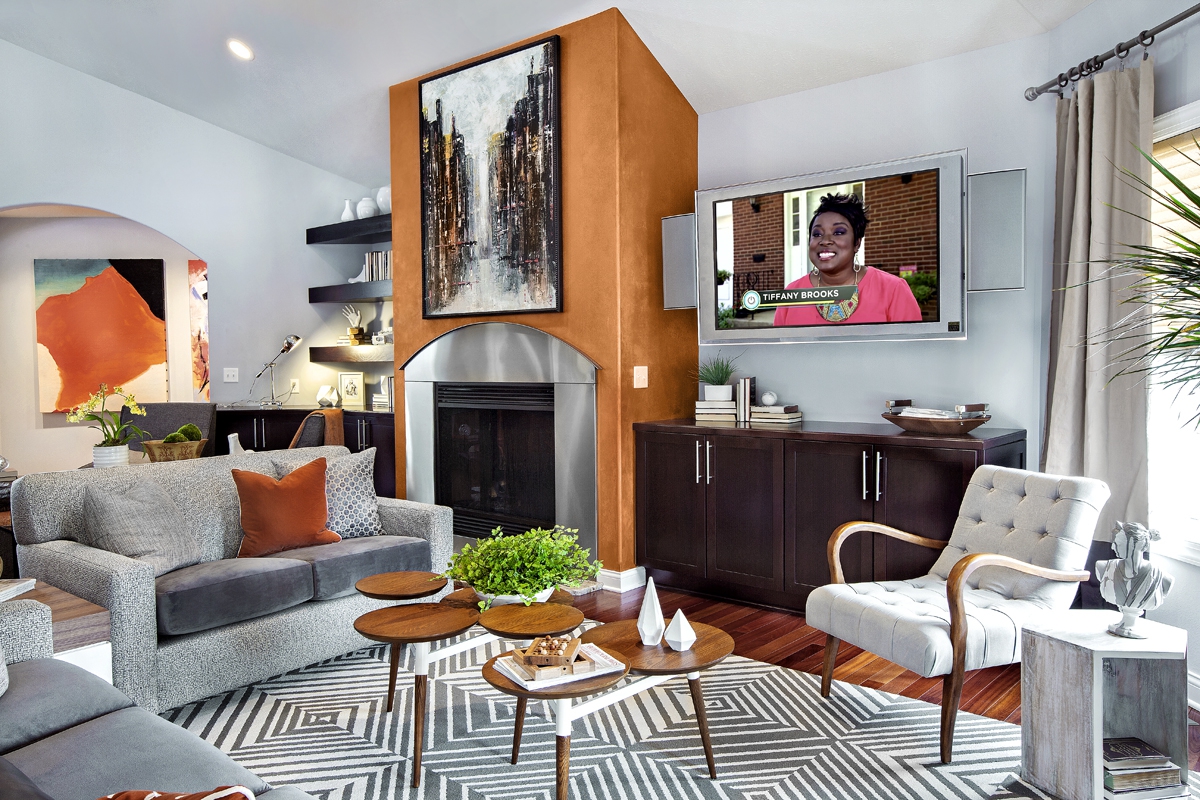 Toshiko Mori Architect (TMA) is known for nearly four decades of innovative and influential work in diverse projects that have received numerous design awards.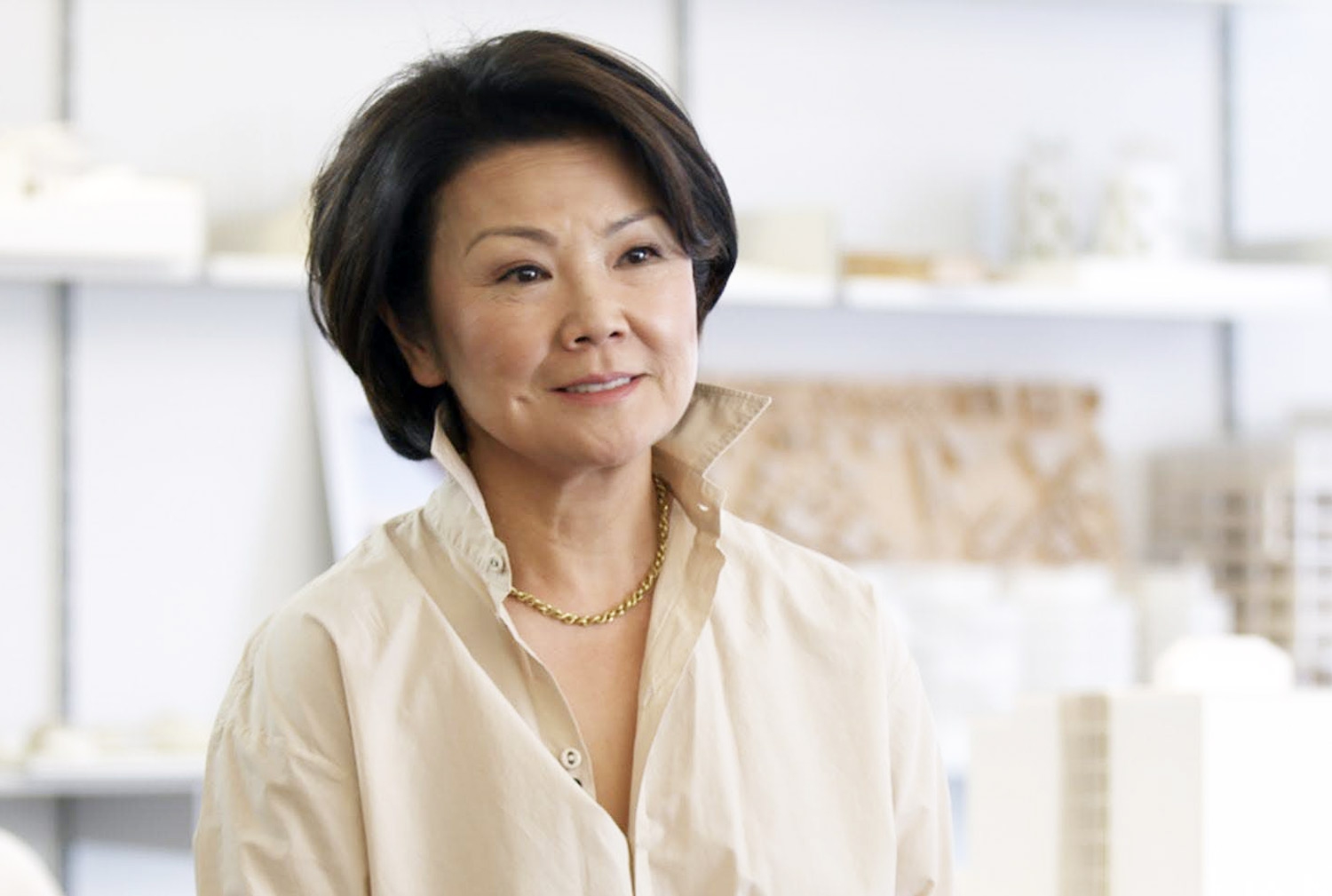 His projects demonstrate a thoughtful sensitivity to detail and involve extensive research into conditions and surrounding context.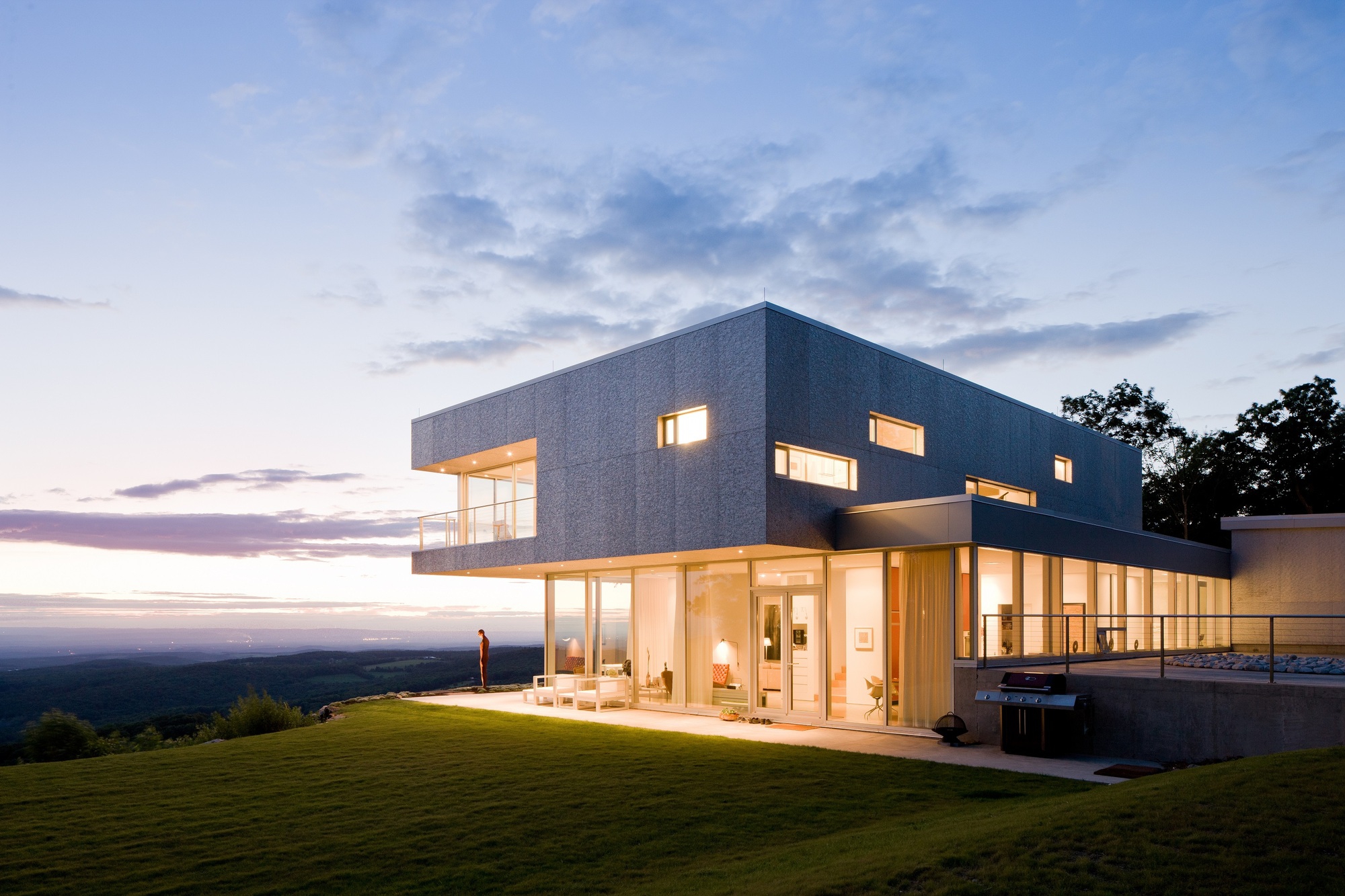 Victoria Hagan is an award-winning designer and has a unique iconic sensitivity. Since her firm's founding, Victoria has been celebrated for the intelligent integration of architecture and interior design.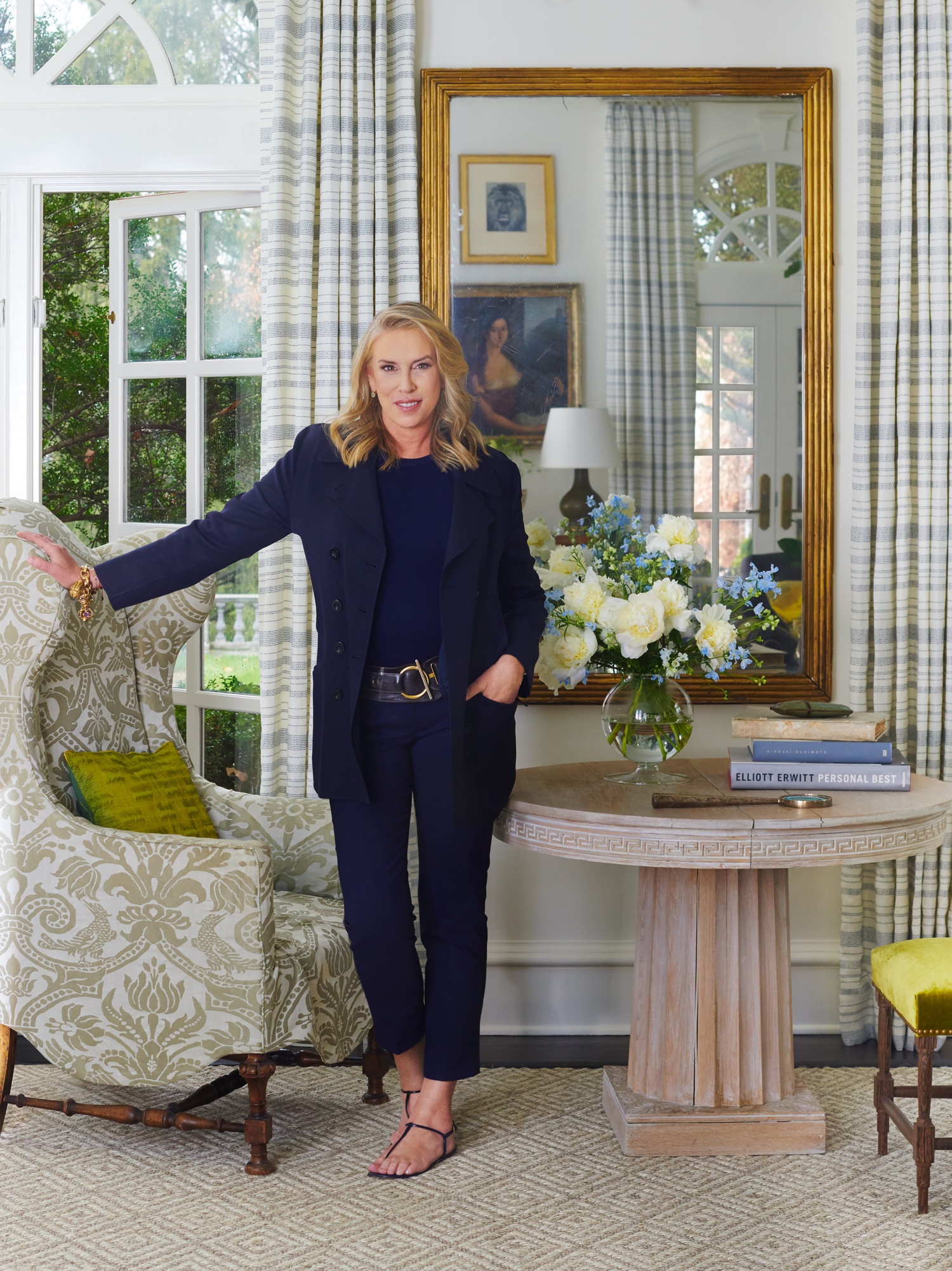 She works in a wide range of residences, providing a full range of design services that reflect her signature style.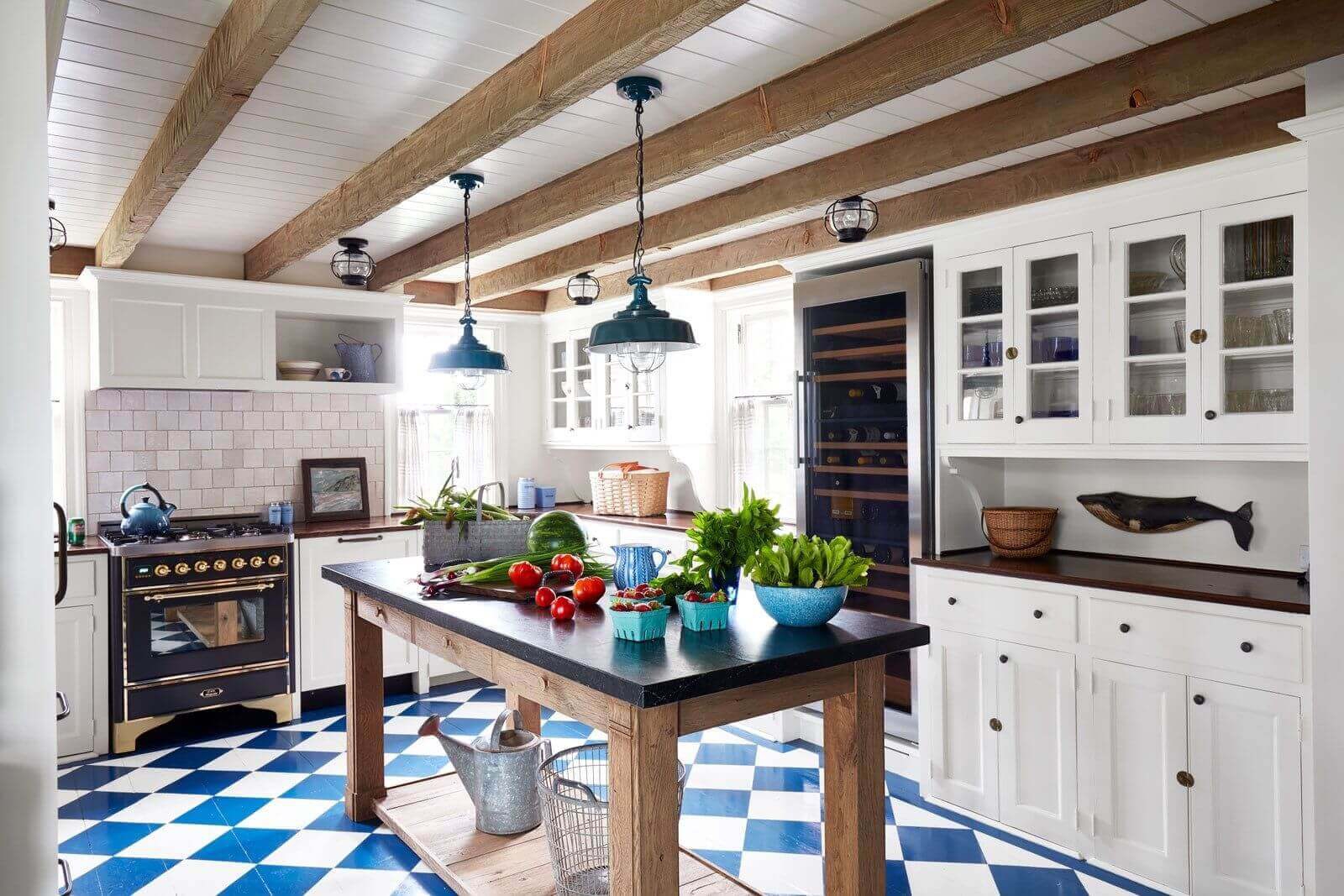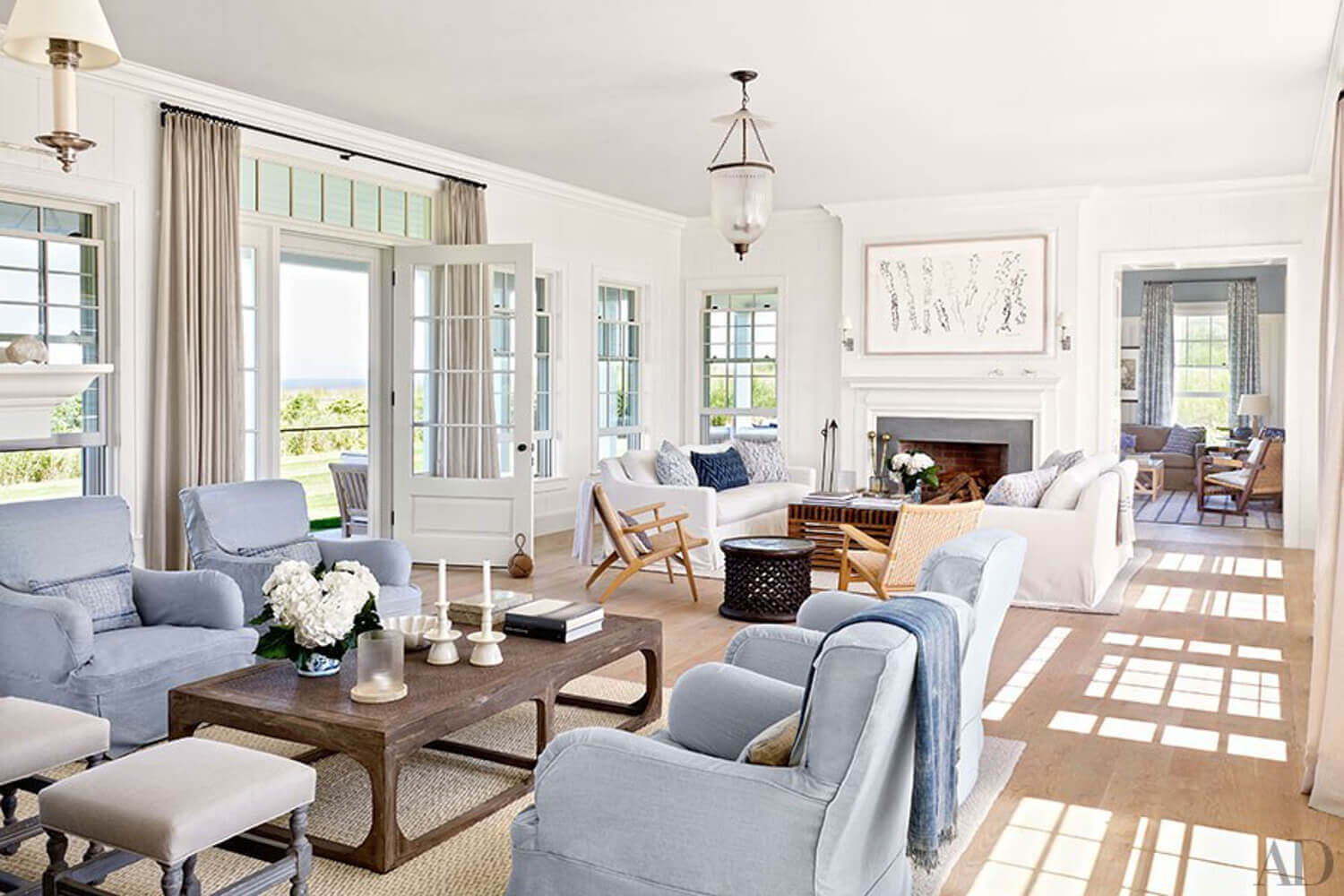 Female Interior Designers
We really hope you liked our inspiring female interior designers. Feel free to pin all the images to your favorite Pinterest board. Meanwhile, you can also visit our Pinterest boards to get more inspiration.
Get more ideas for your projects and find functional, stylish, and sizable lighting and furniture choices: