If we ask you to name top Australian interior designers, you would probably mention Greg Natale, Claire Delmar, David Hicks, or Brendan Wong, right? Undoubtedly, these are big names within the Australian interior design industry. Nevertheless, talent and creativity are restless. There is already a generation of emerging Australian interior designers making their way to the top. These 10 creatives have a portfolio with outstanding interior design projects. Let's get to know them!

HECKER GUTHRIE
Hecker Guthrie is a multi-talented interior design studio. Based in Melbourne, Hecker Guthrie is the interior design practice of Paul Hecker and Hamish Guthrie.
The Australian interior design duo has a portfolio of residential, hospitality, and commercial interior design projects. The work of Hecker Guthrie has a strong identity. From residences to restaurants, there is always a common point – the color palette. Hecker Guthrie designs mainly white, black, and grey interior spaces. The most important thing is the charm and comfort of a room to the Australian interior design practice, Hecker Guthrie.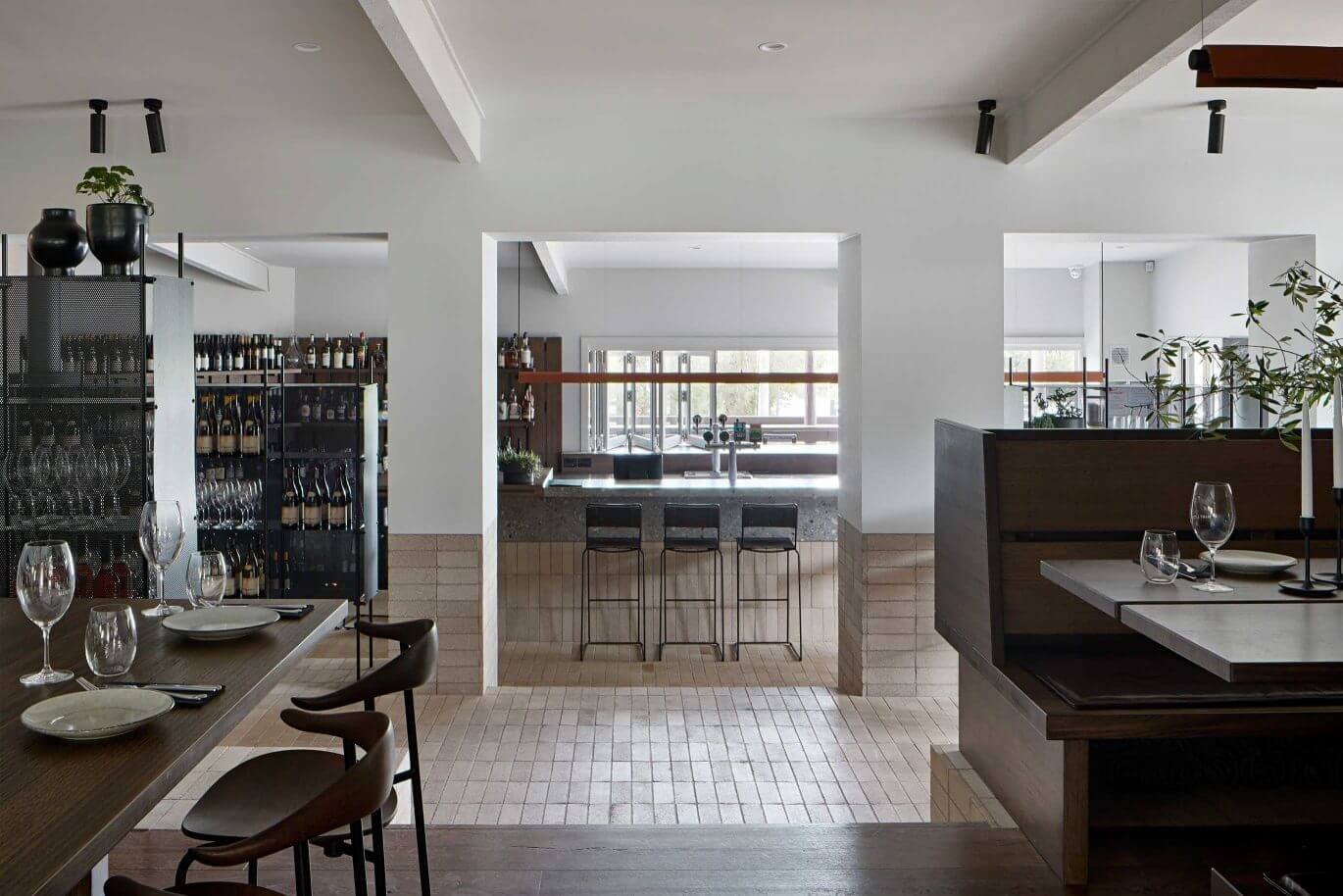 FIONA LYNCH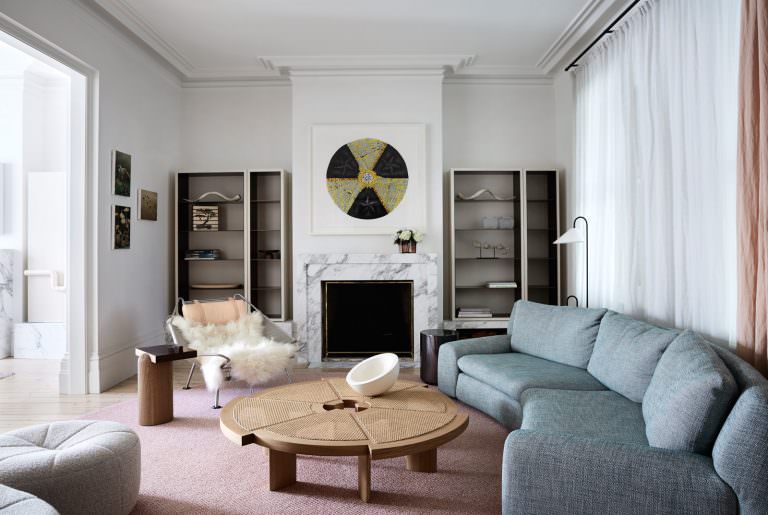 Fiona Lynch assumes a minimal identity to emphasize joinery, furniture, and lighting.
The Australian interior designer incorporates custom homeware, handcrafted, and made of natural materials in her work.
Fiona Lynch aims to deliver sculptural interiors with high-end furniture and homeware. In this manner, Fiona Lynch's interiors often display ceramics and other art pieces from Australian and International Artists.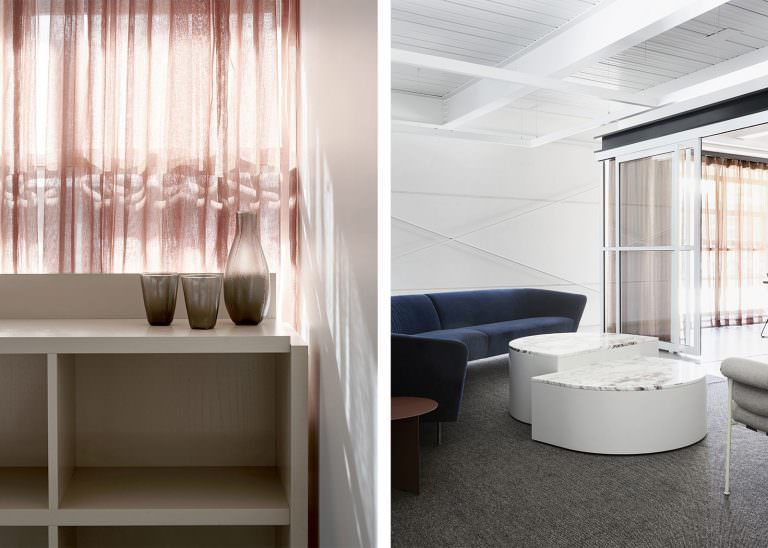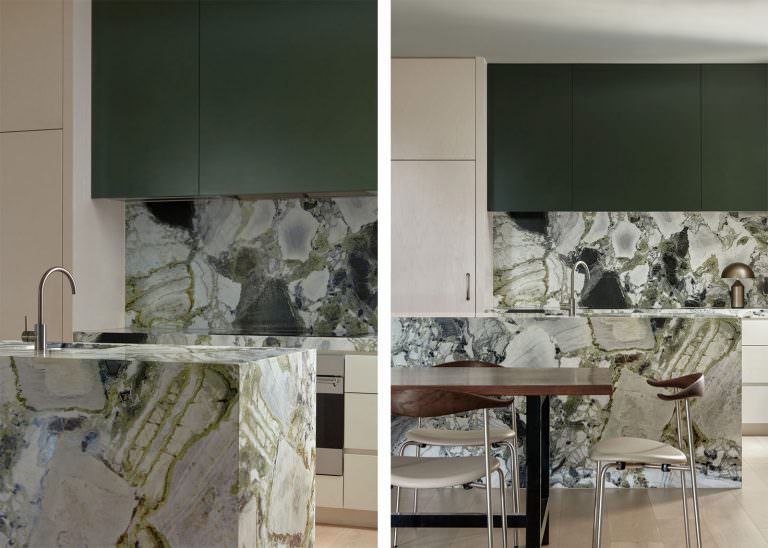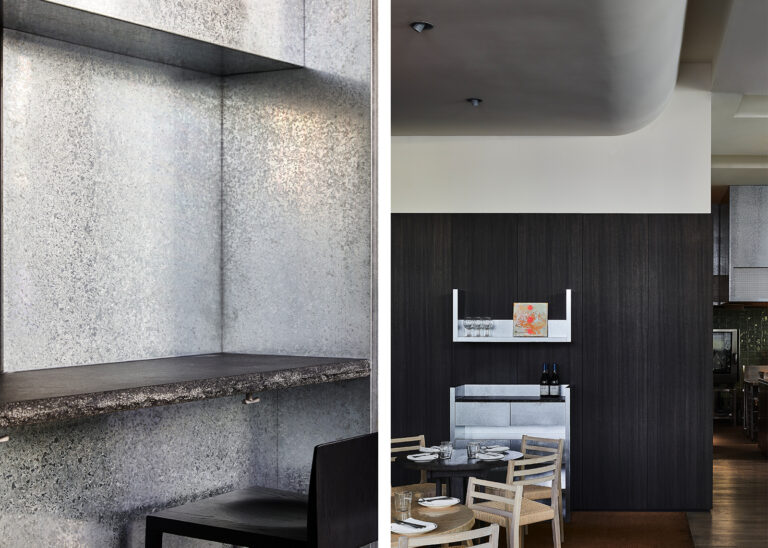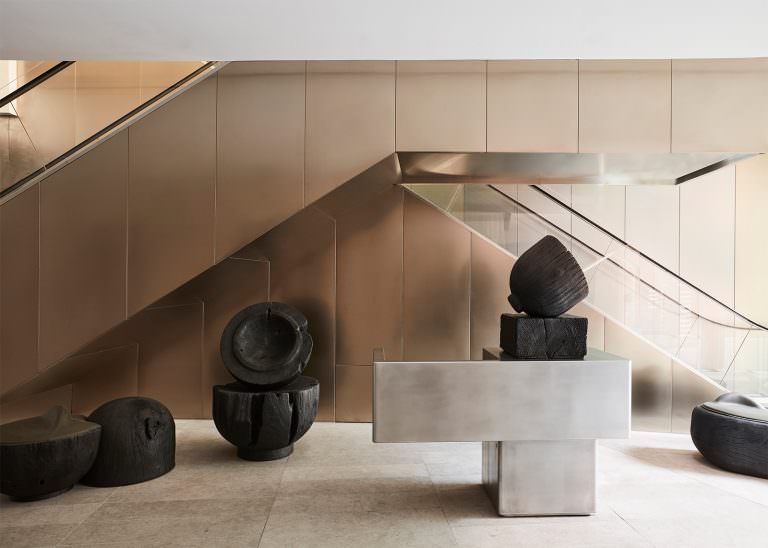 BLAINEY NORTH
Blainey North combines her architectural training with her thrive for the world. In her interior design projects, she expresses her vision of space and culture. Blainey North is one of the Australian interior designers leading hospitality interior design.
Usually, Blainey North doesn't work with residential projects since the Australian interior designer focuses her talent on five and six-star hotels.
However, you can discover an exemplar of Blainey North's residential projects with a Mediterranean Home that the interior designer brought together for particular clientele in our blog.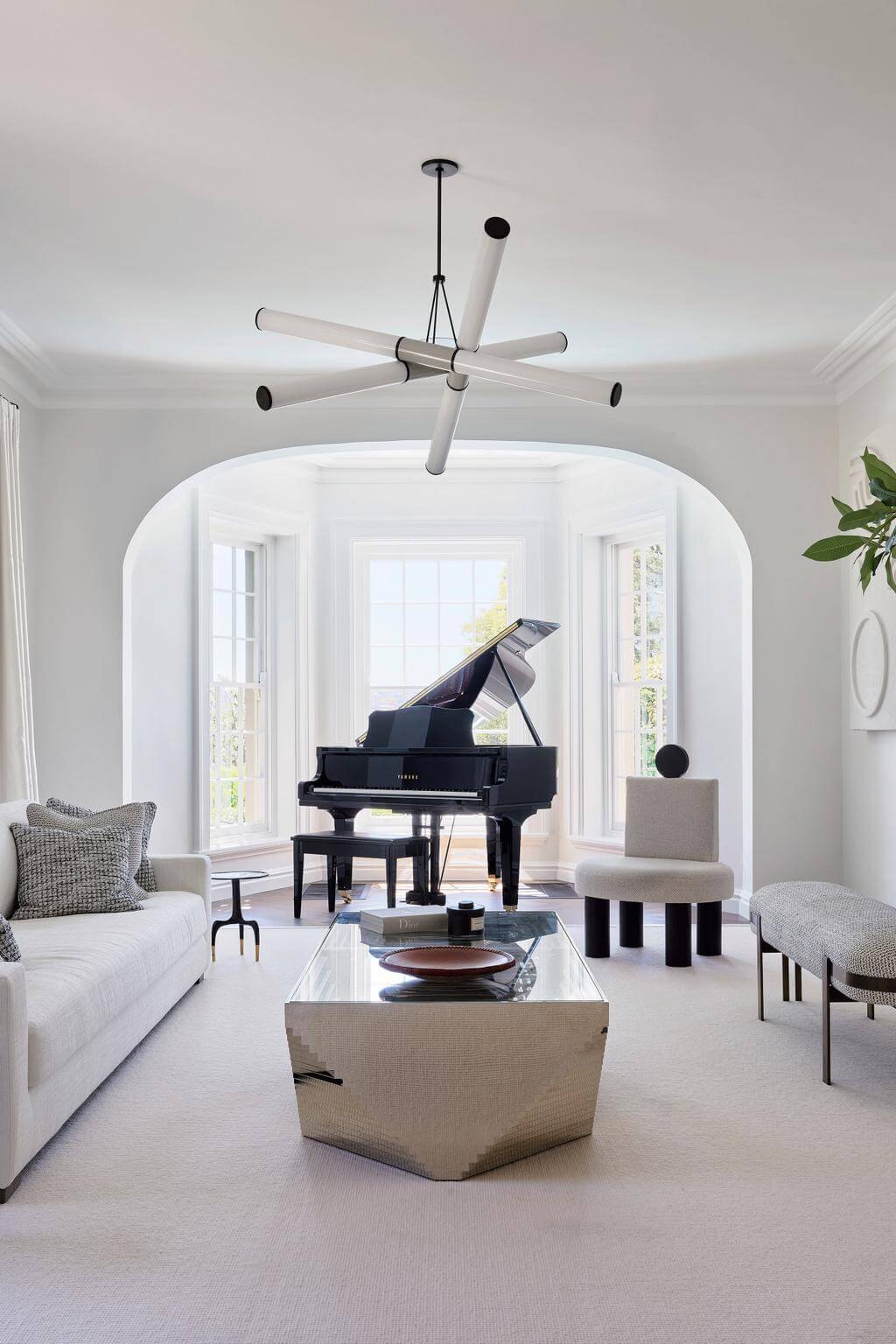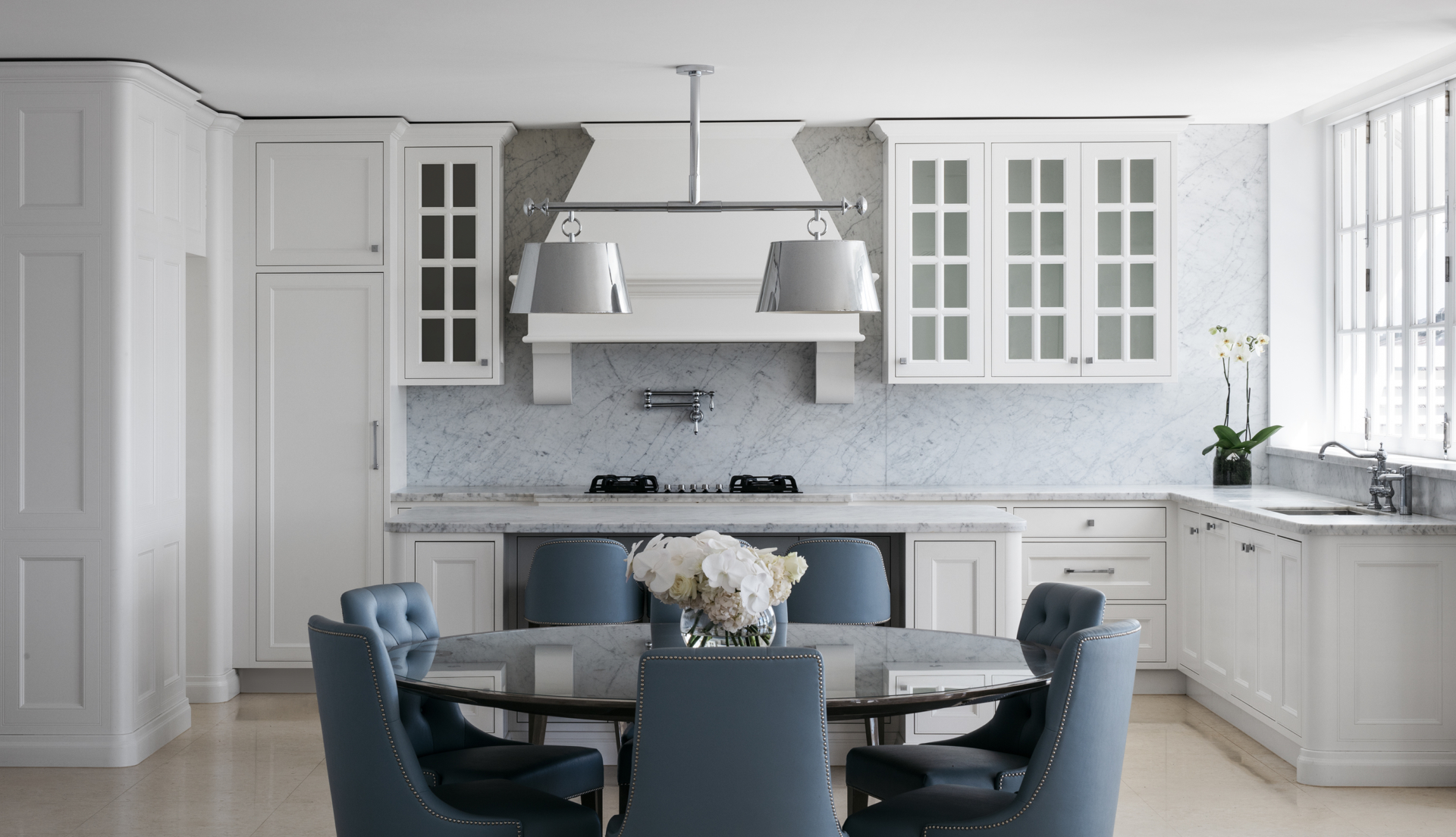 DANIELLE BRUSTMAN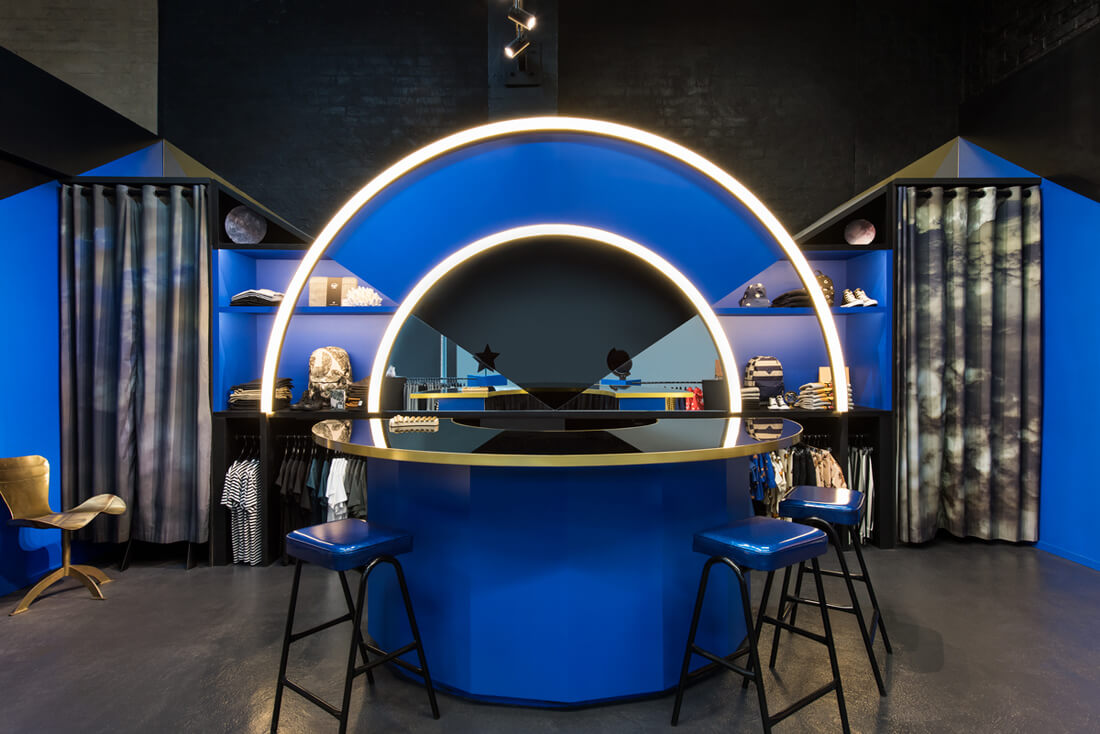 Danielle Brustman is an Australian interior design with an eye for colors and layers.
The work of Danielle Brustman can be found in private residences or commercial projects, such as hotels and boutiques.
Danielle Brustman stands out among emerging Australian interior designers because of her versatile work. She can design small or big spaces and work on a budget.
NINA MAYA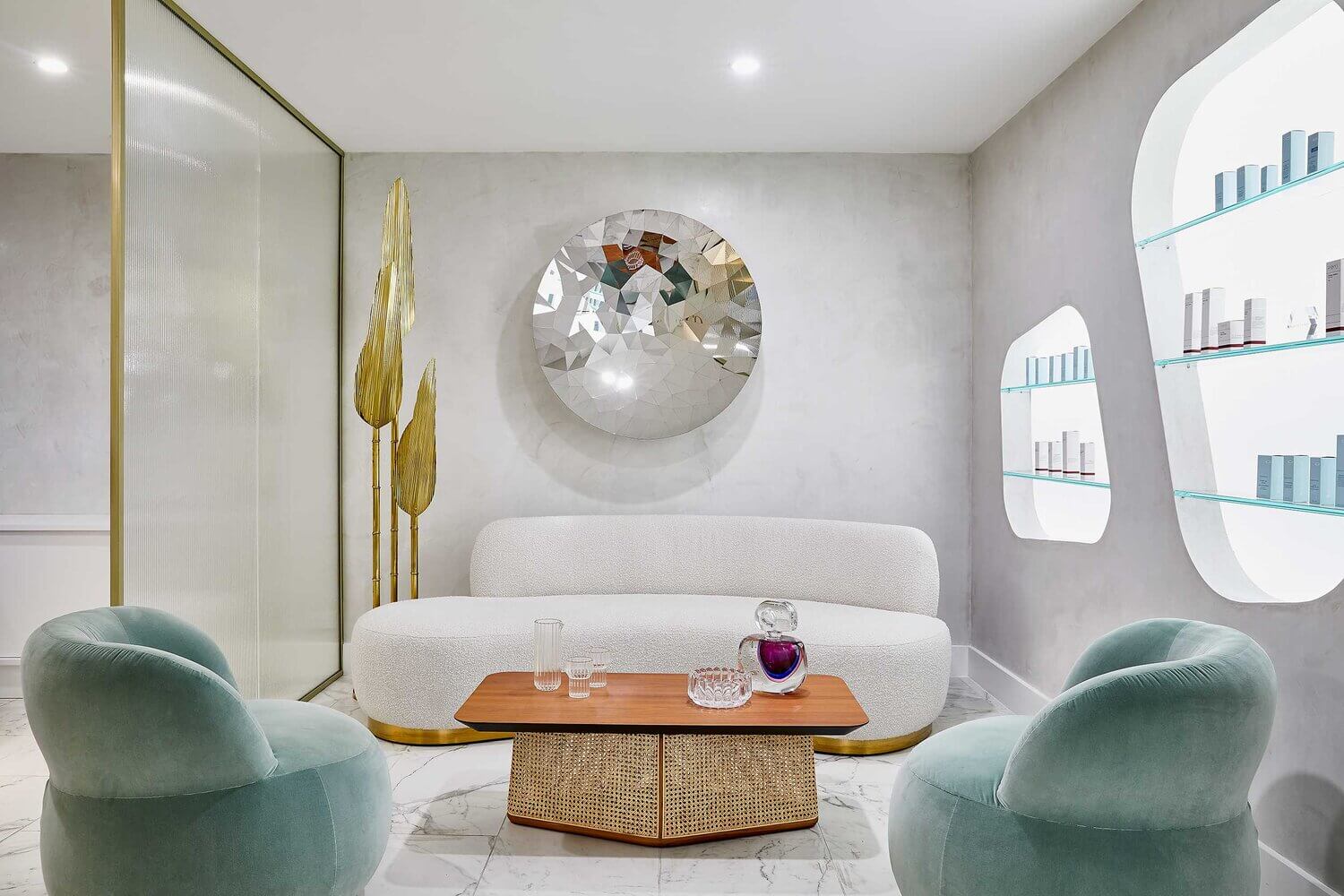 Nina Maya is another Australian interior designer on her way to the top.
Nina's design signature is bright interiors. The designer achieves this pacific aesthetic either using natural light, white hues or, metallic fixtures.
Nina Maya can make any room feel relaxing and elegant. In this manner, the Australian interior designer's most recent project is a Medispa in Sydney.

LUCY MARCZYK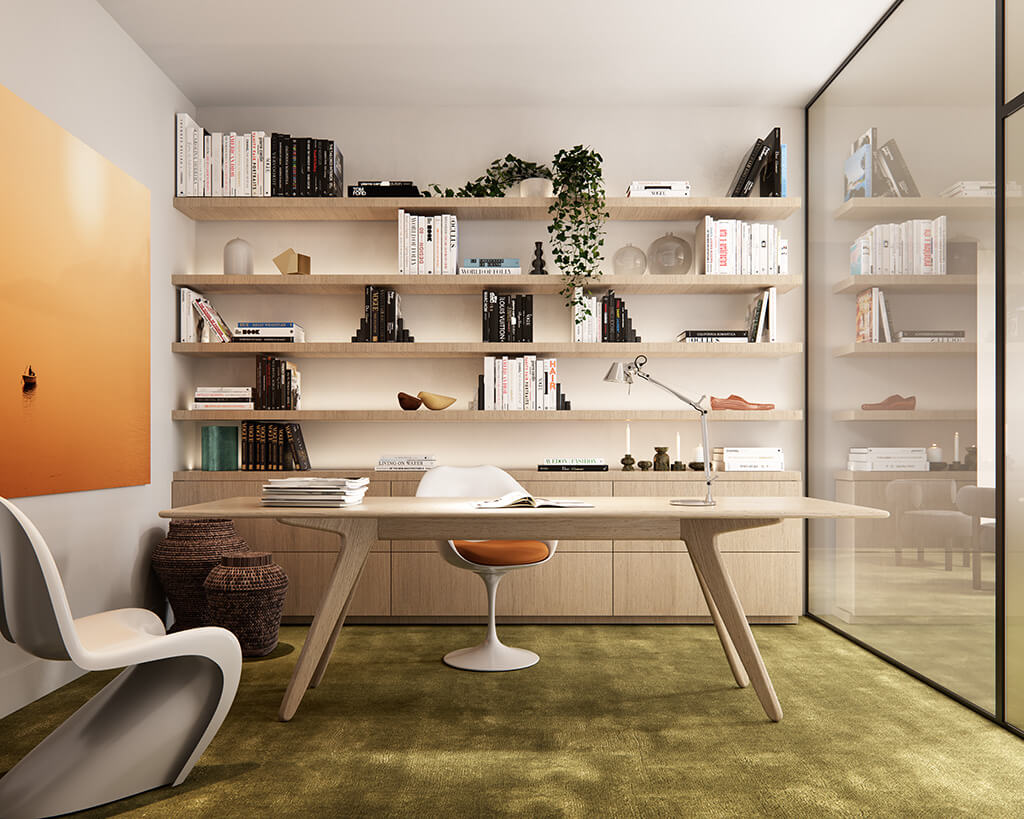 Lucy Marczyk has a contemporary approach to her interior design projects. The Australian interior designer stands out on the list because she designs properties and commercial spaces but also yachts.
Lucy Marczyk styles her interiors with timeless design pieces and adds a touch of Scandinavean design as well.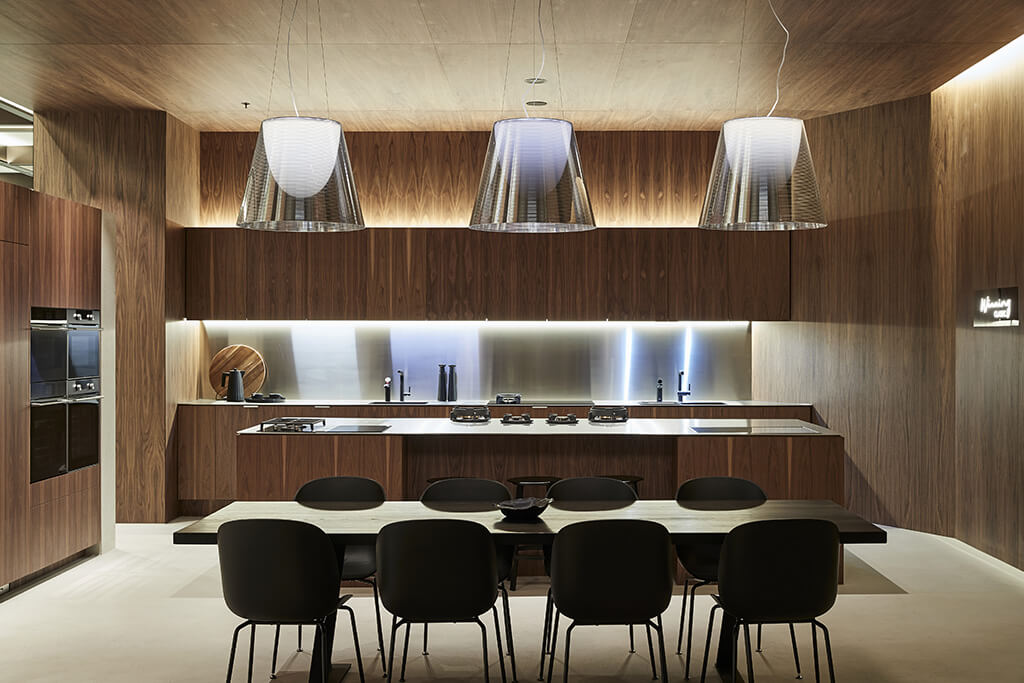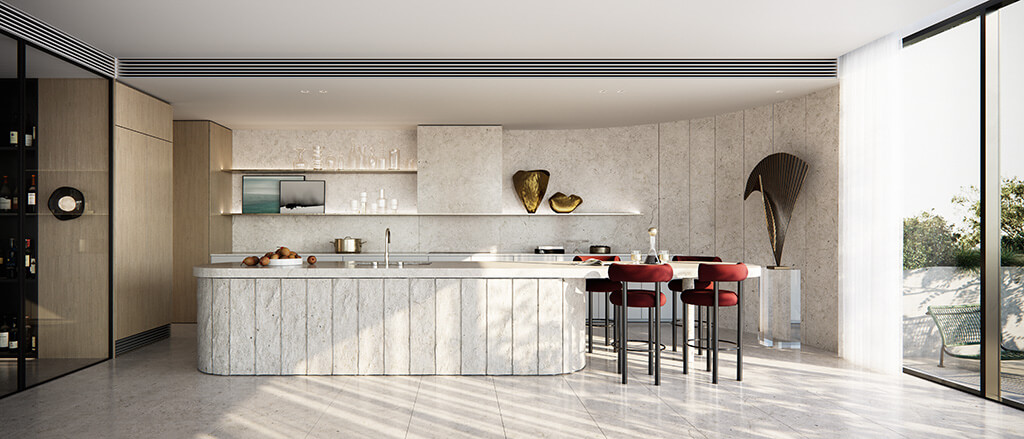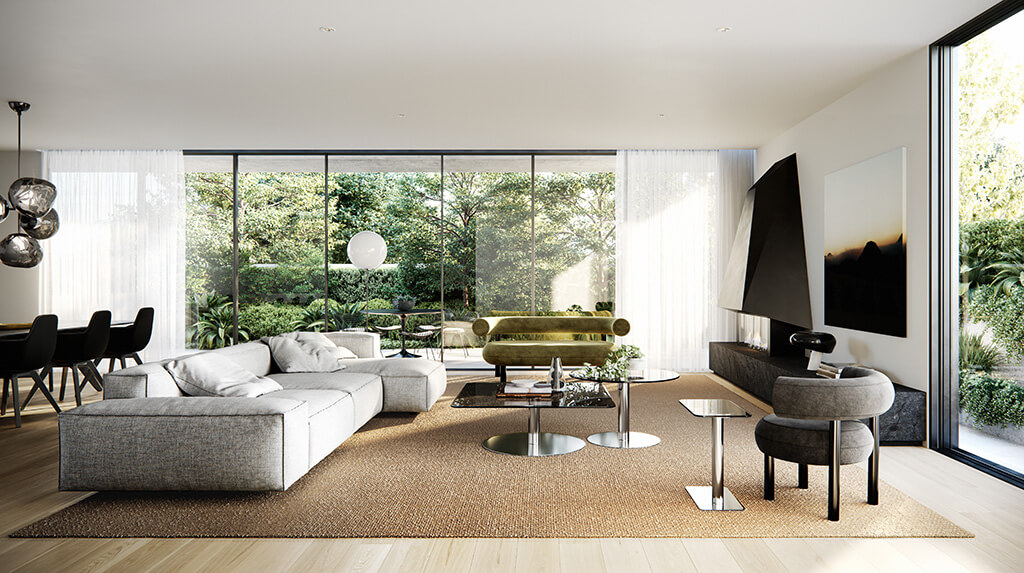 CAMILLA MOLDERS DESIGN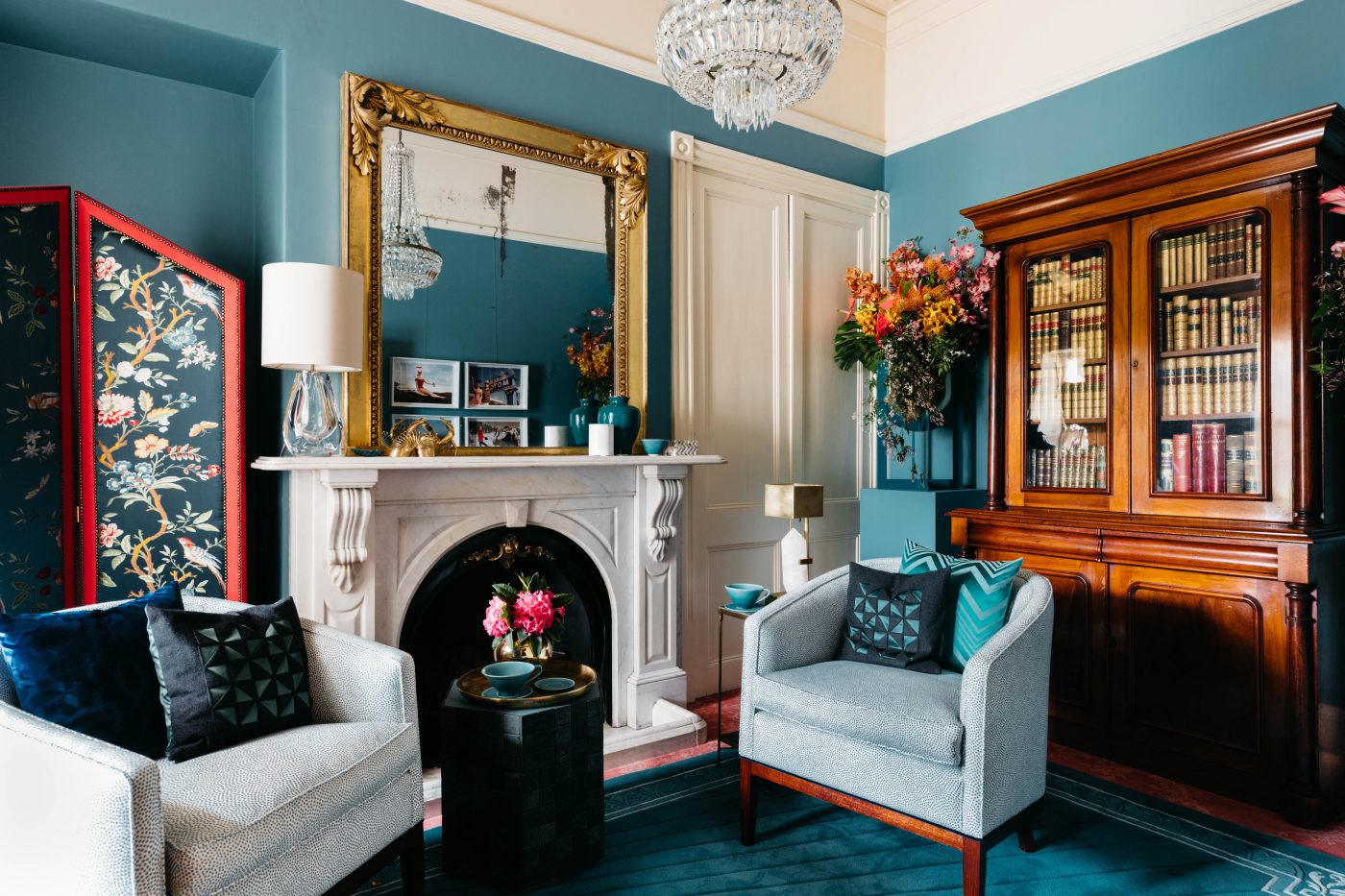 Camilla Molders has an eclectic approach to interior design. The Australian creative conceives interiors with vibrant and bold colors. If sometimes her work is classic, other is maximalist. Nevertheless, in each interior design project, Camilla Molders makes heavy use of modern furniture.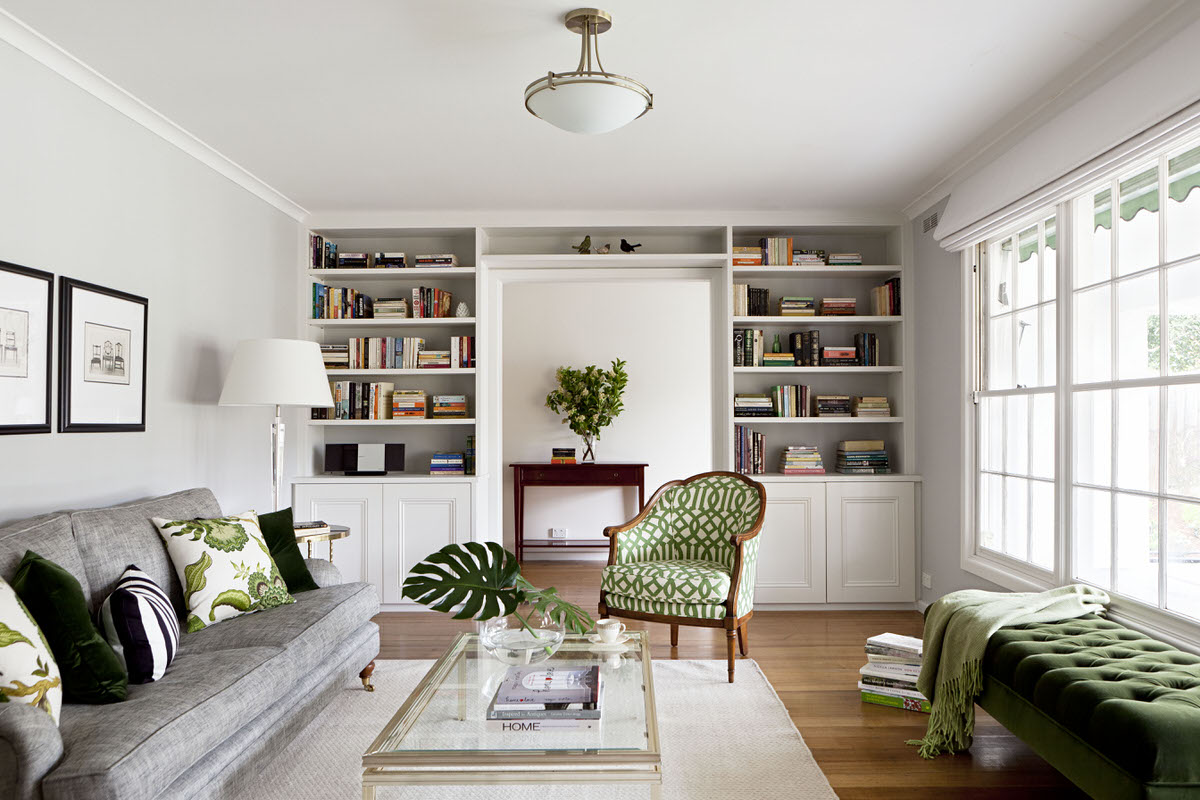 FLACK STUDIO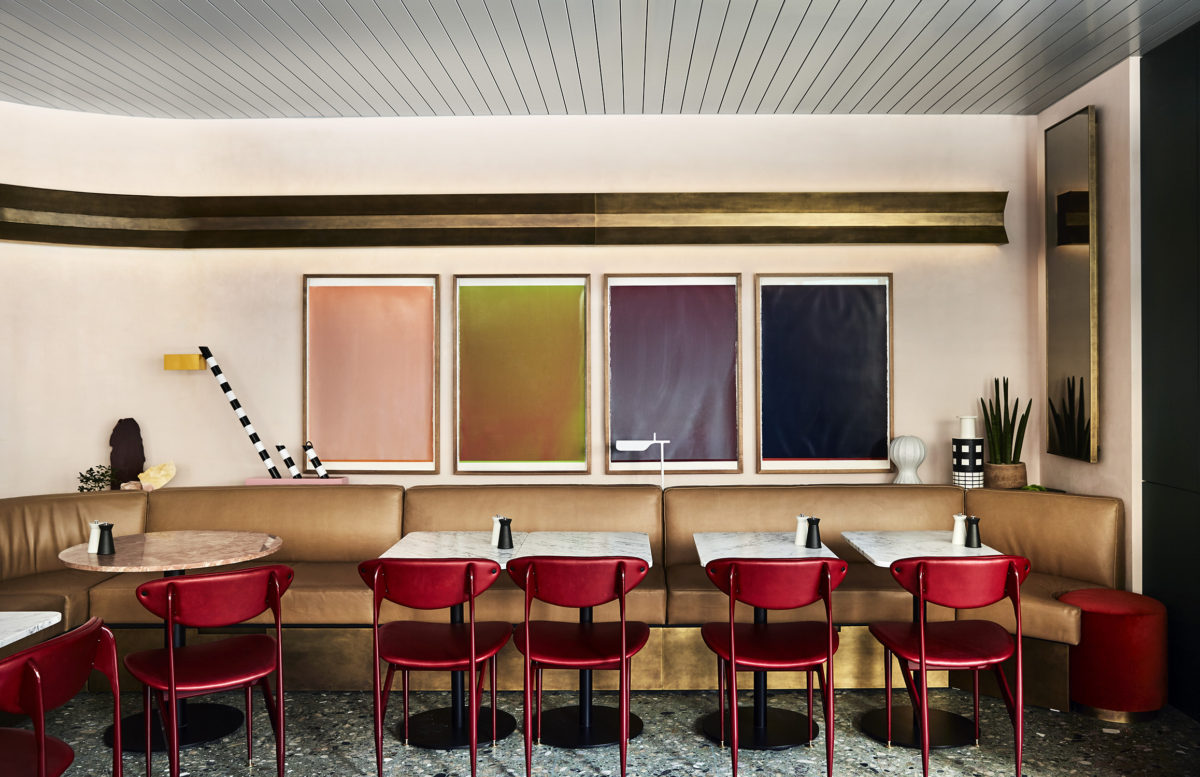 Flack Studio founded by David Flack introduces itself as more than an interior design studio.
Flack Studio is perhaps more like a design collective that acts on residential, hotels, hospitality, and commercial interior design projects. The interior design studio perceives space as a whole and creates interiors with a unique contemporary flair.
ROB MILLS
Rob Mills is a multi-talented design studio with vast architecture, interior design, decoration, and landscaping design work. Robs Mills delivers contemporary interiors with a variety of soft colors. Urban Garden House is an excellent exemplar of his work.
ARENT & PYKE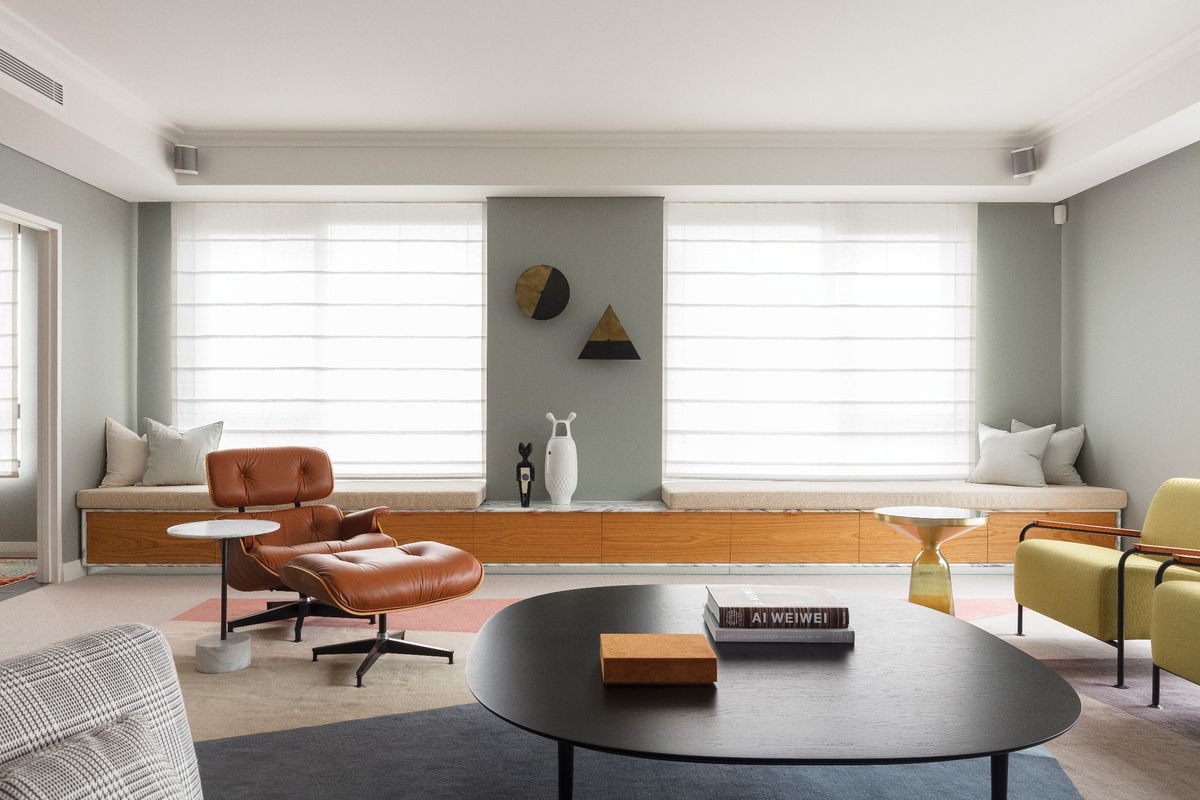 Arent&Pyke is a Sydney-based interior design studio focused on delivering meaningful spaces. To the founders Juliette Arent and Sarah-Jane Pyke, designing and decorating an interior is combining colors, textures, objects, and light and creating emotions.
Arent&Pyke believe in the psychology of a room. Therefore, ain't nothing on their projects done randomly.

Which one of there Australian interior designers inspires you the most? Pin your favorite interior design project and allow yourself to be inspired by the Australian interior design.