Placed away on a street in Coral Gables, a historic community in Miami, colorful home with five bedrooms and four bathrooms is now home to a couple and their three daughters. The residence, which interior designer Jennifer Bunsa refers to as her "ideal project," captures her unique approach to design.
After a brief move to pre-pandemic Connecticut, Bunsa's clients were ready to return home. Fortunately, the timing was definitely in their favor. "They came right back at the beginning of the closing," Bunsa says of the couple's decision to move back south.
The couple chose to renovate the house, originally built in 1955, to breathe new life into it. Construction took forever, about four years. A new bedroom, improved lighting, and a few adjustments to the existing bathrooms later, and the space was complete. Well, almost.
The designer was responsible for the house since the owners were not in town. "When someone does not live there, it is not being cleaned; there is no one there to take deliveries; and, because of COVID, we did not have our normal team. So it was a physical challenge."
With no furniture in vision other than a vintage dining table, the designer began her journey to create a warm, inviting, and colorful home for her family. When it came to the initial mood board, capturing a sense of joy and familiarity through the use of color was most important in her mind.
At first, concrete floors and high ceilings do not usually have the 'home' feel that Bunsa was willing to achieve. Nevertheless, after exploring the owners' art collection, adopting warm wood tones, and scattering Tuareg rugs throughout, the Coral Gables' colorful home began to feel like a home.
With color and sophistication at the vanguard of its decorating choices, one of Bunsa's decisions stands out. A cheerful wallpaper at the entrance. Like an Isamu Noguchi Akari Light sculpture that dances effortlessly over the dining table, muted tones and special additions bring tranquility to the space.
This basic design act is a move to Bunsa's quintessential and unquestionably desirable style. "Having worked in New York for so many years, I guess that is just what I bring to the table," she jokes about her ability to blend excess with purity. We could say that her formula is the perfect combination, which ultimately generated this colorful home in South Florida.
We really hope you liked our article. Feel free to pin all the images to your favourite Pinterest board. Meanwhile, you can also visit our Pinterest boards to get more inspirations.
Get more ideas for your projects and find functional, stylish, and sizable lighting and furniture choices: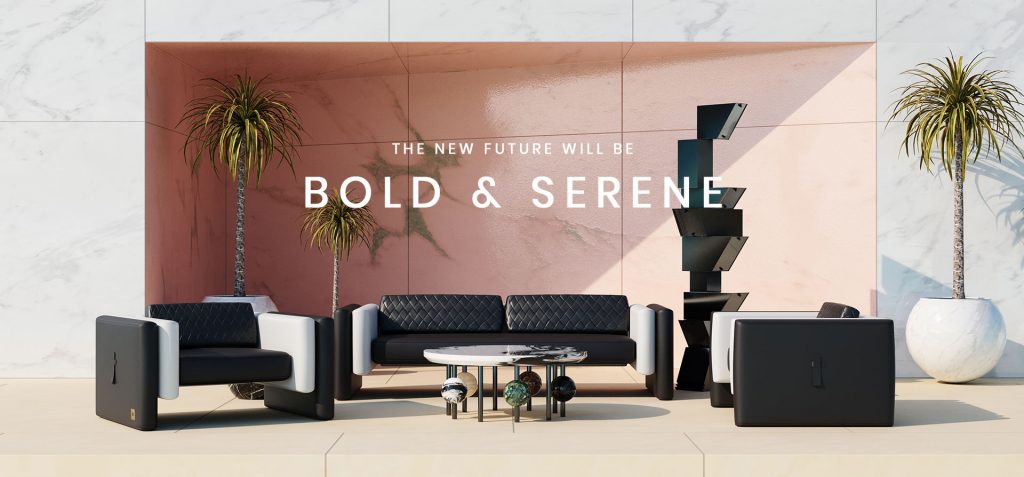 Source: AD
Photography: Nicole Franzen