We've carefully chosen 5 trending hues to inspire your creativity, allowing you to craft a distinctive project using the Color of the Year 2024.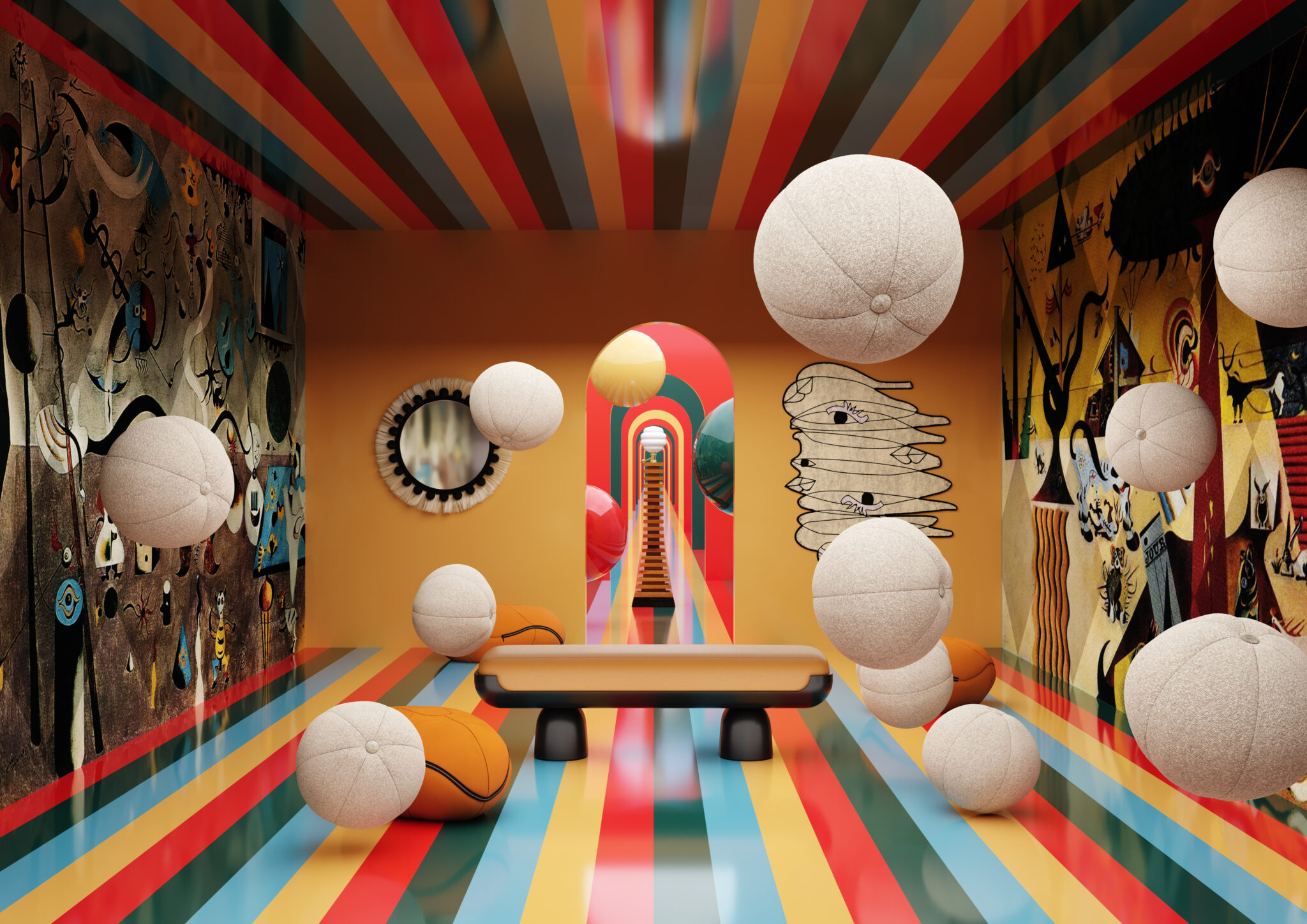 As we say goodbye to Pantone's Color of the Year 2023, the question arises: what Color of the Year 2024 can I choose for a project? The possibilities and combinations are endless because when it comes to crafting a unique and enchanting project, choosing colors is the primary challenge and goal.
Color plays a pivotal role in interior design, influencing the success or failure of a decorative scheme. It's not just about selecting wall colors but also considering furniture, details, and artwork. It's the art of blending tones to ensure artistic and unique harmony in the project.
We have thoroughly researched and analyzed the latest trends to bring you a list of the top 5 colors expected to dominate the upcoming year. With this list, you can create something truly remarkable and visually appealing.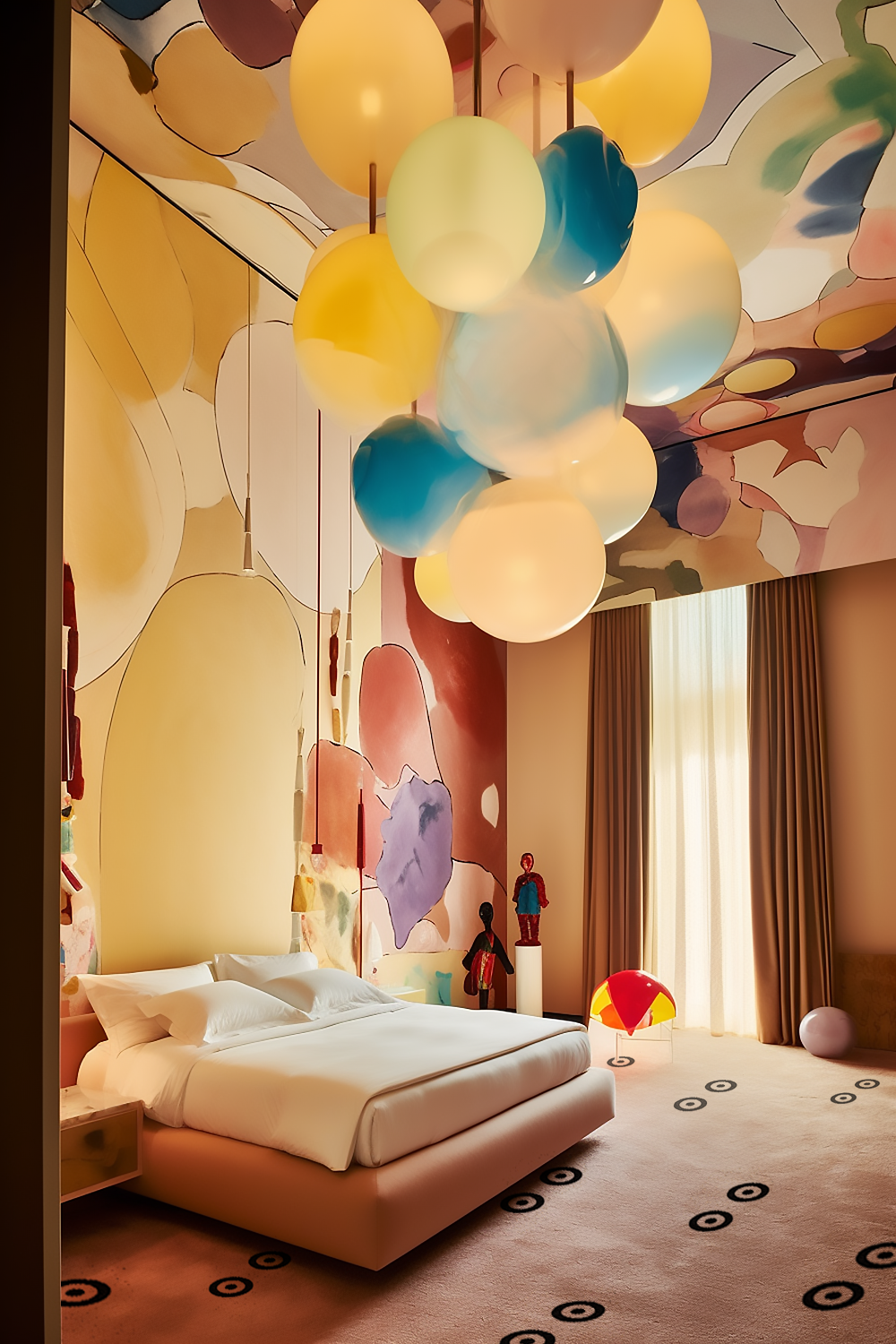 1. Earthy Green Are Here To Stay
Earthy greens have established their presence for the Color of the Year 2024. The serene and reassuring tone of this color creates a natural ambiance, almost like bringing the outdoors inside, providing a sense of tranquility within the confines of one's home.
Entirely inspired by nature and the peace it carries with it, greens will continue to be in vogue throughout 2024. Looking forward, deep greens are set to make a significant impact, shifting towards darker tones that exude elegance and sophistication.
To incorporate green in interior design, consider using it as an accent color in throw pillows, artwork, or small decorative items. This subtle touch can add a sense of harmony and freshness to your space.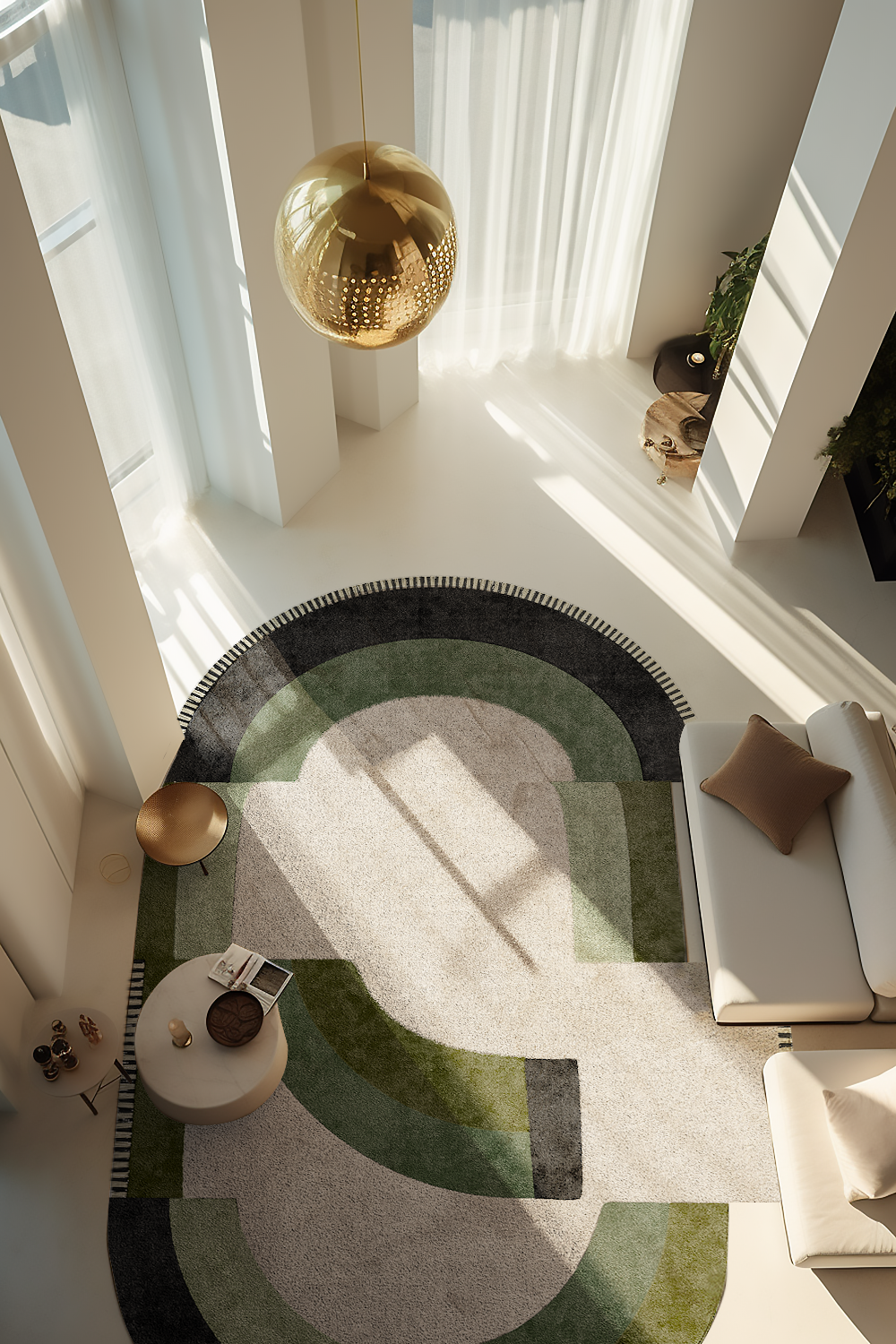 2. Pink: The Barbie Legacy
The beloved color of this famous doll is here to make a statement. In interior design, this hue is predicted to dominate as a Color of the Year 2024, offering a versatile palette to play with. From soft blush tones to delicate baby pinks, the spectrum of pink shades provides many options for interior projects, allowing creativity to flourish.
One way to incorporate pink in your interior design project is through curtains or rugs to infuse a subtle touch of warmth and femininity. Additionally, using pink hues in furniture, such as chairs or cabinets, can add a touch of sophistication and elegance to any room.
Embrace the versatility of pink as a Color of the Year 2024, experimenting with different shades and textures to create a unique atmosphere that resonates with your style, ensuring your home exudes refinement and a welcoming ambiance.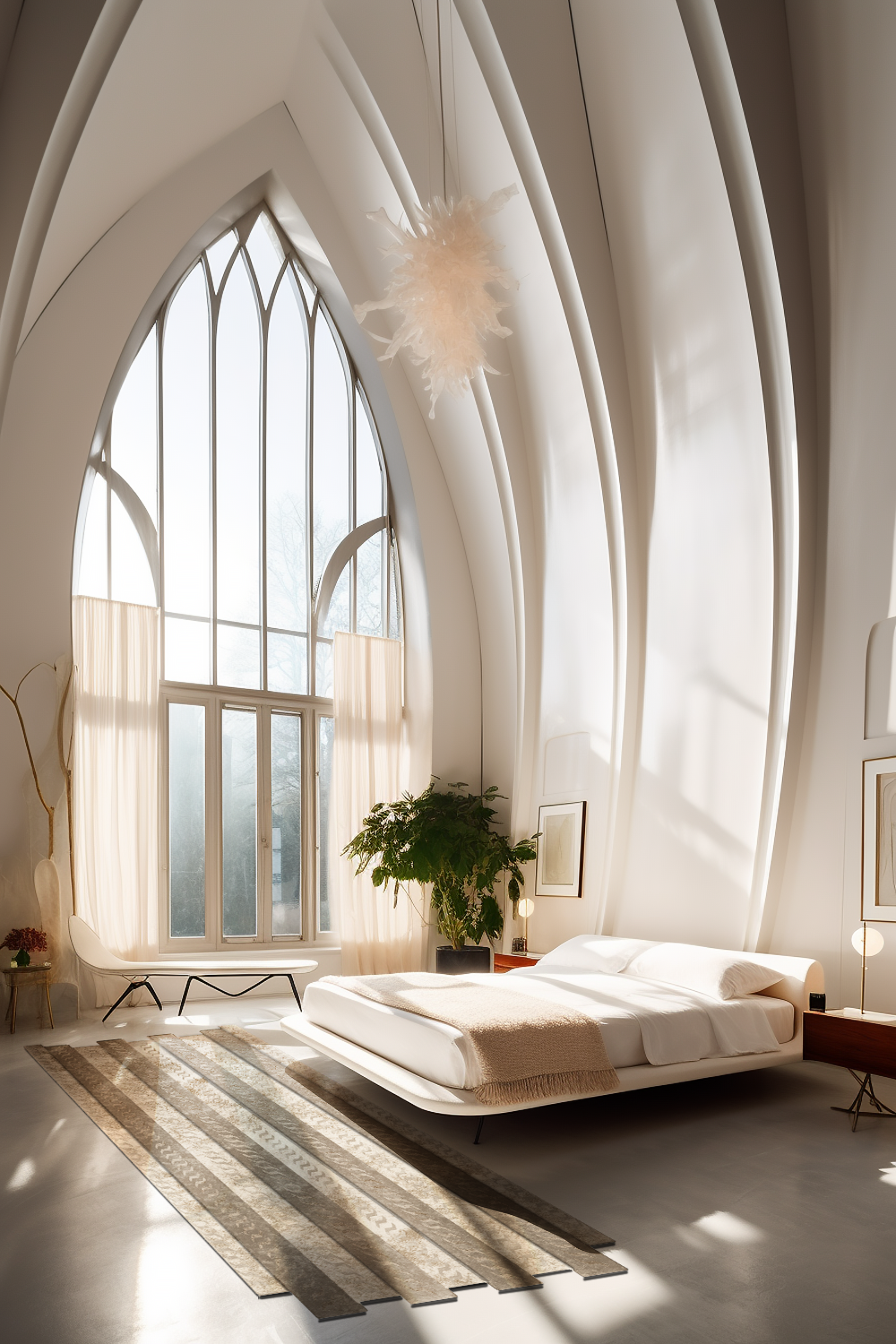 3. The Calming Depths Of Color Blue
Blue is the hottest color and continues to reign supreme in interior design due to its remarkable versatility. As we search for the Color of the Year 2024, the trend is leaning towards embracing airier and more watery shades of blue, reflecting an essence of the ocean and the sky indoors.
When incorporating blue into your interior design, consider the essence of powerful blue by adorning your walls, infusing your space with a vivid and empowering ambiance. Embrace the bold impact of this hue by opting for deep shades, transforming your walls into a statement of strength and sophistication.
Balance this intensity by incorporating accents in furniture, rugs, or curtains, creating a harmonious blend. Additionally, you can create a powerful yet calming atmosphere by skillfully harmonizing various shades and textures of blue.
4. Let The Yellow Shine
The prediction for the Color of the Year 2024 suggests that radiant yellows will be the trendsetting. The reason is interesting: this hue can transform any space into a bright and illuminated area.
By carefully integrating yellow into your interior design, you can create a space that radiates positivity, energy, and style. Experiment with different shades and combinations to find the perfect balance that suits your taste and enhances the overall ambiance.
Consider incorporating a statement piece of furniture in a bold yellow hue, like a sofa or armchair. This adds a focal point to the room and infuses it with energy. If you feel bold, paint an accent wall in a sunny yellow shade. This can add depth and personality to the room.
5. Purple: Making Life Grape!
Embracing purples in your interior design might initially appear daunting, but delving into the world of this captivating color reveals its remarkable versatility for a Color of the Year 2024. With the right shades and combinations, purple can transform any space.
By incorporating purples thoughtfully, whether, through accent pieces, wall colors, or furnishings, your interior can embrace a unique charm, captivating the eye and infusing the ambiance with a touch of regal sophistication.
Pairing softer purples with complementary colors like pinks, blues, or greens can create a harmonious balance, adding depth and vibrancy to your interior. For a bolder statement, consider painting a wall in a captivating shade of purple, transforming it into a focal point that exudes creativity and elegance.
Color Of The Year 2024: Embrace The Harmony
Exploring the trends for the Color of the Year 2024, it becomes clear that colors wield a significant influence in shaping the atmosphere of an interior design project. Regardless of your choice, it's essential to recognize that the balance and harmonization among these colors make each project extraordinary and distinctive.
For further inspiration on the trends and the Color of the Year 2024, we've curated an article delving into the best bedroom colors for the year. Embark on the exciting journey of transforming your bedroom by experimenting with these contemporary colors. Take that initial step toward creating your dream bedroom and infuse it with the colors that resonate with your soul.