During the holidays many of us are heading for the Spanish sunshine. We are fascinated not only by the landscapes but also by the rich architecture and the art of interior decoration deeply rooted in tradition.
Thinking about Spanish design, a whole range of warm and cold colors appear before our eyes. Spanish style loves bold colors and strong accents of red and orange, which even when combined with seemingly biting turquoise or purple look phenomenal. Check out some of the best world-class Spanish Interior Designers: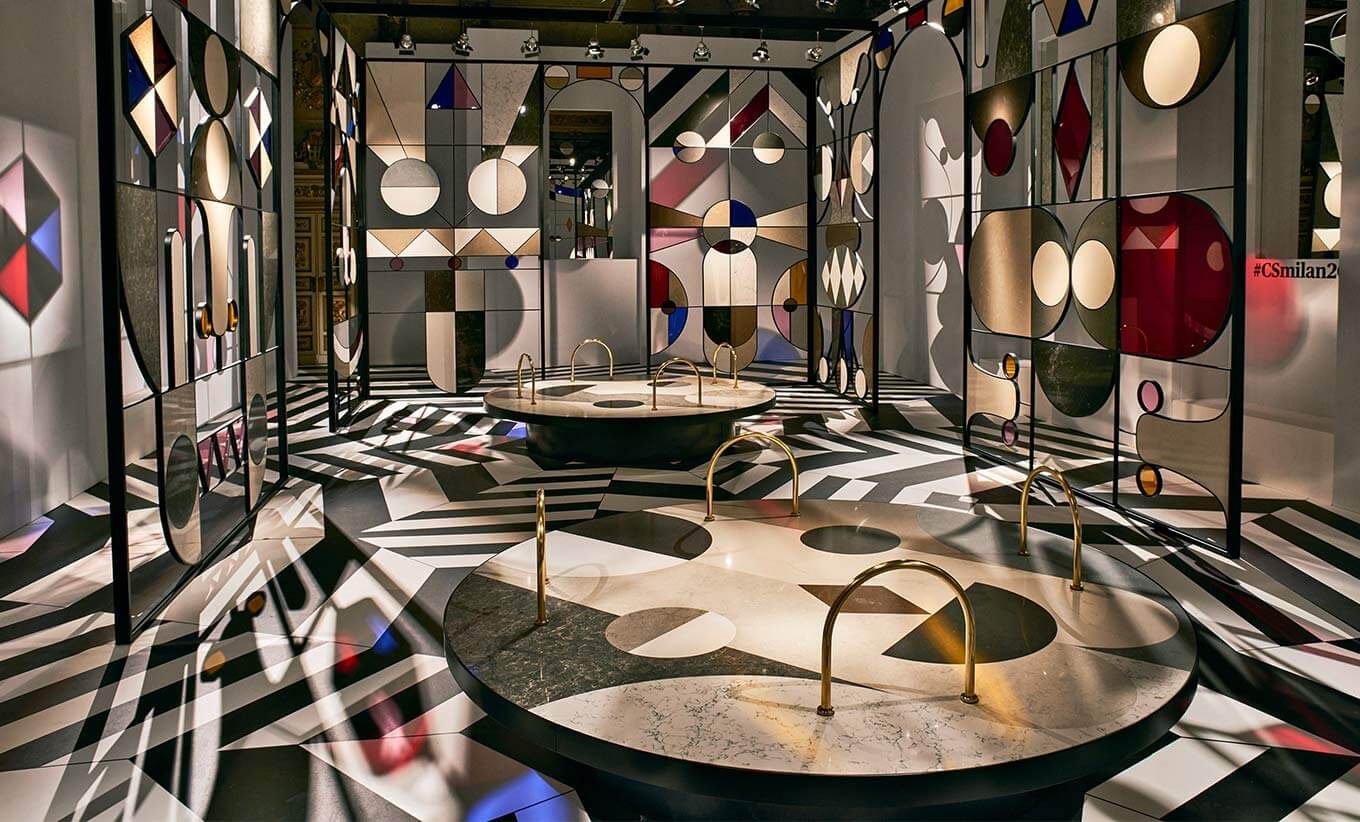 Marisa Gallo is a well-known Spanish interior designers with over 20 years of experience in the field. Over these years she developed a distinctive style and aesthetics with timeless elegance.
Today, running the Interiorismo studio in Spain, Marisa and her team offer all kinds of services. They have customers not only in Spain but also around the globe, especially in Latin America.
The personalized attention and the exhaustive care of details are aspects on which Marisa Gallo puts a special emphasis. Her projects are very classy yet simple, truly outstanding.
While scrolling through Pinterest, if you find imaginary pink minimal interiors that look like a painting, that's most likely Andres Reisingers' works. This 28 years old Argentinian graphic and interior designer is a true artist.
He has been recognized as one of the Young Guns Art Directors Club by The One Club for Creativity New York. And he has been selected by Forbes as 30under30 Europe into Arts & Style.
Andres is known for creating digital interiors and designed objects. Andrés believes in challenging the status quo by operating at the intersections of industrial design, craft, architecture, sculpture, conceptual art, installation, and 3D digital art.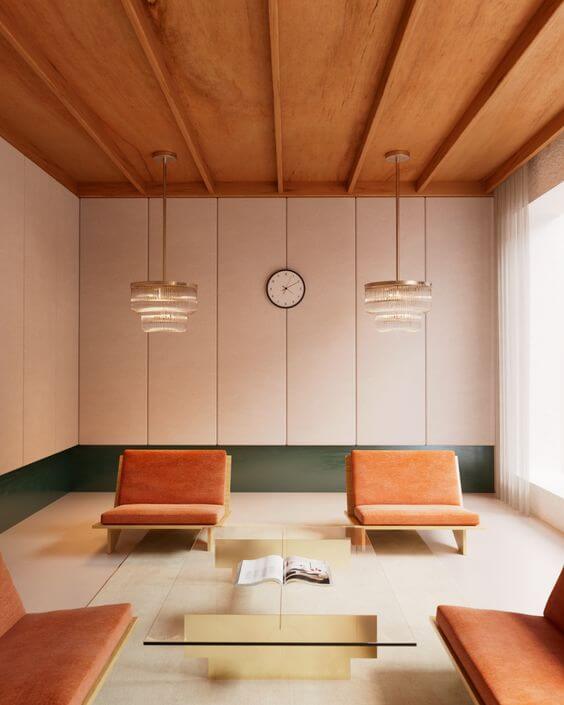 His futuristic approach to spaces looks a bit utopian but also very ambient. Andres believes, that as we continue to become more in touch with our moods and emotions, spaces should be designed around how they make us feel.
Inspired by the digital world and 3D graphics, his landscape projects present one of the most inspiring trends in architecture and interior design. Those architecturally rendered spaces invite viewers to designers' thoughtful illusion.

An artist with a bold, yet unique imagination. He designs with people in mind. Likes to give others what they need. He likes to evoke emotions, put smiles on faces. He always thinks about comfort and practicality… As you can guess, of course, we are talking about the Spanish Interior designers Jaime Hayon.
"It is important to remember that my design is made for people – for use by people. I believe that a project should evoke emotion. The project should make the recipient feel good."
The artist's works are highly appreciated all over the world. The comfort they provide and the feelings they cause make people want to keep buying Jaime Hayon's projects. So it wasn't without reason that Time Magazine named him one of the 100 most important artists of our time, and Wallpaper magazine named him "Breakthrough Creator".
Avoiding squares as a geometric form makes it easy to recognize the artist's work. He prefers much softer shapes, devoid of sharp angles. All his works have the same genetic heritage: energetic colours, as well as noble and natural materials. The designer takes great care of details, even the smallest ones. Jaime Hayon also designs the interiors of hotels, restaurants, shops and various public buildings.
Mercedes Arce is running a studio in Madrid, where she works with her team to create the best-crafted projects, from residential, commercial, and office projects to furniture and accessories design.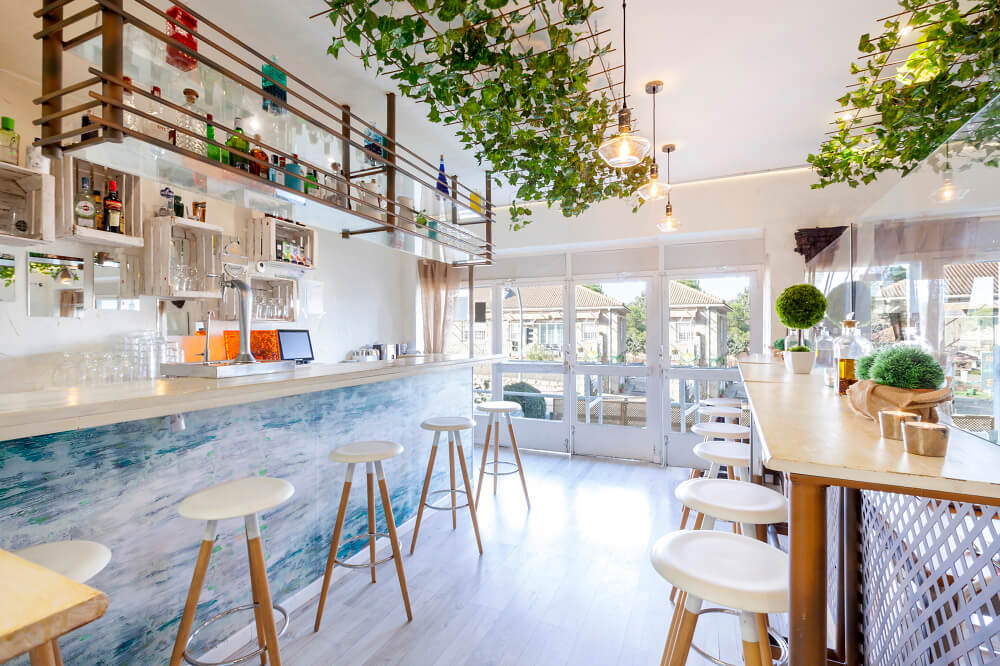 She's passionate about design, architecture, and art and loves to combine pieces from different periods and trends. But the feature that can be seen in all of her works in harmony. Every space seeks balance and harmony to unify aesthetics and functionality.
"We aim to create spaces that are suitable for the personality of each client. I like to take advantage of the pieces that are important for my clients, that have a history and aesthetic value".
Born in Chile, this experienced designer moved to Barcelona after 20 years of practice, to study for an Interior Design Postgraduate Degree at the BAU Design College. Now, as ahead of Jaime Beriestain Studio, he's a worldwide figure working for both national and international clients.
Jaime is really observant and passionate artist that takes inspiration from nature. In his opinion, the design is about personal experiences and tastes. Thus, he doesn't like to talk about trends and fashion, as he rather focuses on high-quality materials and perfect combination, than on hunting the trend from one year to another.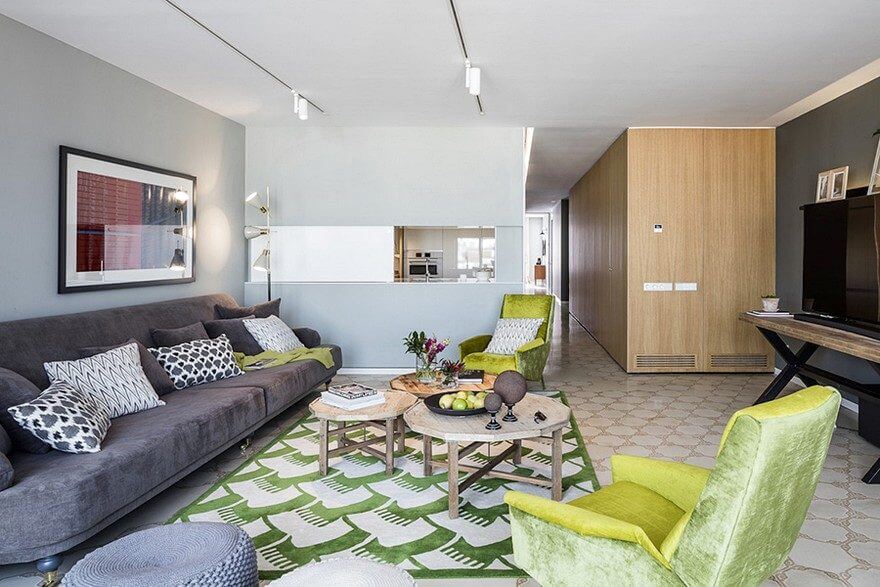 Jaime Beriestain Studio has a diverse portfolio of an outstanding luxury hotel, private residential, restaurant, and retail projects. Clients include leading hotel chains such as Hyatt Regency, Marriott, Waldorf Astoria, and Hilton. Apart from interiors, he is also a product designer. Jaime's designs include a wide variety of objects: lamps, chairs, rugs, sunglasses, sandals, etc.
We really hope you liked our article. Feel free to pin all the images to your favorite Pinterest board or to print it and use it on your projects' mood boards. You can also visit our Pinterest boards in order to get more inspirations.
Get more ideas for your projects and find functional, stylish, and sizable lighting and furniture choices: