The man behind Carlyle Collective is Jordan Carlyle, an interior designer, artist and president of Carlyle Designs.
This multidisciplinary firm was founded in 2007, in Los Angeles, but then moved to New York.
The designer quickly took the city by storm, transforming penthouses and townhouses, infusing them with a modern energy and a sharp twist.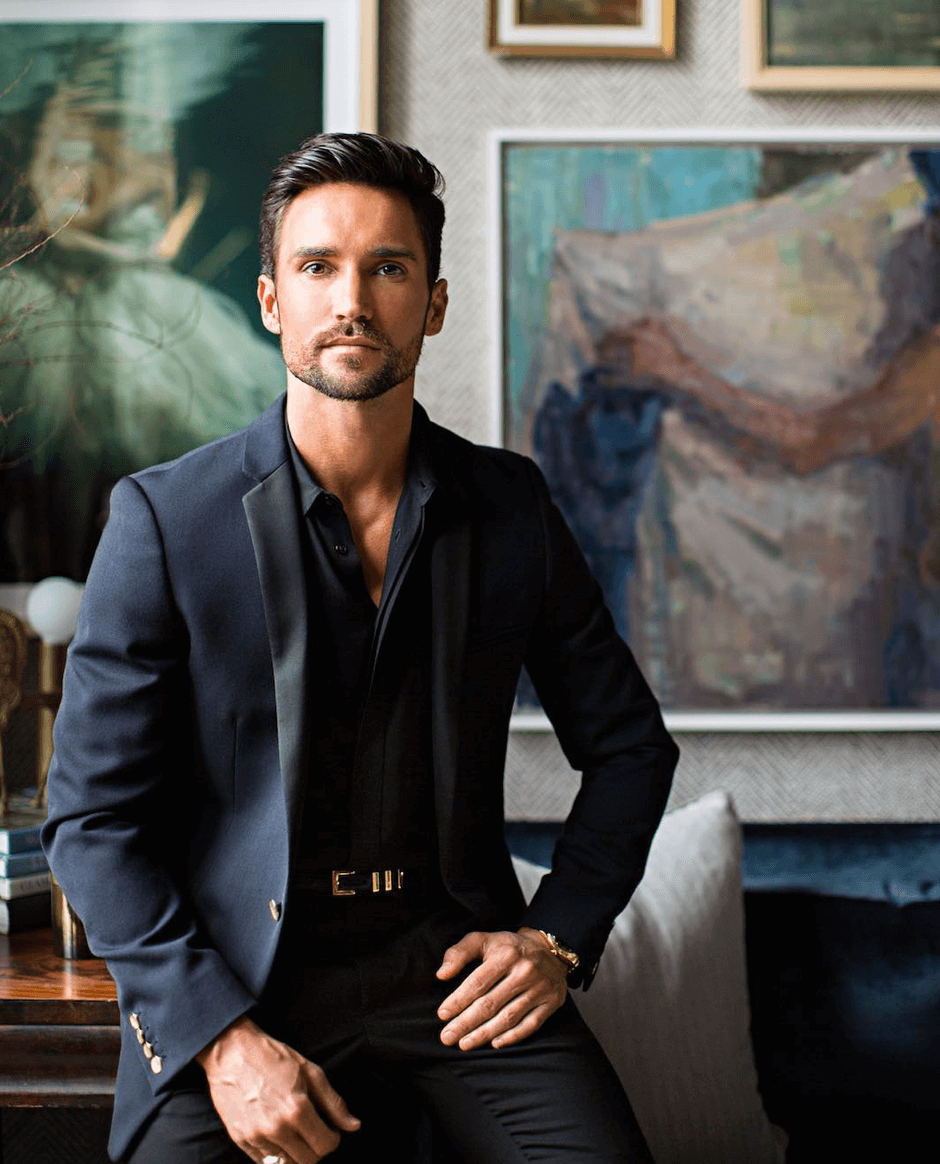 Describing his own style as detailed, current and elegant, Carlyle is recognized as one of the industry's most prominent innovators.
With an impeccable taste and attention to detail, the designer has the ability to capture and translate a mood into a physical environment, invigorating spaces with a contemporary and charming aesthetic.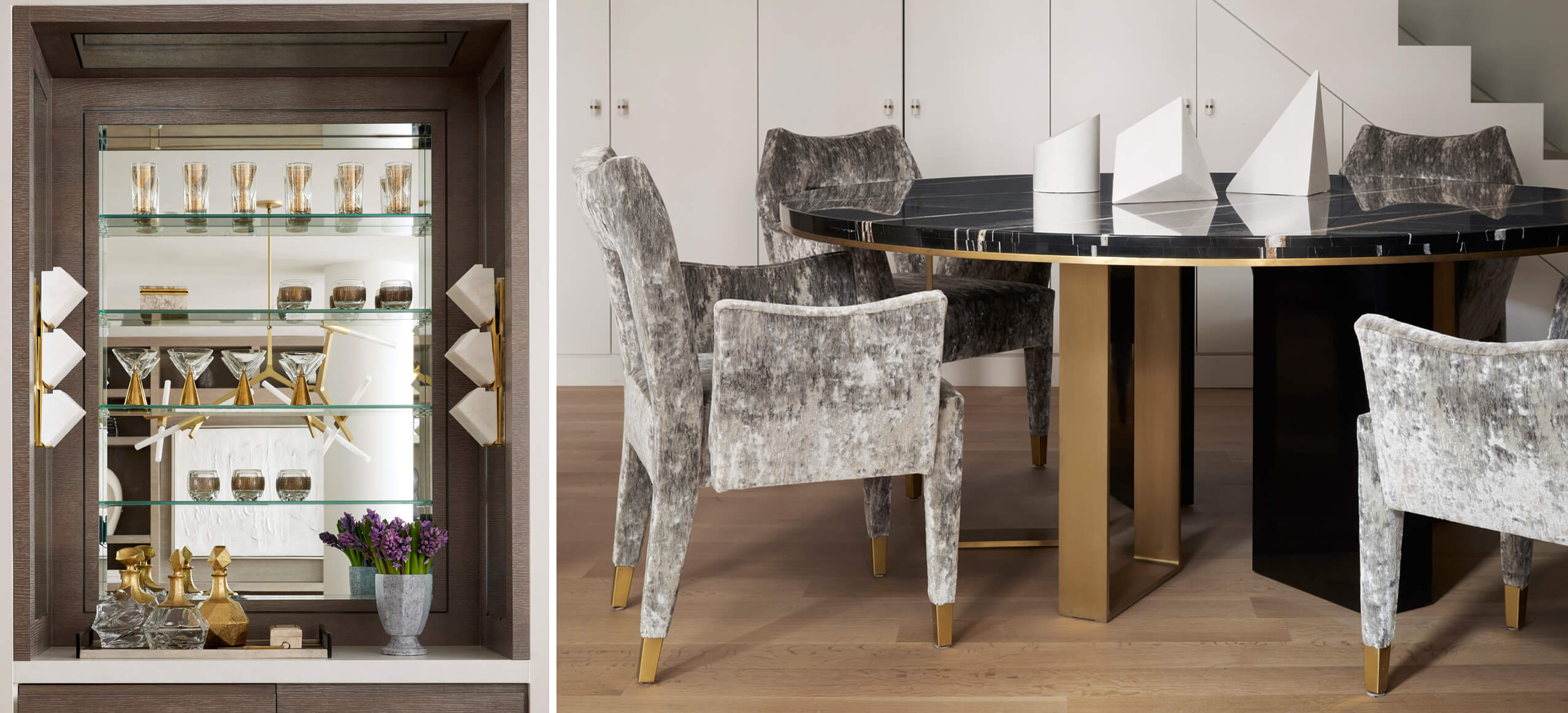 His design approach is either bold or conservative, focusing on the customers' wants, needs and goals for the project.
He takes the time to understand his clients' routines, personalities, and lifestyles in order to build personal relationships and, at the end, make the client's dream a reality.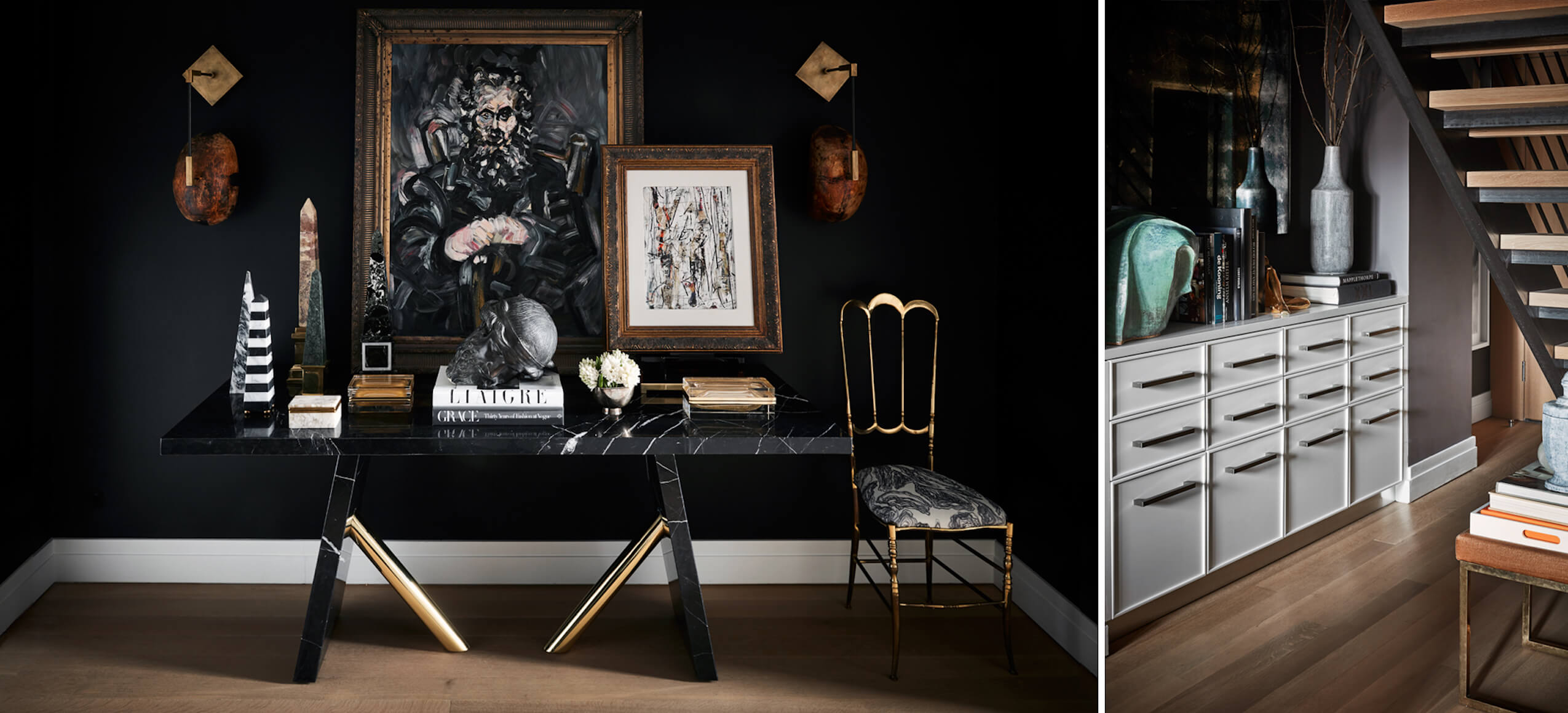 Jordan Carlyle has an impressive career. In 2013 he founded Carlyle Collective, a multi-brand online showroom that is known for its curated boutique collection by designers from all over the world.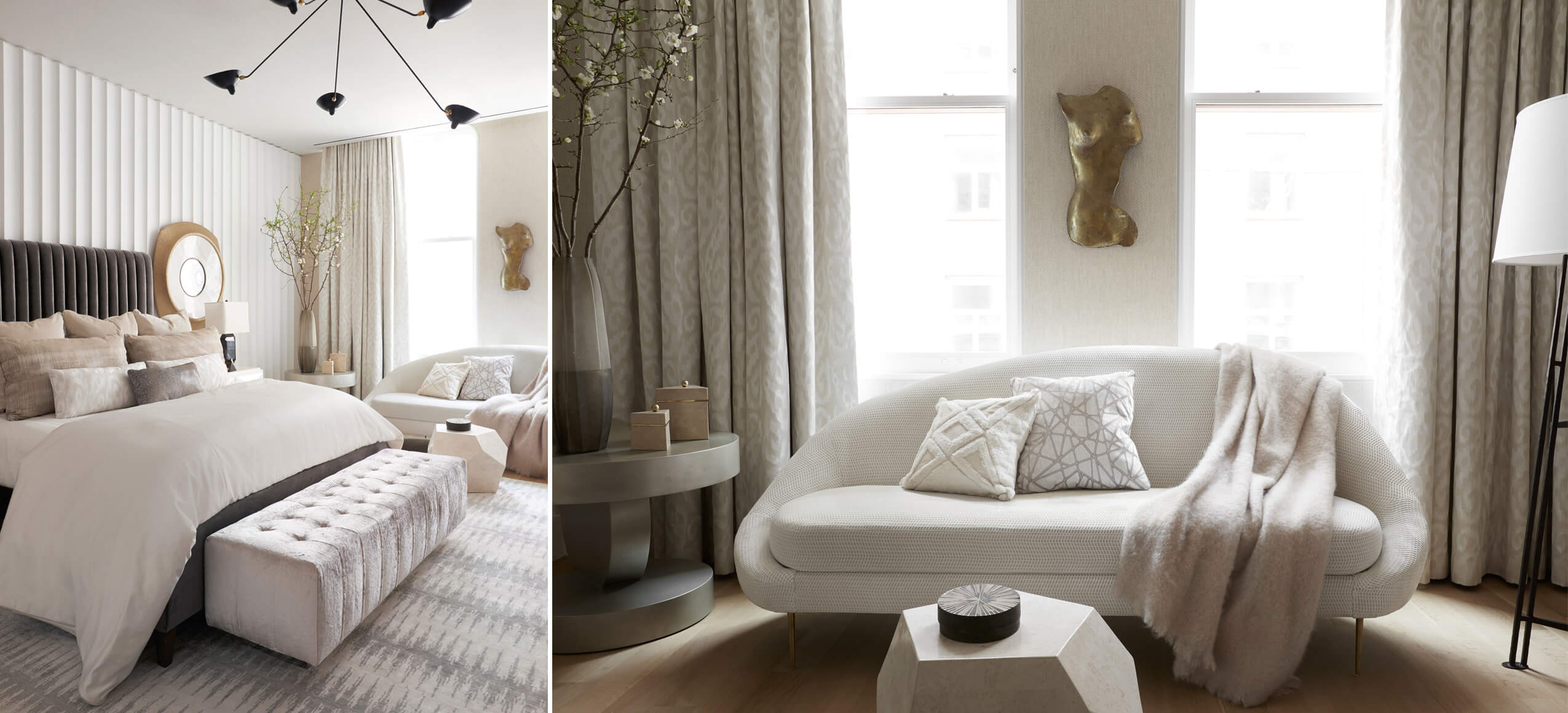 The collection has a strong focus on craftsmanship and unique design. It's possible to find there some of HOMMÉS Studio pieces such as Lunarys Sofa, Lush Mirror and Luminous Chandelier.


We really hope you liked our article. Feel free to pin all the images to your favorite Pinterest board or to print it and use it on your projects' mood boards.
You can also visit our Pinterest boards in order to get more inspiration.