Pink. The color pink brings out the best in oneself. Therefore, adding glimpses of pink to an interior will bring the best in the room, and in everyone in it as well.
Following the Hommés Studio mood board series, we bring you Pink Soul. Pink Soul is undoubtedly adorable. But Pink Soul is also powerful. With its softness, pink highlights power and strength. Pink is as nurturing and caring as charismatic.
Clear your mind. Then, think about rusty red, acid orange, burning magenta, and baby pink. And welcome Pink Soul.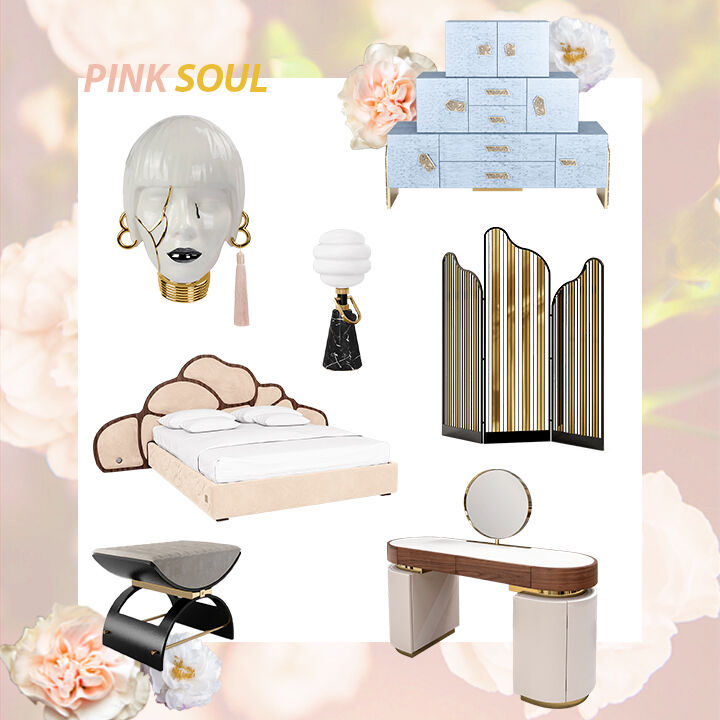 PINK SOUL: INTERIOR DESIGN WITH GLIMPSES OF PINK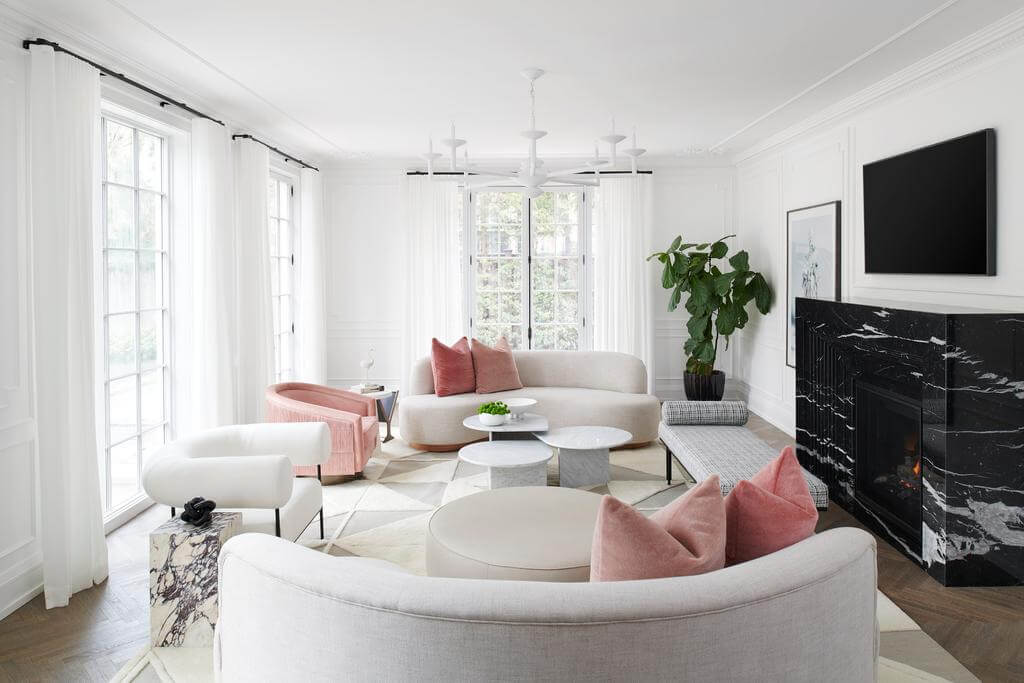 Soft yet charismatic. Adding glimpses of pink to your interior design project will give elegance to the room like no other color. This kind and sweet pigmentation can simply be an accent of fresh flowers. But it can also be a fine wallpaper, a set of cushions, or an armchair. It is up to you and your sensitivity to work with this color. Nevertheless, here are some suggestions.

MALALA Chest of Drawers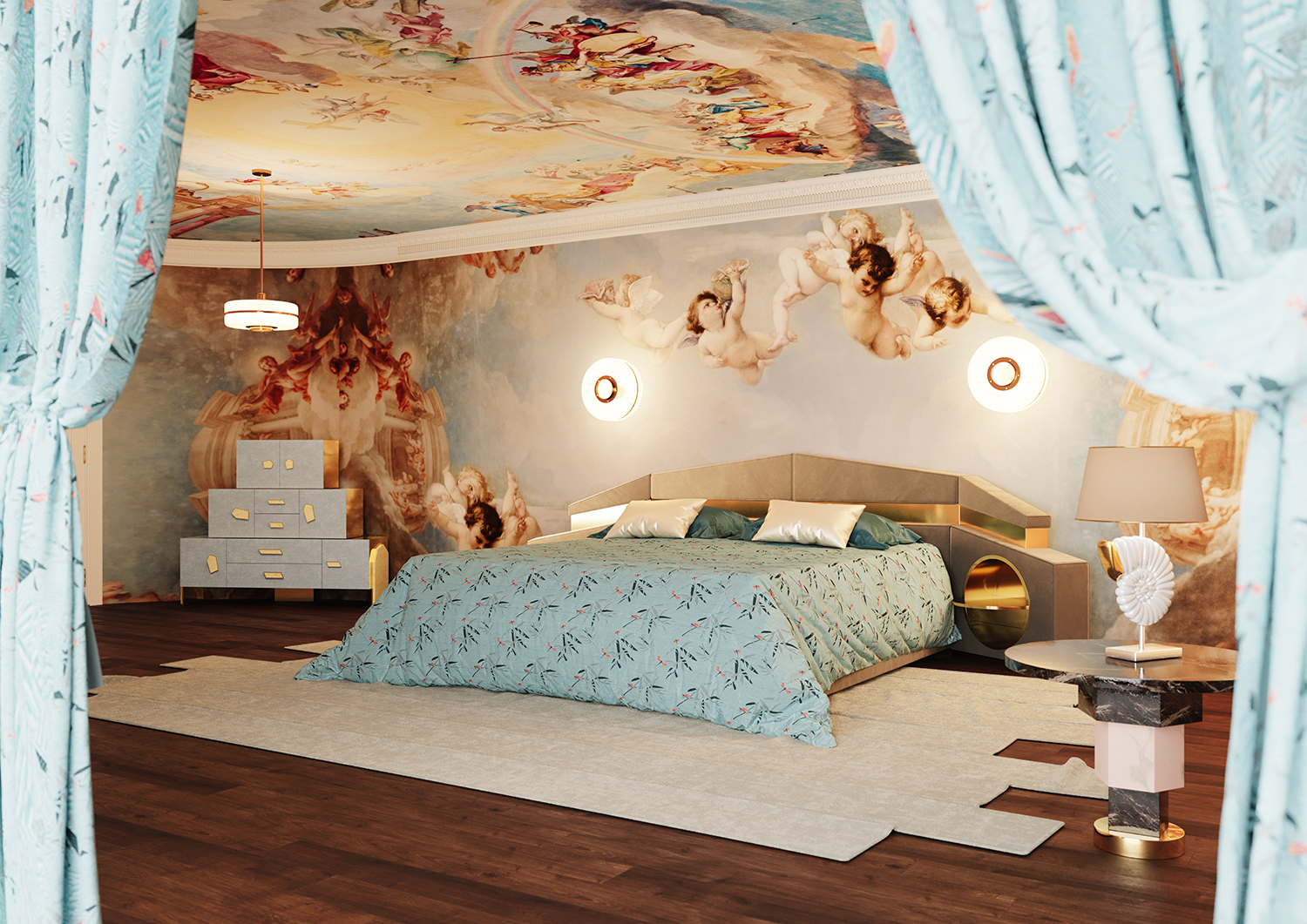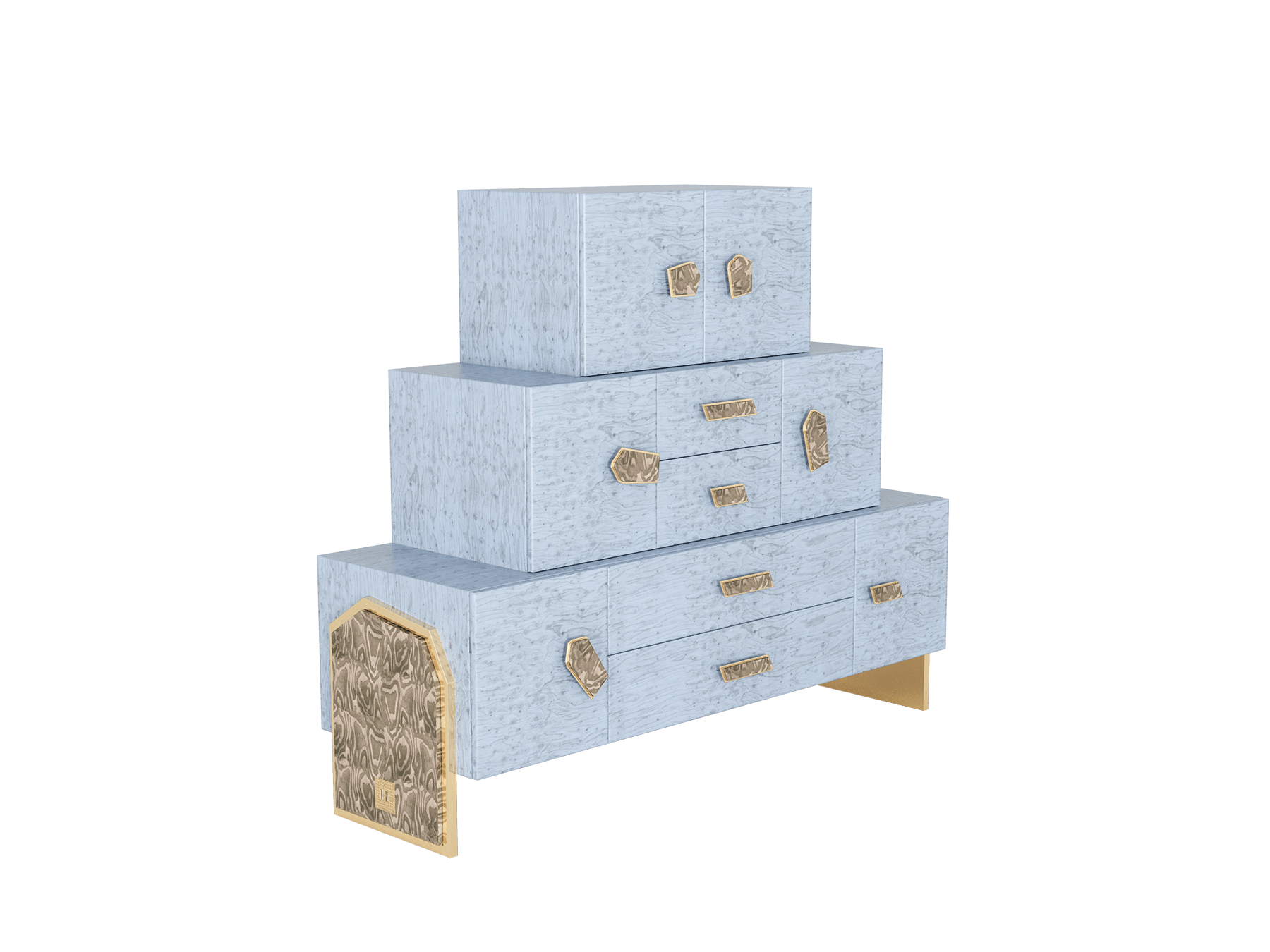 Malala is the perfect luxury storage furniture piece to include in a modern master bedroom. Its kind aesthetic is the perfect match for a pink wall or a pink rug.
ZEBRA Room Divider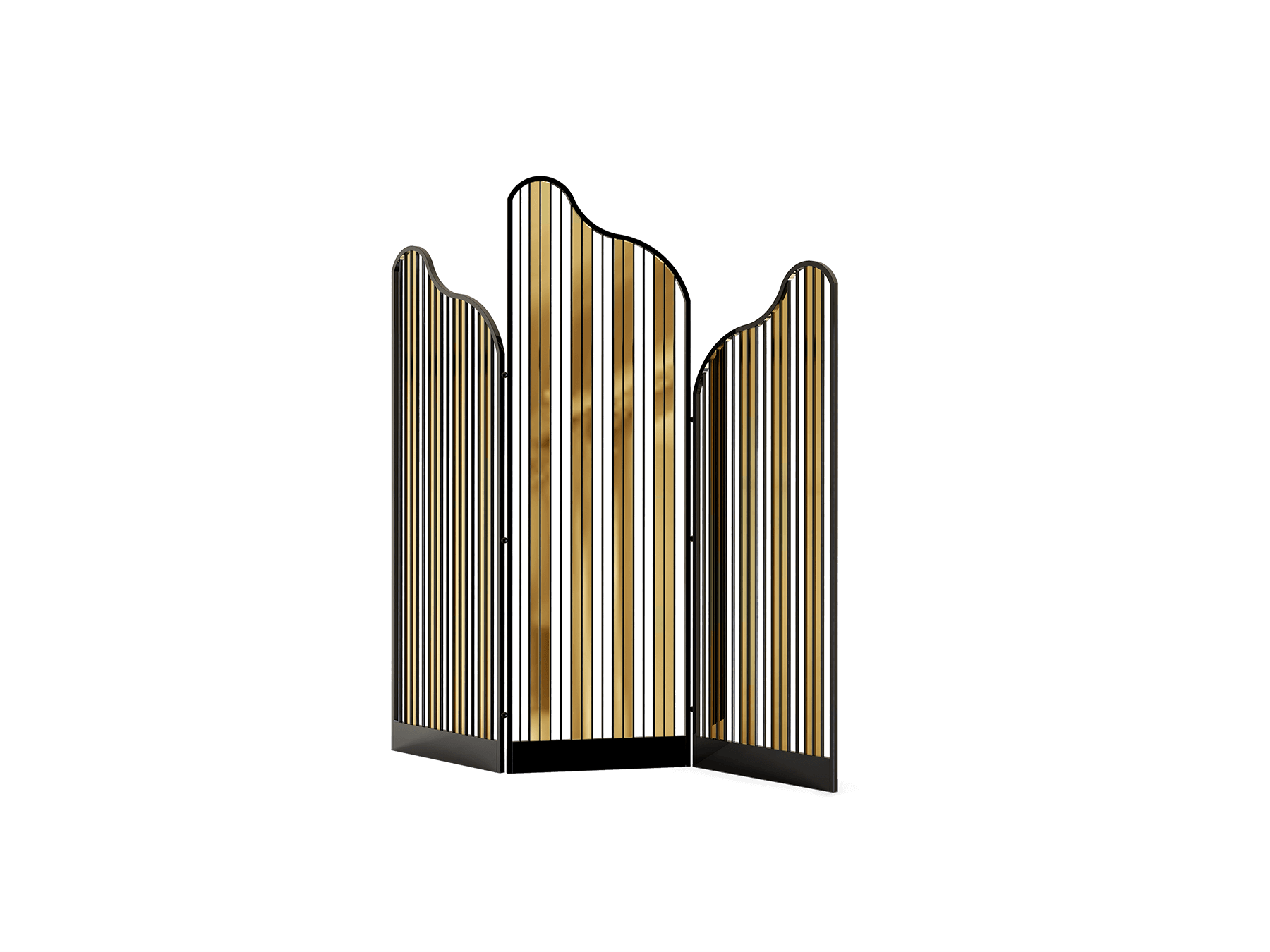 Zebra Room Divider has the right earth tones to highlight pink upholstery. In between a pink sofa and a pink dining table, what could be the best fit?

LUMINOUS Table Lamp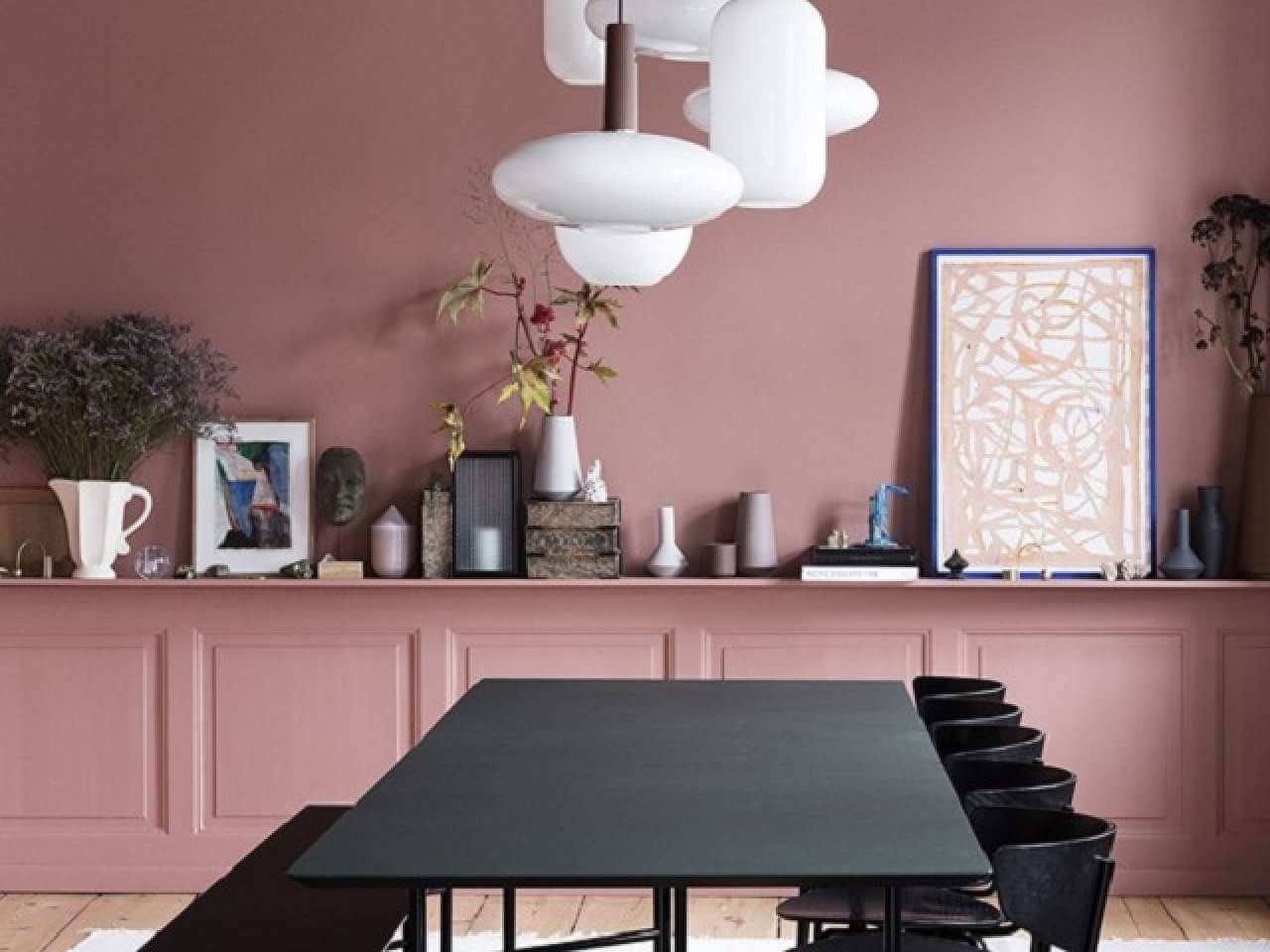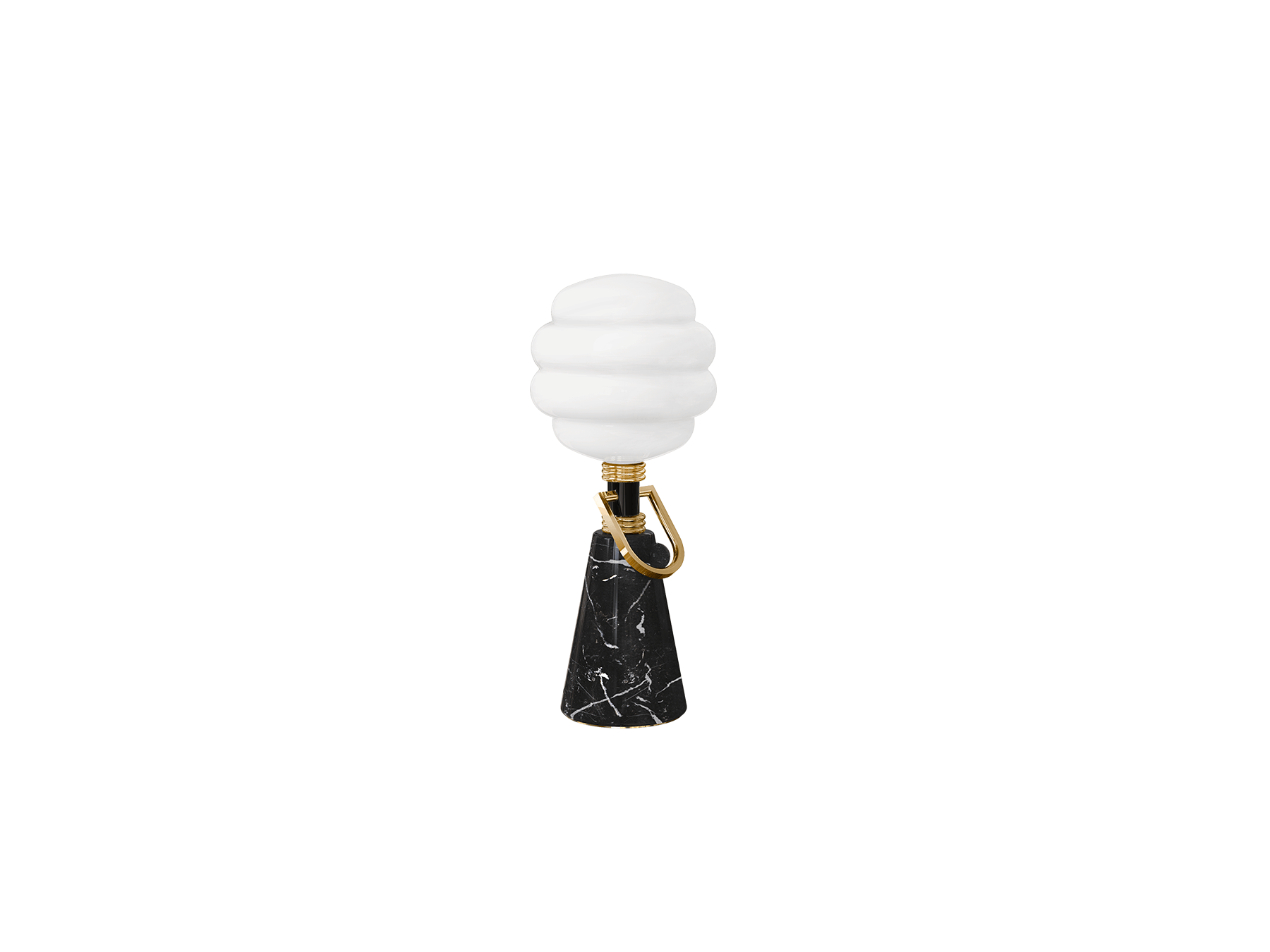 Who would say that to black and white that pink is missing? Luminous is a mid-century modern table lamp and the missing lighting fixture in a luxury pink interior.
NINA by Ach Collection
Nina is an outstanding decor piece by Ach Collection. The handmade and hand-painted ceramic is is the definition of luxury glimpses of pink. In addition, it matches perfectly a black and white interior.
MASTER BEDROOM WITH GLIMPSES OF PINK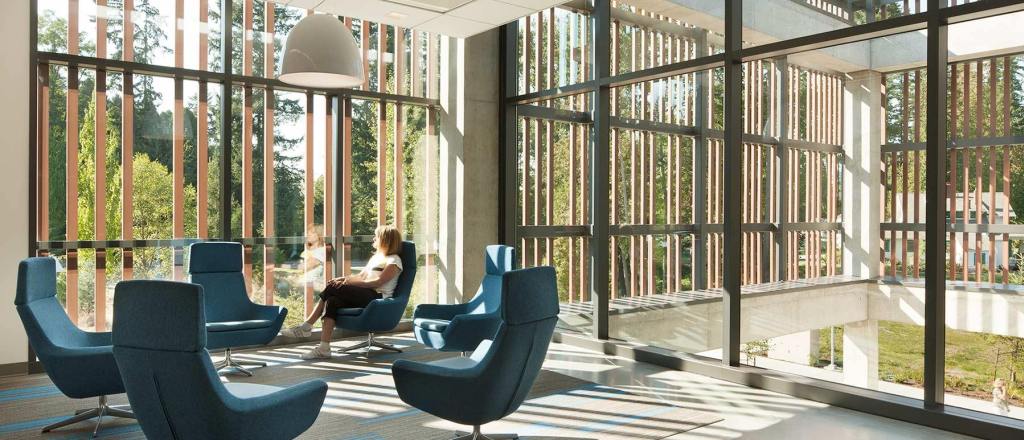 A master bedroom with glimpses of pink is all that your interior design project needs. Pink is timeless and elegant. Additionally, pink is luxurious and romantic. As matter of fact, pink might be the right color for a master bedroom design.
JANNU Bed
Jannu Bed is a luxury bed. Its pink pale hue matches a neutral color bedroom. With a stunning design, Jannu is the perfect bed for romantic and creative souls. In other words, for Pink Souls.
CLAIRE Dressing Table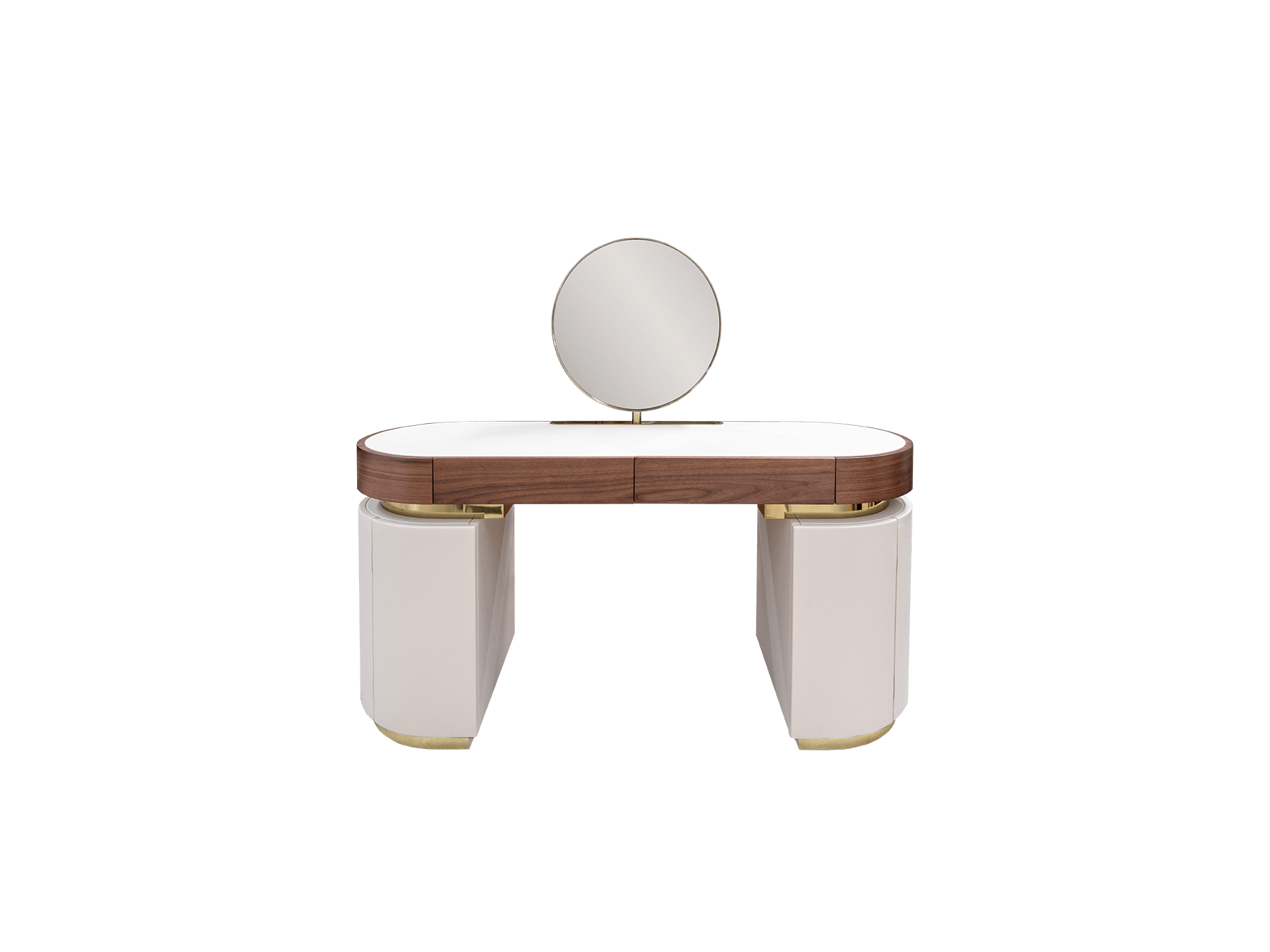 A Master Bedroom is not a master bedroom without a proper dressign table. In this fashion, Claire is the perfect option for that luxury pink bedroom you're working on.
EROS Stool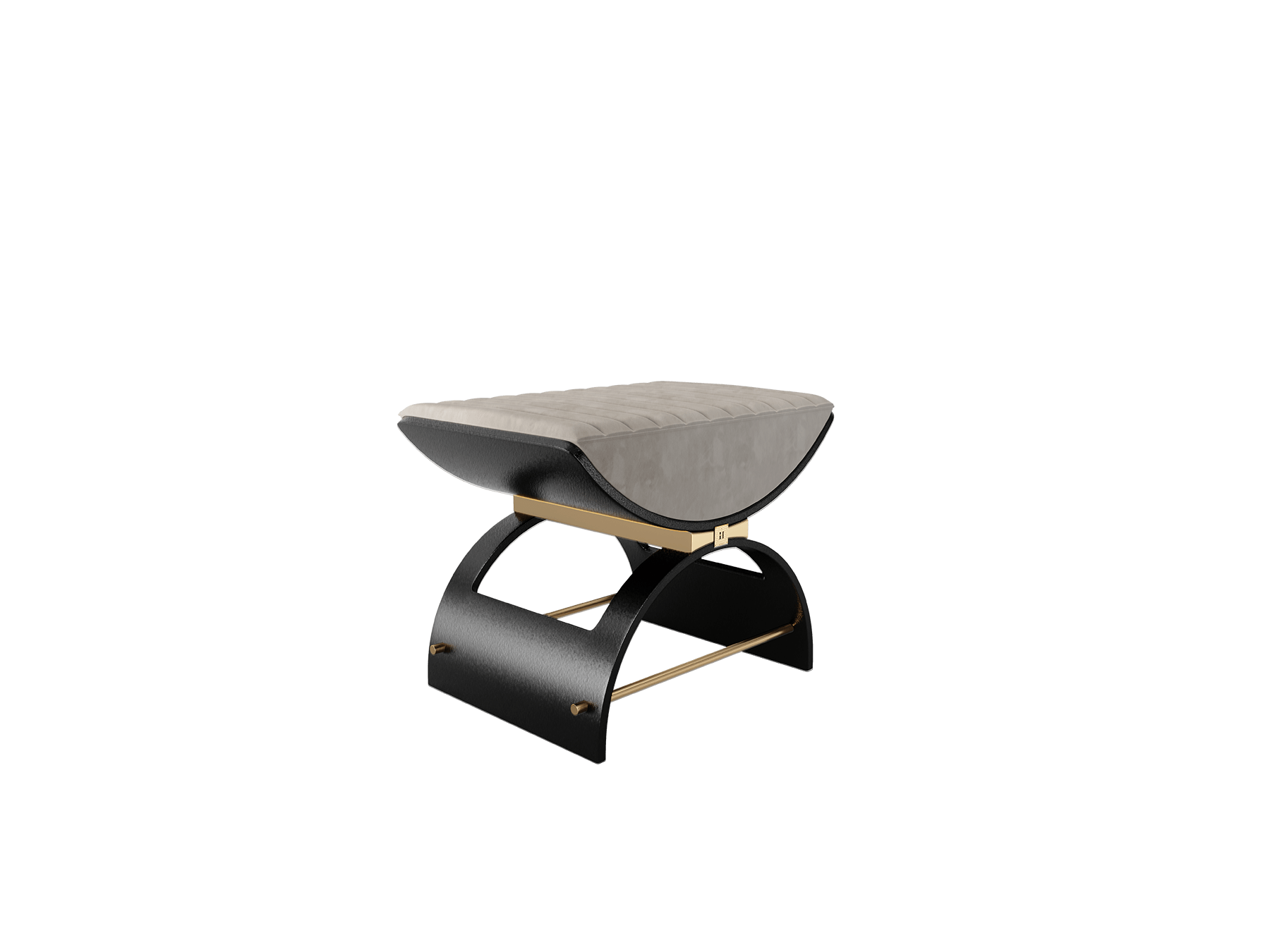 Eros is the finishing touch to your pink interior design project. Even though we recommend it to a luxury pink bedroom, this modern stool is also a perfect fit for a dream closet.
Did you find theses interior design tips useful? Then round up to a very summer interior design mood board with interior design tips to boost your mood, according to the psychology of interior design.