As the traditional Beijing hutongs are slowly being replaced by shiny skyscrapers, a new approach presents itself. In a restored Baofang Hutong, located in the heart of citys' history, a House of Wang flagship store emerges in full grace. This new showroom, full of modern design and unique pieces is set to raise the bar on a retail market in the capital of China.
May life create art, and we collect the beauty.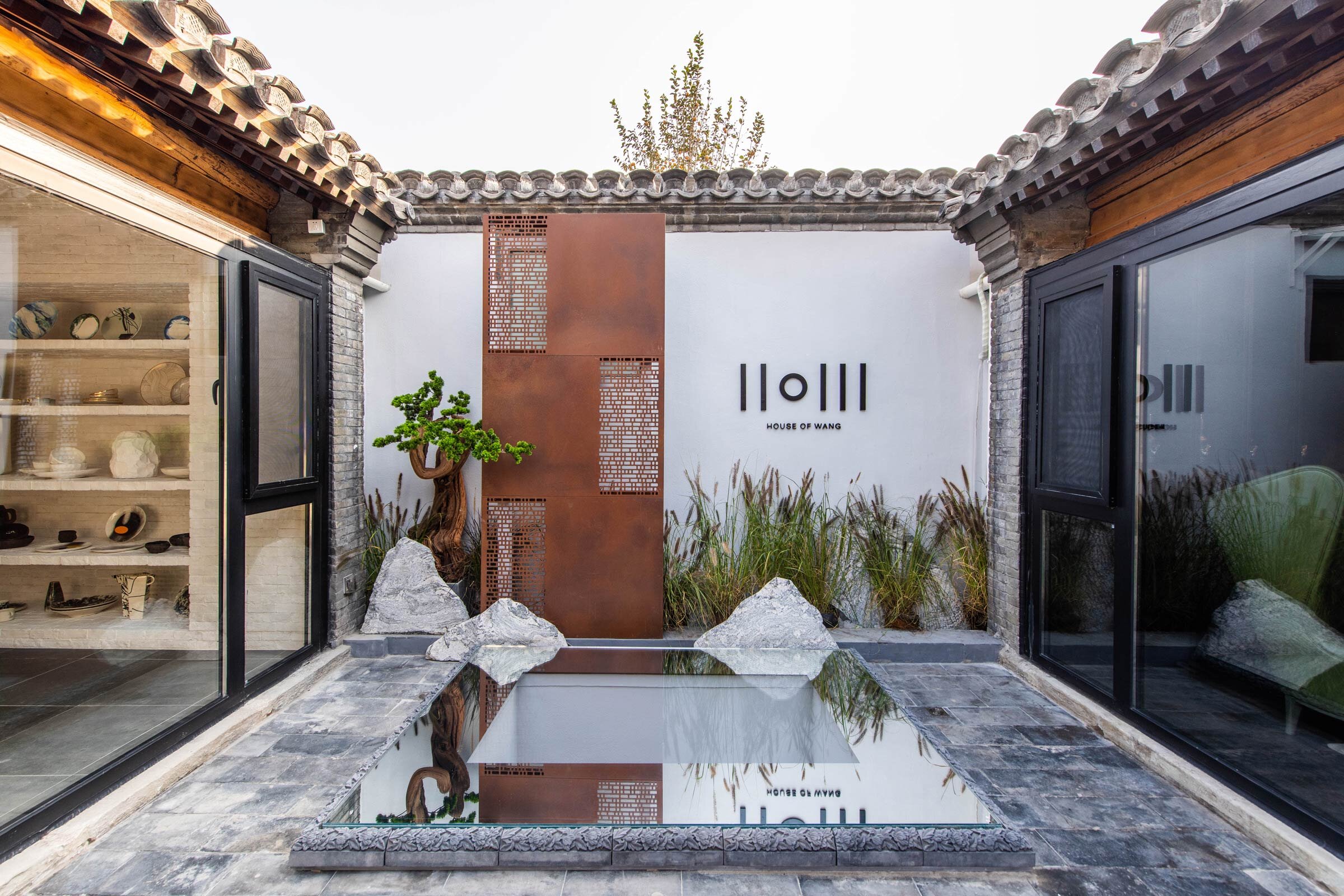 When it comes to the choice of the venue for the store, House of Wang couldn't do better. Hutongs, which are a historical narrow streets or alleys in the heart of Chinese cities, especially Beijing, are the center of Chinese history and tradition.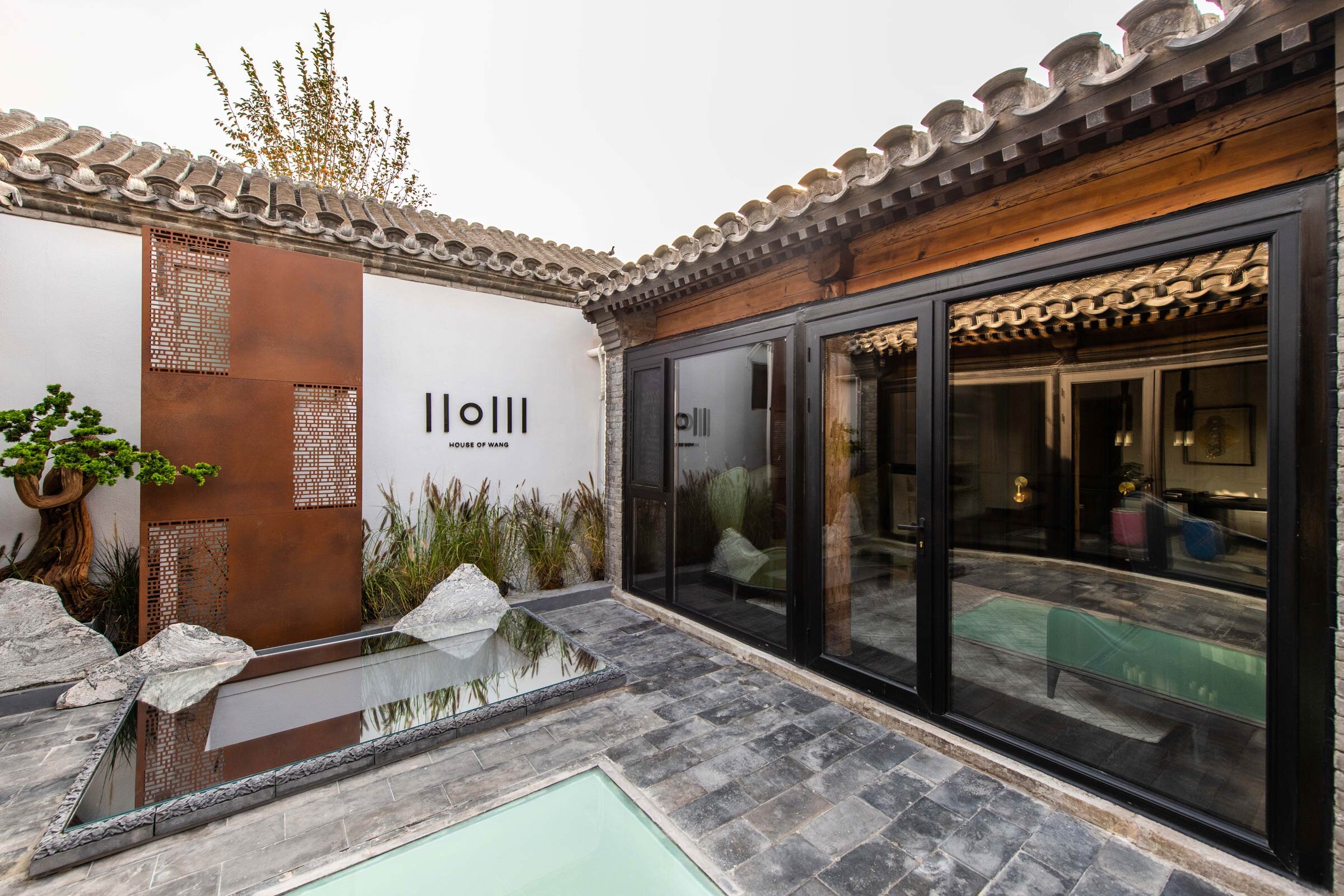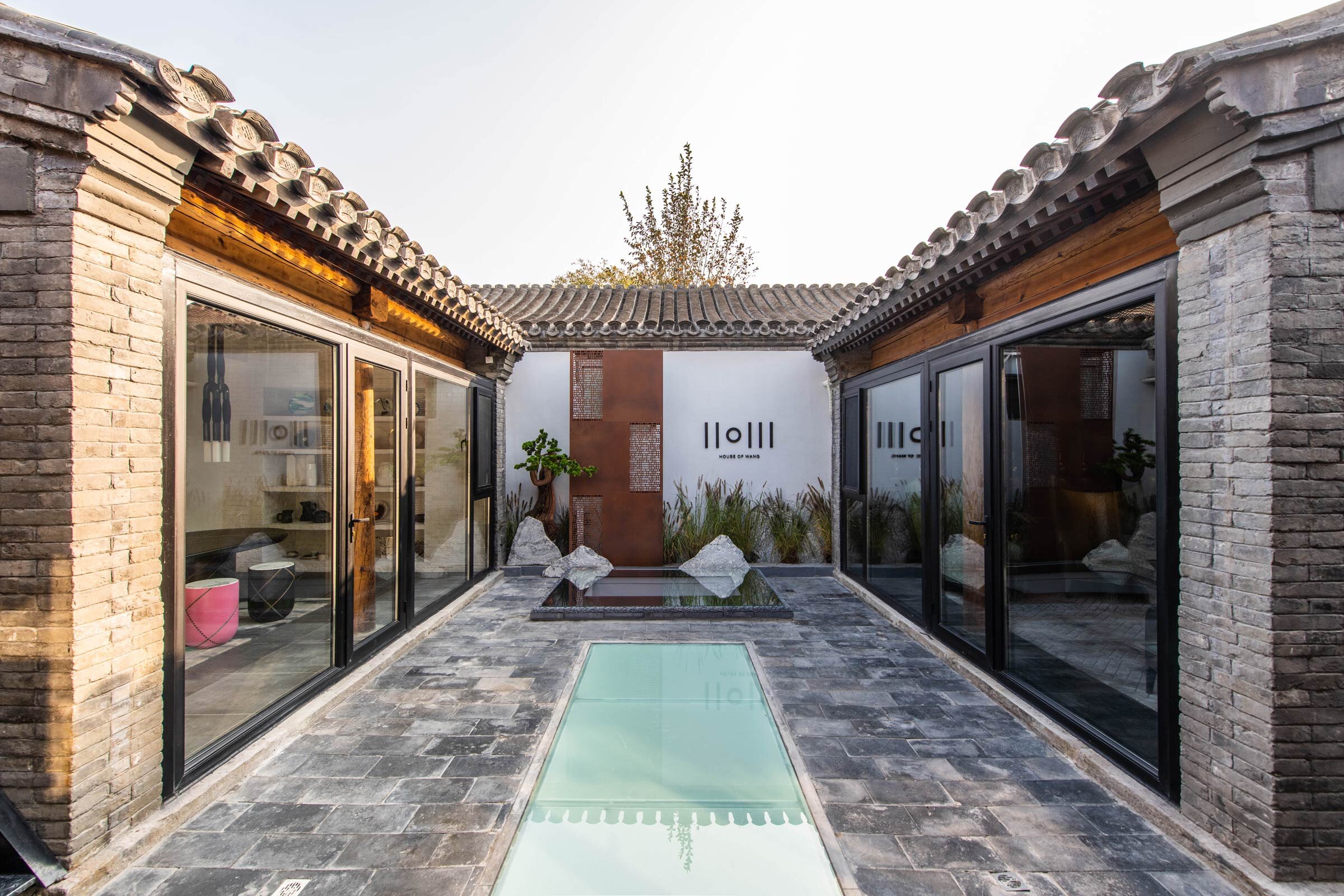 Now hutongs are facing problems, as Chinese government is trying to replace them with skyscrapers or big corporation buildings. The move to restore an amazing venue in an old hutong and display modern design there is a wonderful decision, that already brought House of Wang a lot of world-wide recognition.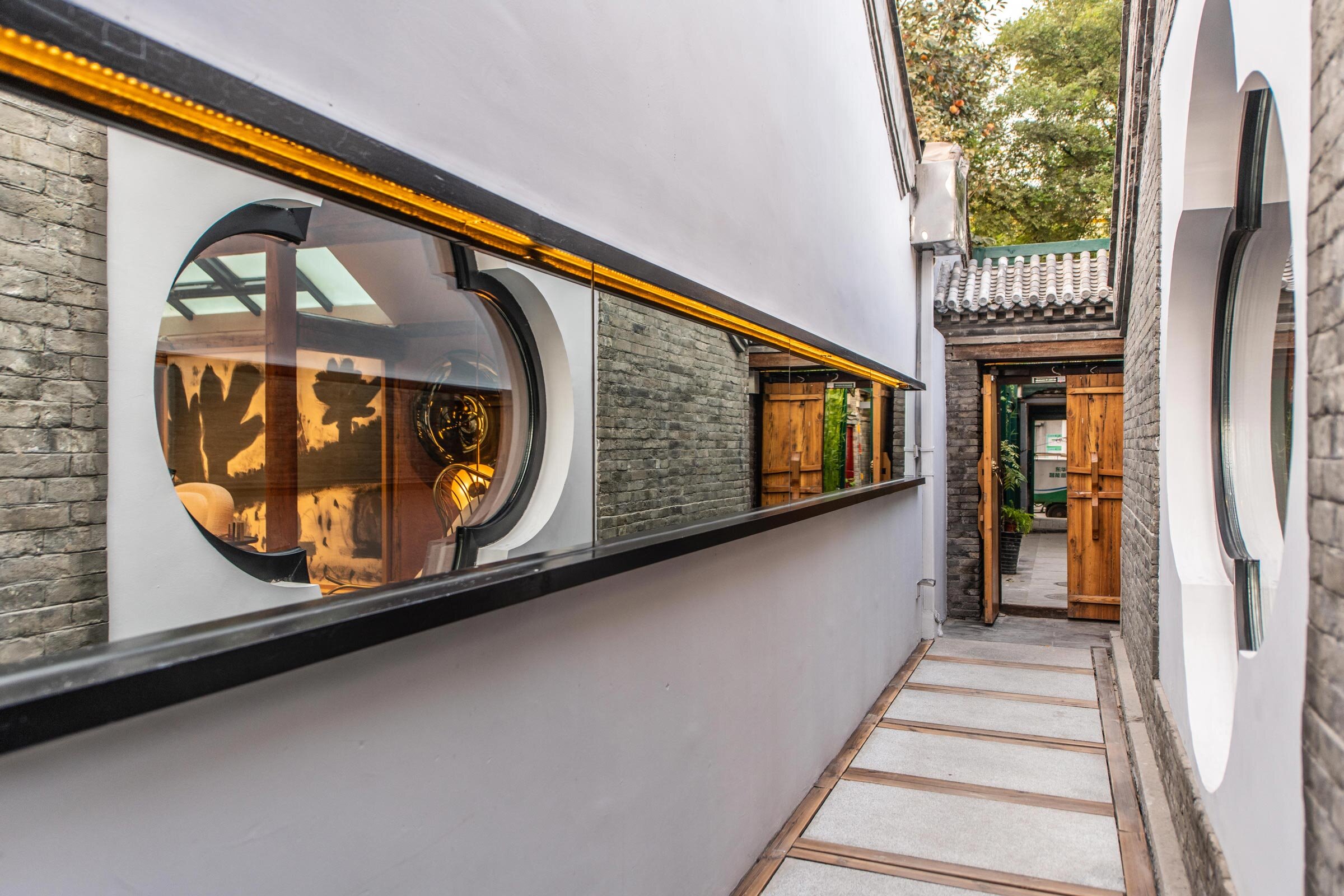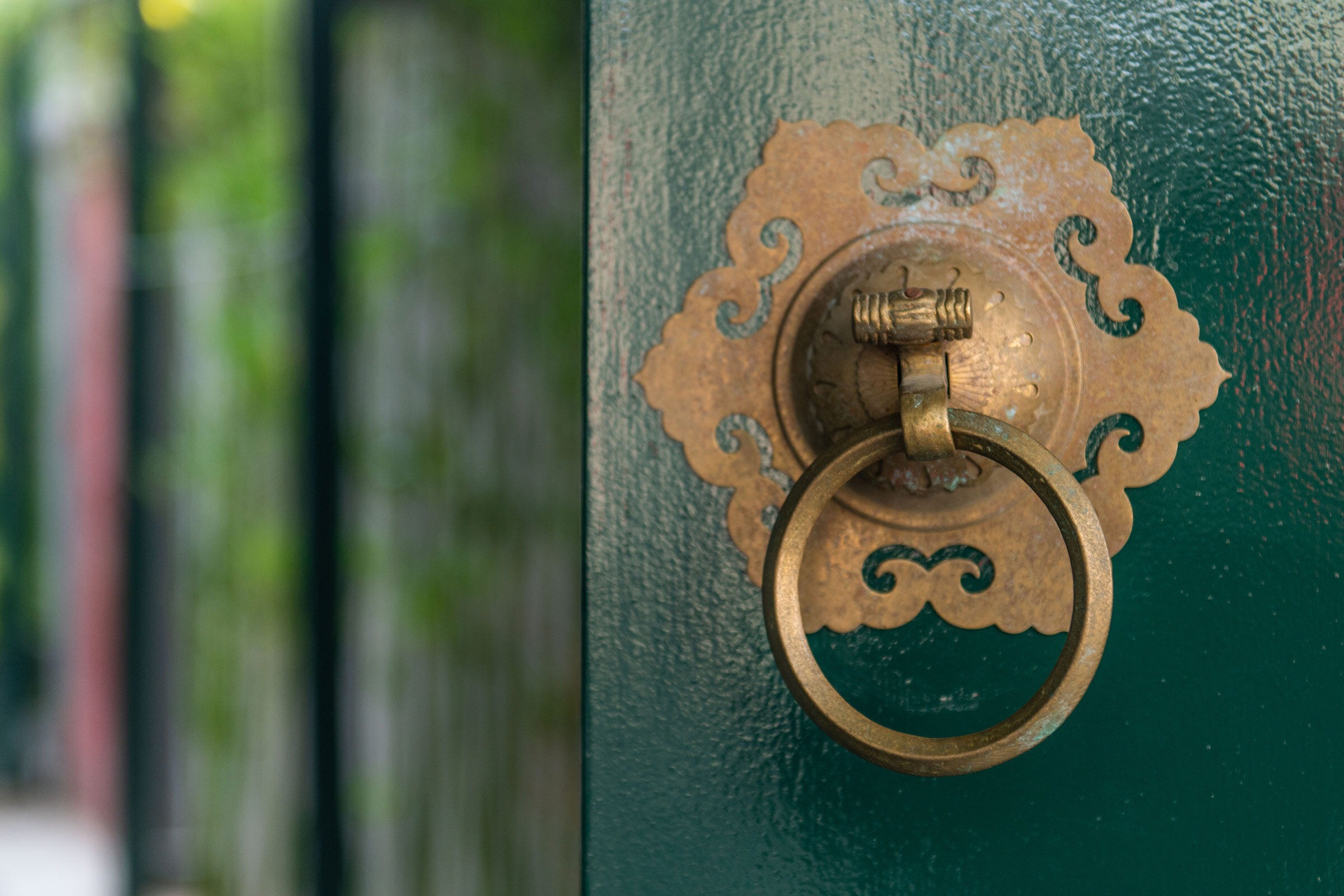 House of Wang is a showroom that brings together new home furnishing brands from around the world. The place is full of artistic atmosphere, where modern design meets traditional China. The showroom is a gateway for different brands and designers from all around the world to broaden the context of modern design.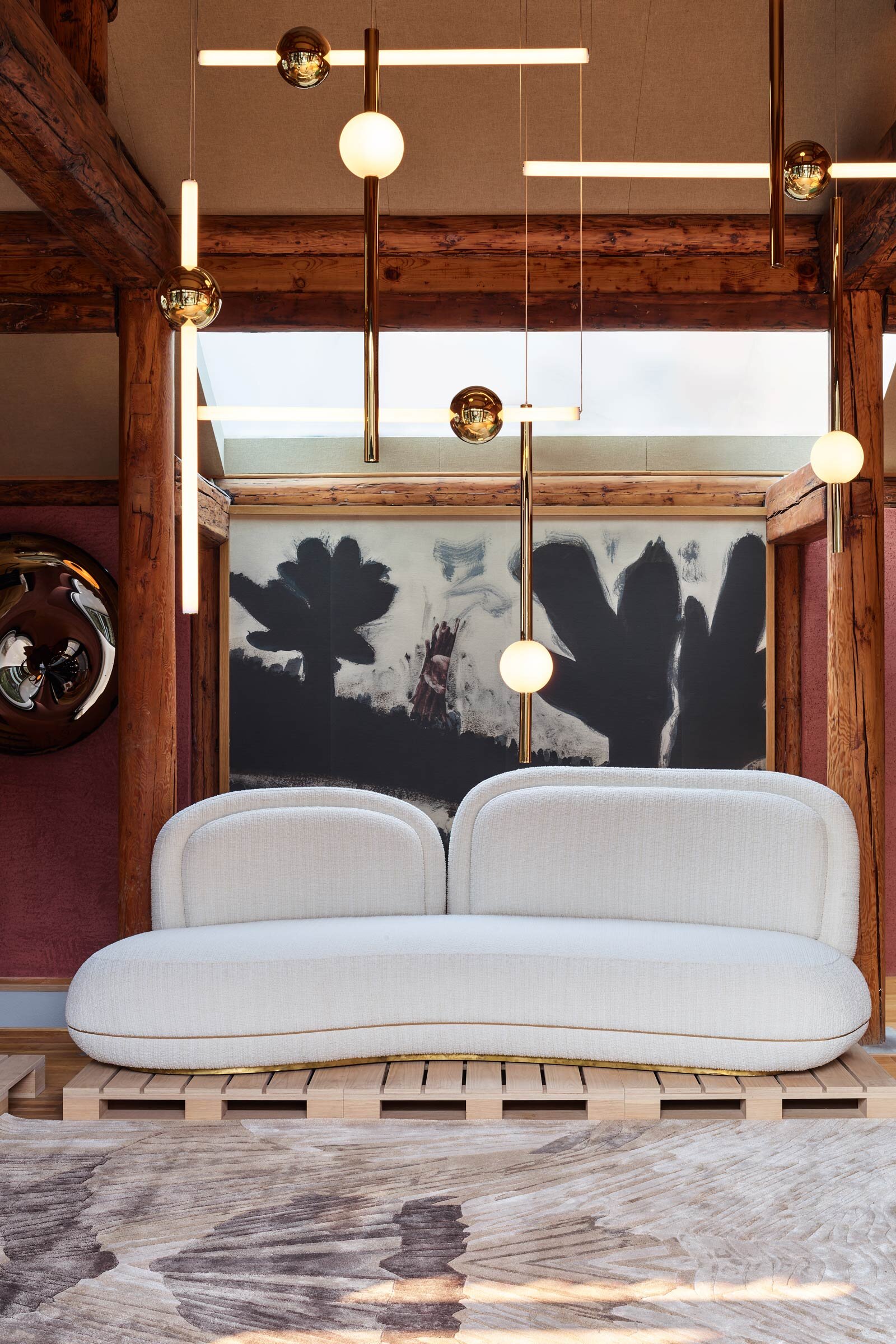 Designed by a local architecture firms SlowStudio and Dramaa, the showroom is set inside a historic Chinese courtyard structure. It presents a Chinese traditional architecture style, which perfectly compliments the inside, full of modern design and unique art pieces. The courtyard was decorated using plum blossoms and traditional elements, making a collision of antiquity and design a charming site.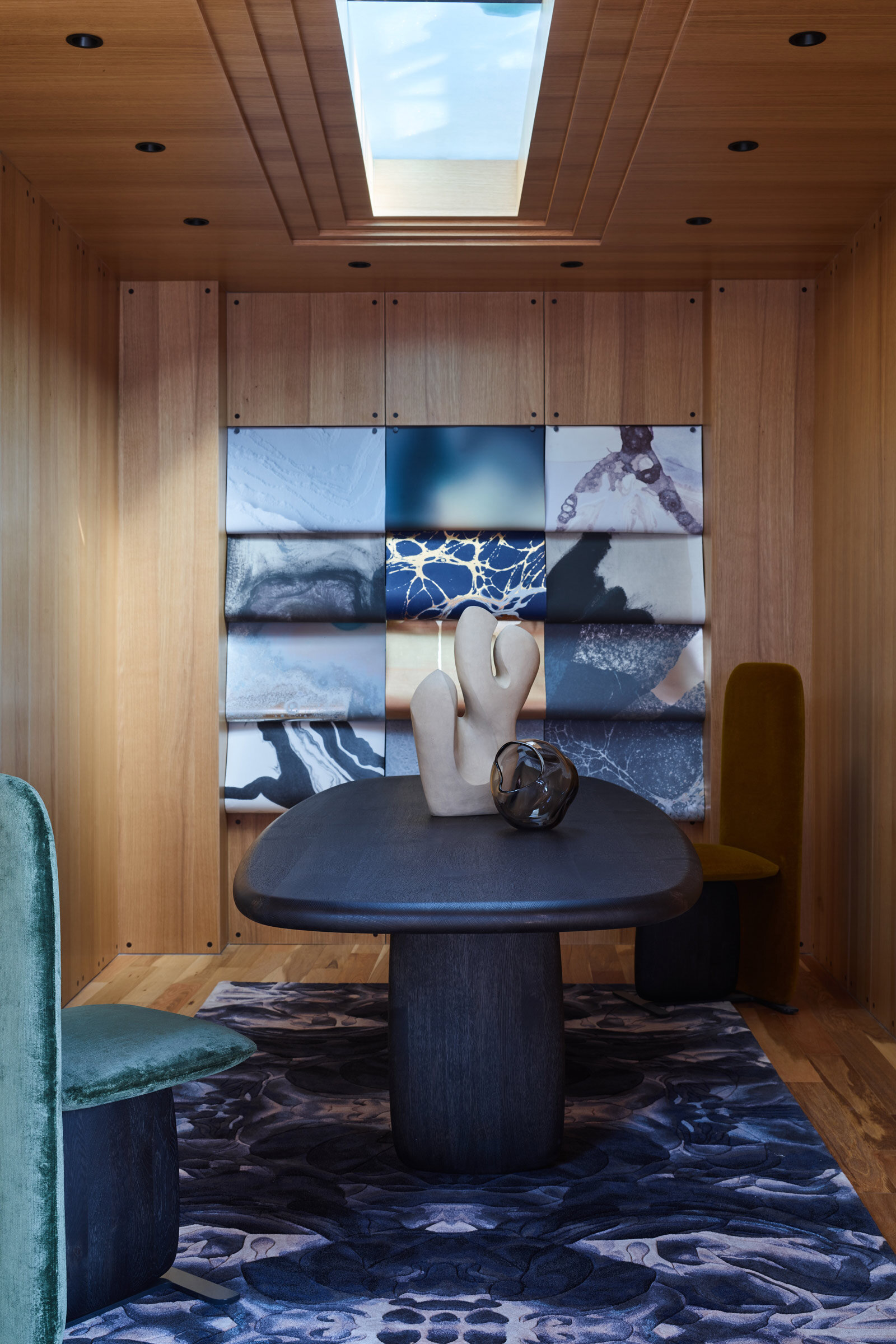 Founded by Ruby Ren and Eric Wang, who are deep in the Chinese home furnishing industry, HOUSE OF WANG showcases more than a dozen new home furnishing brands from the UK, USA, Italy, Germany, Lebanon and Malaysia making their debut in China, as well as the artisanal work of more than 20 designers and artists.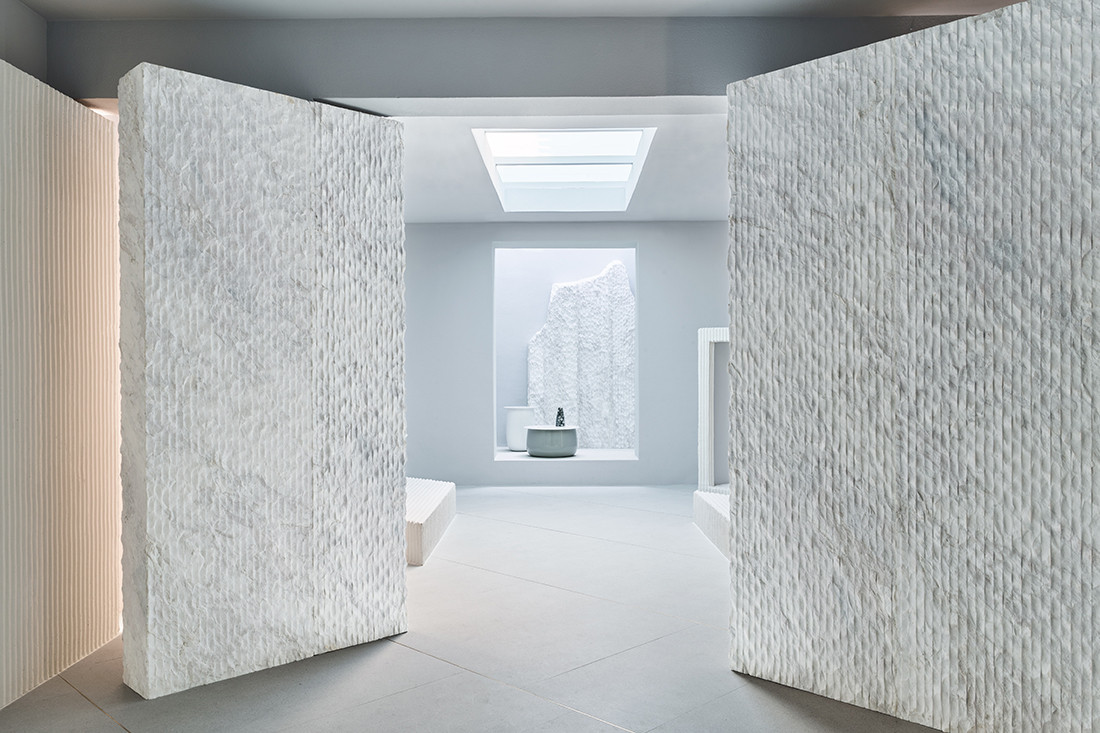 Each modern design piece selected for the showroom is a contemporary expression that explores diverse cultures, full of originality and made from exquisite materials. Inside we can find works of: Sé Collection, OCHRE, Bethan Gray, Nada Debs, Apparatus Studio, Lee Broom, Omar Khan Rugs, 1882 Ltd., Alexa Lixfeld, Corine van Voorbergen, Peter Yuill and many more.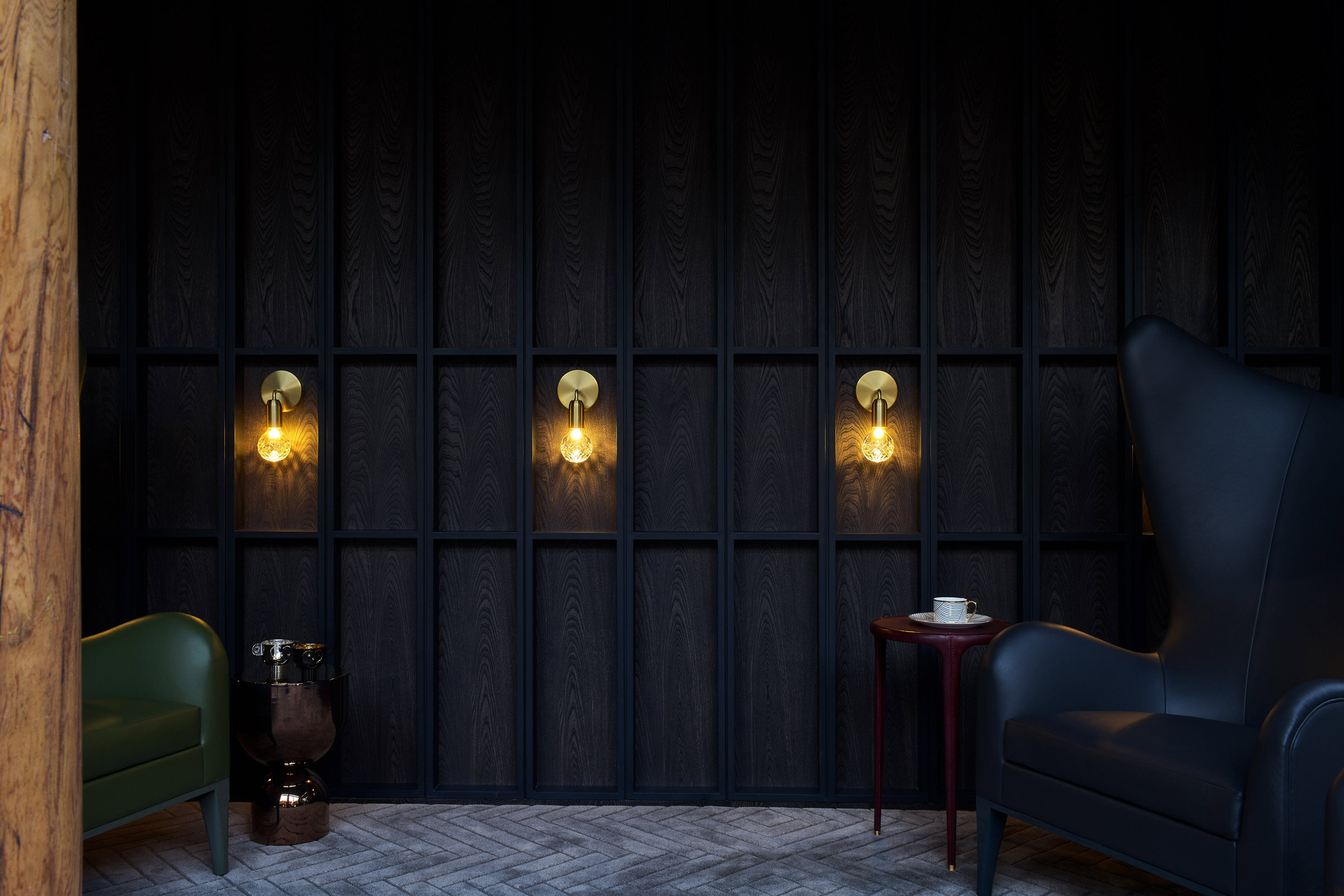 'Each work selected by House of Wang showcases eclectic elegance in its forms and materials, every brand chosen is devoted to the designer's perception of life, and each design language uniquely illustrates the sensibility and character of its creator,' says Ren. 'At House of Wang we can touch, feel, listen to stories about products and be moved by authentic design works.'
The meaning of House of Wang can be seen as an experience. The vision of high-end home furnishing brand at the forefront of trends is brought more to life for the public, opening up an aesthetic laboratory that is both humanist and artistic. Through the three dimensions of multiculturalism, private customisation and artistic space, a personalised contemporary quality of life is created in an unconventional way.
The architects wanted to find a way to put together all this amazing works alongside with traditional elements. To do this, they gave each interior space its own theme so it would display the wide collection of art pieces and modern design. Behind the seemingly commonplace generalisations, HOUSE OF WANG is decorating Beijing's hutongs with design brands and art stories from around the world, which is where HOUSE OF WANG's heart lies.
'Having worked with international brands keen to enter the growing Chinese market for several years, I understand the importance of finding the right local partner,' comments House of Wang brand ambassador, Ross Urwin. 'With the integrity to build long-term relationships, House of Wang offers a unique and authentic platform to exclusively represent these talented designers in the region.'