A Happy House could mean a lot of things. It could mean family, friends, comfort, but also a good decoration, full of interior details.
Your happy place should be your home, today we're going to give some interior design tips. By doing this we intend that you transform your house into your happy place.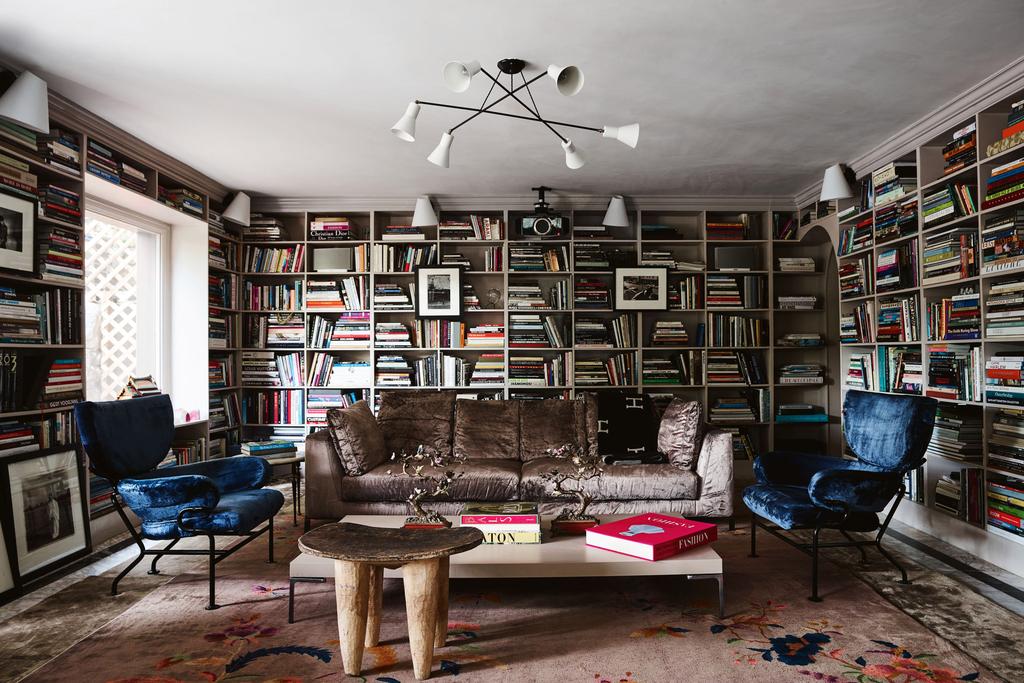 This is a library that feels like the best place to hide or escape, where you can find peace by reading a simple book. A room full of books is a room full of happiness for those who love to read.
Happy Place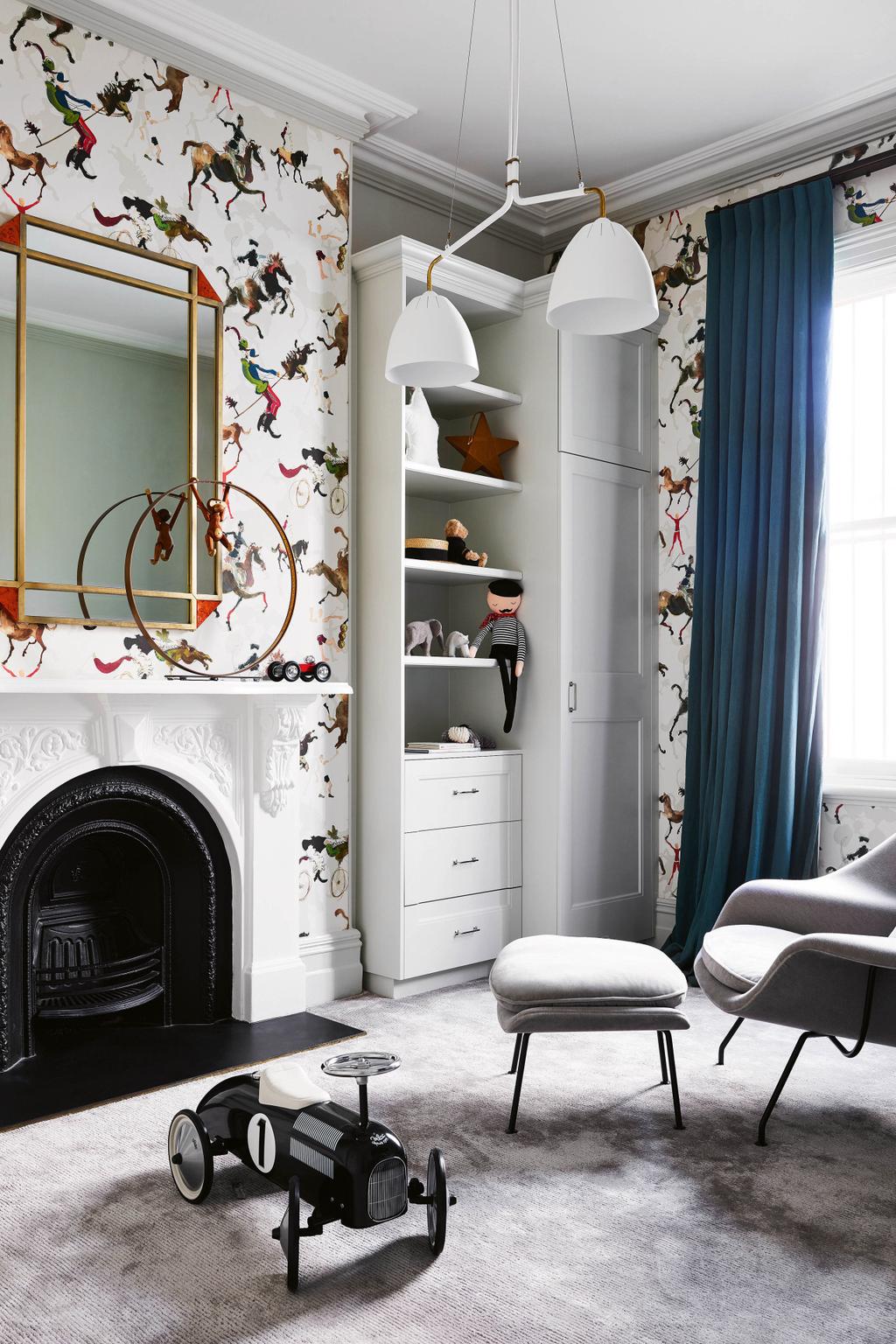 If you have children, you'll want the best interior design details, because it will be a place for adventure and fun. This room, in particular, has a distinct monochrome color palette that gives a notorious style to it.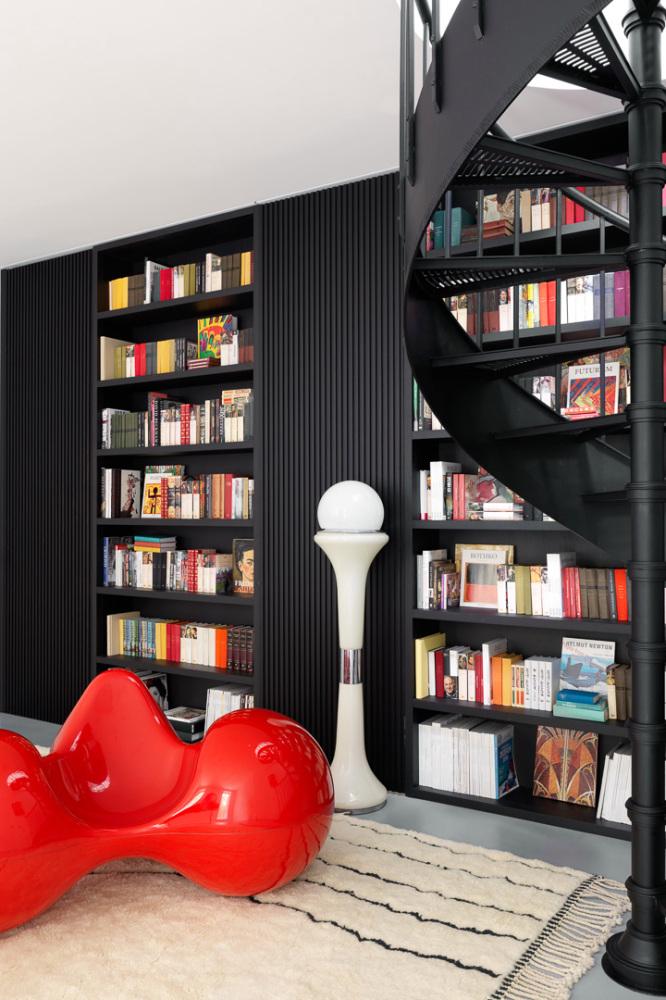 Here in this image, you can find a particular room from a Russian home, that can bring together fun, family, and modern living. Bright pops of color can do magic, only to boost morale and mood.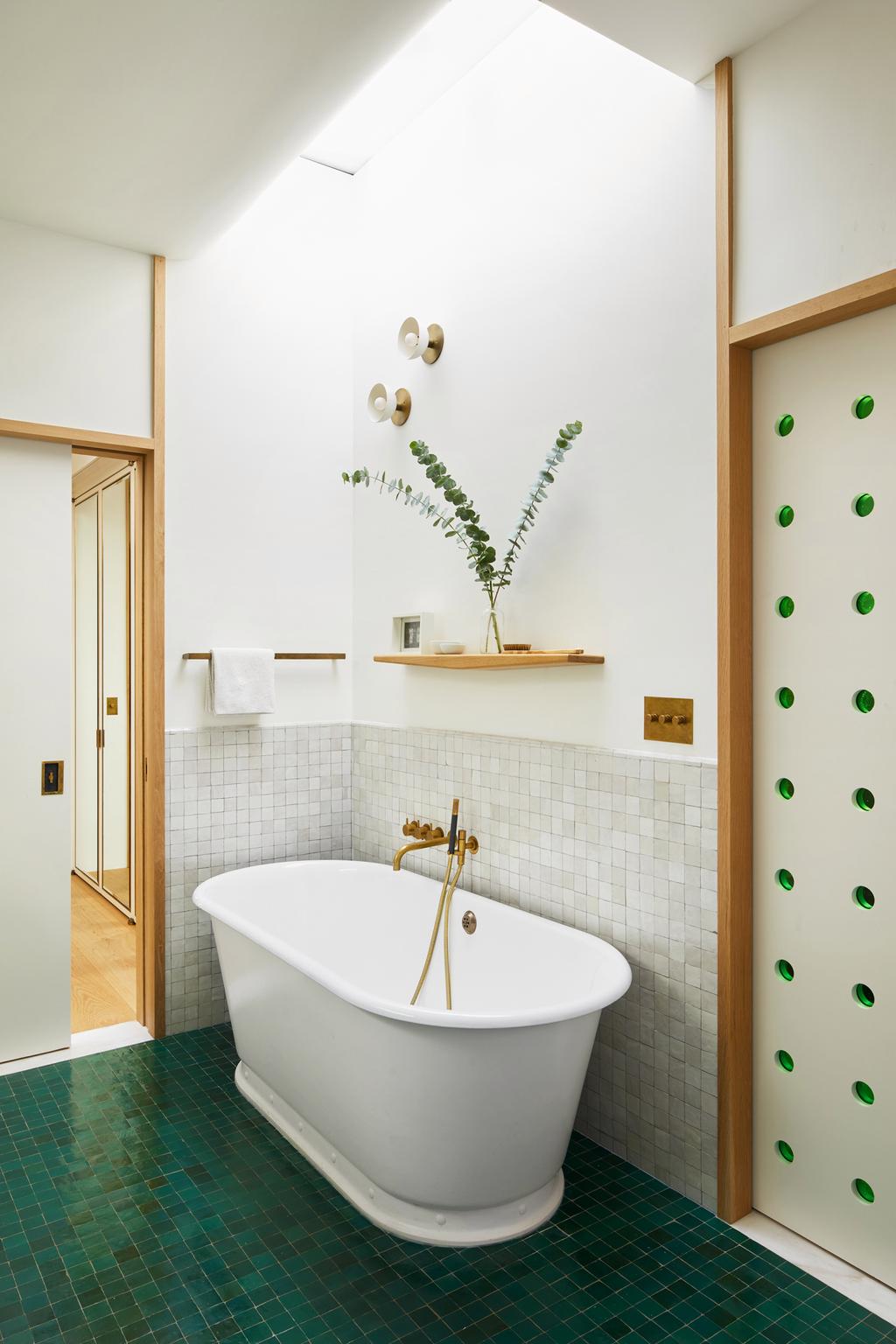 Even the bathroom can be a truly happy place, where you'll be able to relax. This white and green combination can be very satisfying, side by side with the tub.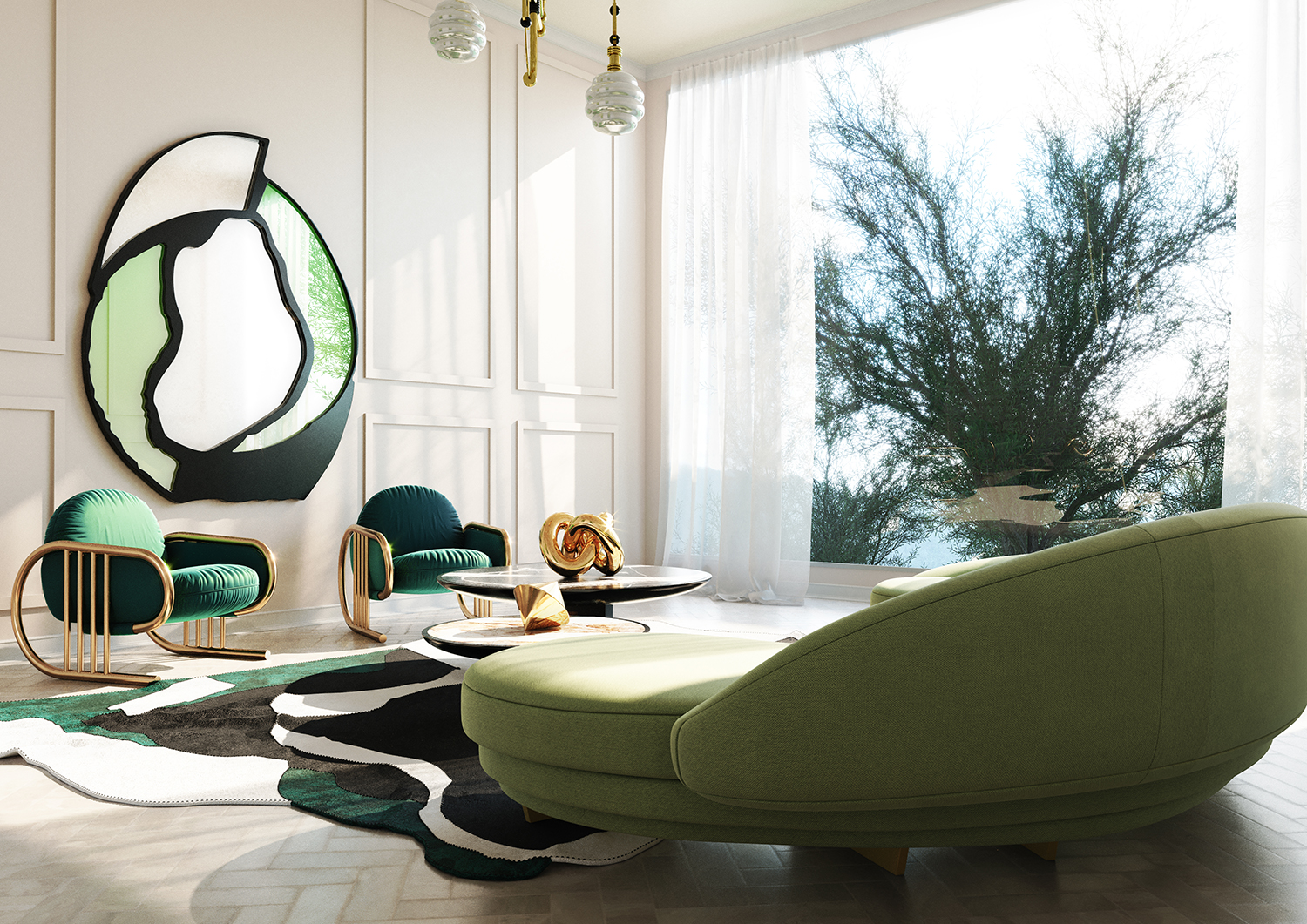 Hommés wants to be part of this Happy House Living article. By adding another example of a nature-inspired room. Where the green color is king, side by side with the most amazing design pieces.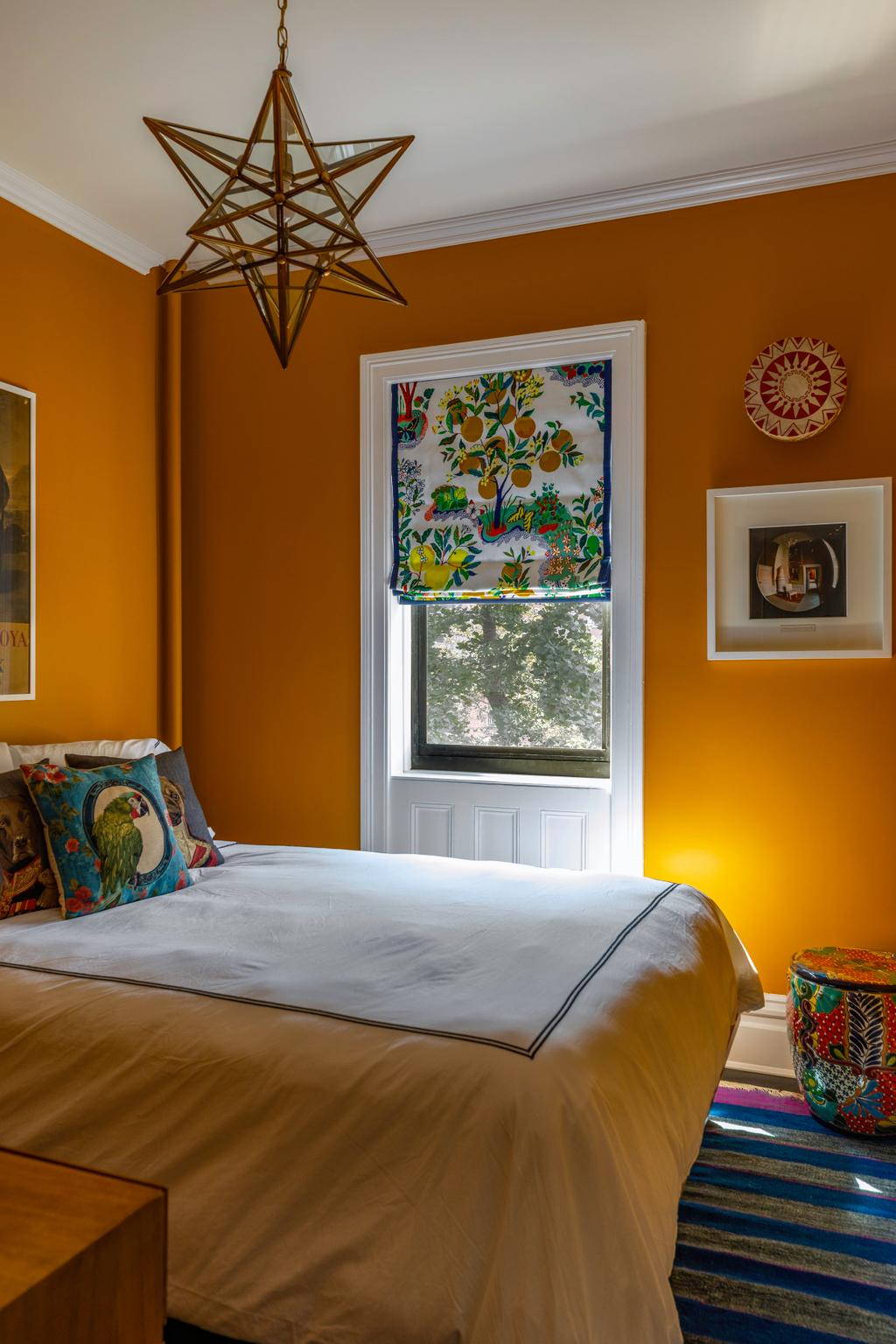 If you ever thought that a small place can't handle an explosion of color, you may need to think again, because it really is possible. This is an important part of a New York Apartment with yellow tones and artisan details.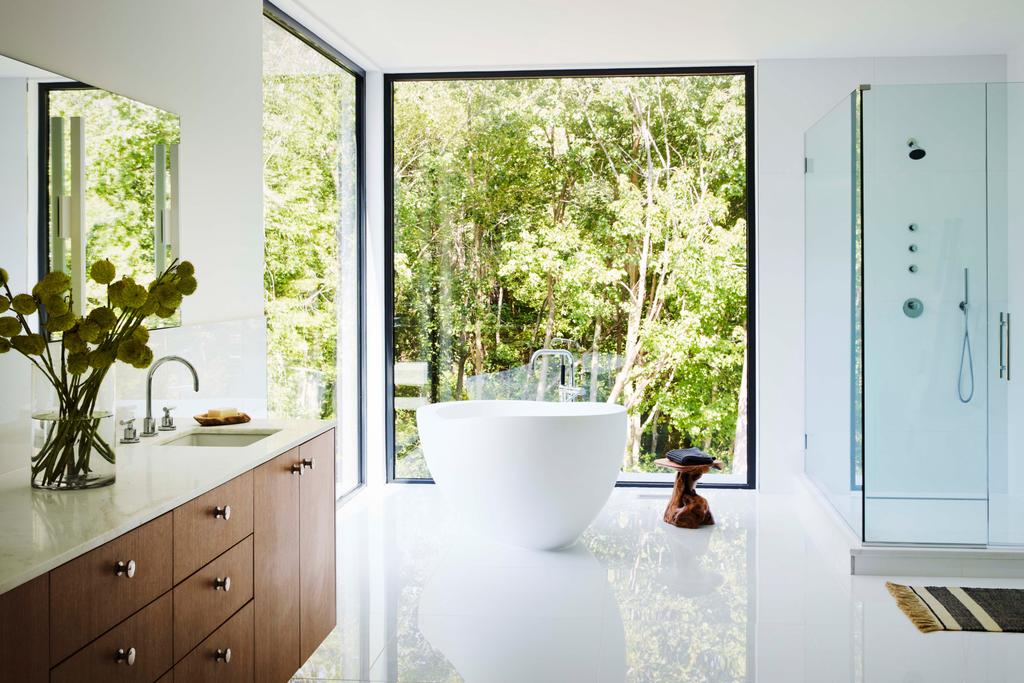 Now, a bathroom with a view, we believe that this a particular place that not everyone can recreate, although it can be one that will enlighten your daydreaming.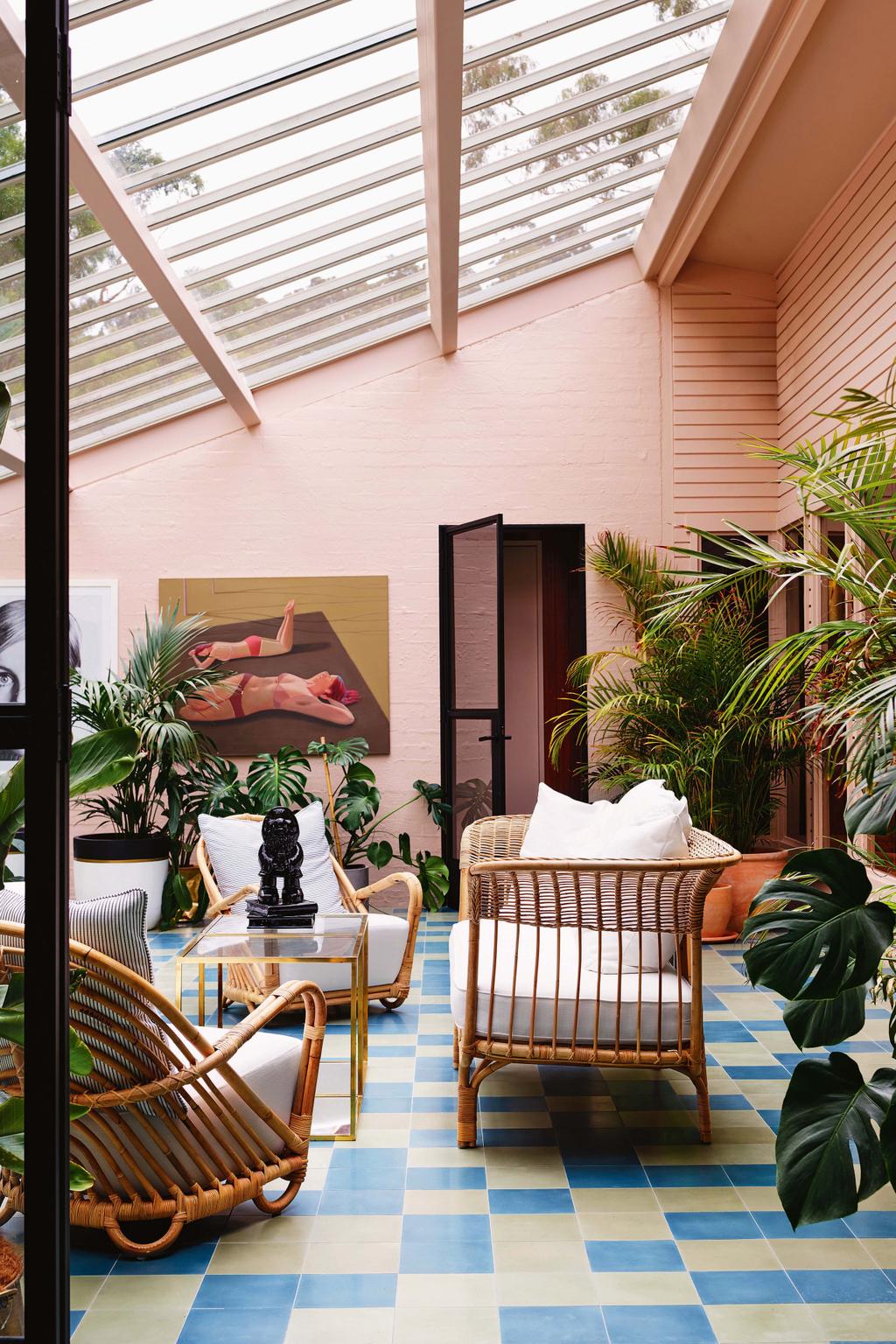 A green room can always mean happiness, space where you feel like you're in the middle of the jungle, but within your own home. This is a Tasmania house, and if you love this natural look for your place, you can always have it.
Hommés Studio Presence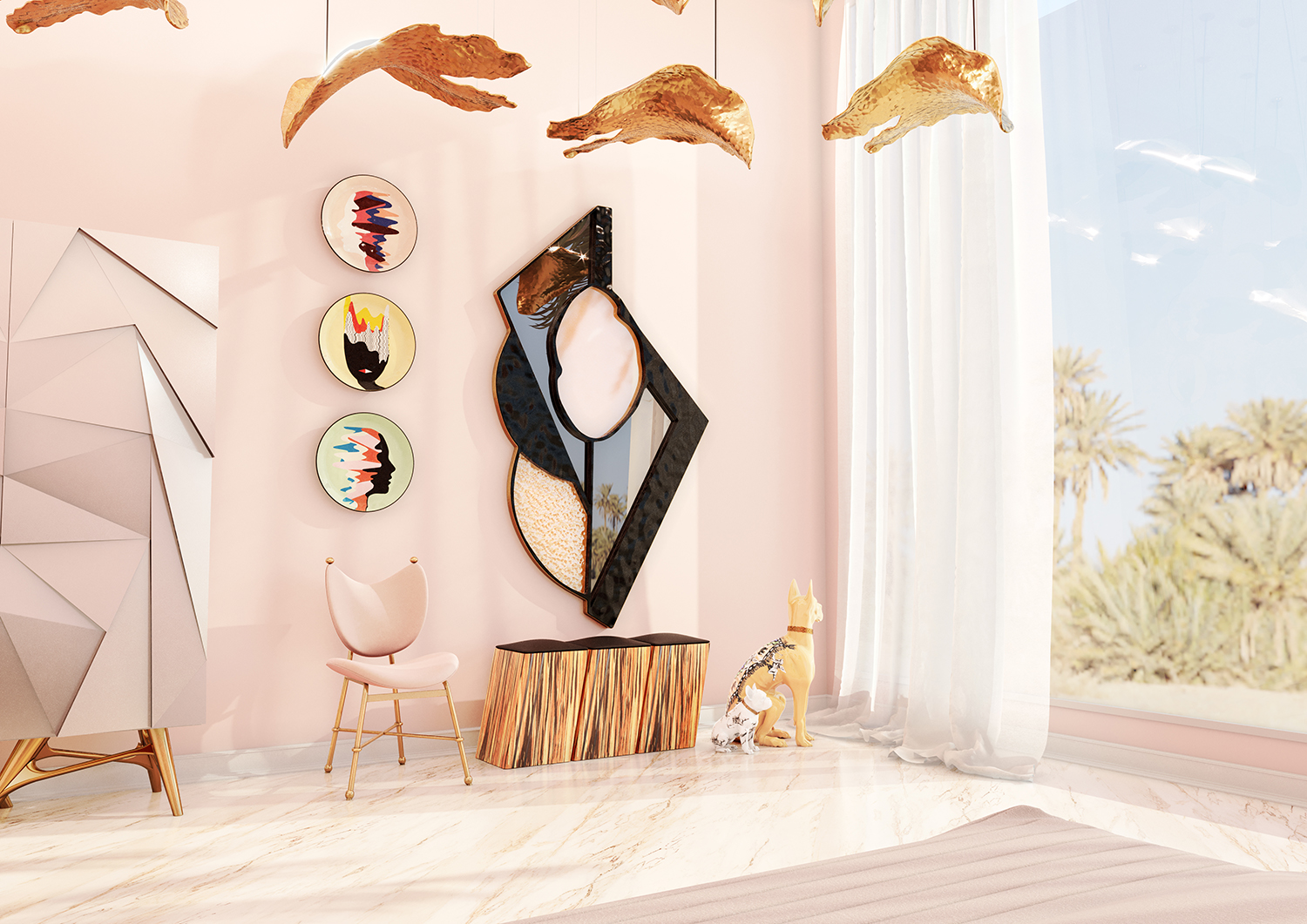 In addition to all of these amazing ideas for your home, Hommés Studio has some ideas as well. Discover this magical pink wanderlust bedroom with an outstanding view. Where class meets bold!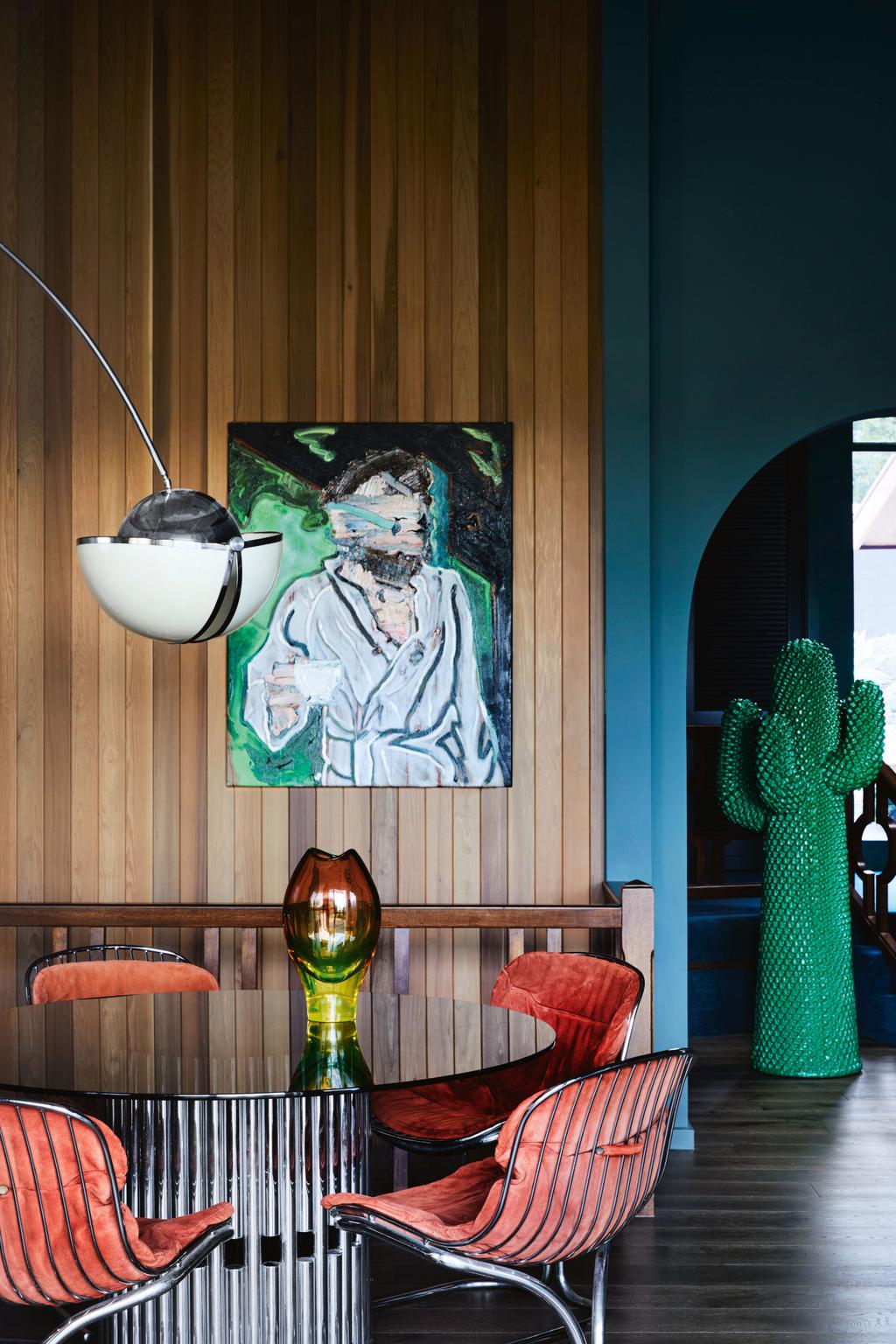 This is a living room that transports us to the '70s, with chic and feng shui design tones. Here we have a masterful combination of art, furniture, furnishings, lighting, and architectural details.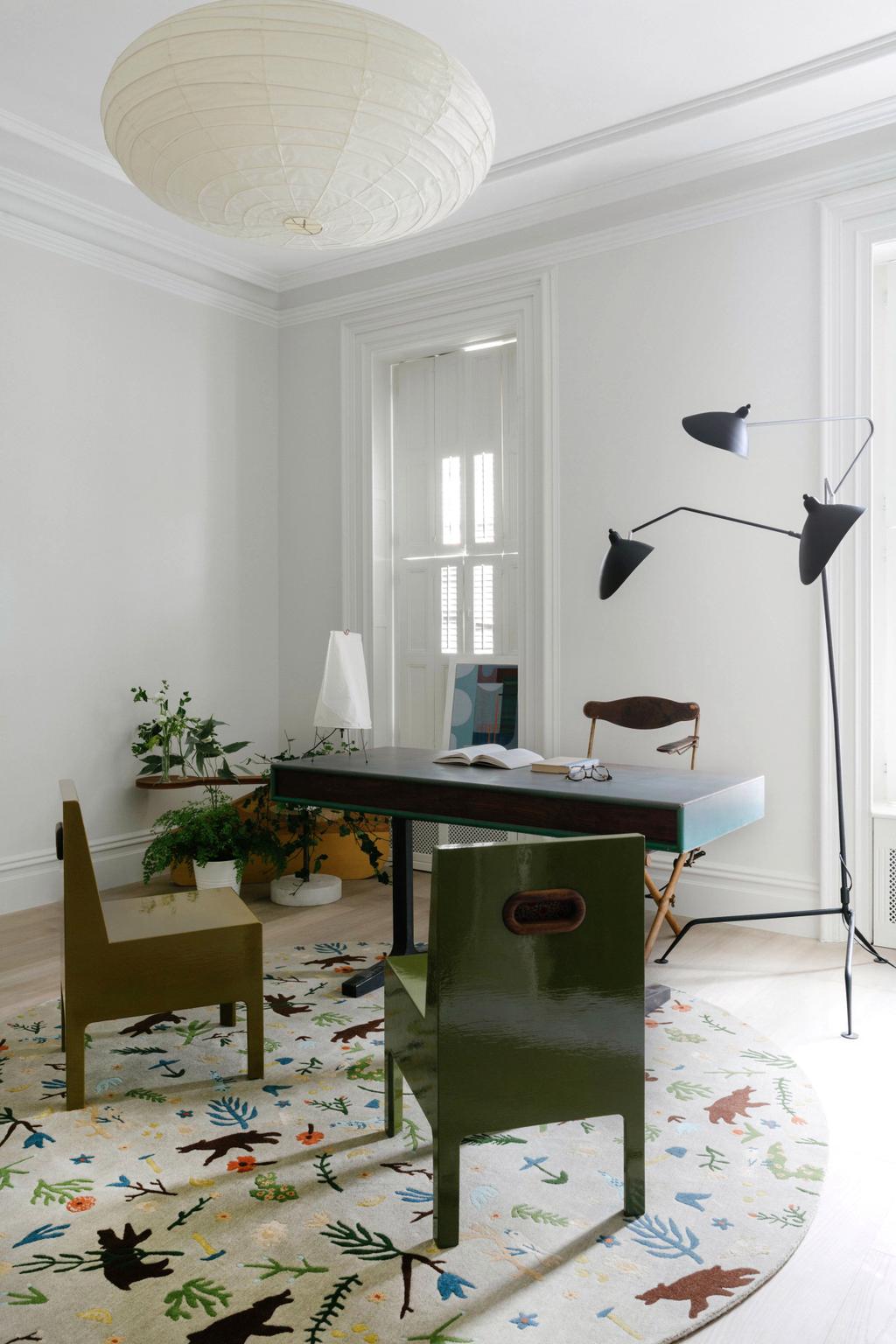 Amazing proof of how minimalist tendencies can still be perfectly placed and have it satisfy their need for cheer.