Creative Design is always what we're looking for, and by doing that we intend to pass that information and knowledge to you!
Sam Lubell is the writer behind the "Life Meets Art: Inside the Homes of the World's Most Creative People" book. This is his latest work that investigates the personal and intimate spaces of 250 celebrated artists. Besides artists, we'll find designers, musicians, and writers of the last six centuries.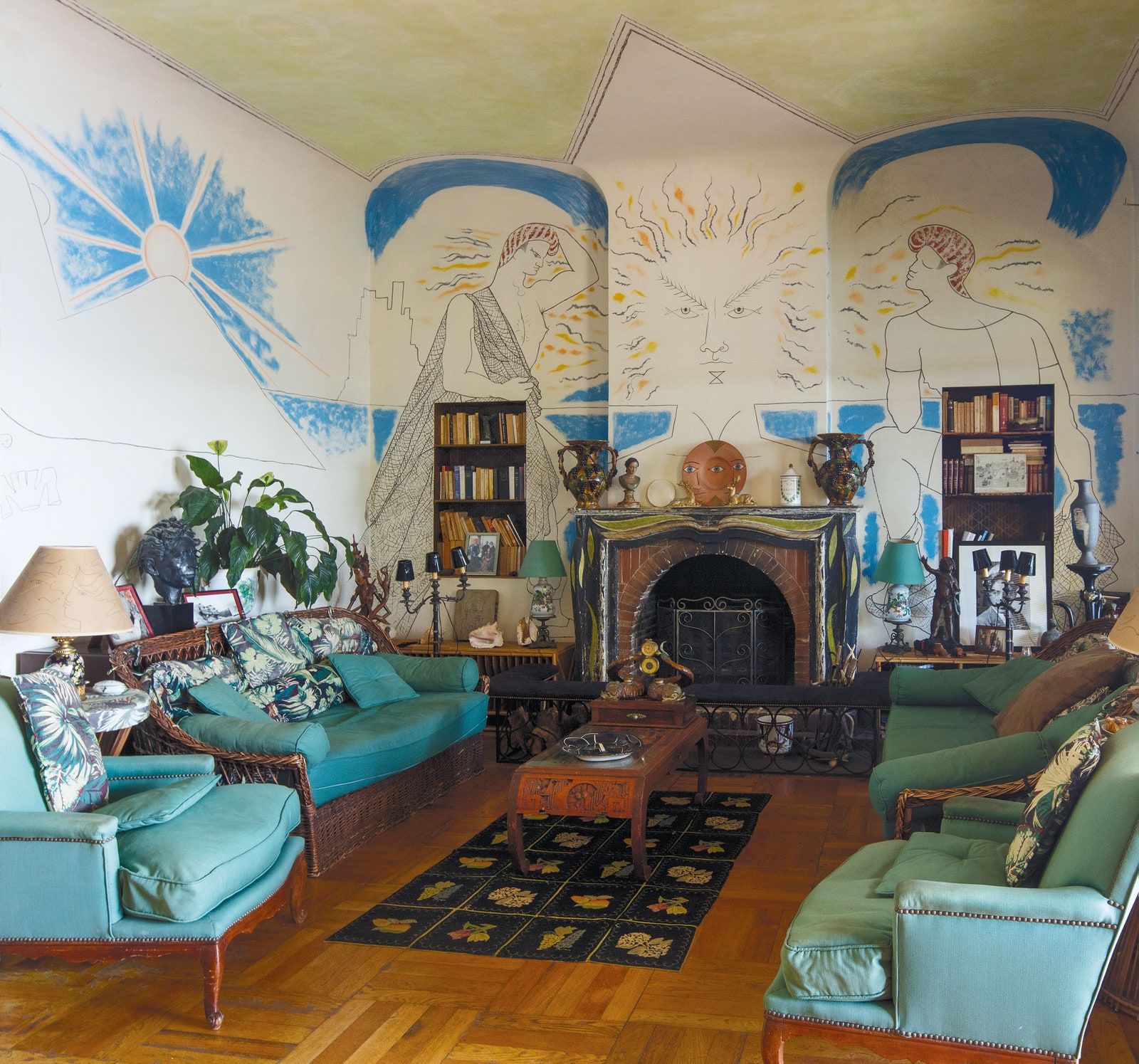 According to Sam Lubell, the research and selection of all of these artists were like a treasure. "Once we finalized our list, I became so ensconced in these homes that I felt like I was somewhere else. Often I spent hours communing with their art or listening to their music,". It was like a travel through time!
In the first image, we can find Jean Cocteau's home in Saint-Jean-Cap-Ferrate in France. The most curious detail about this living room is the painted walls, a unique painting by Jean Cocteau himself.
Creative Interior Design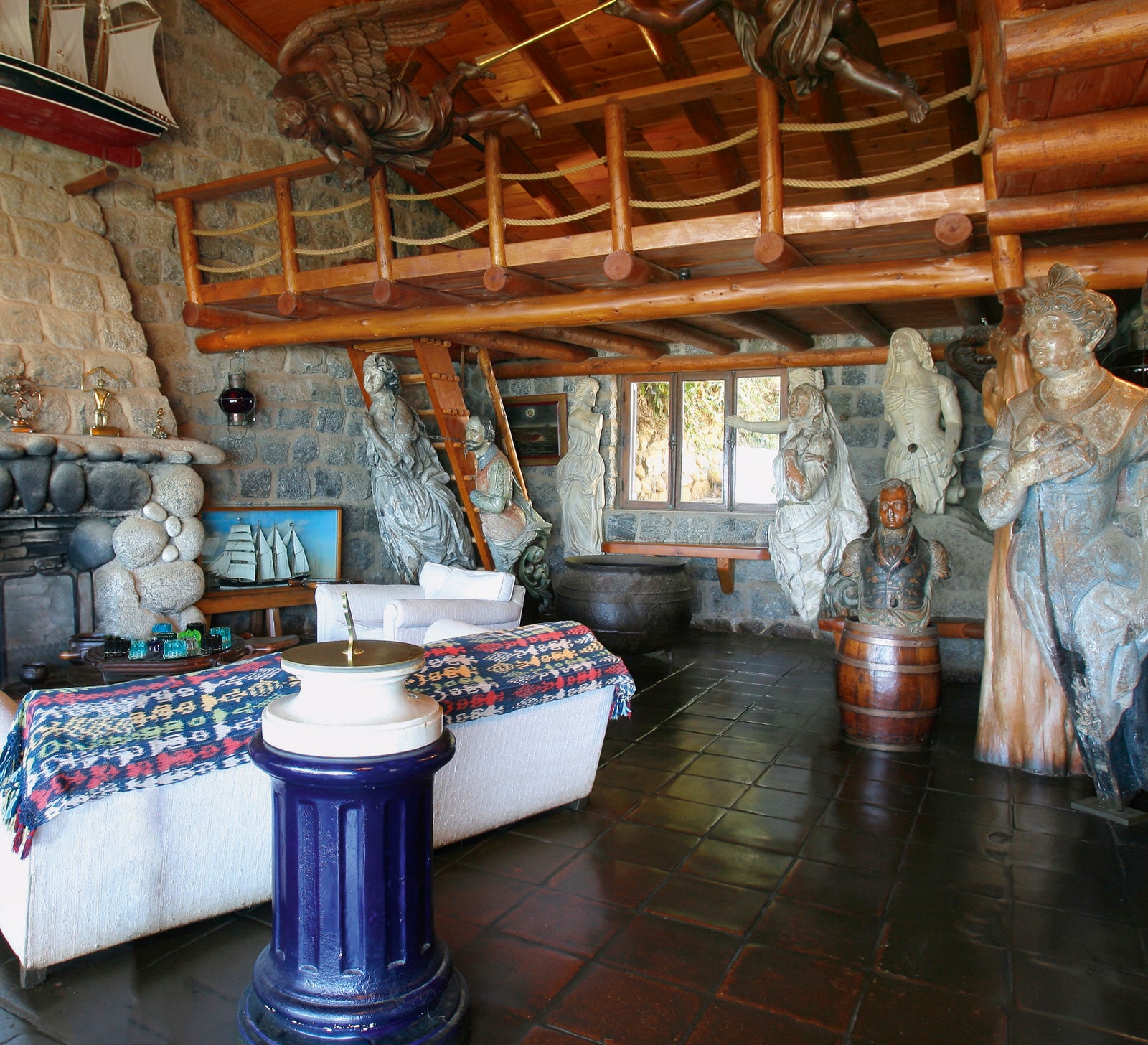 In addition to this list, one of the three house museums that were dedicated to Pablo Neruda. "Isla Negra". A unique interior design, full of art!
Sam Lubell says that "There's this phenomenal feedback loop between a creative person and their living space,"; Their experience inspires their art, which inspires their home, which inspires their art, which inspires their experience, and so on and so on."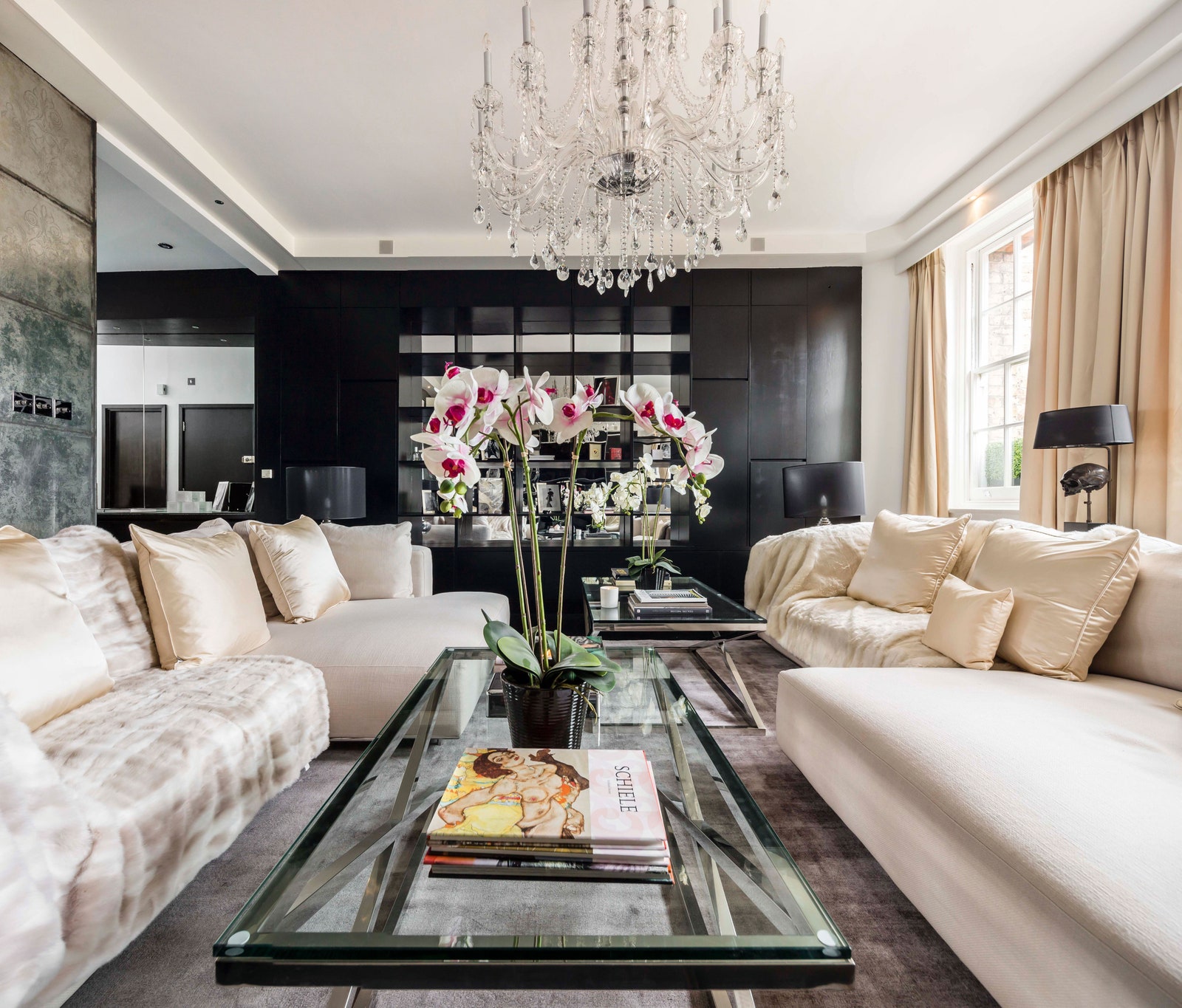 Alexander McQueen was the interior designer of this home, however, he died in 2010. This happened when he was converting several apartments in London into a private home. Paul Davies London was the design firm that completed the project, as a tribute to the fashion icon.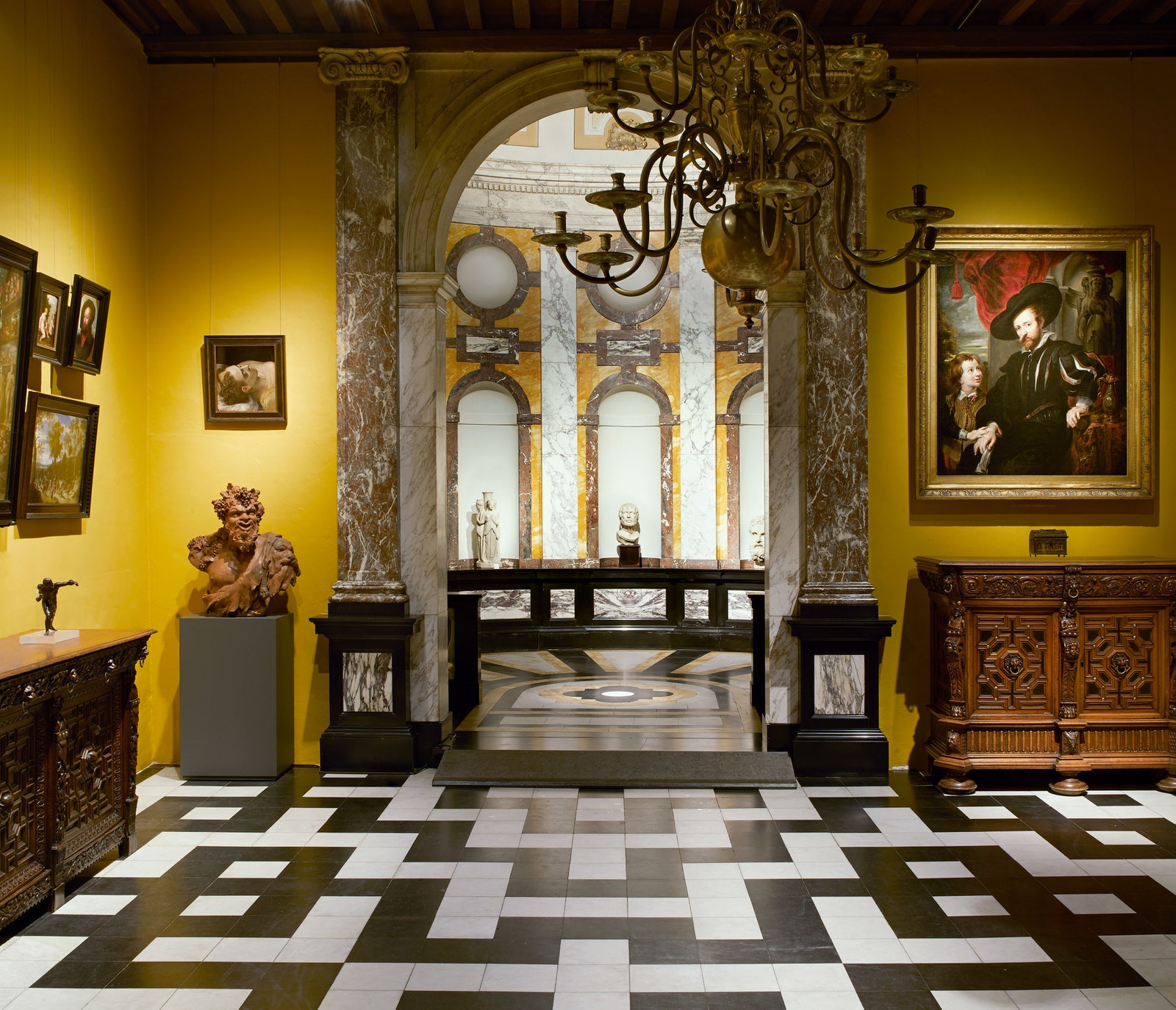 An outstanding interior design that makes travel through time. The Flemish Baroque painter Peter Paul Rubens has brought a little taste of Italy to his Antwerp home in Belgium.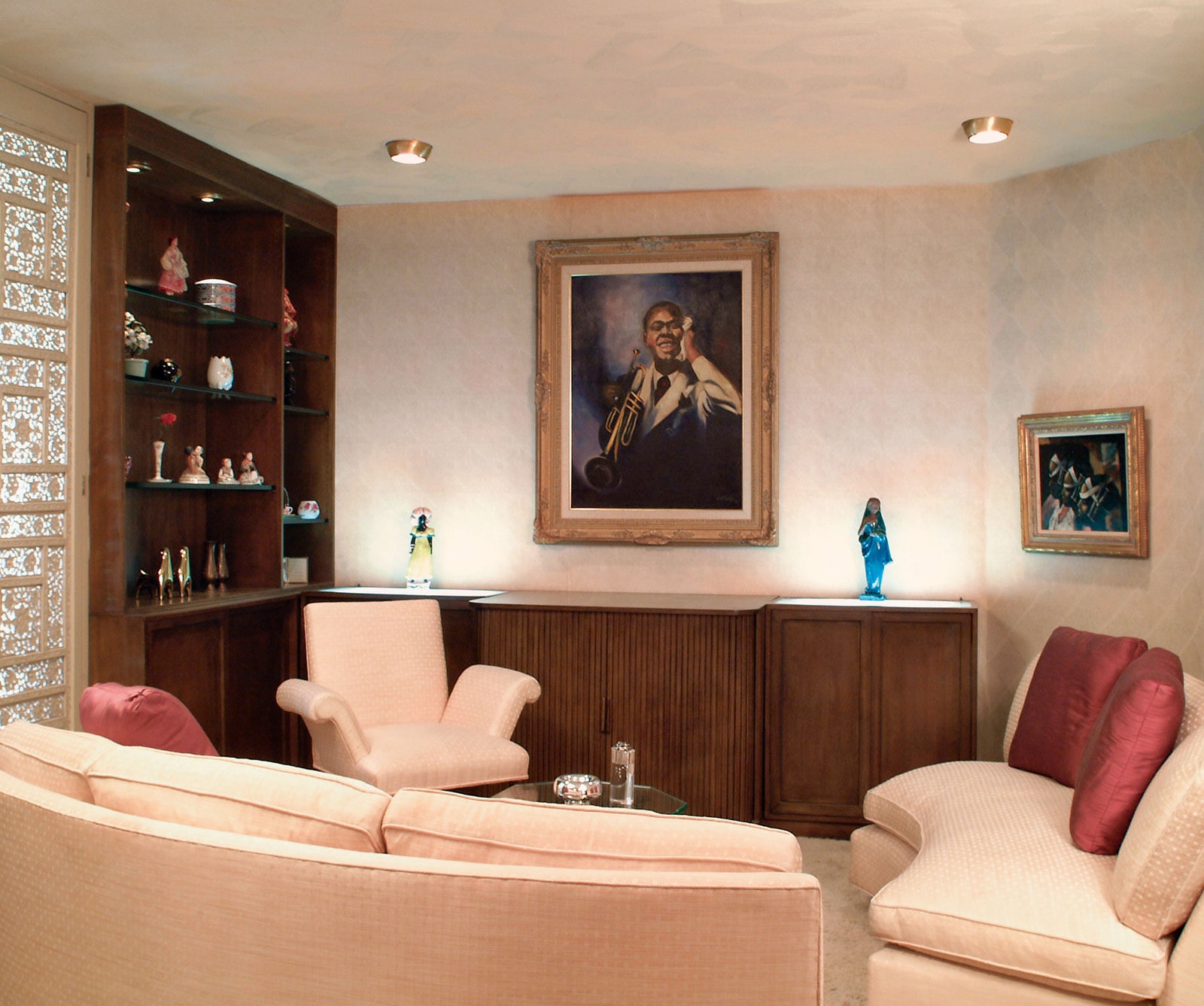 A unique photo from an eclectic home, the property of Louis Armstrong. Louis was a simple man with amazing talent. His home is an example of what he was!
By Famous Artists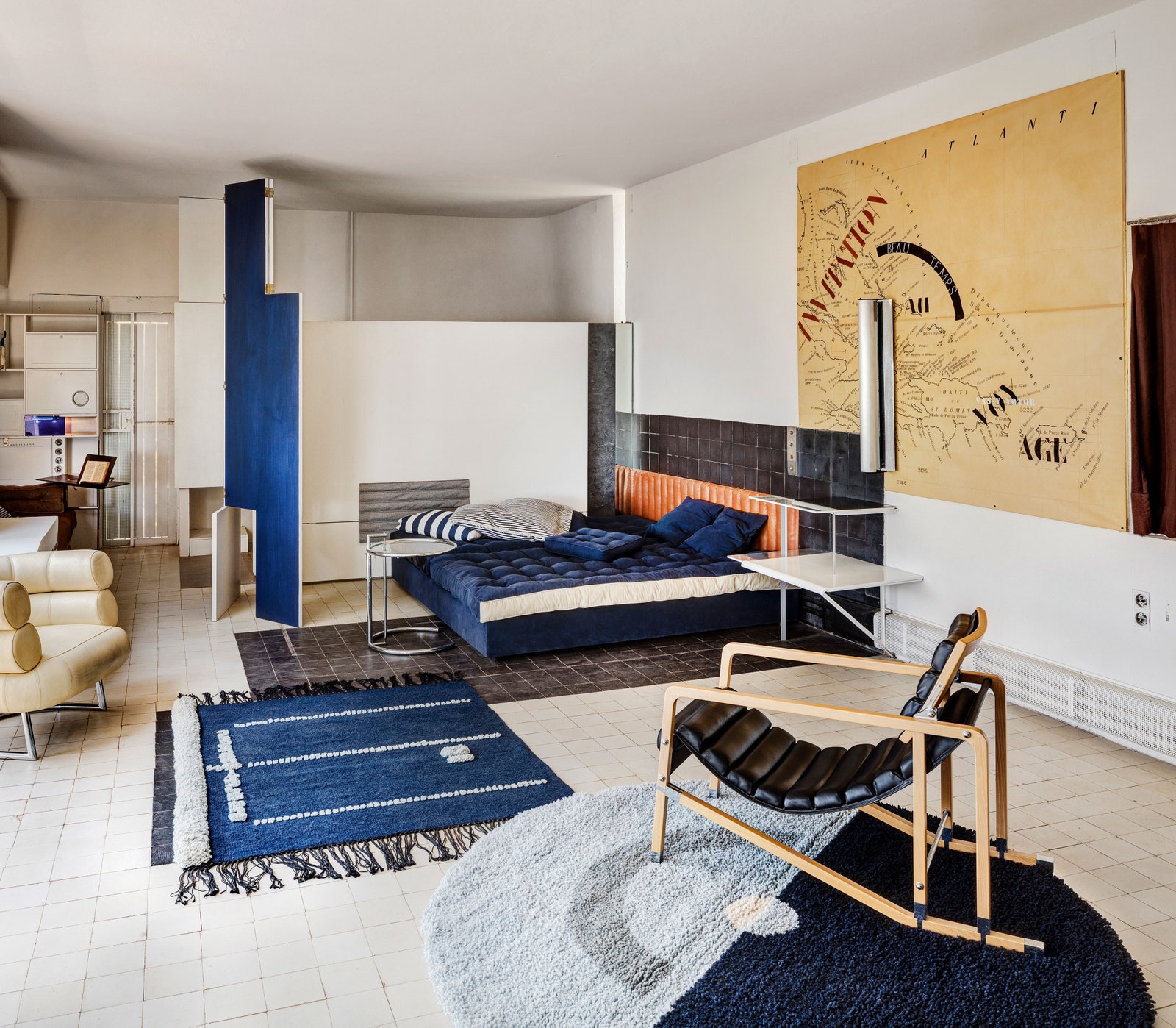 Equally important, this home belongs to Eileen Gray, the Irish architect, and furniture designer. She was a pioneer of the Modern Movement in architecture, which is clear to see here.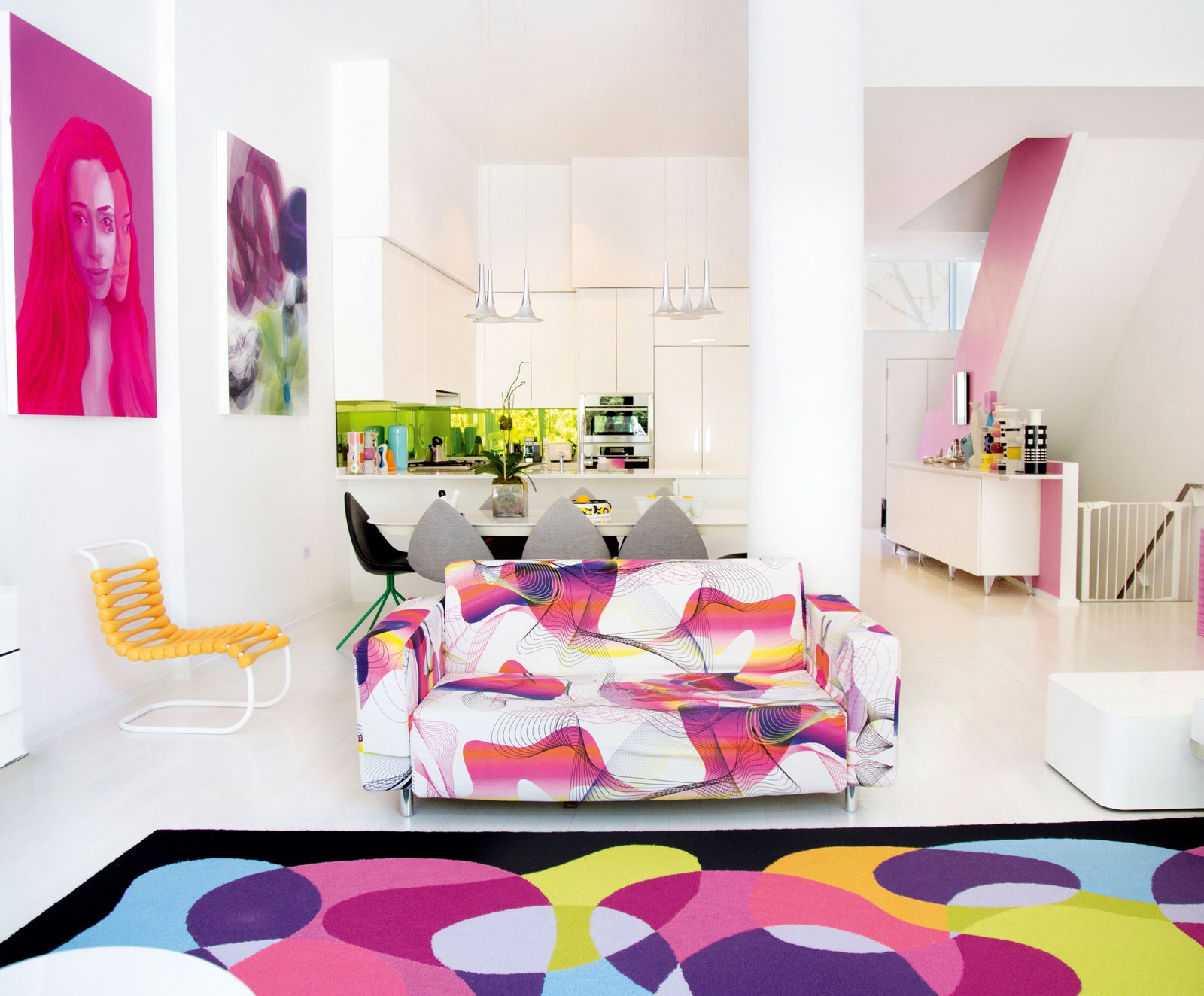 All we can see here is color and art. Karim Rashid is known for his ability to be bold, which means that he is not afraid of being different. Otherwise, we wouldn't be looking at this image.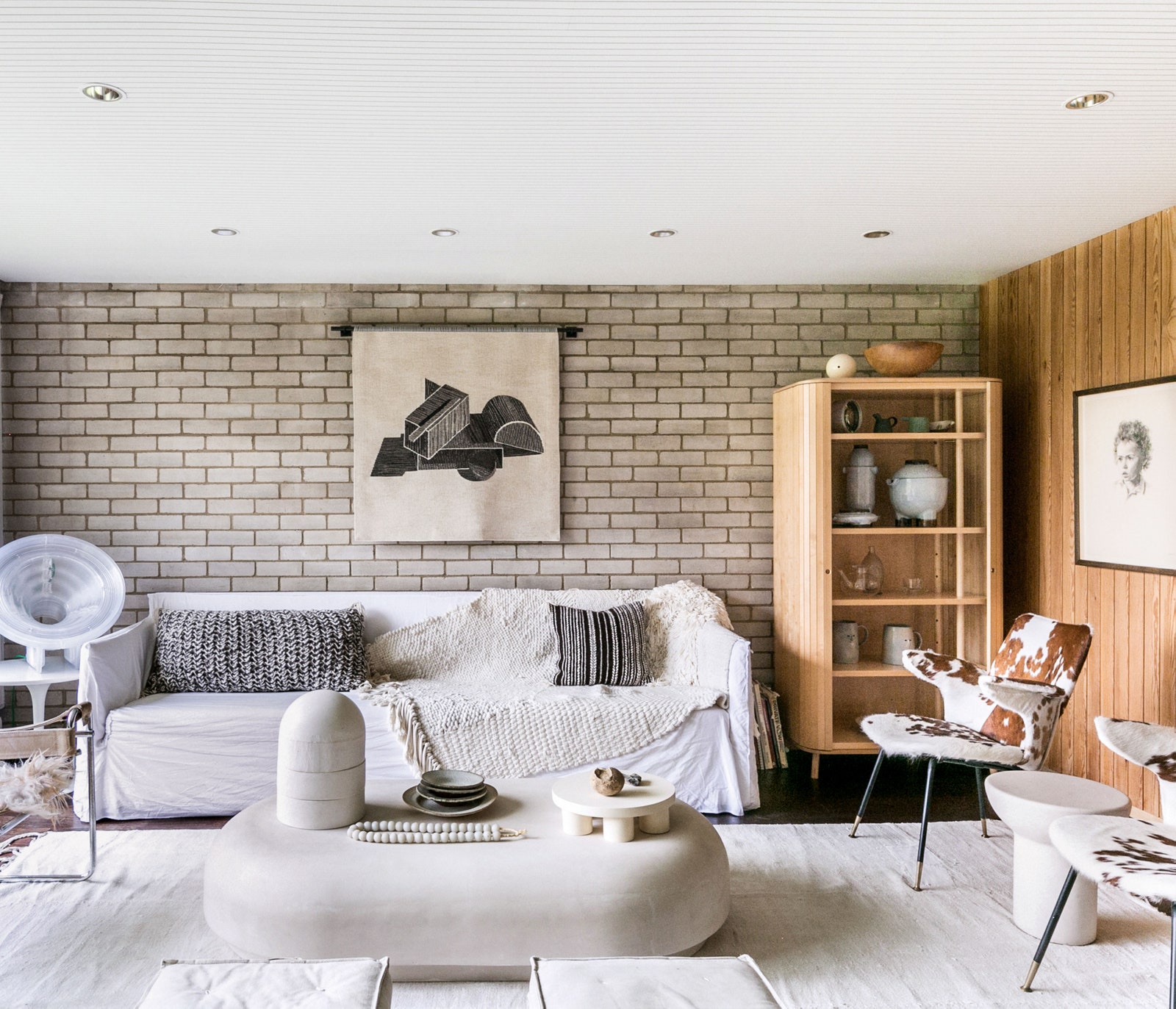 Matt Gibberd and Faye Toogood are the owners of Modern House, they say that when they found this one "it was love at first sight". We can find a neutral color palette interior design and simple home decor.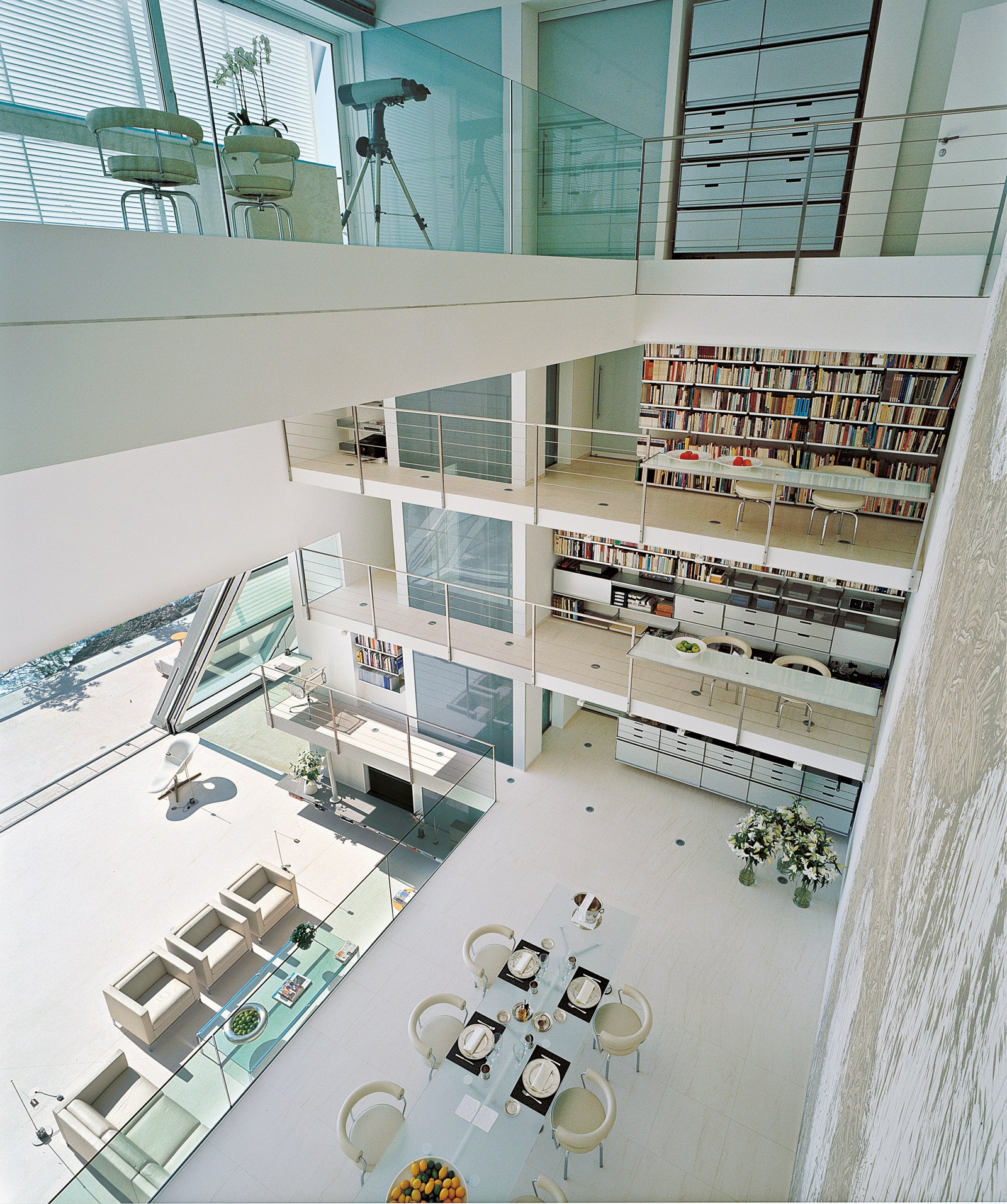 To conclude, this is the private residence of Norman Foster's La Voile, in Cape Ferrat, France. It has seven floors that open into a vast atrium.