When a Mid-Century Modern Home is reborn into a New Era Home. The architects Silvio Rech and Lesley Carstens have made an incredible update to their home in Johannesburg.
Mid Century Modern Home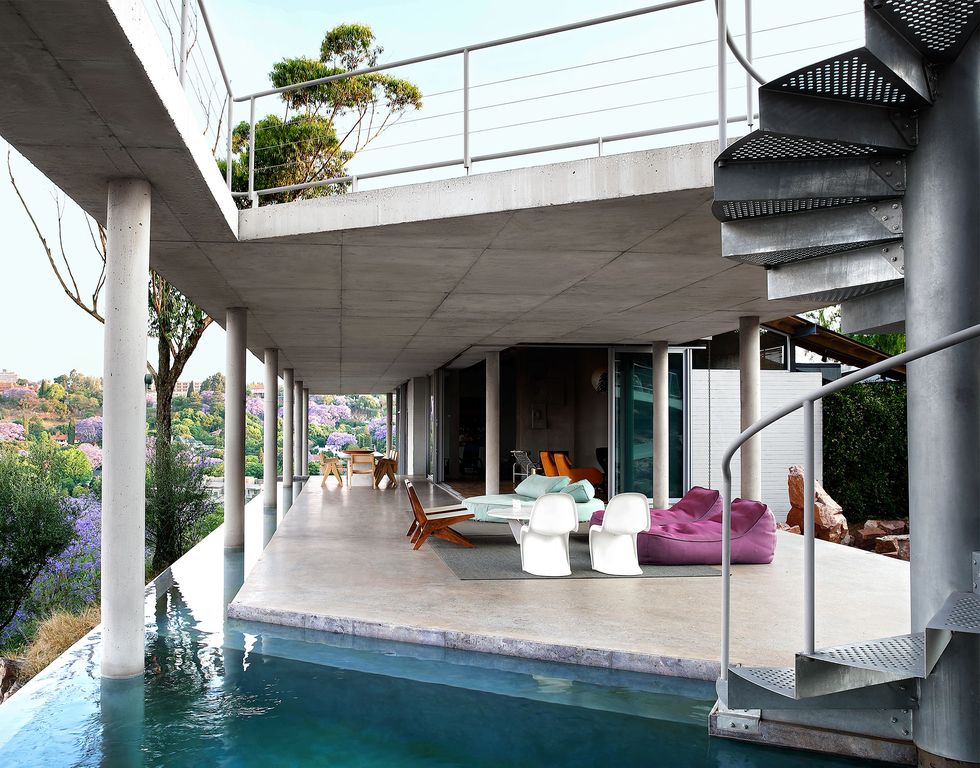 If you're in Johannesburg looking for a home with amazing views, it won't be easy. However, Silvio Rech and Lesley Carstens have found one, a sweeping panorama overlooking the city. This property is surrounded by non-native wattles and eucalyptus trees.

This is just a sneak peek of an amazing and outstanding view. In reality, you're looking at a home that was built back in the '50s. It was designed by Eyvind Finsen, a South African architect. Finsen wanted a home with Californian influences, such as Richard Neutra.
Rech and Carstens could have demolished the home, but instead, they choose to reimagine it. The couple has an architecture firm that is responsible for a series of prestigious projects, such as Angama Mara in Kenya, or Miavana in Madagascar.
They were faithful to Finsen's aesthetics and decided to maintain the house's neat geometries. They also preserved a few original elements, like the fireplace, the kitchen's stone, and terrazzo tiles. Although, from here they decided to free their design minds and experiment with different things.
New Era Bungalow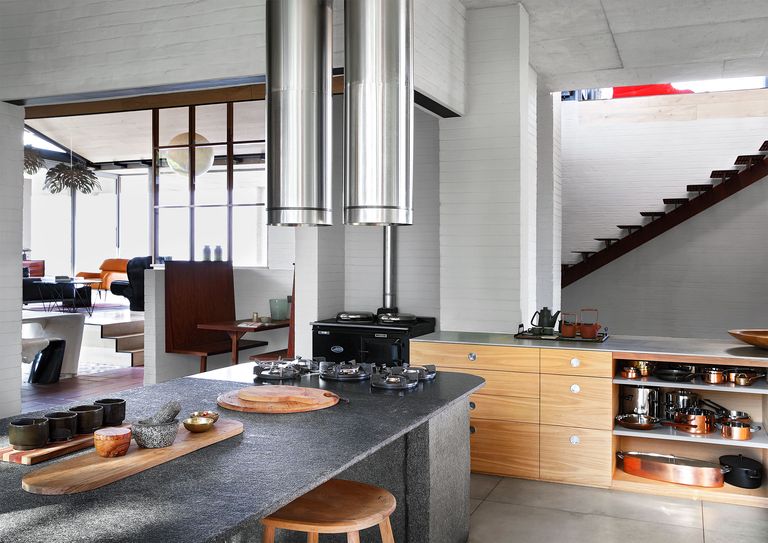 An important detail that we need to refer to is that this house has some Japanese influences. Such as the architectural use of concrete, they've decided to deploy the material in abundance.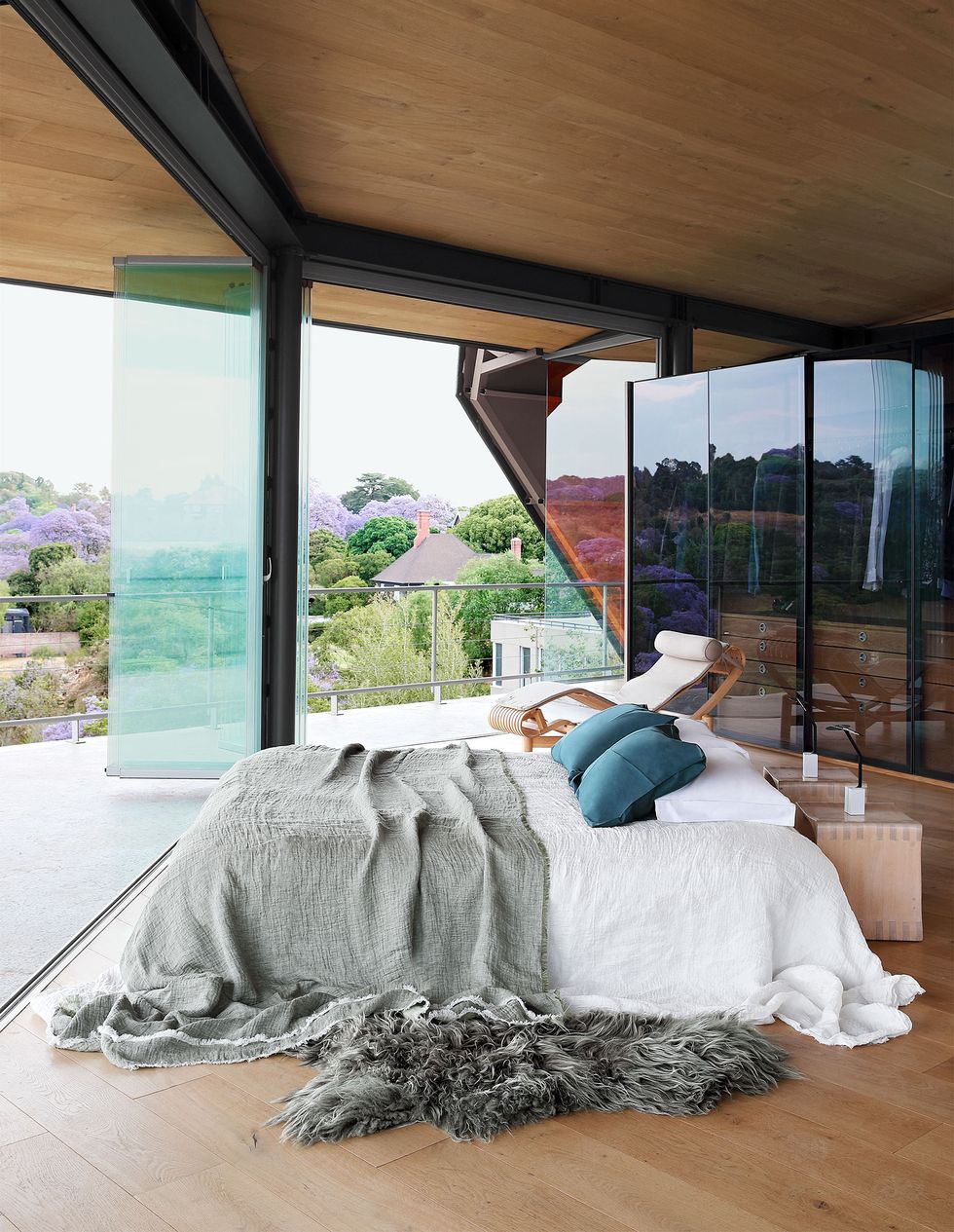 Inside their house, they've come up with their own collection of vintage pieces. For example, the rosewood sideboard Arne Vodder, an original Isamu Noguchi paper pendant light. Also, you can find a steel sculpture by Eduardo Villa.
Side by side with the other bedroom, another bedroom where the natural light is the main detail. It's also important to refer to the simple decoration that is attached to this home!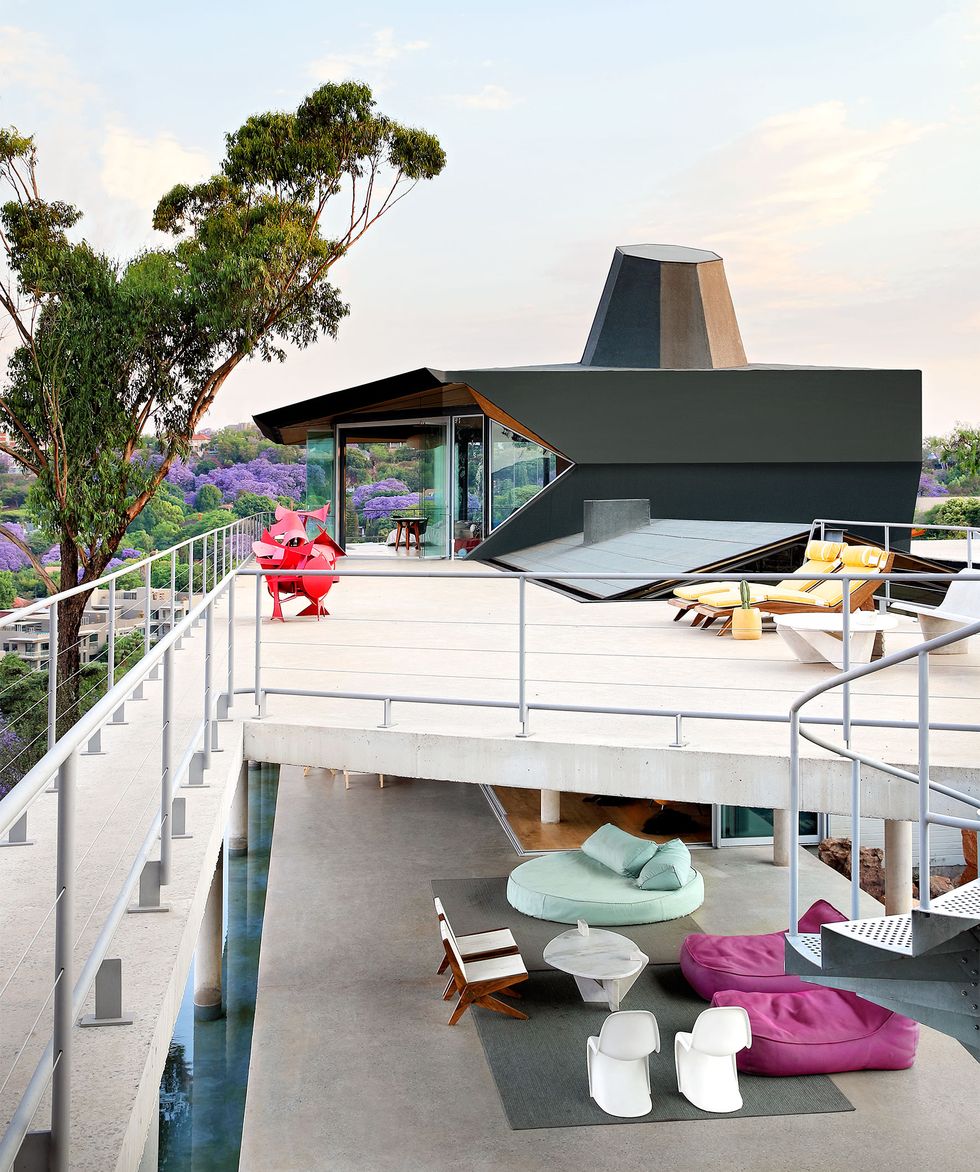 We do believe that is impossible not to fall in love with this home and this view.
In this Mid-Century Modern Home, besides all the interior and exterior design, there Is a garden. But, this garden is a clear reflection of the environment. The couple decided to remove most of the non-native foliage and replaced it with indigenous plants.
Hommés Studio – Vintage Details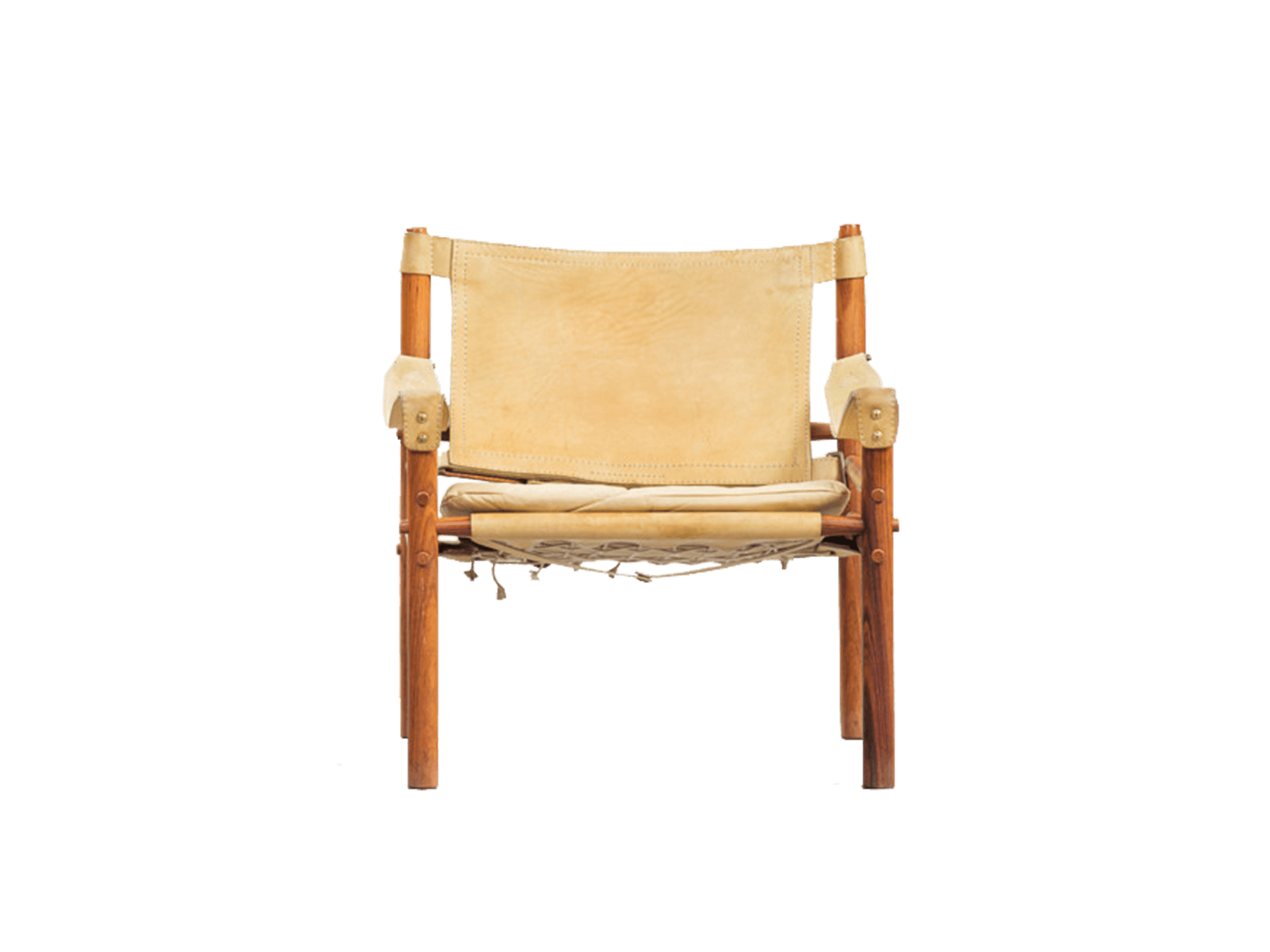 Sirocco Easy Chairs is part of the Vintage Collection, by Hommés Studio. With a Safari vibe, this chair has all the characteristics to match perfectly this house we saw.
Side by side with Sirocco Chair, we have the Italian Highboard. This is a darkened mahogany large highboard, with upholstered doors and brass fittings.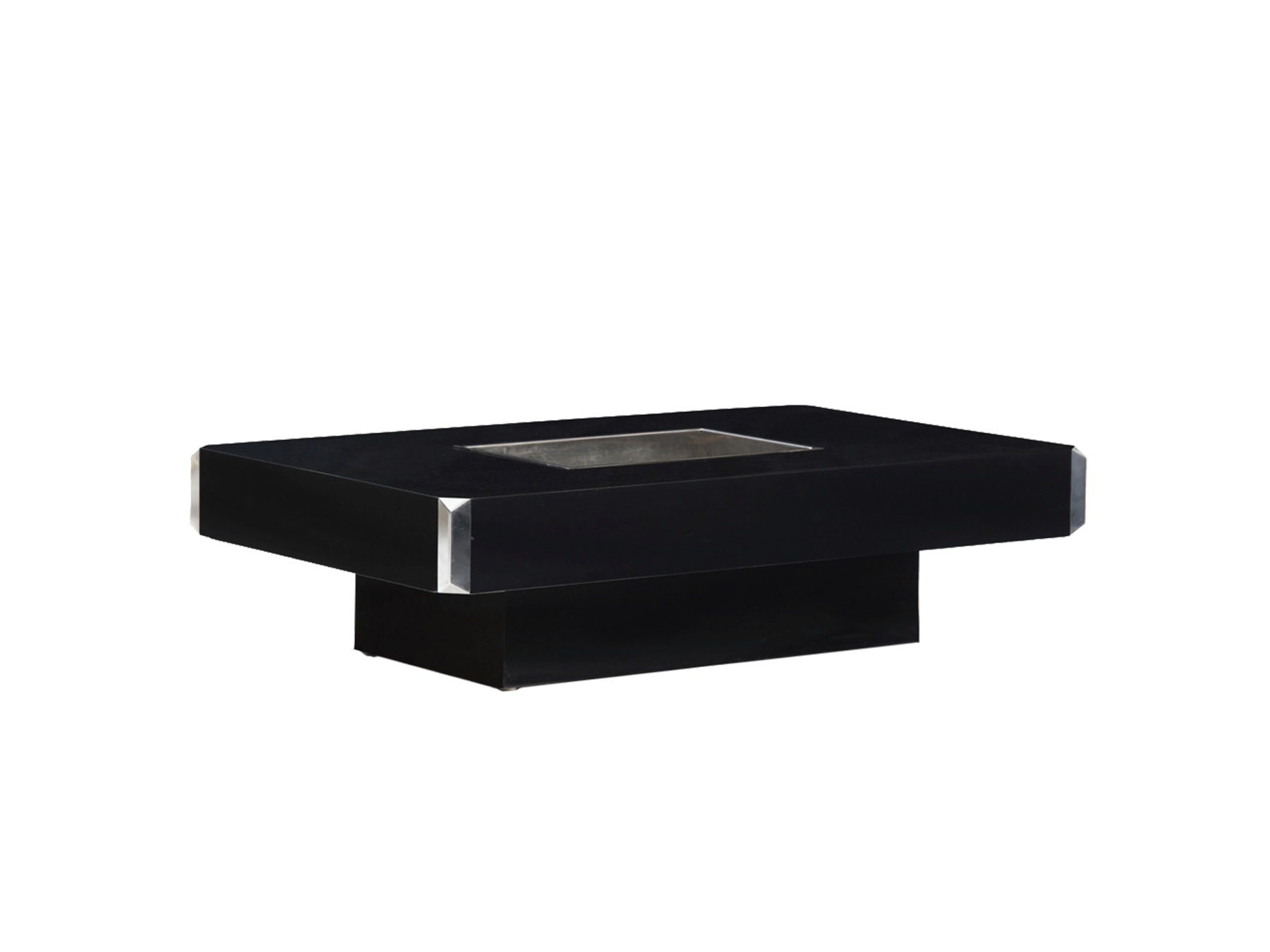 Willy Rizzo Coffee Table is the last one of our Vintage Collection. This is a unique coffee table in laminated black Formica. Another perfect example that would fit this Mid-Century Modern Home.