Imagine cool summer nights, spending time with your friends, good food, and good wine alongside a fire pit.
Does it get any better than that?
This addition would help you make the best of the outdoors those cooler summer nights.

Fire pits create more light to see during evenings with friends while providing an extra bit of warmth.
Consider these 5 stunning fire pit ideas to get you inspired and on your way.

1. Fire Bowls
According to ELLE Decor, fire bowls are a big Home Decor Trend for 2020:
"Sculptural fire bowls become a functional piece of art, whether it's gas-fired or hold wooden fires. These beautiful sculptural bowls are simple to install and simple to use." – Janice Parker of Janice Parker Landscape Architects.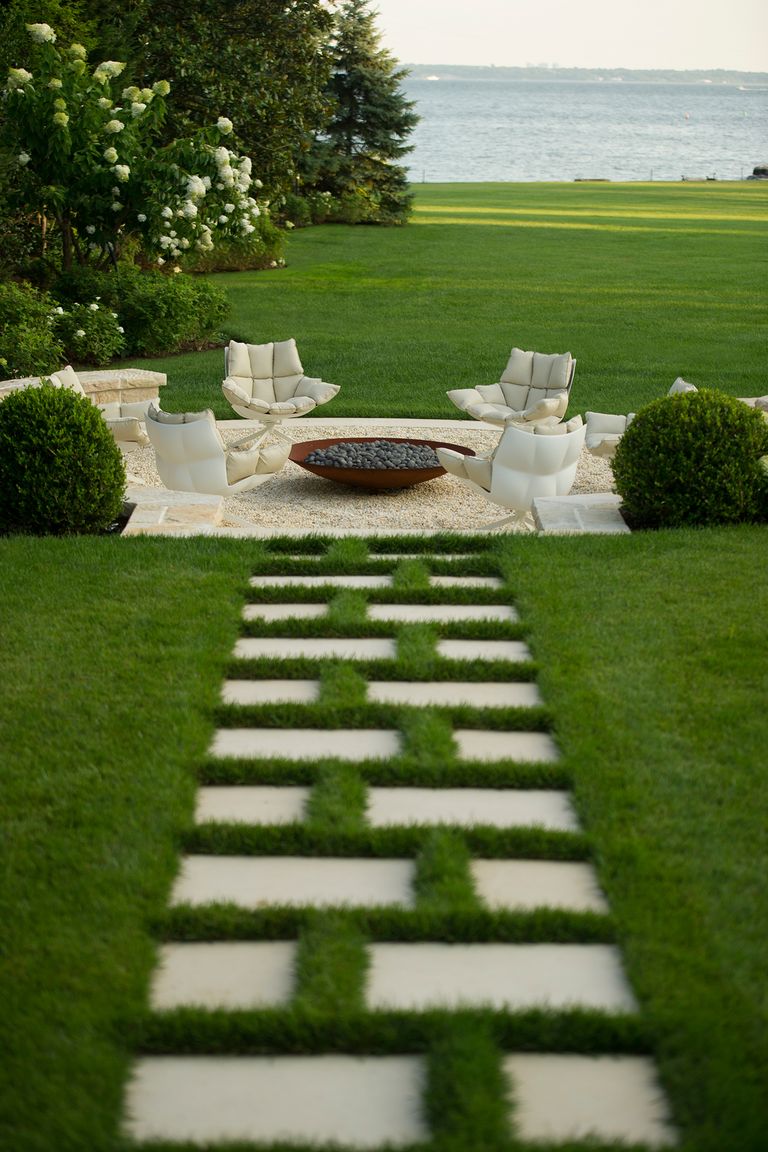 2. Copper Fire Pit
Metal fire pits made out of copper are an elegant option if you are looking for fire pit ideas that are polished and boast luxe materials.
The color of the metal alongside the warm glow illuminating the space from the fire makes for quite a visually elegant direction to consider going in.
As a precious, timeless metal, a copper outdoor fire pit is sure to make for a stunning centerpiece in your backyard.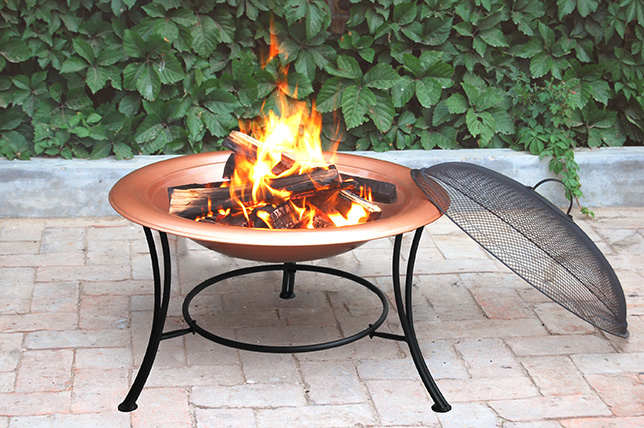 3. Circular Stone Pit
A circular stone pit as the centerpiece to your outdoor space is another great idea to consider.
There is something inherently pleasing about seeing a hardy, uncompromising material such as stone, being fashioned into a circle.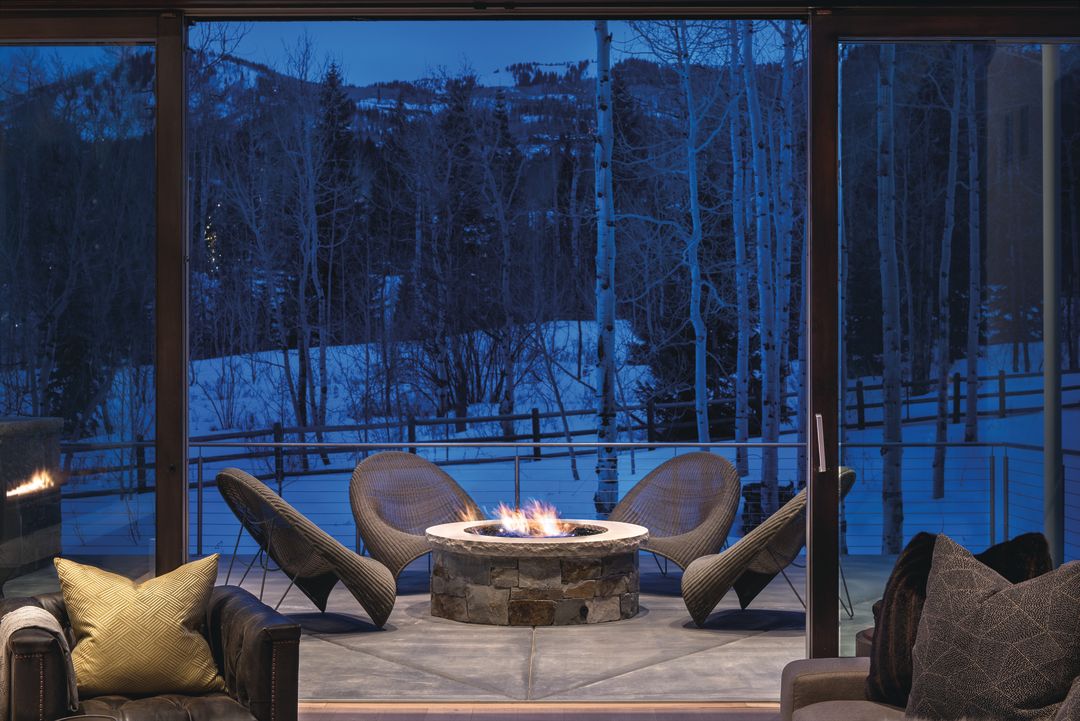 4. Deep Stainless Steel Fire Pit
Stainless steel doesn't tarnish, and it is easy to clean and care for.
It looks great from the first use to the last and they are also a great option if you are looking for a gas topped fire pit.
If you're looking for a minimalist edge to your fire pit ideas, that keeps everything looking modern while warming you up at the same time this is your go-to option.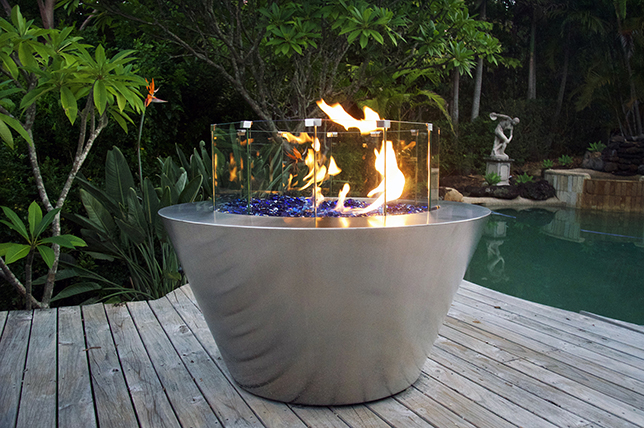 5. Lattice Fire Pit
A lattice fire pit incorporates geometric shapes and design smartly as they are used to let the smoke out efficiently without any work on your part.
It makes for a striking addition to any backyard or patio area – a glamorous statement in your outdoor area.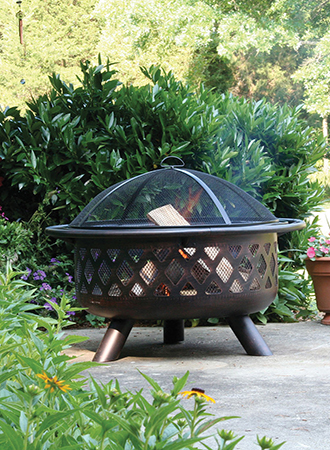 Imagine coming home from a long day's work and just going outside and lighting your fire pit. We guarantee that it will be the best way of helping you unwind from all that stress.
Watching the flames can be quite a relaxing activity for your mind especially if you're surrounded by your loved ones in the process.
We really hope you liked our article. Feel free to pin all the images to your favorite Pinterest board or to print it and use it on your projects' mood boards.
You can also visit our Pinterest boards in order to get more inspirations.