There is no question that in the last decade, we saw a revival of the Memphis Design Milano movement that captured the popular imagination. The collective, brought to life in the early 1980s by the Italian architect and designer Ettore Sottsass in reaction to the austerity of modernism, was known for its tendency for eye-catching asymmetry and Pop color palettes. Additionally, synthetic and composite materials are incorporated, and these are the characteristics that resonated with Instagram influencers and supervisors alike.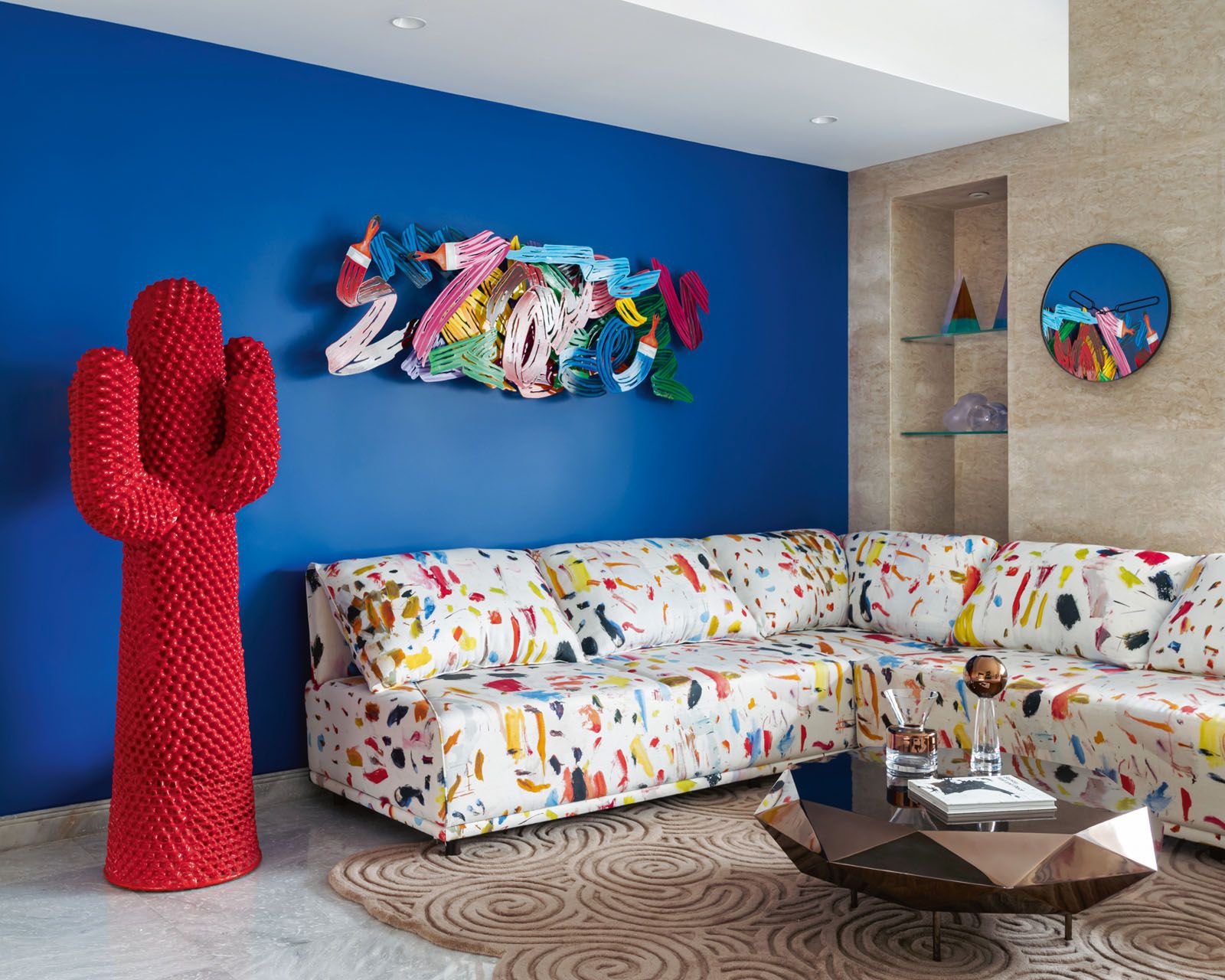 Now, in a new decade, the Memphis Design movement has not entirely abandoned its influential control on the work of emerging talents. Functionalism is not enough, design must also be sensual and exciting. The Stockholm designer Gustaf Westman says: "My objects are supposed to be friendly and fun, and hopefully are an escape from reality in some sort of way. That is what the Memphis group did, too."
Many contemporary designers interpret the patterns and colors of Memphis Design in their fresh ways, evolving the collective's design language and customizing it for the way we live today.
.
Lighting
Table Lamps
The curved shapes of this voice-activated table lamp by Soft-Geometry would add a subtle Memphis feel to any room.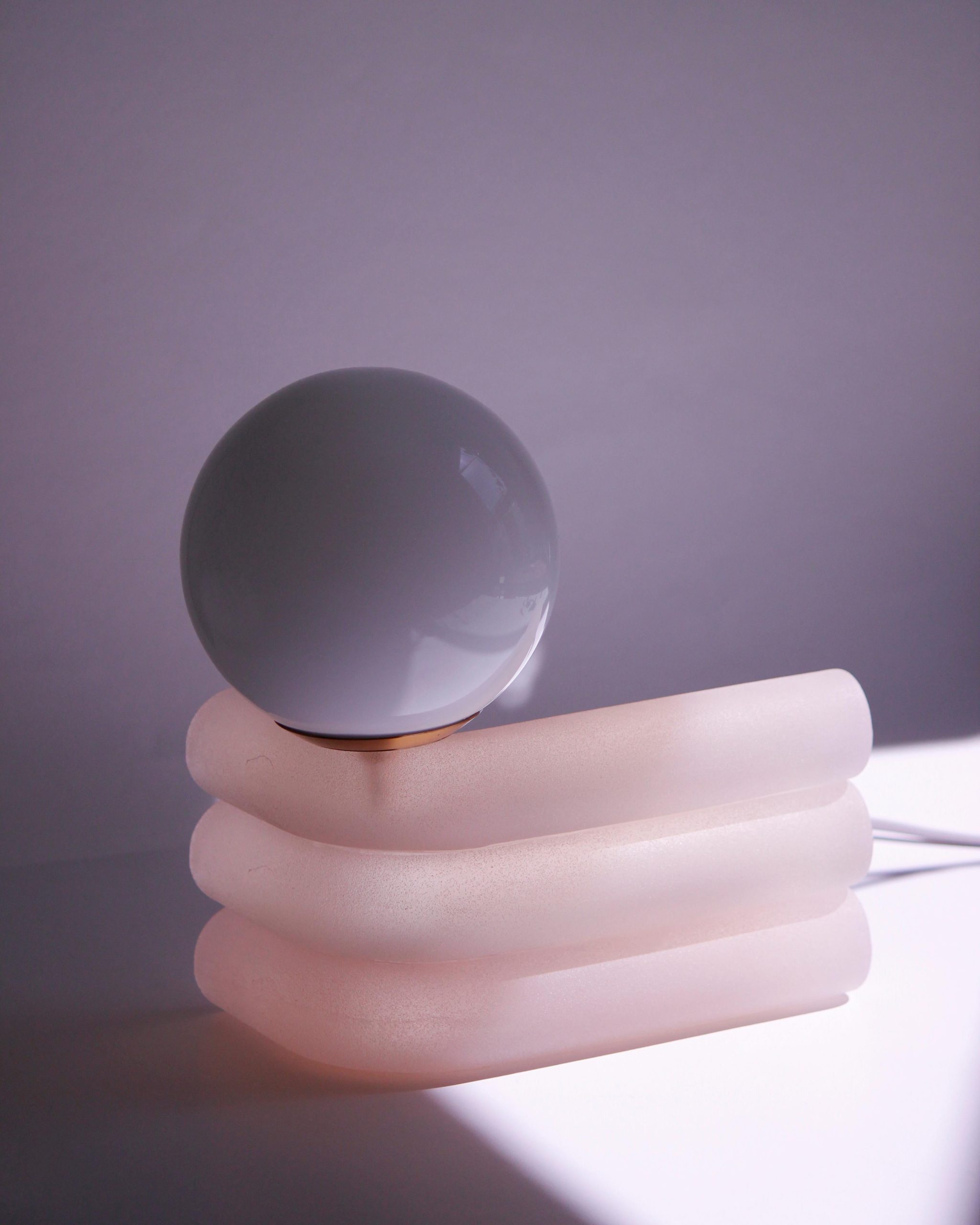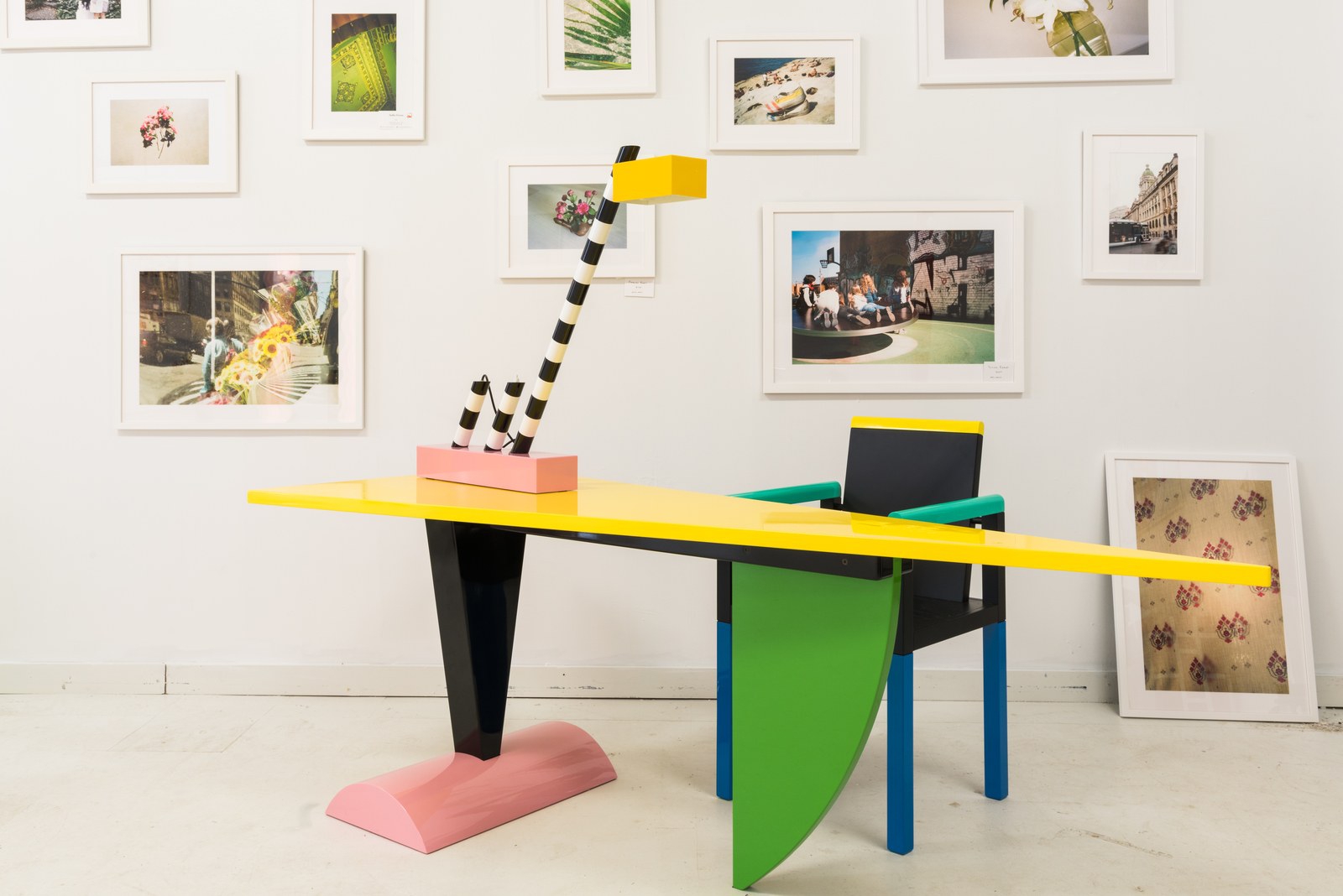 Floor Lamp
This floor lamp will undoubtedly catch the eye of anyone walking in the room. These are essential pieces if you want to create a wow factor for your guests.
HOMMÉS SUGGESTION
Mystic Suspension features a unique selection of lampshades with different shapes. This bold design is the result of a creative explosion of ideas and design inspirations. This is the perfect suspension lamp for a contemporary living area.
.
Mirror
Curvy mirrors are the latest Memphis design trend. This wall-standing mirror works perfectly in contemporary and traditional spaces. It is all about curves, organic forms, color, and shapes.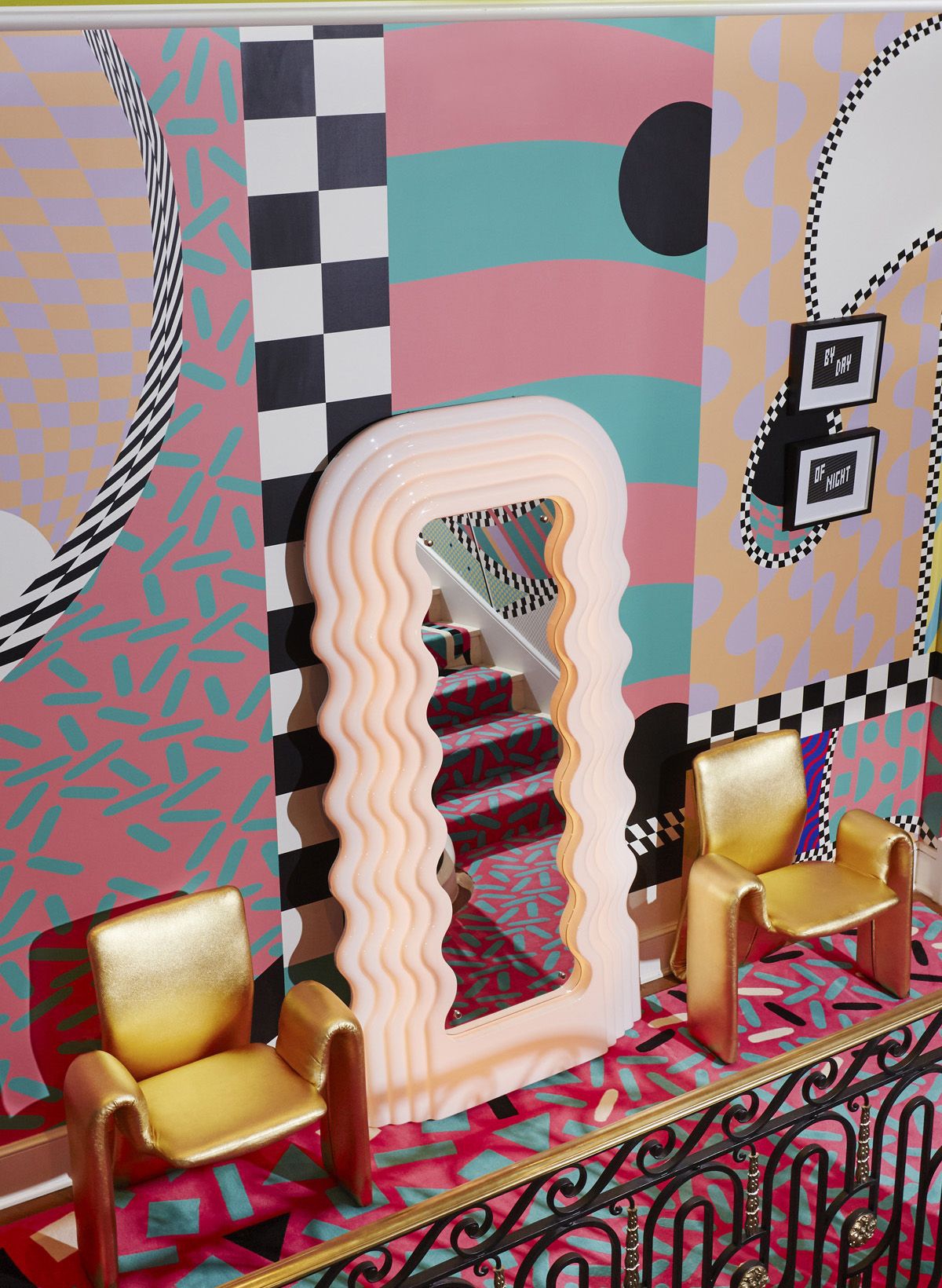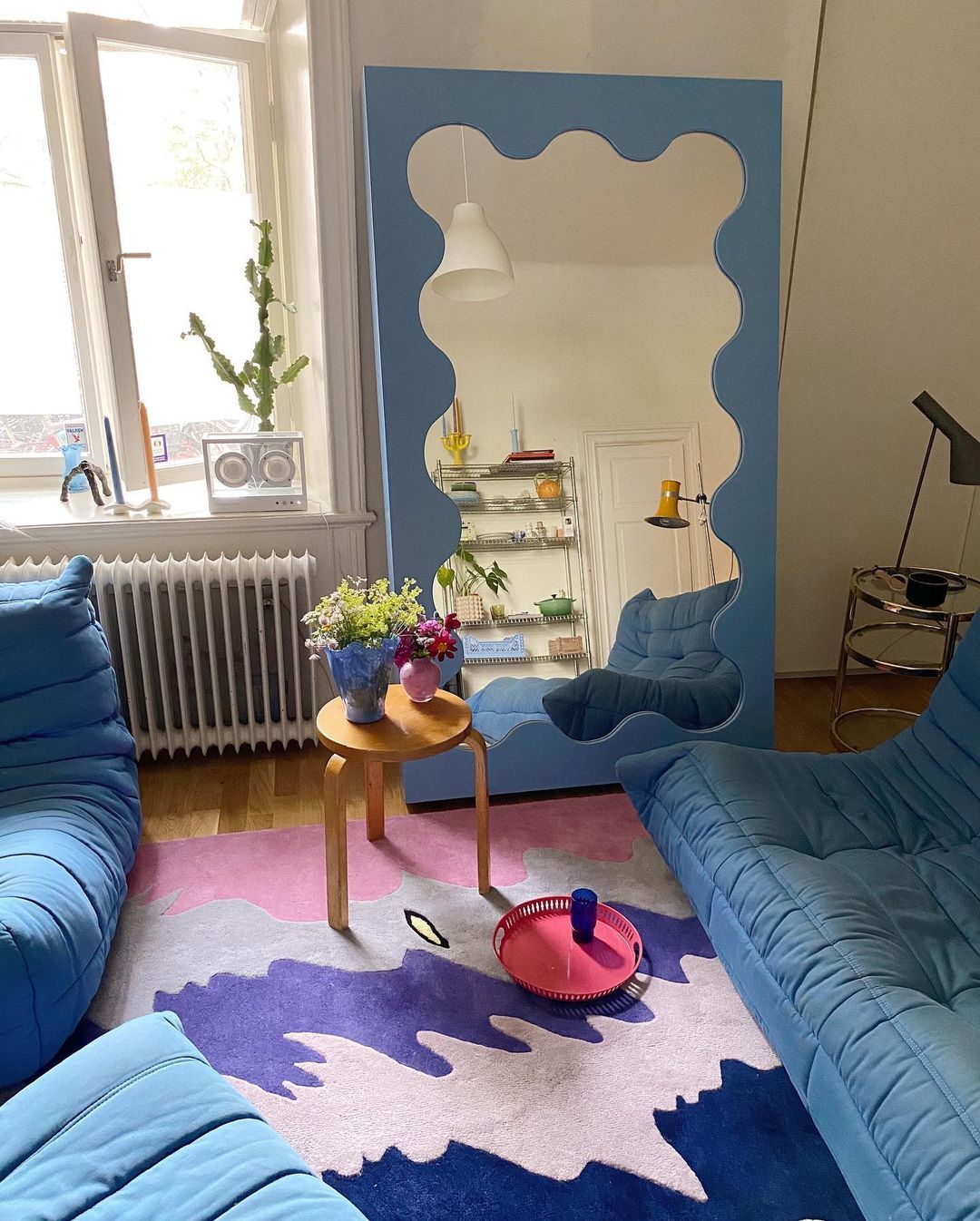 HOMMÉS SUGGESTION
Zadine Floor Mirror is a stylish-shaped mirror to add a contemporary and luxurious feeling to your home. This statement full-length floor mirror is ideal for those who want to boost any space's design with a gorgeous style.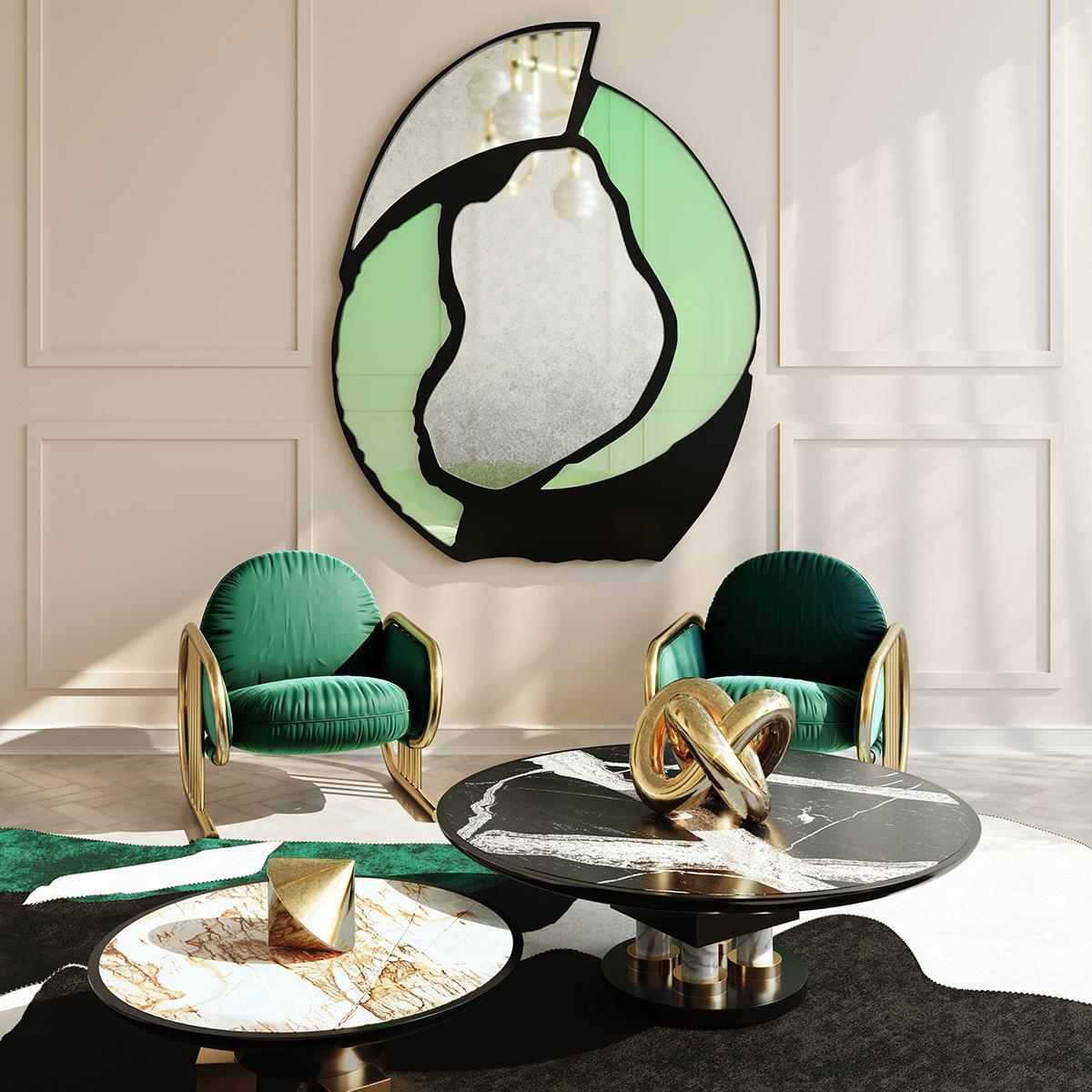 .
Hanger
Trueing's "Noodle" hook in a pink and green glass is as functional as it is extravagant.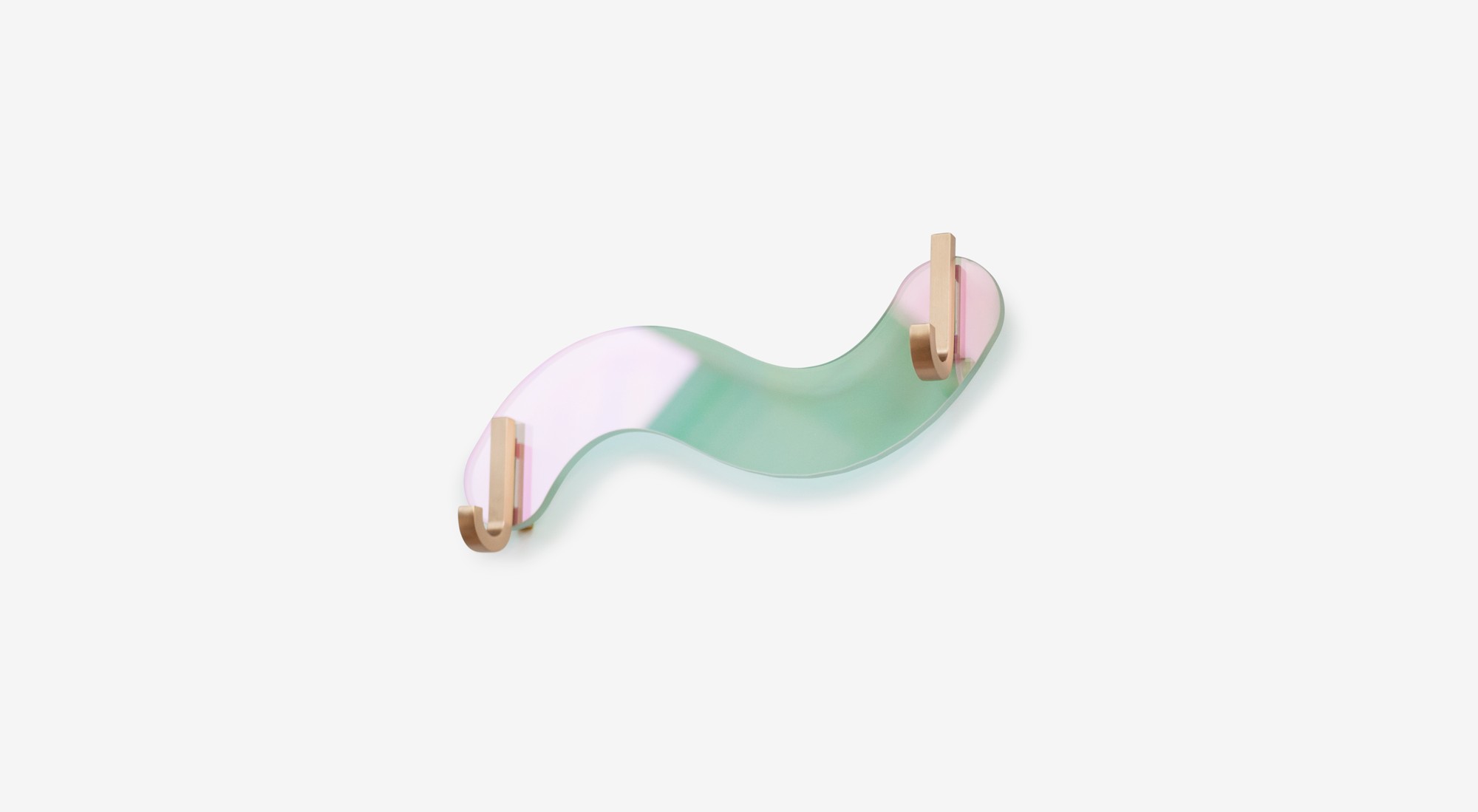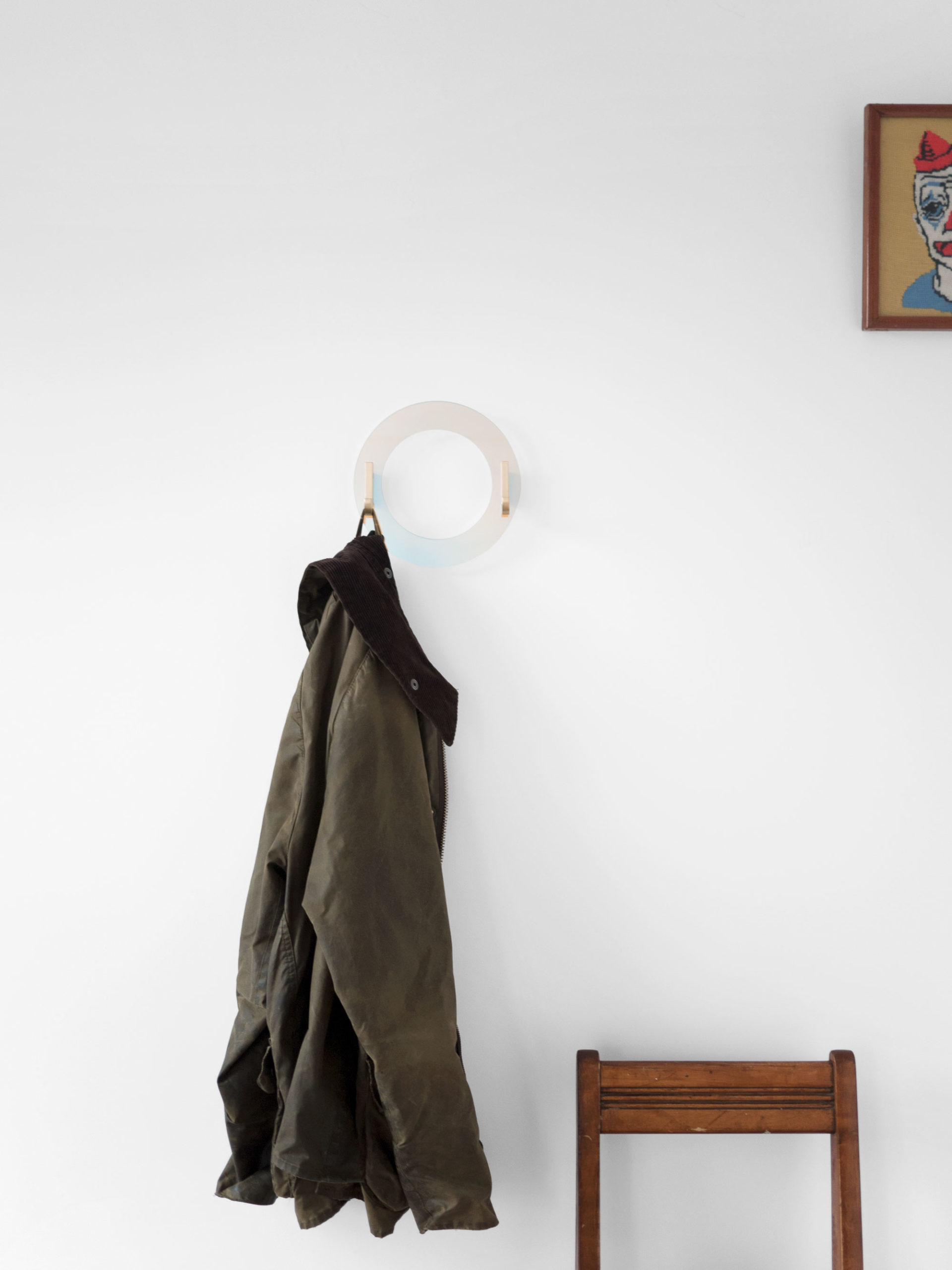 .
Storage
This ultra-whimsical console table by Objects for Objects features tubular legs running through its organically shaped shelves. Their goal is to create furniture and objects that are collectible and valued for their existence as visual and spatial objects, not just for their function.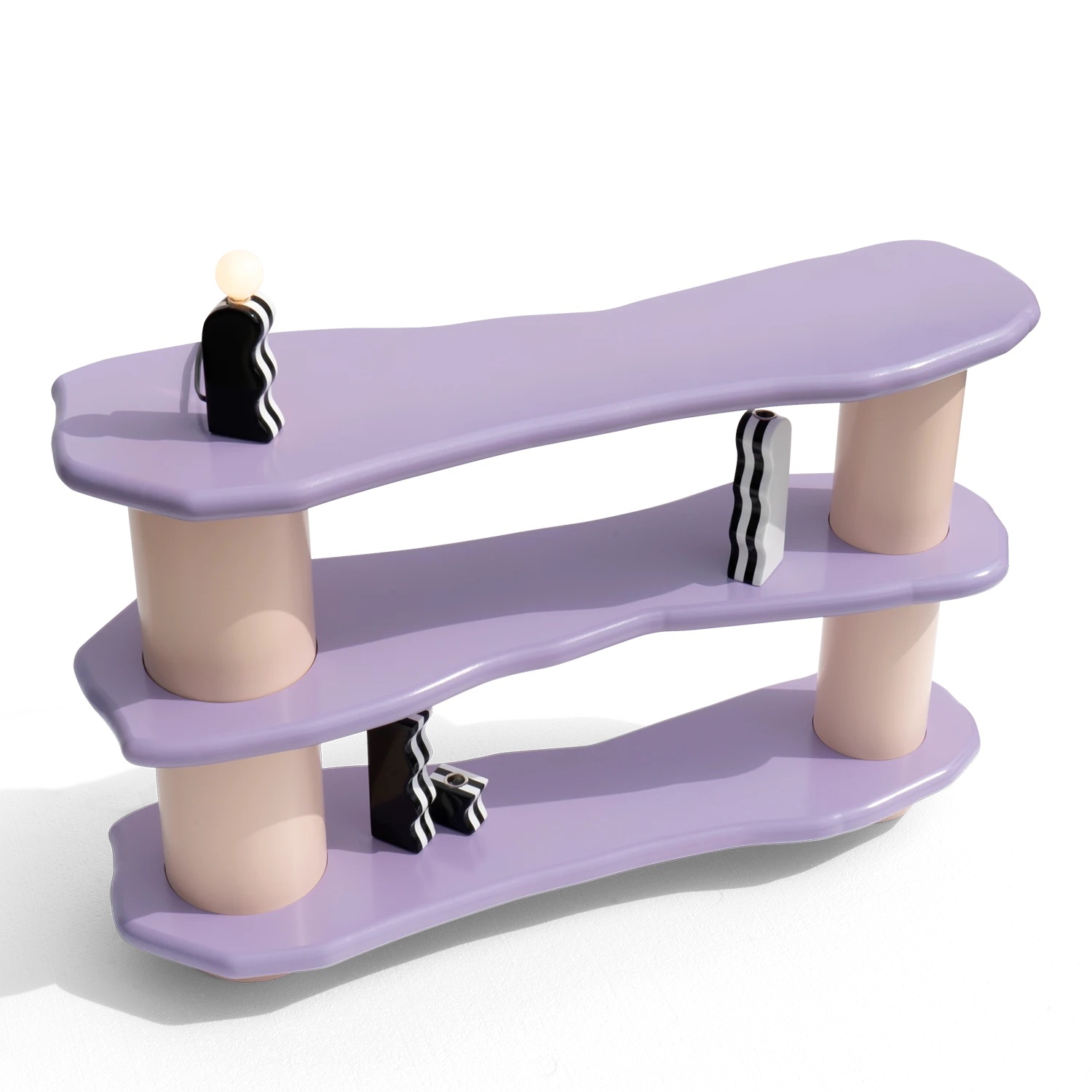 HOMMÉS SUGGESTION
Babar Sideboard was inspired by the Memphis Style. A trendy sideboard promises to add sophistication to any modern interior design project.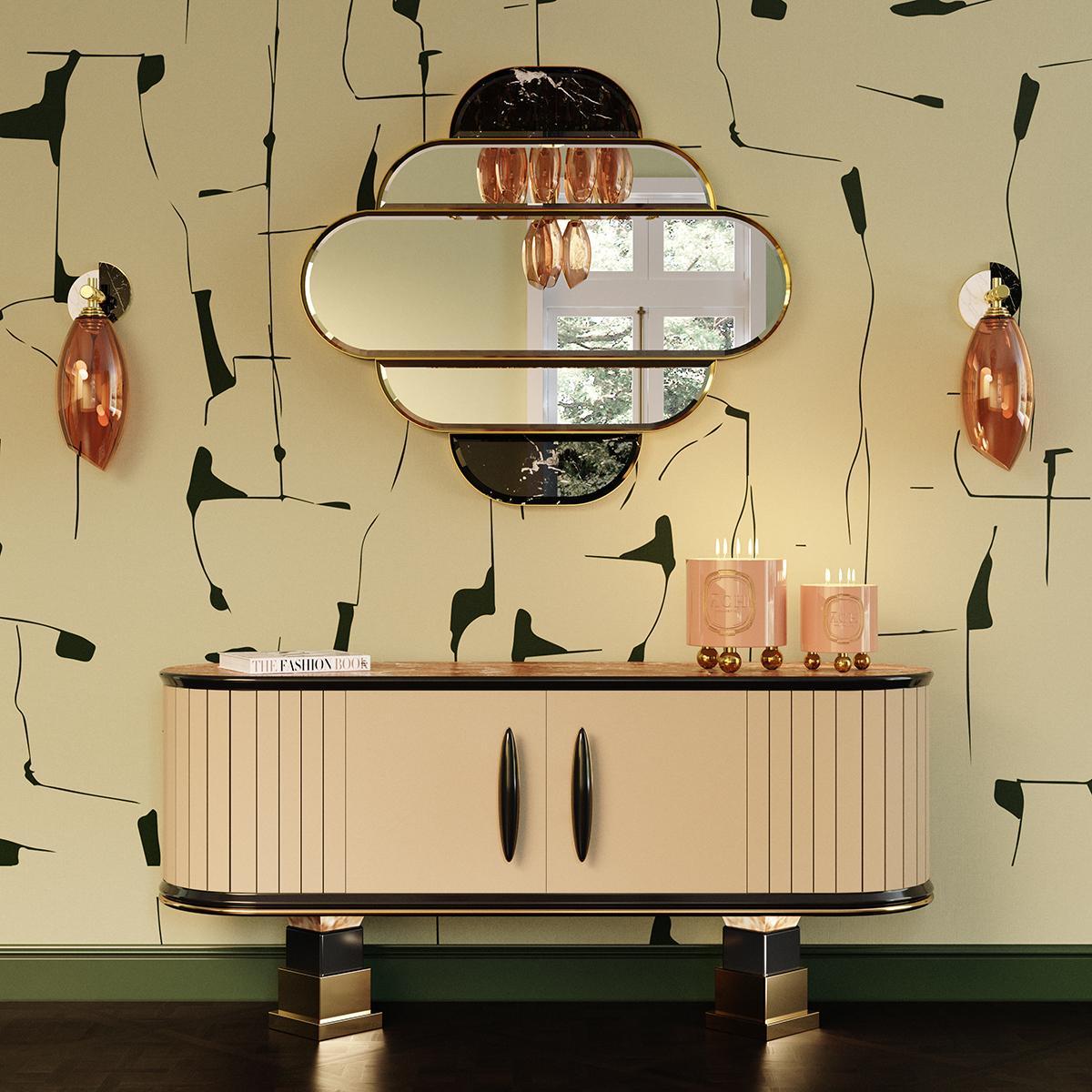 Elephant Sideboard design was inspired by the Memphis style. A luxury sideboard that offers a modern-chic vibe to any living room project. It combines daring shapes with a selection of the finest materials, which makes it a unique piece.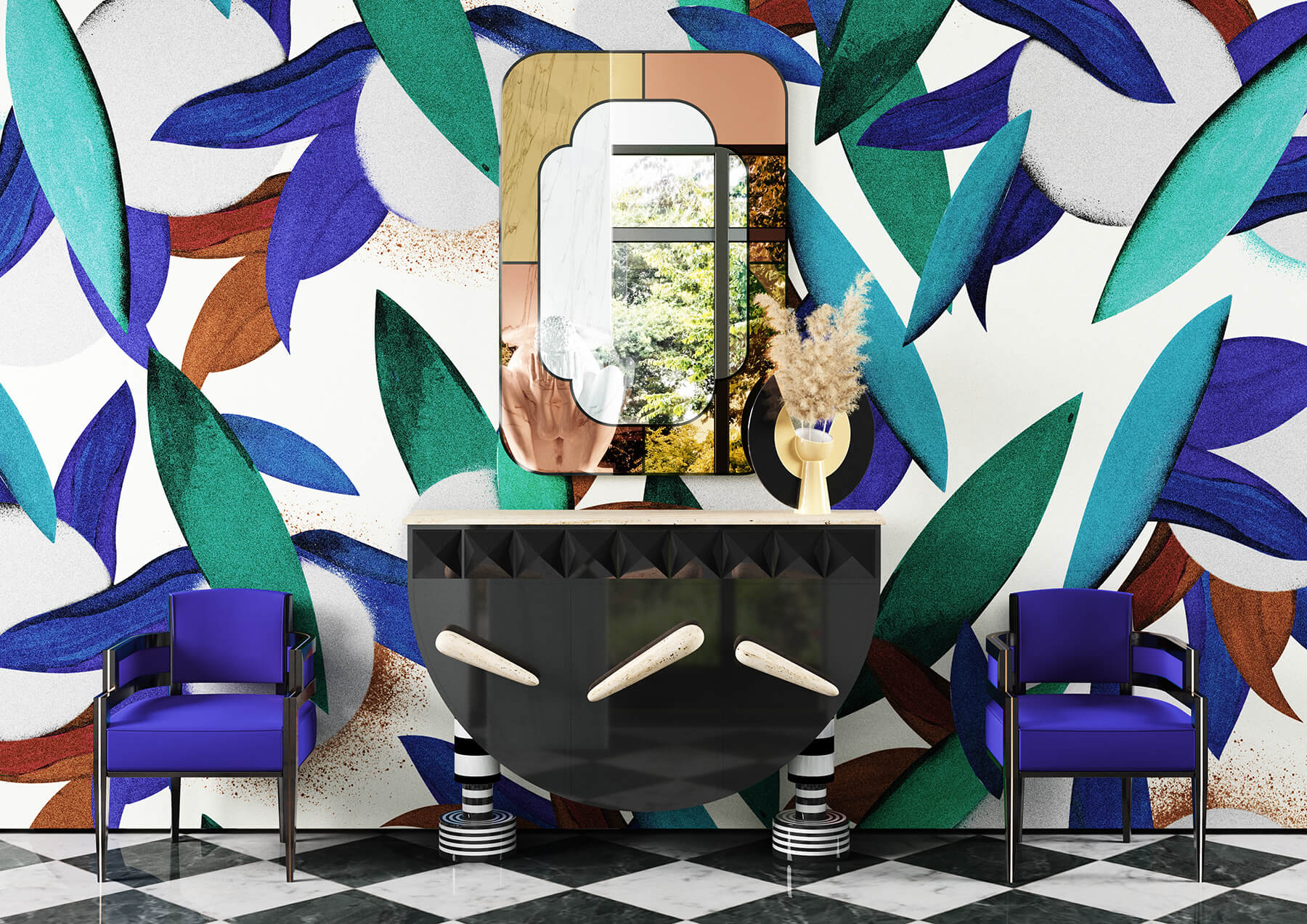 .
Seating
Chairs
This chair was a partnership between the artist Andrea Forapani and the Swiss multimedia artist Tania Grace Knuckey. Its hand-painted scribbles give it a strong connection back to the Memphis movement. This magnificent chair will make an iconic and unique statement in any style or decor.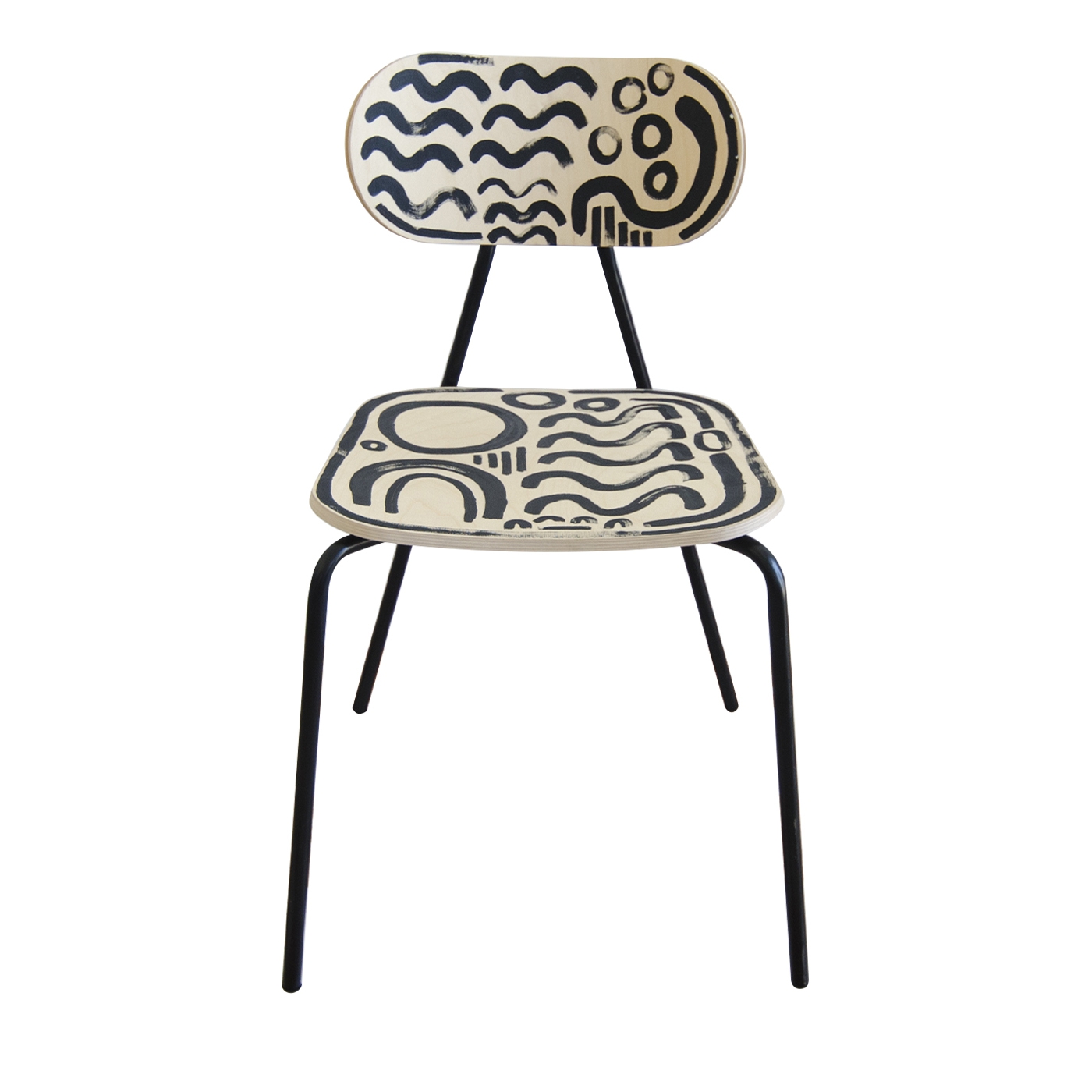 Stools
Designer Asa Pingree uncovers silhouettes that look natural in any setting. His Monitor Stool pairs a low-slung powder-coated steel base with a pleasingly rotund velvet pouf.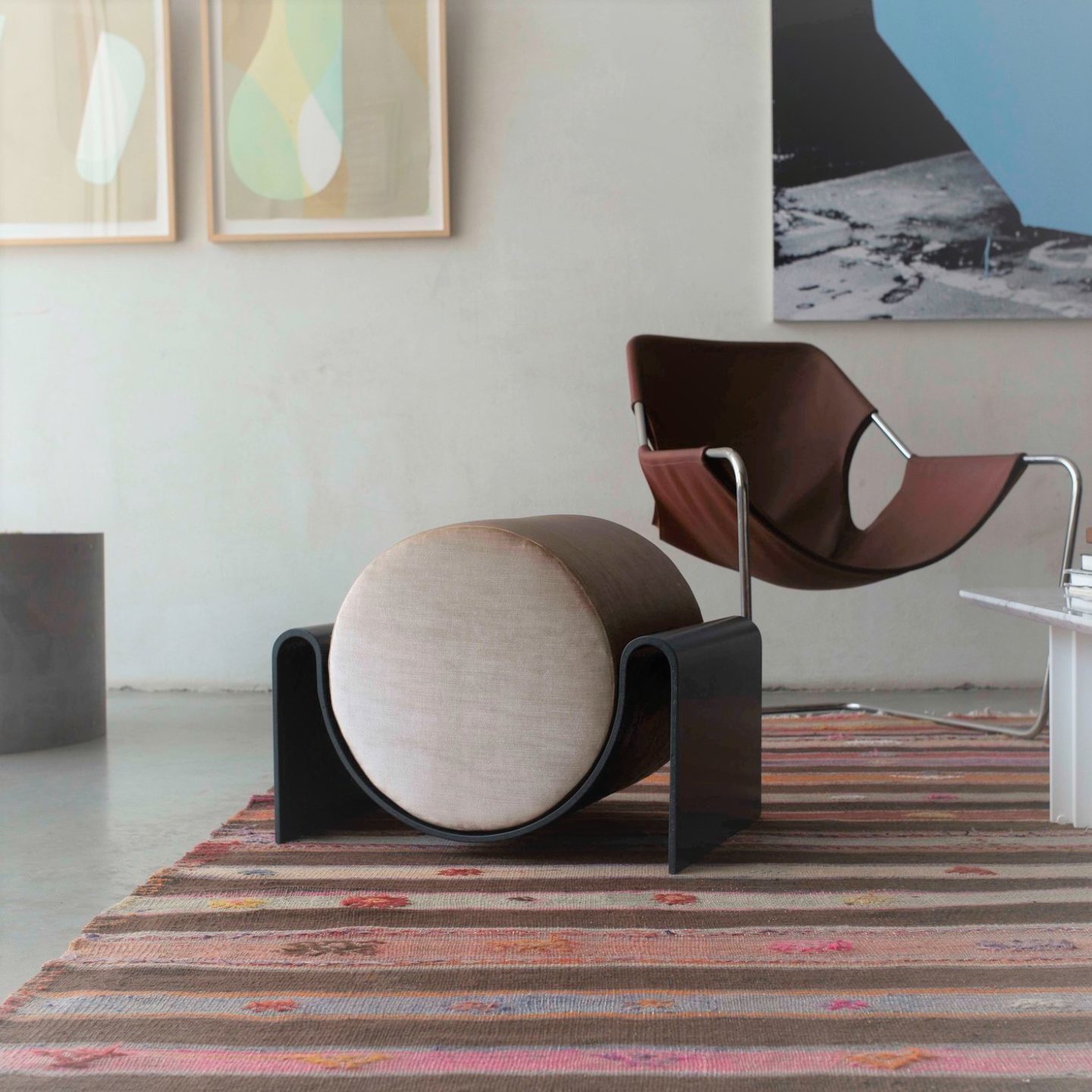 HOMMÉS SUGGESTION
Cadiz Stool is a Memphis design style stool, which combines daring shapes with comfort. An essential stool for any seating area or modern hotel lobby project.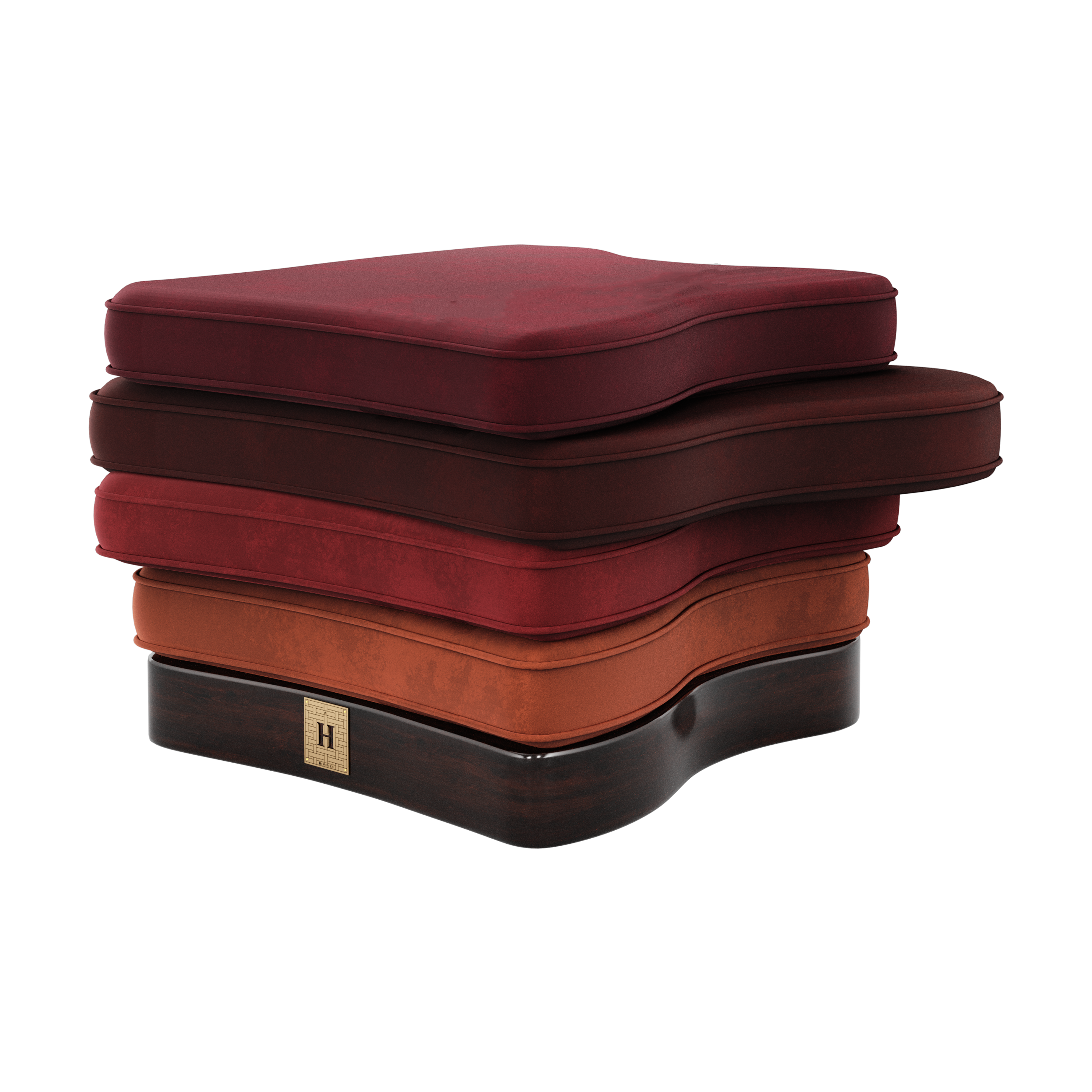 .
Bedding
The bedroom is the most important space in the house; it is our little haven and needs to be comfortable. With Memphis Design-inspired textiles, it will be possible for a room to represent your personality and soul.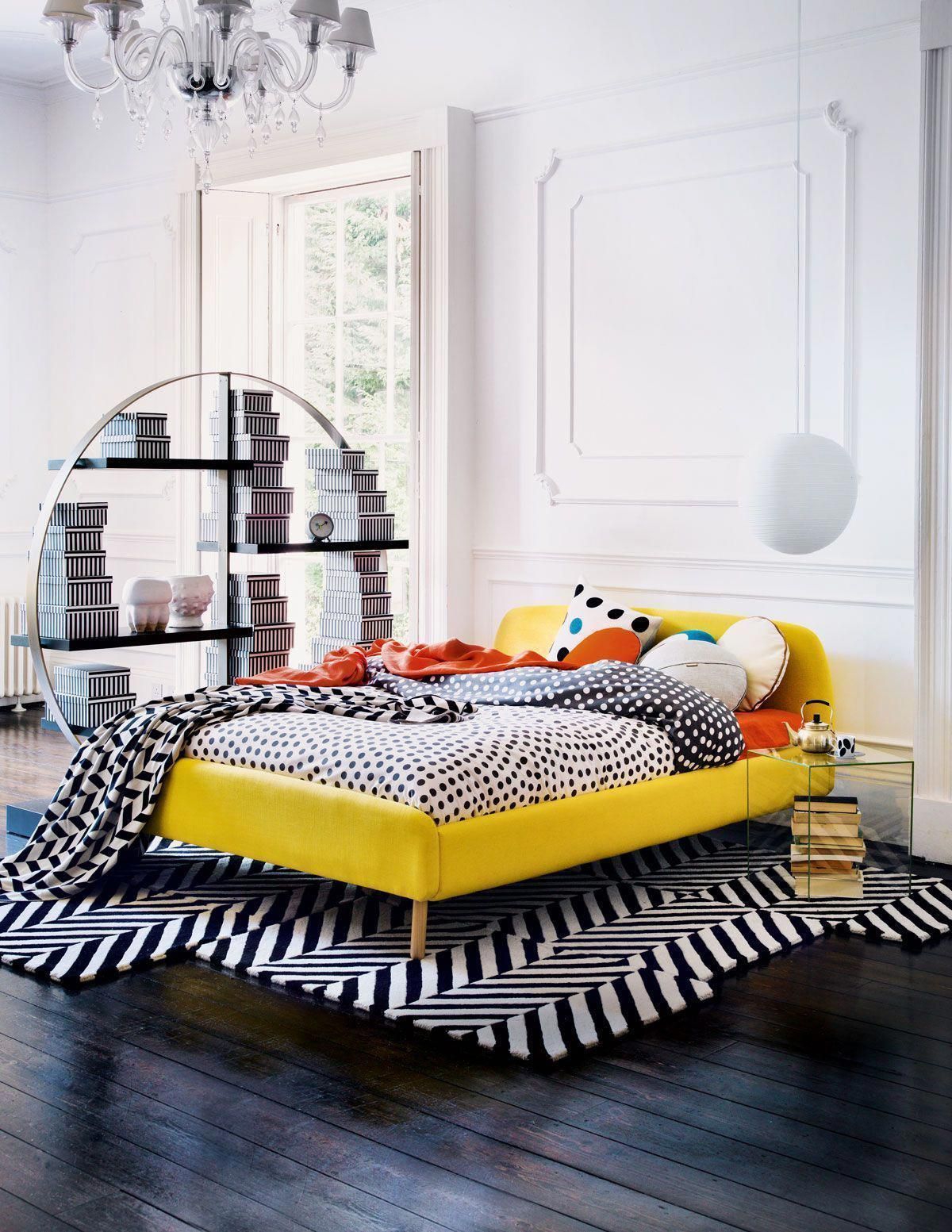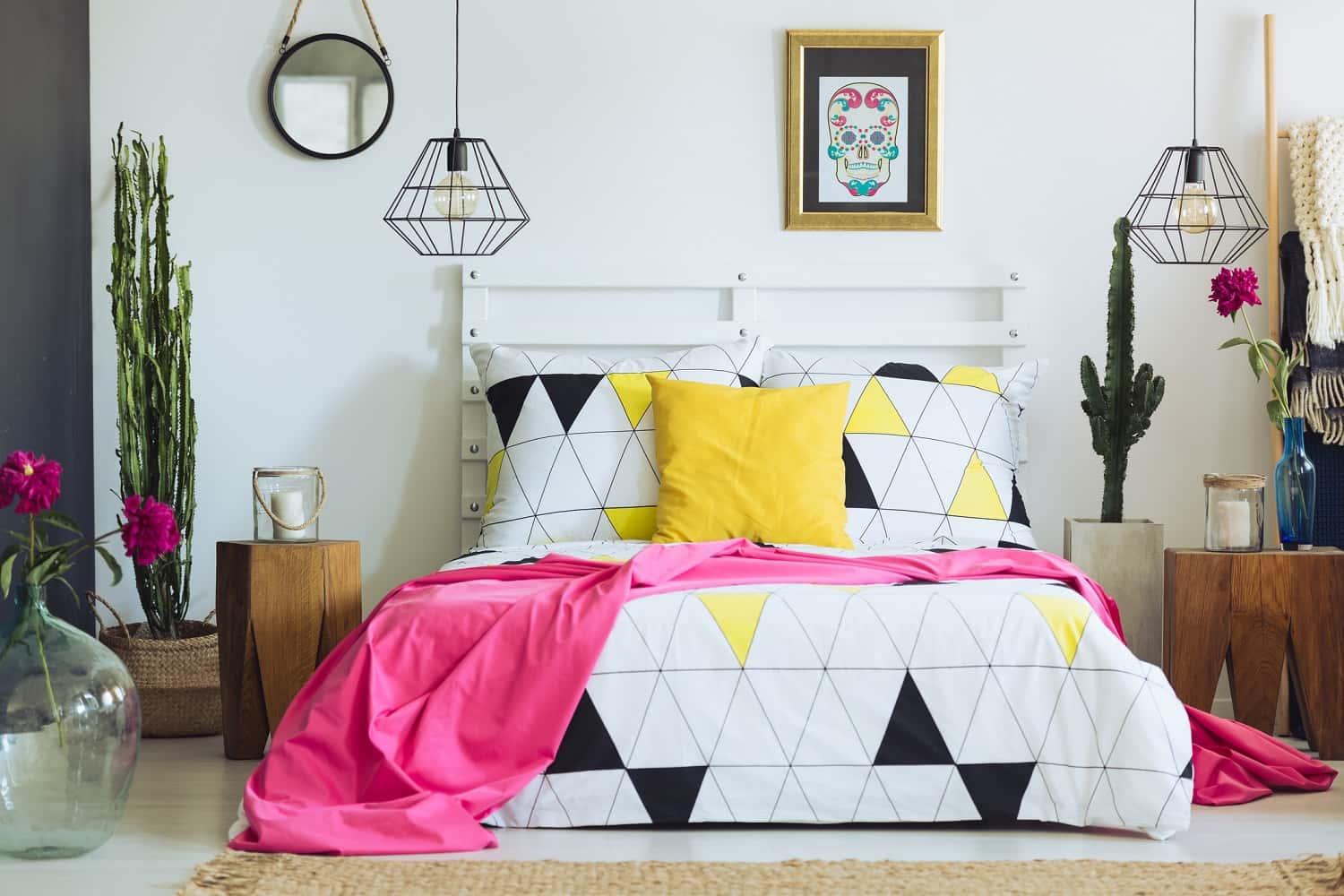 .
Bookend
These bookends are a Pop-inspired selection with a bold color pallet and outspoken curatorial style. An adventurous visual direction and a fresh approach to the genre have informed the product's distinct style.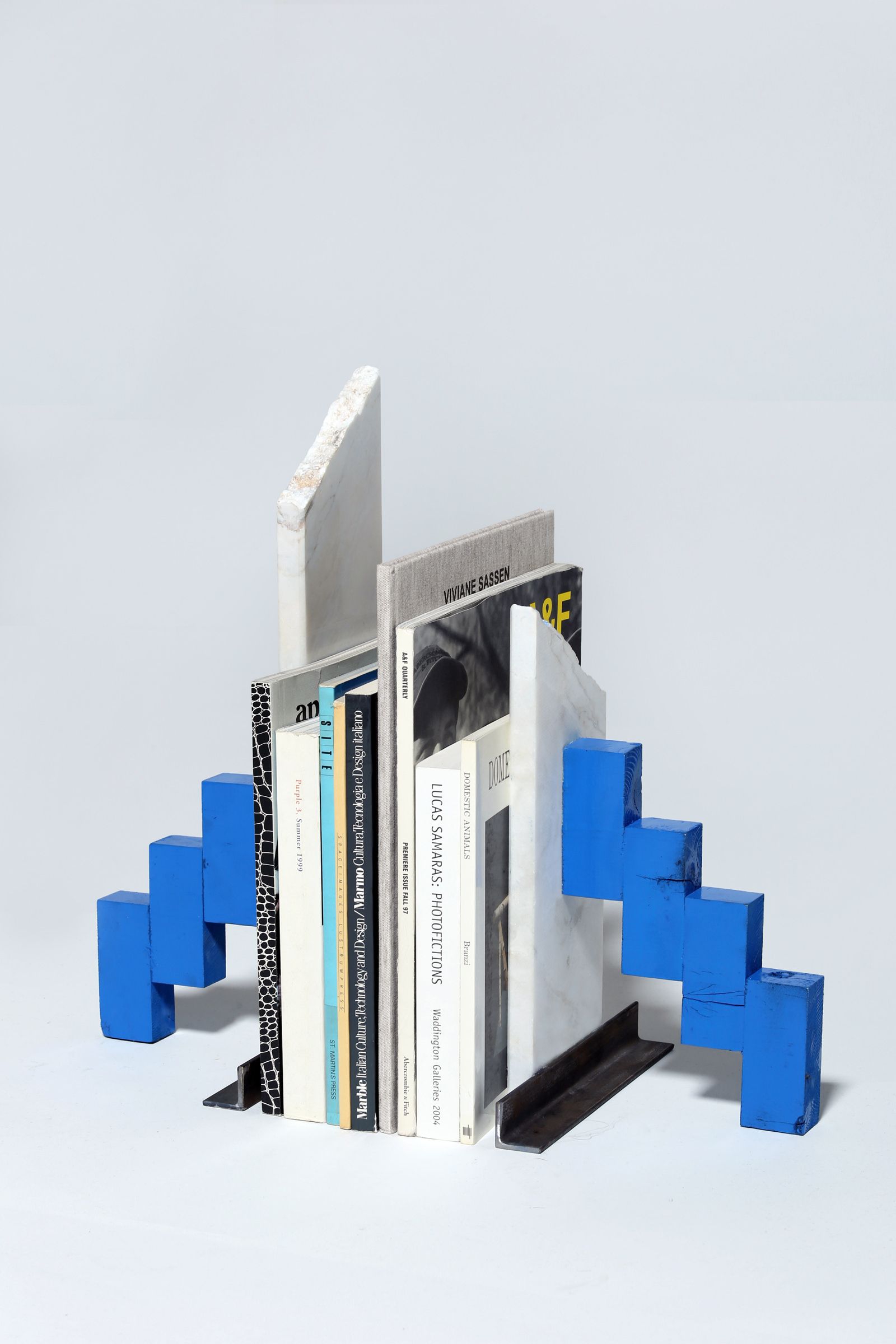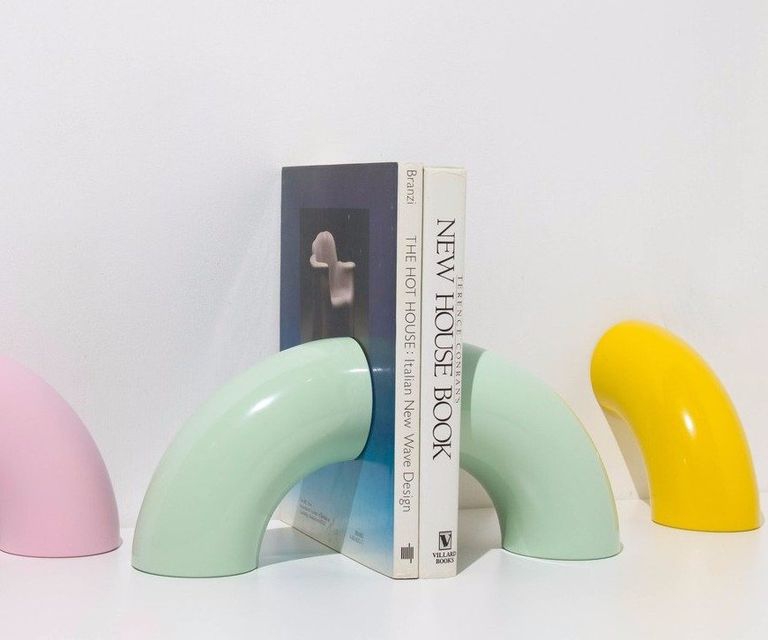 .
Rug
These rugs push boundaries by ambitiously taking risks, boldly using color. The multicolored, undulating stripes of these rugs will be the focal point of any room, in any size.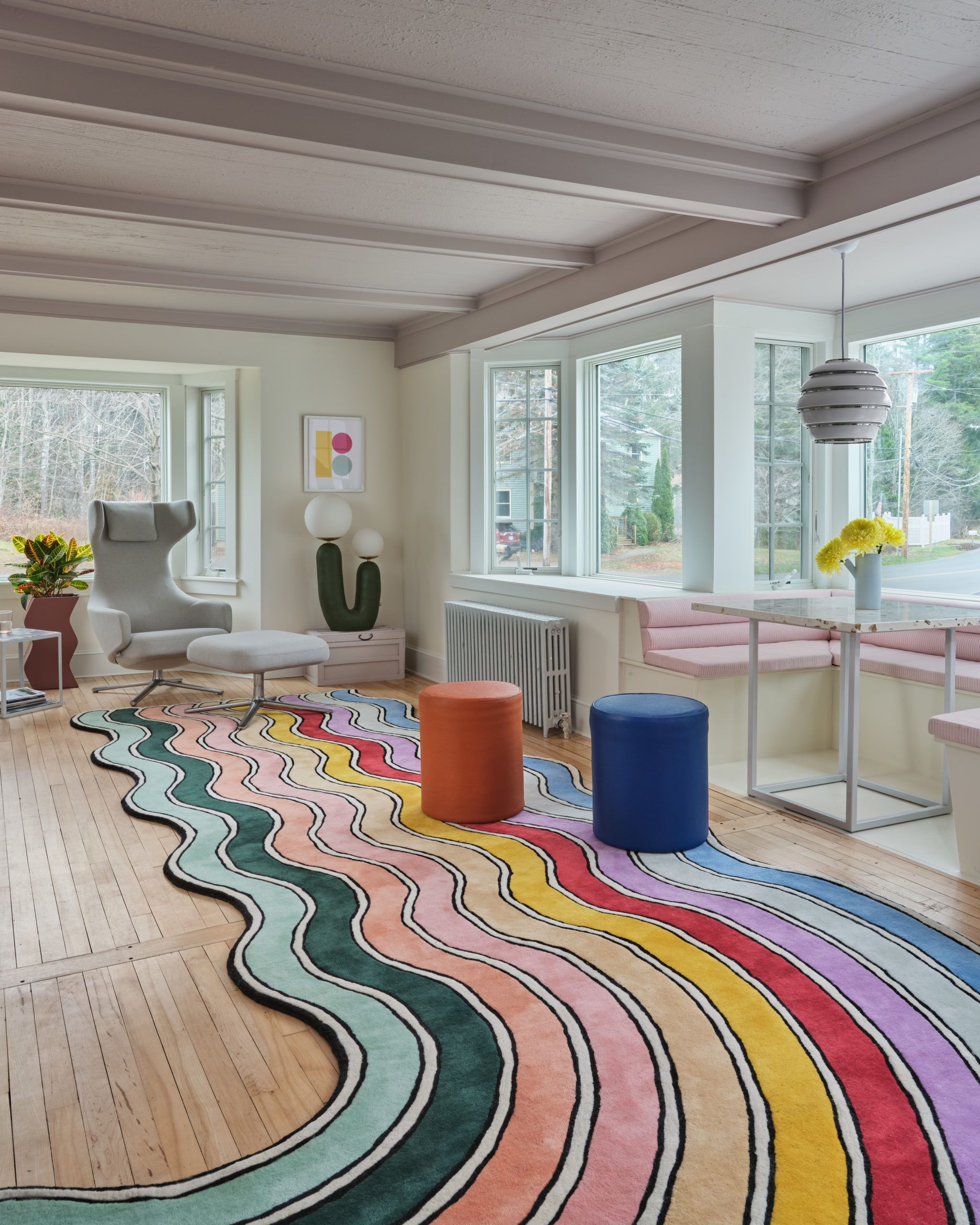 We hope you liked this article. Feel free to pin all the images to your favorite Pinterest board. Meanwhile, you can also visit our Pinterest boards to get more inspiration.
Also, get more ideas for your projects and find functional, stylish, and sizable lighting and furniture choices: