A South African couple requested Hubert Zandberg to transform their house into a 16th-Century Maximalism Design Tuscan Villa.
The designer is a compatriot with a design and architecture practice in London. Zandberg, a self-proclaimed maximalist who has made a reputation with projects that combine historical research and a poetic, highly refined sensibility, jumped at the challenge.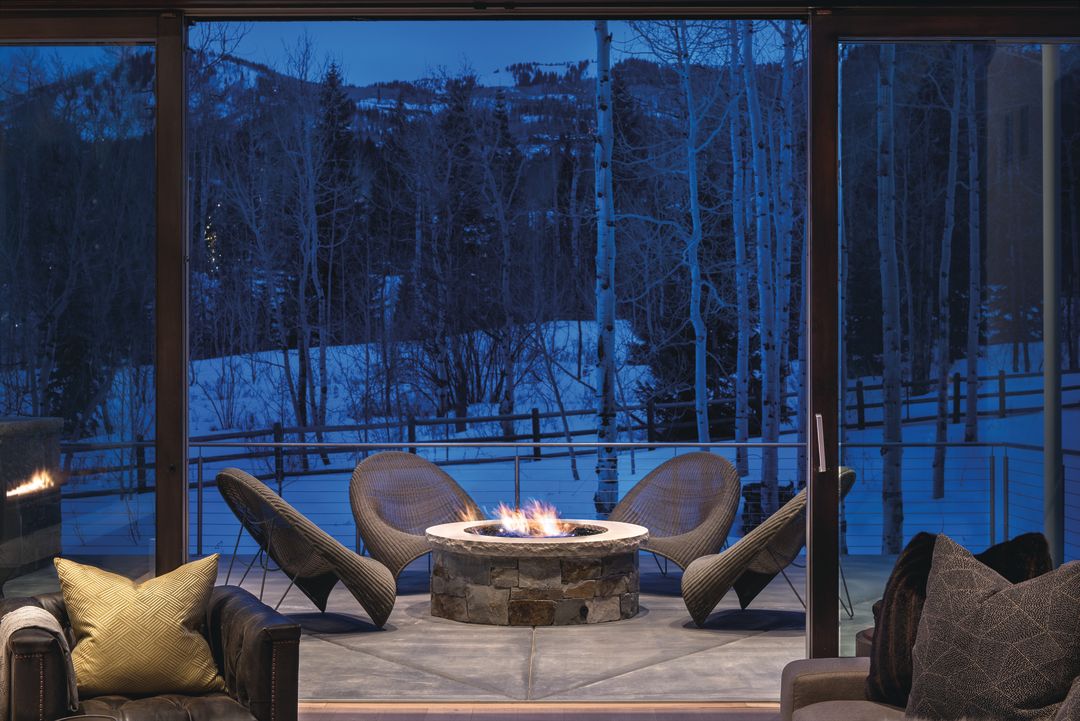 Hubert Zandberg, a few years ago, had already decorated the couple's house in Genebra. While keeping the crisp shapes in this house, he introduced curves and textured fabrics to soften the Cubist lines.
So, for the designer, working in this house allowed him to enjoy a lifetime of knowledge of collecting rare and precious objects and to add a little bit of maximalism design.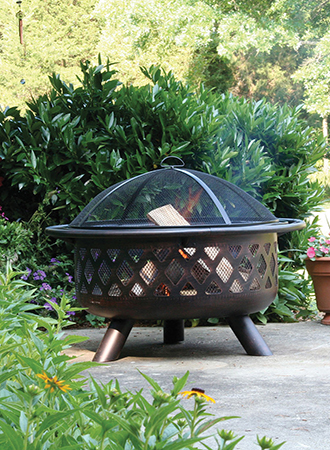 He mixes centuries with abandonment. This allows the spaces to look like an accumulation of generational memories instead of reading them as period pieces.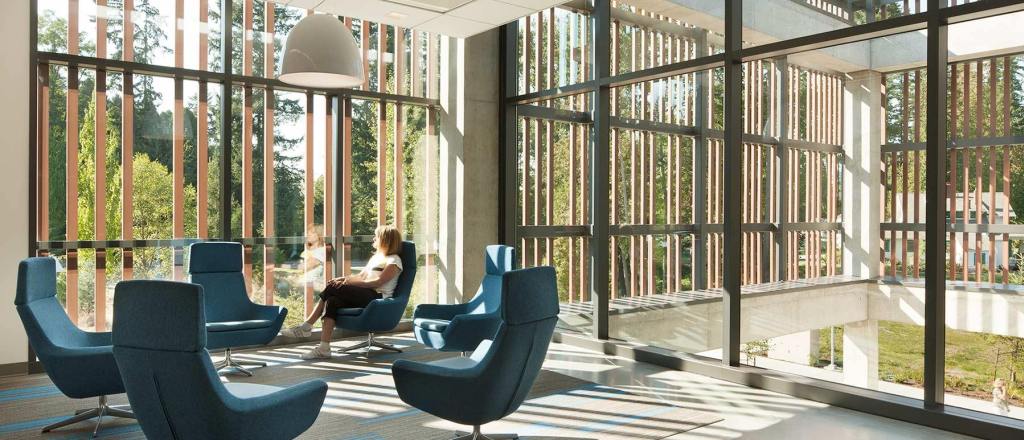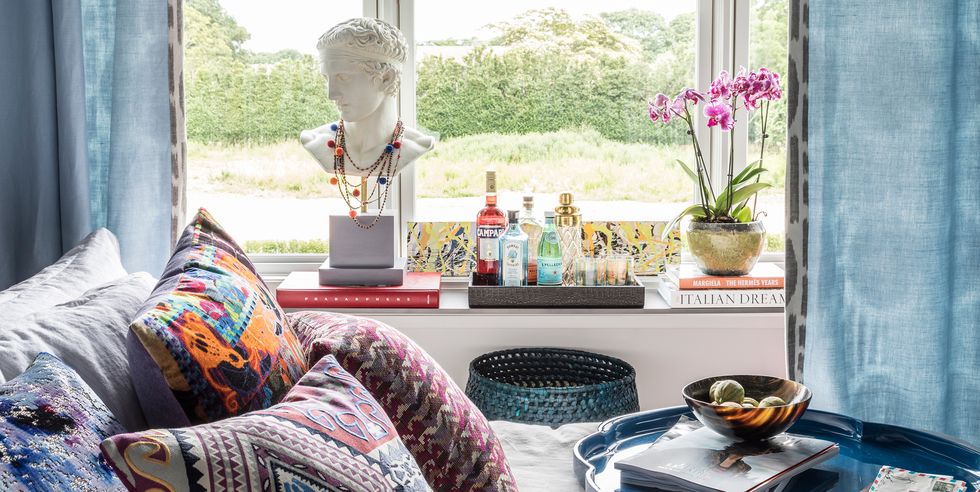 The Tuscan house's structure and scenery are spiritually as far away as one can imagine from Geneva property. Moreover, the couple wants a contrast between the houses. An immersive flight from polished Geneva to a place where they could gather their family for great meals and gatherings.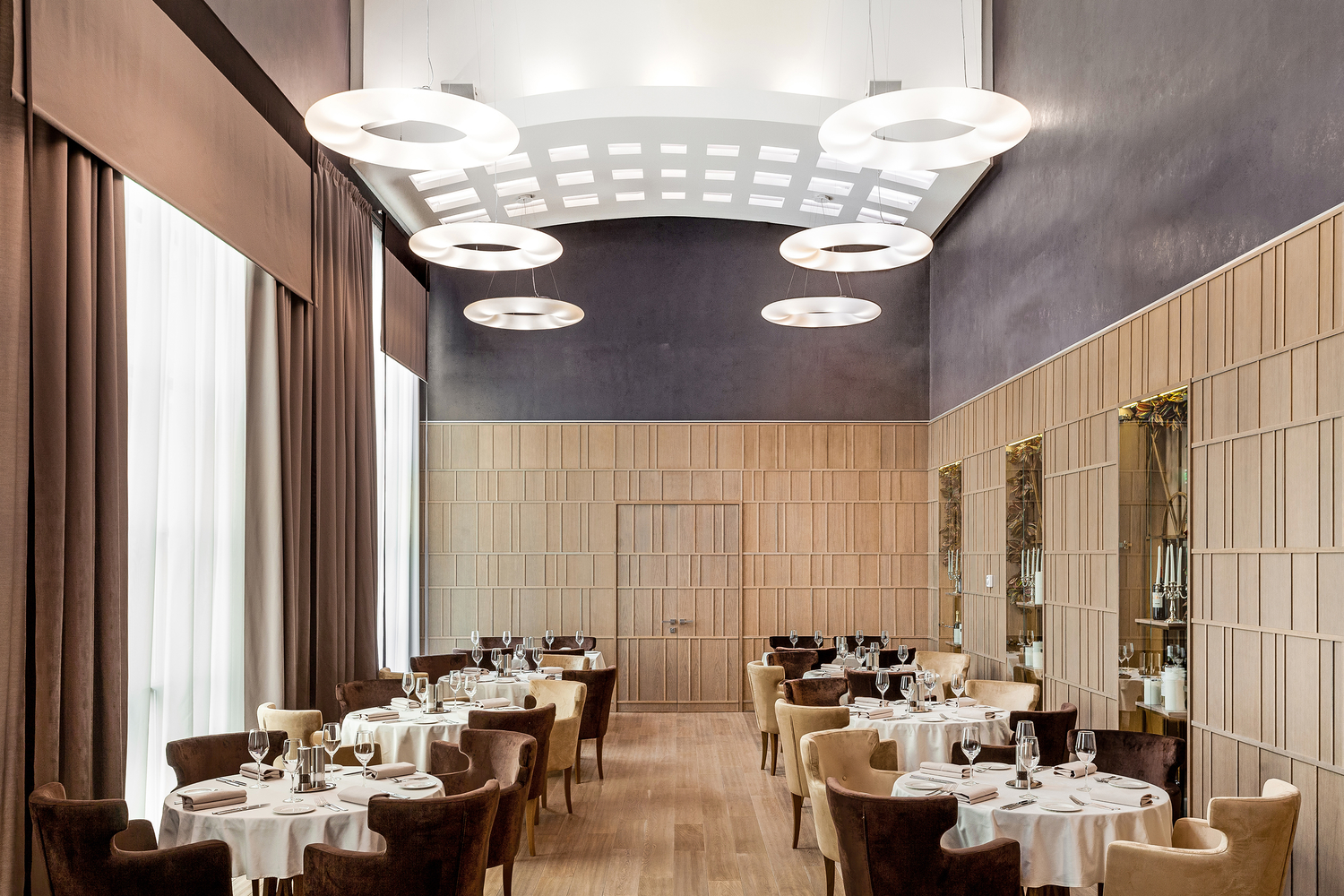 The previous owners had restored the brick exterior and updated the plumbing and electricity, burnishing the original details. The Geneva couple wanted to carry on that respectful stewardship.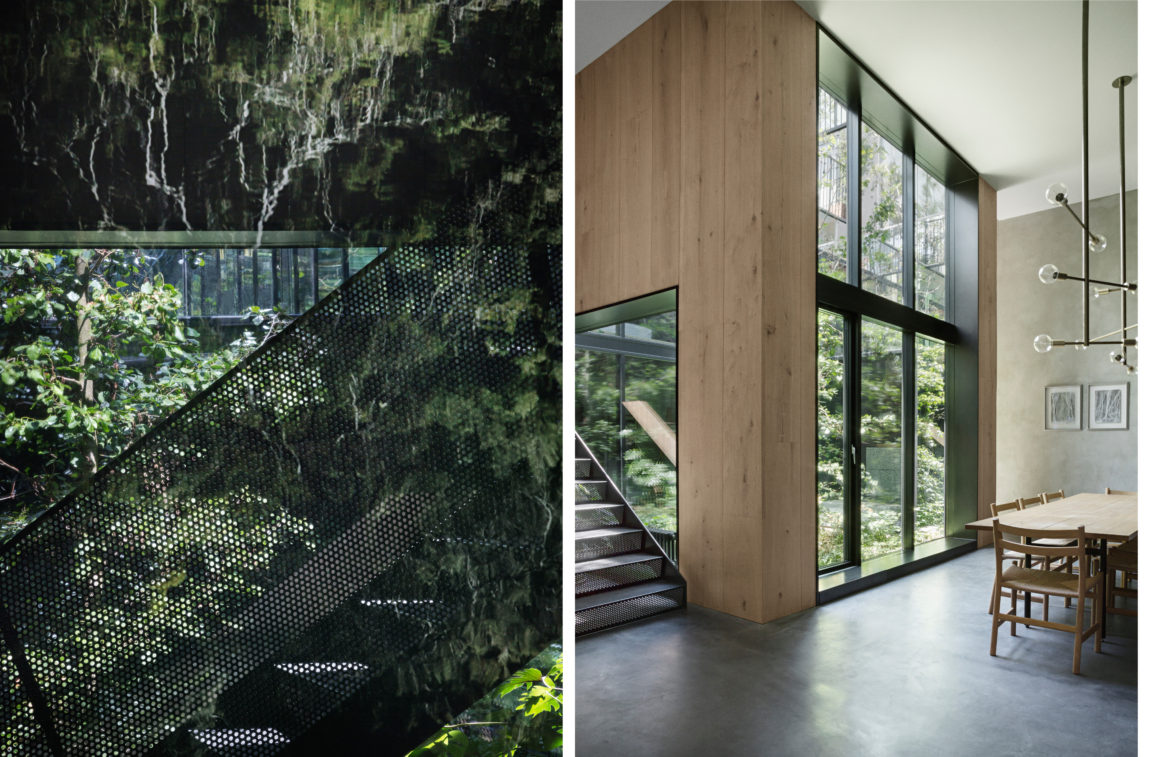 The proportions of the house, unsurprisingly, are vast, with several large public chambers and a slew of bedrooms. As such, instead of mapping out a color plan room by room with the owners, Zandberg laid in front of them a series of hues, patterns, and textures. Once they signed off on the palette, they left it to him to distribute it.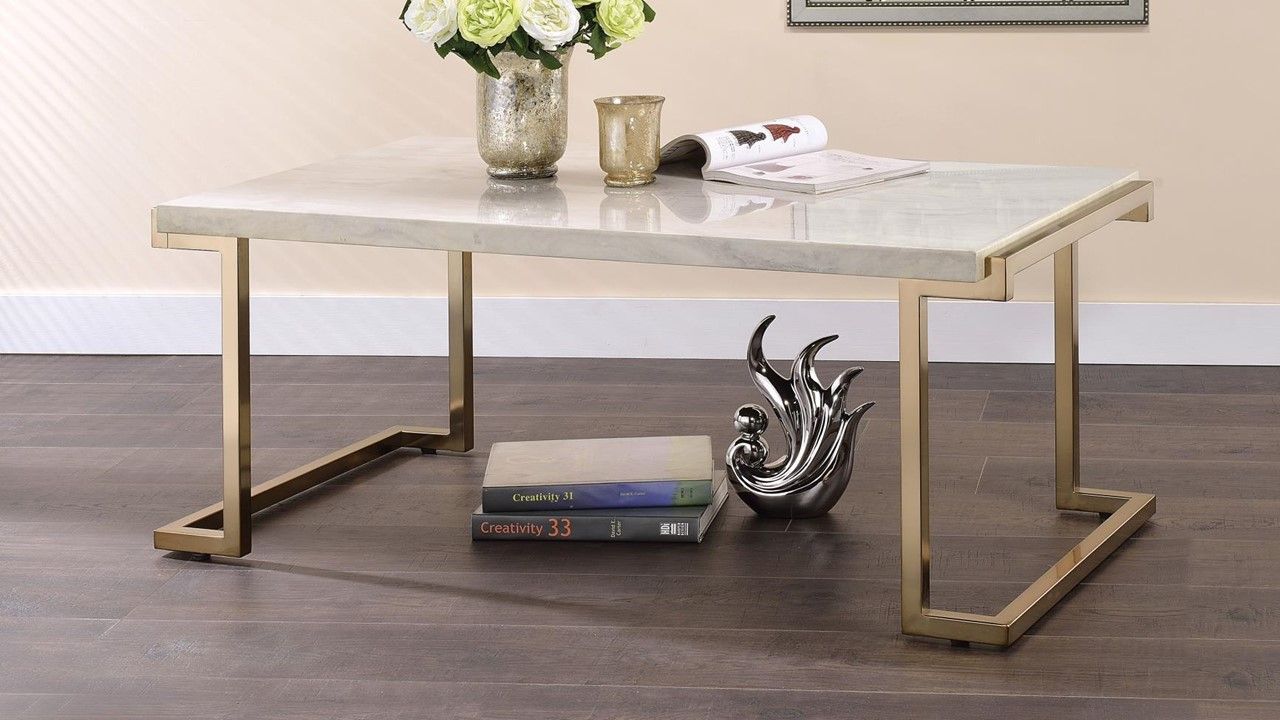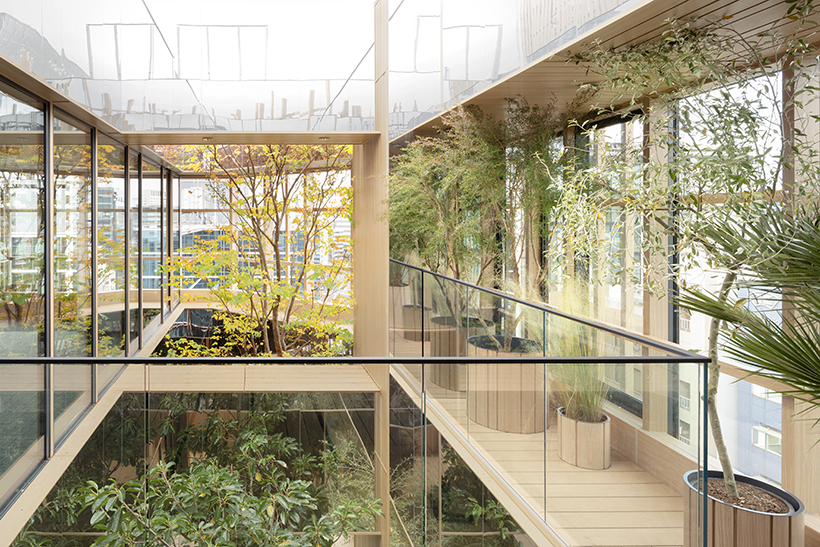 Perhaps the most challenging space was the grand salon, an enormous beamed expanse.
Now, the room has a Venetian aura. Awash in blues and greens, effortlessly incorporating centuries-old furnishings with the contemporary art the couple collects, as well as some heirlooms inherited from their families.
Lush upholstered seating that Zandberg designed is interspersed with objects he found in the world's great flea markets and shops.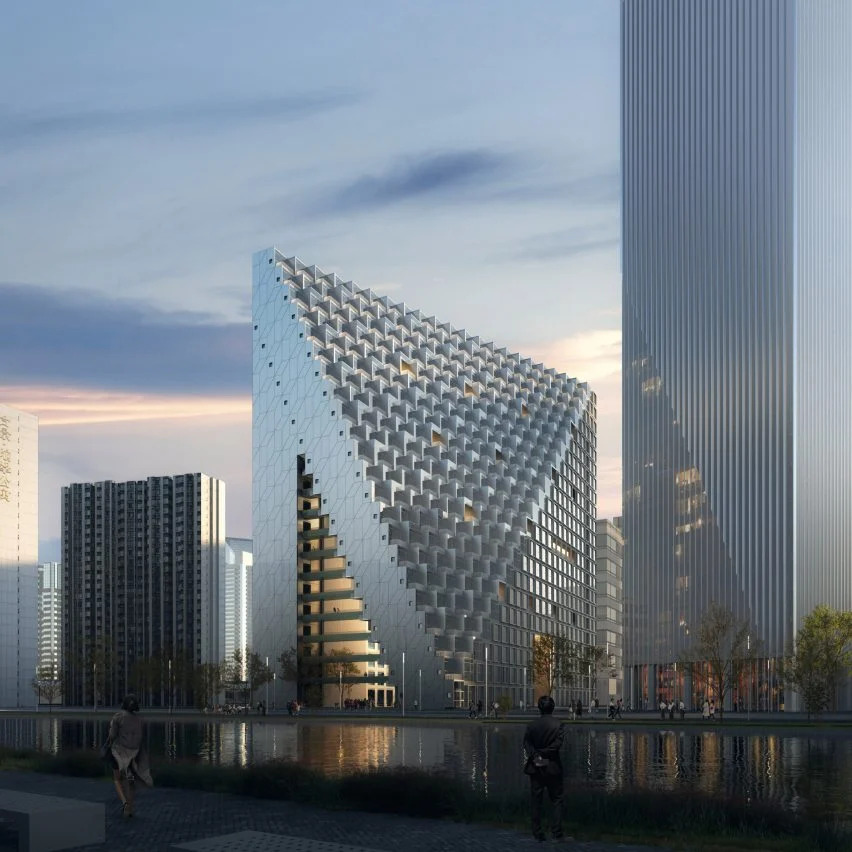 A marble mantel by the 16th-century sits across from antique carved wall sconces and two works from 2016. A moody oil by the Scottish artist Kevin Harman and a 14-foot-long canvas by the German painter David Schnell.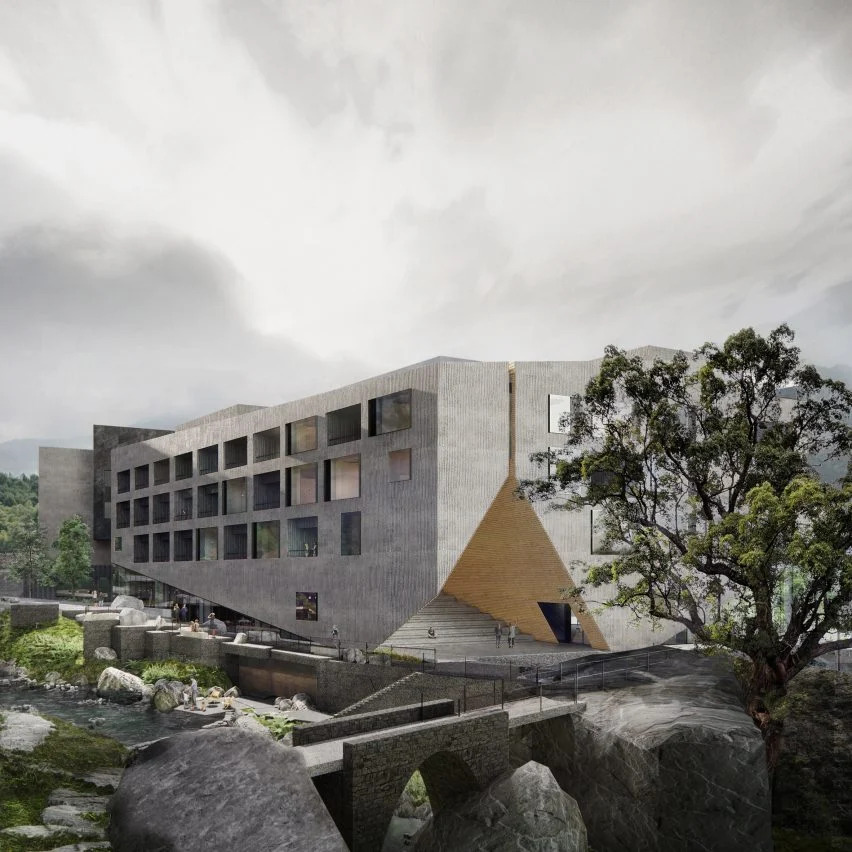 The study, crafted from a long, expansive terrace off the salon, provides a vivid example of how Zandberg introduces aesthetic tension. An airy rectangle, it has an austerity that seems Florentine in its simplicity. The ceiling is hung with globe lanterns from Jamb in London instead of the more expected ornate chandeliers.
We really hope you liked our article. Feel free to pin all the images to your favorite Pinterest board. Meanwhile, you can visit our Pinterest boards to get more inspirations.
Get more ideas for your projects and find functional, stylish, and sizable lighting and furniture choices: