Interior design is more than having a good taste for decor; it's also about knowing to make the right choices. To help you to decorate your home like a pro, we select seven basic rules for a stylish home.
Have you ever looked at a house and thought, how is it possible to design a stylish home like this one? The answer is simple: good interior design. Interior design is all about knowing to make the right choices for the spaces and also giving a little glam with personal touches and styles. In this article, you will learn seven fundamental principles that can help you to decorate your home like a professional.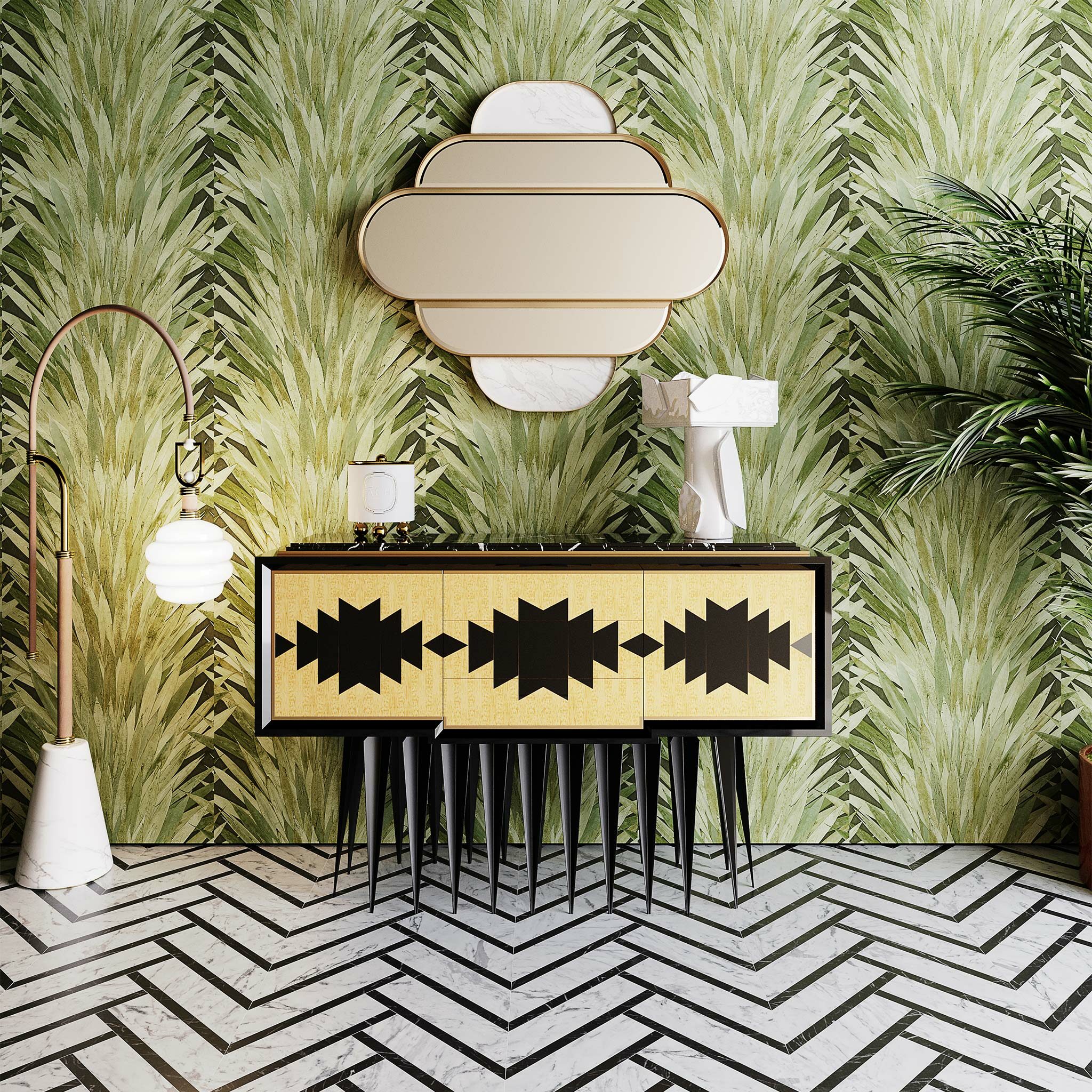 1. Balance
The first rule to active a stylish home is to find a good balance between the space, furniture, and decor. Like in daily life, it is important to balance the different aspects, like work and personal life, not to feel overwhelmed; the same happens in home decor. When the ambient is missing balance, it usually feels uncomfortable. There are three ways to active balance: symmetrically, asymmetrically, and radially.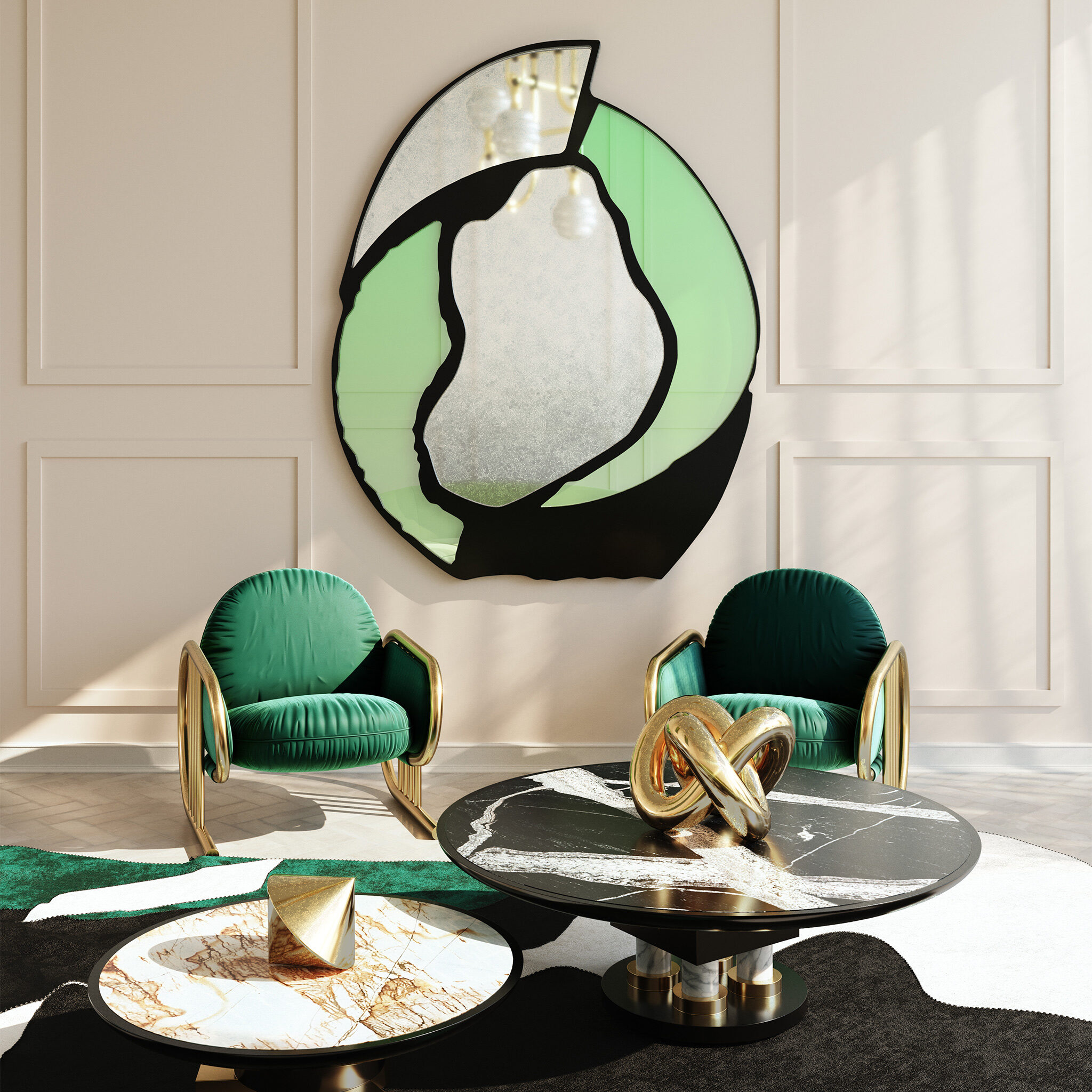 ▶ Symmetrical balance: is achieved by arranging elements on either side of the center of a composition; the symmetrical balance can also be accomplished by using repeating elements as pattern and shape.
▶ Asymmetrical balance: different from the symmetrical balance, the two sides are different from each other. To achieve this kind of perspective, arranging elements with the same weight in each flank is essential. The asymmetrical balance provides an informal aesthetic.
▶ Radial balance: is a visual proportion based on a circle with its design extending from the center.
2. Repetition
Repetition is an easy way to achieve rhythm in an interior design; it can be created by repeating elements such as line, color, textures, patterns, scale, and proportion. It can give harmony to a space and also helps to lead the eyes through the room.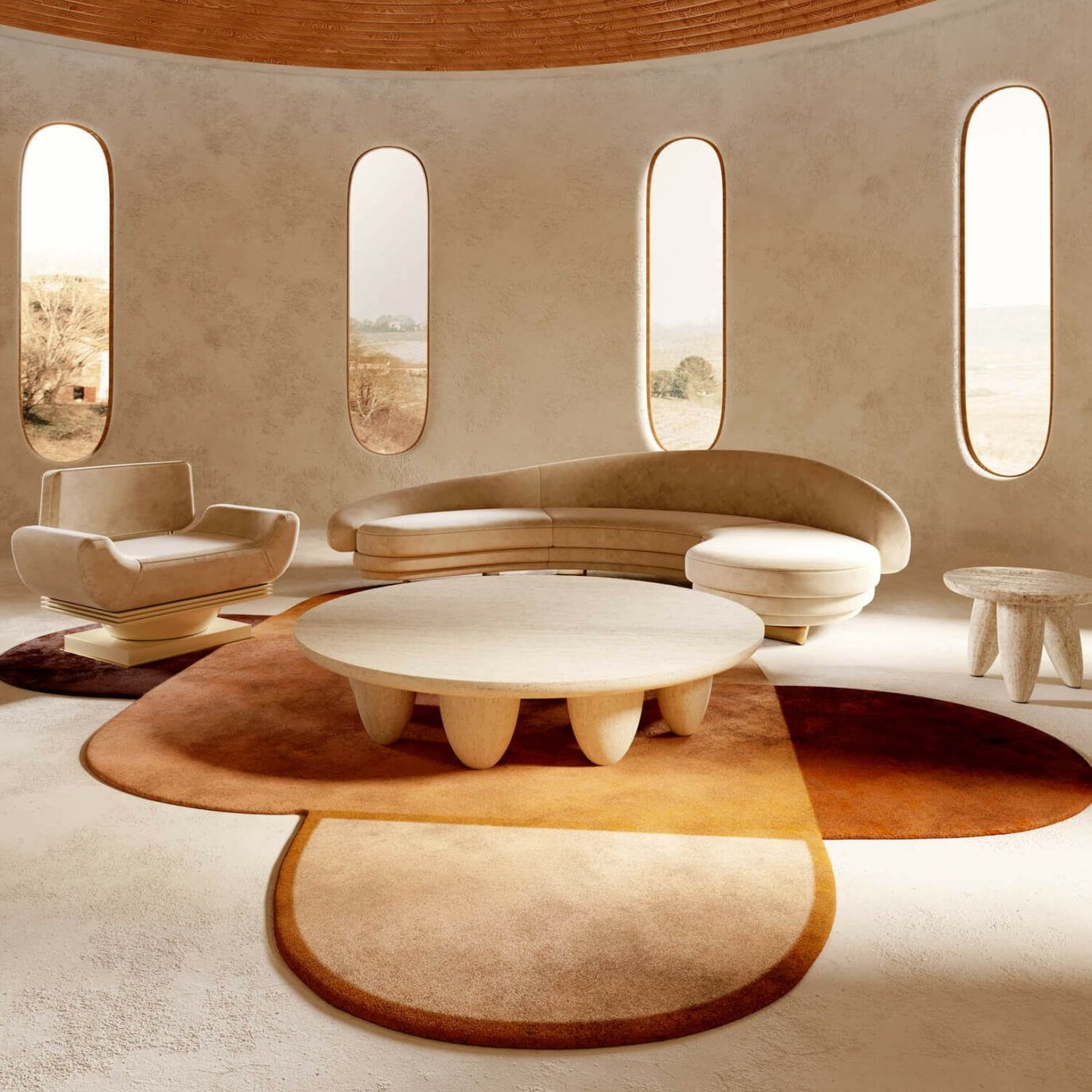 3. Emphasis
Emphasis helps to draw attention to specific areas of the space, creating visual interest; it can be achieved by creating a focal point or using light to increase one spot. This is one of the essential principles of interior design cause without it a room can appear flat and dull.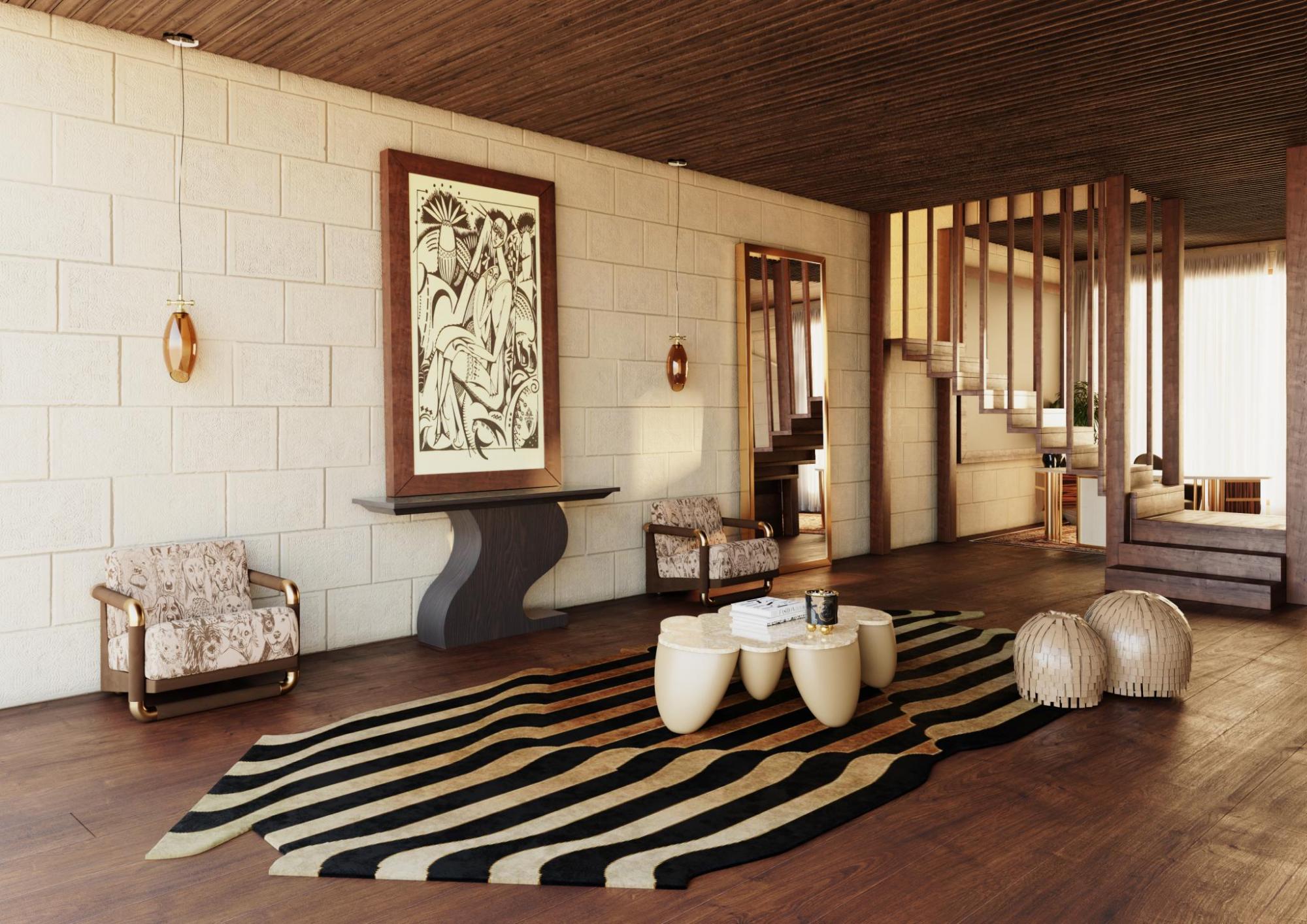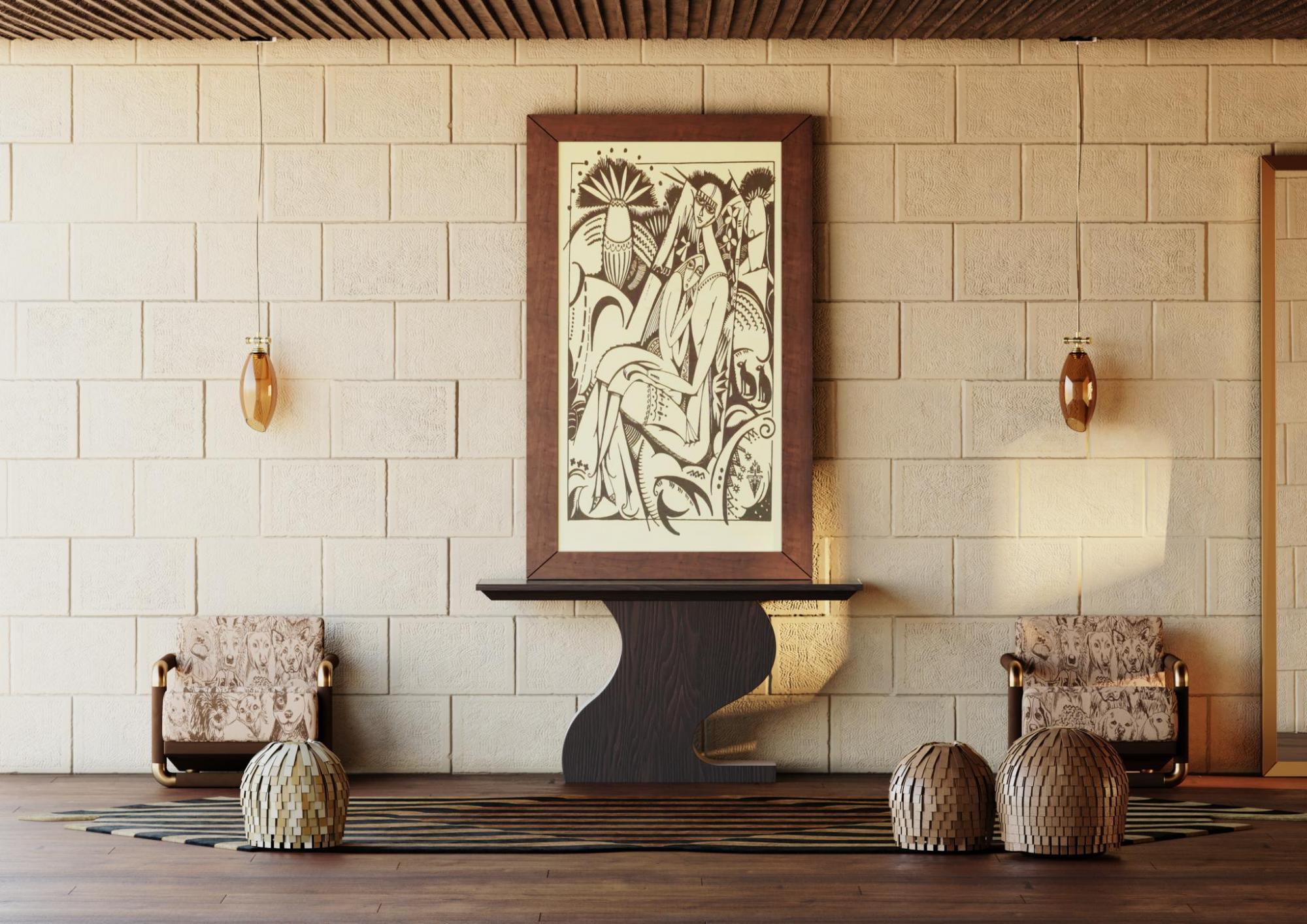 4. Proportion & Scale
Another important topic for a stylish home is proportion and scale; in interior design, each element can impact the layout, giving or not harmony to a space.
▶ scale: refers to how an item relates to the size of the room.
▶ proportion: it's directly related to how an object is related to another in a room.
These two principles are essential to achieve the right balance between the furniture, accessories, and items in a room; they can help give comfort. To use these principles while decoring your home, it's essential to consider size, furnishing, height, white space, patterns, and repetition.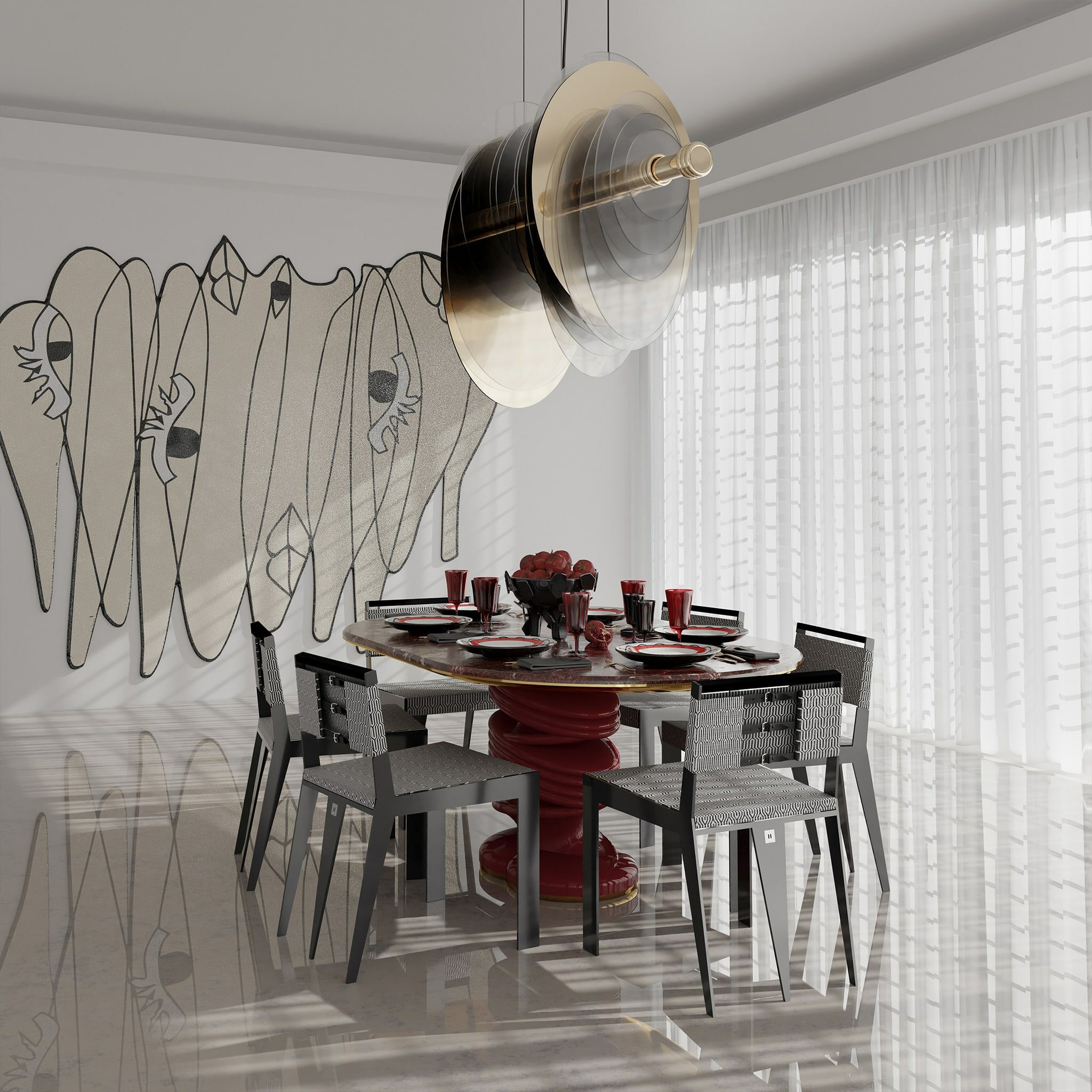 5. Contrast
Contrast is when two different elements with opposition characteristics place together; in interior design, this principle can make a space more attractive. The contrast is one of the secrets to a stylish home; it can add a dose of visual interest and bring intensity to an area. This principle can be achieved through elements like color, pattern, and shape.
6. Details
Besides following the principles of design when decoring a home, it's also essential to look at the details; the finishing touches can add the amount of glamour that a stylish home needs. But, of course, that is essential to consider the entire space to have a remmarkable room, for that another principle of interior design comes out: rhythm and repetition.
▶ rhythm & repetition: can be reached by repeating elements of the design in an organized way. Some examples of these elements are line, color, texture, and pattern.
7. Harmony & Unity in Interior Design
Last but not least, a stylish home must take care of harmony and unity and integrate all the home decor rules to active a remmarkable space.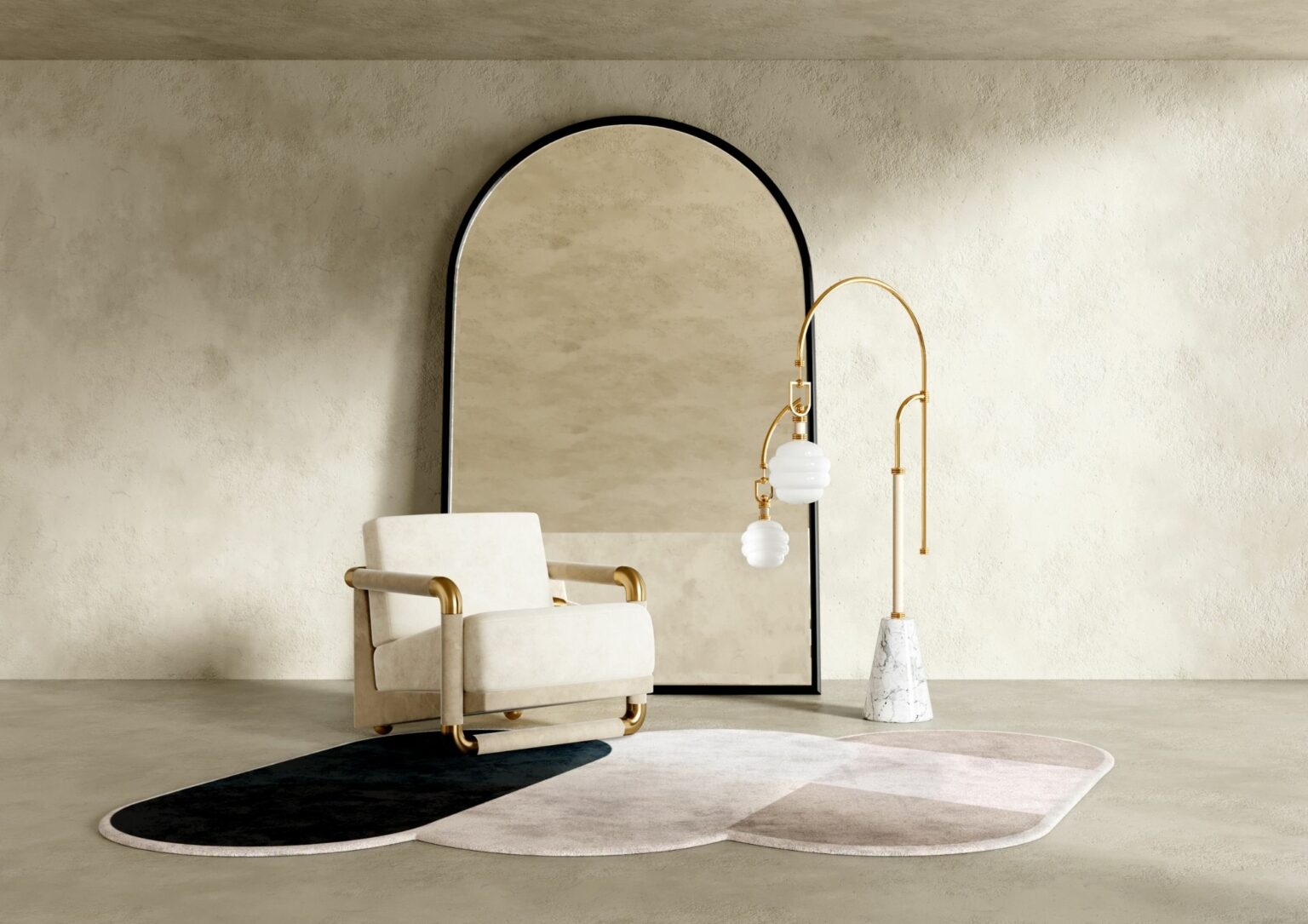 ▶ Unity: is related to similar or completing elements connected in the same way.
▶ Harmony: is when all design elements and principles are linked to the whole space.
These principles can create a sense of cohesion in the space; it's crucial to think about unity and harmony in a single room and throughout the entire home. This is the final secret to decorating your home like a pro.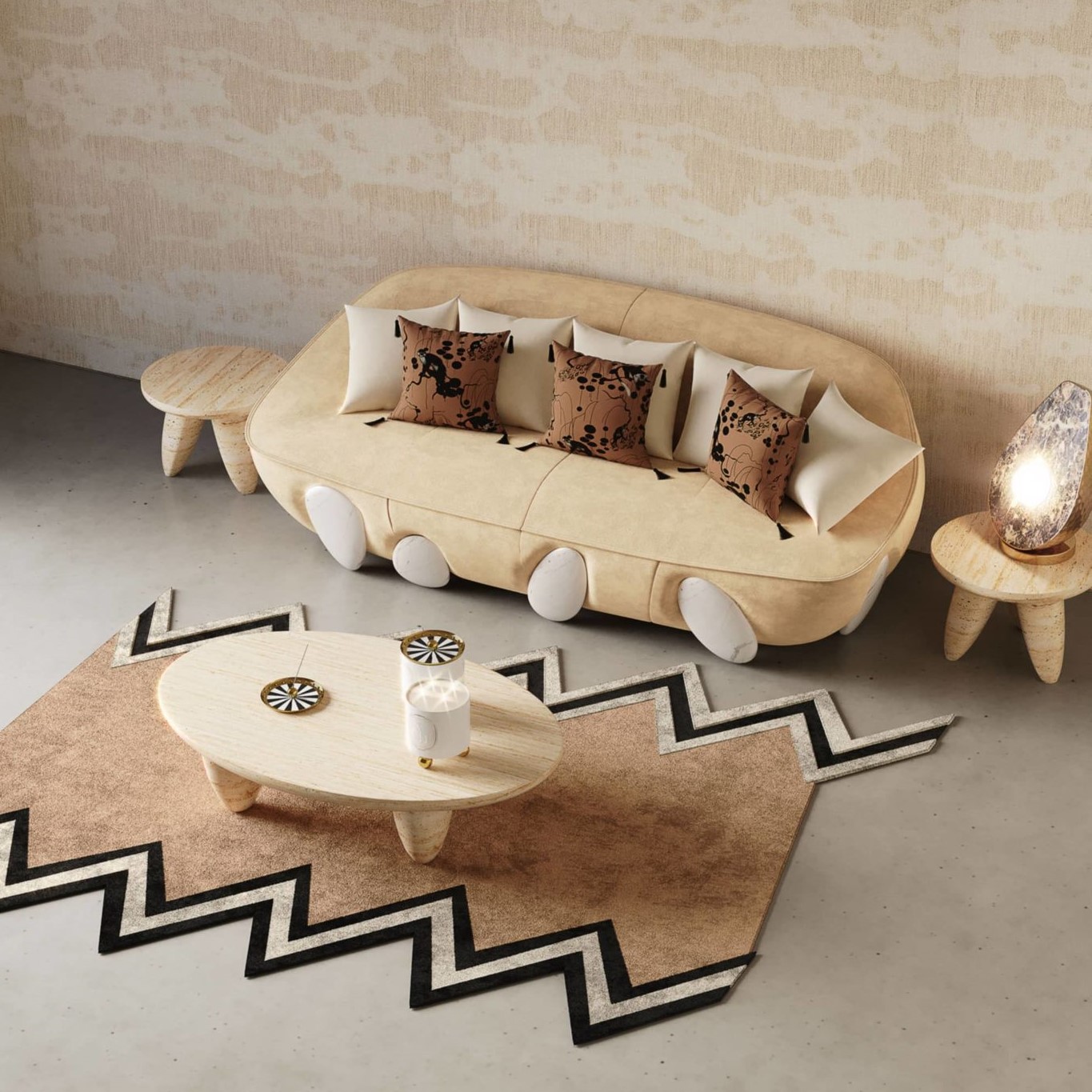 Now that you know the seven rules to decor, like a professional, look at your place and try to find out how each principle can help you active the dreamy stylish home. Enjoy visiting Hommés Studio's website to find the complementing furniture for your make-over.
DO YOU LOVE INTERIOR DESIGN?
If that is the case, discover modern furniture and lighting pieces designed by design lovers for design lovers. All you need to do is to download the Hommés Studio catalog. Choose the high-end homeware by ACH Collection to complete your interior design project with style.
Source: Decorilla