Even the smaller rooms – like the Bathroom can inspire your home decor. In this article, we will share ten wonderful toilet design layouts. Get Inspired.
1. Colorful Wallpaper
Do you want to bring more life to your home decor? A good option should be a colorful wallpaper like the one that was used in this wonderful toilet design. The inspiration for this informal design was the owner of the house, who loves butterflies and collecting art. Because of the size of the space, the interior designers choose to put all the decor on the wall and add a little extra with this stunning mirror that completes the final look perfectly.
Photo by Tim Williams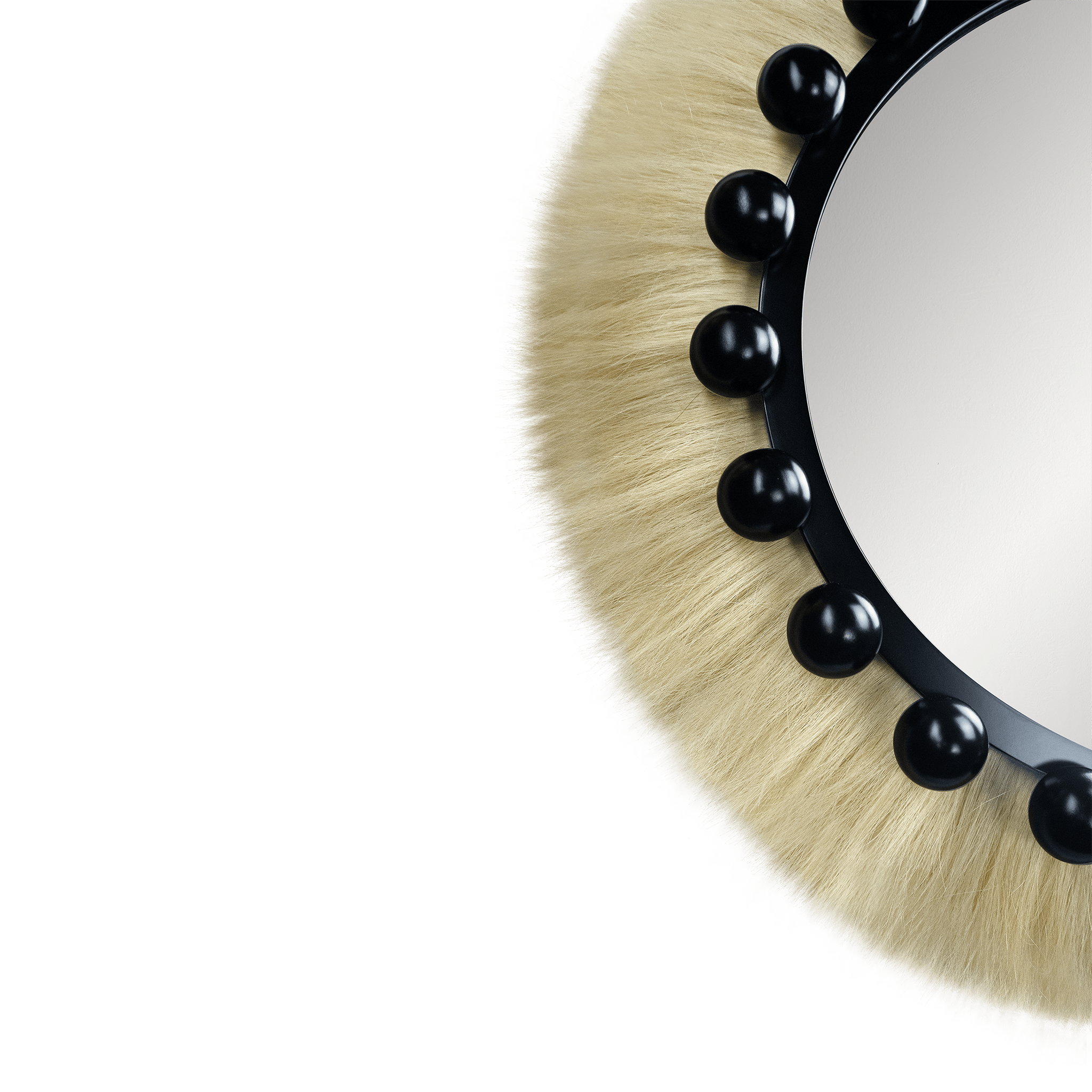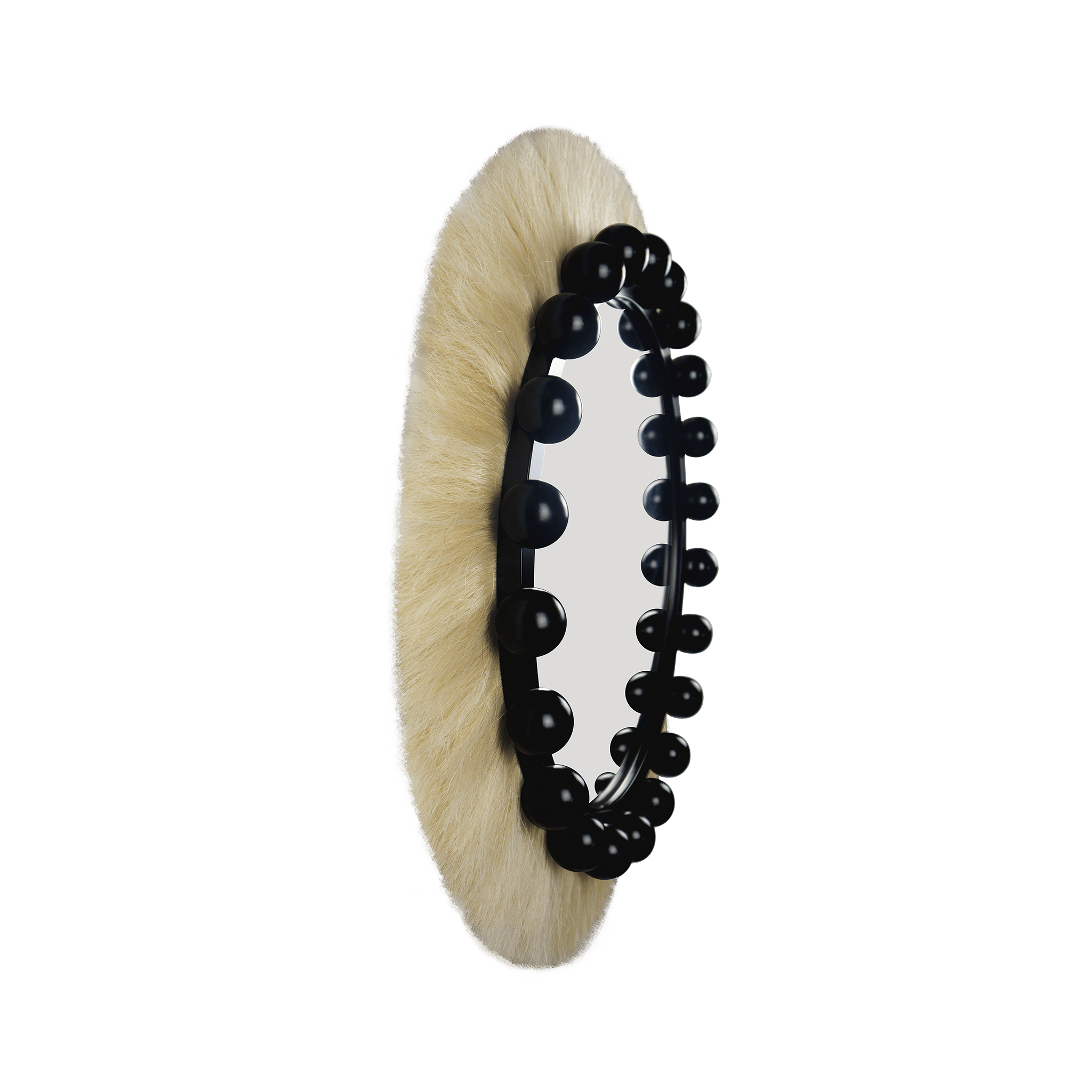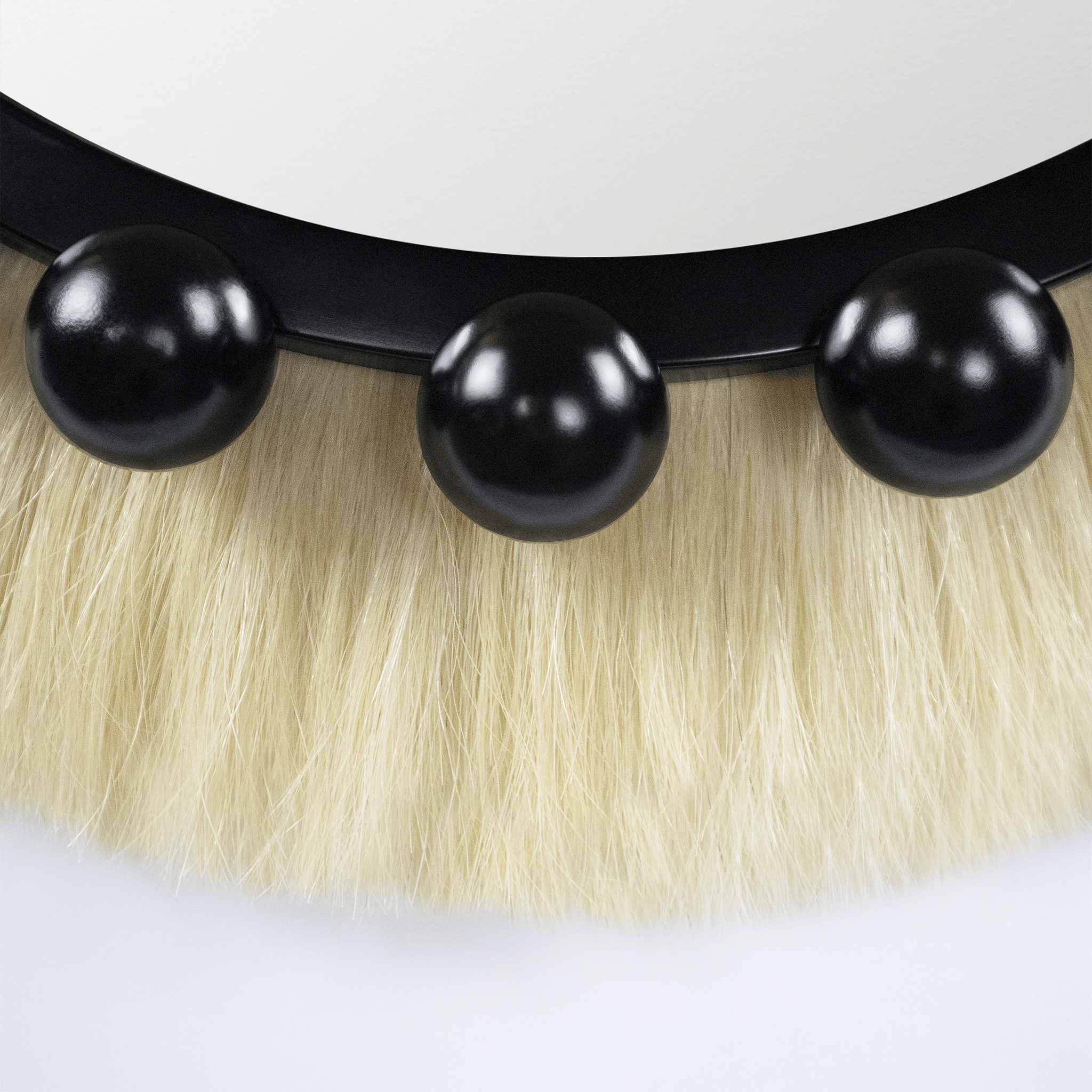 2. Botanical Print
The Botanical Print is for sure a trend for this year. Prepare yourself to get in love with this beautiful pattern that will bring a breezy vibe to your home decor. A good way to use this trend in your home decor is by taking advantage of the contrast between colors, like in this toilet where the green meets the dark and gives a dramatic look to the space, turning this in a wonderful toilet.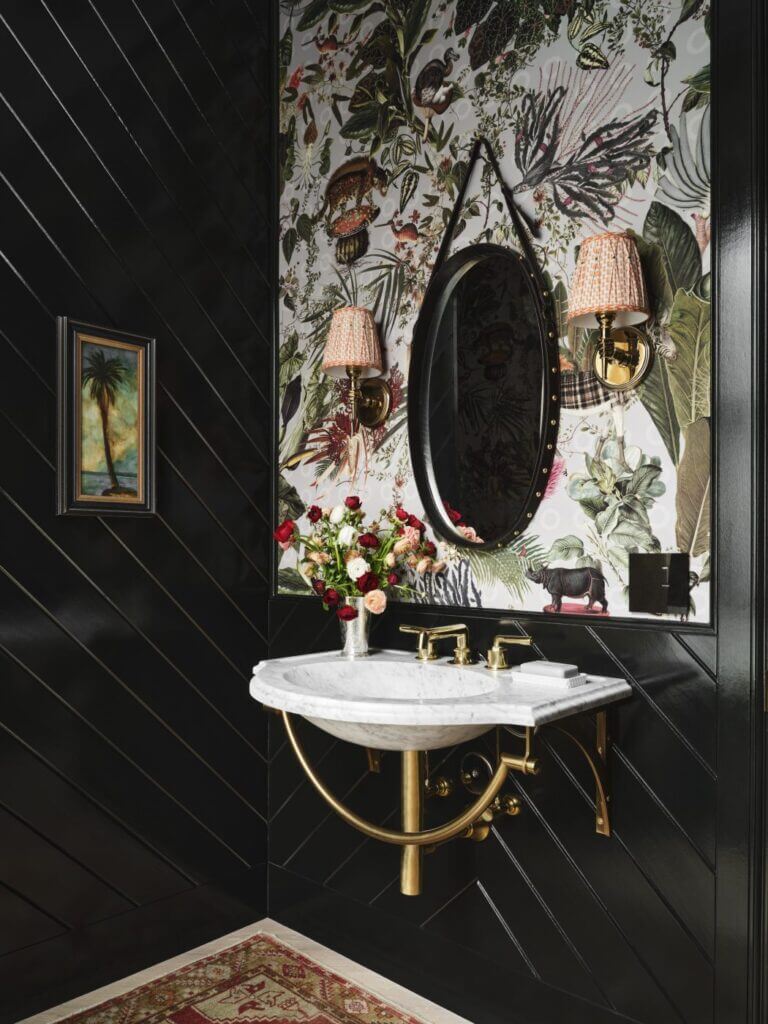 Photo by Douglas Friedman

3. Layout Theme
Have you ever imagined designing a room by a theme? This unique toilet will show you that it could be an excellent idea. In this space, the design was made with a pre-determined theme: sea life. The theme is everywhere – from the walls to the sink. Every little detail makes this feels like a real sea. The theme layout is a good option to free your imagination and get some fun during the decoration. Inspire yourself with this wonderful toilet for your home decor.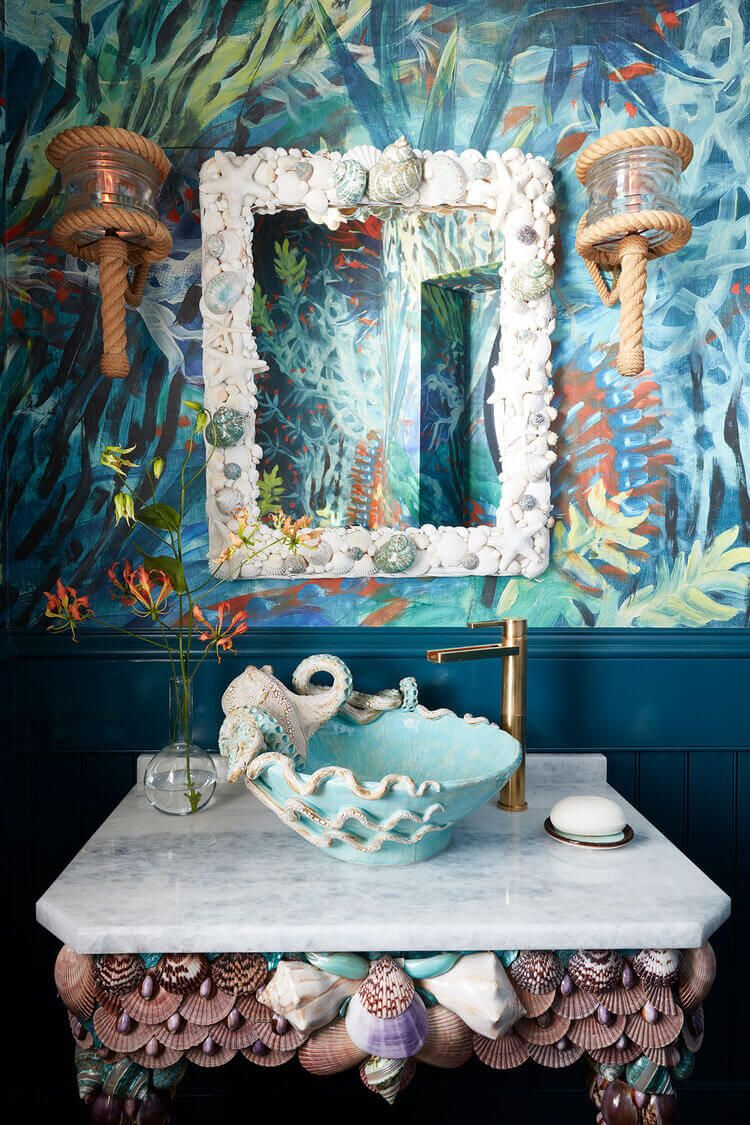 Photo by Pernille Loof

4. The Beauty in the details
In order to make a place look incredible, every little detail makes a difference. This wonderful toilet is a good example to show how the details change a look, the cubber details with the warm light turn this toilet into a luxurious one. This is a bold inspiration for your home decor.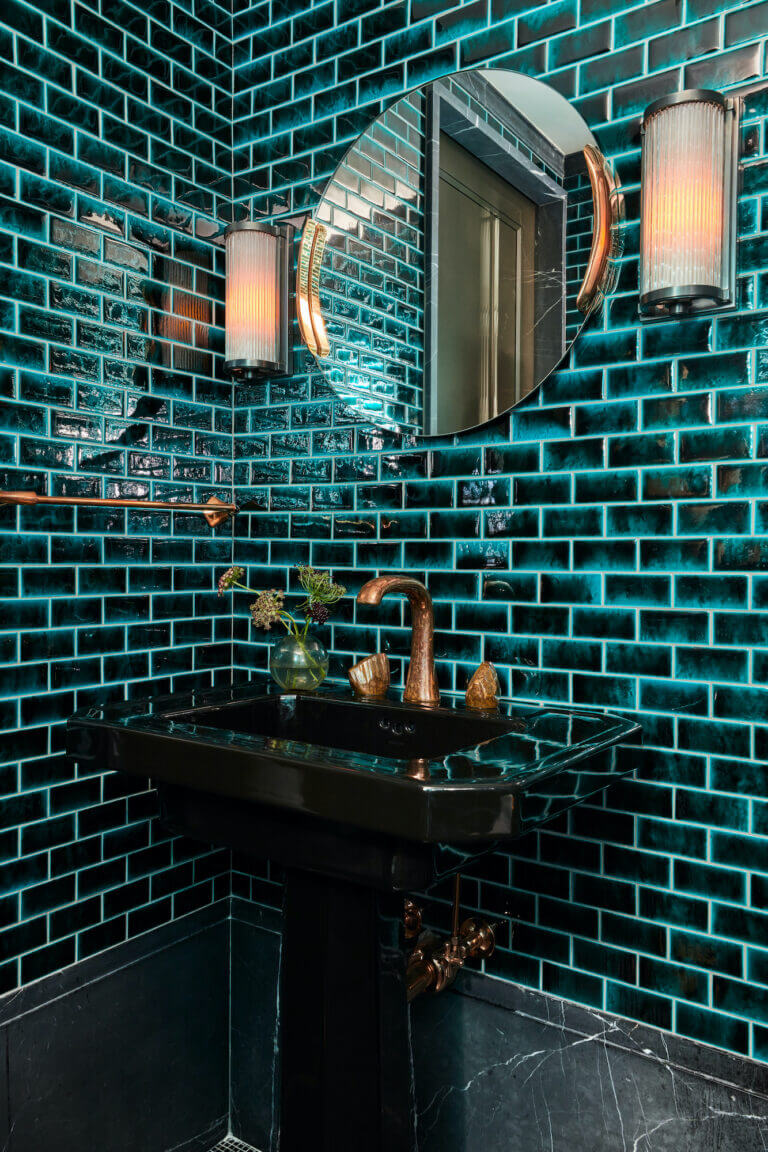 Photo by Nicole Franzen

5. The Perfect Macth
In this design, some elements shine up: the lovely floral wallpaper and the luxury gold details, they are just perfect combined in this feminine design and make you wish to have a wonderful toilet like this at your house. But the highlight of this layout is the stunning antiques that combined bring a retro and elegant vibe to the room. A piece of antique furniture should be an absolute must for your home decor since now.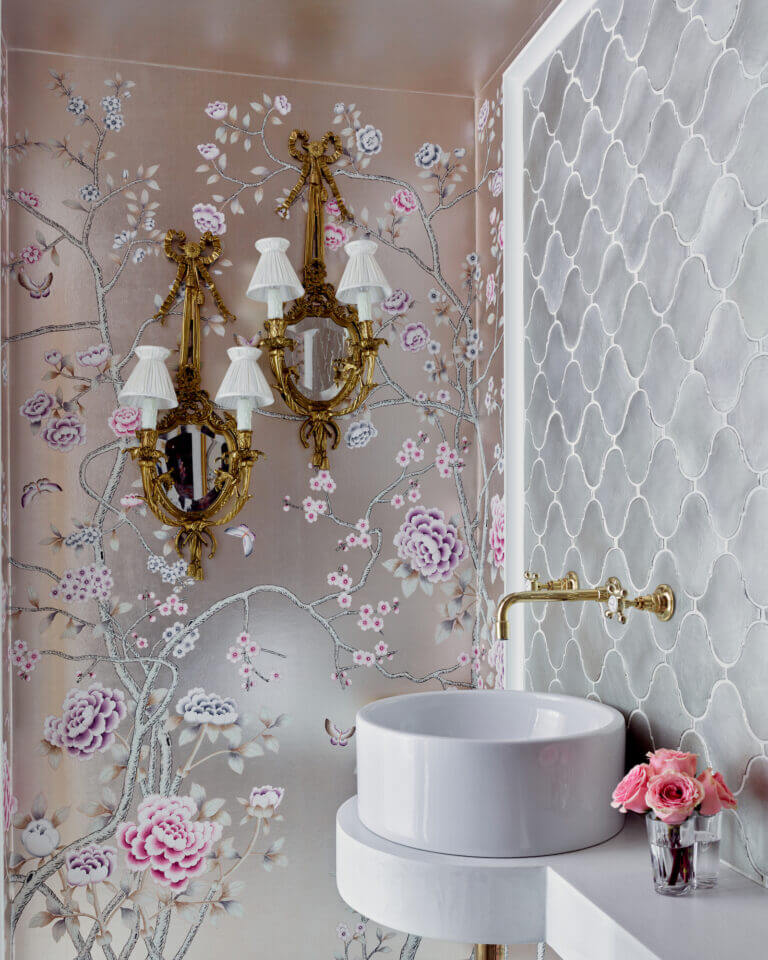 Photo by Chris Edwards

6. Art Deco
This luxury and bold toilet design was inspired by Art Deco. There is a lot of inspiration for your home decor in this small but elegant toilet – the vertical profile mirrored in the bubble glass sconces and the veining of the gray onyx marble covering the floors and walls.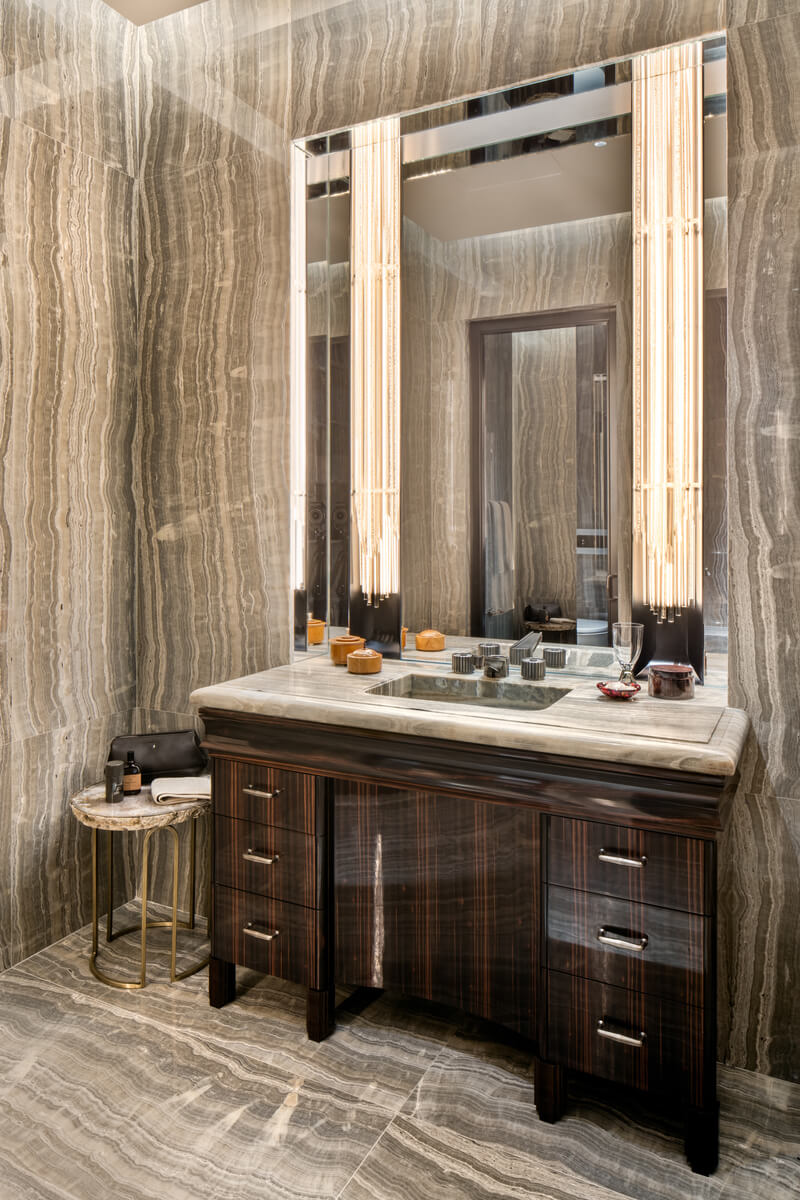 Photo by Evan Joseph

7. Wood Toilet
This dramatic toilet was designed for a client who adores woodland creatures and studio printworks. Located in a lakeside cottage in Indiana, the designers choose to increase the place with a folksy framed pierced-tin panel and add a typical shutter to the window. Besides these choices, the red color palette gives this toilet the final farmer look.
Photo by Wittefini

8. Elegant & Comfort
An elegant and comfortable toilet to inspire your home decor. Here the designer achieved this effect by choosing a vintage mirror and gold accessories. Besides the wallpaper and color also give a cosy vibe to this toilet.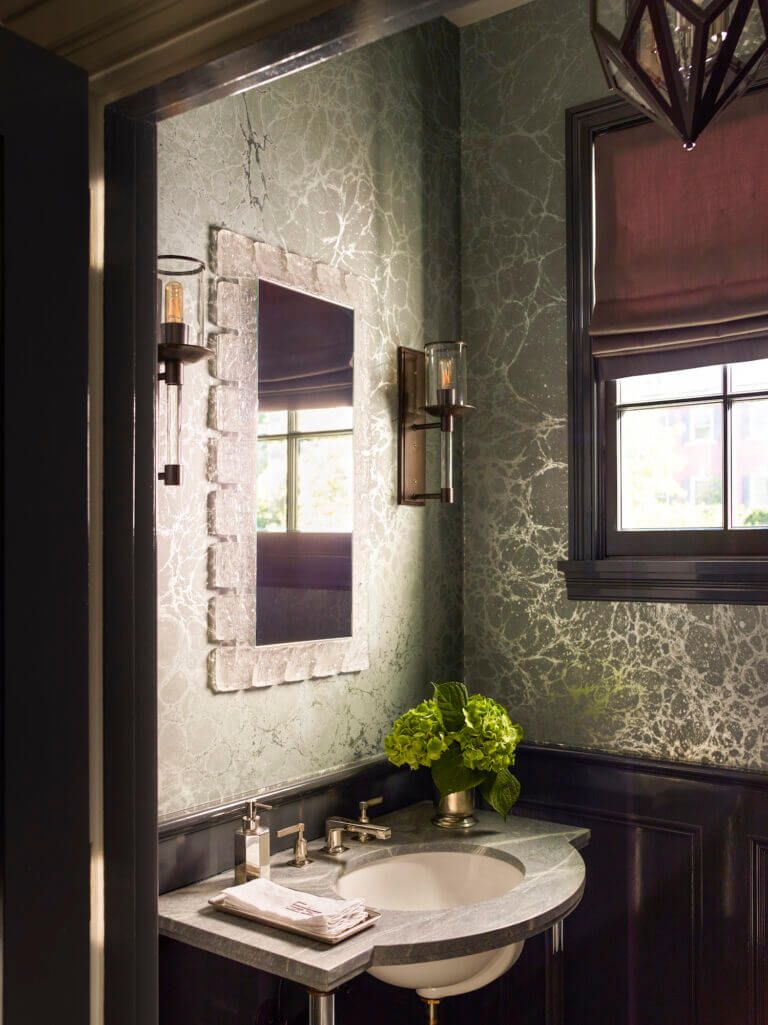 Photo by Eric Piasecki

9. Vintage Vibes
A lovely toilet designed with some impactful details. This layout should be a good inspiration for your home decor. In this ambient, the designer chooses a stunning vintage mirror as the central design piece and some details to increase the look make this a wonderful toilet.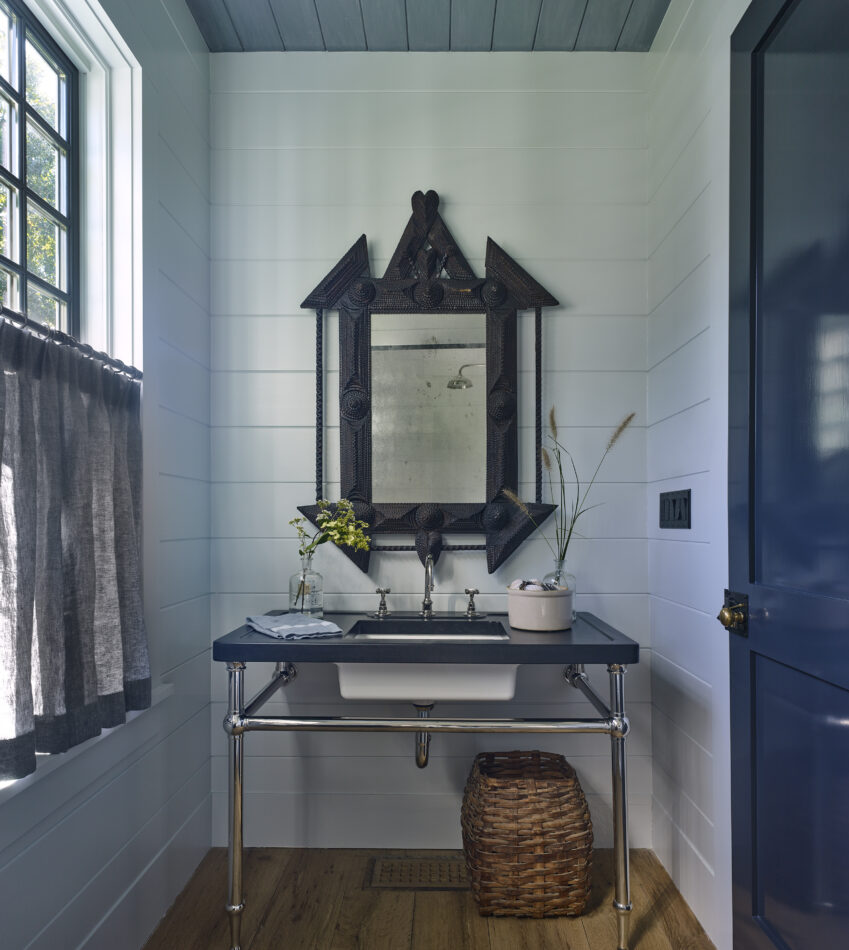 10. Geometric Pattern
This toilet is fun and luxurious, bold and unique. It's almost impossible to don't get an impact with this layout that brings a modern vibe to the space. Here the geometric tiles on the floor and ceiling make the difference. The irreverent tiles chosen are combined with luxury details. A unique inspiration for your home decor.
11. Marble Deluxe
Marble makes any space looks stunning and beautiful and this toilet shows exactly why. Here the high-end choices of the material increases this ambinent and turn this in a luxury toilet. Besides the Marble makes any space looks stunning and beautiful and this toilet shows exactly why. Here the high-end choices of the material increase this ambient and turn this into a luxury toilet. Besides, the accessories from Hommés Studio give this a modern vibe that completes perfectly this toilet design. This is for sure a high-level reference for your home decor. You can check this toilet look with more details at hommes.studio.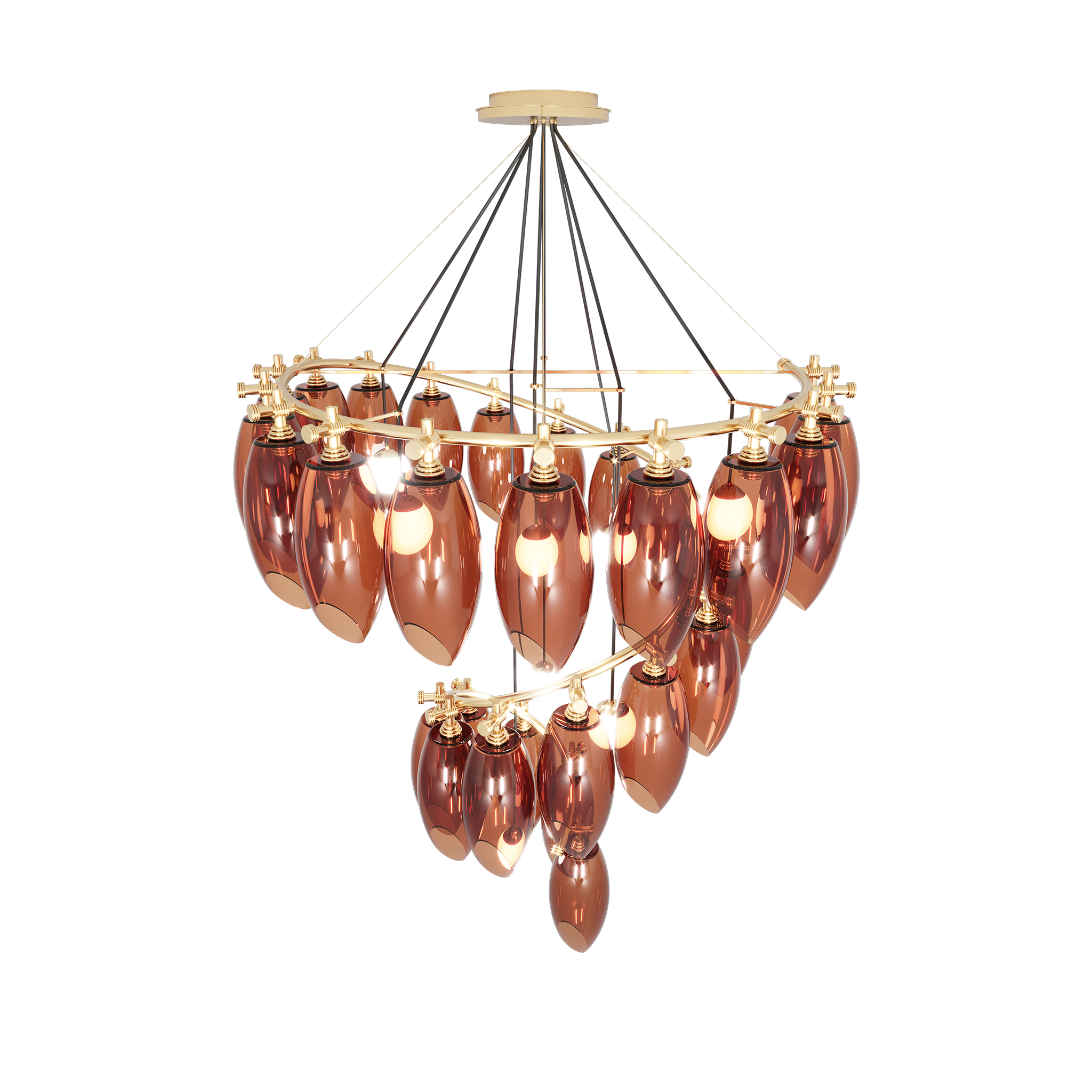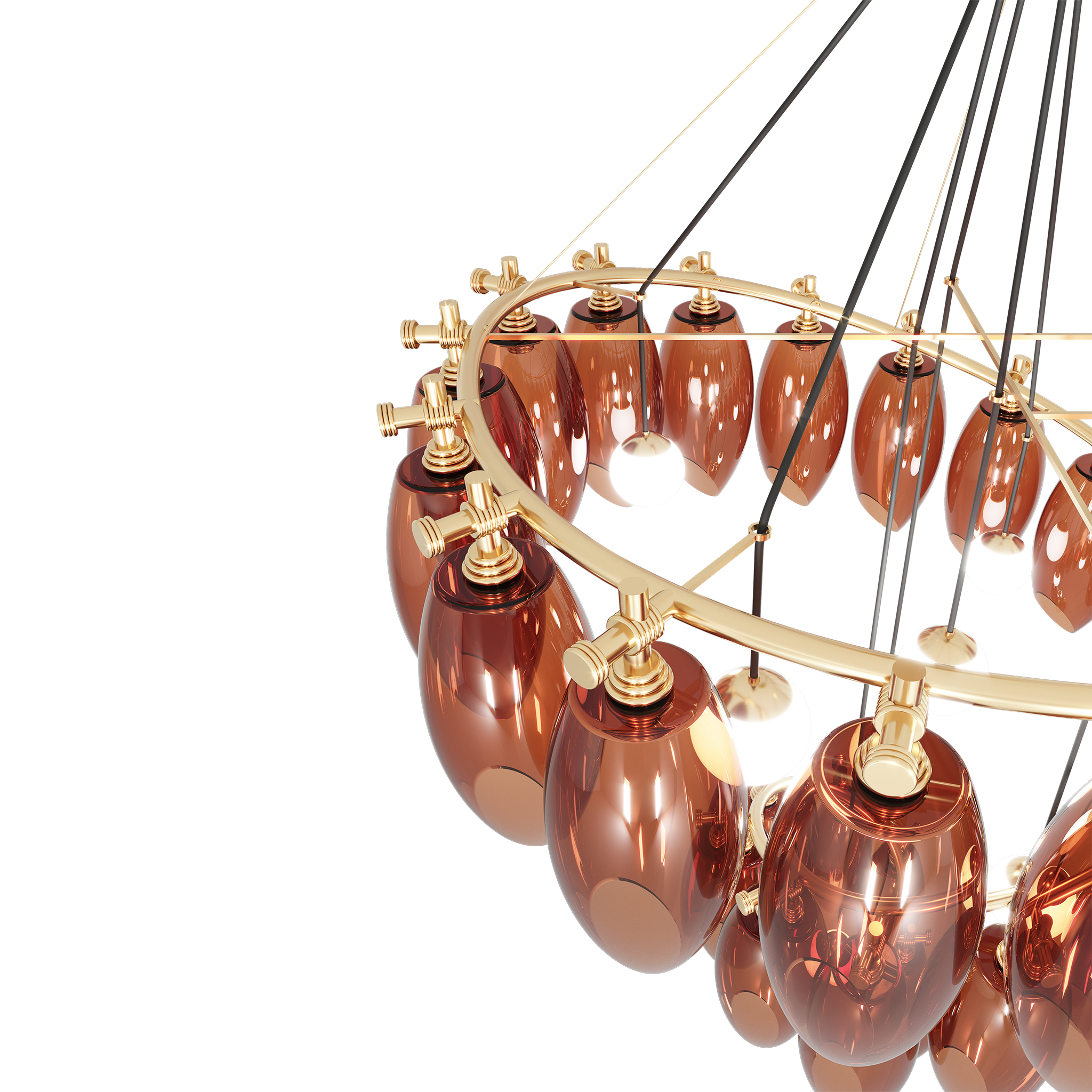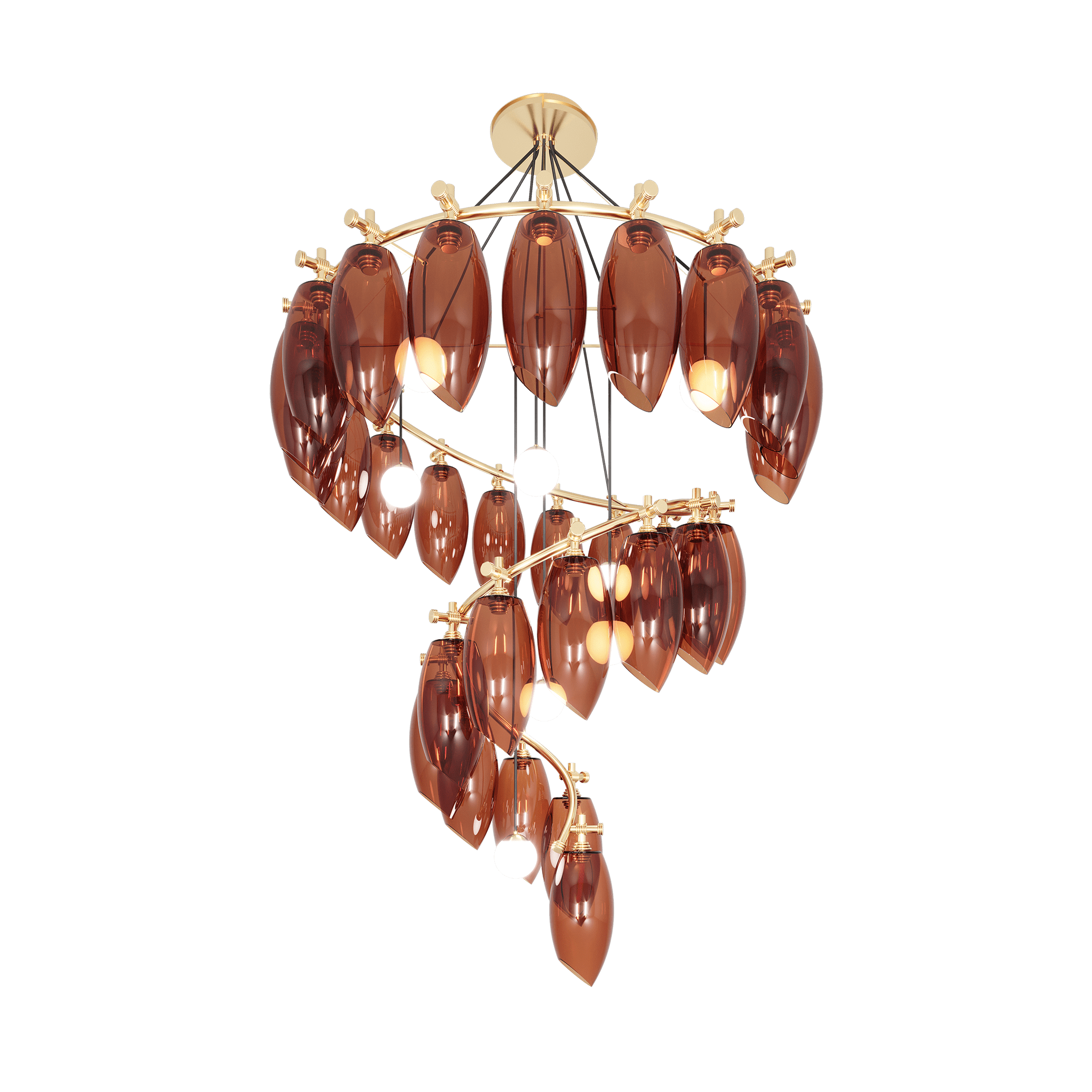 ARE YOU INTO INTERIOR DESIGN?
If so, discover modern furniture and lighting designed by design lovers for design lovers. All you need is to download the Hommés Studio catalog. To complete your interior design project, choose the high-end homeware by ACH Collection.

Source: 1stDibs