If you're looking for the best and most talented Interior Designers, Russia is where you can find them. Welcome to Part VI!
Polina Pidtsan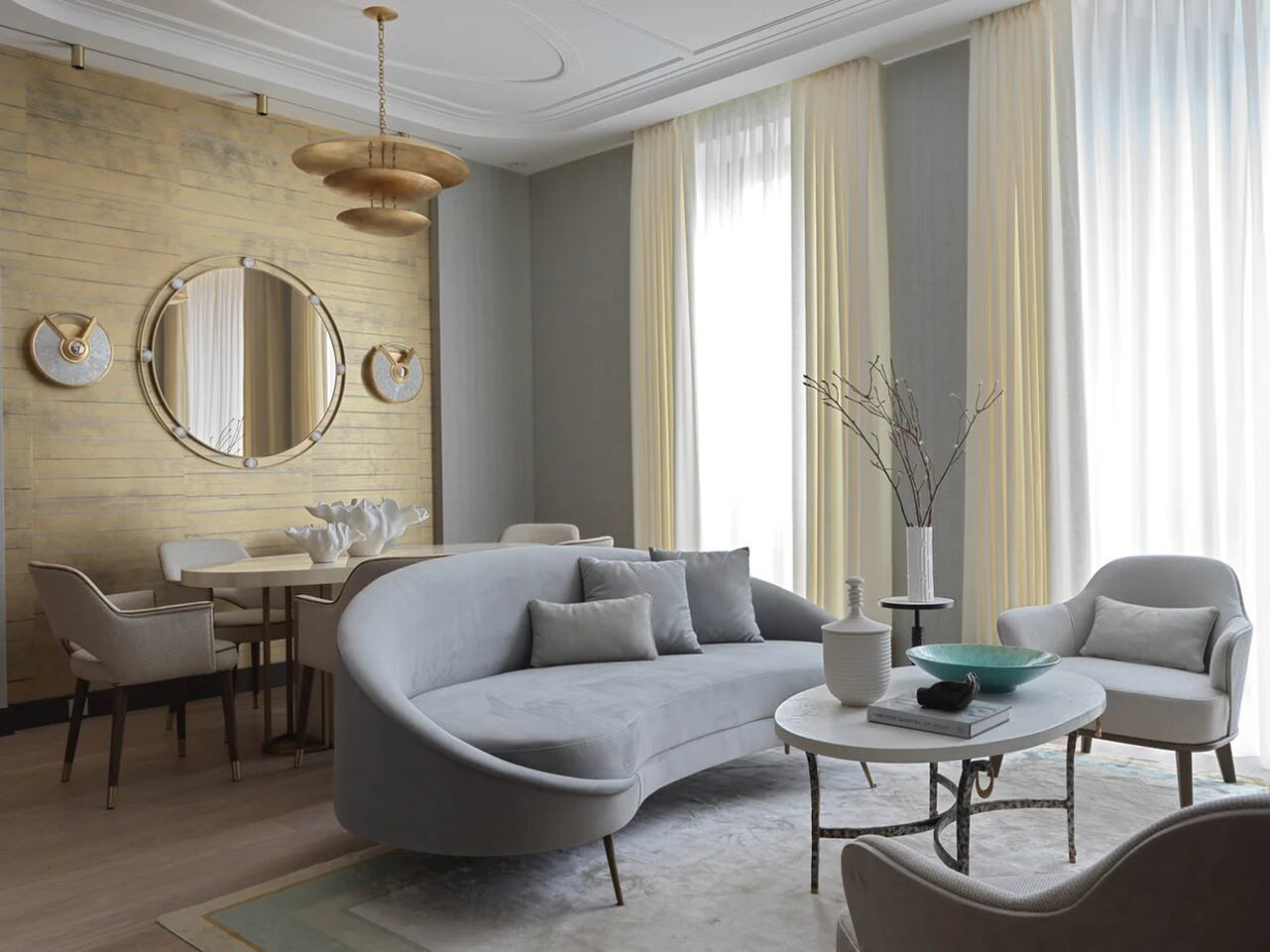 Polina Pidtsan was born in Saint Petersburg. Since 2008 she has been designing interiors, mostly in Moscow and Saint Petersburg. Her works focus on apartments and country houses.
This apartment is located in the Balchug Viewpoint building in the center of Moscow. The style of this place mixes up effects from both Art Deco and Mid-Century Modern. It has smooth colors like gold, grat, and blue-grey, but also materials such as brass, shades of wood.
Evgeniy Skorikov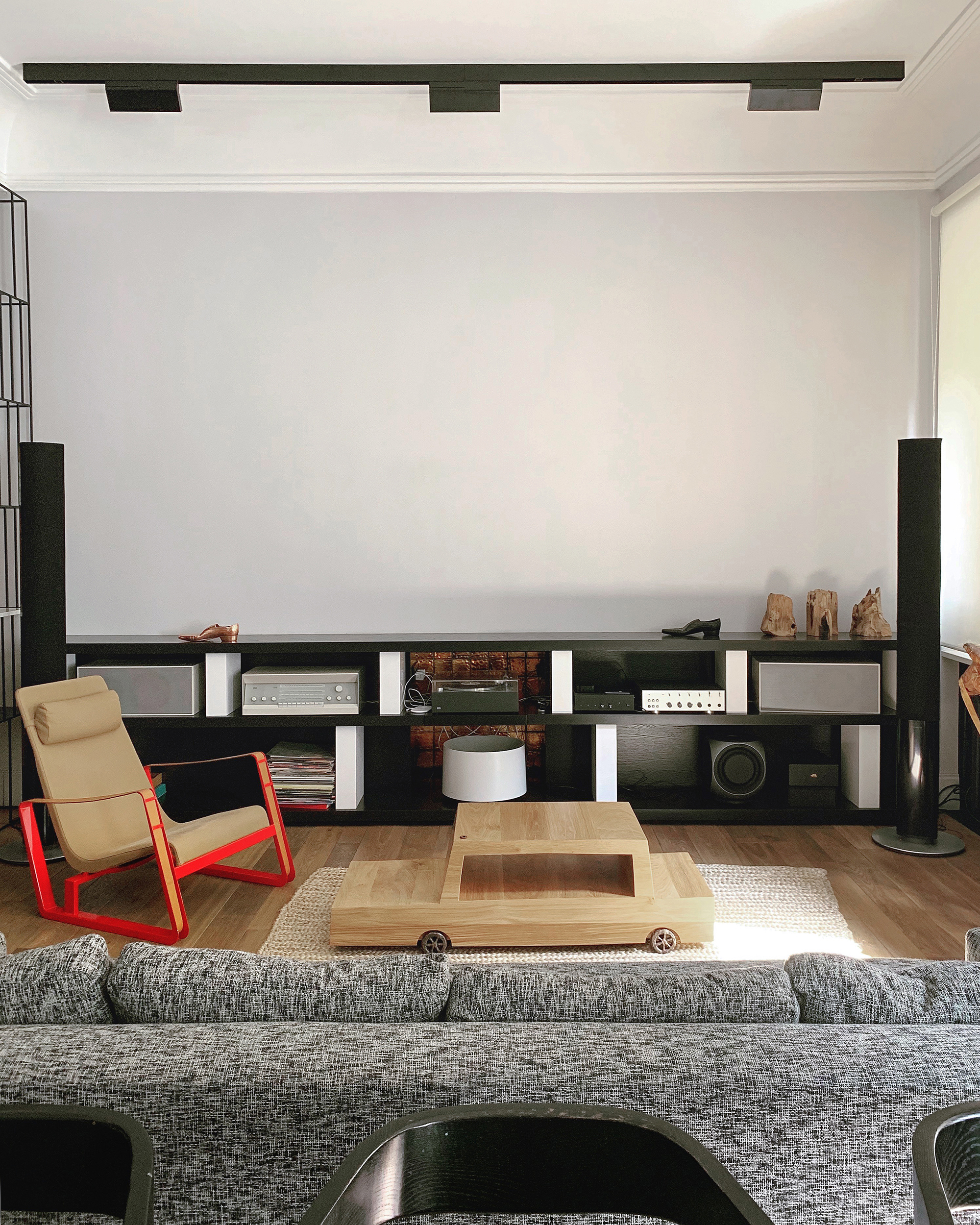 Evgeniy has graduated from the Academy Of Arts and he has opened his interior design studio in 2005. Since that moment he has design both residential and private interiors.
This apartment is situated on Vasilievsky Island in Saint Petersburg. With a very particular design and a clear passion for sound. The center table is the sweetest thing!
Boris Uborevich Borovskiy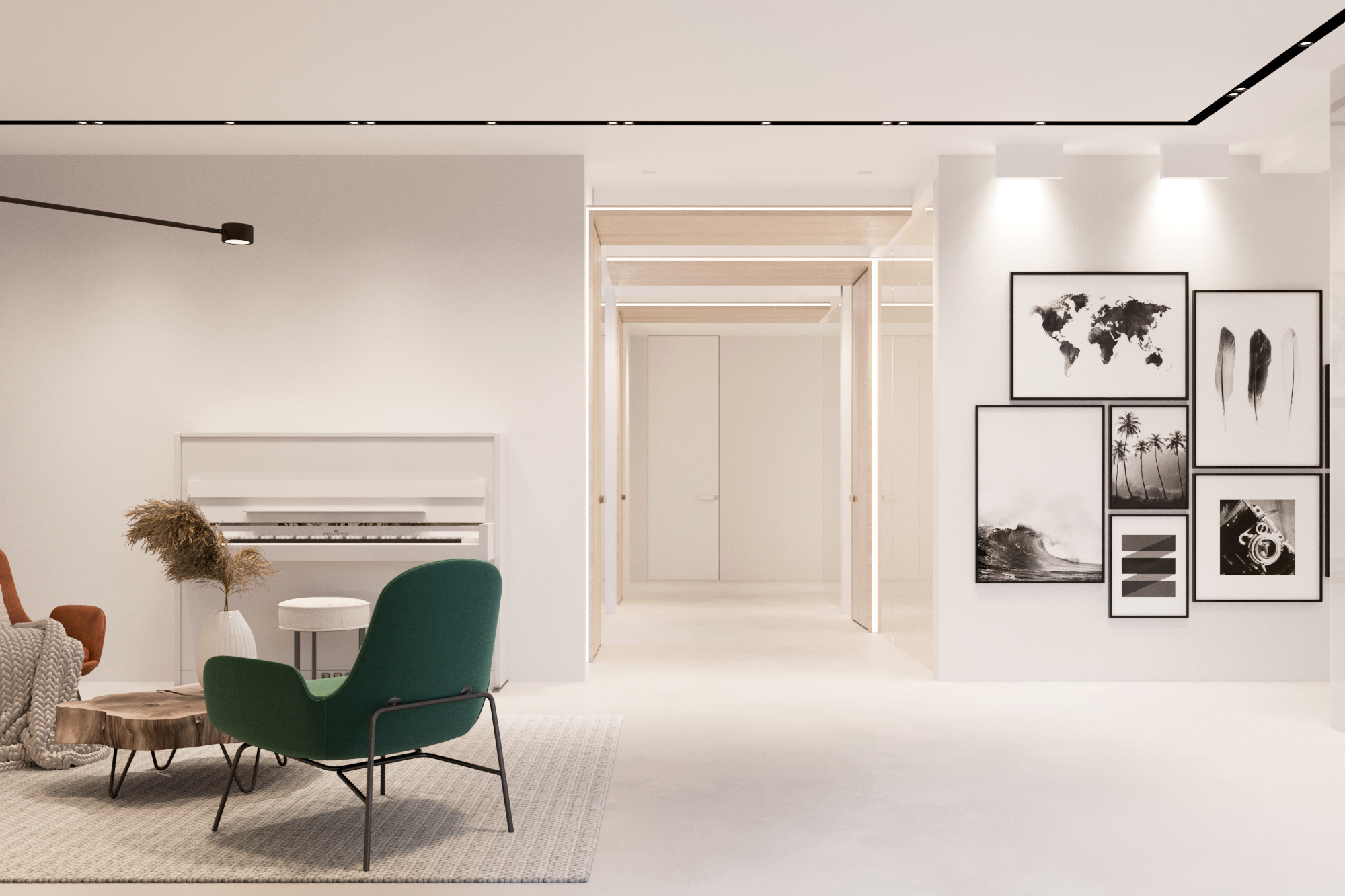 Continuing our list of Interior Designers, Boris Uborevich Borovskiy comes next with his Moscow Flat. This architect's work is all over Moscow, from the building of the Multimedia Art Museum to private projects. He definitely prefers public architecture.
Maria Pilipenko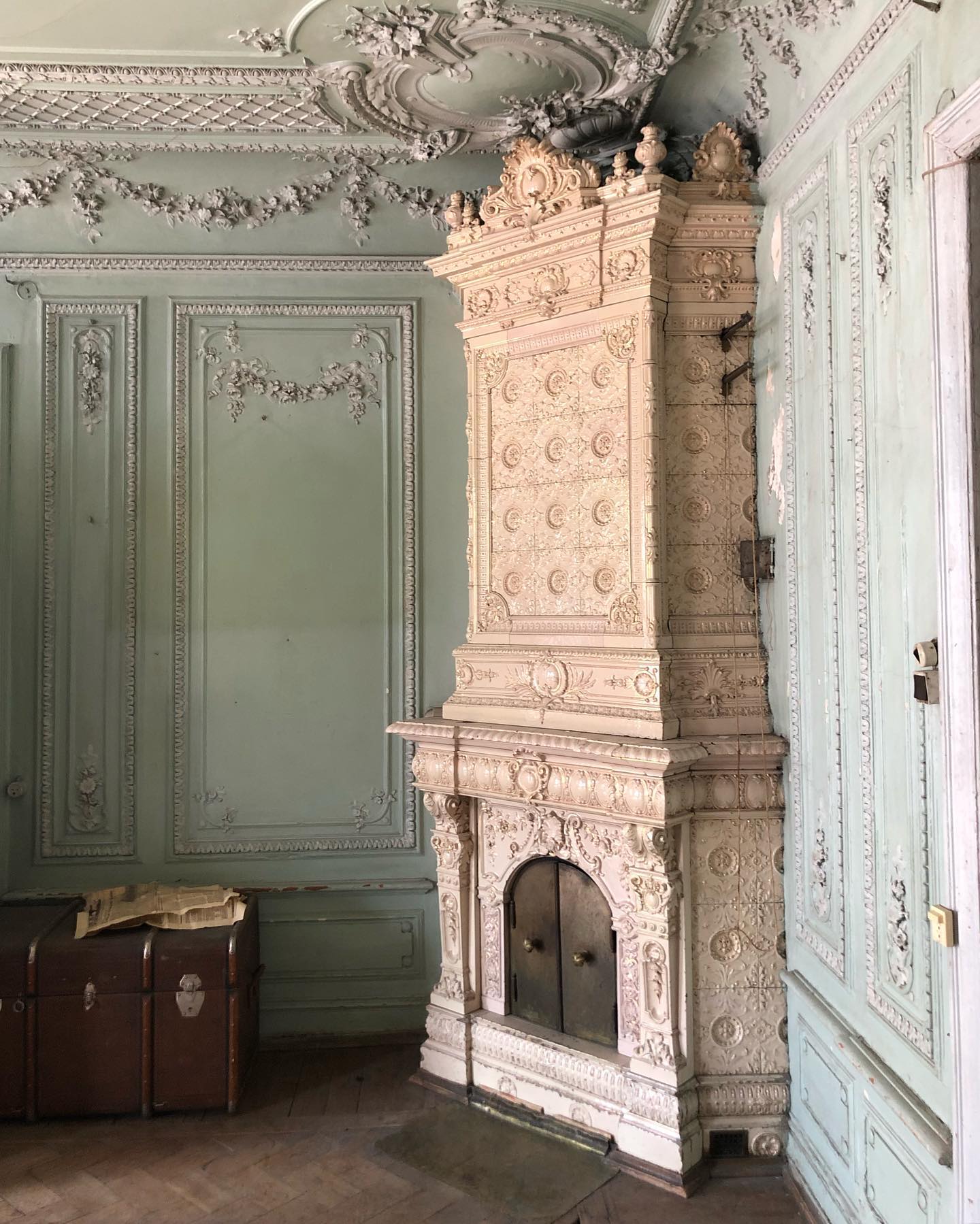 This is an example of how amazing the work of Maria Pilipenko is! When you are not expecting it, magic things happen. And that's what happens with this apartment with such history behind it. The perfect combination of modern and old.
Architectural Bureau Project 905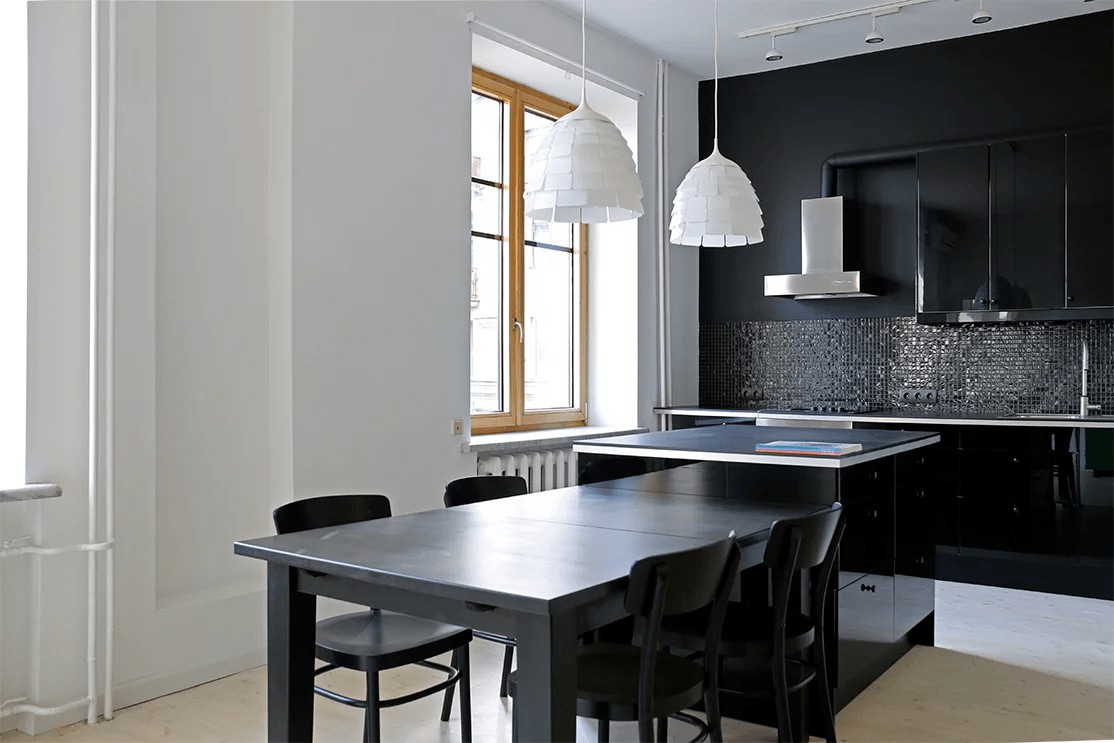 The one who has come up with designing this apartment were tasked to adapting this home into a comfortable temporary residence for two adults. To complete this task they combined the living room with the kitchen. This happened to preserve openness.
Petr Safiullin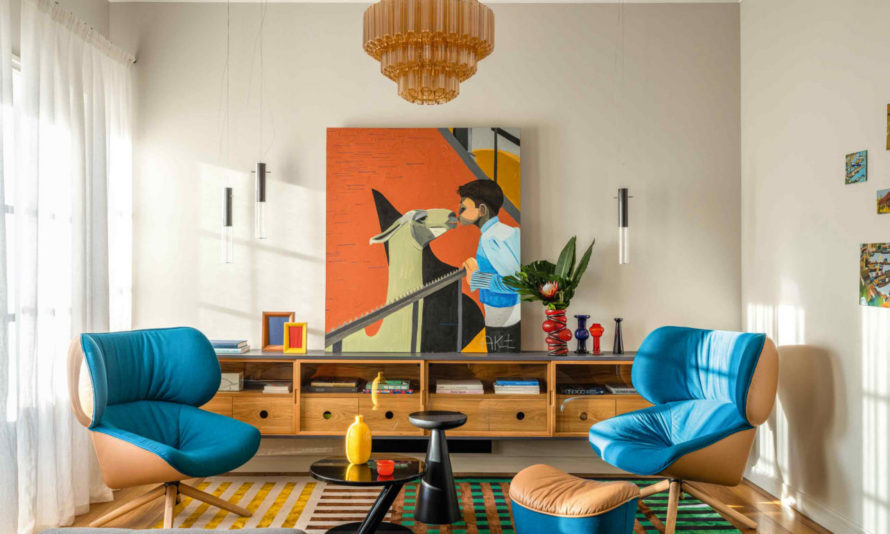 Petr Safiullin loves both interior design and product design. Once he found out his grandfather's tools, immediately he came up with an excellent idea of starting his own production of furniture. So he did, in 2004.
An important thing to know about Petr is that he believes that in life and in the interior he values flexibility and freedom.
Natasha Popov Interiors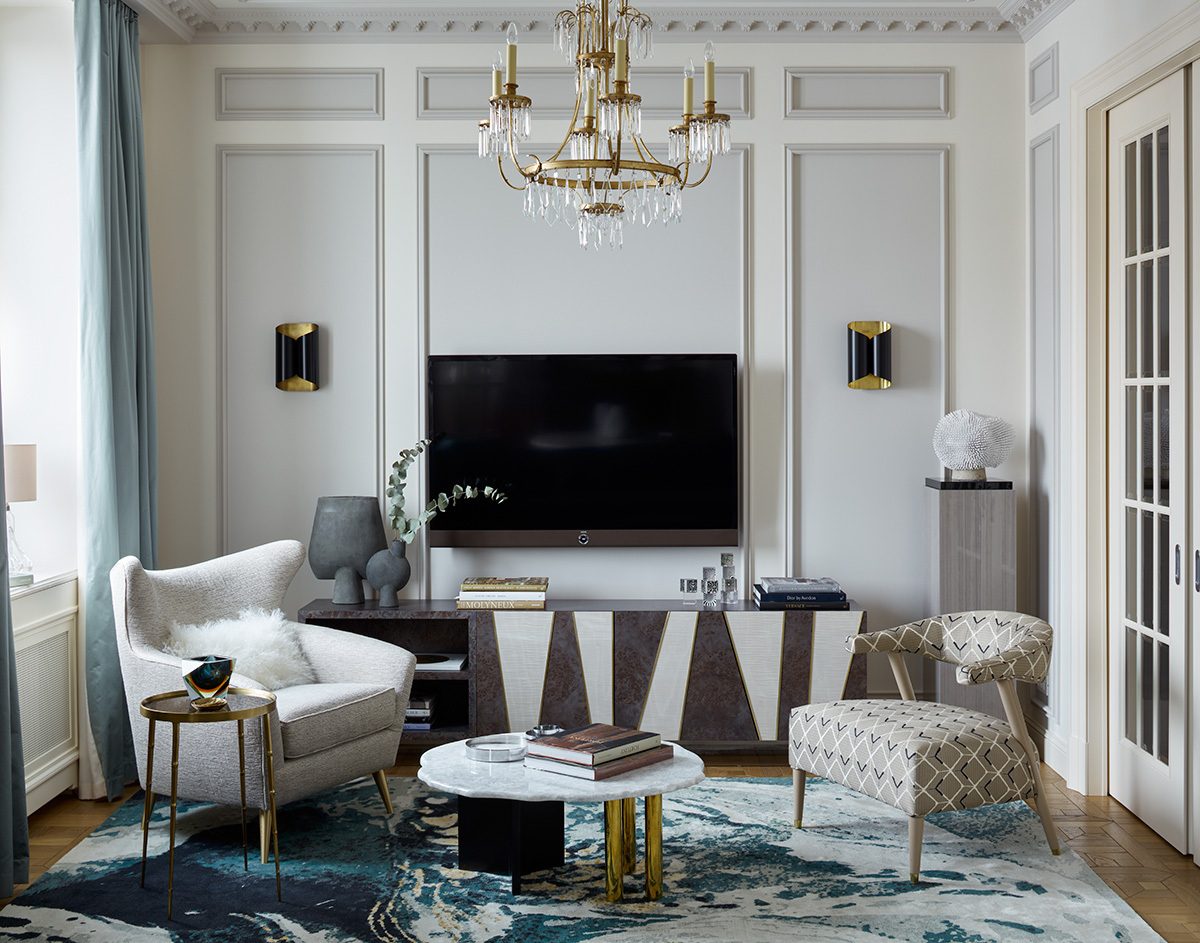 Moscow continues in the center of our interior design. Now, with Natasha Popov Interiors, designer and decorator. Loves to work with residential interiors, houses, and apartments. With a particular style, a fusion of history and modernity, she comes up with timeless and relevant interiors.
Ekaterina Spinelli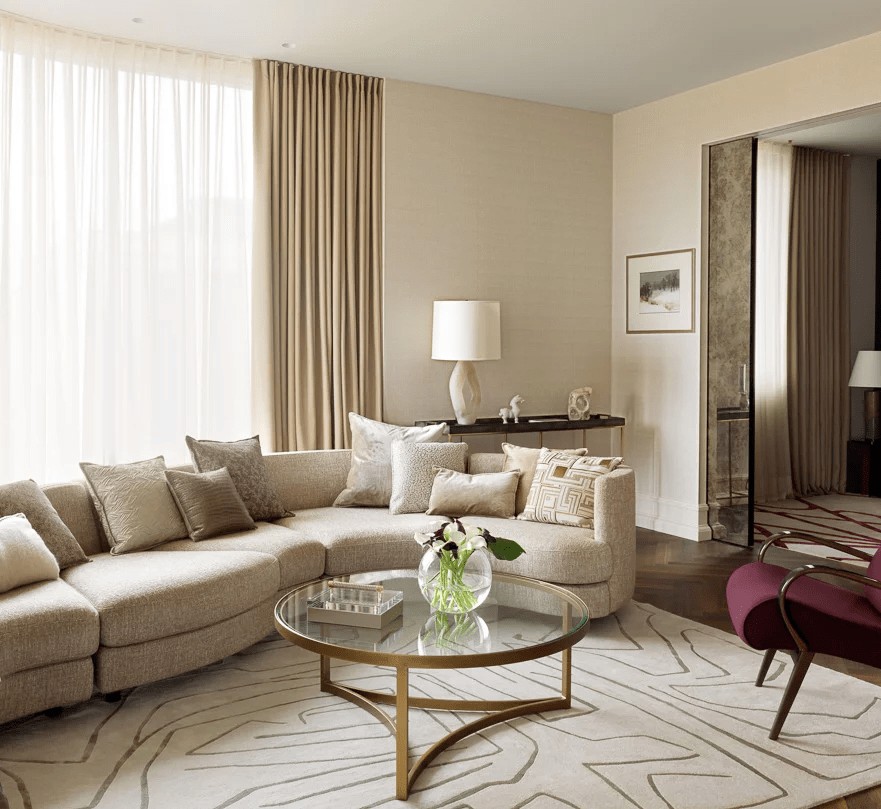 Katia Spinelli founded the bureau "Art of Interiors" in 2006. She is specialized in the construction and design of luxury interiors. Her team works to create the perfect combination of style and comfort for their clients.
Leyla Uluhanli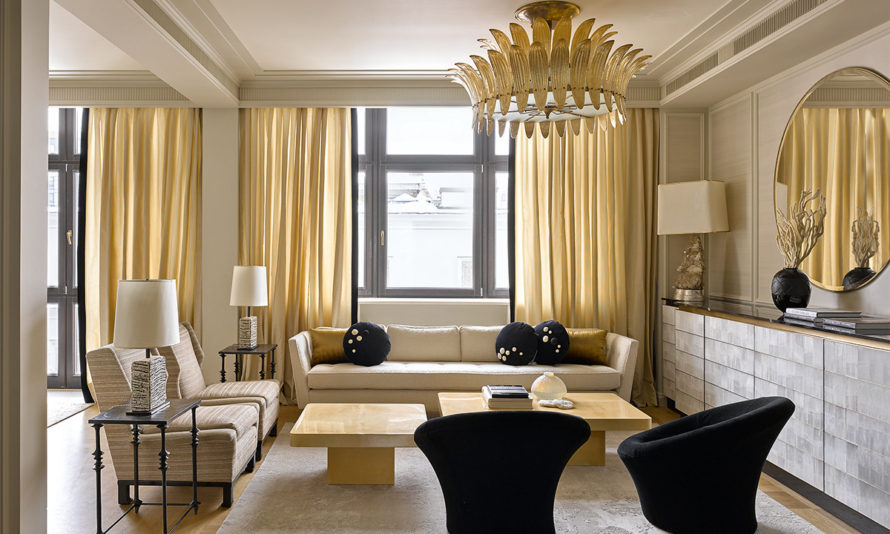 Leyla Uluhanli has devoted her time to product design. She loves retro aesthetics, while she uses the most modern materials and production technologies.
Alexandra Fedorova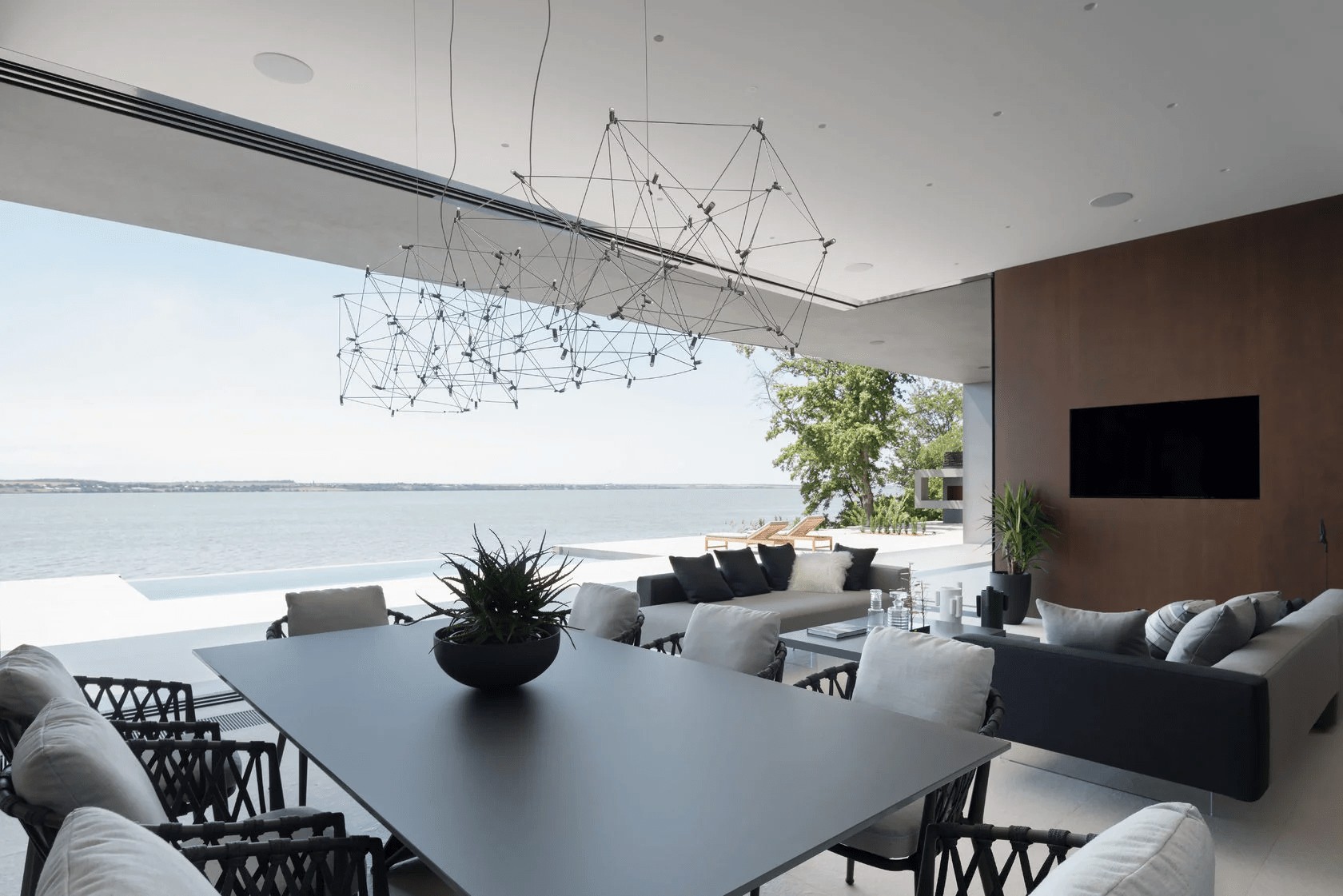 "Timeless" architecture and design, is the main philosophy of Alexandra Fedorova's architectural bureau. Her team creates living environments for their customers, in the form of volumetric design. Important to say that they always provide personalized service for all.