Infinitus Plaza is the new global headquarters of Infinitus China, a world leading company in terms of medicinal herbs. At the same time, the building became the new icon of the landscape thanks to the great design that boasts and its privileged location.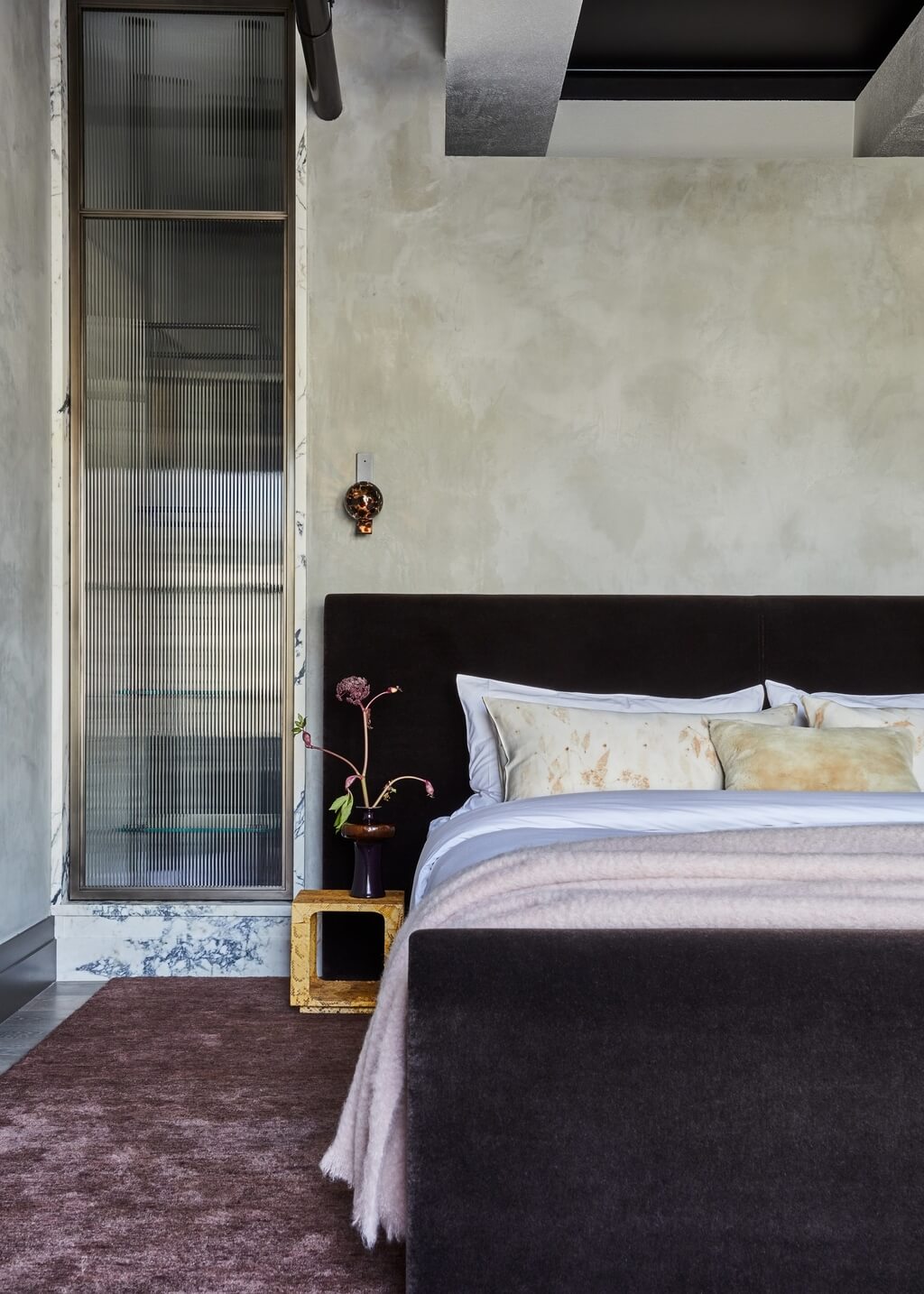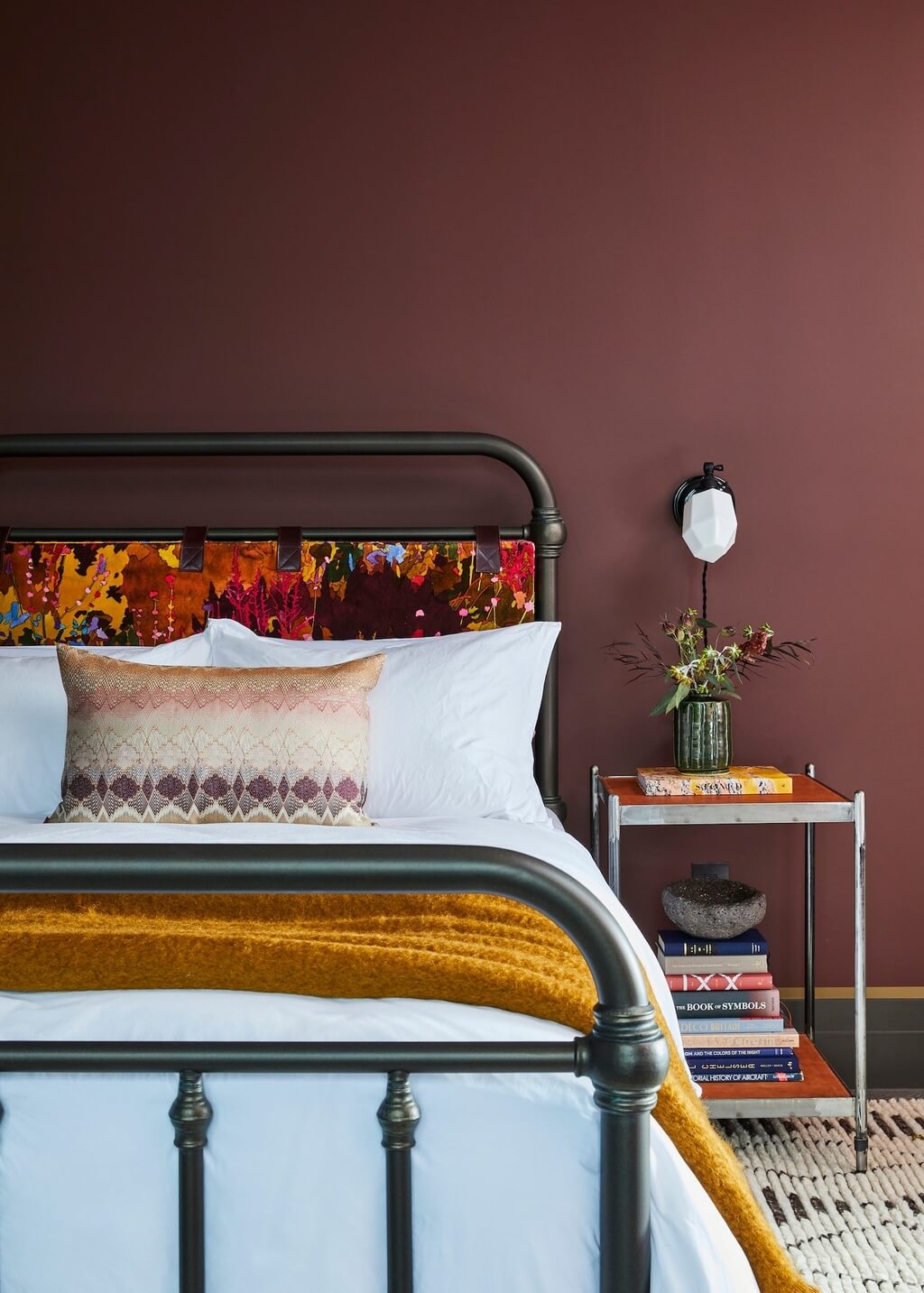 The building is located exactly at the entry point to the new commercial district of Baiyun. Infinitus Plaza is configured on both sides of the underground tunnel of Line 2 of the Guangzhou Metro. Undoubtedly, it gives rise to a building in two volumes connected along different levels.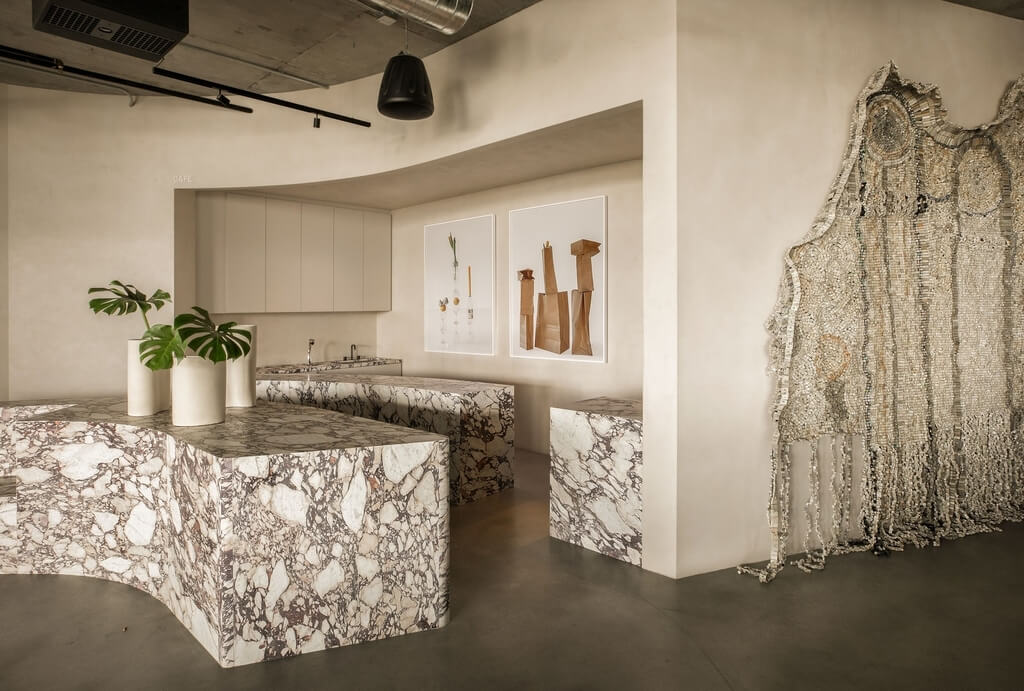 Zaha Hadid Architects, led by Schumacher, took up the principles of the 21st century office that seeks more friendly spaces with the environment and its users.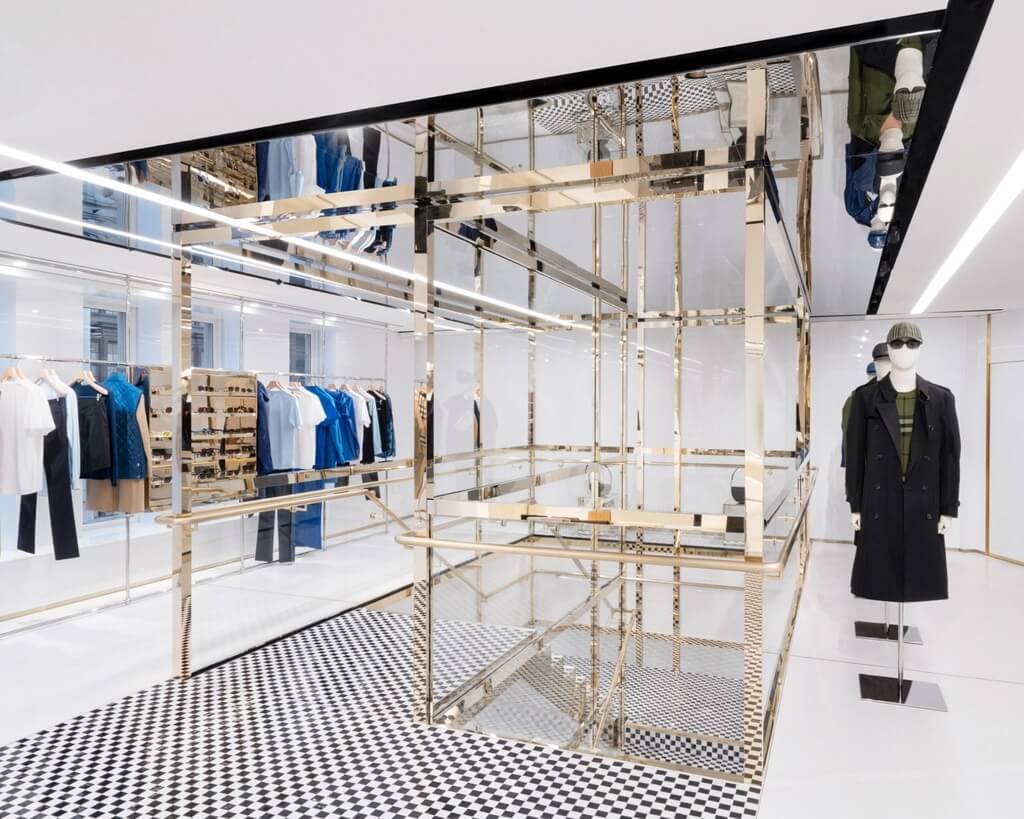 The design creates a variety of shared indoor and outdoor spaces that build the strong sense of community. It is organized around central atriums and courtyards, echoing the infinity symbol "∞". The building incorporates collaborative workspaces designed to foster connectivity, creativity and communication.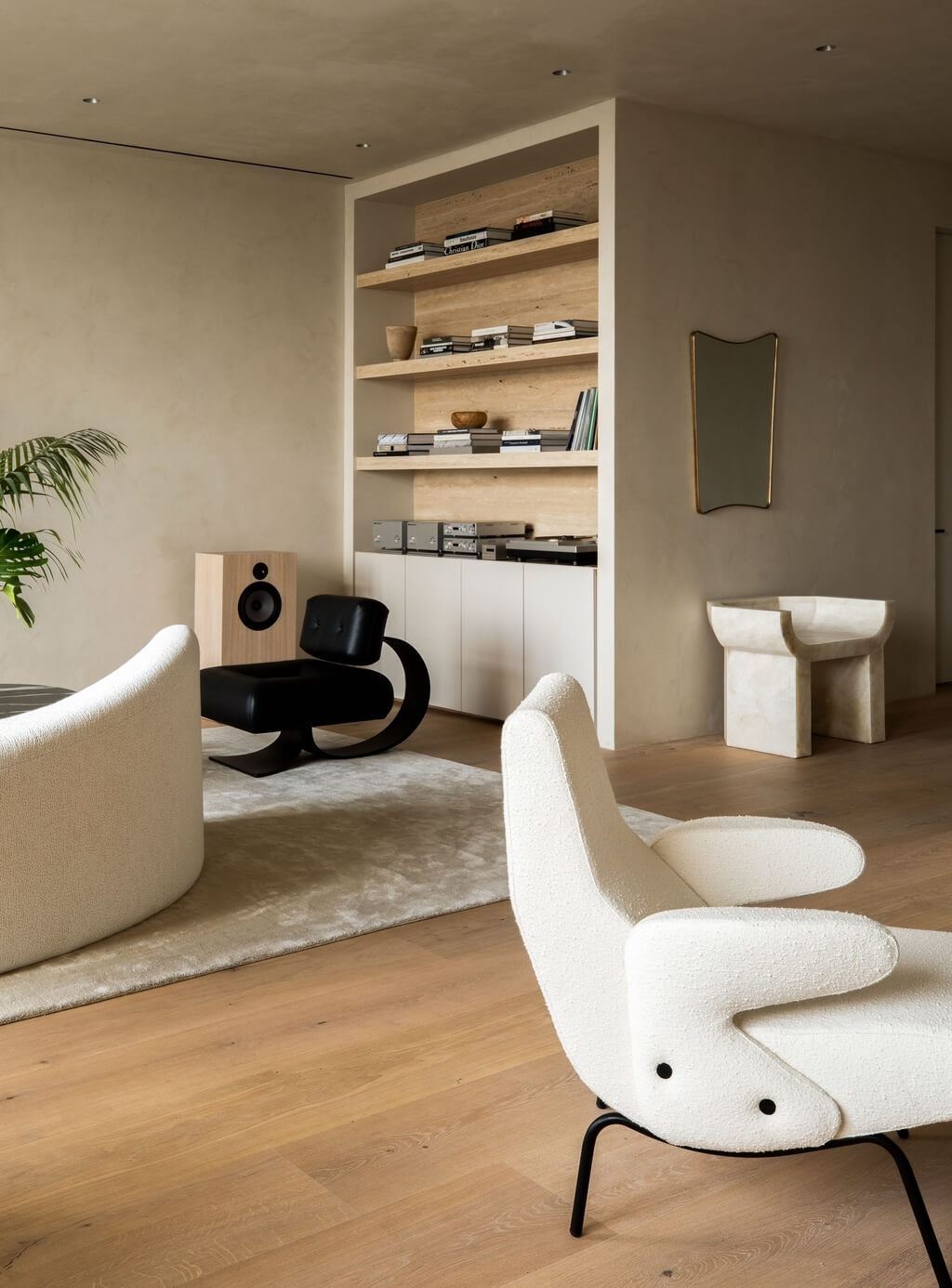 Infinitus Plaza has a high degree of sustainability, from the materials to the resources with which it works. More than 25 thousand tons of recycled materials were used for its construction. In turn, the structure boasts green roofs that occupy almost half of the total project area where they have cultivation areas for endemic species.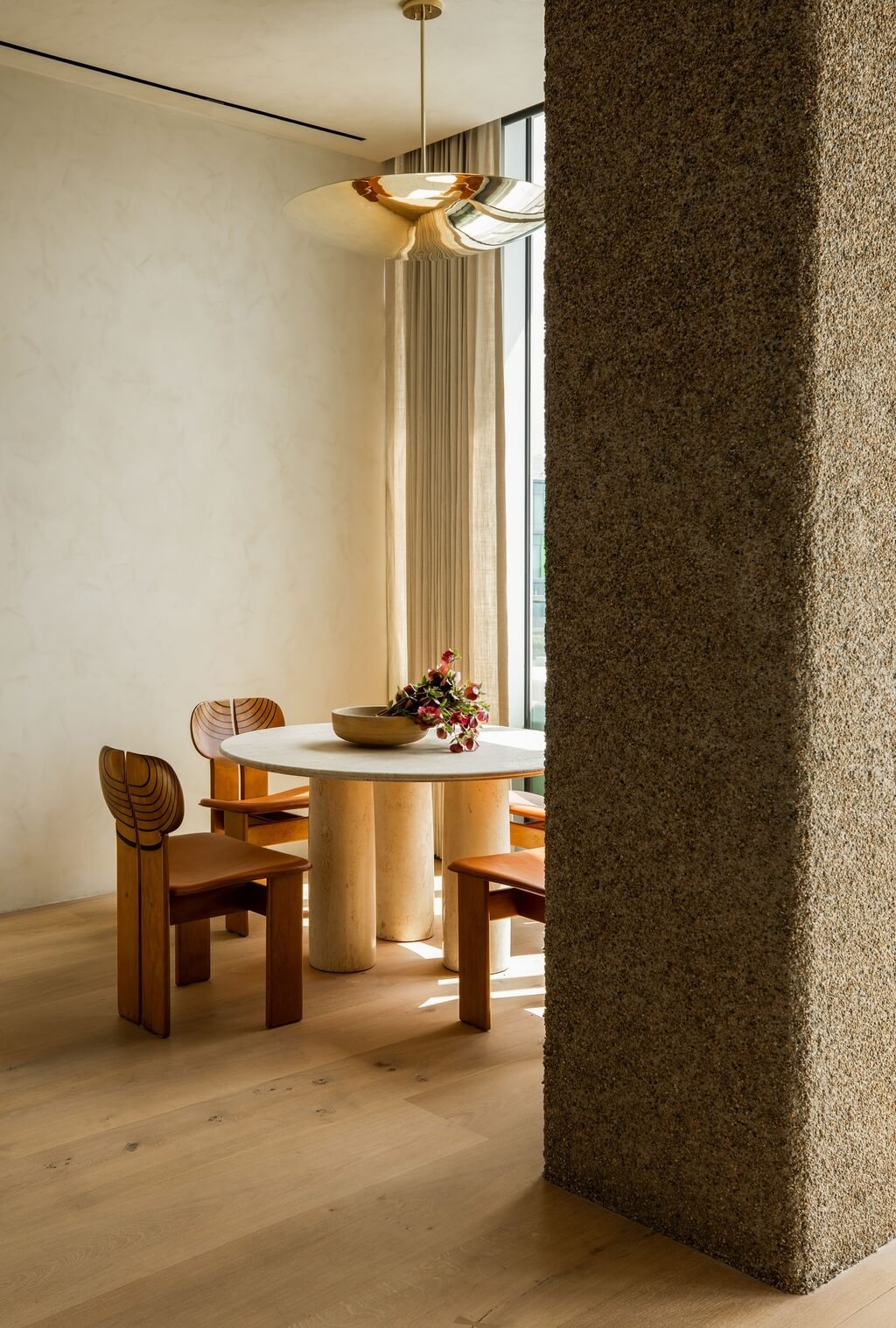 "The new Infinitus China headquarters combines innovative design and construction technologies with proven sustainability strategies to create new working environments that unite all departments and improve communication across the group".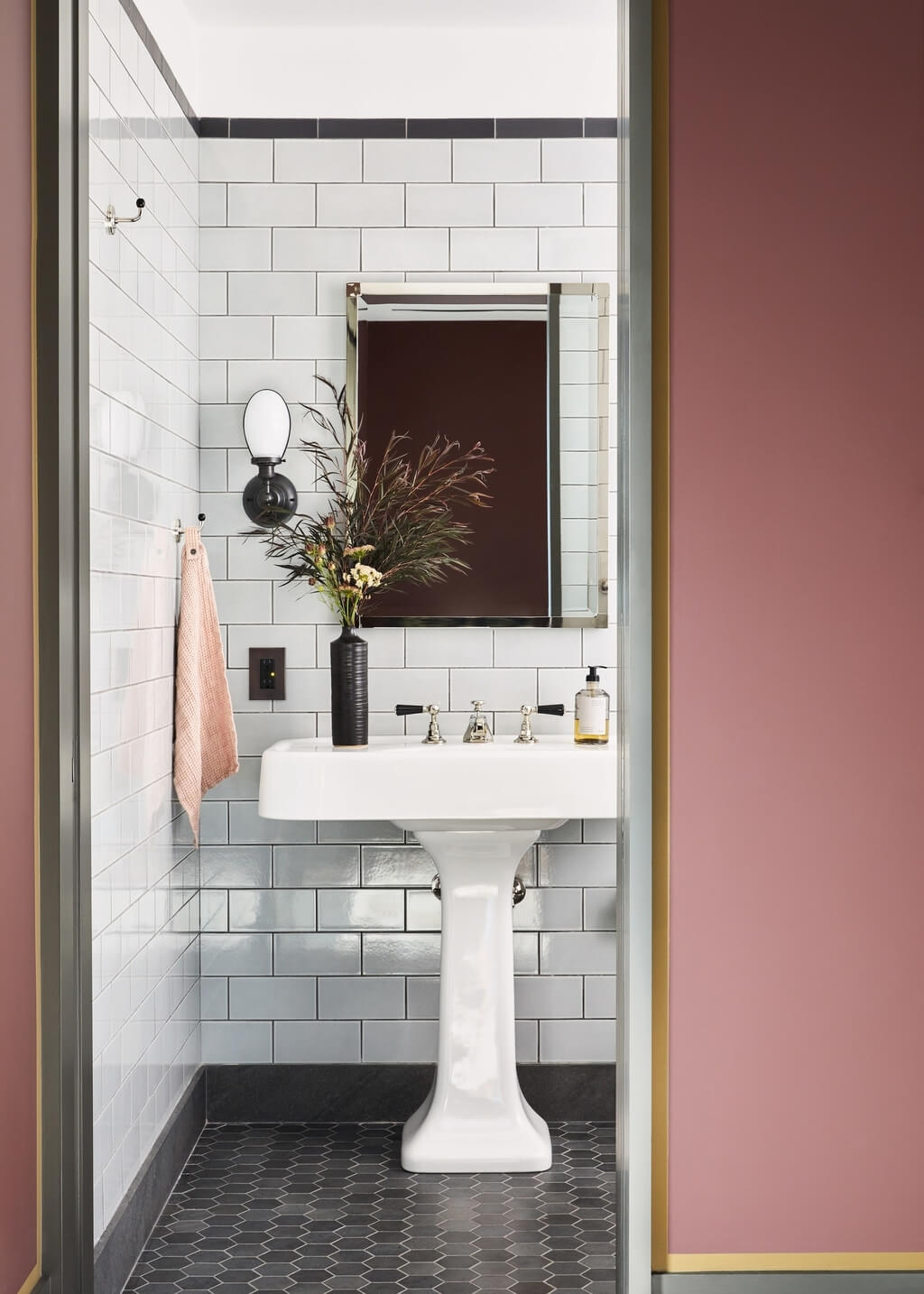 Check out our journal to discover more inspiration and find daily dose of modern and spectacular interior design trends. Do not forget to follow Hommés Studio on Pinterest to stay on top of our architectural moodboard.

Photos: Liang Xue