What are the best home decor stores in New York City? Are you looking for mid-century furniture or contemporary art pieces? This list includes 12 home decor stores in New York City to supply all sorts of homeware and decorative pieces for your interior design project. If you're a New Yorker, you already know some of them. However, others will surprise you. So that you'll be on your way heading to a treasure hunt after reading this article.
MoMA DESIGN STORE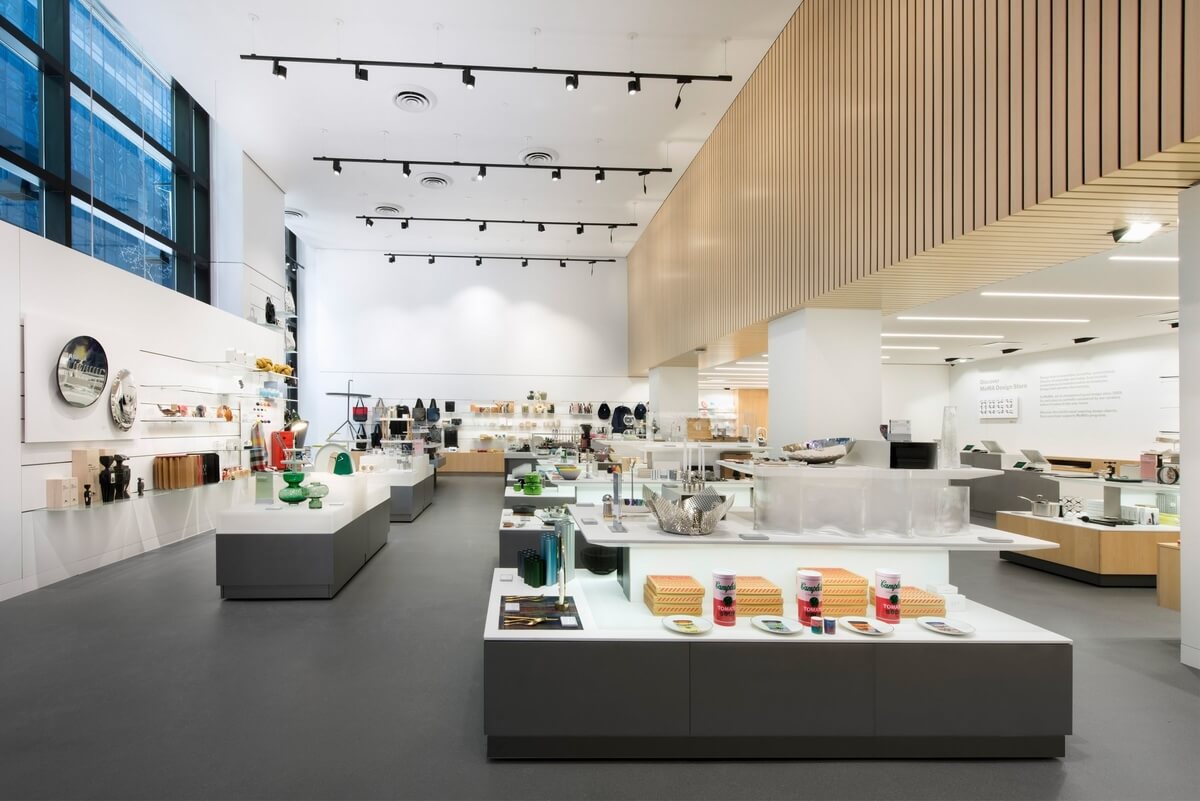 MoMA Design Store is your go-to home decor store for modern homeware and furniture but also for kitchenware. As a matter of fact, MoMA Design Store has two buildings. One right next to the Museum. Another in Soho. At Soho's store, you'll find vibrant kitchenware that you'll fall in love with.
Looking for modern and statement furniture? Look HOMMÉS Studio Online Shop
DE VERA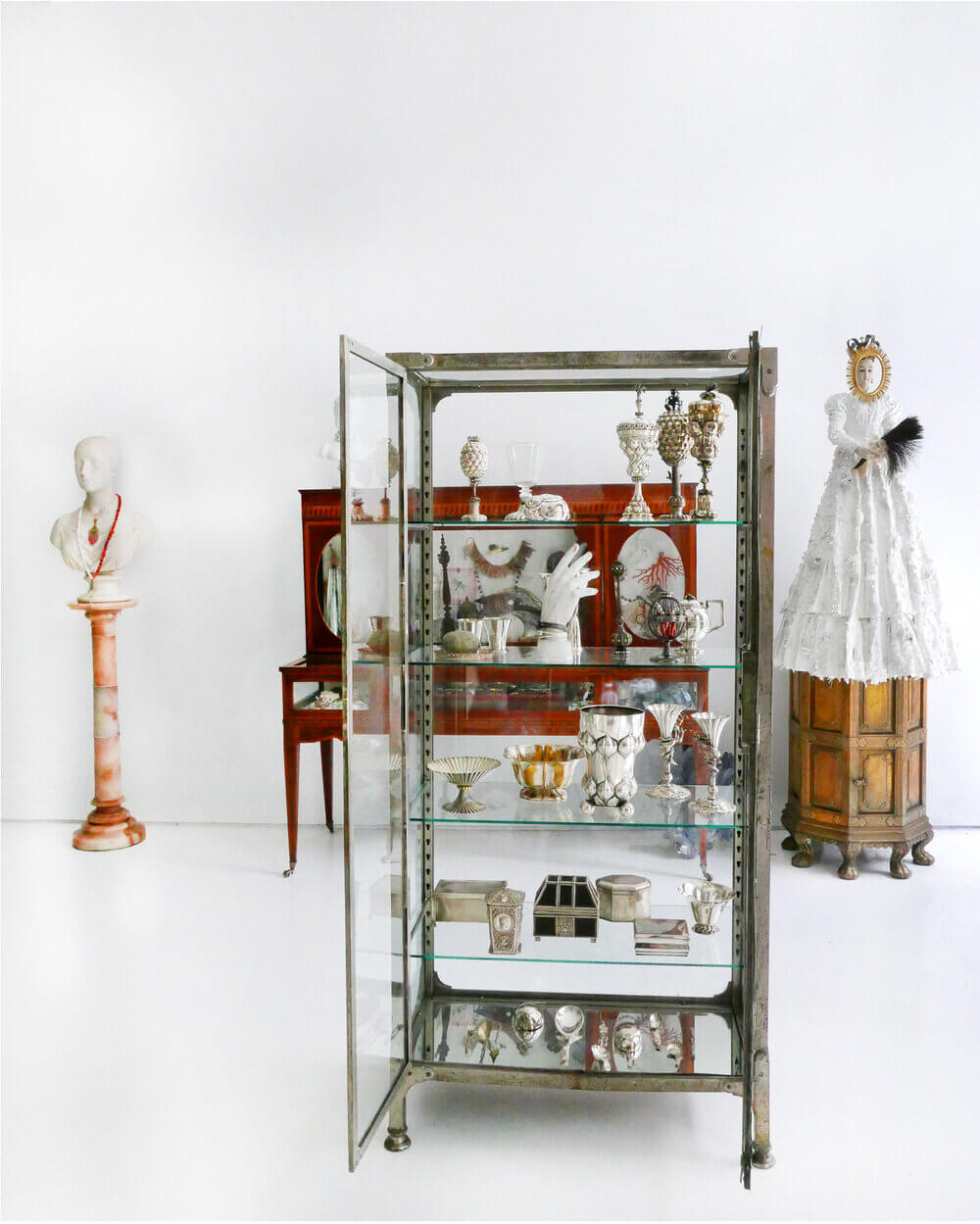 De Vera is owned by Federico De Vera. The discreet store is one of the best home decor stores in New York City to buy art and decorative gems. Top interior designer Ken Fulk is a regular customer. Ken Fulk often visits the store either to get inspiration from the unique decorative pieces as well.

COMING SOON NEW YORK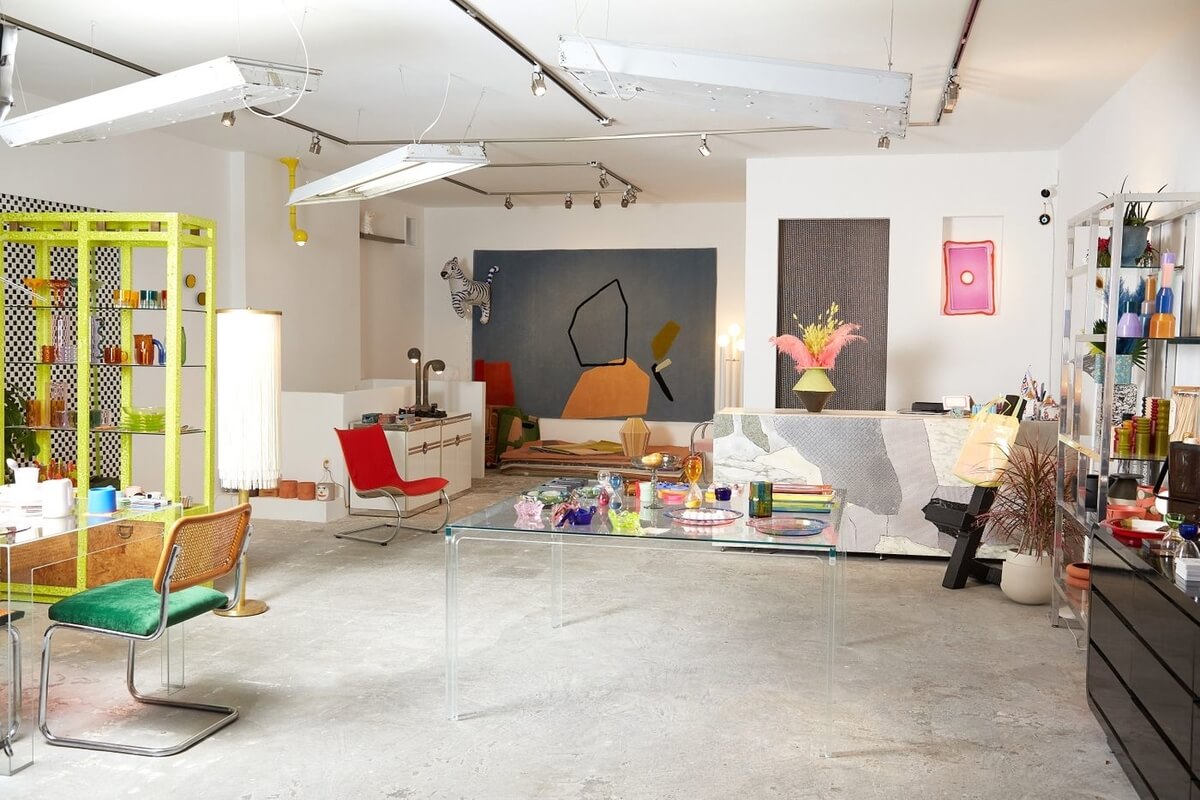 Coming Soon New York is another one of the top home decor stores in New York City that you might be aware of already. Nevertheless, Coming Soon New York is still the main source for both vintage and retro furniture. The best of Comming Soon New York? The fun and fresh identity of each one of its items.
NALATA NALATA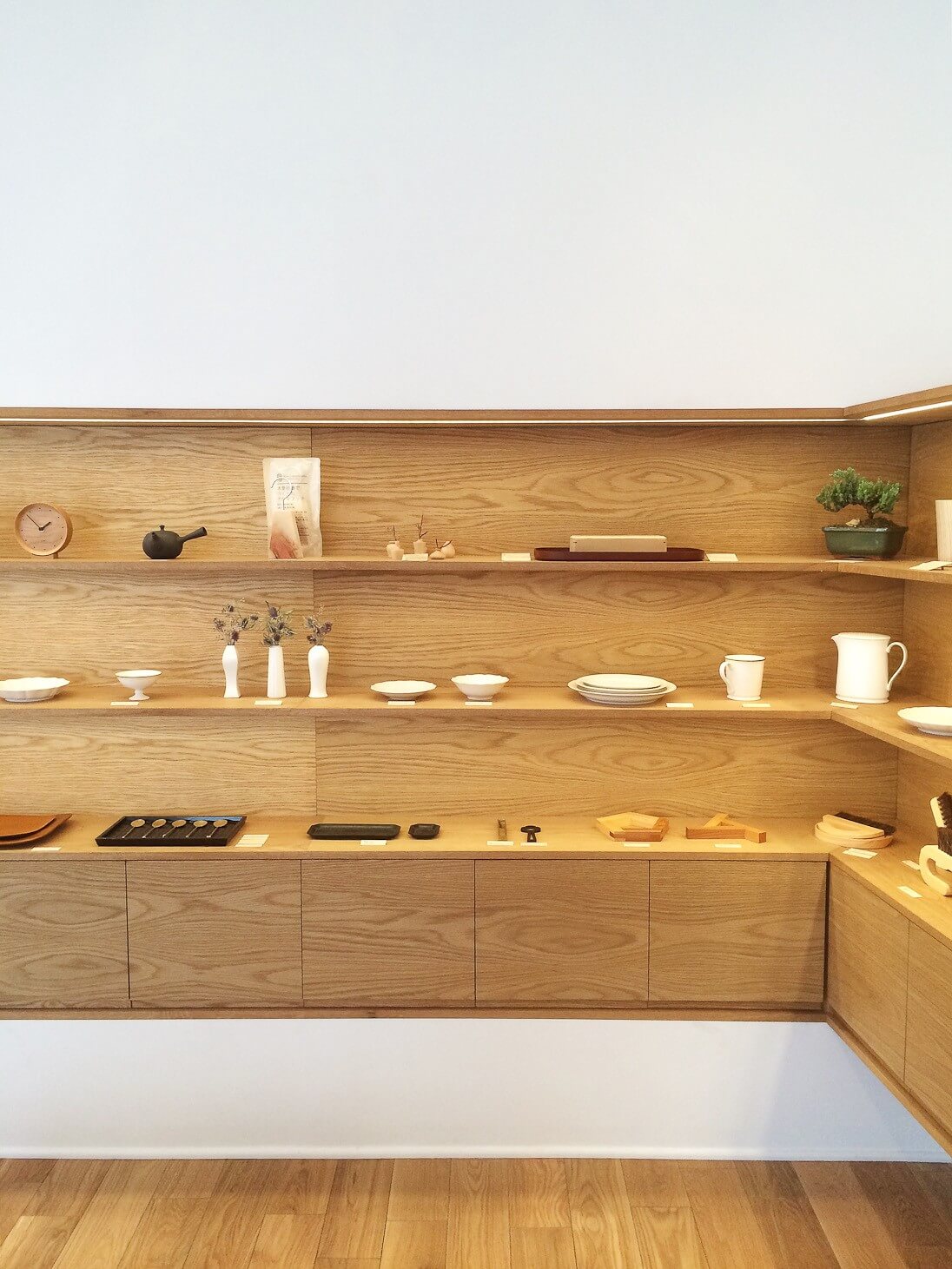 Nalata Nalata is one of the best home decor stores to buy minimal furniture and homeware in NYC. The minimalist furniture store is one of Kelly Behun's favorites in town.
Discover 1stDibs Furniture Icons For Every Interior Design Project 
JOHN SALIBELLO
John Salibello is the go-to home decor store for exquisite lighting fixtures. At the decorative store, you'll find modern and contemporary lighting fixtures. In addition to the lighting, the decor store offers rare vintage furniture as well.
HORSEMAN ANTIQUES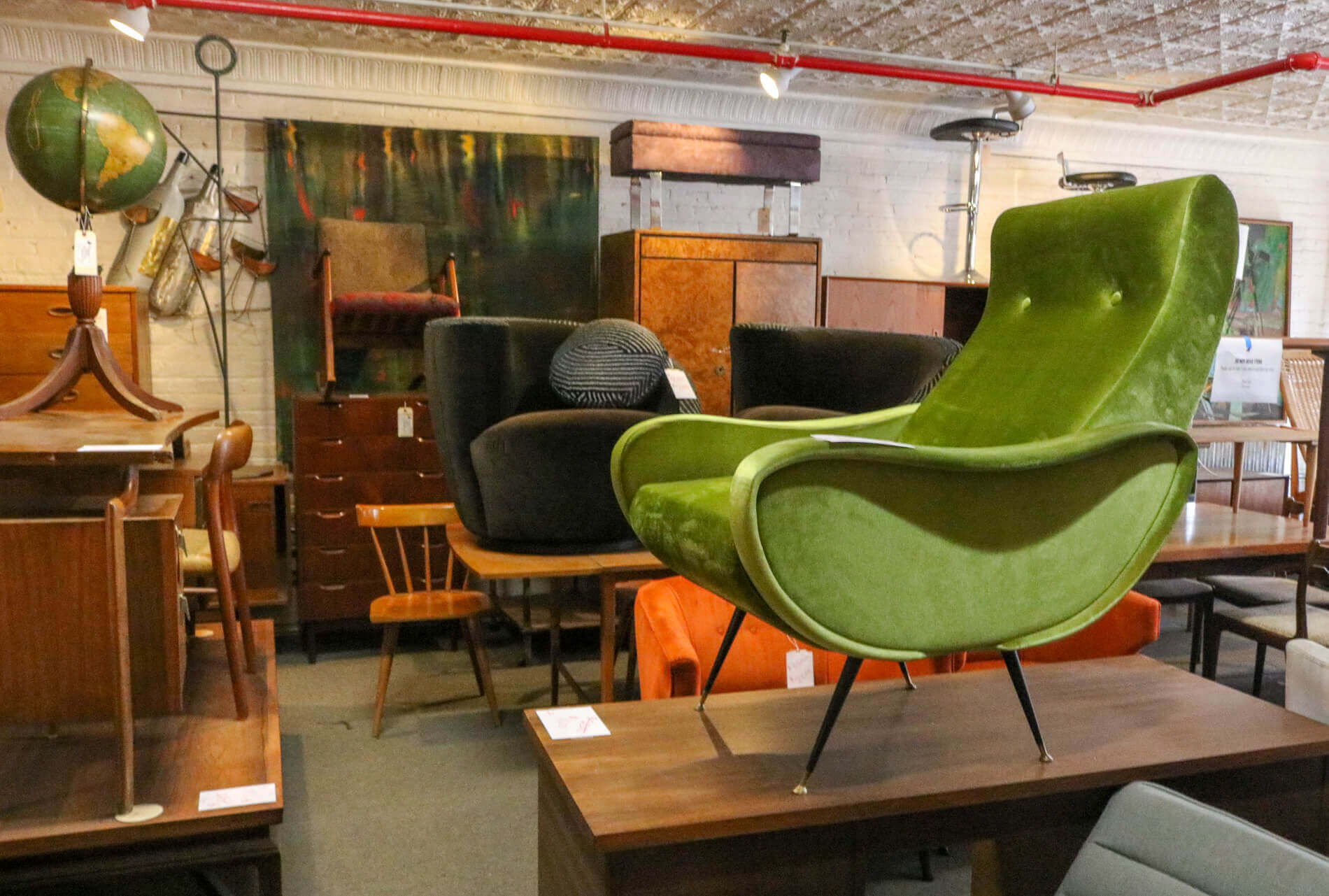 Horseman Antiques displays all sorts of furniture and decorative pieces. To Leyden Lewis, Horseman Antiques is one of his favorite home decor suppliers. Why? The interior designer loves the authenticity of each good and all the possibilities of refurnishing that come with it.
GREENERY UNLIMITED
Greenery Unlimited is the world's first biophilic design store. In case you're looking for home decor stores with exquisite plants, Greenery Unlimited is worth it paying a visit. Here you'll find the best plant design for your interior design project and experience being among an urban oasis.
See also: BEST INTERIOR DESIGN WEBSITES TO FOLLOW FOR INSPIRATION
RALPH PUCCI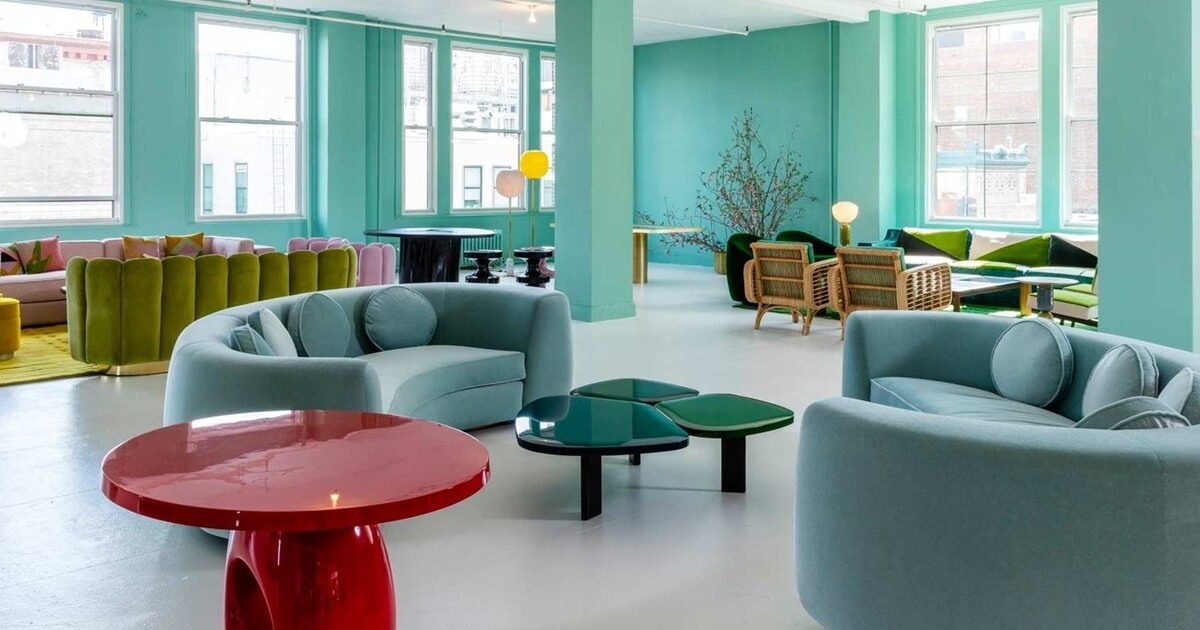 Ralph Pucci shall be your main source for European furniture design in New York City. The store has an inventory of classic and timeless furniture pieces. The common point in each item is the craftsmanship and the haute couture details.

HOME UNION
For eclectic furniture, Home Union is the go-to store. Even though the home decor store offers a wide range of styles within the 20th-century design, the store stands out for its offer for its Memphis Design Style goods.
HERMAN MILLER FLAGSHIP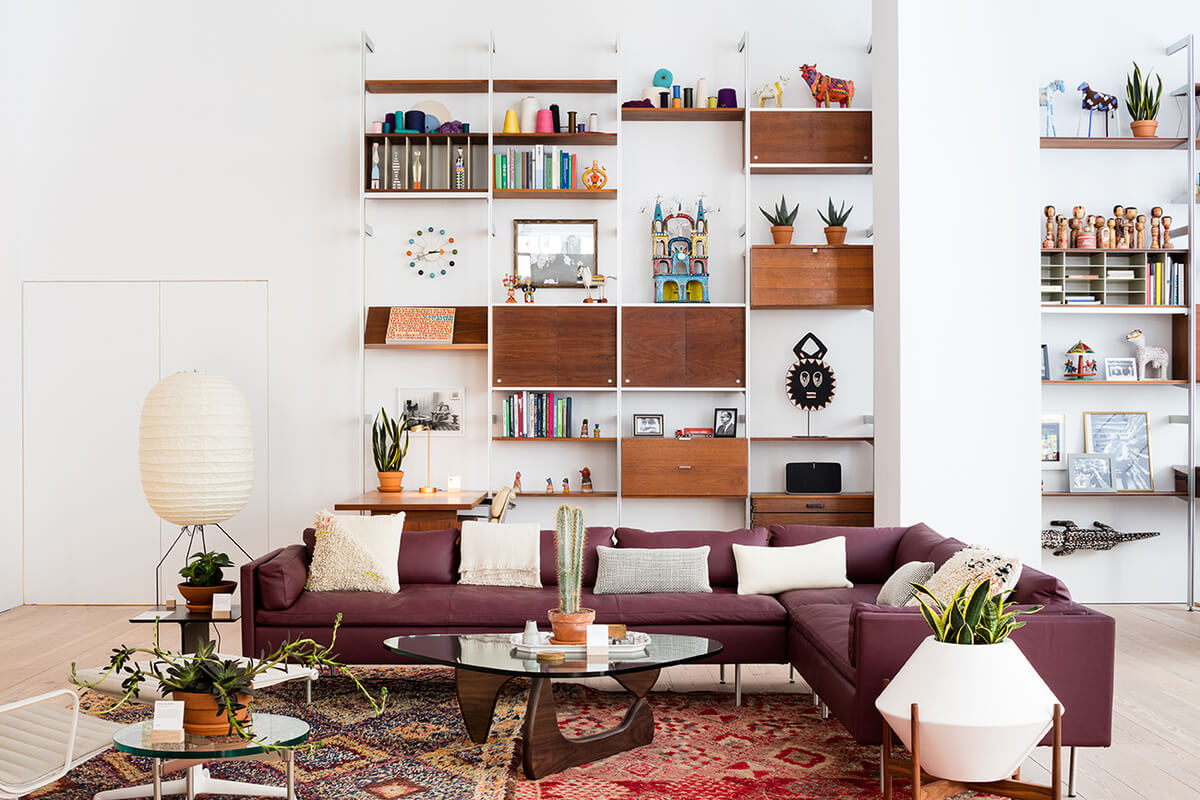 In Park Avenue, we have the Herman Miller Flagship store. This story is a sanctuary of midcentury modern furniture, with all classics and irresistible clichés included.
ROMAN AND WILLIAMS GUILD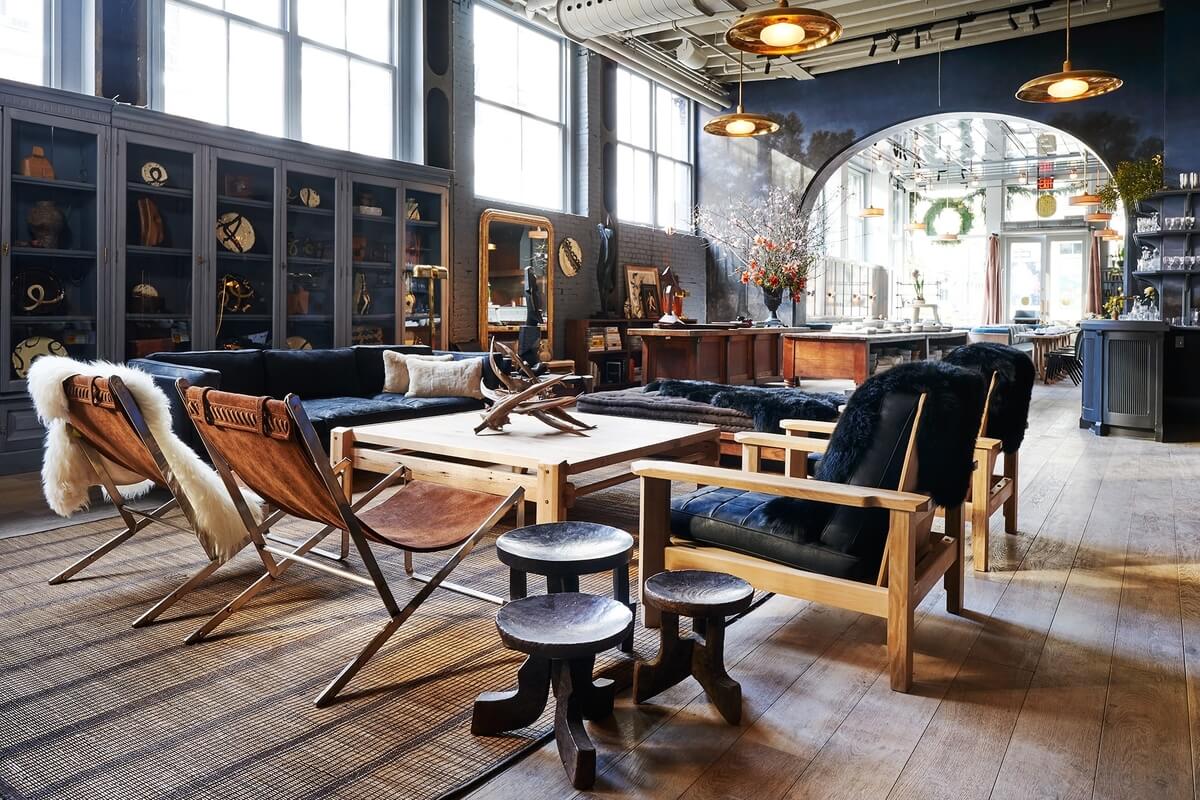 A store filled with vintage and rustic wonders. Roman and Williams Guild is one of the home decor stores in NYC that will surprise you the most. The selection of goods is unique. To interior design Joy Moyler, Roman and Williams Guild is the best place to treasure handmade ceramics.
1228 MADISON AVENUE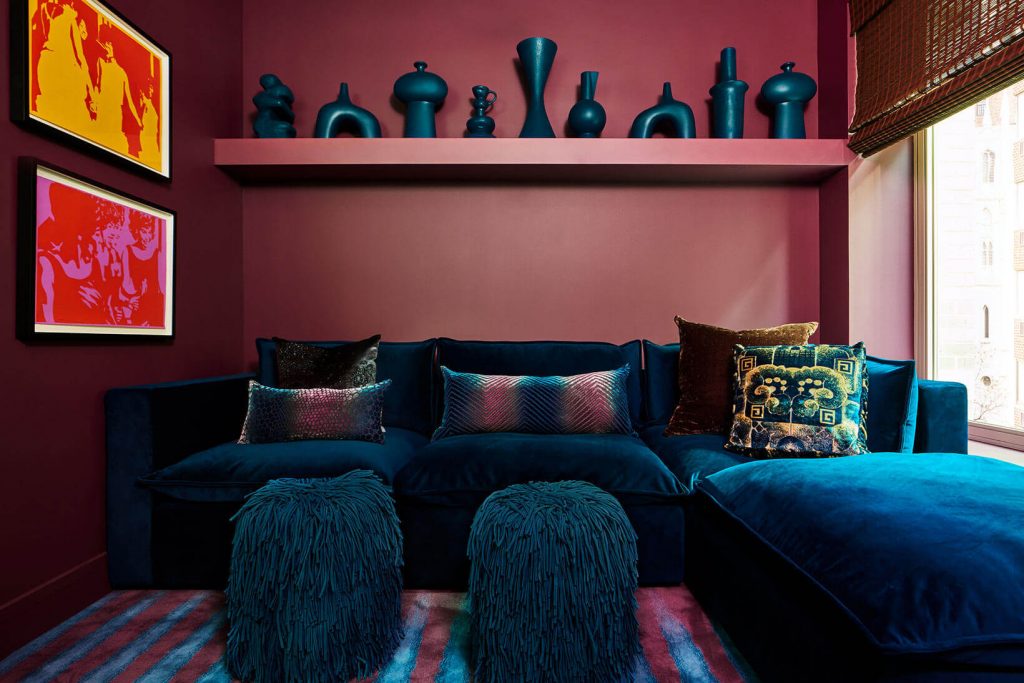 On 1228 Madison Avenue there's a living gallery, designed and curated by the talented Kelly Behun. The living gallery showcases huge names of contemporary art and modern luxury furniture as well. This is a store is different from other home decor stores. On 1228 Madison Avenue the tours are virtually and the acquisition is made online. Get up to date with this concept store.
Source: https://www.architecturaldigest.com/story/the-best-home-decor-shops-and-galleries-in-new-york