A room is not just a room. Happy Home Decor can transform your interior design but also your life. Surround yourself with the right textures, colors, patterns, and materials. Find comfort and piece at home like never before.
POPS OF COLOR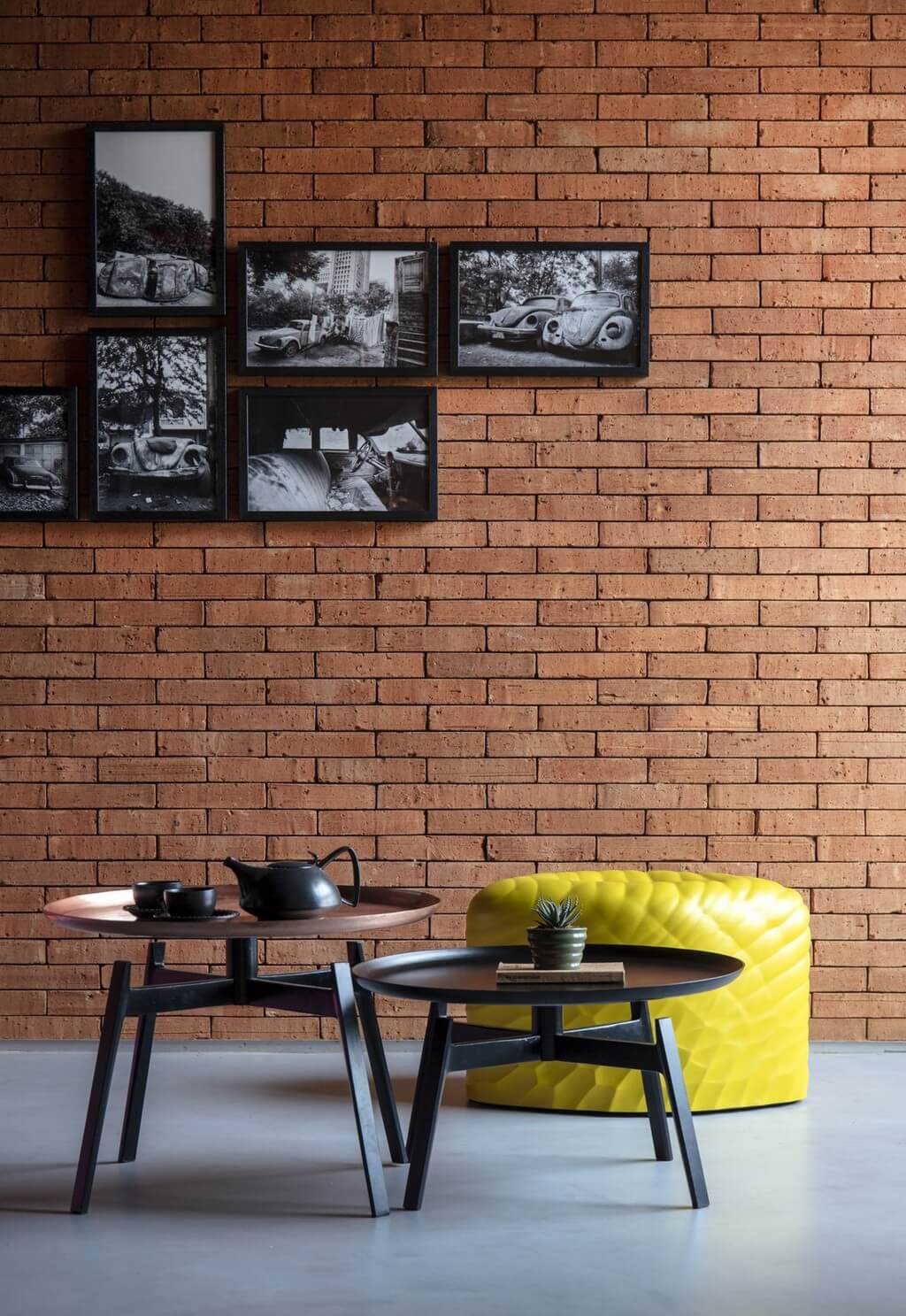 Adding a burst of color to an interior design project will always bring vibrancy to the room. Especially in all-white or earthy interiors. But what colors to choose? Vivid and bold colors, like primary colors. Pops of blue, magenta, or yellow will enhance the interior design, the room, and… the mood!
ECO INTERIOR DESIGN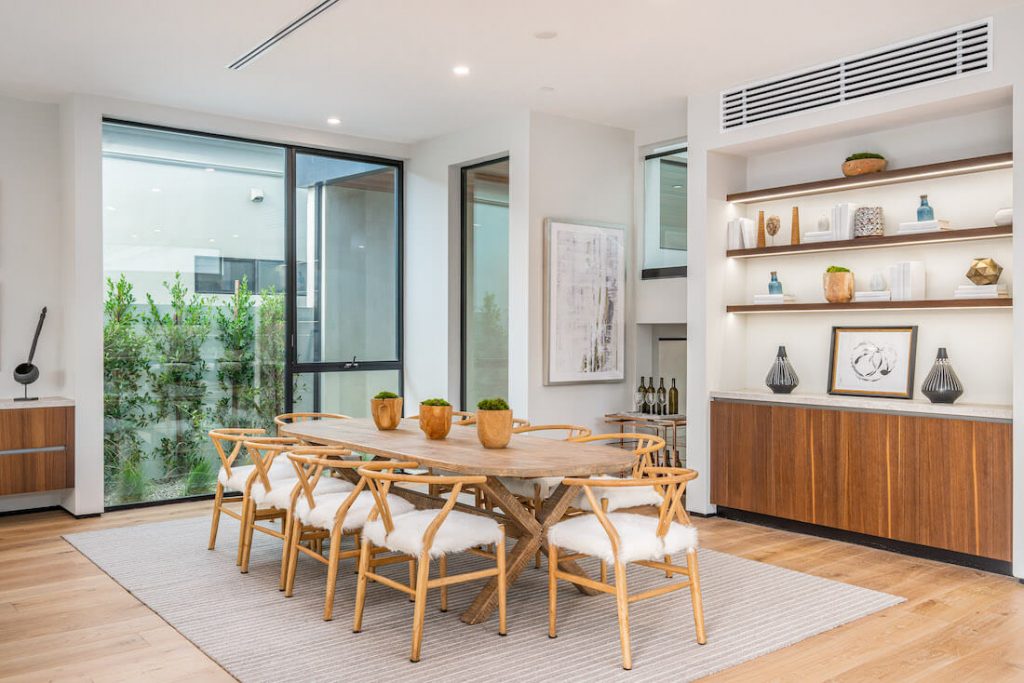 Ain't nothing happier at happy home decor than sustainable design. Additionally, eco-friendly materials are luxurious. Think about soft wool rugs, handmade ceramic decor pieces, vintage leather sofas, or modern side tables in marble! The sustainable interior design chooses natural materials over synthetics and handcrafted goods over mass-produced. An eco-home means not only a happy home but also a happy planet.

FUNNY FLOOR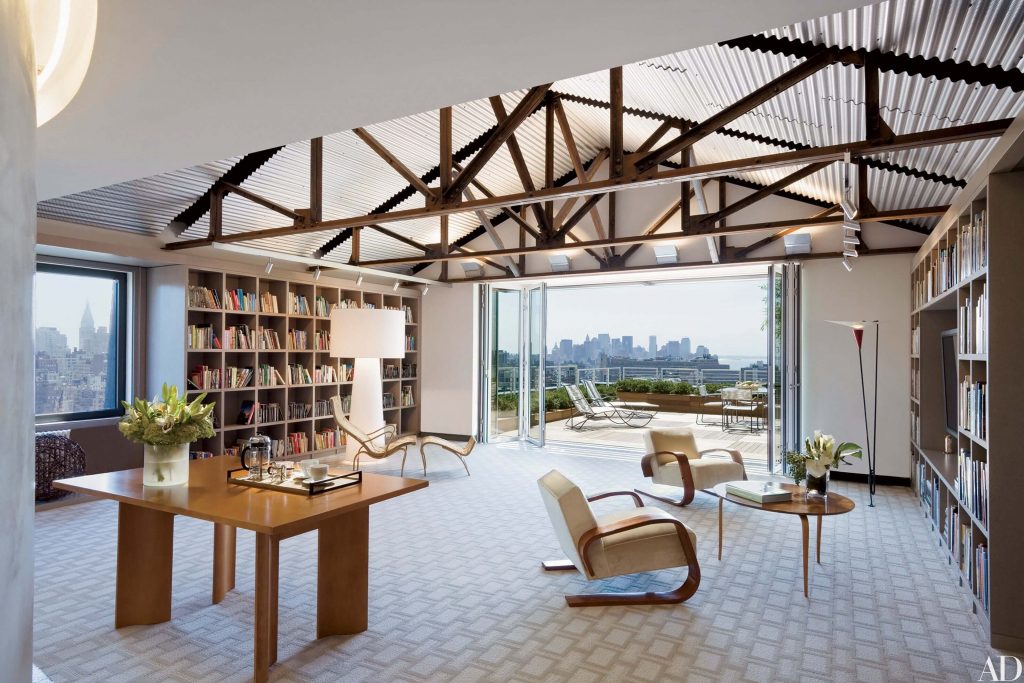 As much as decorated ceilings, decorating floors is still unconventional. And when we talk about floor decoration is not about a stylish rug but a stylish surface. Such as hand-painted tiles, matching floor and upholstery, or graphic patterns. Due to its unconventionality, the only rule is to pull off an outstanding decorated floor.
WALLPAPER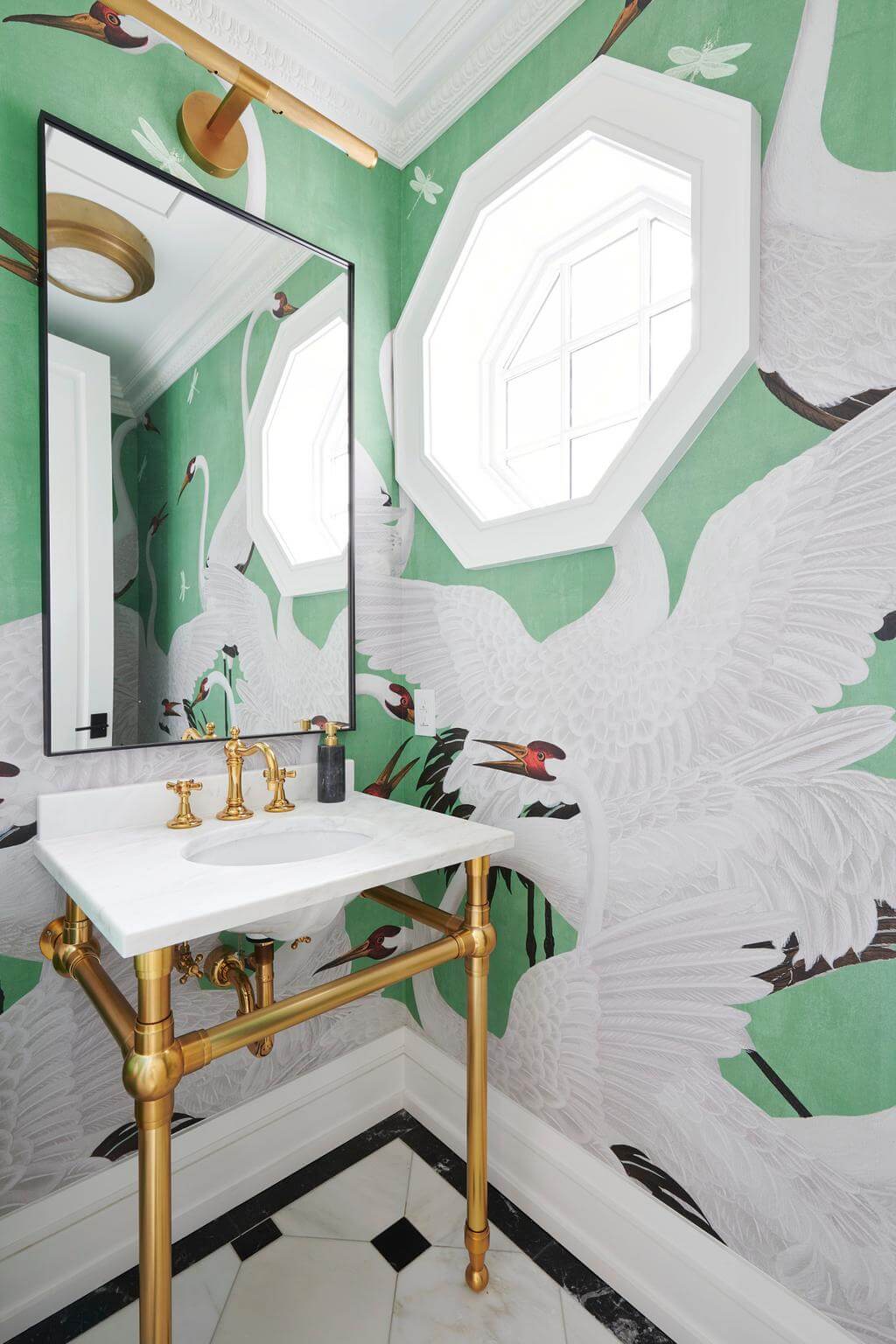 Wallpaper is the best ice-breaker in interior design. Either minimal or maximal, decorating walls with paper is great to add texture or color to your interior design project. And texture and color will always create a stimulating room.
To discover many different ways of decorating with wallpaper, we recommend you to take a quick read on how to use wallpaper in every room.
NEON
Who would say neon is a mandatory element in happy home decor? Many high-end interior design projects present rooms decorated with meaningful sentences in neon. For instance, Steven Harris Architects decorated the entryway of The Boston House with this contemporary lighting fixture.
Remembering important sayings as soon as you get home will boost your mood. In addition, it brings sophistication to any interior design project. And a neon lettering can also be disguised as Jenny Holzer's artwork piece.
MAXIMALISM
Maximalism is an outstanding interior design style. It mixes patterns, colors, styles, vintage decor pieces with abstract furniture design, and it has no limits. In other words, it is boldness. No other interior style will inspire you to be authentic and to be who you are.

PIMP YOUR STAIRS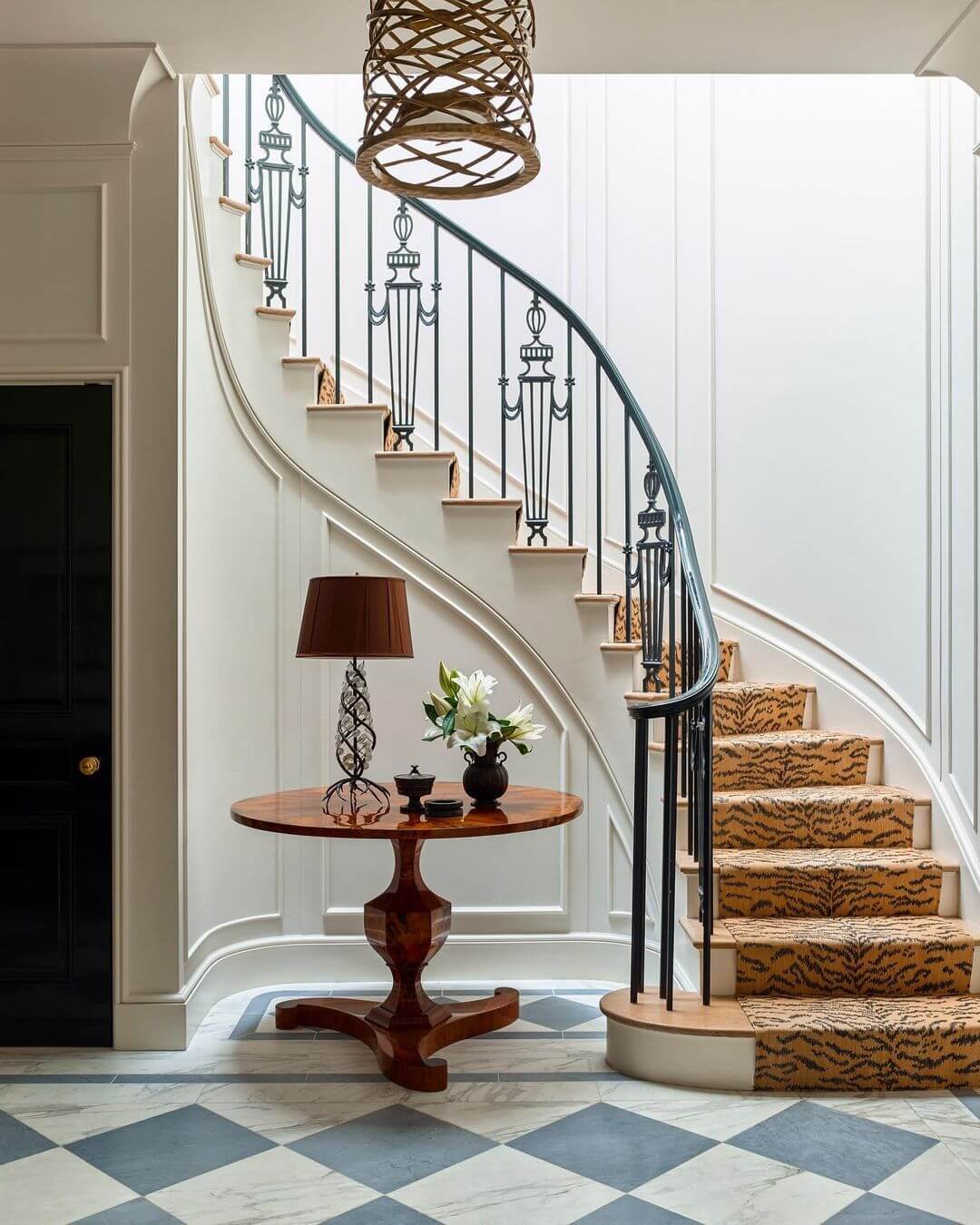 Make every element of your interior count, and don't let anything go unnoticed. Staircases many times are neglected since they're seen as functional only. However, staircases can become a happy home decor piece. Do it like Peter Pennoyer did at this Park Avenue family apartment and funk it up the staircases with a cool runner.
GREENERY
An interior garden, or a simple vase. Both will do wonders for your mood. Try to add greenery to each room. Biophilic Design is one of the biggest 2021 interior design trends. But we hope it is a trend that won't go out of fashion.
EARTHY TONES COLOR PALETTE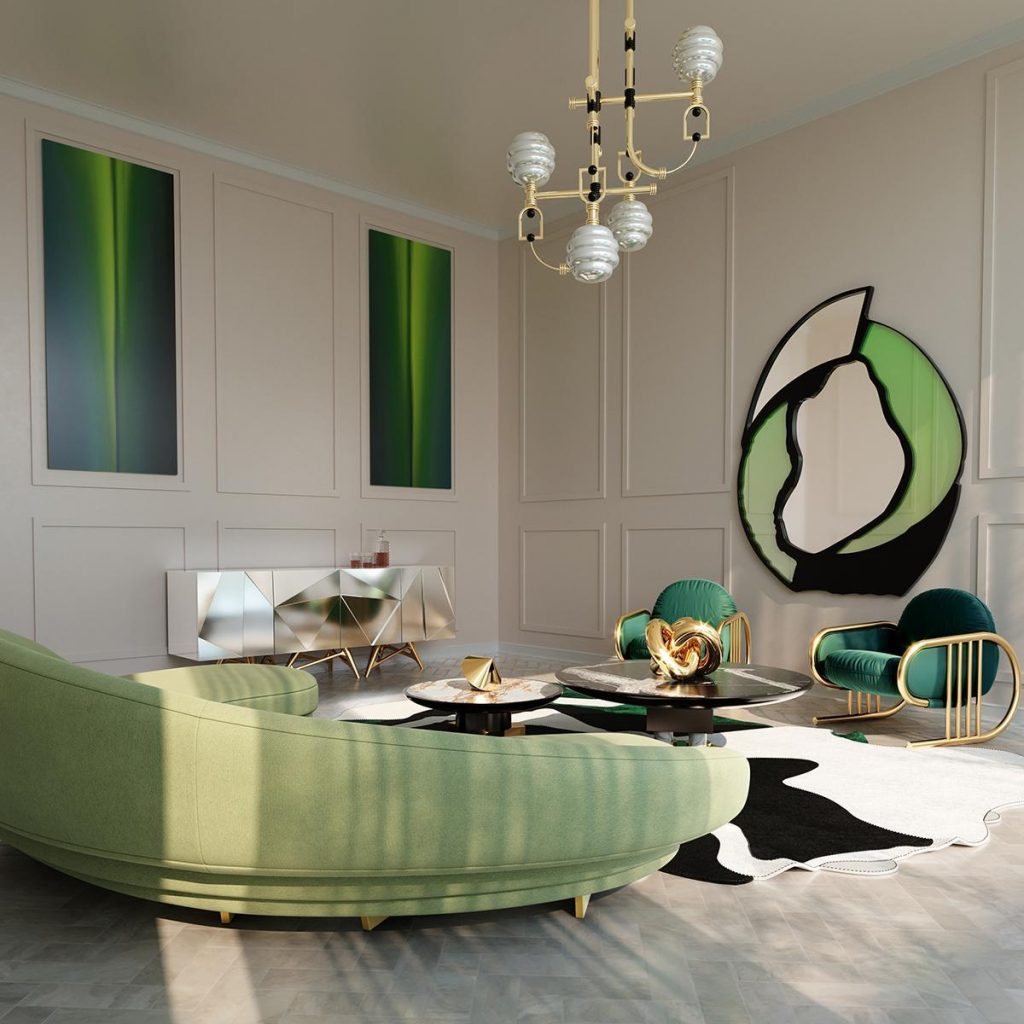 Another trend that we hope to play a leading role in interior design for a long time. The benefits of earthy tones are many, such as calmness, grounding, positiveness, and fierceness. An earth tones bedroom or living room will improve your mood. Undoubtedly, mandatory on happy home decor.
Have a good night of sleep in a earth tones bedroom, following these trendy ideas.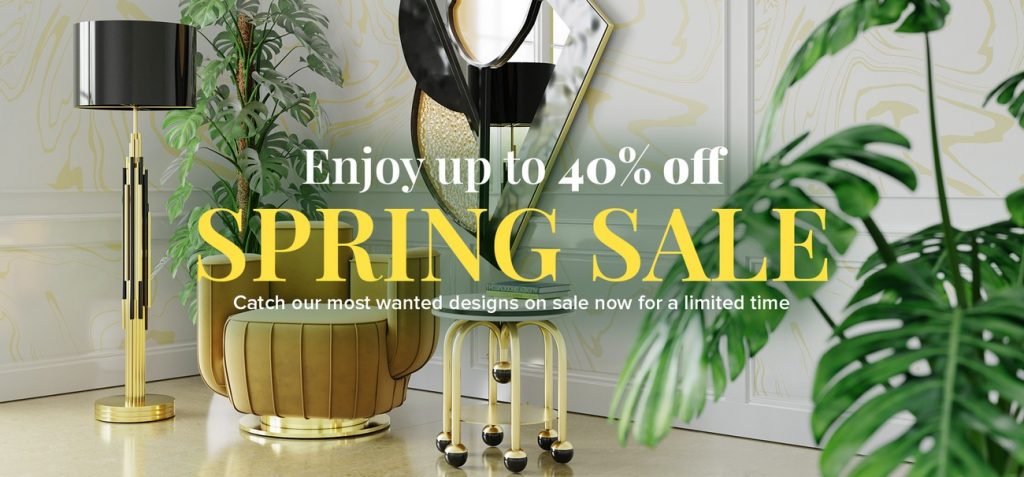 Discover more on the psychology of interior design and how home decor can boost your mood with this reading.
Source: https://www.elledecoration.co.uk/decorating/g35548859/happy-home-decorating-ideas/