Bit by bit, we savor the complexity of ethereal layers of texture that delight the eyes and feed the soul. 
Against a chalky backdrop, a simple combination of carefully appointed pieces of modern furniture, a rug with a curvaceous silhouette, and an elegant mid-century modern lighting fixture crystallize a blissful atmosphere into timeless elegance.
The monochromatic black and white delightful palette remarks the simplicity of cut-edge contemporary design.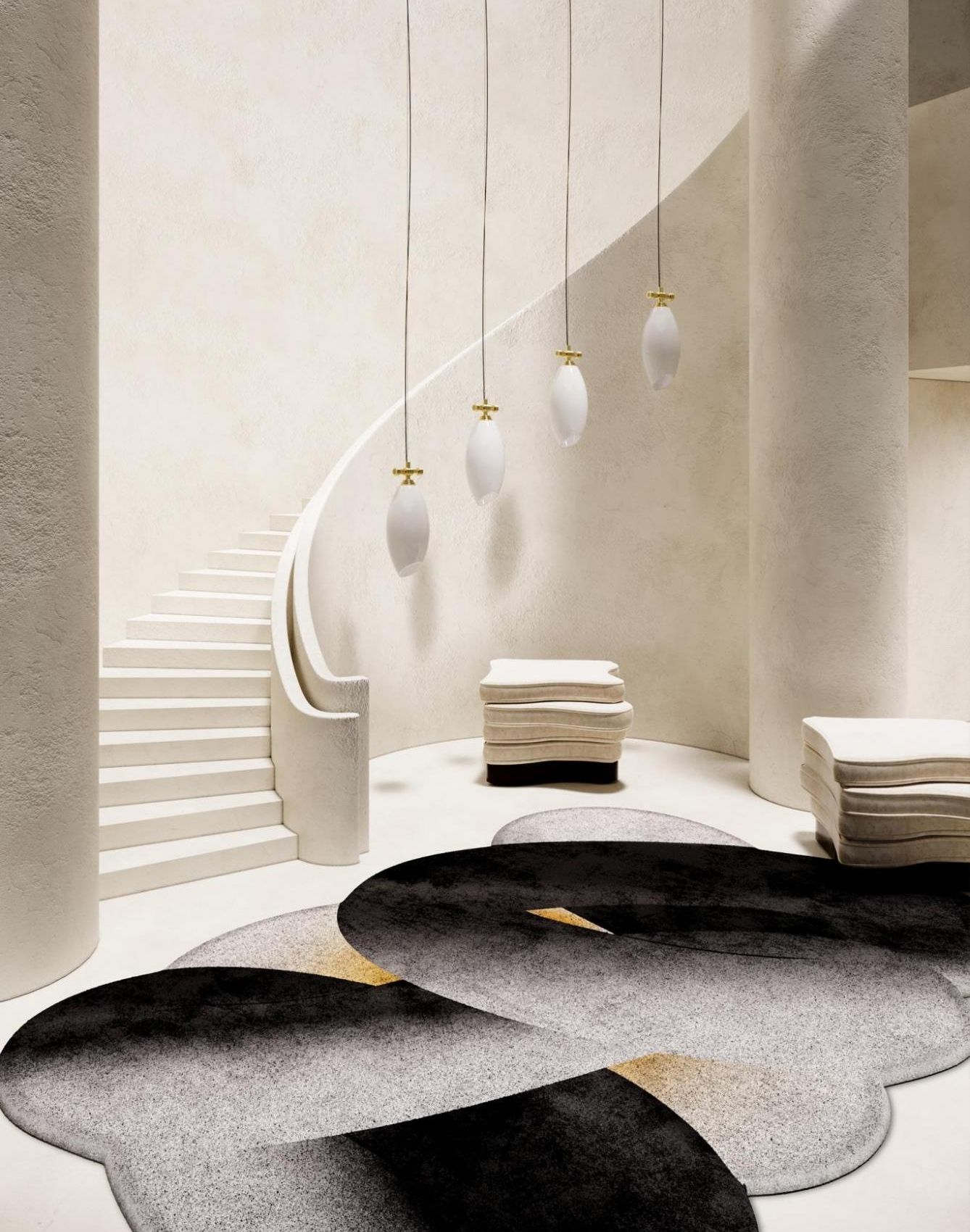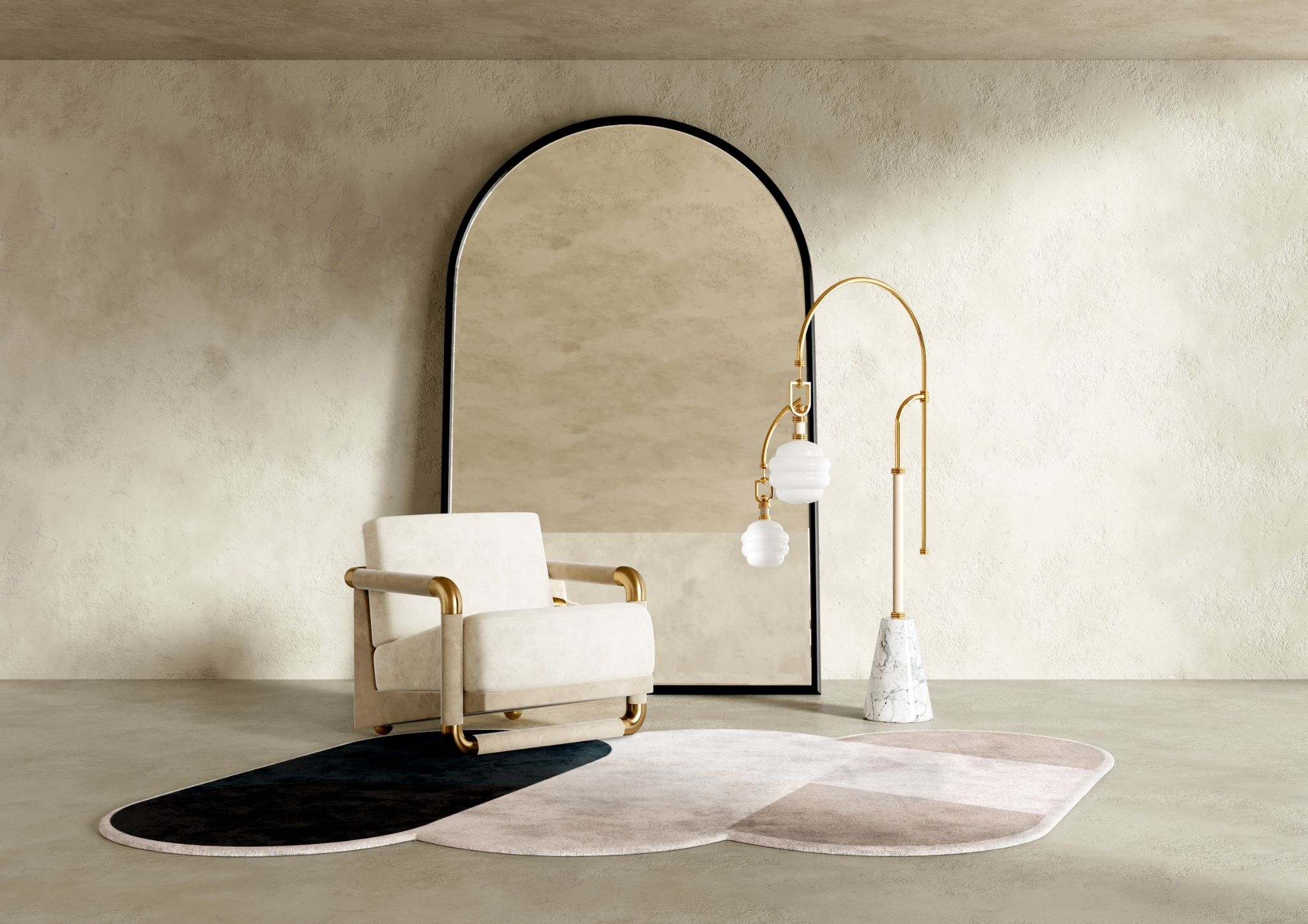 LOOKING FOR SOMETHING BOLDER
Every interior project is different from individual style, size, and taste. Therefore, we are proud to offer you the possibility to customize our products and help you to express your own identity. .
Furniture and Lighting New Catalog