Pantone's Colour of the Year declaration is always a significant moment in the design world. The choice of the 2021 Pantone of the Year is a process that requires much thoughtful consideration.
For 2021 that laboring culminated in two shades scoring the coveted title of Colour of the Year.
– Pantone 17-5104 Ultimate Grey
– Pantone 13-0647 Illuminating
In this article, Hommés Studio has selected several interior designs that prove that working with yellow and grey sets the tone for a modern, fresh, and inviting home.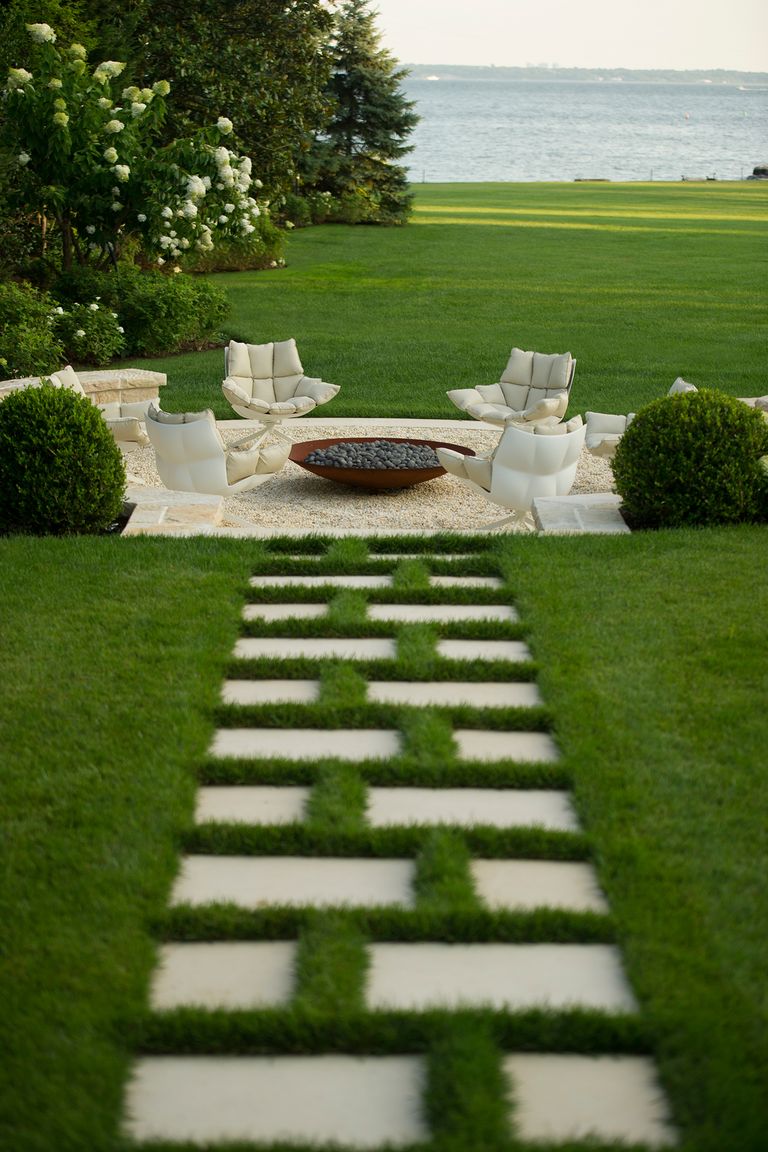 Together, the shades complement each other but have the gravitas to stand alone too. Moreover, Ultimate Grey and Illuminating prove to be a striking duo when implemented within one's home.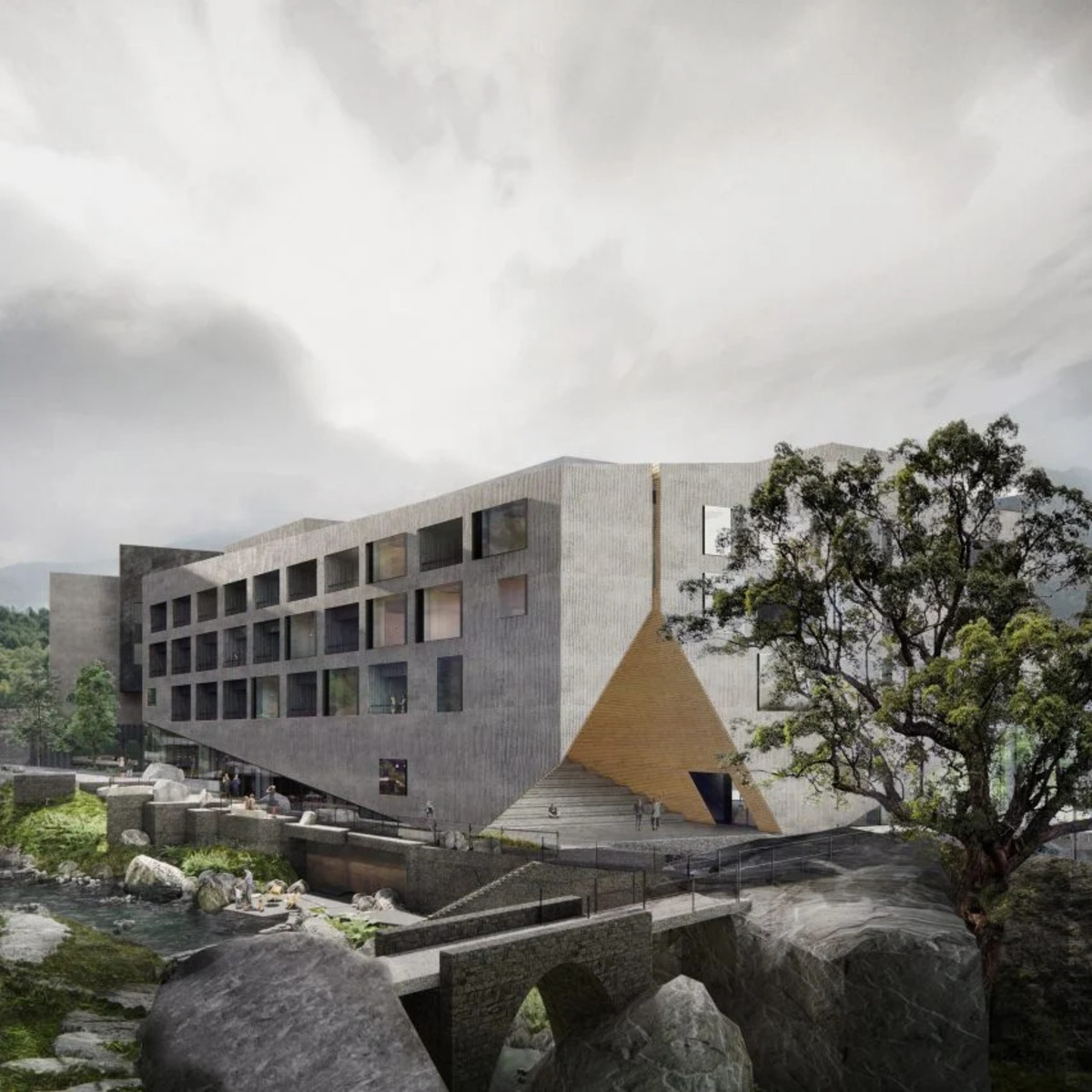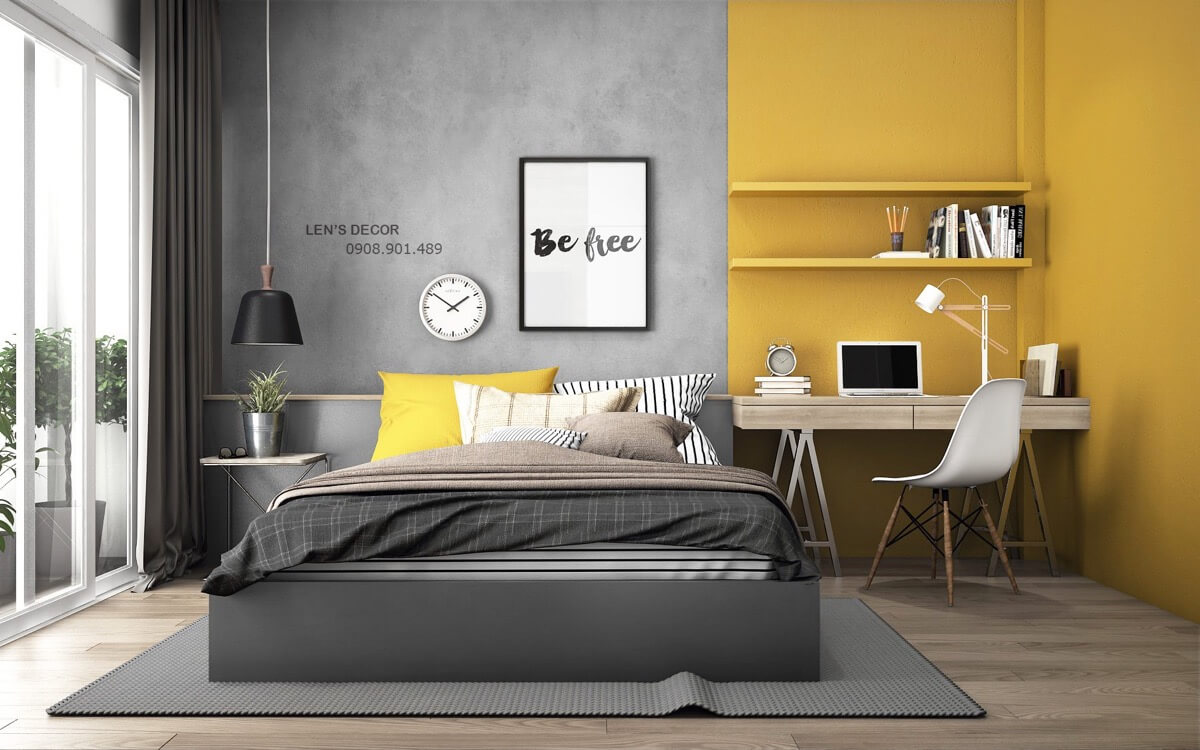 Skillfully using yellow throughout your home adds value and impregnates the rooms with an undeniably happy disposition.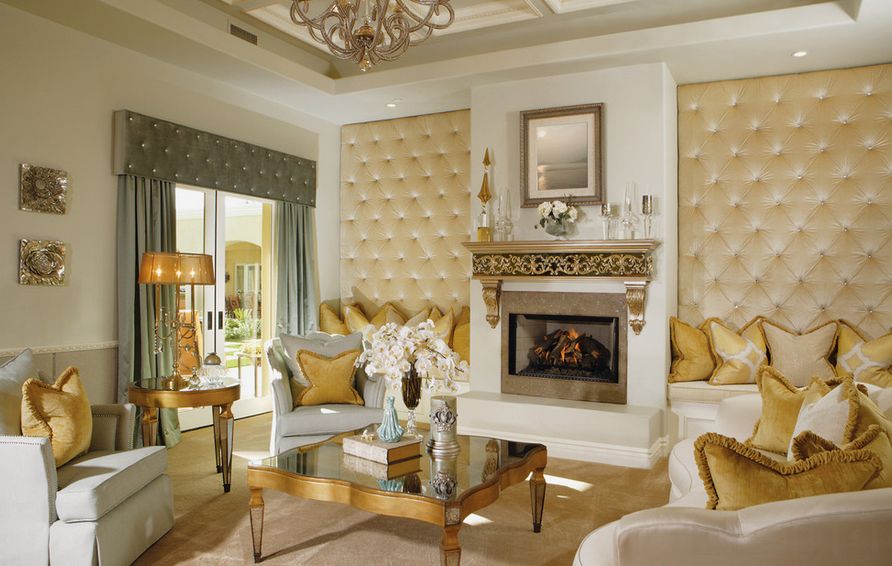 You do not need to have a wall painted in this Pantone Color or something that jumps out of sight; you just need accents in art, bedding, and even lighting.
In this living room, we can see a lot more grey and just a simple touch of yellow! But it's amazing to conclude that they work very well together.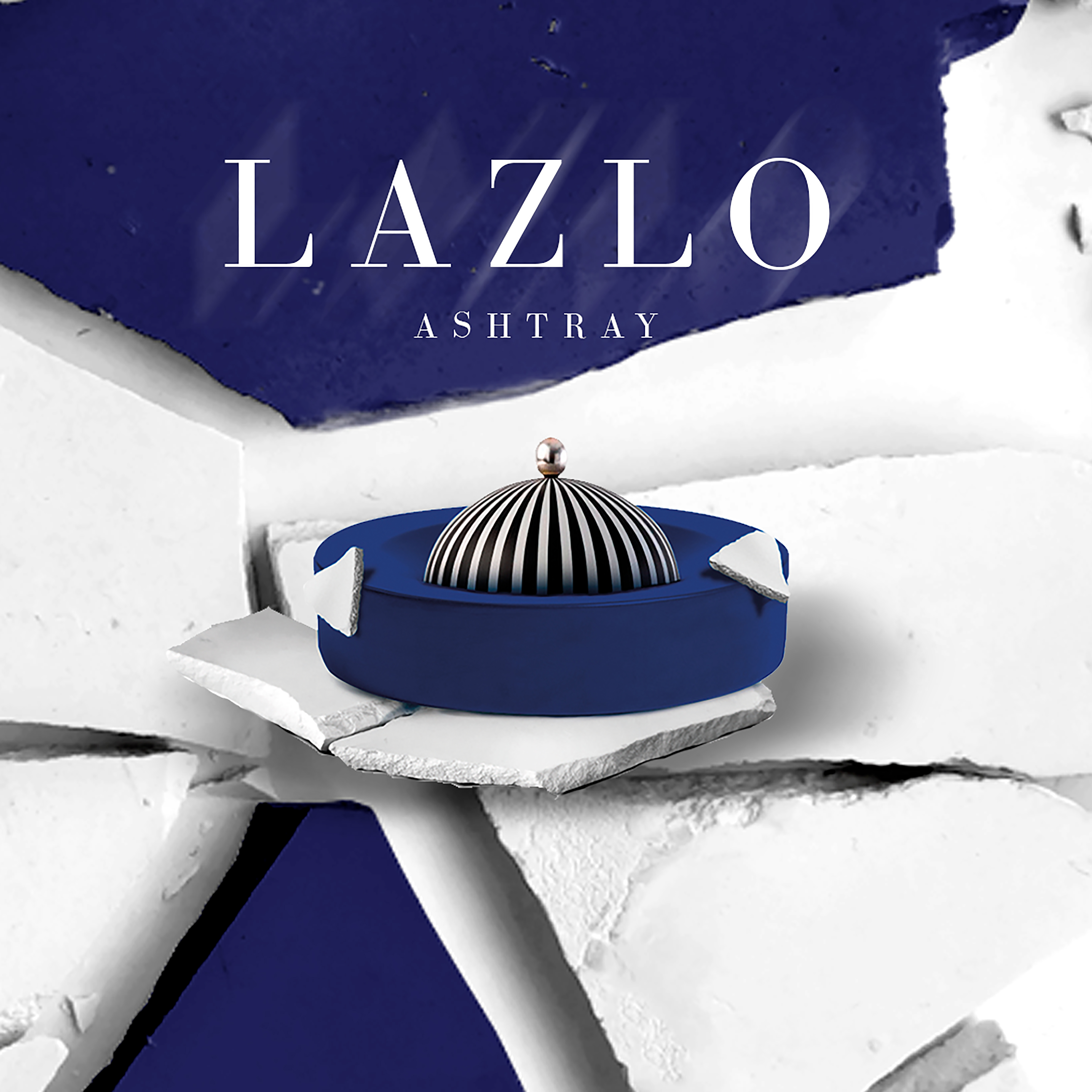 If you're not sure how to work a bold and shiny yellow tone in your home, a piece of art could be the solution. Yellow is certainly not the easiest color to handle, but here it acts as a perfect combination.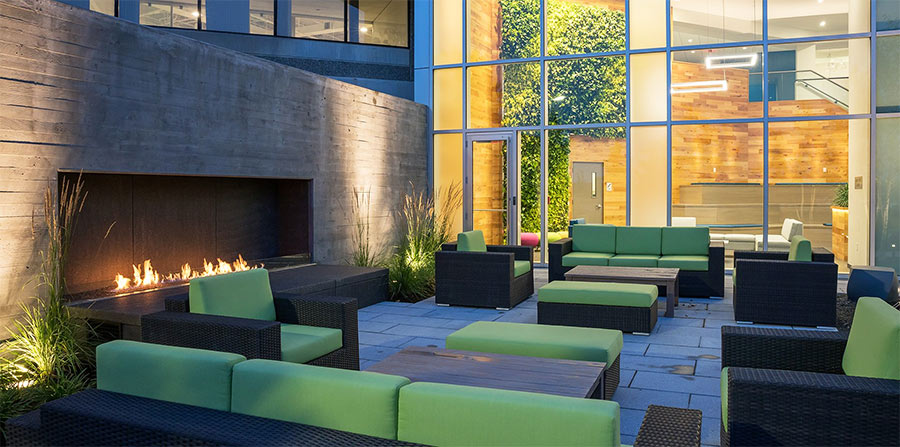 Bathrooms are the ideal space to test the limits of color. Especially if you are willing to try an atypical pairing. As natural light is lacking in this space, yellow works to illuminate intelligently.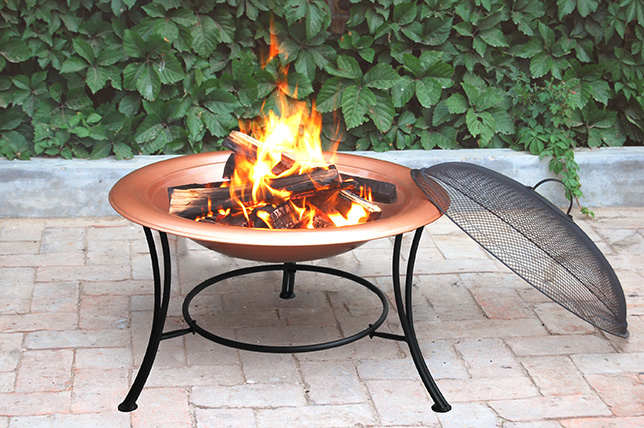 Practical and rock-solid but also warming and optimistic, the union of Ultimate Grey and Illuminating is one of strength and positivity. It is a Color story that encapsulates deeper feelings of thoughtfulness with the promise of something sunny and friendly.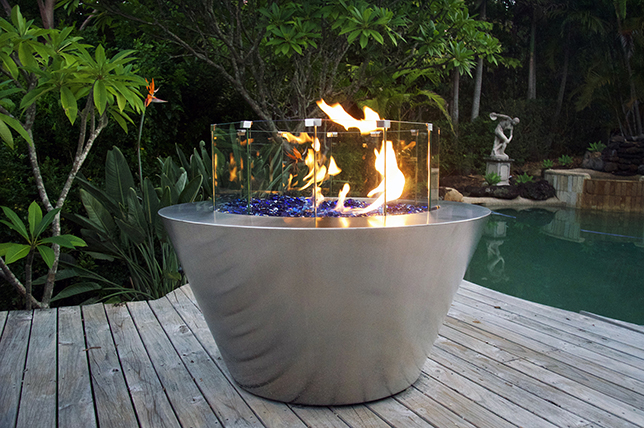 A color combination ripe for experimentation on both small and large scales, but one that undoubtedly feels both sophisticated and cheerful.
Acting as a bright spot in an otherwise moody space, this living room proves yellow isn't the preserve of 'loud' or 'busy' spaces.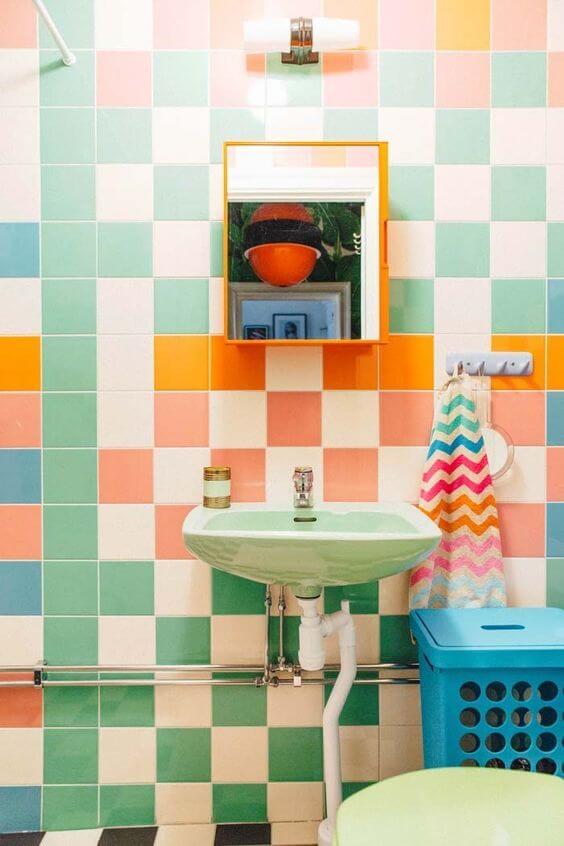 This bedroom is anything but simple yet the striking colour combination verifies there isn't anything complicated or overwrought about your decisions.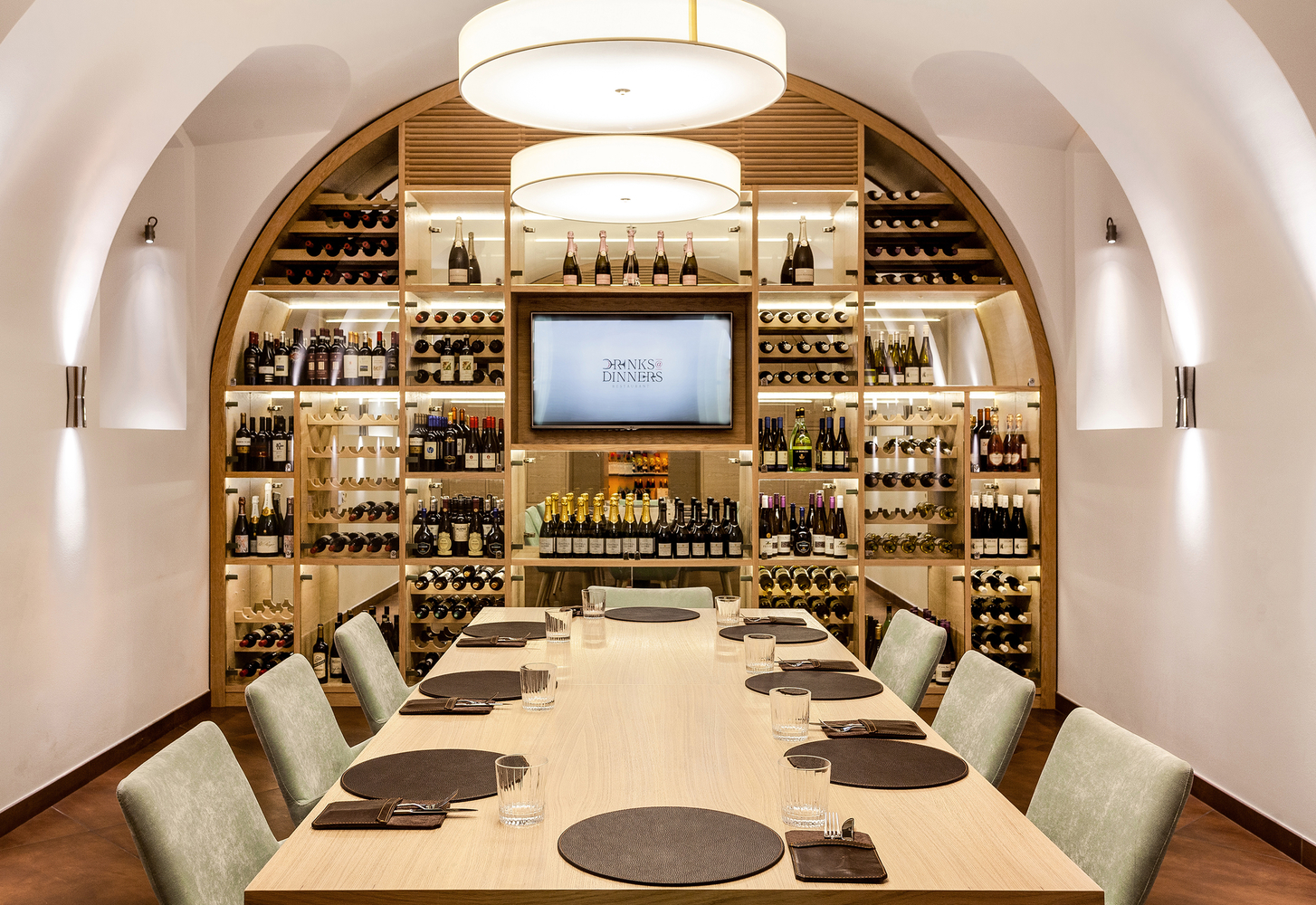 A grey couch is a safe option for family-friendly living. Furthermore, should you be drawn to color, pairing accents (pillows, art, soft furnishings) can serve as a smart way to build up a color story without concern for its survival.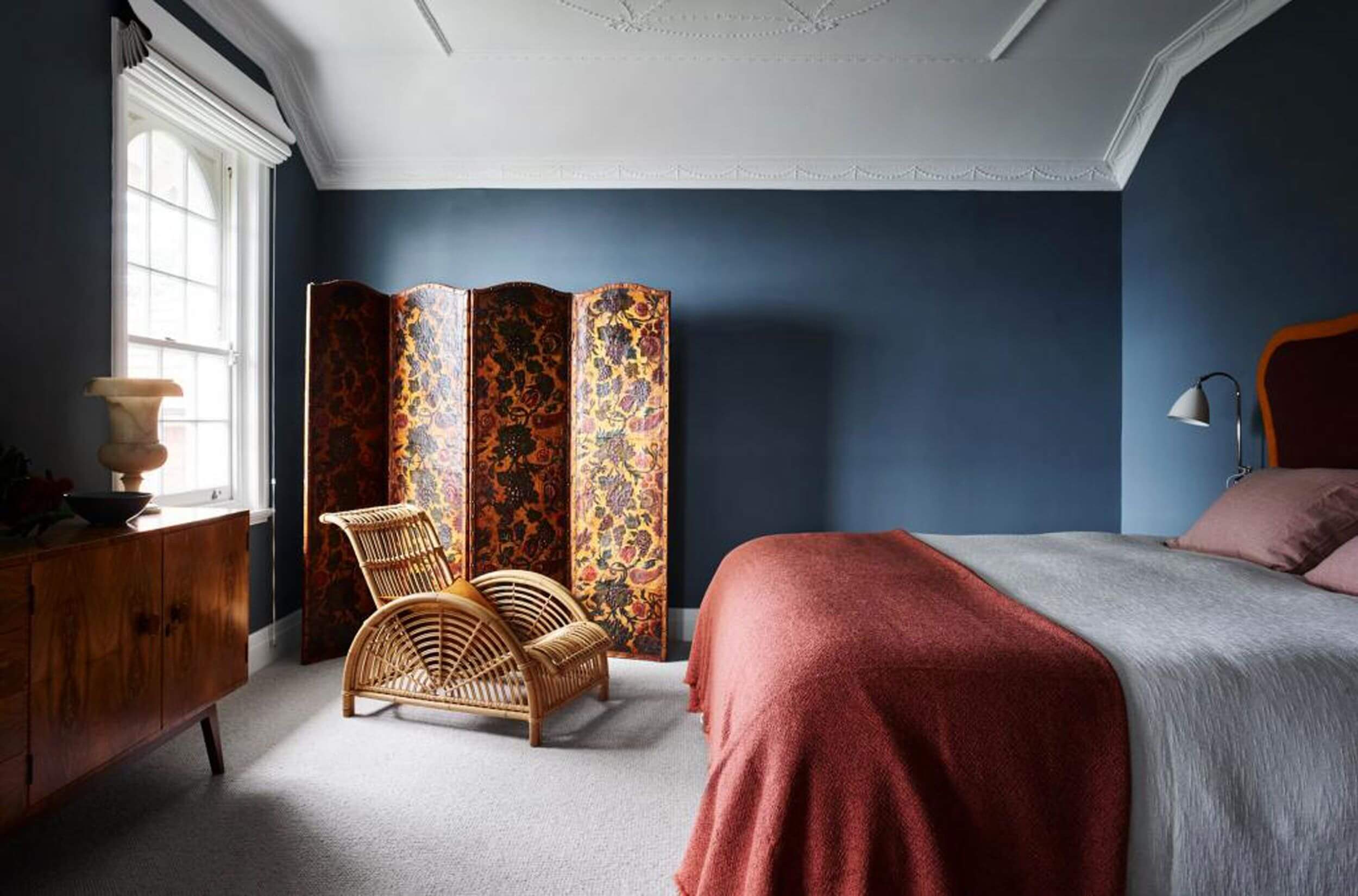 Using yellow in not so normal space is a great idea to give another personality to your home. Stairs, for example, are a space where yellow fits very well and makes the space happier and wider.
Yes, not every home can make such a pairing space, but the move is arguably a successful one.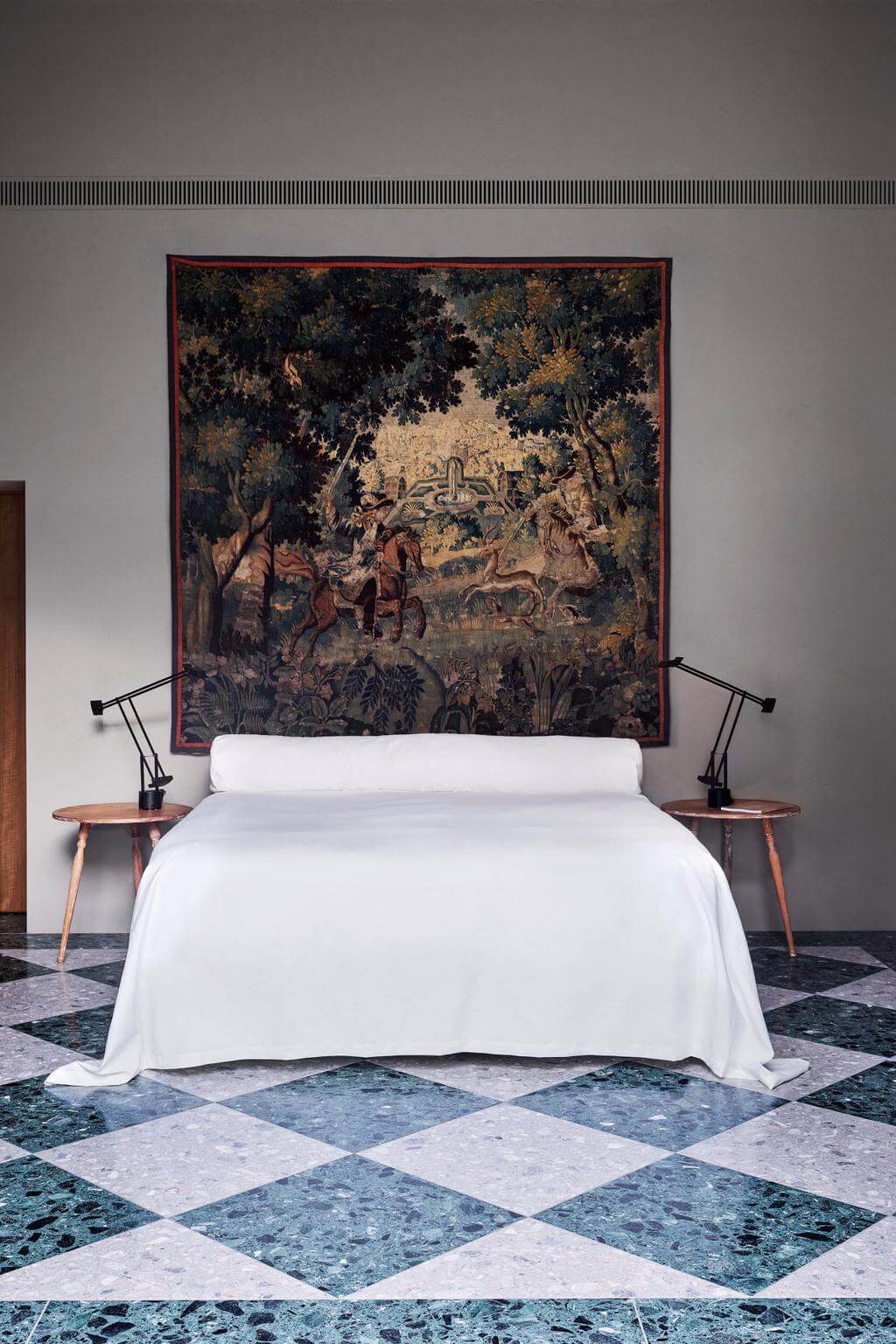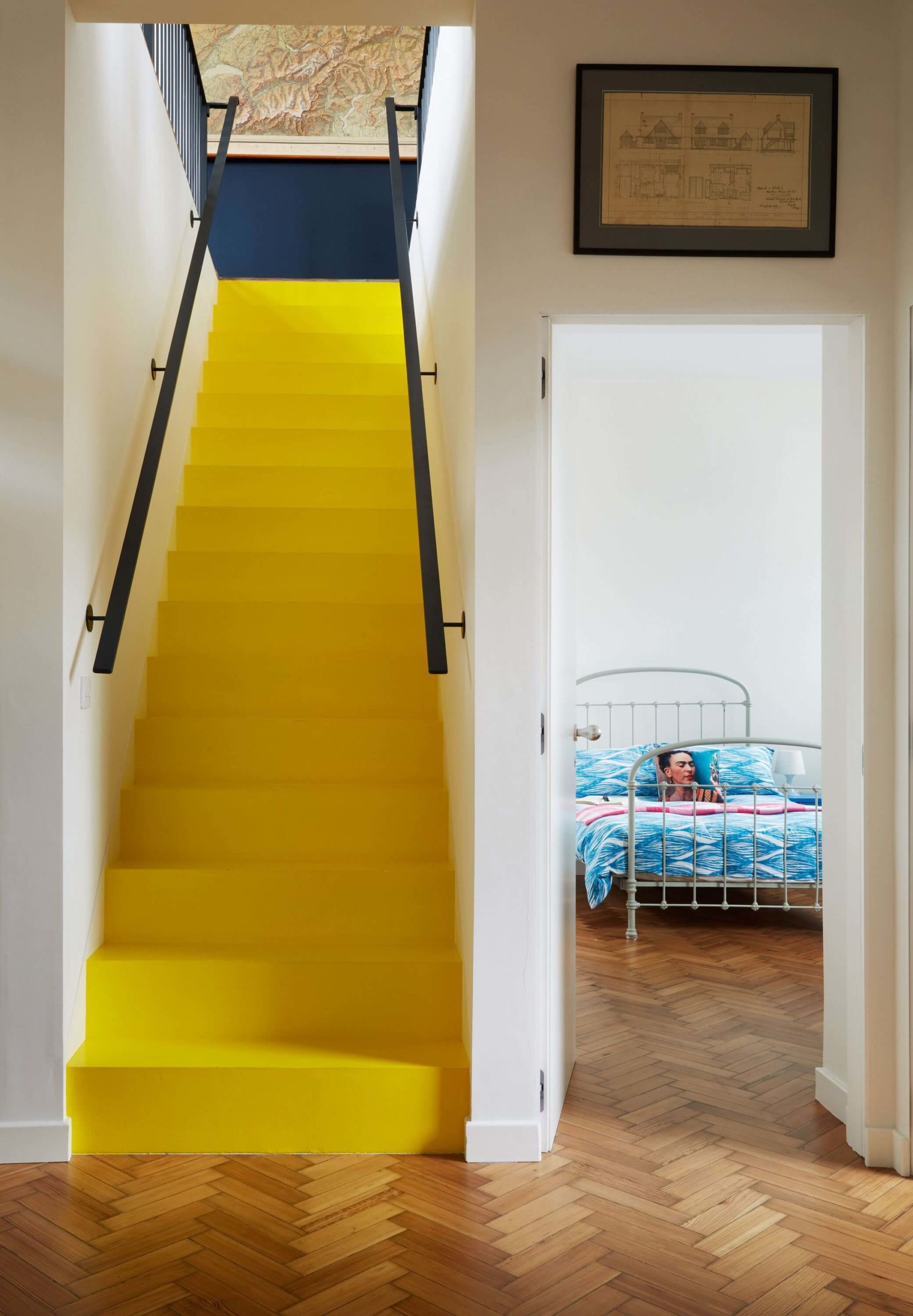 Pantone 2021 is here to give us the brightest year, full of sunshine! Our team wants to be part of your choices for 2021 and complete it with the most amazing and daring home decor. Side by side with Pantone Color of The Year, Illuminating Yellow, and Ultimate Grey.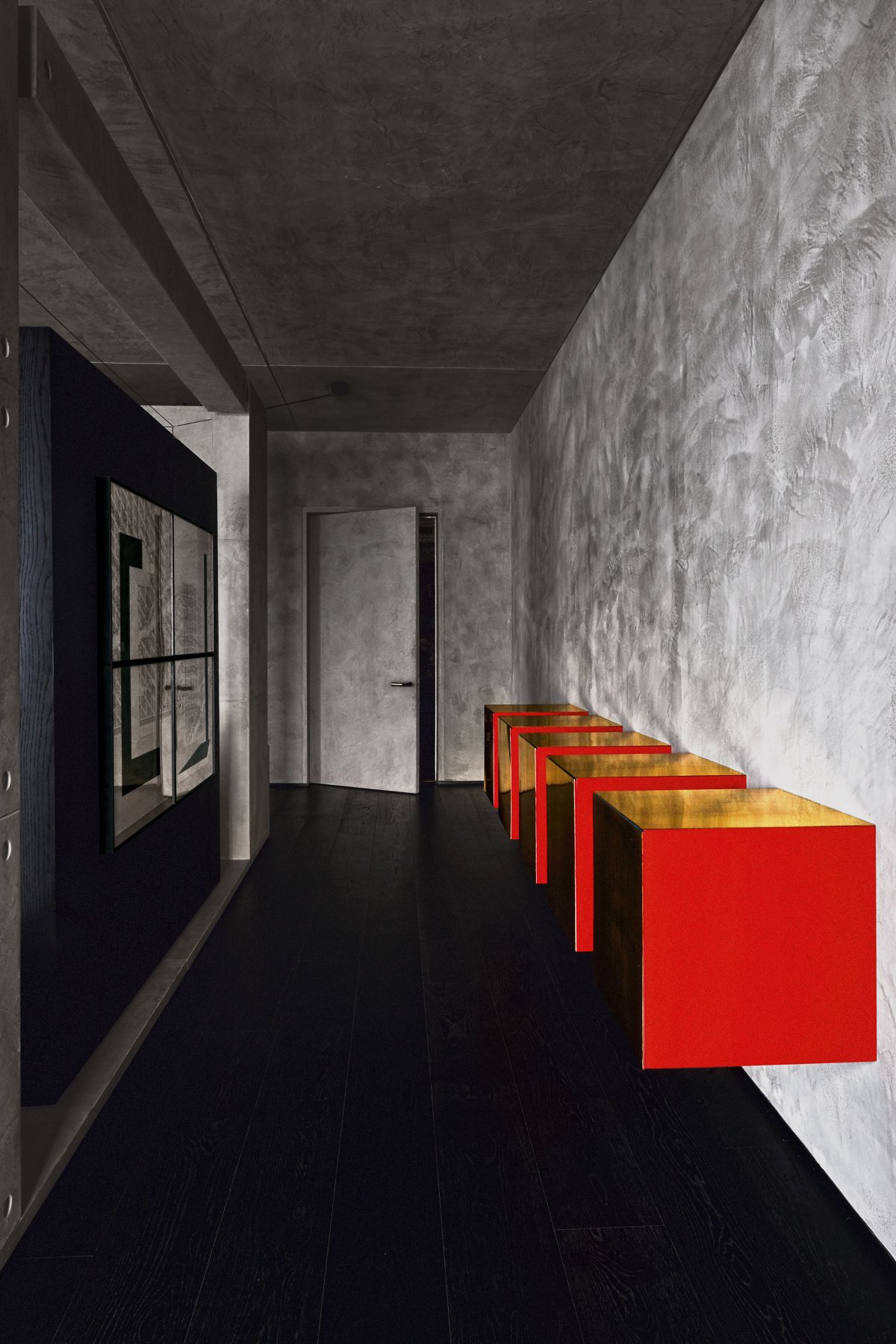 We hope you liked our article. Feel free to pin all the images to your favorite Pinterest board. Meanwhile, you can also visit our Pinterest boards to get more inspiration.
Also, get more ideas for your projects and find functional, stylish, and sizable lighting and furniture choices: