Architectural Digest elected the top 100 interior designers. In the world of design and architecture, no list is held in higher esteem than the AD100, now entering its fourth decade.

From the new members to the great masters, these are the talents that shine the most in 2021.
Hommés Studio added in 4 parts the most influential names in the design world that you need to know the names you need to know. This first part shows the most elegant, fantastic, and innovative interior designers from around the world.

Get inspired by the magical houses they create all over the world. These are the names to know now!
Sólidos is a creative studio dedicated to structuring interior design and architecture projects.
Additionally, the name comes from the five creative variables, Interior Design, Architecture, Branding, Project Management, and Furniture Design, which they intend to integrate into all projects.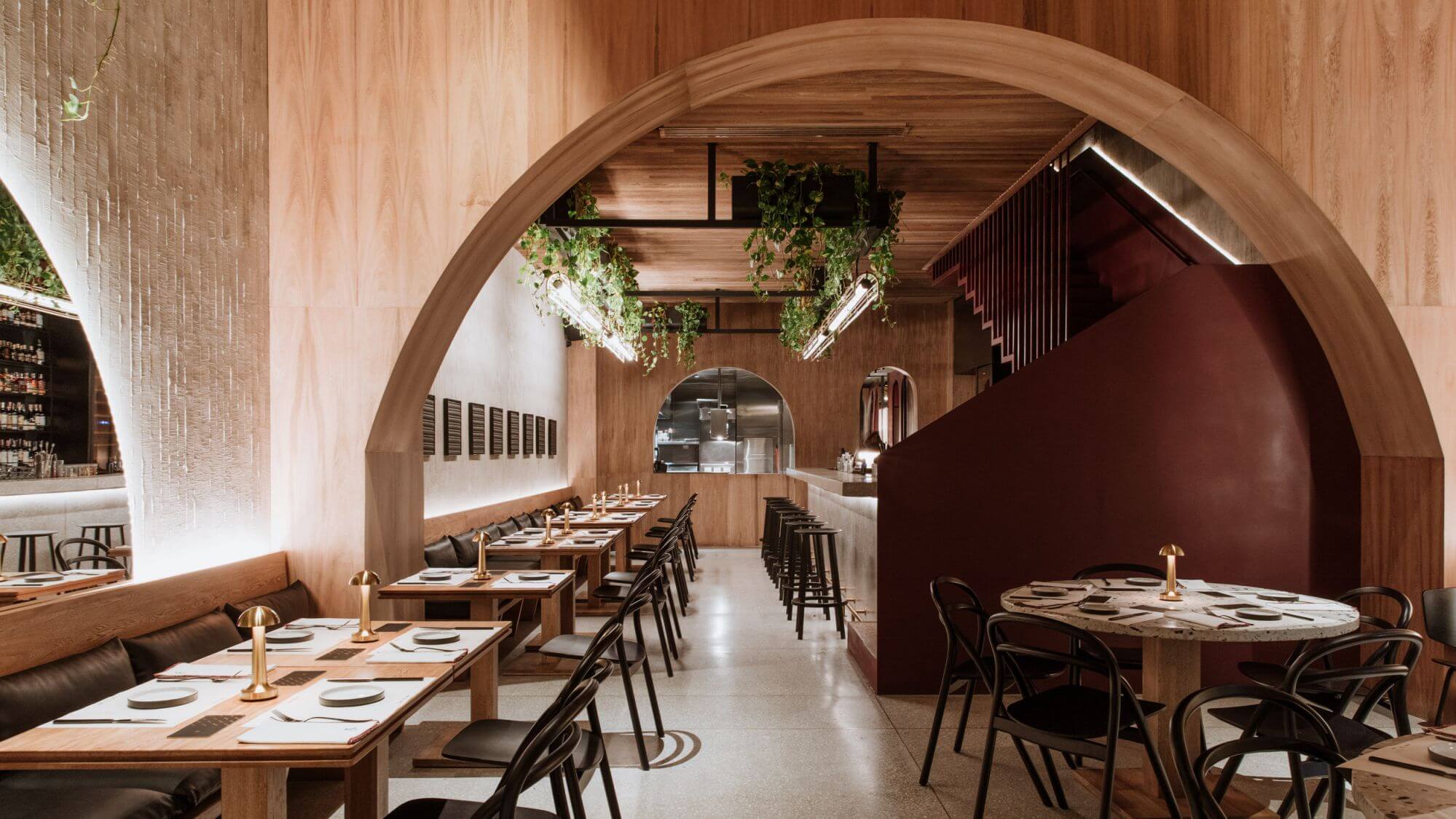 Nevertheless, being able to propose spaces never seen before, thought from the conventional and impregnated with a highly particular and unique character.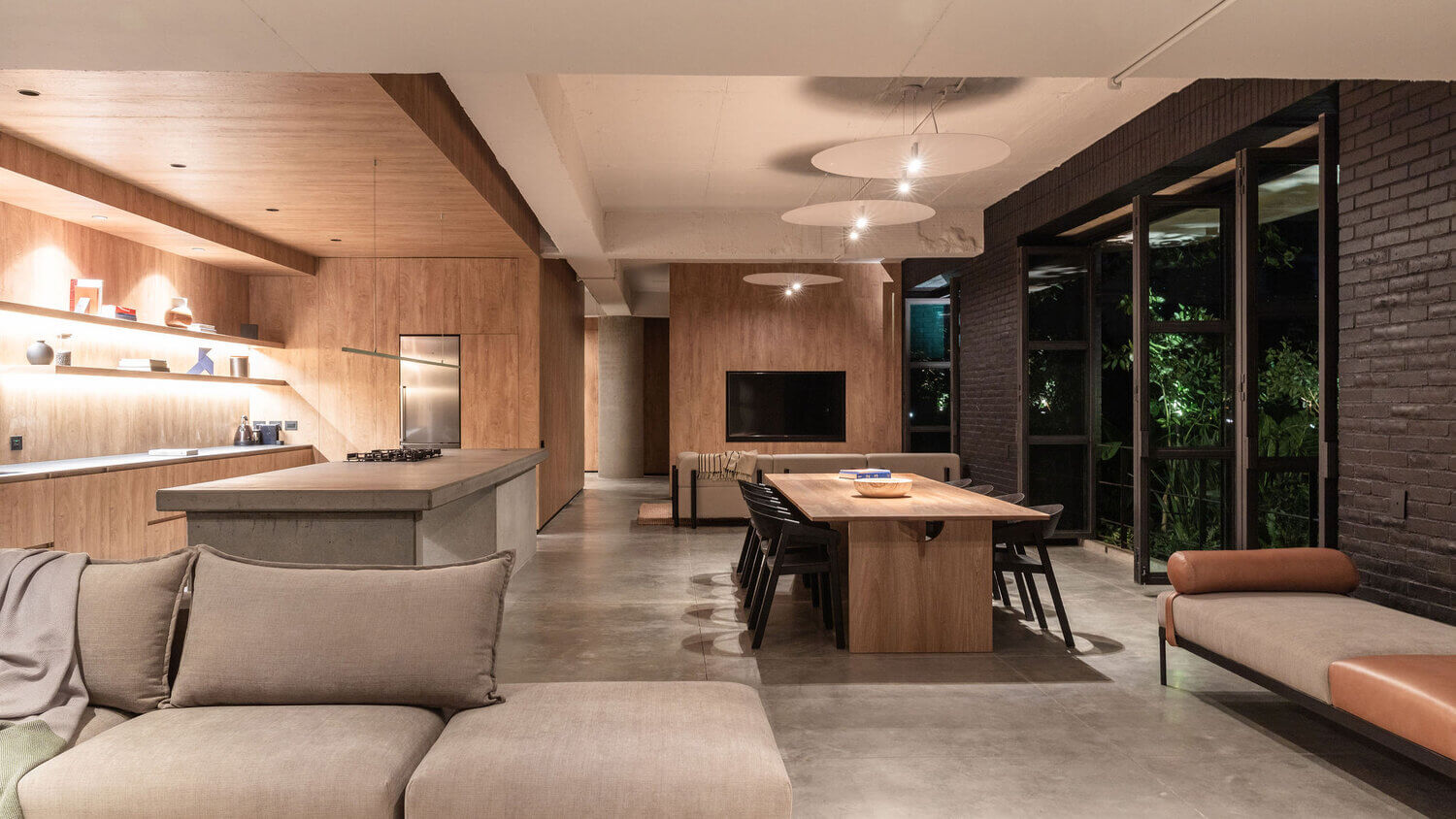 Adjaye Associates strives for an architecture that enriches everyday life and meets the diverse needs of the communities they serve.
In their projects, the notions of place, identity, memory, and meaning are central since the goal is to create favorable structures for positive human transformation forms.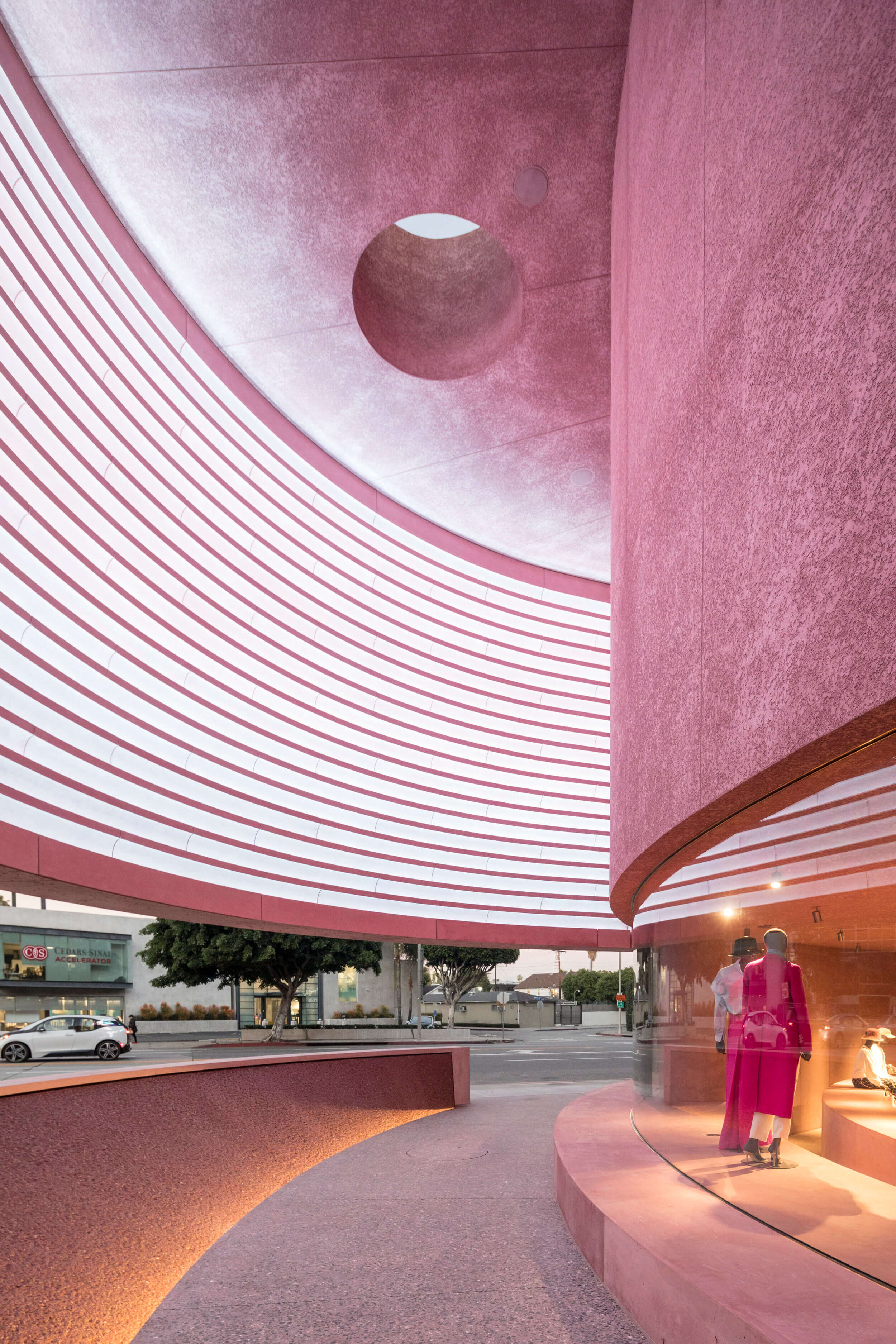 Founded in 2001, Amy Lau Design creates interiors known for their warmth, expressiveness, and impeccable attention to detail.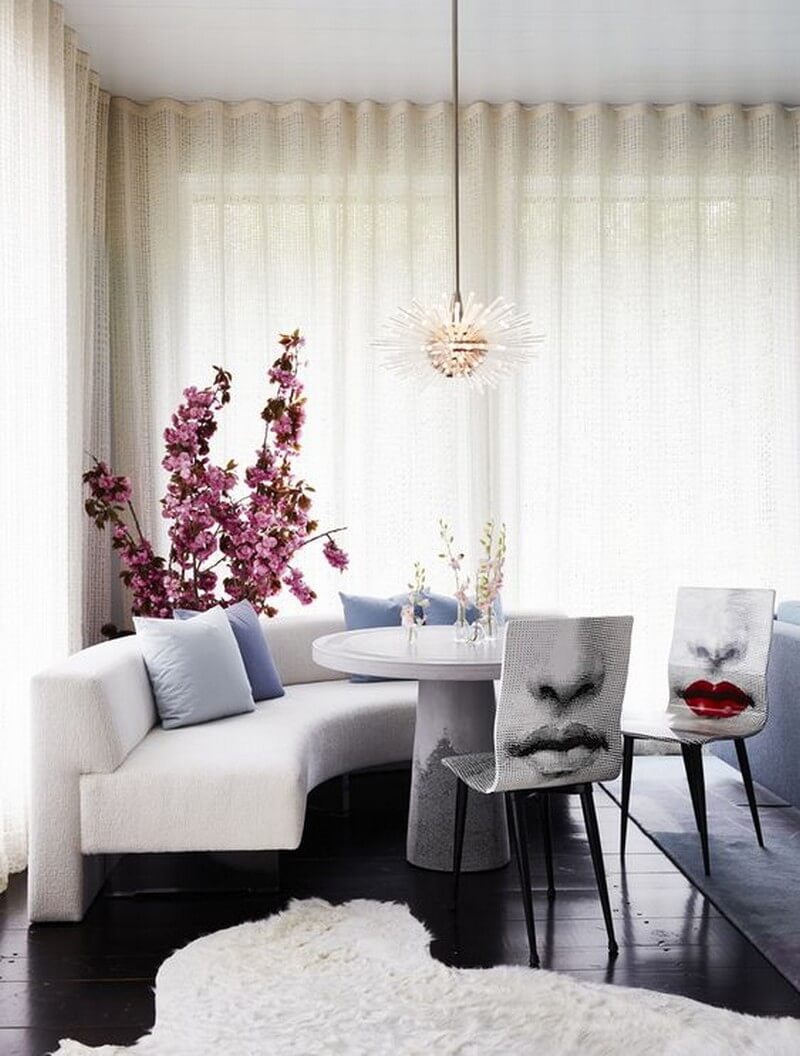 Also, Amy has a reverence for natural materials' inherent beauty, landscapes, and carefully incorporates personal elements into each project.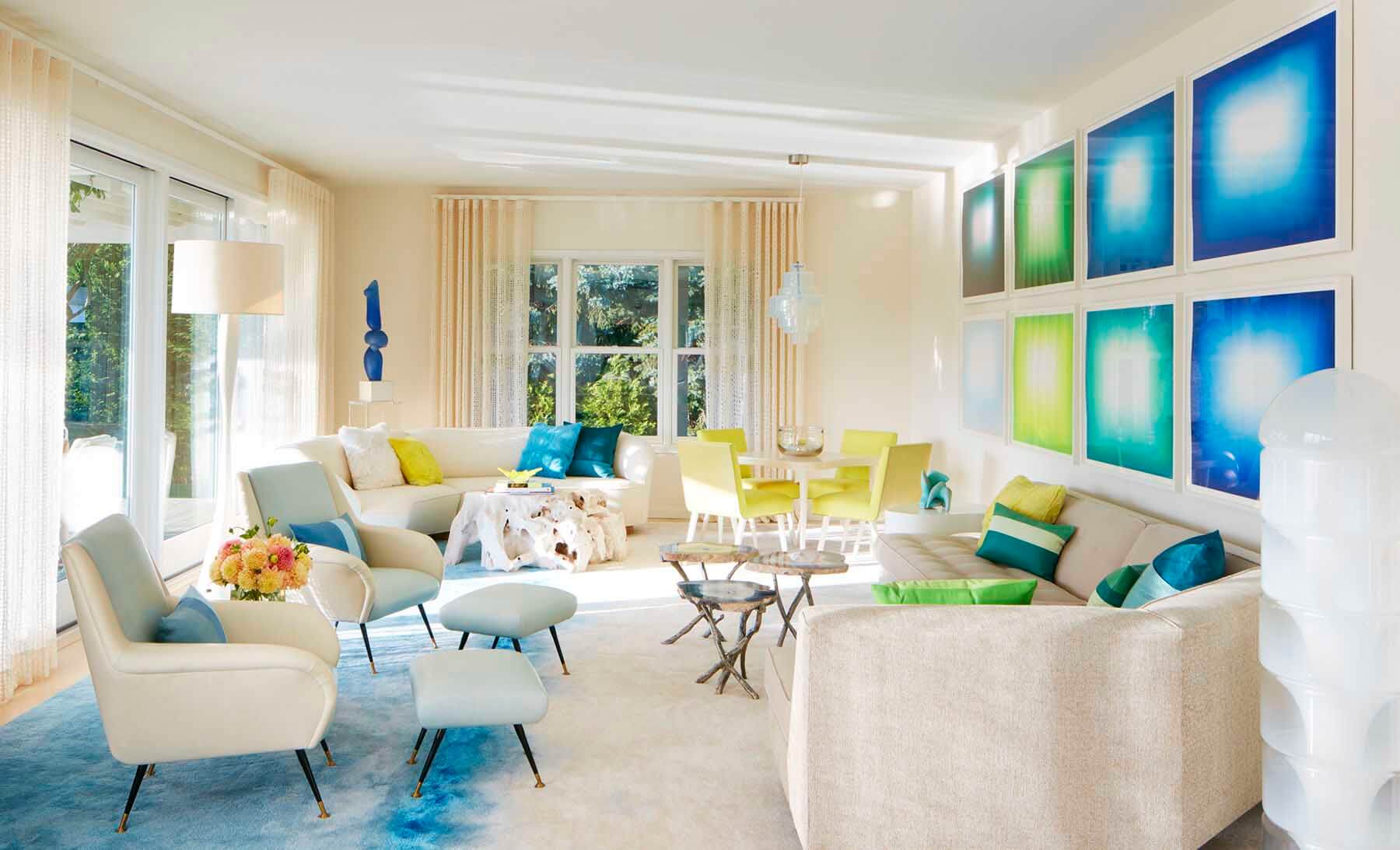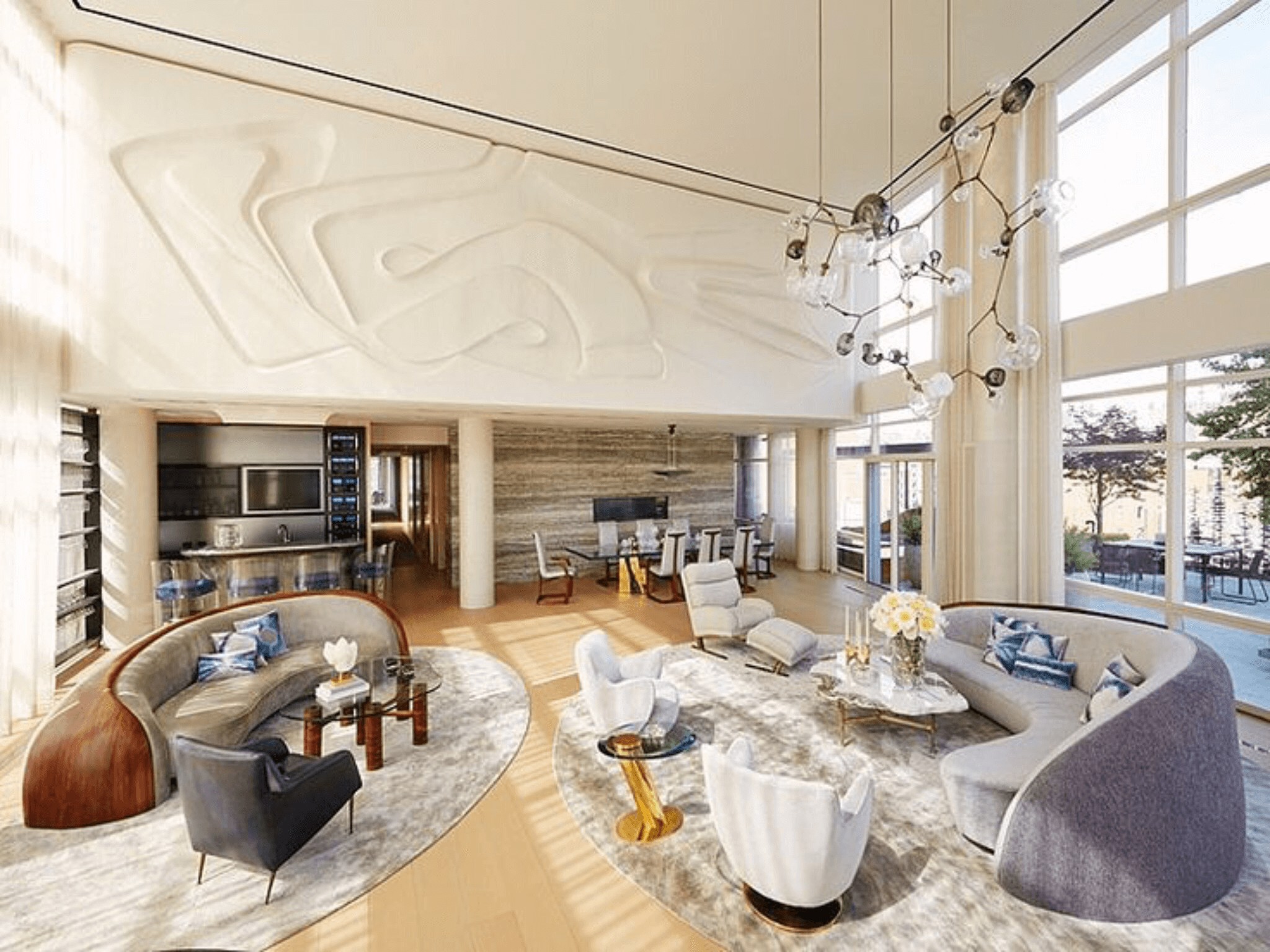 ASH designs and develops residential buildings, private residences, restaurants, and hotels. Also, they produce customized furniture and objects.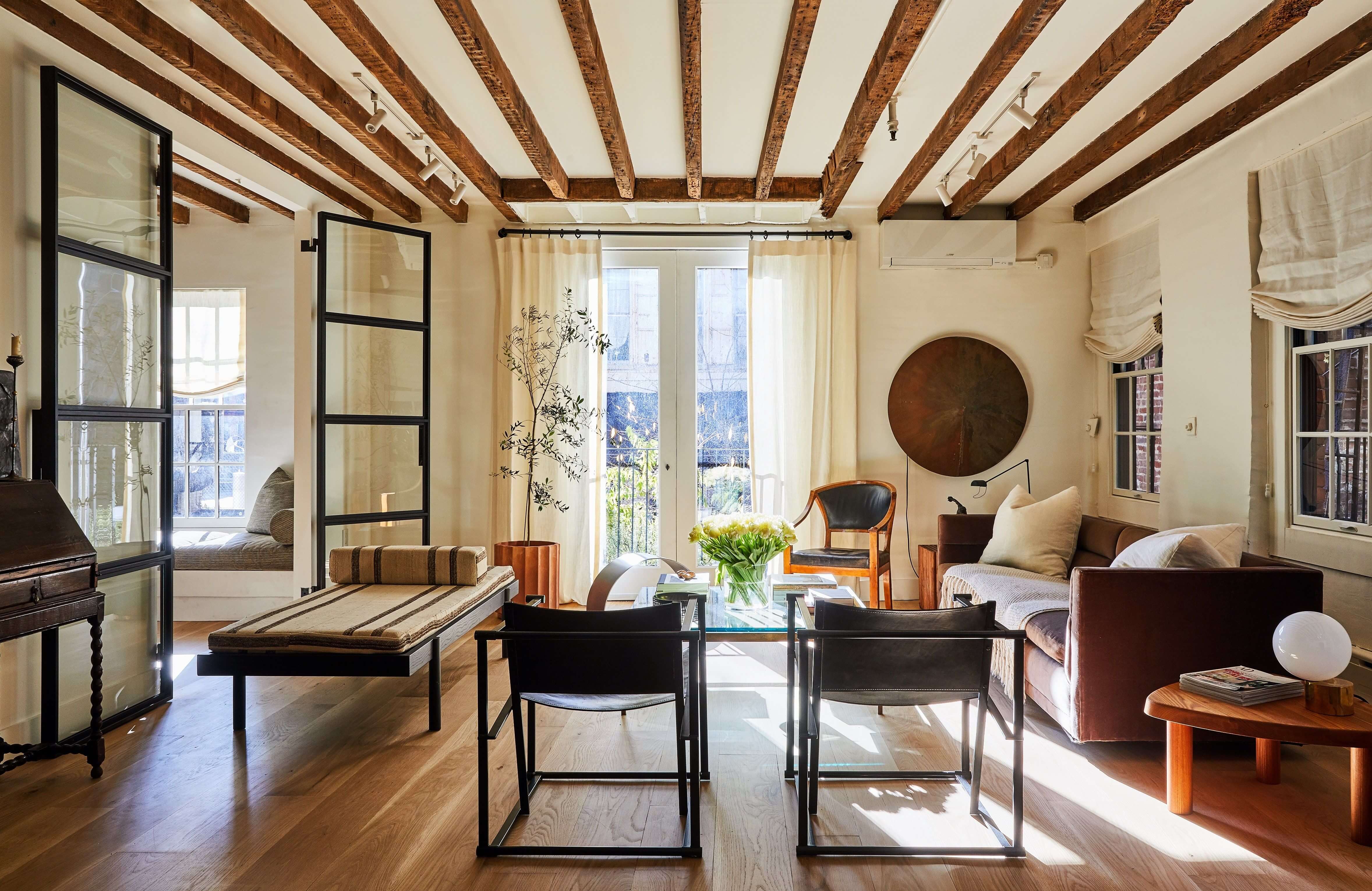 ASH is based on the joining of historically compatible disciplines in a single company and under one roof. Therefore, they aspire to bridge the world of interior design and real estate development while embracing opportunities related to product design, furniture, brands, and experiences.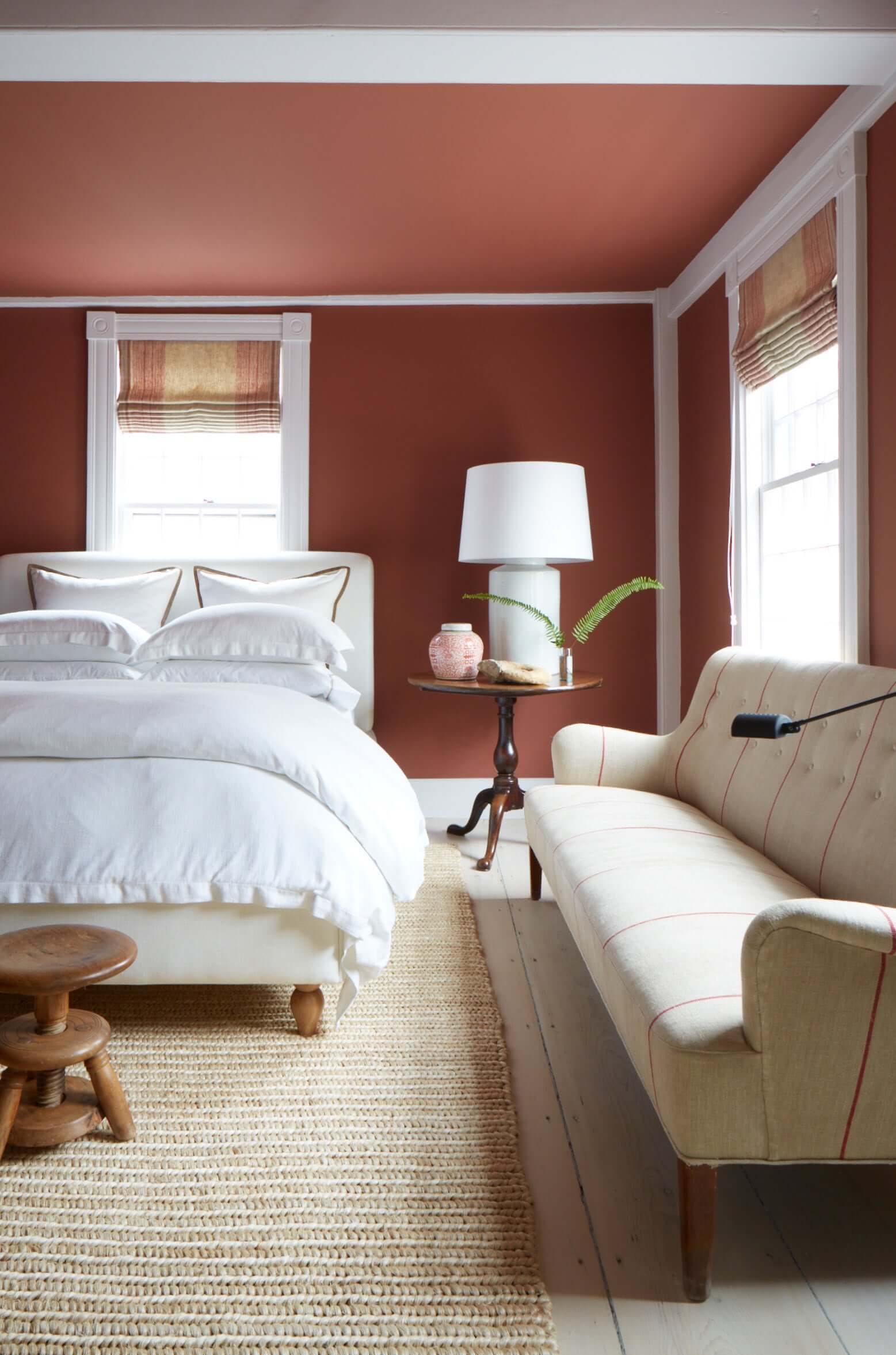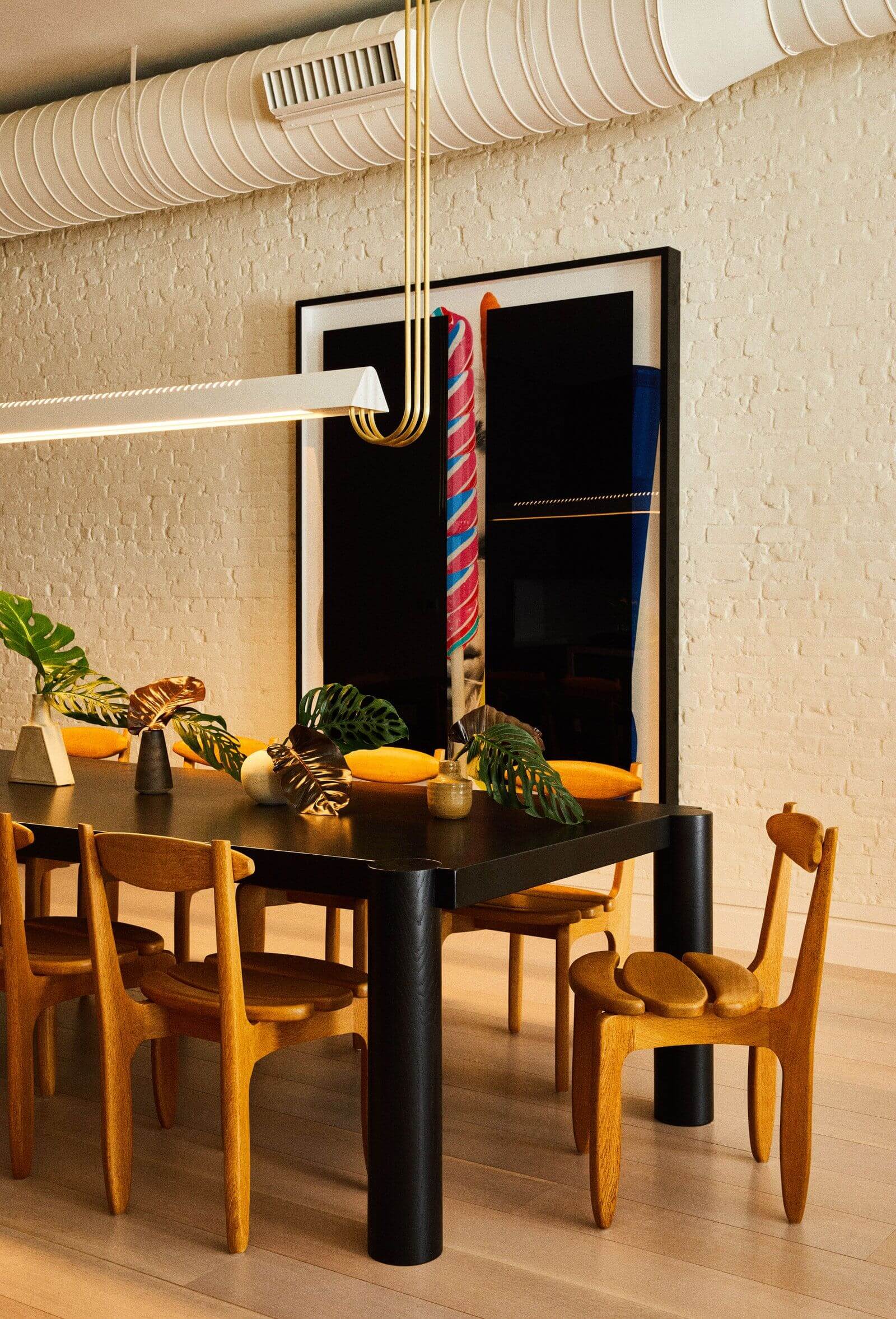 Ashe Leandro, 2008, is an architecture and interior design practice located in New York City.
In all projects, they try to integrate a relaxed and contemporary luxury aesthetic. Also, they mix natural materials, textures, and patterns to create refined and cured spaces.
Moreover, the designs are decidedly contemporary and inspired but honor the past with polished and timeless energy.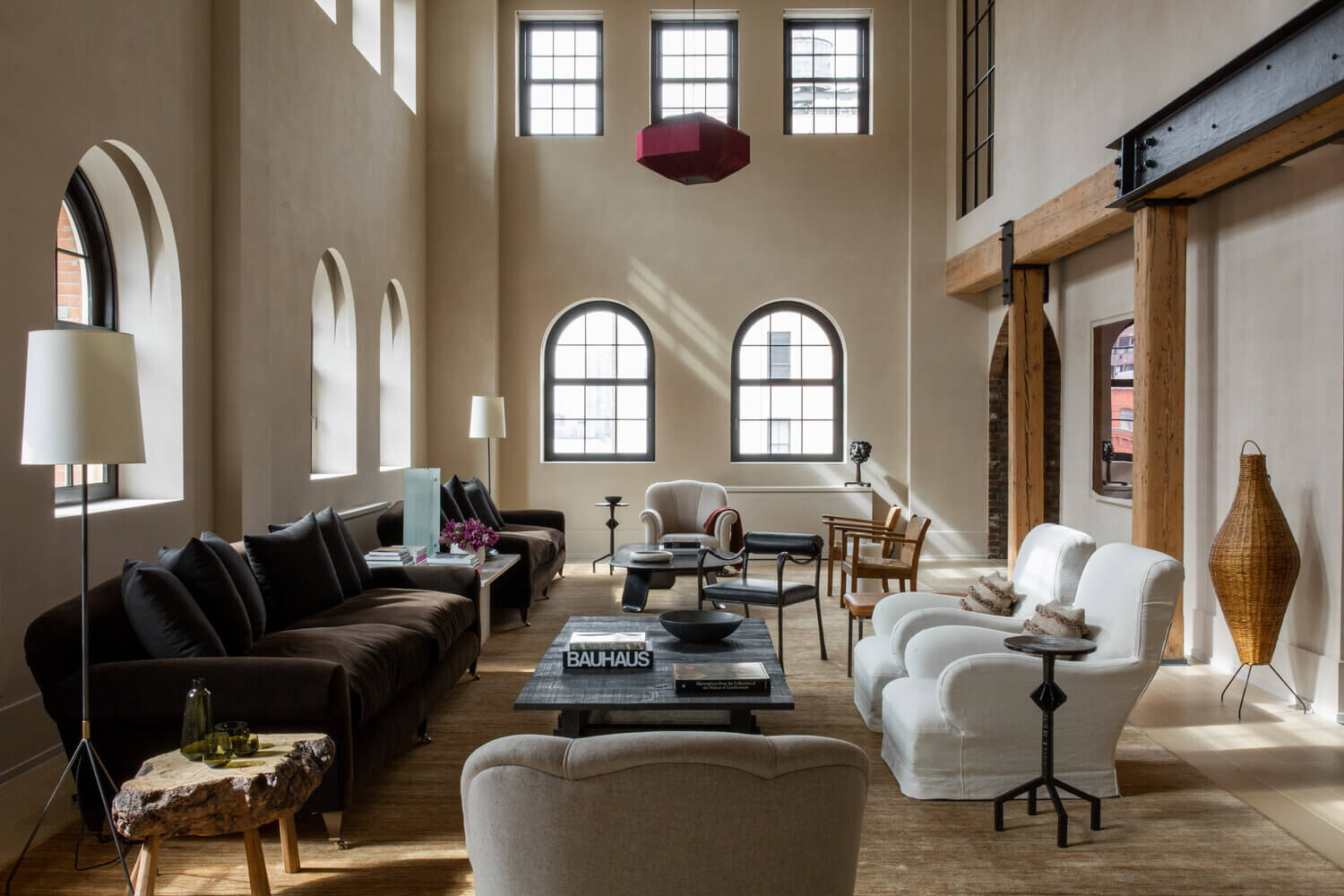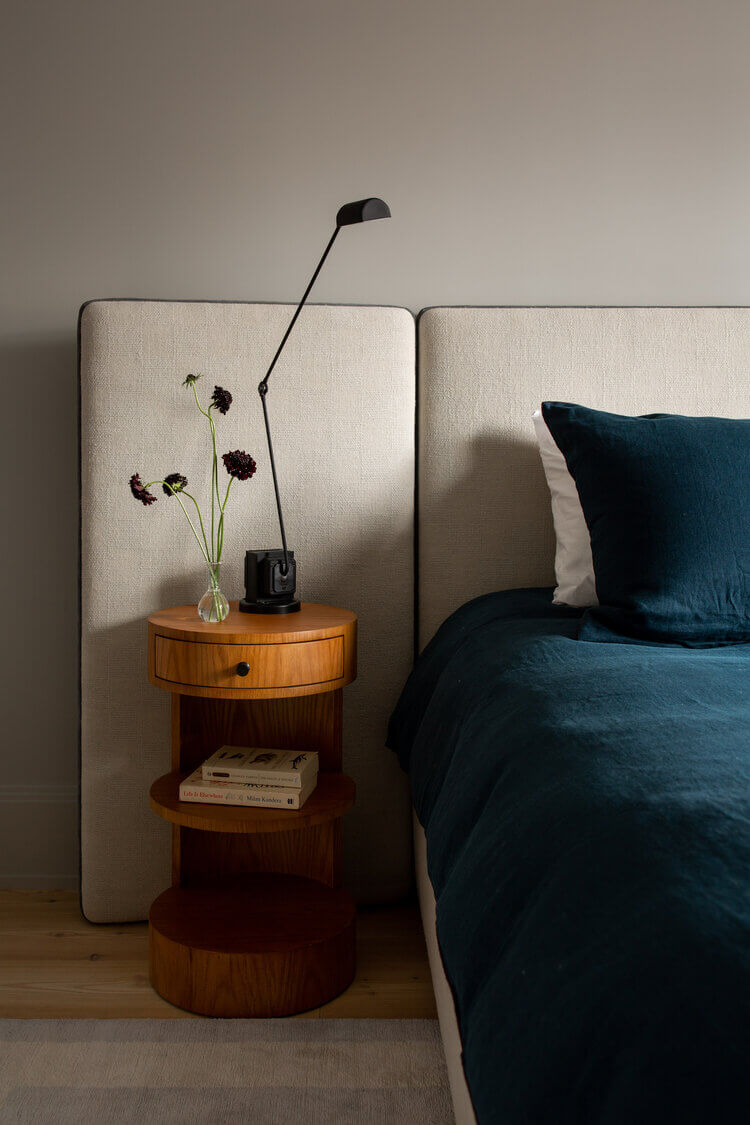 Founded in 2002 by Alexandra and Michael Misczynski. Atelier AM's projects are traditional and contemporary.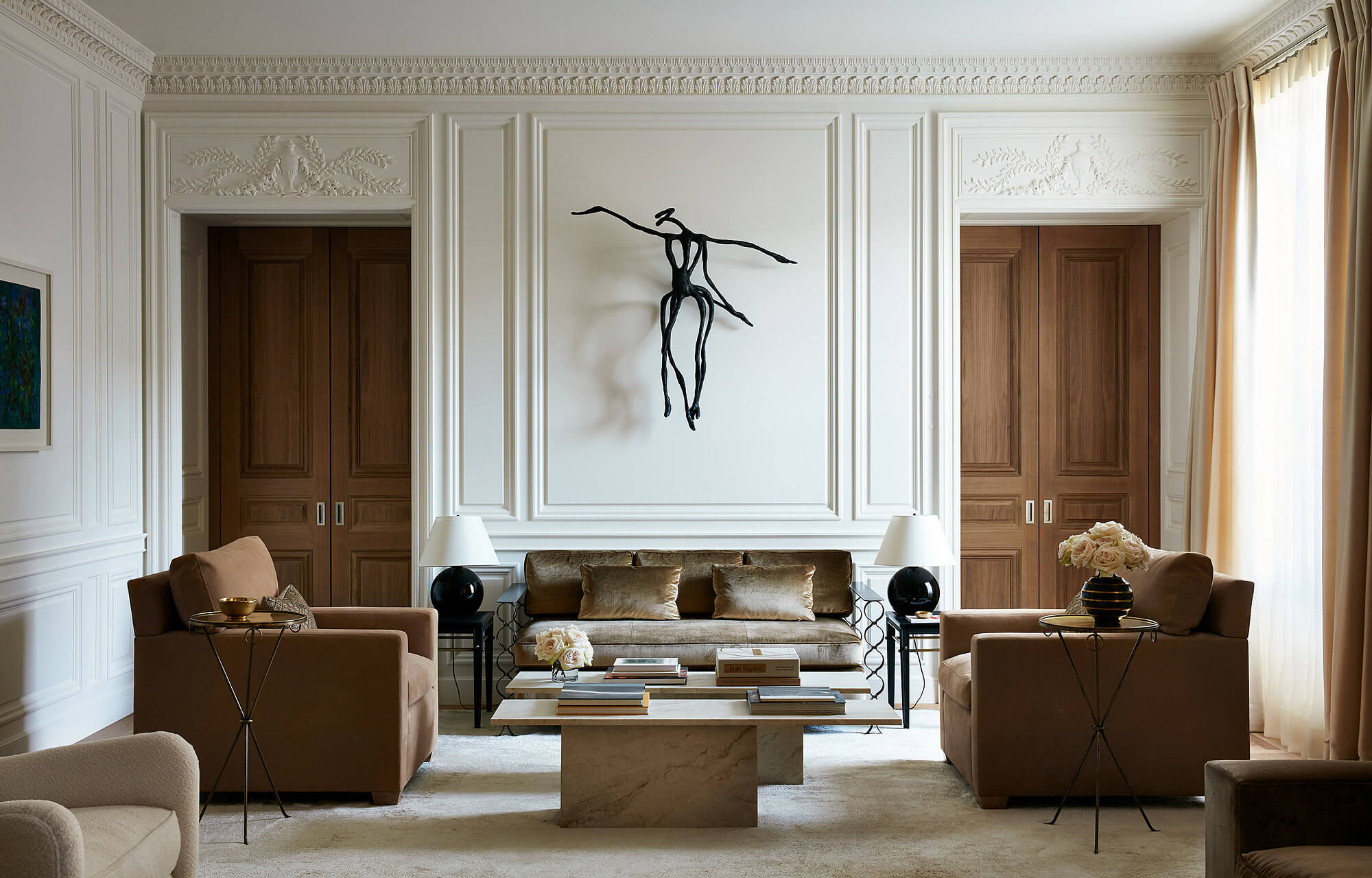 Nevertheless, they have created a wide range of city and country houses, historic properties, modernist villas, seaside retreats, and glass boxes in the sky.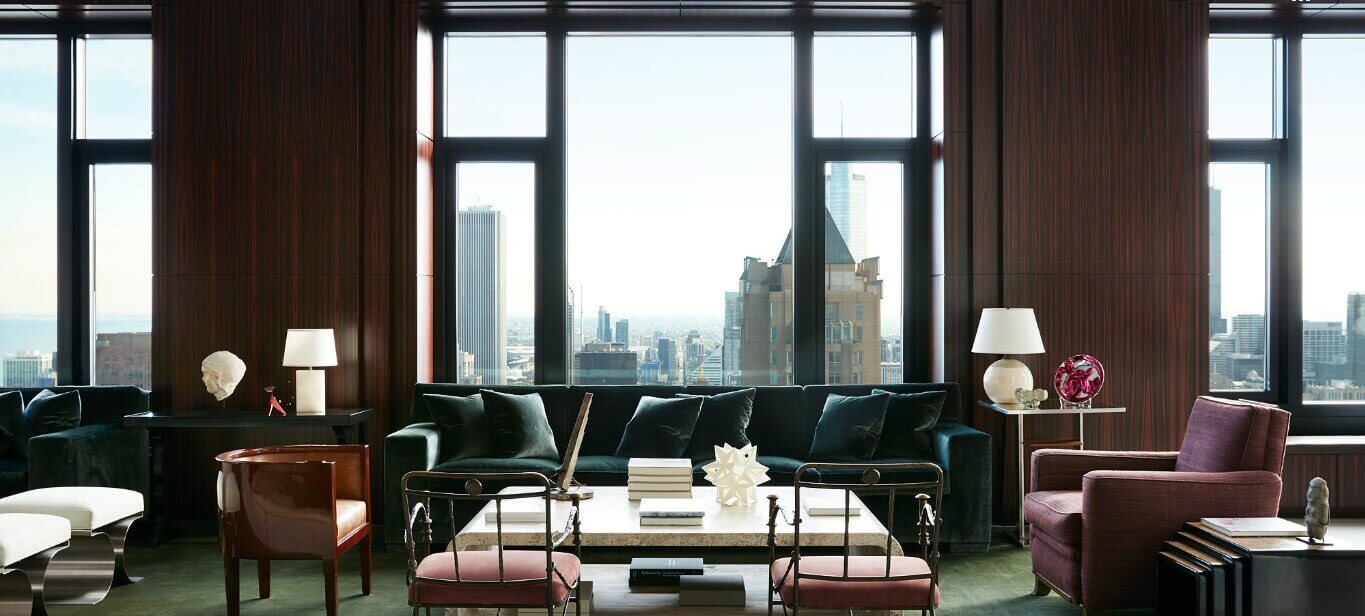 Mariam Kamara founded the Atelier Masōmī in 2014, a research and archival company. It aims to create solutions for the needs of the 21st century.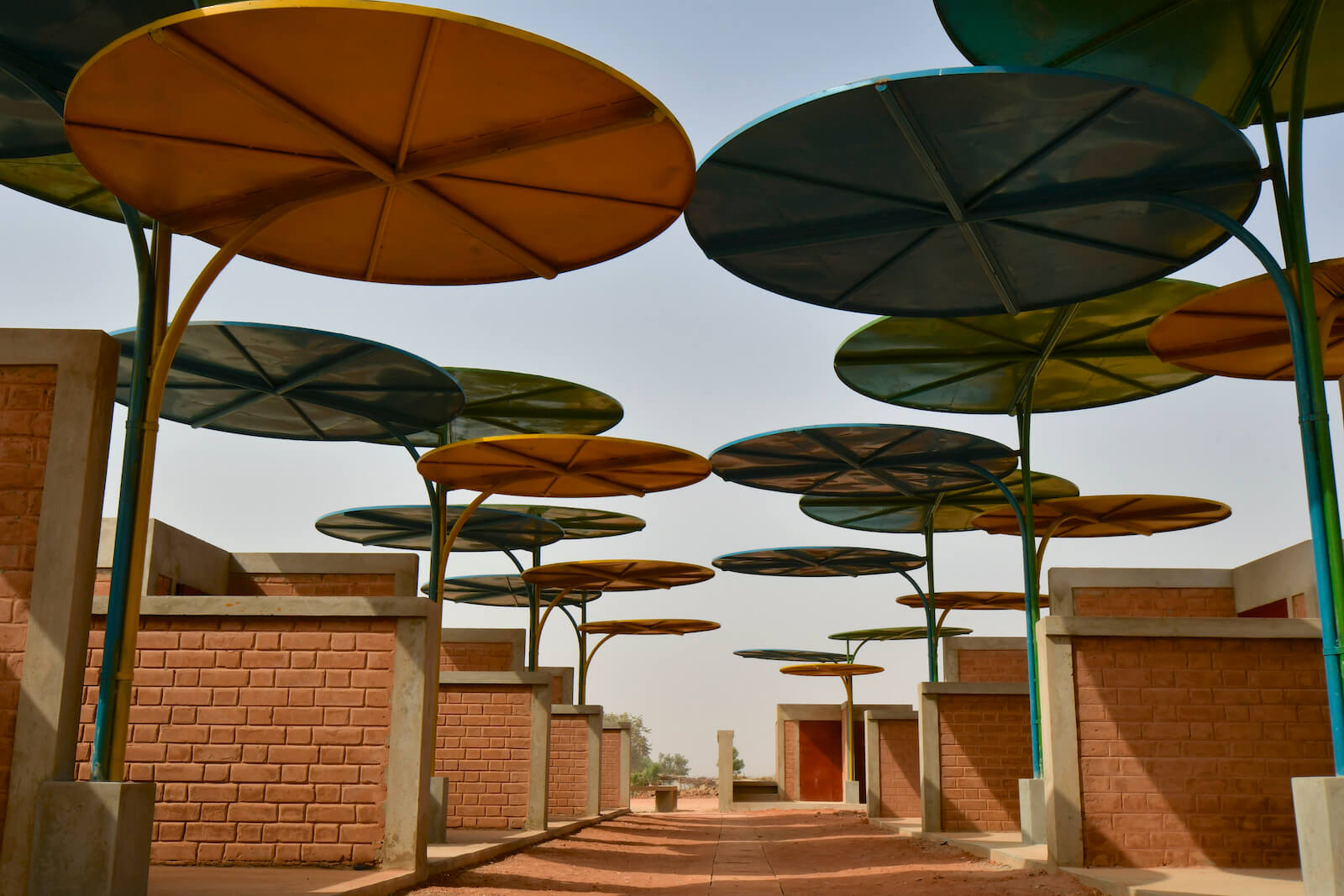 Also, addresses a wide variety of public, cultural, residential, commercial, and urban design projects.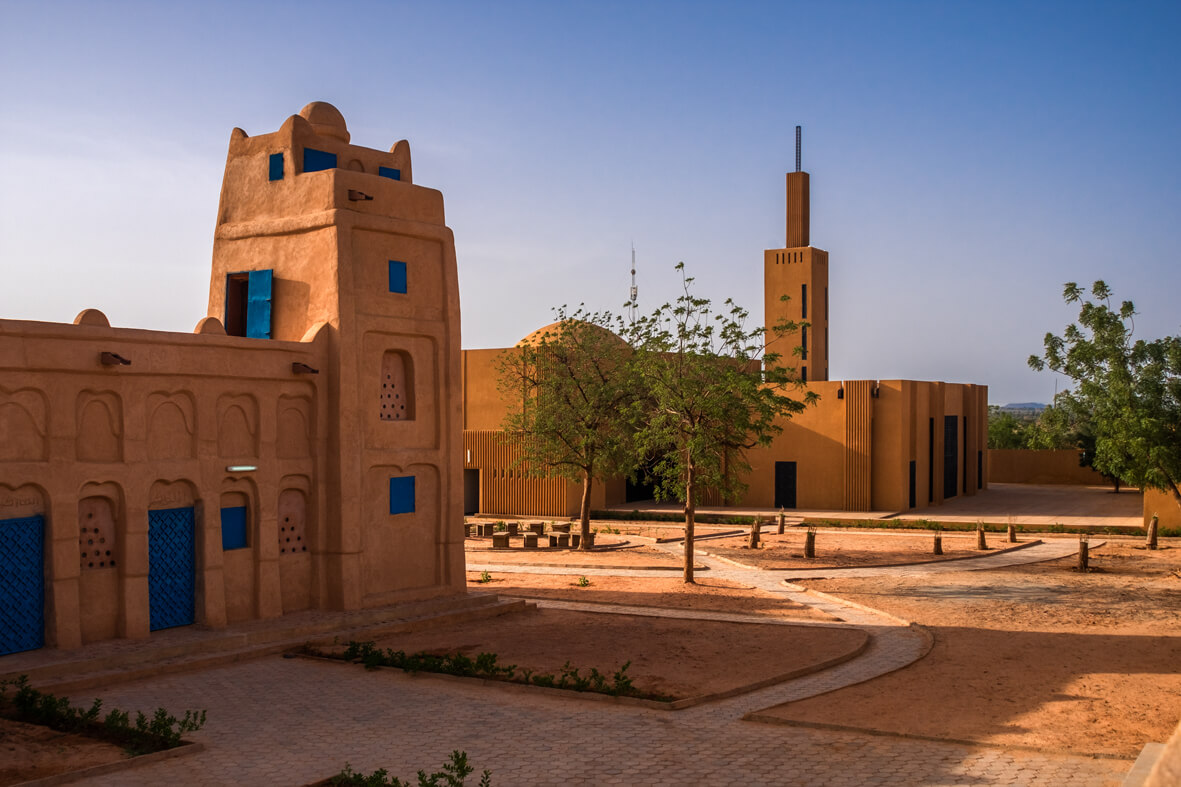 Backen & Gillam Architects is an internationally recognized architectural design firm known for many spaces and numerous celebrity and high-profile client residences.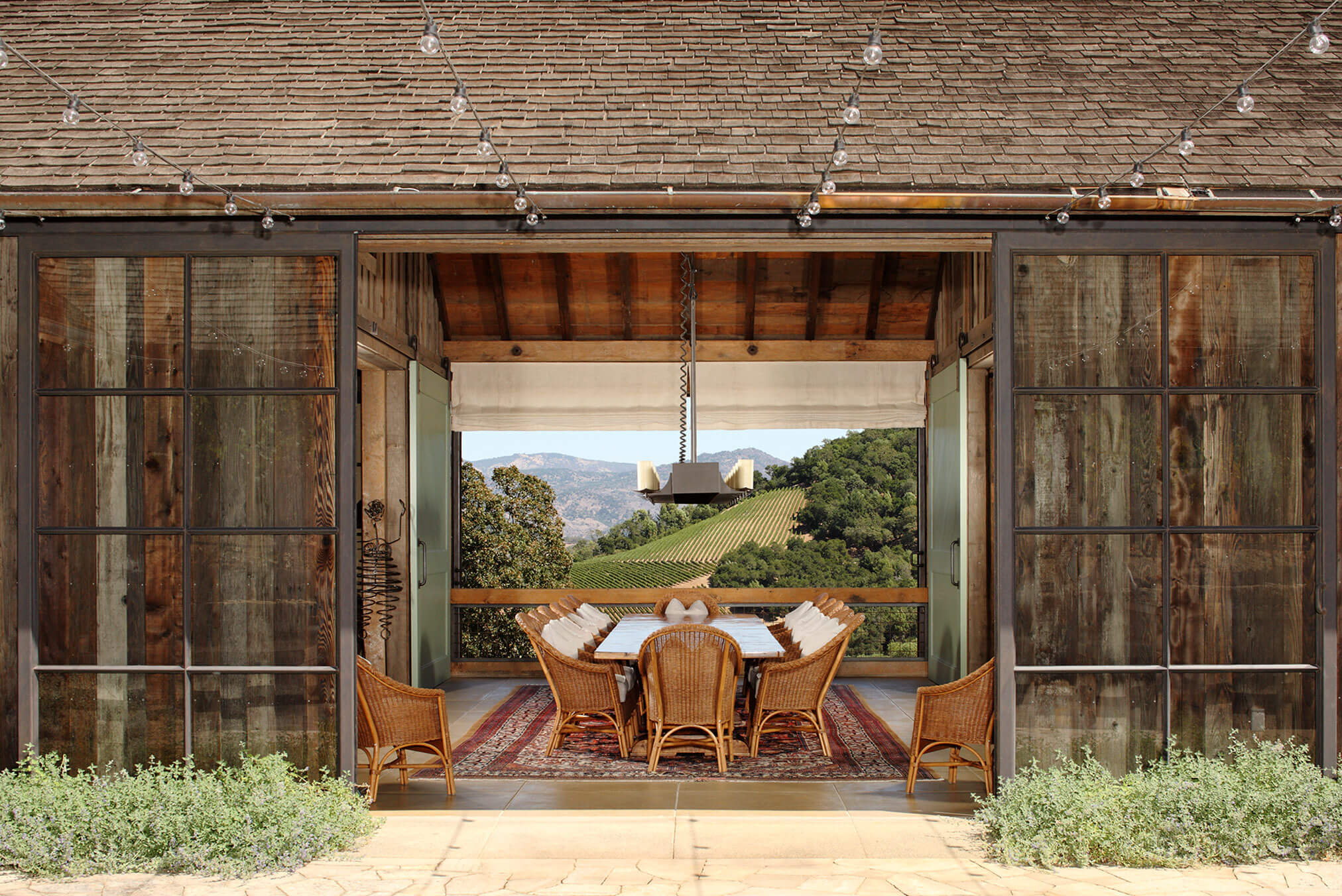 This project won many awards for the humanitarian services it provided and was also recognized for the beauty and unique design it offers to San Francisco.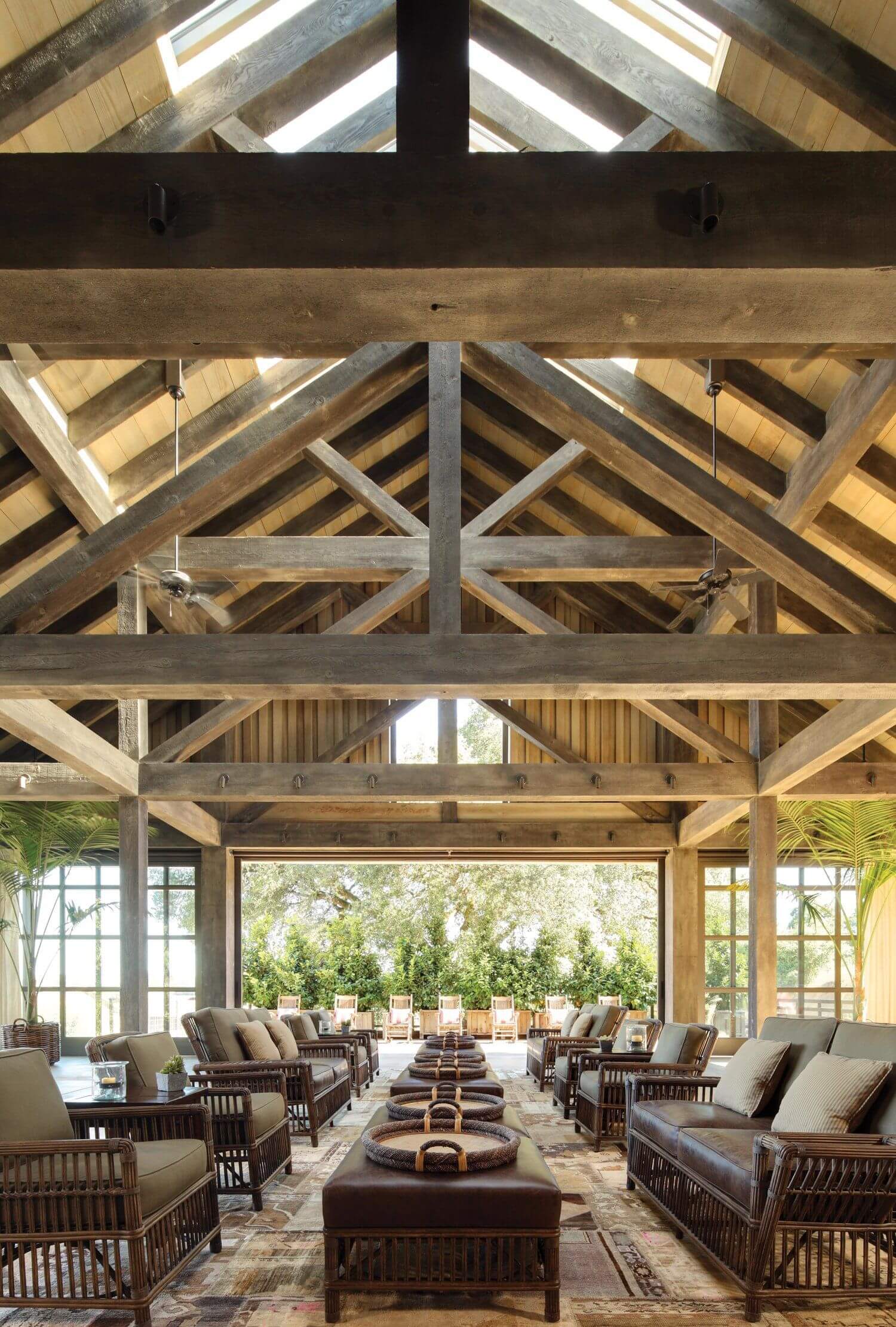 Firstly, Beata Heuman Ltd is known for her original and playful work, characterized by Scandinavian attention to detail and longevity. The studio adopts an immersive approach.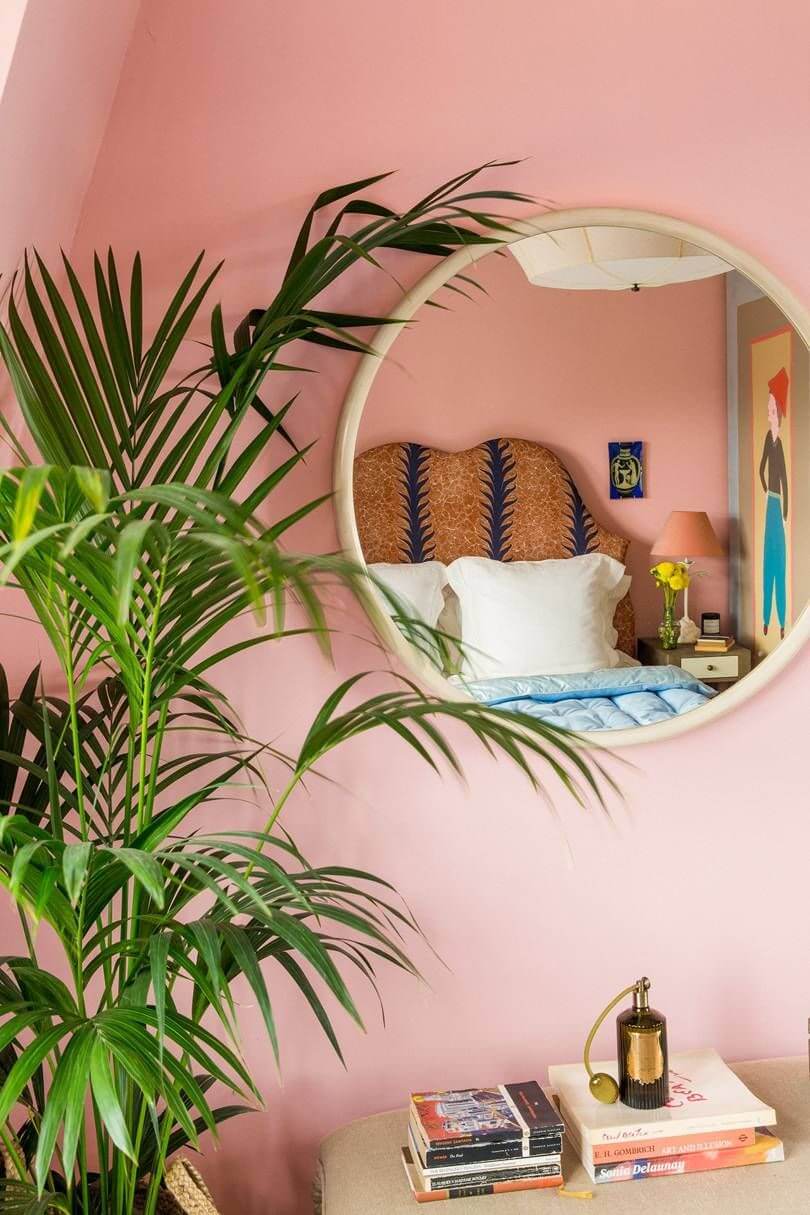 Secondly, beautiful and comfortable rooms draw attention to the present moment and provide a stimulating backdrop to daily life.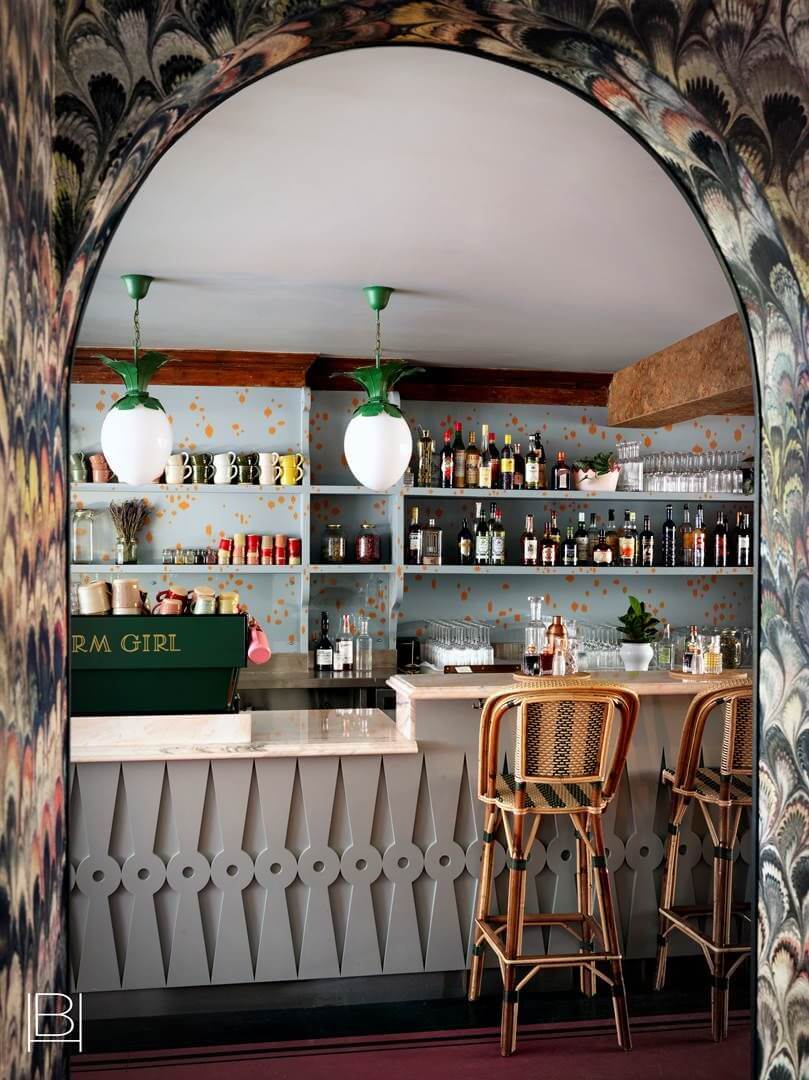 BIG is a group of architects, designers, urban planners, landscape designers, interior and product designers, researchers, and inventors.
In addition, architecture emerges from a careful analysis of how contemporary life evolves and changes constantly.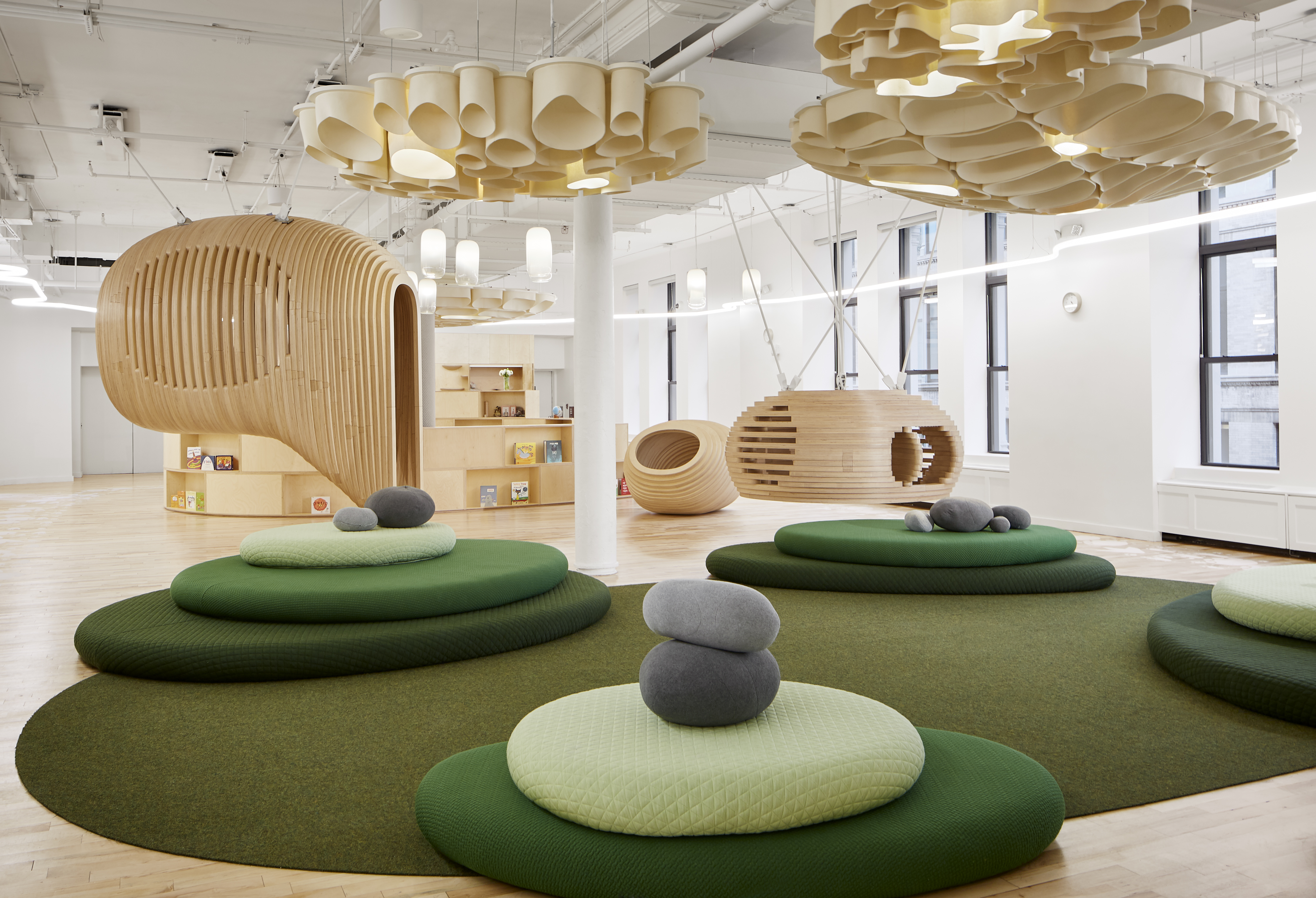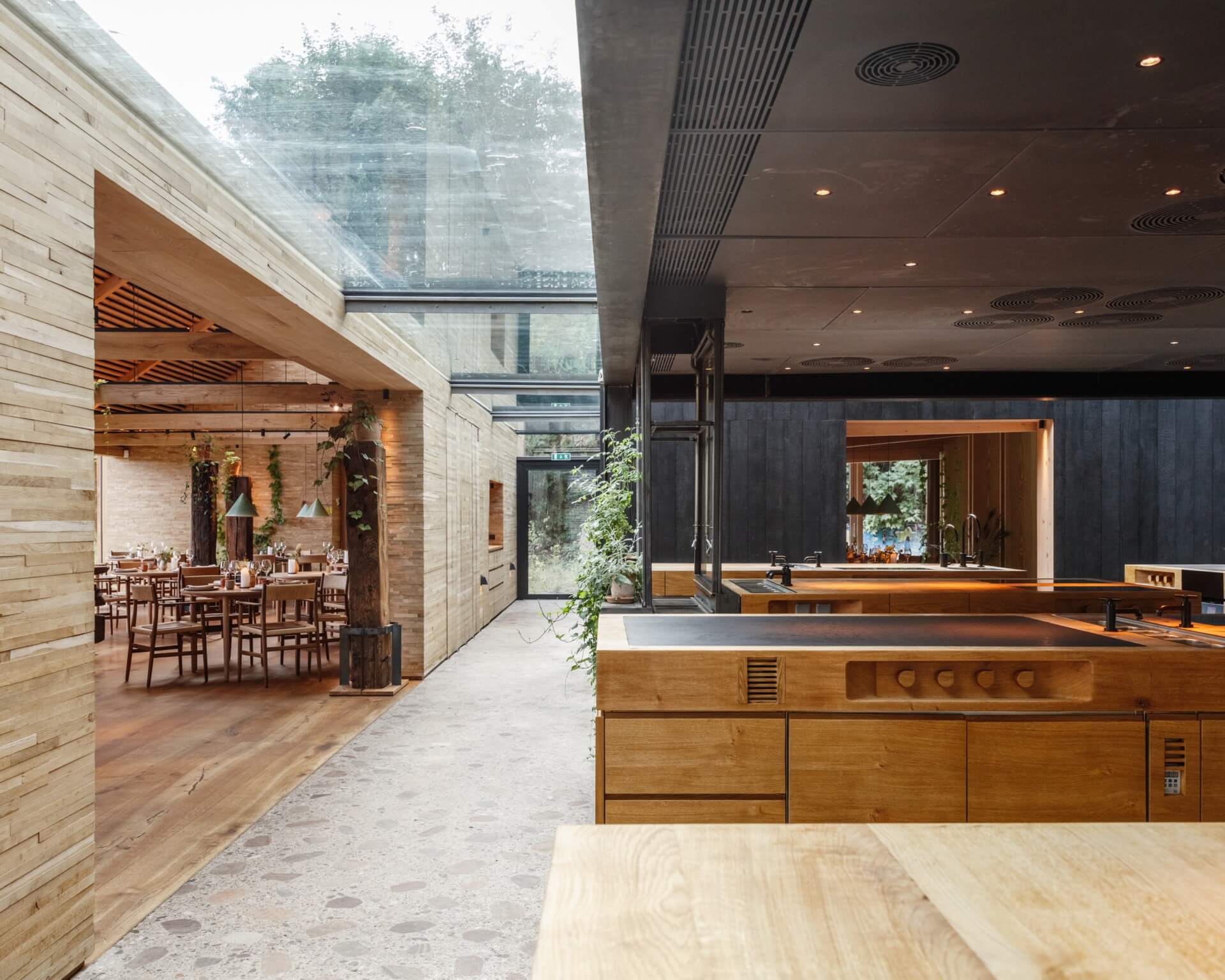 Billy Cotton founded his Brooklyn-based company. The company distinguishes itself in several areas such as interior design, architecture, lighting, and furniture.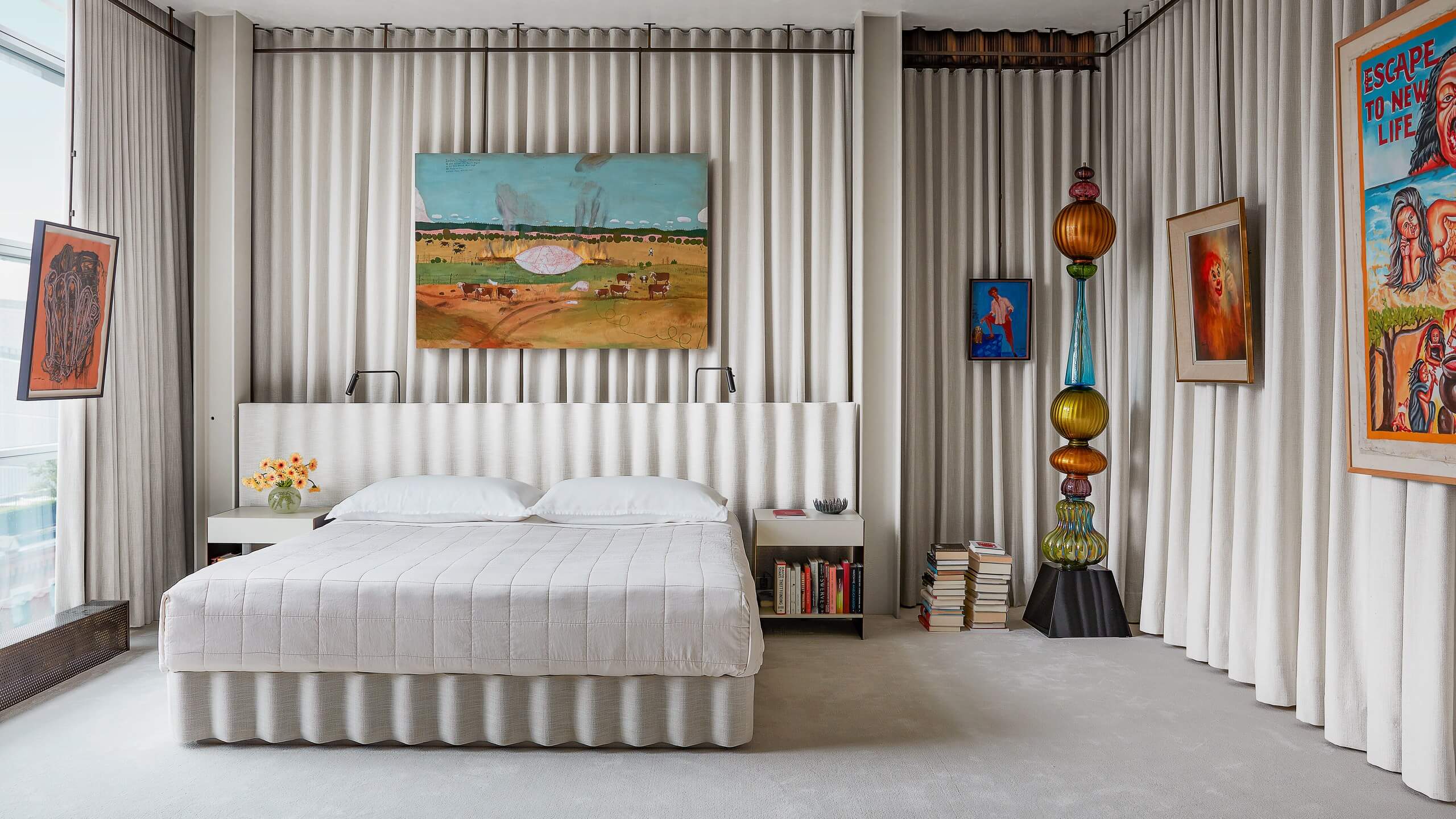 Bories & Shearron Architecture
In traditional and classical architectural styles, they employ an eclectic approach to design – from symmetrical and formal to simple and reserved.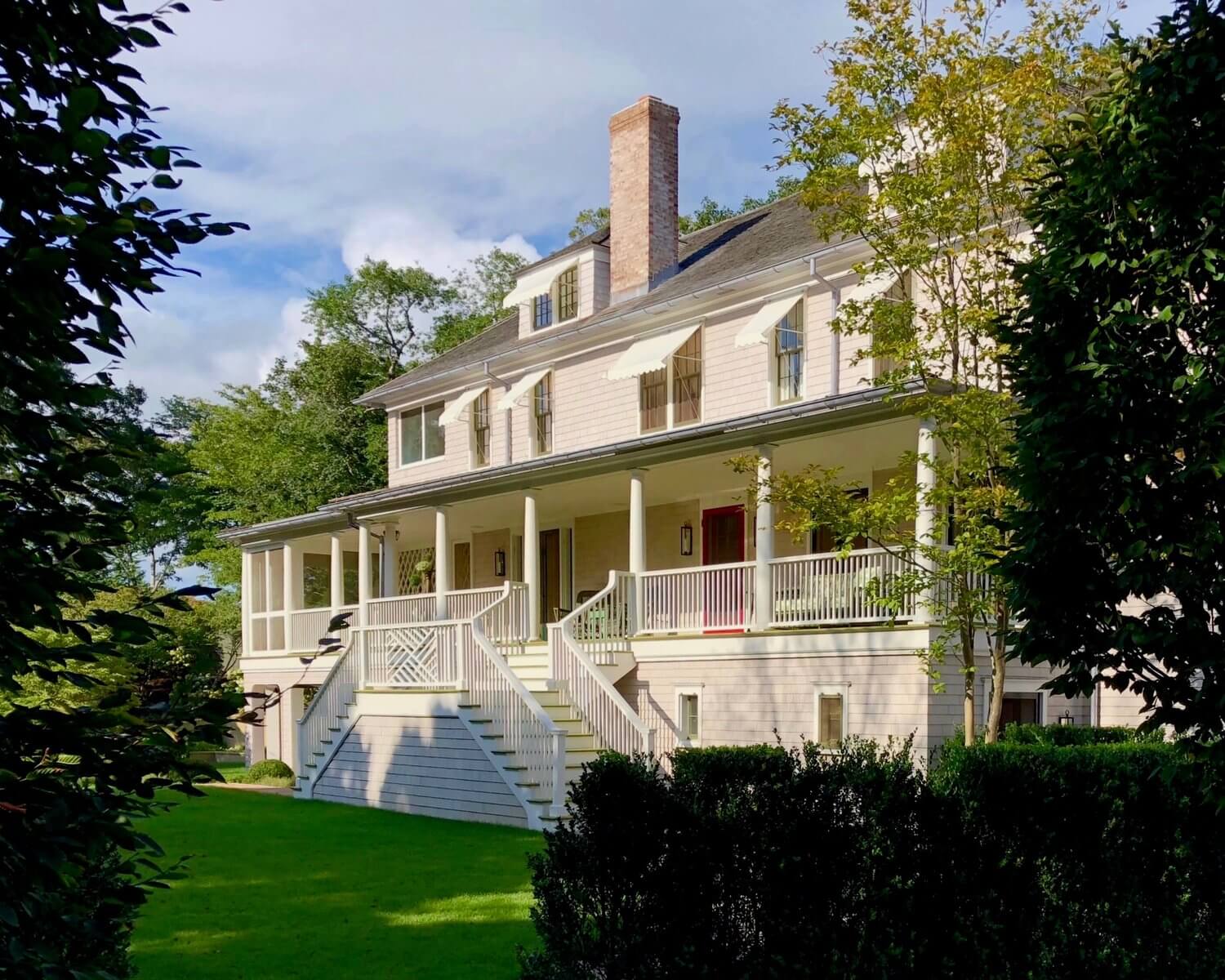 The goal of Bories & Shearron Architecture is to maintain architectural integrity while incorporating the necessary modern amenities.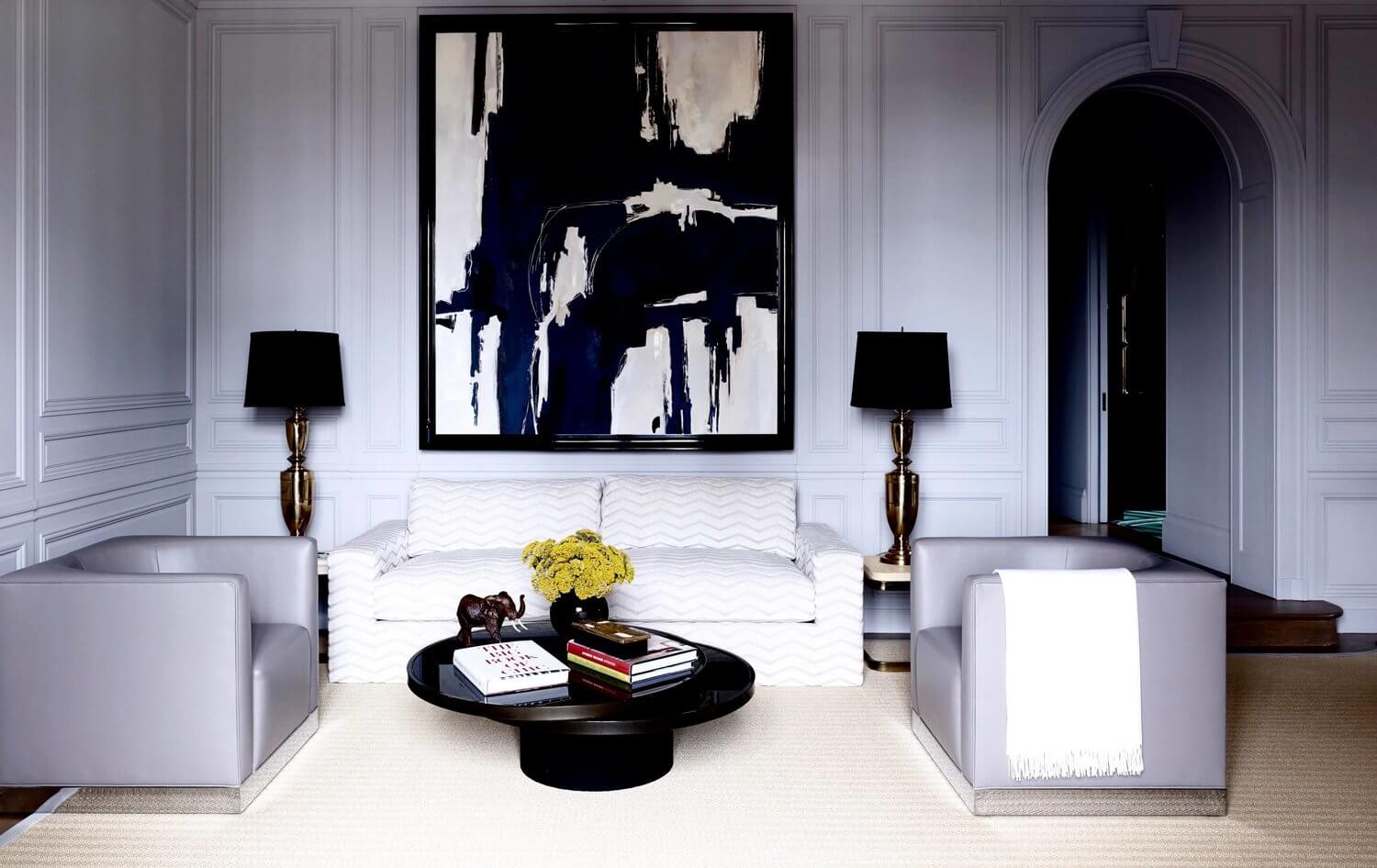 Cafiero Select specializes in a refined blend of 18th, 19th, and 20th-century classics. Modern Asian antiques from the late 20th century, and custom pieces from some of the most influential and creative designers and manufacturers.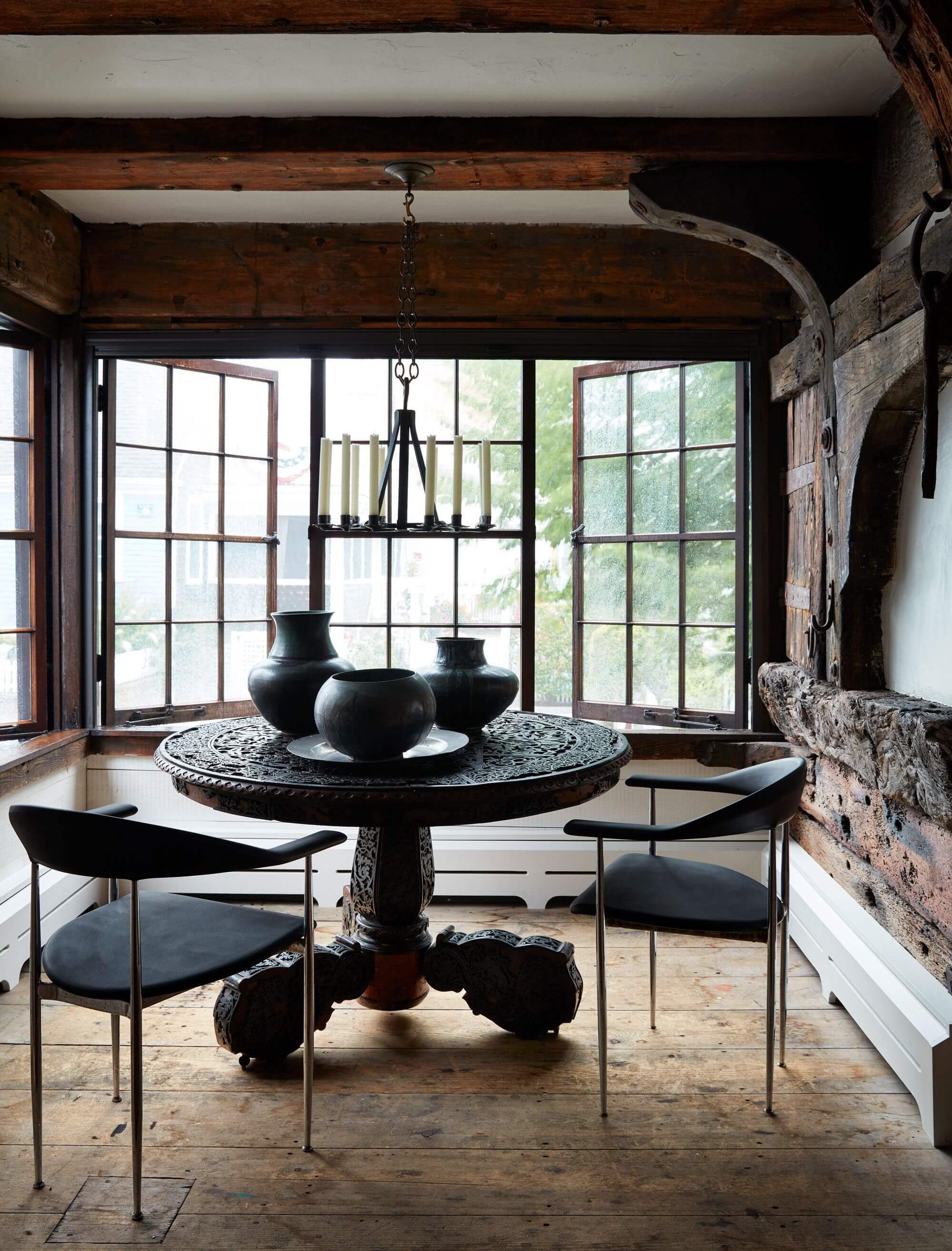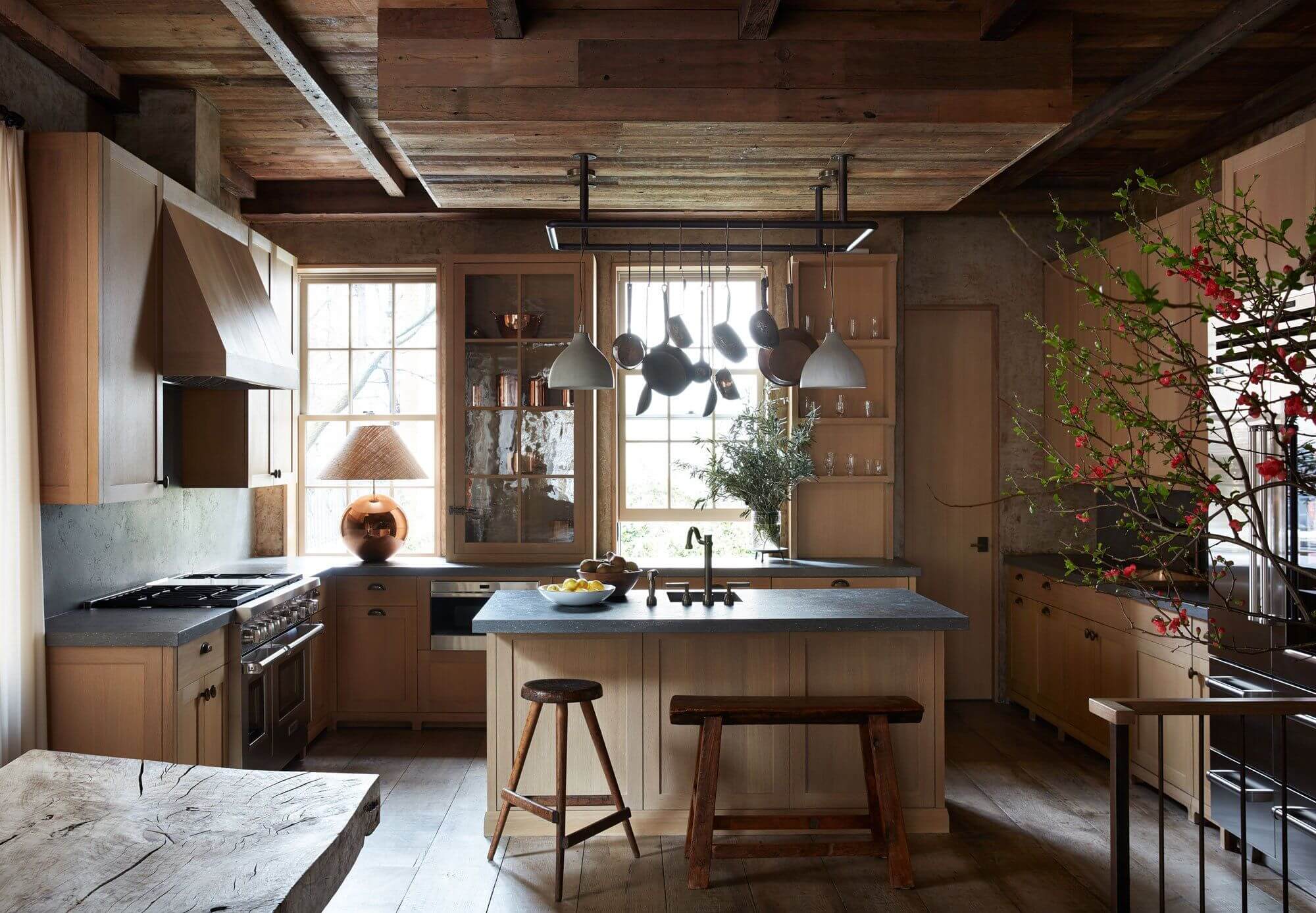 Casiraghi Architecture d'Intérieur
Fabrizio Casiraghi has developed his style and artistic sensibility in prestigious interior design studios. He focuses on hotel and retail projects together with several private residences around the world.
He uses colors that create surprising melodies and dominates the use of light.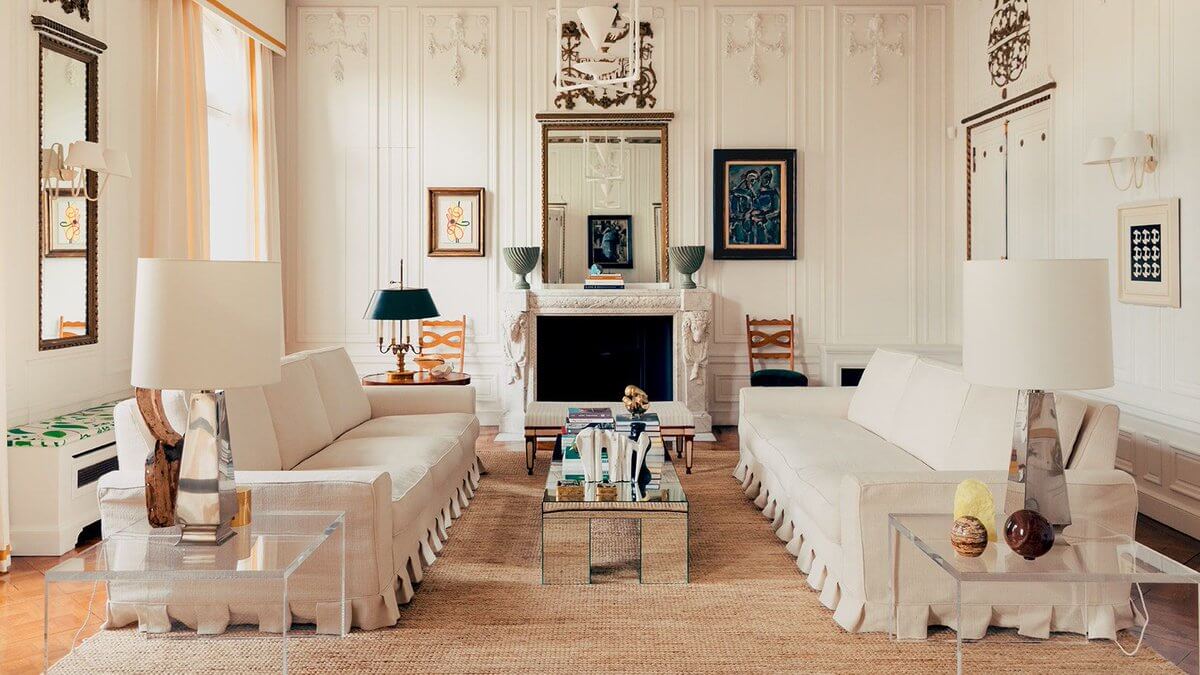 Charlap Hyman & Herrero is an architecture and design company based in Los Angeles / New York. It adopts a fully integrated approach to conceptualize and execute spaces in their entirety.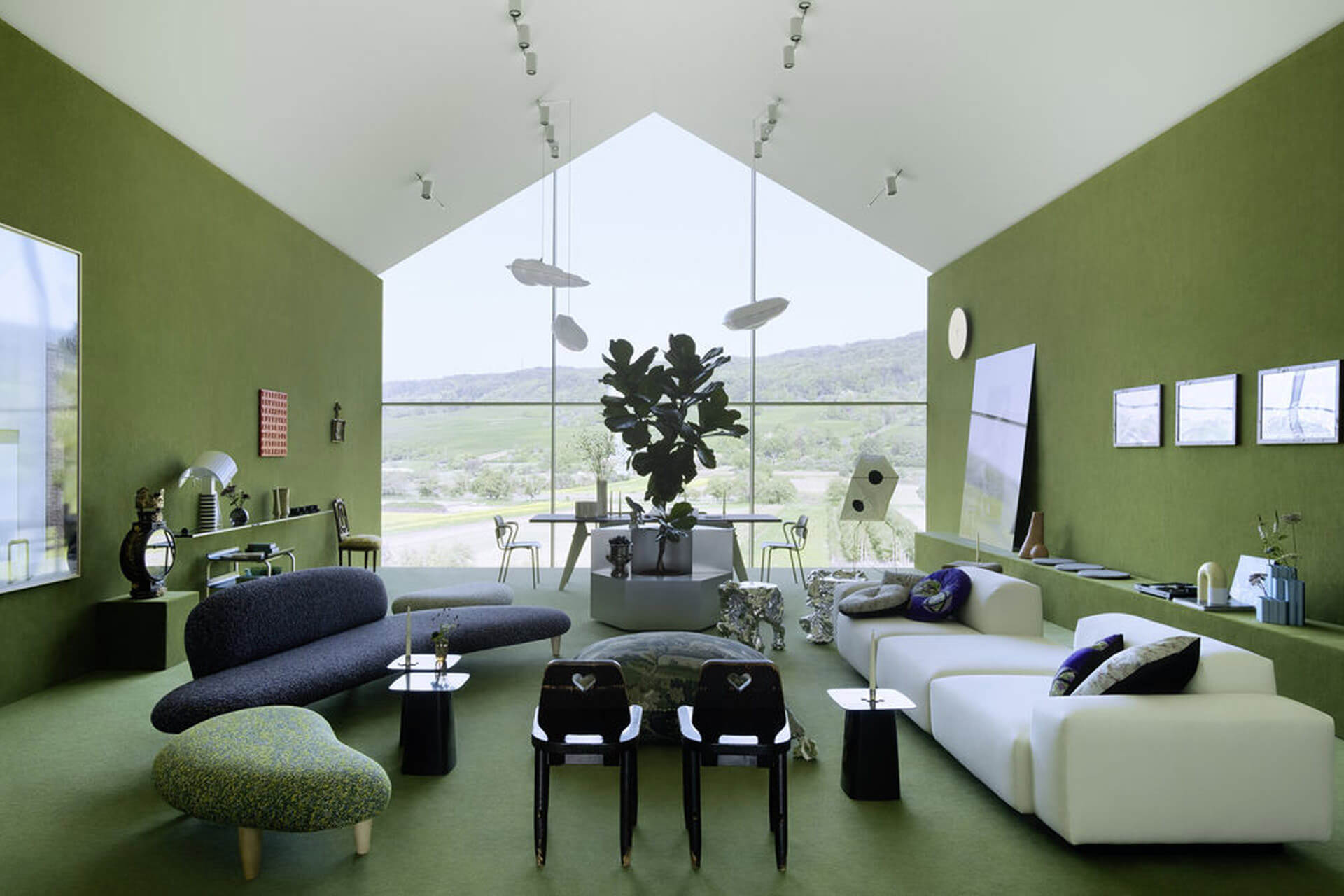 The goal is to create spaces that become worlds for customers, with gesamtkunstwerk at the heart of the company's goal.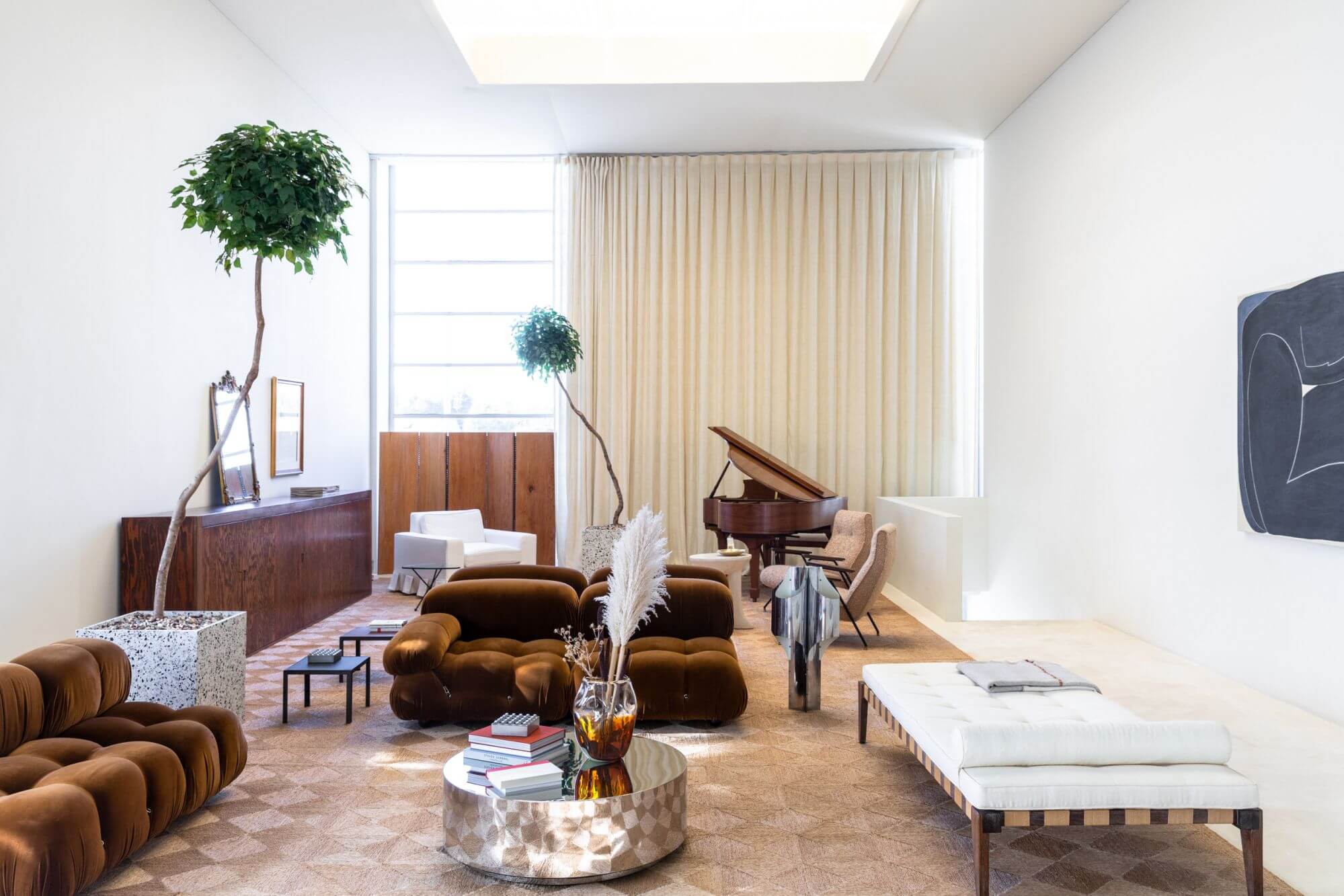 Charles & Co, founded in New York by Vicky Charles and Julia Corden, is an interior design company.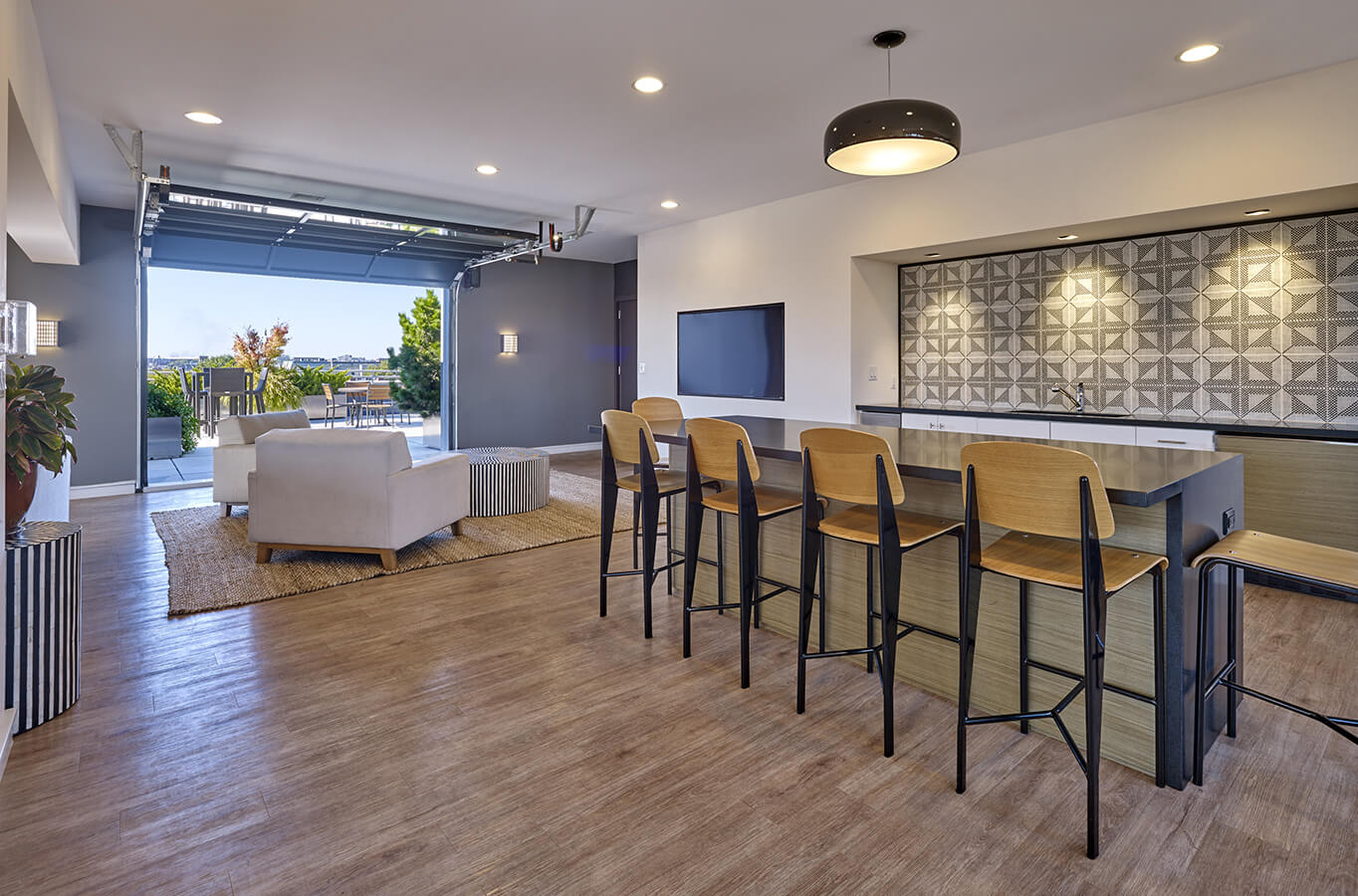 They use an instinctive, eclectic, and imaginative design approach, have a passion for craftsmanship and beauty in detail.
Charles de Lisle makes furniture, lighting, and decoration. These products are a curious and bold mixture of materials – wood, bronze, plaster, metal, textiles, and clay. By fusing contradictory materials and unlikely surfaces, Charles produces things to enjoy and use.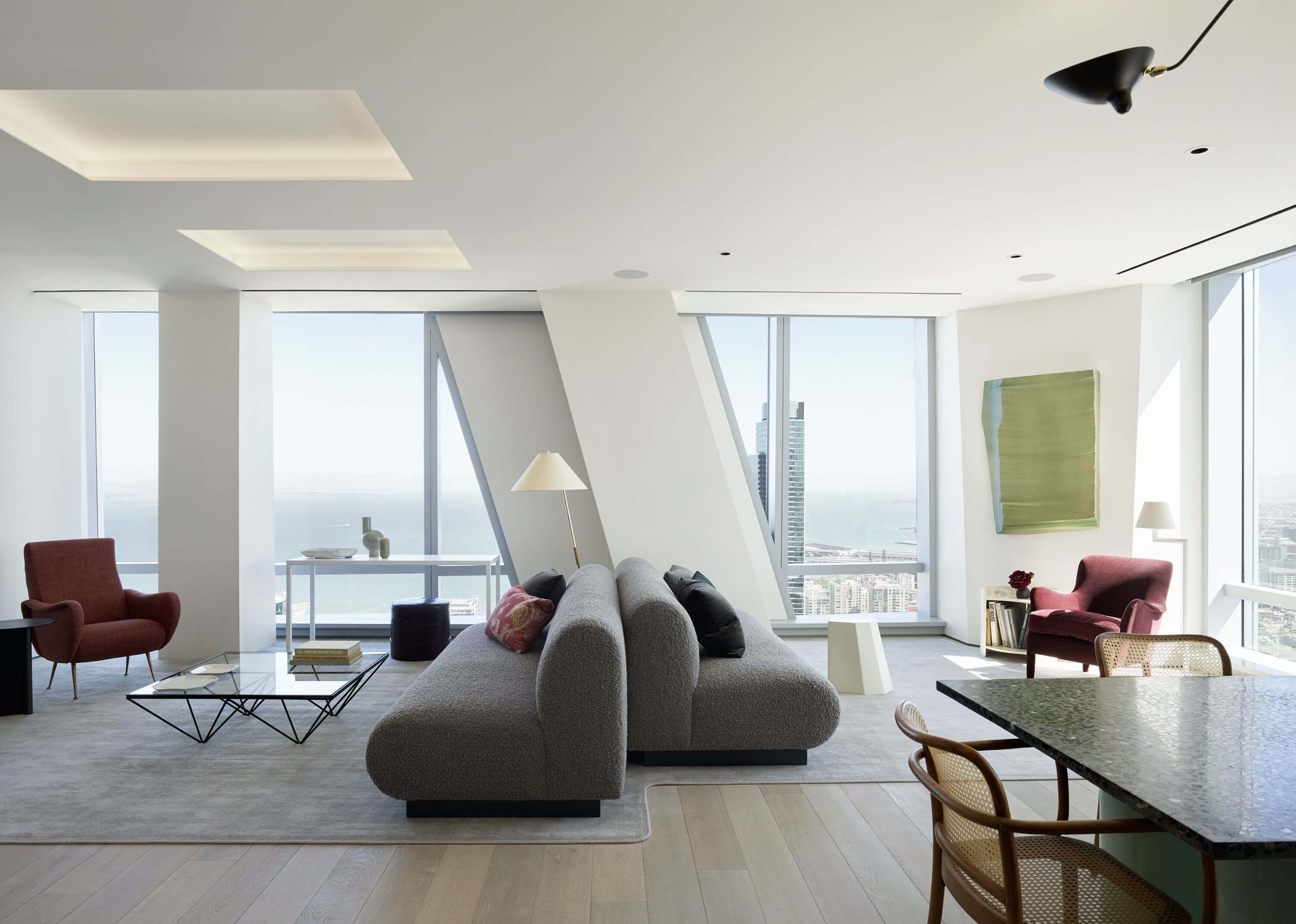 Their designs reflect the ability to combine rustic with refined, handmade with machine-made, and every day with spectacular.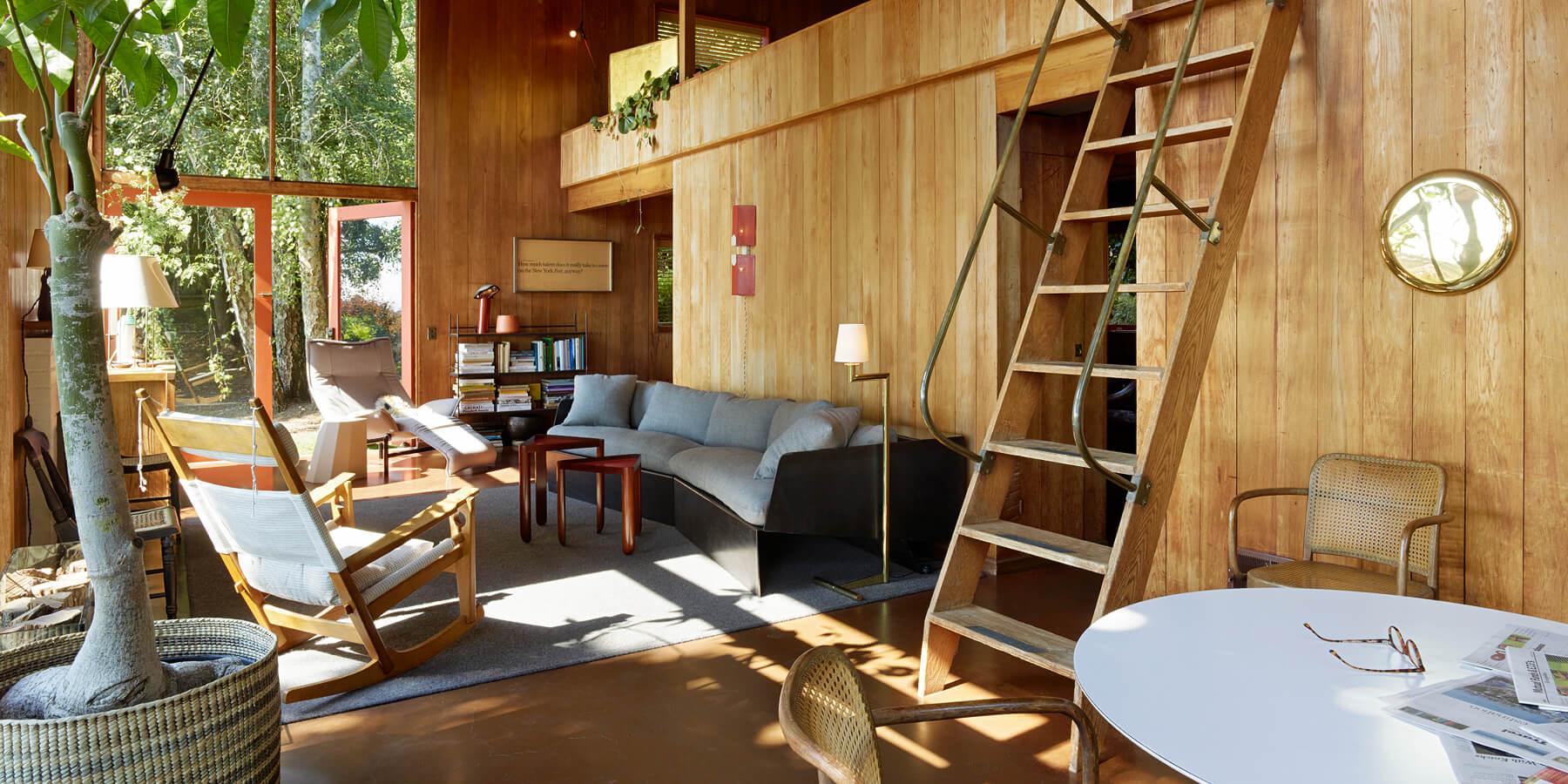 Kathleen and Tommy Clements, interior designers, built their interior design firm of richly stratified, finely cured, and eminently habitable homes.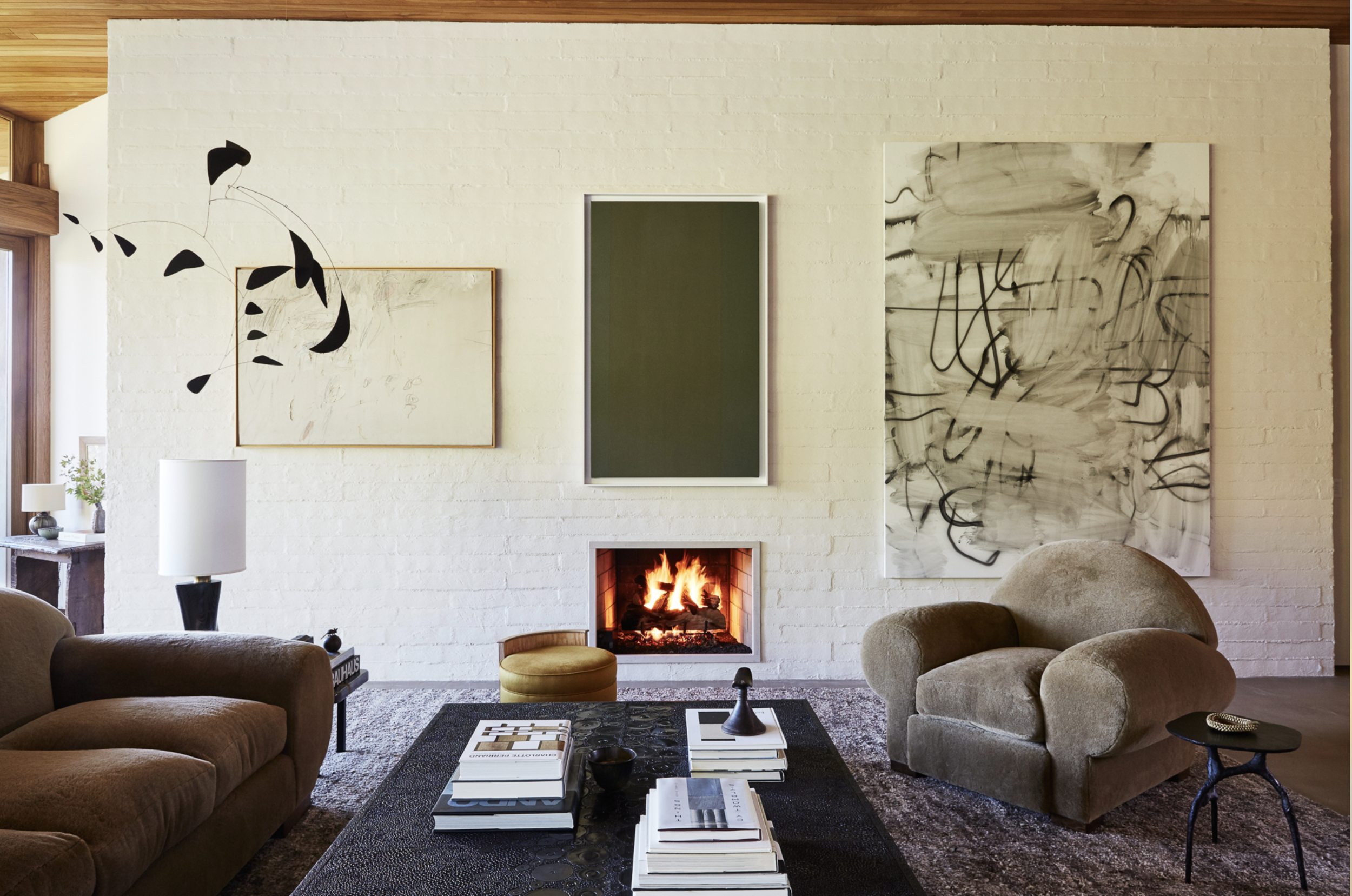 Whether they are working in a neo-Palladian villa or a modern, elegant mansion, the Clements apply the same simple, unpretentious design philosophy: "Do not overthink it.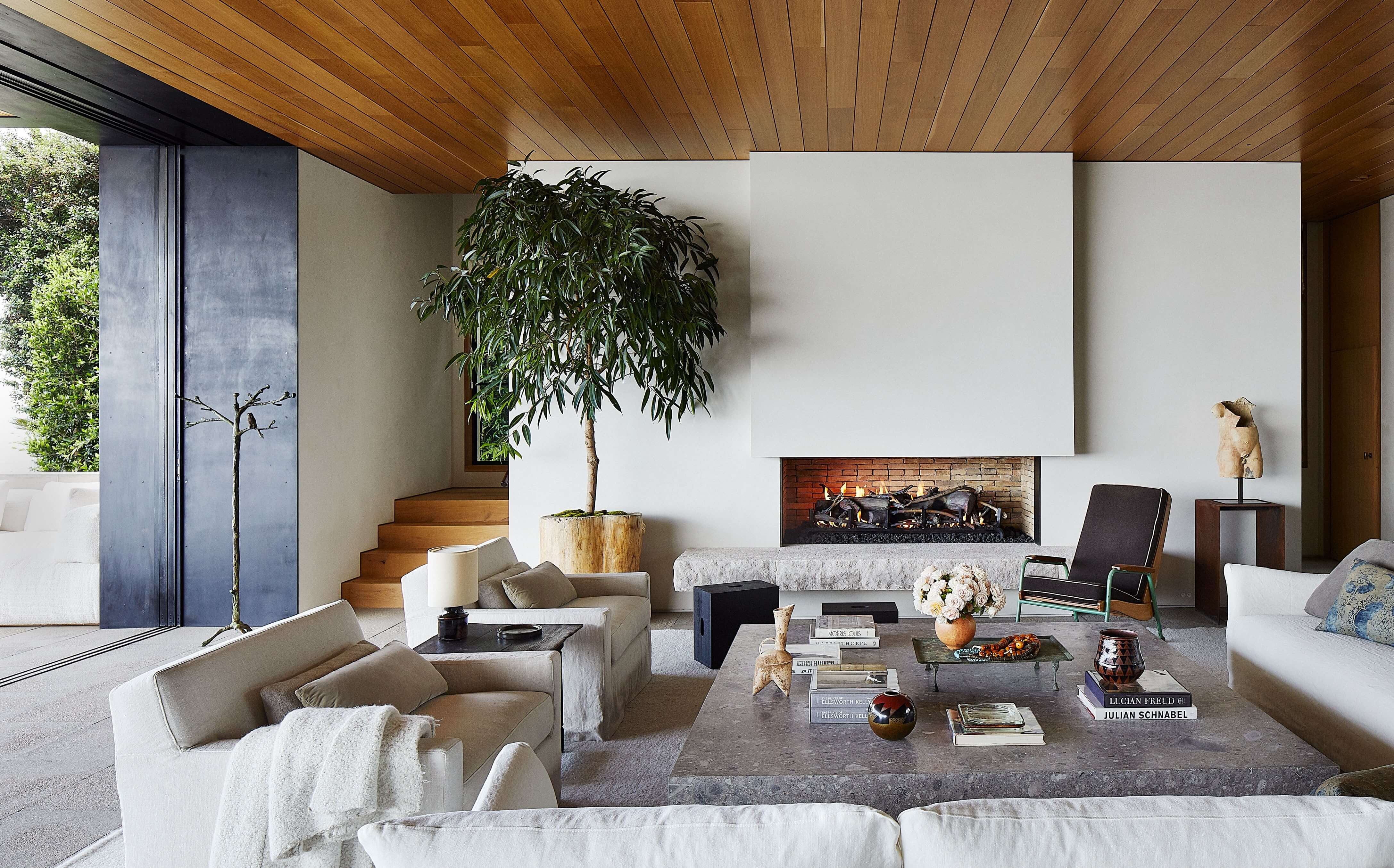 Commune, synonymous with community, is a Los Angeles-based design studio with a reputation for holistic work in architecture, interior design, graphic design, and product design.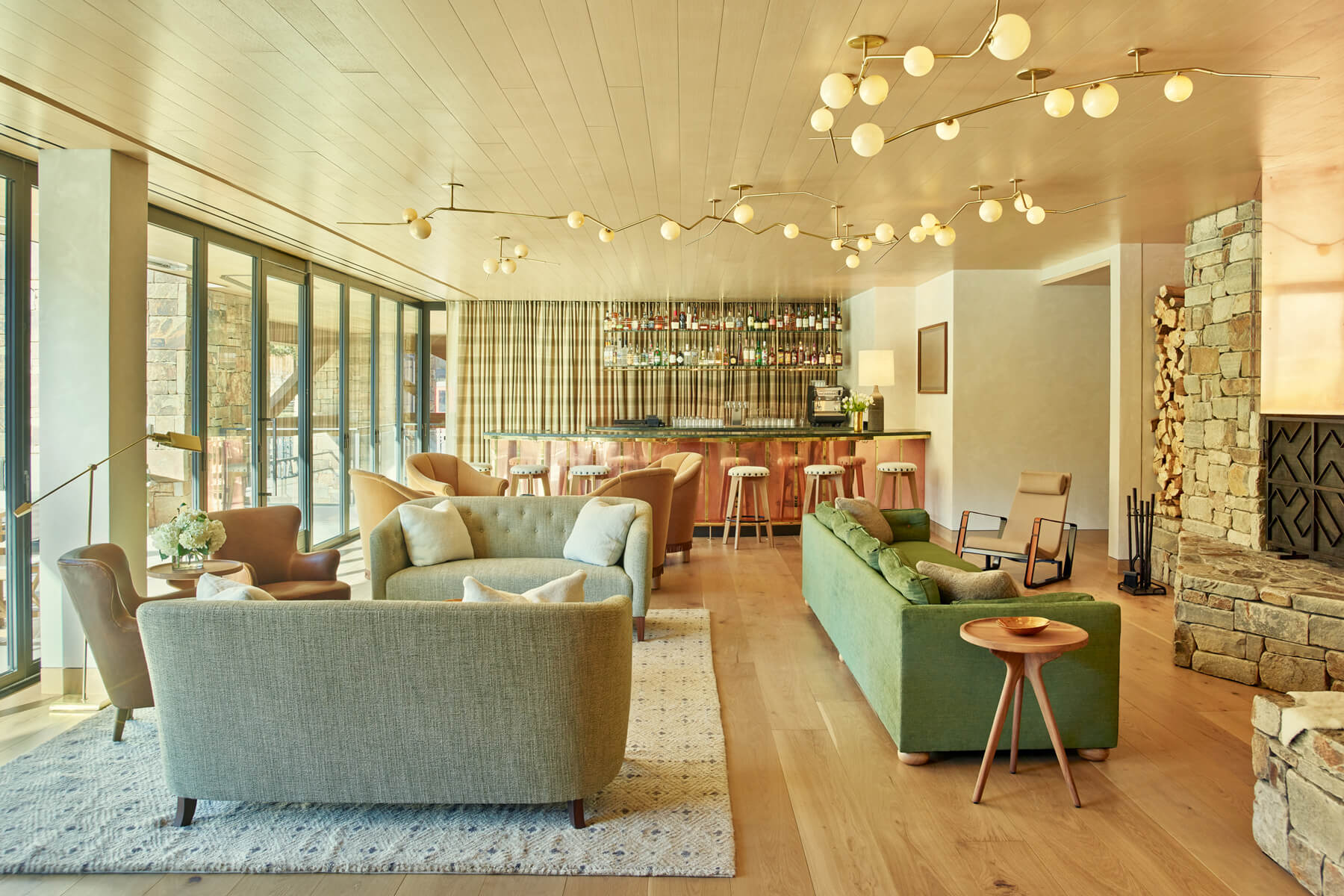 The studio values the collective mind's strength, believing that authentic creativity and innovation come from collaboration.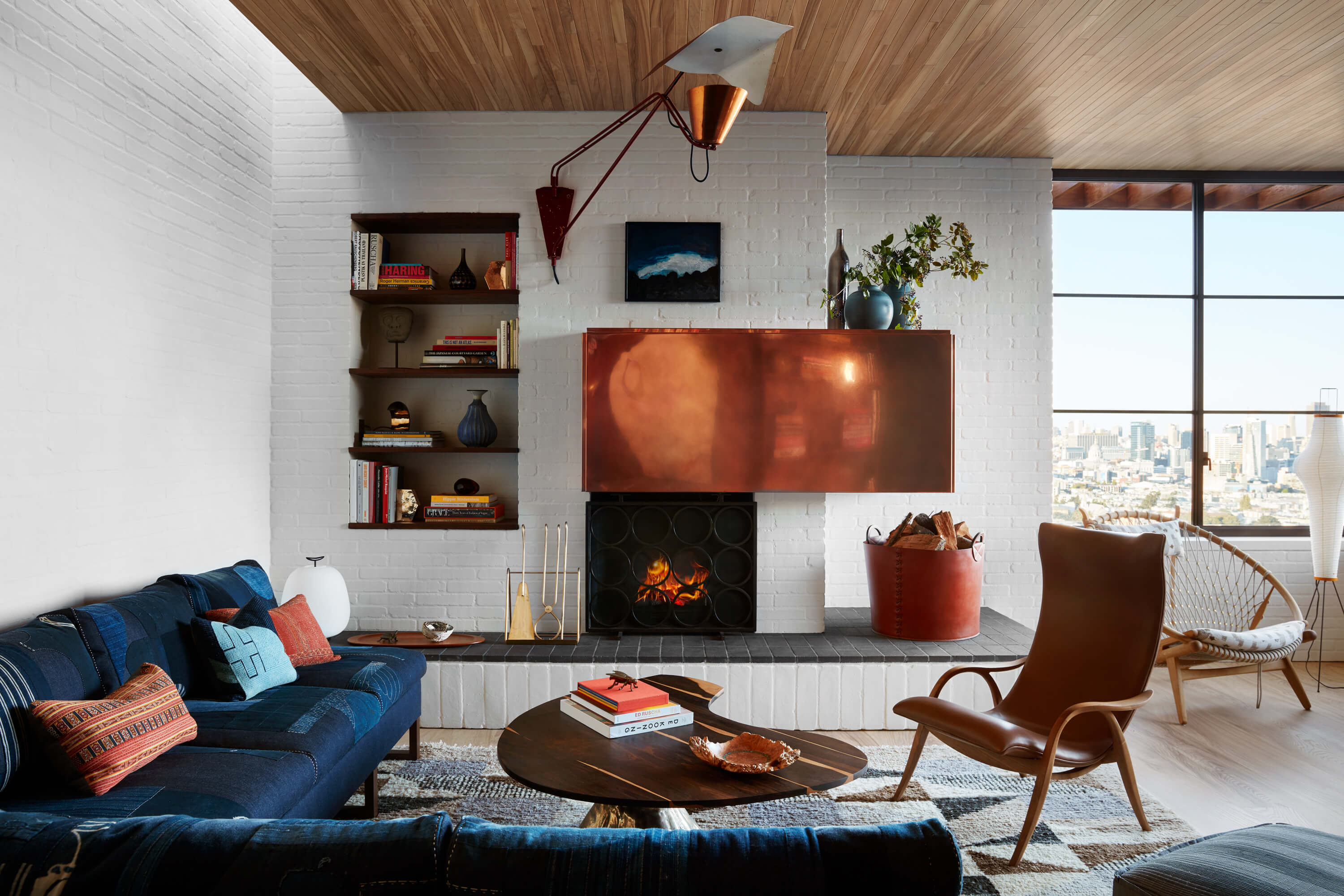 Corey Damen Jenkins & Associates
Designer Corey Damen Jenkins blends vivid colors with layered patterns to create architecturally inspired spaces that are polished, inventive, and unexpected.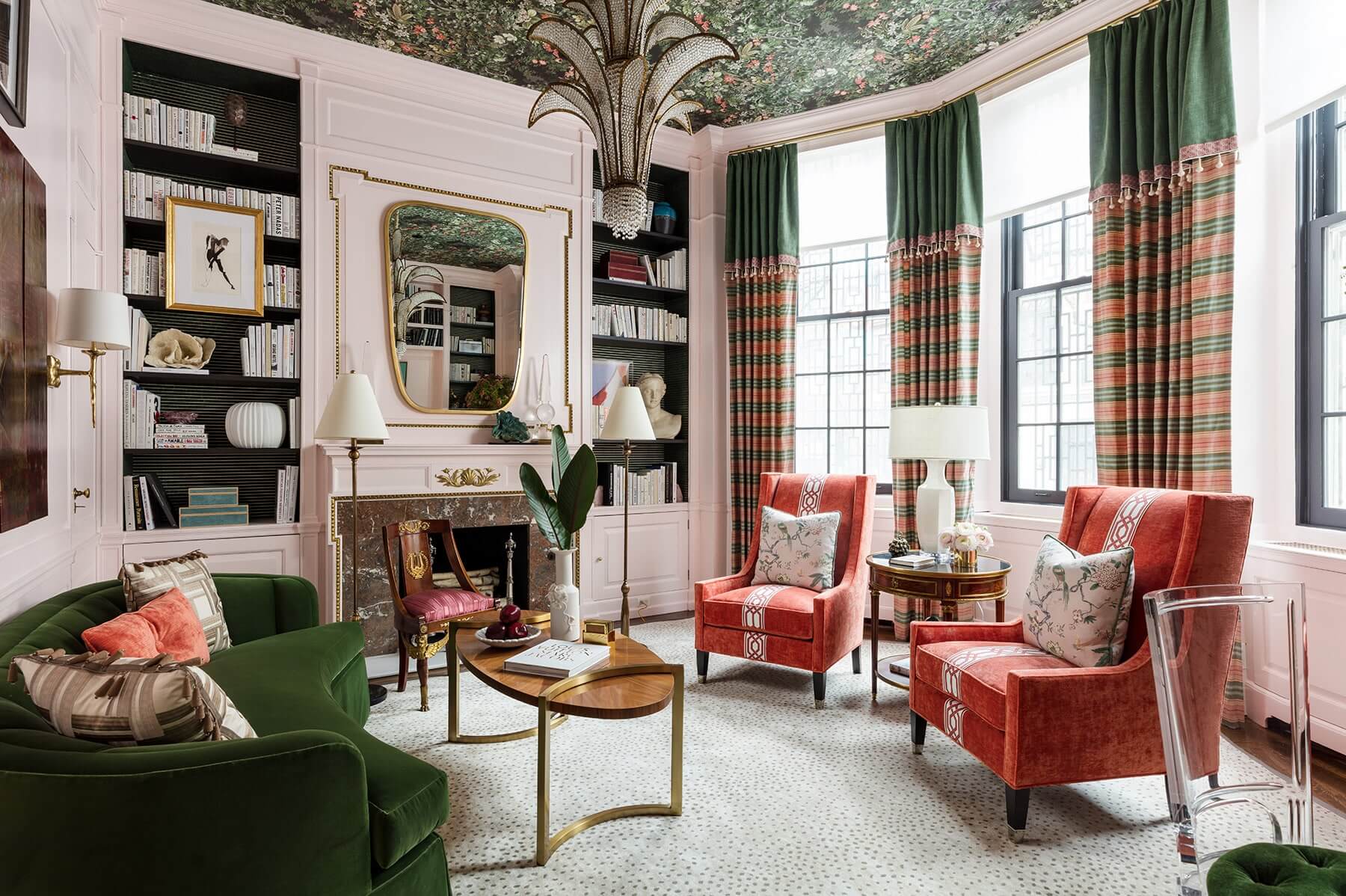 The goal is to create elegant and luxurious interiors and functional, practical, and never muffled.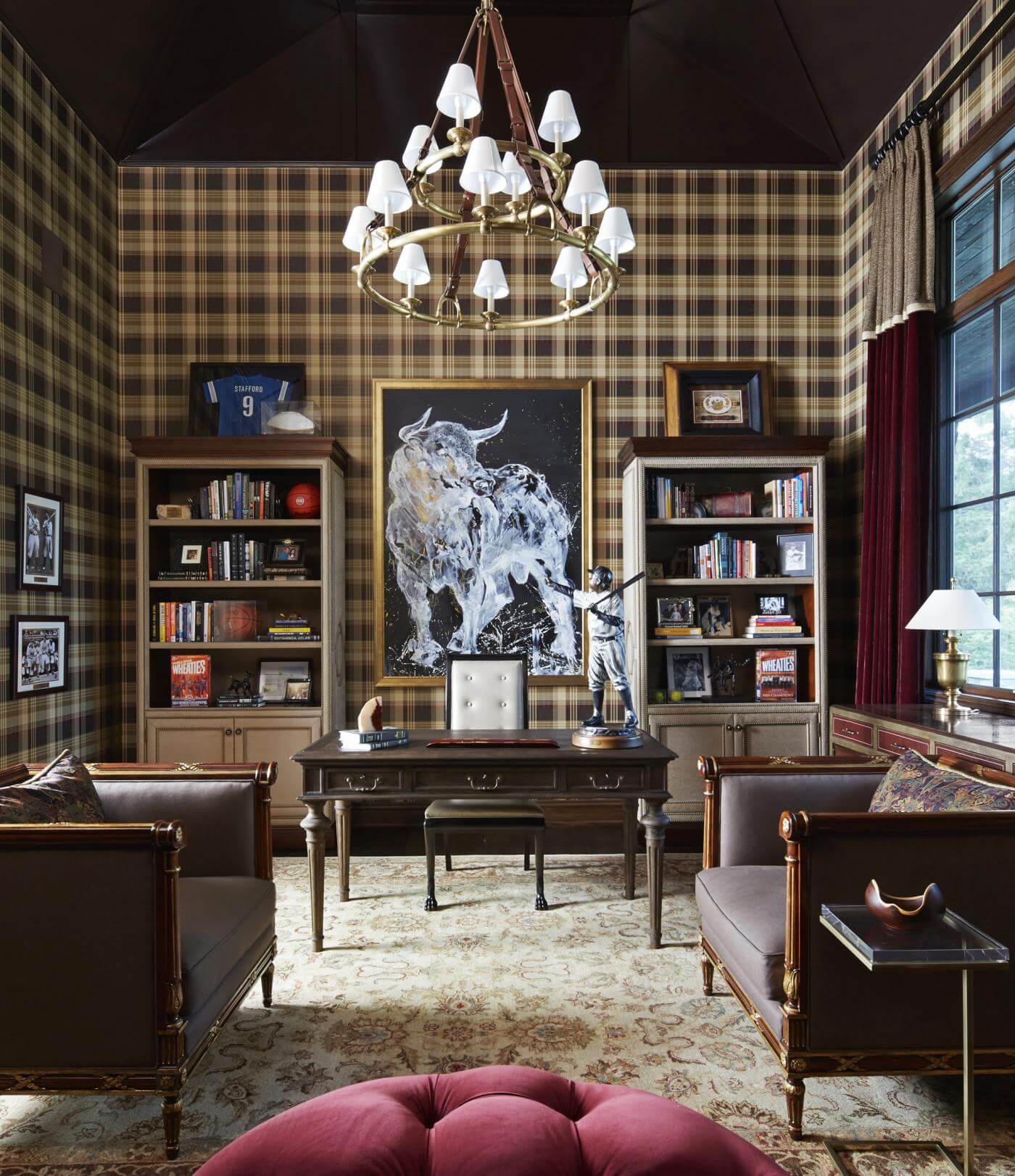 Dan Fink is an interior design studio with a broad interest in history, art, and new American life. Founded in Silicon Valley in 2010, this studio includes residential and commercial projects in several cities worldwide.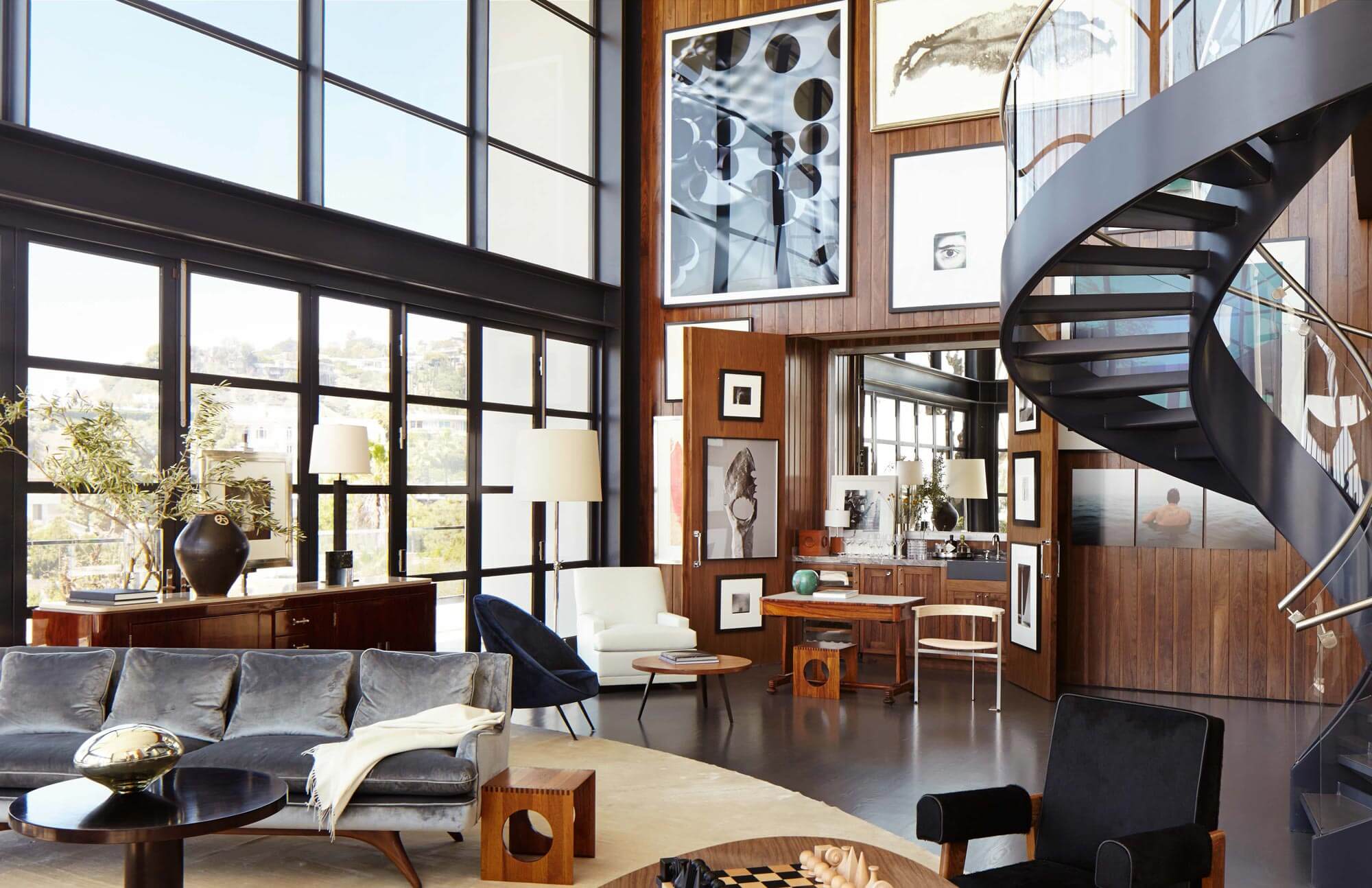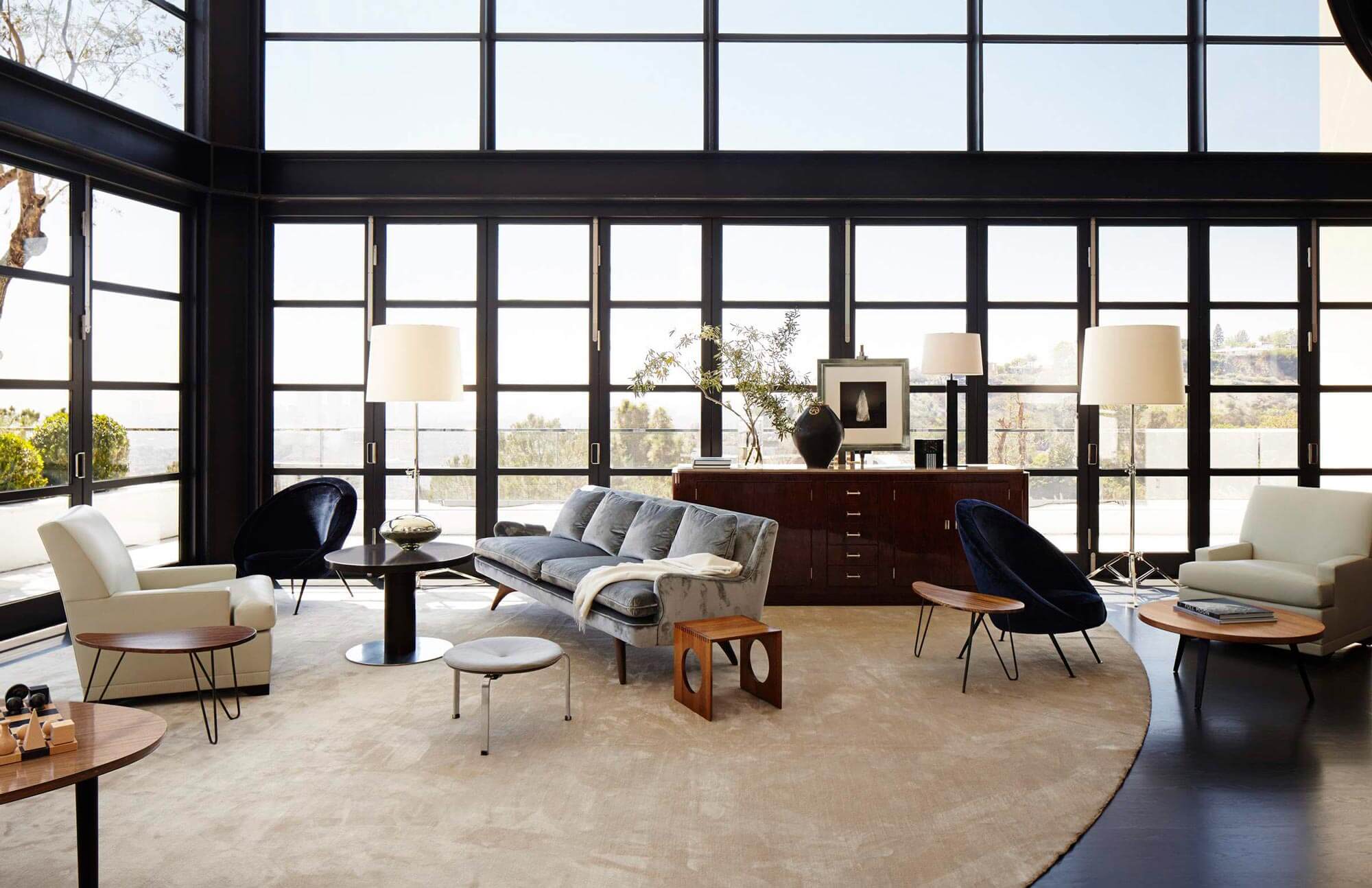 Daniel Romualdez Architects
Daniel Romualdez Architects is a company known for carrying out timeless architecture and interior projects for glamorous customers around the world.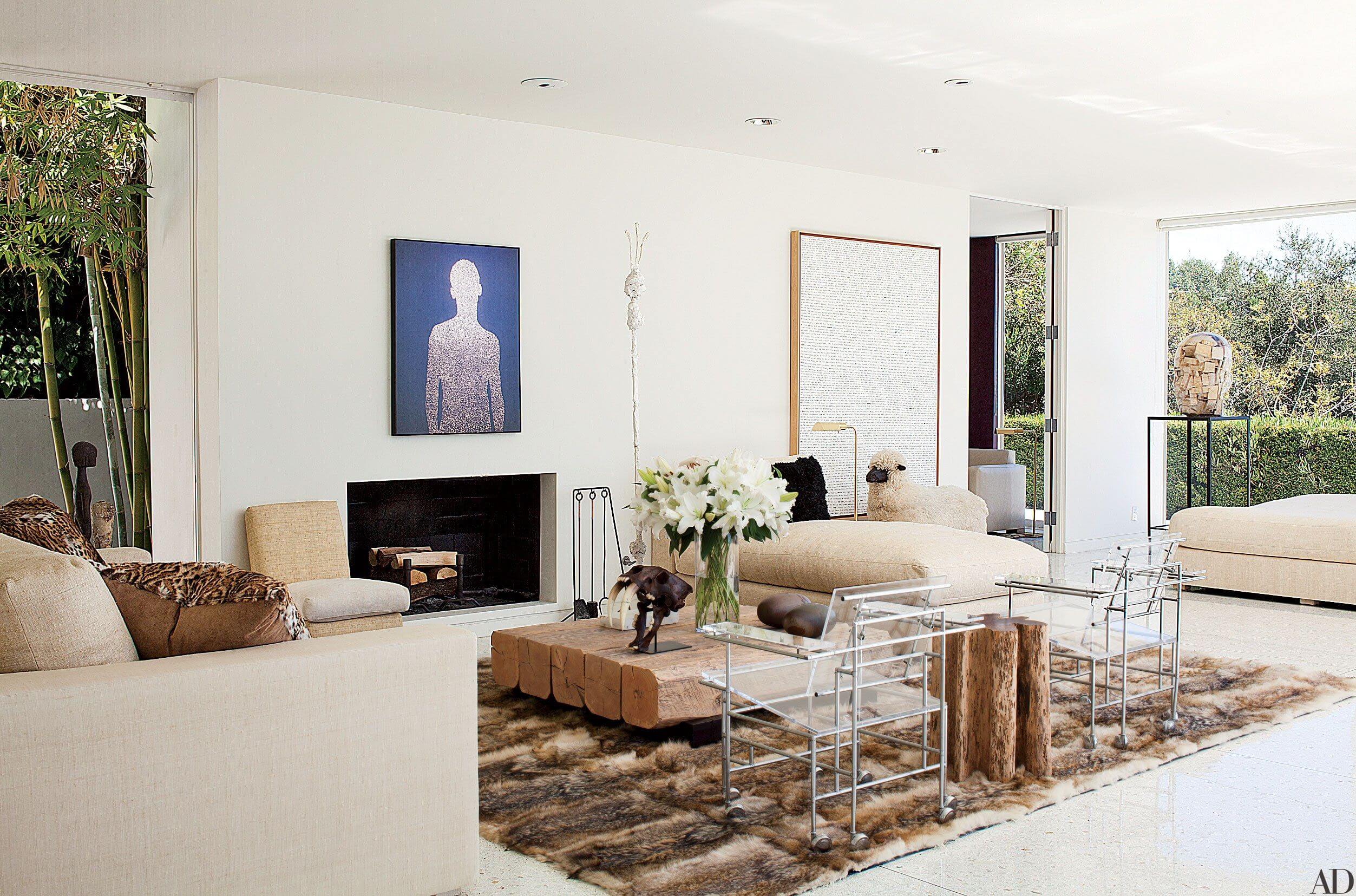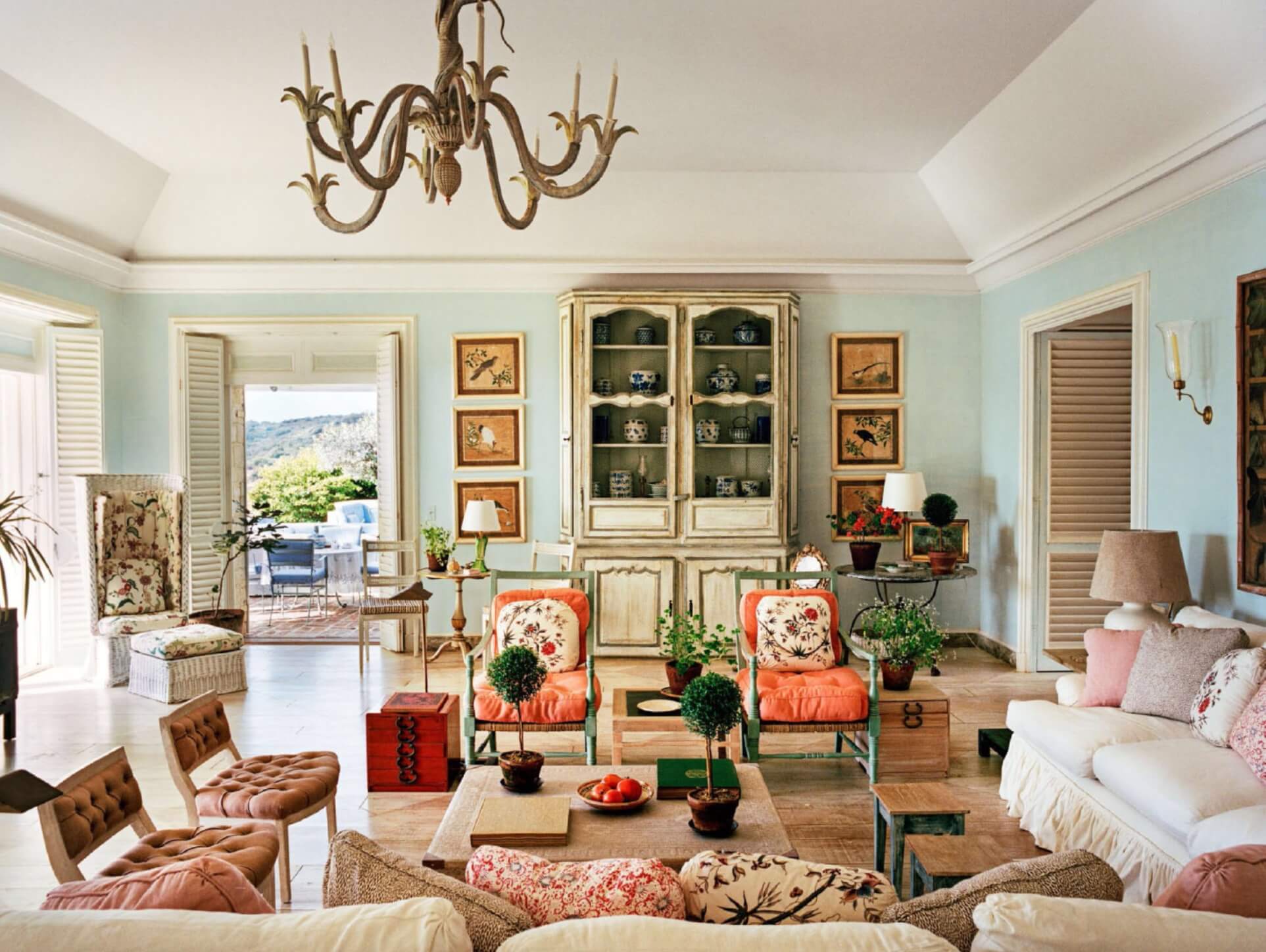 Darryl Carter Inc.'s conviction is that any environment must be centered on the habitant's experience and lifestyle.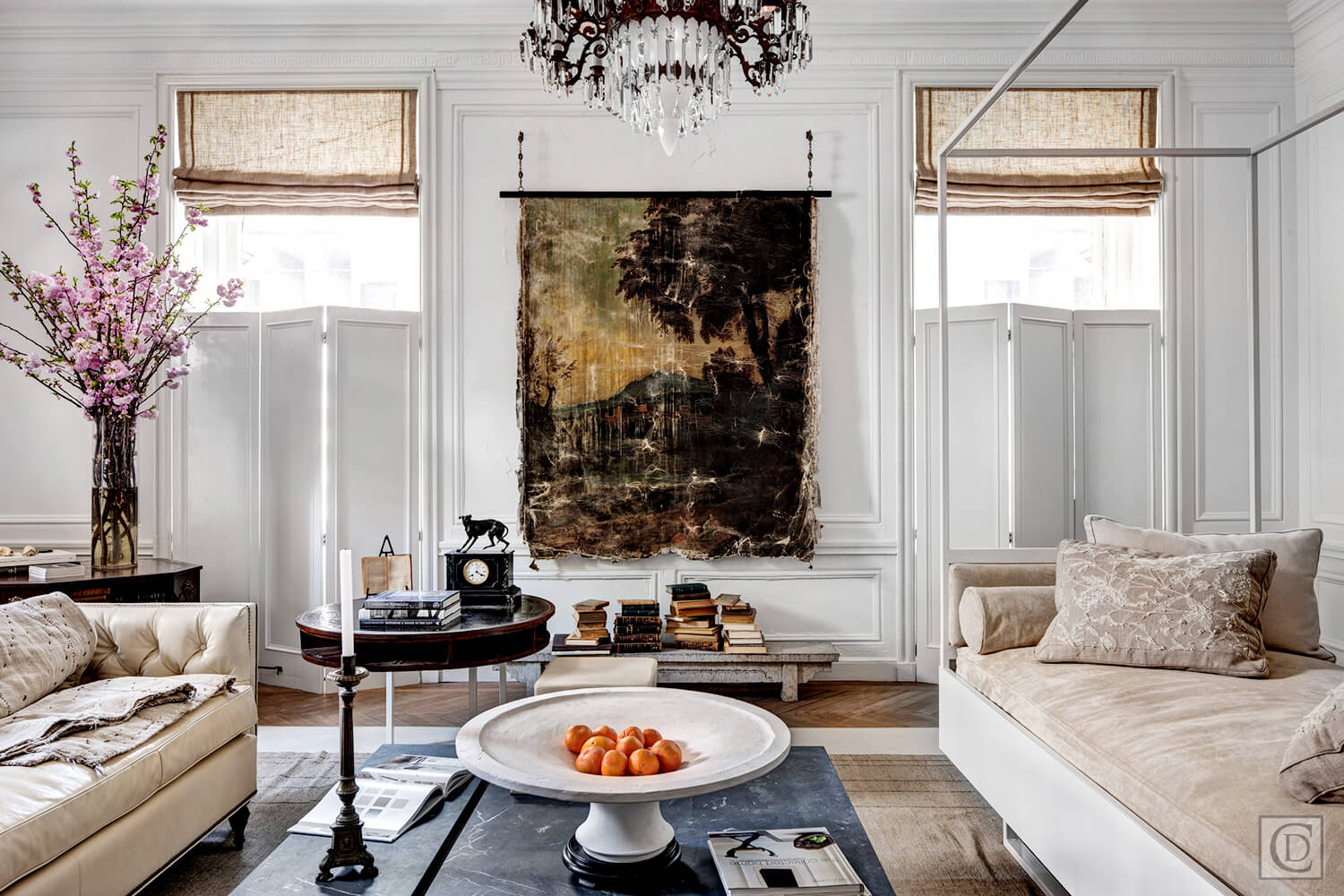 In both residential and commercial contexts. They are known for creating the most notified and sophisticated rooms with hot neutrals and vintage findings.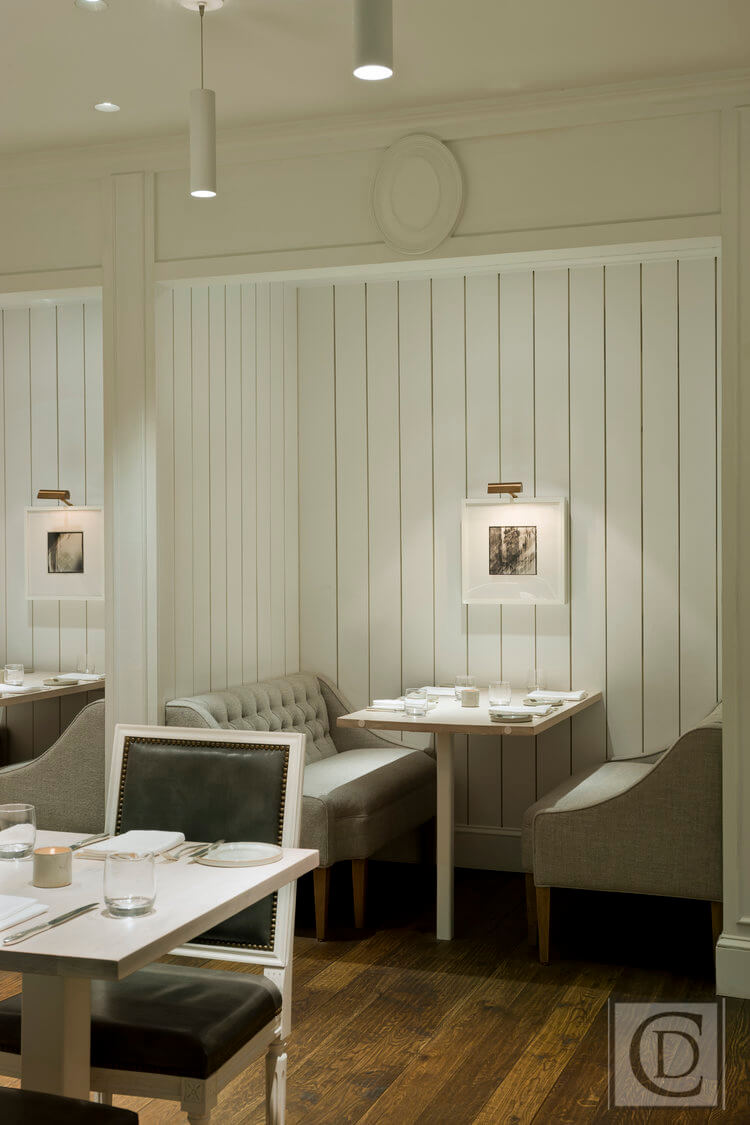 They are a New York-based architectural practice that has been carrying out projects throughout the country and worldwide. They create projects with unprecedented programs and unexpected architectural expression.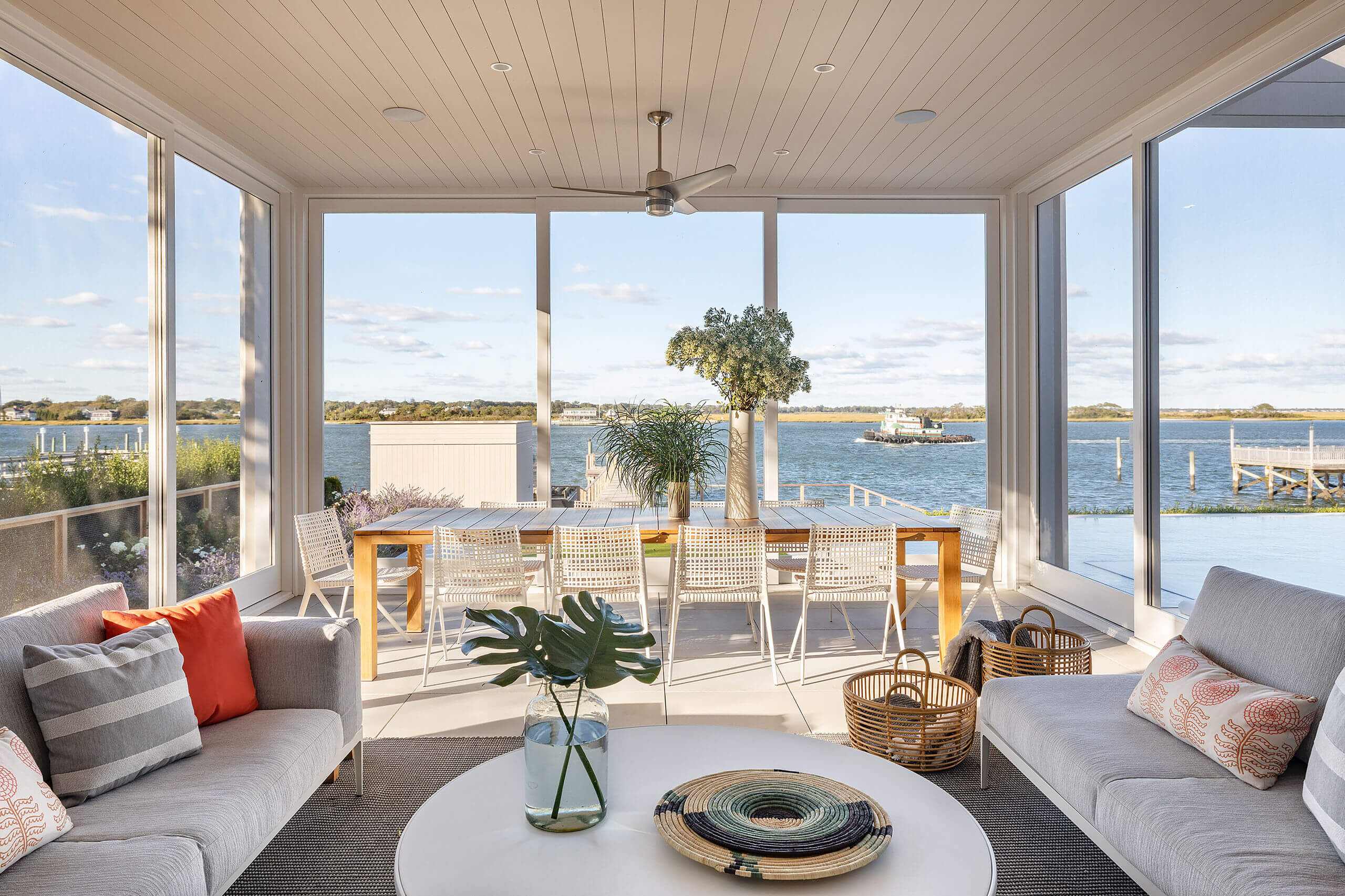 Over time, they have built a wide range of experience in projects for colleges and universities, cultural institutions, private residences, boutique hotels, office and multi-family developments, and mission client buildings.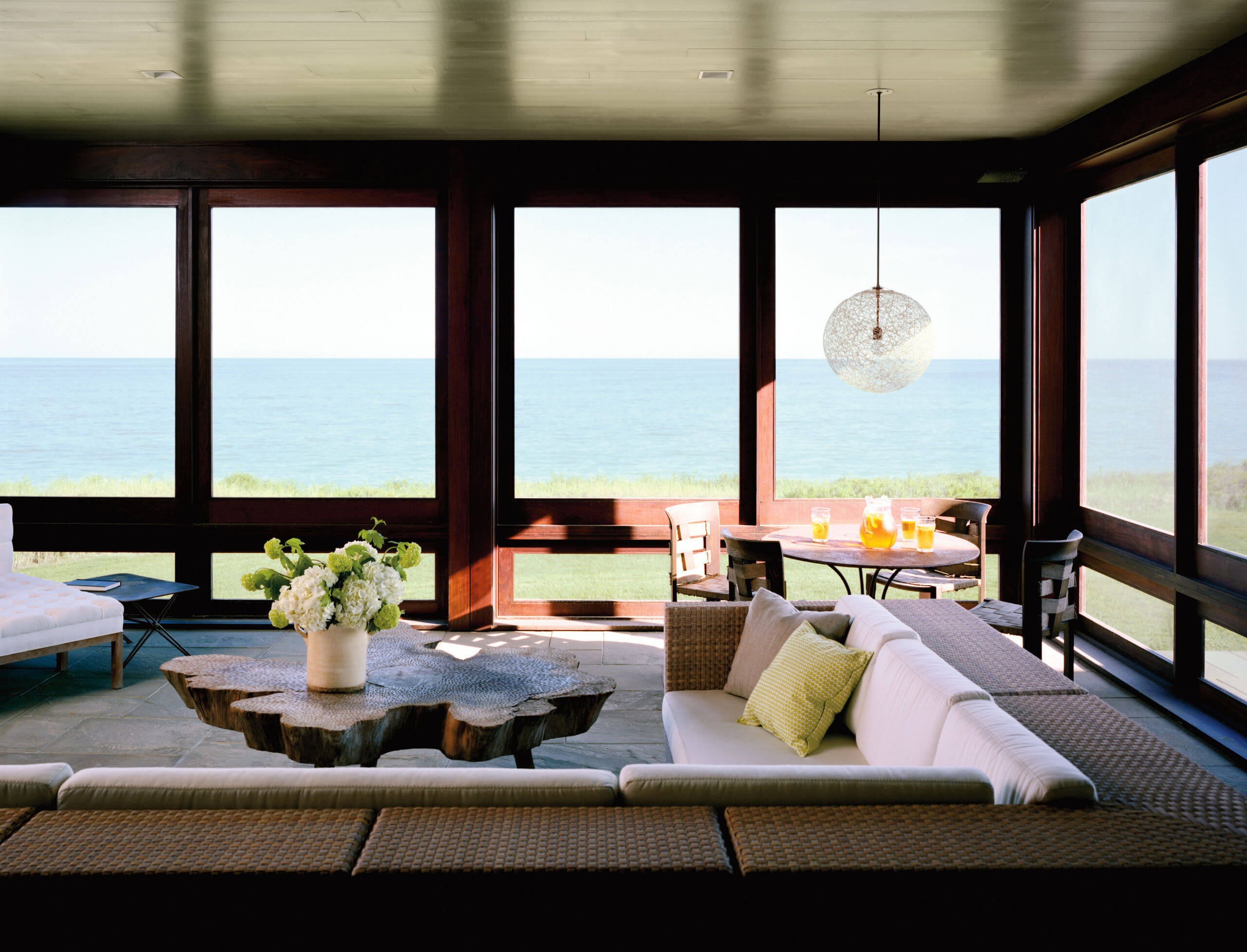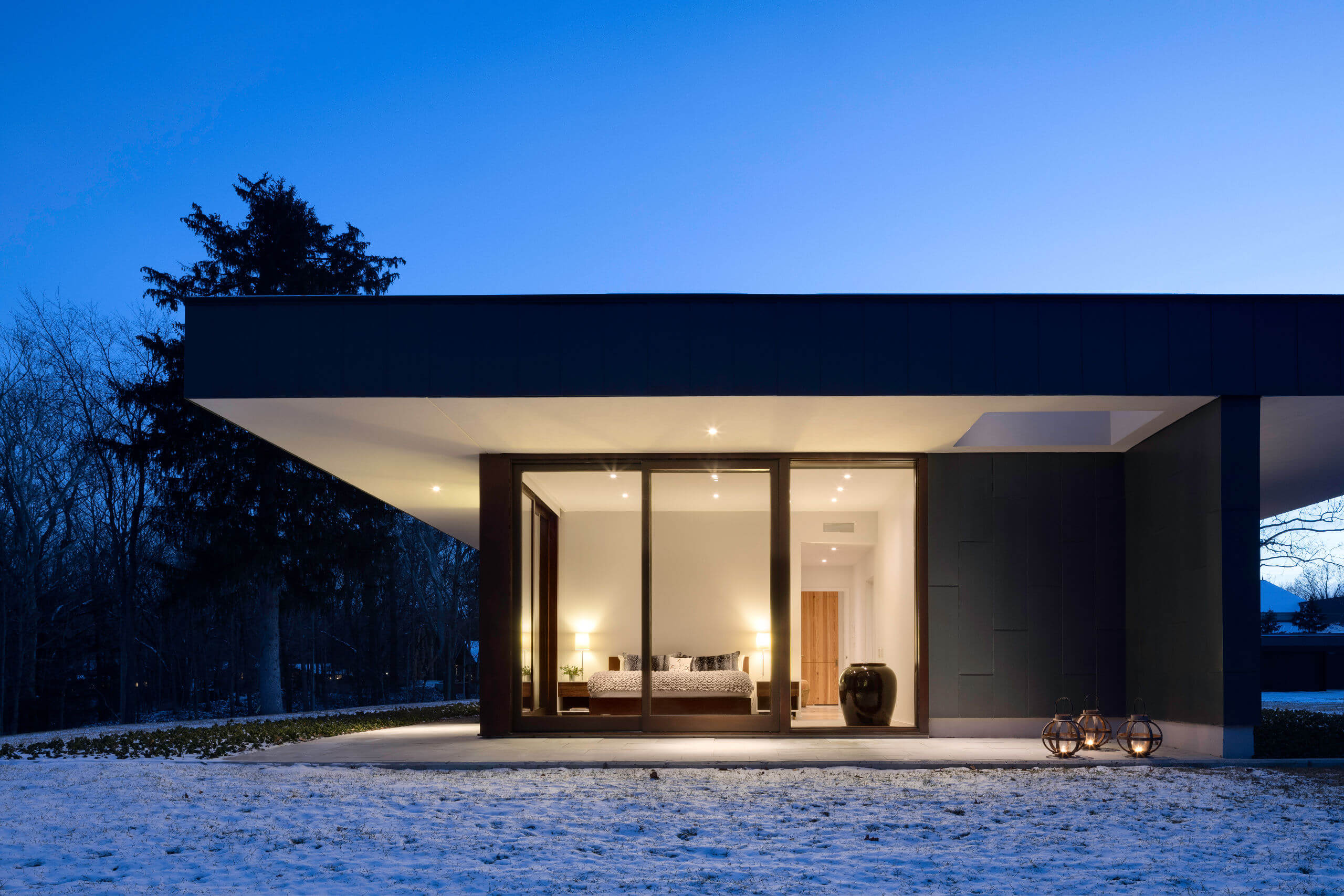 Founded by interior designers, Richard Petit and Stephen Hunt in 2002, The Archers is a team of architects, designers, artists, and film enthusiasts based in Los Angeles. The studio's work includes buildings, interiors, and furniture for private homes and public spaces.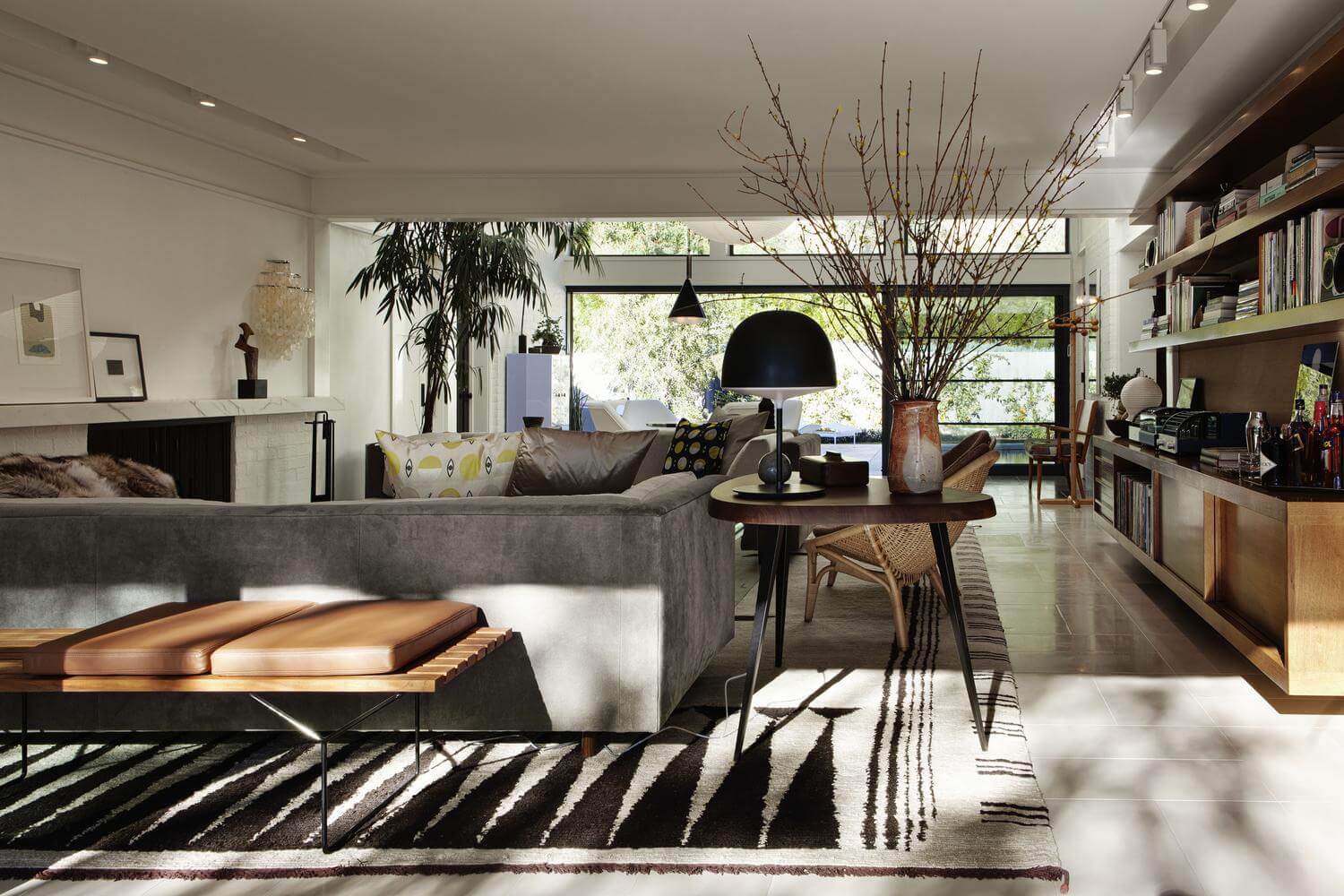 Each project shares a commitment to authenticity, material resonance, and experimentation rooted in precedent. Specific furniture and finishes are a determining feature of the studio's projects.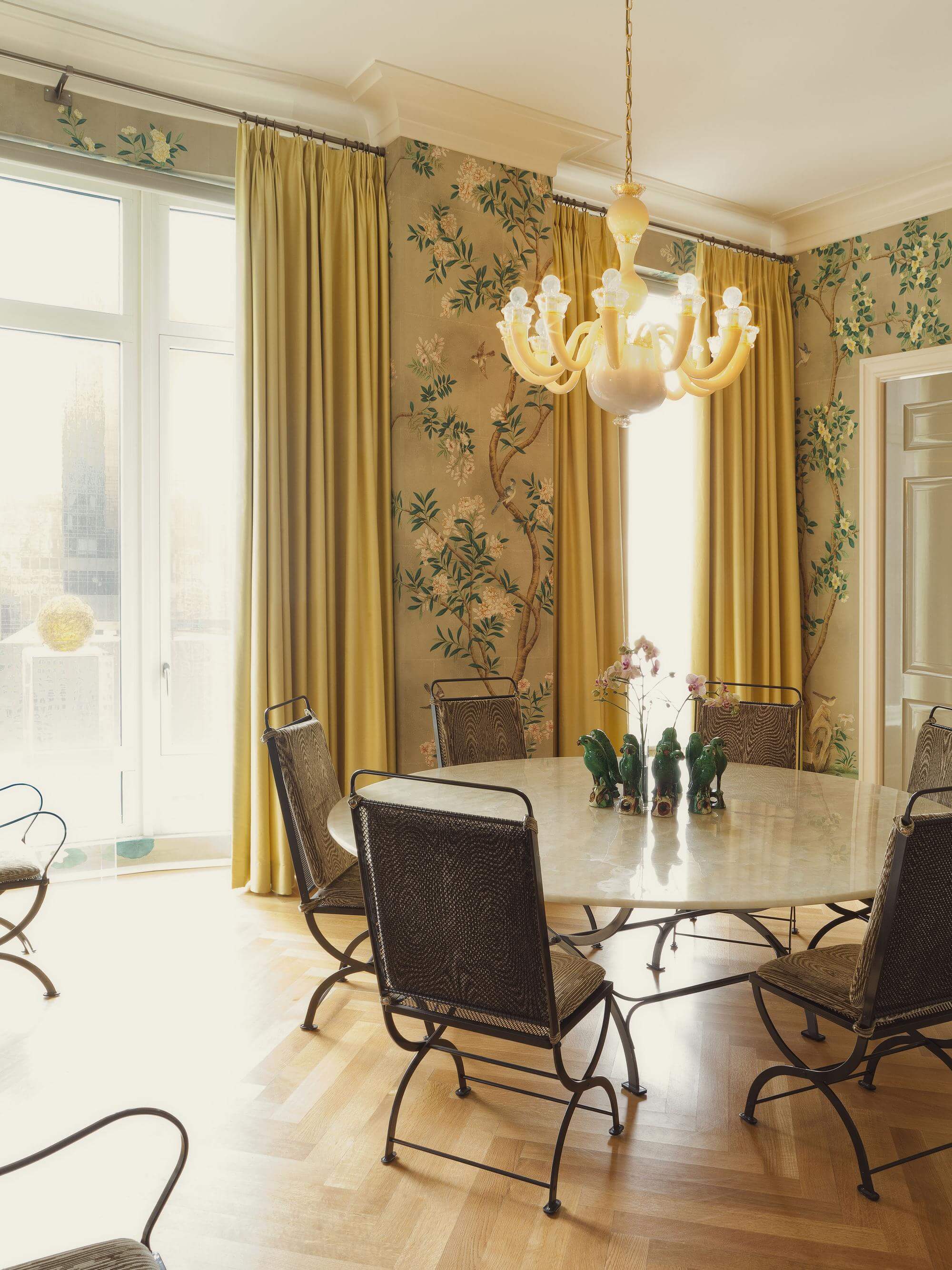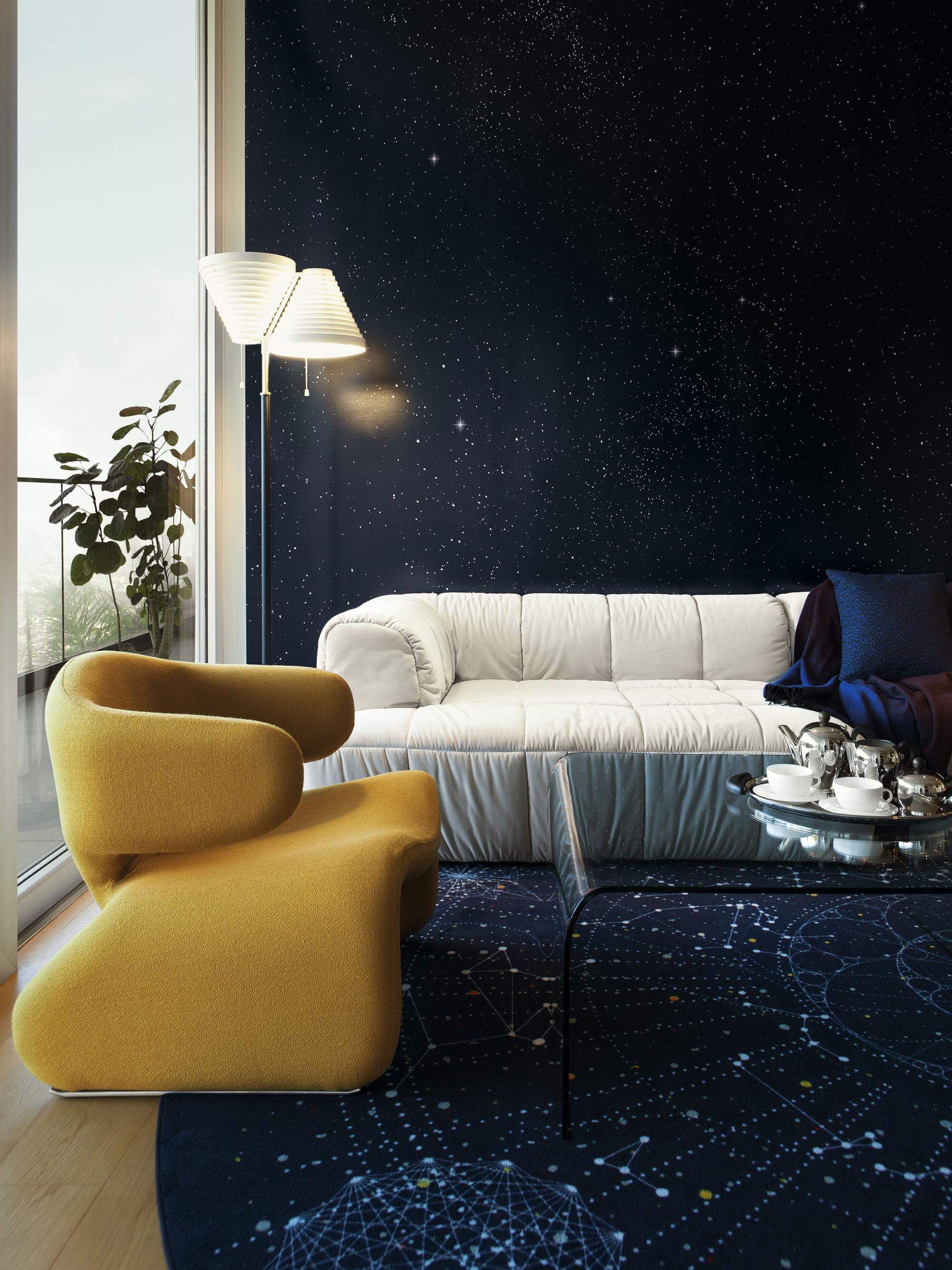 We really hope you liked our article. Feel free to pin all the images to your favourite Pinterest board. Meanwhile, you can also visit our Pinterest boards to get more inspirations.
Get more ideas for your projects and find functional, stylish, and sizable lighting and furniture choices: