This modern house in Vancouver, designed by studio PlaidFox, blends the 70s and Hollywood style in a surprisingly warm vibe- showing a personality that can inspire any home decor.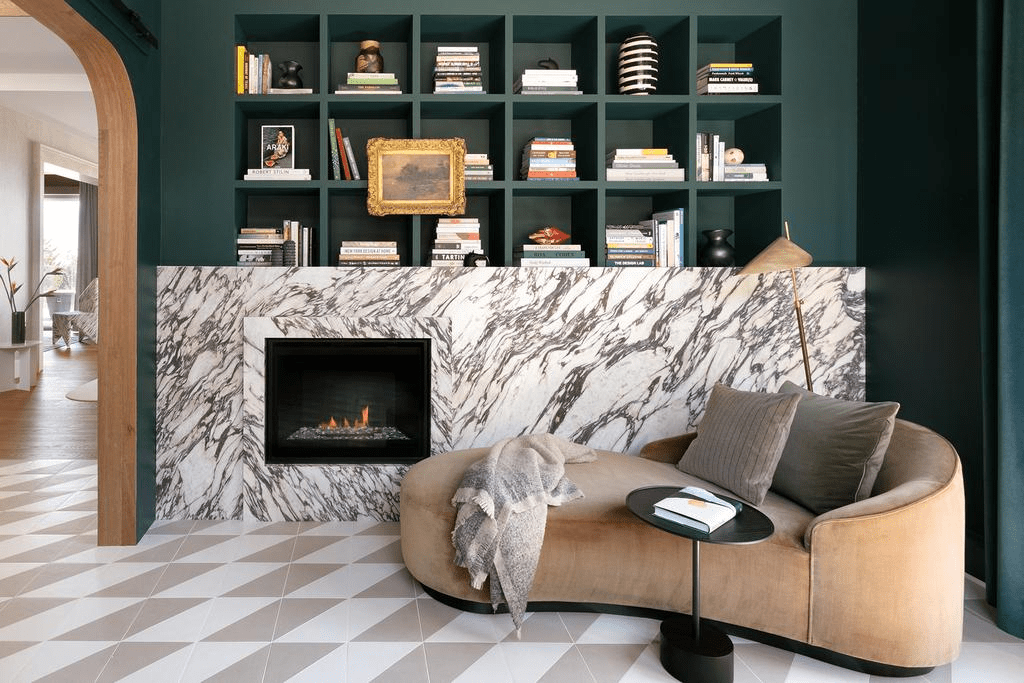 When Studio PlaidFox receives the task to design this house, the owner – a musician lover – asks for the seventies and California look. The result of the work – shows it and more – a stunning layout with a lot of inspiration in every corner.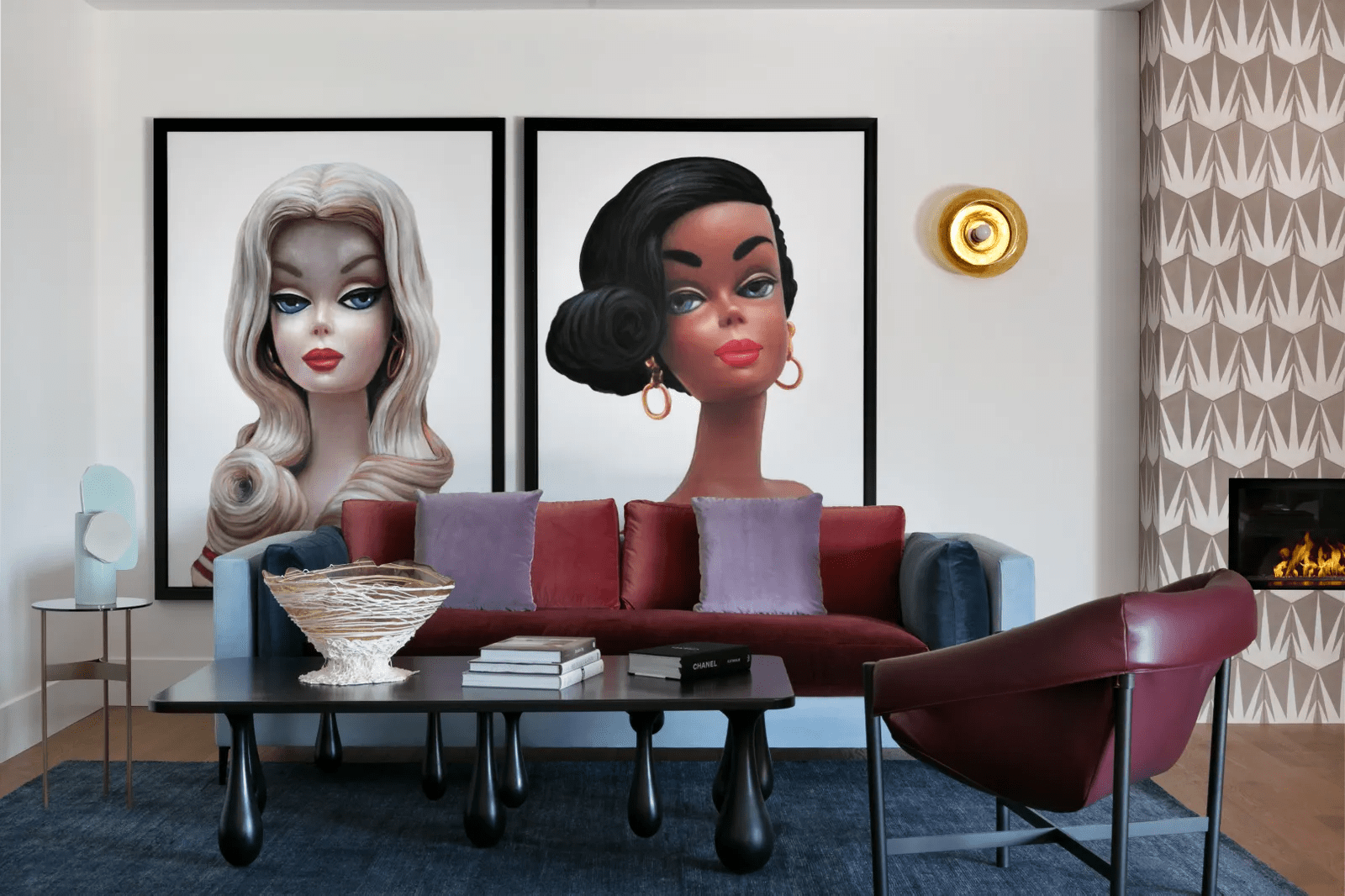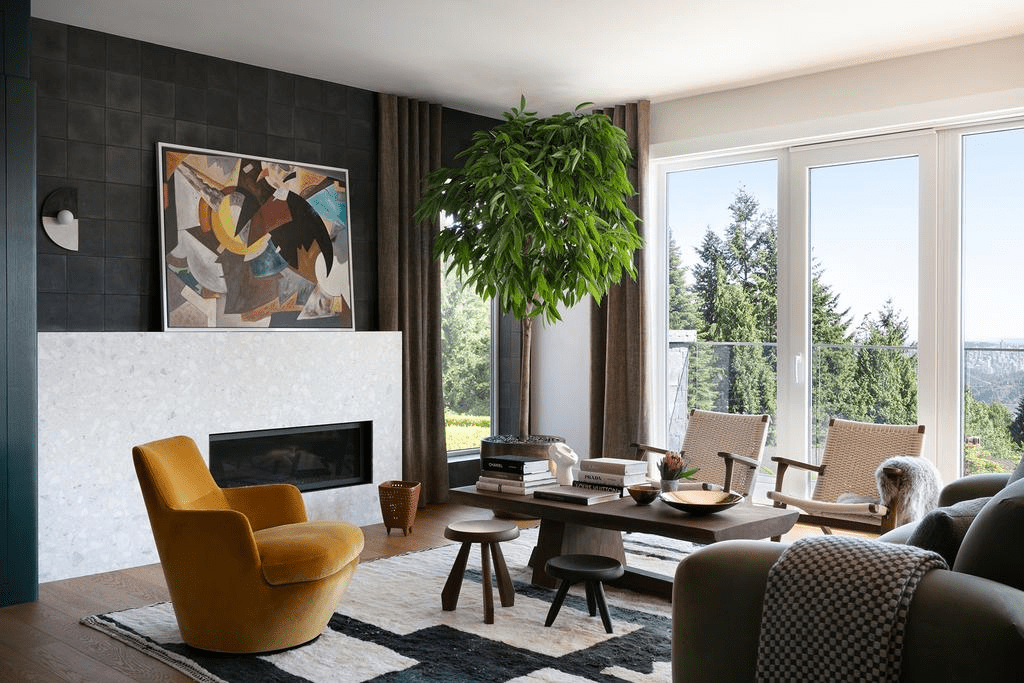 Bean Leavitt, co-founder and lead designer of PaidFox, signed this incredible interior design layout. Located in a notable area of Vancouver and with beautiful views from the city, this house is pure glam, but the fantastic interior design highlights.
For this interior design project, Leavitt combines his signature with the owner's taste – a young drum teacher that loves music. With the owner's trust, the designer had free space to create a colorful and stunning layout that revives the 70s and shows a bold personality.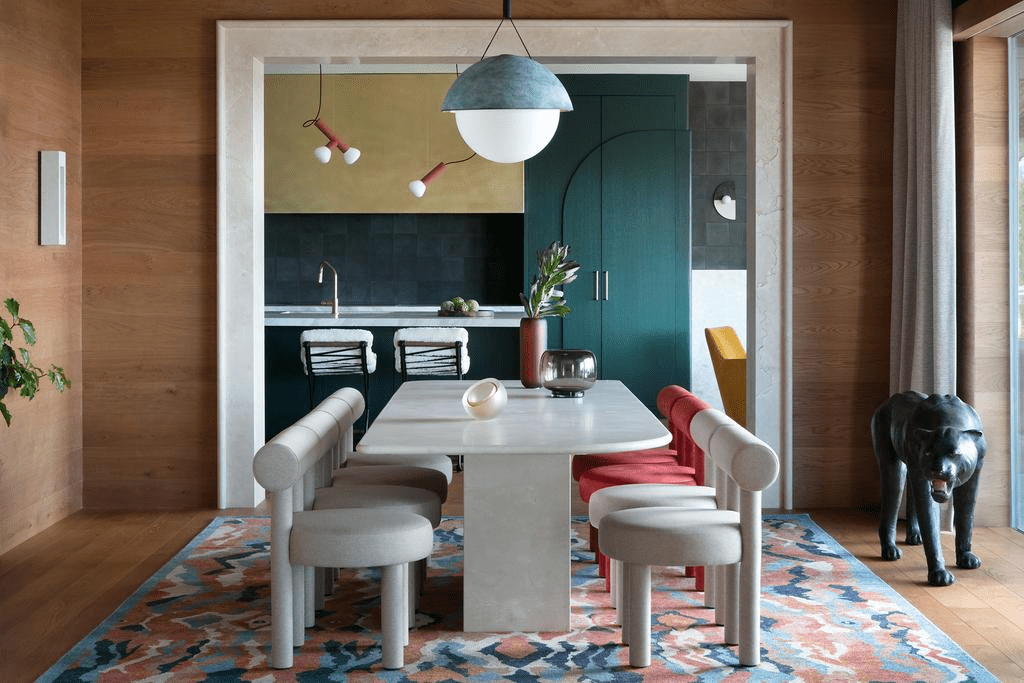 In this project, the renovation work came to bring more balance to the house – for it; it was necessary to modify some finishes and reorganize the layout of the spaces. Then, Leavitt focuses on the reinterpretation of the areas giving a beach vibe to the house – but with a surprisingly warm pallet that revives California.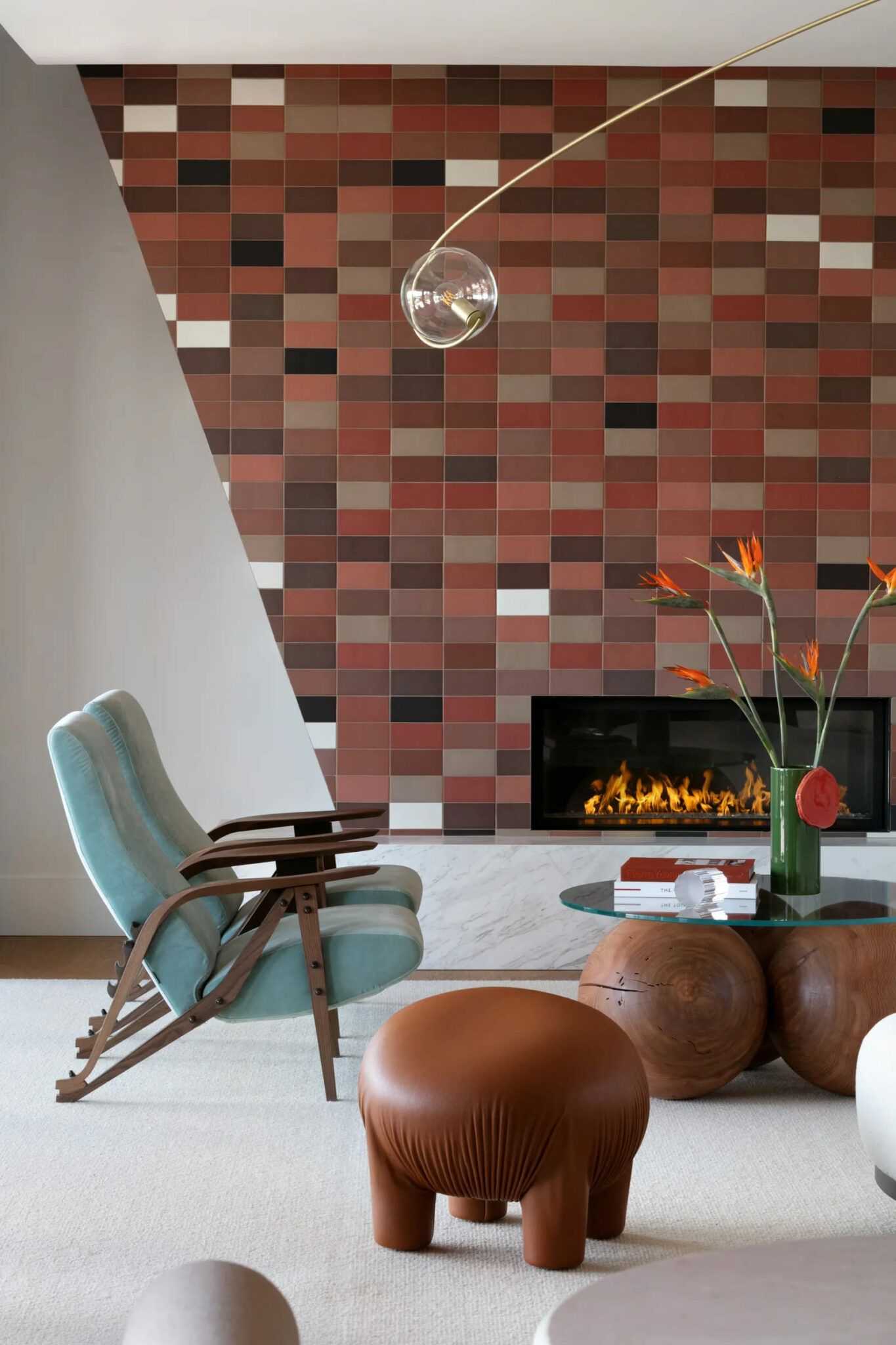 A highlight of the remodeling was the wood floor from Germany, which inspired the designer for the whole project. Leavitt used the material in some ceilings and walls to bring harmony to the project, resulting in a perfect balance between the house's ambients.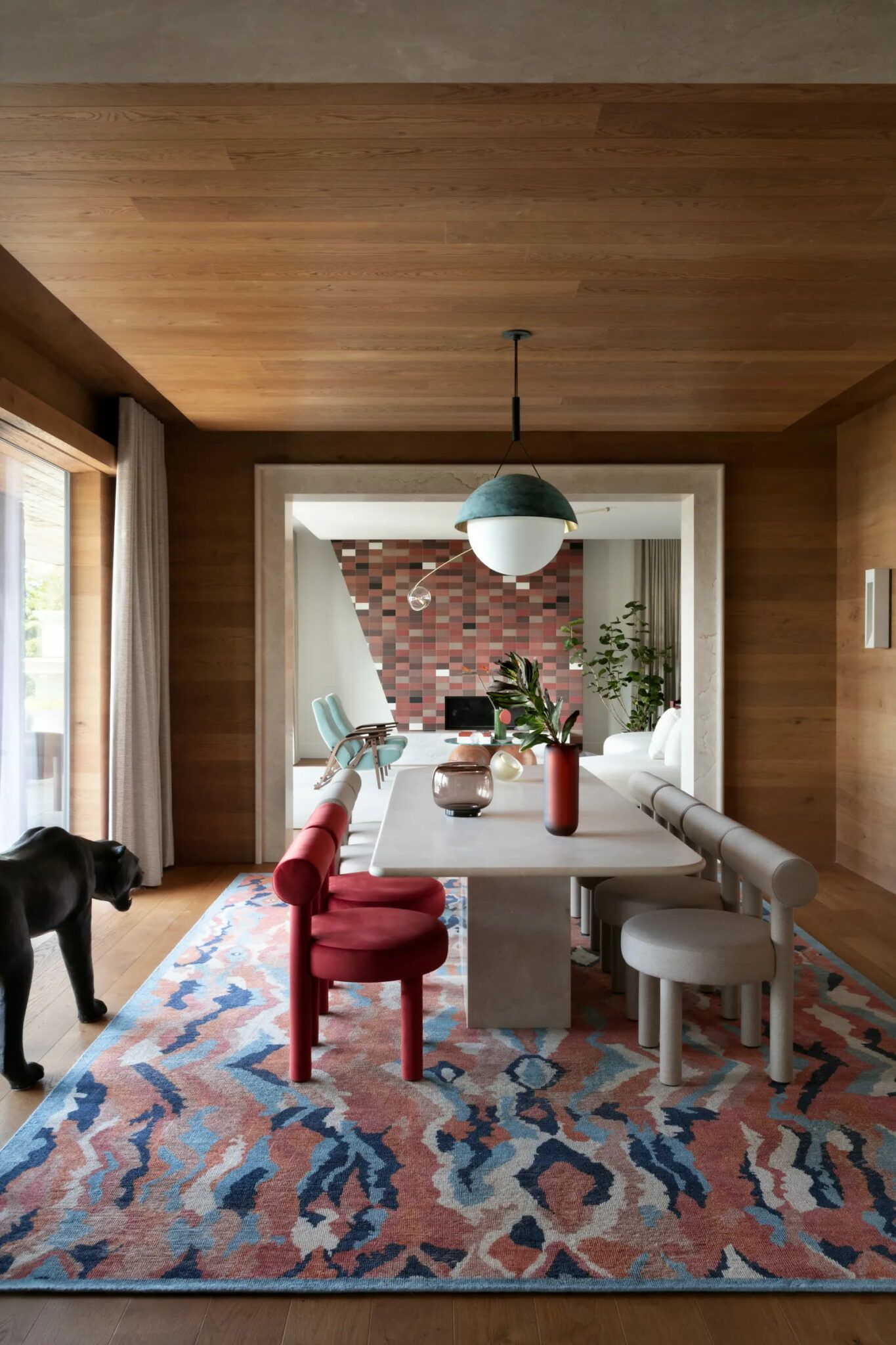 Everything in this house has a purpose – even the materials and colors used during the renovation – like the limestone that reminds the sand and the terracotta found on the stone's beaches. This inspiring house also mixes metal and colors that can evoke the Hollywood and 70s style.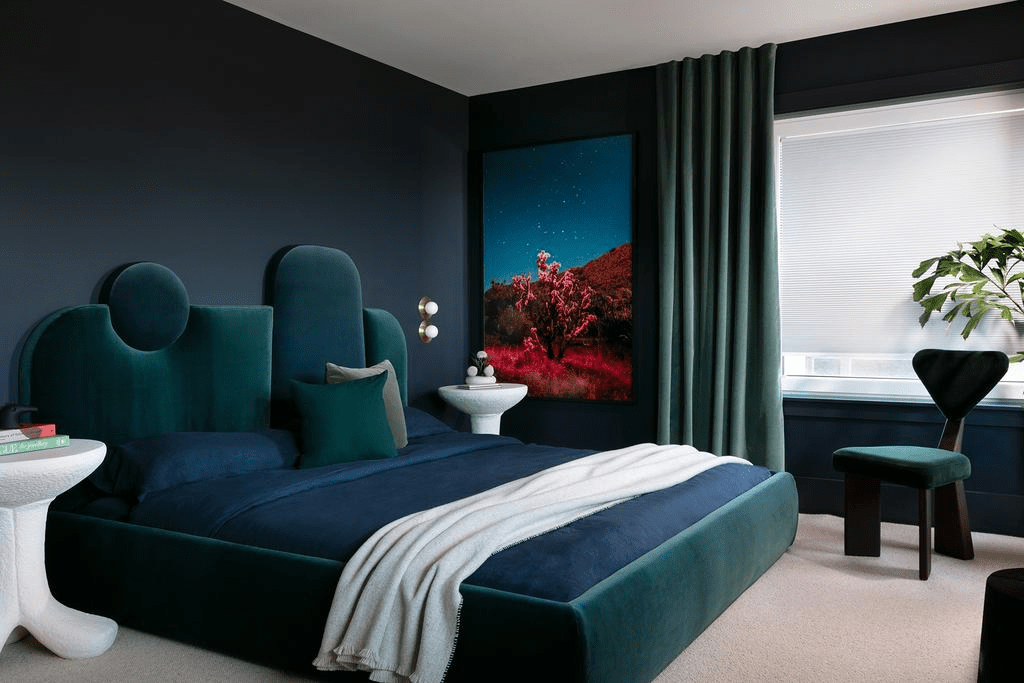 Bean Leavitt's work in this home goes beyond the new layout – it's possible to notice his signature in some details of this beautiful house in Vancouver – as the sculptures choices and the artistic touches.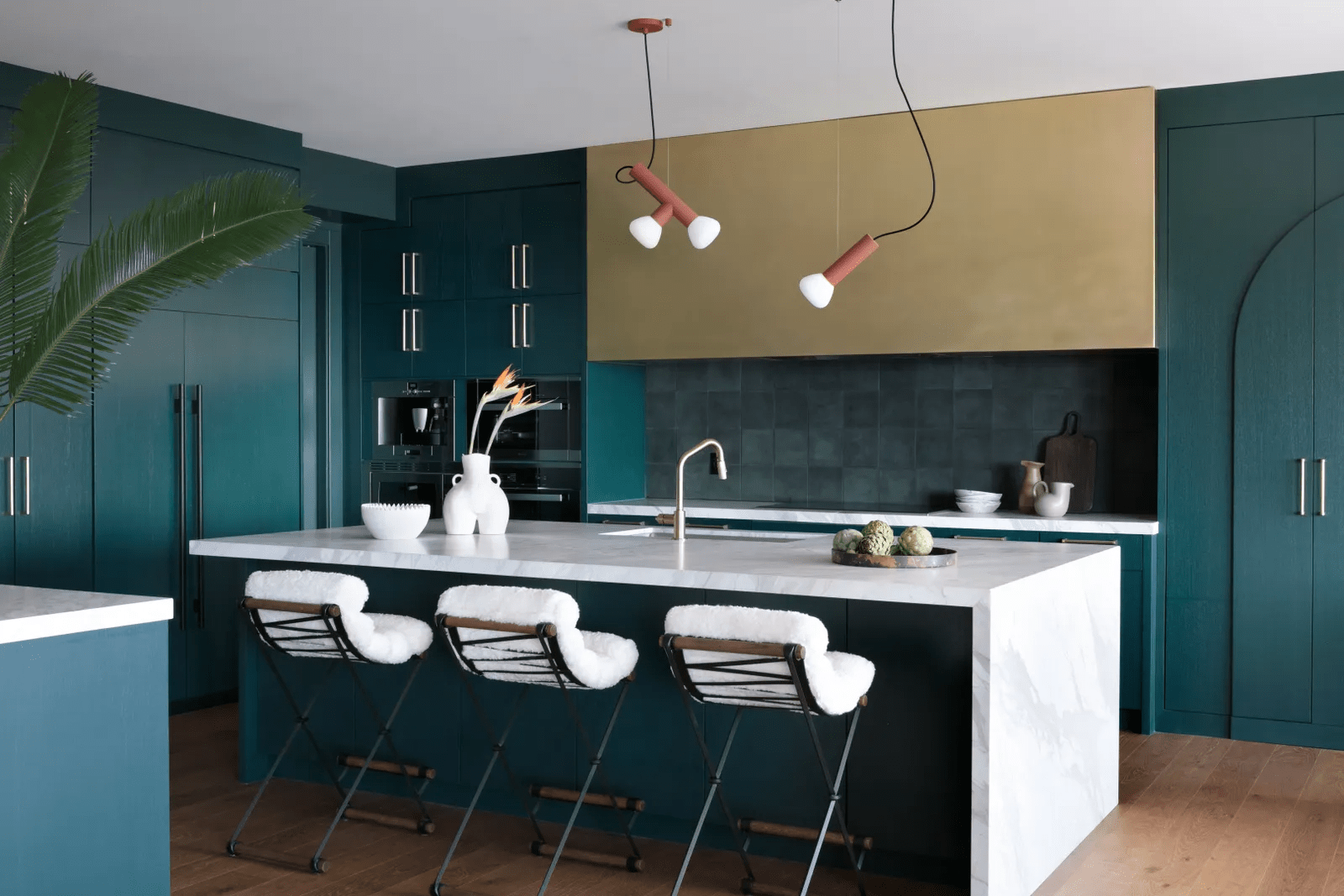 This house in Vancouver has a timeless layout – mixing vintage pieces and modern furniture – which shows personality while providing a calm and charming vibe. As a Hollywood inspiration, this home makes you feel like you are living in a 70s movie full of beauty and luxury.
DO YOU LOVE INTERIOR DESIGN?
If so, discover modern furniture and lighting designed by design lovers for design lovers. All you need is to download the Hommés Studio catalog. To complete your interior design project, choose the high-end homeware by ACH Collection.