Living Room, today we're going to focus all attention into one of the most important sets.
How can we turn it into a luxury space, all the details we may need, colors, textures. They are going to complete your living room furniture.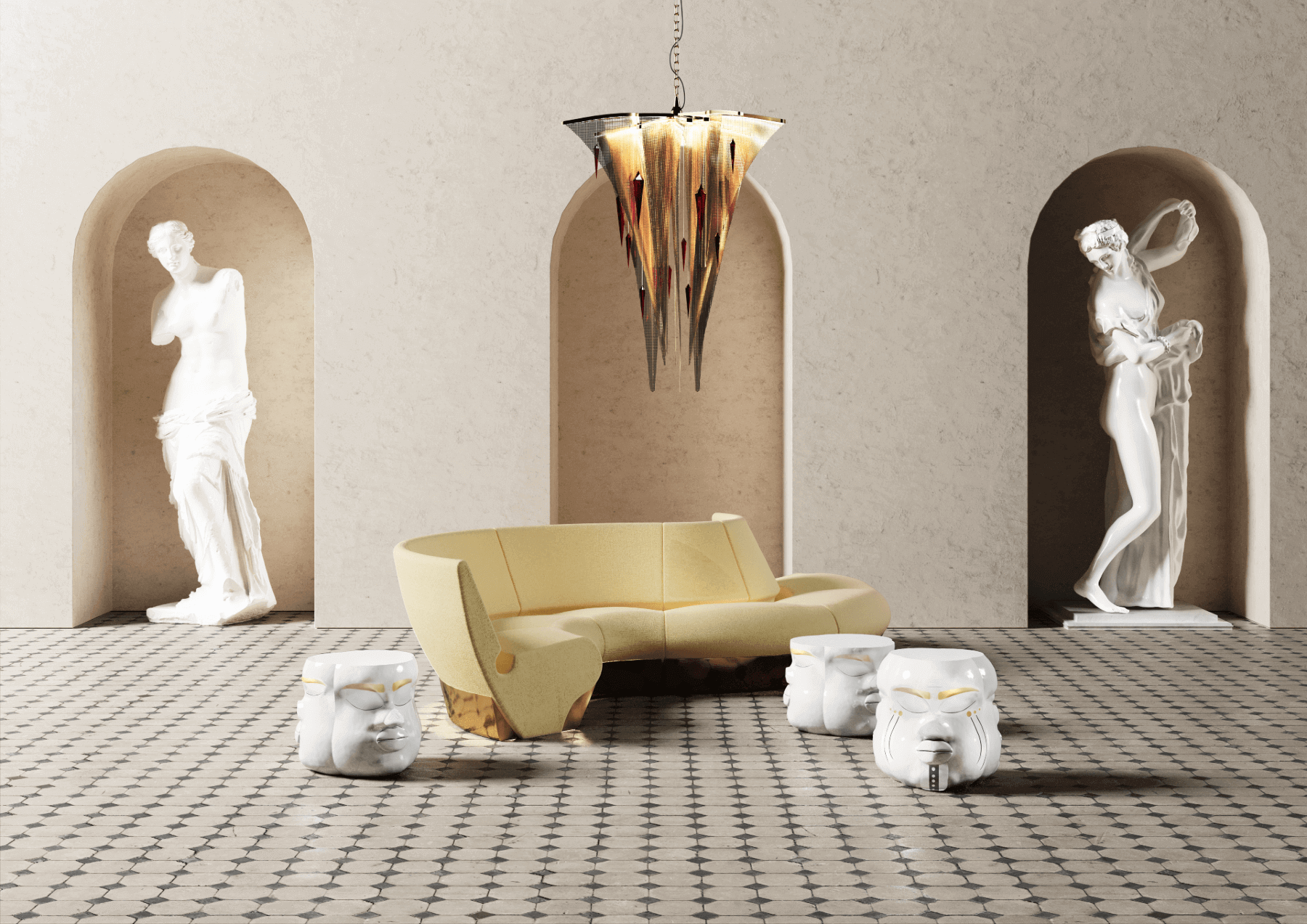 Let us begin to talk about this Living Room in particular because, besides luxury, comfort, and simplicity, we can see Art!
The first thing we can see when we look to this set is the Art that and is just speechless. It gives to this place a sense of Rome, don't you think?
In here we can see not only the fabulous Gyvaté Sofa, classy, but also the amazing Minelli Chandelier that has the perfect design for this important part of your home.
Top Interior Designer Aman & Meeks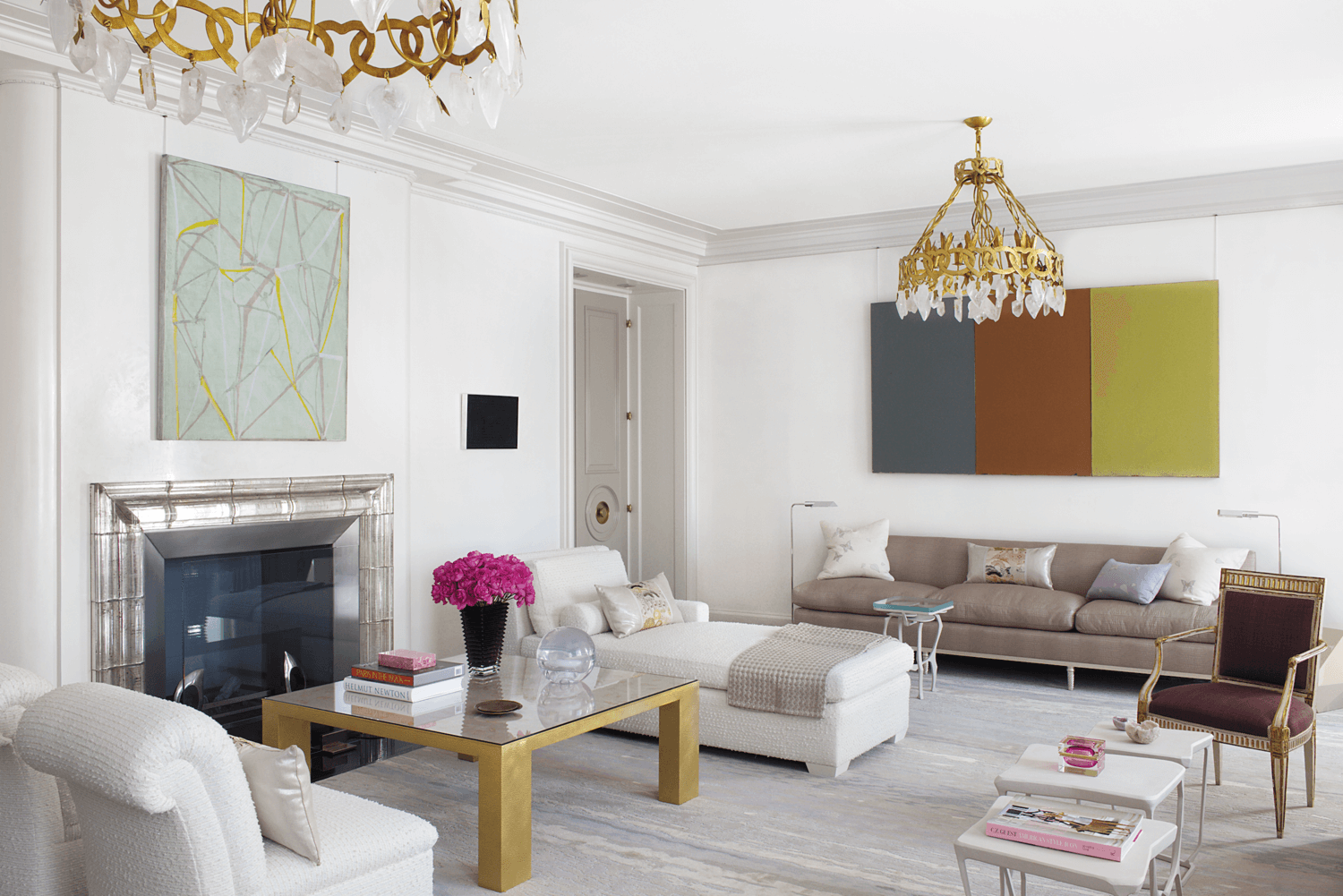 Let's extend our taste of a luxury Living Room with one of the top designers that were included in the List of the Best Interior Designers. They were 125 and Aman & Meeks are an important presence.
Since 1998 that they have provided design with excellency to a wide range of clients. They're the true specialists in luxury residential and commercial projects.
We can see a simple, but luxurious living space. It has all the right details to complete this living room set. This is a clear proof of how simplicity and luxury can combine so well.
Bunny Williams Interior Design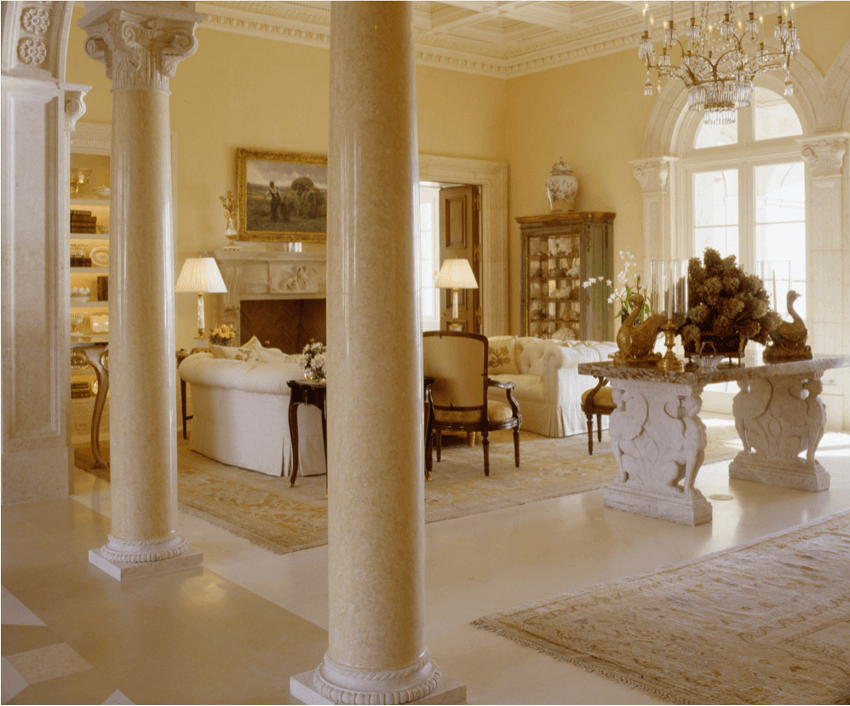 B. Williams Interior Design is also in the List of the Best Interior Designers in the World 2020. She is considered one of the most talented names in design and besides her has an incredible team that can put all of this together.
Another good example, such as the previous one, of how we can join simplicity and luxury in the exact same room, in this case, the Living space.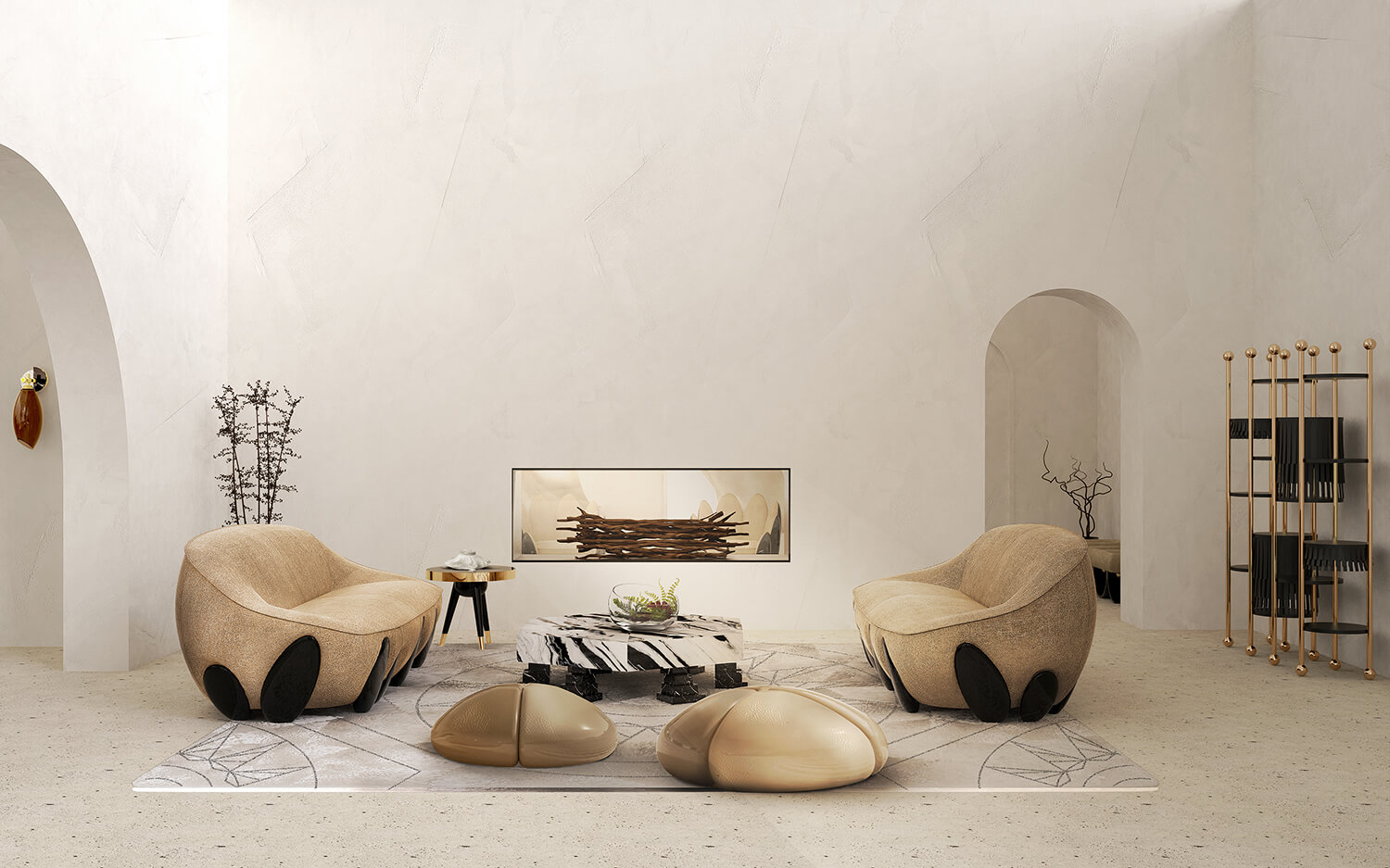 Hommés Studio Design is not just about one style, is about multiple ones that can fit in any taste, in any living room set, in any home.
If you love classy, if you love luxury, if you love modern, if you love contemporary design, we can provide you that.
Or if you just want all of them, it's a yes for us as well!
Colourful & Classy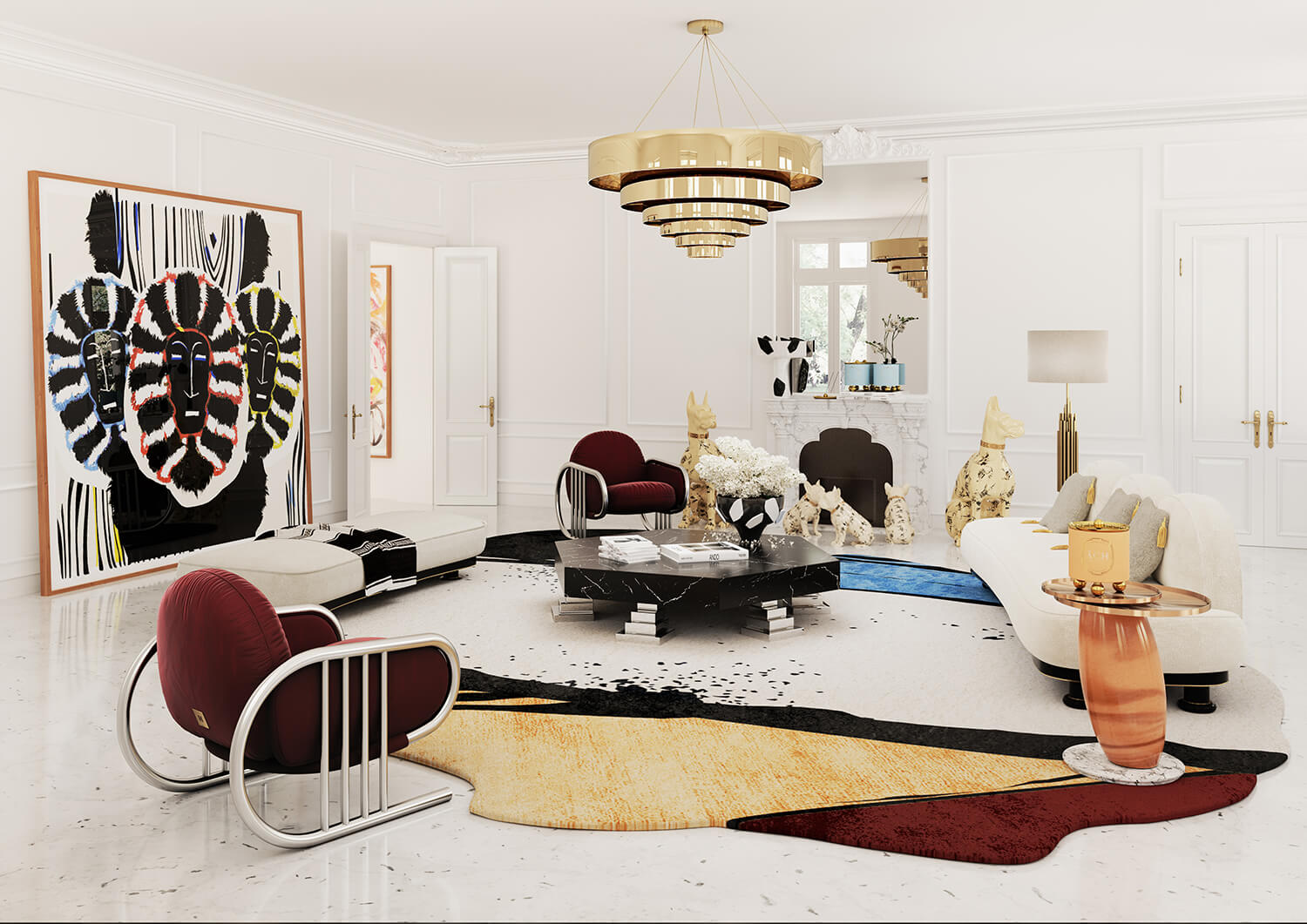 Impossible not to fall in love with this Living Room, not to dream about a living room set like this one.
Everything is right, the colors, the furniture, the carpet, the frame on the wall. Nothing is missing here.
Darryl Carter Interior Design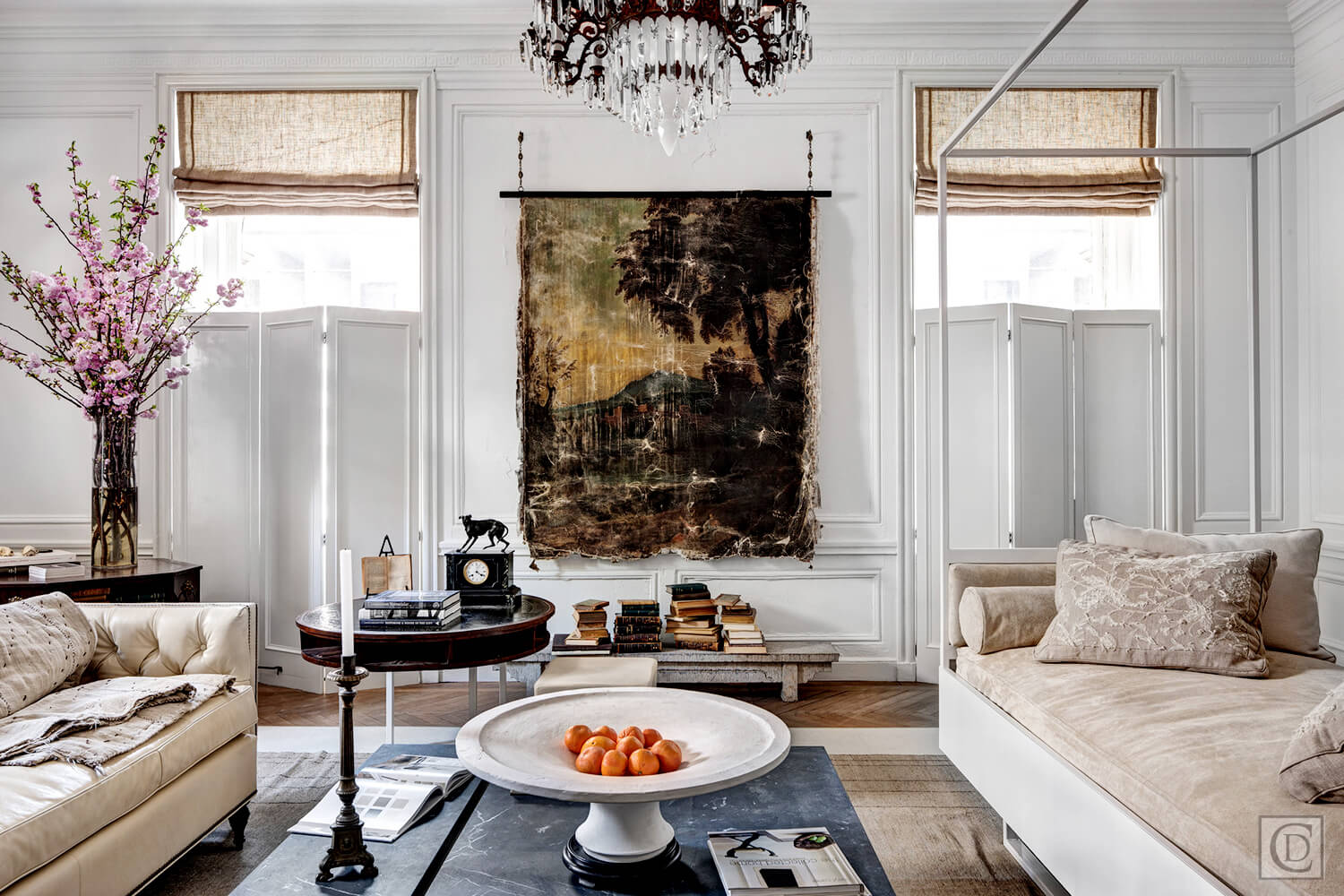 Darryl Carter Interior Design is also included in the Top Interior Designers of The World by Elle Décor.
Based in Washington D.C., Darryl Carter focus is work on smart neutral fabrics, dark wooden furniture, and strong silhouettes. This way he can transform any living room set, as we can see in the images.
We find out once again how luxury and class can be the perfect combination.
Champalimaud Design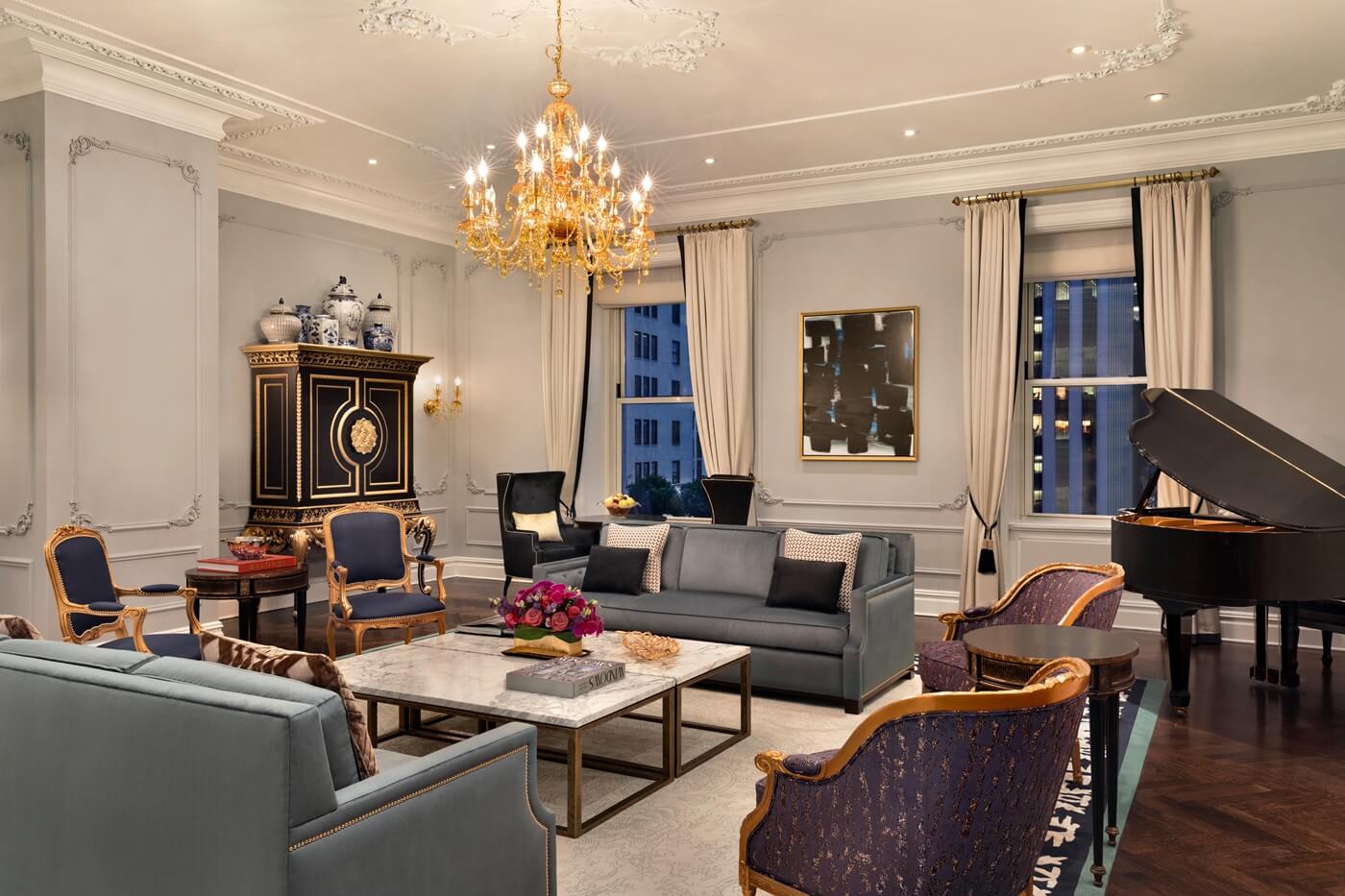 Champalimaud Design by Alexandra Champalimaud! Alexandra is an Anglo-Portuguese woman and one of the most talented luxury hospitality designers.
Champalimaud Design is based in New York and this design studio is focused on expressing the individual character of each space.
Although this is an example from a Hotel, The Plaza in New York, we can get a simple taste of how a Champalimaud living room set can work.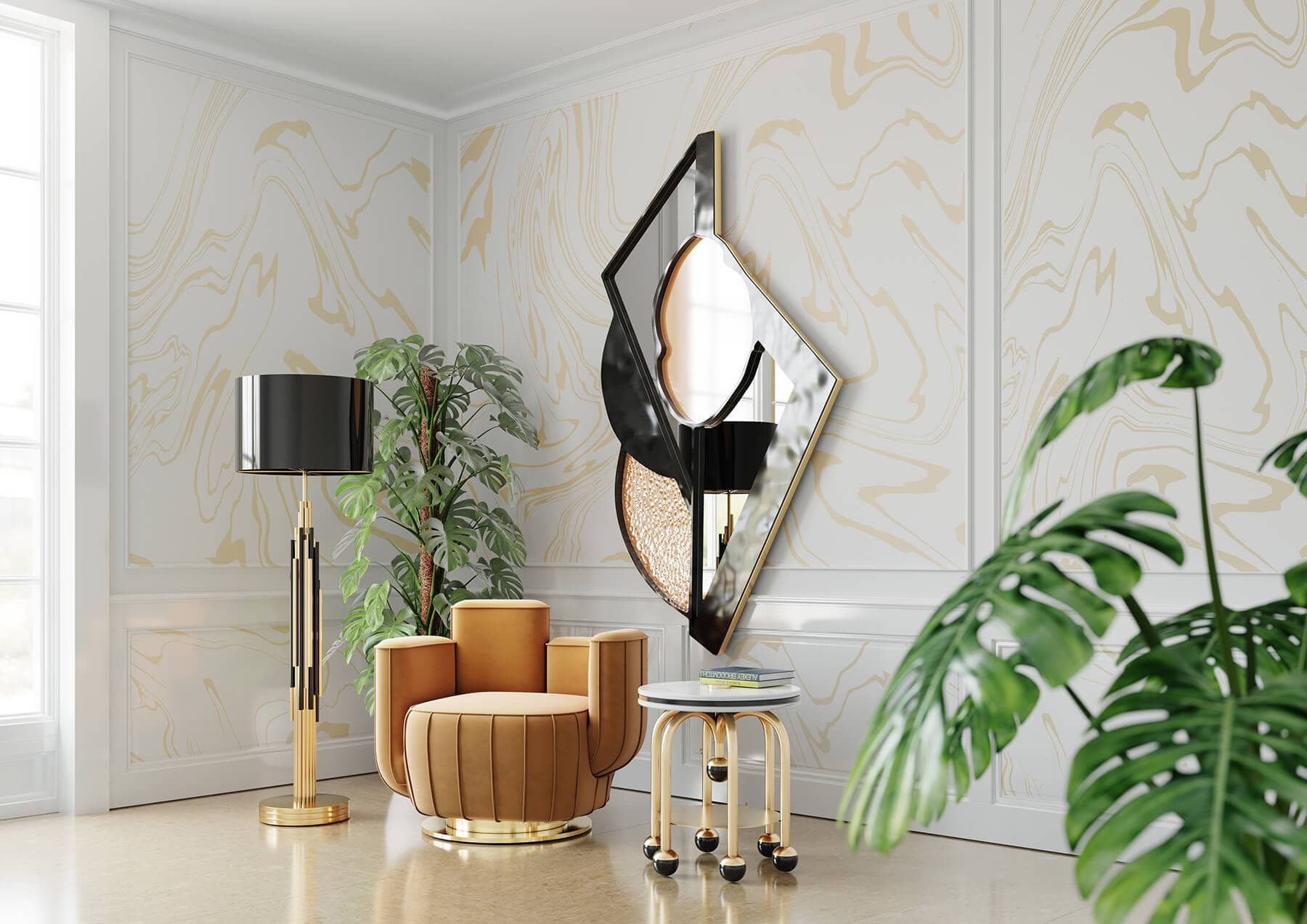 Imagine this Bright and Savage design corner within your living room set, how amazing would that be? A Living Room that has personality, character, a small touch of nature, and a class of course.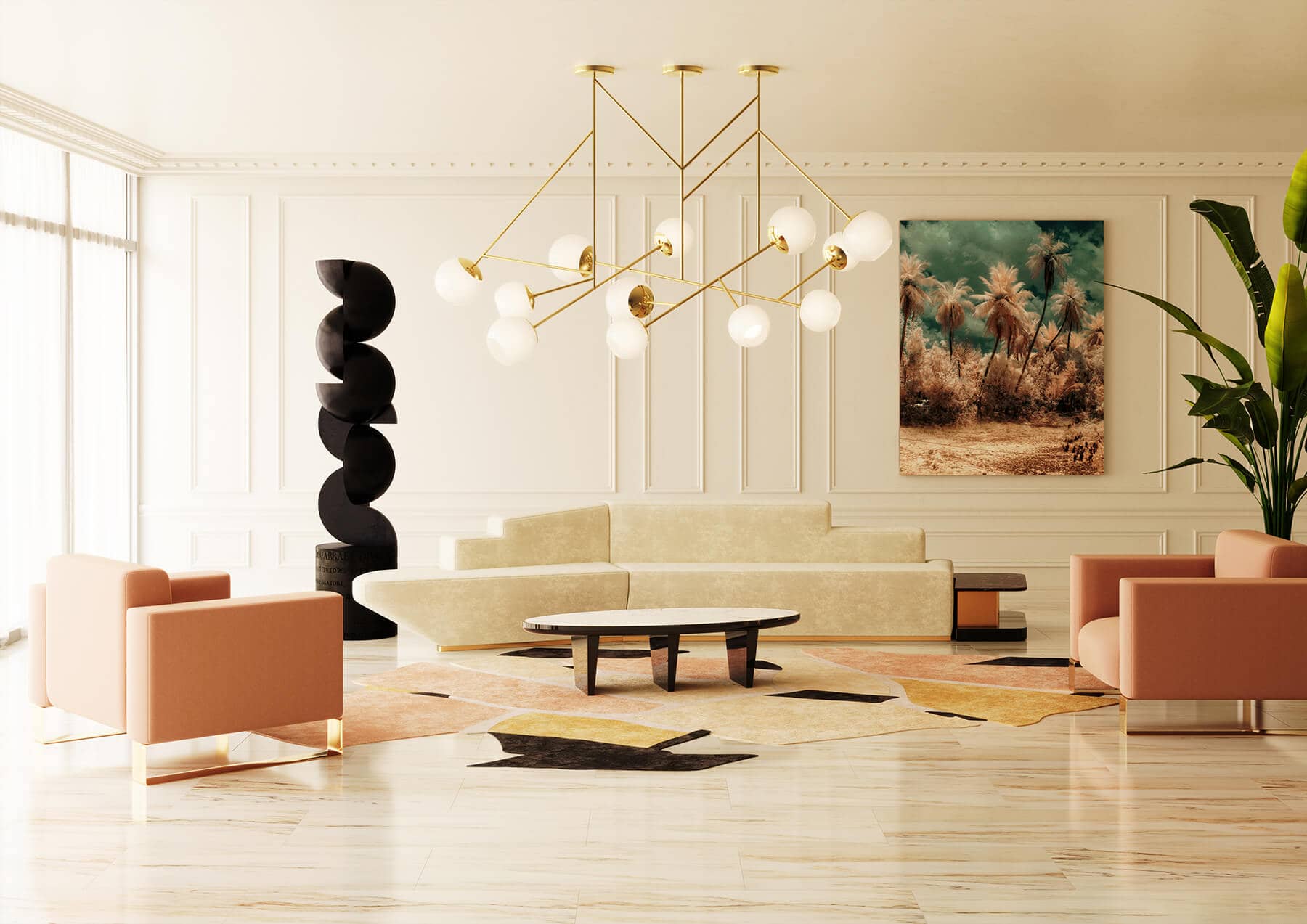 Neutral colors and comfortable seats, some of the things that we need the most to complete your room.
Hommés Design can provide you all of this and even more. All of our pieces are handcrafted and all made with love. Because we want to give you the best that interior design has.
Let us make your Living Room, THE Living Room you've always wanted.