We're back with a selection of Top Interior Designers in Russia. As we know, Russia and especially Moscow is one of the interior design capitals all around the world.
So, if you are an interior design lover or work in this field, you should get to know these interior designers from Russia.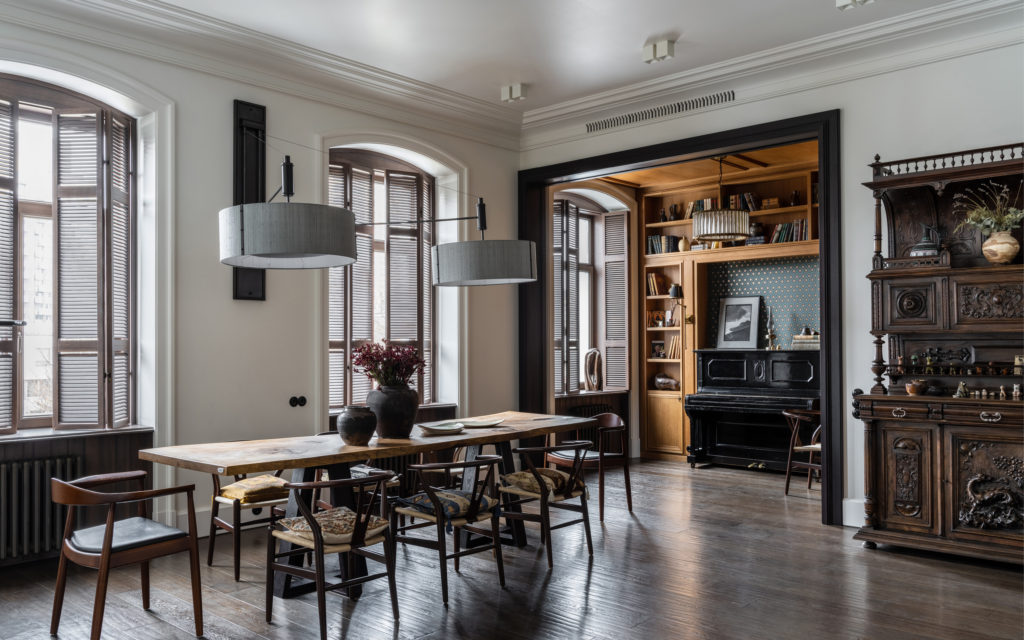 Its founders are the architect Oleg Klodt, and Anna Agapova head of the Design department. The studio portfolio consists of residential projects, interiors of restaurants, hotels and shops.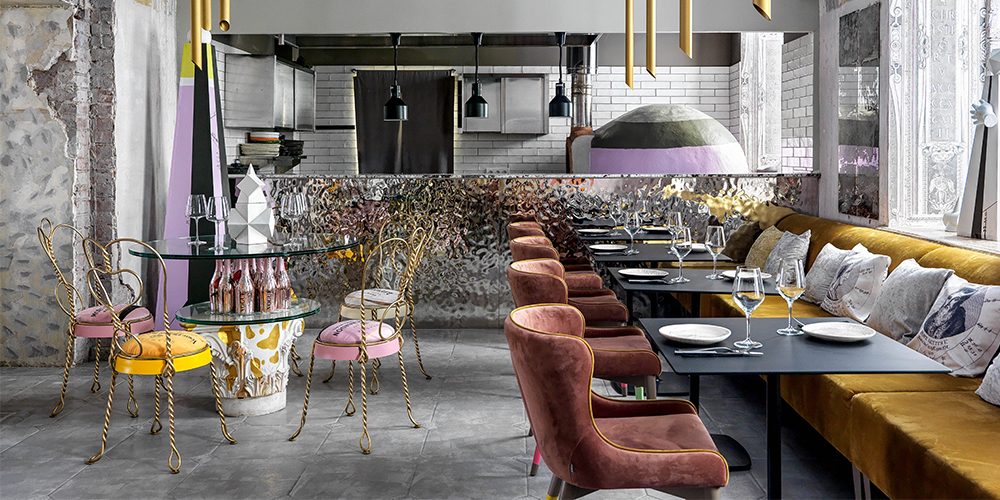 By Olga Sedova and Prohor Mashukov, Only Design works always has a strong character and personality. The duo believes it is not only about a beautiful selection of colours, lighting and materials. The interior designers think it should involve emotions so it can tell a story and breath life.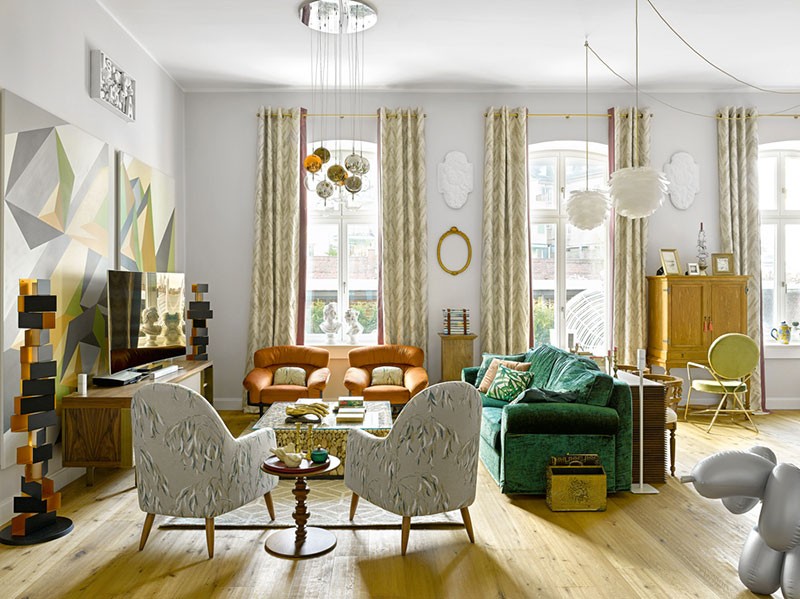 Ilya and Svetlana Khomyakov two architects who found the studio back in 2007. They design and construct premium private and public interiors. With an individual approach but with the comfort, cosiness and aesthetic in common.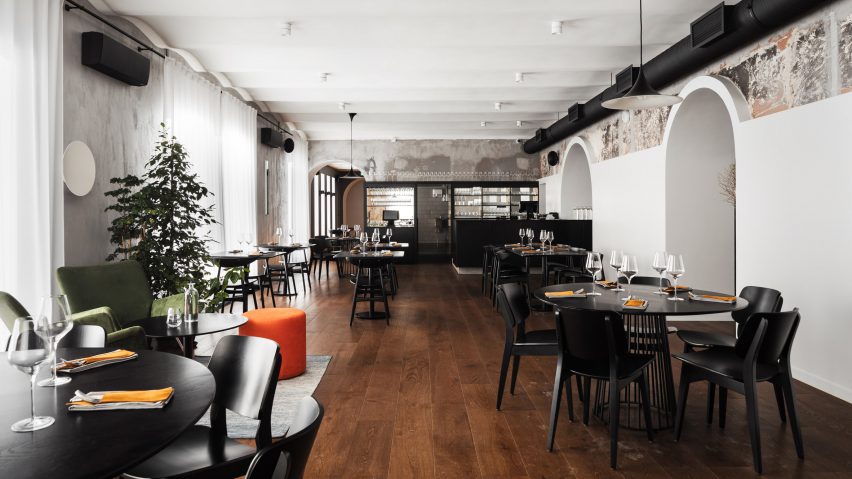 A group of people which was founded in 2011 and has design and architectural projects as its core. Plus, the team also works on design brief assignment and consultancy. Evgeny Reshetov and Tatyana Sinelnikova were the founders.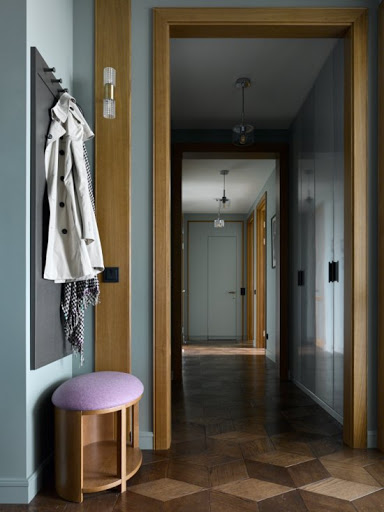 Irina Markidonova and Ilona Menshakova are, as the studio name says, sisters and co-owners. A Moscow company specialized in premium residential interiors and landscape design. The sister has over 15 years of experience and they also teach in a design school in Moscow.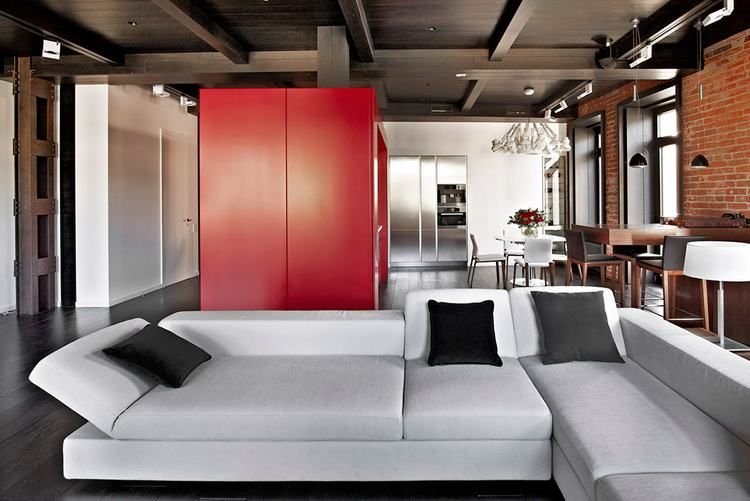 Its activity started in 2005 by Filipp Tangalychev and Darja Kasackaja. The main services are residential buildings, architectural engineering and design of private and public interiors. Filipp and Darja aim to find the most simple and functional solution for their clients.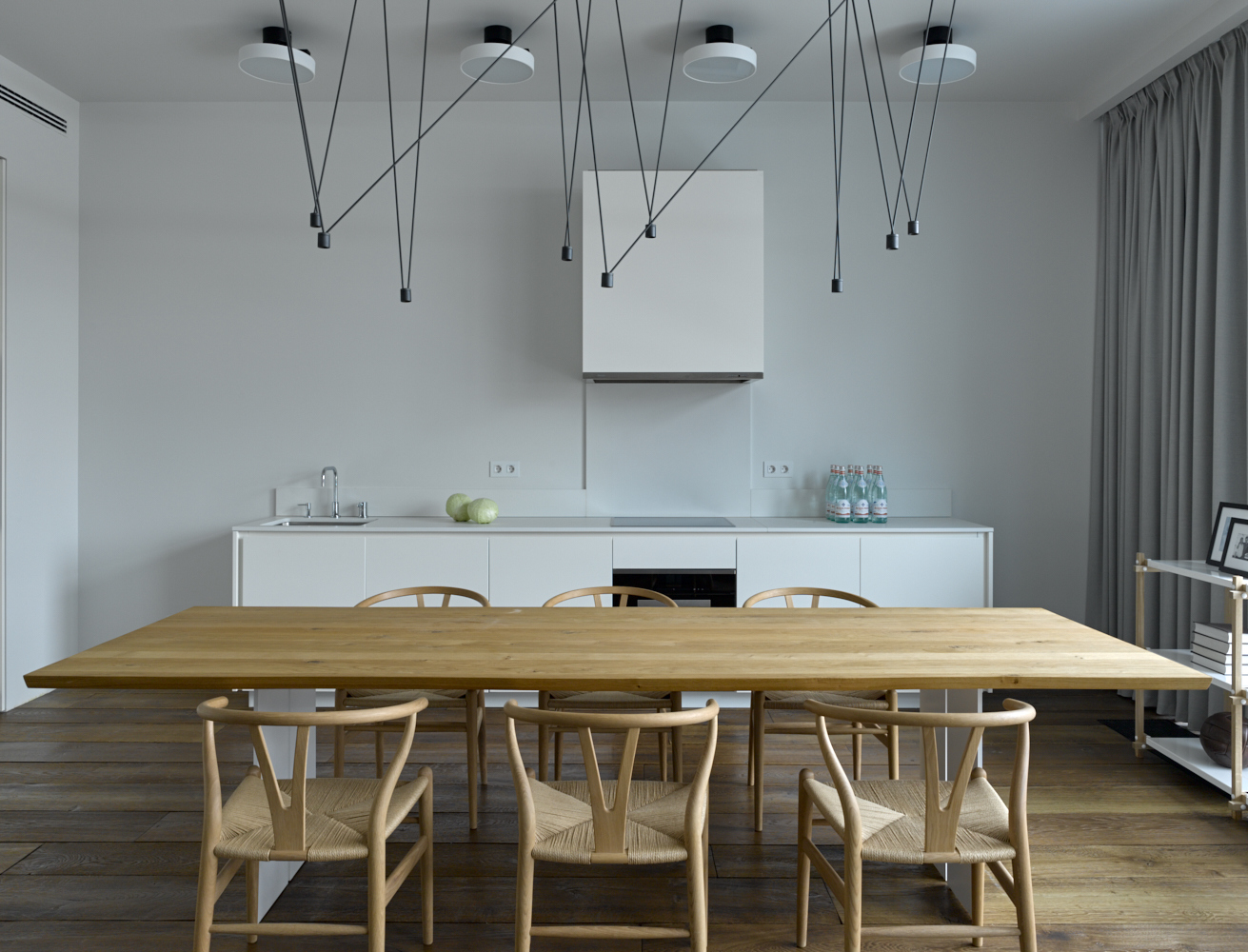 Polina Belyakova and Ekaterina Grigorieva have as their portfolio interiors of apartments, houses, restaurants and offices. Their work is very objective since the client receives plans of such as electrical circuitry, furniture arrangement, floor layout, textiles and finishing materials, among others.
One more sister's design studio, but this time from twins. Irina and Olga Sundukovy are the co-owners of this design & architecture studio. A 70 people team who work and represent S+S in London, Dubai, Paris and New York. The company creates not only interiors but also brand concepts for hospitality projects.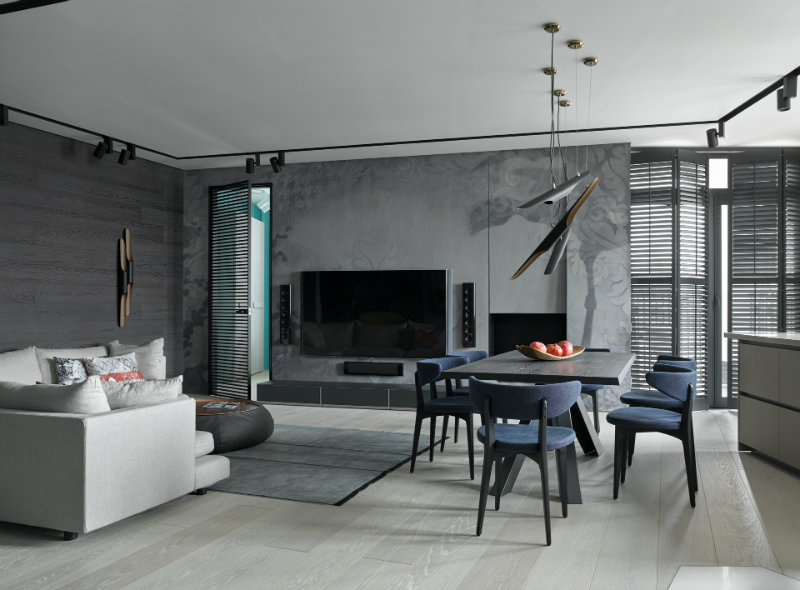 With 15 years of experience Details Studio, by Marina Kutuzova had 131 successful projects. Its core is the design and implementation of residential and public premises interiors.
Nikolay Lyzlov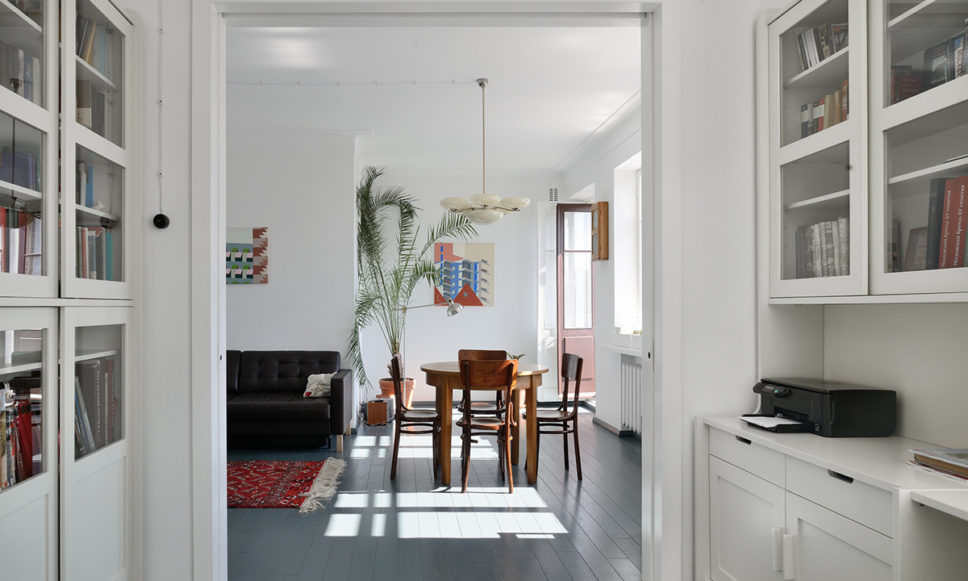 Nikolay is an architect, working since 1992, who is truly proud of his works. His favourite one is a small four-story building with ten apartments.
We really hope you liked our article. Feel free to pin all the images to your favourite Pinterest board. Meanwhile, you can also visit our Pinterest boards to get more inspirations.
Get more ideas for your projects and find functional, stylish, and sizable lighting and furniture choices: