Instagram, launched in October 2010, and created by Kevin Systrom and Mike Krieger, is an online social network where users, in their Instagram Accounts, can share photos and videos.
During these 10 years, Instagram has become a useful platform for interior designers and young decorators around the world. From food to fashion, art, and design, the stories that serve as inspiration are endless. It allows the connection between designers and homeowners, making the whole process more popular.
Social media, in this case, Instagram, is an artistic channel and an important way for designers to discover and attract new customers. This market is sometimes very saturated, so Hommés Studio helps you and highlights 15 Inspiring Interiors Instagram Accounts to Follow: Part II.
Dana Tomic Hughes, the founder of Yellowtrace, is an interior designer, design curator, consultant, and keynote speaker. Yellowtrace started in 2010, is an influential and award-winning online publication. Dana's mission is to help designers reach their full potential online through Yellowtrace and offline through lectures.
Follow: @yellowtrace

Hommés Studio was born from a combination of creative identities, with different perspectives on design, art, fashion, and cultures. Hommés' life motto is to introduce a concept of haute couture into the interior design industry.
From its natural appearance and textures to highly refined and vibrant versions, all pieces are a homage to craft, paying tribute to the art of creating pieces with soul using handmade techniques.
Follow: @hommes.studio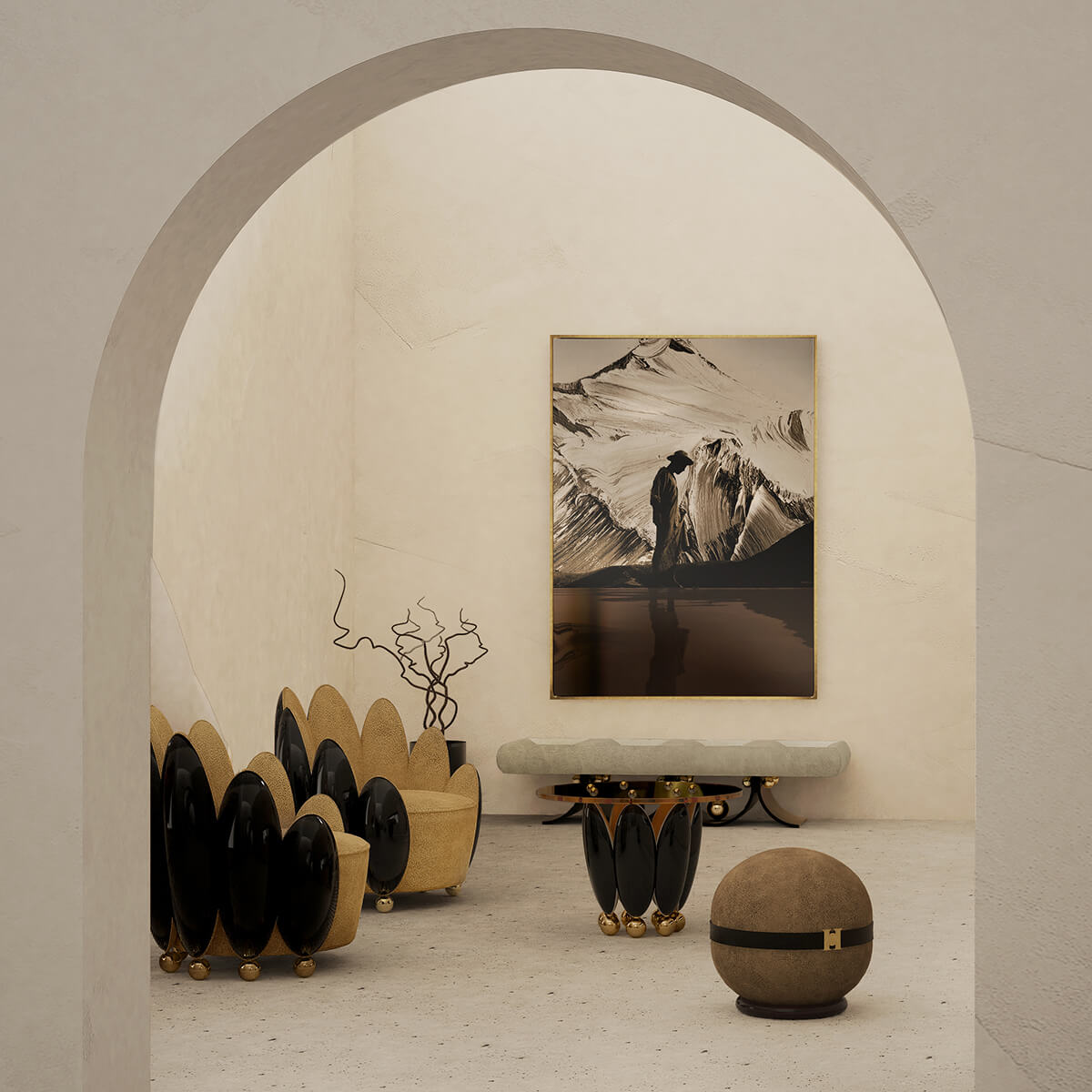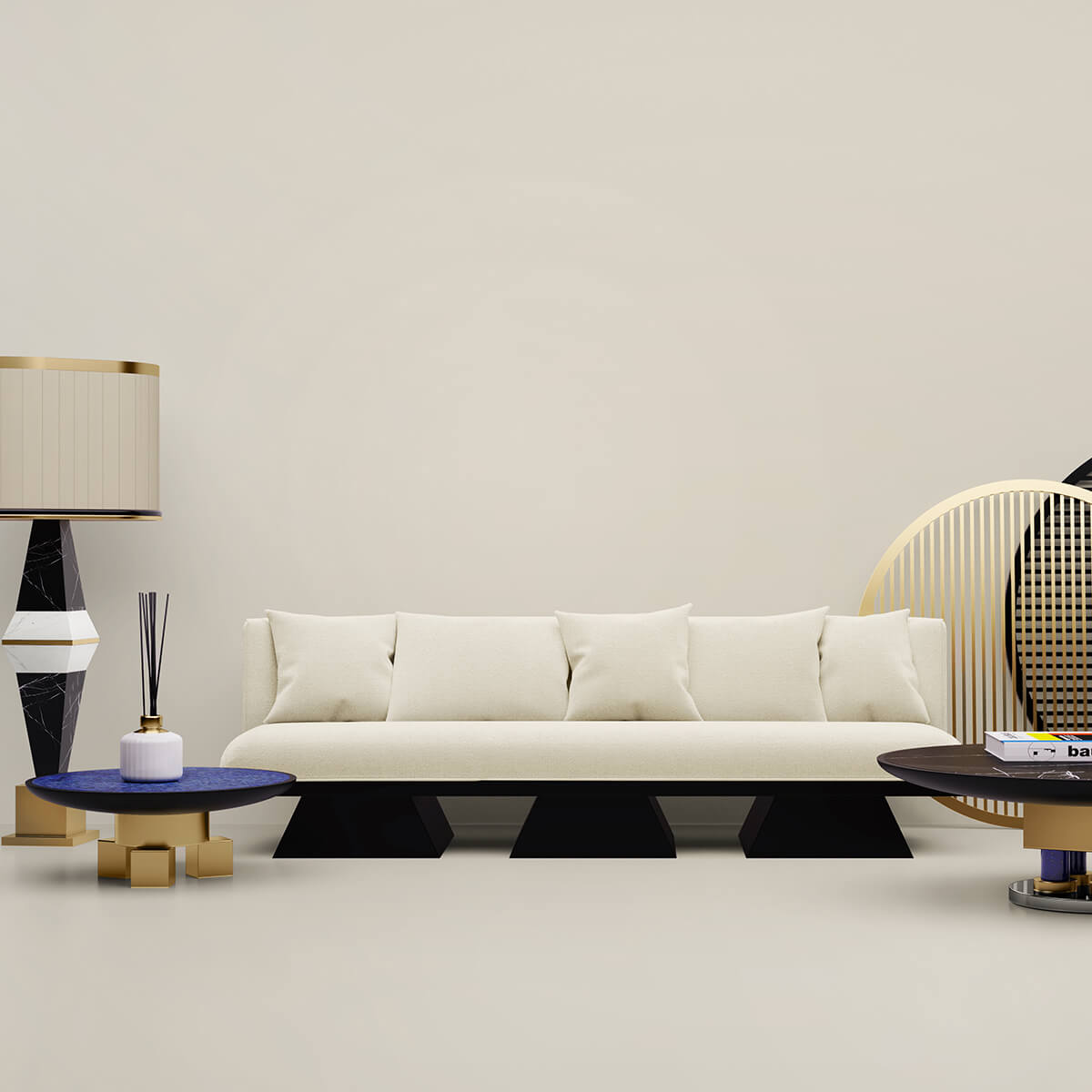 Kelly Wearstler, founder, and director of Kelly Wearstler is an American designer who creates multifaceted residential, hospital, commercial, and retail environments, as well as expansive collections of lifestyle product designs.
Follow: @kellywearstler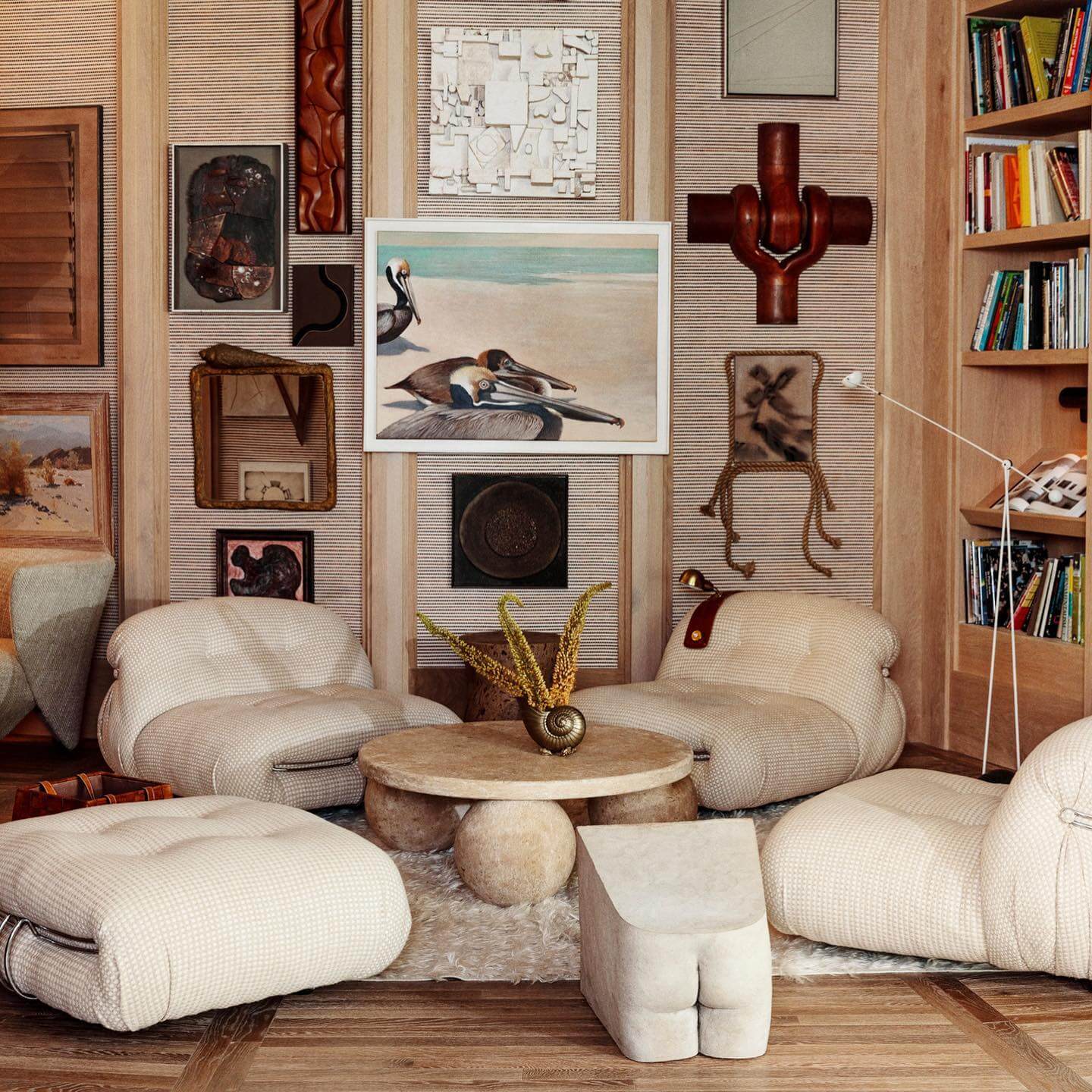 Sasha Bikoff, the founder of Sasha Bikoff Interior Design, is known for her perfect performance of bold and colorful maximal designs sculpted by her vast achievements and worldly experiences.
With an aesthetic that fuses vintage French style with a modernist sensibility, Bikoff's Instagram page is no less impressive. Its 2,700 posts exemplify its fearless aesthetics and a strong eye for design.
Follow: @sashabikoff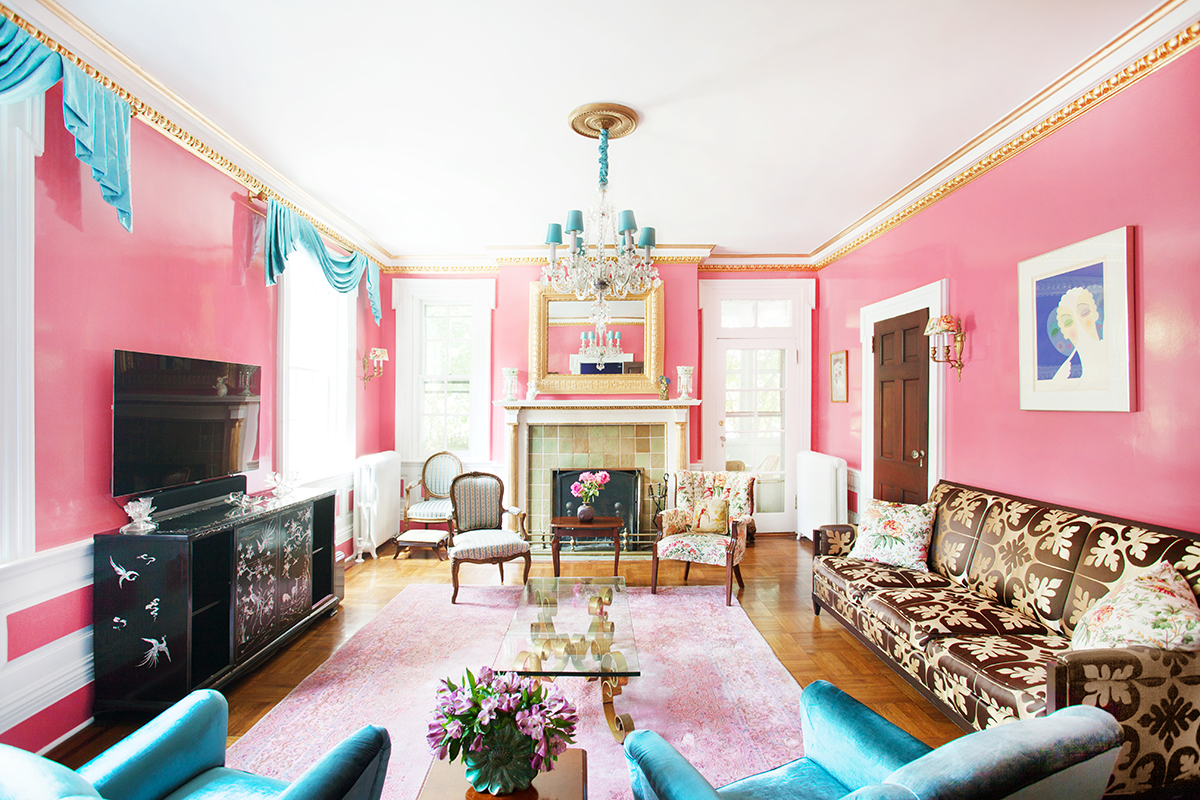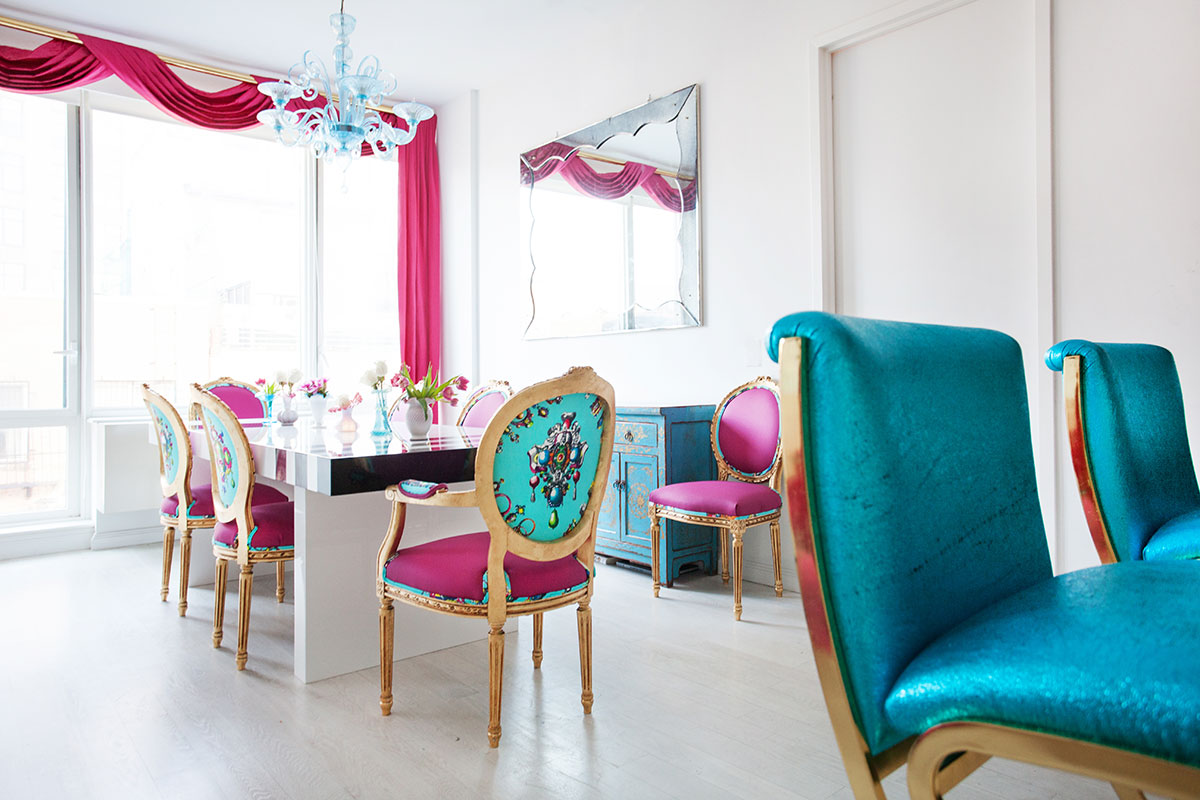 ROYCE FLIGHT
Royce Flight, a Sydney-based creative, 1 of the top 15 Instagram accounts, has more than 80,600 followers on its social platform. It is on this social network that Royce often shares some of his inspiring projects and also inspirations for him.
Follow: @royceflight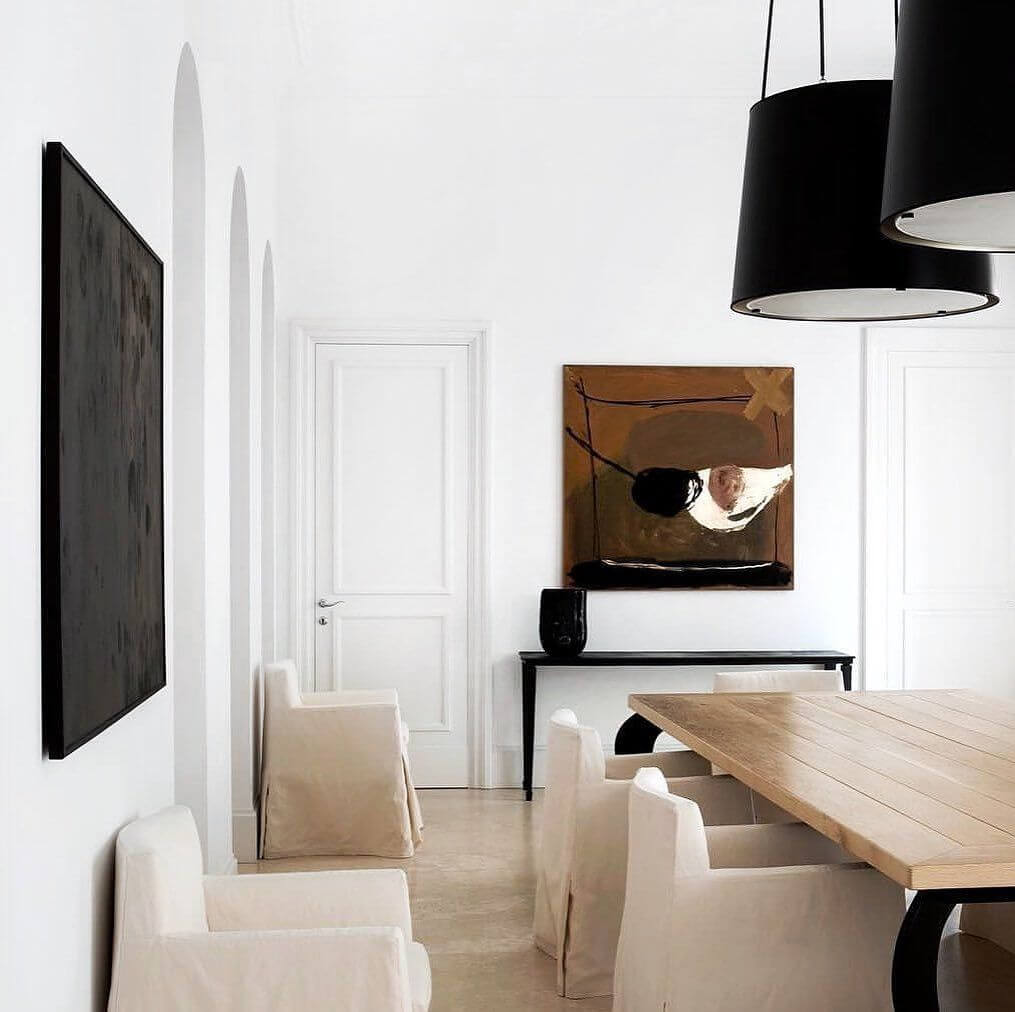 Kelly Behun opened Kelly Behun | STUDIO, which has become known for its comprehensive and highly personalized approach to interior design projects and its exclusive line of furniture and home accessories. Kelly's designs use everything from tailored furniture and exclusive design pieces to original details and cheap vintage finds.
Follow: @kellybehunstudio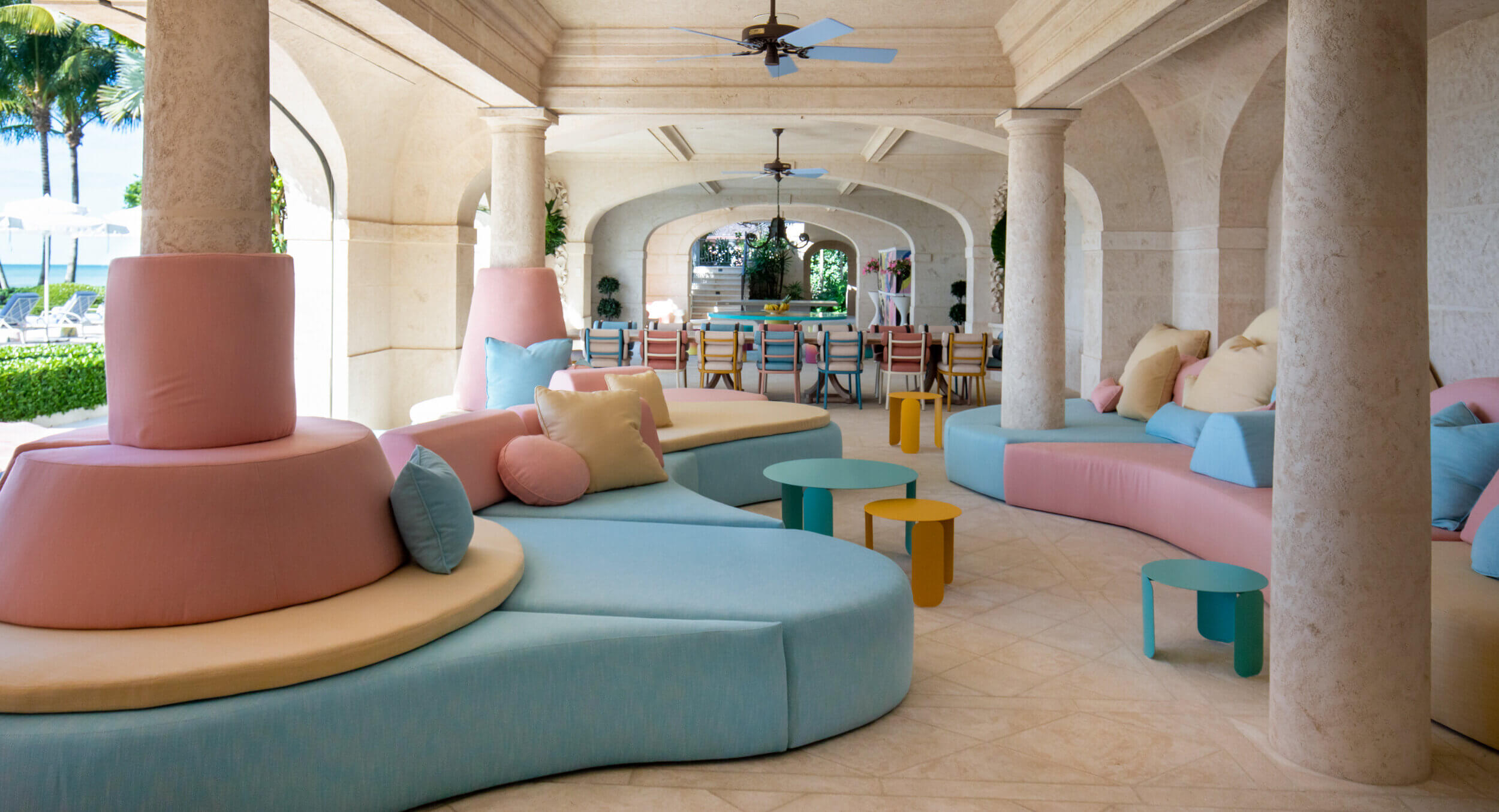 ASHLEY STARK
Ashley Stark, the granddaughter of founder Starks, is now the Creative Director of the company, and with knowledge in fashion and design, she brings the much-needed girlish touch to the company and projects. The unique and eclectic style is present in all of her interior design projects.
Follow: @ashleytstark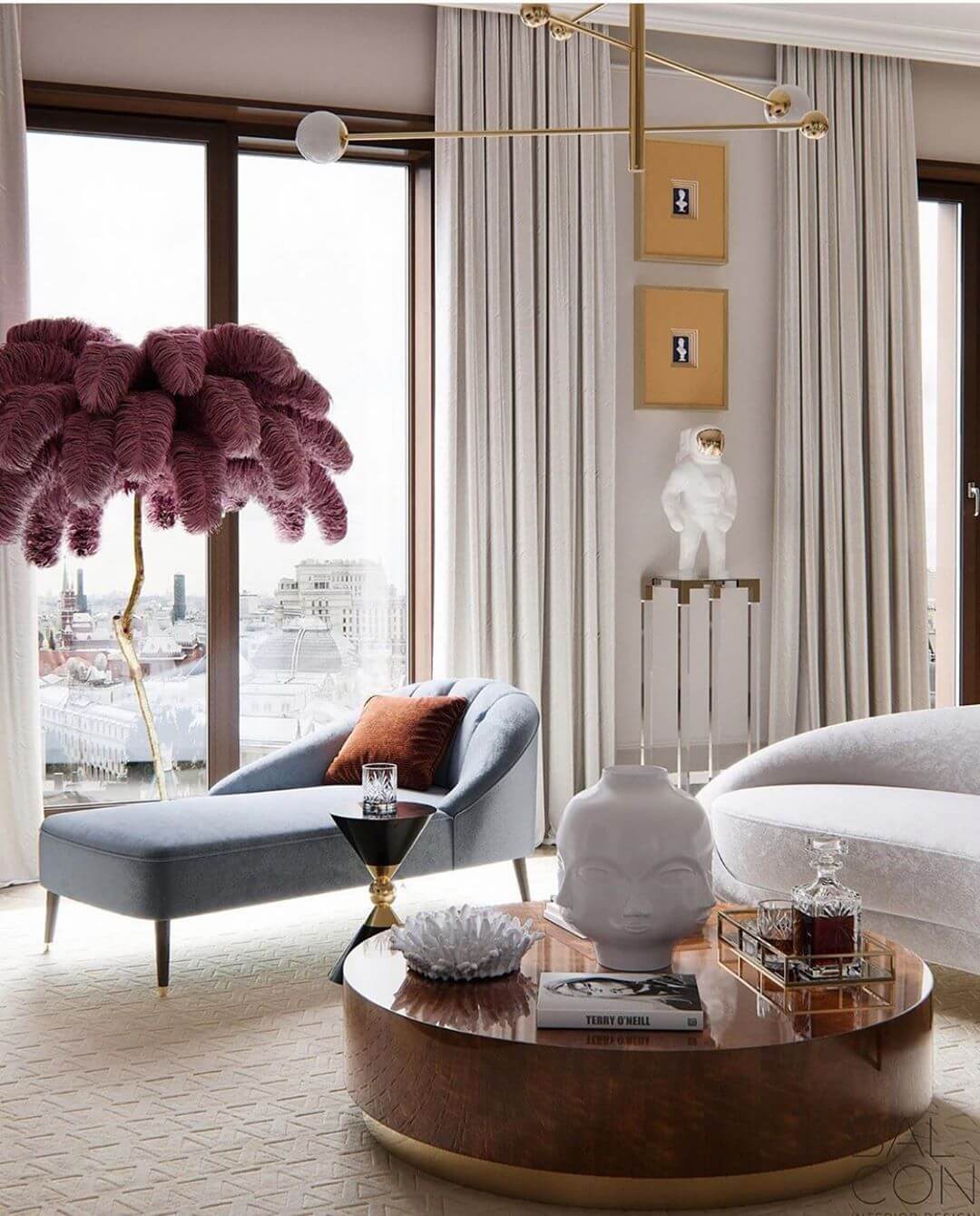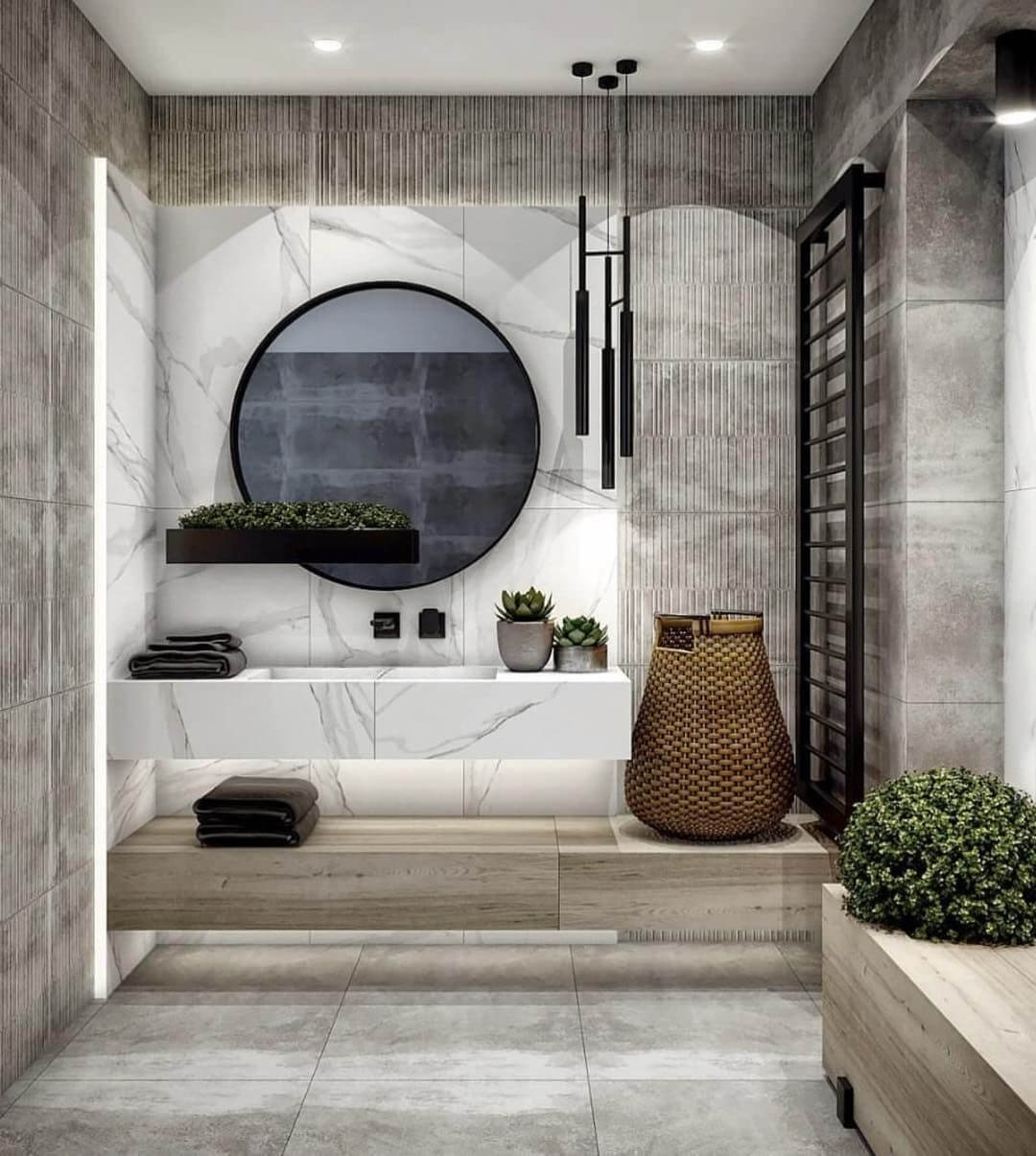 Architectural Digest is present on all digital platforms (social media and website) and, since 1920, it has launched a monthly magazine. It is on the various platforms that AD publishes innovative houses and products, inspiring ideas from the heart, culture, travel, and international design projects.
Follow: @archdigest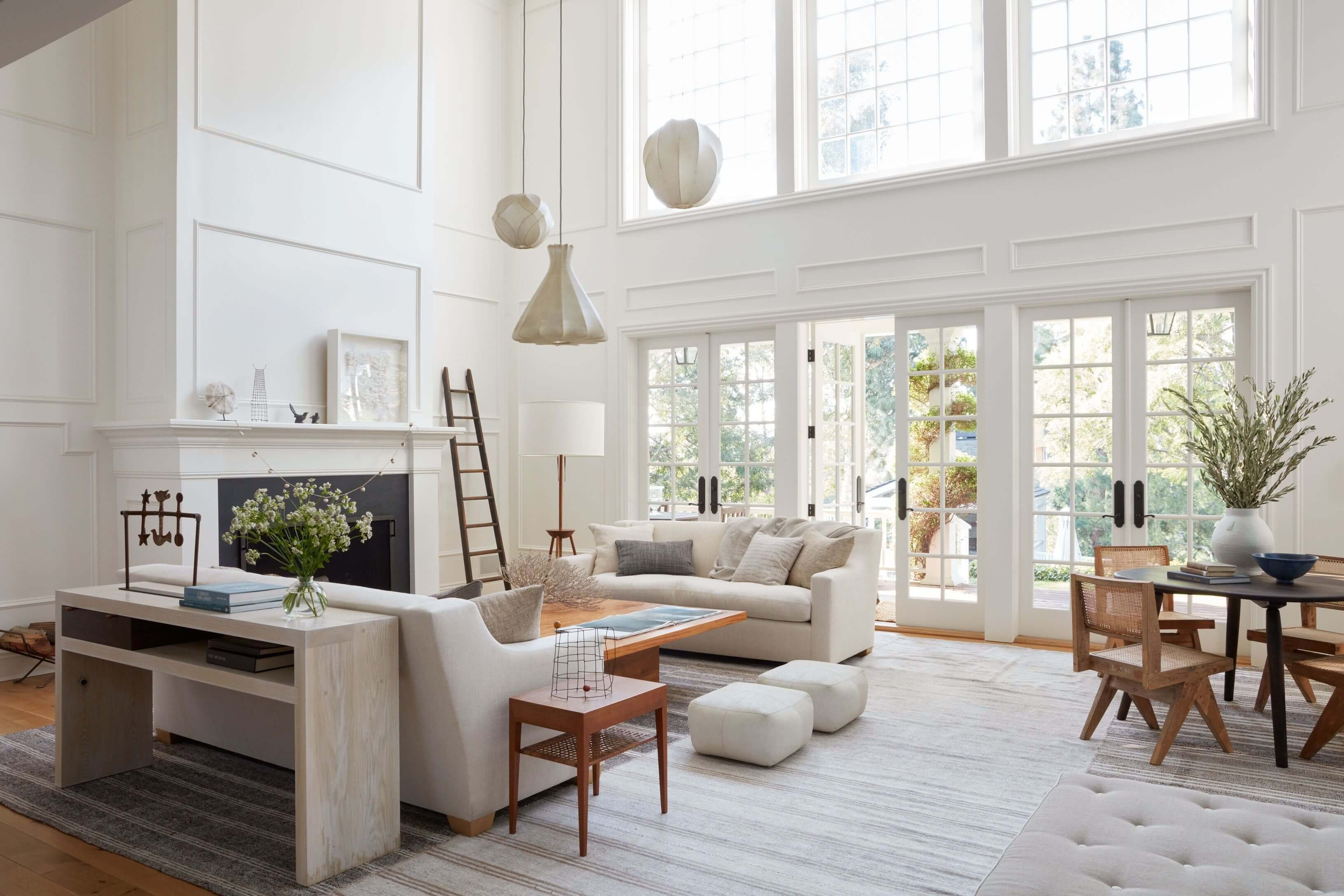 ELLE Decor lives the style. From projects in a classic or contemporary style to an eclectic mix of both, on ELLE Decor's Instagram page we find the ideas, creativity, and inspiration needed to start decorating or renovating your home.
Follow: @elledecor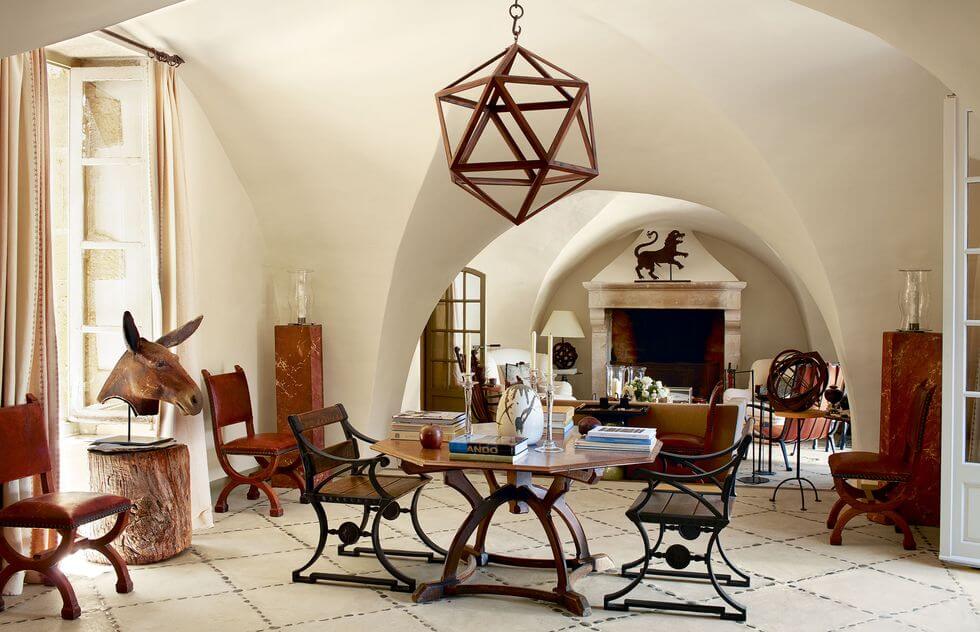 Vogue is present on several social platforms and Instagram is no exception. From fashion news, beauty, celebrities, cultural analysis, and videos, Vogue has a Vogue Living section. On Vogue Living's Instagram, which has more than 2 million followers, we found the inspiration needed to start decorating our home, regardless of our style.
Follow: @vogueliving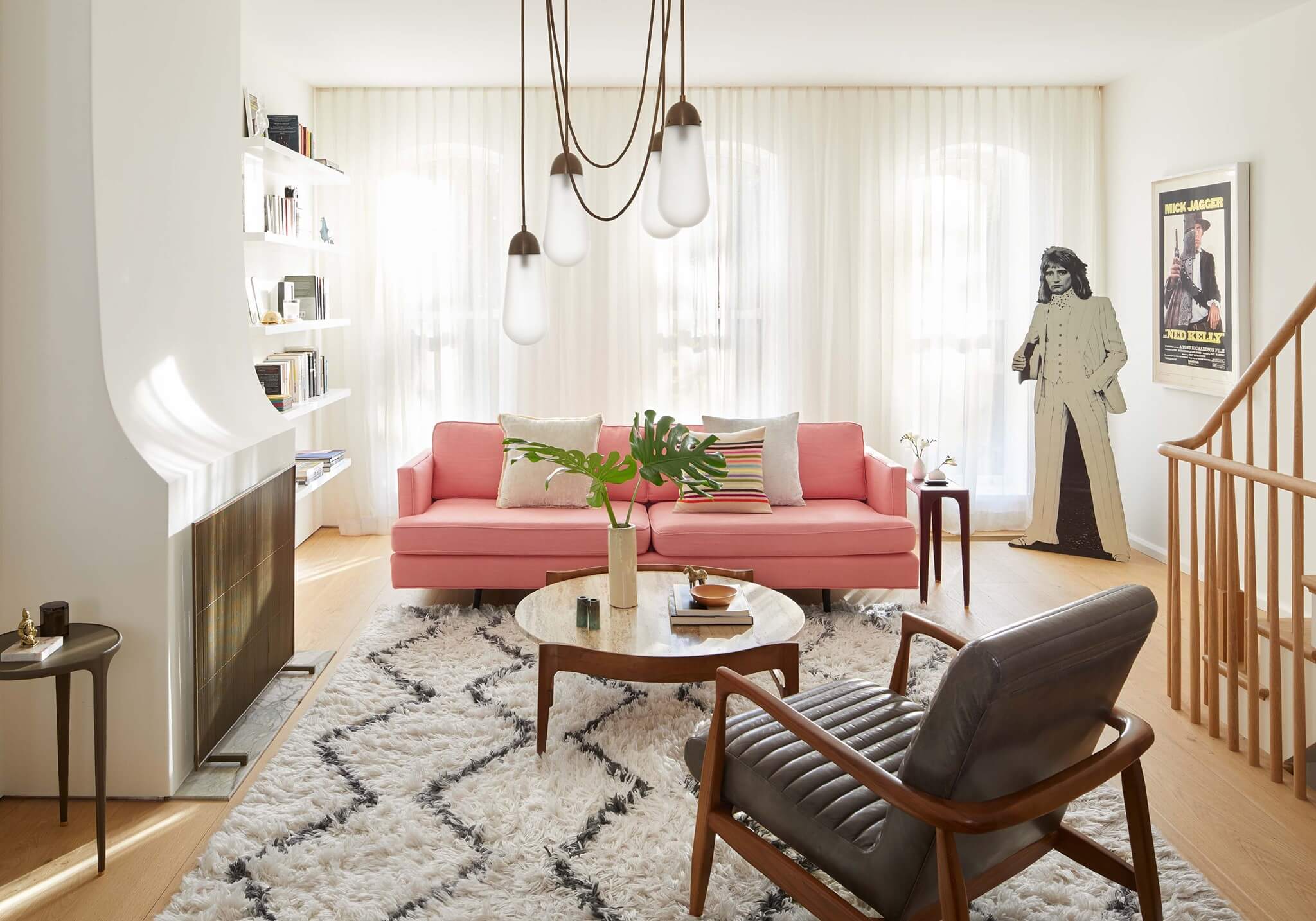 DECOR 67
Decor 67, an Instagram decoration page that has more than 320,000 followers, shares interior designs, products, and tips to help you get inspired to decorate your home.
Follow: @decor67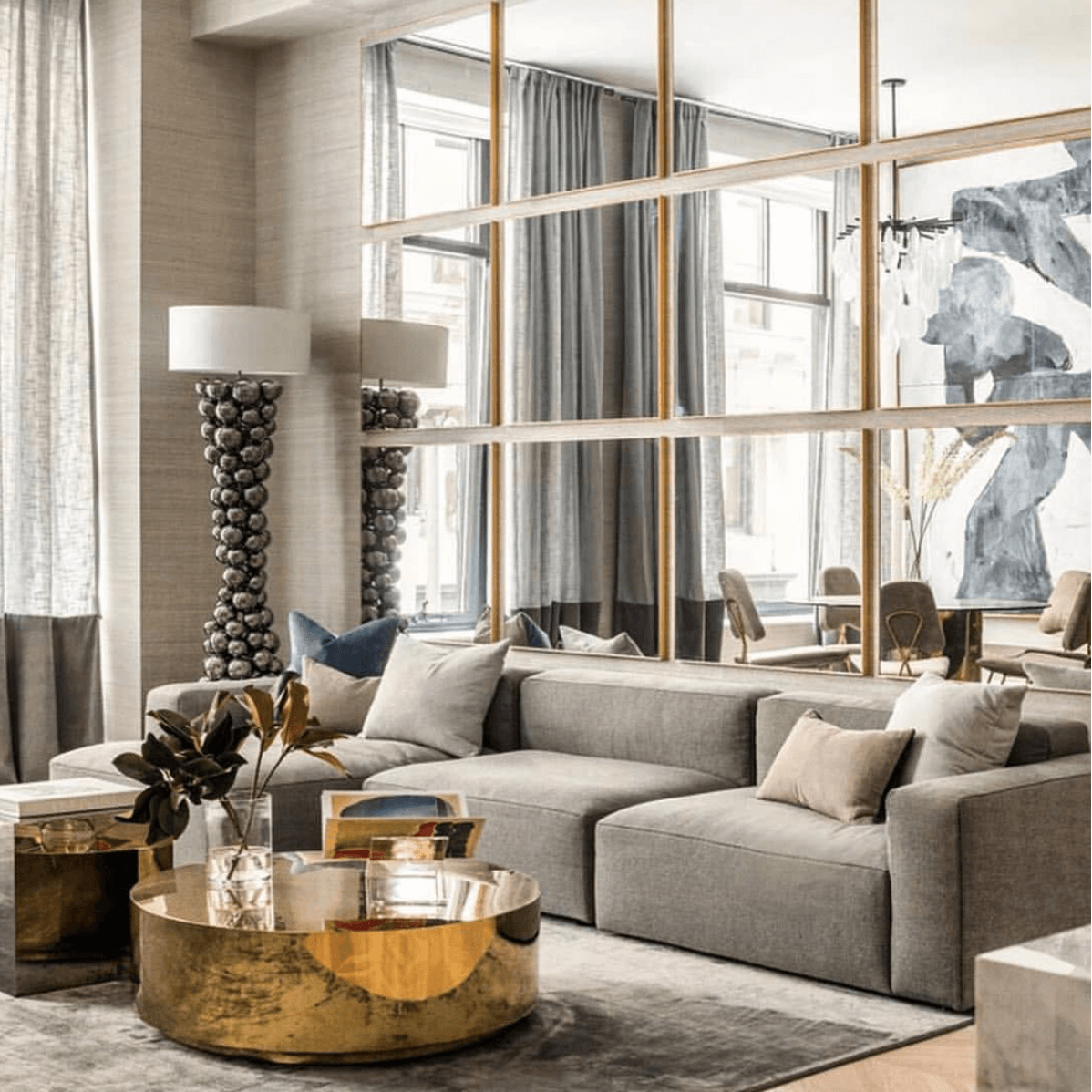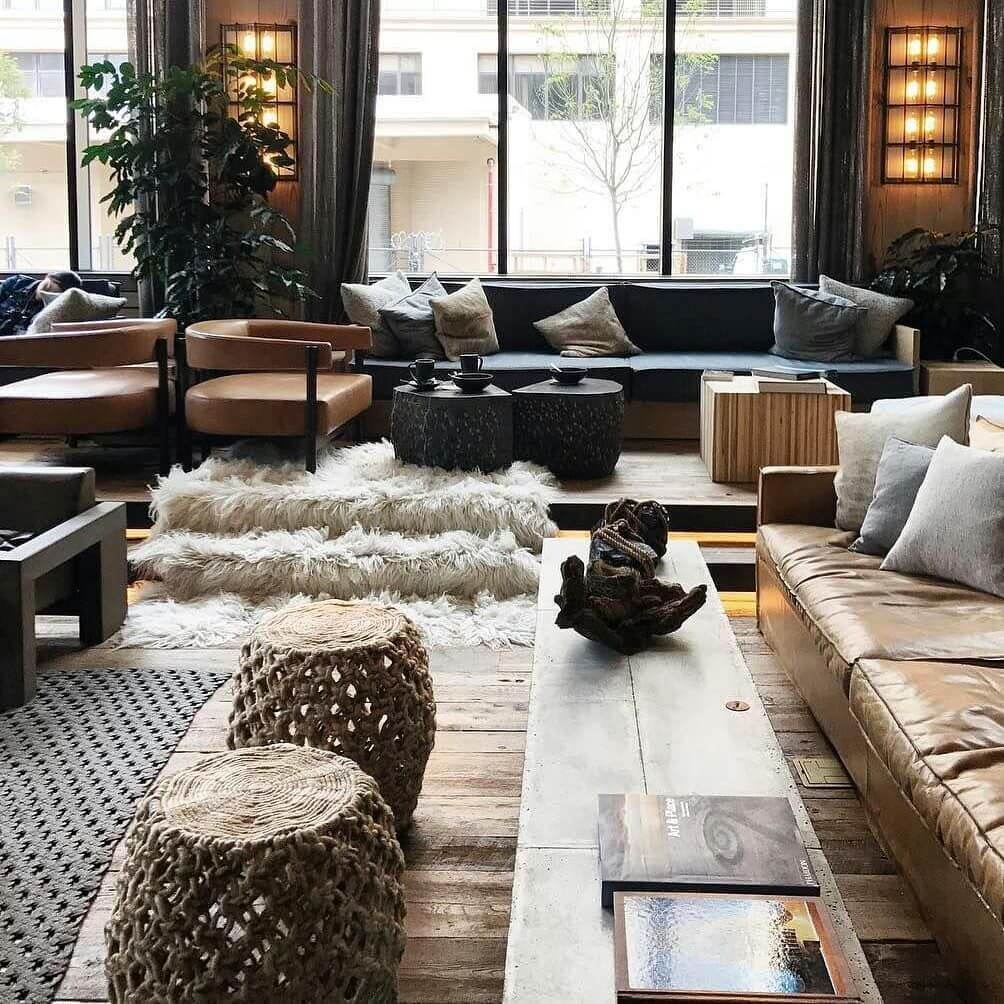 Hanne Gathe is an interior architect, in Oslo, with more than a decade of international experience. In 2019, the interior architect opened her personal office, "Studio Gathe". On her Instagram, she shares, with her 106,000 followers, high-end hospitality and residential projects.
Follow: @dactylion_design
Nina Takesh is the former founder, CEO, and creative force behind the luxury brand Petit Tresor. With her retail experience, interior design was only a matter of time before Nina branched out into the world of interior design.
Nina, on her Instagram Account, shares, with almost 200,000 followers, interior projects where her meticulous attention to detail and her inspiring sense of balance and aesthetics are reflected.
Follow: @ninatakesh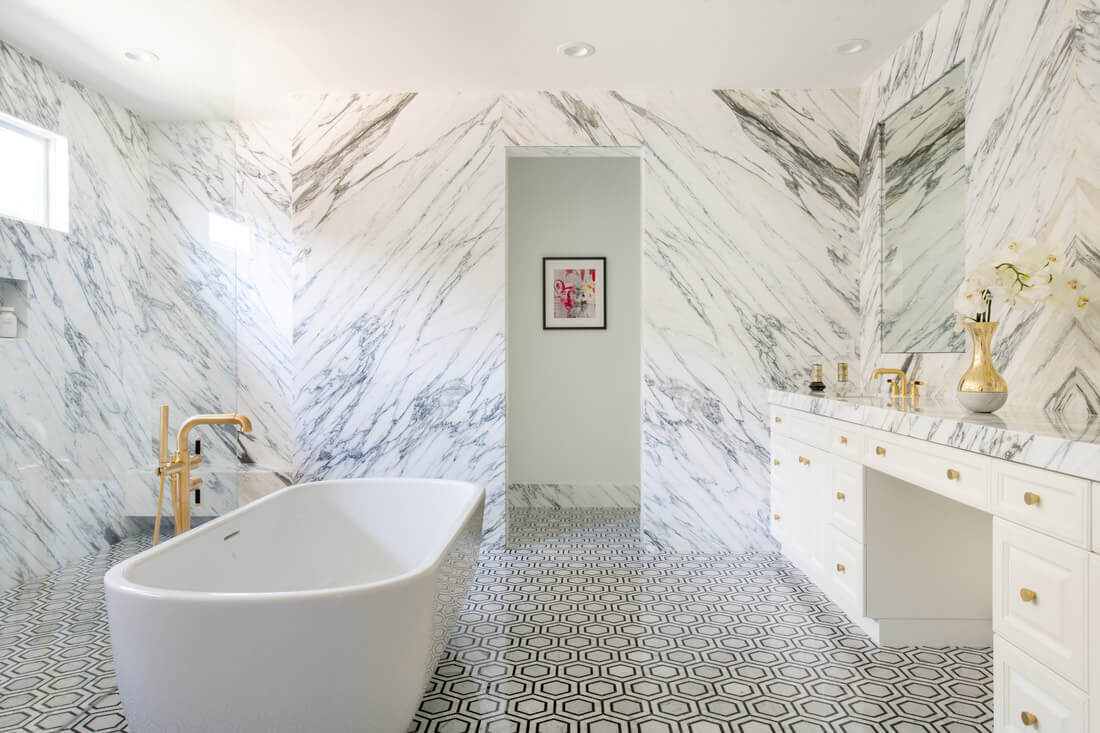 Architecture Hunter has become one of the most influential architecture media in the world. In 2013, they created their Instagram account, and with more than 2.5 million followers, they share spectacular architectural projects.
Follow: @architecture_hunter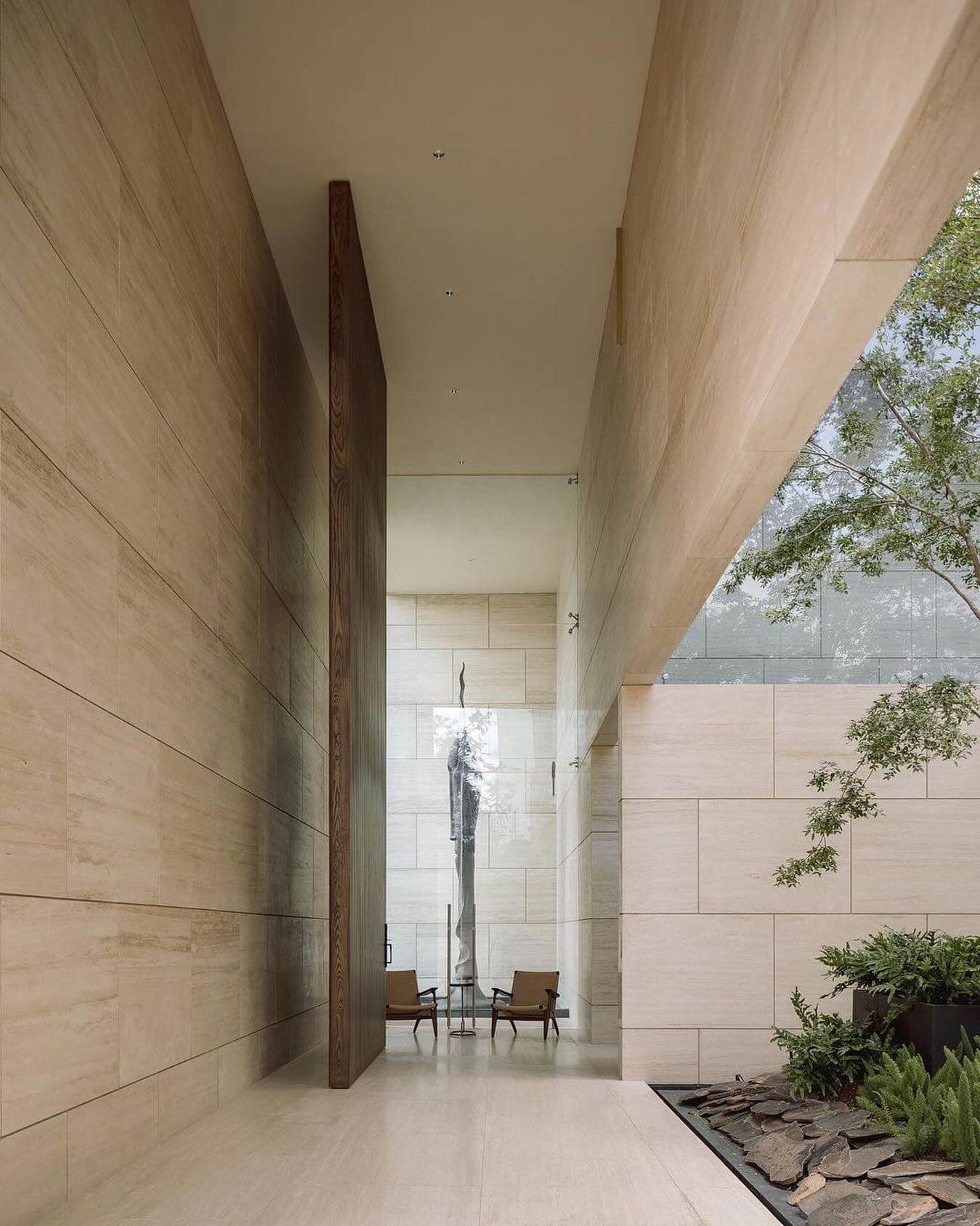 WORLD ARCHITECTURE DESIGN
Vedran Kustura from Split is an architect who decided to serve his passion, future profession, and love in a spontaneous and creative way, creating the "worldarchitecturedesign" Instagram page.
1 of the 15 top Instagram accounts, followed by 308,000 people, shares worldwide architectural projects, with an emphasis on the exterior, summer, minimalism, stone, and incredible pools.
Follow: @worldarchitecturedesign
We really hope you liked our article and the interior's suggestions. Feel free to pin all the images to your favorite Pinterest board or to print it and use it on your projects' mood boards. Meanwhile, you can also visit our Pinterest boards in order to get more inspirations.
Get more ideas for your projects and find functional, stylish, and sizable lighting and furniture choices: